The seed for EastView began with a son's quest similar to that of many other sons – to find an exceptional retirement community for his parents. Finding no suitable retirement community in the area, he began to think that Middlebury might be the perfect location given the remarkable college-town setting, the beauty and charm of the landscape, and the diverse cultural offerings in the region. He shared his concept with others, more people became involved, and a plan blossomed – a nonprofit senior living with community-mindfulness as its cornerstone. The plan moved forward and momentum grew. With the generous support of Middlebury College and Porter Medical Center, EastView became a reality on its spectacular 40-acre site.
We offer beautifully designed maintenance-free homes, delicious, homemade meals prepared by our executive chef, stimulating programs, outstanding health care services, and a welcoming, engaging staff.
Mission: To provide a resident centered retirement community that fosters independence and freedom, promotes a high quality of life, and is respectful of and open to all persons.
Vision: To be recognized and respected as the retirement community of choice, providing the highest quality senior living environment while responding to the changing needs of those we serve.
EastView offers 30 customized cottages, and the opportunity to combine your personality with warm and welcoming design features such as sunrooms and screen porches, gas fireplaces, high ceilings, and windows galore.
Natural light streams into EastView's apartments through extra-long windows. The wide windowsills call for your favorite plants and cherished art pieces, or offer a delightful pet perch for a sunny afternoon nap. Featuring a full kitchen and custom cabinetry, plus generous closet space and your own washer & dryer, we designed these apartments for your convenience and comfort… plus the option of a few more delightful extras – sunrooms, dens and exceptional views. It's the perfect place to engage in the art of delightful living.
MeadowSweet offers private apartments that are spacious and cozy. MeadowSweet offers studio, one-bedroom and two-bedroom apartments. Single or double occupancy is available. The apartments are complemented by a community living room that is used daily for activities such as Bone Builders, music and dance performances, mind games, and friendly gatherings. With the occasional Vermont snow storm, we love to light up the granite fireplace. MeadowSweet is Residential Care, providing resident centered care, twenty-four-hour nursing supervision, and personal care with all aspects of daily living. Staff at EastView respect and value each resident's independence, individuality, and encourage participation throughout EastView's community. Together we create a plan so we can support the transition to community living, serving the resident to continue their own in a safe and nurturing environment.
Residential Care Services
Three chef-prepared meals daily, plus healthy snacks
24-hour staff supervision and safety checks
Professional nursing assessments and personalized care planning
Medication assistance
Housekeeping and laundry
Transportation and escort service for medical appointments
Engaging social, recreational, and cultural programs and activities
We offer a range of personal care levels to assist with bathing, hygene, mobility and individualized support needs, plus respite care for those needing short-term support
Awake to the bright morning song of the cardinal located outside your GardenSong room. The garden courtyard provides quiet outdoor space for walking or simply enjoying the outdoors. Guided by our program philosophy, GardenSong's physical design and the rhythm of each day provides mindful integration of activities and comfortable physical spaces that engage the whole person by inspiring creativity, movement, curiosity, reflection, and participation.
+ Read more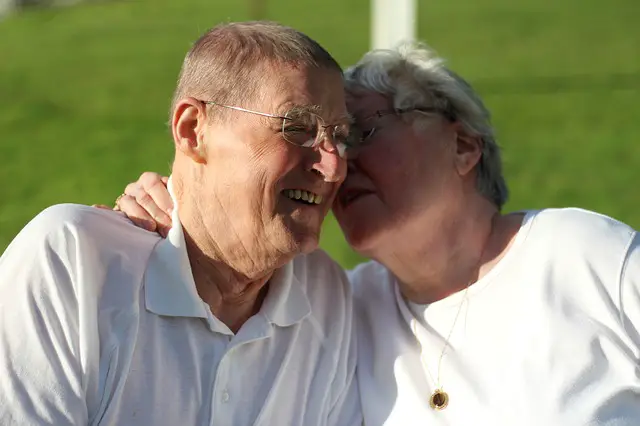 Our design team is currently searching for photos to post for this listing.  If you represent this community and would like photos to appear sooner, please contact us at photos@FindContinuingCare.com.