Eagle Springs
College Place, WA - Assisted Living, Memory Care
Community size: Large (26-100)
Our residents fill their days with award-winning programming that provides more moments of joy and connection.
We invite you to discover the difference at Eagle Springs, an embrace Memory Care community providing specialized care and programming for our residents living with Alzheimer s and dementia. Our commitment to premier service is reflected in our research-based approach to care, programming, and environment. Our dedication to creating a true home for our residents shows in our warm and supportive atmosphere.
We look at our community as an extended family, and we believe in supporting our family as a whole: residents, family members, caregivers, and staff. As the first community of this kind in the area, Eagle Springs proudly serves College Place, Washington, and local areas with our blend of competence, compassion, and innovation that embody embrace Memory Care.
You can live with more confidence knowing your loved one is in a community that understands their needs and uses research-based care and programs to help them live a better life. Our award-winning embrace Memory Care adapts each moment of our residents days to help them find more connection and discover fulfilling moments in the world around them. We provide attentive, 24/7 care in our secure, welcoming environment allowing our residents to have more independence and choice. Our community s innovative programming uses our residents senses and long-term recall to help them reconnect and find new pathways to lifetime passions. We not only create personalized care plans to ensure daily needs are met, but also build daily rhythms that enable choices through visual or adapted cues. All this to help our local families and their loved ones living with dementia and Alzheimer s to live with more confidence each day.
Amenities & Entertainment
Nestled in the rolling foothills of the Blue Mountains, Eagle Springs offers our innovative Memory Care in an intimate, family-friendly setting that creates a sense of serenity and support. We provide the services, amenities, and programming that brings joy and wellness into each day.
Beauty Salon and Barbershop
Library
Spa
Walking Path
Main and Private Dining Rooms
Outdoor Patio Area
Individually Controlled Heat and Air
On-Site Maintenance
Our Supportive Setting
At Eagle Springs, because we specialize in Memory Care, we can create an unmatched environment of support that engages each resident based on the individual s specific needs. Our welcoming interior creates a sense of freedom and independence for our residents while also providing a safe and secure environment. Residents at Eagle Springs love spending time in our community rooms whether they are grabbing a treat in the ice cream parlor, being pampered in our salon, or spending an afternoon lounging in the courtyard, taking in the beautiful surroundings. Our spacious, light-filled resident studios and one-bedroom apartment homes provide the opportunity for residents to create their own familiar space and atmosphere. Every amenity at Eagle Springs is designed to provide comfort and connection in a welcoming environment.
We re a Pet Approved Community
Our Eagle Springs community is a pet-friendly space. We understand that pets can provide companionship and a positive presence essential to creating a more fulfilling lifestyle for our residents.
Programs
See our diverse programming calendar for yourself! There is always something to do, see, and discover in our vibrant College Place community.
Dining
Families caring for loved ones with dementia or Alzheimer s understand how essential proper nutrition is. We also know that favorite foods can provide a vital link to enjoyment. Our dining professionals take the time to meet with our residents families and physicians to understand a resident s taste preferences and medical needs to build menus and meal options right for them.
If a resident needs alterations for consistency or other medical issues, our dining experts can adapt their meals. We pride ourselves on serving our residents in the warm, welcoming atmosphere of our dining room and have professional staff ready to help our residents and provide assistance at any time.
Services
We believe in providing services that make each day easier, more comfortable for our residents and allow families to live confidently, knowing their loved one is in a competent, caring community.
Personal Care
Our experienced staff creates personal care plans tailored to the needs of each of our residents and follow-through with care in a detailed and attentive manner. From housekeeping and laundry to personal hygiene, bathing, and medication assistance; each day we provide services that help our residents live a better lifestyle.
Convenient Services
Our residents and their families need to be able to access all the services they need in one place. Our community provides convenient services on-site to help make life easier for our families and their loved ones. Our on-site maintenance personnel keep our community and resident apartments safe and in good repair, with issues within our community always the priority. Our beauty and barbershop mean our residents don't have to leave the community to feel their best. We also have nearby medical centers and physicians available to stop in and see our residents
Activities
We want every day to be full of possibilities for our residents. We provide a full activity calendar, events, and social opportunities that help our residents enjoy each day to the fullest.
embrace Signature Programs
Our embrace programming includes signature programming that is research-based and designed to help residents reconnect with the world around them. From Thymeless, the garden-to-table program that allows residents enjoy time outside, and later, the fruits of their labors, to Bookmarks, which continues their love of reading through adapted excepts and discussions; we're proud to offer innovative programming to help make each day shine.
More Bright Days
We offer more daily activities designed to create moments of joy and purpose. Our community offers morning exercises and involves residents in active play, and whenever possible, taking advantage of our secured exterior patio and courtyard with our beautiful mountain views. When we are unable to be outside, we enjoy baking, trivia, pet therapy, reminiscing with music, and much more in our vibrant community.
See More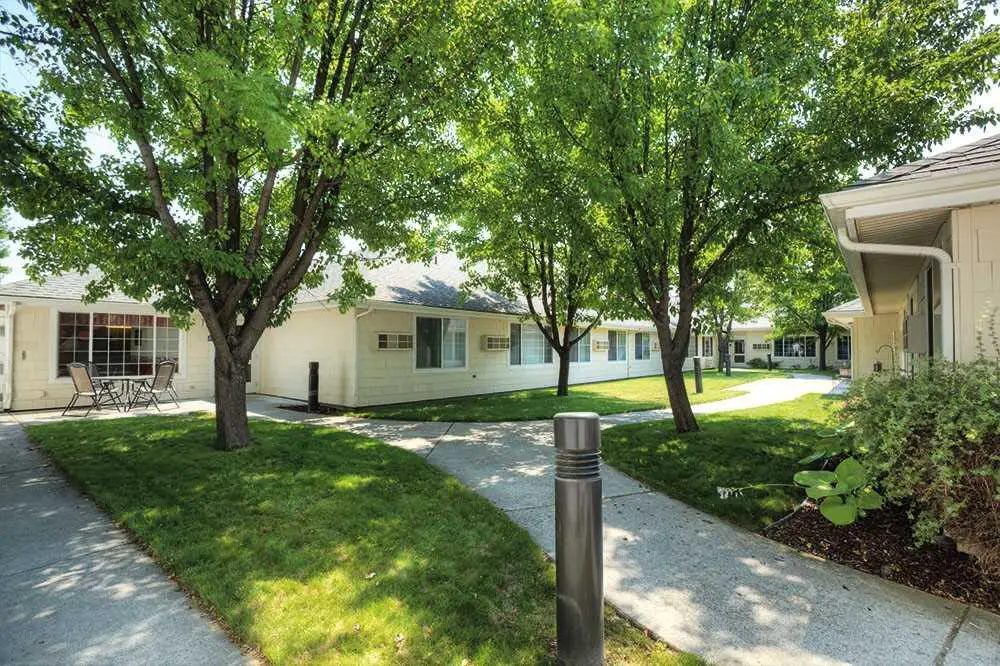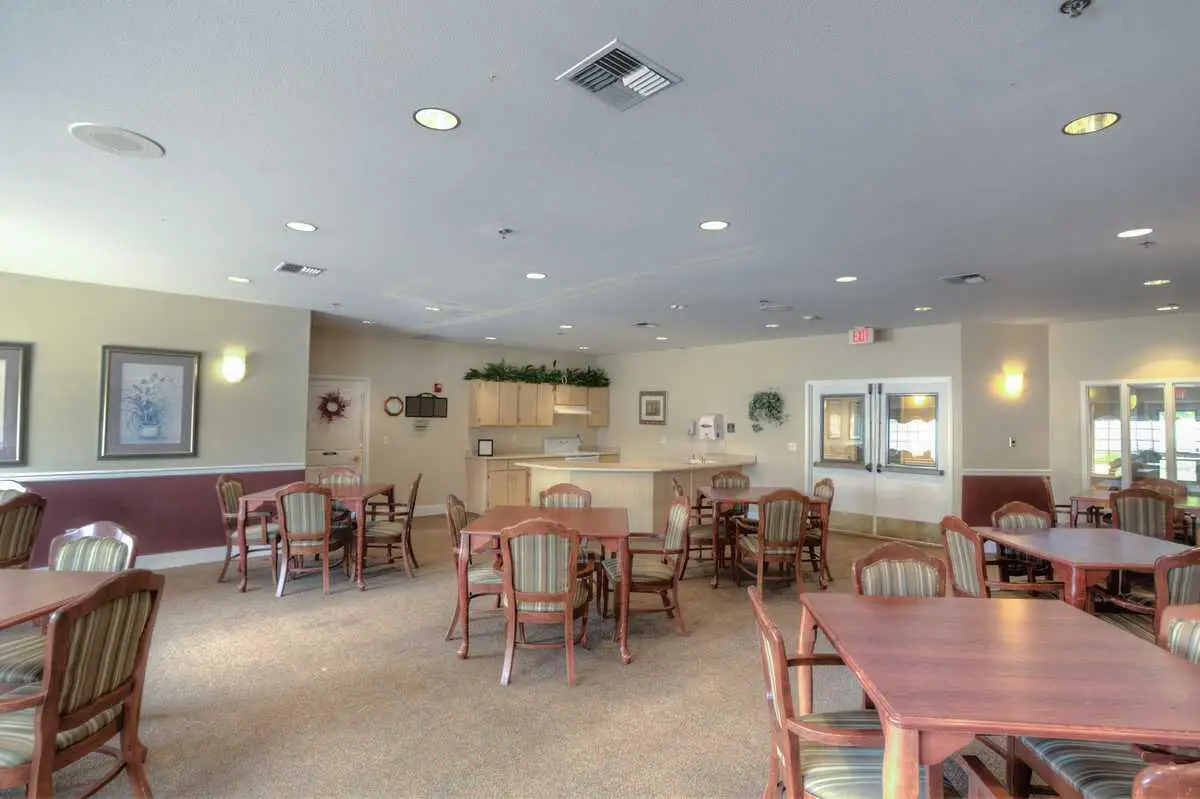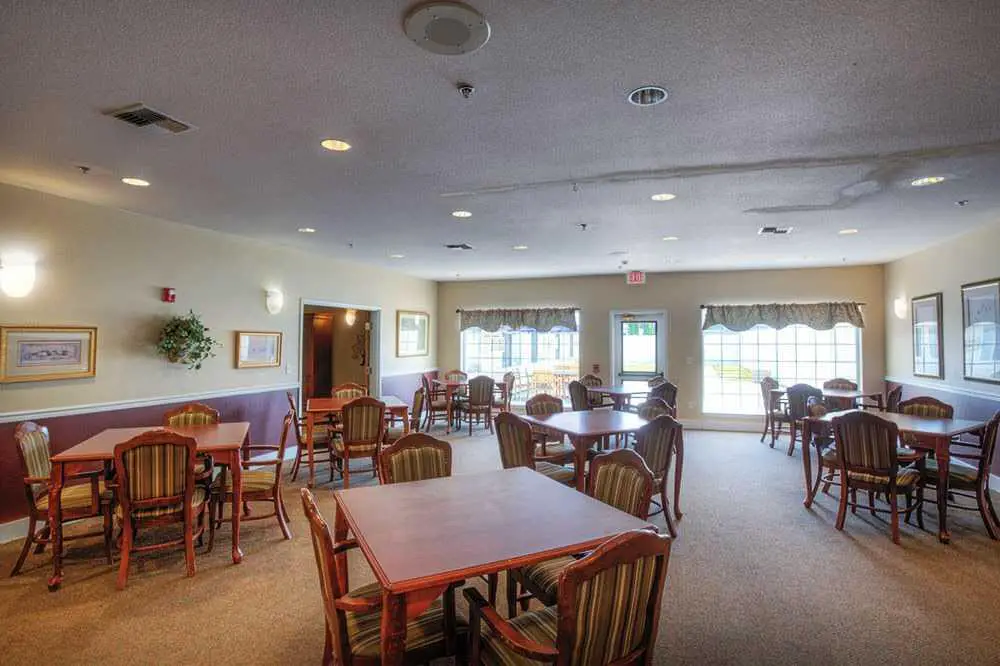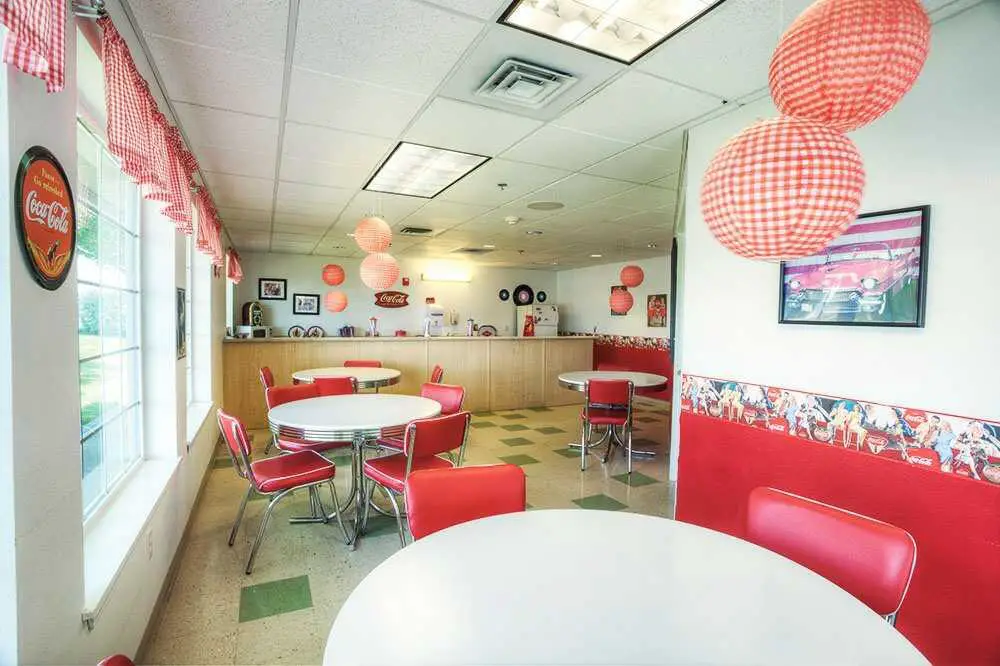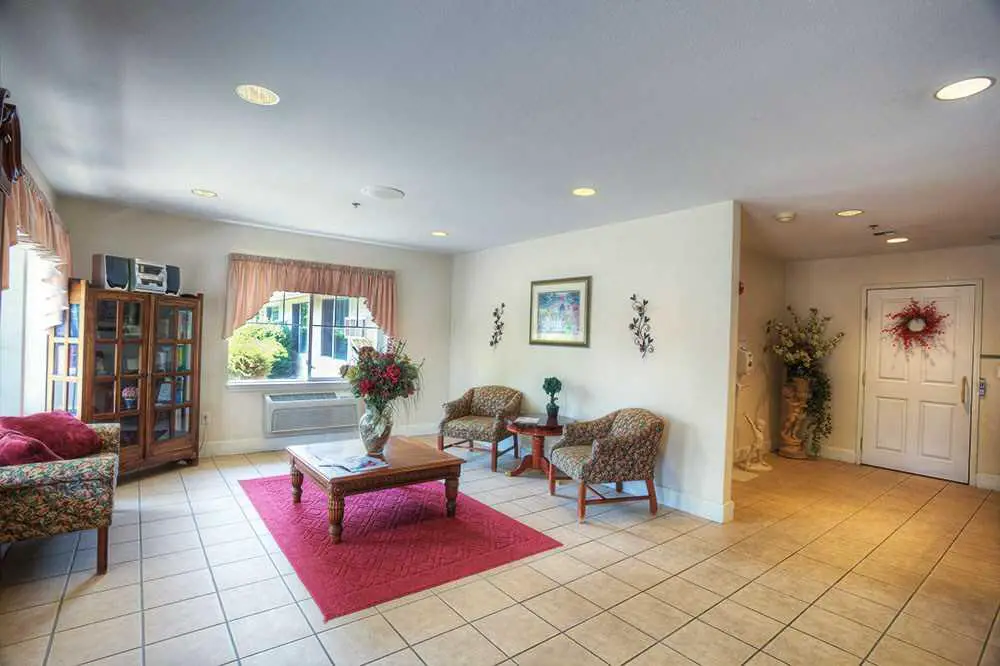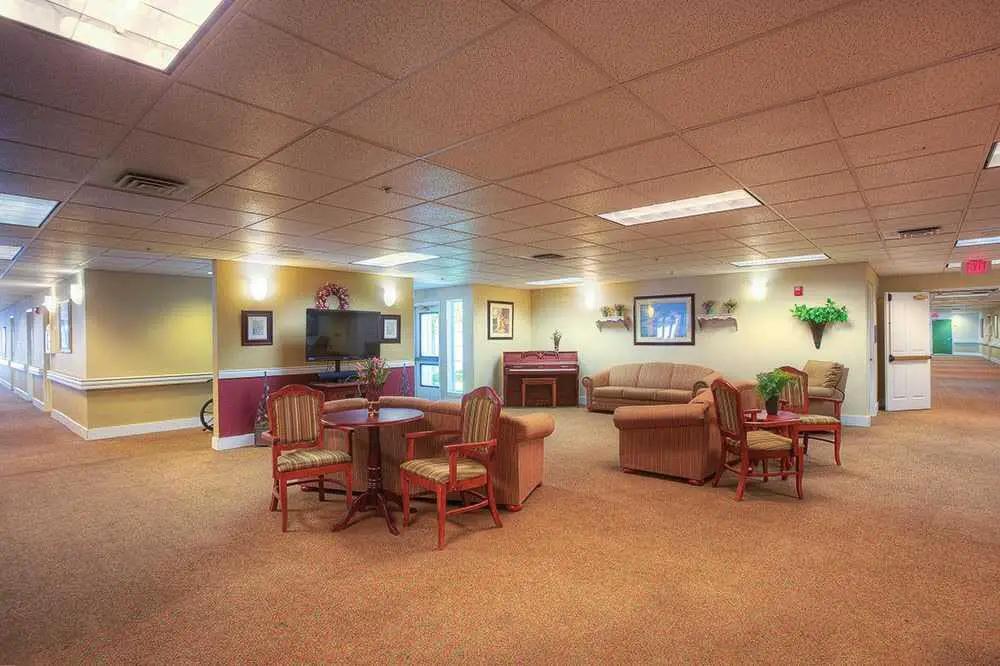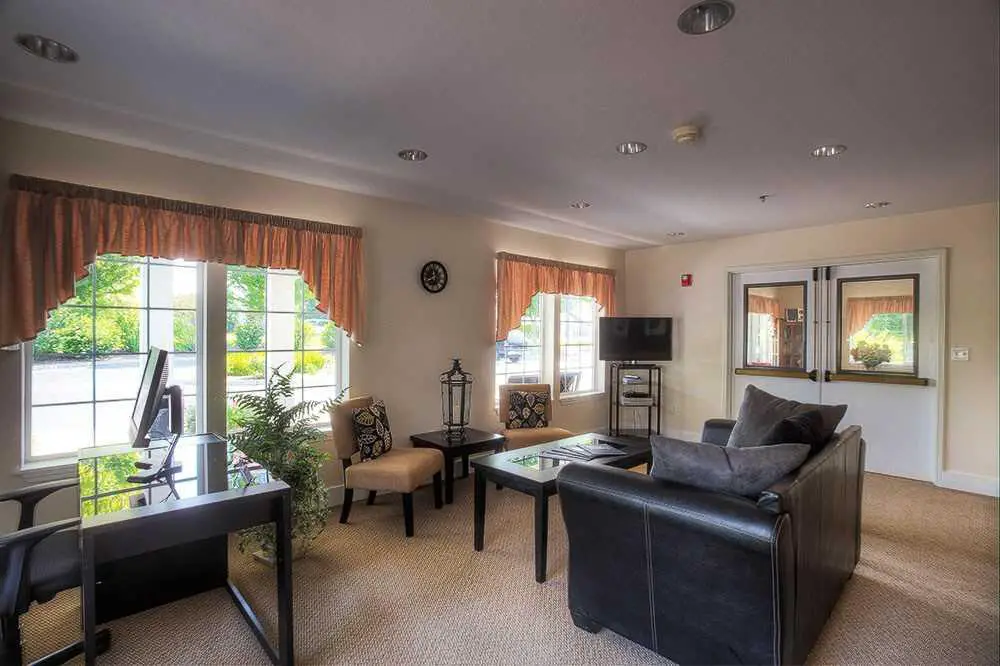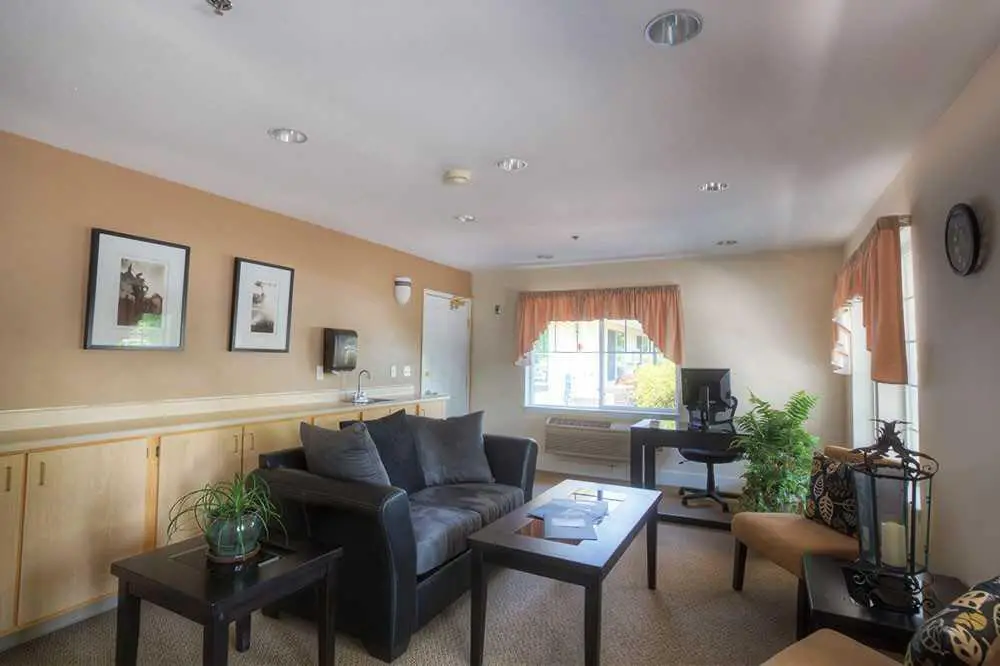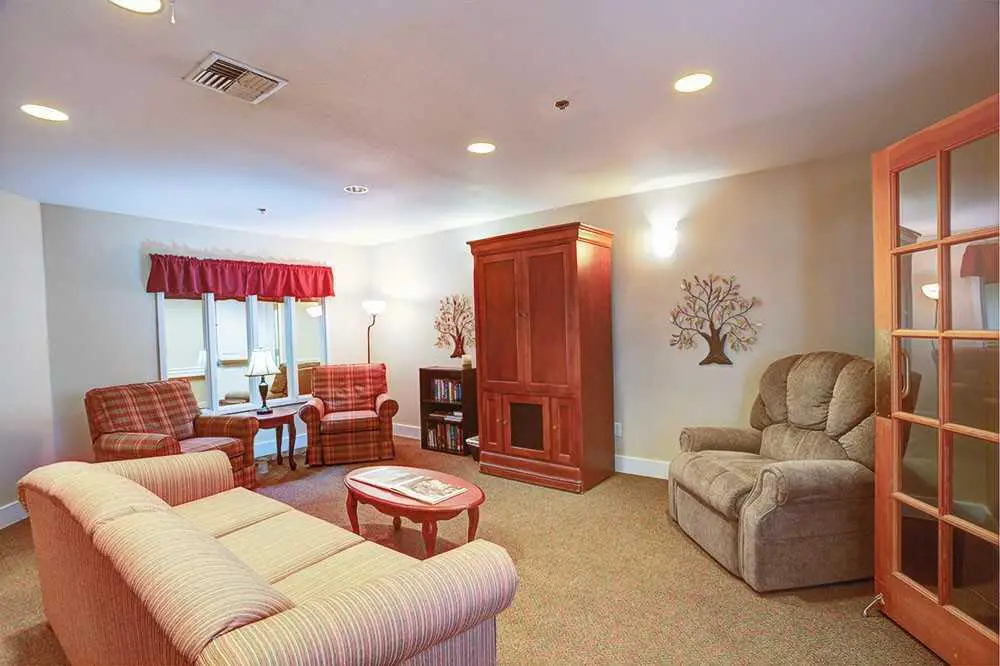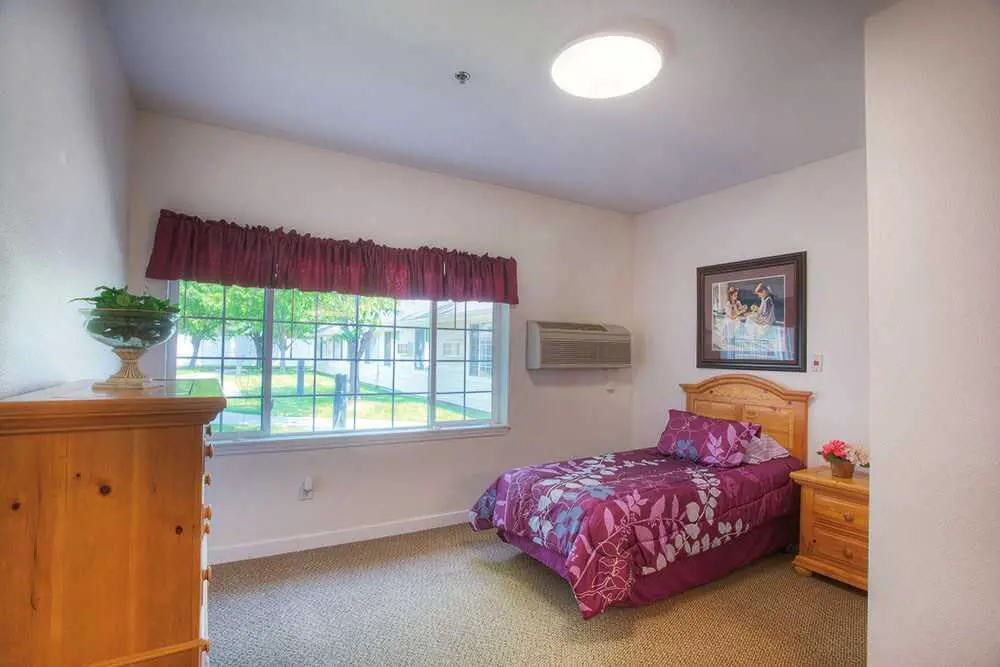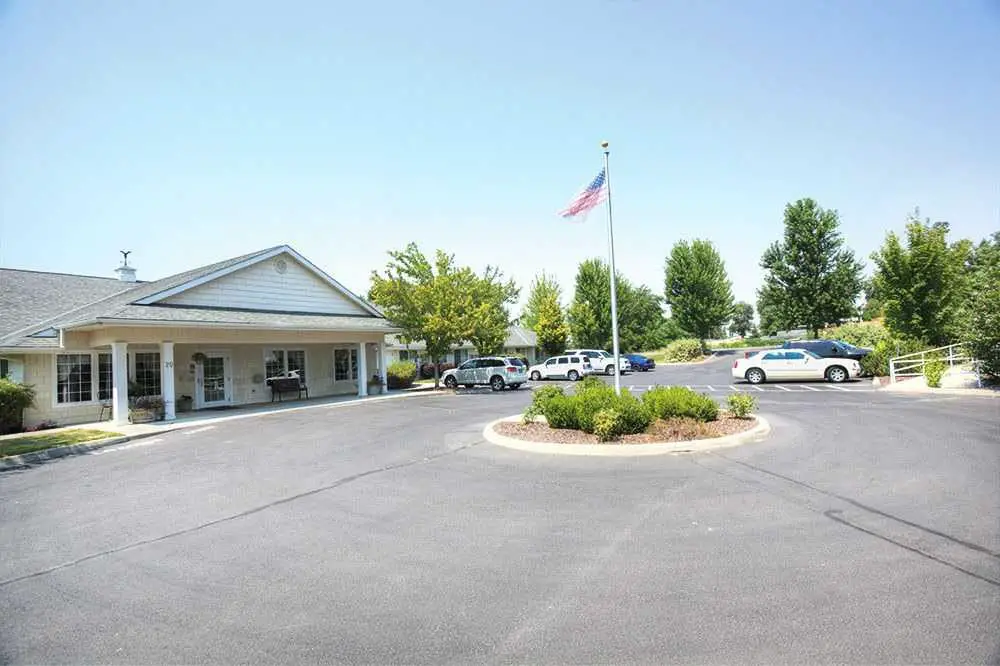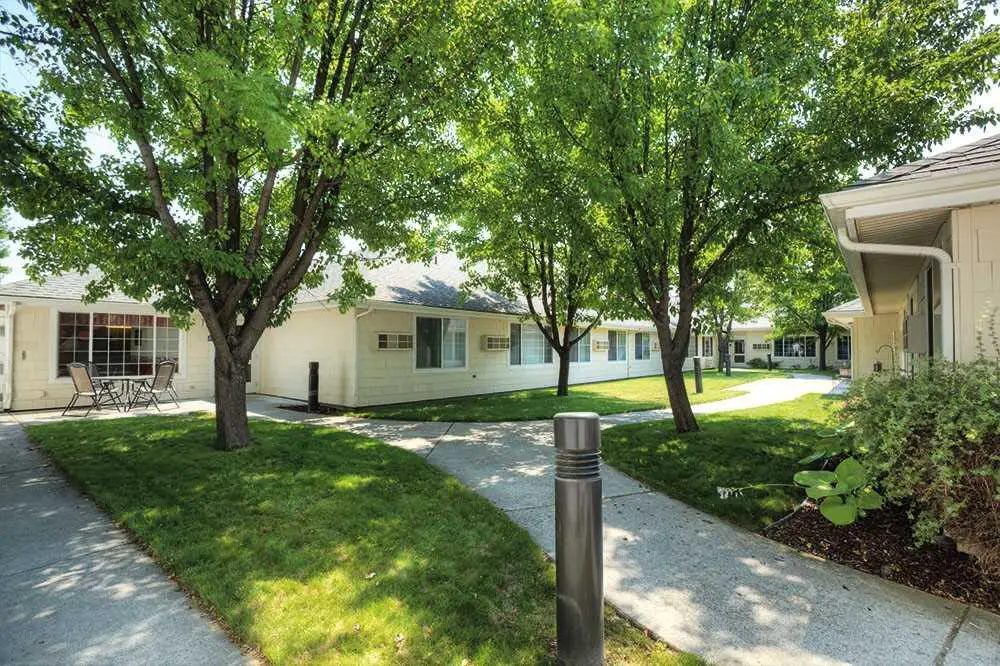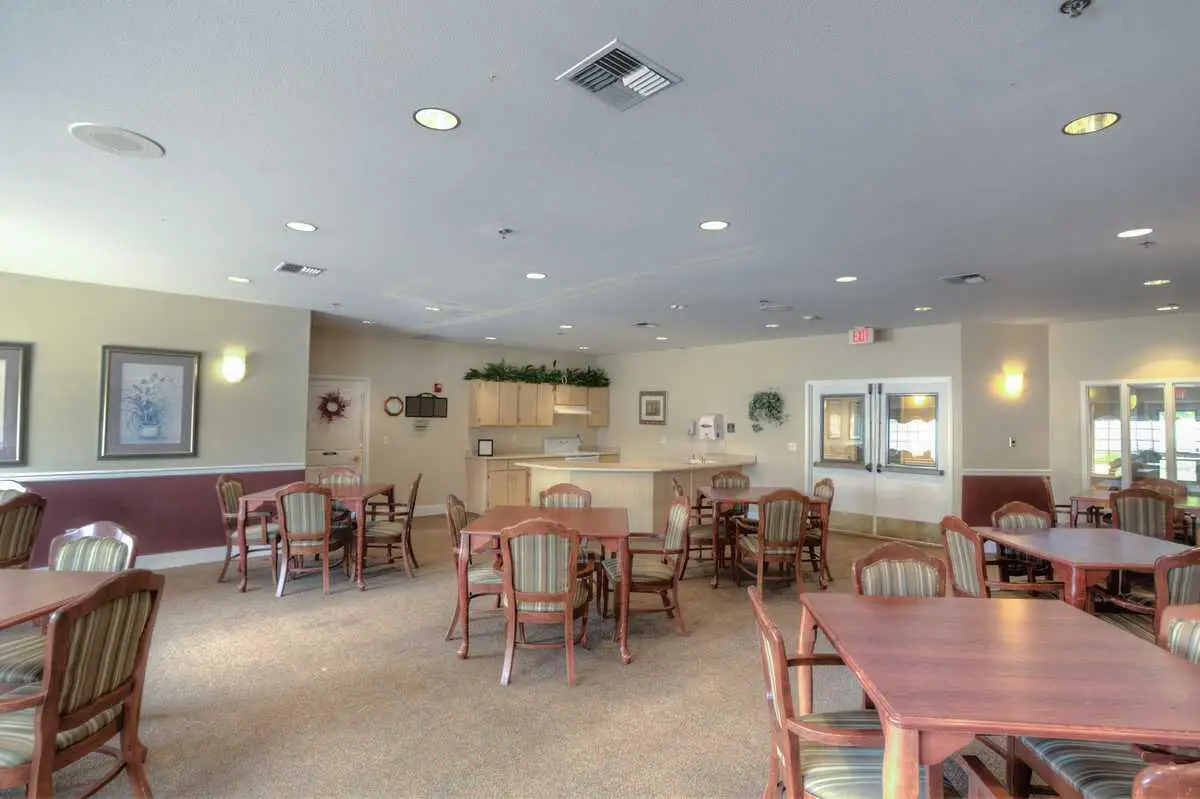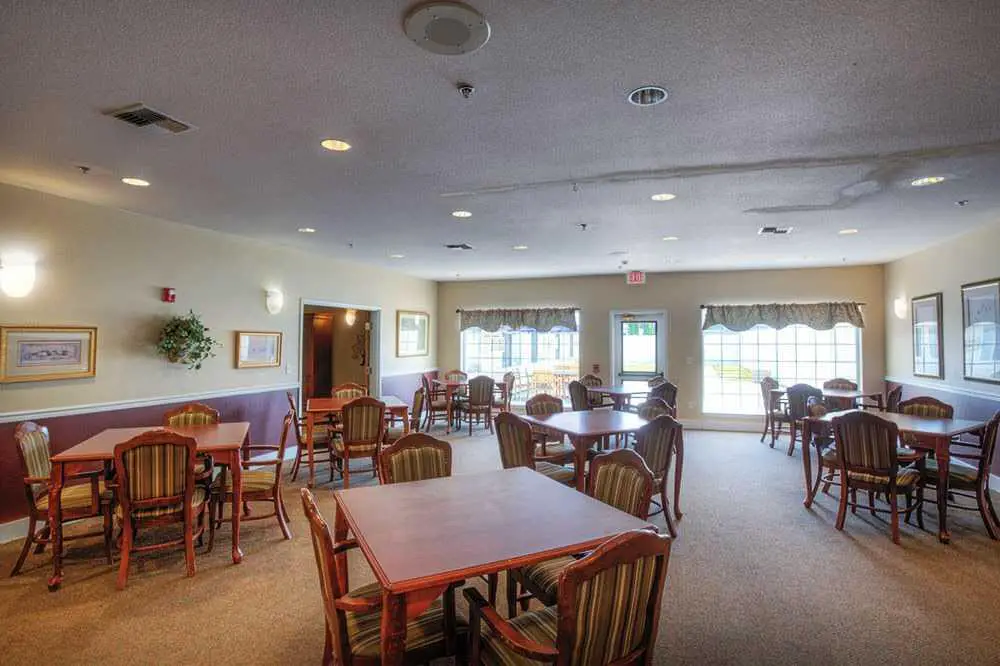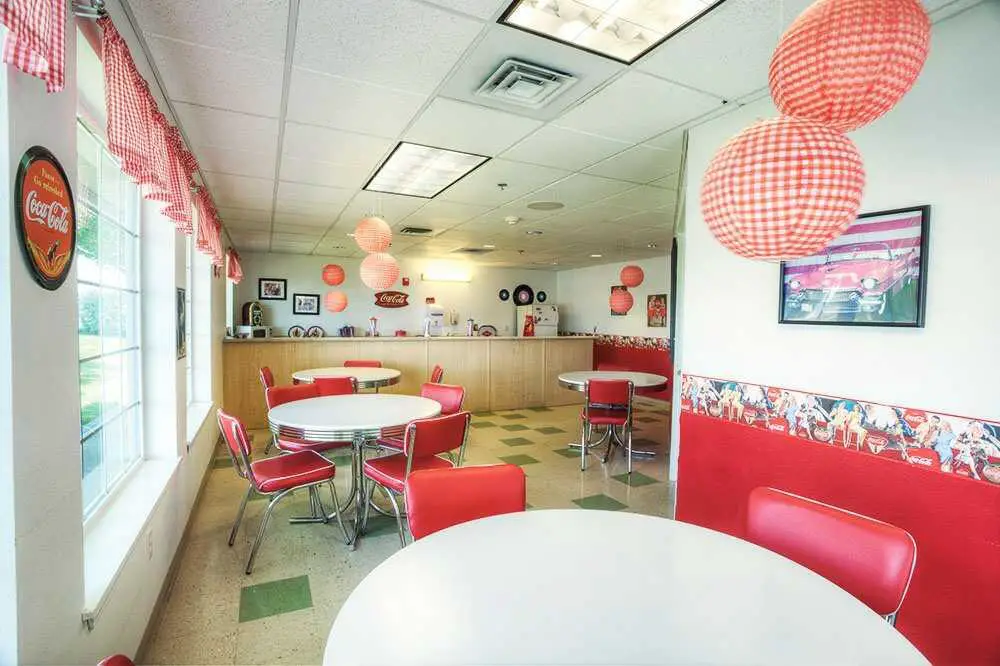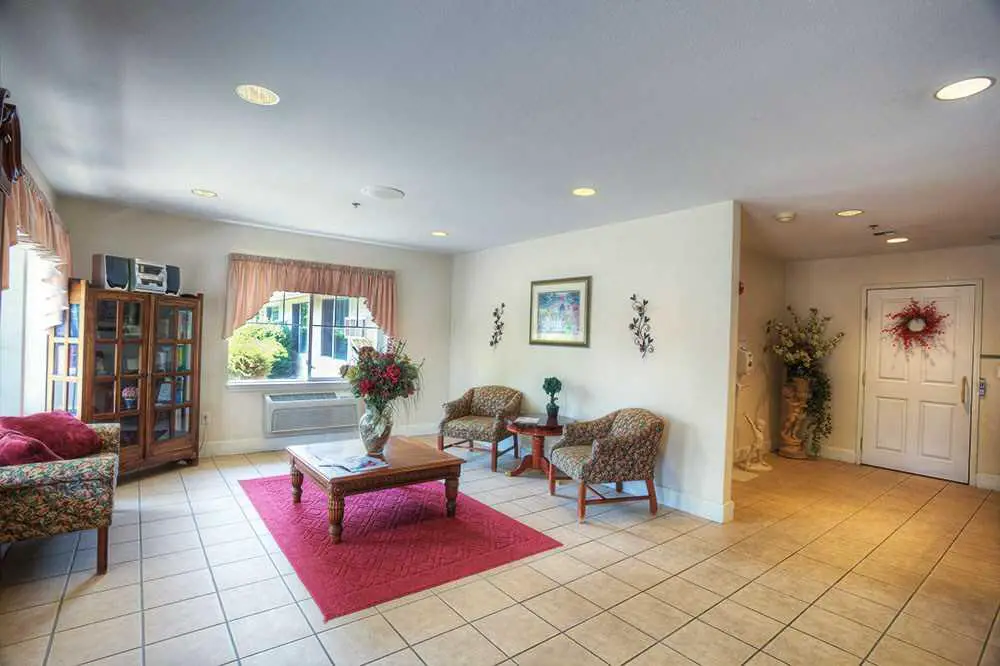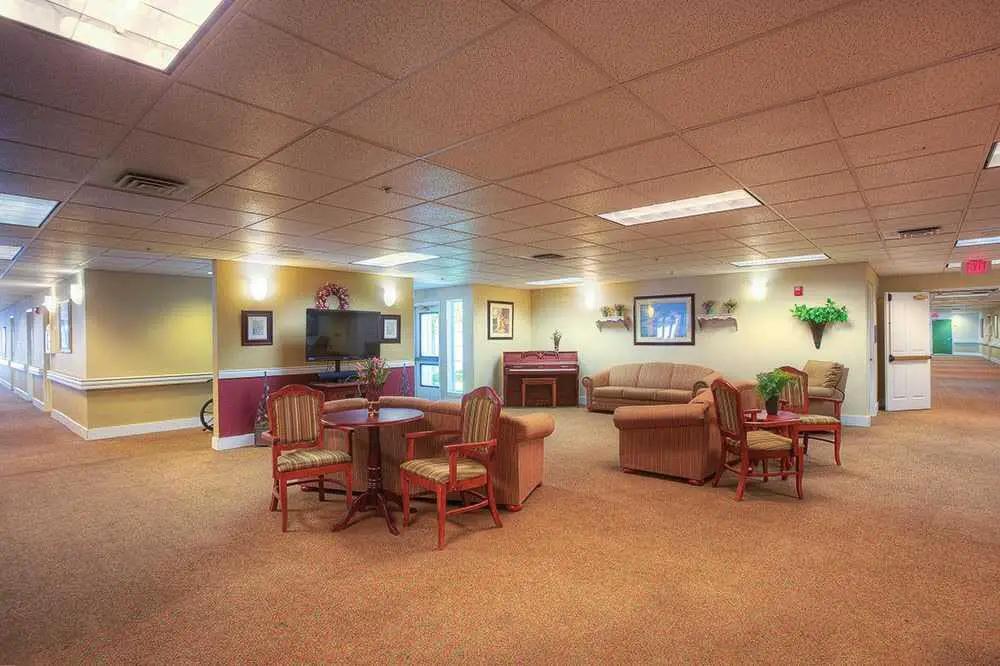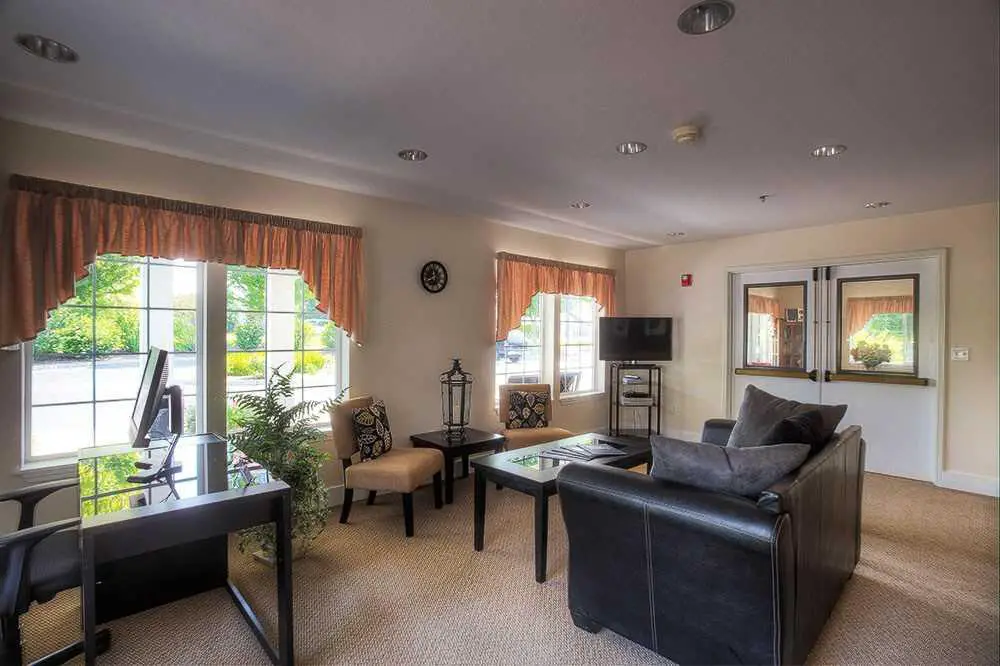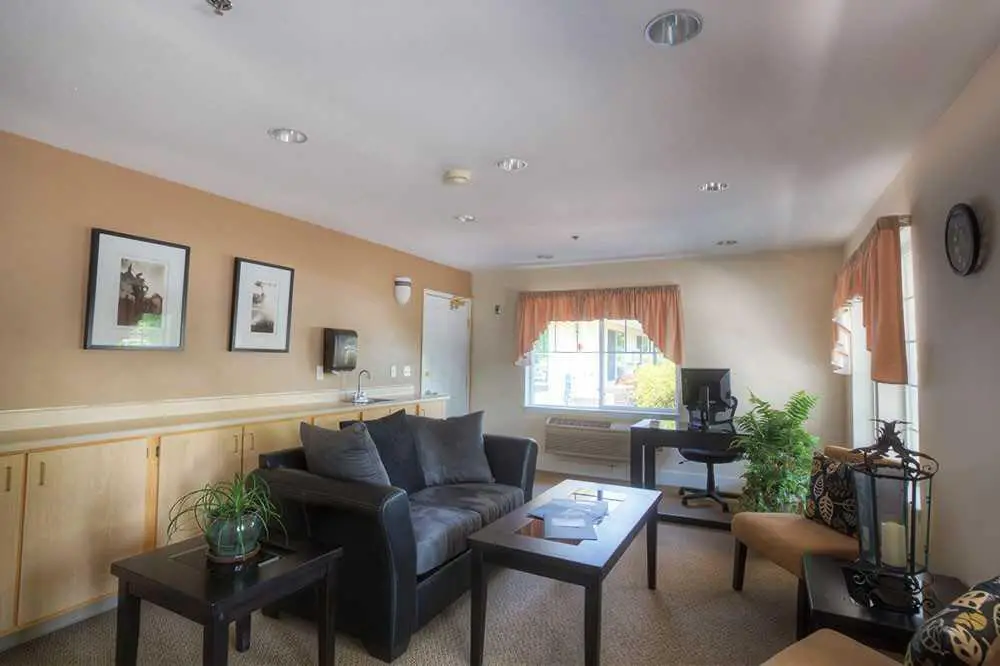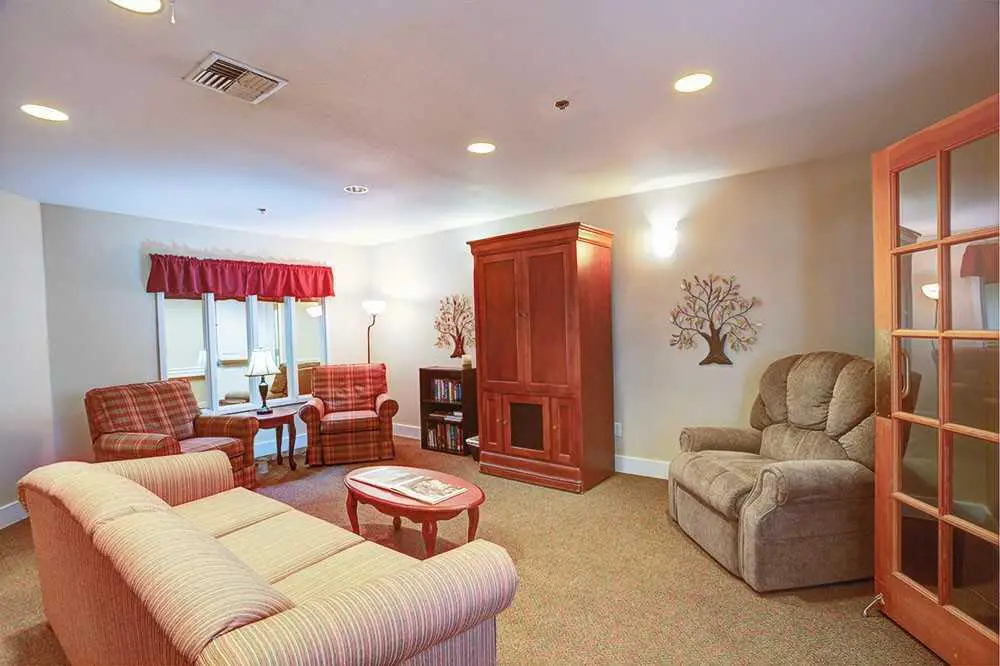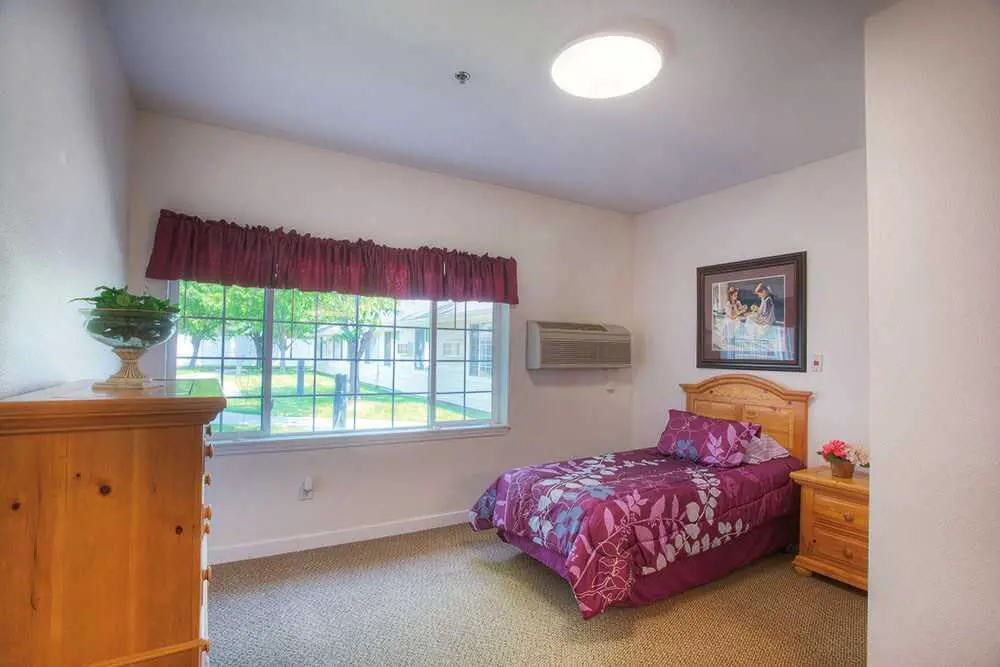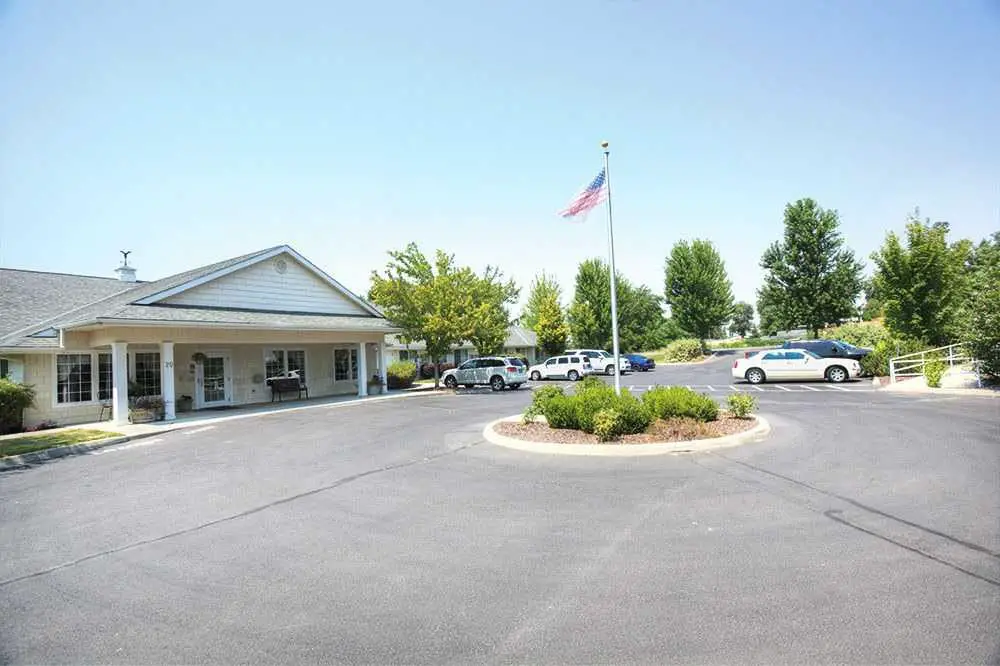 College Place Senior Living Near Me