Prestige Senior Living at Hearthstone is located in Ellensburg, Washington in beautiful Central Washington. Hearthstone is a perfect option for those who wish to maintain different levels of independence, and enjoy the comfort of home, but prefer the specialized programming, amenities, and relaxed atmosphere that comes with community-based living.
Our community embraces a philosophy of healthy, fulfilled living to encourage happiness and longevity, and we strive to help residents achieve the purposeful, active lifestyle that they desire through events, activities and educational opportunities.
+ Read more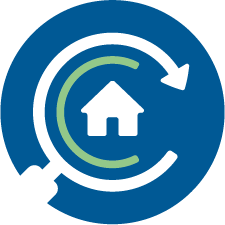 Full Screen Gallery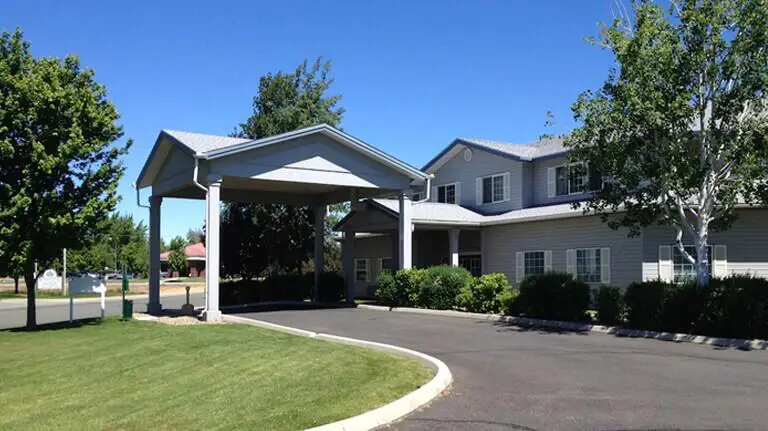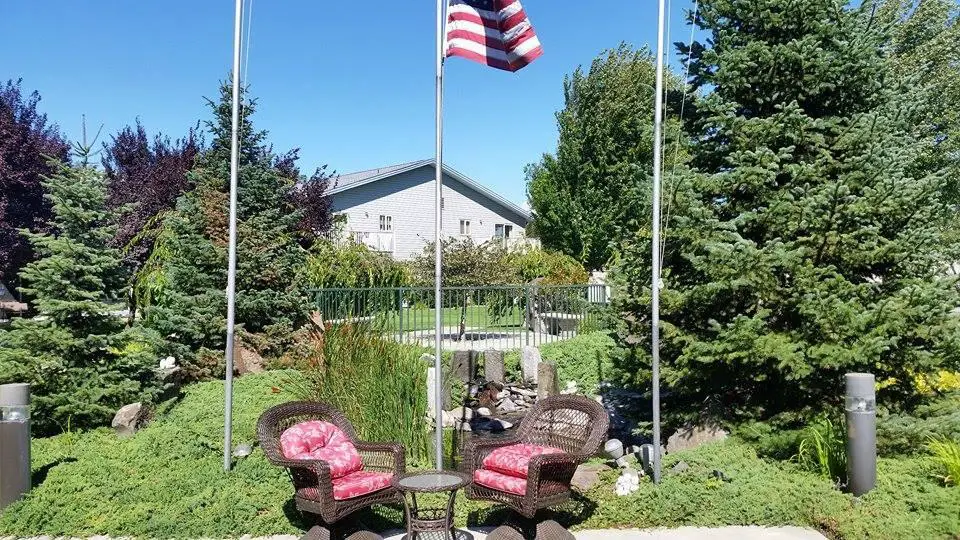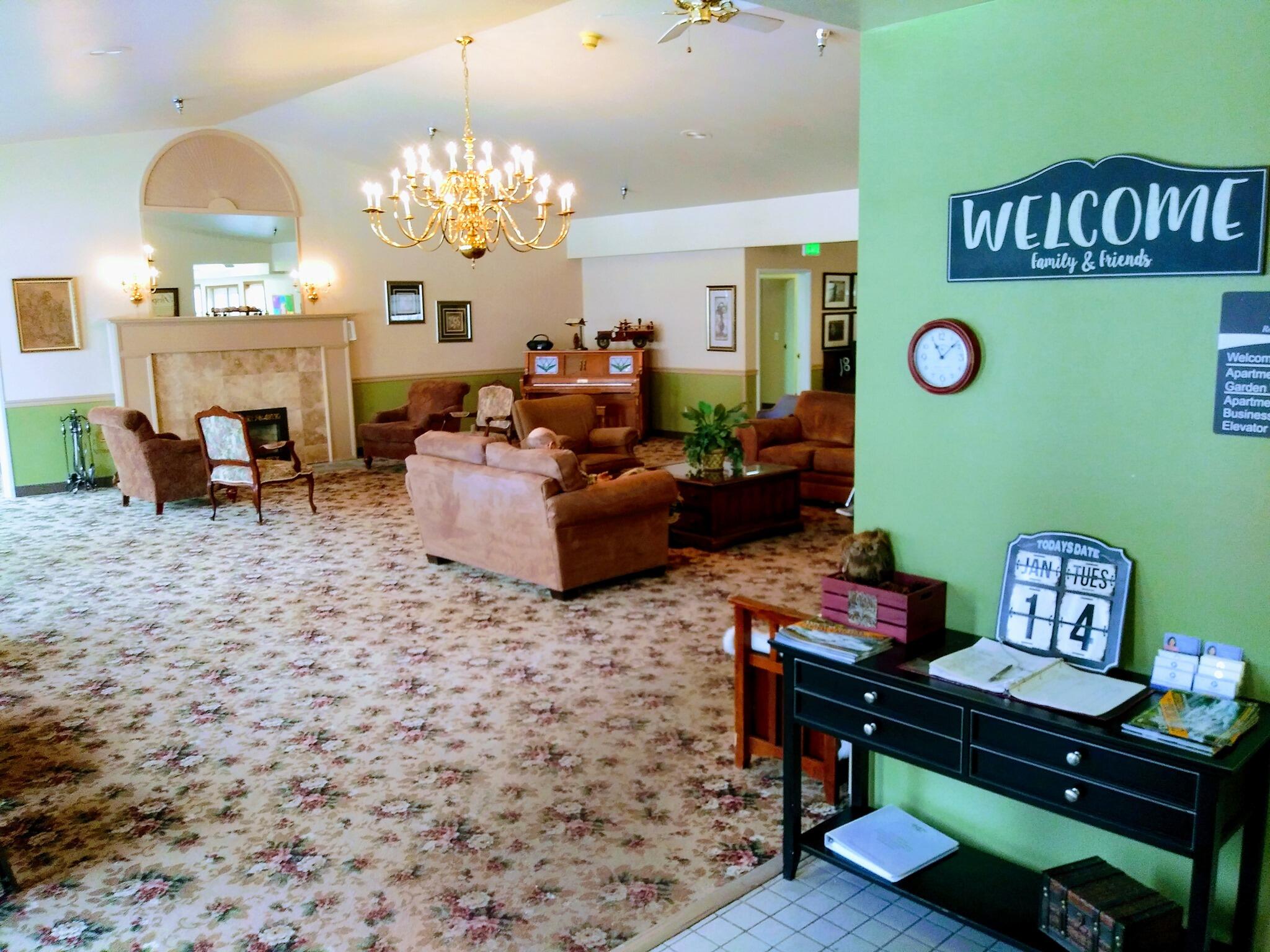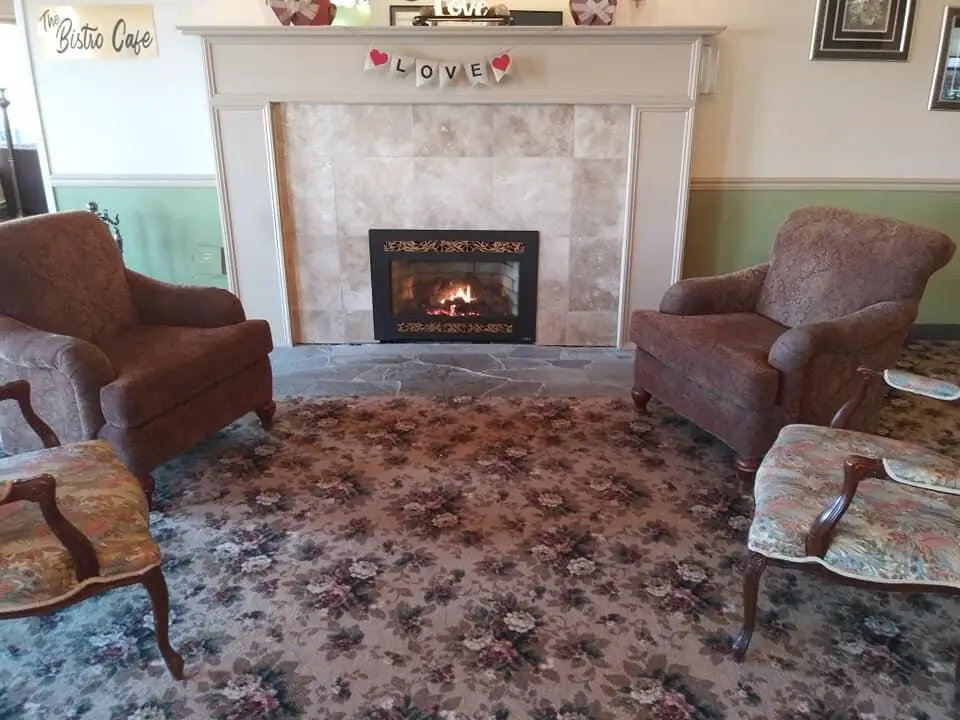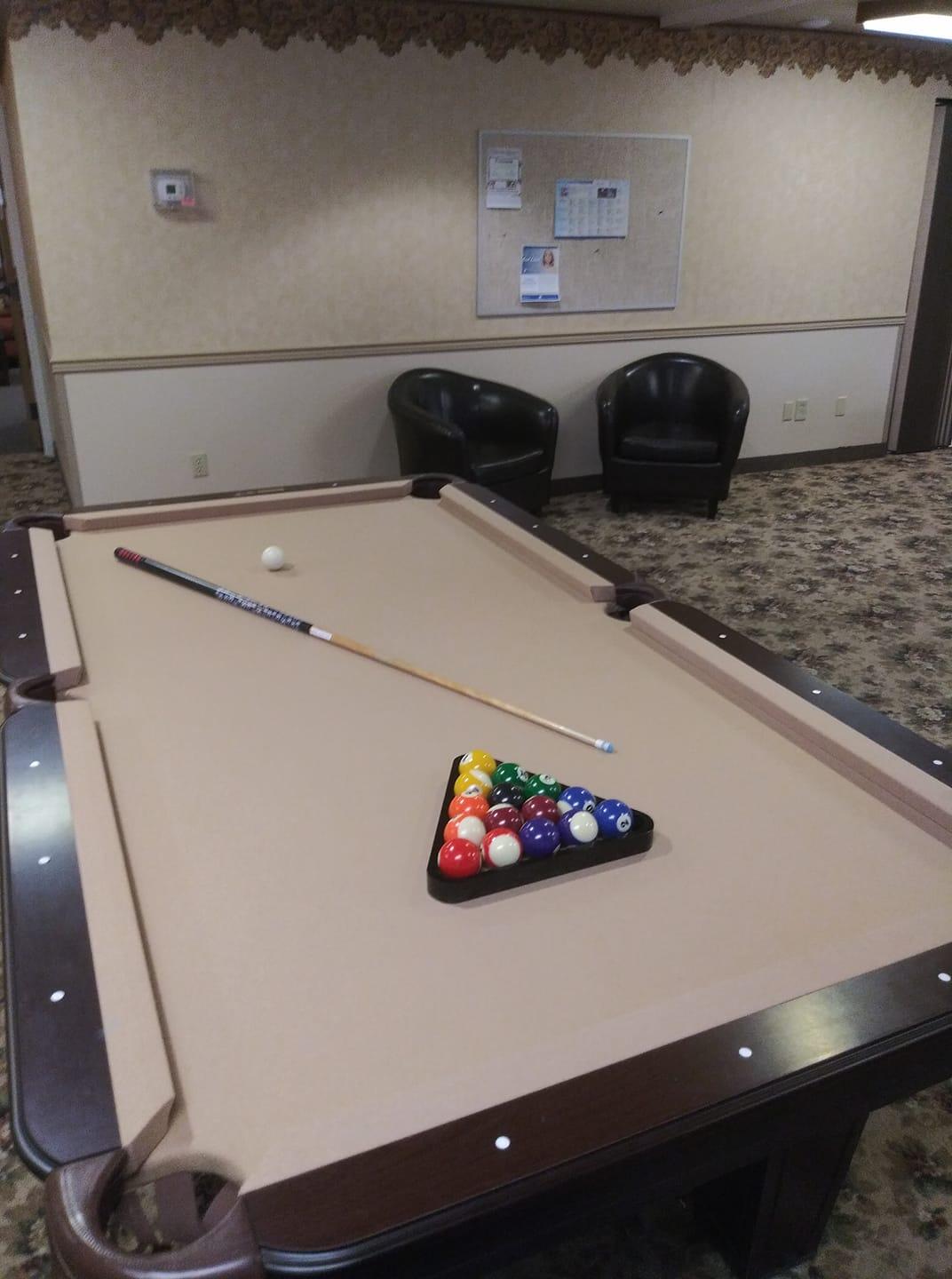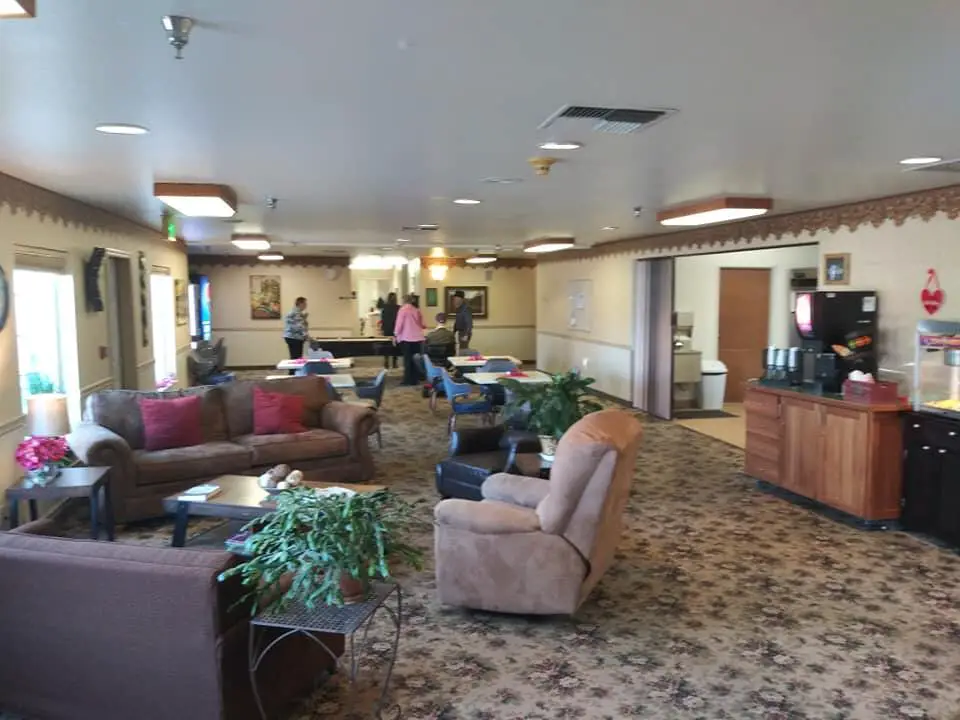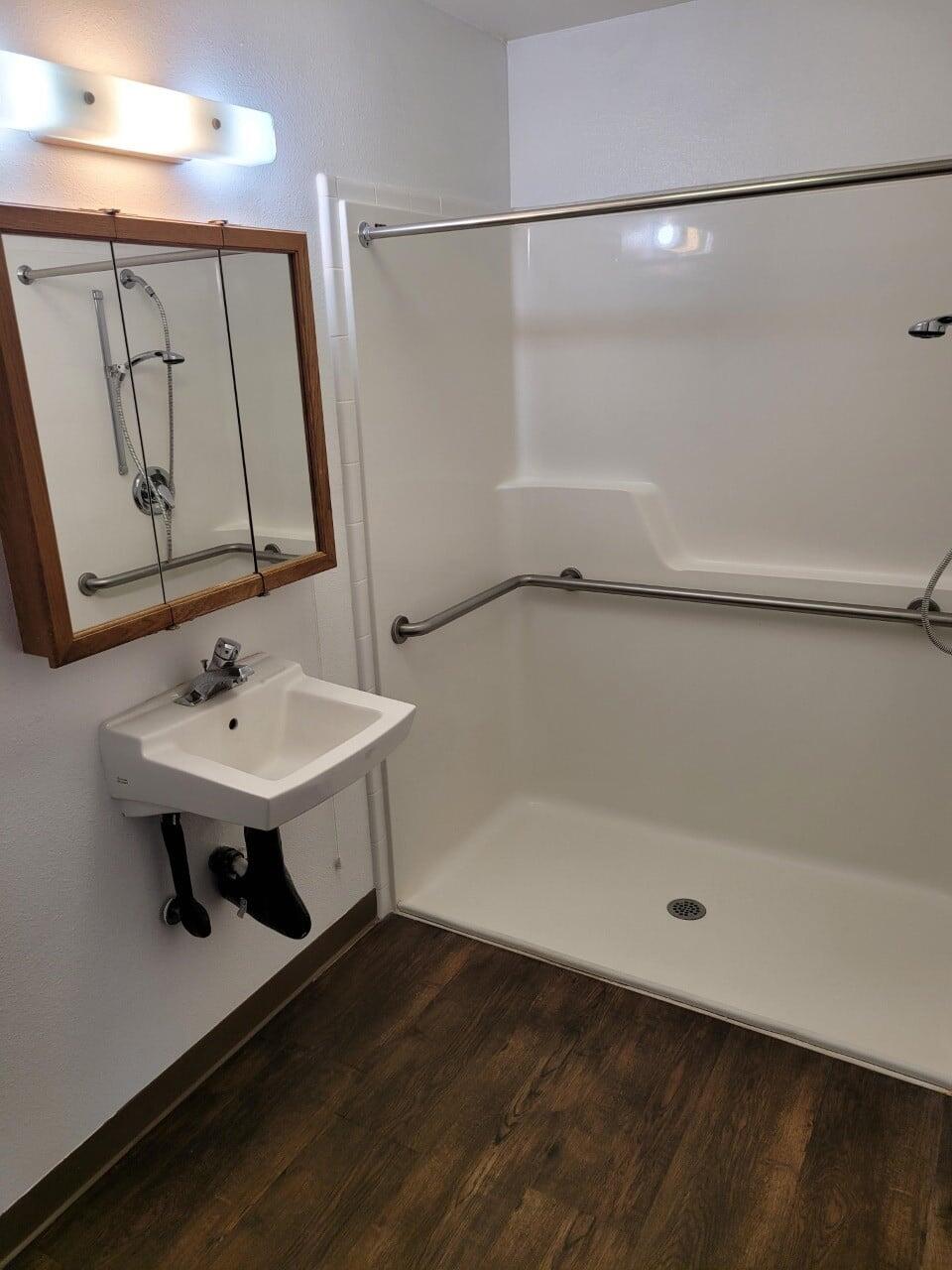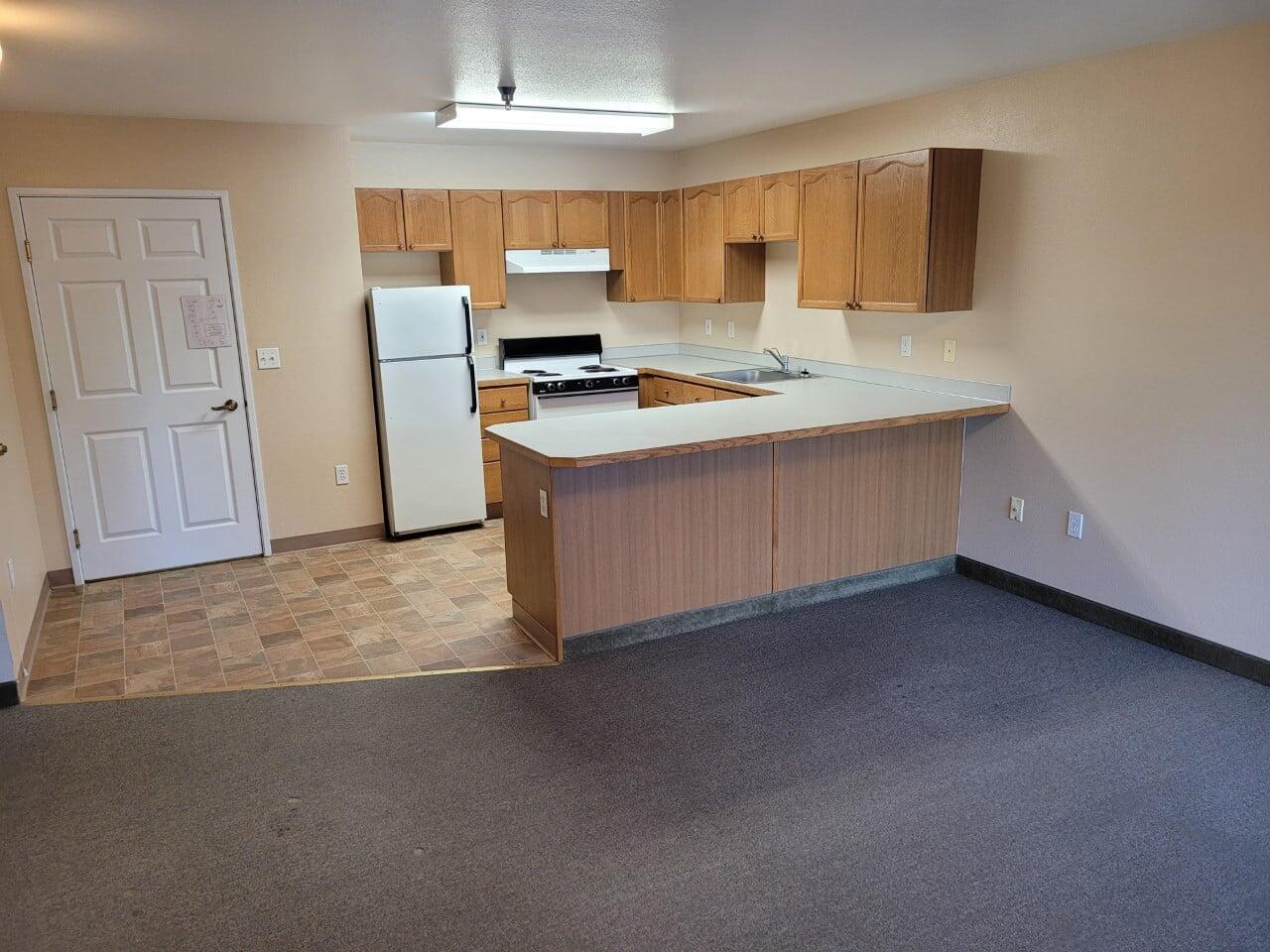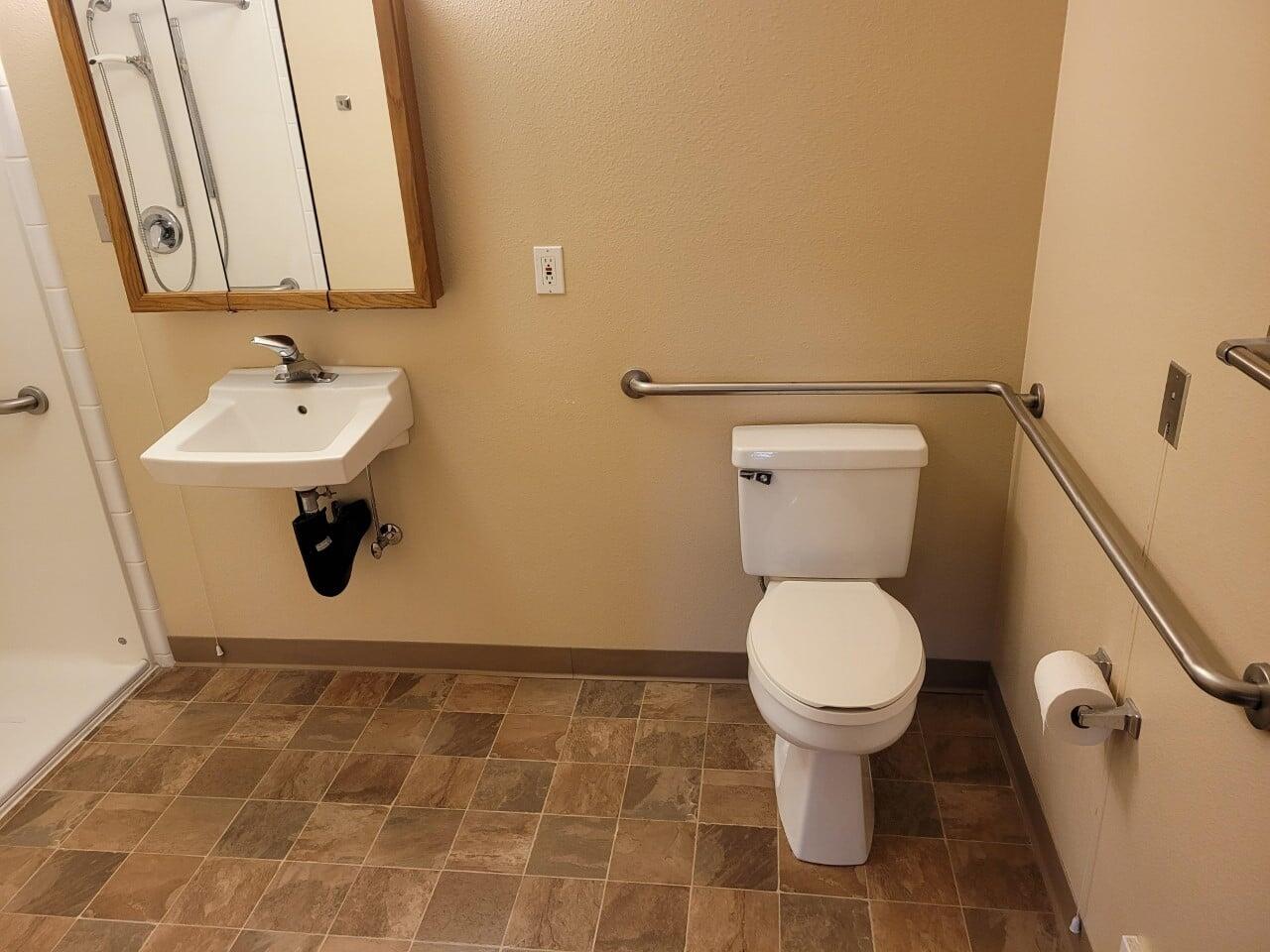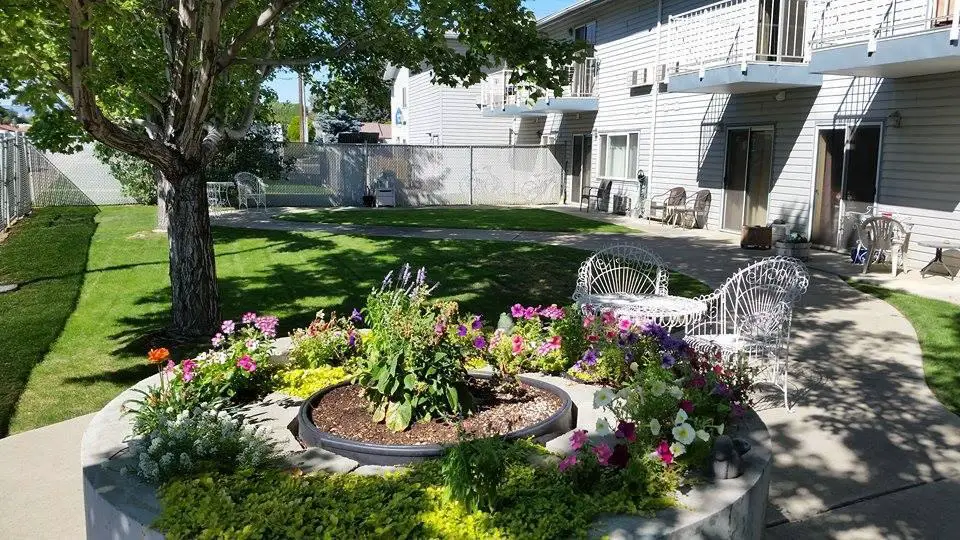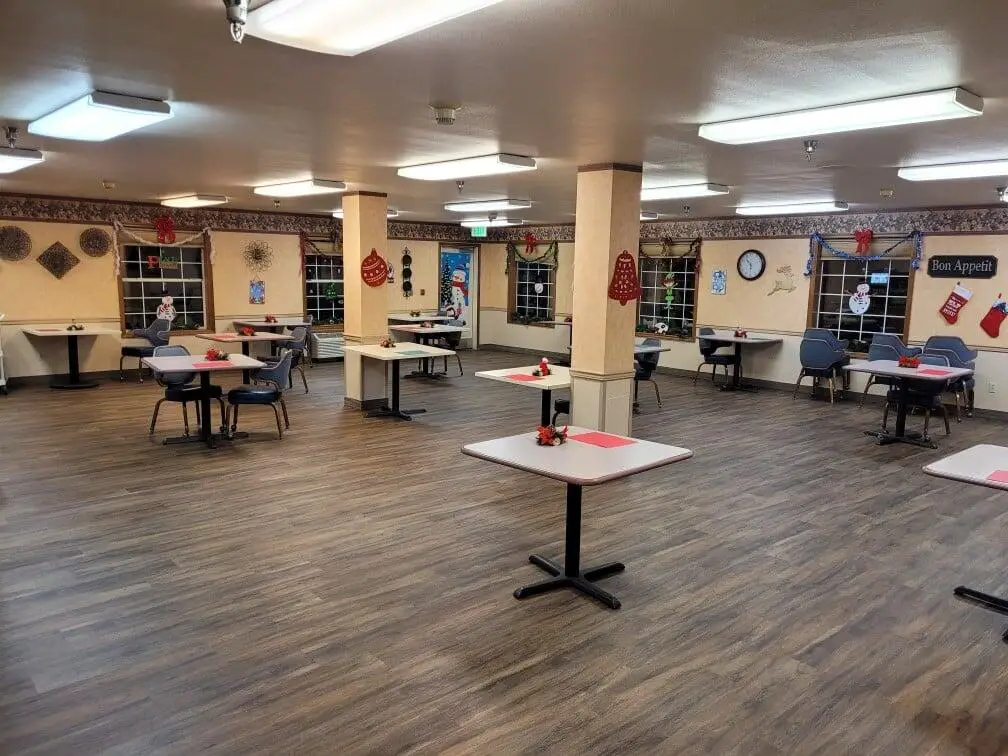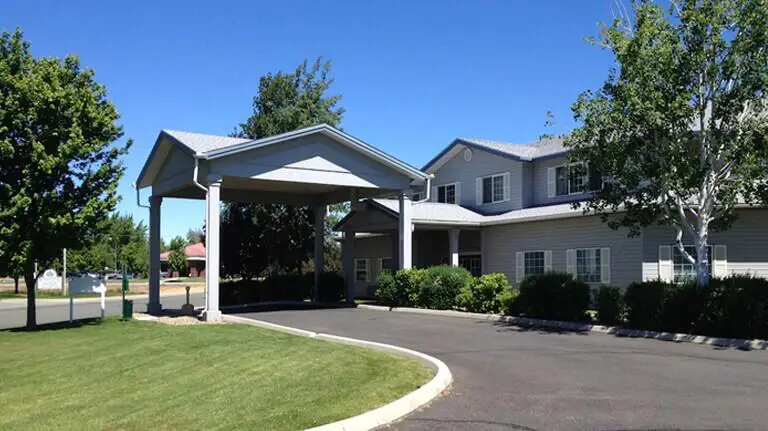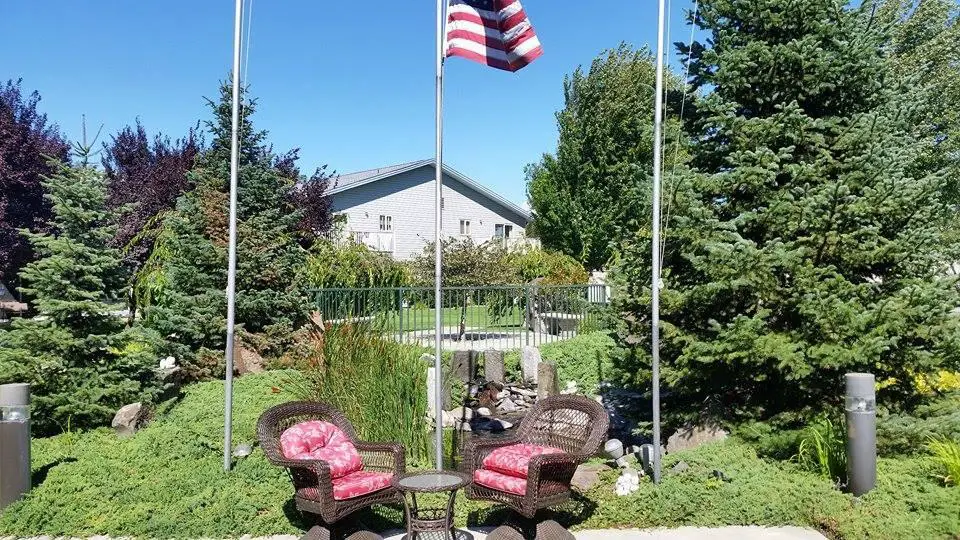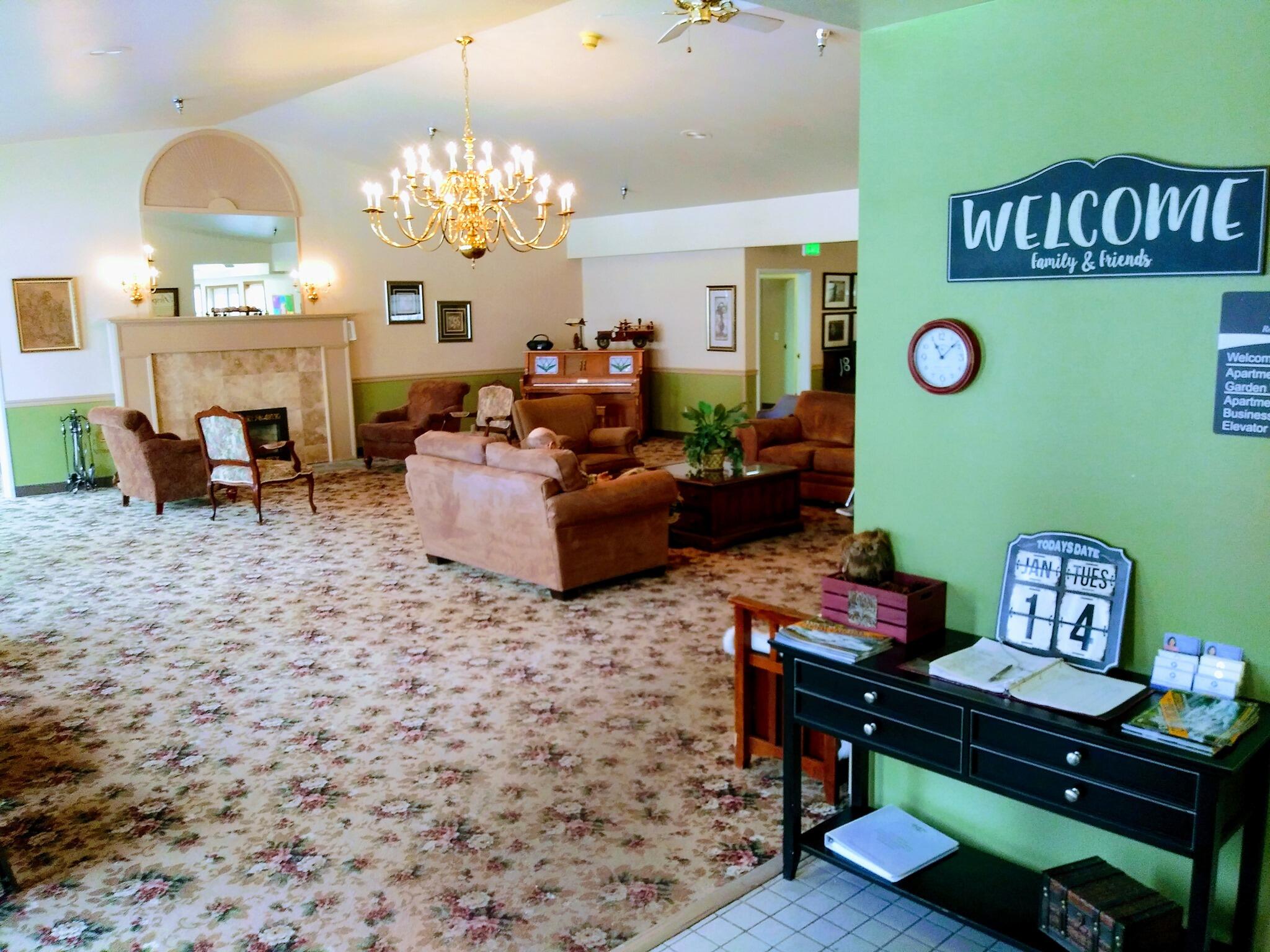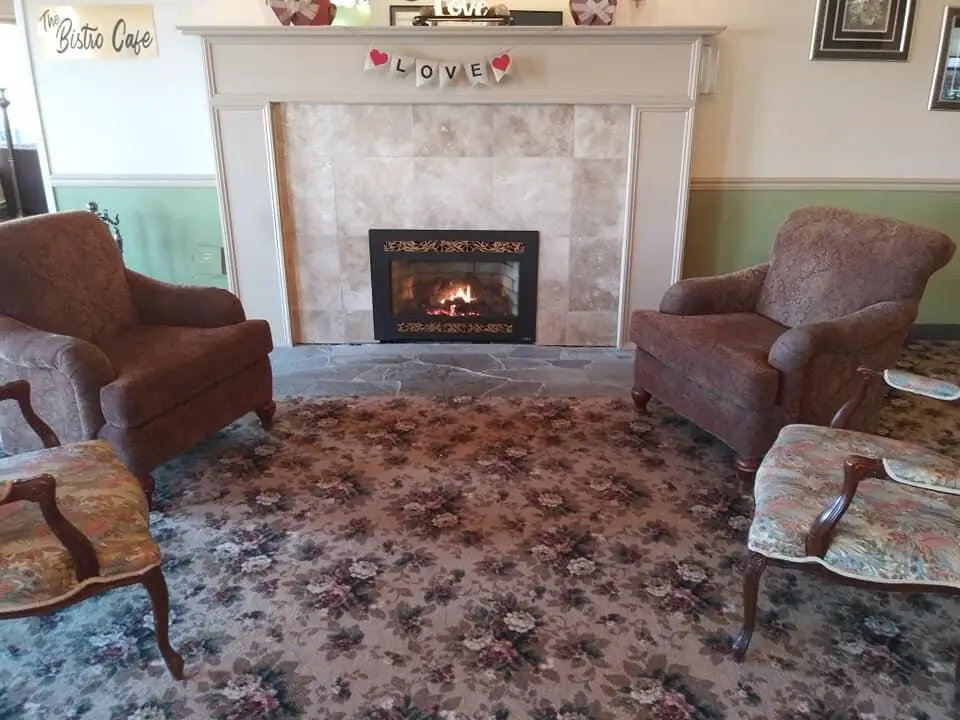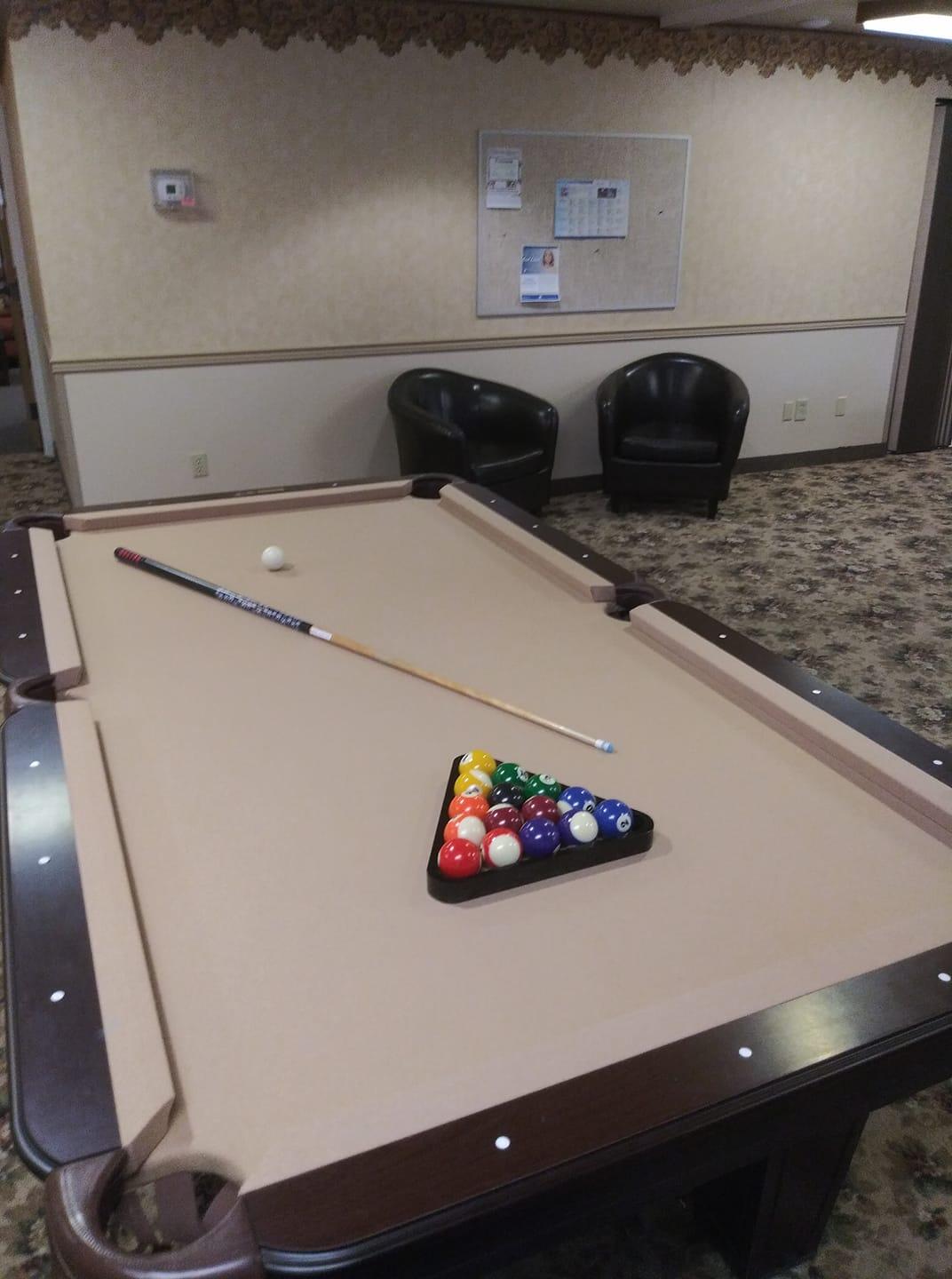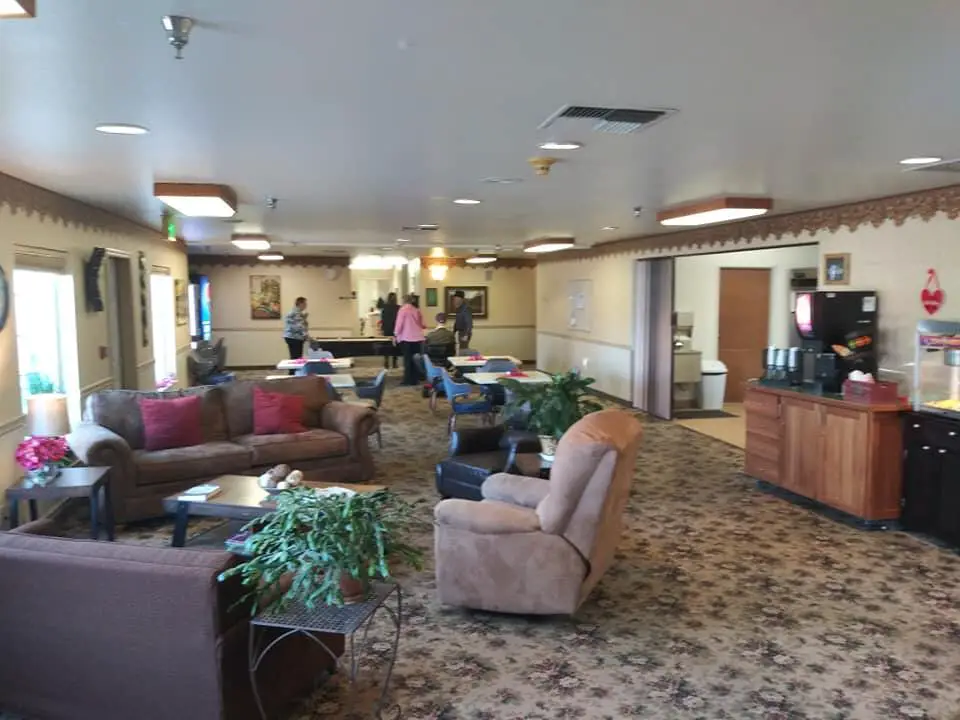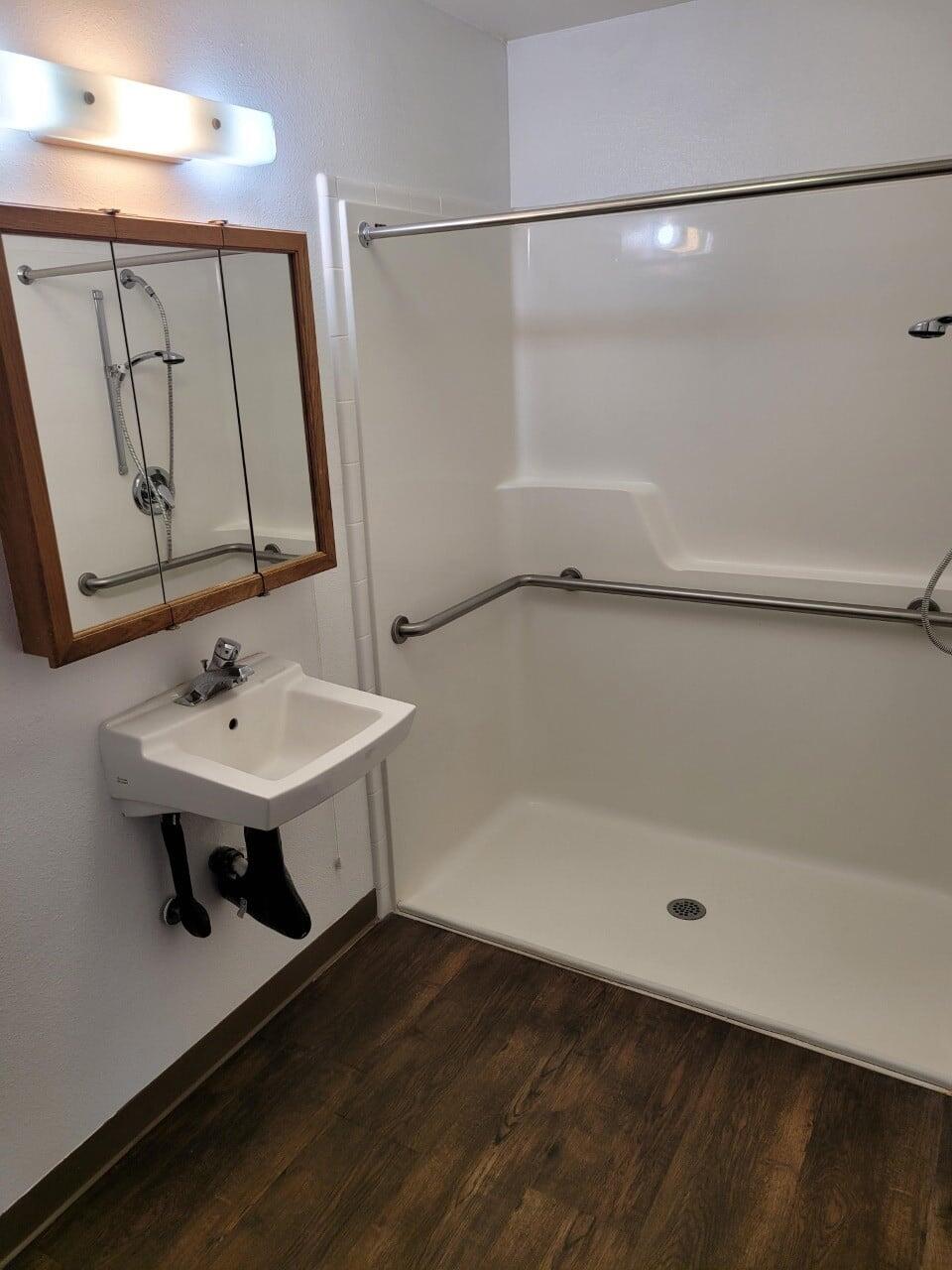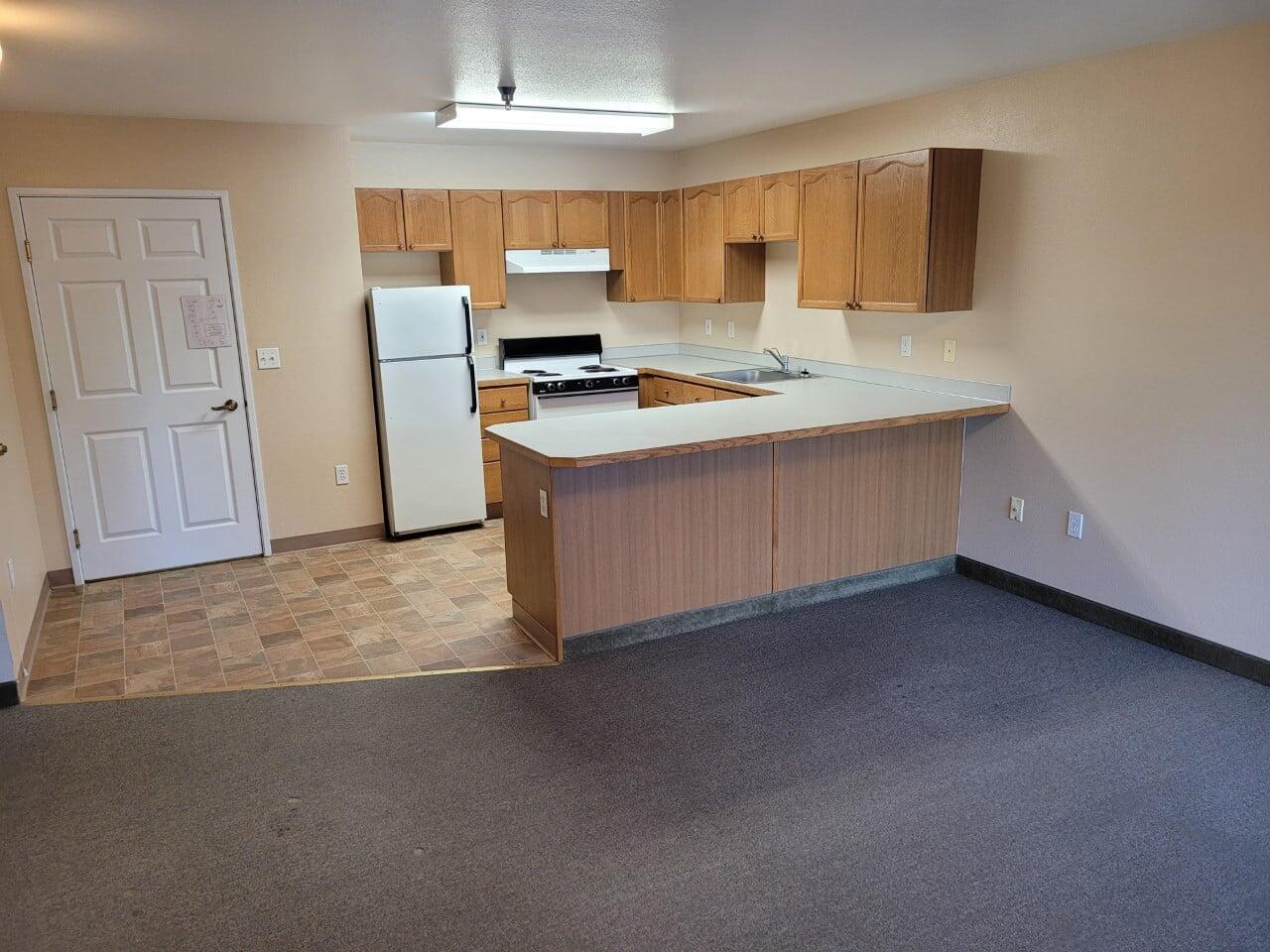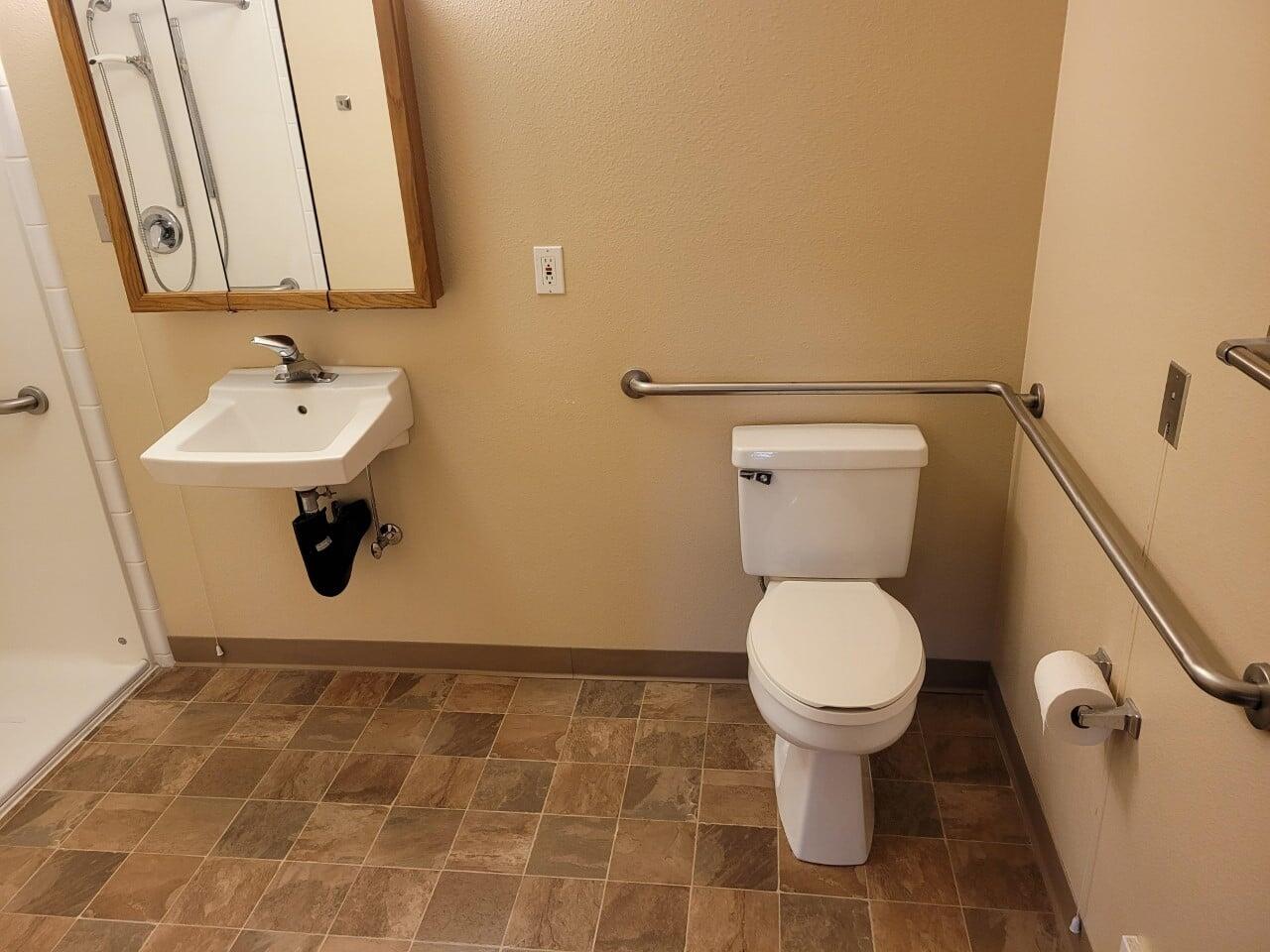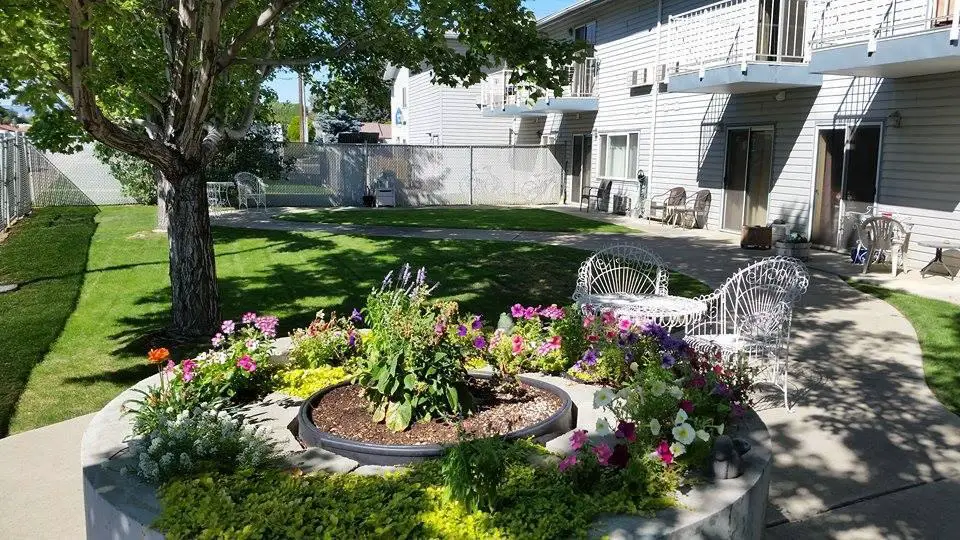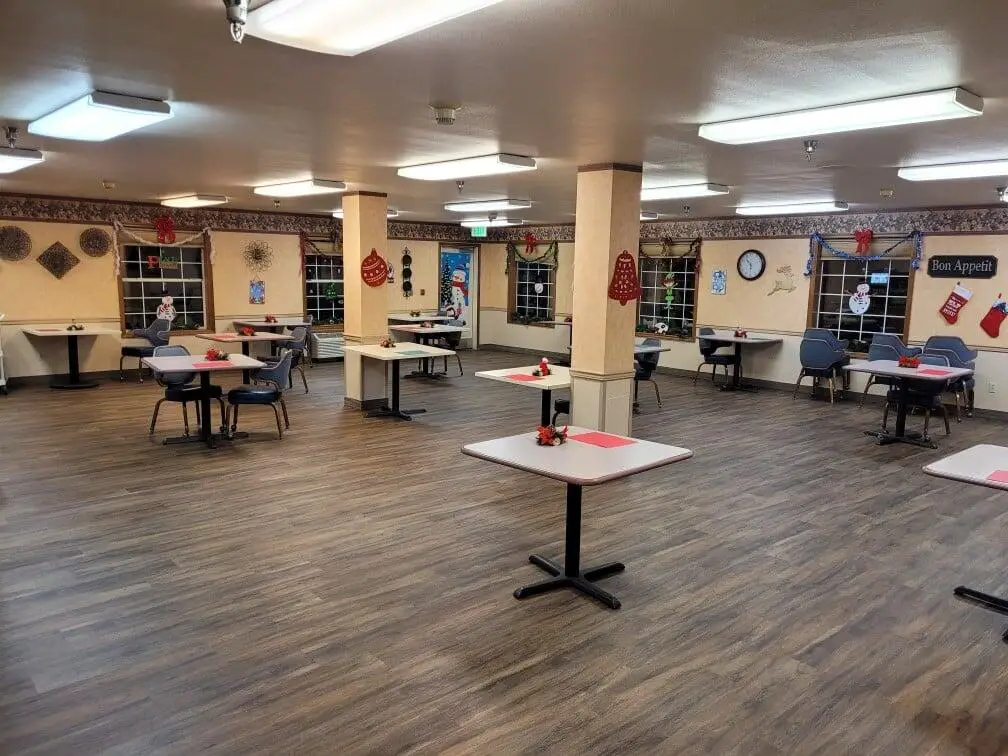 Additional Media
What people say about Prestige Senior Living - Hearthstone
Since my Grandmother was moved here from a different home she has made leaps and bounds of progress! She went from being bedridden on hospice and not very well cared for in her previous home, to up and walking and active again since being moved here! They have her in therapy and really care for their residents here! So glad my Grandmother got moved to this facility! They also are so well about communication and updates on our loved one
Prestige @ Hearthstone has a wonderful team of caregivers, housekeepers, dietary staff, cooks, administration in the office, and activities department. I see employees routinely going above and beyond to care for the residents that reside there. They treat each resident with the utmost respect whether they are in independent living or assisted living. There are so many activities and the food is so wonderful. Jen Stucke is a wonderful executive director and treats her residents like stars. She ensures that they are all getting the best care possible! The activities department has grown and has been able to provide such wonderful things for the residents to do whether is playing cards, bingo, shopping, scenic drives, lunch out in town, happy hour, tea time, hymns, church, and various levels of exercise to meet different needs. The kitchen has had wonderful changes and is changing up their menus to include recipes given by staff and residents to try out and is so very accommodating to all the residents different needs. The servers are quick and know their residents preferences. The housekeepers are wonderful and do a fantastic job and are so personable with the residents. The maintenance department is very responsive. I can't say enough good things about this place!
Absolutely an incredible place. Such an inspiring staff and a remarkable nursing team.