Maple Ridge by Bonaventure
Freeland, WA - Assisted Living
Community size: Large (26-100)
At Bonaventure, you'll find more than just beautiful, spacious suites and charming communities. You'll find a place that feels like home and friends who feel like family. The communities we build, amenities we provide, and programs we design are all inspired by our belief that you should enjoy retirement on your terms. The culture we've created here is one of respect for who you are and what matters to you—along with an appreciation for your stories and accomplishments.
We center all we do around the health and happiness of our residents. This commitment is the inspiration behind our focus on creating an exceptional lifestyle for all of our residents. However, we know that everyone's idea of perfection is different and changes over time. Our agility and flexibility as a team allow us to evolve as a company, make changes that are right for each location, and respond quickly to our residents' needs and wishes.
At Bonaventure Senior Living, we believe in personalized caregiving. Our retirement community offers a variety of care levels as we continue our commitment to honoring the diversity of our residents. Whether you or your loved one desires more independent living or is in need of more advanced memory care, we're here to provide just that!
Located on beautiful Whidbey Island, Maple Ridge is an assisted living community that provides 24-hour on-site nursing, weekly scenic drives and live entertainment. Our residents enjoy close proximity to businesses in Freeland, and are within walking distance to banks, cafés, restaurants ...and the Clinton Ferry is just a short drive away. We also offer accessible transportation services to make sure residents are able to travel freely.
See More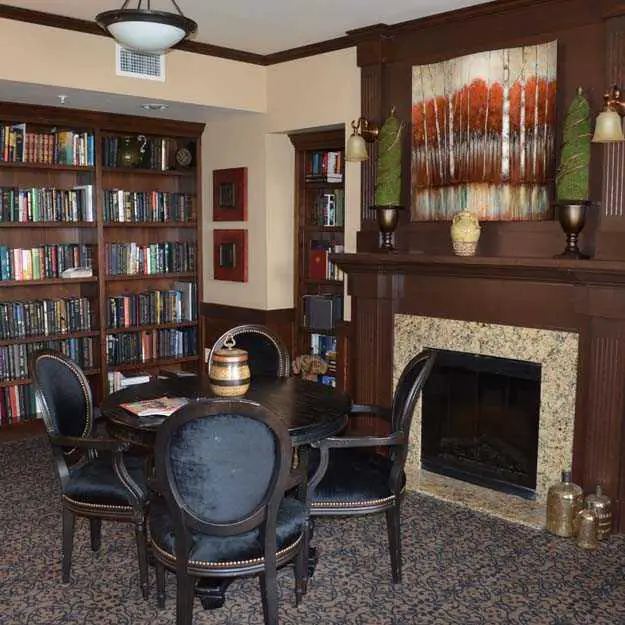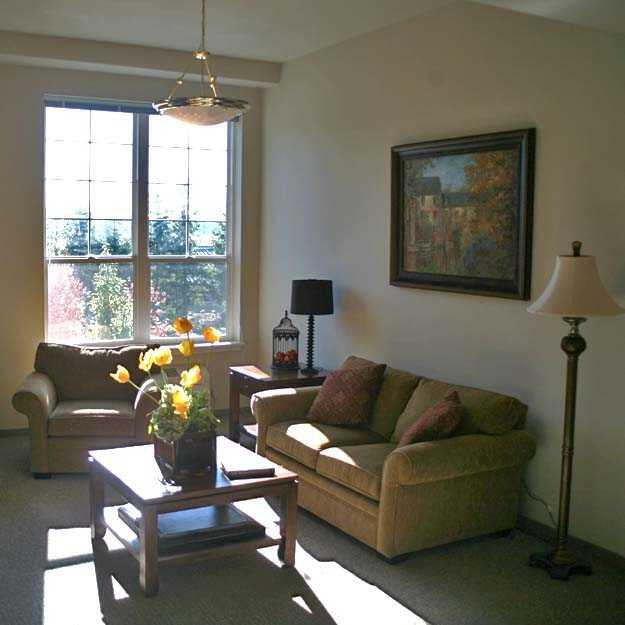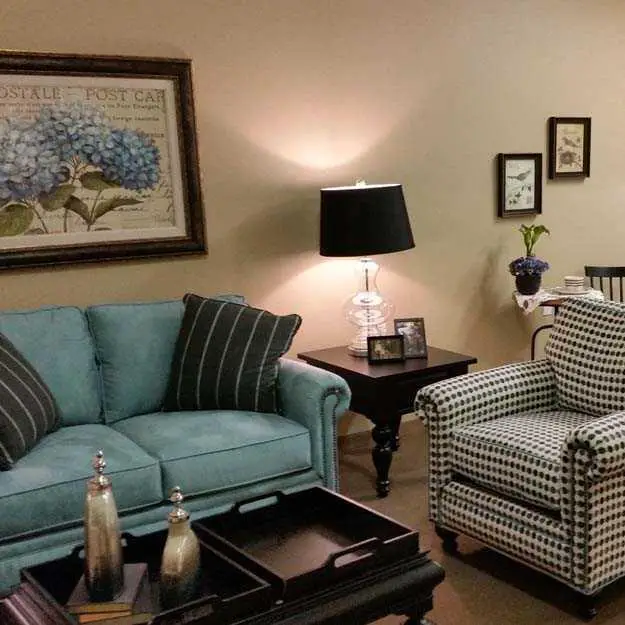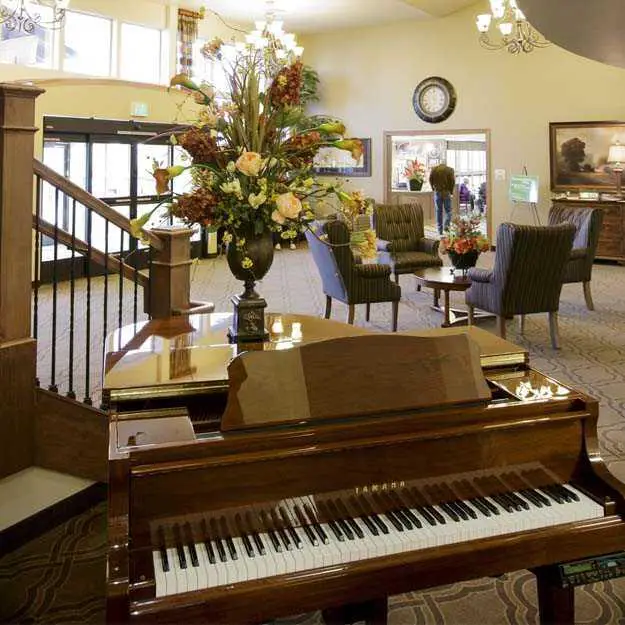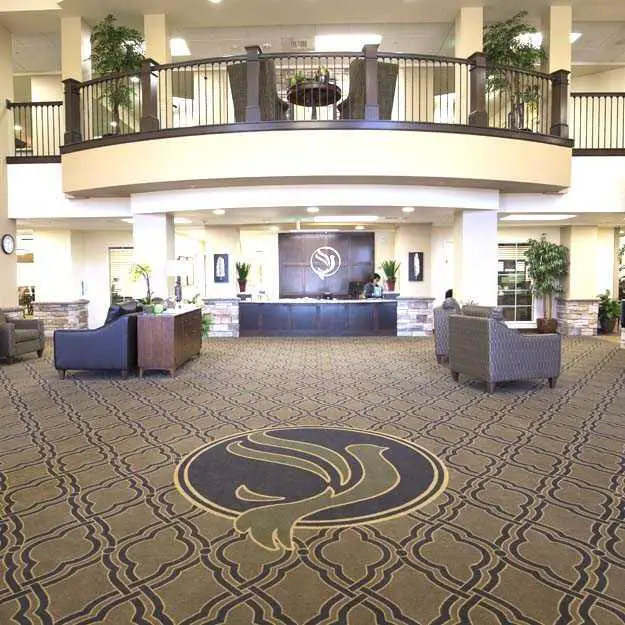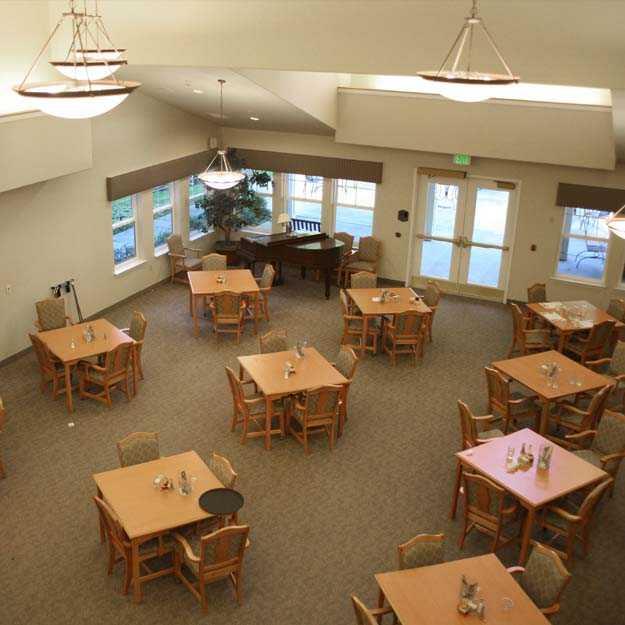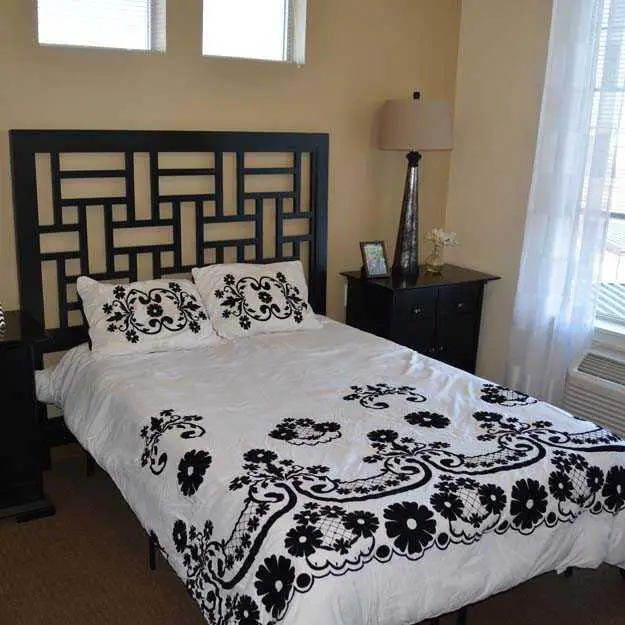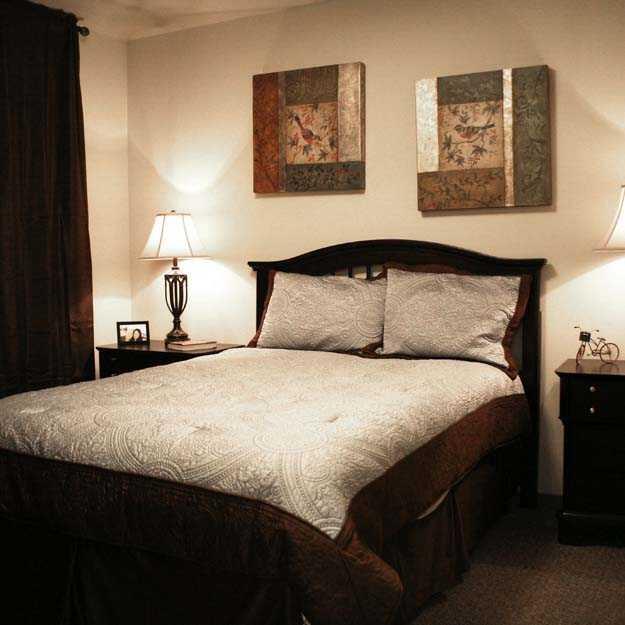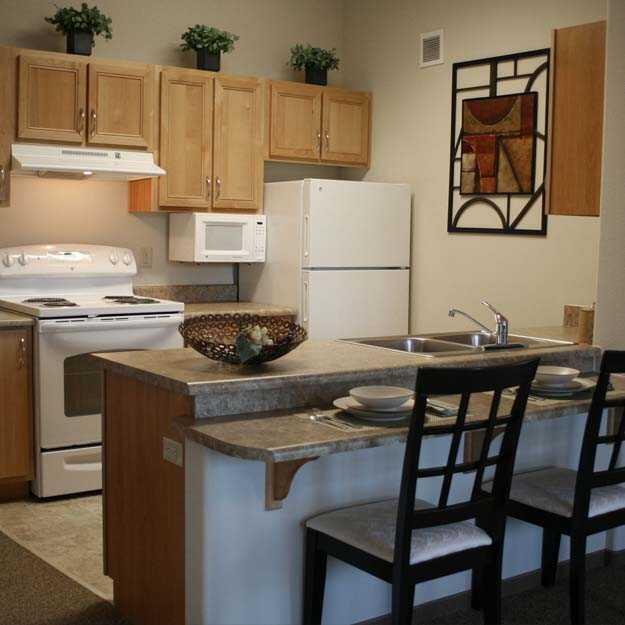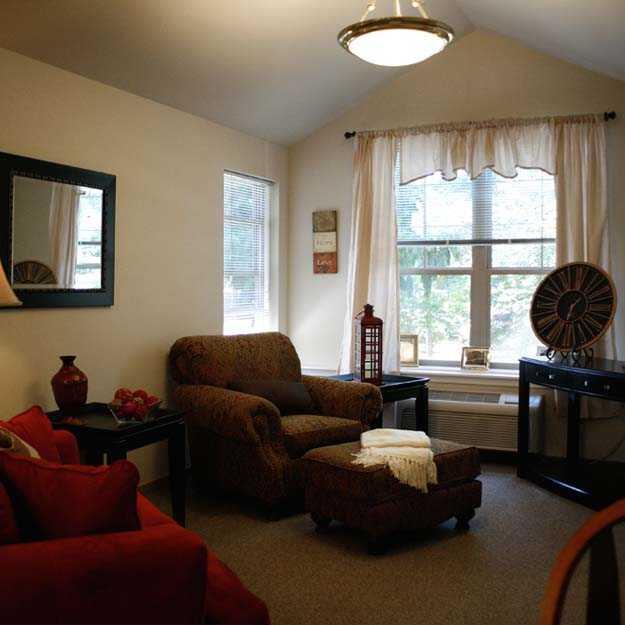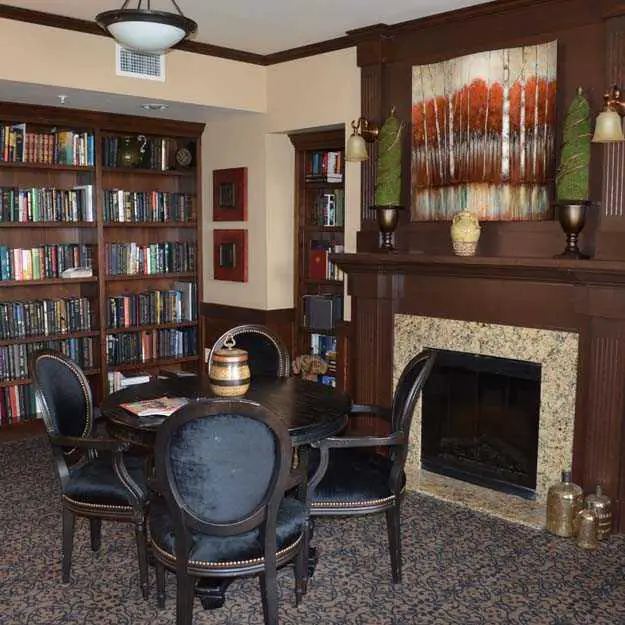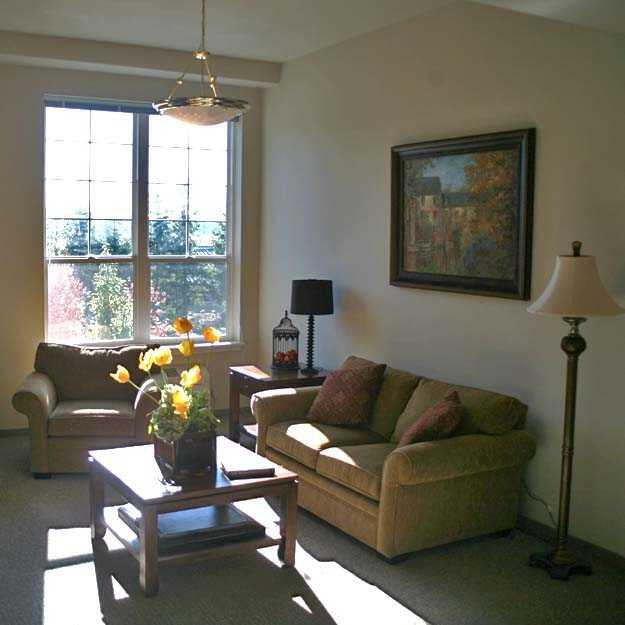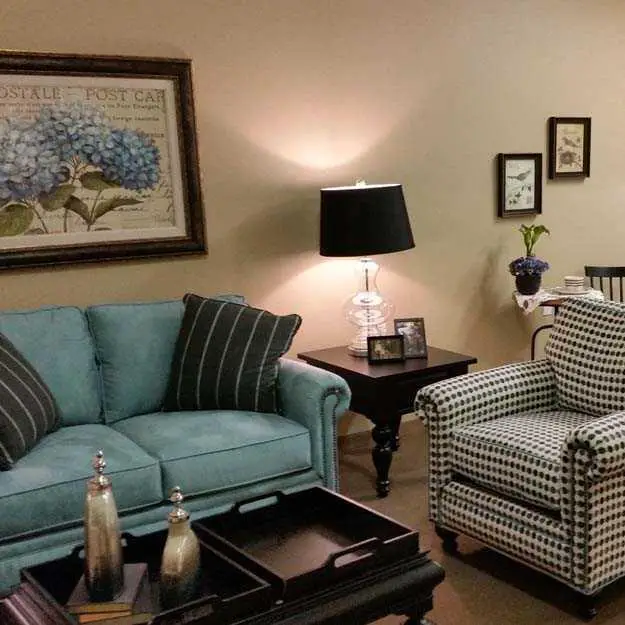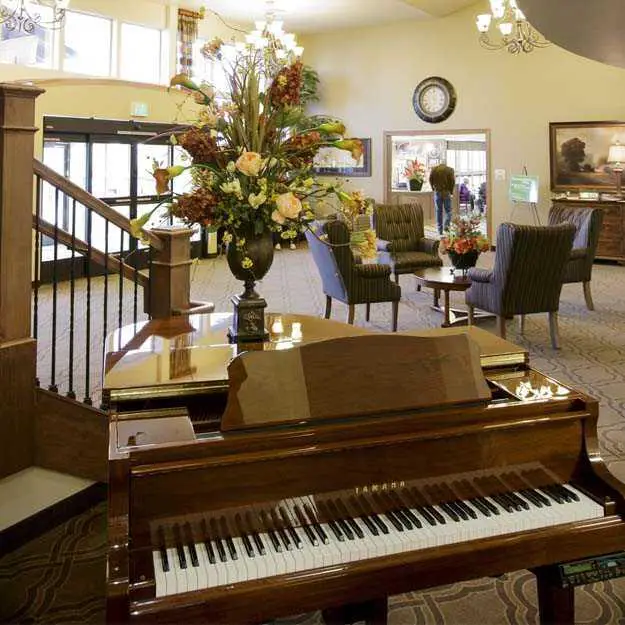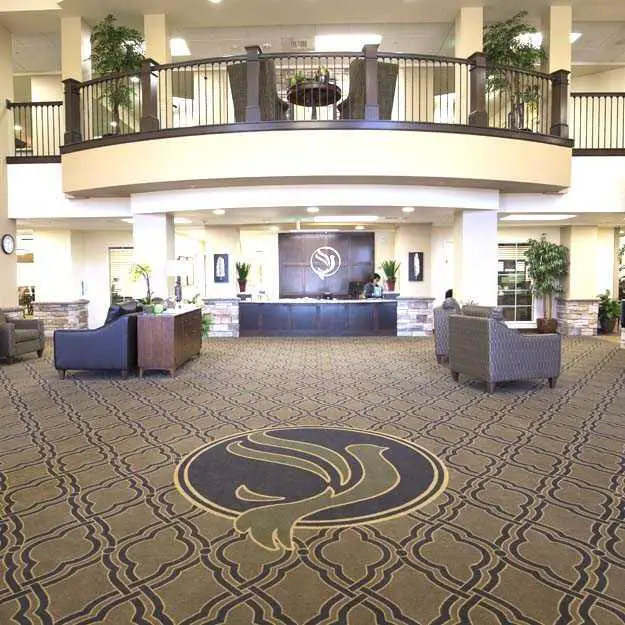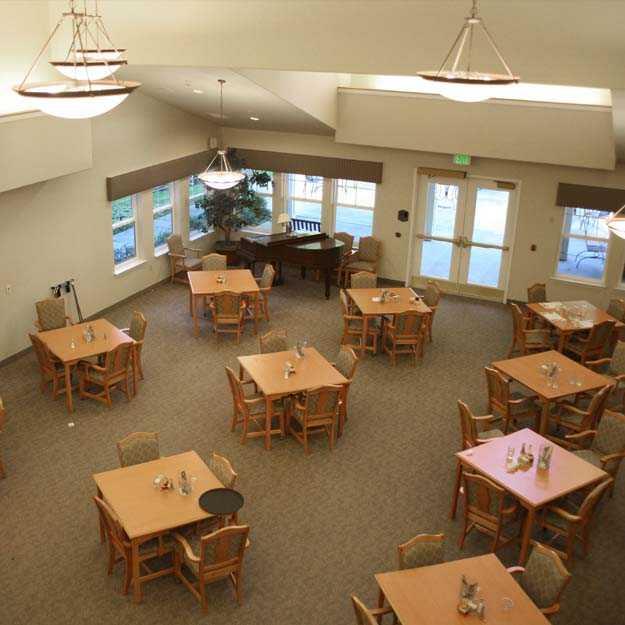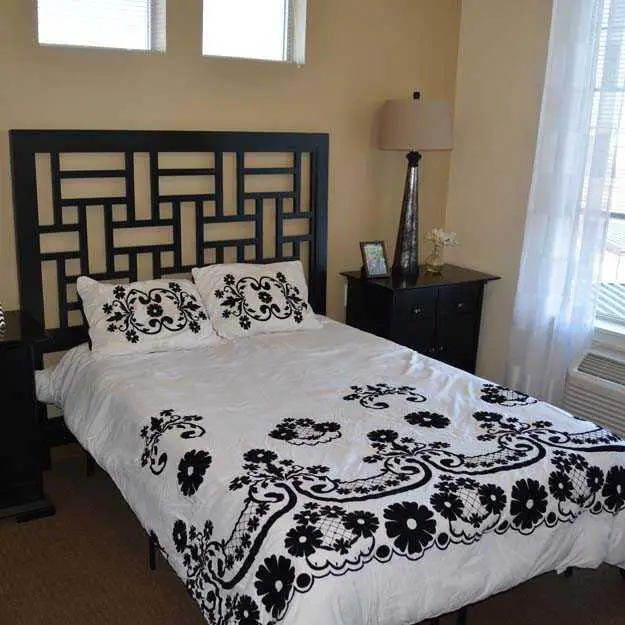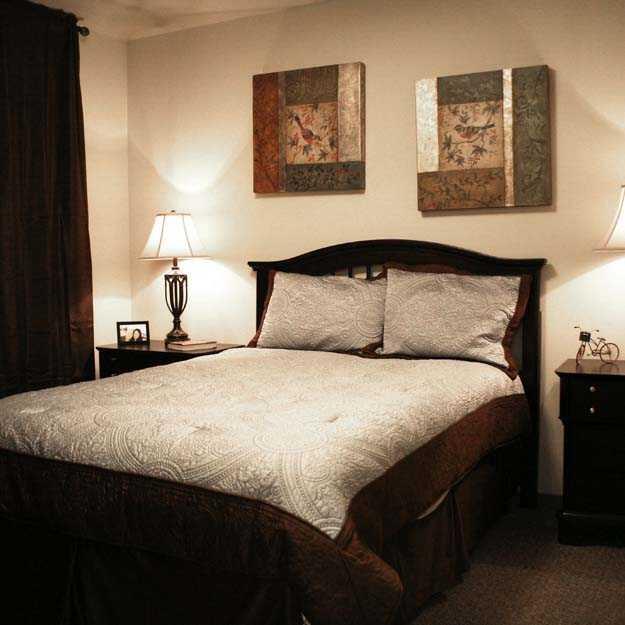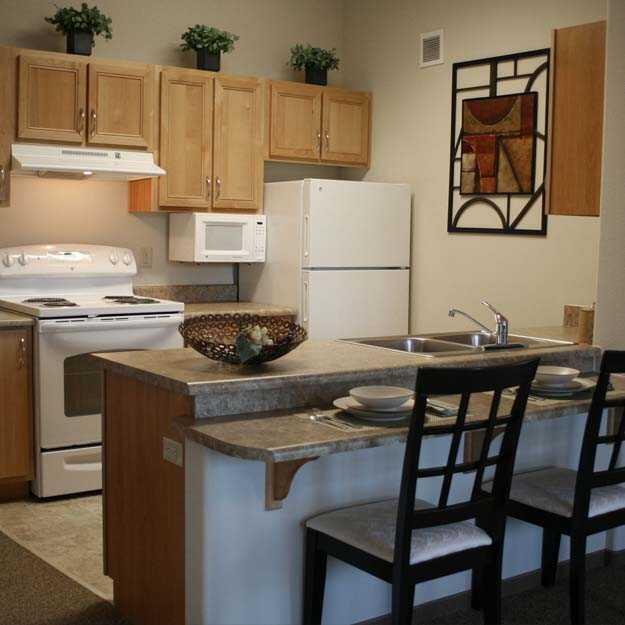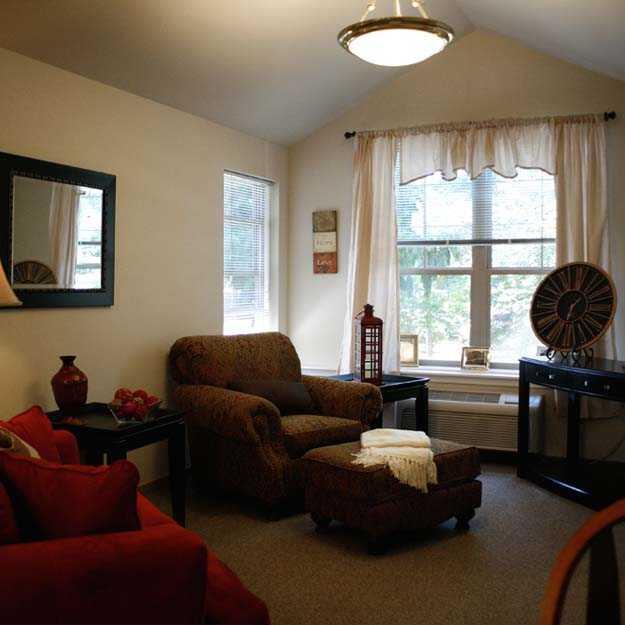 Freeland Senior Living Near Me