Brookdale Alderwood
Lynnwood, WA - Assisted Living
Community size: Large (26-100)
Brookdale Alderwood provides exceptional care for residents impaired by symptoms of early, middle, or late stages of Alzheimer s or Dementia on a quaint residential campus in Lynnwood, Washington, just 16 miles north of Seattle. We are considered one of the premier senior care communities in this region because of the relationships we have with families who entrust us with the well-being of their loved ones.
Our state-of-the-art programs employ the latest research as well as the knowledge base and experience of Brookdale, the largest provider of Alzheimer s and dementia care in the nation, putting our over 25 years of experience into practice. We deliver a safe, comforting environment filled with activities and social connections, helping each of our seniors thrive with daily moments of joy. And because we re built specifically for the challenges of memory care, peace of mind comes standard here, with monitored entrances and exits, and emergency response available 24/7.
Memory care shouldn t mean giving up on living a great life. We provide each of our residents with a number of daily activities, each one chosen specifically to contribute to one of our six primary areas of life enhancement. From creative pursuits to exploring hobbies that help our residents connect with their past, our seniors live life well.
Our community does one thing, and it does it very well. Using color-coded cues, along with special features like dementia-friendly dining menus and pathways specifically designed to allow our seniors to wander safely, our staff and community together gently steer our residents throughout their days.
Our community has a wide range of amenities, because we believe that each senior deserves the best that senior living has to offer. Whether spending some quiet moments by the fireside living room, enjoying our finely landscaped courtyard and garden, or enjoying one of our fresh meals three times a day, we want your loved one to feel right at home sweet home.
And because we also provide each senior with a social peer group of seniors on a similar stage of their life journey, each person here gets to have the important feeling of fitting in. Because it s social connection that we think really makes for full lives.
But we ve never skimped on the comfort factor. Each square inch of our community is designed and decorated to maximize that right-at-home feeling, ensuring that comfort serves as the backdrop for the great life here.
As we re one of the pioneers of true memory care, you won t find a better care system than our Clare Bridge program. We ve put our more than 25 years of research-based experience into practice so that we can create the kind of stable, comforting environment that helps those with dementia, Alzheimer s, or other cognitive challenges live a great life. From highly-trained staff to facilities designed from the ground up for memory care, we provide industry-leading facilities, staff and programs. And because we only do one thing, which is to help those with dementia thrive, we are able to do it really, really well.
See More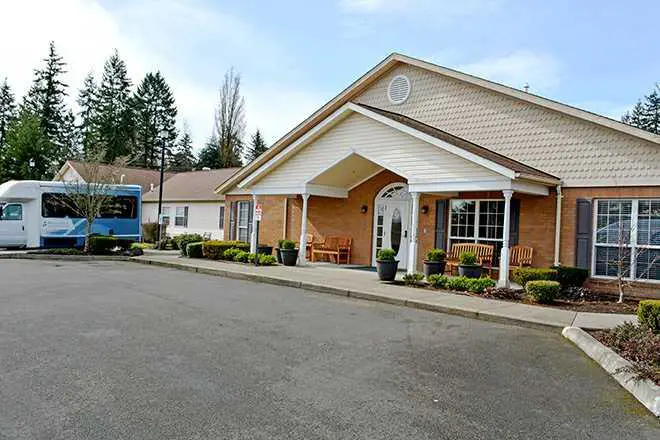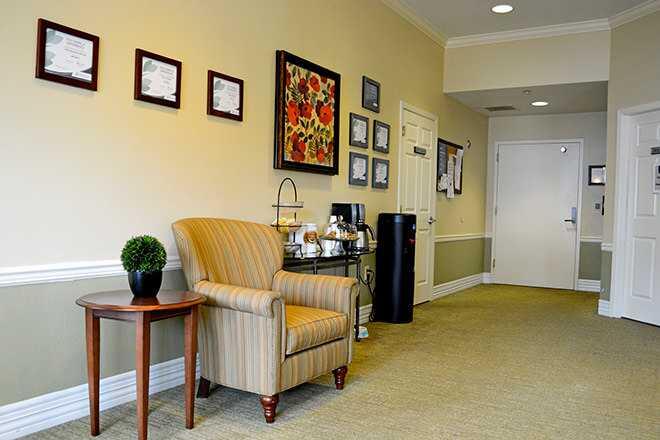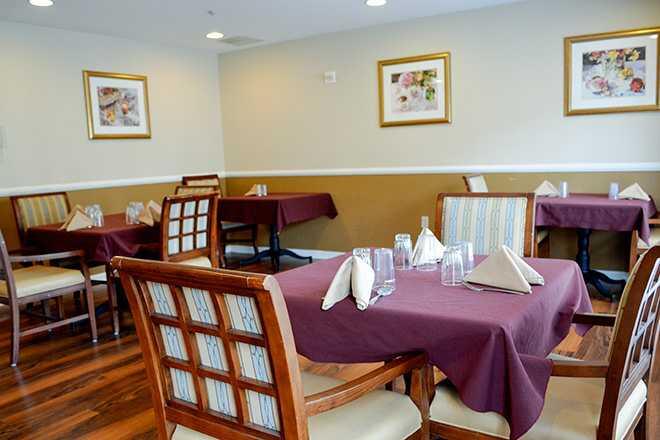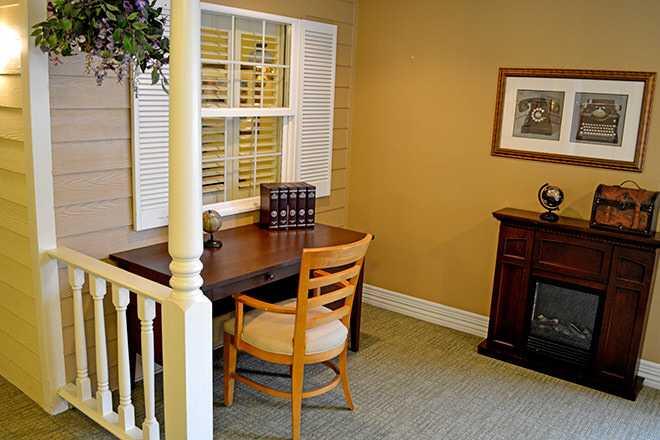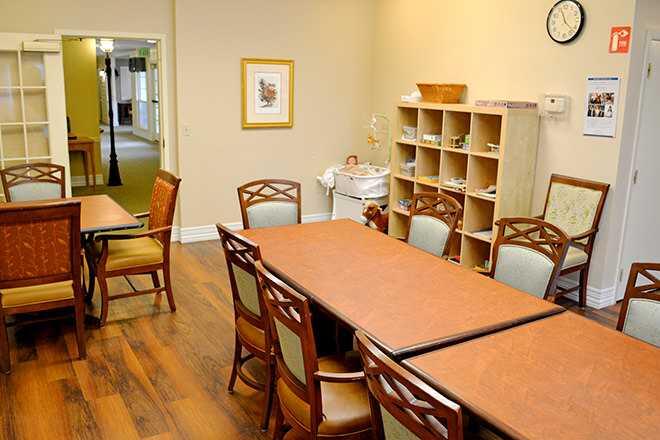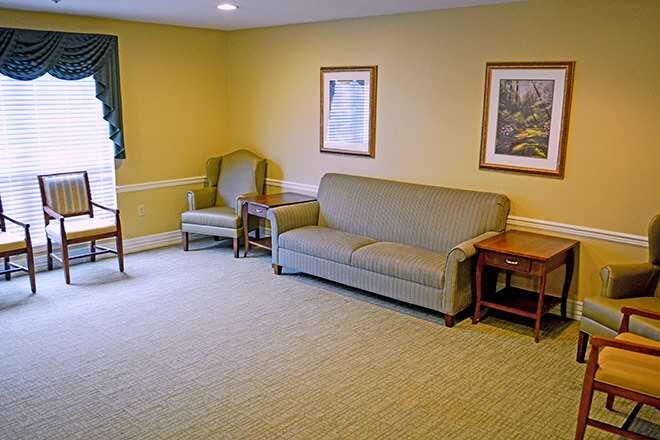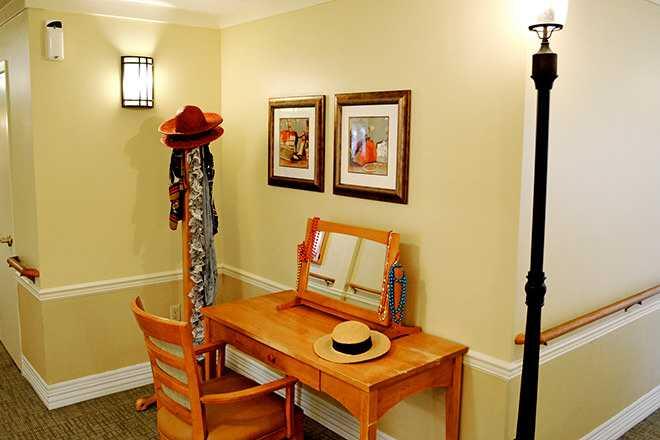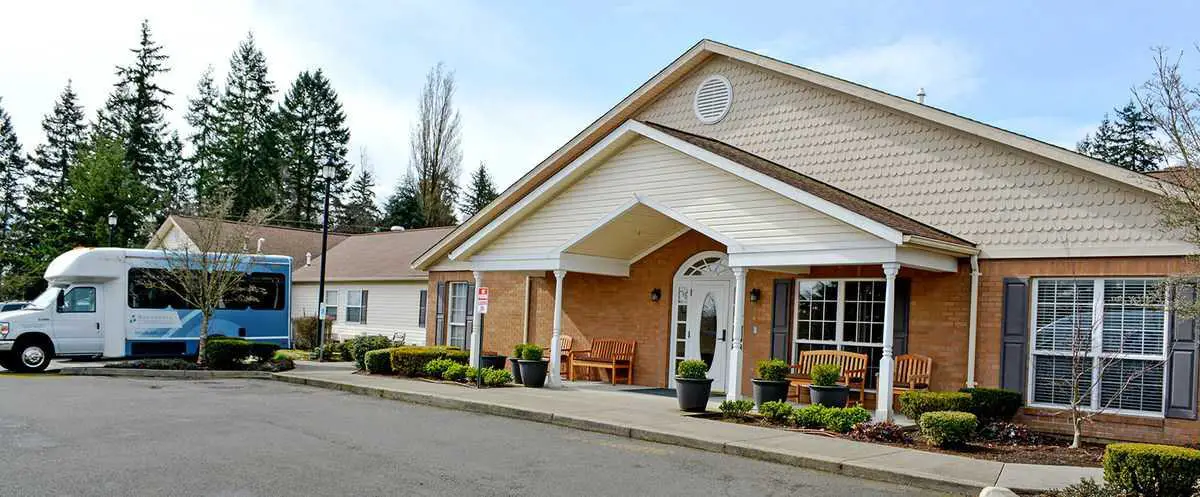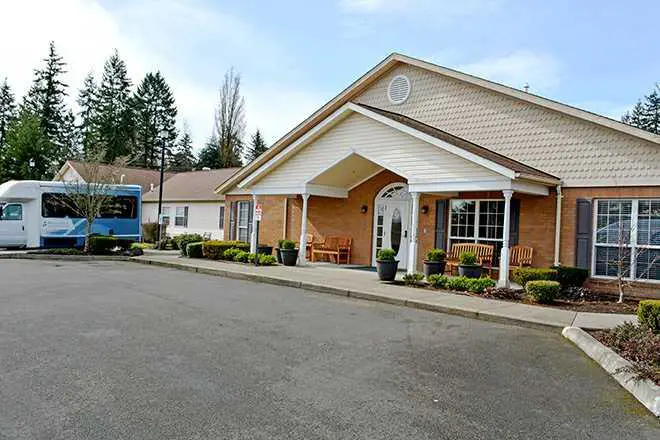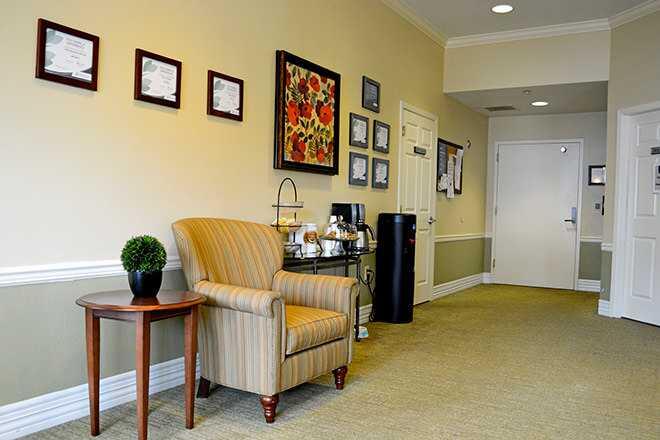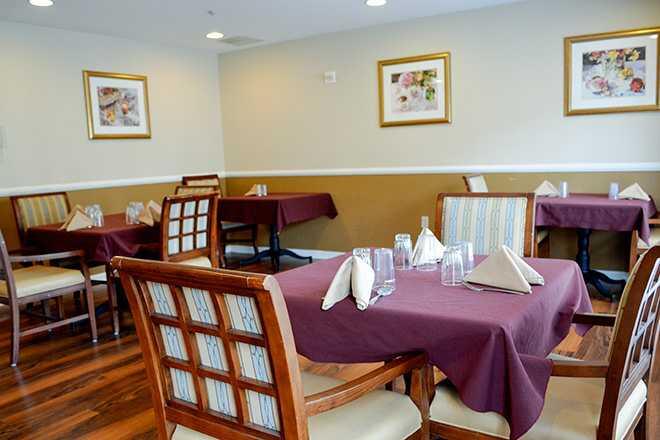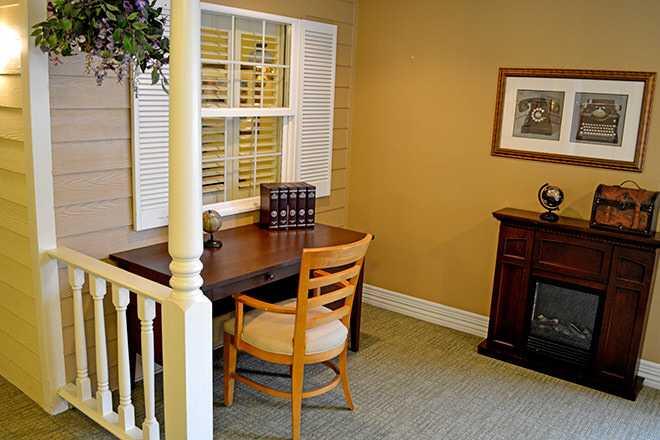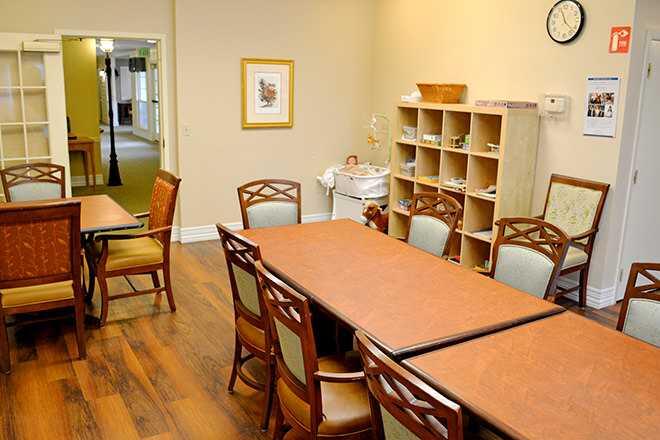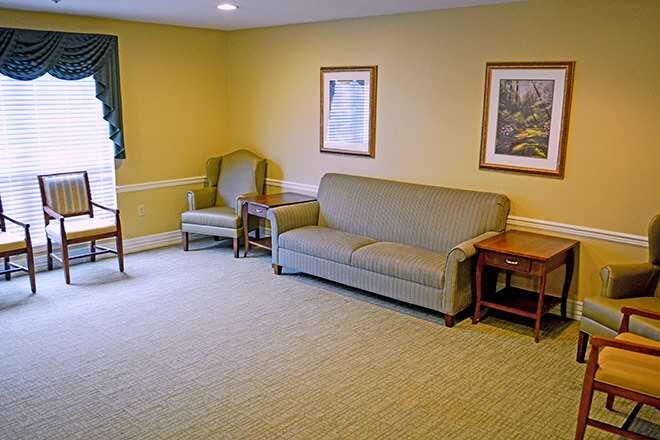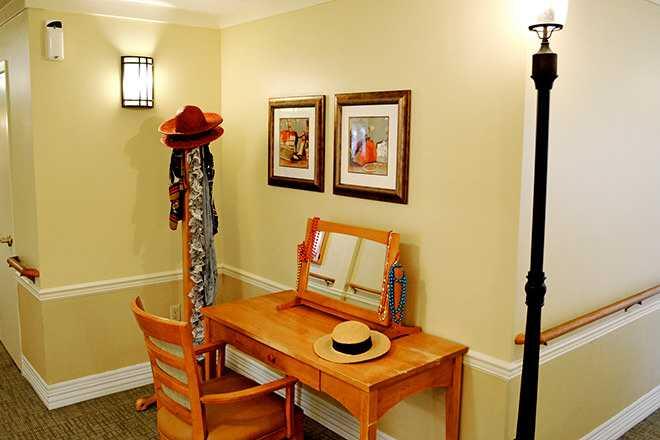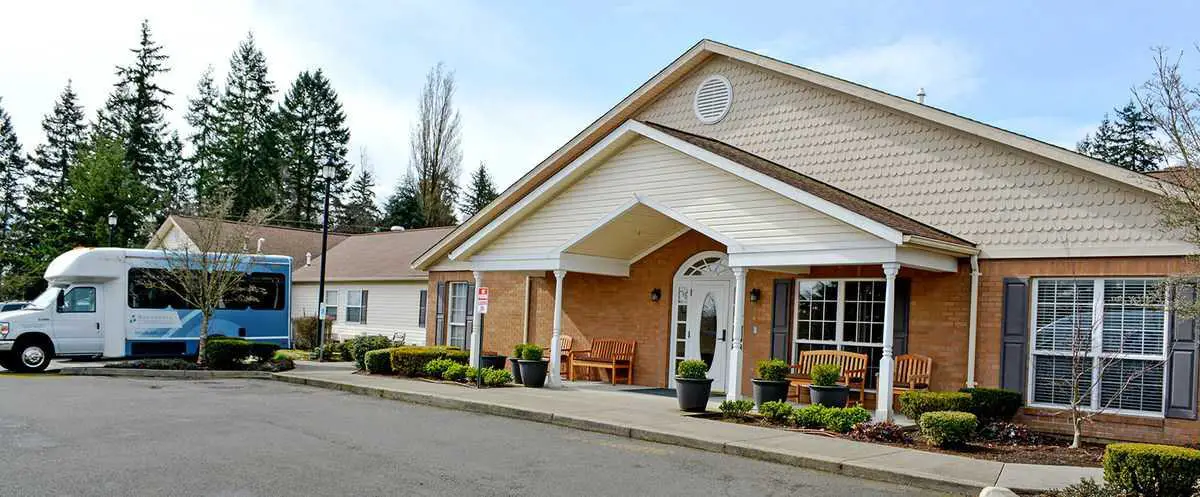 Lynnwood Senior Living Near Me