Brookdale Puyallup South
Puyallup, WA - Assisted Living, Memory Care
Community size: Large (26-100)
The search for great memory care can be tough. It s hard to know who to trust, and where to go for answers. We ve been one of the leading providers of memory care for over 25 years. In fact, we were one of the pioneers of true dementia care. Now, we get to put that experience to use helping each one of our residents thrive. Brookdale Puyallup South is a Washington state memory care community, caring for residents impaired by symptoms of early, middle, or late stages of Alzheimer s or Dementia.
We serve seniors and their families Puyallup, Alderton, McMillin, South Hill, Summit, Waller, Fife, Edgewood, Orting, Midland, and other surrounding towns and neighborhoods in Pierce County, southeast of Tacoma. Being a resident here means engaging with hobbies, creative pursuits and more, all in a safe environment that feels just like home sweet home.
Memory care shouldn t mean giving up on living life to the fullest. Our residents benefit from a huge range of activities. From creative pursuits to exploring hobbies both old and new, we provide a wide range of dementia-free ways to stay engaged and active.
We only do one thing, and that means we can do it really well. It also means our entire community is built for those living with Alzheimer s or other dementia. From color-coding that helps steer our seniors gently through their day to special features like dementia-friendly menus in our dining room, we re built from the ground up to help senior with dementia thrive.
From our living quarters, customizable with your favorite family photos, mementos and keepsakes, to our community spaces, which are perfect for quiet moments with a great book or meeting up with a group of friends, our community is built to maximize that right-at-home feeling.
Because we know how important social connections are, each of our residents is also paired up with a social circle made up of other seniors in similar places on their senior journey. Because we know that s what really puts the life into senior living.
We re also safe, providing emergency response 24/7, along with safety features like monitored entrances and exits. It s all about providing a worry-free environment for your loved one to live their best life.
For over 25 years we ve been providing great memory care to great seniors. In that time we ve learned countless invaluable lessons. Now, you or your loved one gets to take advantage of all of them. Our award-winning Clare Bridge program is research-based, providing a wide range of life-affirming activities that maintain engagement with life, maximize independence, and keep seniors thriving. And because we only have memory care and not other senior living care levels, our staff isn t just highly trained, they re also highly specialized. Life here means fewer worries, more choices, and life lived better. That s the Brookdale way.
See More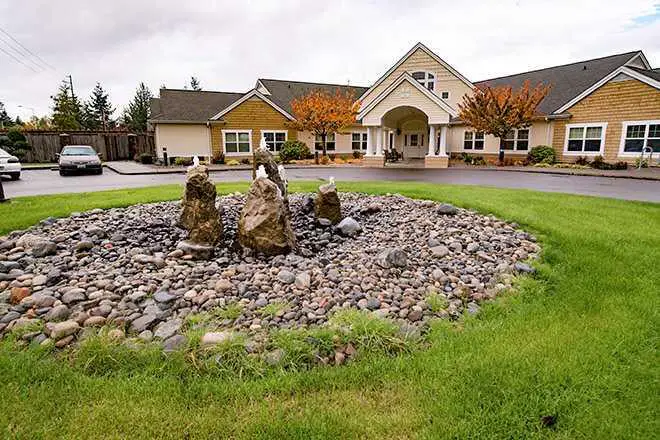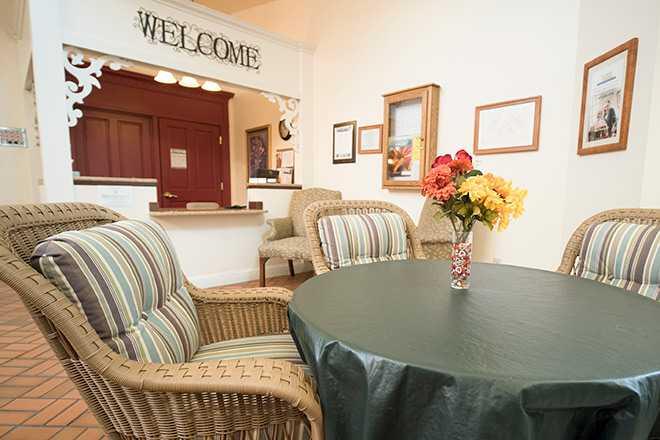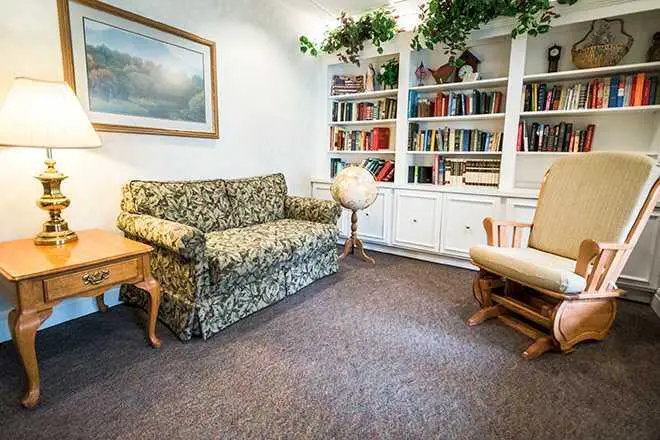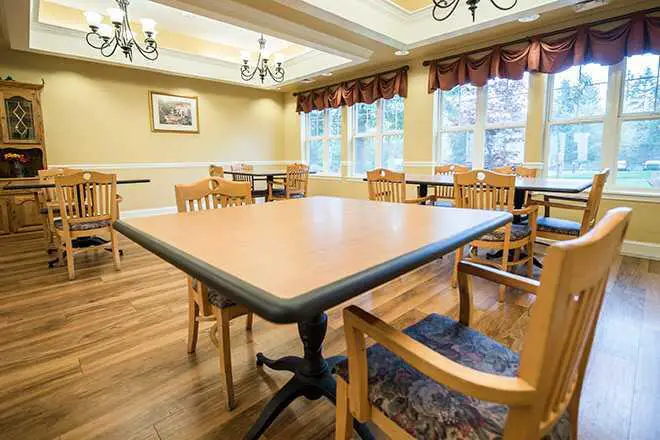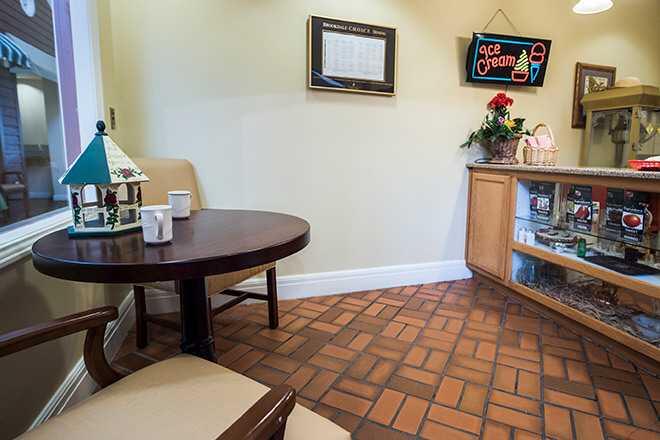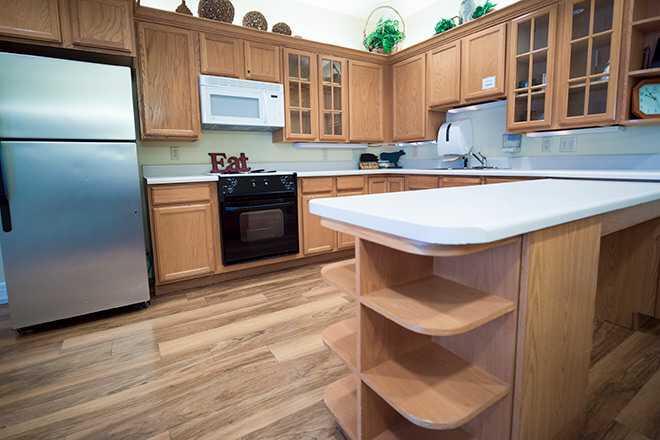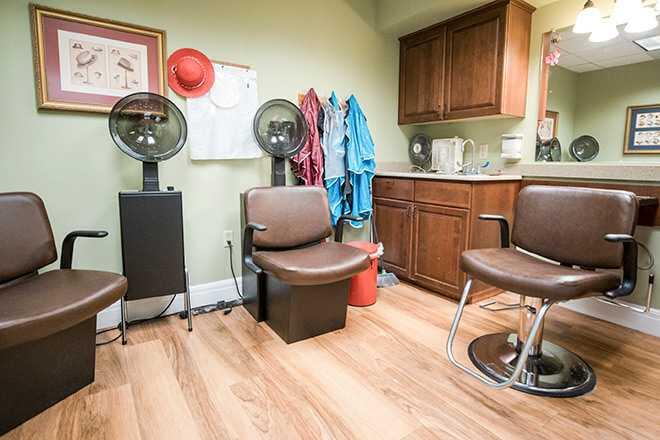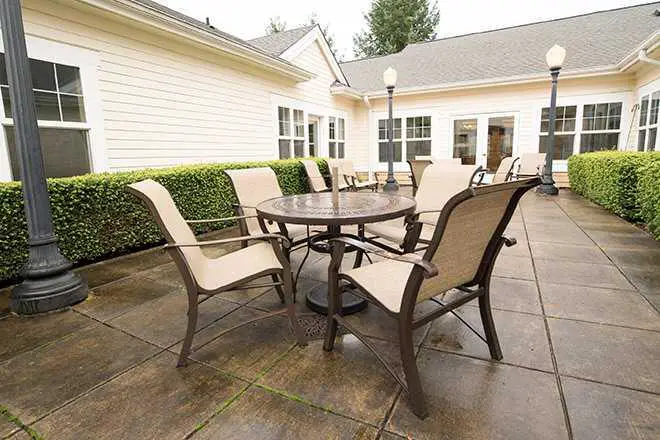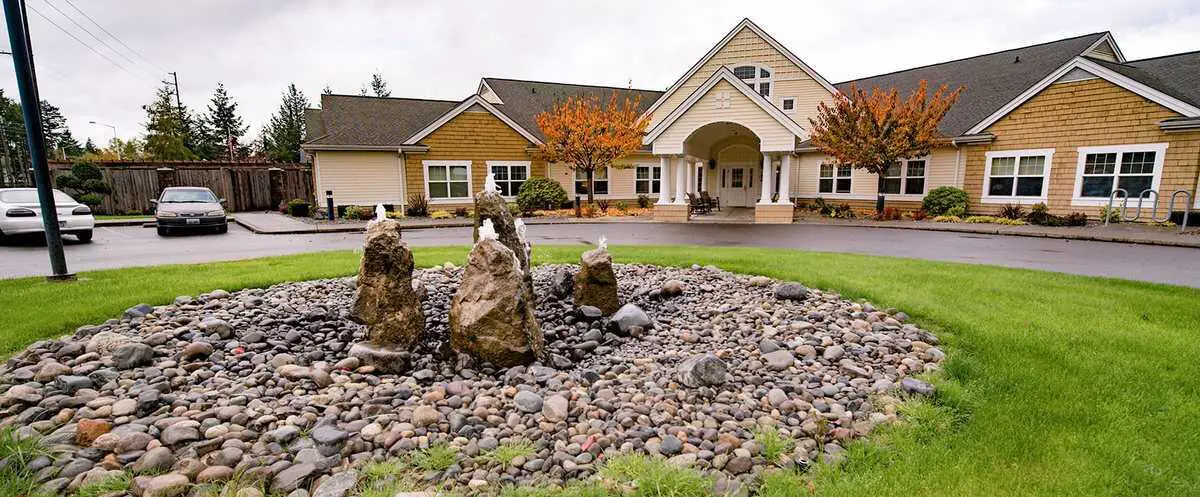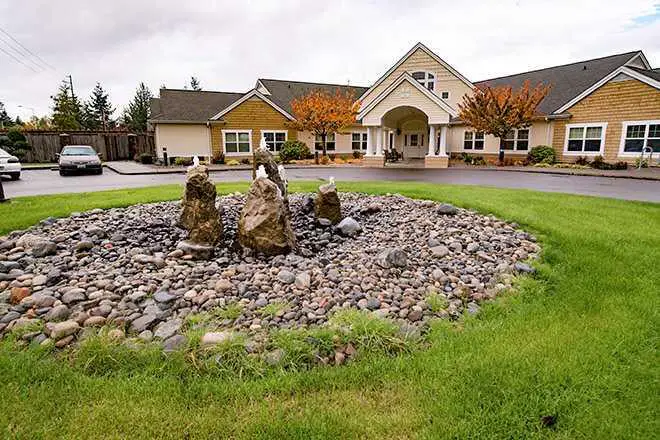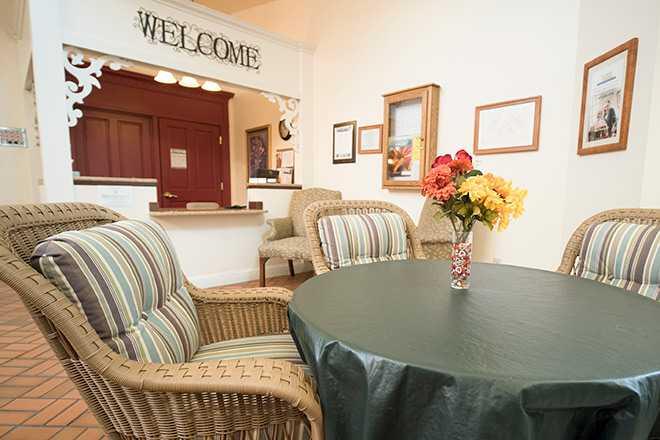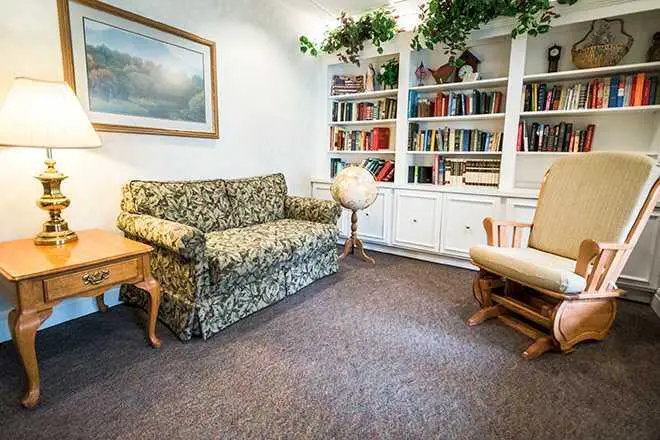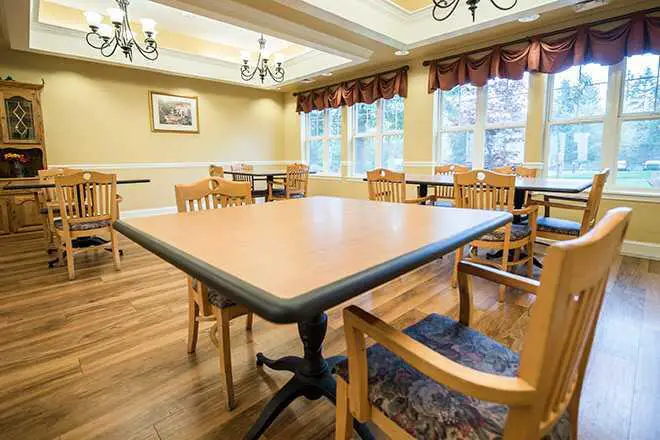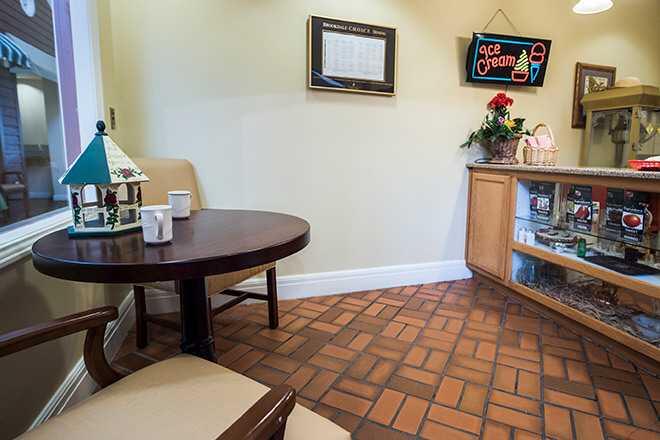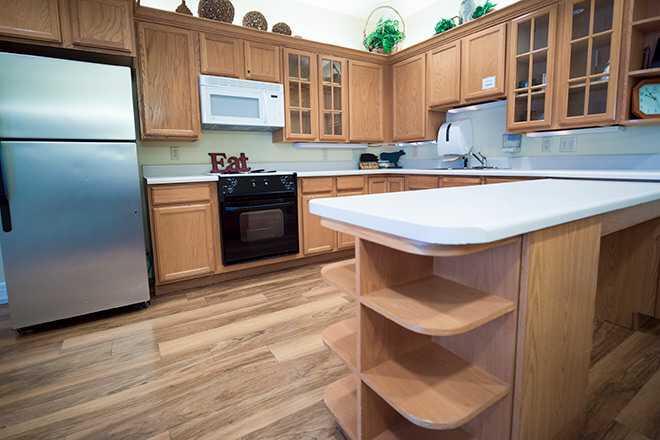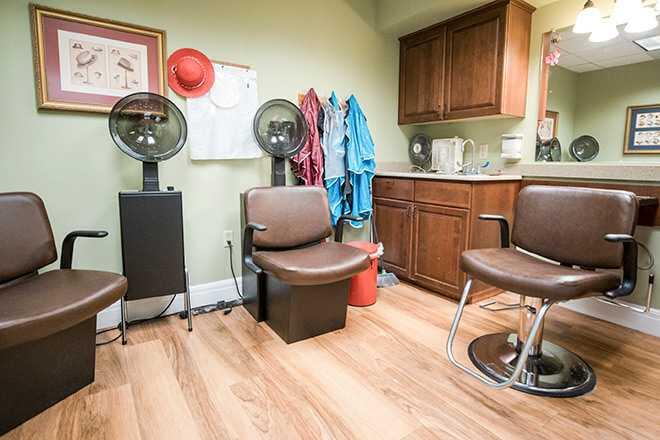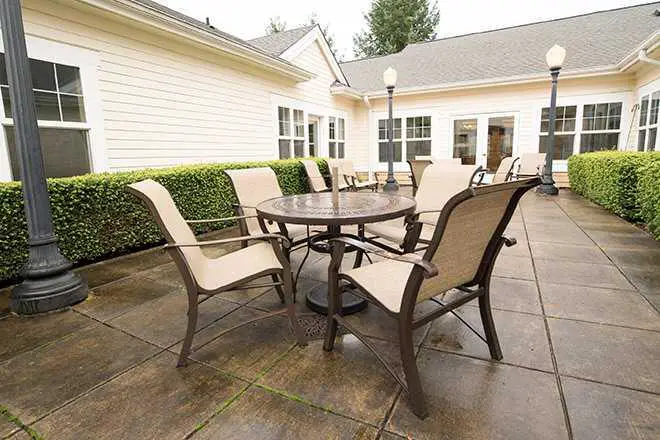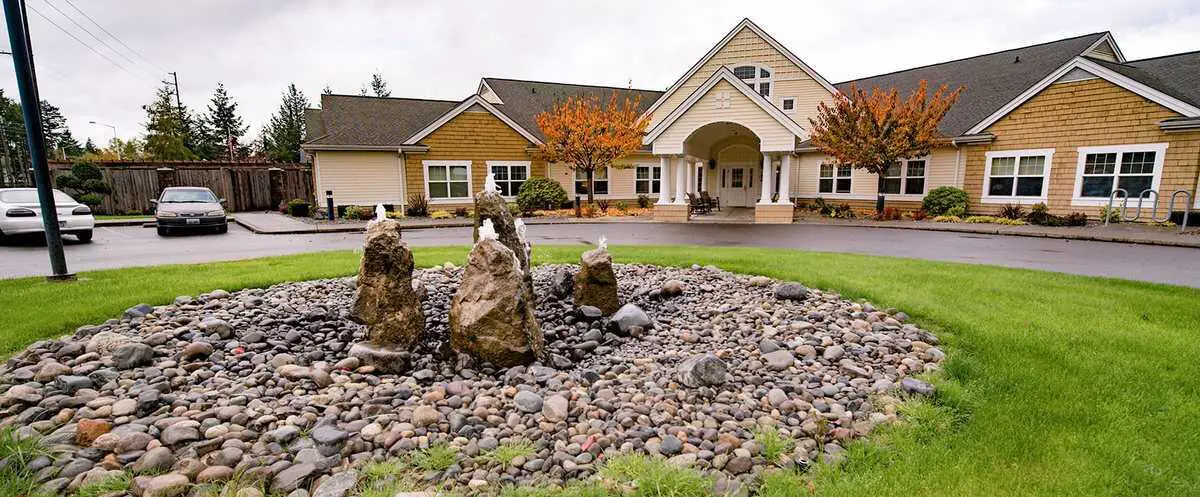 Puyallup Senior Living Near Me