Touchmark on South Hill
Spokane, WA - Assisted Living, Nursing Home, Independent Living, CCRC
Touchmark's full-service retirement community has built a reputation for catering to the needs and aspirations of active, involved people 55-plus. Situated on more than 16 gated acres of beautiful, park-like grounds, we are located in Spokane's stately & desirable South Hill area. Spokane is the name of the Native American people who originally made their home in this region and means "Children of the Sun." And sun is exactly what you'll find in abundance in this eastern Washington city!
Known for its blue skies, shimmering lakes and rivers, and warm hospitality, this area is a perfect setting for a retirement community for active adults. We offer a range of maintenance-free homes, from cottages to apartments of various sizes. All are created for comfort and ease of living. At your request, we can even liberate you from cooking and housekeeping!
Comprehensive health care services and continuing-care benefits are also available from our on-site Health Services Center, offering assisted living, skilled nursing, memory care, and home care/home health services. We also have a health and fitness center staffed with professionals.
See More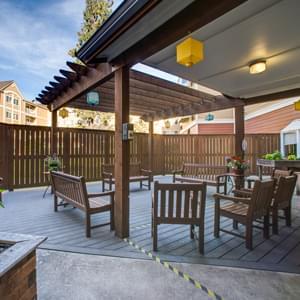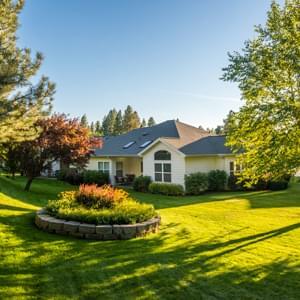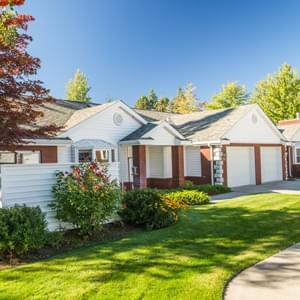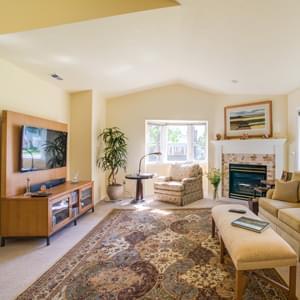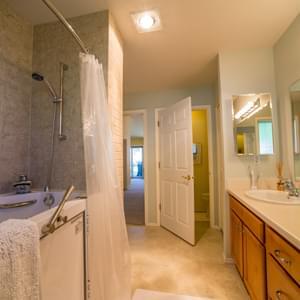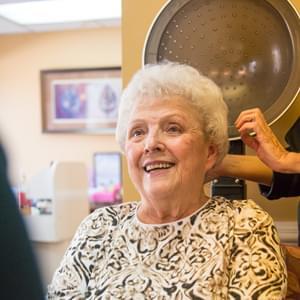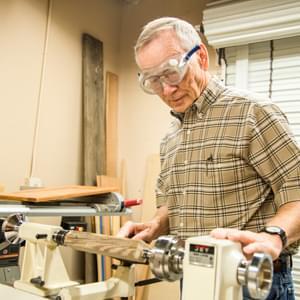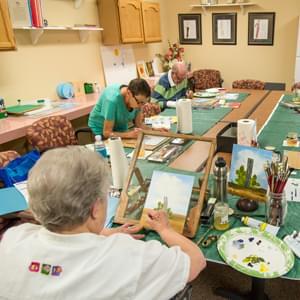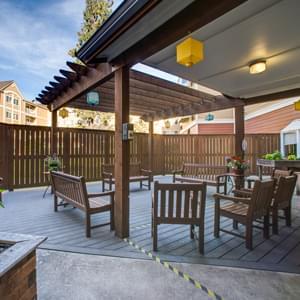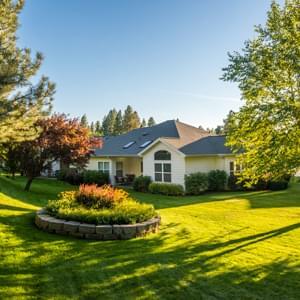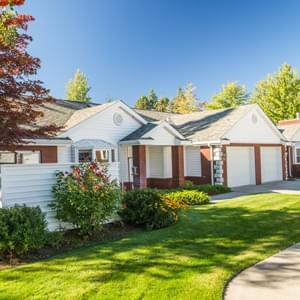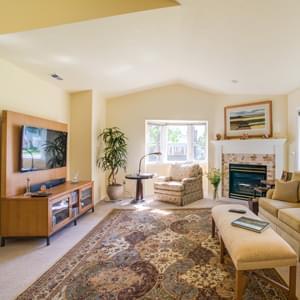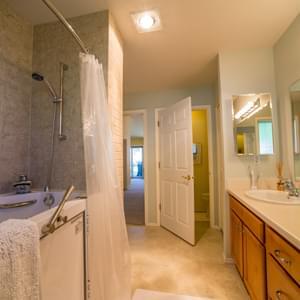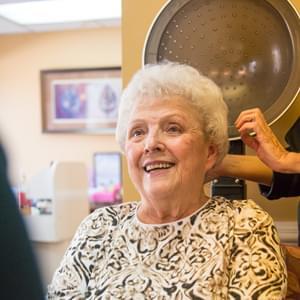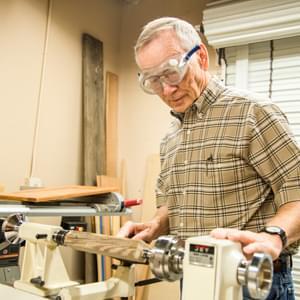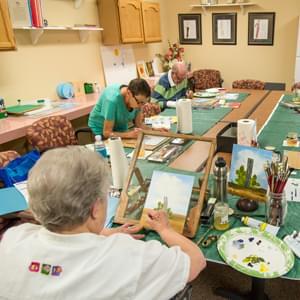 Spokane Senior Living Near Me