Tacoma Lutheran Retirement Community
Tacoma, WA - Assisted Living, Nursing Home, Independent Living, CCRC
Tacoma Lutheran Retirement Community is a not-for-profit Life Plan Community committed to enriching lives in a vibrant and Christ-centered environment providing exceptional senior housing and services.
We will creatively and faithfully respond to changing needs, anticipating the desires of those who look to us in the future.
See More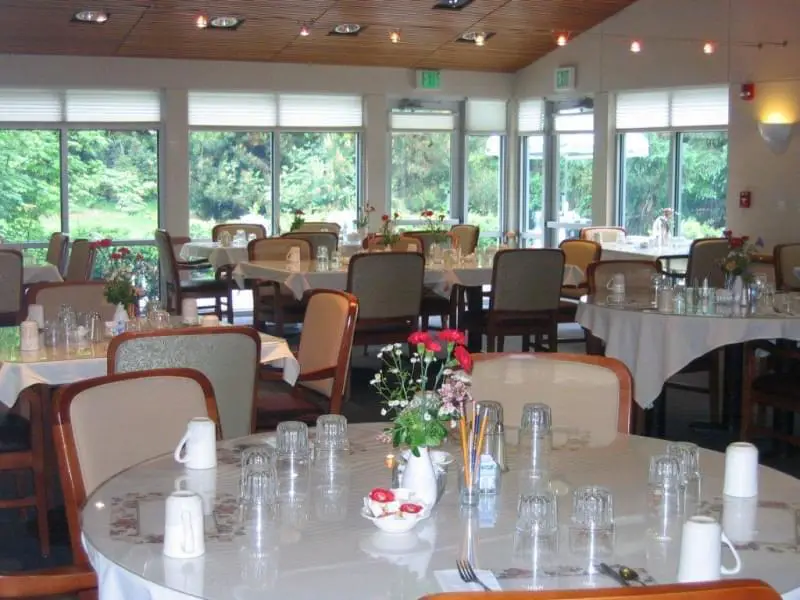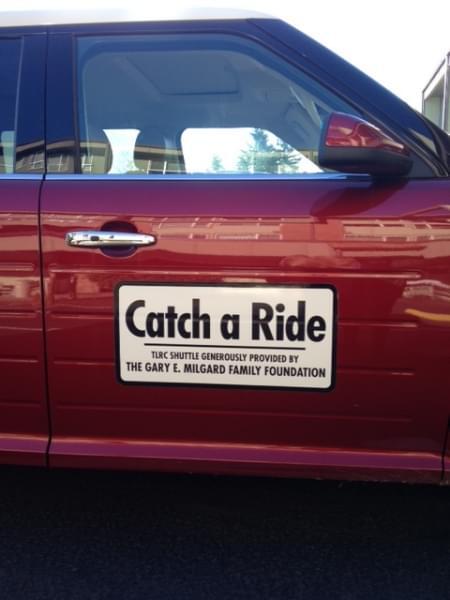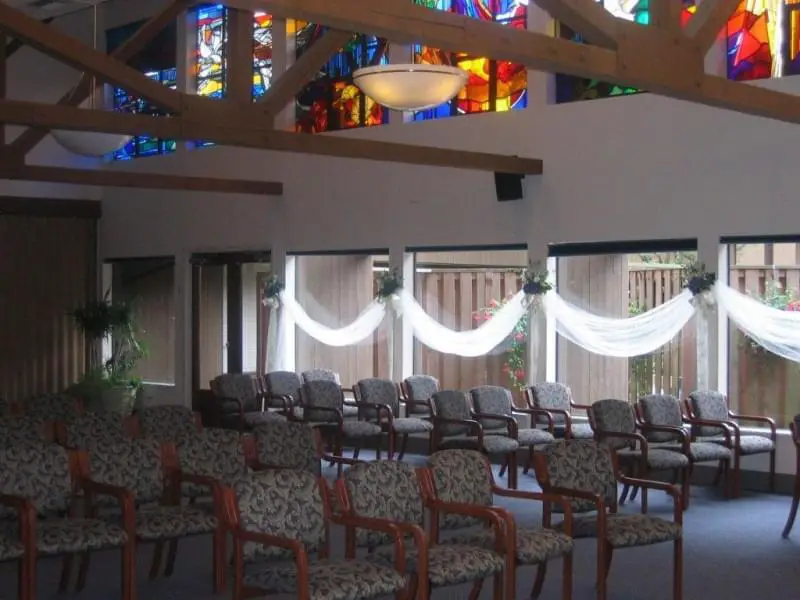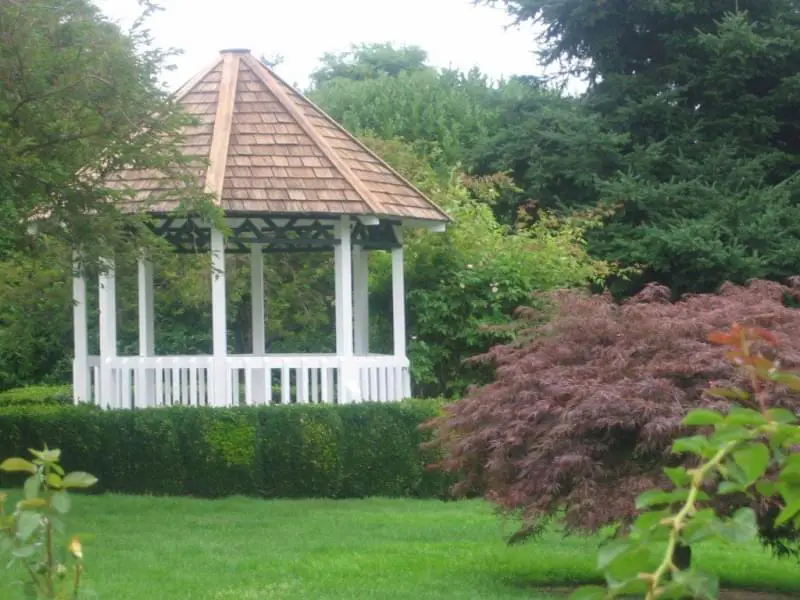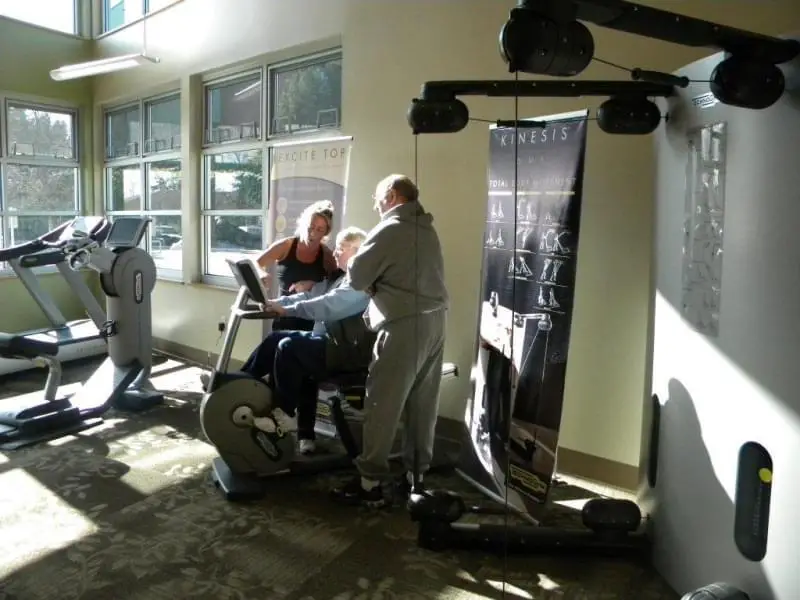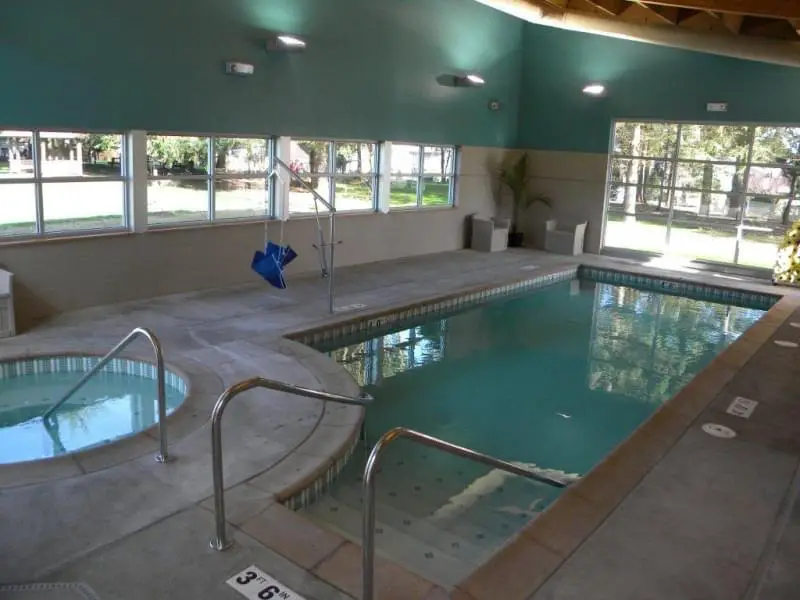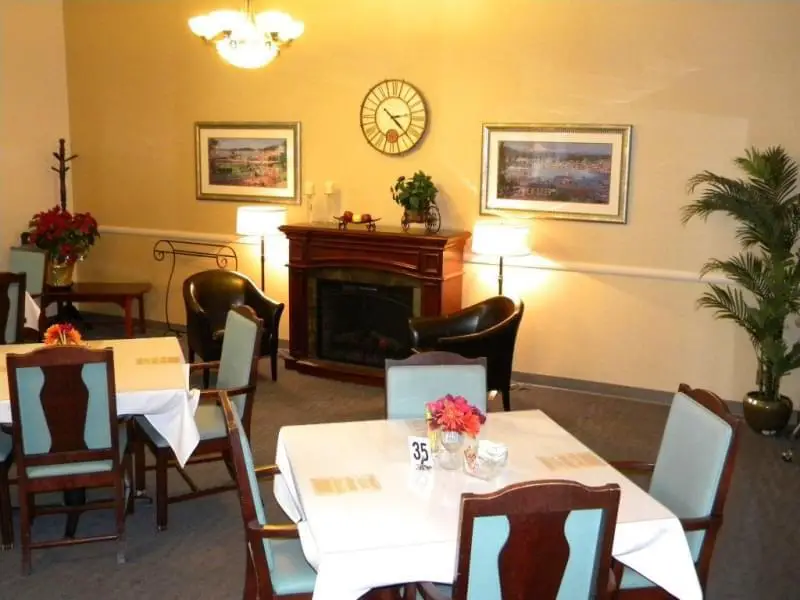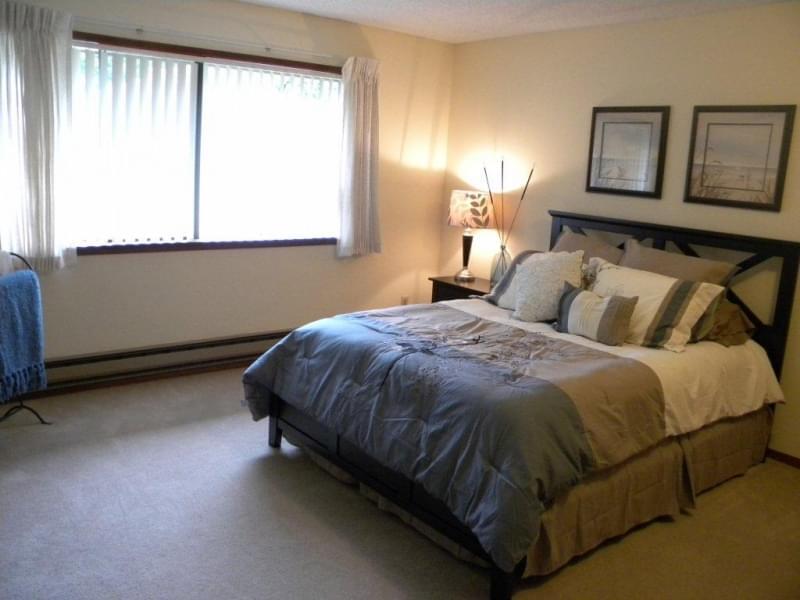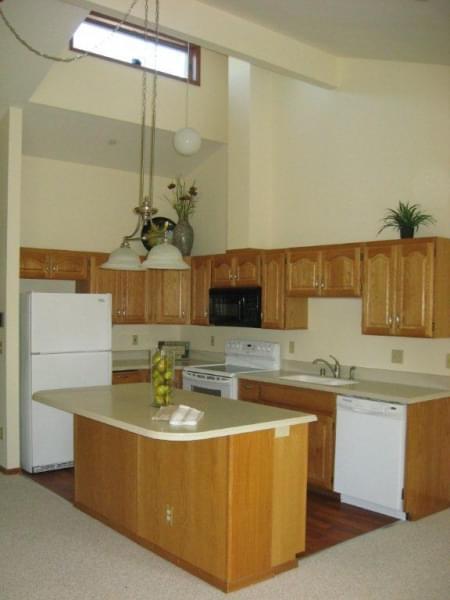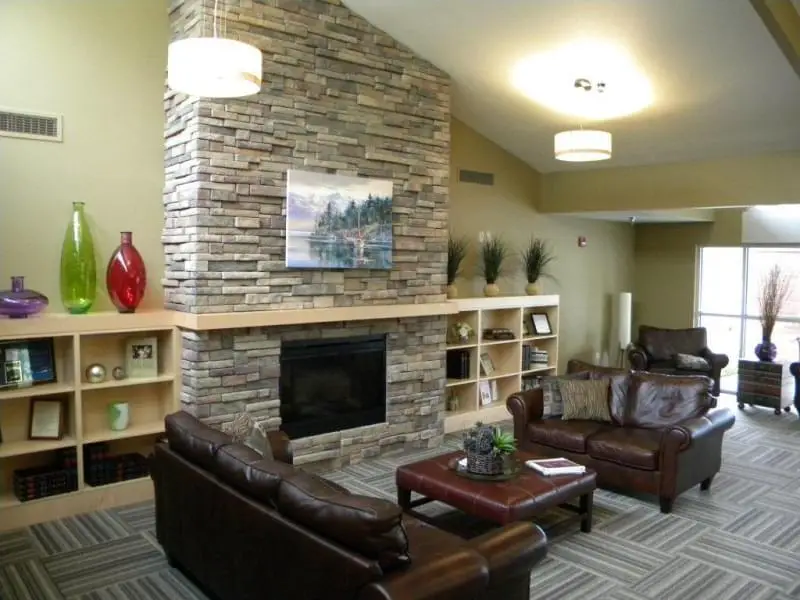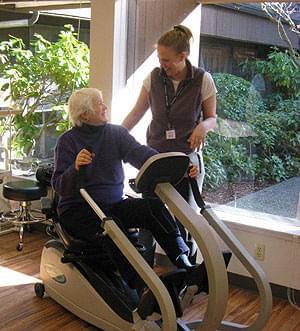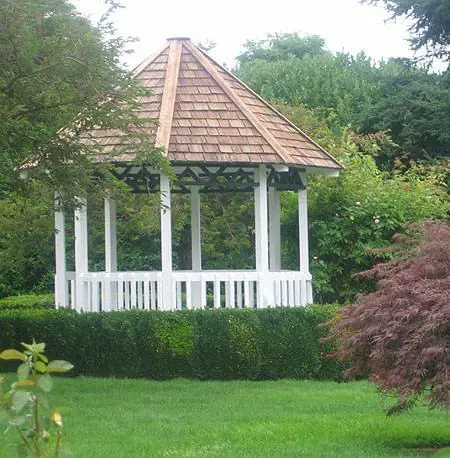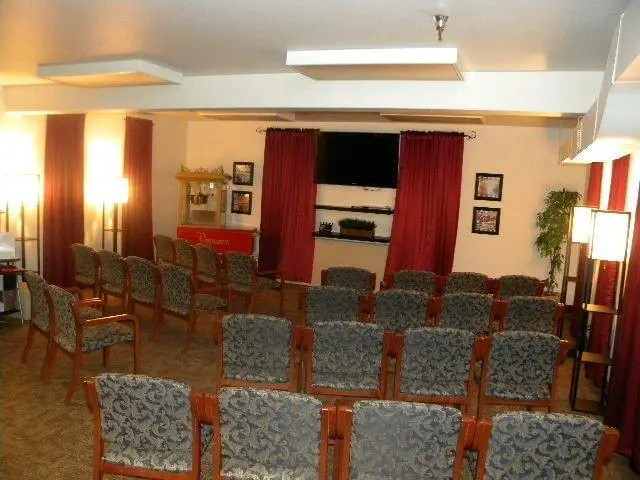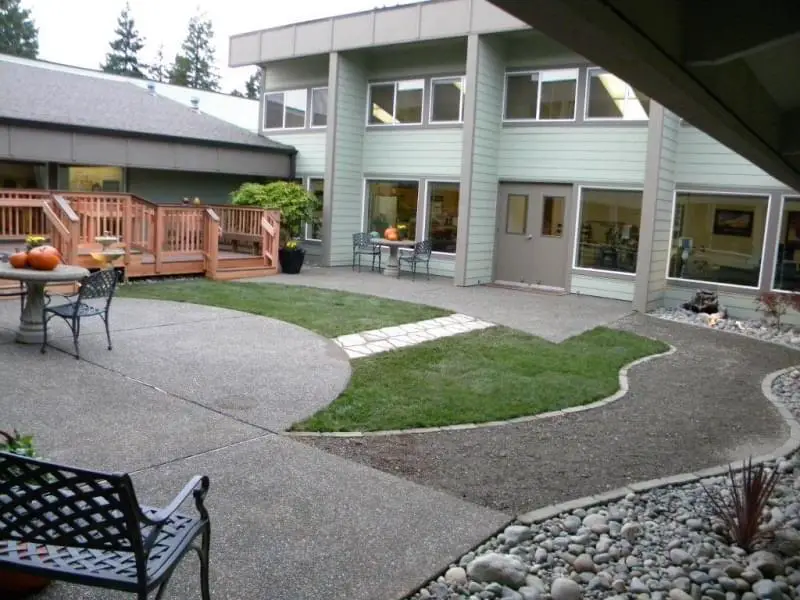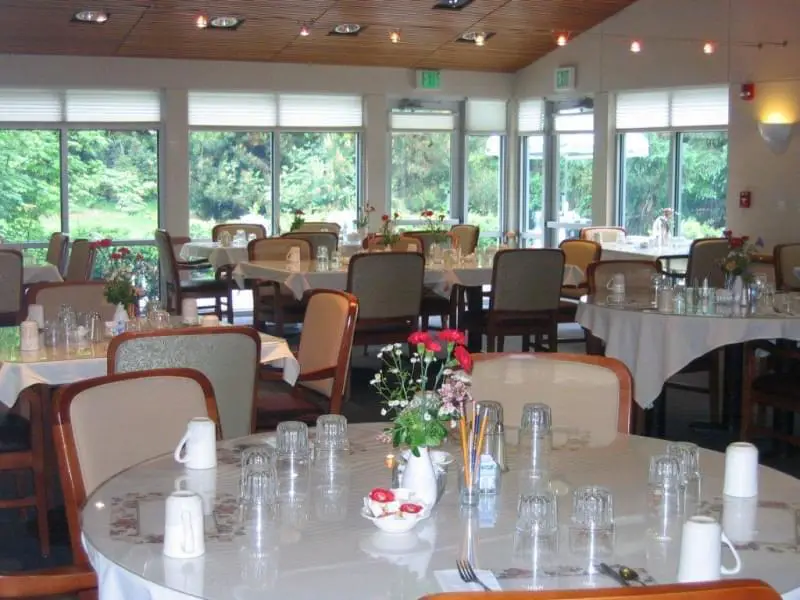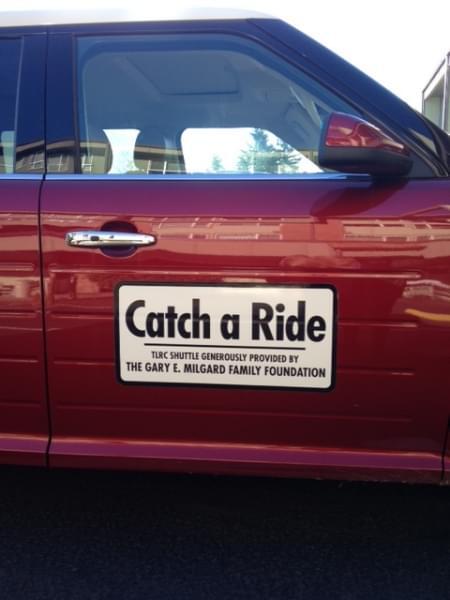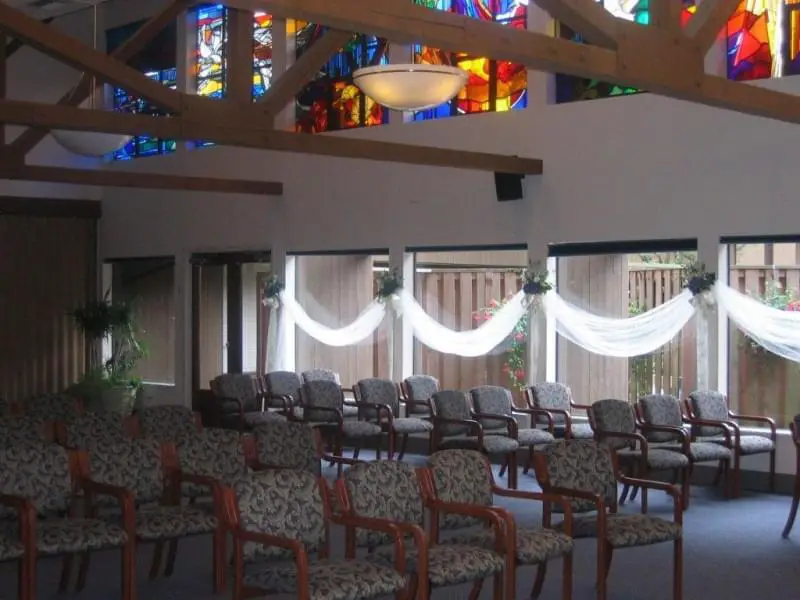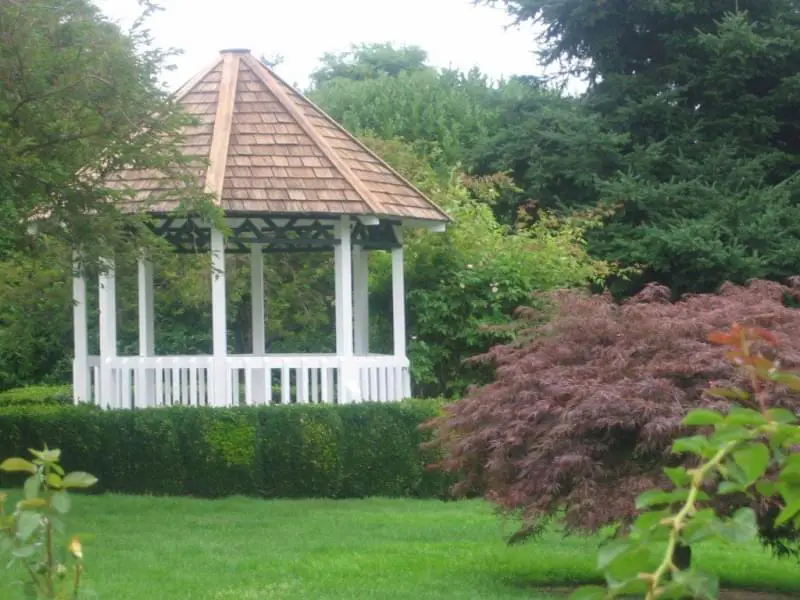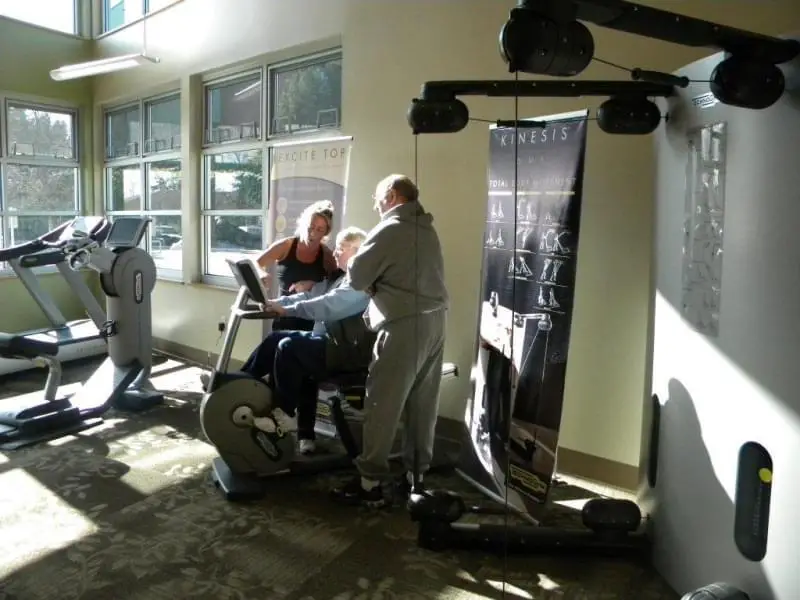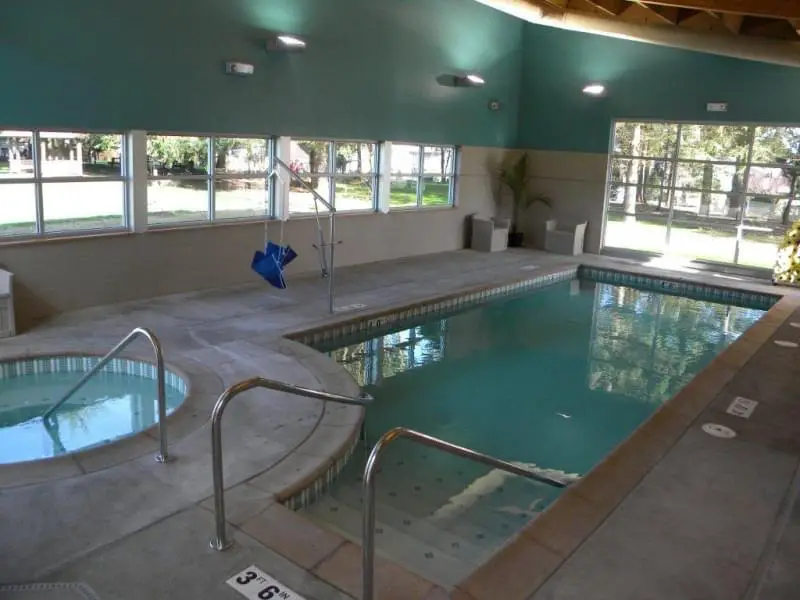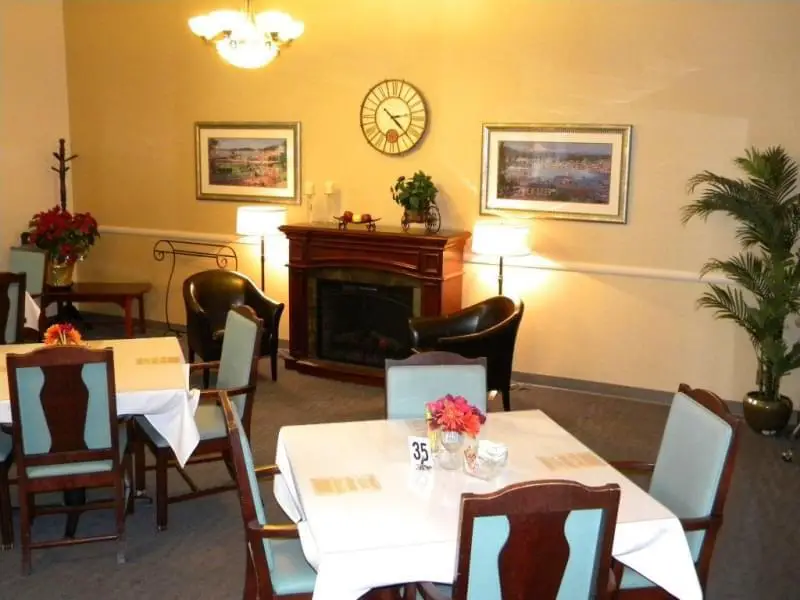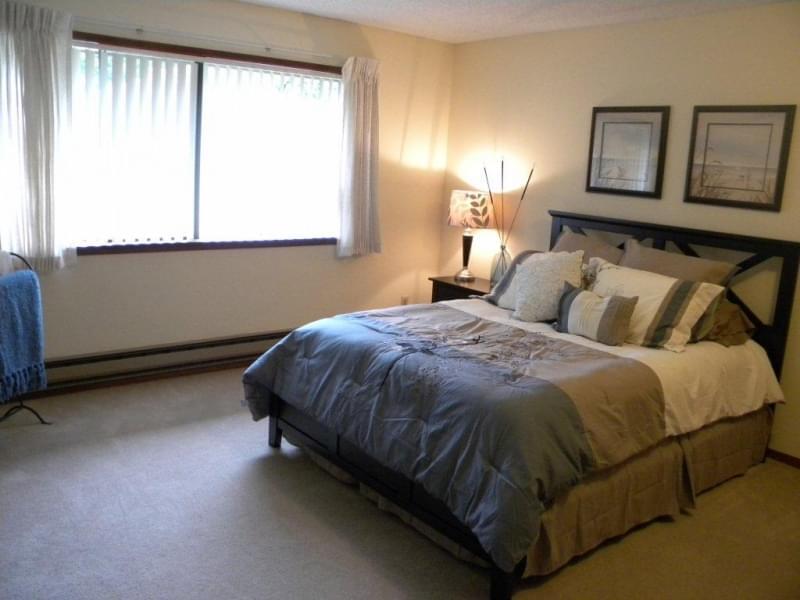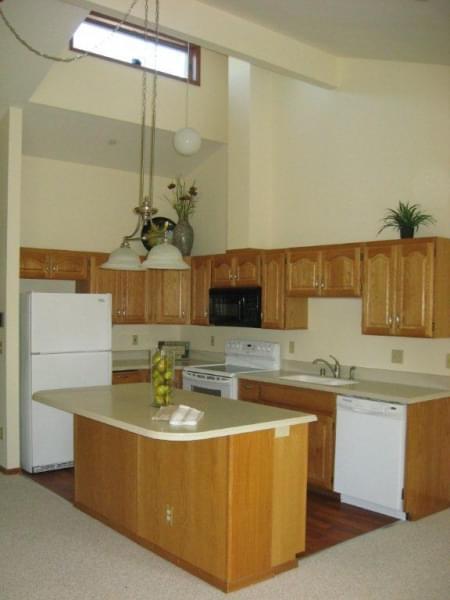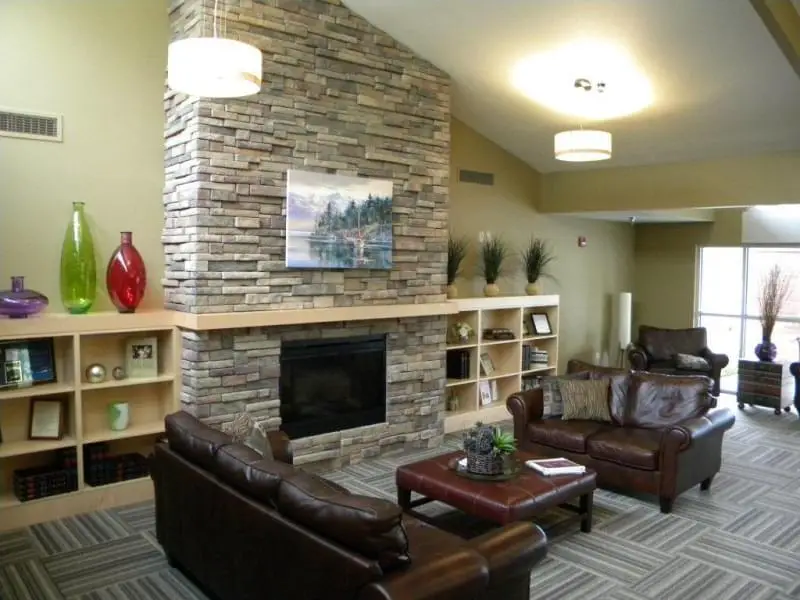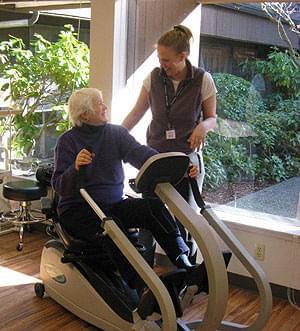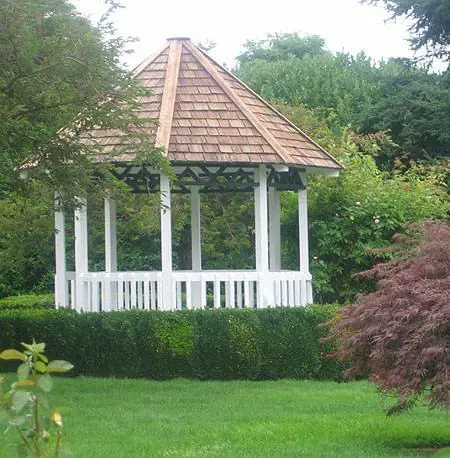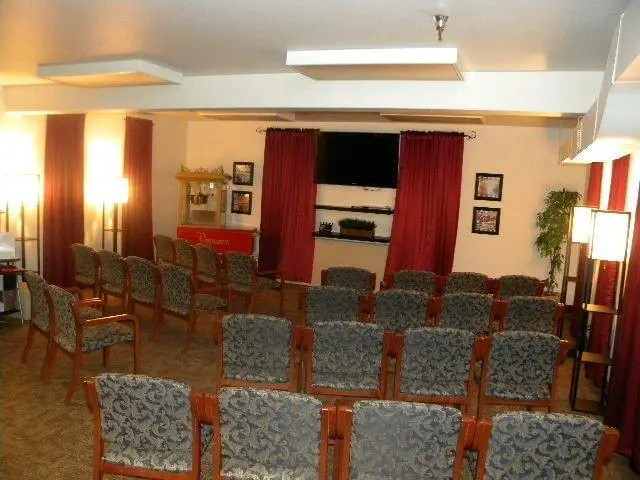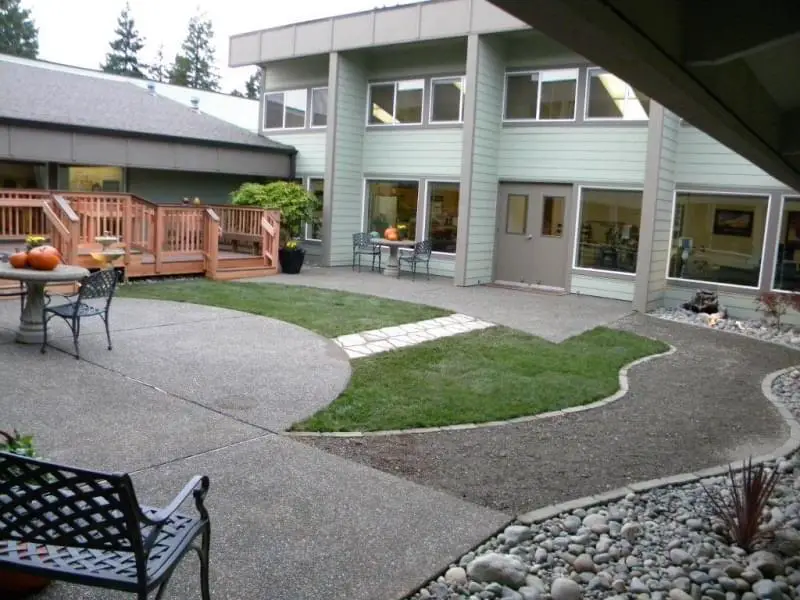 Additional Media
Videos
Video Transcript
Title: TLRC Innovation Home
Time: 3 min 20 sec

Description:

This is a promotional video created for Tacoma Lutheran Retirement Community's Innovation Home in collaboration with The Ovation Group.

Transcript:

it's a wonderful time to age technology gives us so many more choices technology is the key that unlocks the possibilities it still comes down to your willingness to adapt because it is affordable and accessible technology is a tool and we want the consumer and public to have the opportunity to see how technology can be utilized in their home environment once you step inside the home you realize Aging in Place is an affordable reality it's very comfortable it's very livable it feels like we could have a little party in here and I like that technology is much more affordable today than it was even two years ago we're a high-touch high caring community and you can't just turn everything over to technology of course but it's going to be critical as a part of the solution every room in the house from the kitchen and living room to the bedroom the bathroom and even the utility room offers a vast array of affordable technology and products that allow someone to age in place far longer than they ever could before tacoma lutheran retirement community is committed to aging in place and we've taken a bold move to establish a future perfect home we went to home shows product shows to find out what is out there and what is it that is needed for individuals to stay home in a safe environment if we're really committed to taking care of people in home-like environment we want to do it safely the tlr see home offers innovations that promote safety with adaptive equipment to provide the extra support and security you need as you age it's convenient it's really just about convenience isn't it the little pill holder you could just about fill that up oh good it offers health management tools such as daily monitored health checks too easy to read and follow daily guides for those living with chronic diseases like diabetes heart failure and hypertension the hall muscle includes distinct and fun modalities that help you engage in activities and strengthen your mind body and spirit these are innovative ideas you need to be able to use the technological advances our goal here is to help people understand that there is the technology and tools out there to help them remain safe and independent at home you

Video Transcript
Title: TLRC Therapeutic Tech Center
Time: 3 min 26 sec

Description:

This is a promotional video created for Tacoma Lutheran Retirement Community's Therapeutic Tech Center in collaboration with The Ovation Group.

Transcript:

there's so many new things that we can do all you have to do is be open to it the financial challenges in the Medicare and Medicaid program just add more incentive to try to figure out a different way to do things that is our goal here to come a Lutheran to rehab people and bring them back into their own home environment and help them live safe and independently I think Tacoma Lutheran is a really good example of the not-for-profit mission and focus on doing the next right thing it's real life offerings you know it mimics everyday activities that they're going to be faced with outside of our facility it's been really nice as well as the objective data that we can gain from these tools which is always great as far as documentation and you know charting progress we've got our tech room we've got our therapy gym and we've got our courtyard concepts for those people who can't get out of bed and have mobility difficulties we can bring some of the technology right to the bedside and help them there the time passed passed and its pricing how many muscles it used and I actually felt some benefit from it once they get into the activity they understand the goal and what we're trying to get they often forget about the therapy aspect of it and they're having fun and they're working hard we are so passionate about it here at Tacoma Lutheran because we've seen the progress we want them to remain safe in their homes and to remain active and so that's what we're all about living well staying active being cognizant of your own physical and mental well-being the whole staff has been excellent they've given me a lot of good hints on how to take care of myself when I get home and that's the important thing we've embraced the technology as a central part of our mission I understand why the grandkids like it this is like fun if we have the opportunity to improve someone's life so much the better to watch them take a first step see the smiles on their faces is is really satisfying we're about challenging people to reach their maximum potential getting them up out of that bed out of that wheelchair and if we can get them home safely that's going to be more beneficial for them it's going to be more beneficial for the health care system it's always important to get back home homes home they get that we have to do things differently than we've done things in the past and really have worked hard to develop those partnerships and those collaborative opportunities there's a whole new frontier available technology is going to just open up avenues that are going to really improve the lives of people we come here excited to help we come here with a vision to help seniors improve their lives to give them back on their feet again and get them home you

Floor Plans
No media of this type.
Tacoma Senior Living Near Me