Welcome to Milwaukee's exceptional retirement community. Nestled on the bluffs of beautiful Lake Michigan, our grand apartment homes are beautifully customized and maintenance free. With daily encouragement of spiritual, cultural and educational growth, retirement at Saint_John's has limitless possibilities. As a Continuum of Care community, we celebrate every chapter of life around your individual wellness and needs.
+ Read more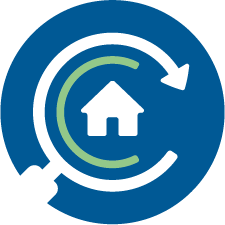 Full Screen Gallery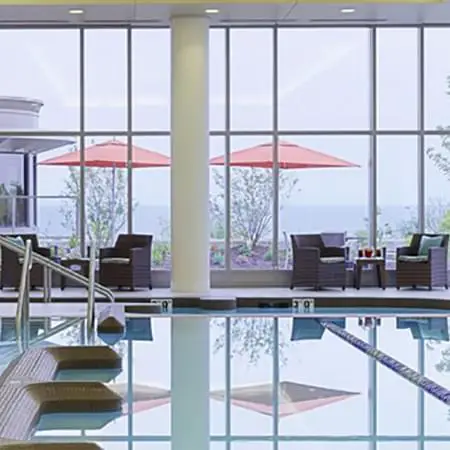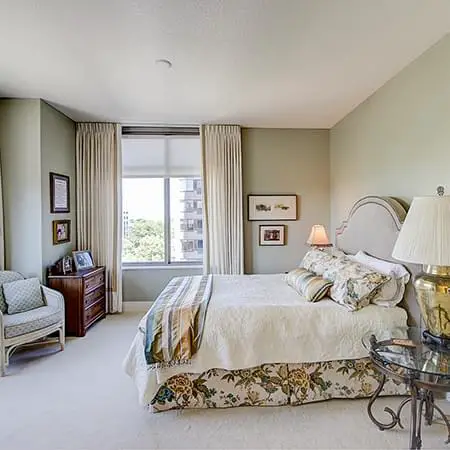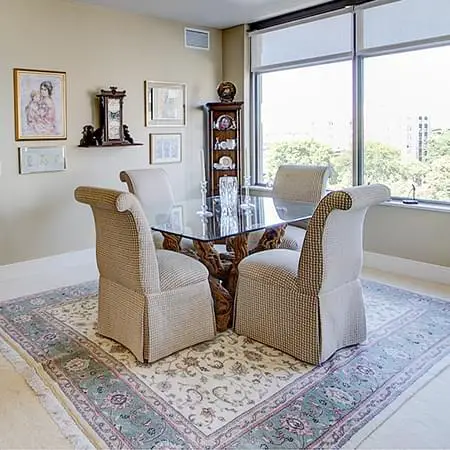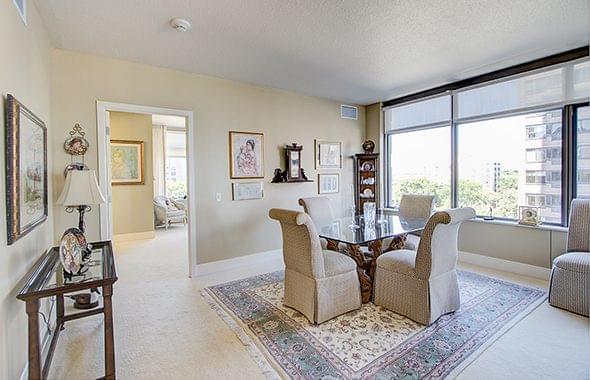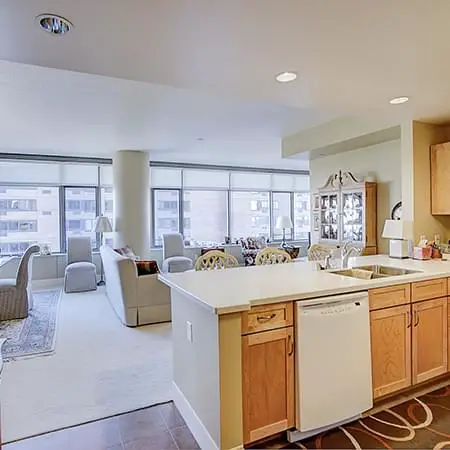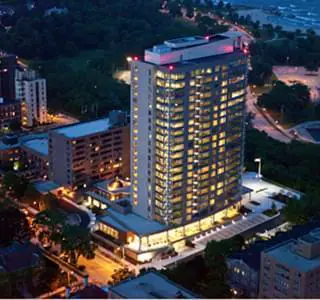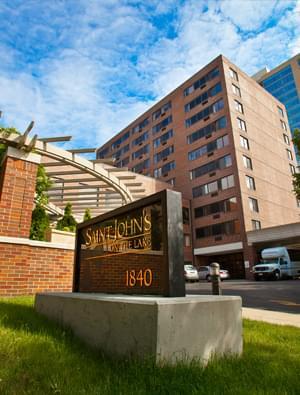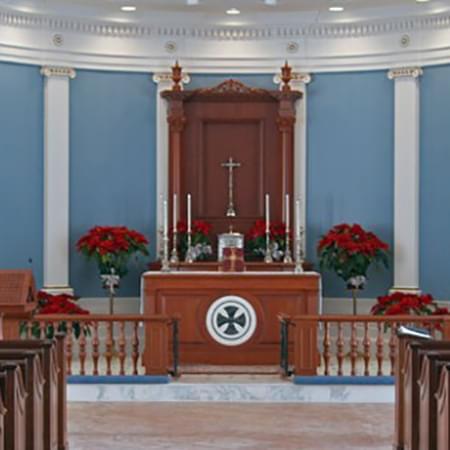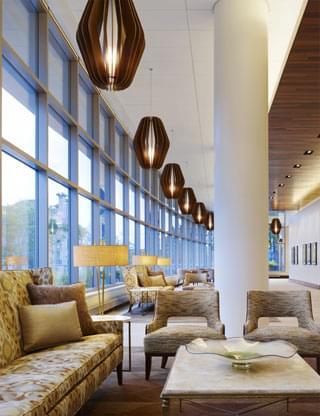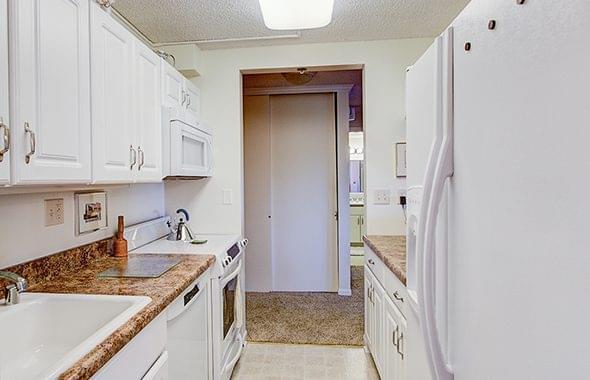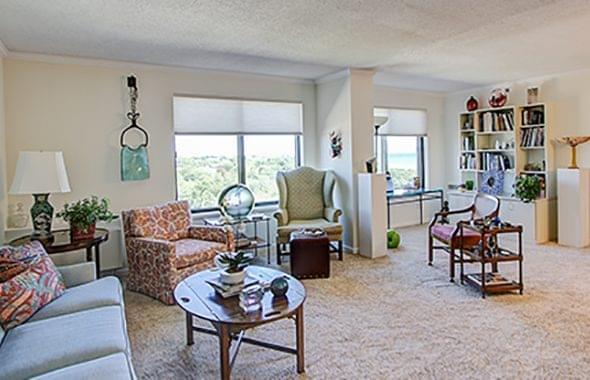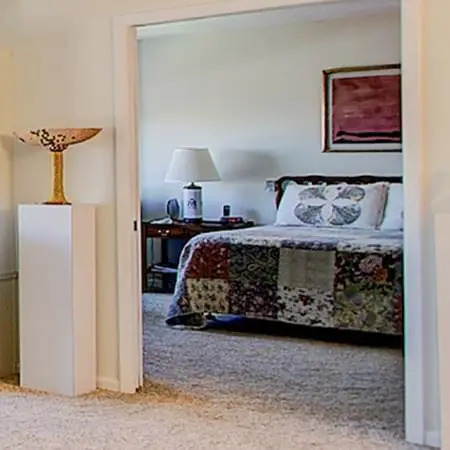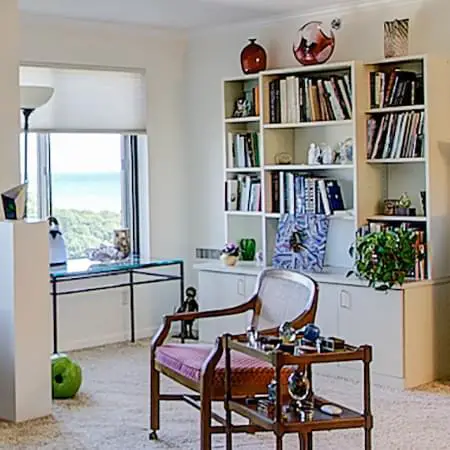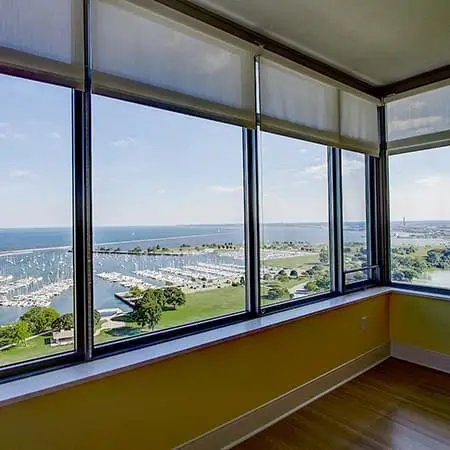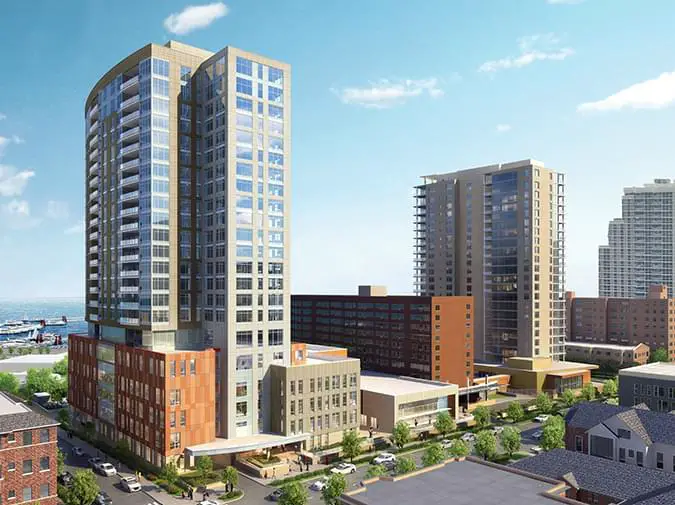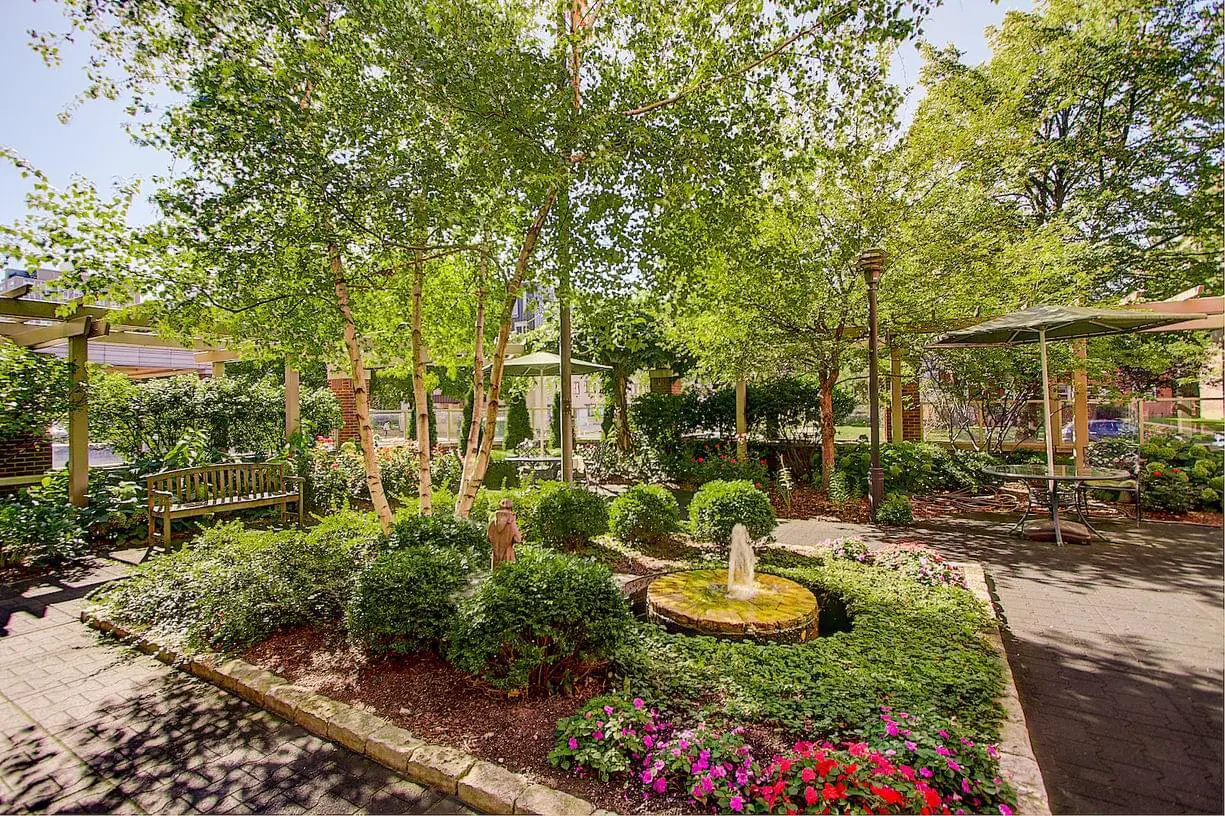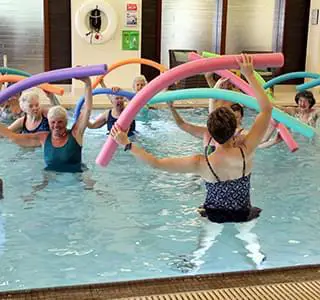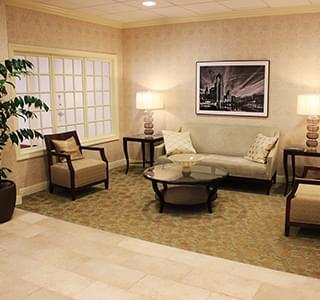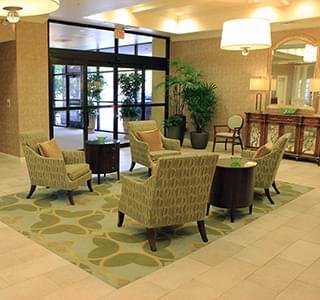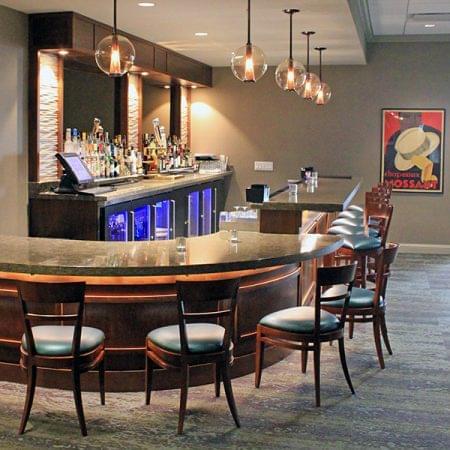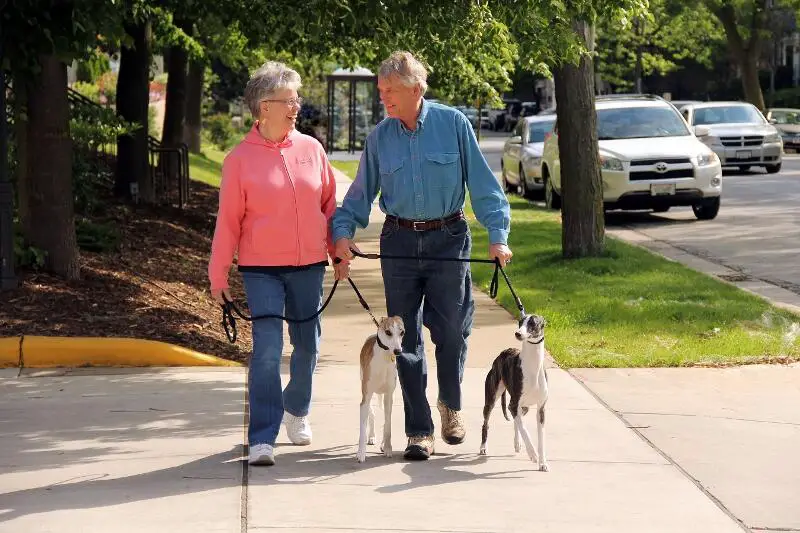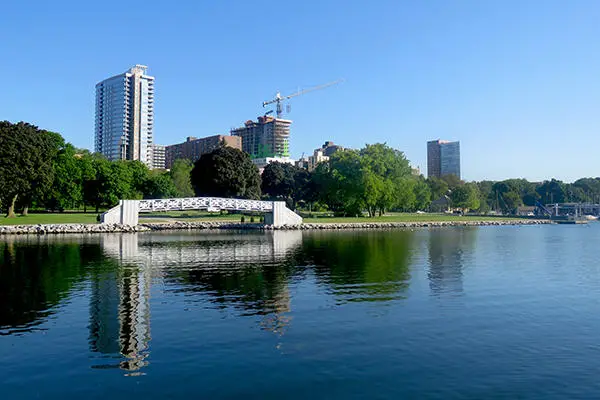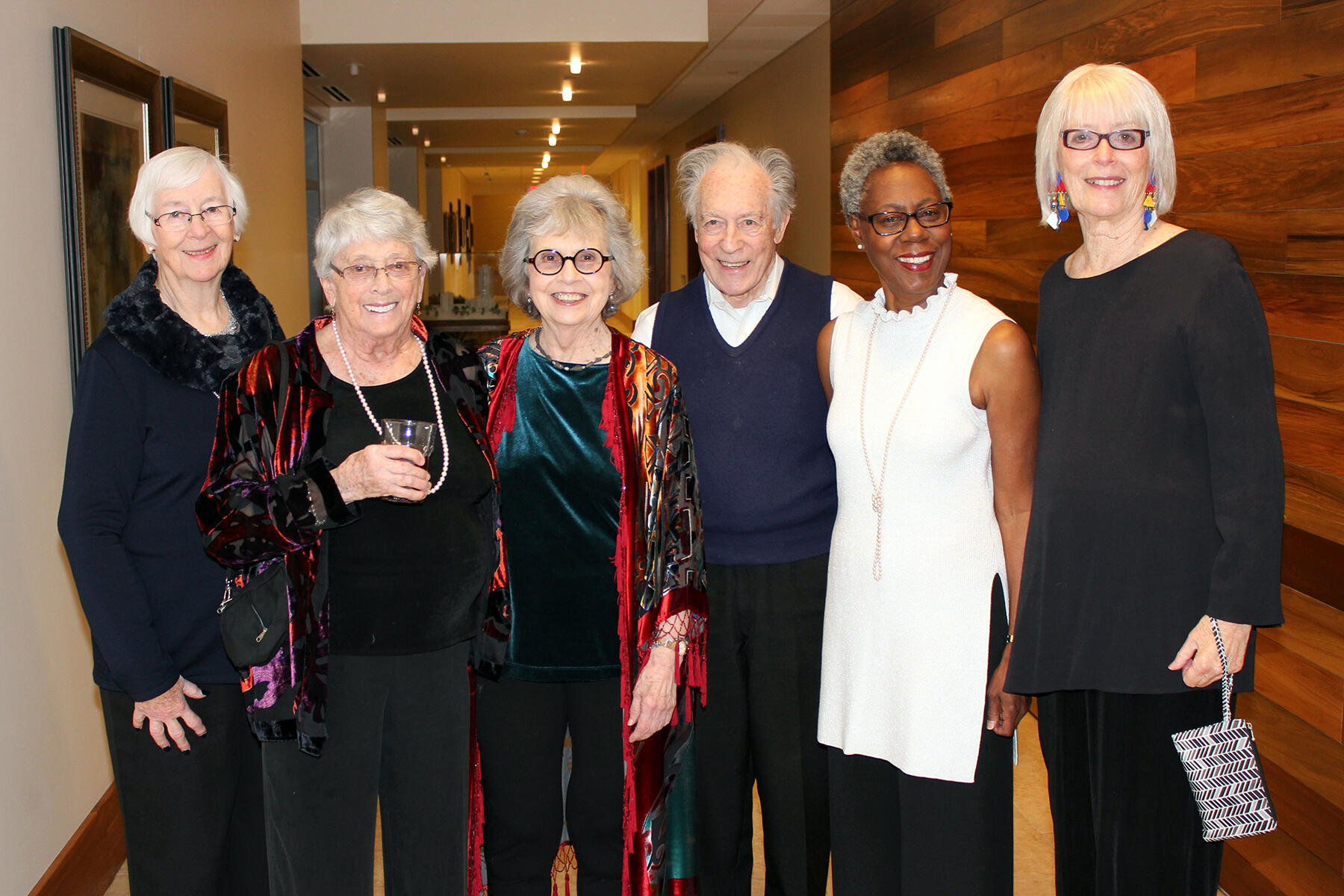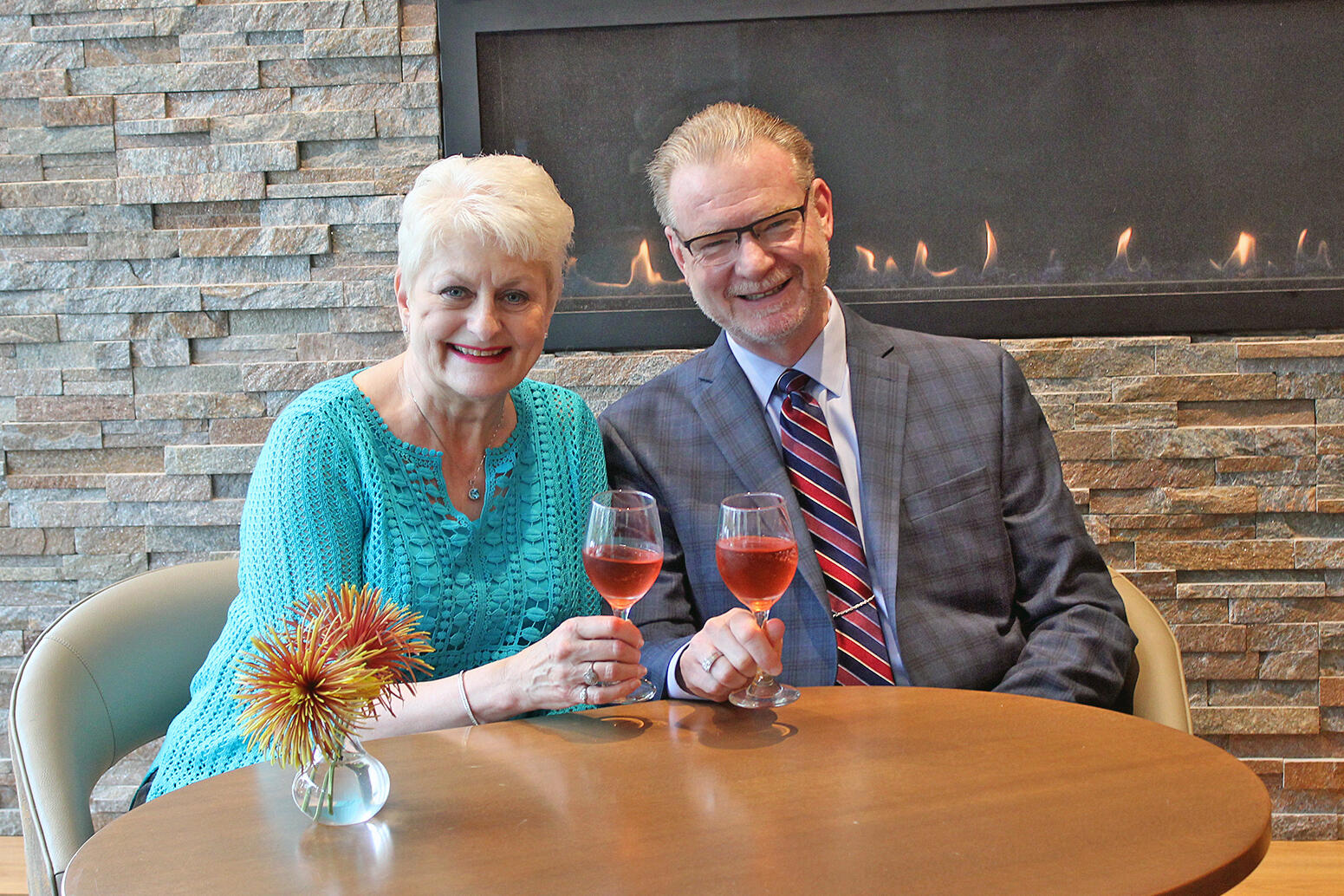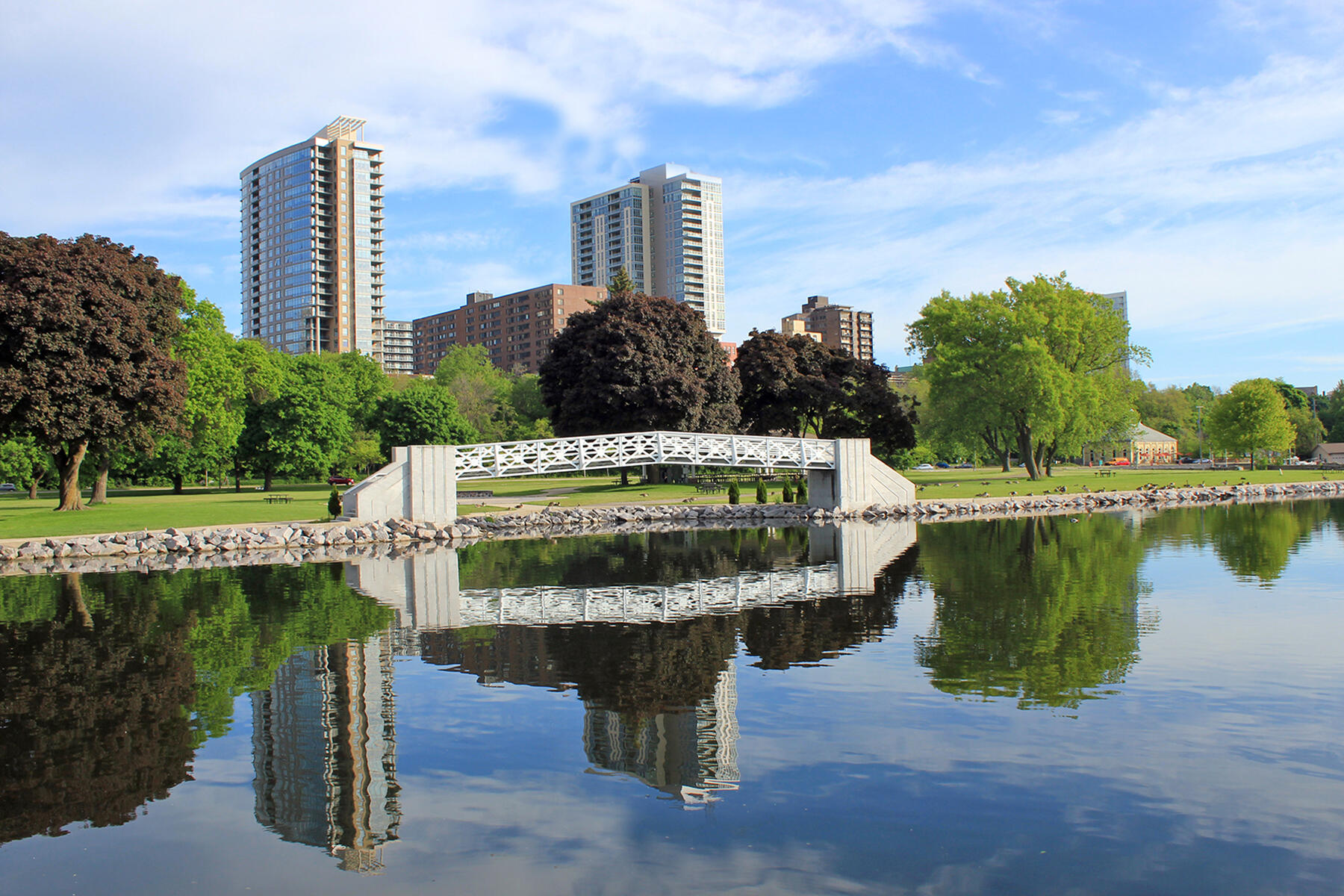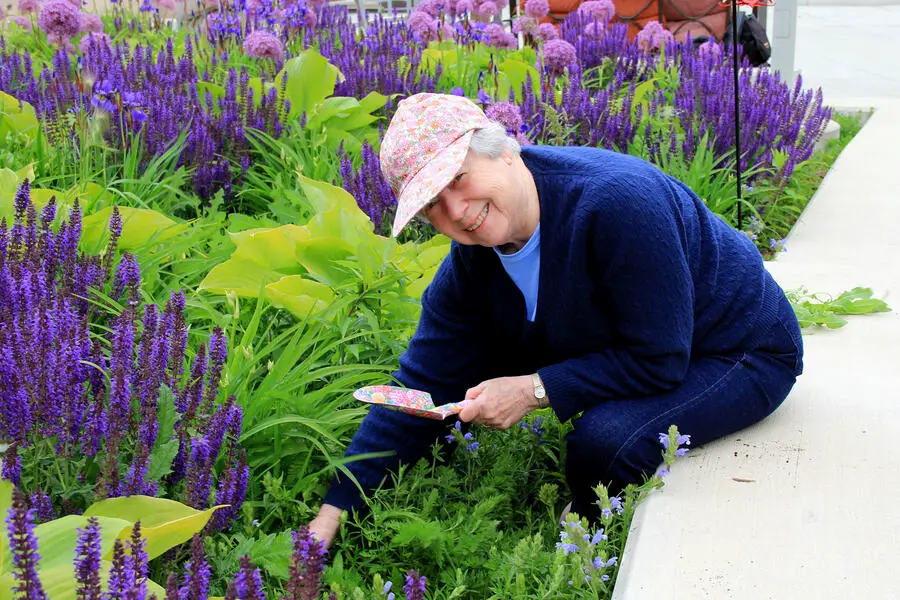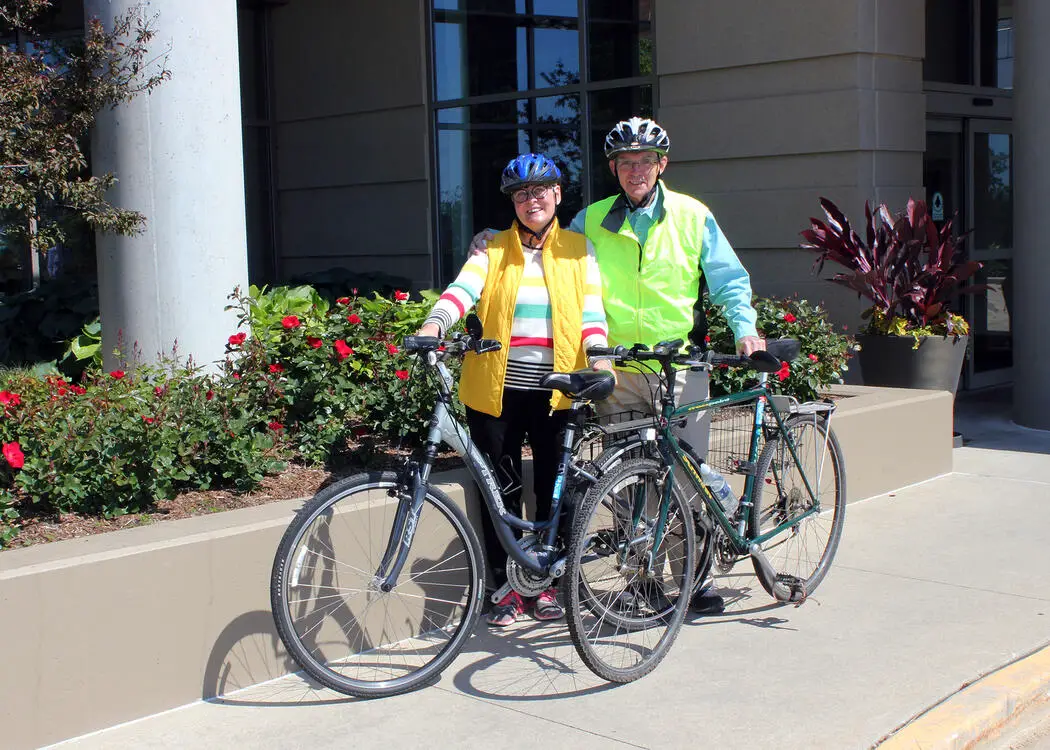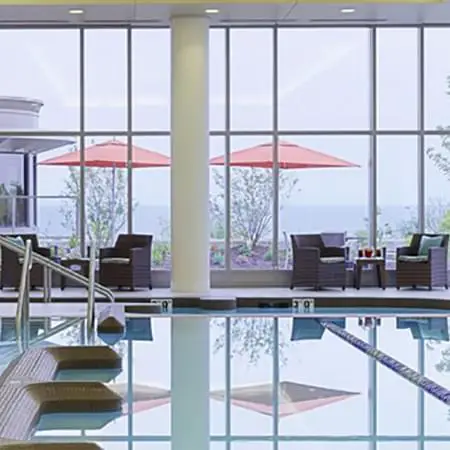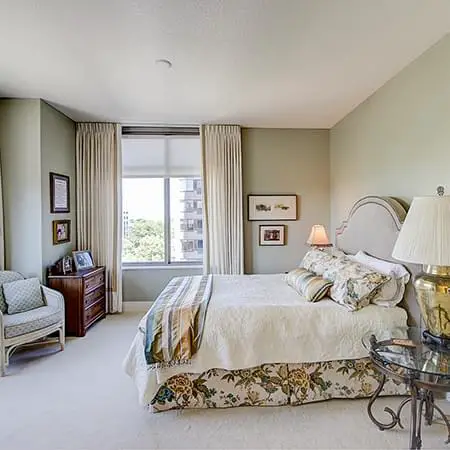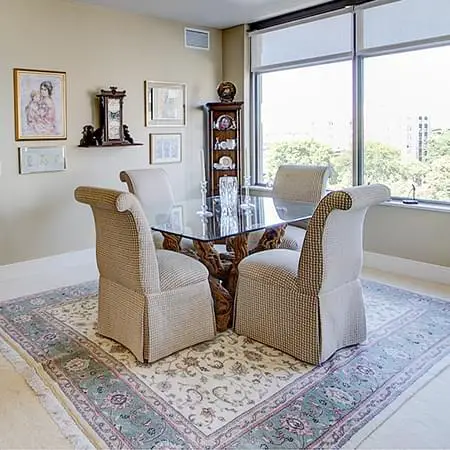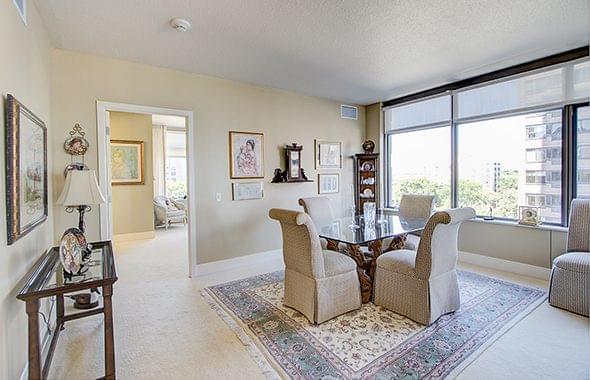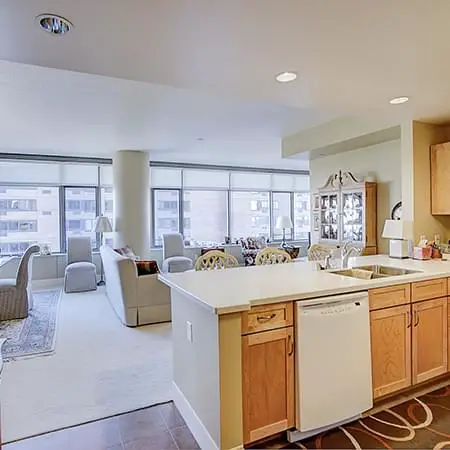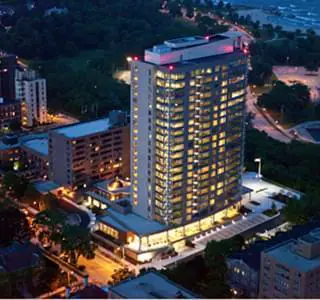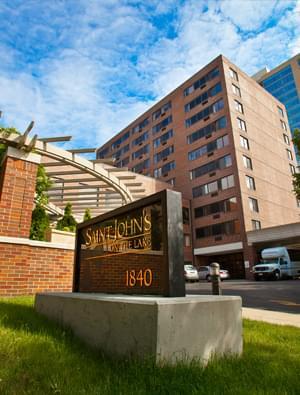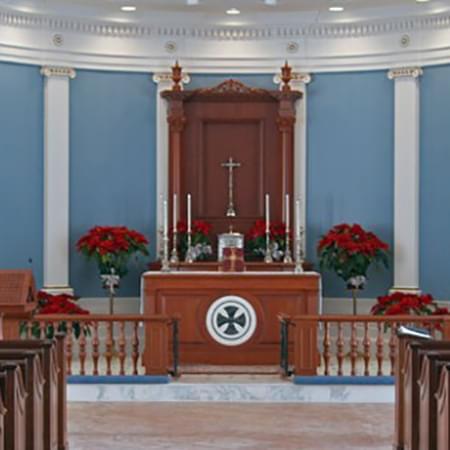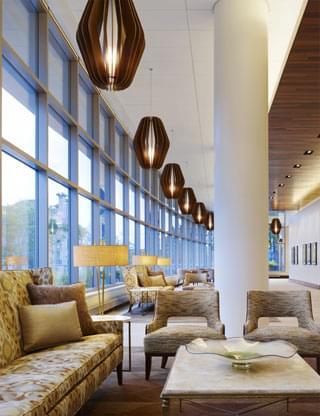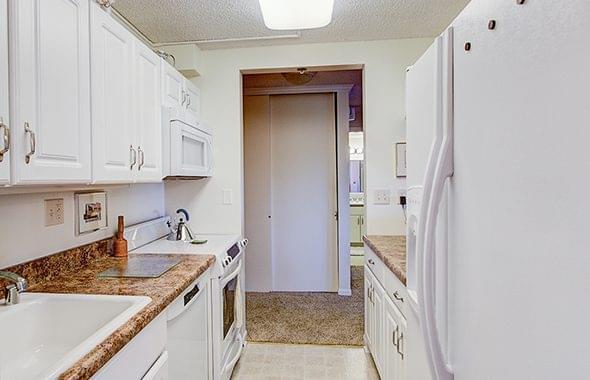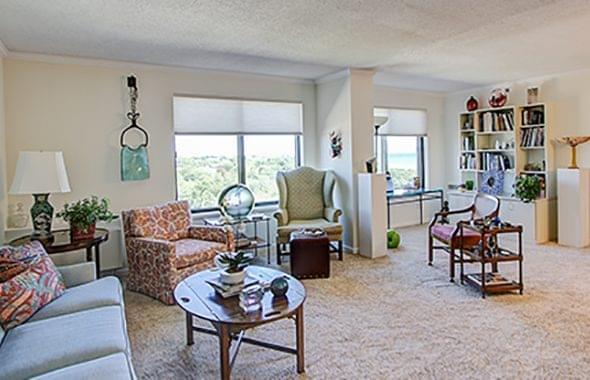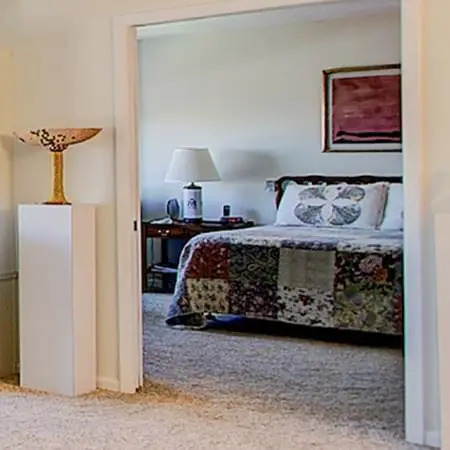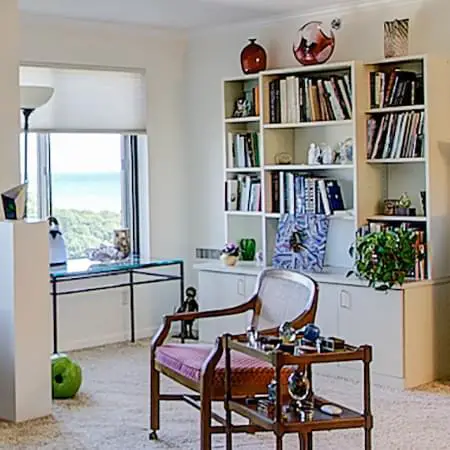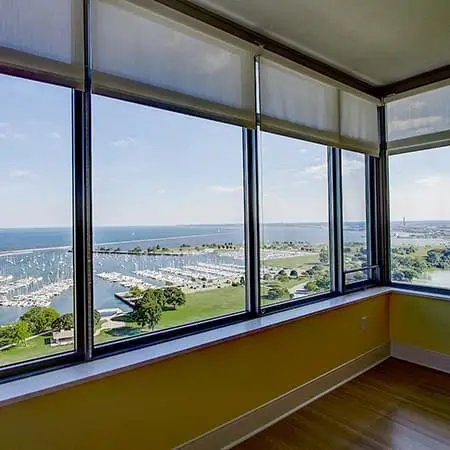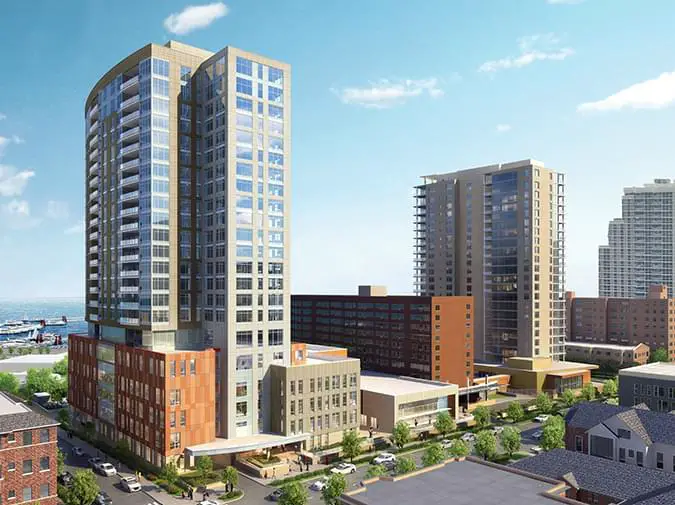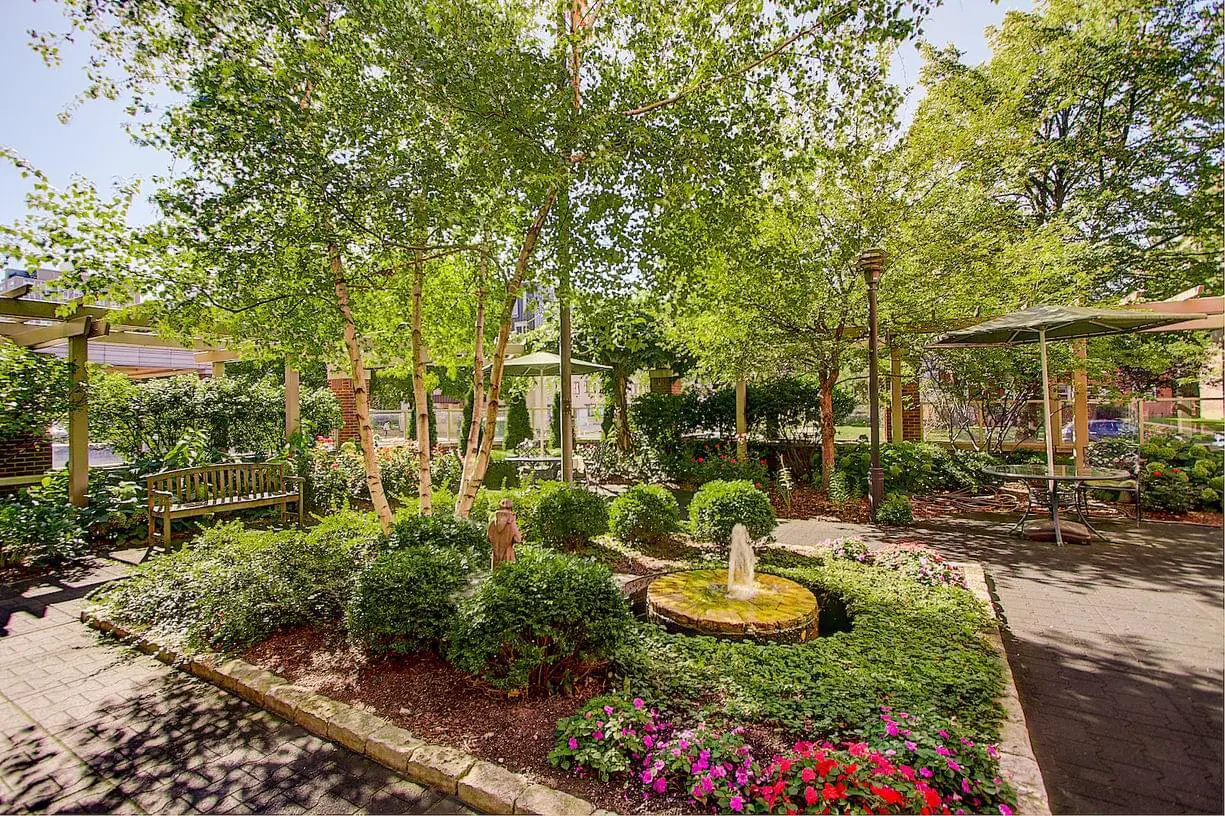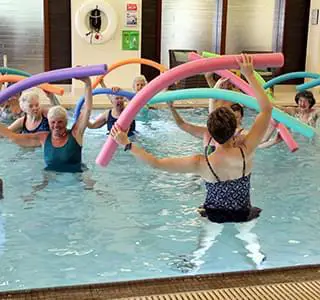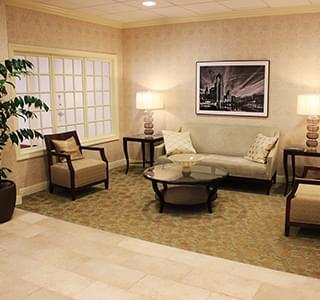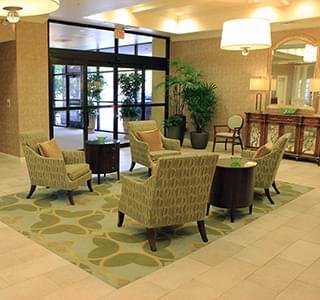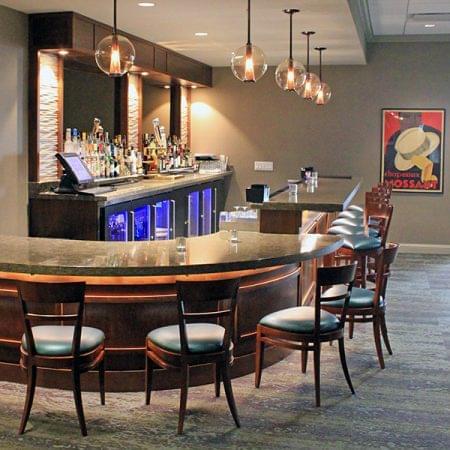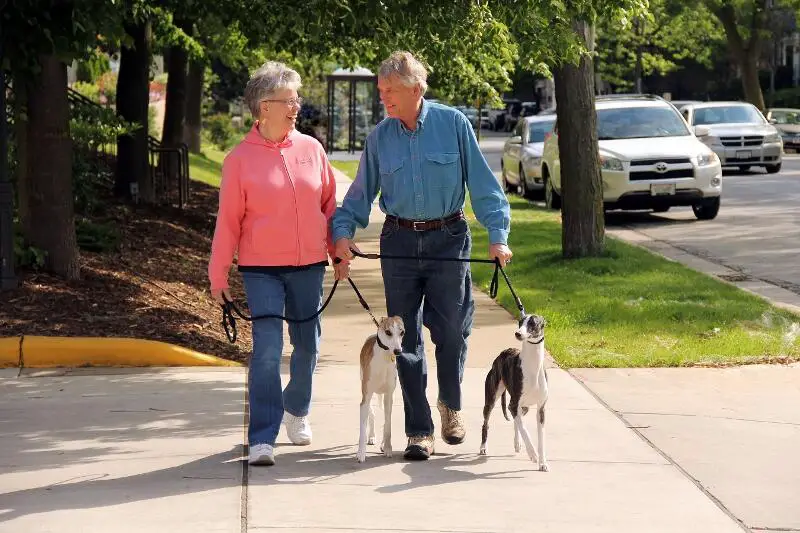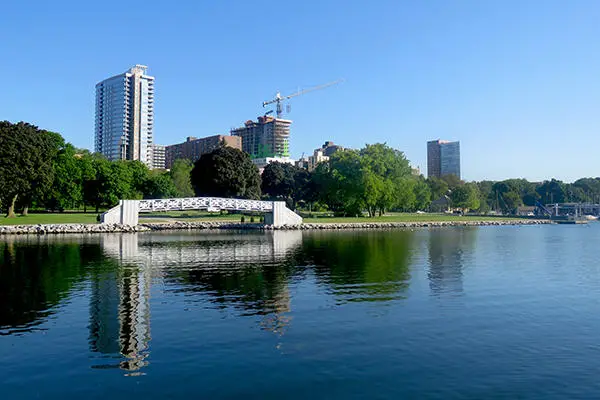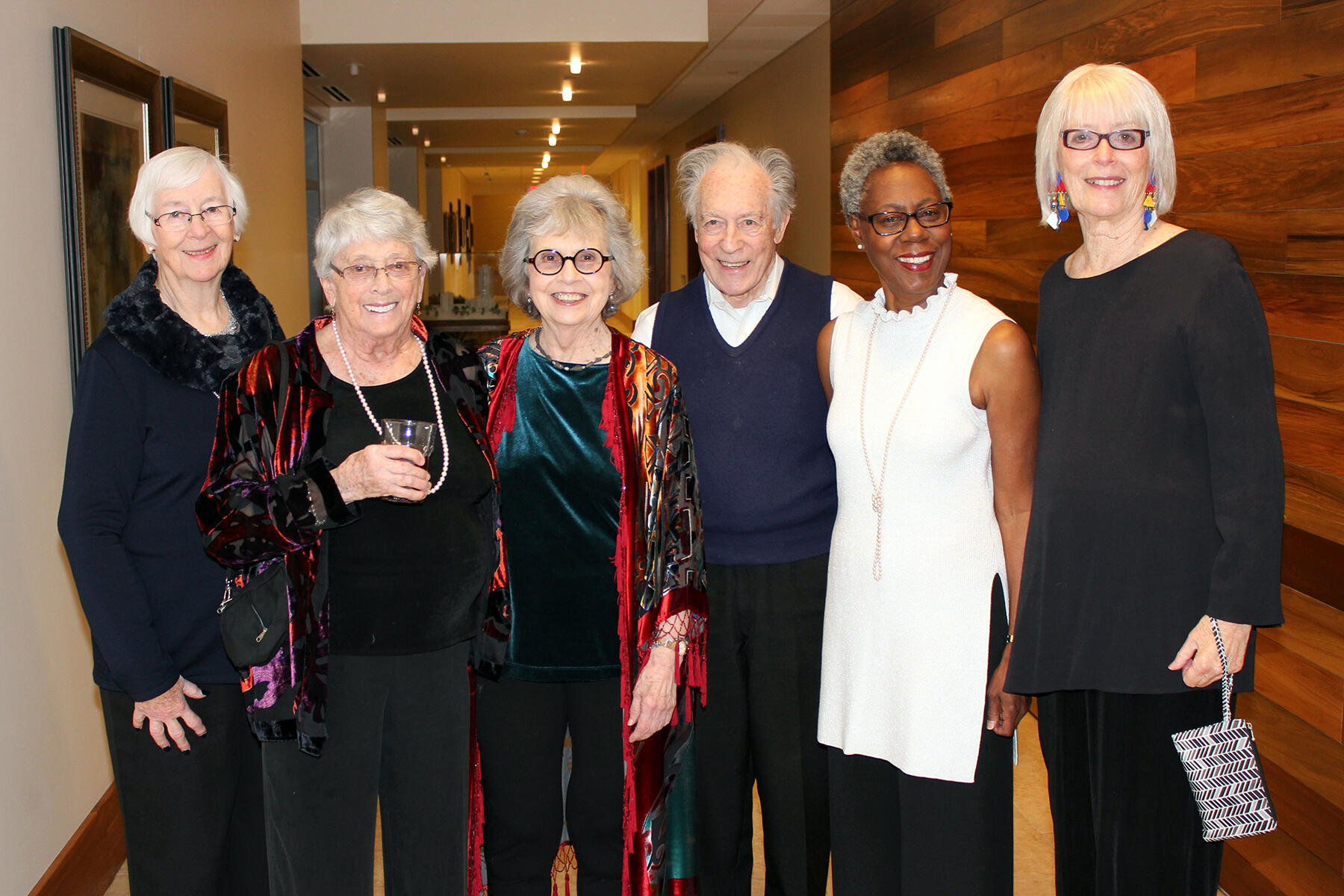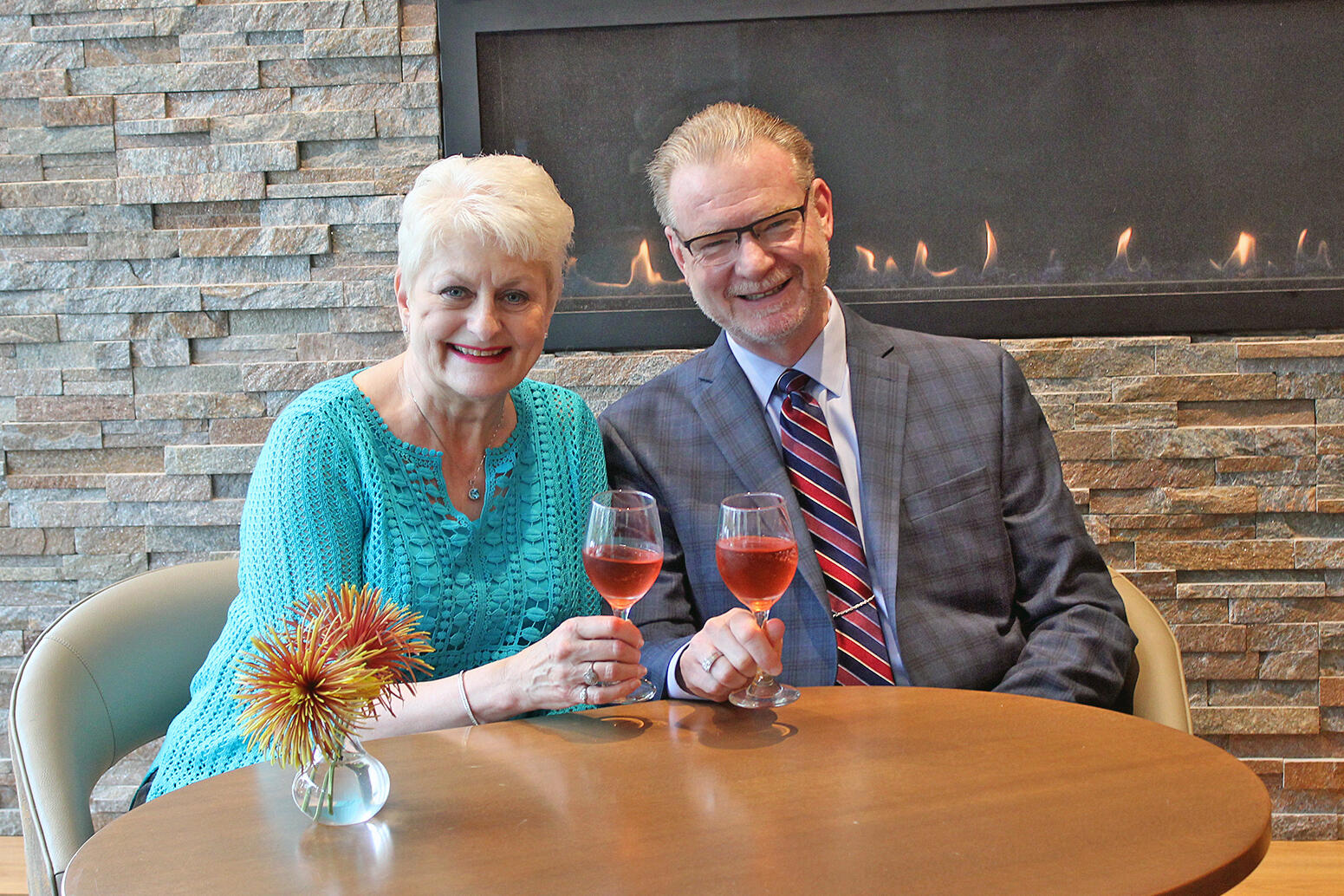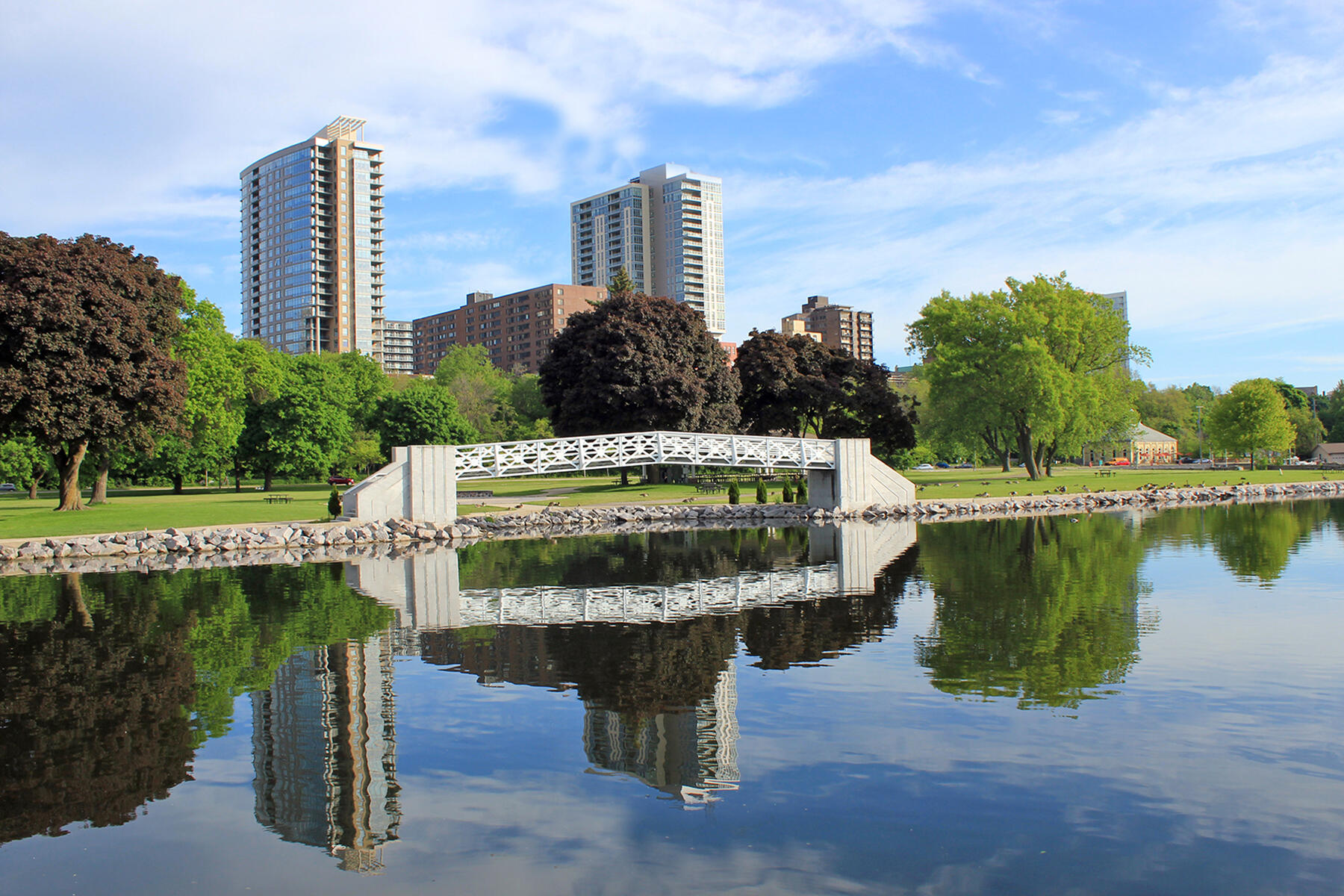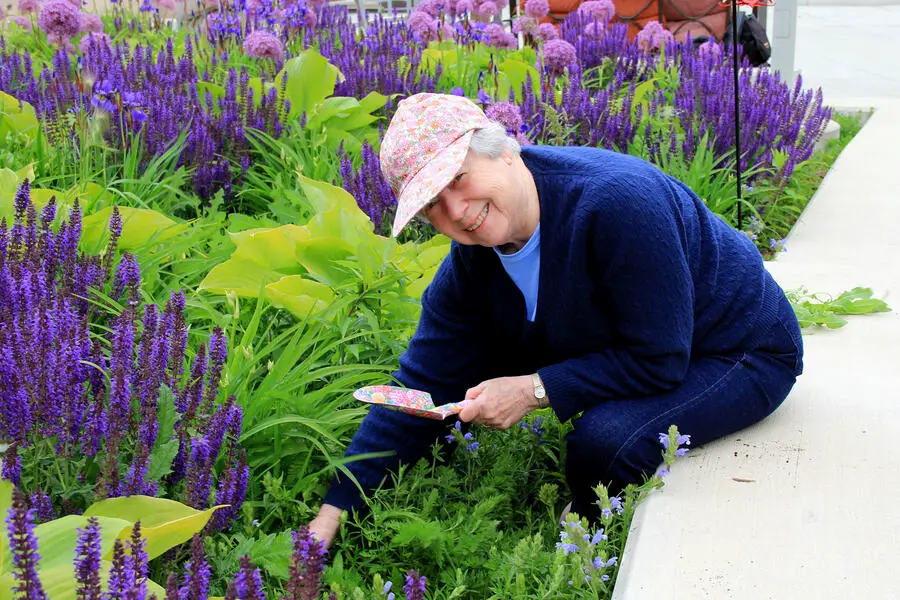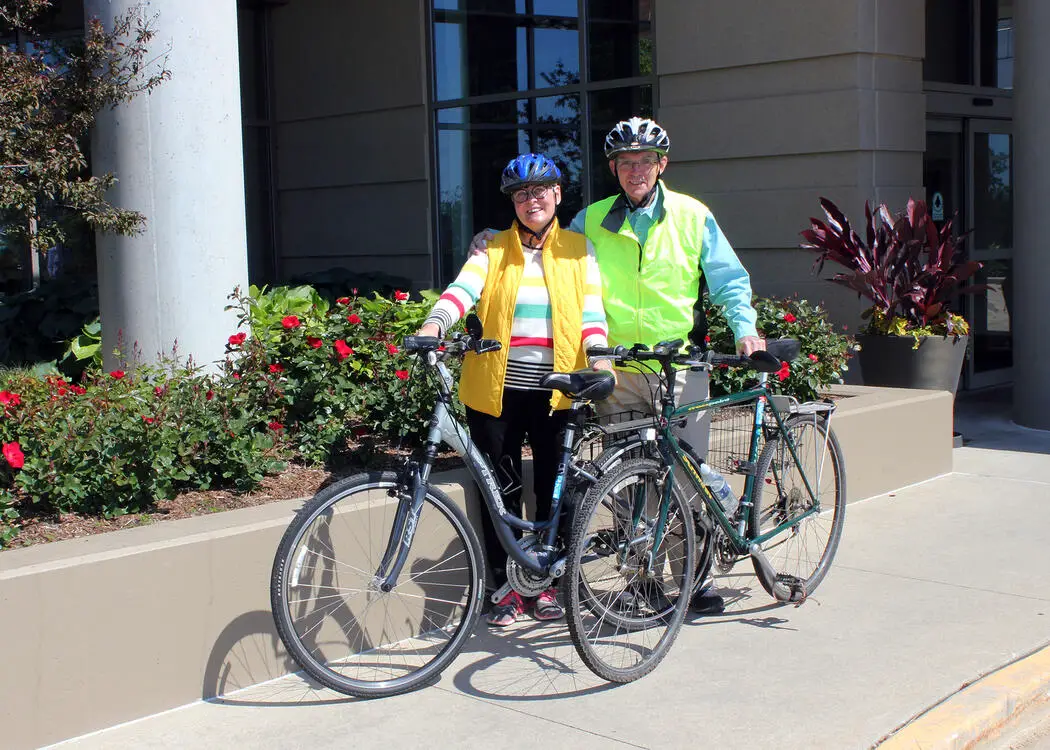 Additional Media
Videos
Video Transcript
Title: Saint John's On The Lake - Continuing Care
Time: 2 min 37 sec

Description:

none

Transcript:

st. John's is a continuing care retirement community so we offer assisted living and skilled care in addition to our independent apartments so when a resident moves to st. John's under a life care contract they have the assurance that that care will be available to them should they need it think the life care at st. John's is important for a number of reasons one is to me it provides security for our assets that we don't have to worry about future health care for either both of us we have the security of knowing that as we continue to age the people that are around us know us person-centered care is important to residents and family is it's a normal way that we live our lives it reflects who we were and how we want to live prior to us coming to a retirement community some need health care some never need health care but we get a chance to know them through many different phases in their lives so the life care program for many of us becomes a very important piece of st. John's because in essence it says you're gonna plan now the day you move in for how you're going to deal with that rather than you're gonna figure it out when it comes it gave our children who don't live in Milwaukee peace of mind that if anything god forbid happens to us will be taken care of st. John's is really different we've really become a leader in person-centered care having that independence of choice is really important to each and every one of us and just because someone decides to make that move to any community shouldn't mean that they should be willing to or have to sacrifice those choices you know I think another thing to think about in considering to move here the time when it's good it's nice to do it at a time when your family members can enjoy this process as well instead of your family members being worried about your health care and your security and who's going to pay for what it really matters to make the decision yourself when you're as healthy as you can be and and you know how girl I've noticed something else in terms of our view on life just the other day you spontaneously said you were walking around in our home here and you said I'm genuinely happy that's true you

Video Transcript
Title: Saint John's On The Lake - A Better View On Life
Time: 1 min 52 sec

Description:

none

Transcript:

st. John's is located on Milwaukee's east side we're on the bluff looking over Lake Michigan so we have lovely views st. John's was founded in eighteen sixty eight by Episcopal Church Women in order to provide care and services to retired clergy their spouses and nuns I love the fact that I can hop in my bicycle and ride out to the lakefront and be there right among all the activities that I can see from our window as we were exploring moving here I realized that living on the lakefront was a dream I didn't even know I had and as it became more possible to live here it was like oh my gosh this is amazing well the view is absolutely spectacular we have a view on the east overlooking the lake but it overlooks the yacht club in the harbor so there's always activity I was surprised shortly have been moved here when I realized that I couldn't be in a bad mood very long I'd get on the elevator and numerous times and people were friendly we wanted to know each other's names and then I realized the friendliness of the community around me really affected my view day to day way when you walk out the front door onto prospect avenue there's a lot of young people and a lot of activities here the ease of going to all kinds of different kinds of neighborhoods the cultural institutions that are there the transportation that is there and in the winter time in the cold weather like this here at st. John's you literally don't have to go outside if you don't want to you can have all your meals here you can have all your entertainment here you can do your exercising here you know it makes it it makes life pretty easy

Video Transcript
Title: Saint John's On The Lake - Community
Time: 2 min 19 sec

Description:

none

Transcript:

we moved into a community not just a unit of our own all the residents and it's complemented by the staff we sort of look out for each other we're here to mutually support one another one of the first things I hear from newcomers when they're here is stavi so friendly the relationship between the residents and management is where there's an open-door policy st. John's focuses on whole person wellness not strictly physical wellness most organizations say that they're doing wellness but pretty much what they're doing is physical wellness because that's easy for people to understand you can see it you can show them a nice pool in a nice fitness area but we're much more complex beings than that life stream says to us think about each of those areas and what you're doing to help yourself stay healthy in all of those areas and not limit it just to the fitness our residents appreciate the visual and performing arts so we offer many options for them to access the visual and performing arts both here on campus and in the broader community we are a satellite of the Museum of Wisconsin art but beyond that we have many other options available to them in terms of lecture series physical wellness programming Tai Chi swimming yoga aerobic classes on a daily basis for my wife the arts are a little bit more important than the I'm more into the gardening aspect the outdoors which I found I could really get involved in there at st. John's the library which I didn't expect at all they have a platoon of books in their magazines and newspapers and it's just wonderful to have it available without having to get in your car and go someplace this was a very pleasant surprise we had more time with each other we were having dinner together more often we were doing things together more often and it was just like it was a big treat

What people say about Saint John's On The Lake
When I walked into the Central Tower lobby, I knew instantly that this was going to be our new home. Once my husband and I settled in, I was quickly introduced to a new volunteer opportunity: the library. Today, I lead a group of volunteers who process the many donated books. I also monitor funds to purchase new titles and started the Classics Book Group. It grew so large, it had to be split into morning and afternoon sessions.
I'm thankful for the caring, loving employees who look after people — I love the smiles and hellos.
Thank you to everyone in rehab for making my stay during recovery from spinal surgery a pleasant experience. After completing my therapy, my walking and joint discomforts are much improved. The food was outstanding and served with a smile. The staff was all cheerful, helpful and dedicated. It takes a crew to make everything run so smoothly.
After nearly 40 years of VJS working with Saint John's senior living community and planning on our move into this wonderful community, Judy and I are now here and living in the North Tower. The views from our windows and deck are breathtaking. We love watching the seasons change! We have wonderful neighbors and have found all the residents to be friendly, welcoming, and interesting. The staff is happy to do anything possible to make the resident's lives excellent. Food is good! We are so happy to be here!