Want to throw some brats on the grill, bask on our pier, take your boat out for a Lac La Belle sunset cruise? You can. Right here at Shorehaven.
Shorehaven is the faith-based resource of choice for community seniors. Our mission statement: "Reflecting Christ's love, we provide homes and resources for seniors," applies to everything we do. The Shorehaven Campus, on the shores of historic Lac La Belle, provides a diverse range of services - from skilled care and rehabilitation, to assisted and independent living, as well as services to keep seniors independent and at home. Since 1939, Shorehaven has combined compassion and innovation to earn the confidence of mature adults, family members and the community.
Through the Shorehaven Campus, people learn to continue to grow. The Campus includes Shorehaven Health and Rehabilitation Center, Memory Care, Shorehaven Tower assisted living, Lake Terrace Apartments independent living, Center for Life Enrichment and Café LaBelle, Forgotten Treasures Resale Shop and services to keep seniors independent and at home. The catered living Lake Terrace Apartments expansion includes a lakefront pavilion, fitness center and indoor pool.
Reflecting Christ's love in all that we do, we provide great value and great care so that people can live life to the fullest. We are, and will continue to be, Trusted for Generations.
+ Read more
Full Screen Gallery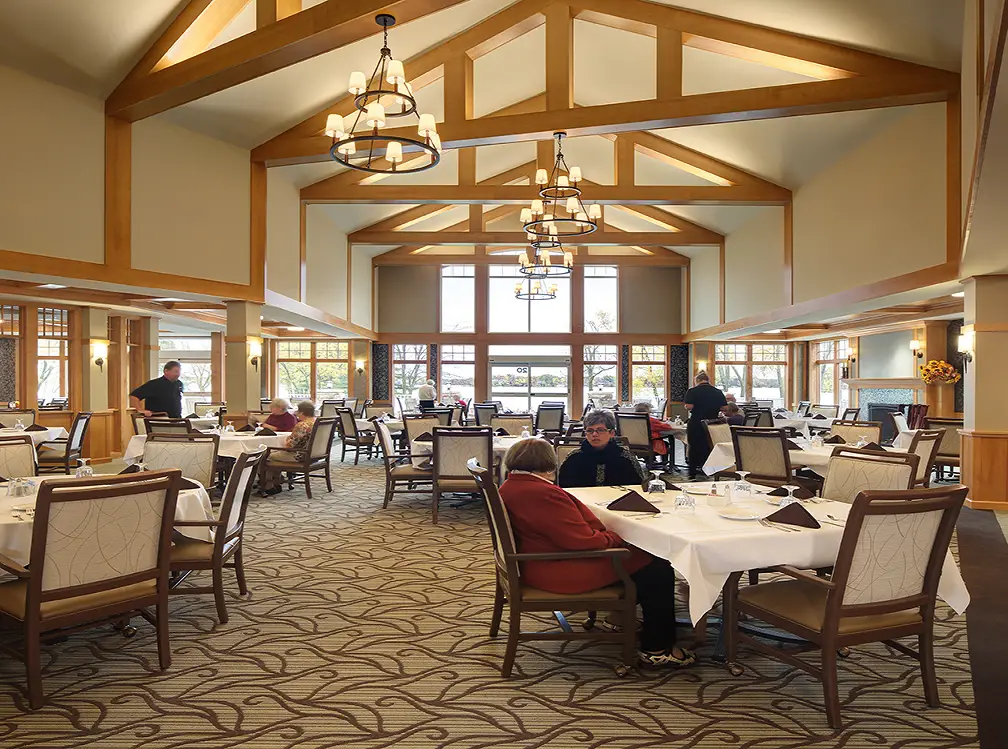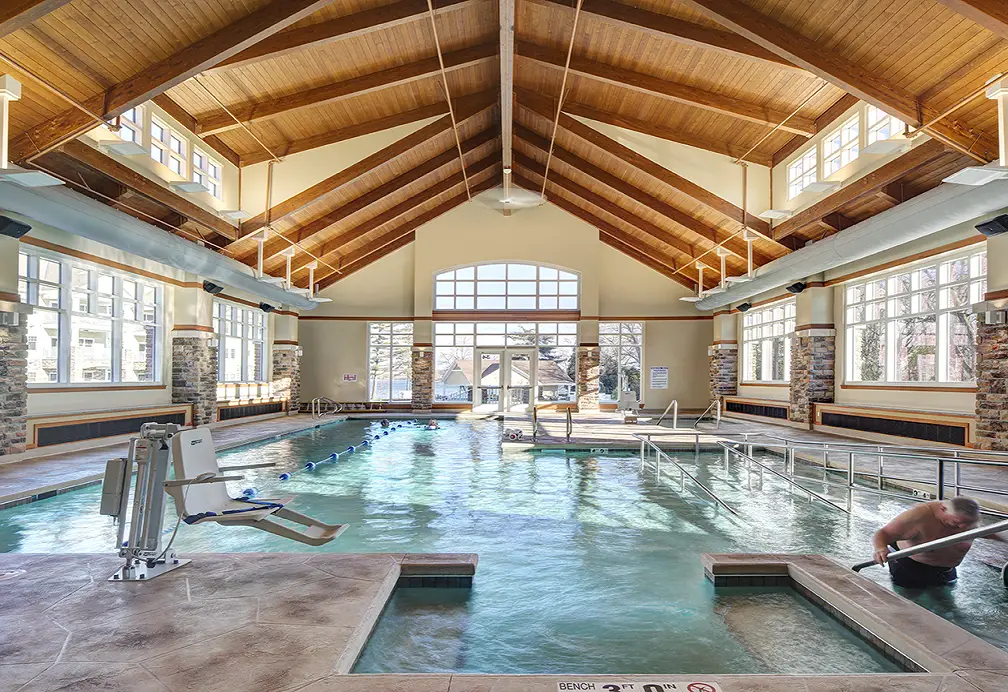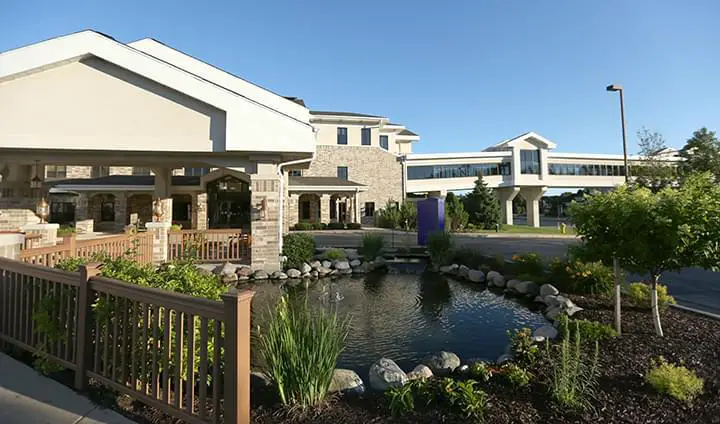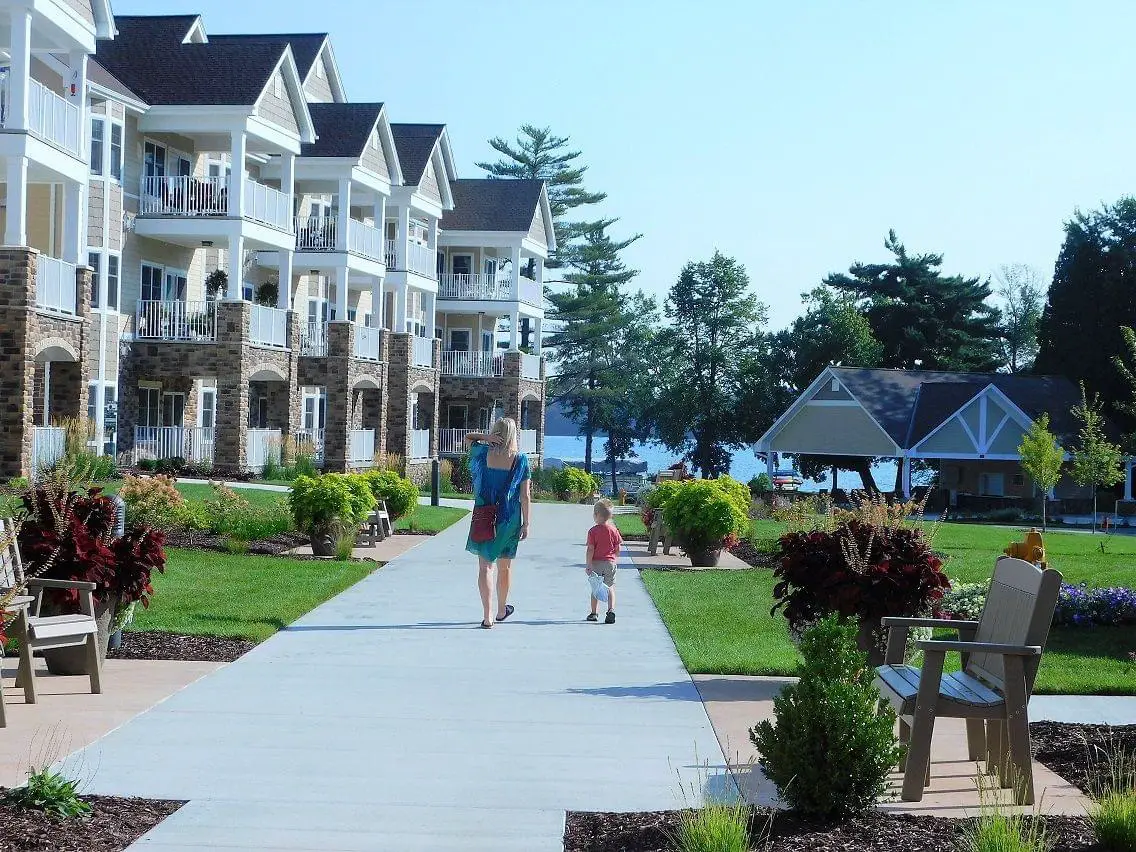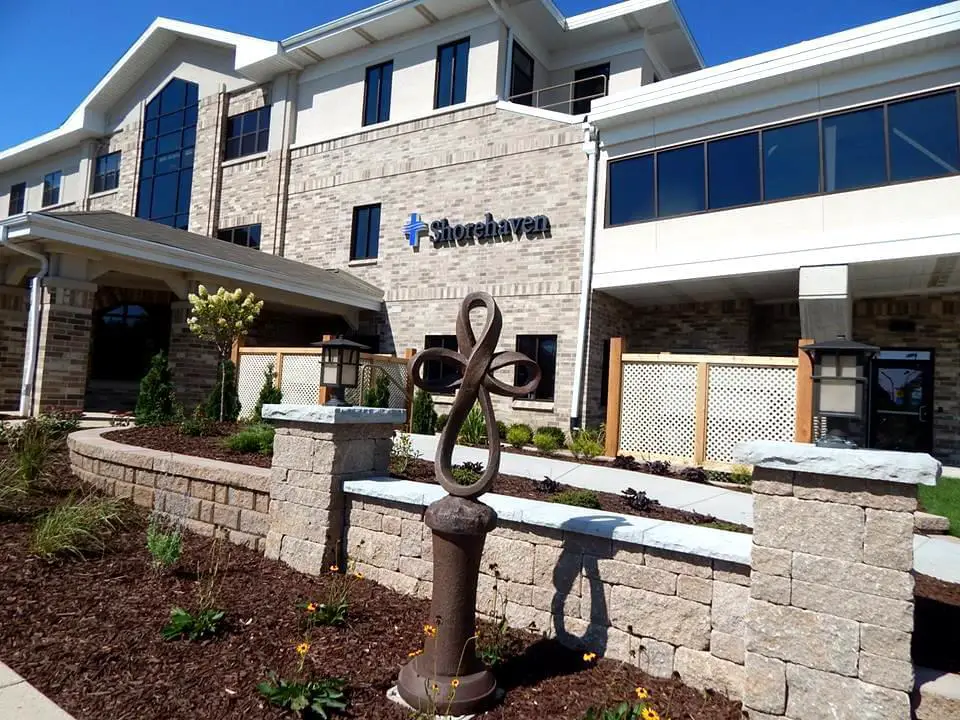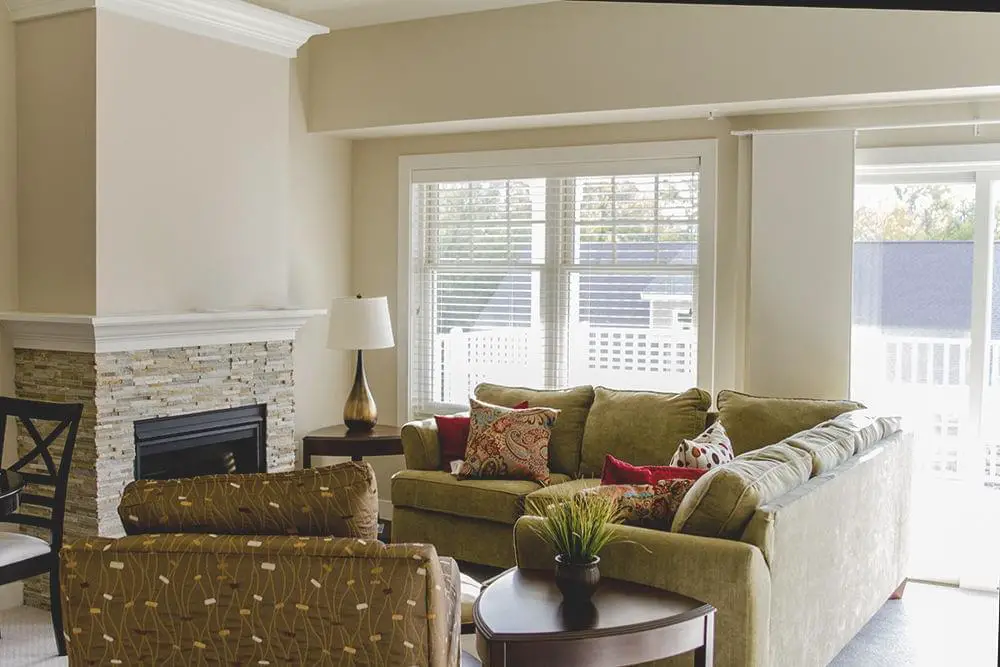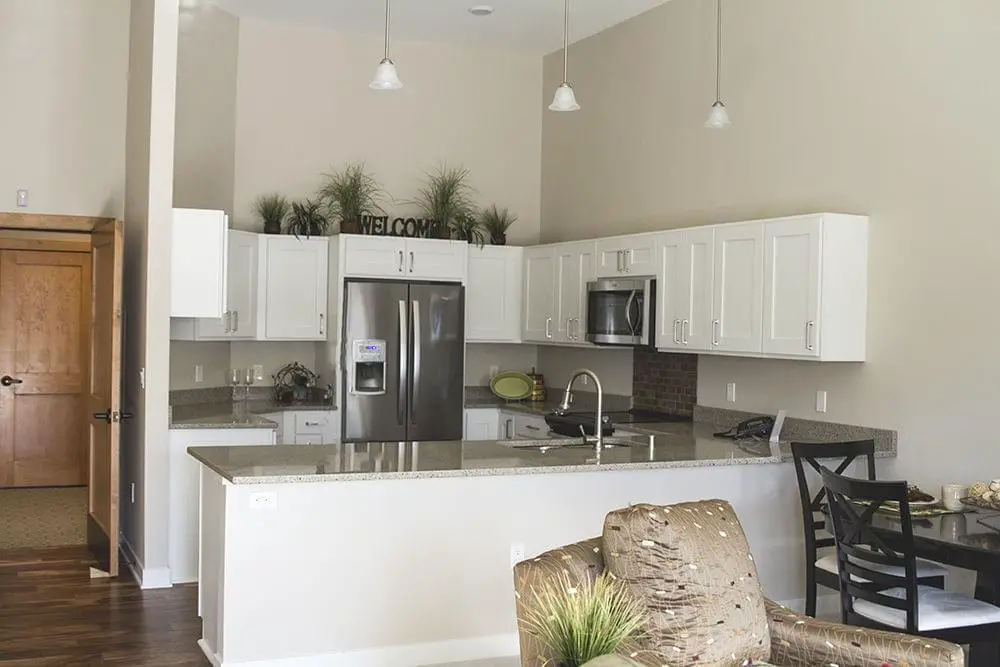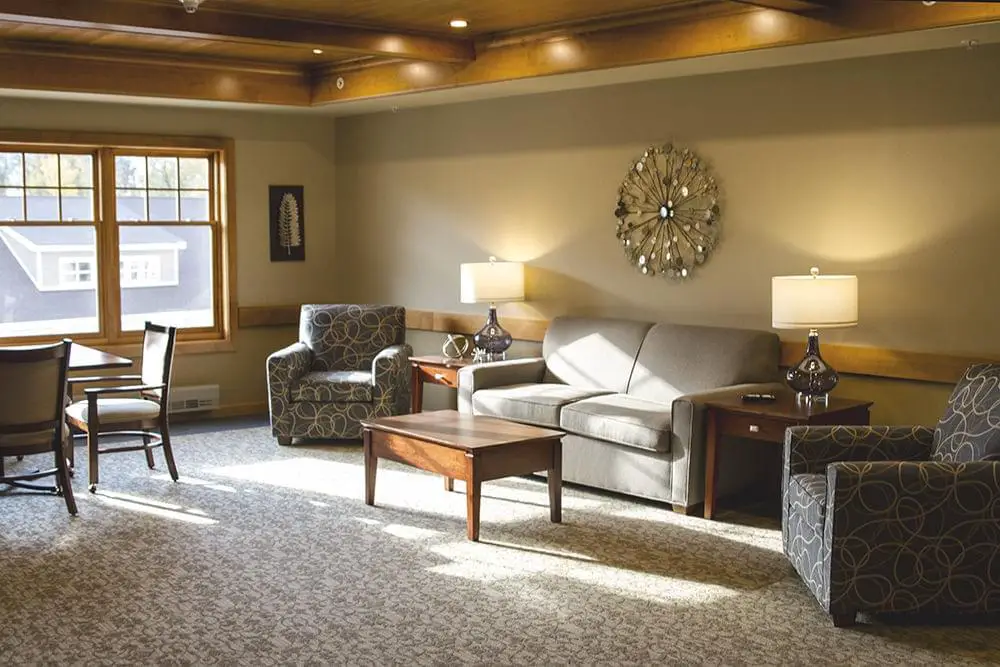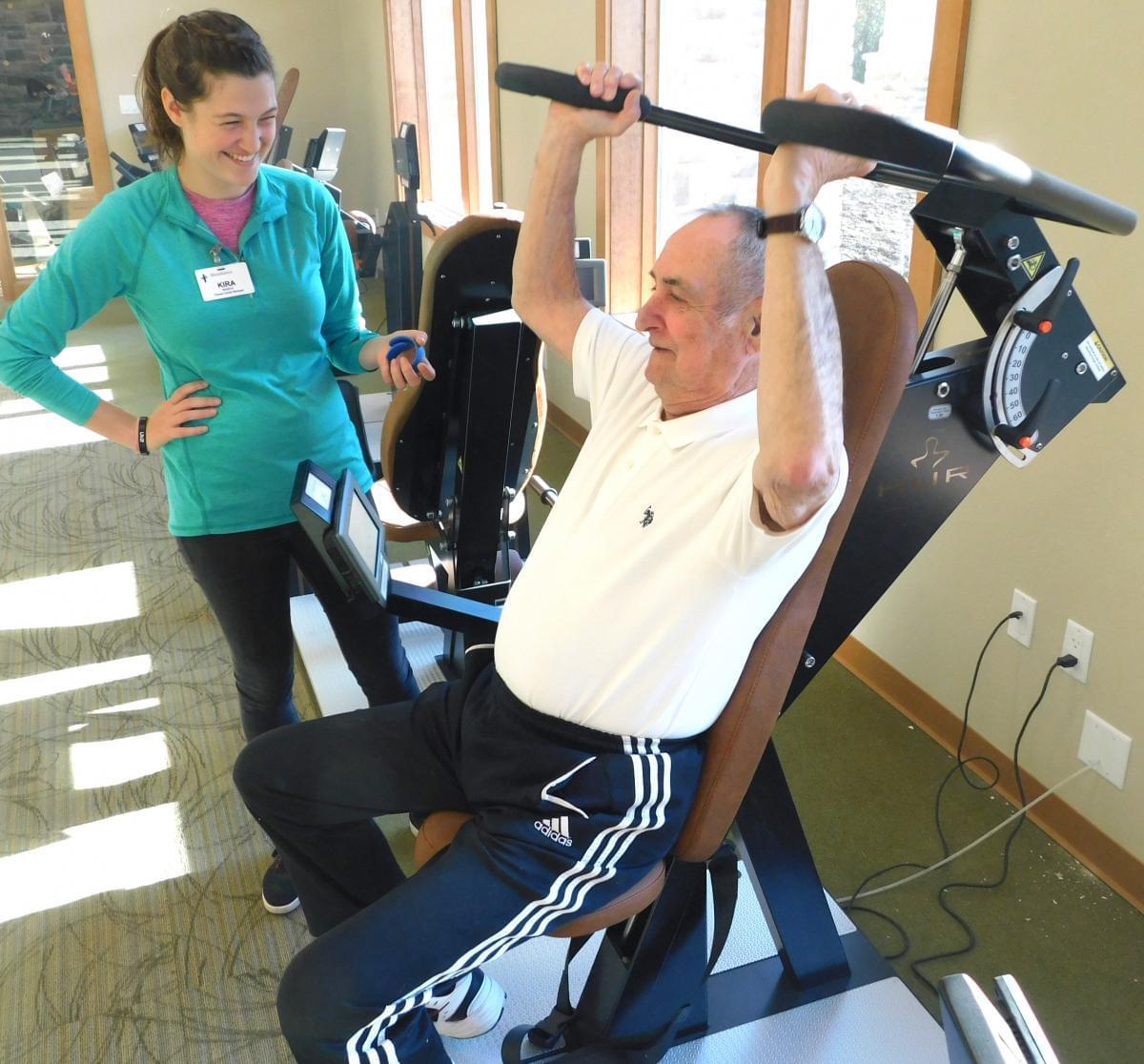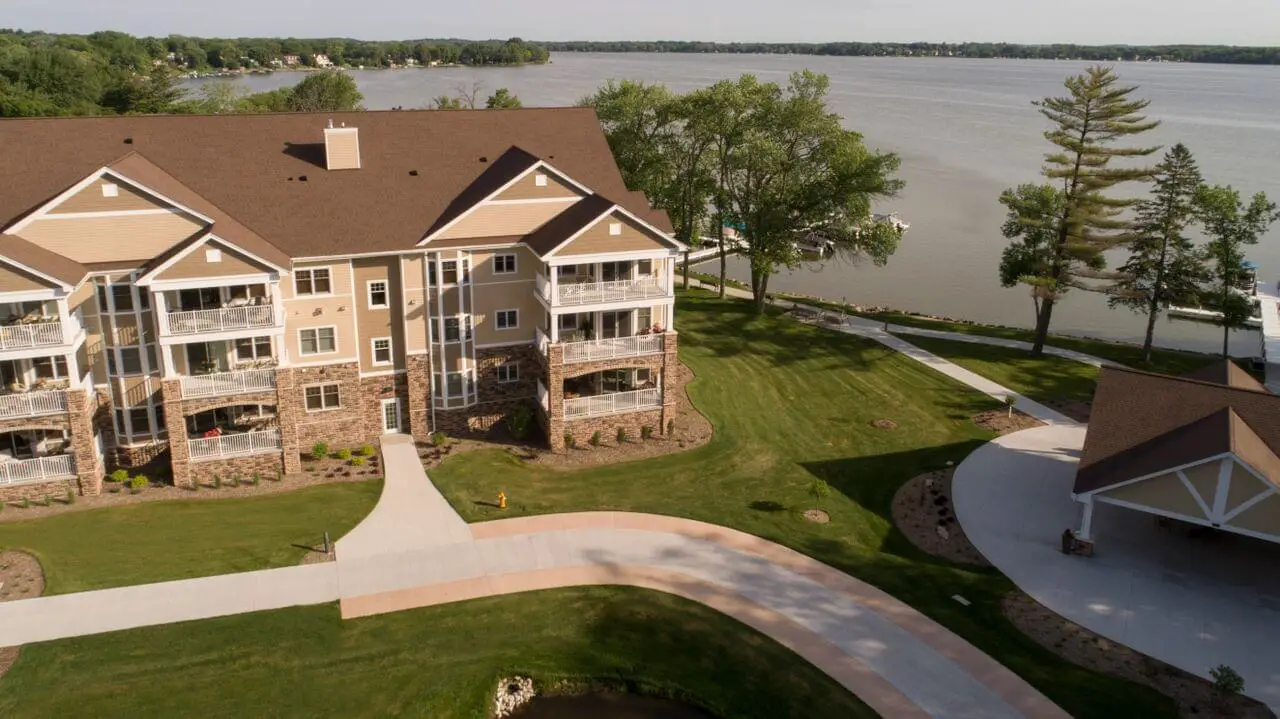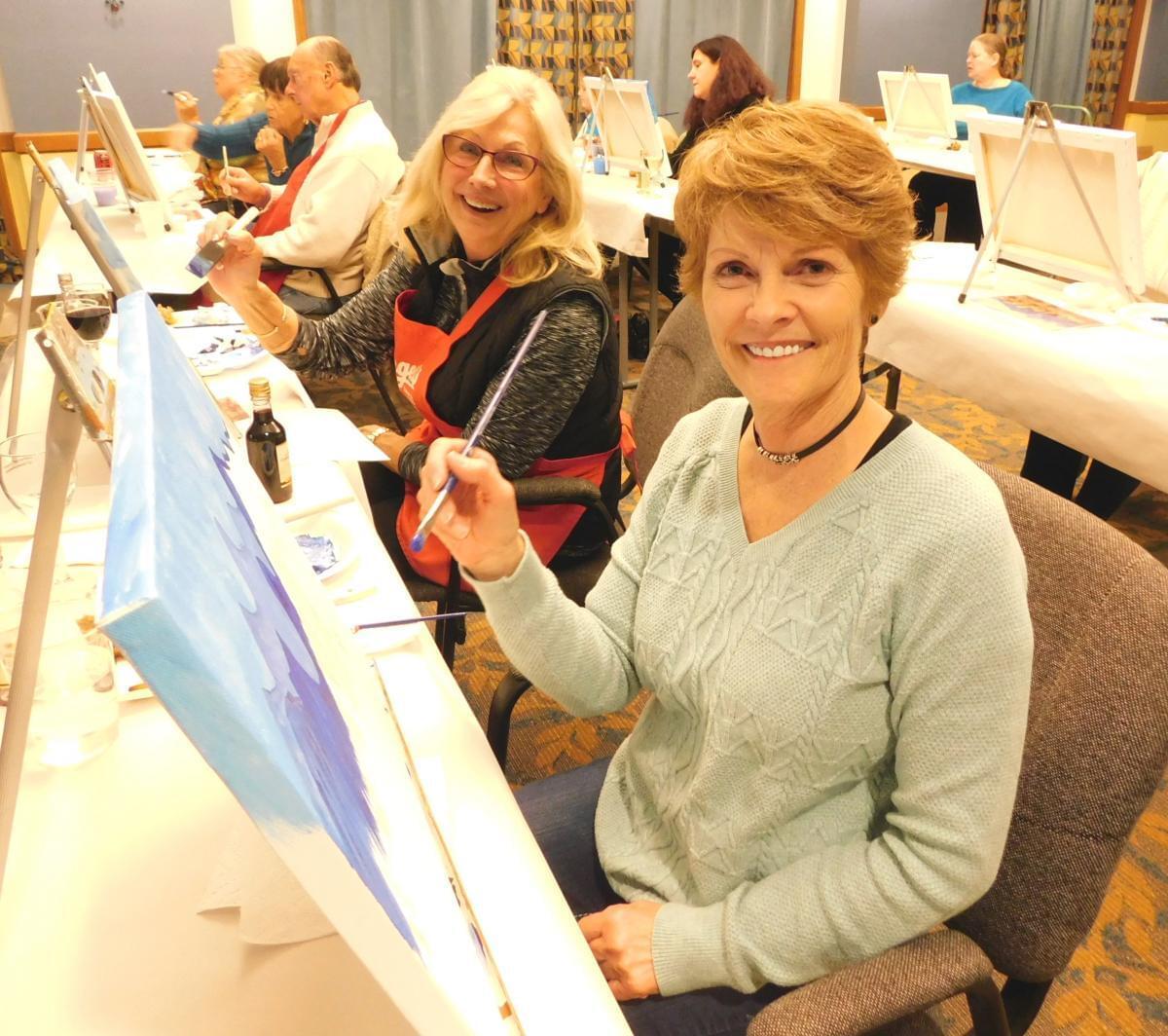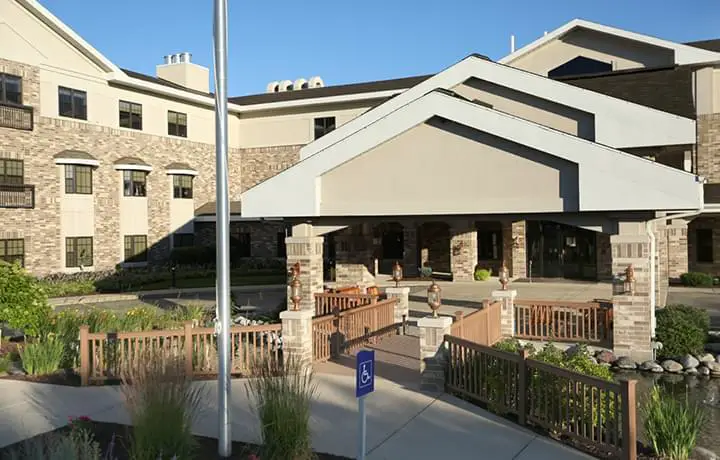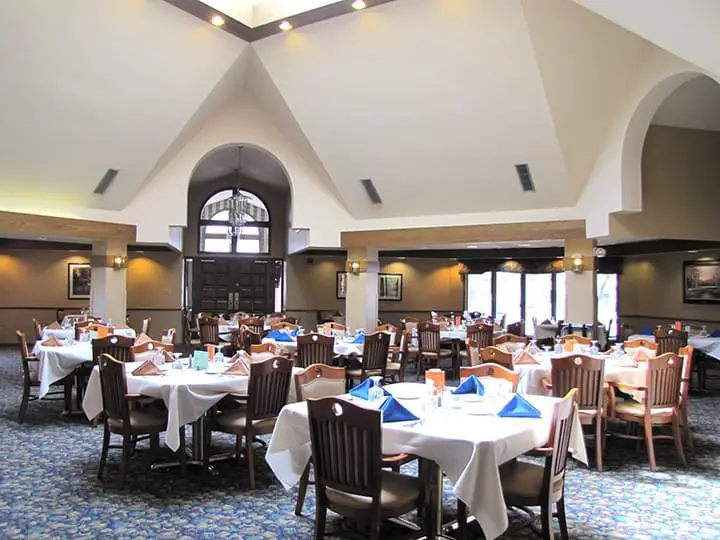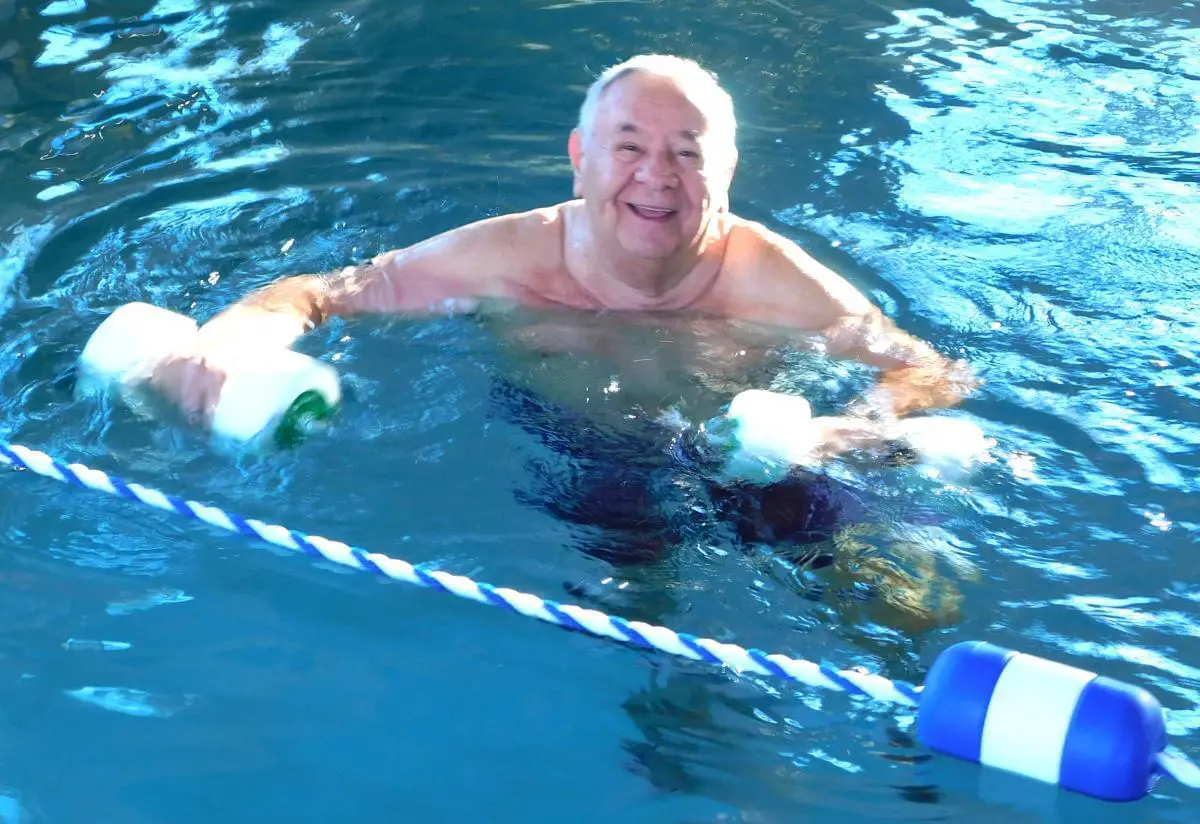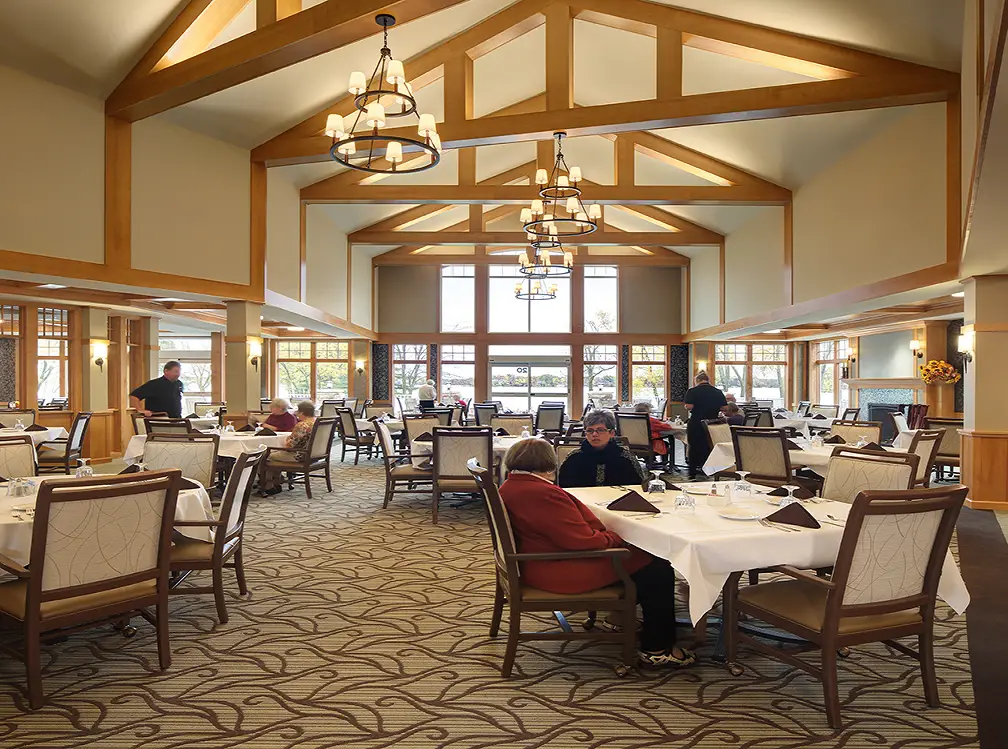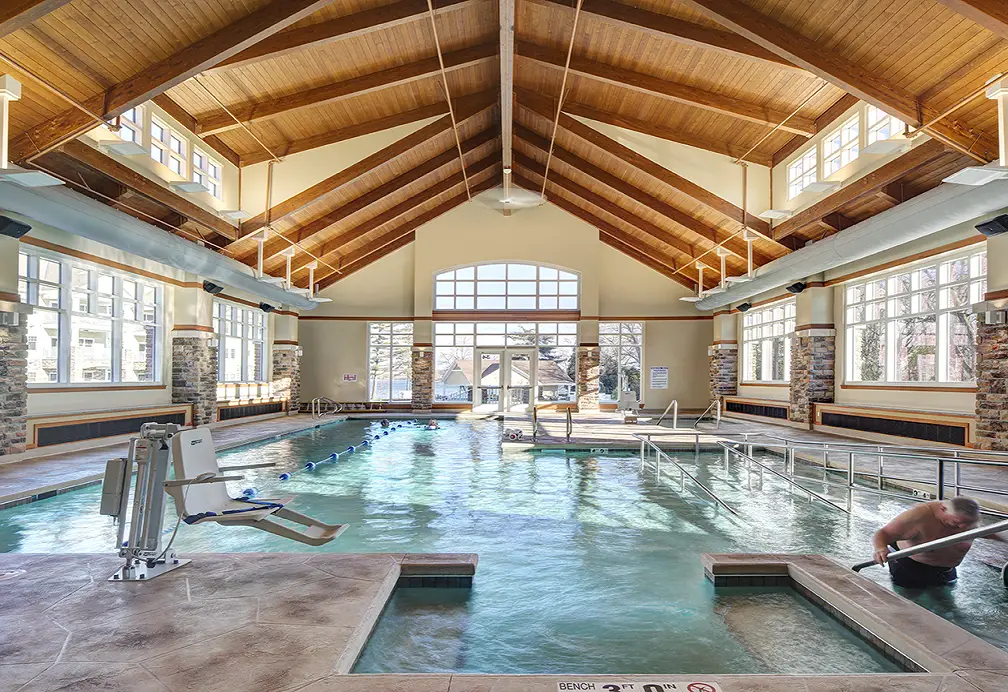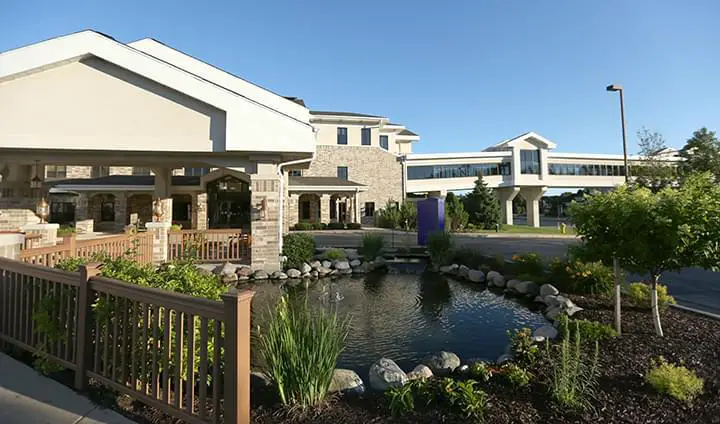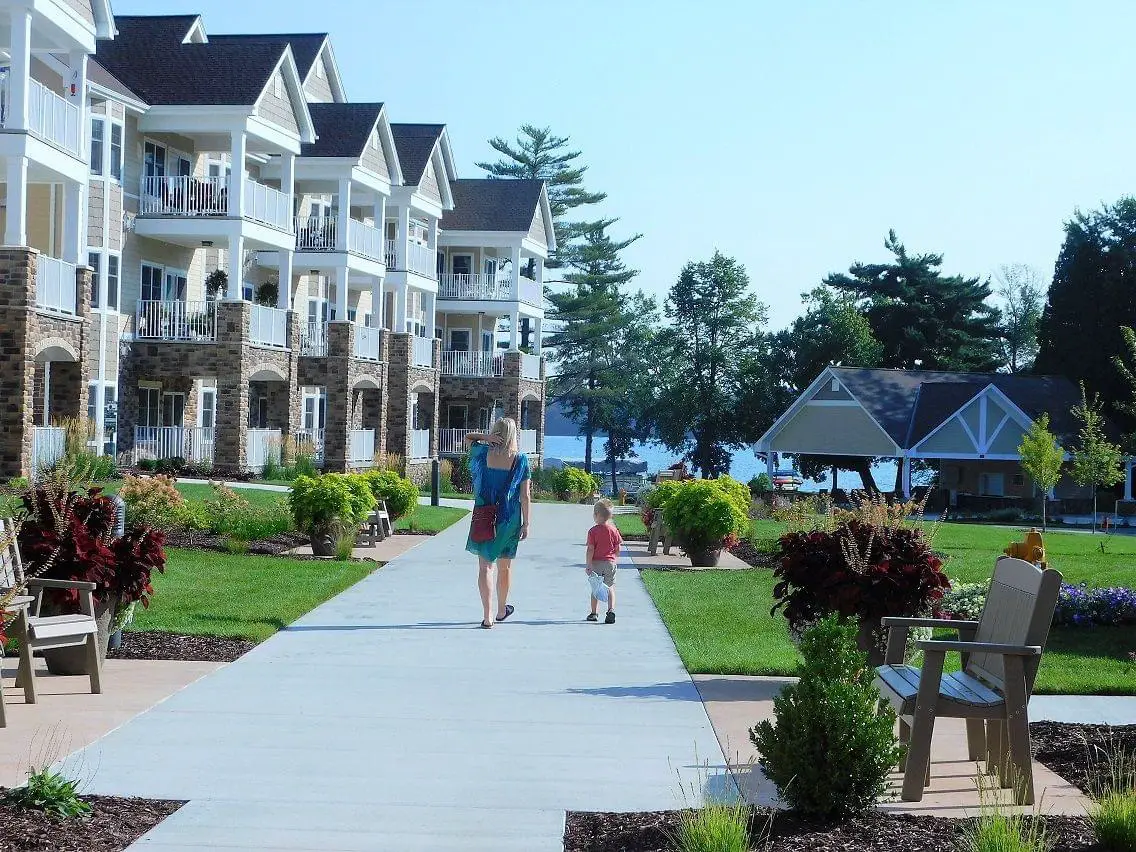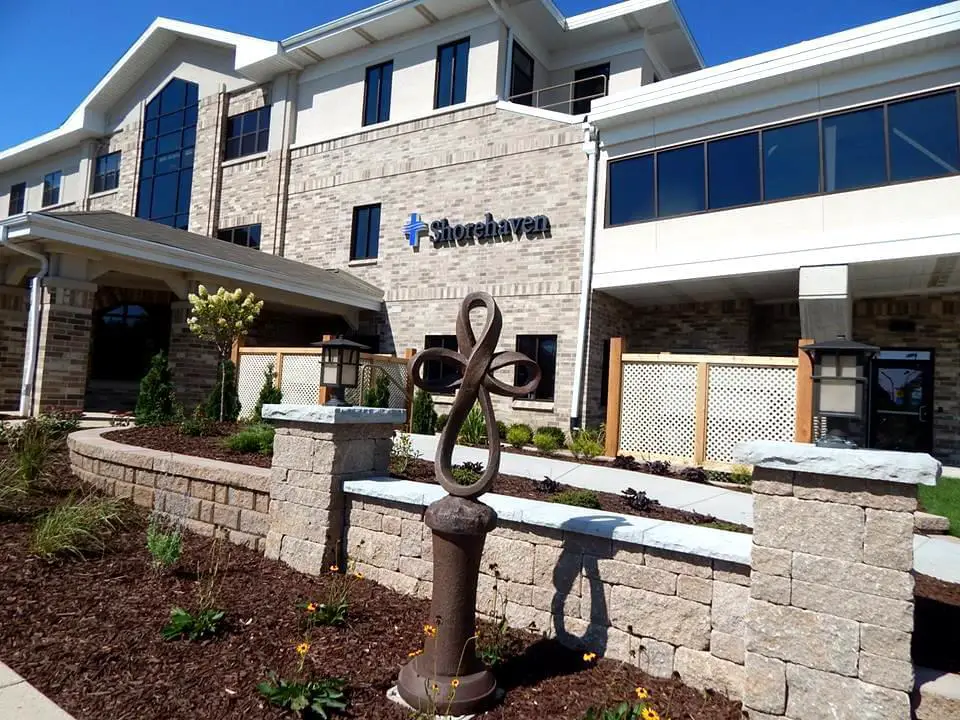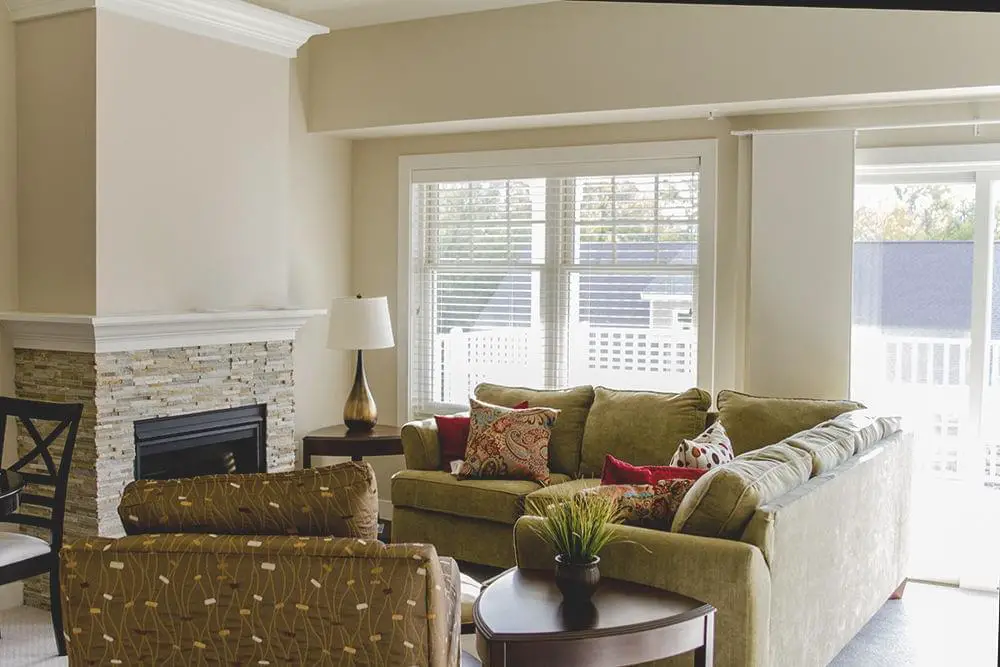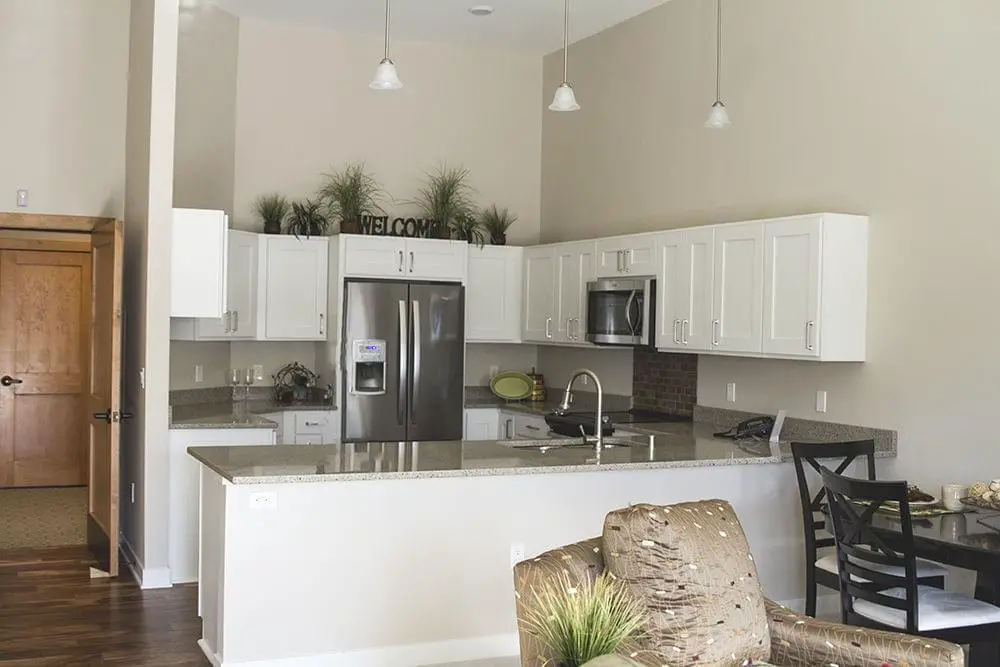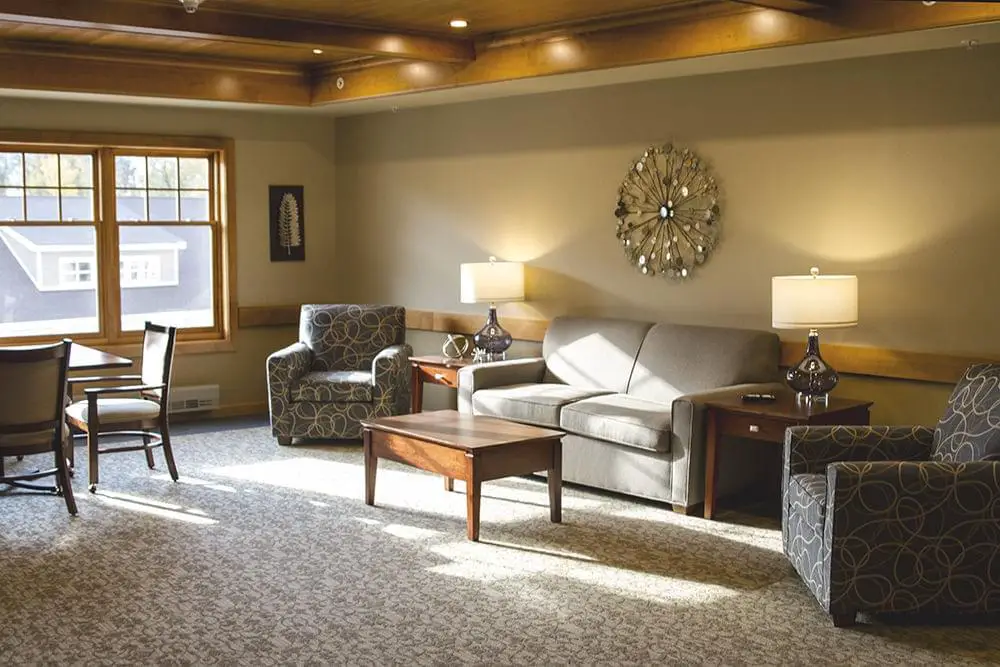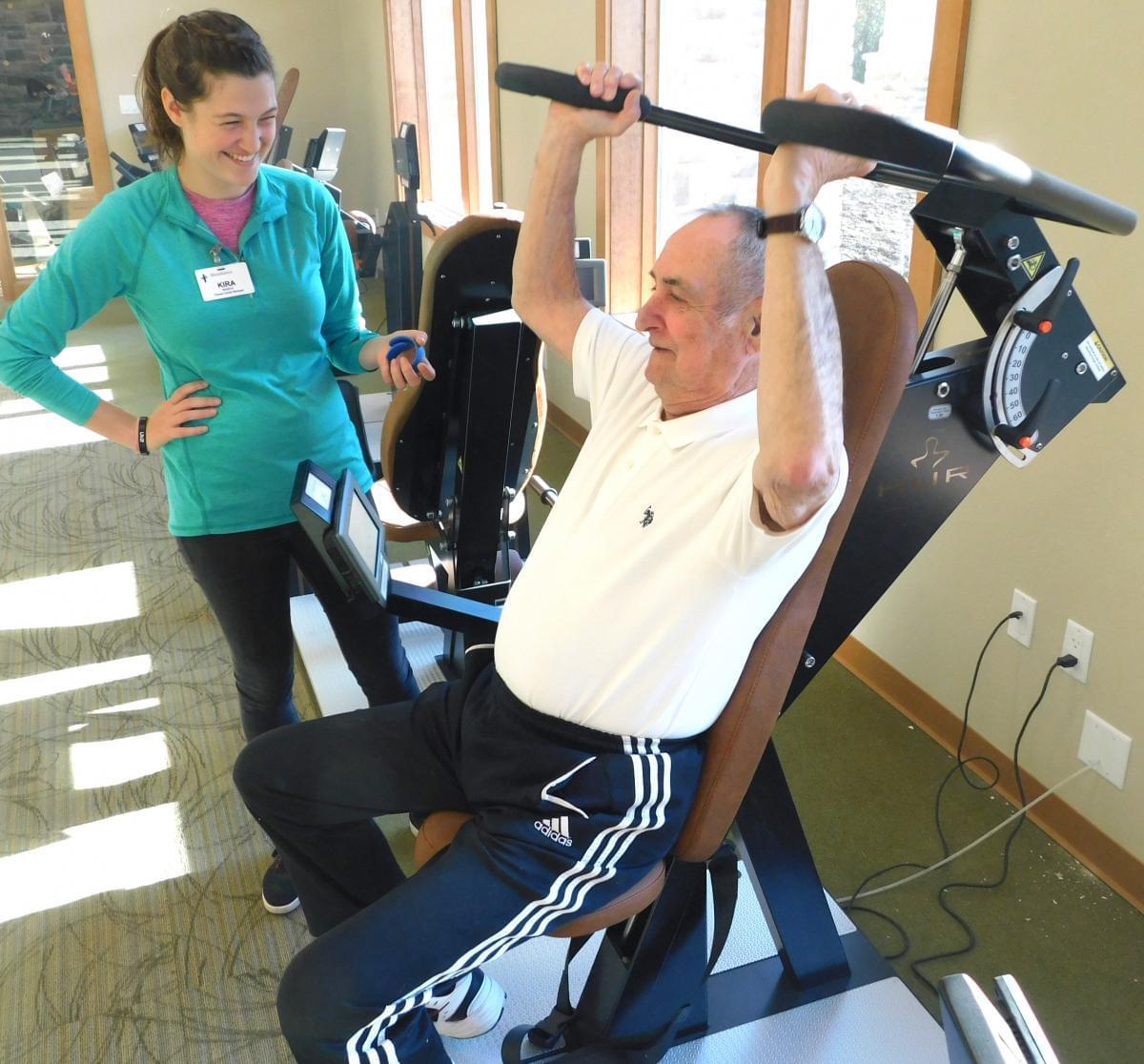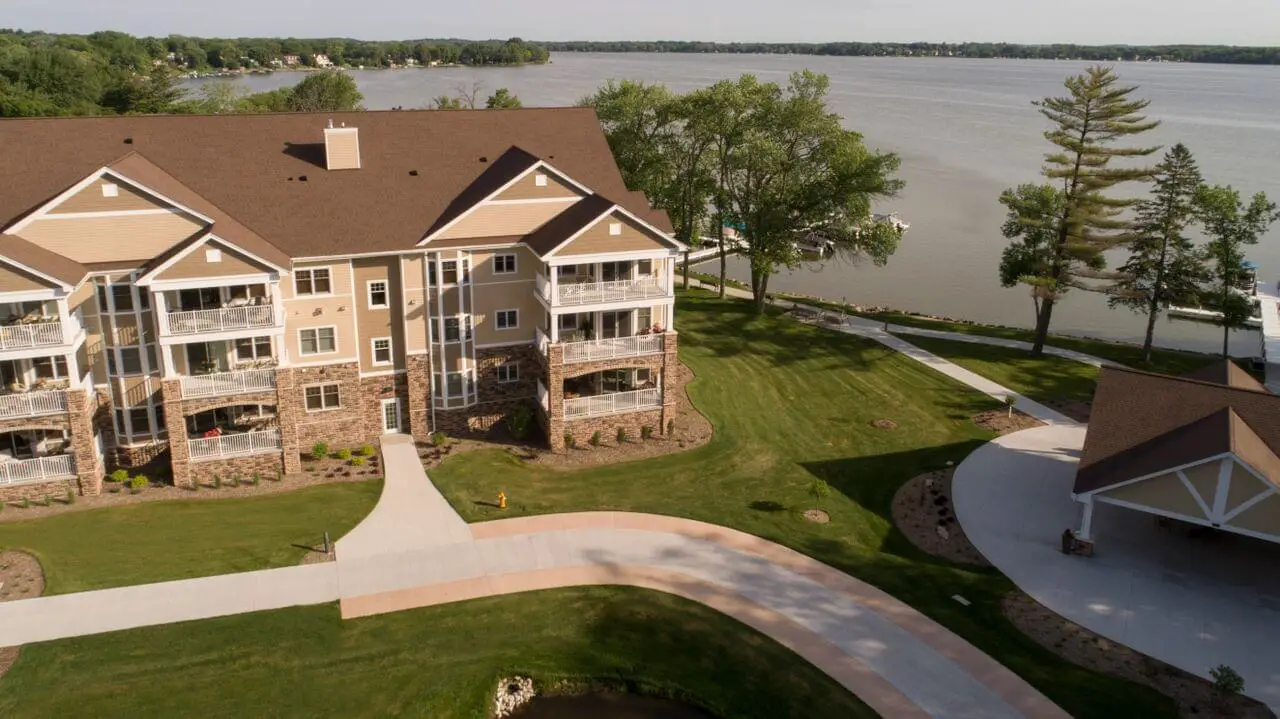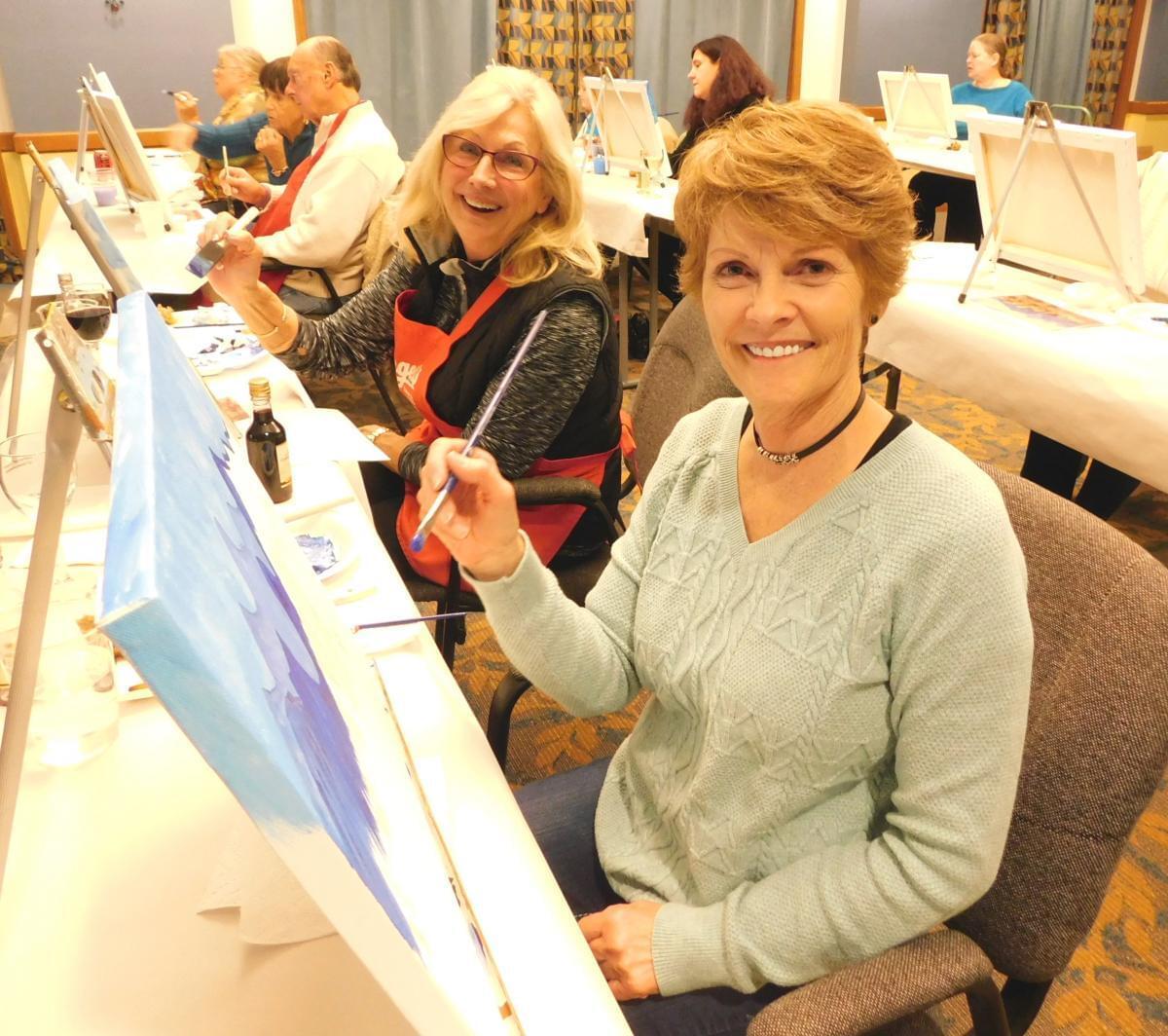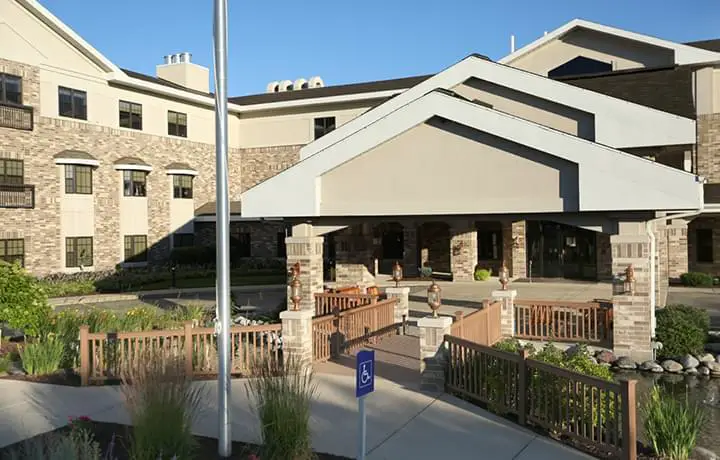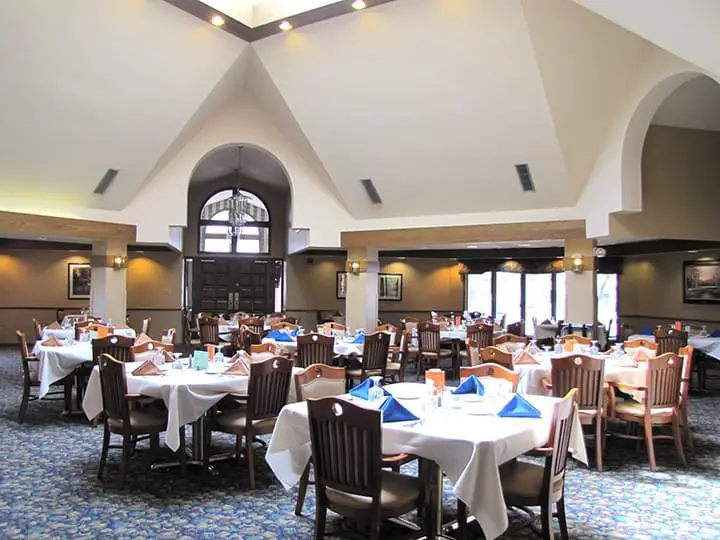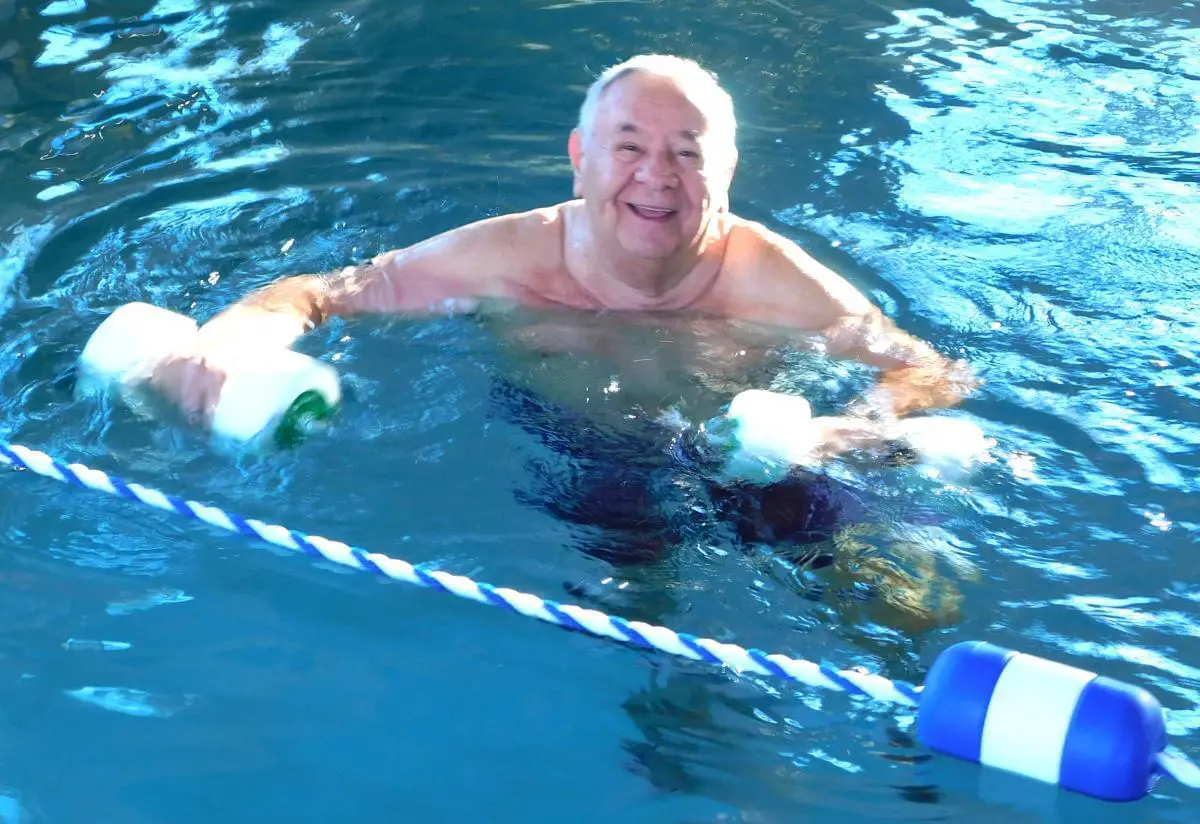 Additional Media
Videos
Video Transcript
Title: Welcome to Shorehaven
Time: 5 min 2 sec

Description:

Shorehaven is the lifestyle resource of choice for mature adults in southeast Wisconsin. Our mission is, "Reflecting Christ's love, we provide homes and resources for seniors." We provide a progressive range of services to promote independence and successful living in an environment that feels like home. Our loving focus on people and continual innovations in senior living and wellness have made us an industry leader since 1939 and a resource that has been trusted for generations. Whether you are looking for a lively independent living community, warm assisted living environment, rehabilitative long-term care, a skilled nursing facility or resources at home to help keep you independent, through Shorehaven you'll enjoy: A faith-based lifestyle in a compassionate Christian environment. A full range of progressive services that foster independence. A full spectrum of excellent medical services and support. A nationally recognized household model at Shorehaven Health and Rehabilitation Center that feels like home. A beautiful lakefront location in charming and dynamic Oconomowoc, Wisconsin.

Transcript:

you here we support you we support your spirit we support who you all of who you are not just the physical outside form of who you are sure Haven is the trusted faith-based resource of choice for community seniors the shore Haven campus on the shores of historic lock LaBelle provides a diverse range of services from skilled care and rehabilitation to assisted living and independent living as well as services to keep seniors independent and at home but more importantly shore havens ultimate goal is to maximize one's quality of life through serving people caring for people embracing the spirit of people shore Haven has a long history of providing services to the seniors the reputation is beyond compare it's our goal to keep people is independent and healthy as long as possible to lead long meaningful fulfilling rich lives once you become a member of the shore Haven family we can take care of you through the entire through the entire course of your life sure Haven engages people to live life to the fullest it's a place to visit to support a place to thrive and a place to proudly call home you can be an individual or join a group take part in activities or run solo if you feel like being a person that gets around and joints groups you can do that but if you'd want to be on your own in your apartment there'd be no reason why you couldn't stay in your apartment the socialization i think is one of the things that i really like it's about pachi tournaments on a sunny july day landing a wall i unlock labelled trekking the tree lined campus taking a morning stroll on the lakefront crooning to some big band melodies bus trips and museum visits learning from history's finest scholars reenacting the cream puffs and prized animals of the Wisconsin State Fair my point I think to others considering making a move like this is to do it sooner rather than later because adjustment for people our age is always hard and yet if we're younger and we can take part in things that are being provided and much is being provided then it's much better than if we wait until we are barely able to move everything you need is right here it's a progressive living arrangement for independent life which is what my dad would have right now and then to know that in the future if he so chooses the assisted living is right here the nursing home is right here it's just a progression that is a easy transition it had everything I wanted so I decided to move and it all kinds of opportunities here yes my favorite thing would be that the people here are so friendly the staff the residents said you go over to the cafe everybody knows your name after you've been there a few times so it's really nice it's a comfortable place to be and there is also on this property the enrichment center which is open to the public but they have many different kinds of lectures entertainment they also have a little cafe it's one of our favorite things to do is to have coffee over there they have their own library they have their own recreation center they have their own gym facility a haircutting beautician place a bank everything is right there it's so convenient it's a beautiful campus I don't see any reason why a person won't want to live here my husband said when we move we're moving there sure havens mission is to reflect christ love in providing homes and resources for seniors since nineteen thirty-nine shore Haven has combined compassion and innovation to earn the confidence of mature adults family members and the community at shore haven we are trusted for generations