Welty Home For The Aged
Wheeling, WV - Assisted Living, Nursing Home, Independent Living, CCRC
All the Welty properties are located within the same leafy residential area in Wheeling, West Virginia, a community noted for its small-town charm and excellent quality of life.
Welty offers distinct care for different stages of senior adult life. One exceptional advantage of this continuum of care is that those who are a part of the Welty family have priority if their needs change and they require the services available at another Welty facility.
See More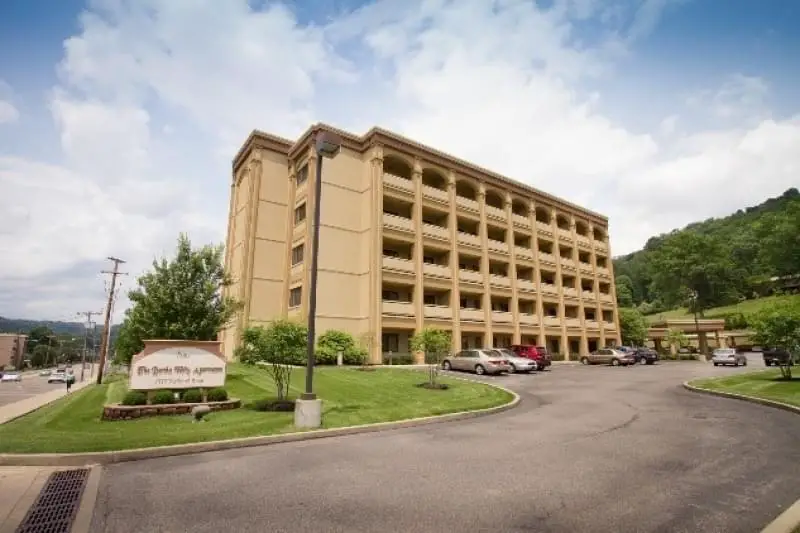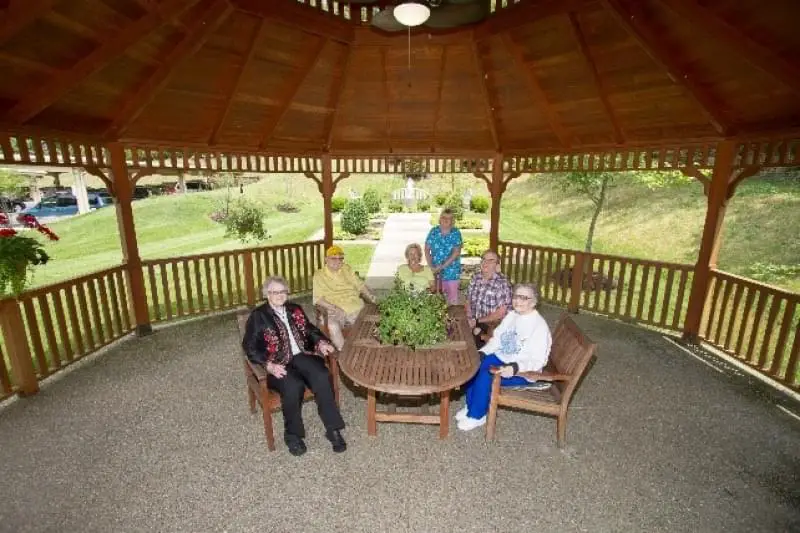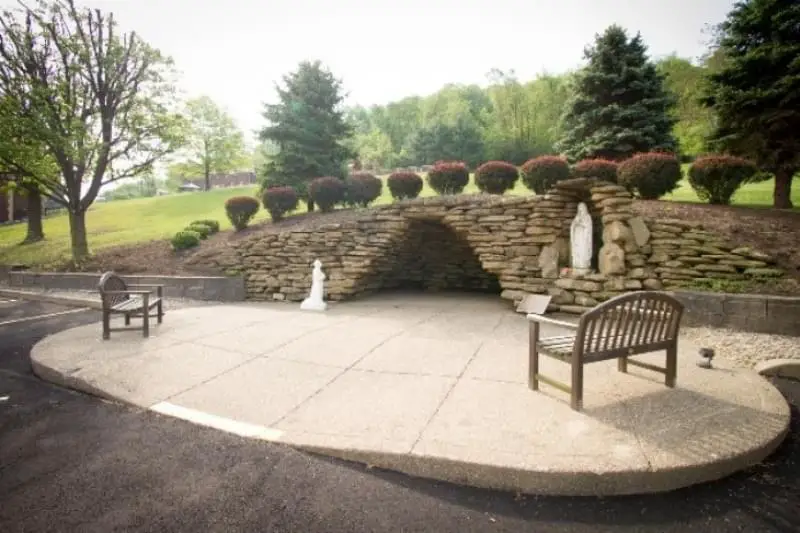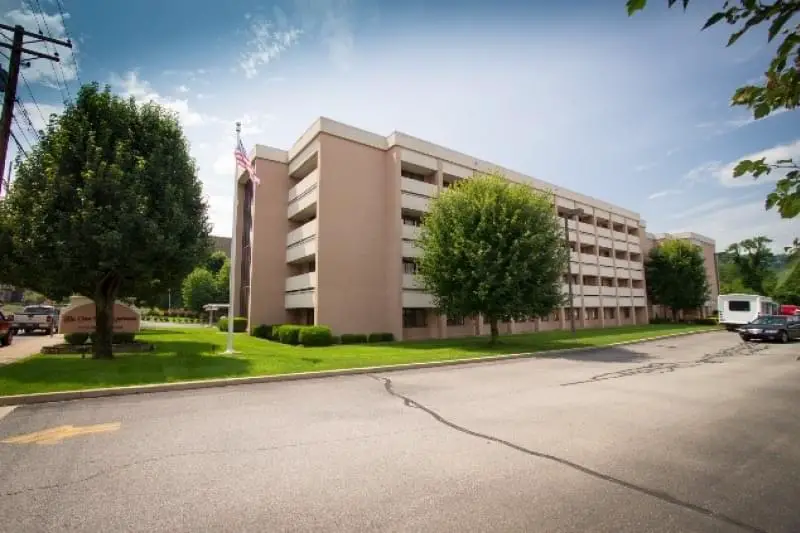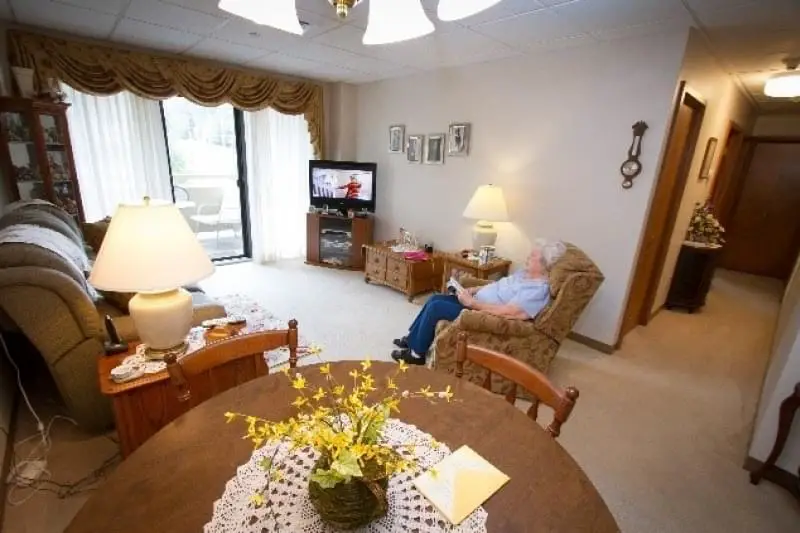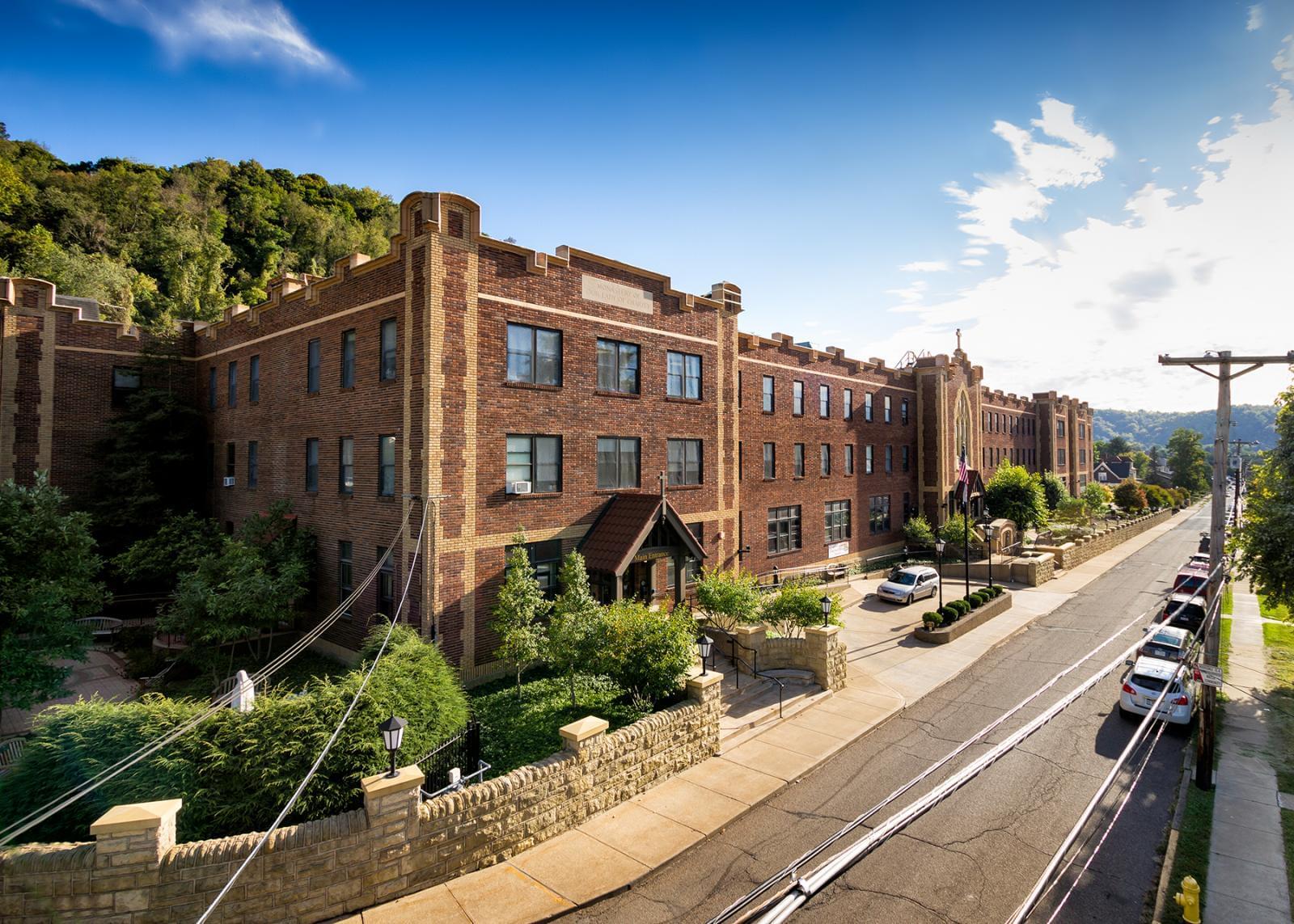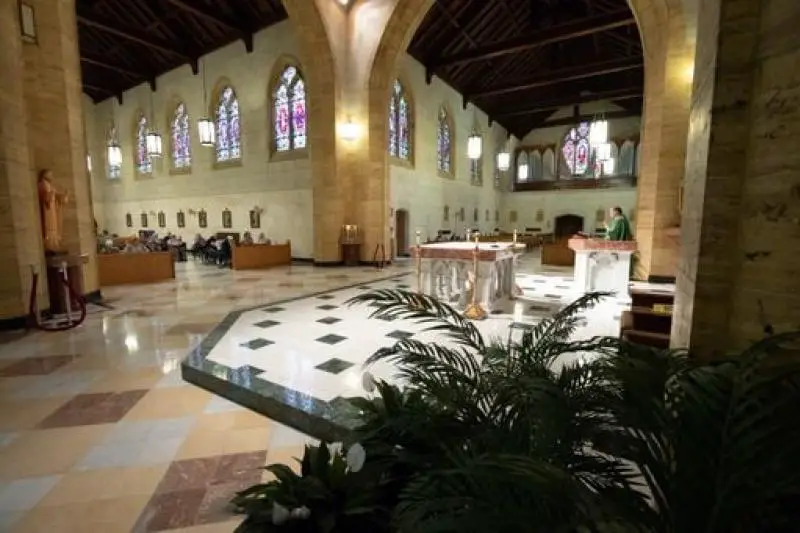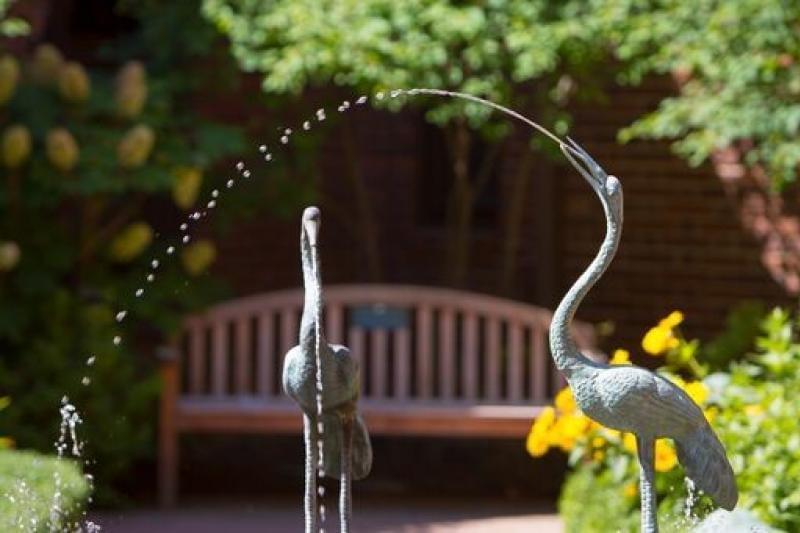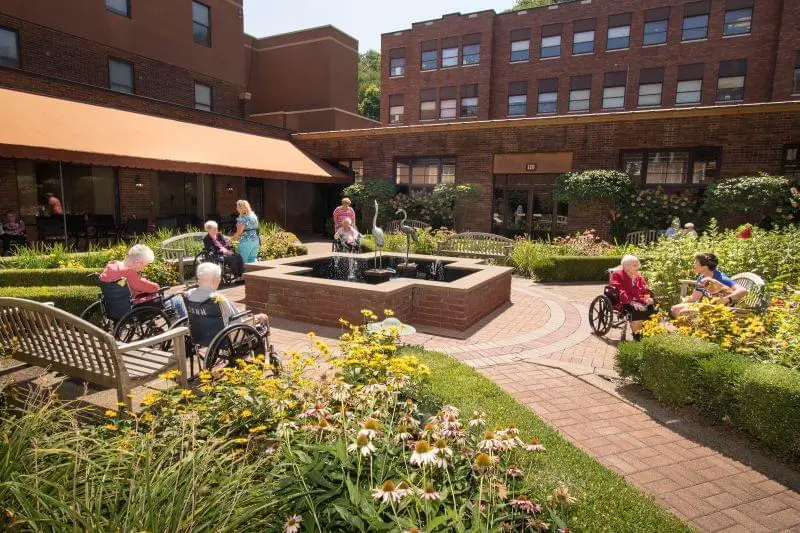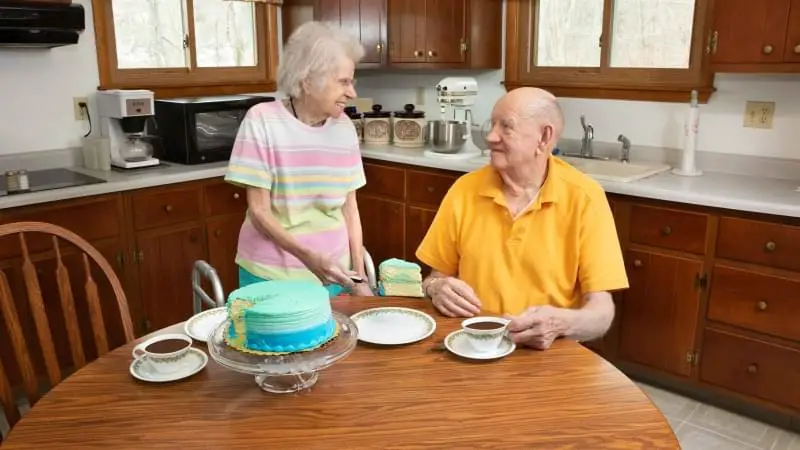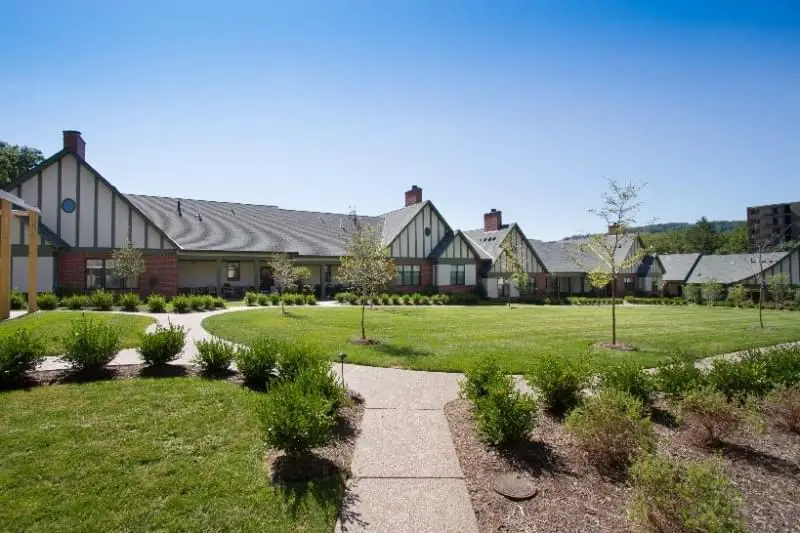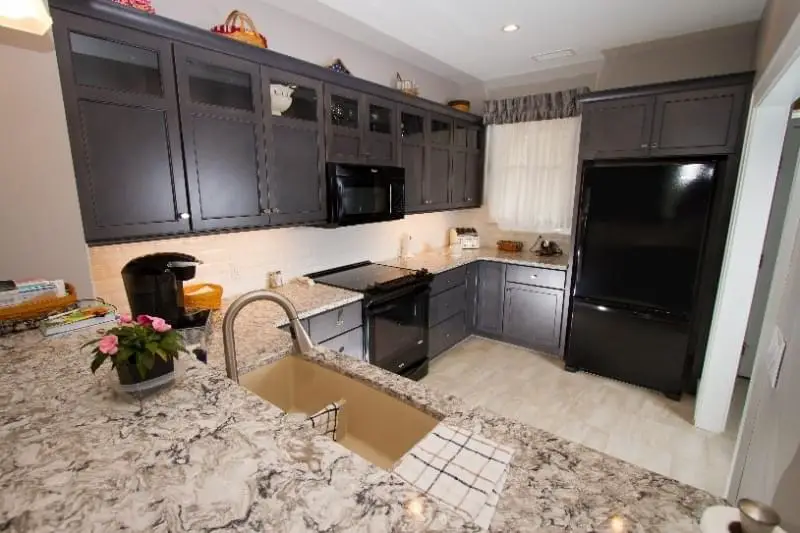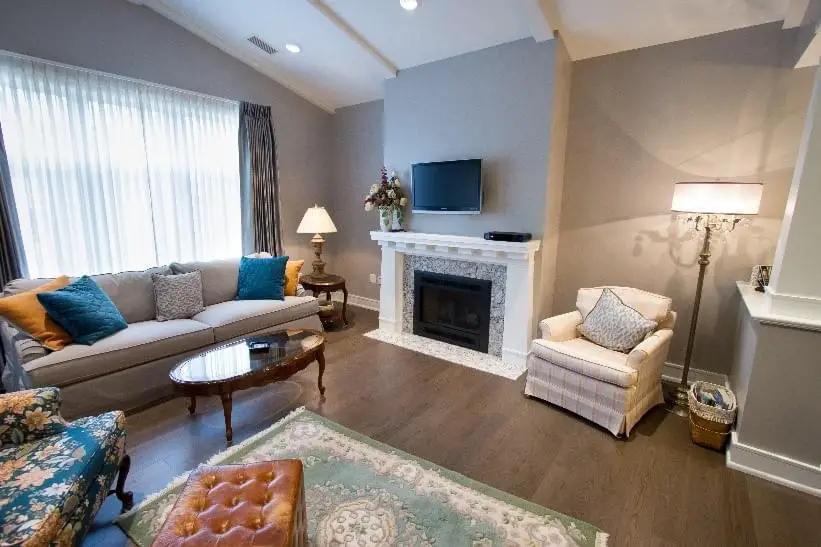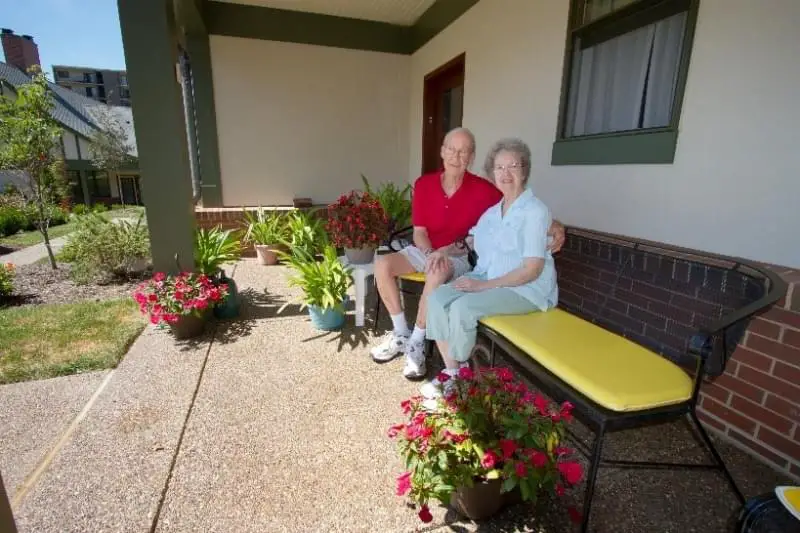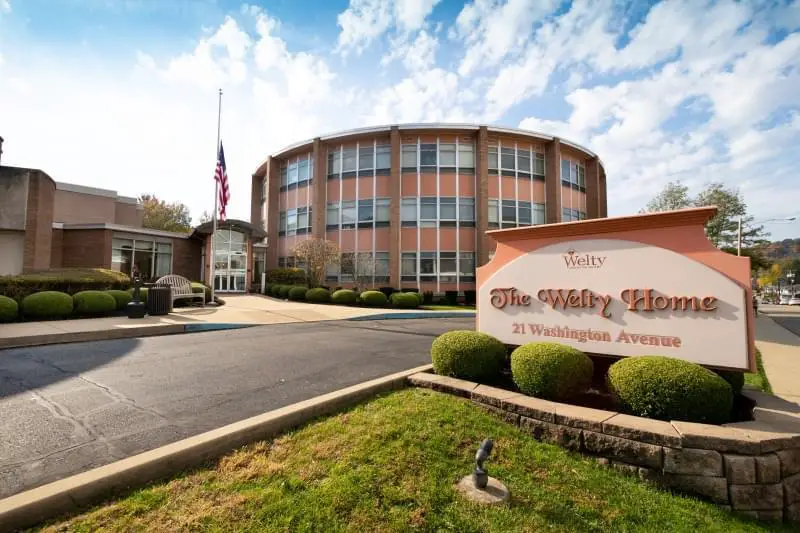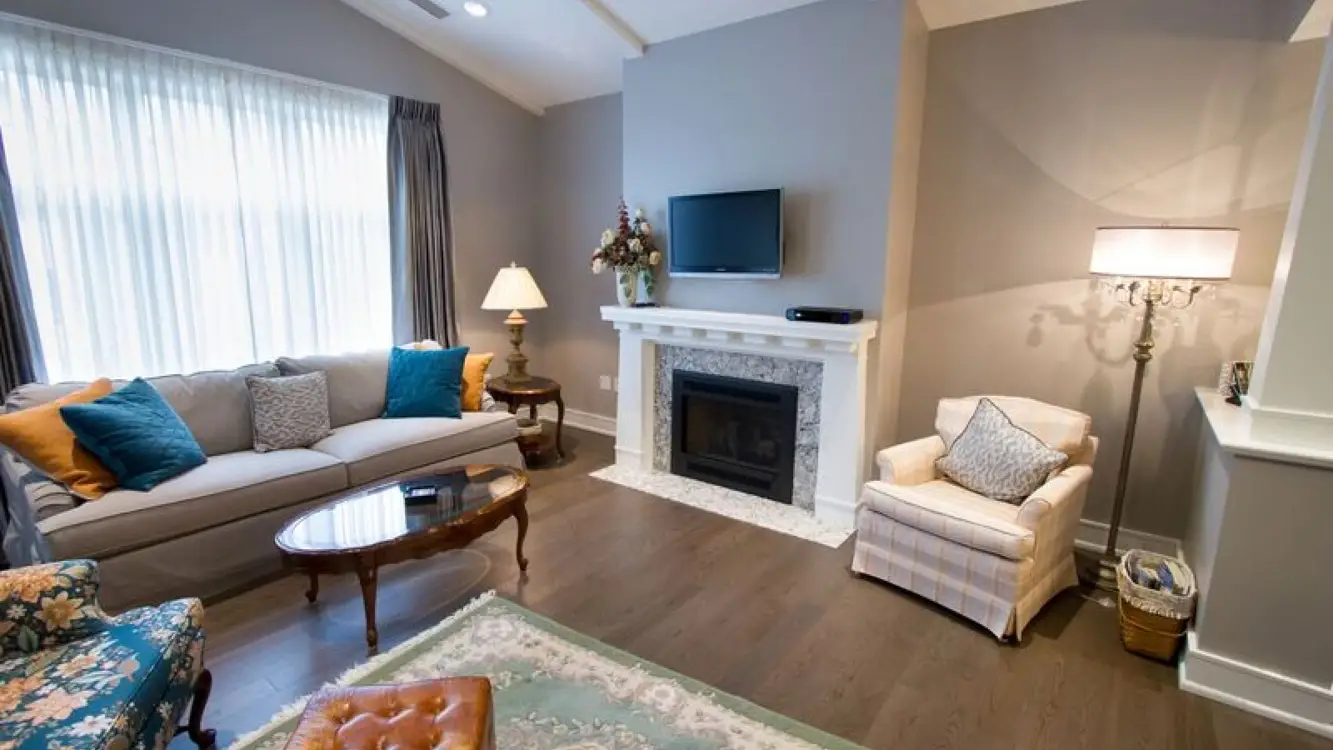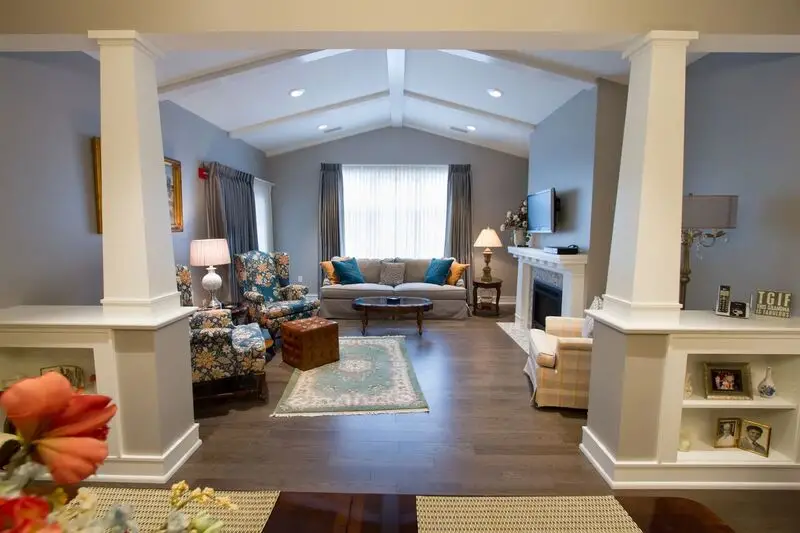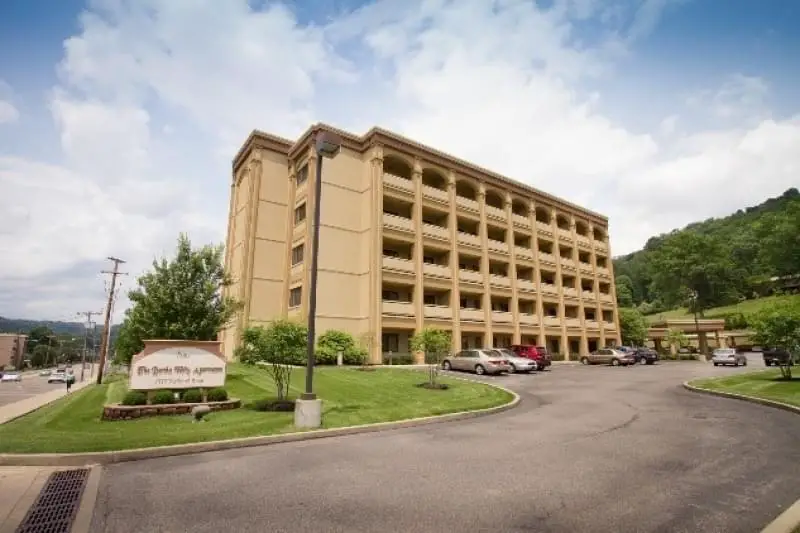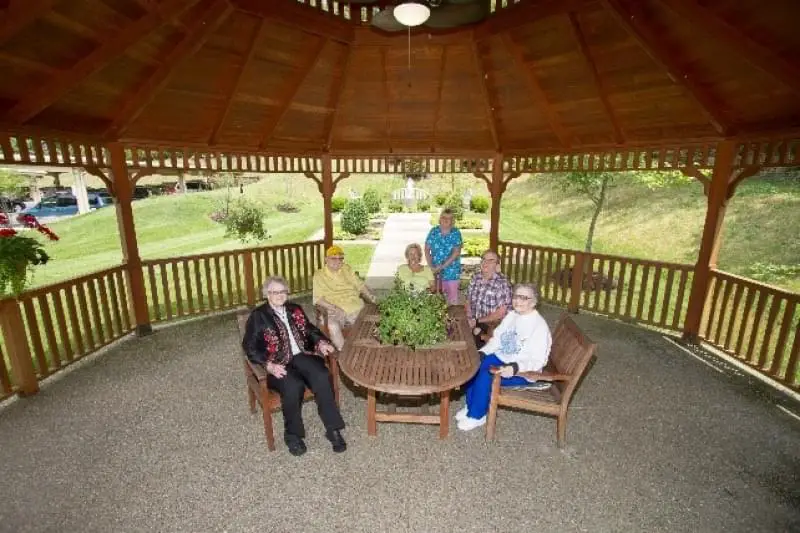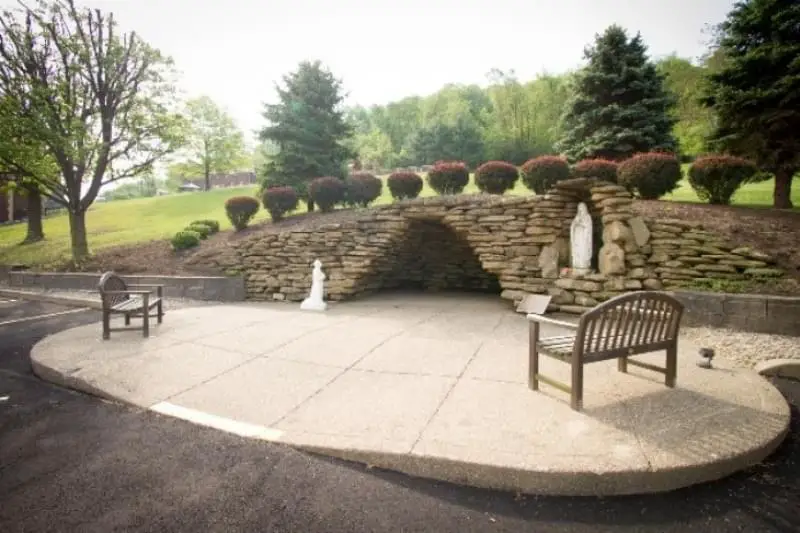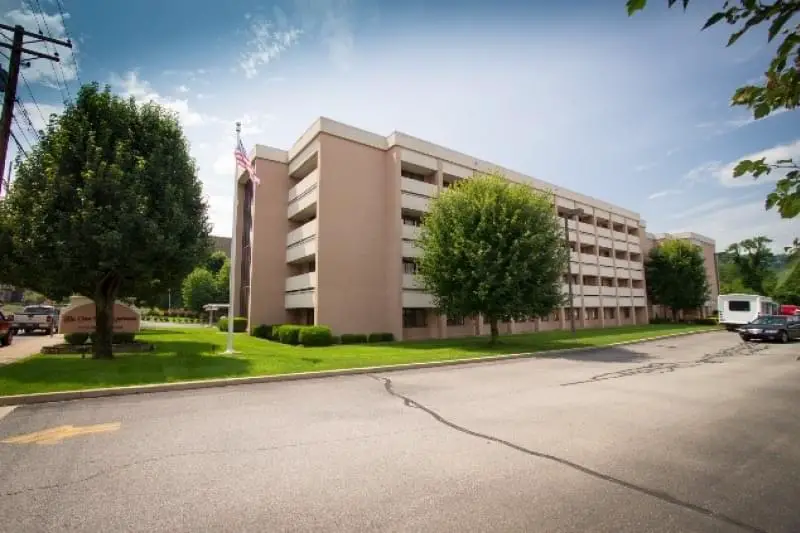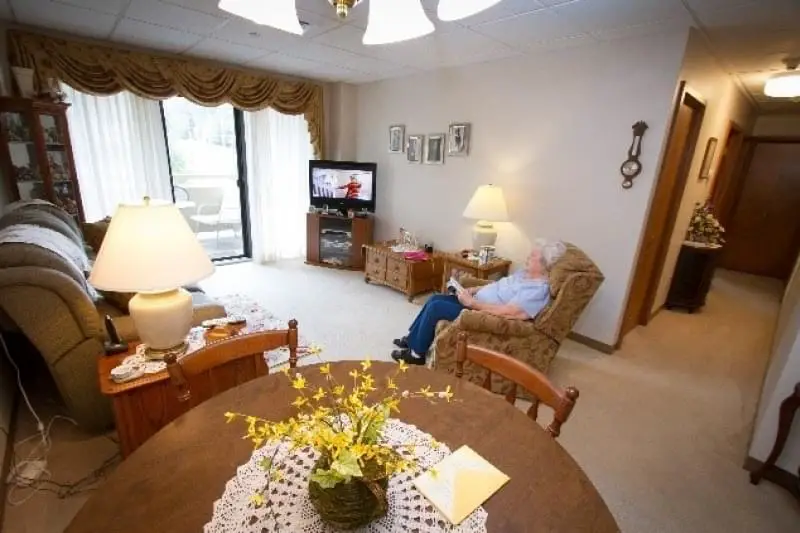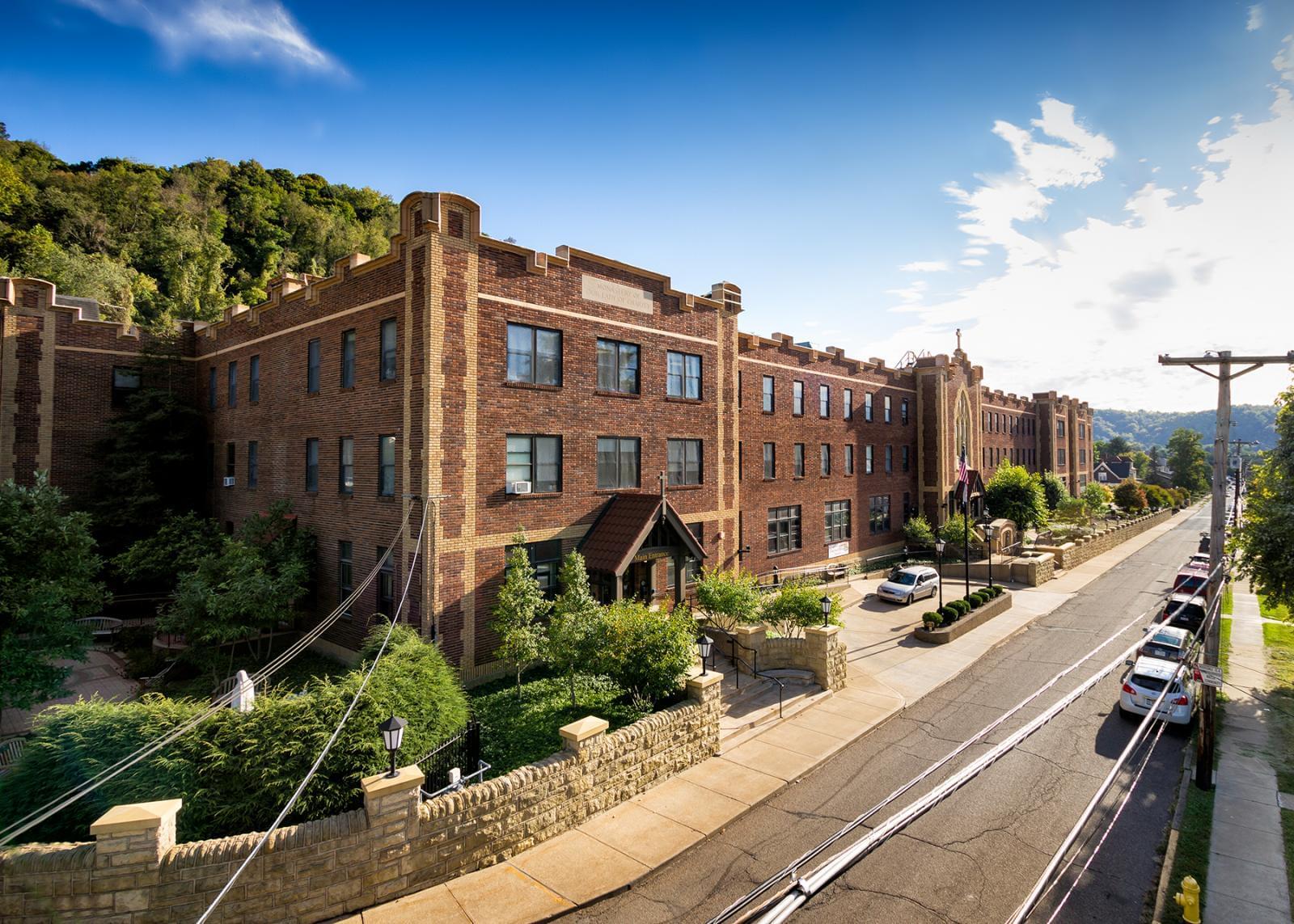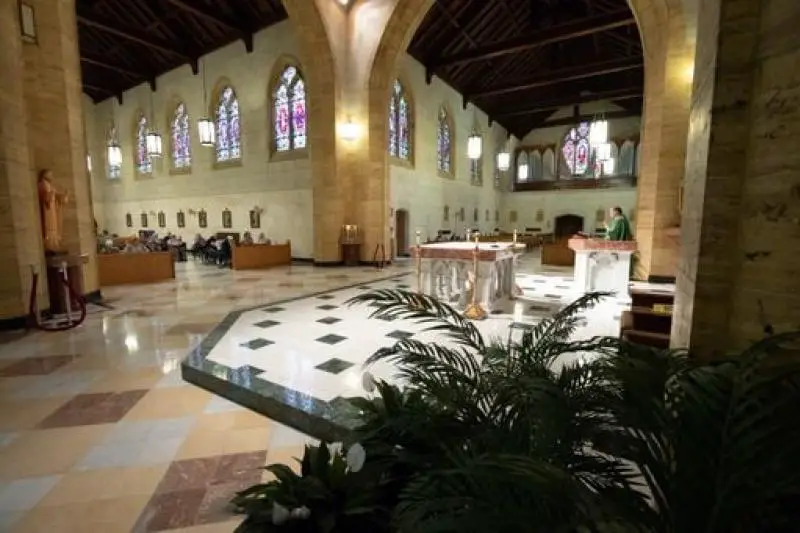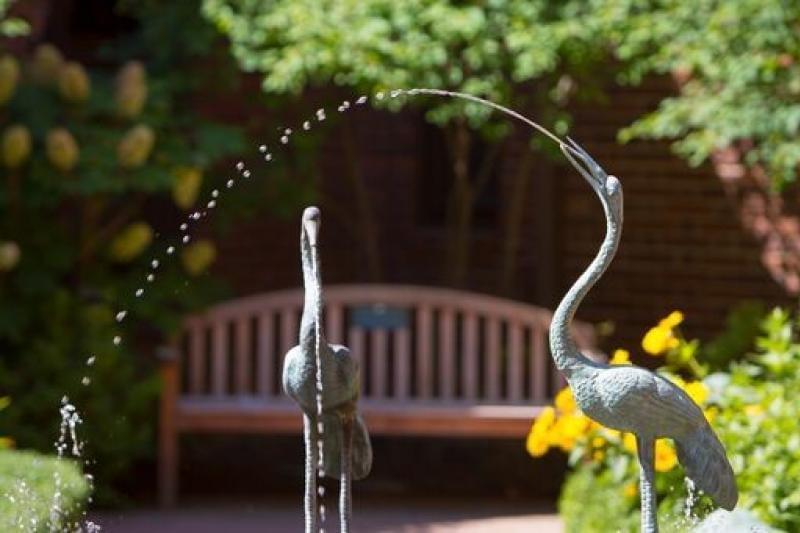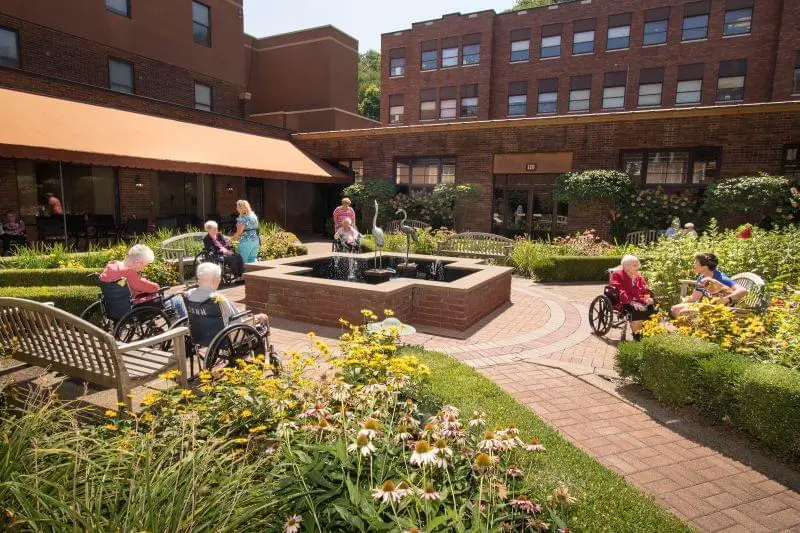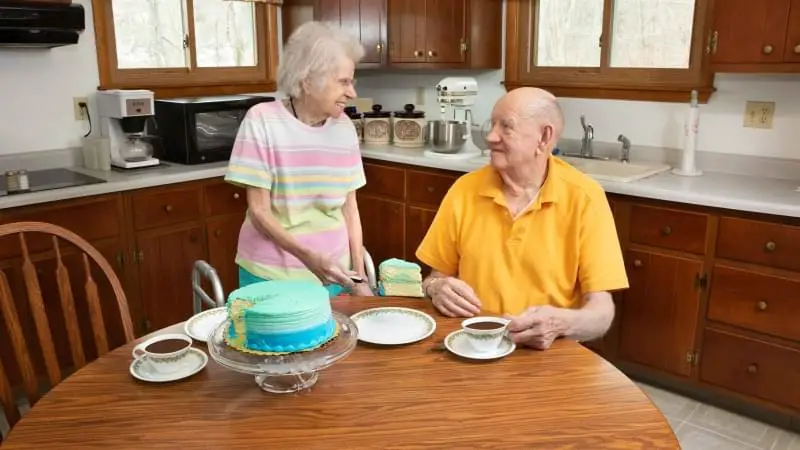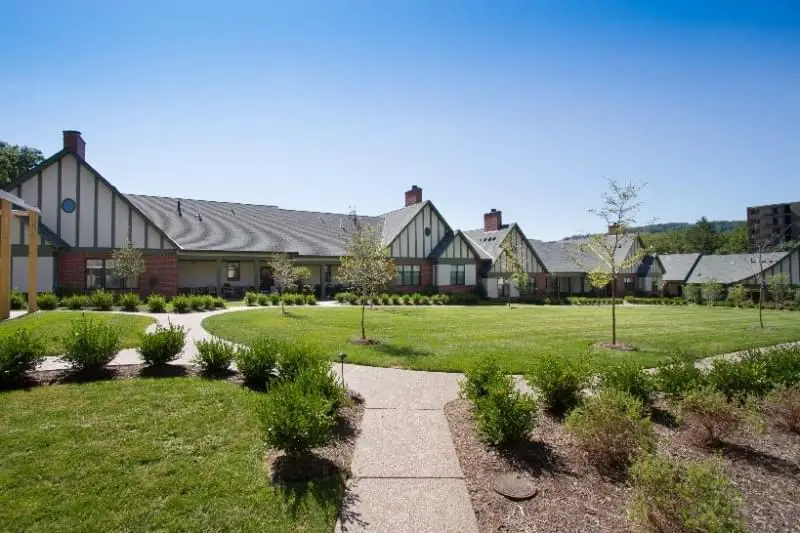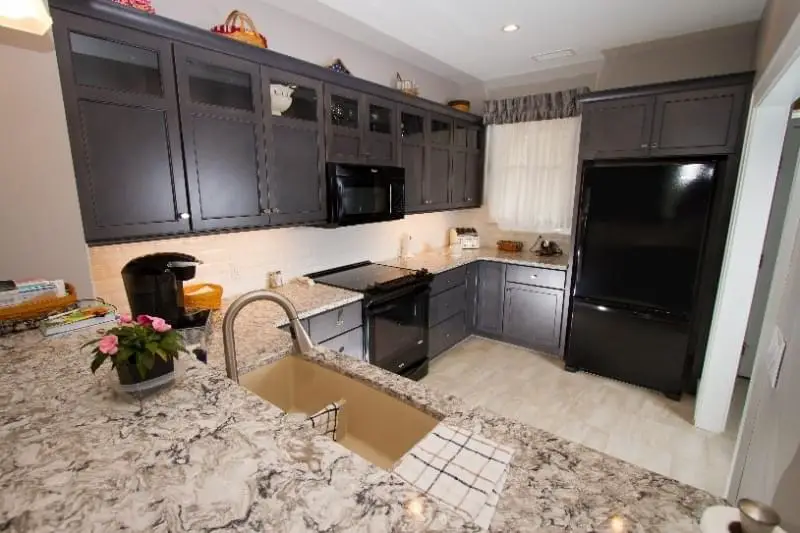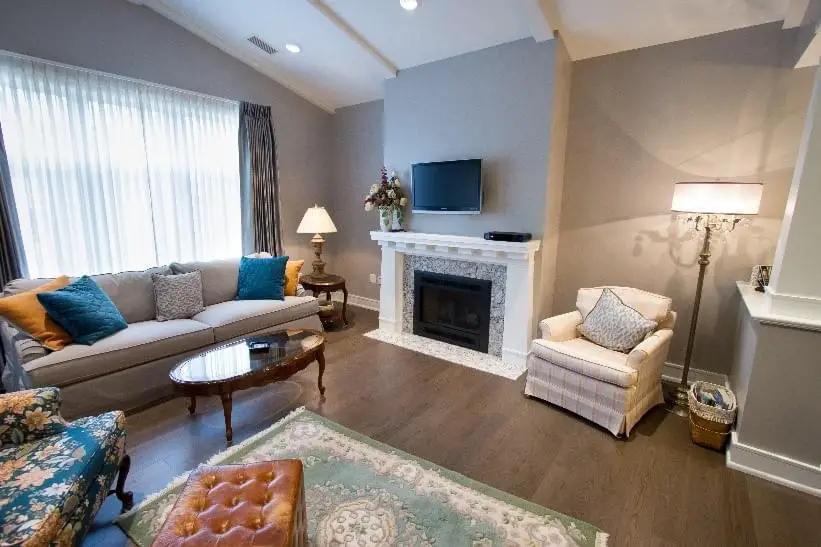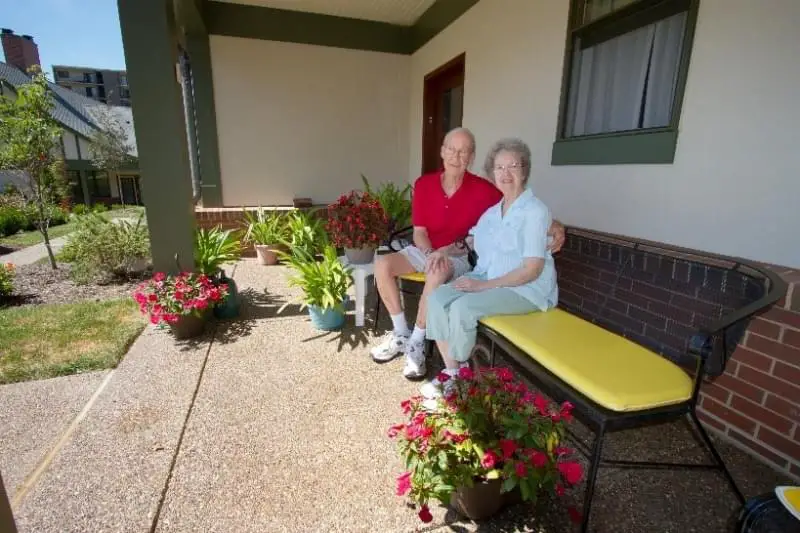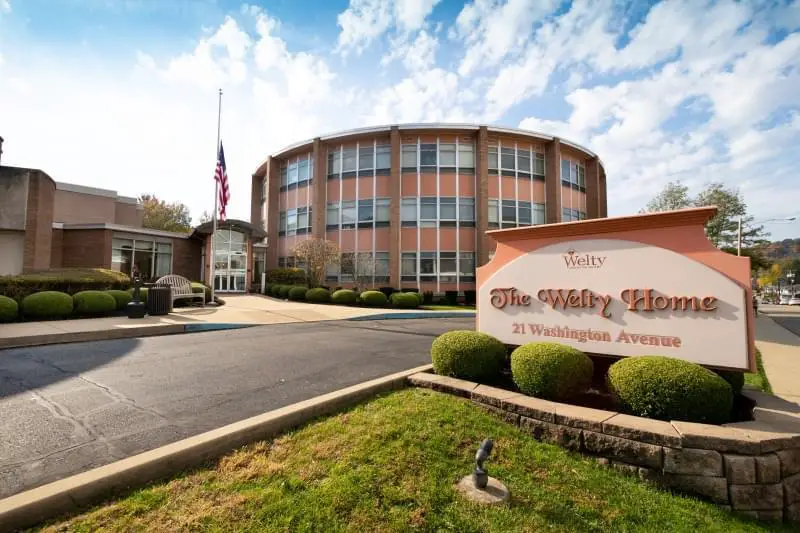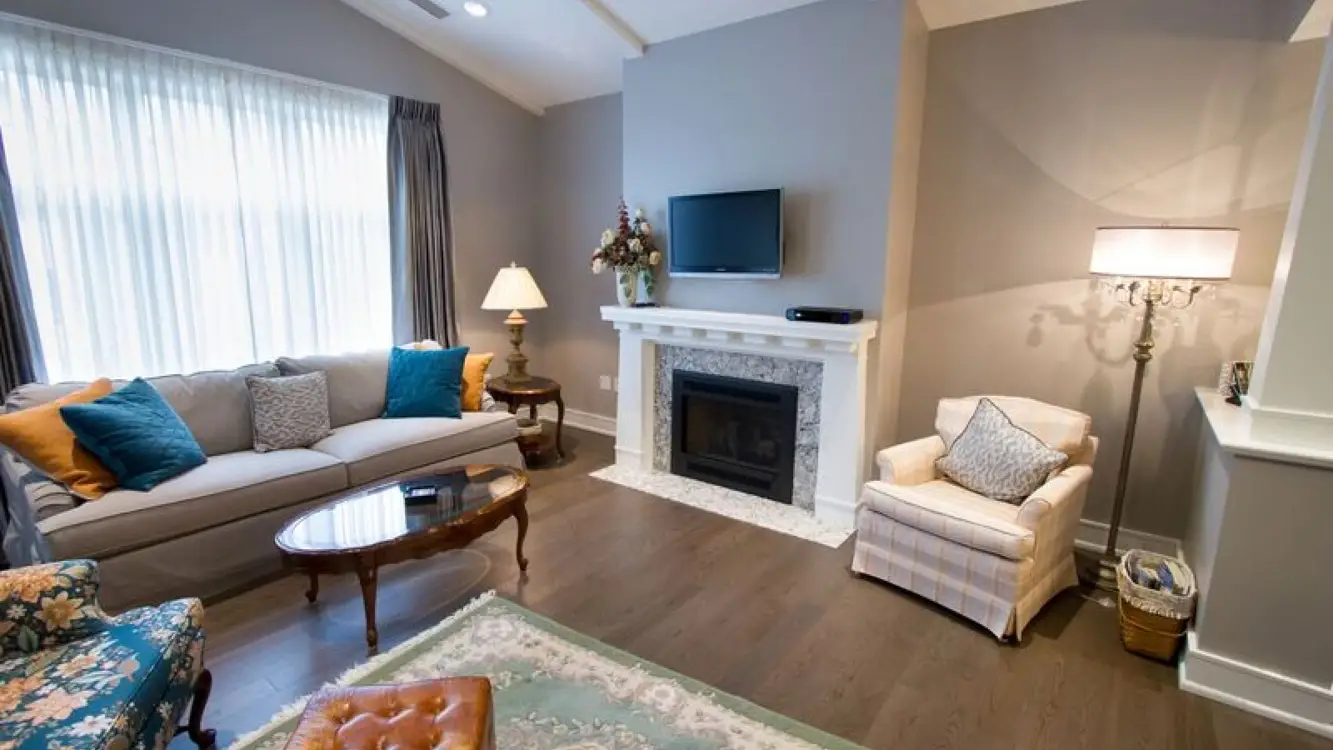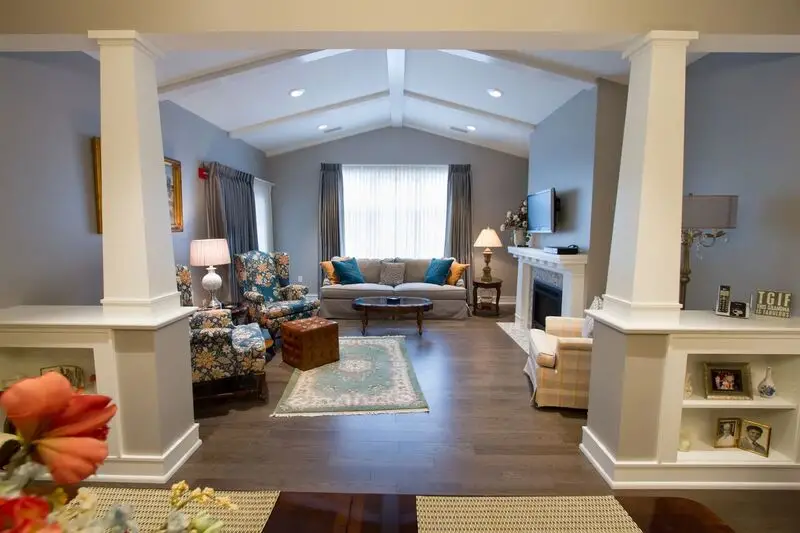 Additional Media
Videos
No media of this type.