Continuing Care Retirement Communities (CCRC) in Arizona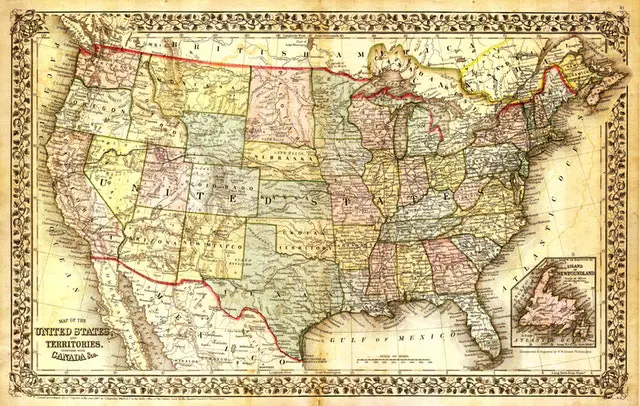 A CCRC (Continuing Care Retirement Community also known as a LifePlan community), is a living option for seniors who want to live independently but prefer residing in a community of their peers with the option to increase helpful services as they age. These communities offer a number of services that can widely assist seniors whenever they need them. In addition, they offer seniors the option to age in place, rather than forcing them to uproot their lives as their abilities change.
CCRCs offer all of independent living, assisted living, and nursing care.  If you do not require a certain level of care yet, you still have the option to transition into it over time without having to leave your community. CCRCs offer the most options for treatment, assistance, and independence when compared to other types of senior housing communities.
FindContinuingCare.com is the premier list of continuing care retirement communities in the country including CCRCs, LifePlan, and LifeCare communities.  Our directory includes any community that has independent living, assisted living, and nursing care even if they do not refer to themselves as a CCRC.  Review and get hands-on with our amazing library of photos, floor plans, videos, campus maps, and more.