When Lesley "Jazz" Barnette began her business in 1997, she had never heard of "professional organizing".  Unaware of any training programs available to her, she basically trained herself along the way, using her natural organizing skills, as well as her rapport-building people skills, to create a much needed service business.  Once she became aware of the National Association of Professional Organizers (NAPO) in 2001, she joined the organization and has been a member in good standing ever since.  As a member of NAPO, she is able to receive ongoing training and education on a variety of topics and products pertinent to the organizing industry from both the local chapter meetings, as well as national conference.  In 2004, Jazz was awarded the designation of Golden Circle member of NAPO. 
Jazz has provided her clients with a variety of Professional Organizing services custom designed to make them more efficient, productive, and at peace with their environment, or as she likes to put it, "custom designed to help you Get a Life".  Jazz works with individuals, sole proprietors and businesses on a per-project or an ongoing basis.
Serving towns within one hour of Manchester, NH in any direction, including Northern Massachusetts
Services Offered:
Senior Downsizing & Moving – into your new home, retirement community, or for transition to long-term care facility
De-clutter & Downsize
Help with decision-making
    • What to keep
    • What to give away/donate
    • What to consigns/sell
    • What to discard
Partner with home stagers
Organize
Pack
Arrange with mover and facilitate the move
Unpack and set up new home
Estate Organizing & Cleanout
Walk-through with family members of a loved one
Locate and Organize important papers and documents
Inventory and Distribute belongings
Guide heirs in deciding what to keep, donate, and give away
Coordinate w/Appraisers, Charities, Liquidators, Consignment Shops, and Cleaning Services
+ Read more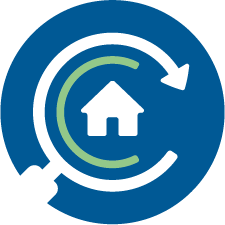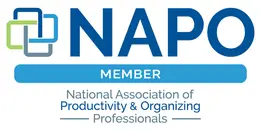 Full Screen Gallery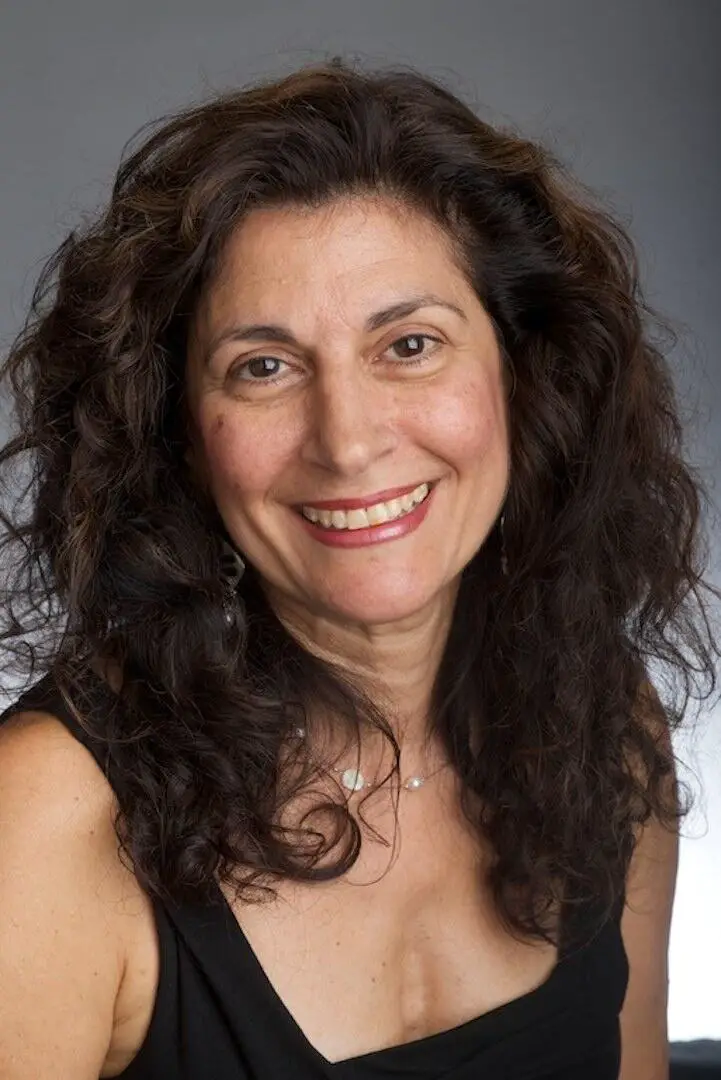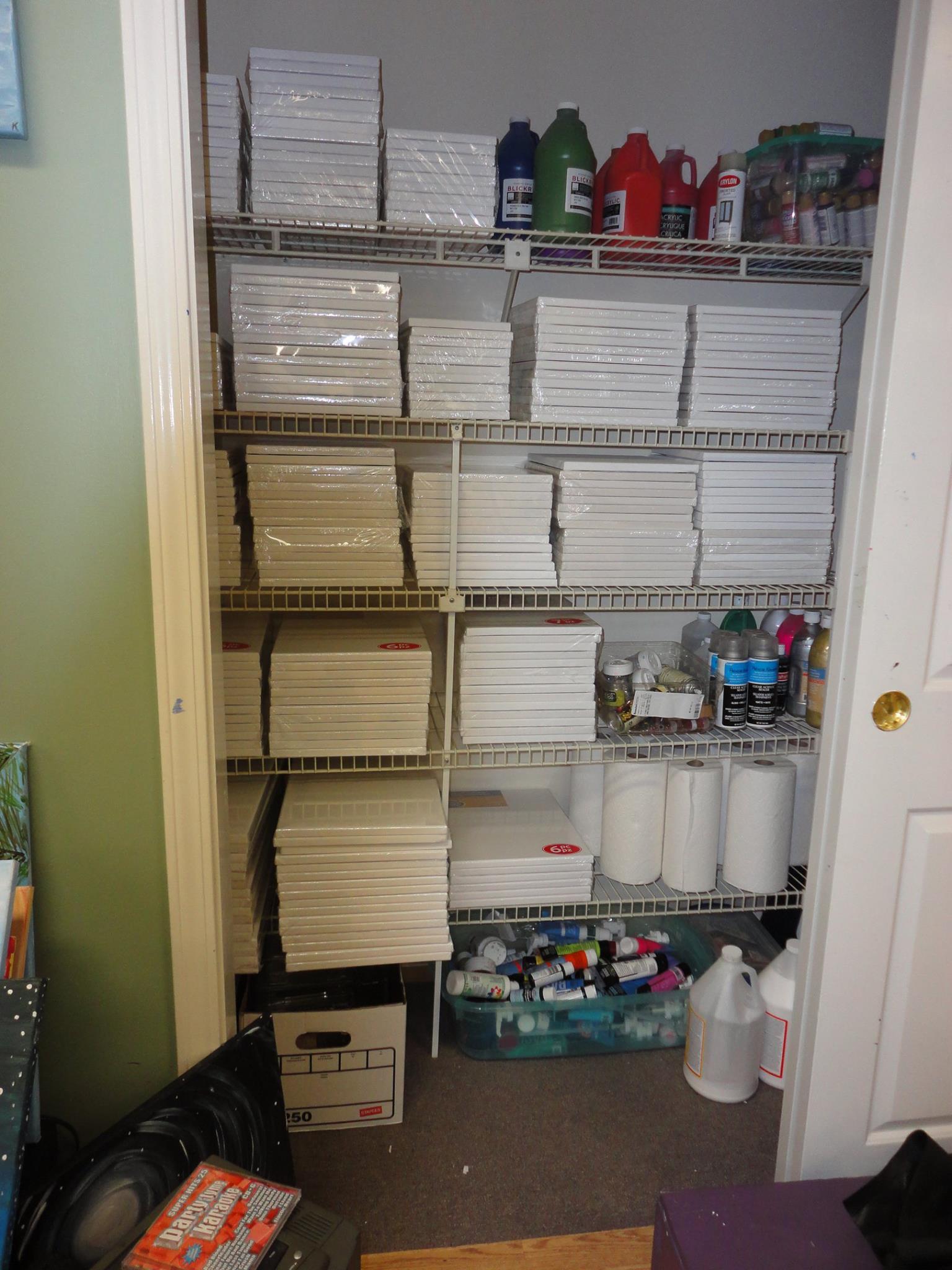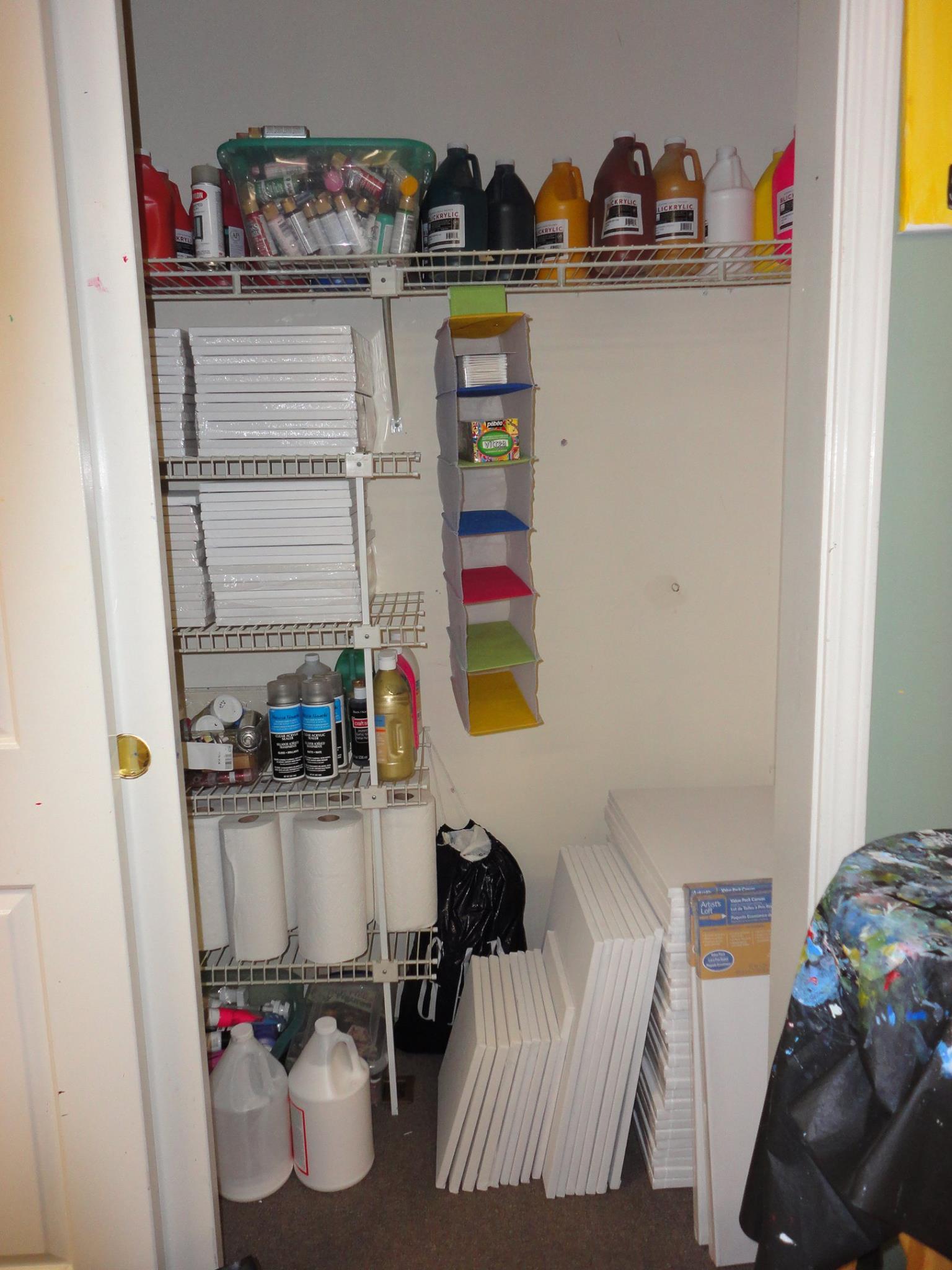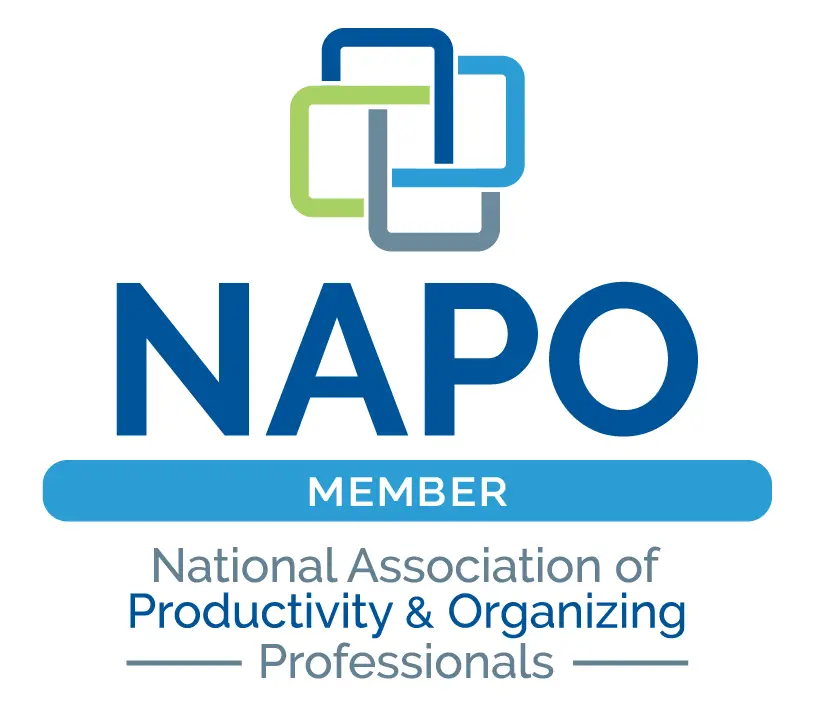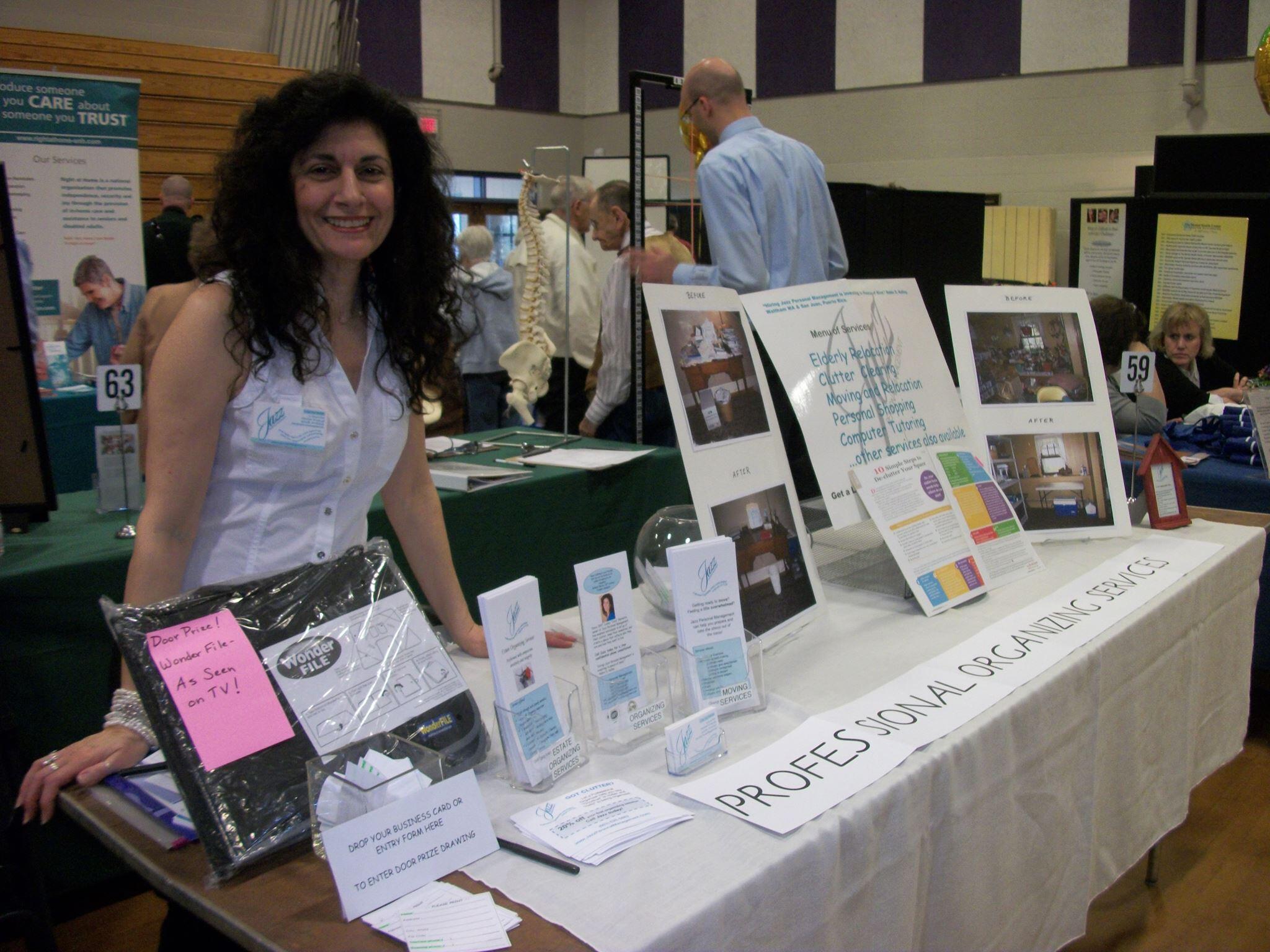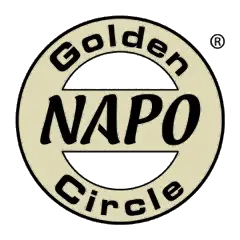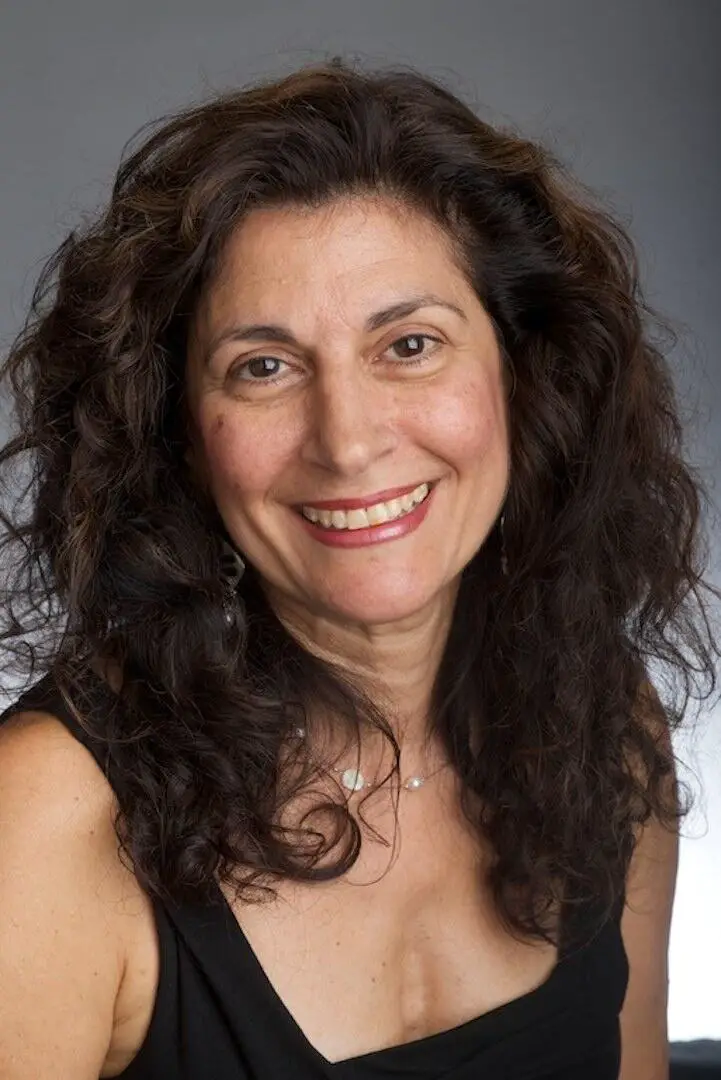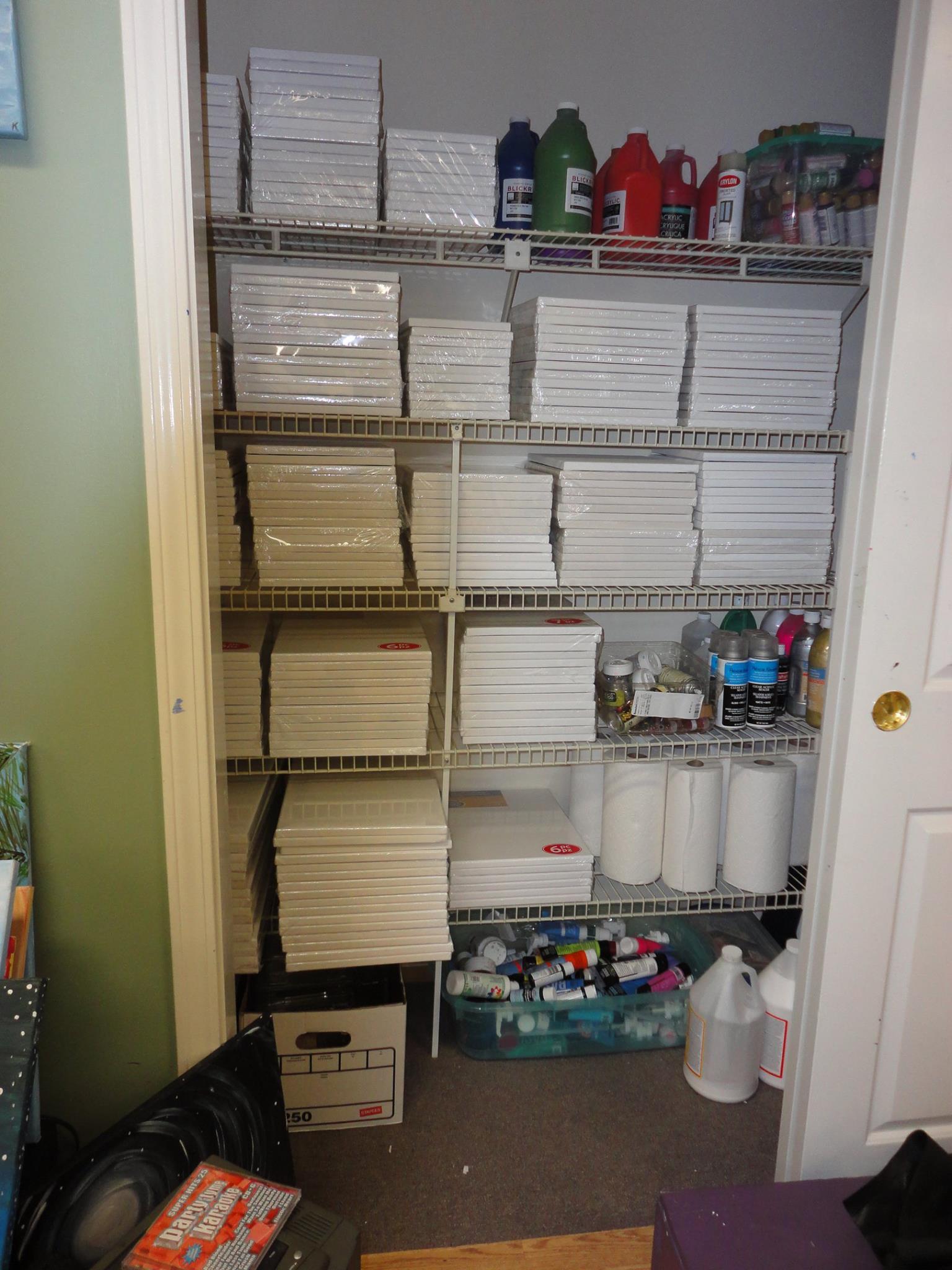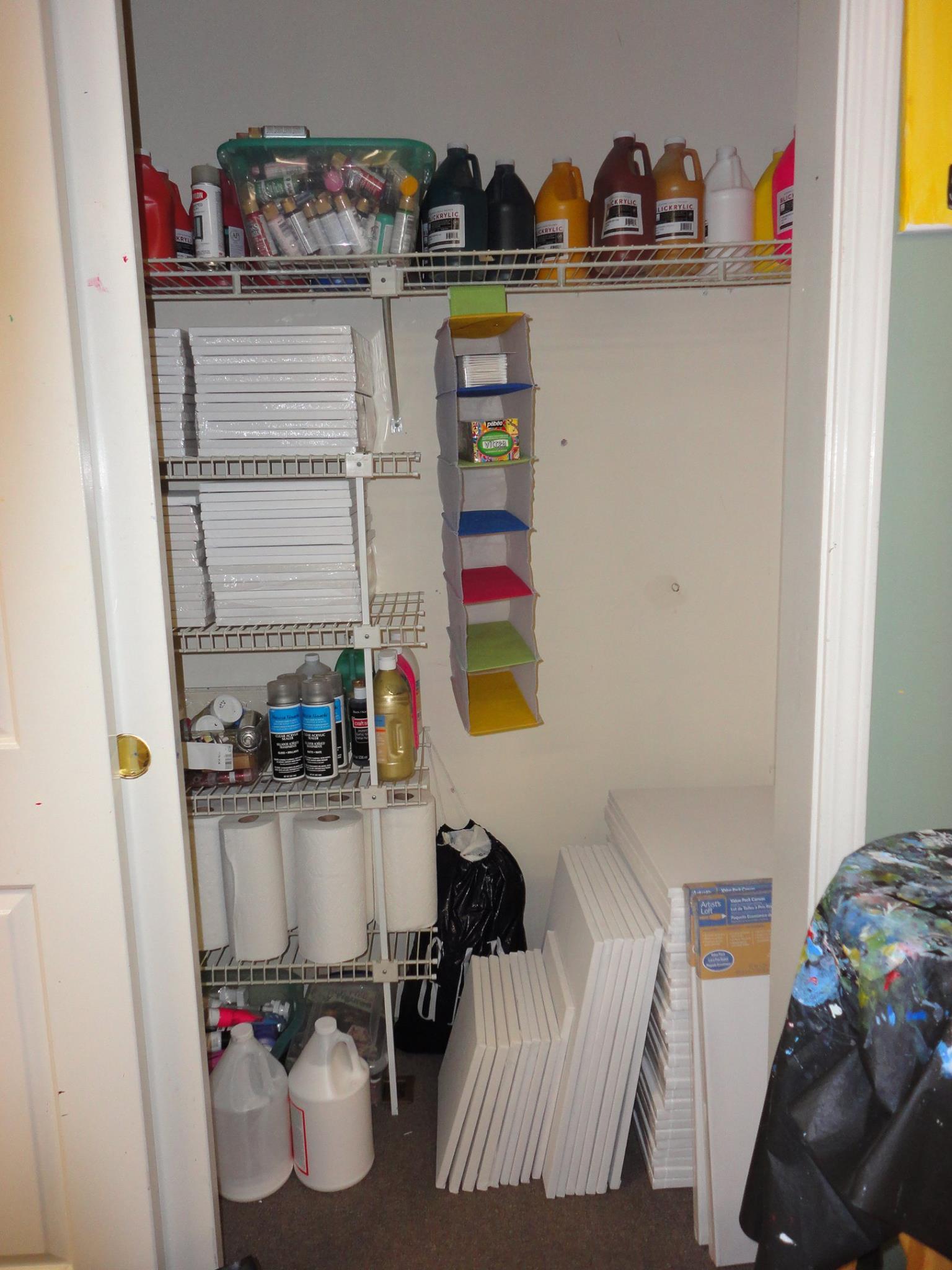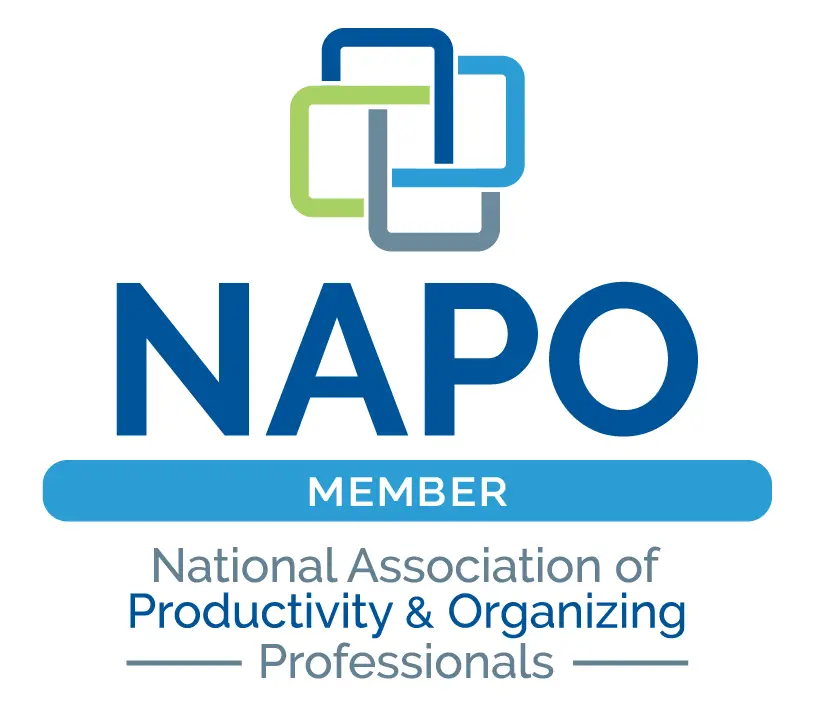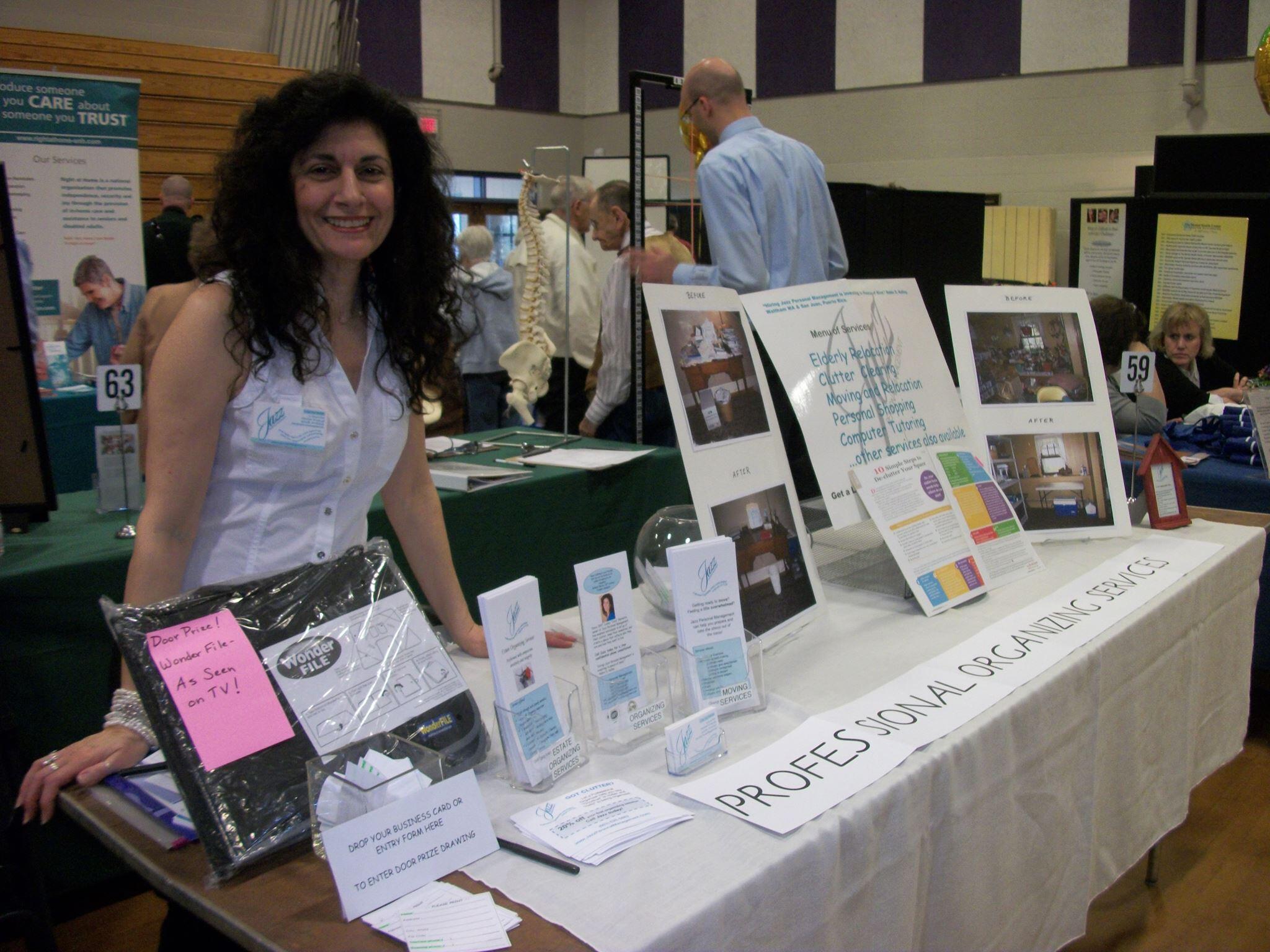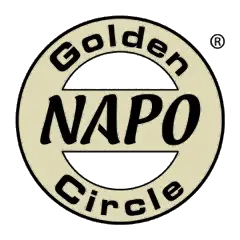 Additional Media
What people say about Lesley "Jazz" Barnette
Jazz came into my life at a very critical time.  When my mother was placed in a nursing home, I was required to put her home up for sale, clear out the house and most all of her earthly possessions.  Needless to say, this task was totally overwhelming.  Jazz was a Godsend!  She was objective, logical, trustworthy, but also, very compassionate.  A true professional.  Every penny paid was well worth it!  Jazz – a remarkable lady – providing a unique service!
Since our work together, I'm more productive than prior, and Jazz has had a lasting impact on my work and life.  I certainly would encourage anyone who might consider employing her talents to 'just do it!'
Jazz made selling and moving from my home an experience of grace and ease. In addition to being extremely well organized and a joy to work with, Jazz handled hundreds of details in a timely and confident manner. Hiring Jazz Personal Management is investing in peace of mind.
When I was faced with the crisis of having to move out of my apartment unexpectedly, Jazz helped me to organize, pack and prepare for my move. She calmed me down, helped me to relax and in her own unique, humorous way, she assured me that we would get it all done in time to meet my deadline. I couldn't have done it without her!