At Caring Transitions of Tulsa, we specialize in moving and relocation services for older adults who are moving to a smaller home, back in with their children, or into a retirement community. The company can handle full and partial liquidations, staging homes for sale, interviewing potential realtors, setting up belongings in a new home, estate sales, online auctions and more.

We know that relocating an older adult or clearing out and selling a home when someone has passed away can be extremely emotional and challenging. Our goal is to make that moving or liquidation process as easy and as stress-free as possible.
I'm Mike Corey, Tulsa's Downsizing Coach. I'm a Tulsa business owner and Realtor that specializes in helping clients (and their families) downsize from a larger house to a more manageable home. My wife, Katie, and I own and operate the Tulsa branch of Caring Transitions, a national franchise that helps clients relocate, downsize, and disperse heirlooms and items of value left in their home.  We opened our doors in Tulsa March 2014 and have since helped hundreds of people! Our clients hired us to assist them with making decisions about what will fit in their new home, packing/unpacking/staging, arranging movers, estate sale services, home repairs, floor cleaning, home cleaning, etc. We have helped navigate our clients in many different stages of life. Downsizing moves are what we do and we would love to talk with you about your move. Our Transition Team is ready to help!
+ Read more
Full Screen Gallery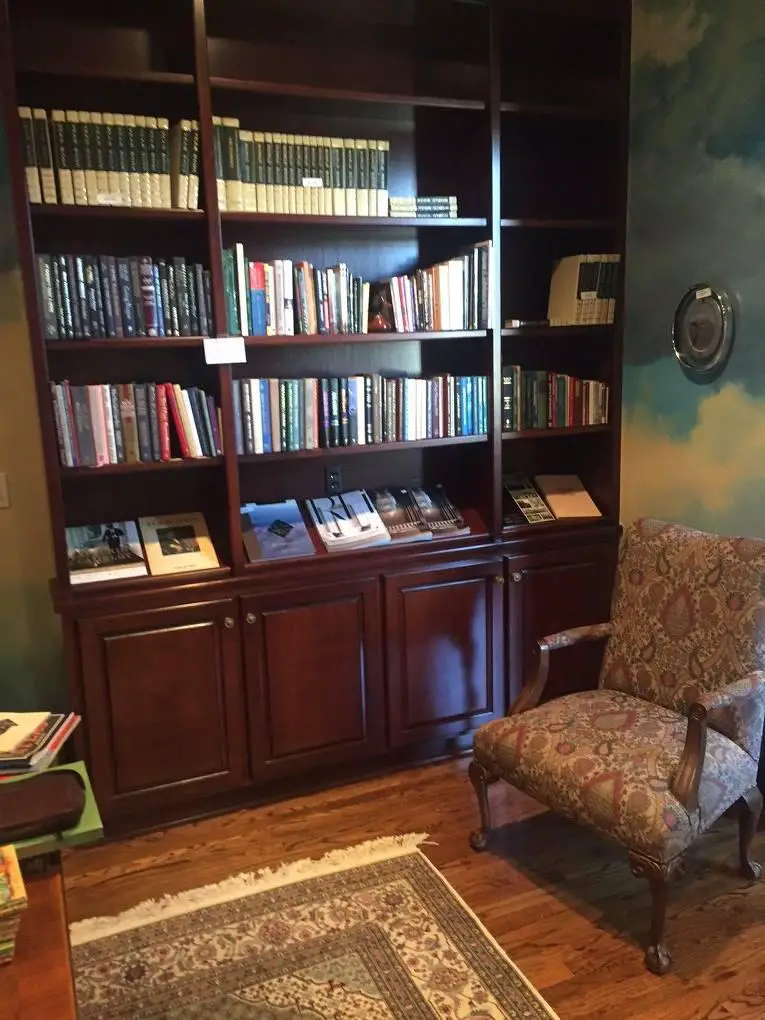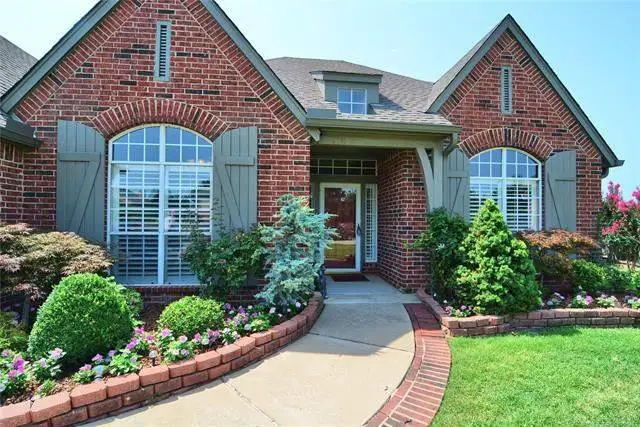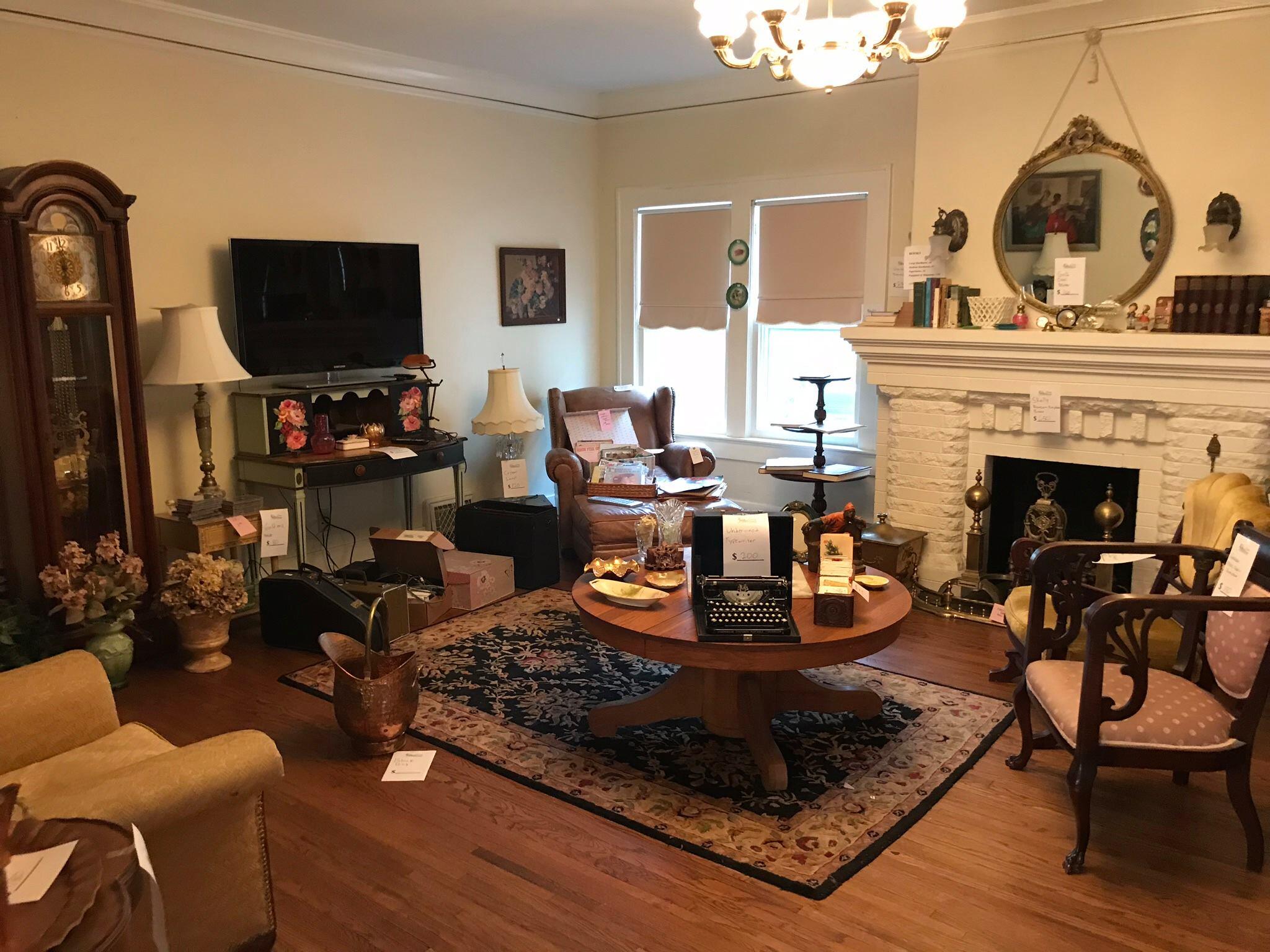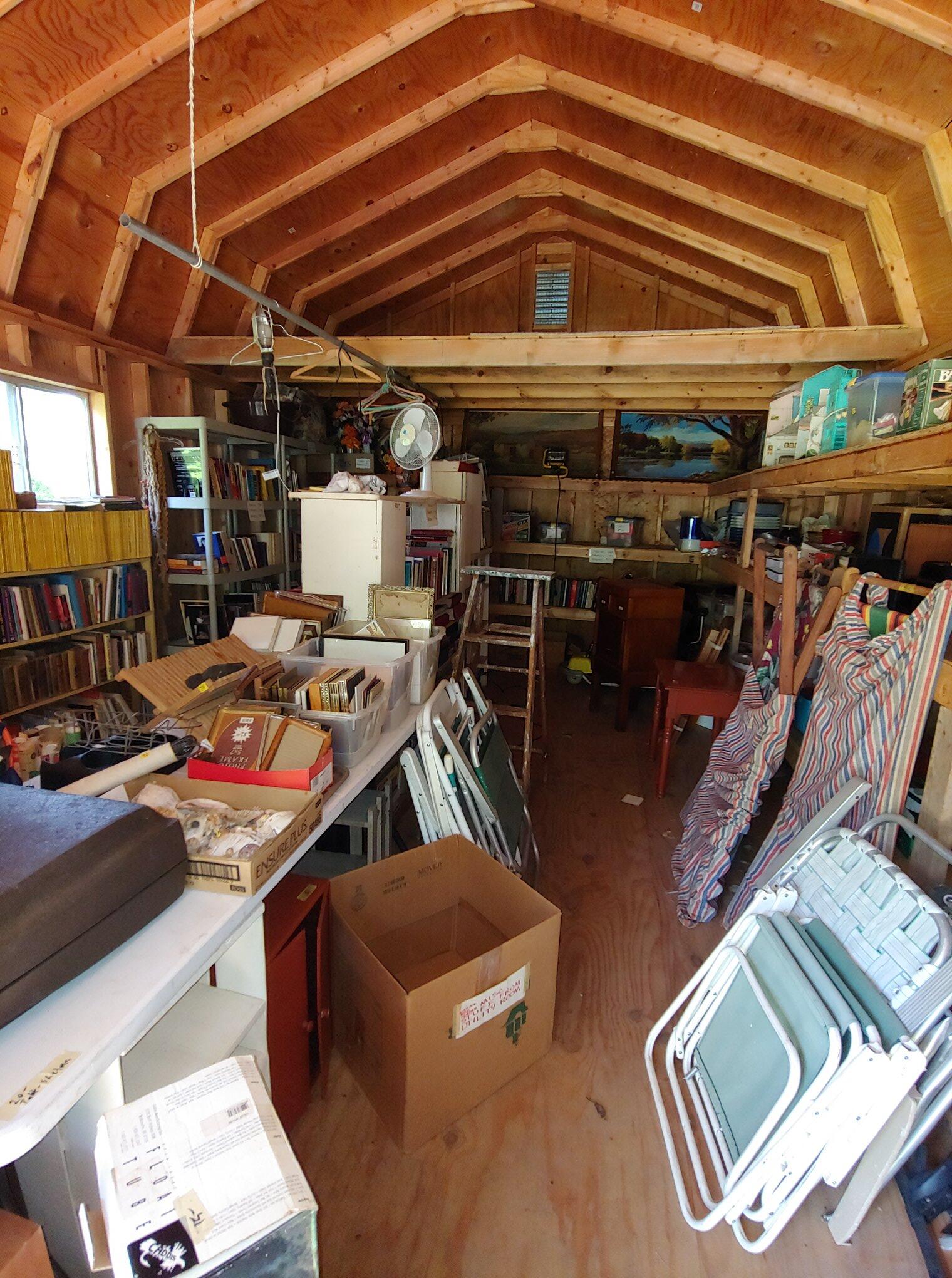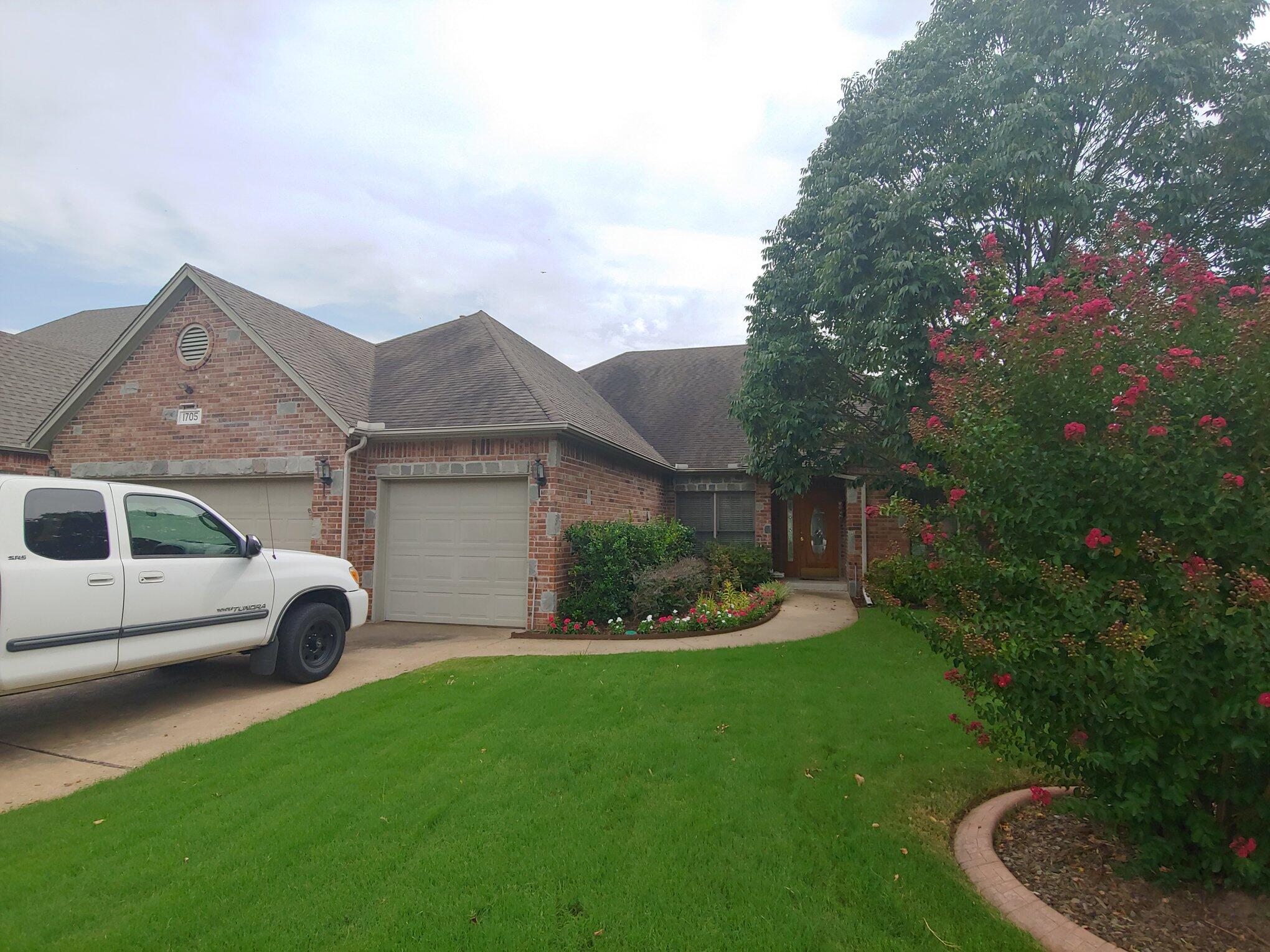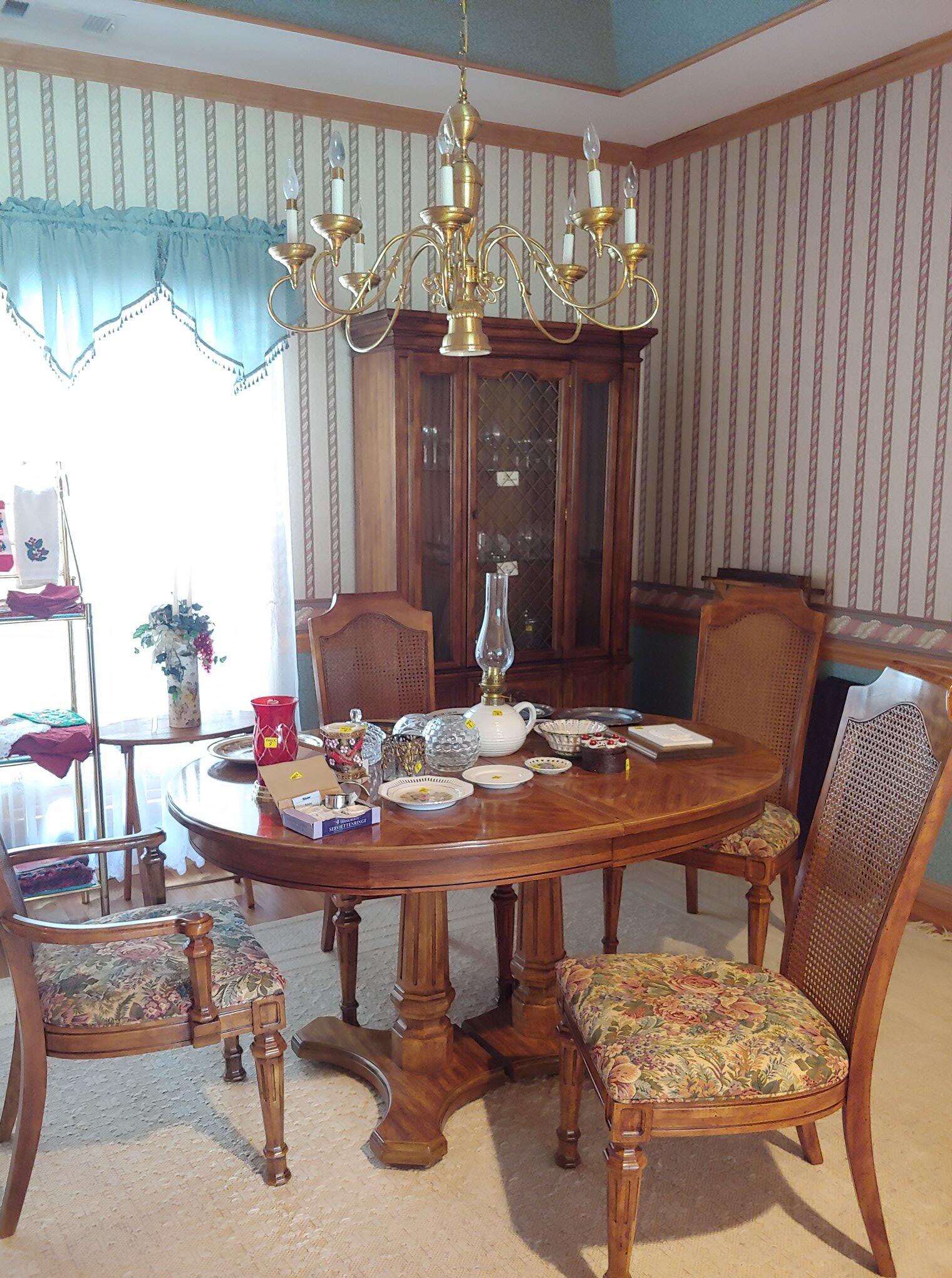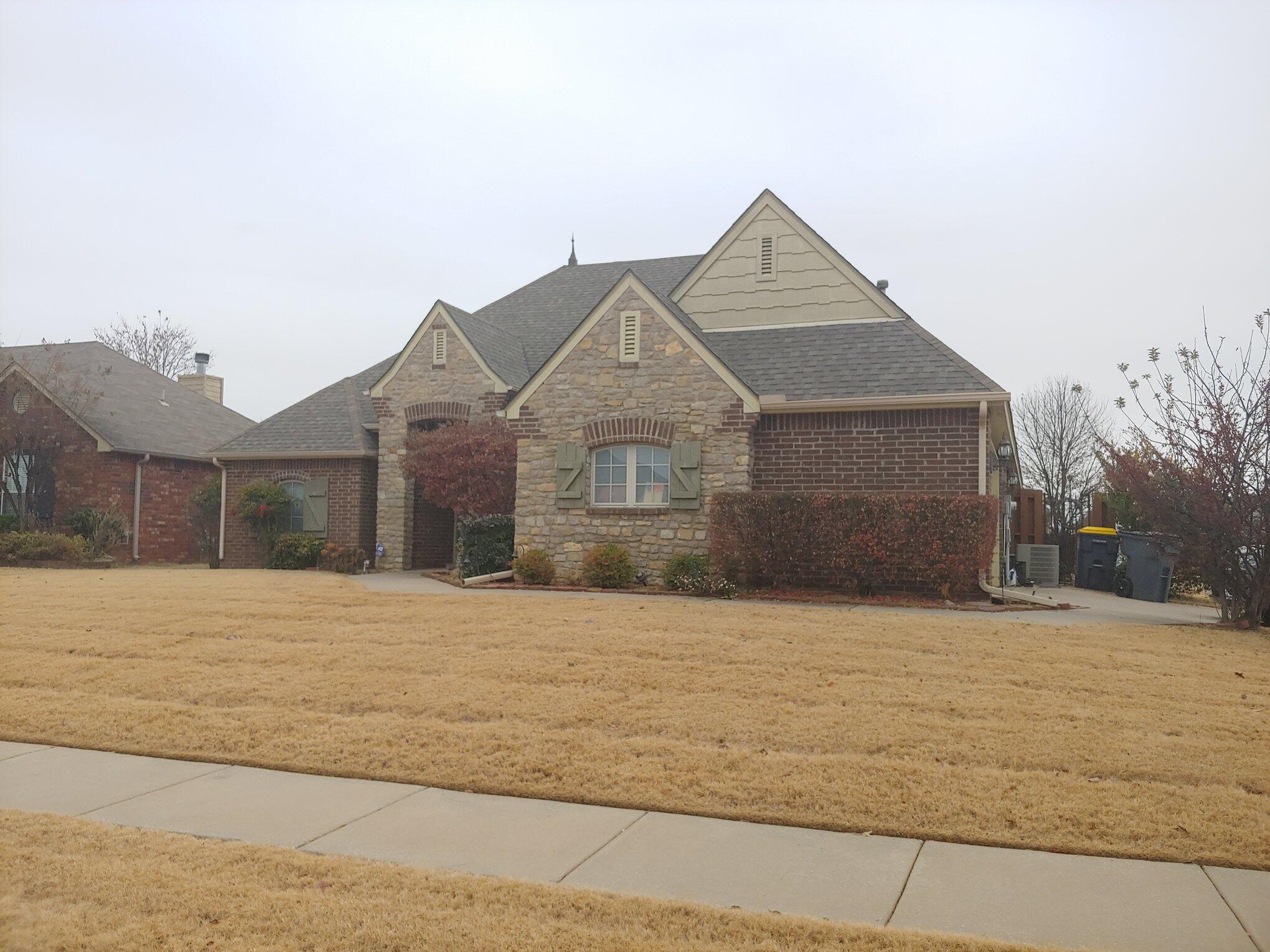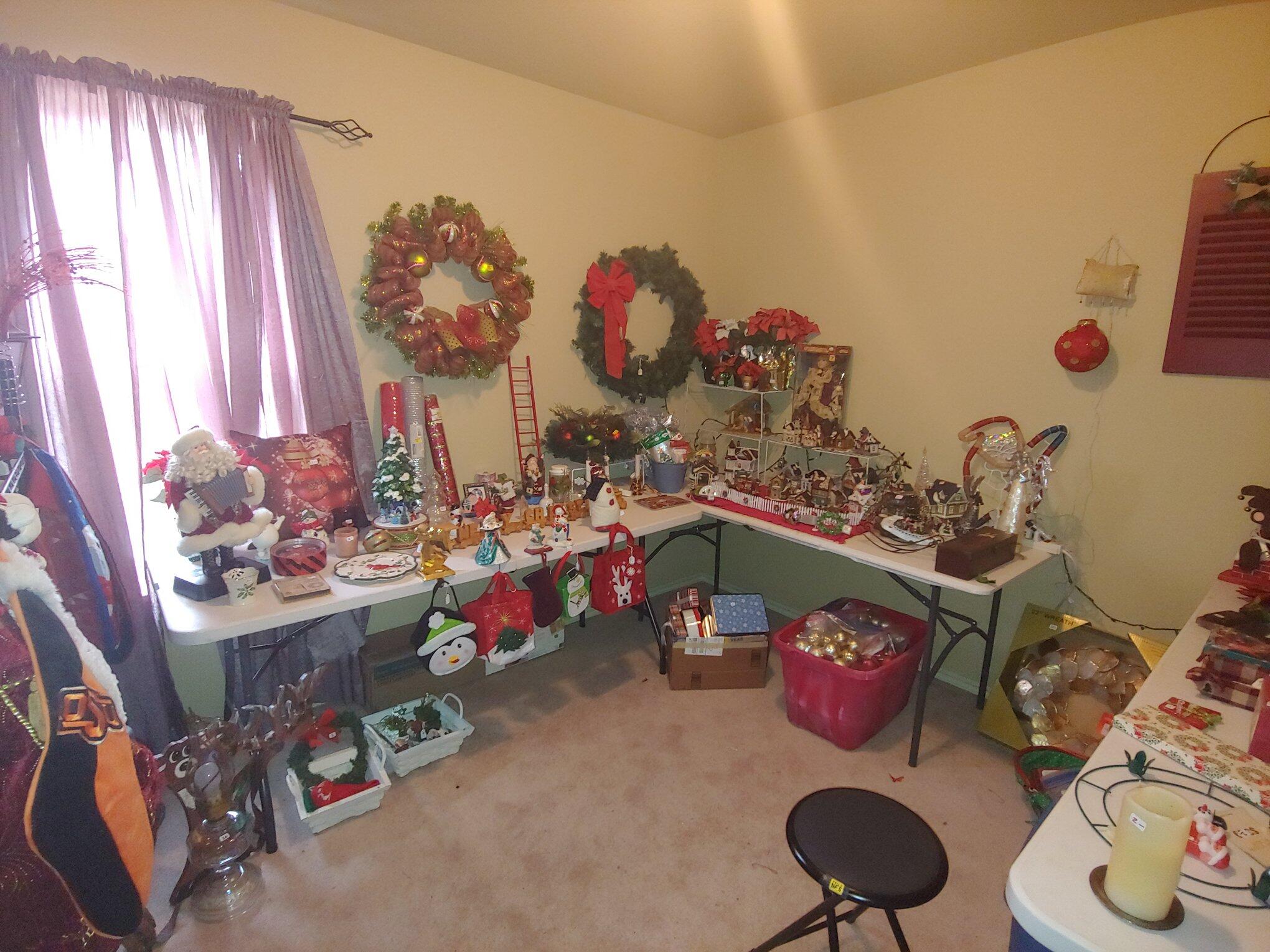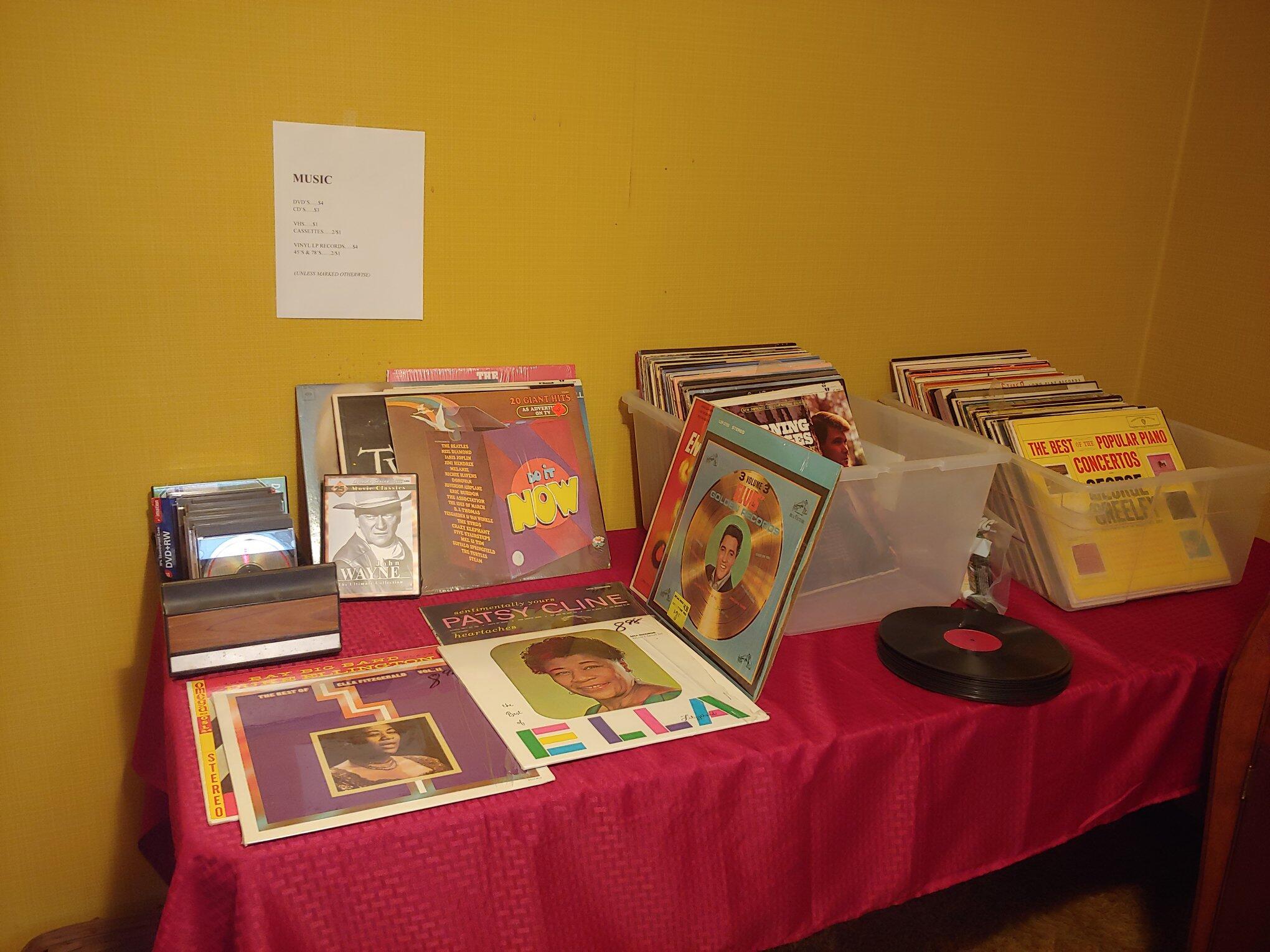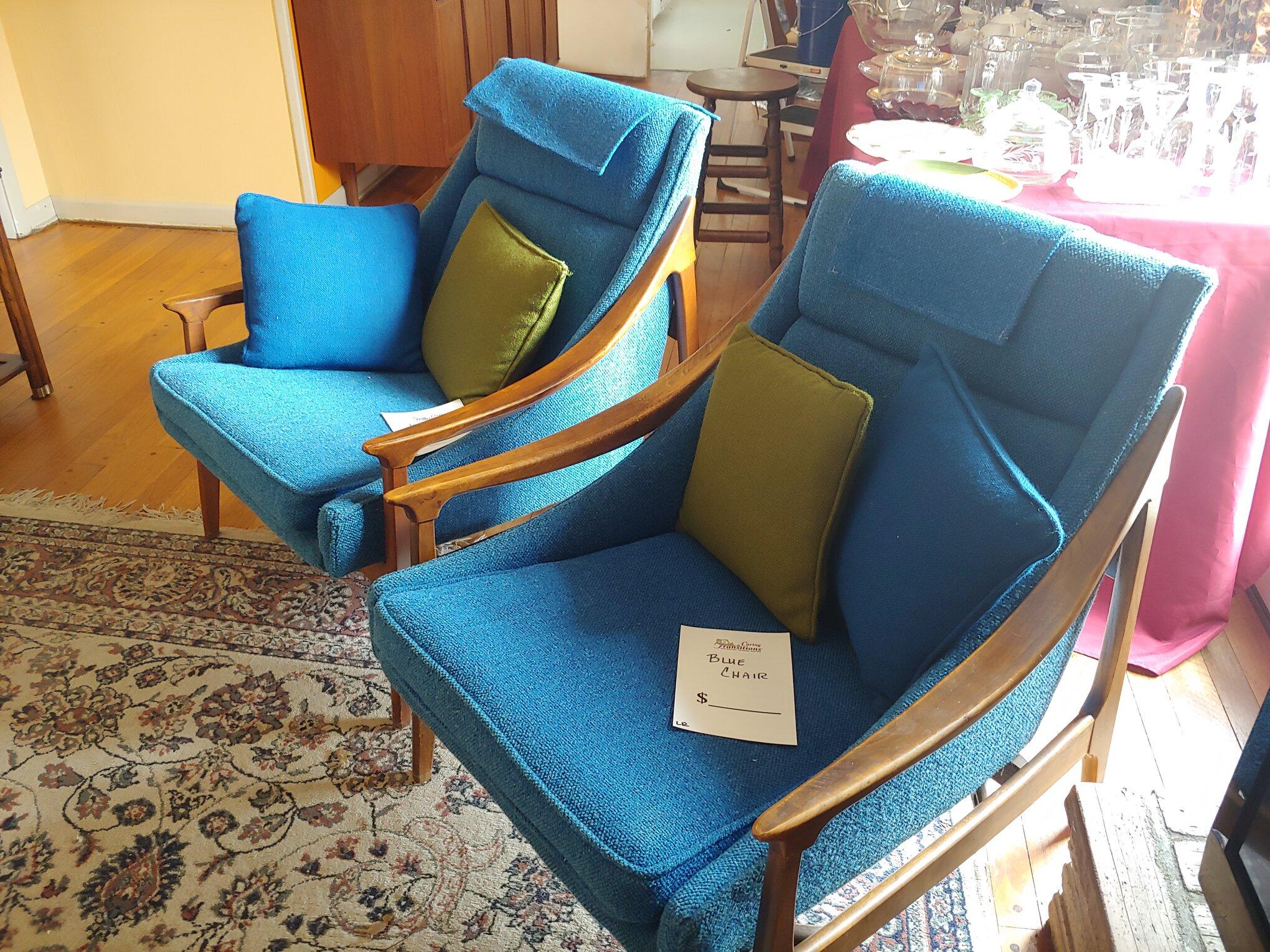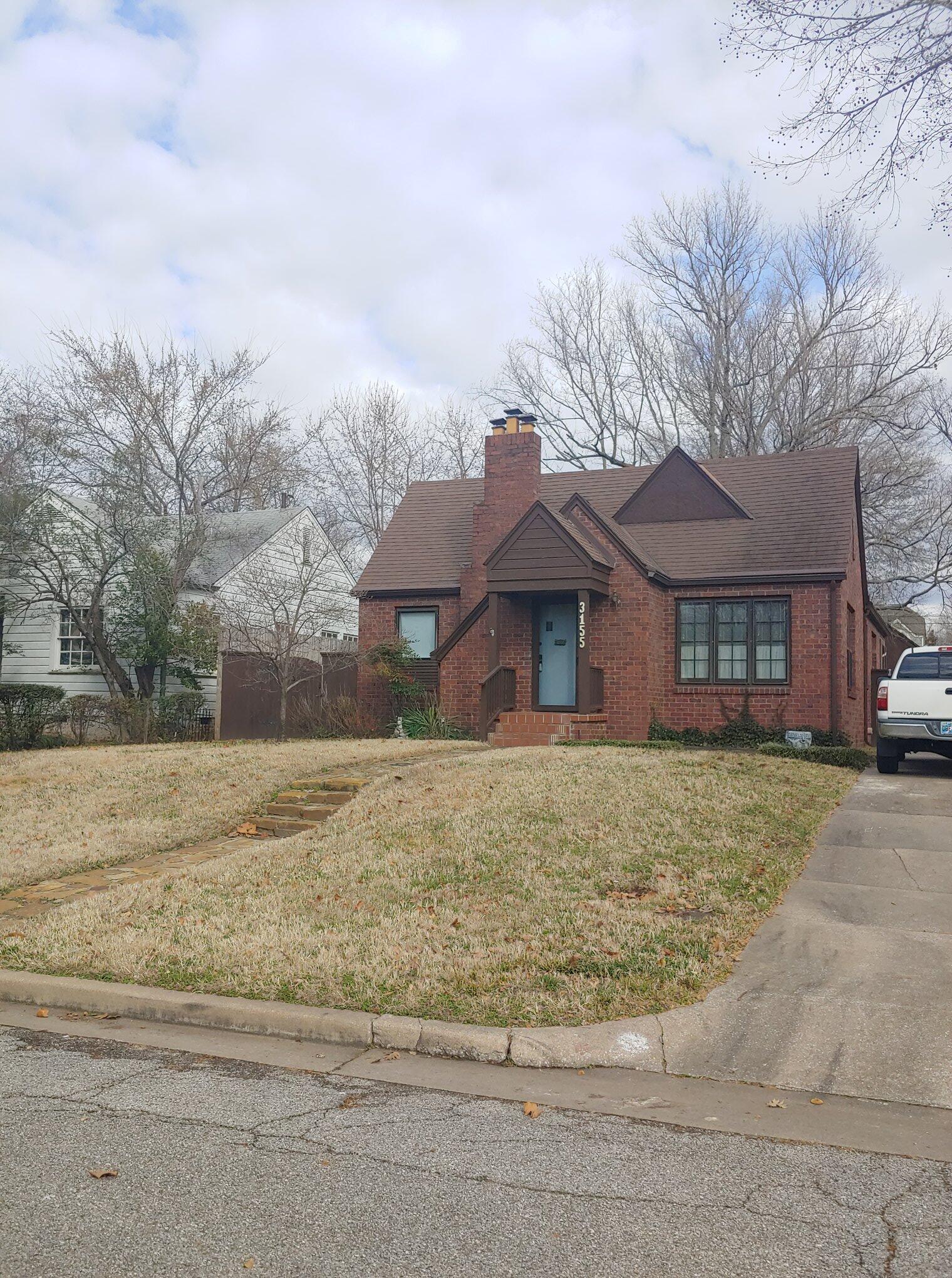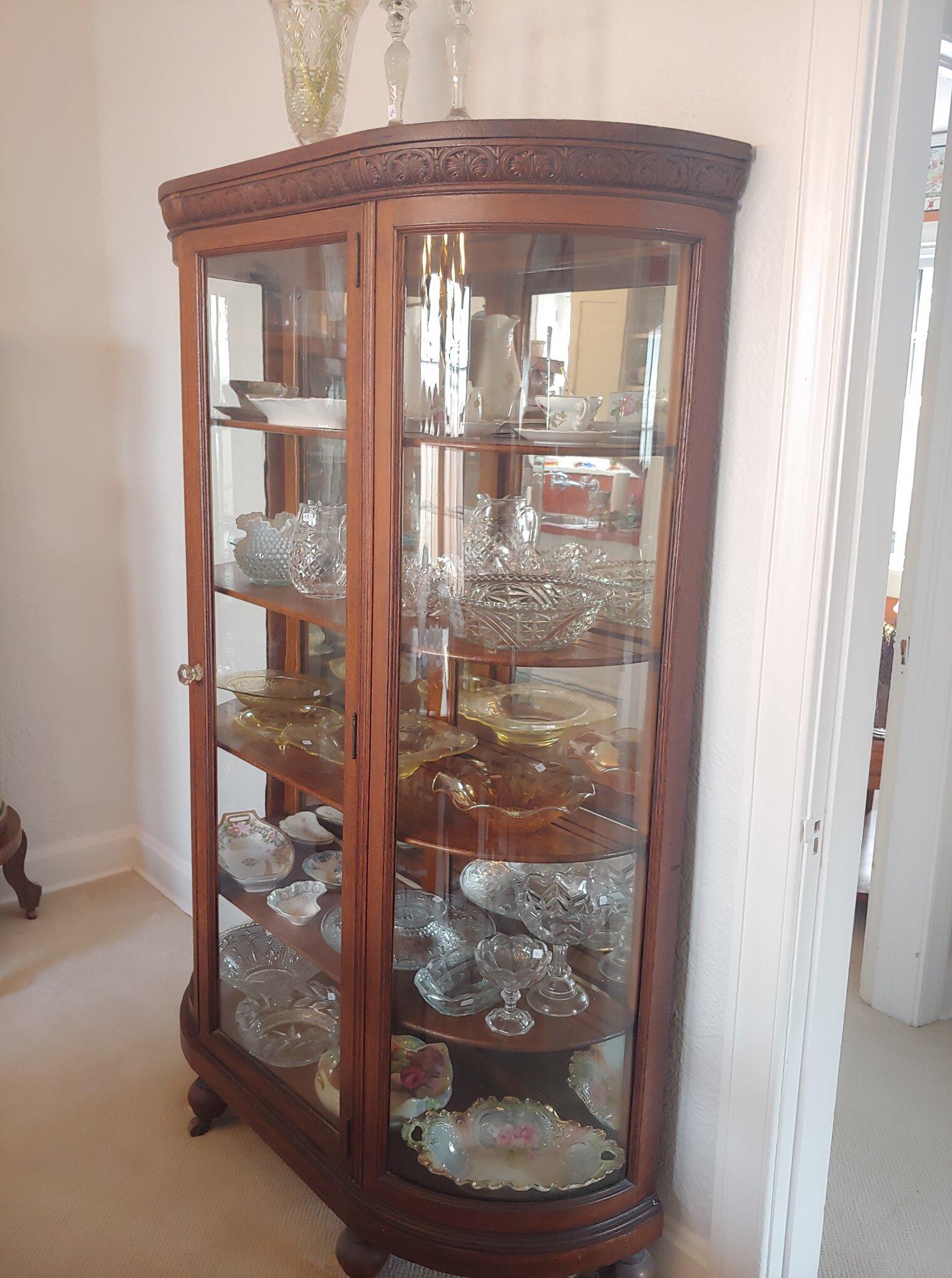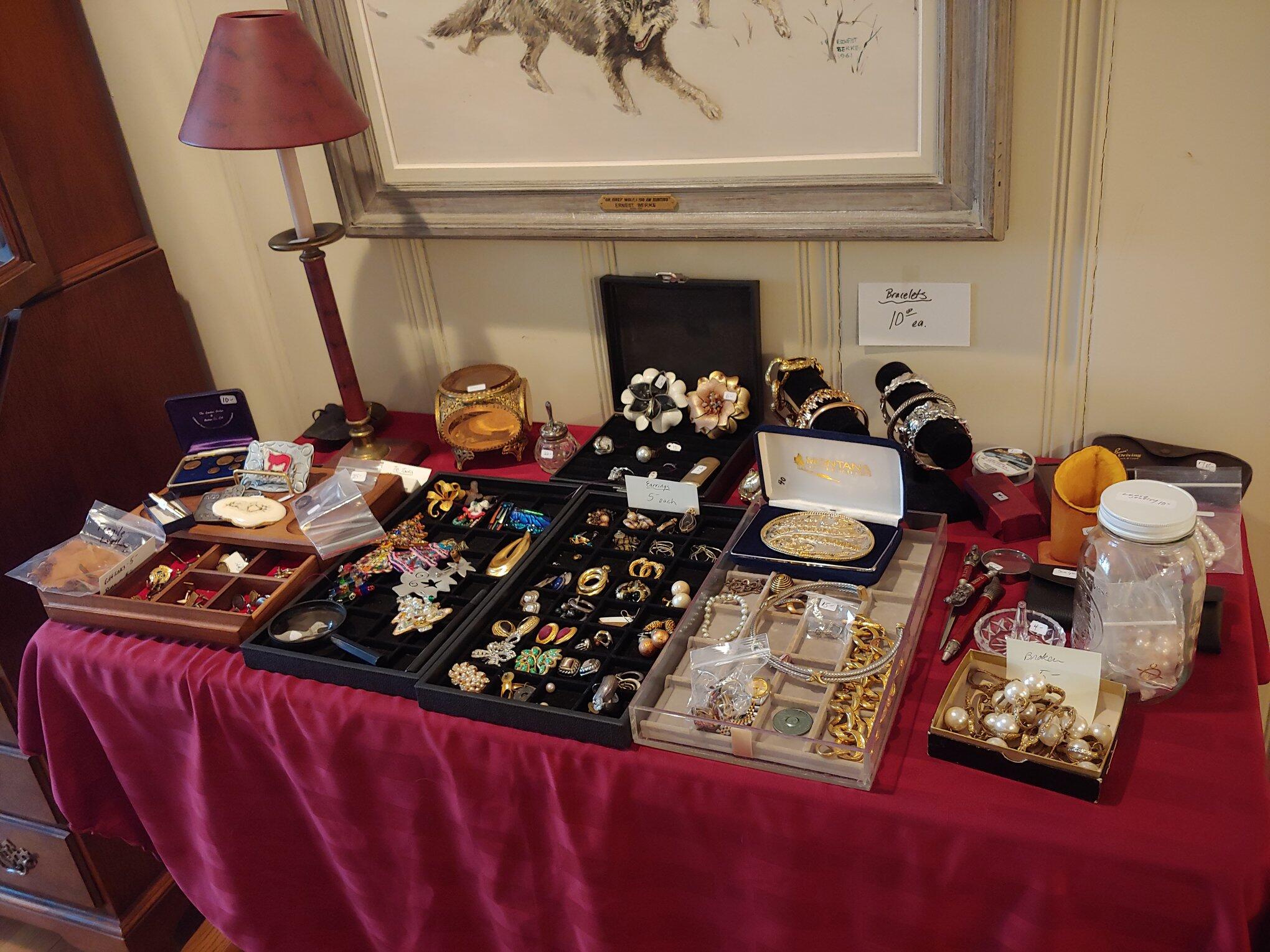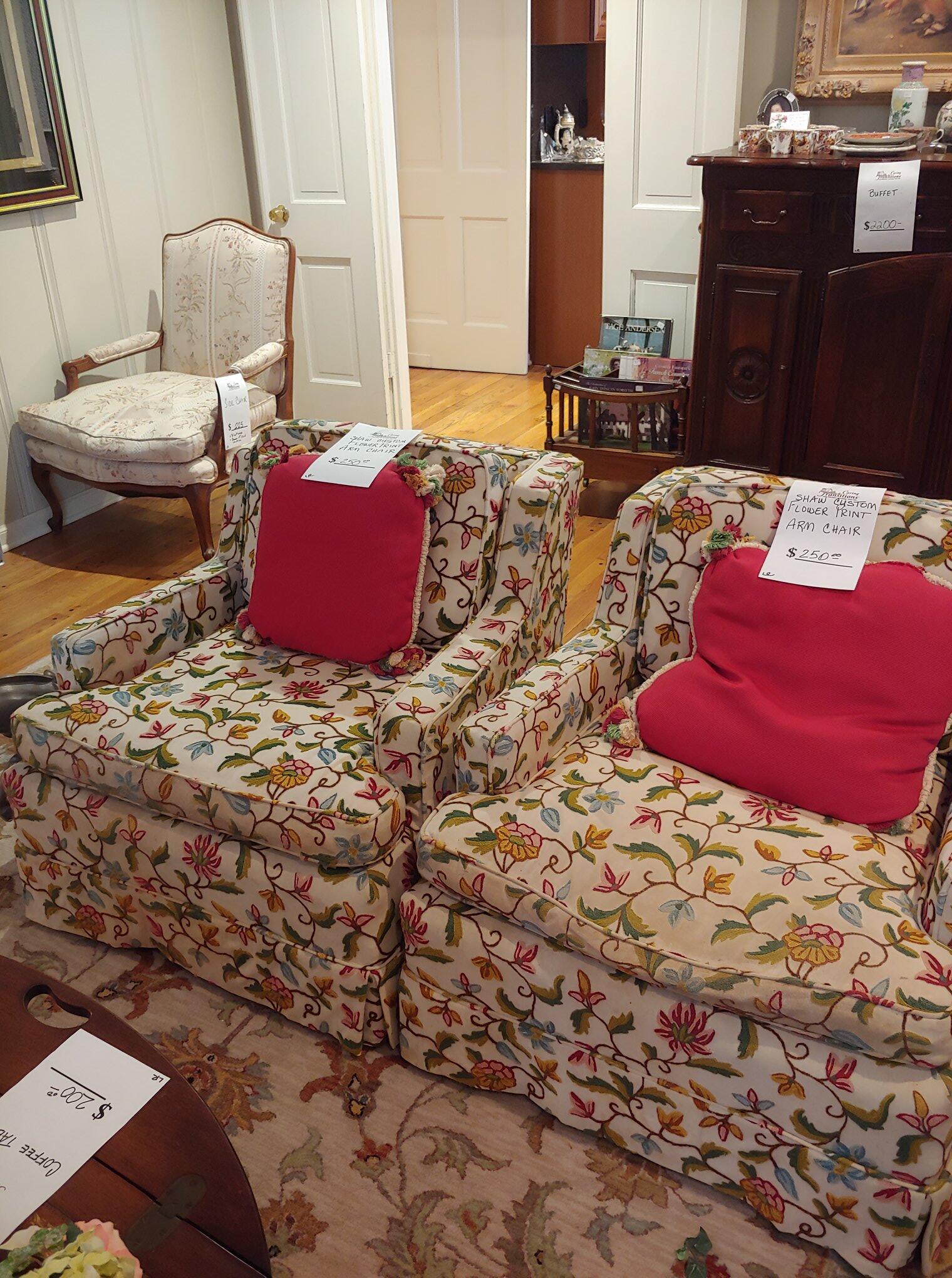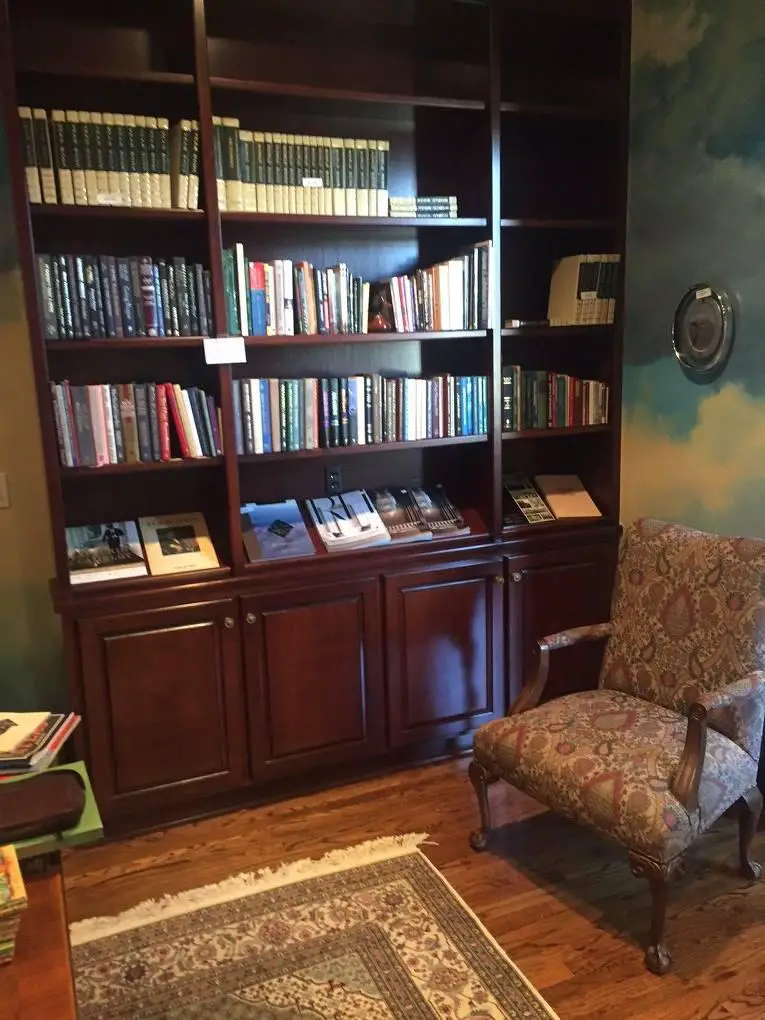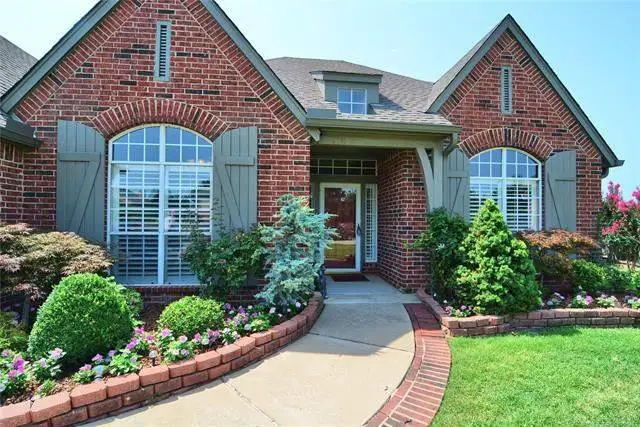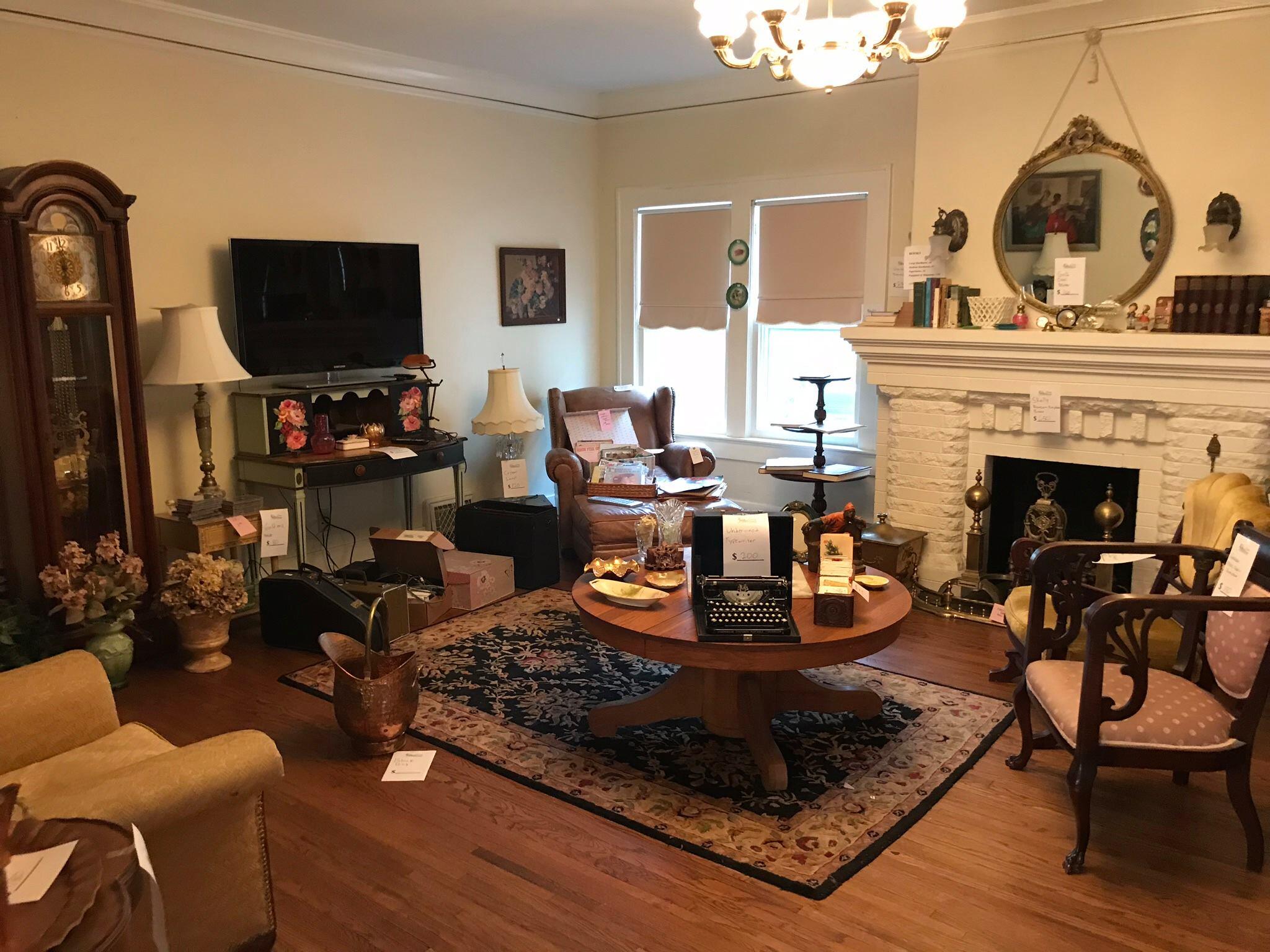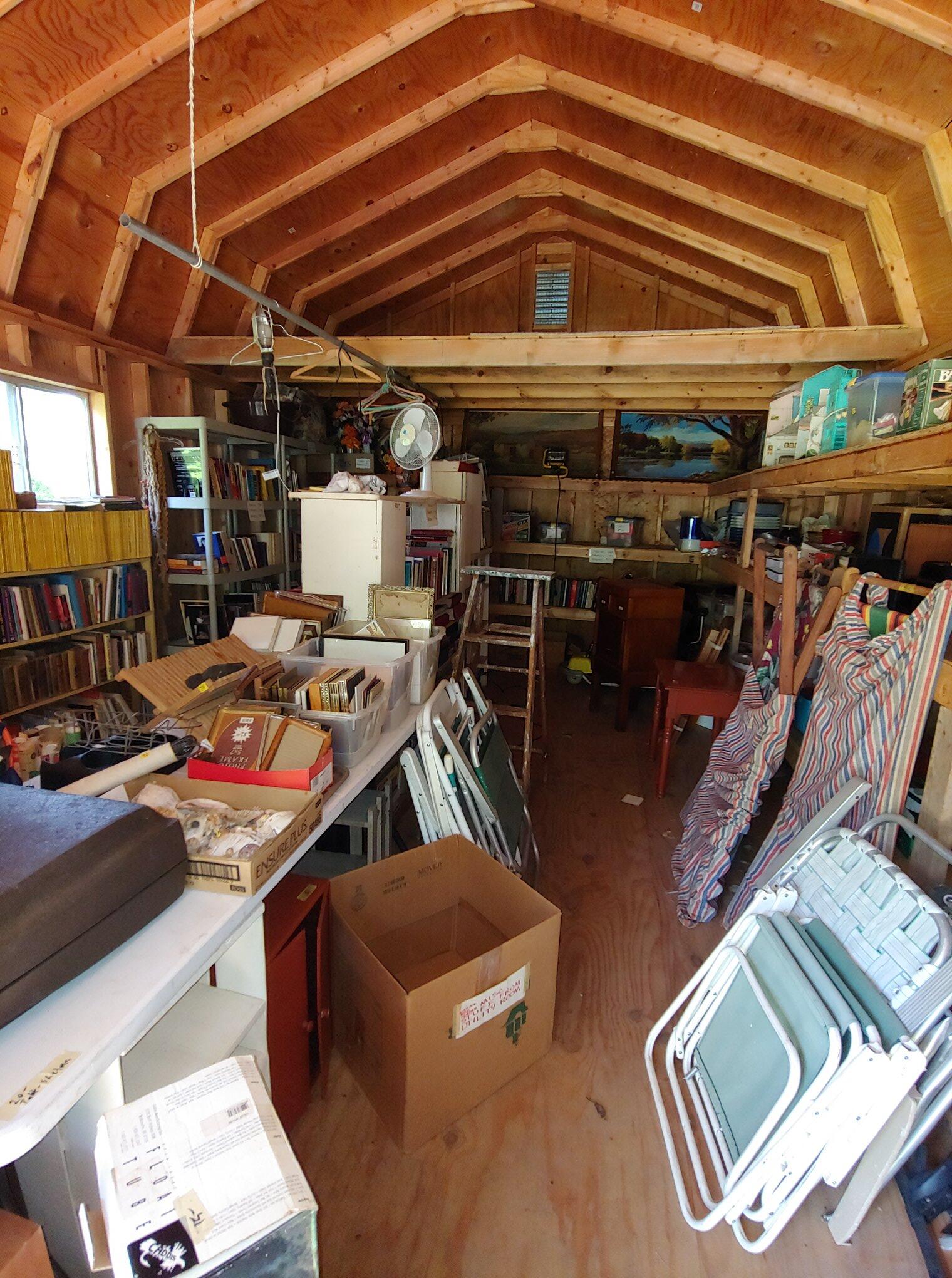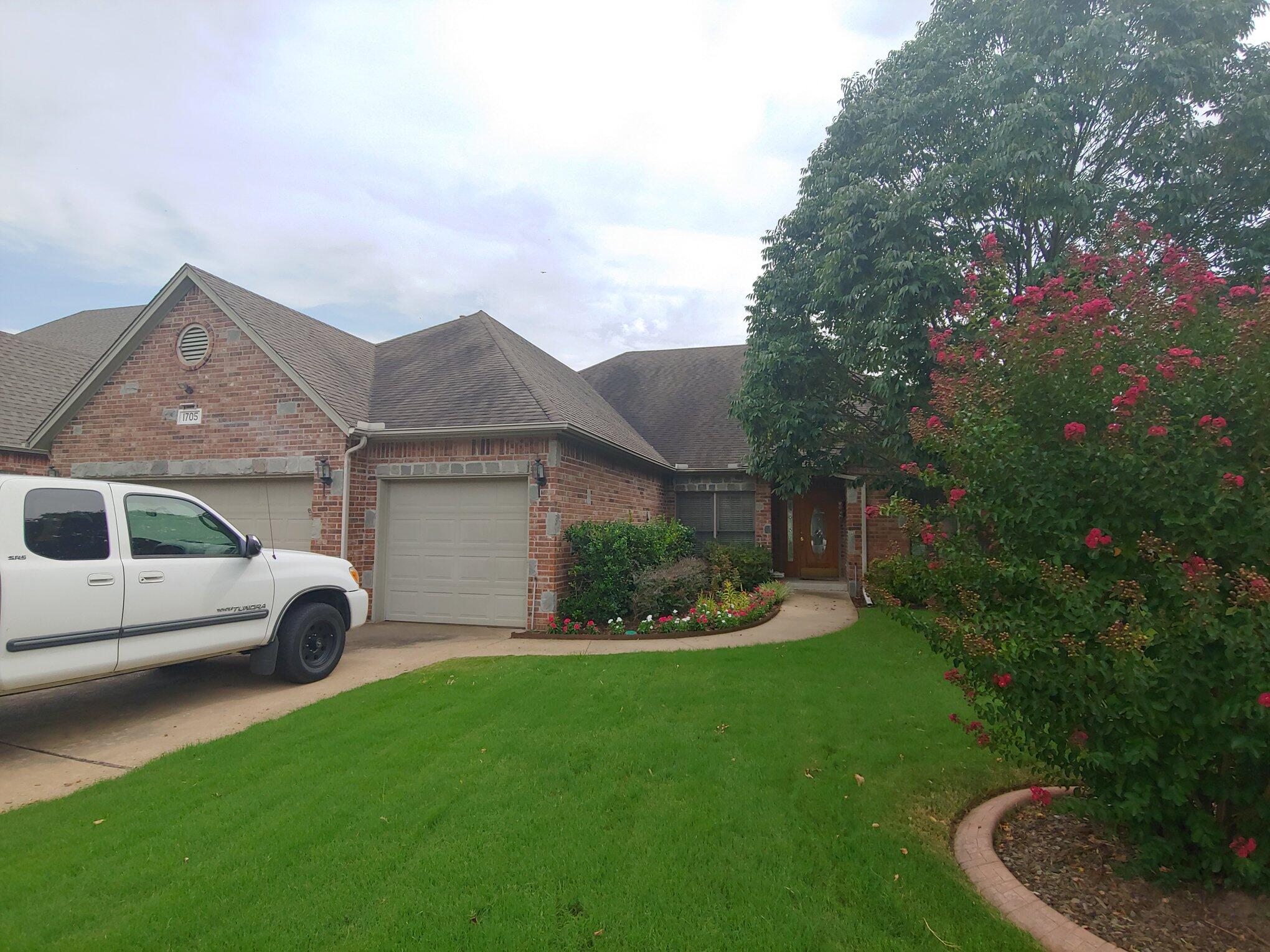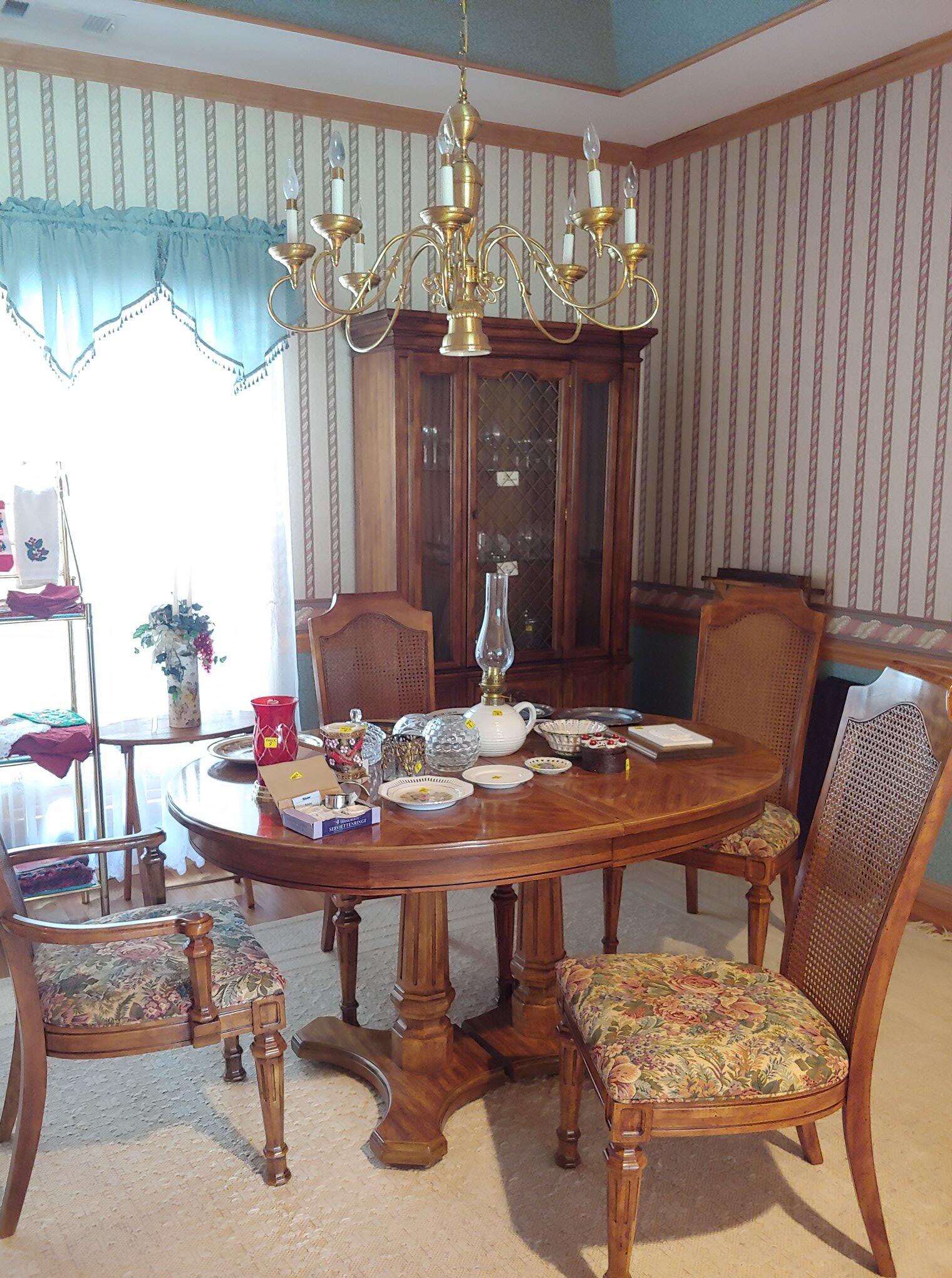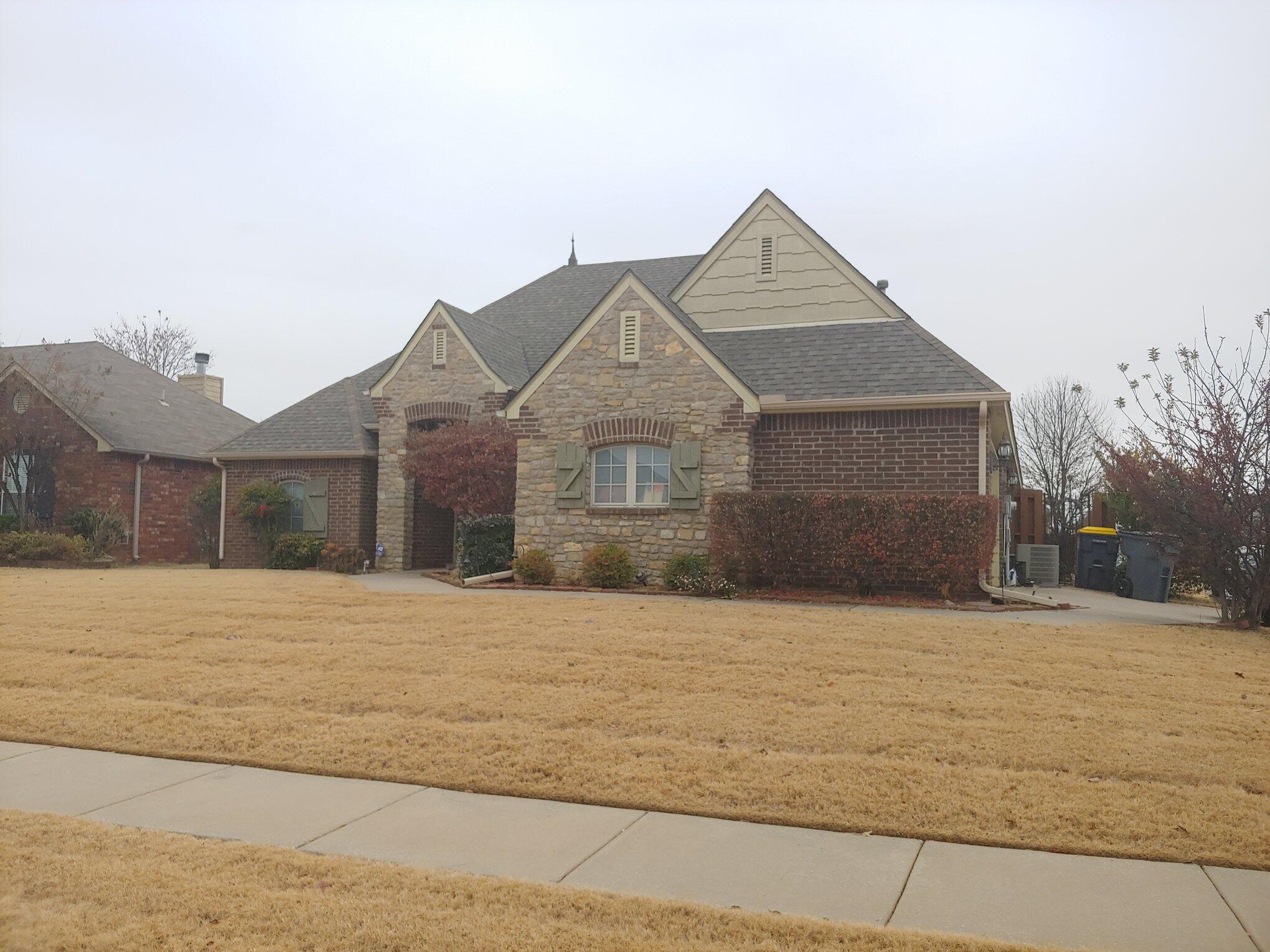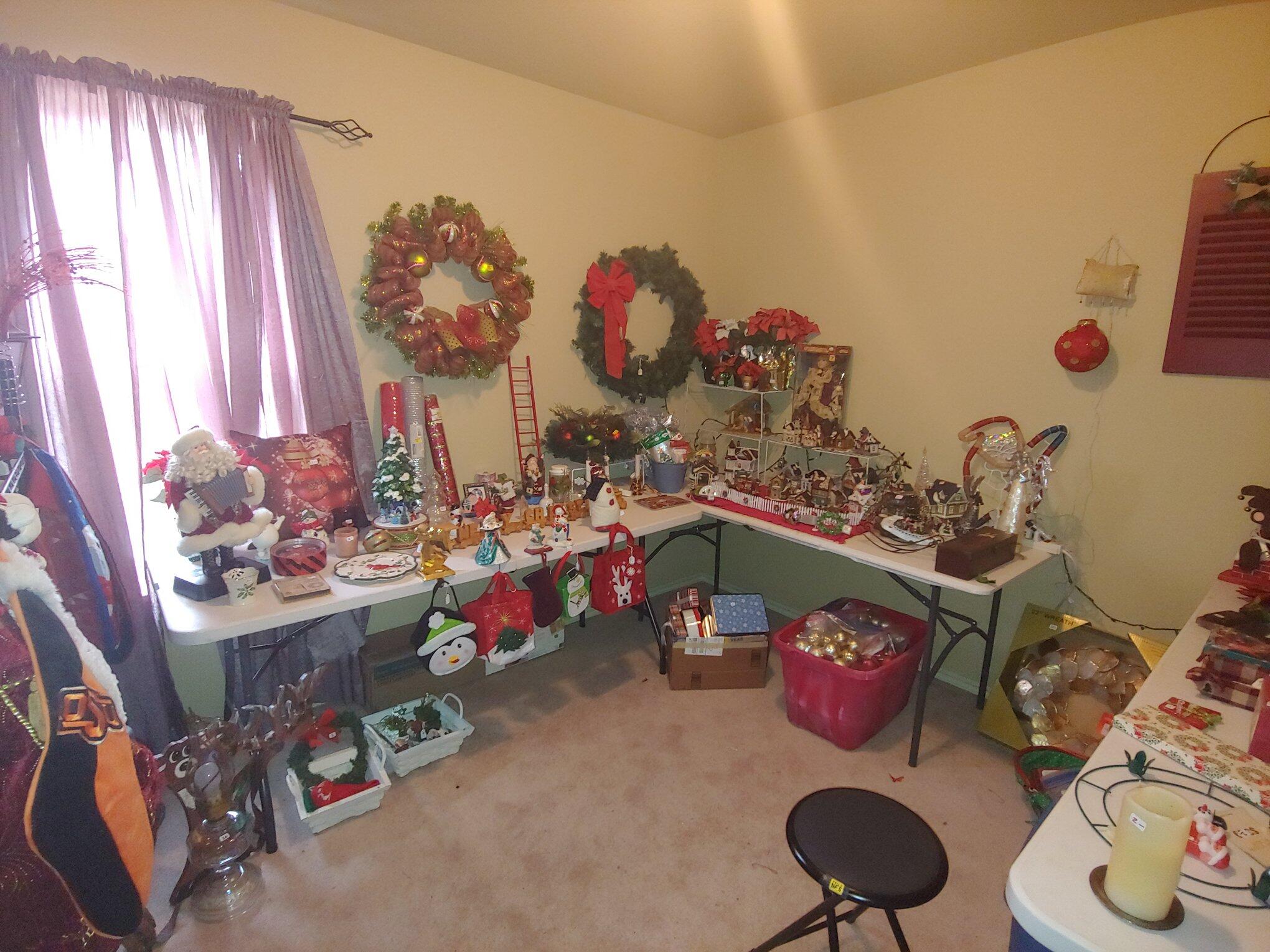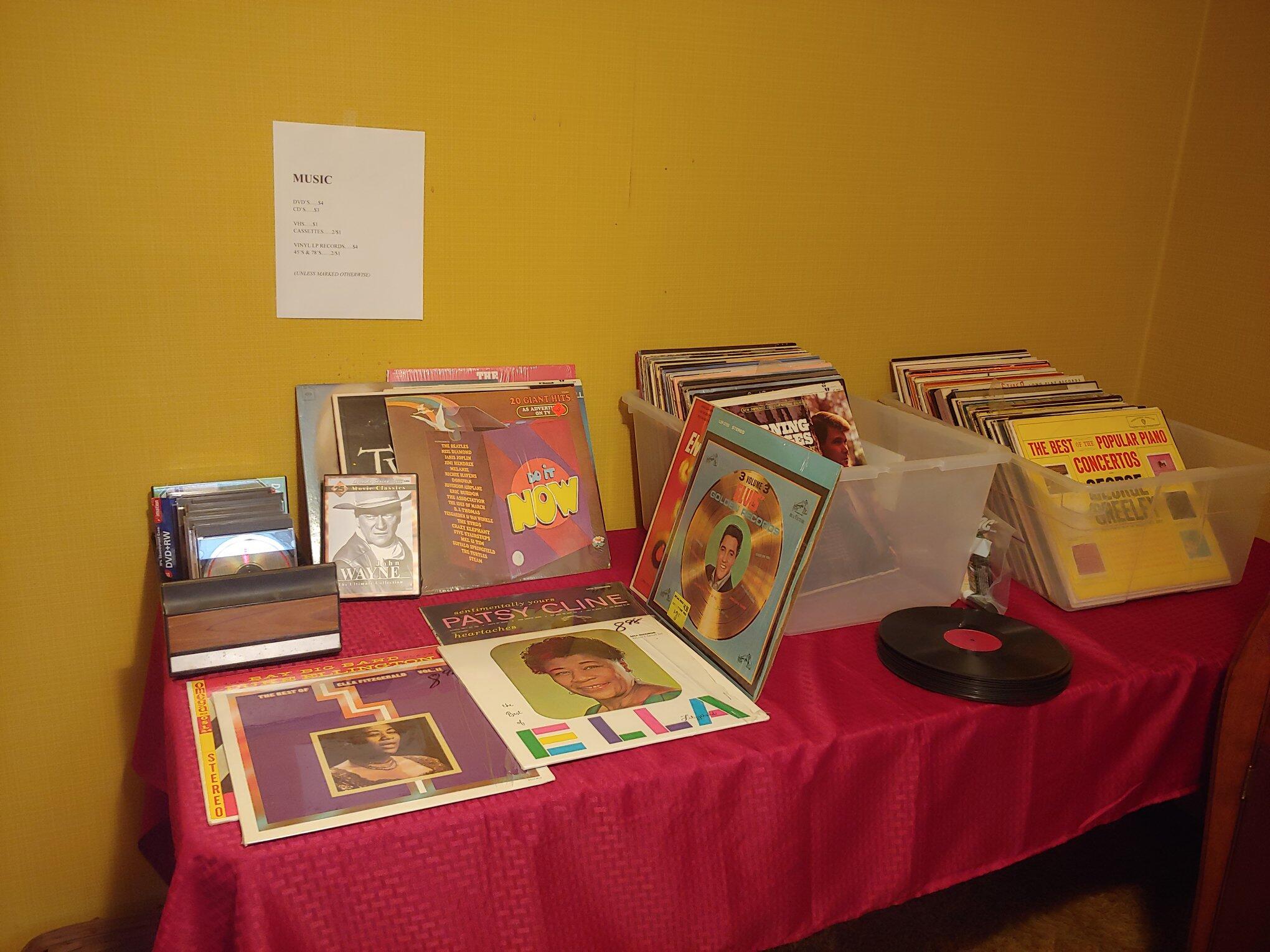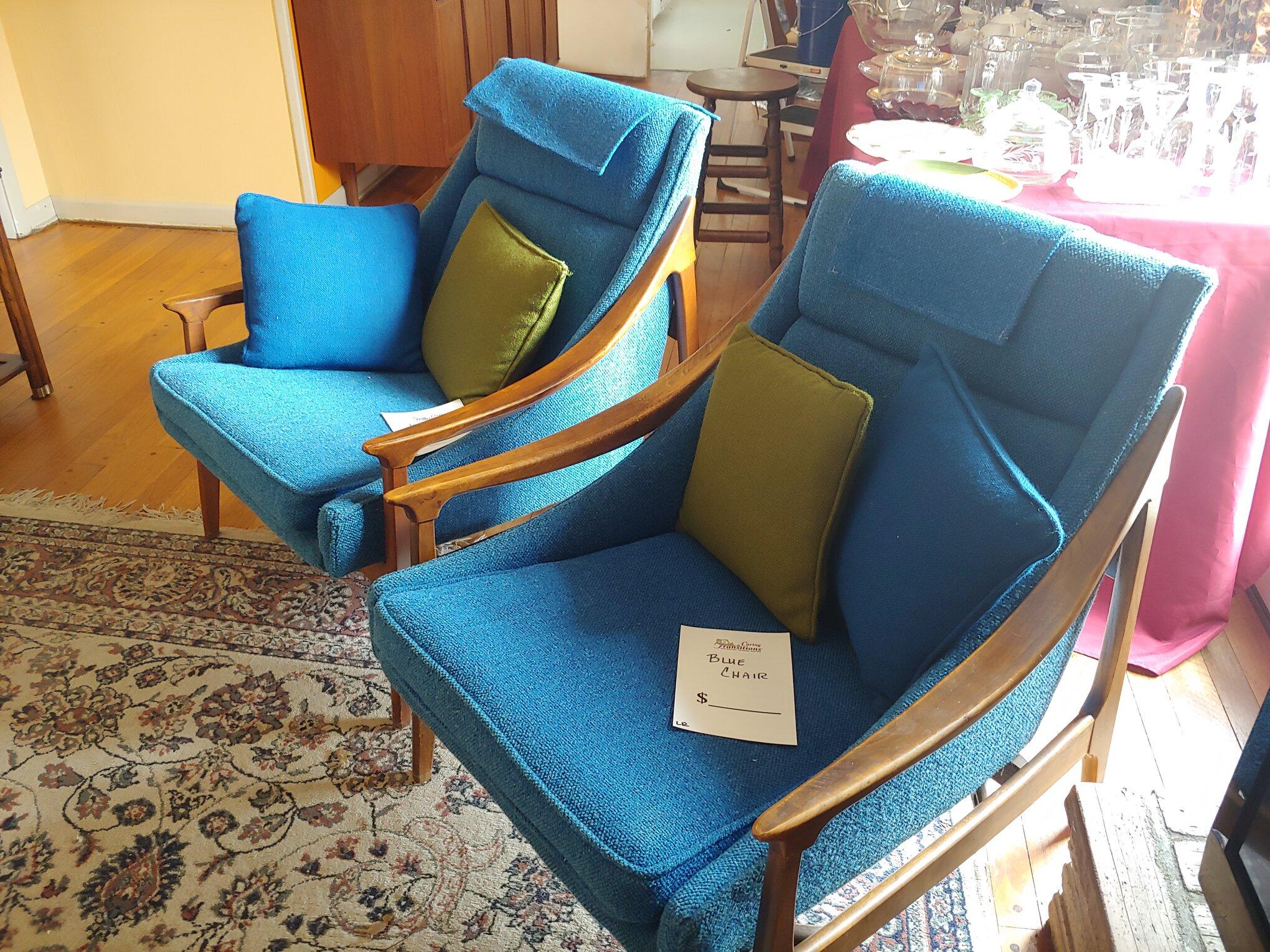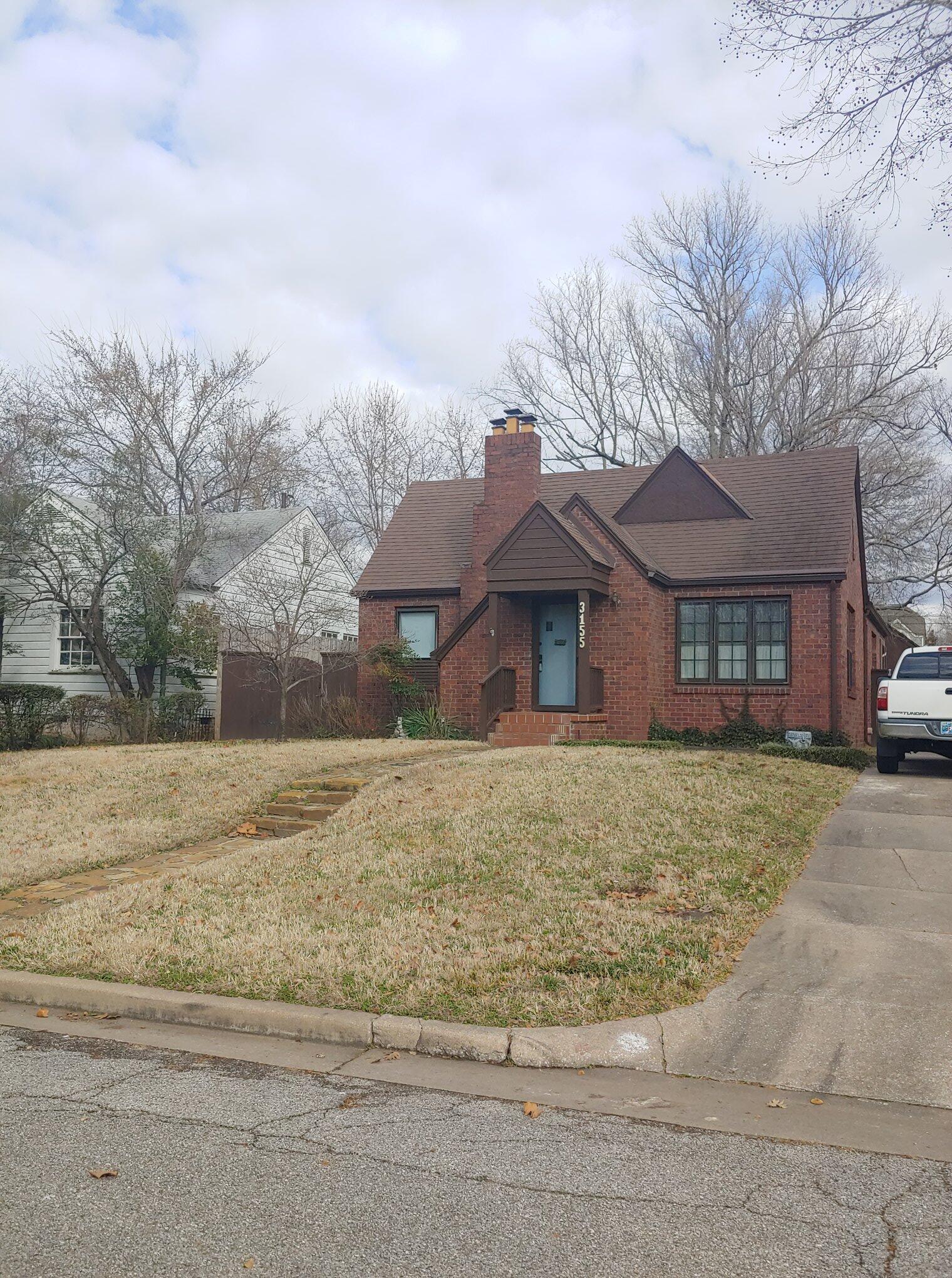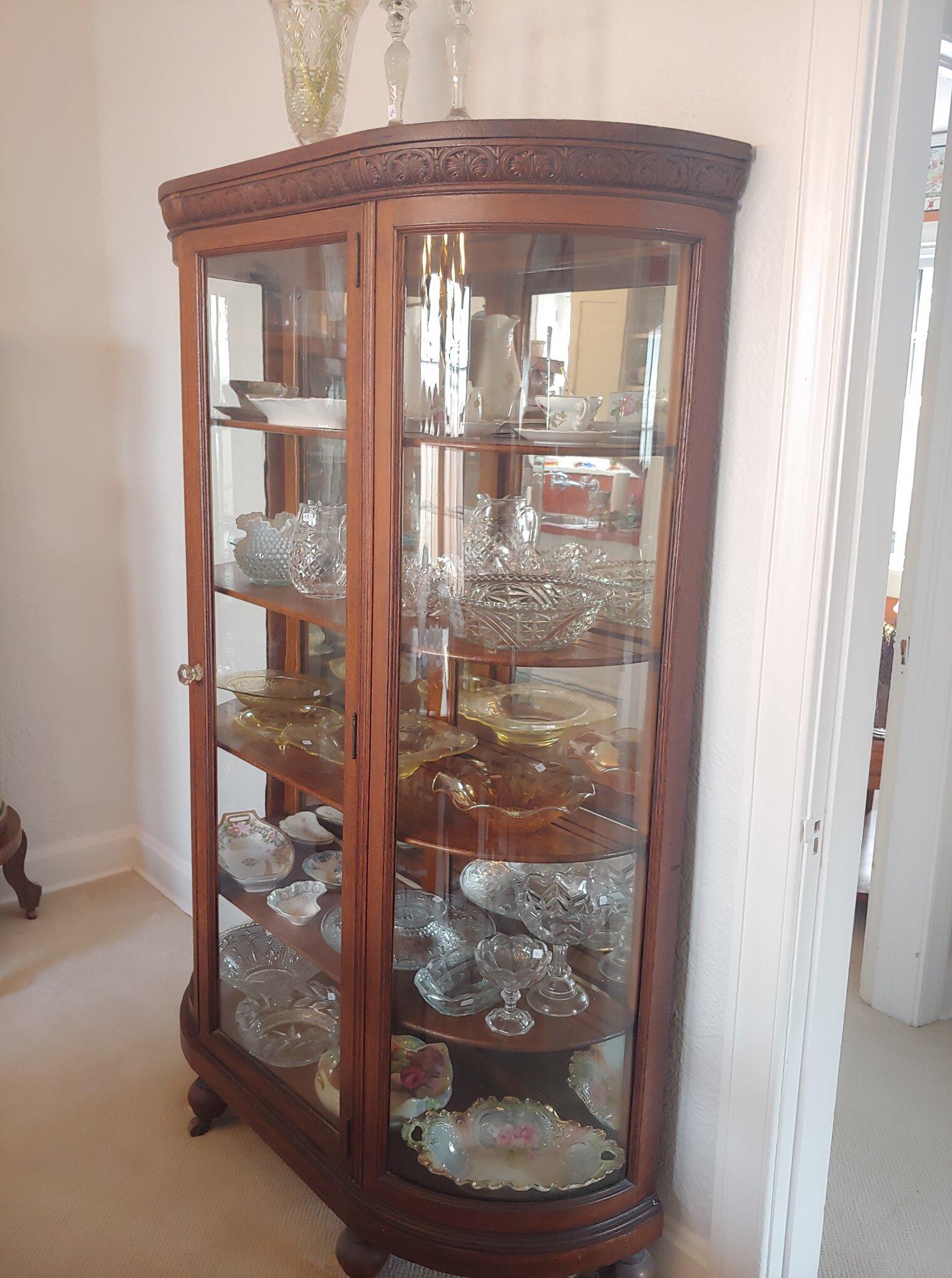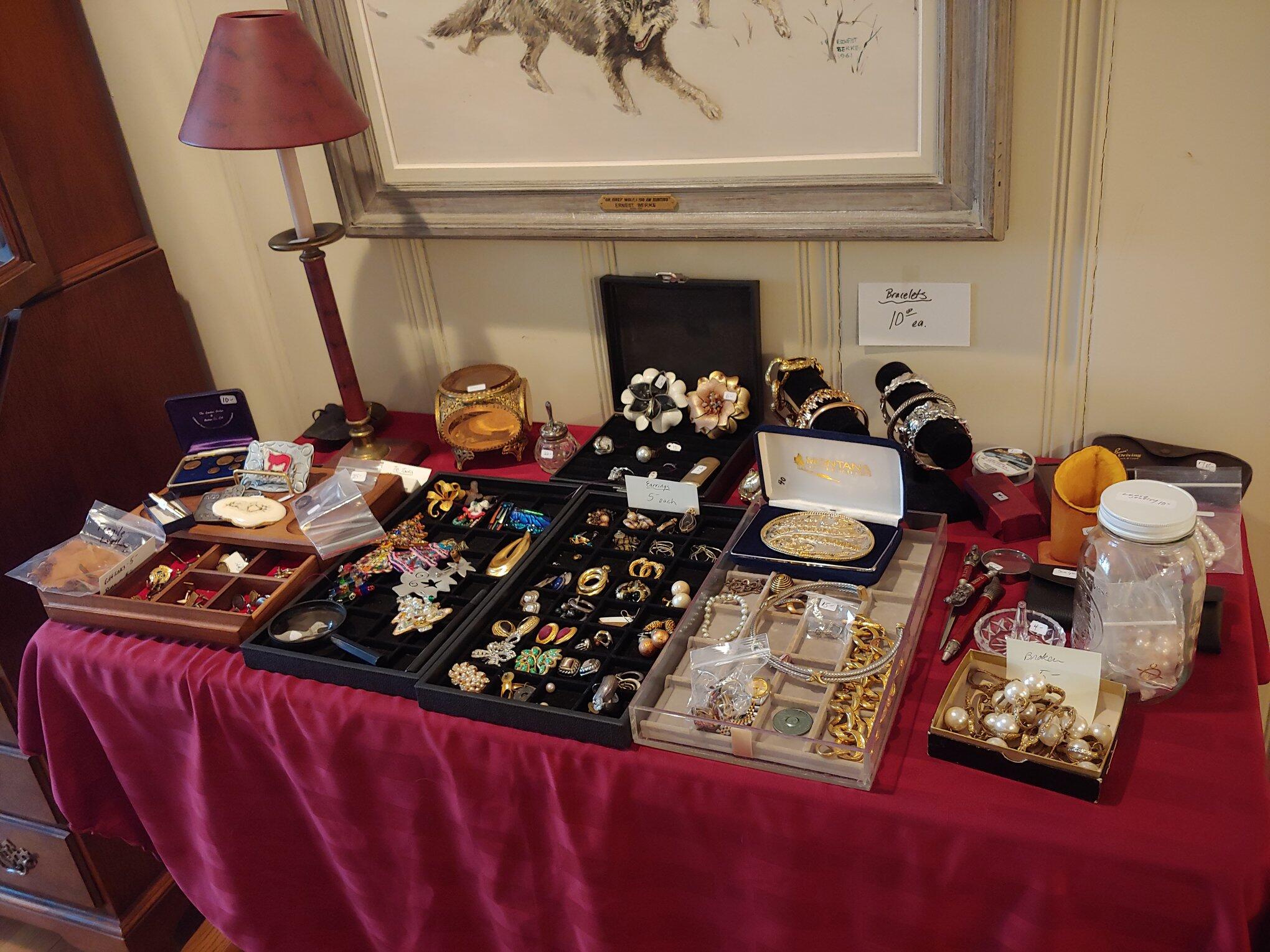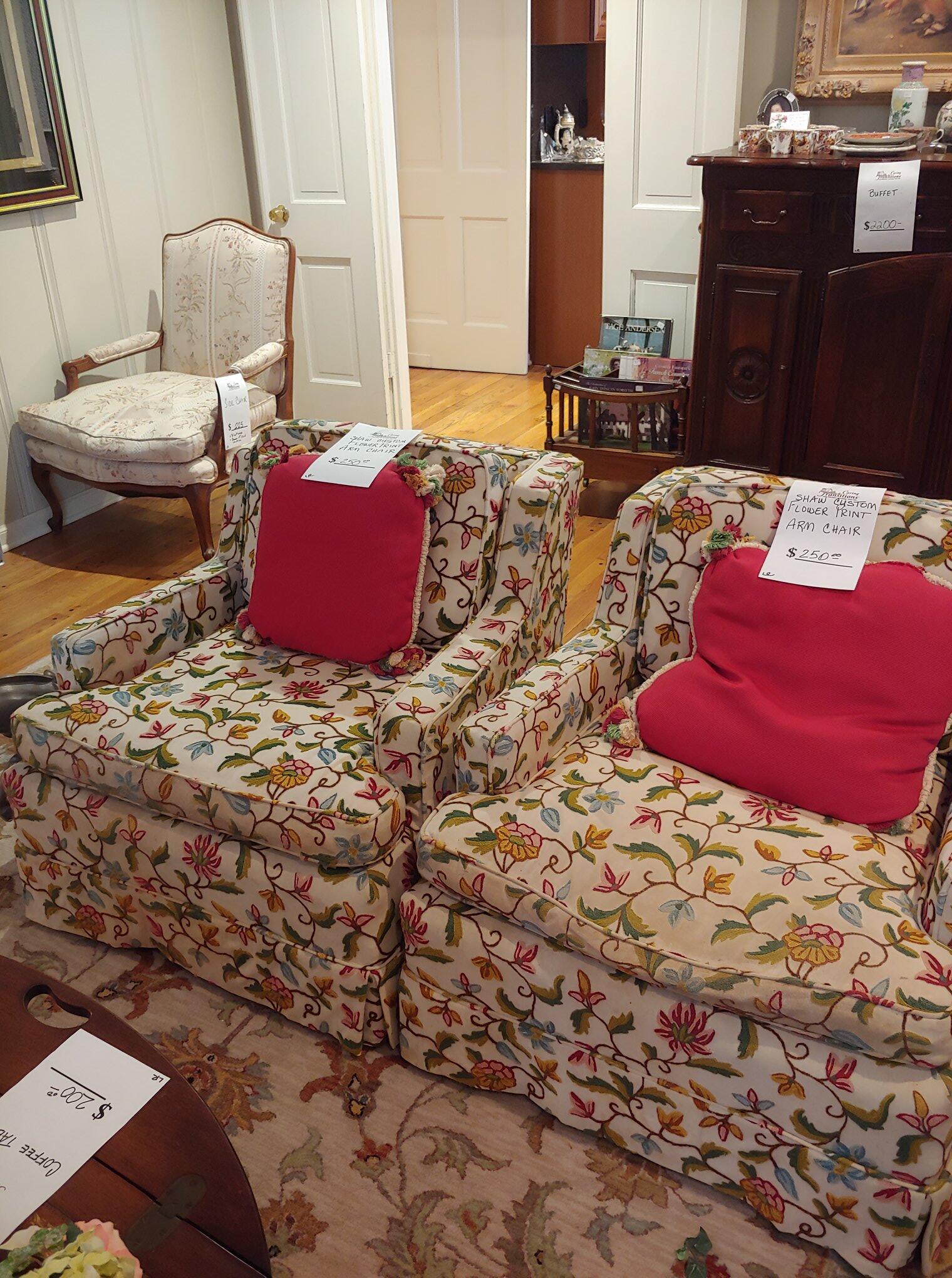 Additional Media
What people say about Mike Corey
Moving anxiety coupled with selling our condo home of over twenty years was overwhelming. An acquaintance recommended Mike Corey. After talking with Mike we hired him as our realtor. Mike carefully explained each step of the selling process and the anxiety disappeared. The sale went smoothly and we received what was anticipated. I highly recommend Mike Corey, a first class realtor.
Mike was A blessing to us in our downsizing in his experience and even physical help. His recommendations were perfect so that our house was sold within 24 hours after putting it on line. He is an exceptional young man.
Mike was extremely helpful and very detailed in his dealings with us. Mike worked very hard to help with our house hunting and he guided us in the purchase process so that everything went very smooth with no problems. I would highly recommend Mike Corey if you are in the market to purchase or sell property.
I was recently involved in a real estate transactions with Mike Corey and Caring Transitions. It was a little bit different because the house was being prepared for an estate sale and the owner was in a nursing home. I was most impressed with Mike's expertise and willingness to work with us on unusual requests while we worked around his estate sale preparation, and his exceptional communication throughout the process. The respect he showed for his client and her property was refreshing. I would recommend Mike and Caring Transitions with no reservations whatever.