At Telnet-Rx Pharmacy, our ultimate goal is to bring the most upscale and highest standard of personalized treatment to every one of our patients. We offer our professional services through our skilled pharmacists available 24/7 for consultation, medication therapy management, administration of vaccines and much more.
Important for seniors, senior living communities and more
Free Delivery in the Anaheim, CA vicinity
Bubble Pack Per Request
Trust our knowledgeable and friendly staff to take care of all your pharmaceutical needs, so you can save time! We fill new prescriptions, transfer medications, set up monthly automatic refills, and even provide free local delivery. We can do everything except see the doctor for you!!
We appreciate the opportunity to provide you with the highest quality of pharmaceutical care and show our dedication to bettering the healthcare field as a whole. We have set out to revolutionize the pharmaceutical world and implement a new, higher standard of patient care.
+ Read more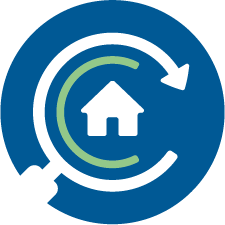 Full Screen Gallery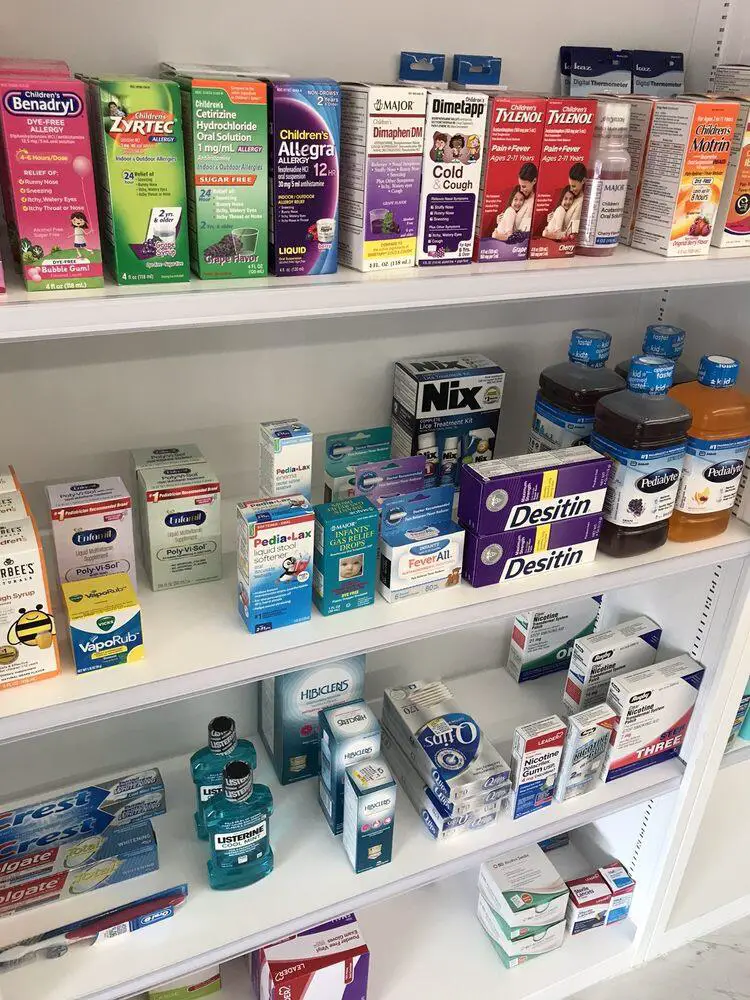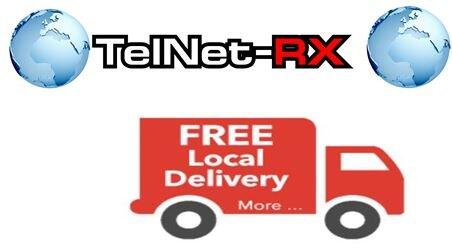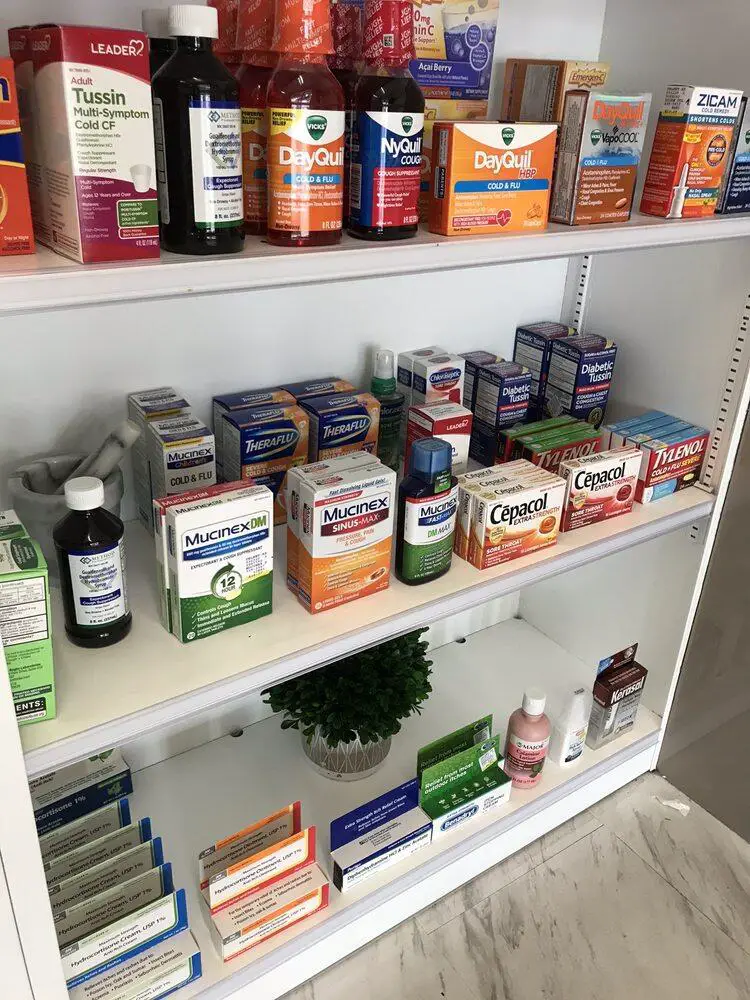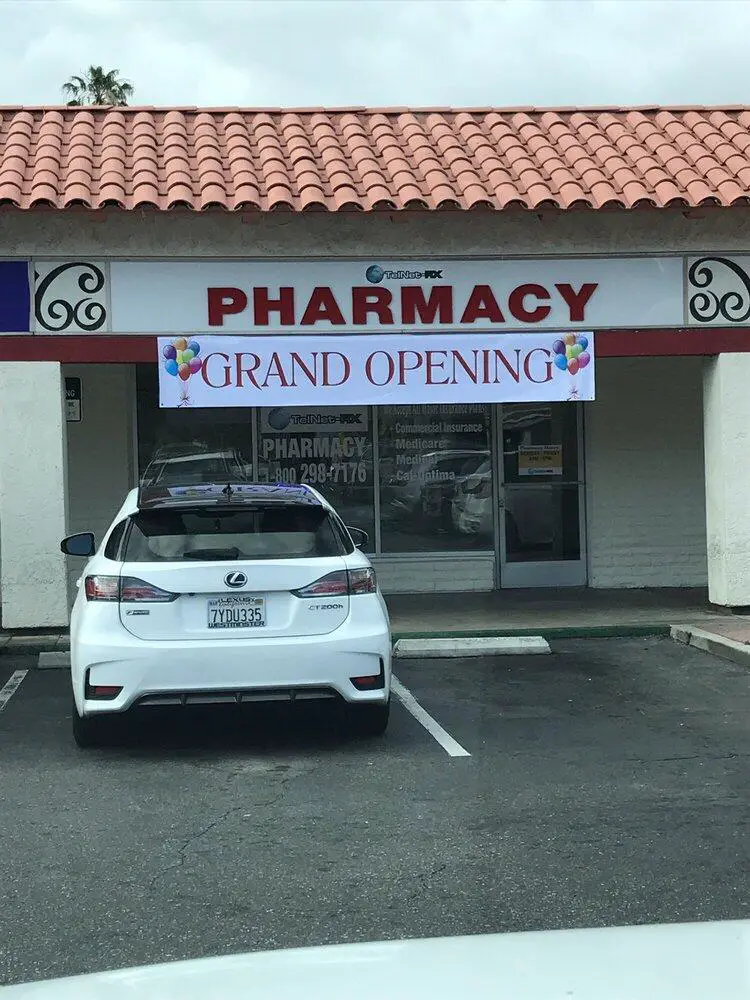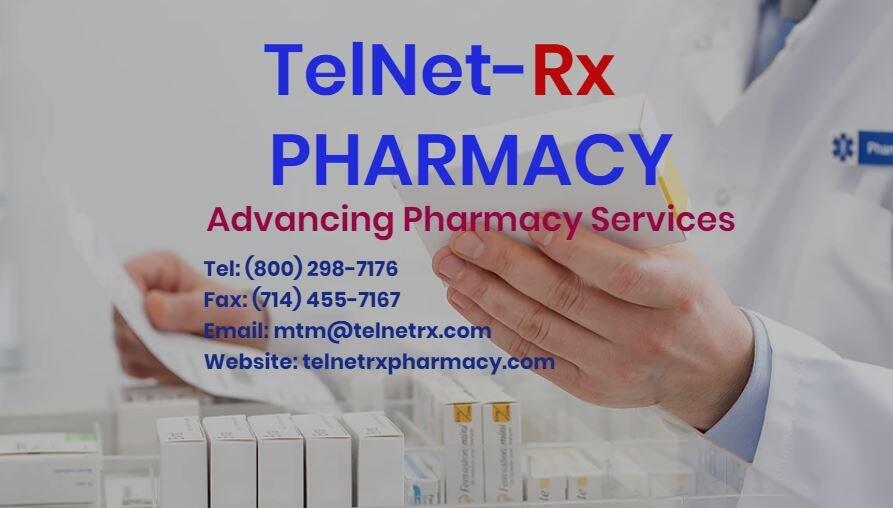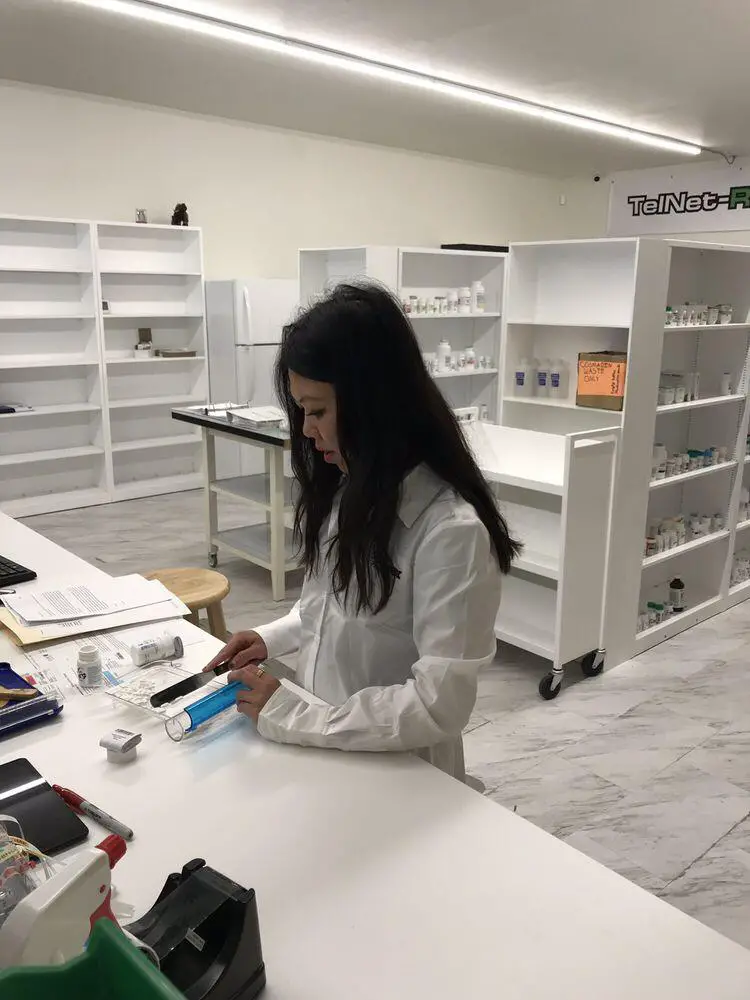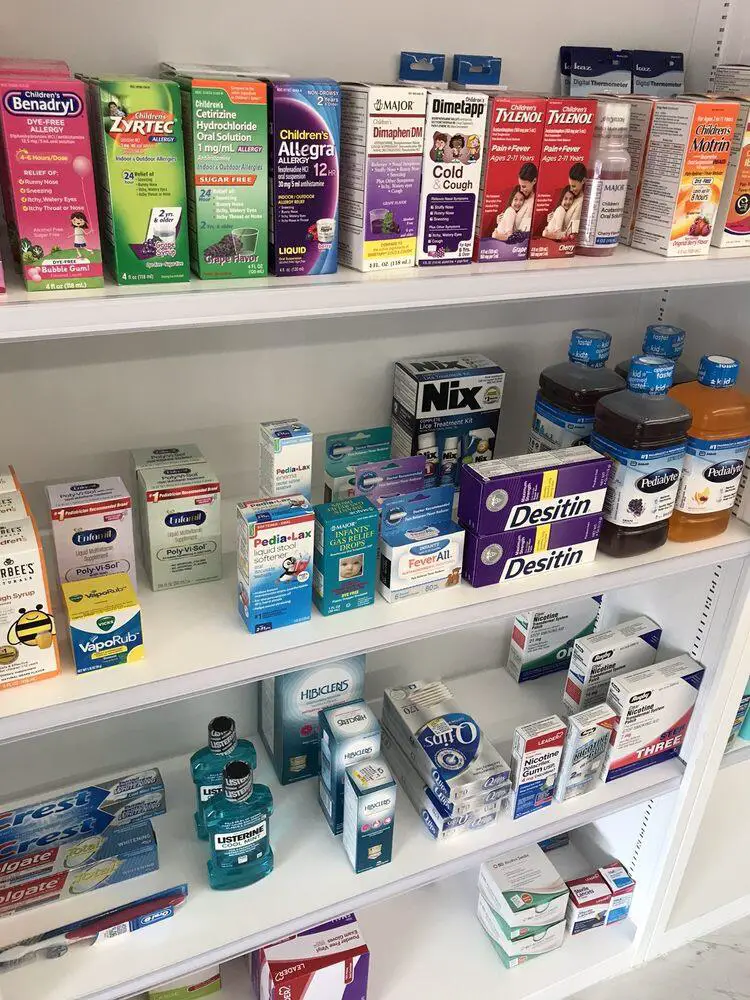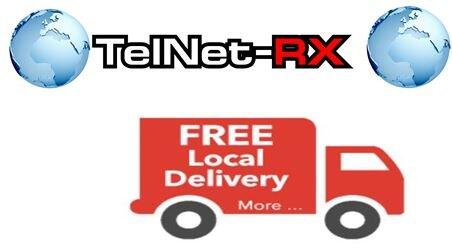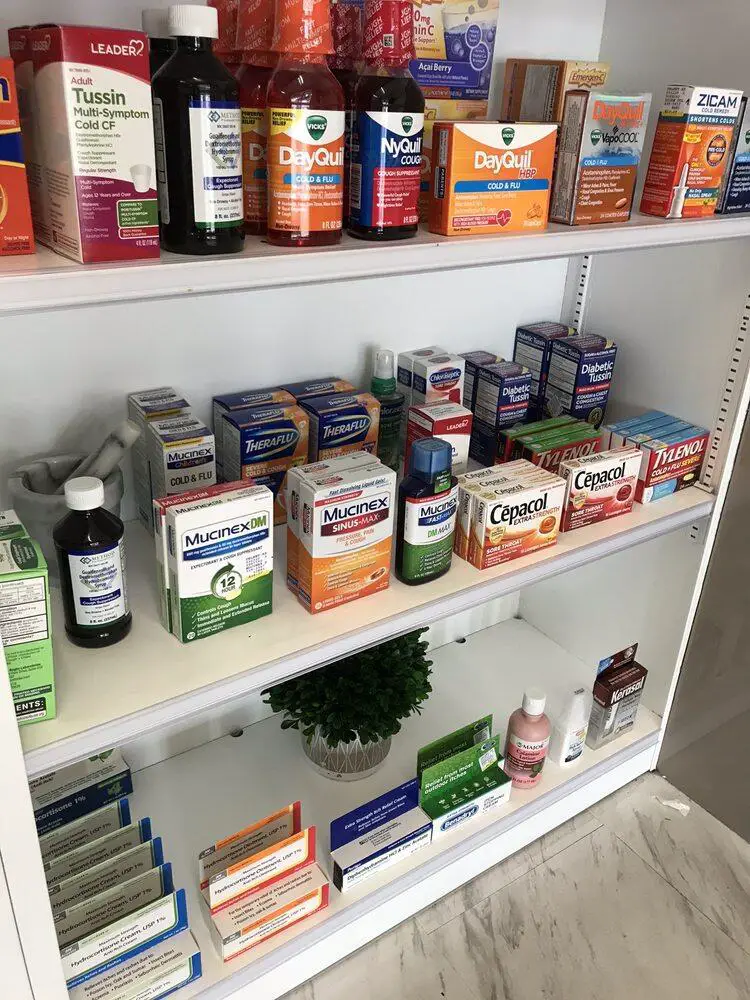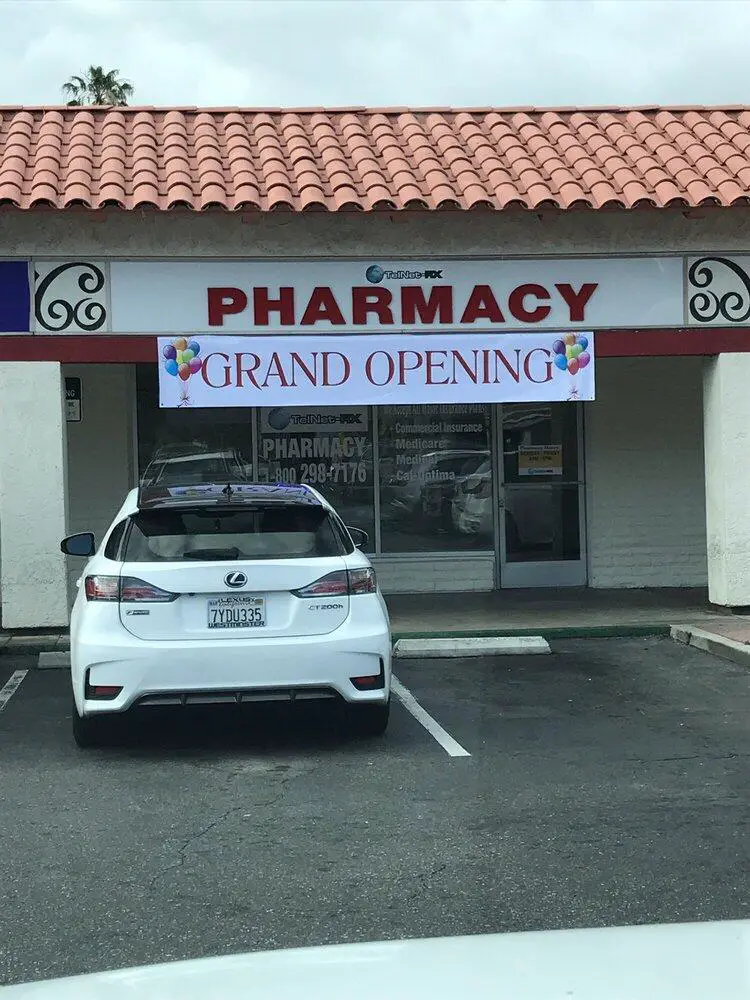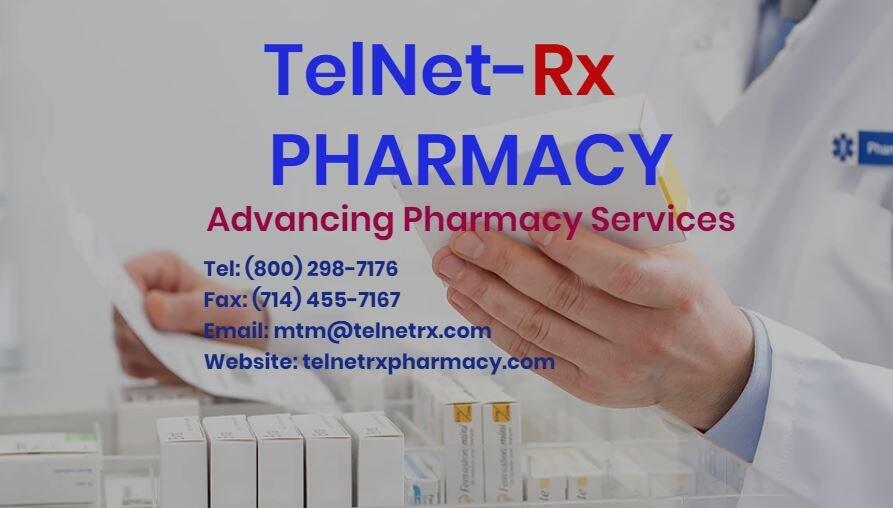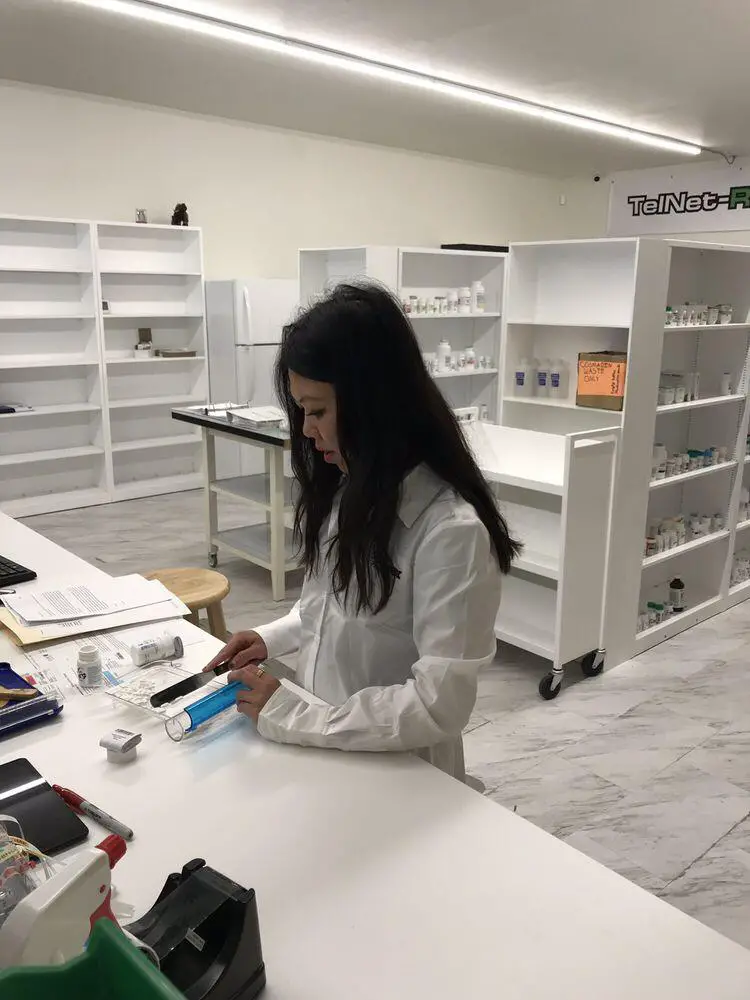 Additional Media
What people say about TelNet-RX Pharmacy
This is the best pharmacy by far. If I have a problem they will do their best to help. They keep me updated. They deliver but, I will drive down to Orange County just to say hi. They are fast and super friendly I love 45 mins away. So super friendly. Seriously best pharmacy ever. If I could give them more stars I would. Thank you Tele net for being amazing
These people have been a god send and lifesavers. The fact that they can and do handle my pain medications and all my other scrips and are always friendly and on time and most importantly deliver to my front door is fantastic. So happy my pain doctor referred me to them because they have been so helpful and always friendly and prompt over the phone never had a issue.
Great pharmacy!! Very nice techs and easy access location I was in area because my Ima driver so I don't have time stop by every pharmacy to stop see if they have my meds. Came here, no issue and was in and out less than 10 min.
This pharmacy and the people who work here really do care about getting you your medication. In most pharmacies I've been to, they treat you like a number instead of a person, but at this pharmacy you're treated with respect and compassion.
Best pharmacists ever in Anaheim on State College and  Ball Rd. I have been coming here for months and want to let everyone know how kind, thoughtful and caring my two pharmacists Lin and Victoria have been during that time. They know me by name and have consistently delivered stellar service and never fail to act in my best interest and the best interest of my health with my prescriptions and advice on those prescriptions. I observed how well they interacted with all the customers, directing them to the right window and answering numerous questions. They were pleasant, patient, caring and service oriented. Victoria is  bilingual and I had such a positive experience with the staff.  It is a very busy pharmacy but they have always made me feel that they had time for me and my questions. They are to be commended. Thank you for all you do for me.