Jacklyn is a Burlingame based real estate agent and founding member of the Peninsula-Burlingame location of Compass and leader in the Bay Area Sports & Entertainment Division of Compass as a trusted agent who buys, sells and leases property in some of the Bay Areas most sought after neighborhoods.
Her achievements are due in large part to her work ethic, customer service, level of confidentiality, integrity and enthusiastic approach.  With deep roots in the San Francisco Peninsula, Jacklyn commits to providing client's with superior service and a great experience.    

As a trusted Realtor to the San Francisco 49ers and Oakland Raiders organizations, her expertise handling housing for a long list of professional athletes and coaches is proven and trusted.  
Quick Facts about Jacklyn:
Born and raised in Burlingame, attended Burlingame High School, earned Hall of Fame Inductions to San Mateo County (2008) and Burlingame High School (2014) for outstanding achievements in basketball.  
State Championship, Burlingame High School in 1988 for Women's Basketball.
Division I Basketball Scholarship to the University of the Pacific ~ Several records for most 3-pointers.    
Prior to beginning her real estate career, Jacklyn spent several years working at Oracle Corporation for CEO, Larry Ellison and several of his start up companies including Network Computer, Inc. (NCI) & Liberate Technologies which provided her with a high level of professionalism and foundation to carry her passion into selling real estate and being a founding member of Compass the leader in combining high technology with high touch.  
+ Read more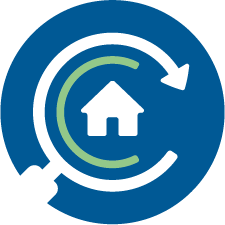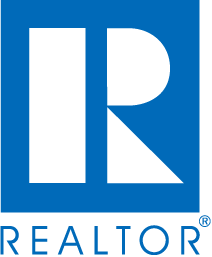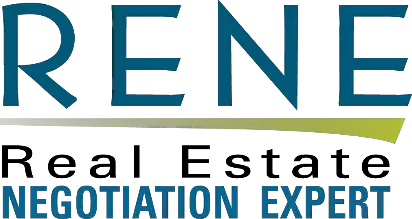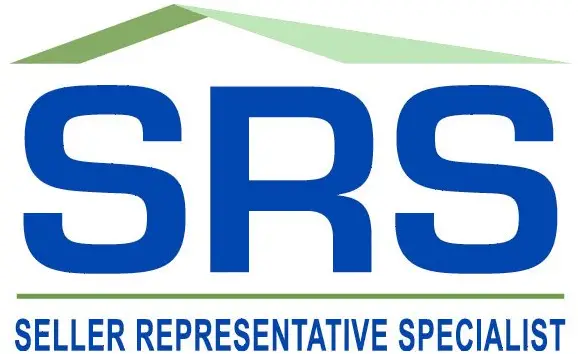 Full Screen Gallery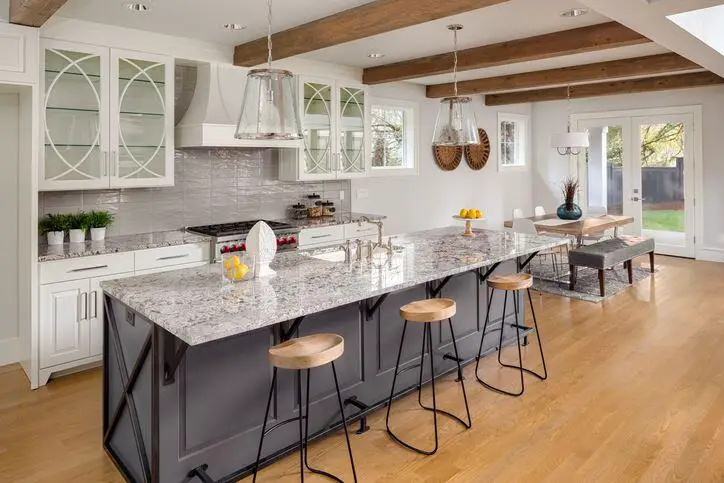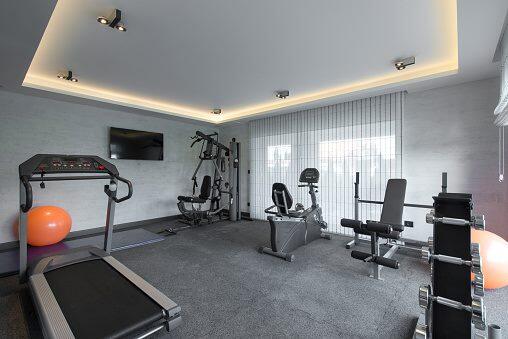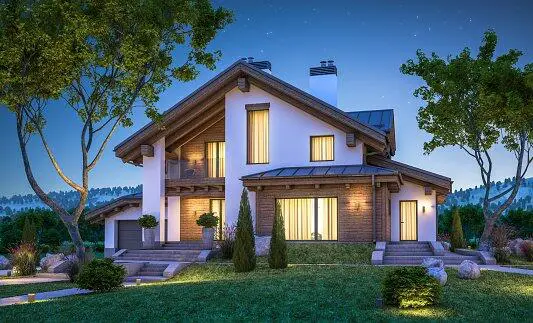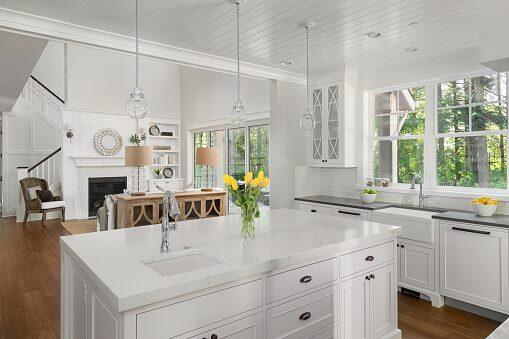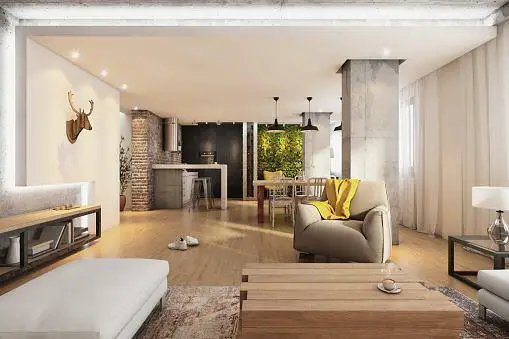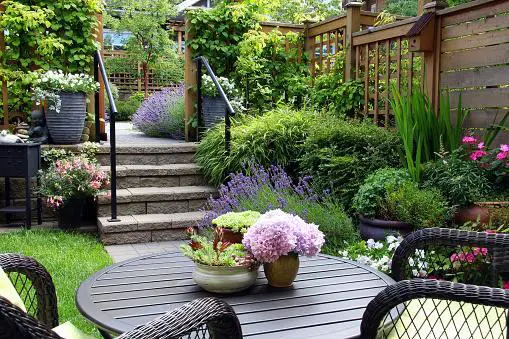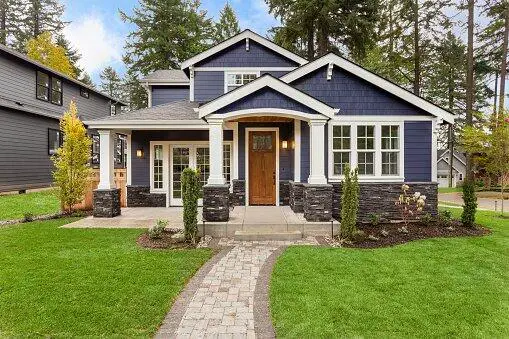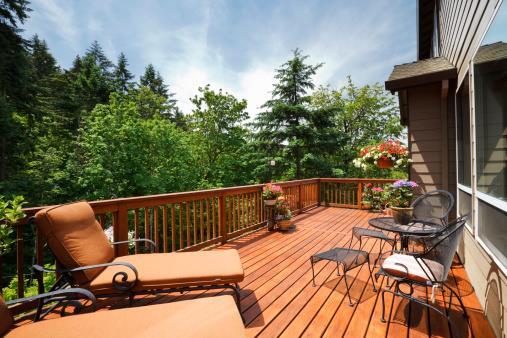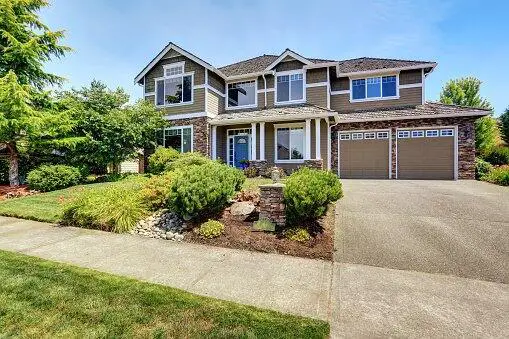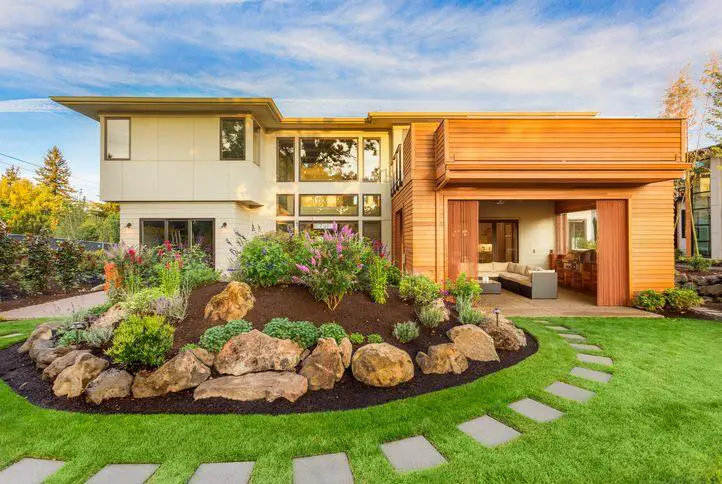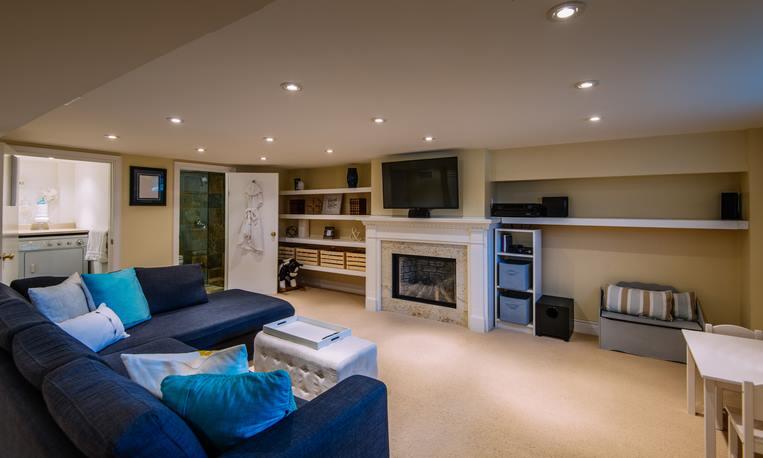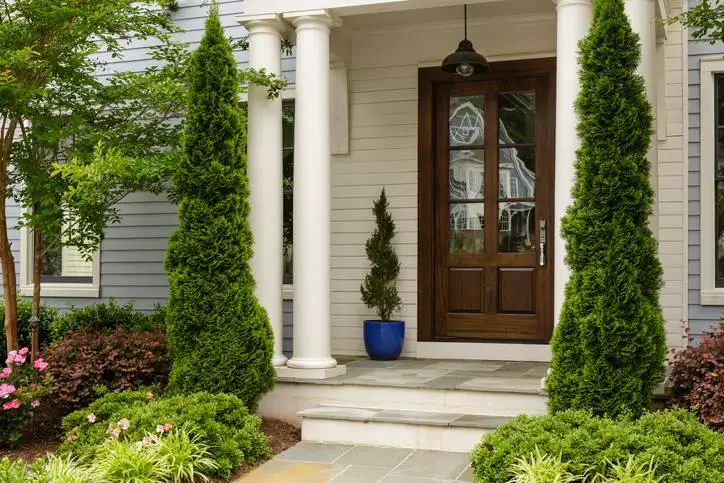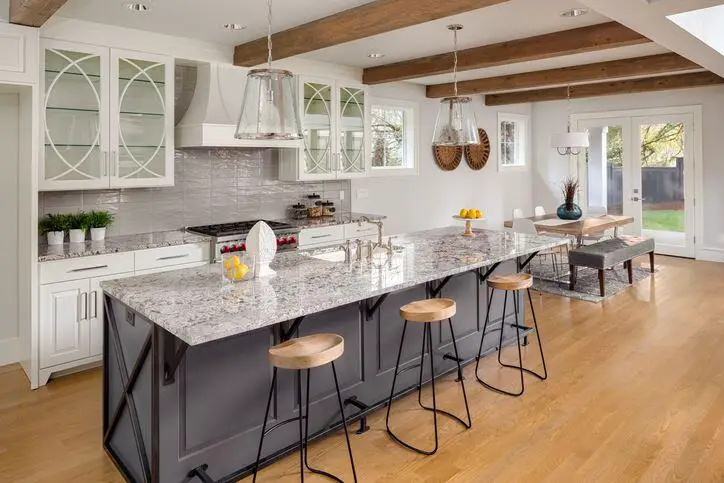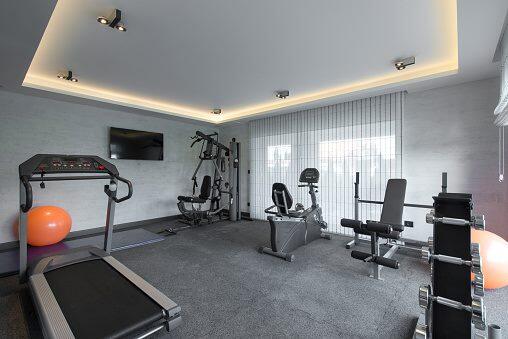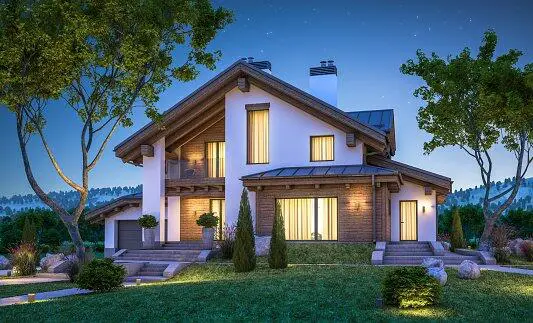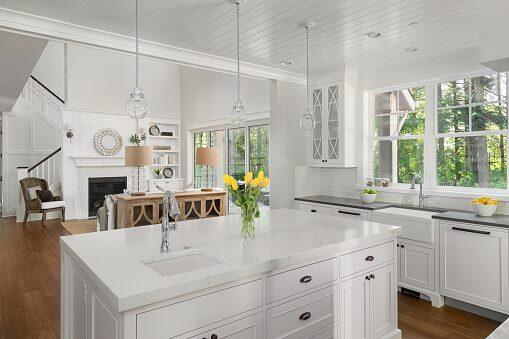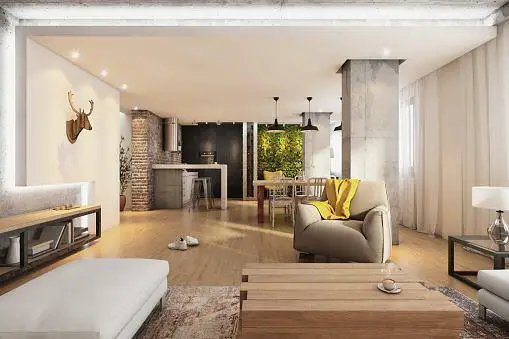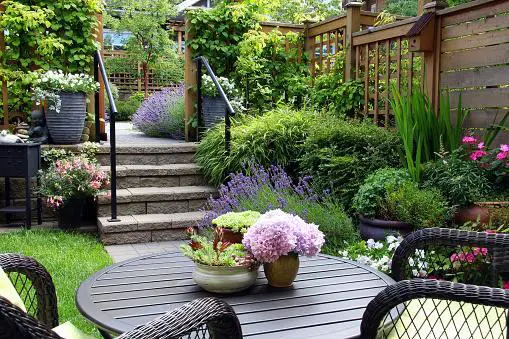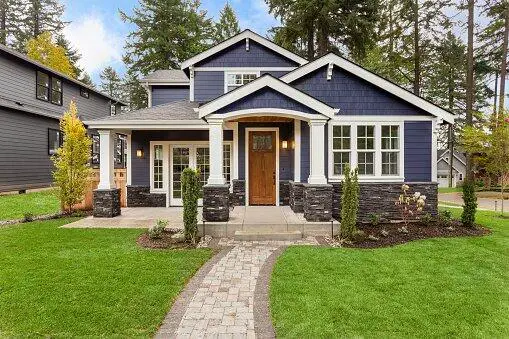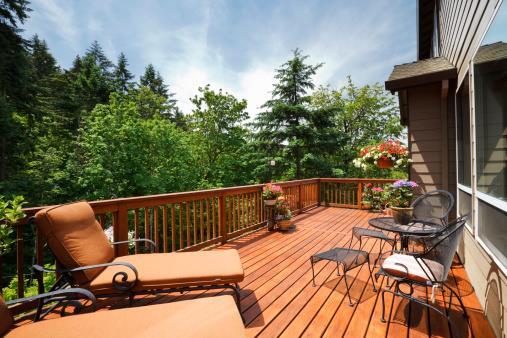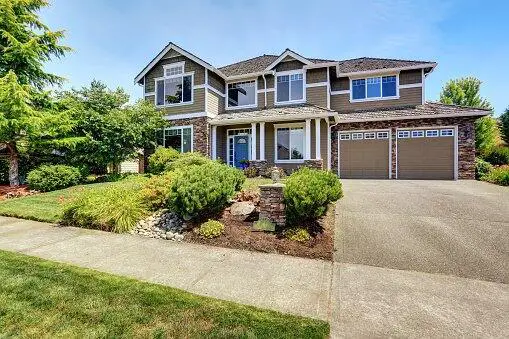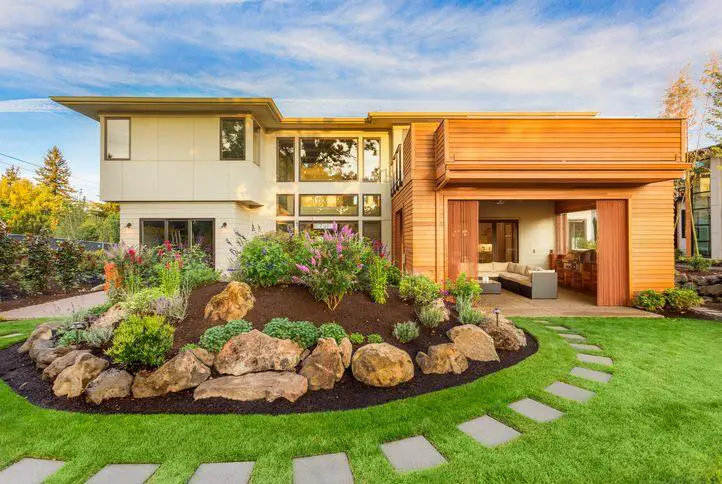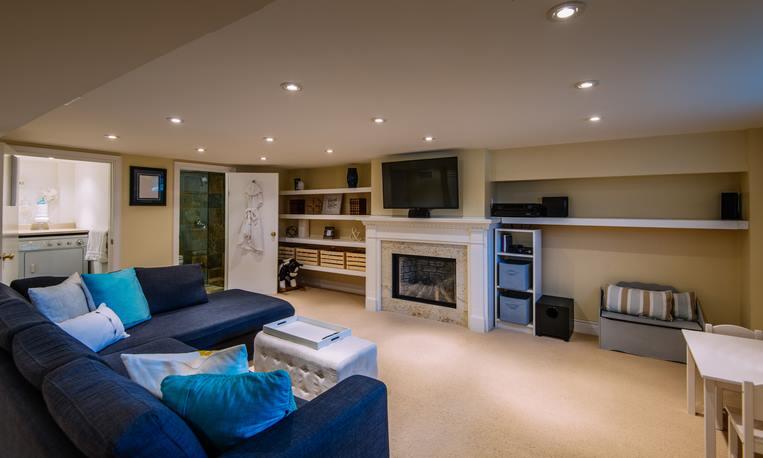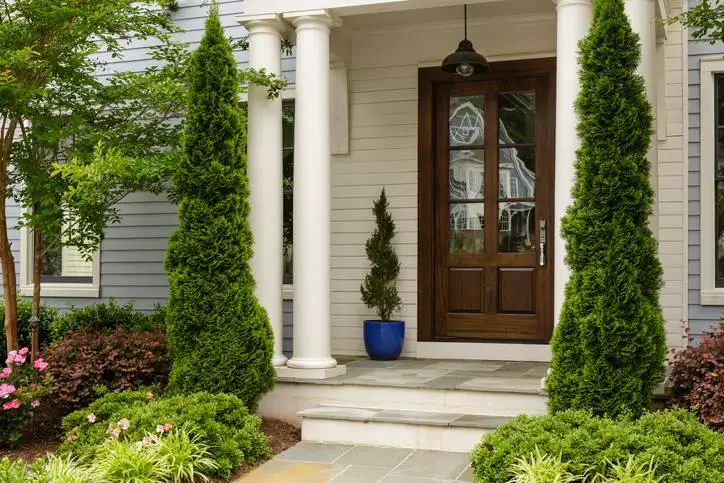 Additional Media
What people say about Jacklyn O'Connor Friedland
Our experience with Jacklyn was nothing short of phenomenal. I briefly spoke with her one morning at about 8:30 am explaining what we were looking for and by 7:00 pm that same night, our offer on a gorgeous home was accepted and we were signing the documents. Jacklyn has incredible depth of knowledge of the area, the history of homes on the market, and of the entire real estate process, including advice on financial negotiations. She is professional, friendly, intelligent, and has a priceless collection of connections. Jacklyn is fabulous. I only wish this rating system went higher than 10.
I am very pleased working with Jacklyn. She is very honest and would not waste your time. I had wonderful brainstorming with her regarding different options and it helped me to make my mind. She was also patient during the process and available most of the time to visit the open houses. I highly recommend her.
It was a pleasure working with Jacklyn. She has a positive and client-friendly attitude. We've done two purchases with her.
Jacklyn was a pleasure to work with, she is sharp and brings with her a deep knowledge of the business. She grew up in the area and her history of the community was a genuine asset because it provided her with an understanding of the subtle nuances of each local market as well as an enormous amount of connections in the area. We were in the middle of a challenging market during the sell of our house, she was extremely perceptive and advised us wisely to make appropriate adjustments that proved to be successful. As offers came in she was effective in negotiating the terms through the counter process, and we ultimately ended up with a deal that both were parties were very happy with. Jacklyn also assisted us with the purchase of a new home which was not a straight forward deal, because the parties involved had unique requirements. She was diligent and guided us through every step of this complicated process. The short timeframe that we were asked to close on was extremely tight and Jacklyn was vigilant at engaging all the groups involved and managing expectations. Throughout all these series of events, Jacklyn always accessible, made every situation comfortable, effortless and was competent in all transactions.