Ed brings more than 20 years of experience in business development, relationship management, and raising capital. He is a strong ambassador, door opener, and corporate matchmaker, linking people with opportunities. He has worked for major financial institutions including U.S. Trust and Credit Suisse. While in the U.S.

Trust, he worked with corporate executives and family offices and transformed his team into the number one performing team in the Western Region when he single-handedly sourced $200 million in new assets. He has a long history of working with ultra-affluent families in the technology, real estate, retail, and food and beverage industries.

While Ed specializes in working with ultra-high net worth clients with a net worth greater than $100 million, there is a special place in his heart working with empty-nesters and retirees. Born in Maryland but a resident of Newport Beach for nearly thirty years, when he's not attending to his clients, Ed can be found honing his golf game, reading on a beach, or spending time with his wife and four children.
+ Read more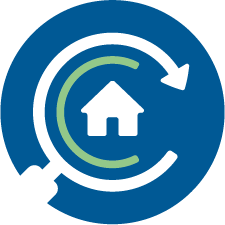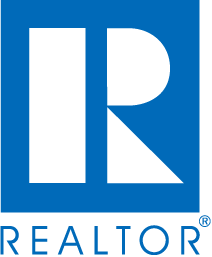 Full Screen Gallery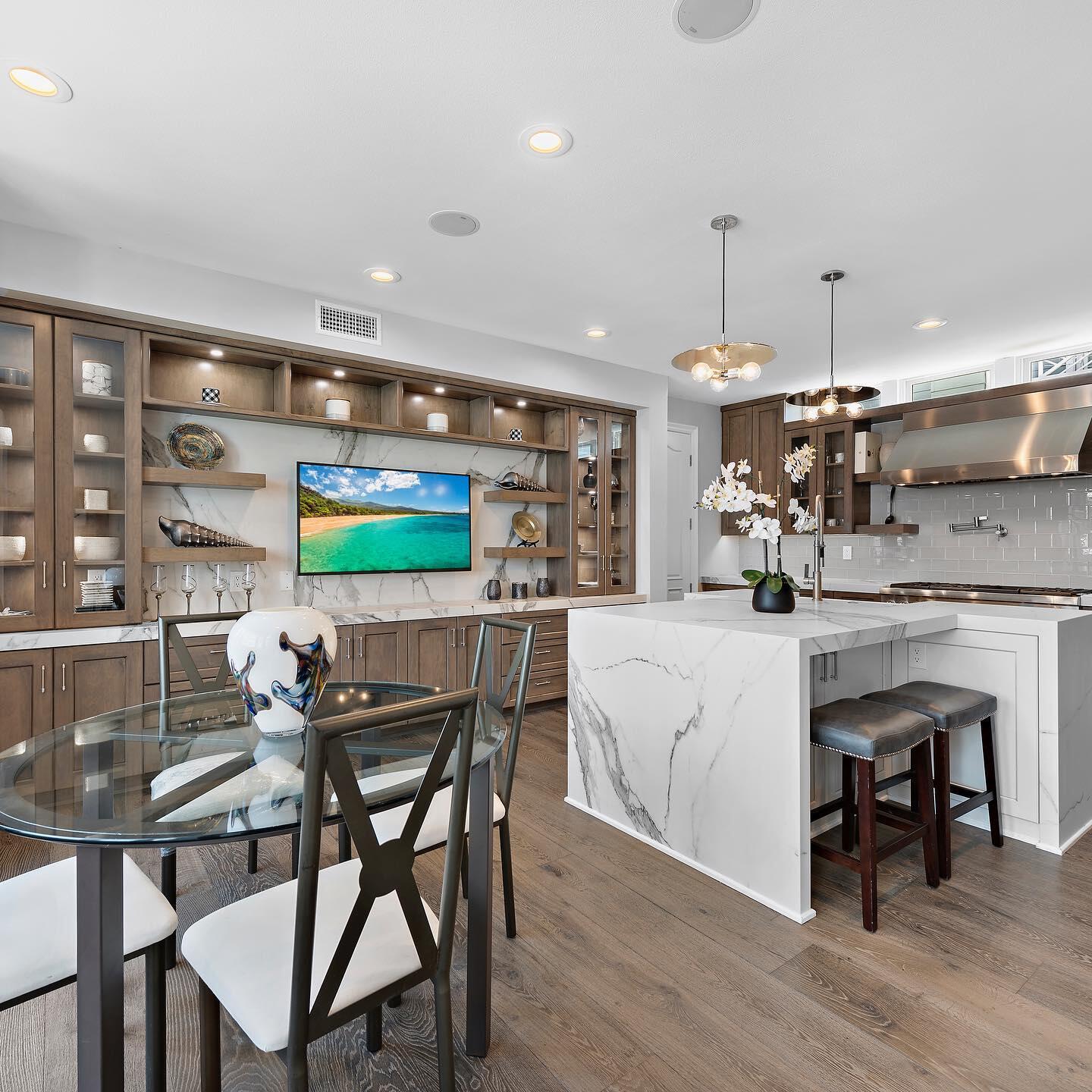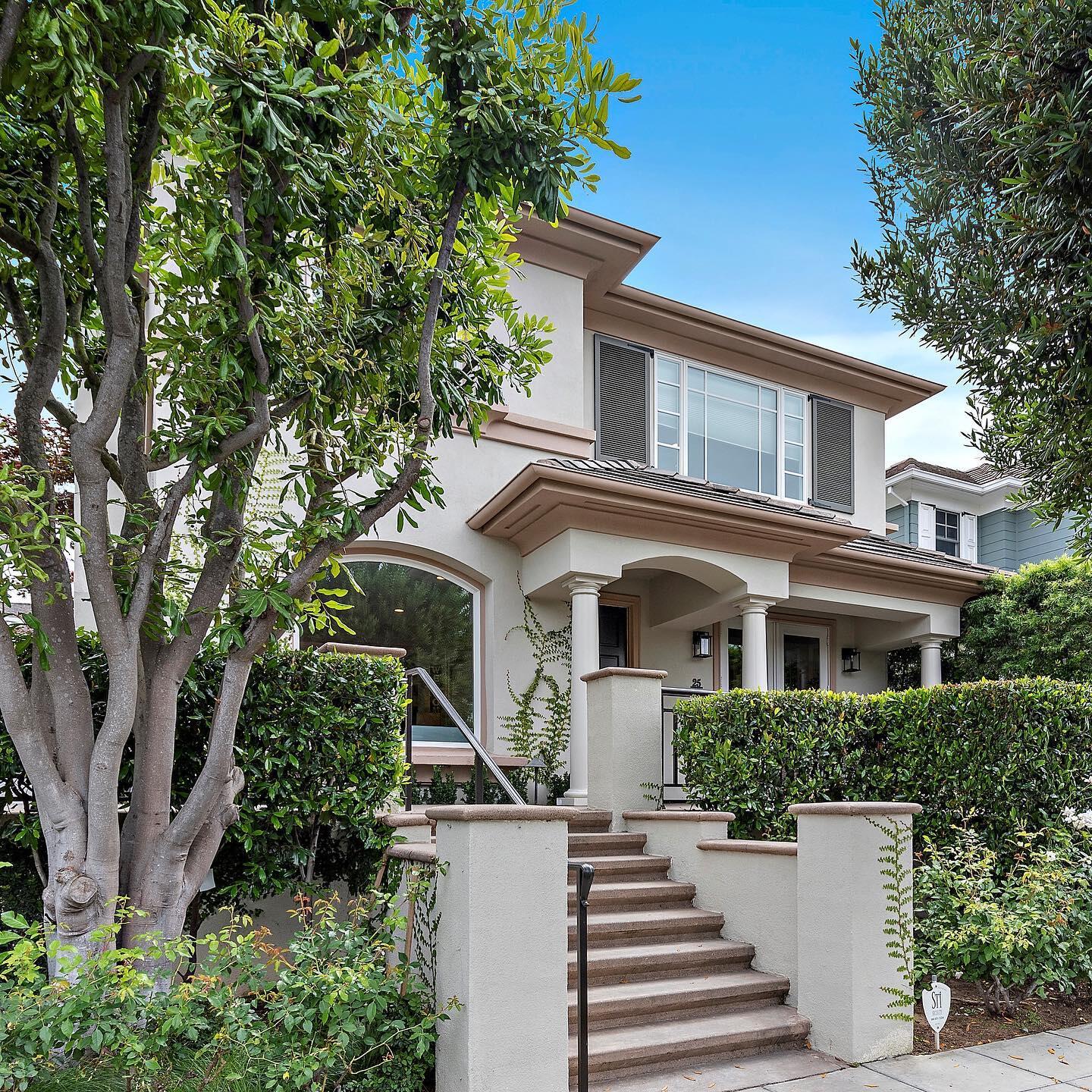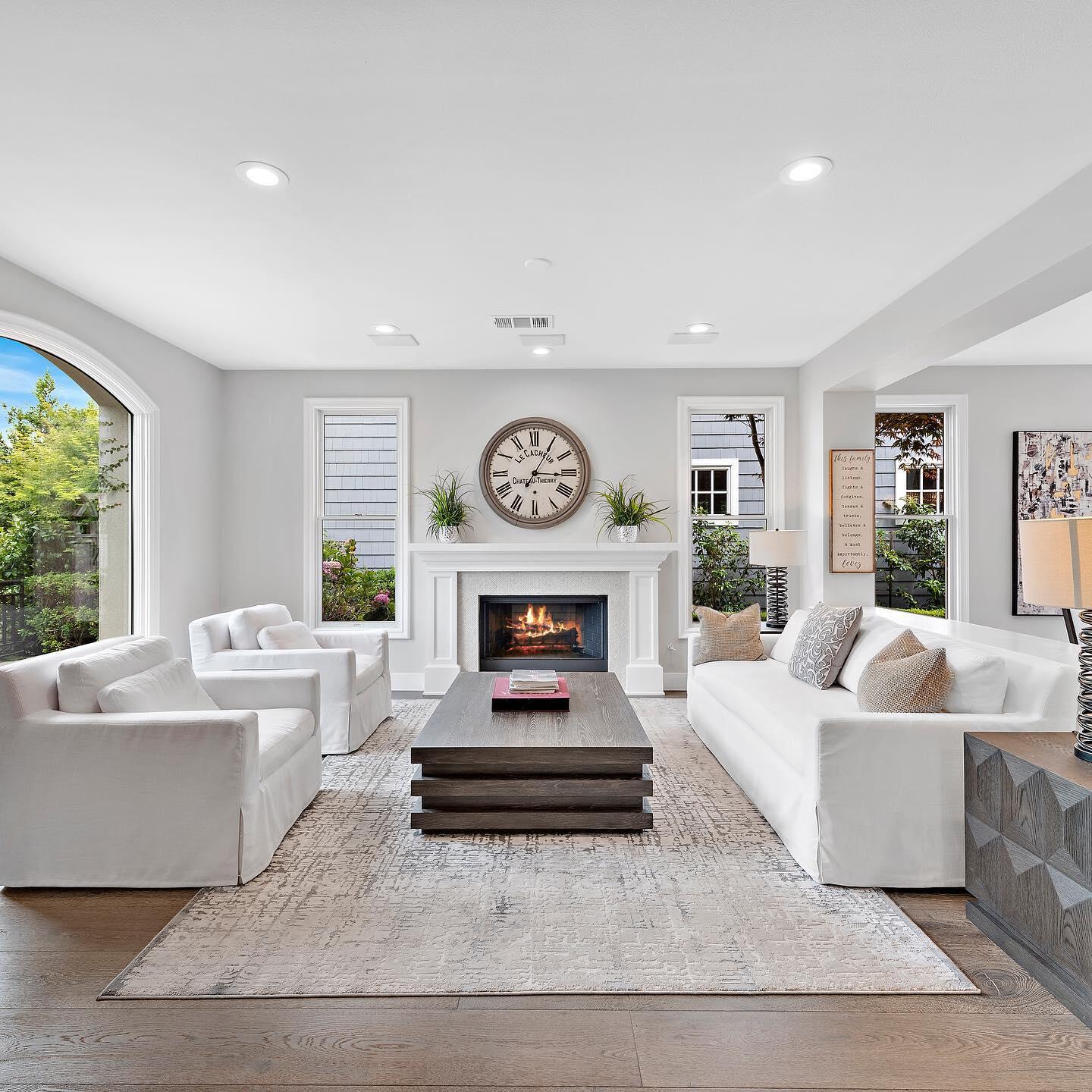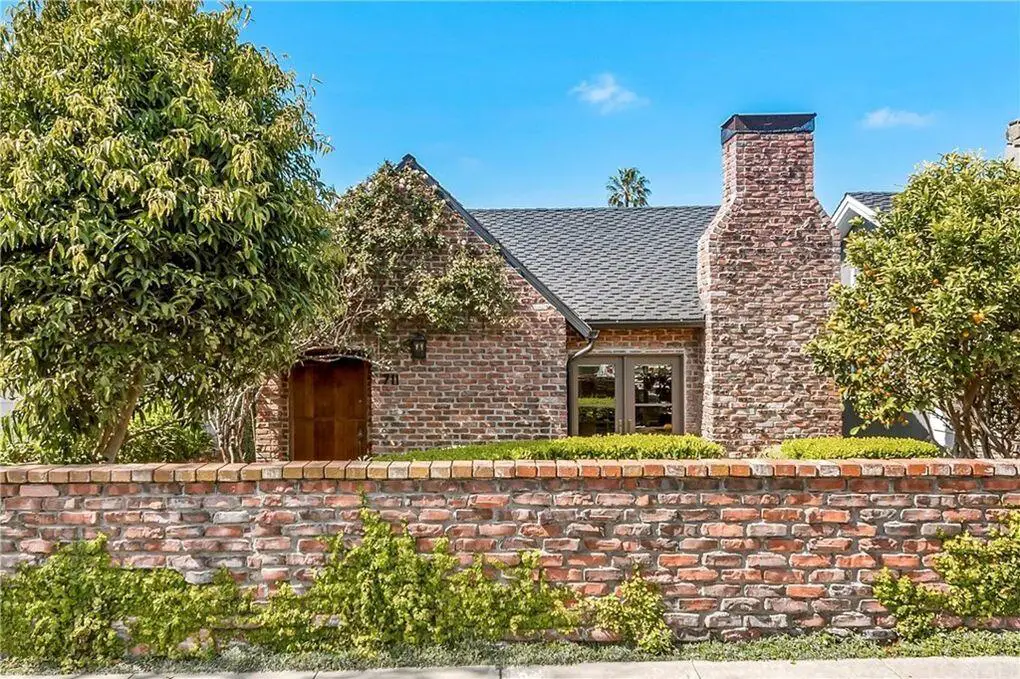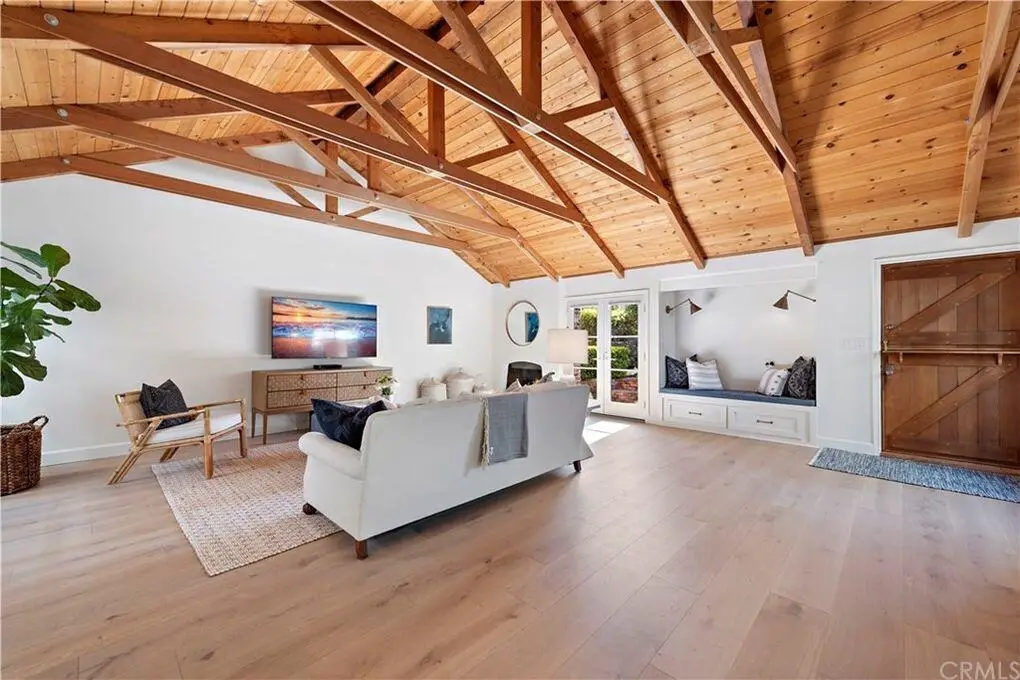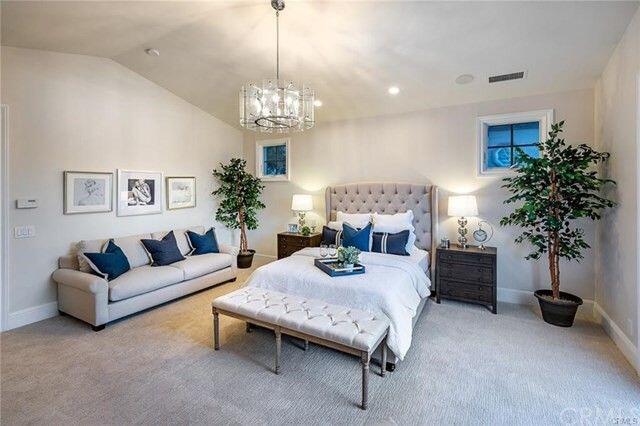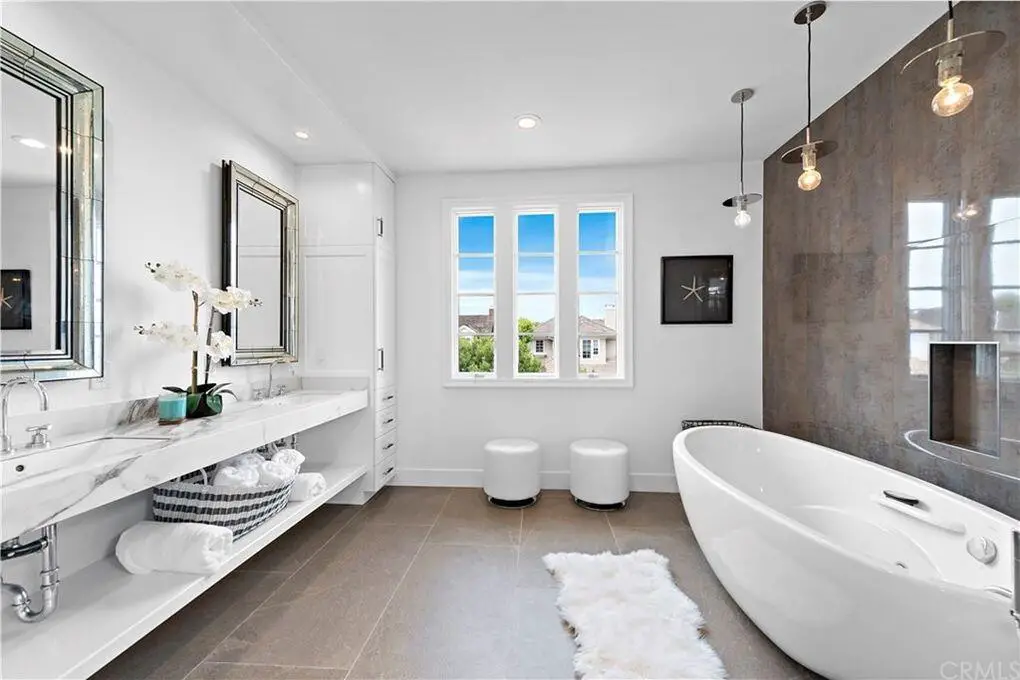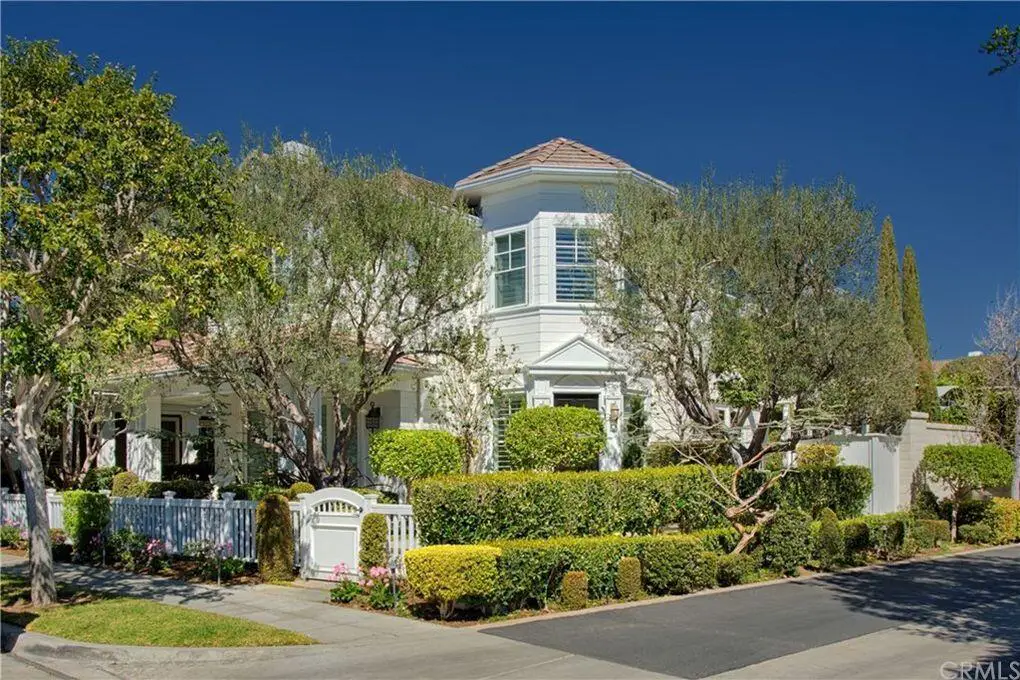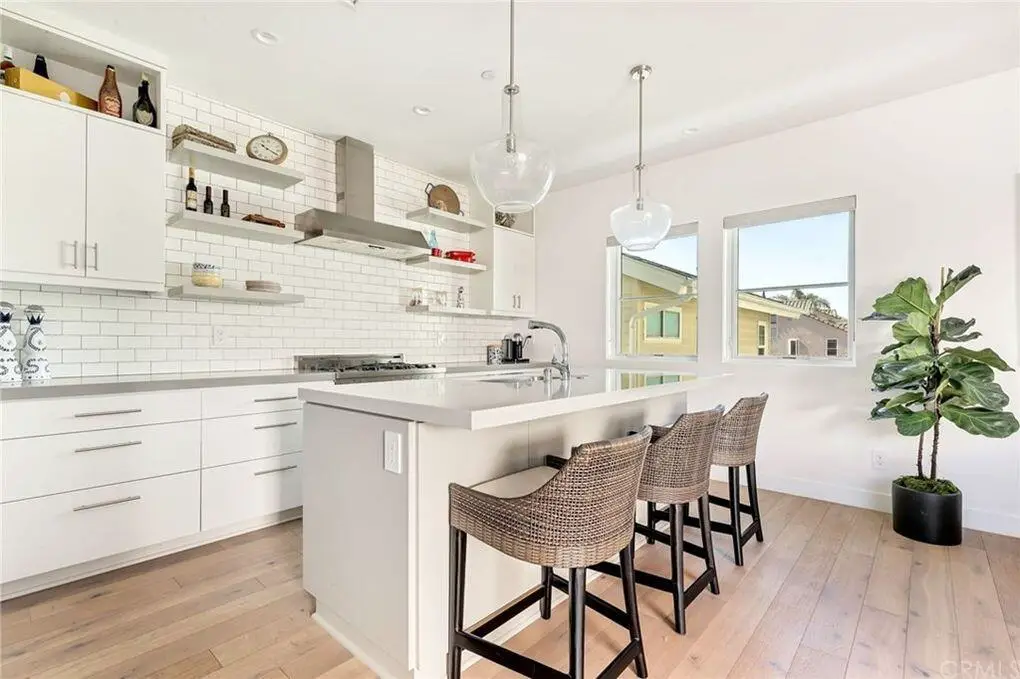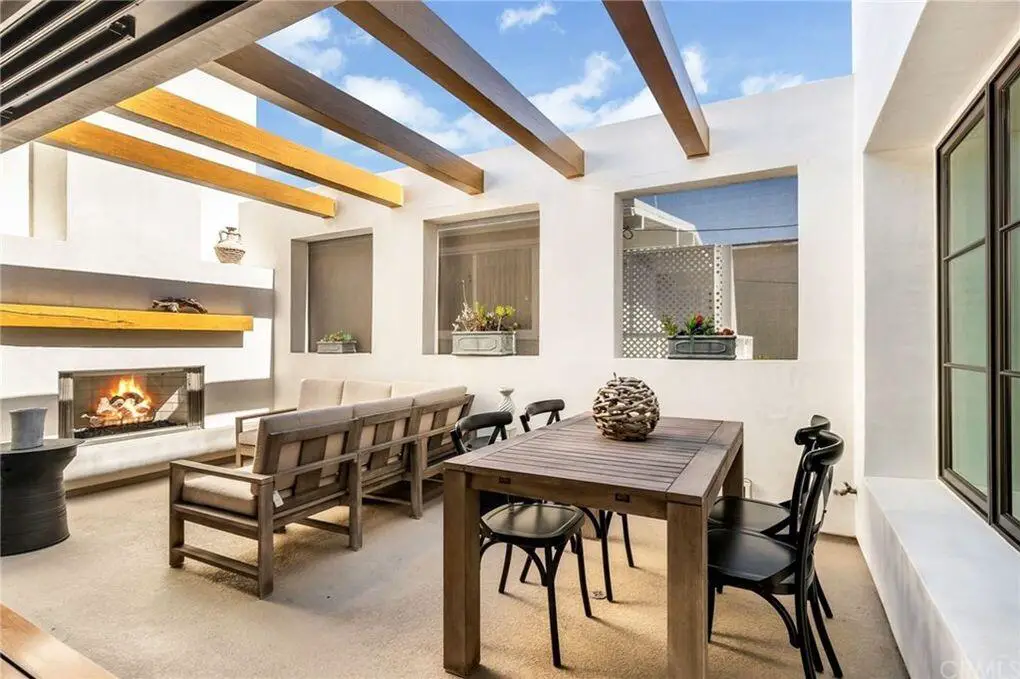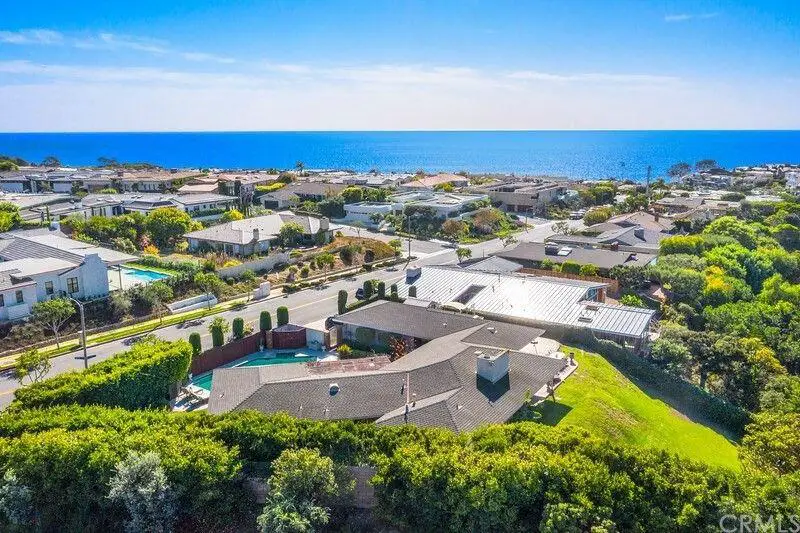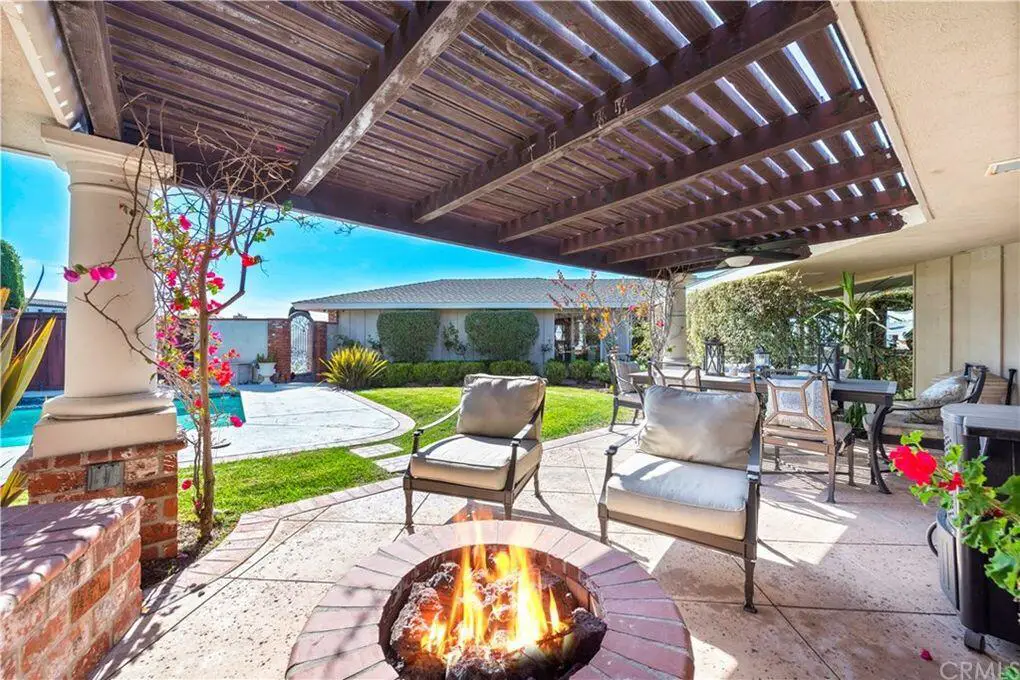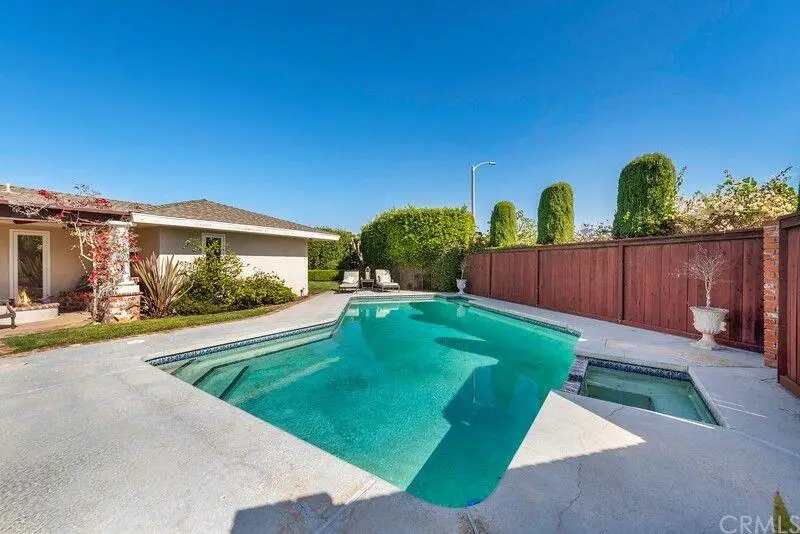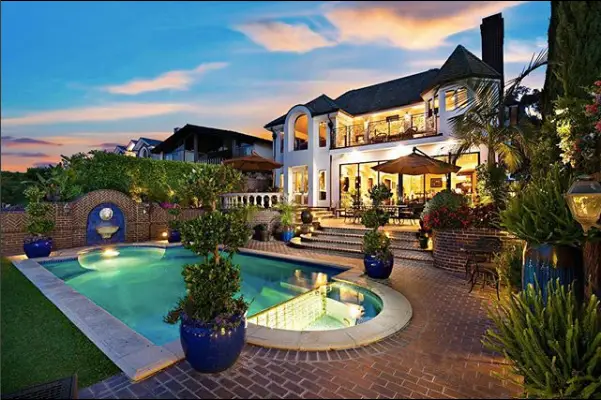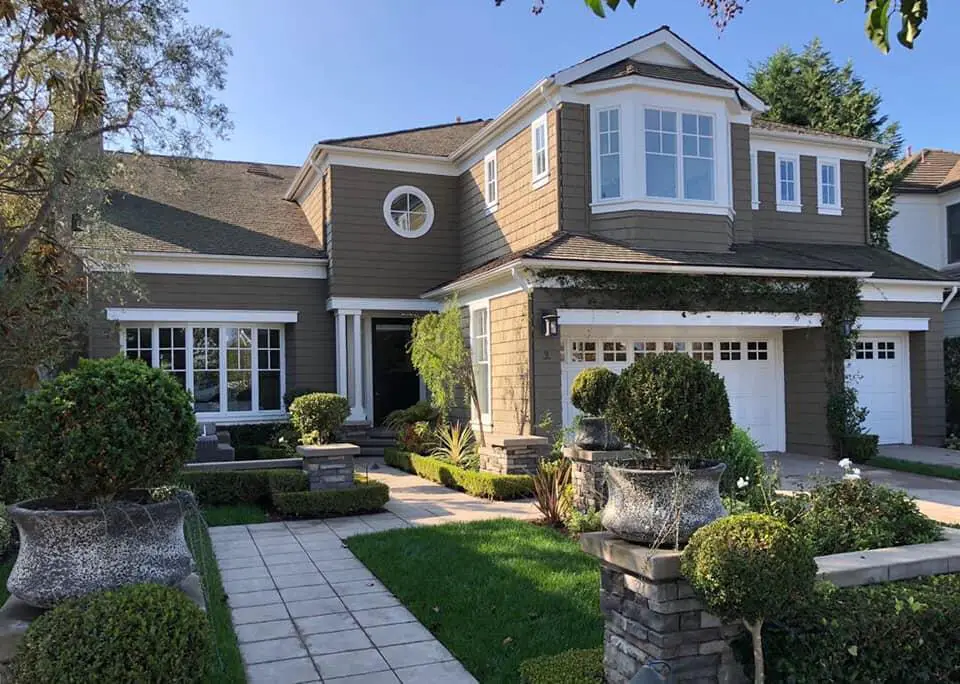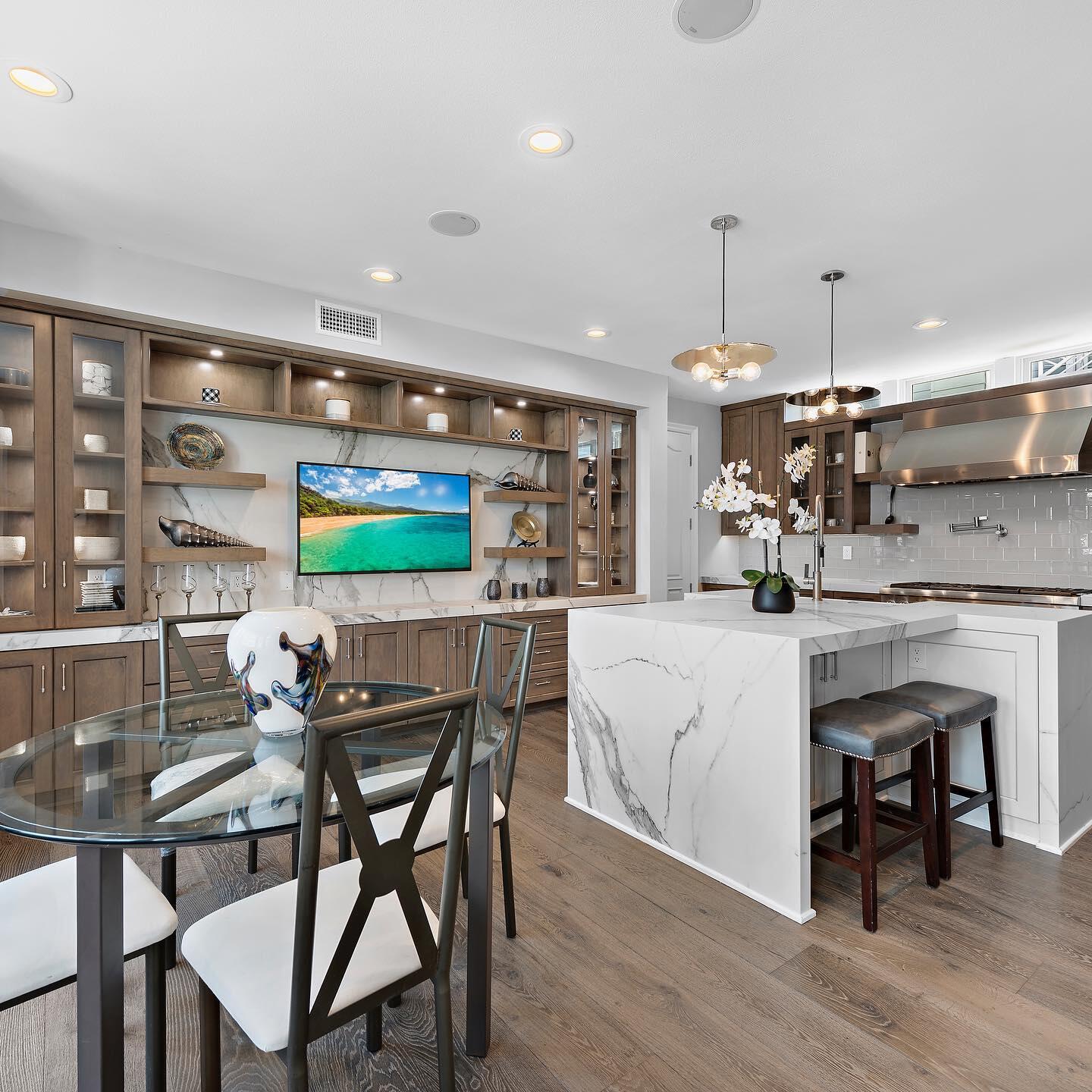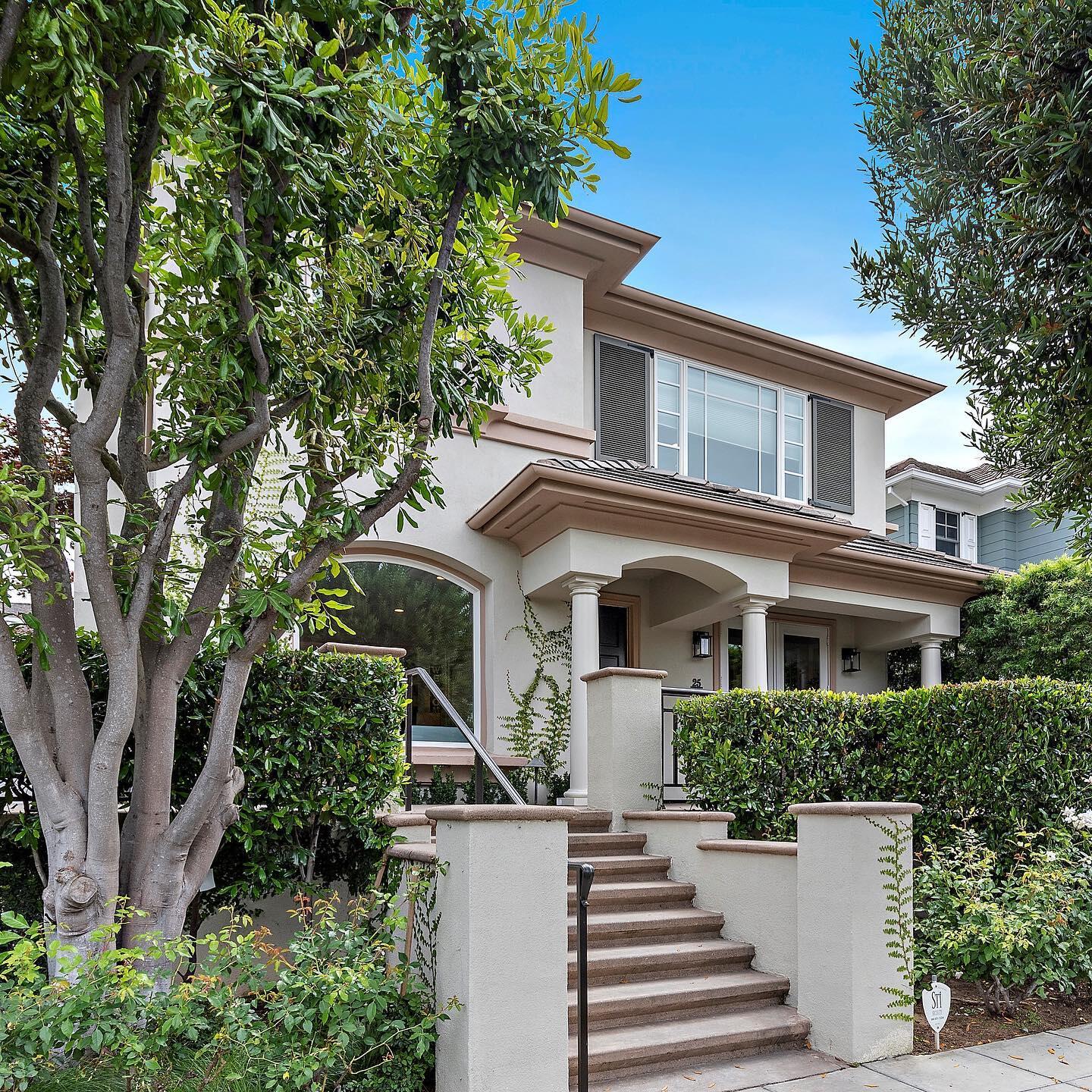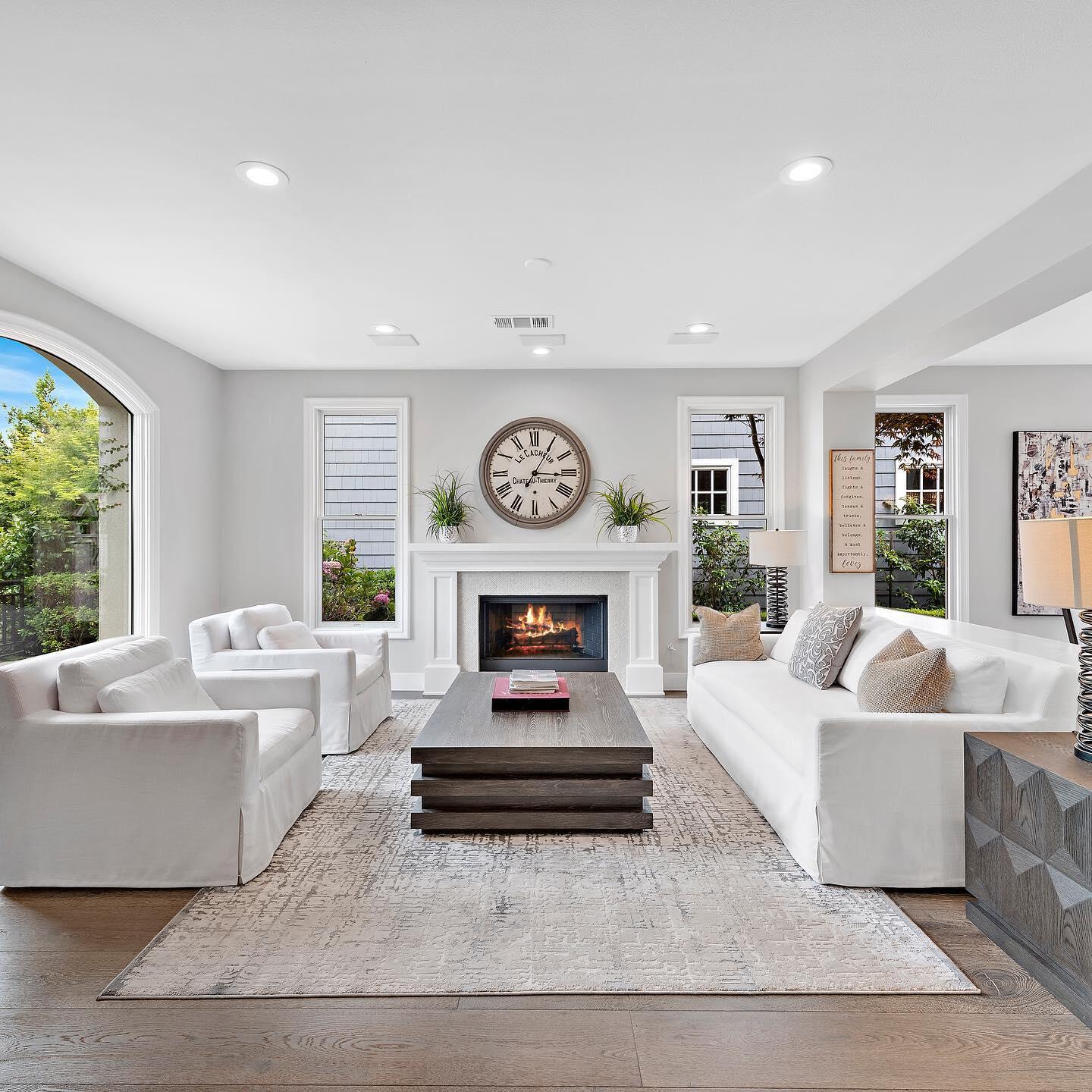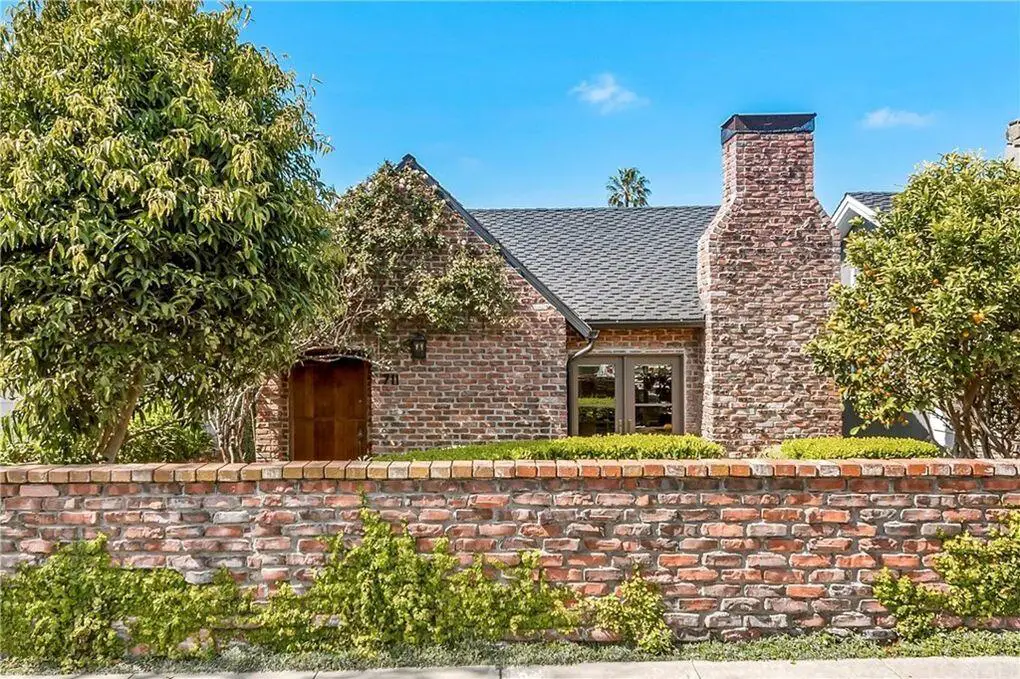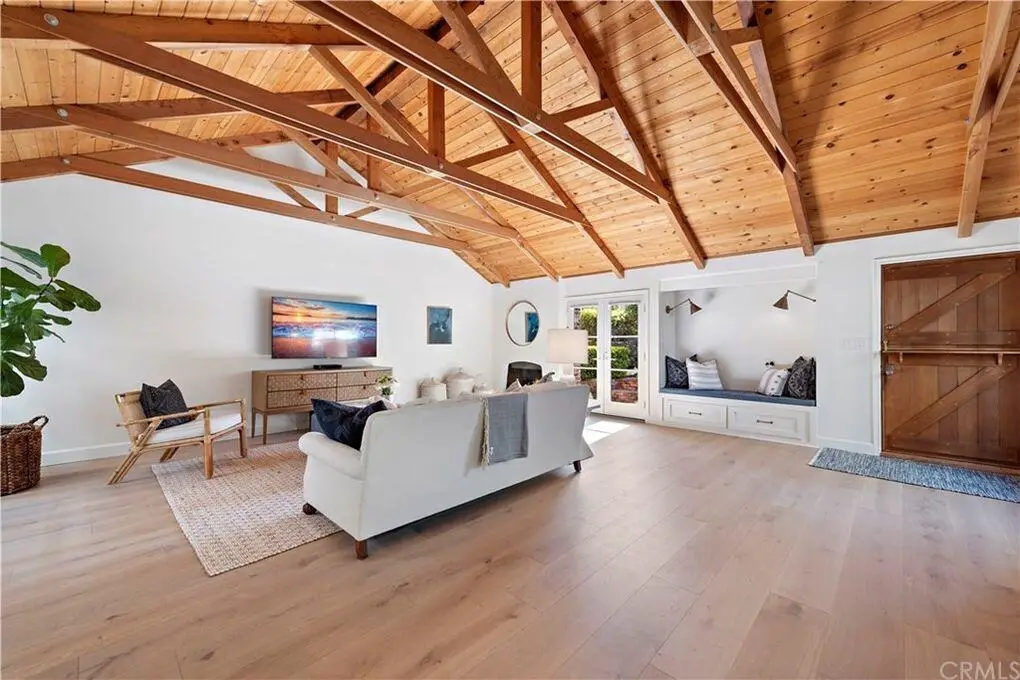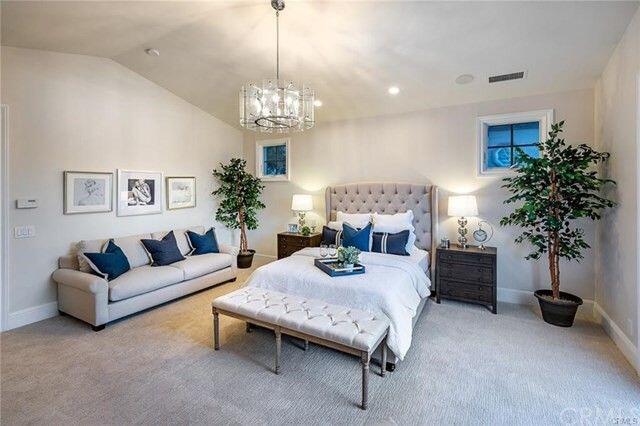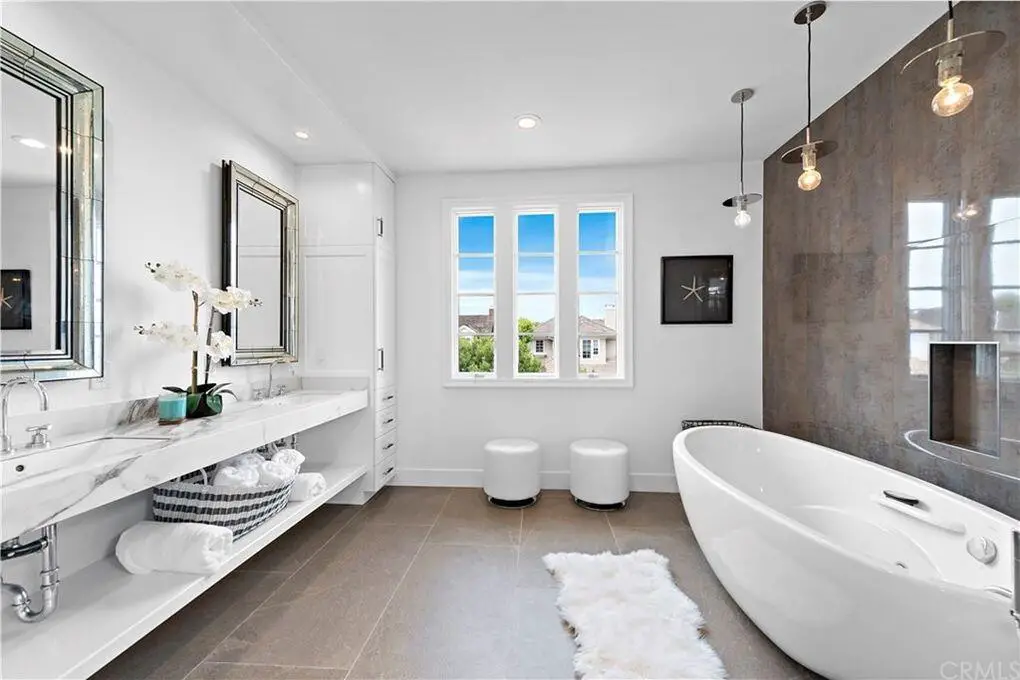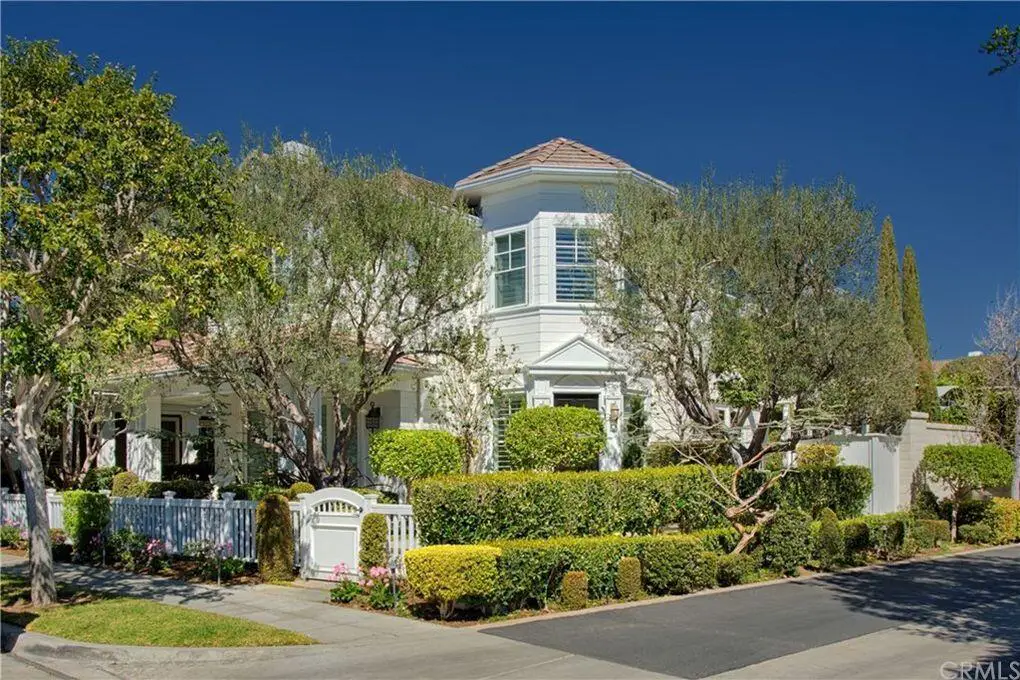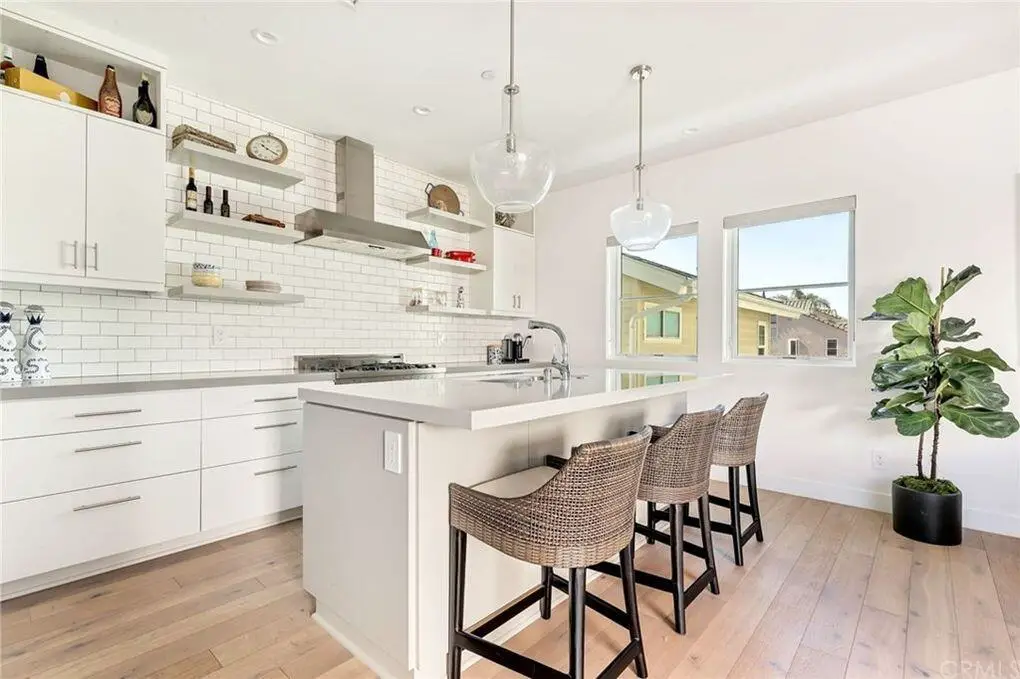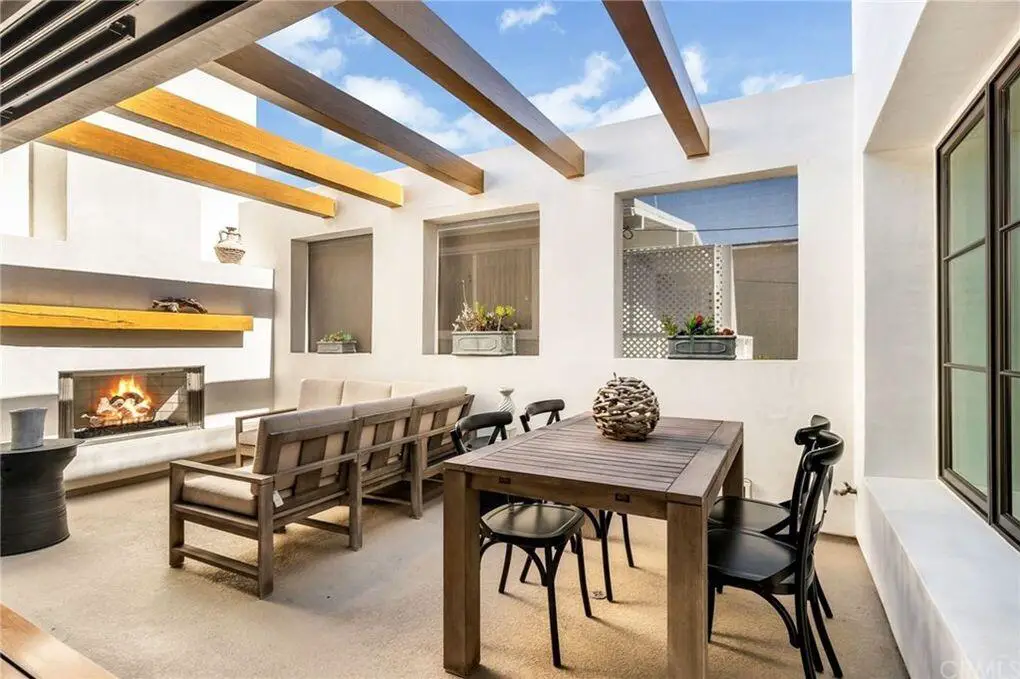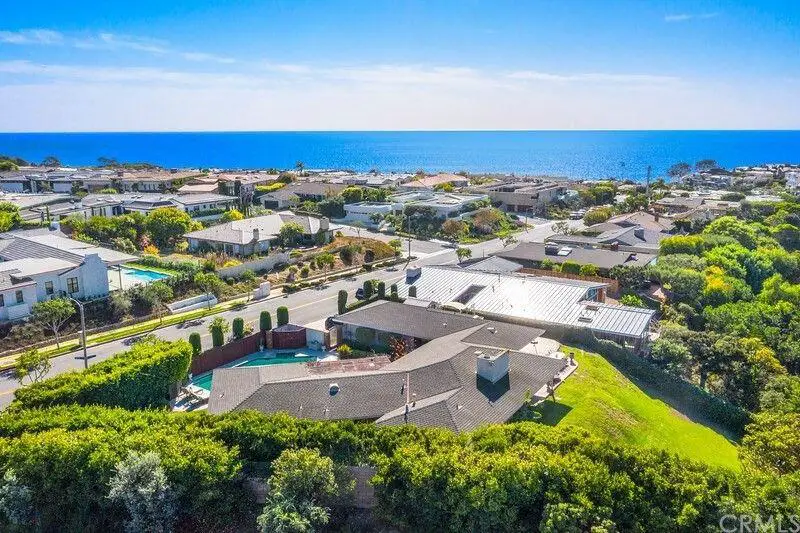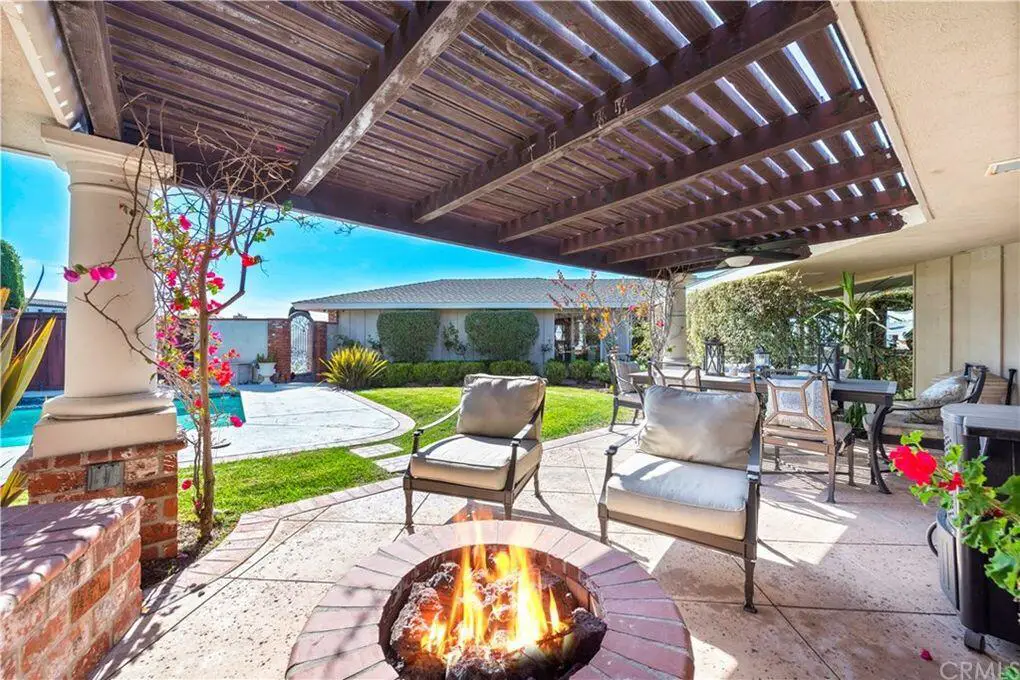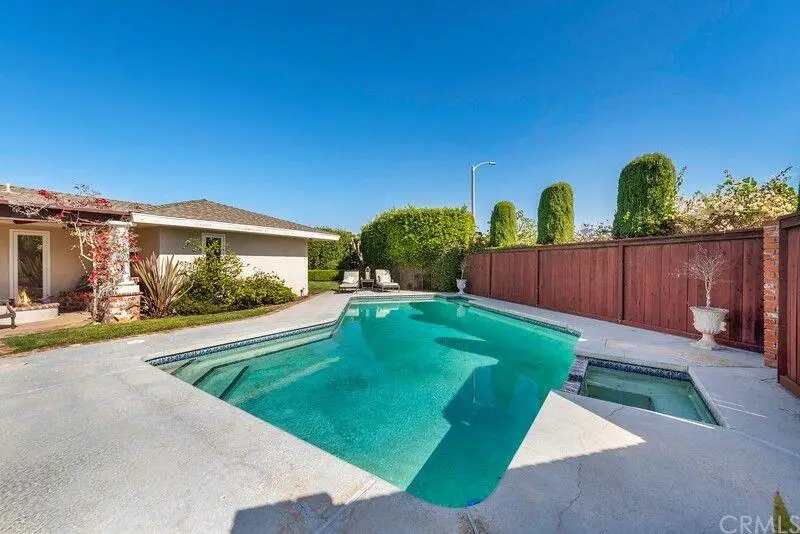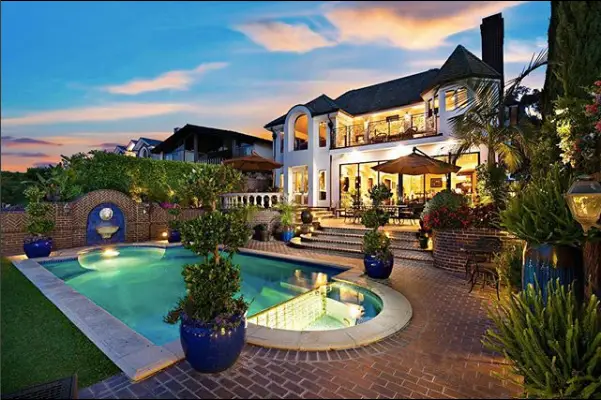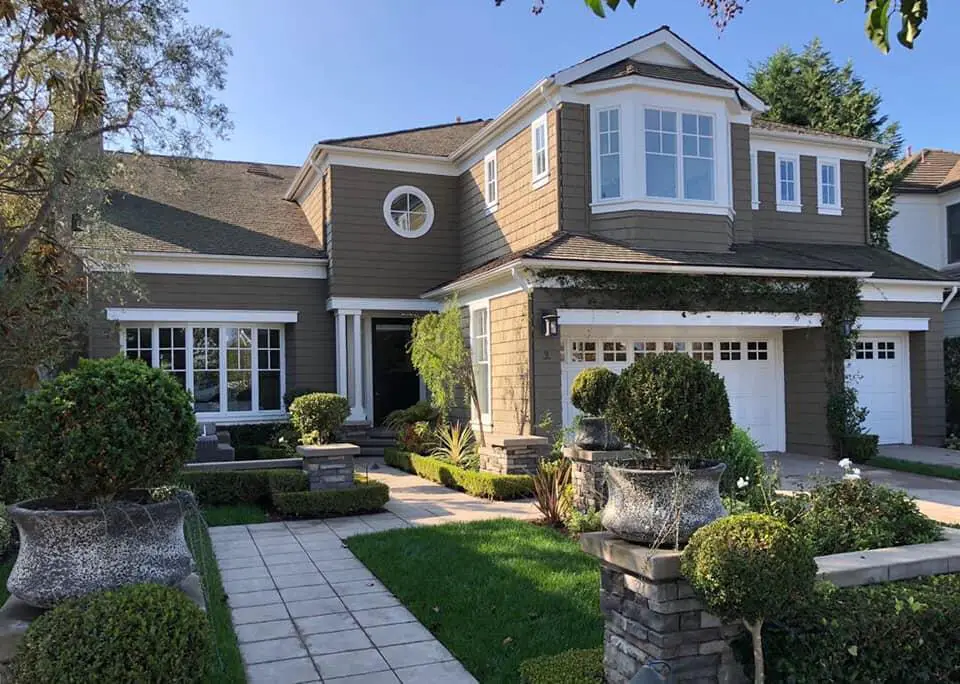 Additional Media
What people say about Ed Machoskie
By far the best experience my wife and I could have ever asked for. Ed and his team we extremely knowledgeable, responsive and professional. I would highly recommend them to anyone looking to buy and/or sell their home. As a result of their great work in the sale of our primary residence, we hired Ed and his team to represent us in the purchase of our dream home. They always had our best interest at heart.
I hardly ever write reviews, but in Ed's case, I'm making an exception because he truly is amazing. Just to give you an idea, we gave Ed our impossible wish list for buying a home -- all the way down to max budget AND the fact that it had to be a pocket-listing. He came back to us within a week and said that he had found it. After he found us our dream home, at the right price, AND through a pocket-listing, is why I'm actually writing this review and how Ed separates himself from the herd. Ed then proceeded to accommodated every request we made (even the stupid ones) and believe me, we had many -- my wife is very high maintenance.
We bought our first house with Ed in 2018. Buying any house, especially your first, can be confusing. But we also needed some unique financing (10% down, over $2mm). Ed not only helped us find the right house & negotiate a fair deal, he also brought in people that could handle our loan. We've now been in our house for about 6 months and are very happy (with the sales process and the house). Highly recommend. As an aside, it was nice going to open houses from Pacific Ridge to One Ford Road, and when the hosting agent asked who we were working with & we told them... the reaction was typically "oh you are in good hands". Good to have the respect of your peers! Would use again for sure.
I can't say enough about Ed, and in an industry that is full of lazy, incompetent brokers, Ed is the antithesis of that. Trust me when I tell you that you are doing yourself an absolute disservice if you don't use him on your next real estate sale or purchase.