Ruth: CADRE# 01828081
Steve: CADRE# 00713861

Ruth came from St. Louis to Portland to LA. I came from Albany, NY after college to LA. A teacher-friend of mine who was a neighbor of Ruth's in Studio City was the matchmaker. With two daughters and seven grandkids, we are moving along with a marriage over 50 years and climbing. We are blessed—truly.
I entered real estate in '79 with the gold jacket from Century 21, using a one-page purchase agreement and writing counter offers on the hood of the car parked outside the seller's home: "Press hard, the bottom copy is yours" we would tell the hopeful buyer. A promissory note would do if a check was not handy. No electronic transfer of funds back in the day.
Moving from Century 21 to Prudential (which is now Berkshire-Hathaway) we were introduced to Rodeo Realty in Sherman Oaks. Ruth urged me to take the interview, and after meeting broker-manager Jason Katzman, we decided to make the switch. As they say, "The best decision we could have made." Ruth retired from teaching, got her license, and we became, as I like to say jokingly, "A Team You Know and Trust"--you know me and trust Ruth.
You know you can trust us to give our complete energy and knowledge to help you with a successful transaction. Forty-plus years of service should count for something.
Please see a few of our testimonials, and call us for an interview. We answer the phone 24/7.
Be well. Be safe.
+ Read more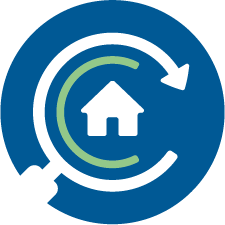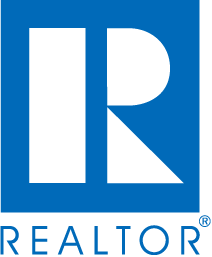 Full Screen Gallery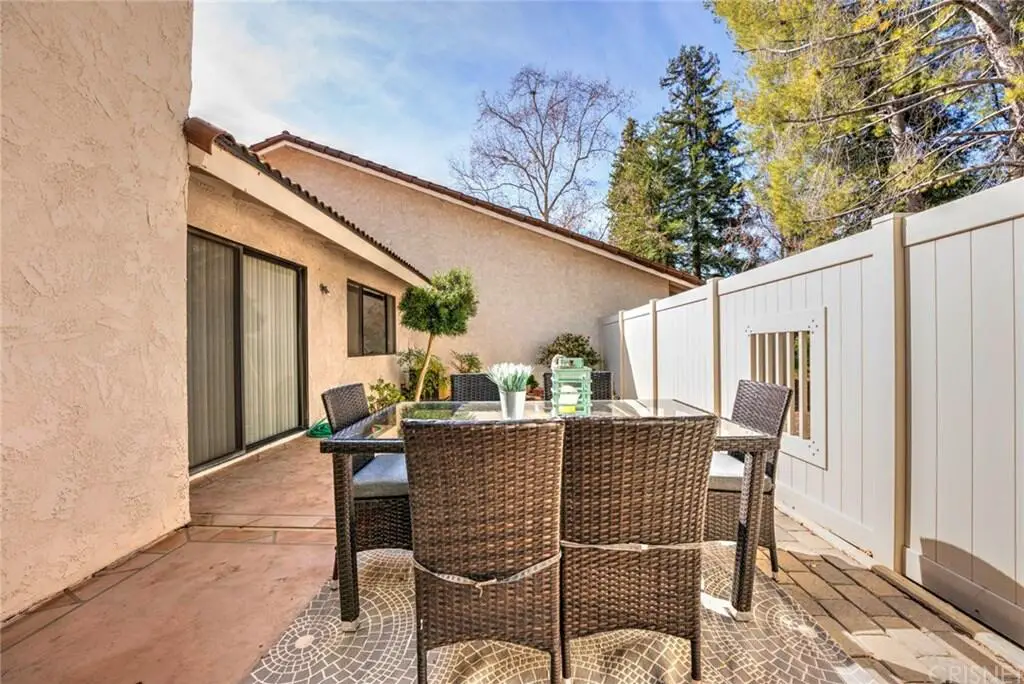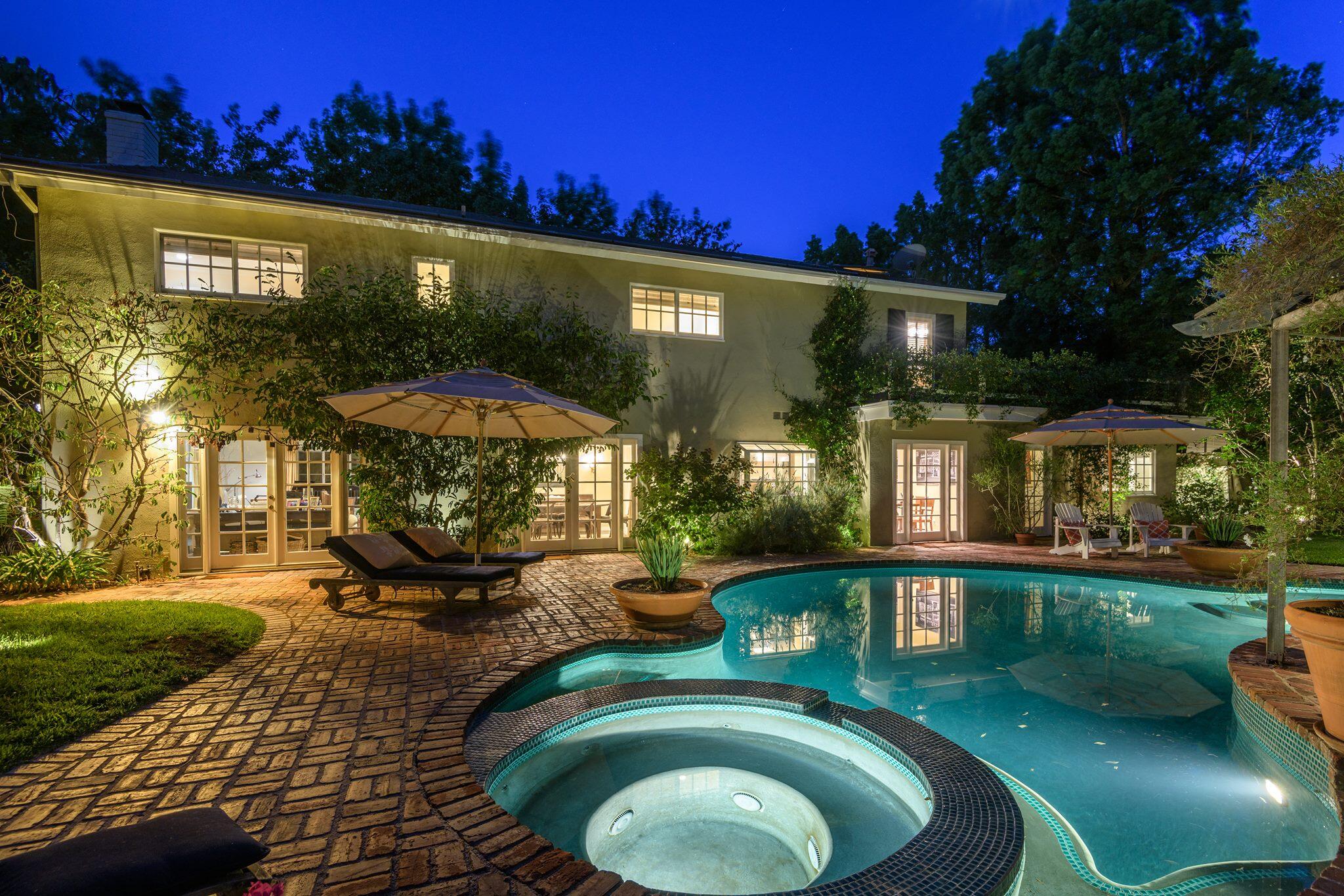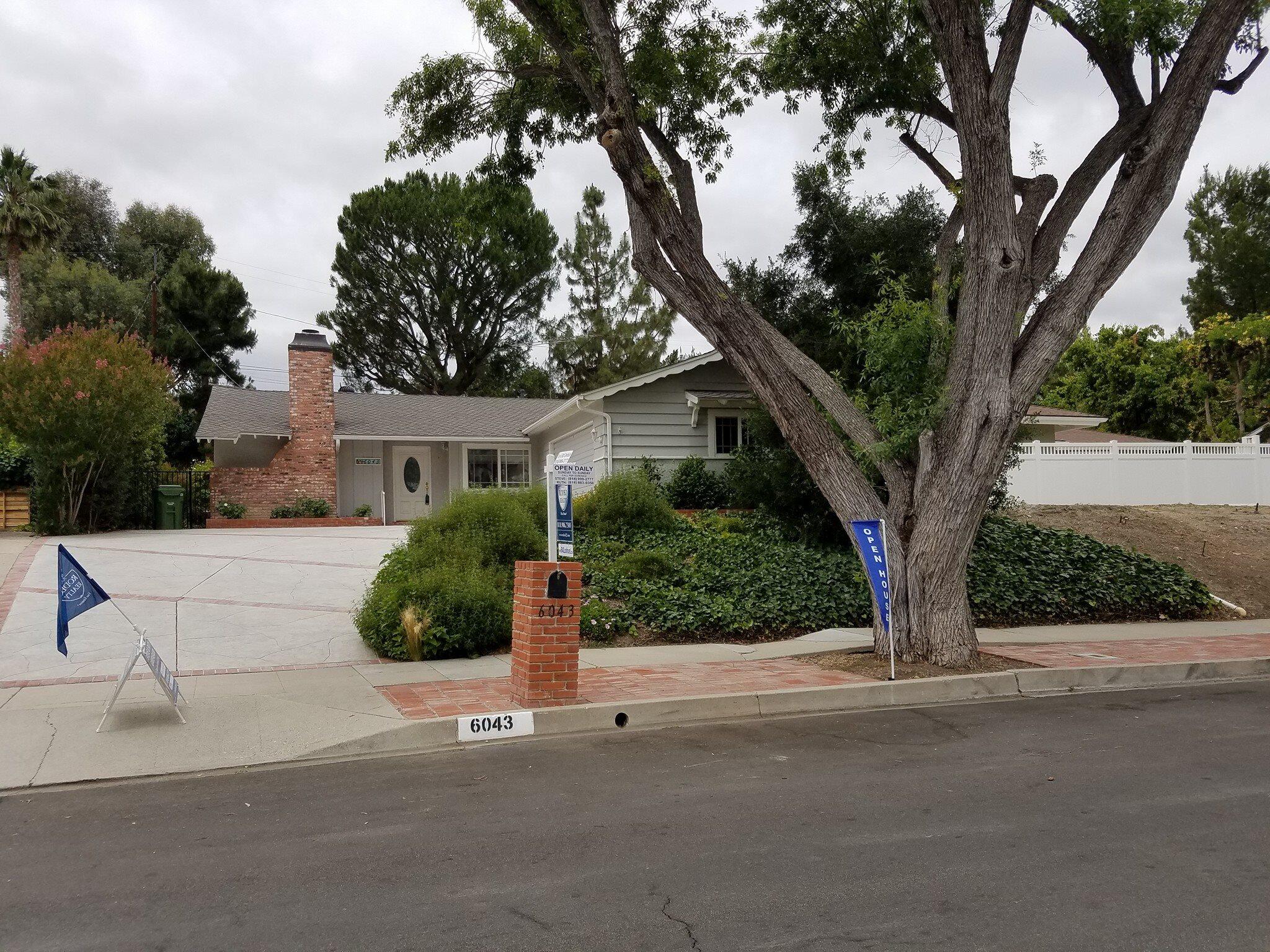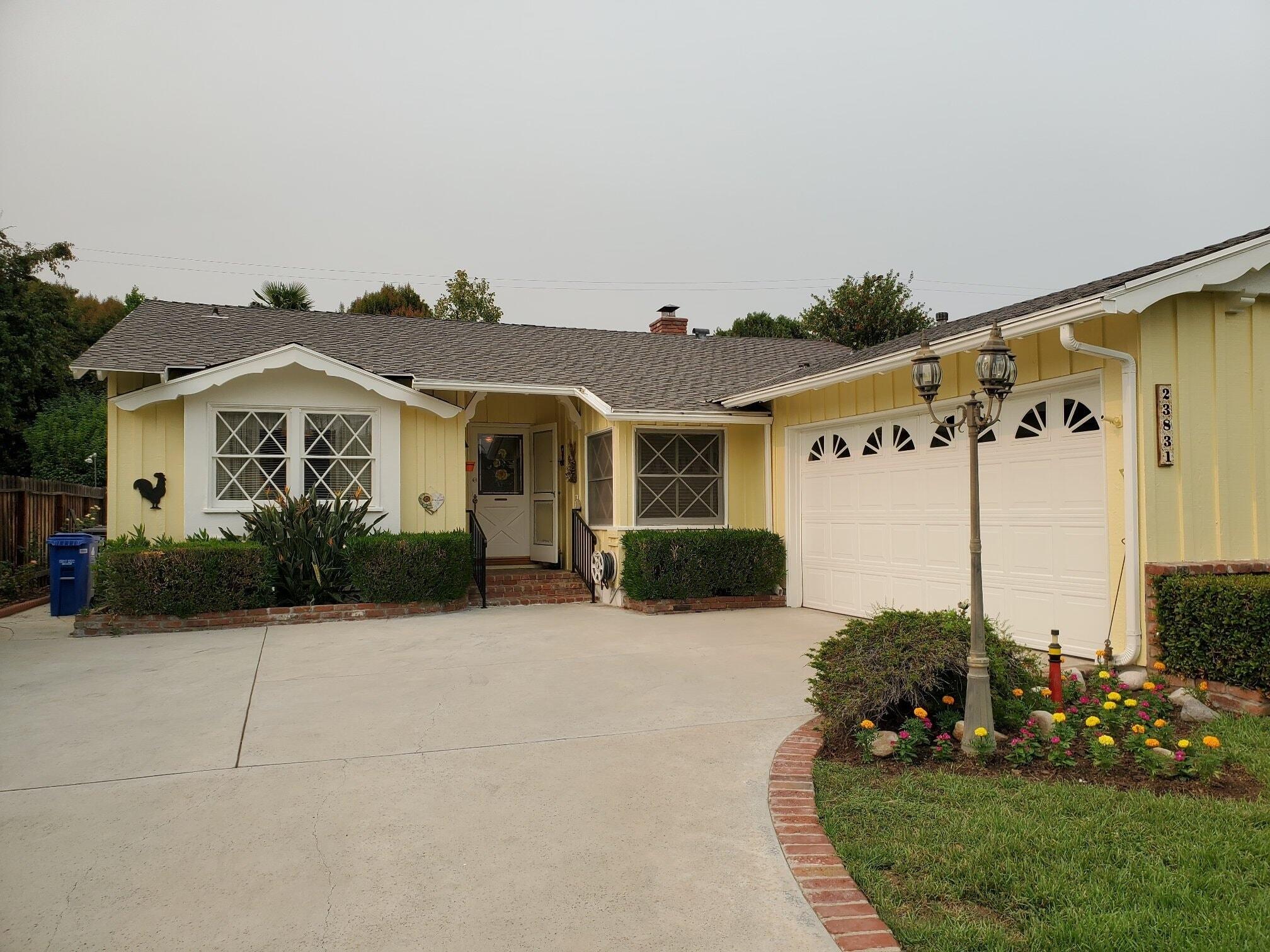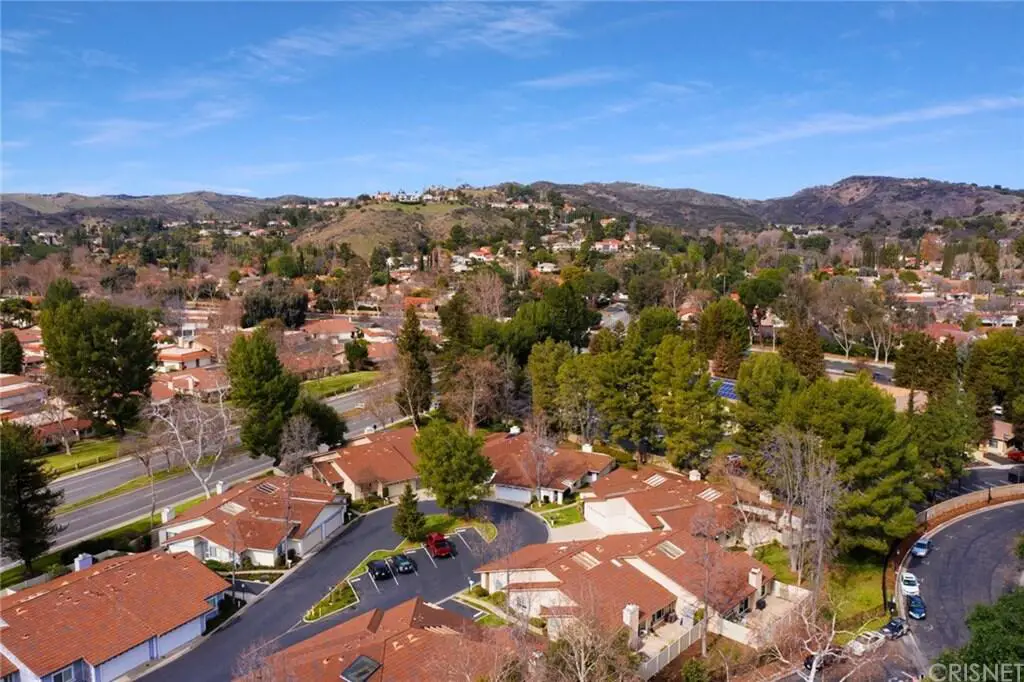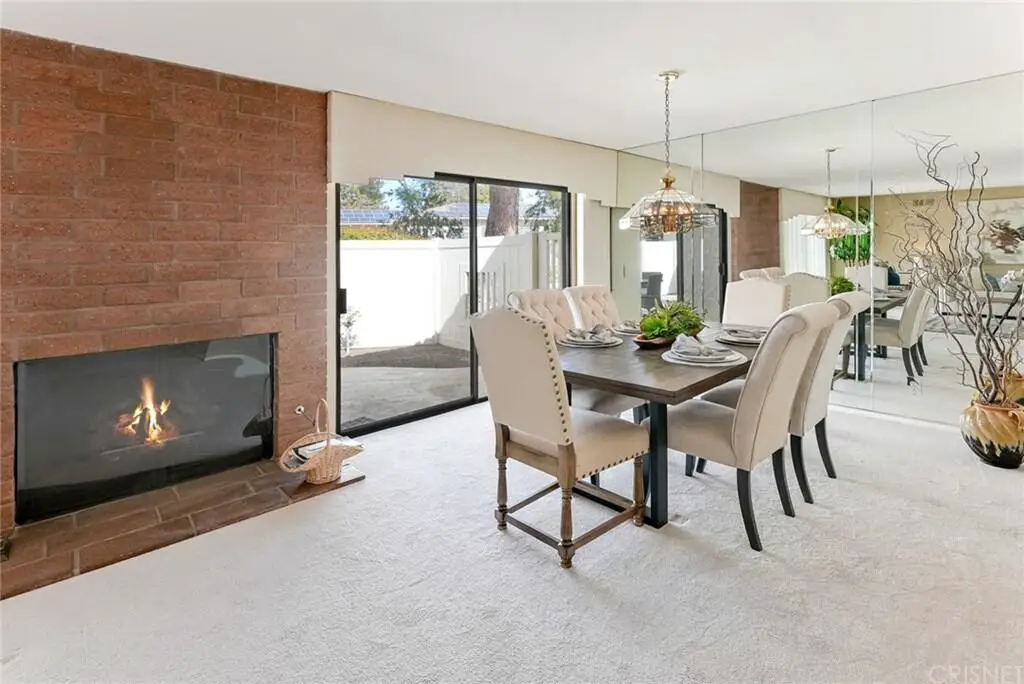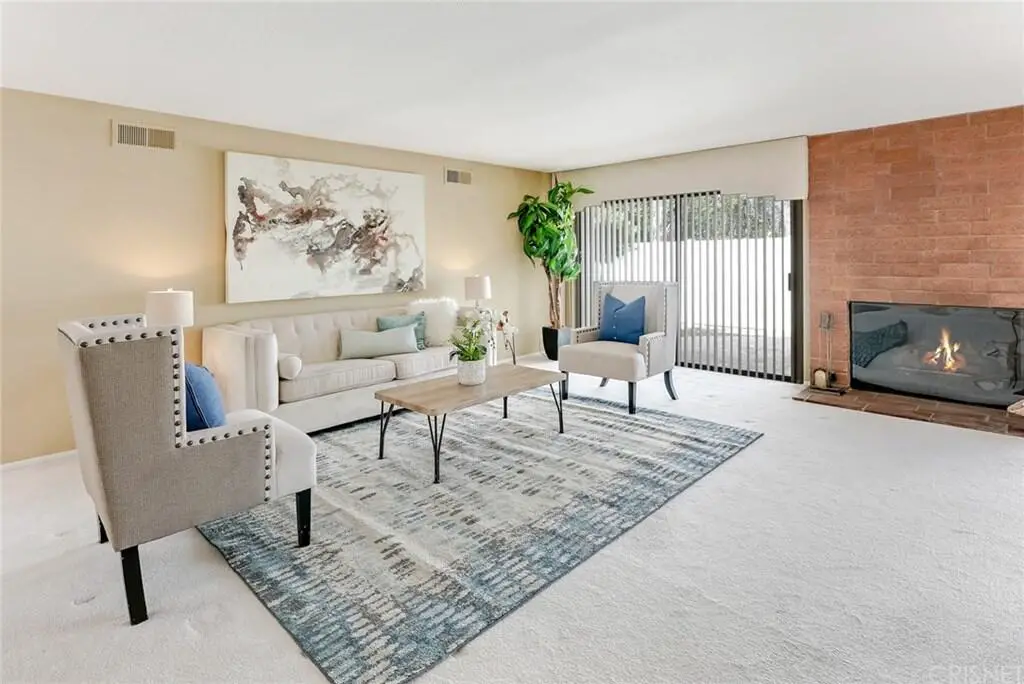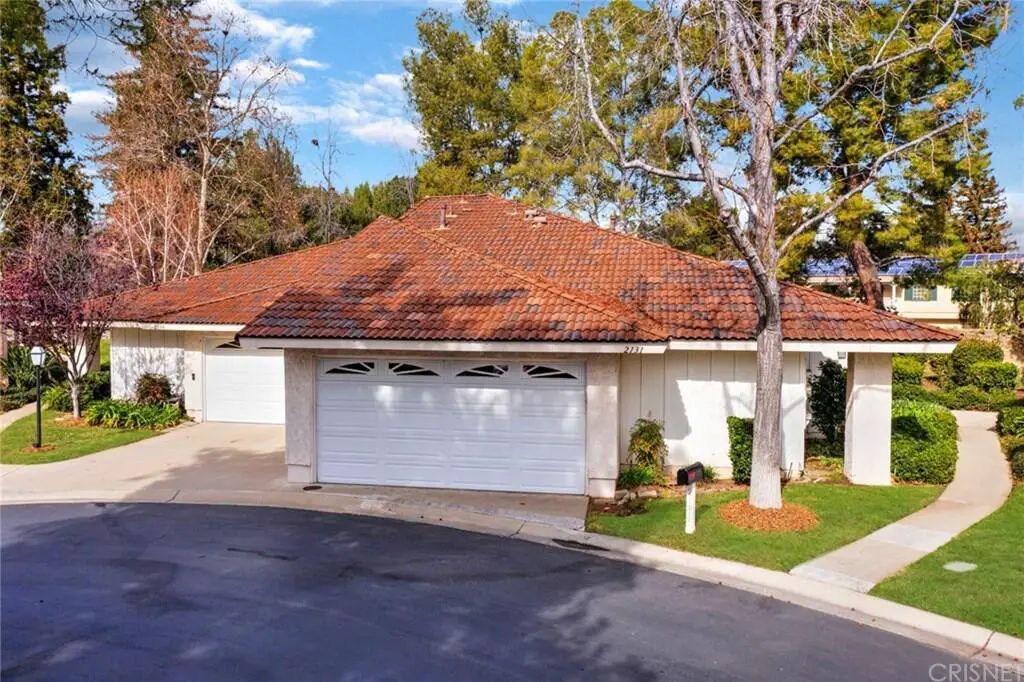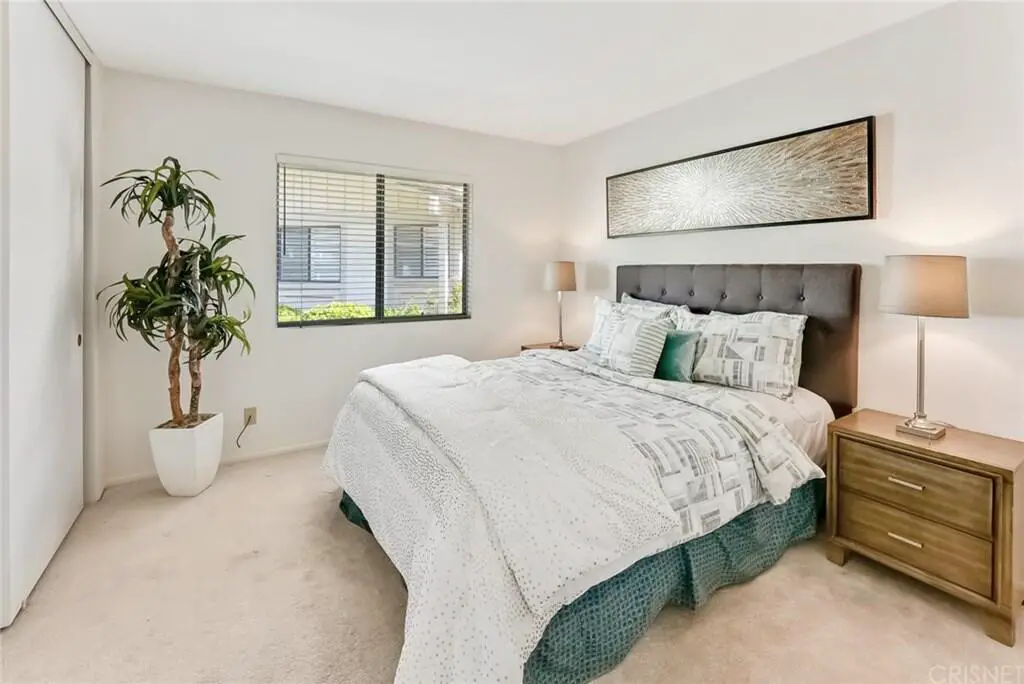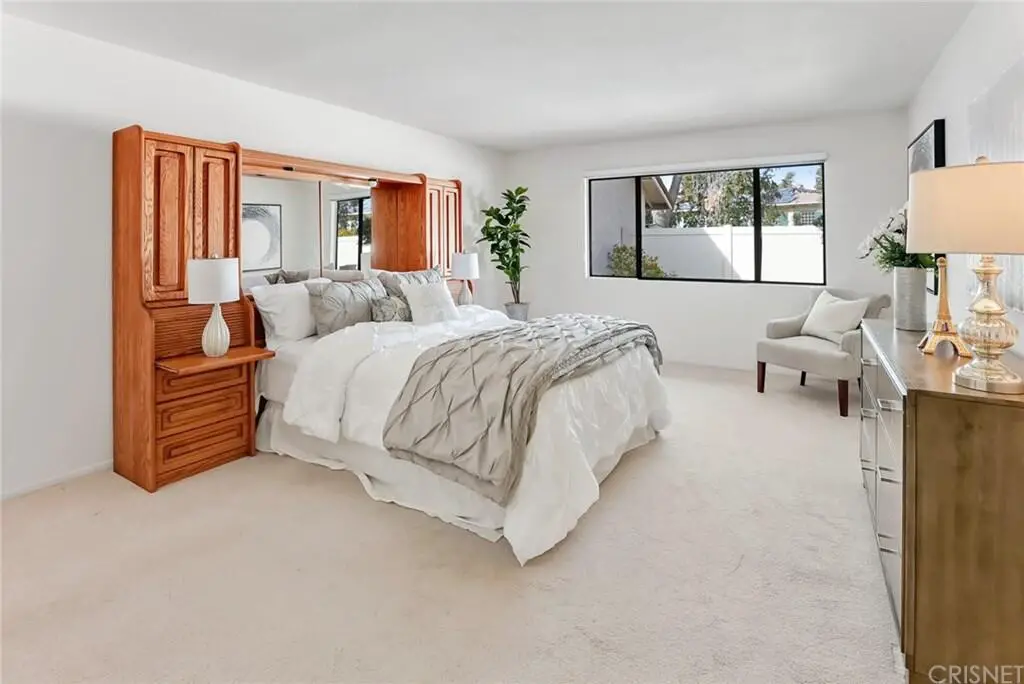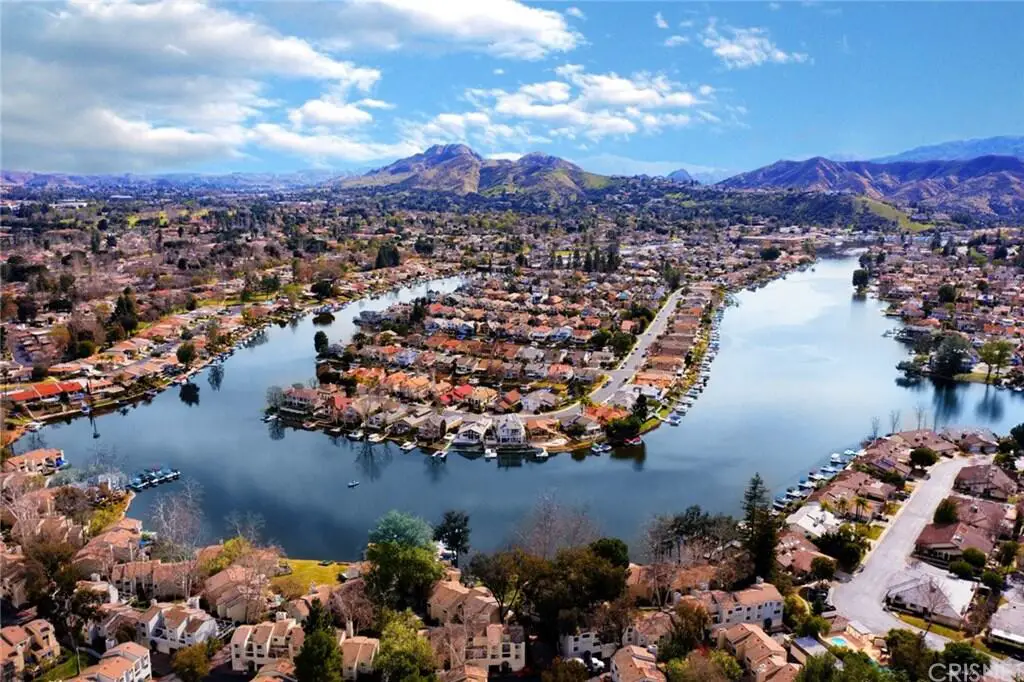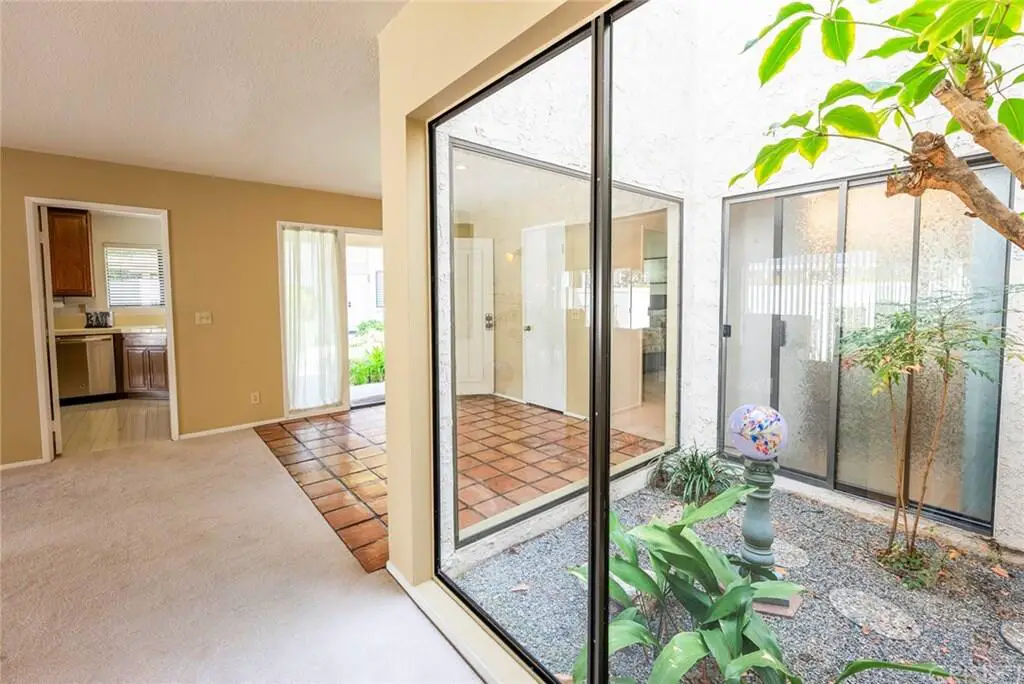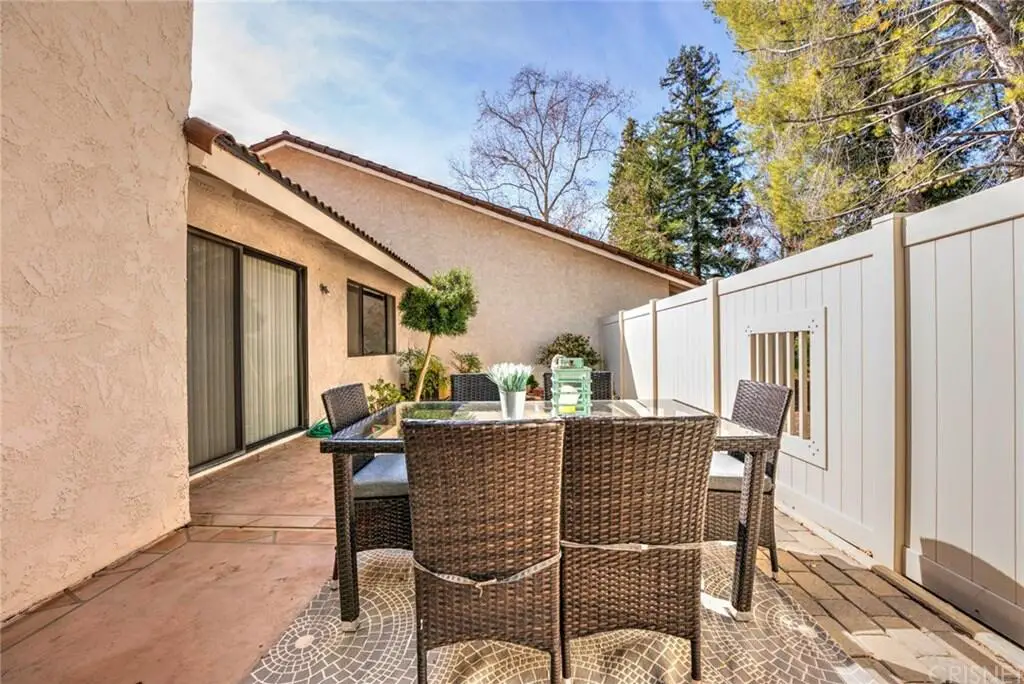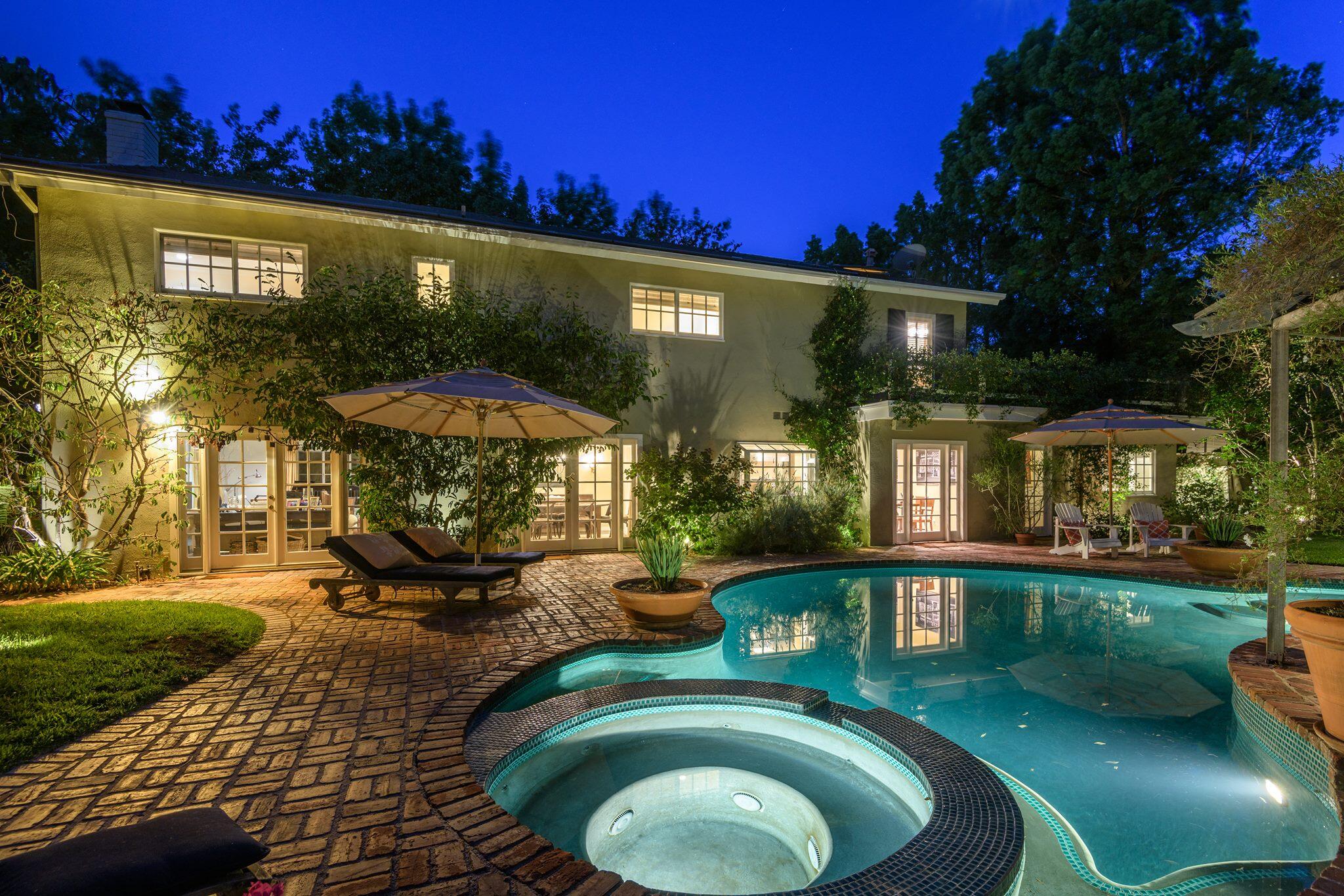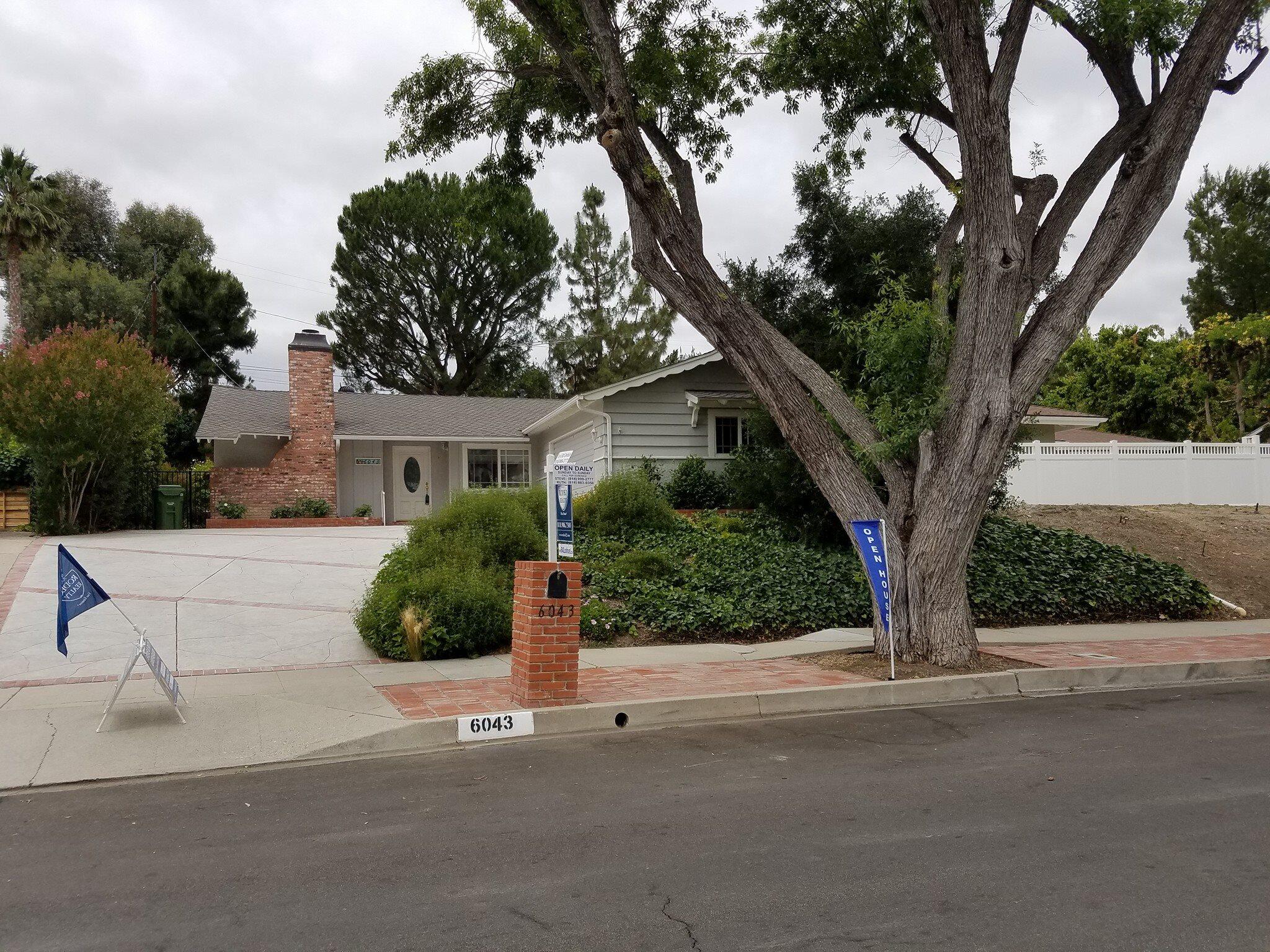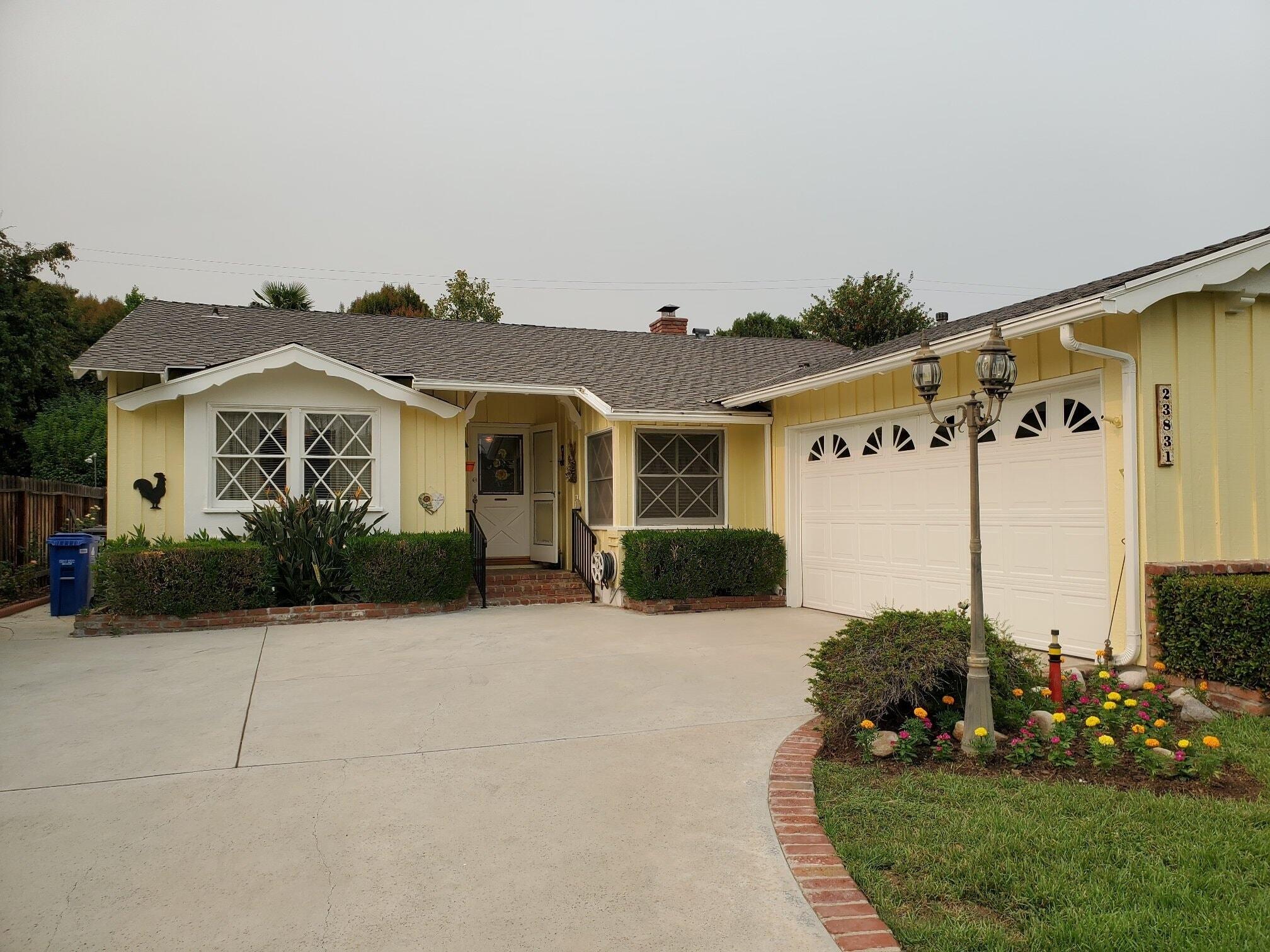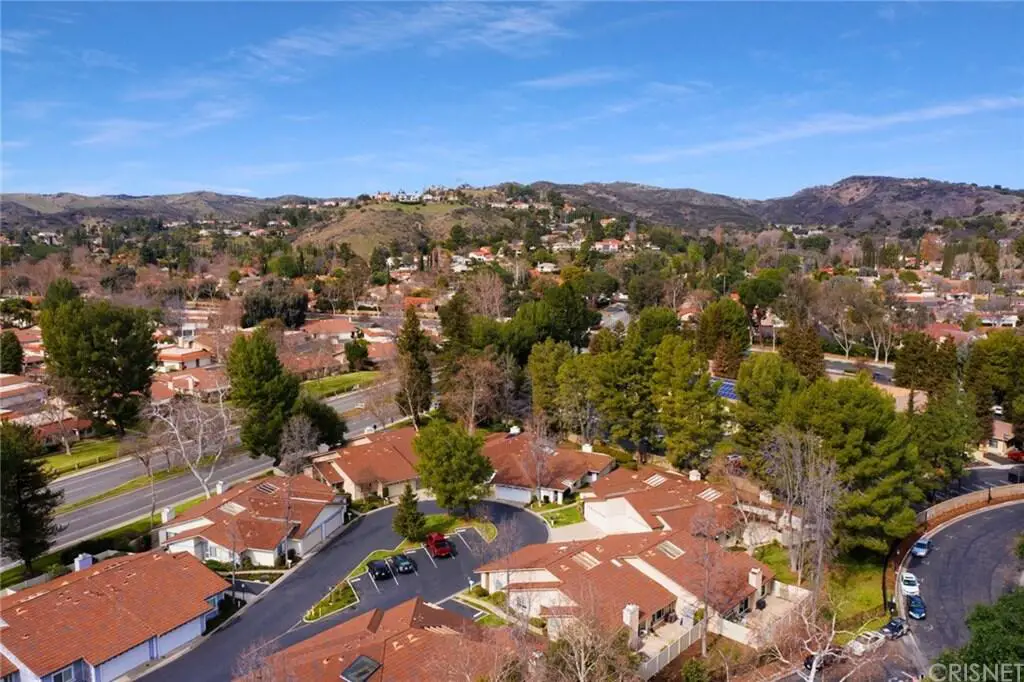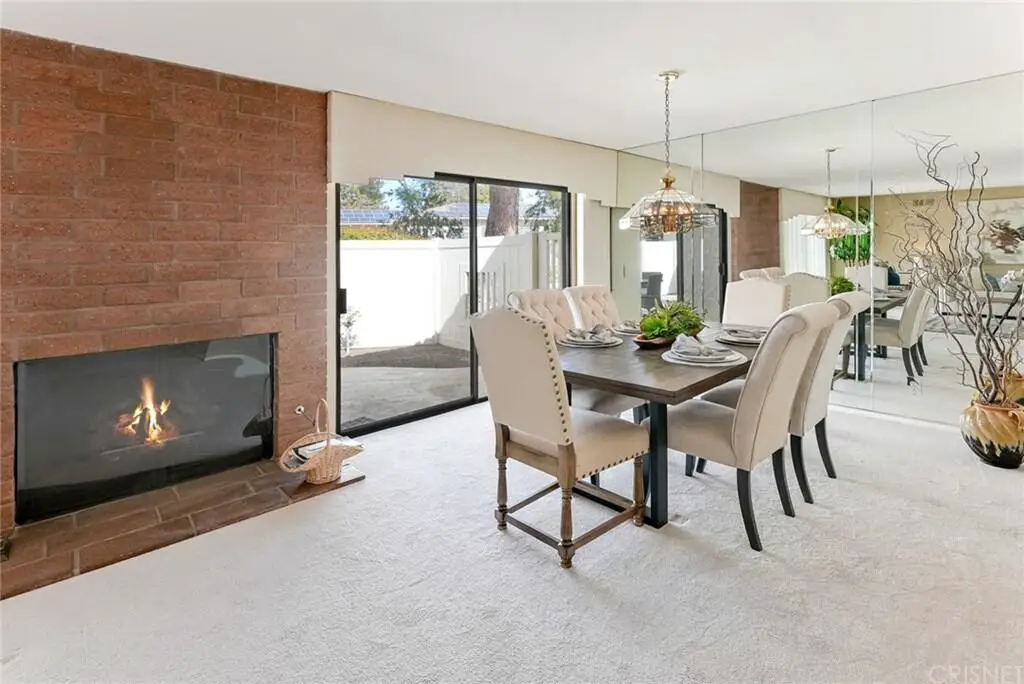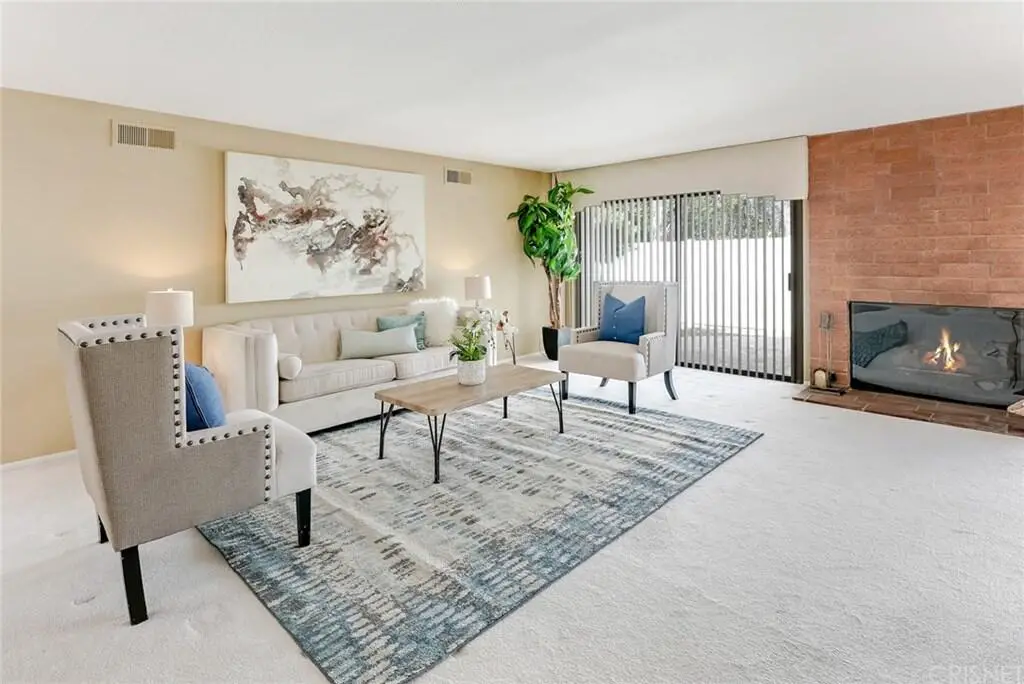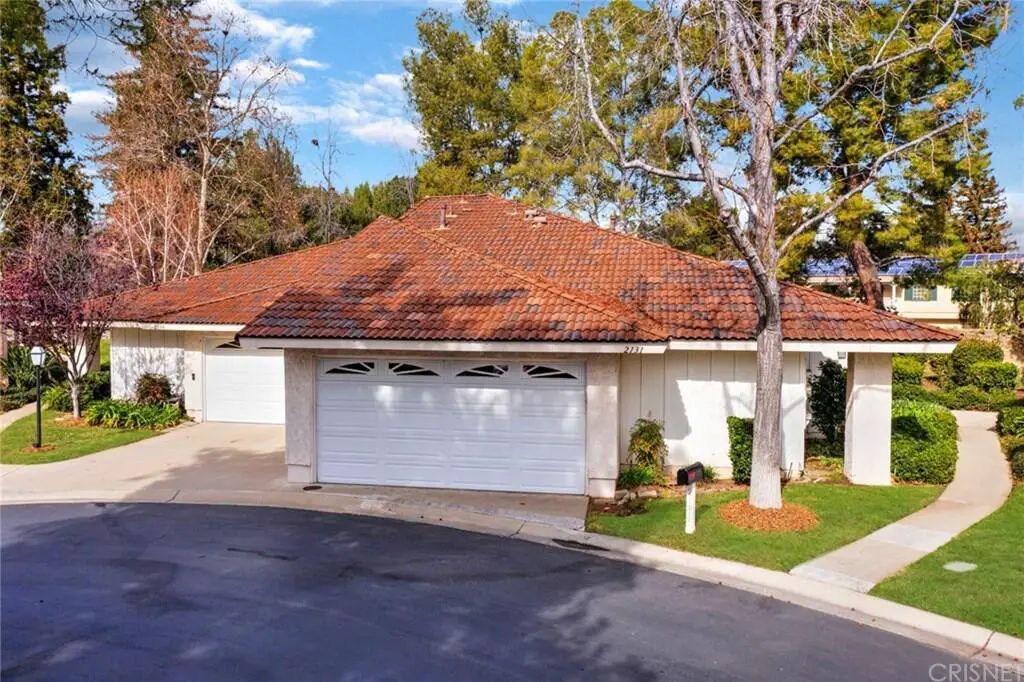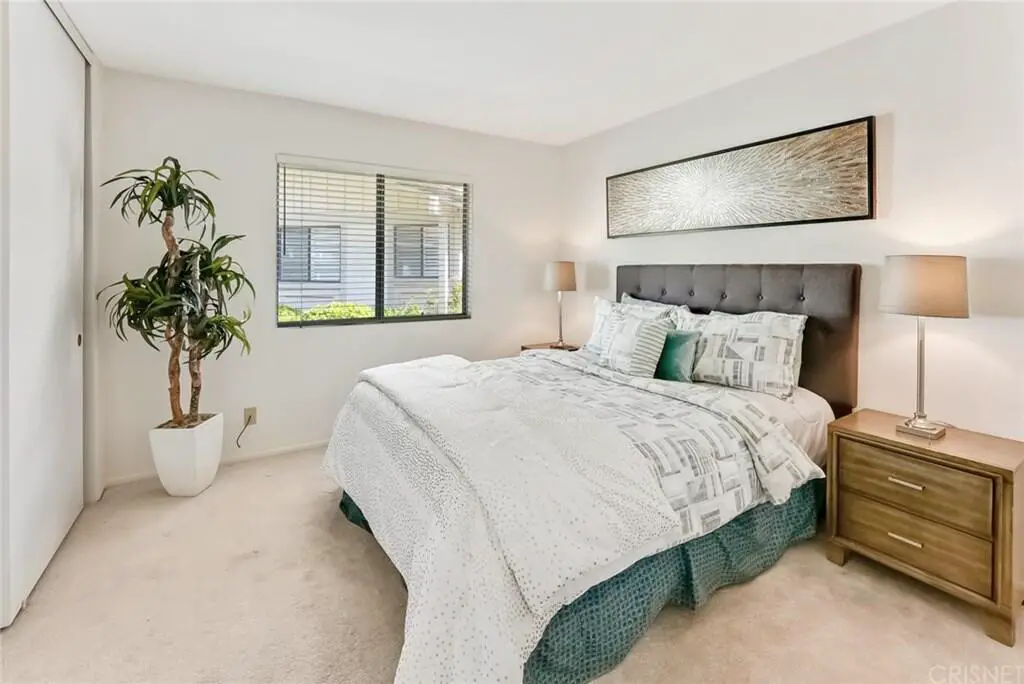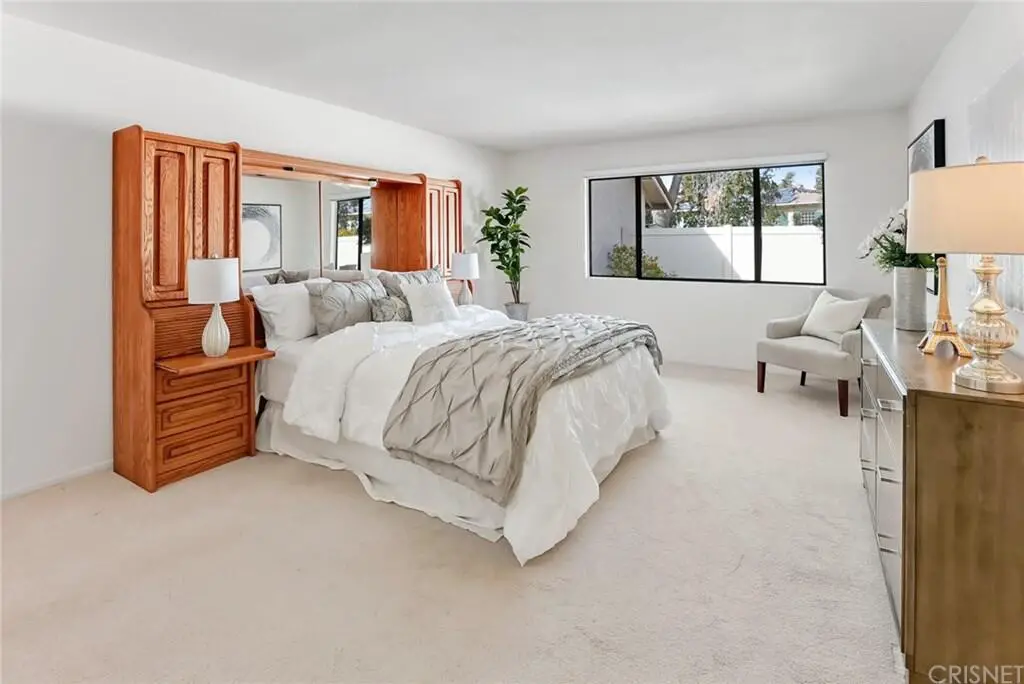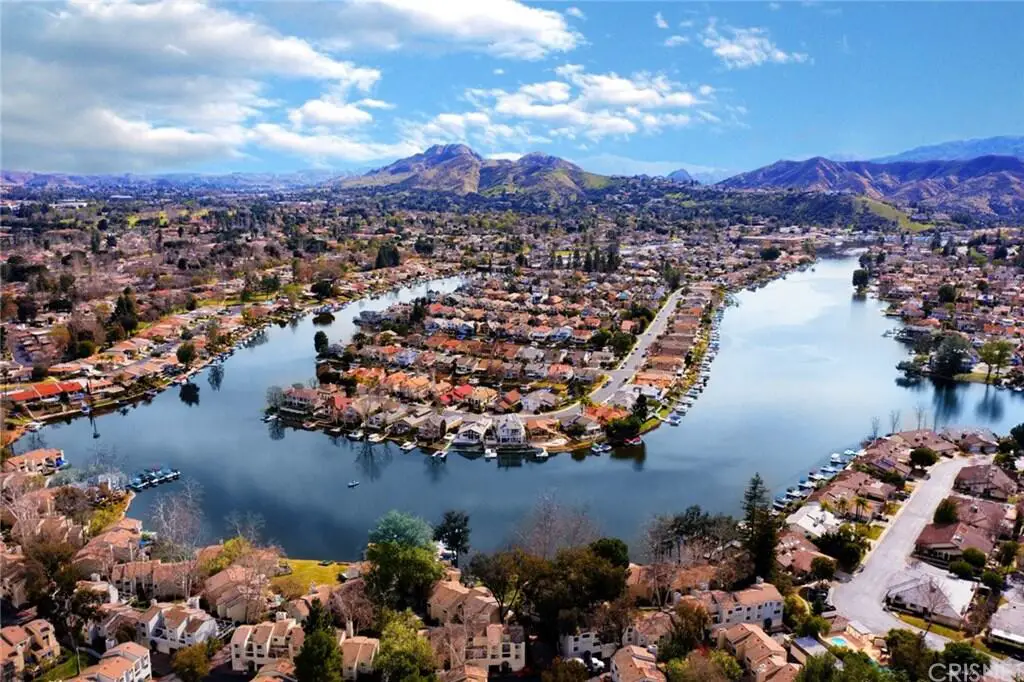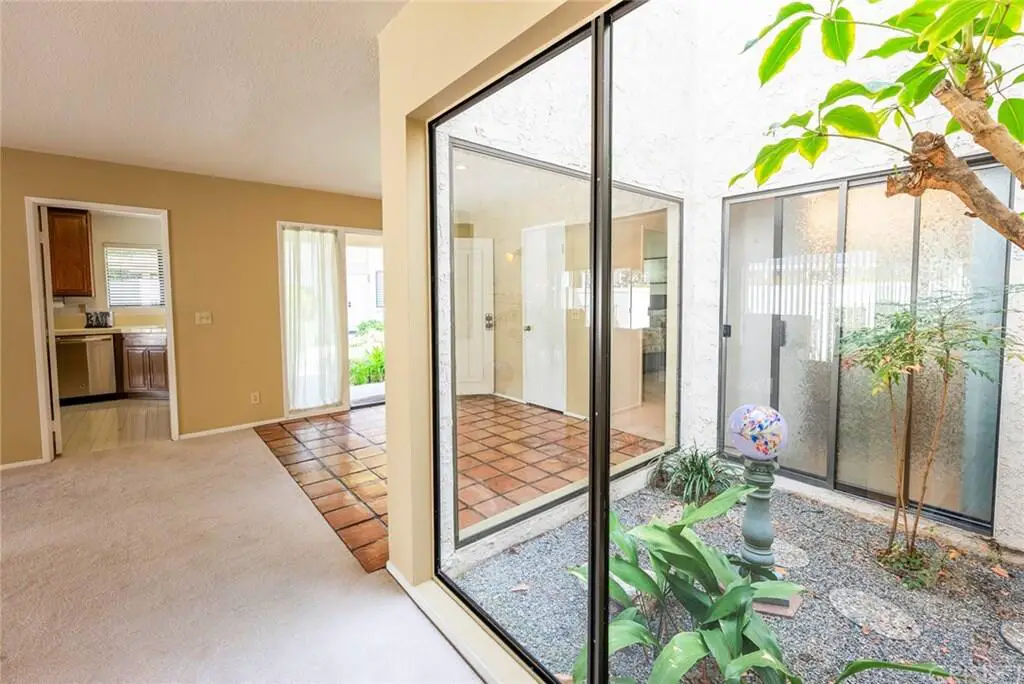 Additional Media
What people say about Steve & Ruth Greenbaum
My family was so pleased with Steve and Ruth Greenbaum's handling of the sale of my Mom's home in Sherman Oaks. Because this was a probate sale and my location in Colorado, Steve took care of so many issues that were above and beyond his responsibility. He constantly kept an eye on the house, pulled up carpet when there was a water leak, brought in trash cans, etc. He coordinated with our probate attorney which was a very lengthy process. In addition, my whole family believes that we got an exceptional price due to Steve's marketing. The house sold for $125,000.00 over the appraised value!
The house that we put an offer on, had 8 offers and Steve was still able to get it for us. He made the impossible possible! He was able to negotiate. Our offer was still excepted even though it wasn't the highest bid. Steve worked his magic and we still ended up getting the house of our dreams even though we weren't the highest bidder. We highly recommend Steve. He is very knowledgeable and will get you the house of your dreams.
Ruth and Steve Greenbaum sold our condo in Sherman Oaks, CA. They did an incredible job listing and closing the sale. They provided us expert advice, telling us exactly what we needed to do to maximize our selling price (we're so glad we followed their direction). They pulled out all the stops marketing the property. The pictures of our unit were beautiful; that, plus their write-up drew over one hundred people to the open houses. Their program resulted in fourteen offers. At the end of the process, their negotiating skills were definitely needed in an emotional competition between the two highest bidders, resulting in a sales price 17% over asking (and 12% more than we were hoping for). The did a great job and exceeded our wildest expectations. We couldn't recommend them more.
Steve and Ruth Greenbaum are an amazing team to work with! As first time home-buyers, we really appreciated the care and education they provided us. We're very grateful for their professional services and sincere attitude towards helping us find our dream home. Steve and Ruth went above and beyond as our realtors by thoroughly walking us through the contracts line by line to ensure our understanding, being very responsive with our endless questions (via phone and email), and providing multiple recommendations. Their integrity, experience and personality made this a successful purchase for us. These two are terrific and we're glad to have them on our side. We would definitely recommend them to all of our friends and family in the area.
Steve has been our realtor on the sale of 2 homes. Both transactions were done in a down market. But each time the sale was to our benefit, including the latest that brought 3 offers and a bidding war, within 2 days of being listed. ( I don't believe the sign was ever posted in our front yard).