Chernov Team is the premier real estate services group of agents, marketing specialists, and house whisperers in the San Fernando Valley. We excel in actualizing dynamic results for our clients through over a decade of best-in-class localized performance. Working hand-in-hand with our clients, we strategically position your property for the explosive outcomes your deserve—selling well above asking, generating buyer offers pre-market listing, producing multiple offers, and moving property in only a matter of days. We know the San Fernando Valley inside-out and we have carefully curated and nurtured the local relationships necessary to produce outcomes well beyond the reach of our competition.
+ Read more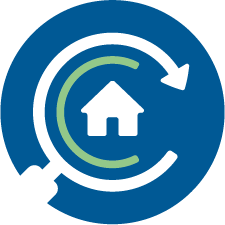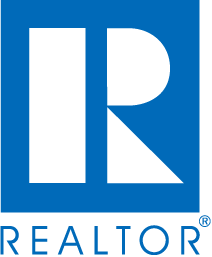 Full Screen Gallery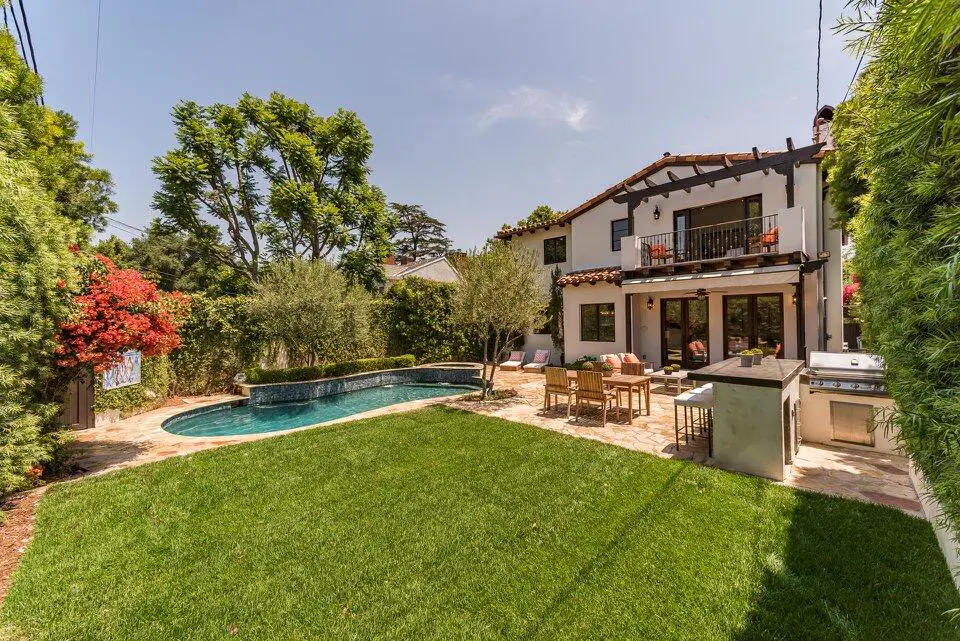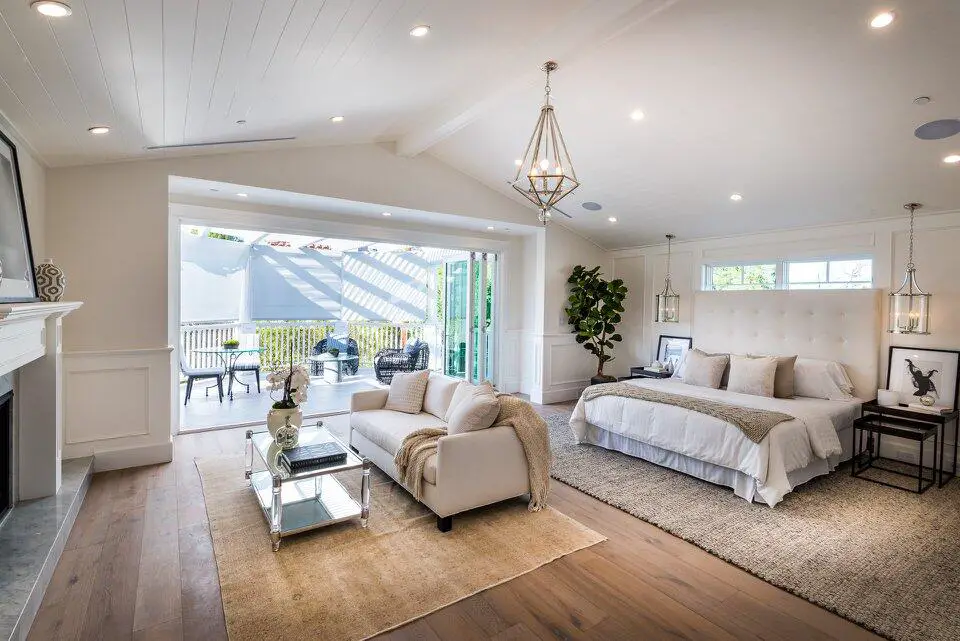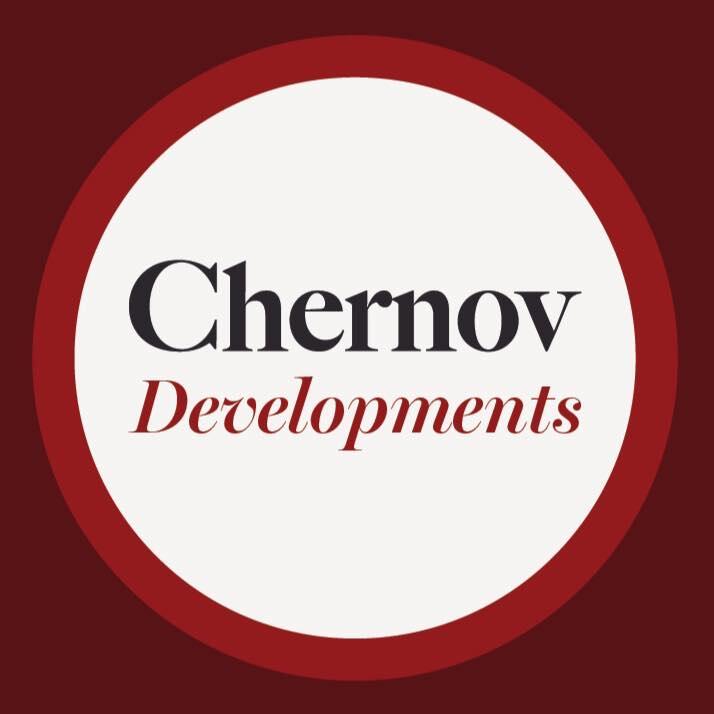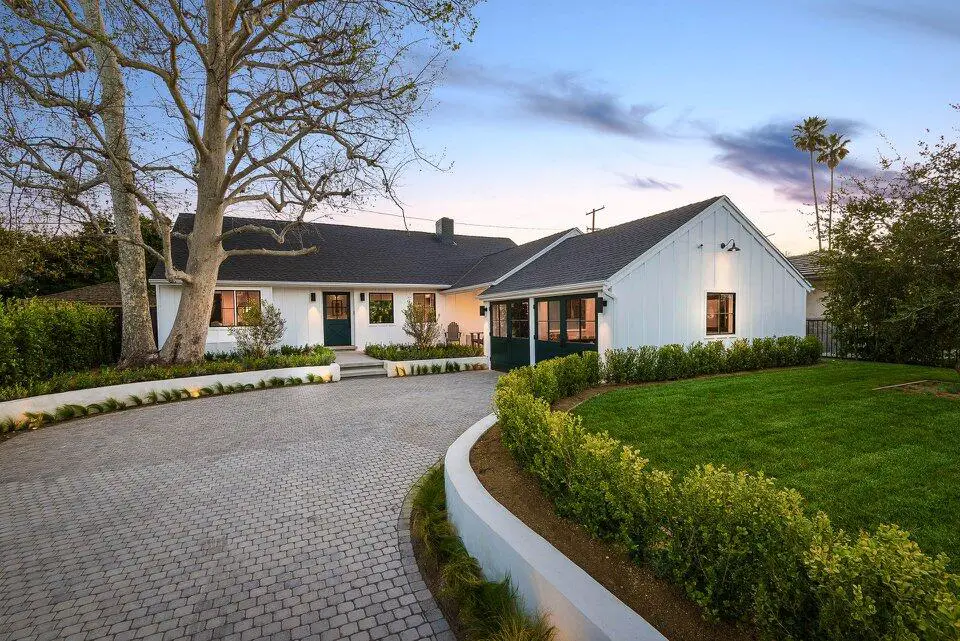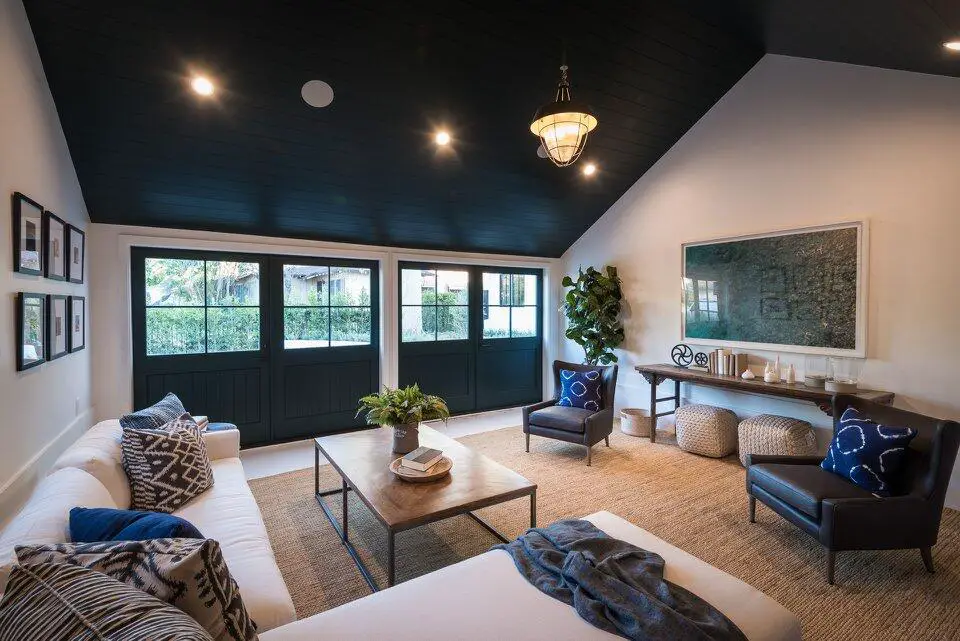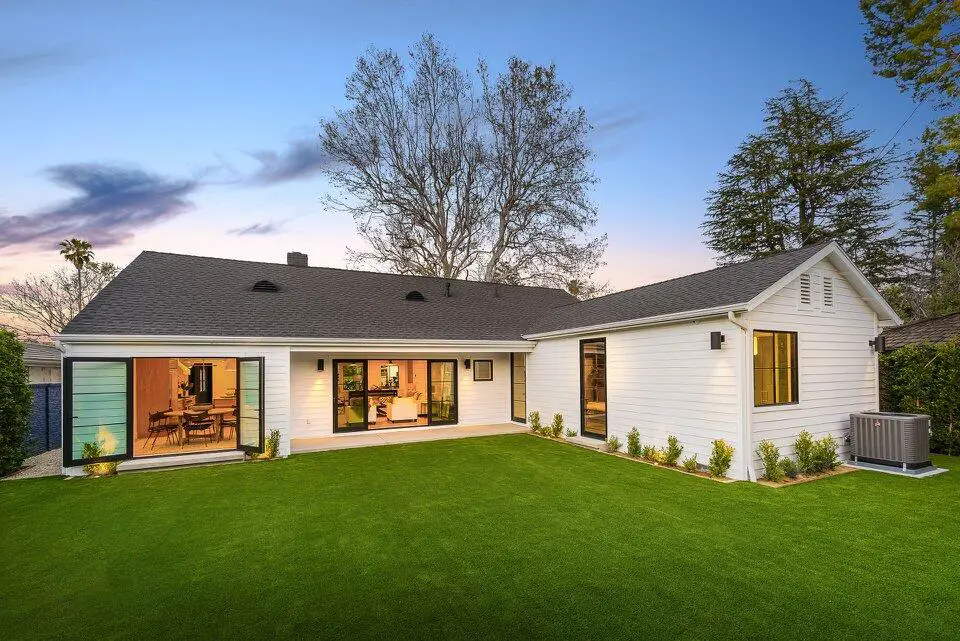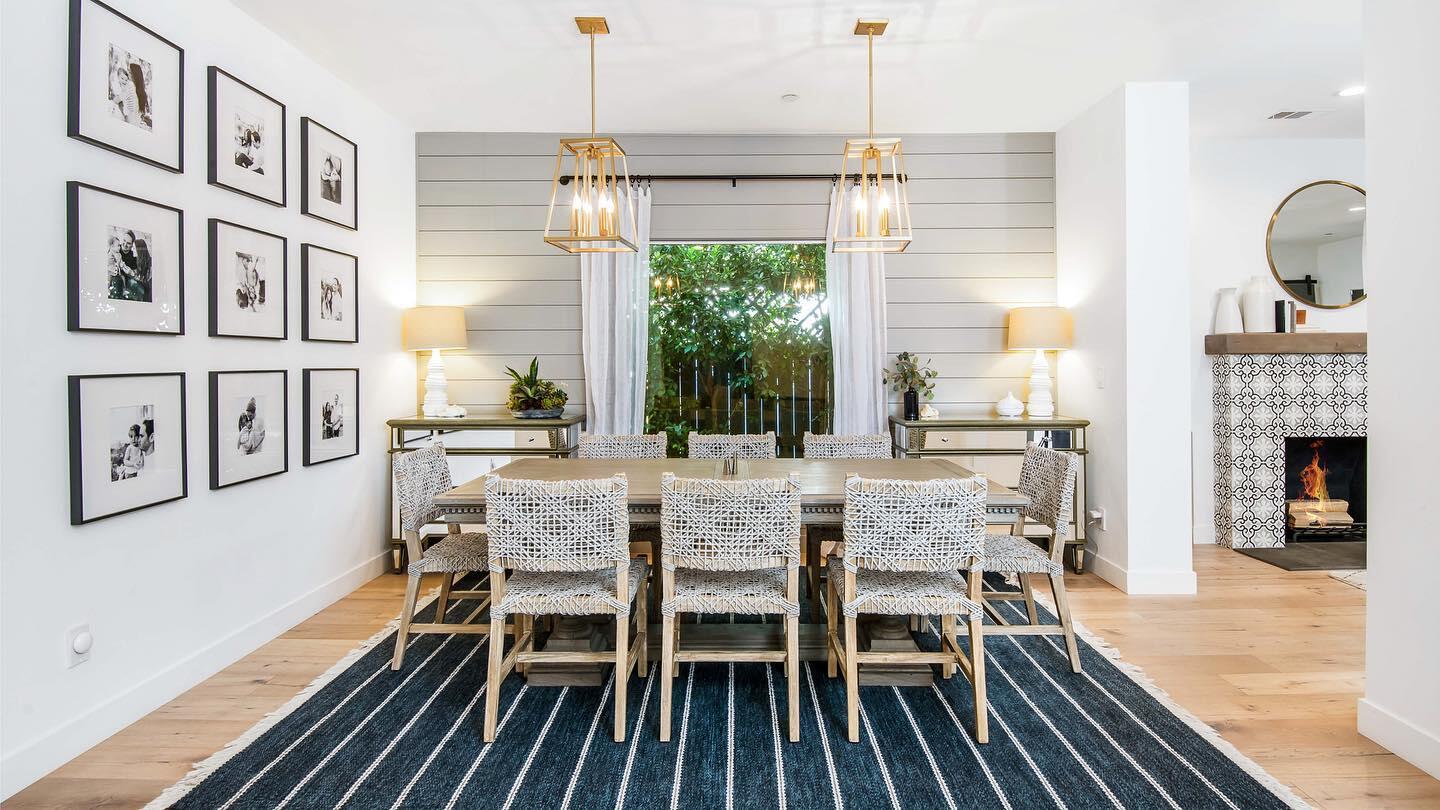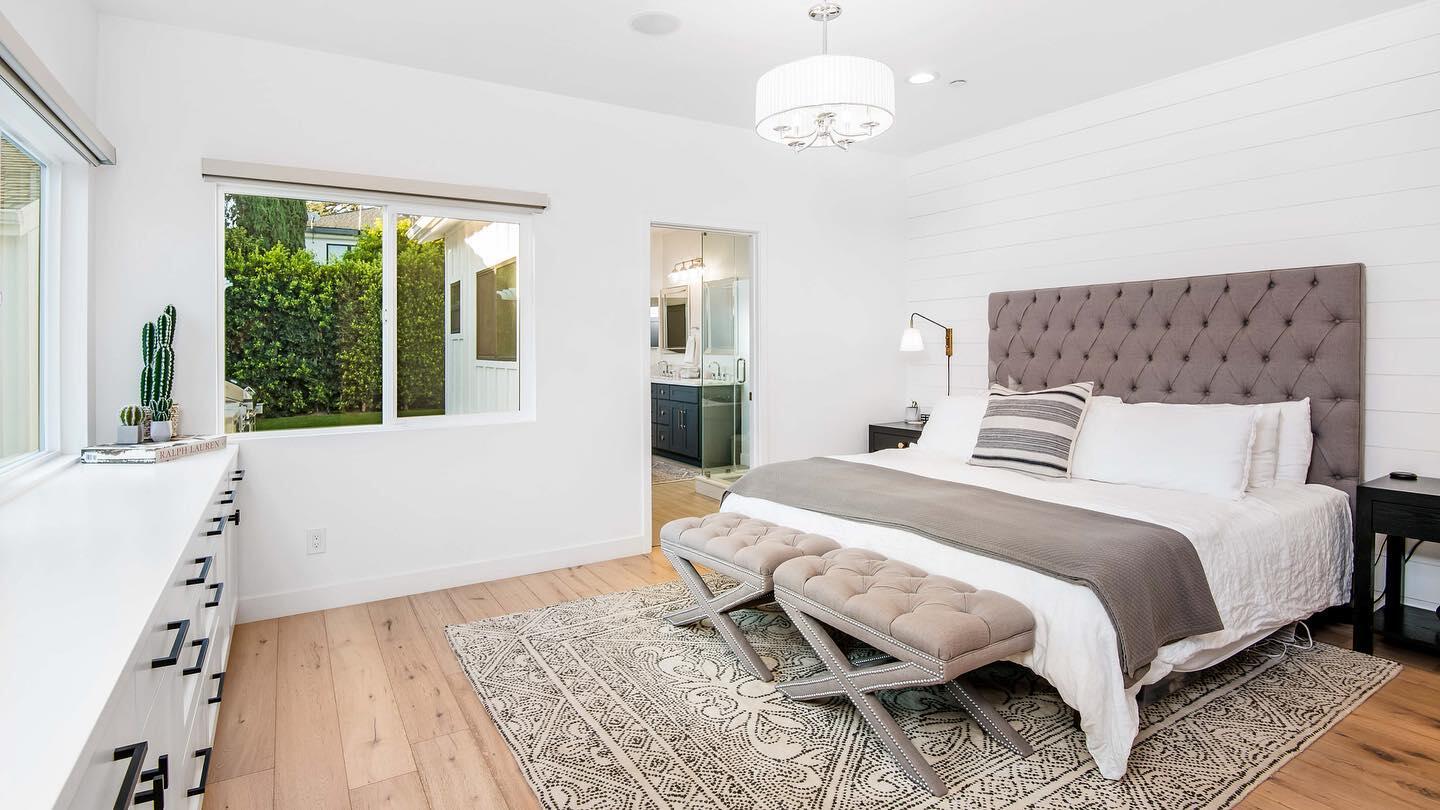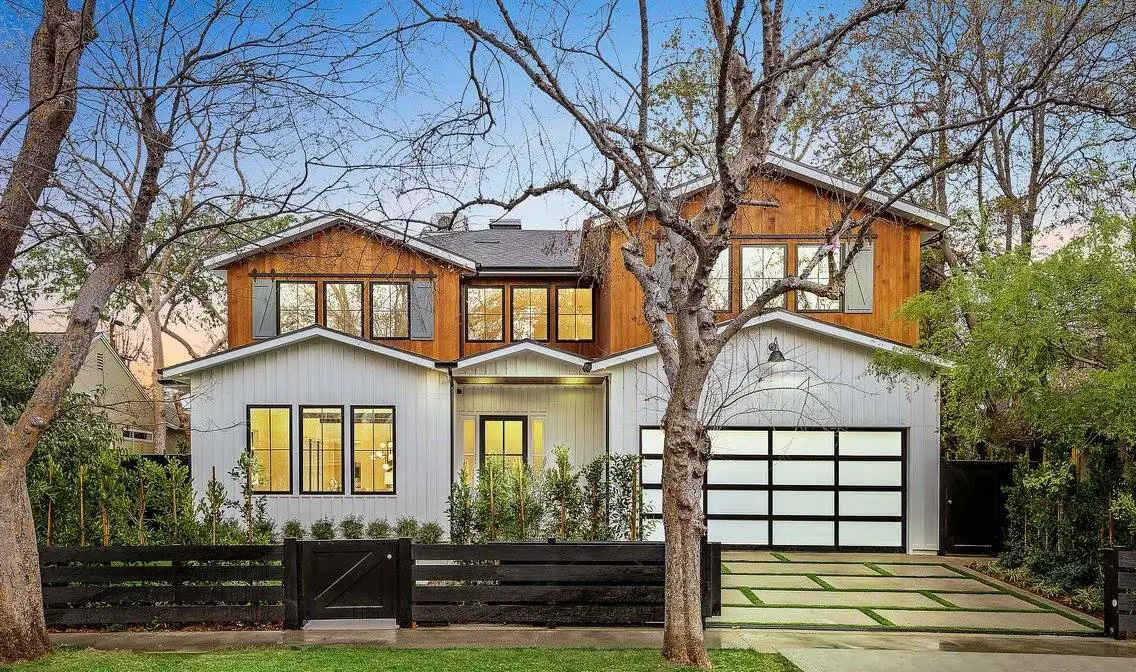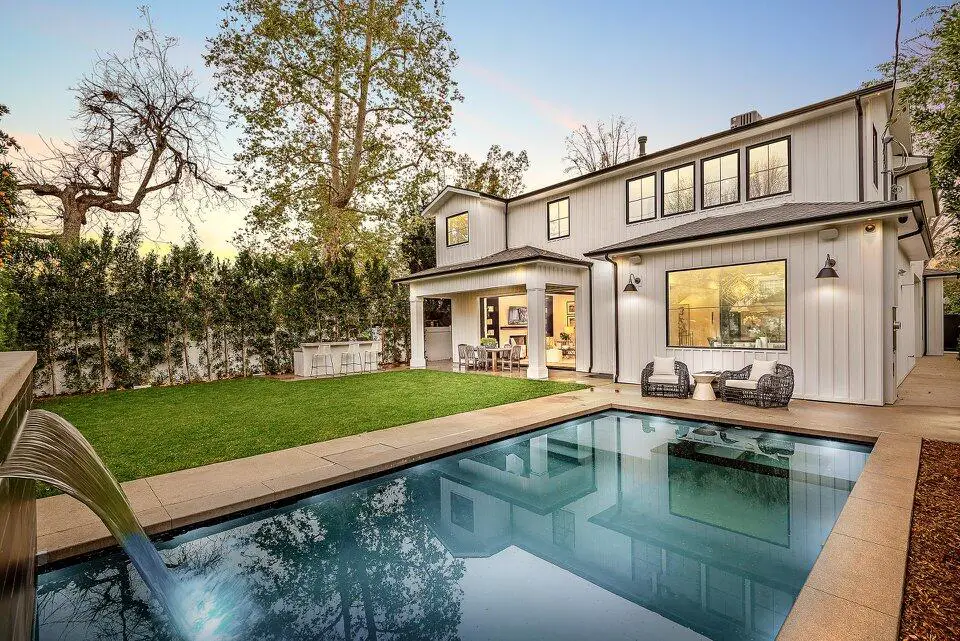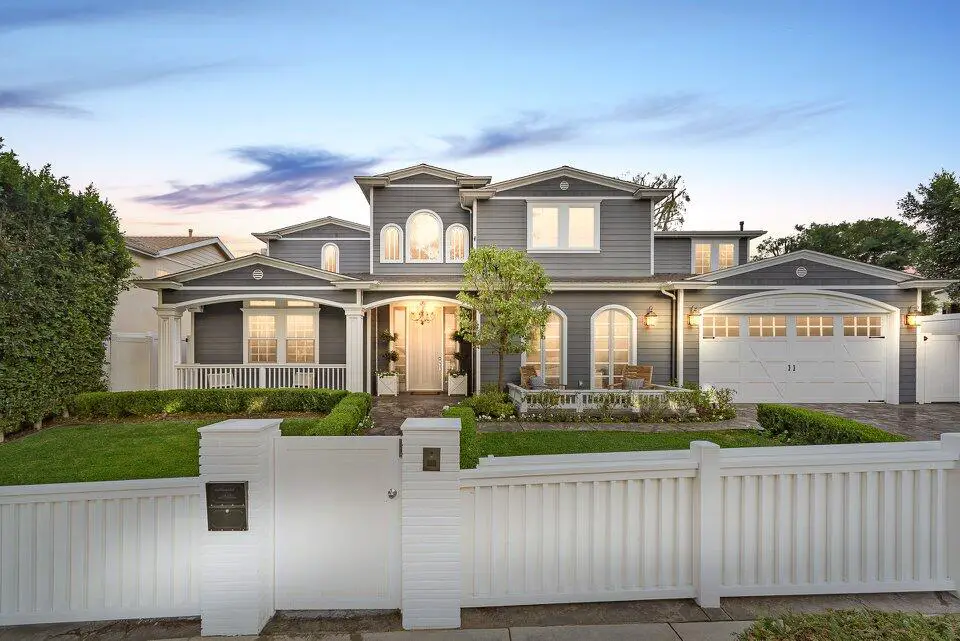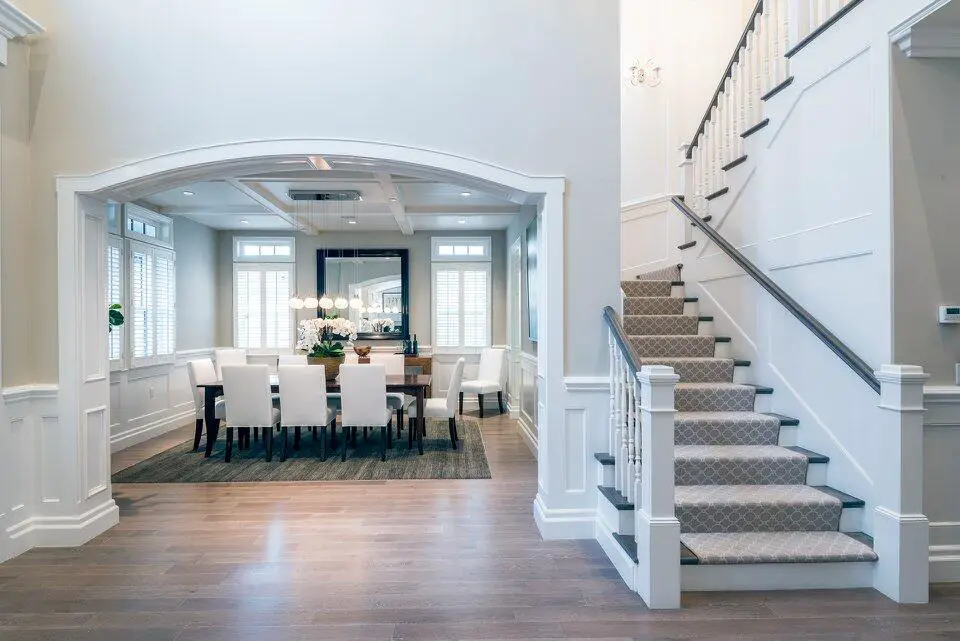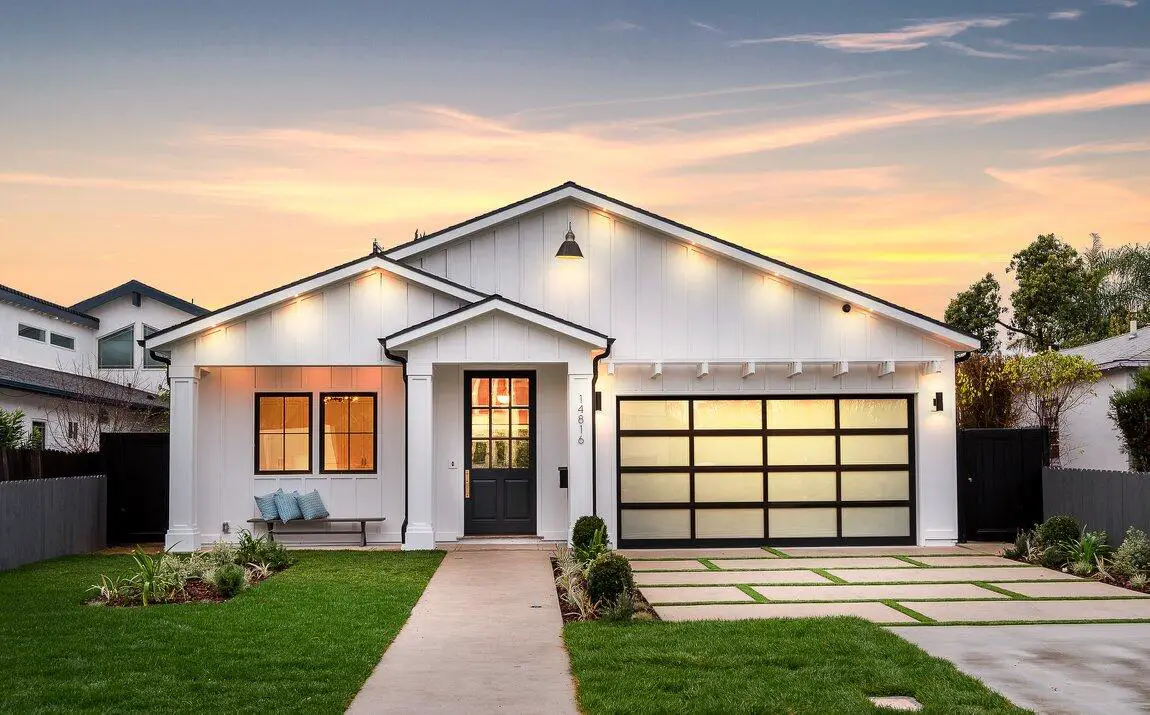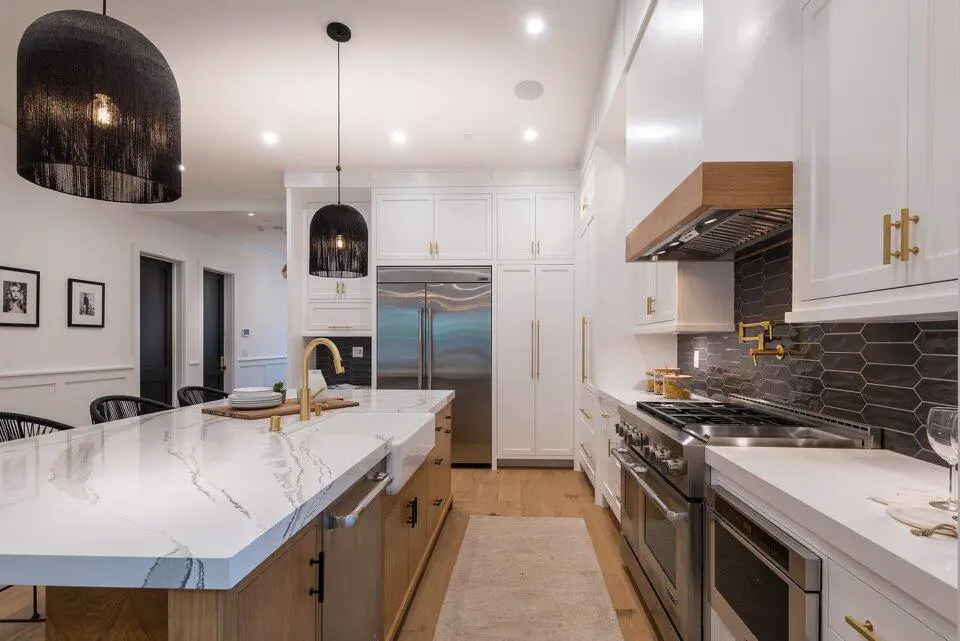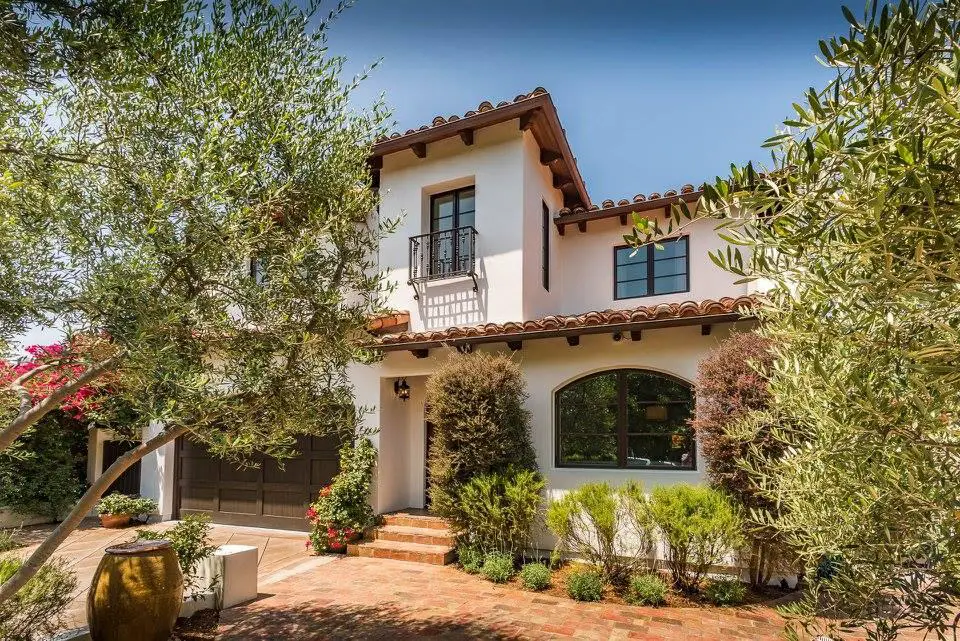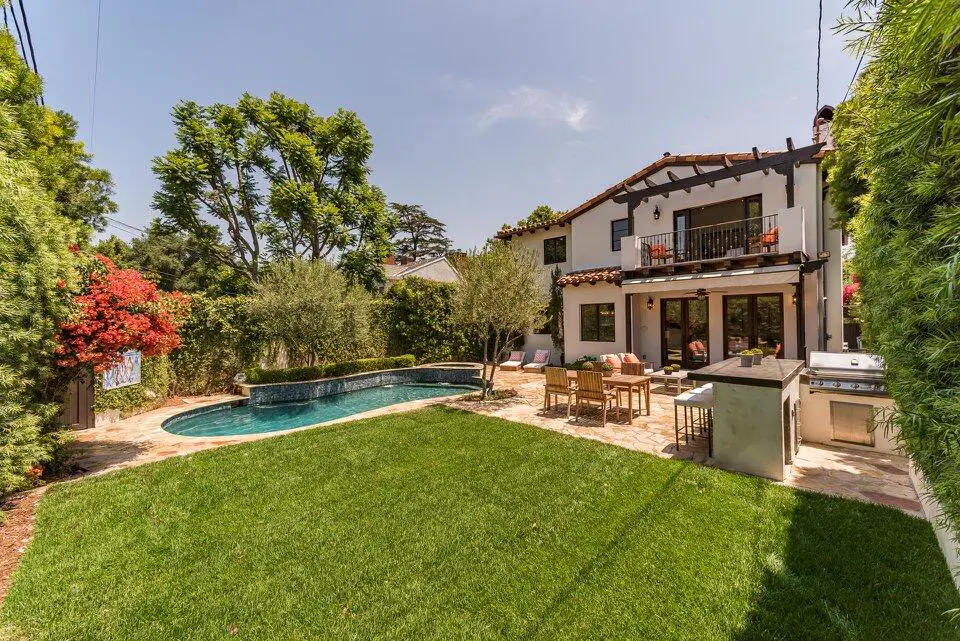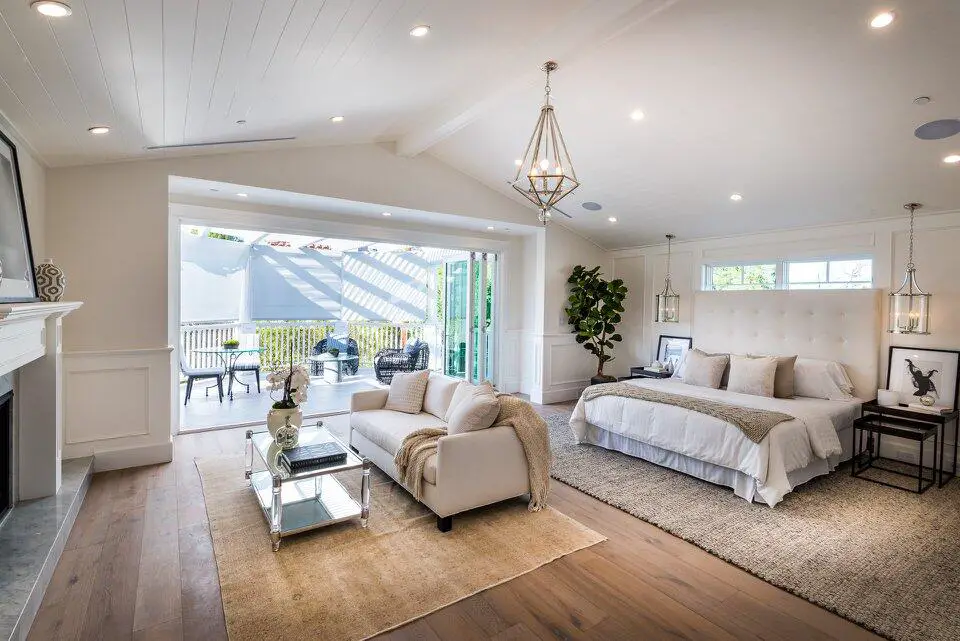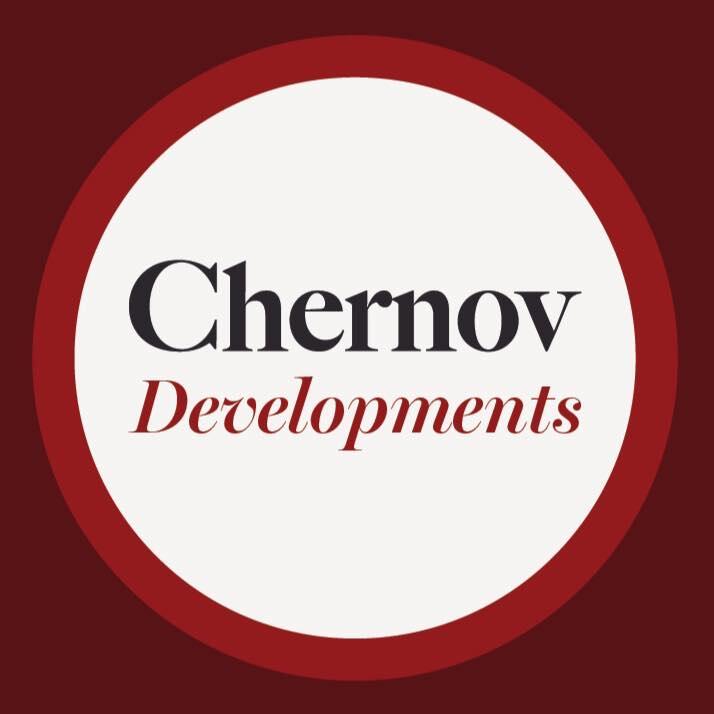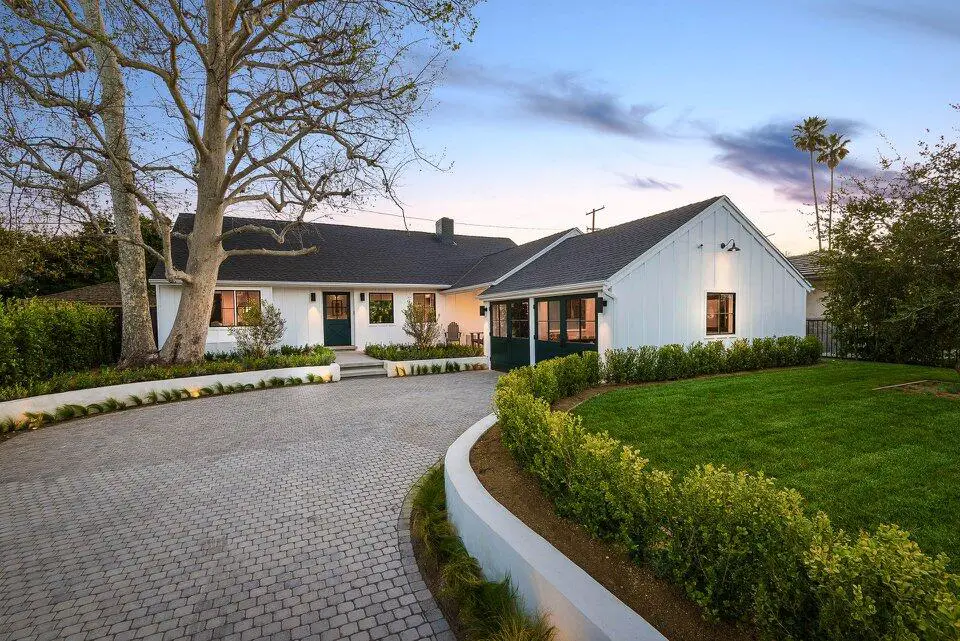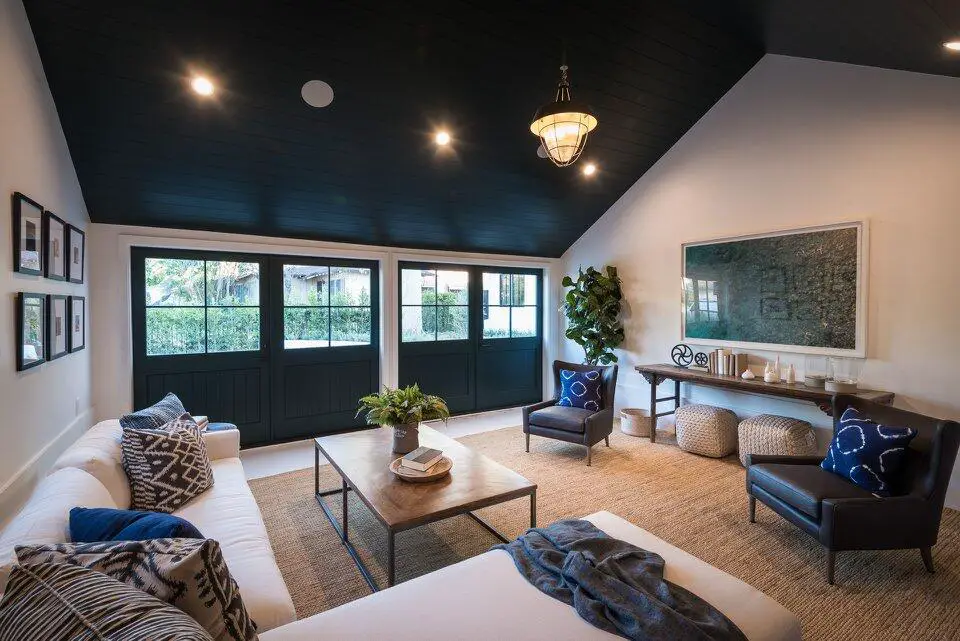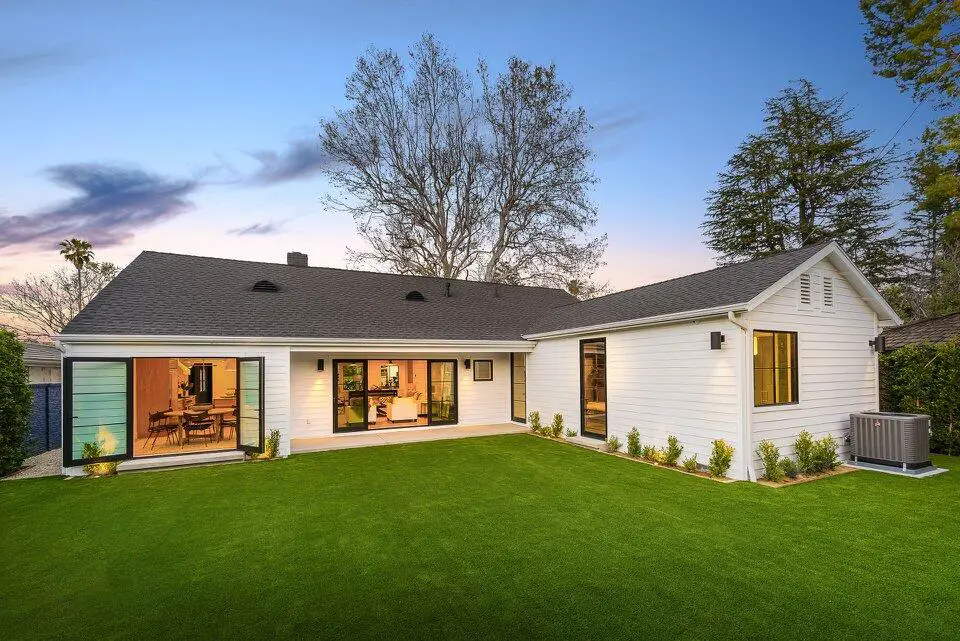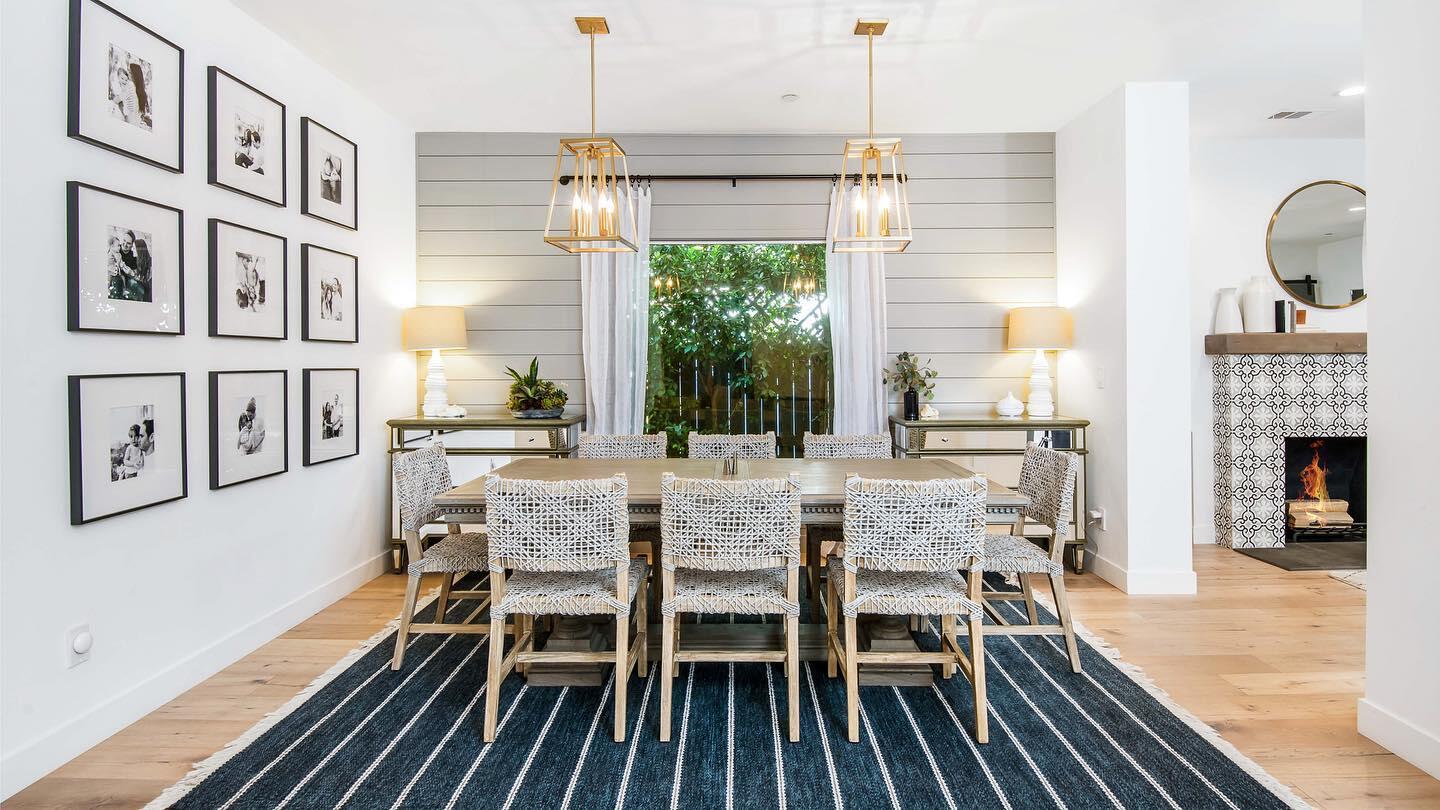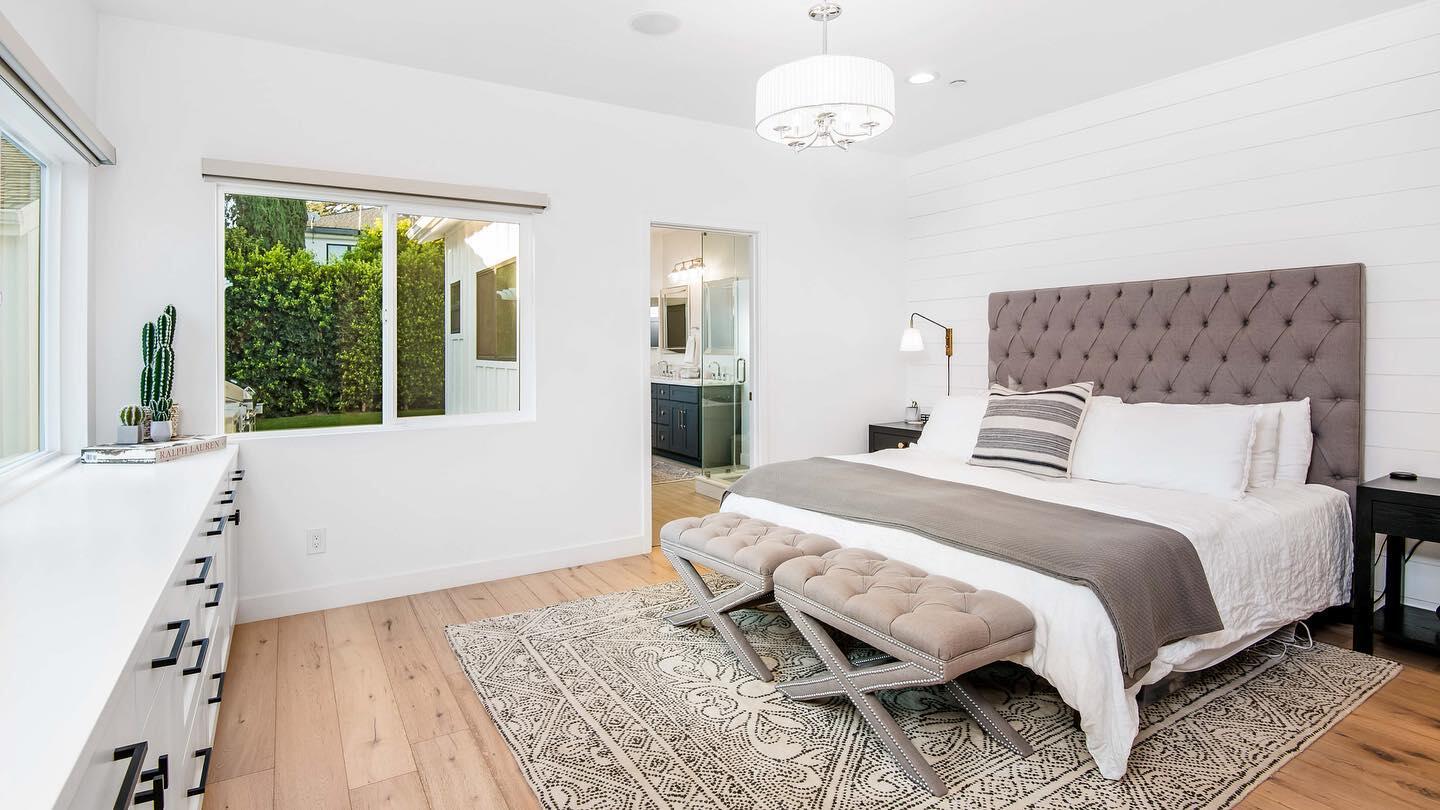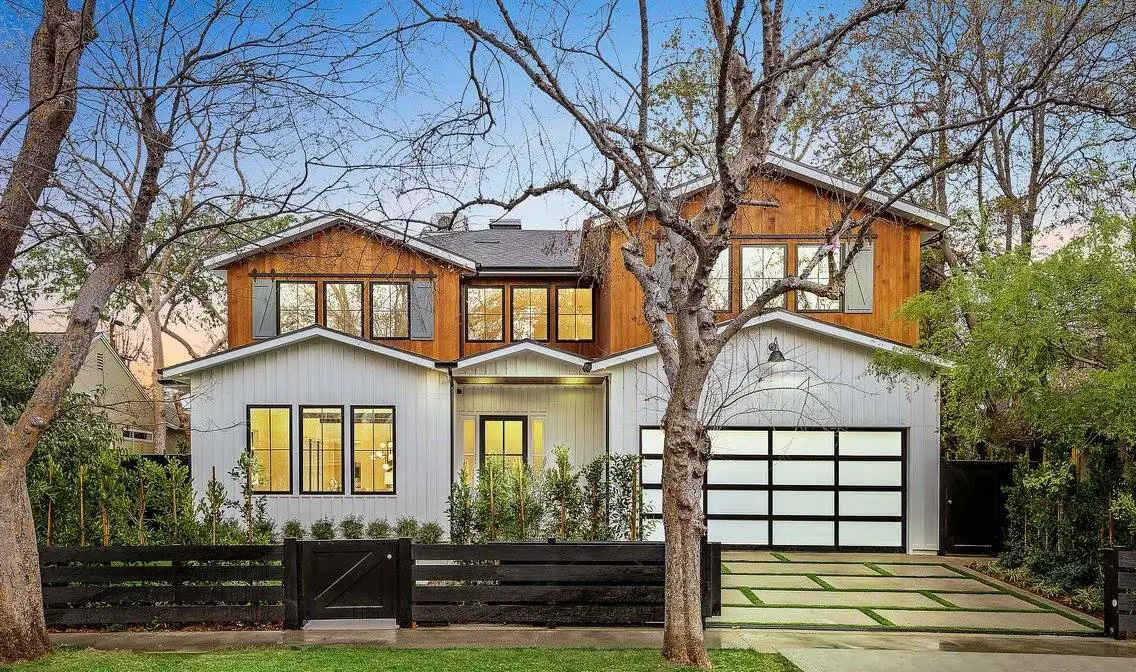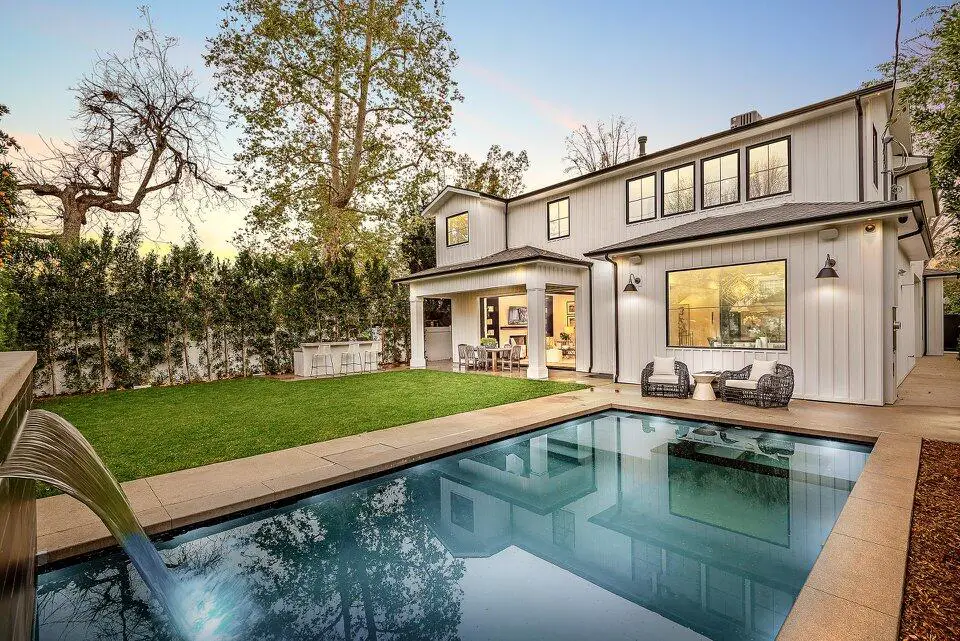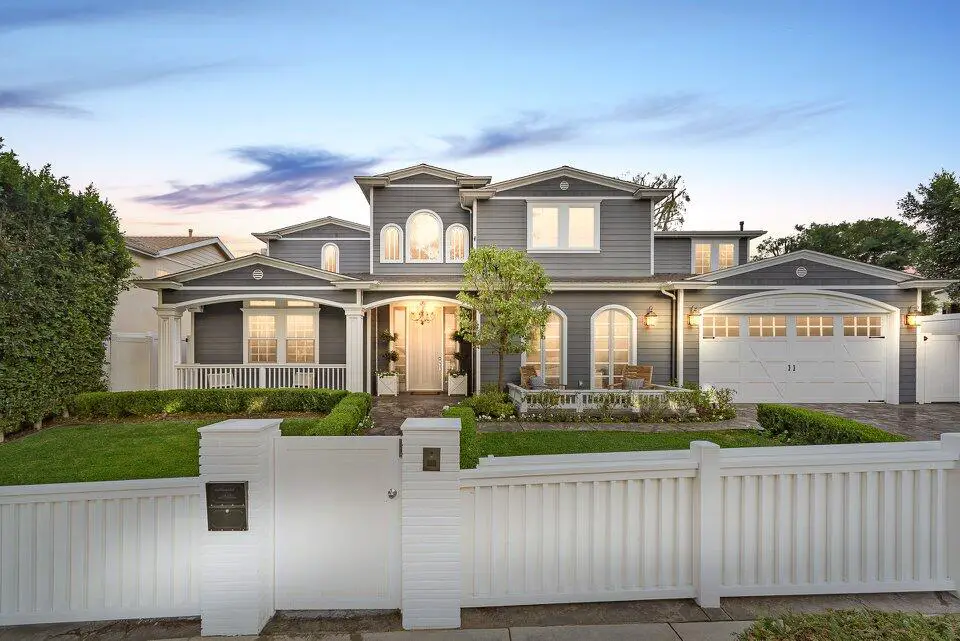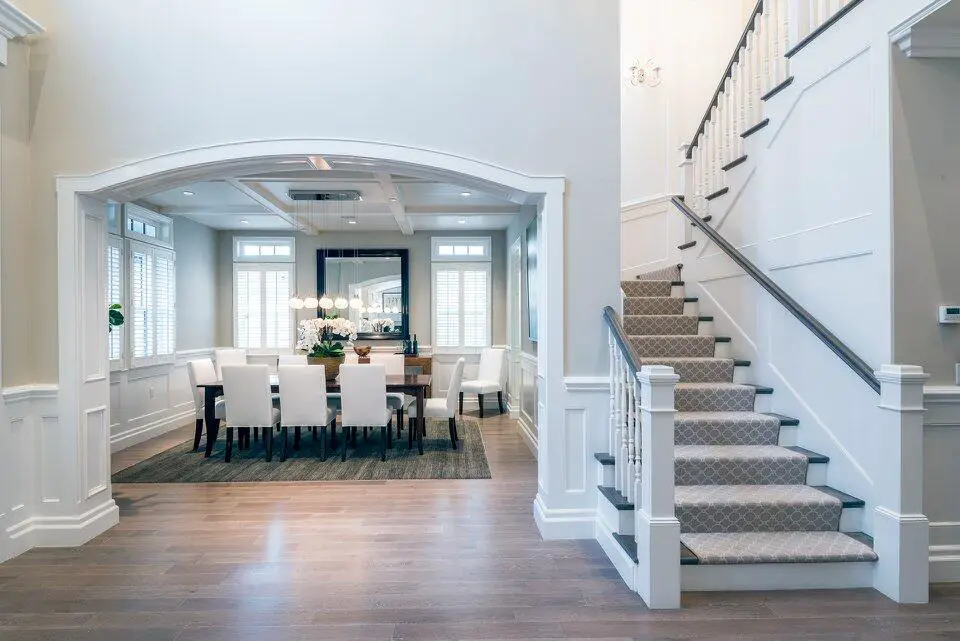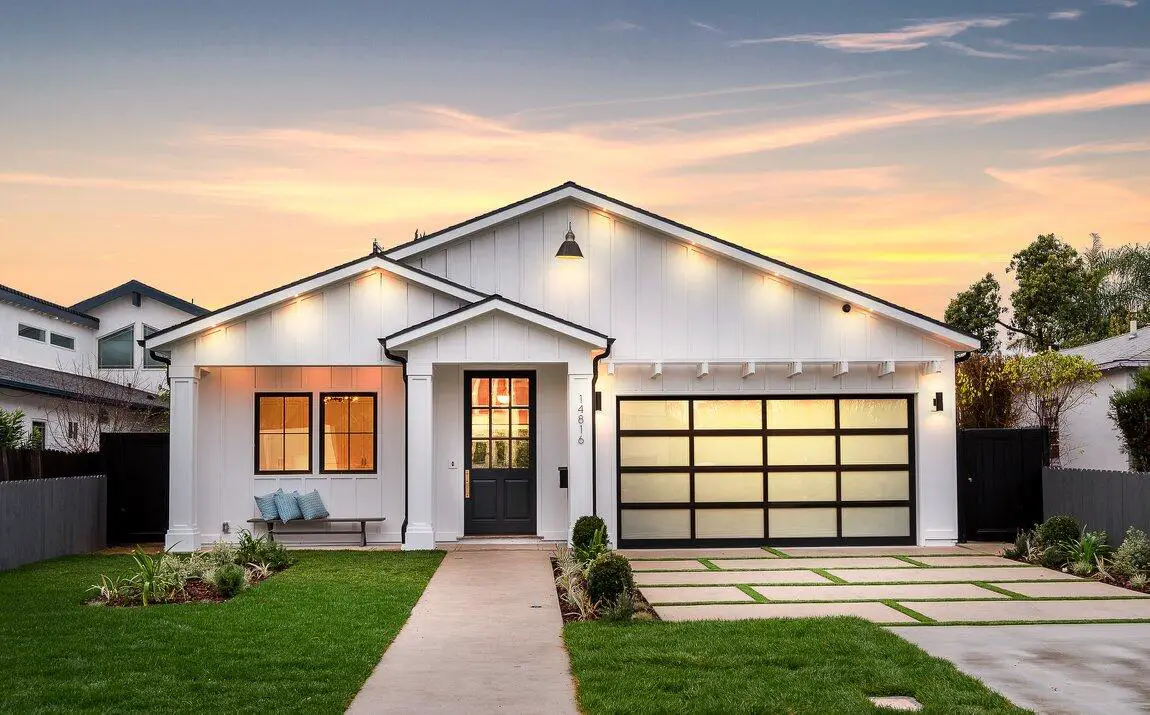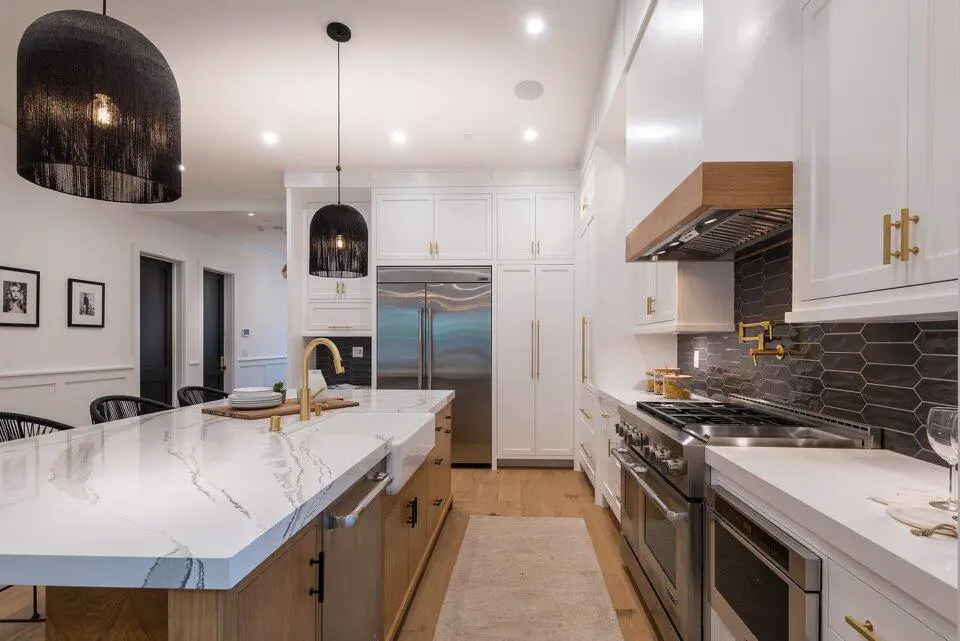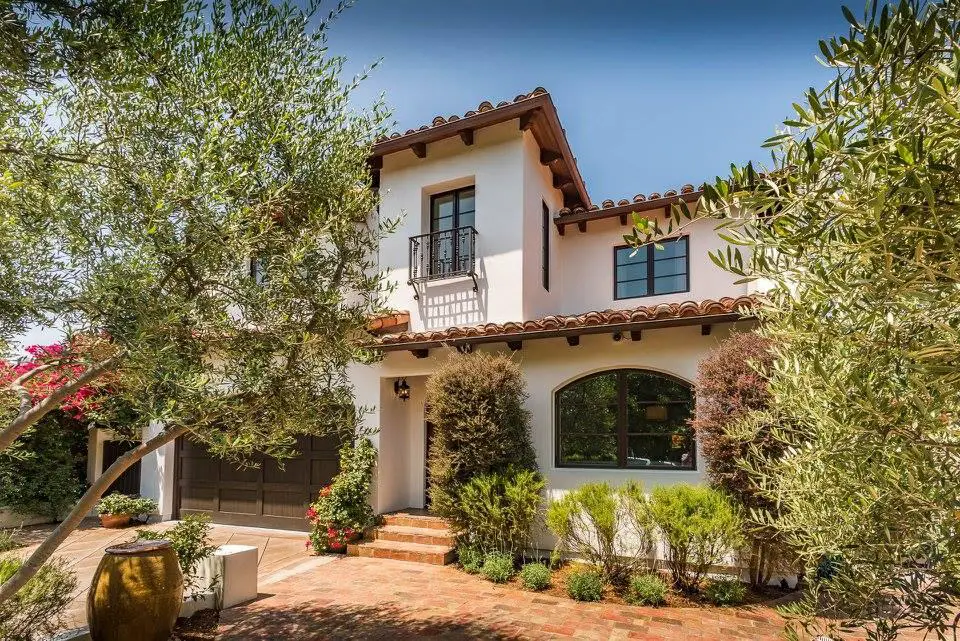 Additional Media
What people say about Chernov Team
The best realtors around. So responsive, smart, good with advice and counsel. They sold my house in a timely fashion, for a great price, and made the process so pleasant. Every member of the team was professional and knowledgeable -- if they're willing to sell your house you're lucky!
I had an incredible experience with the Chernov team. They operate like a well oiled machine, but they also will make time for their clients and guide them carefully through the process when needed. I felt so taken care of when they sold our house and helped us buy another. Highly recommend!
We had the best experience with Dennis and his team listing and selling our home in days. Every member of his team we worked with was extremely professional, driven and a pleasure to work with. Always responsive, and always on time, they took care of every step to make sure everything goes smoothly and done right from the very beginning until the deal closes. And his marketing, photos and videos of the property are just stunning. Thank you so much, Dennis, Kara, Sarrah and everyone who was a part of our journey. We couldn't ask for a better agent, and we highly recommend Dennis and his team.
My husband I can not say enough wonderful things about The Chernov Team. Everyone made this mad life change so much easier. Dennis and his team are professional and personal. They know the business of selling but also knew how to connect with us as people. They were able to sell our home so quickly and for more than we thought possible. I will always recommend The Chernov Team!
We recently worked with The Chernov Team to buy and sell our home and they navigated each of these transactions with incredible ease, distinct professionalism and an attention to detail like I have never seen before. As a marketing exec, I was incredibly impressed with their extensive and insightful approach to marketing our home from analysis of the potential buyer pool to final presentation of materials. On the buy side of our transaction, they were incredibly attentive and truly supportive - Dennis and Kevin Silver were there every step of way and always just a phone call away. Buying and selling a home can be two of the most stressful endeavors you can embark upon in life, but The Chernov Team made the process effortless and enjoyable. I could not recommend them with more confidence and enthusiasm. They are truly exceptional.
After working with the Chernov Team to sell my home, it is obvious why they are top year after year. The entire process was seamless! They're a perennial real estate all-star team that forms like voltron to get a deal done! I have been a friend of Burt's for decades and it was a true pleasure to work together and with his team that I had heard so much about. My home was sold in less than a week (over asking) with multi offers in - thanks to their connections and acumen. If you're reading this, I expect you to have a similar experience!
Dennis and team were incredible! Let's deal in facts - sold within days of listing @ price premium to listed $. Now let's deal in emotion - high integrity, fantastic communication at critical moments, flawless paperwork and incredible people! Why sell/buy with anybody else?? Happy seller!