Dedicated to helping people get the most from their most important investment. On a mission to move the real estate industry forward and keep agents at the top of their game. Born to #BeGenerous and improve people, families and communities! Serving Denver Metro and North of Denver Metro.
Kris Lindahl Real Estate is your licensed one-stop shop for buying and selling homes in Minnesota, Wisconsin and Colorado, including Minneapolis/St. Paul, Denver and St. Croix County, Wisconsin, as well as the Minnesota cities of Rochester, Blaine, Anoka, Coon Rapids and Mankato.
Our website krislindahl.com was created to empower real estate consumers with the information they need to find local listings and buy or sell a home. You'll learn about each area's communities, residents, schools and even things to do in your spare time. You'd be hard-pressed to find another real estate team that's more in touch with real estate in Minnesota, Wisconsin and Colorado than KLRE. We've been a listing leader for three years in a row, now selling a house every 5 hours. And we were recently ranked by Real Trends as 12th-largest team-owned real estate brokerage in America! Kris Lindahl Real Estate's sole aim is to help you succeed in local real estate markets. We don't just do real estate different; we do it better. Not sure where to start? Learn more about the most popular communities in Minnesota, the Twin Cities, Wisconsin and the Denver metro area. 
+ Read more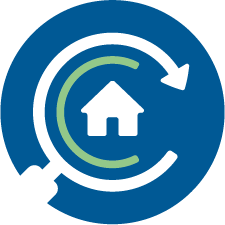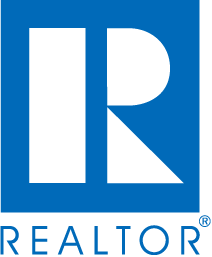 Full Screen Gallery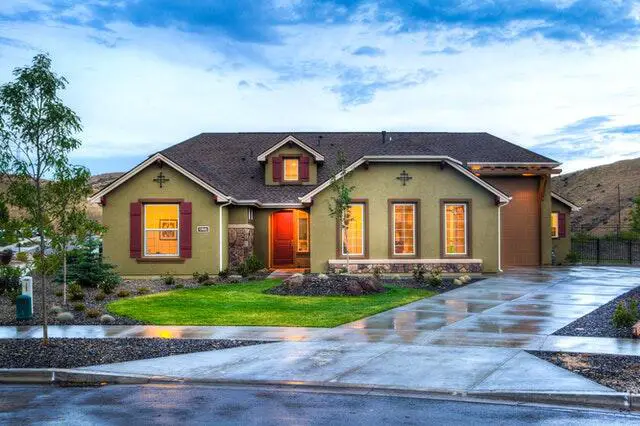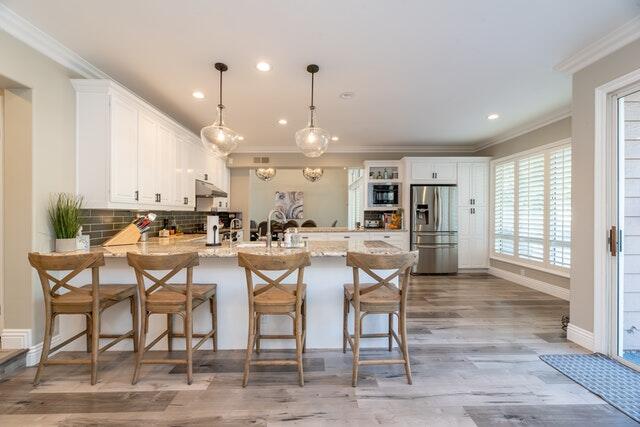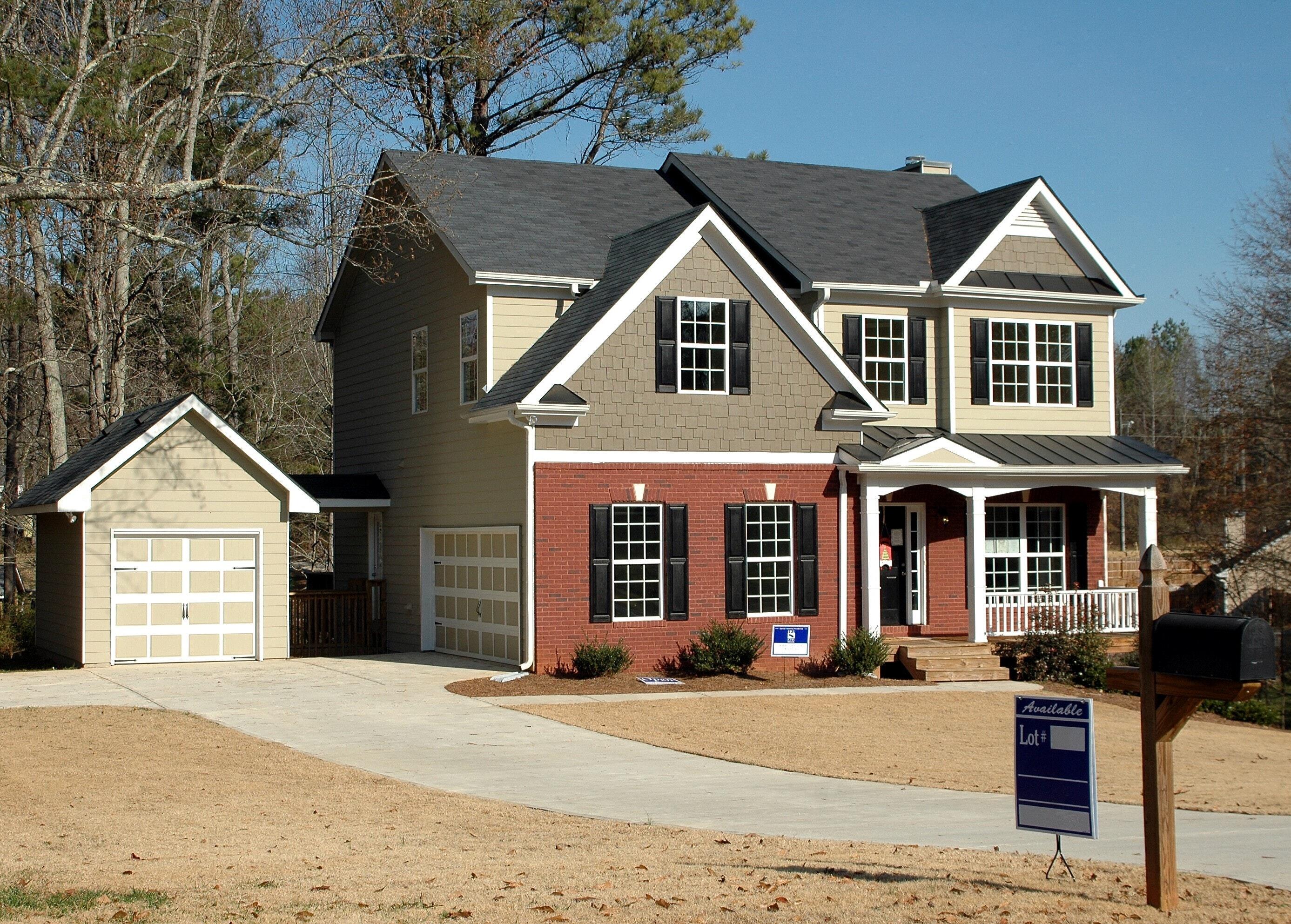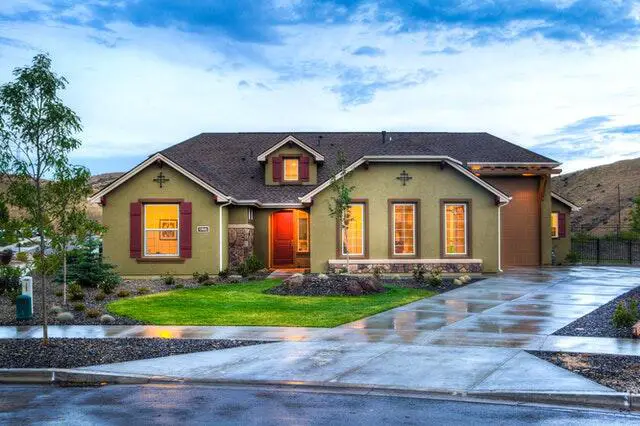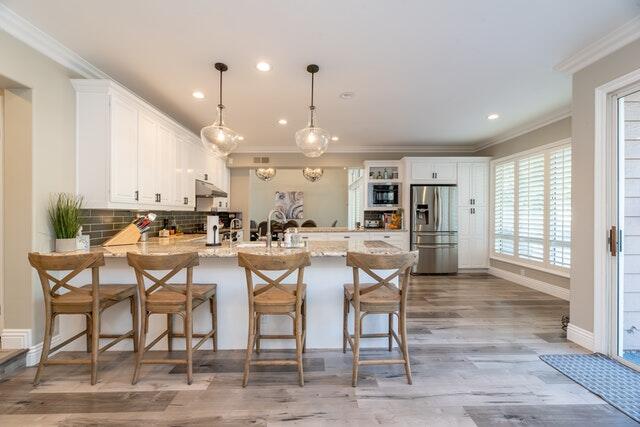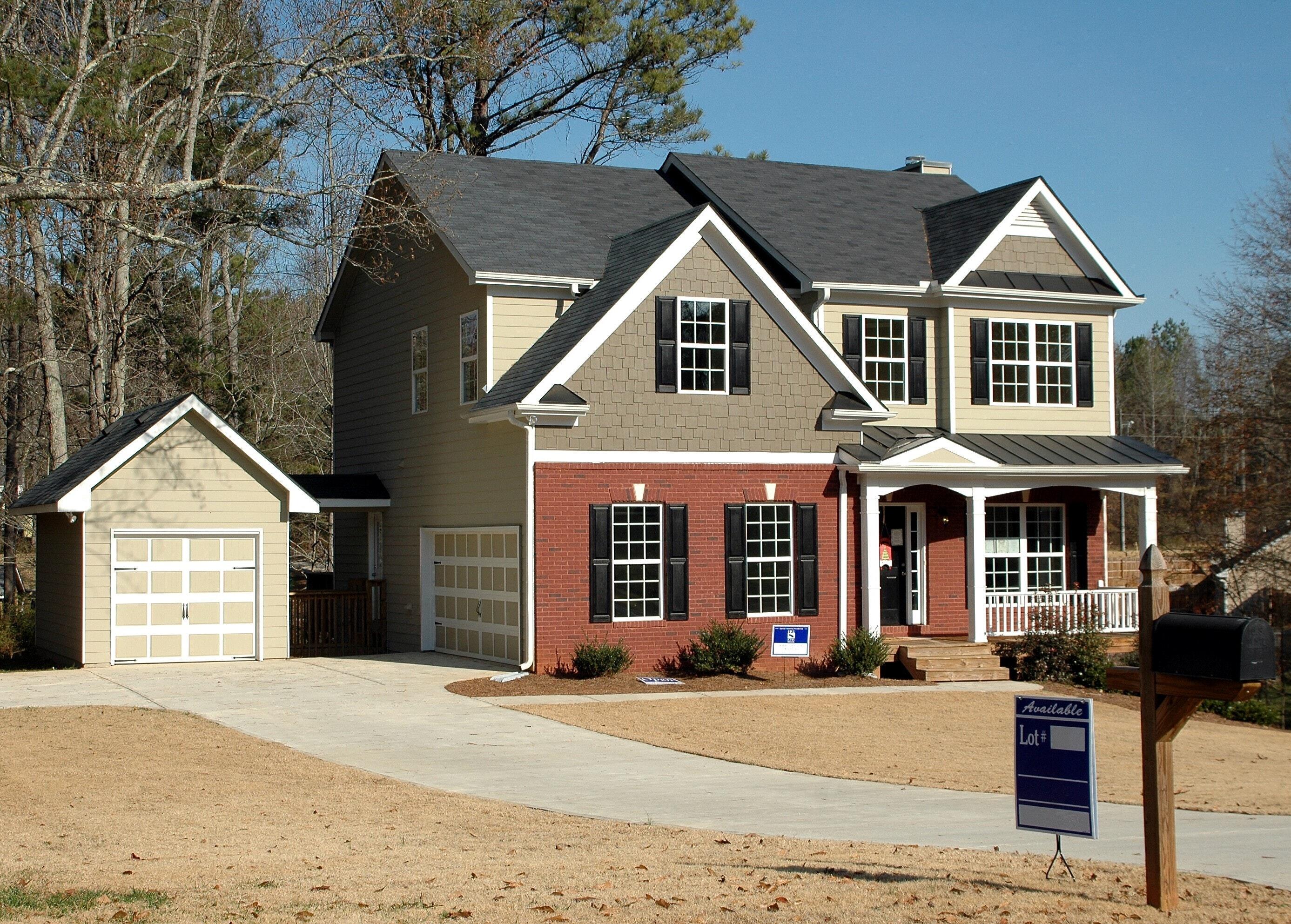 Additional Media
What people say about Kris Lindahl - Colorado
If you want to sell your house, Kris knows how to do it! He started putting up "small for sale yard signs" because he sells the home faster than the Edina for sale sign can be put up! He knows the market, has a huge variety of homes for sale and knows how to market. Your needs will be met with ease by choosing Kris Lindahl as your realtor.
Kris is a busy agent, but most of the time he made us feel like we were his only clients. It was a very personal home search for us, he knew what we needed and what would fit within our budget. He helped us through a process we knew nothing about and made us feel confident in our decisions. We found an amazing property and with multiple offers on the table, Kris worked hard to make sure ours was the one that stood out.
Kris is pure genius when it comes to getting your property sold... and buying the home of your dreams. His understanding of the business is continuously evolving with the market. He dedicates himself from beginning to end, and beyond.
I couldn't be more impressed with an agent. Of all the people I've worked with in various industries Kris is definitely (and has been) the person I refer most. He is responsive, knowledgeable, hardworking and looks out for his clients best interests, not just to make a sale. I have referred family, friends and clients to Kris and all have been extremely satisfied. Not common to see this caliber of a professional ...and he's FUN to be around!