When over 40% of your clients are repeat customers, you know different stages in life require different housing needs. This is true of Realtor Carole Smith who believes that our homes are an important part of our lives, giving us shelter, security, and a means of self-expression. She's secured homes for young families starting their journey and she's down-sized the same families to properties that better meet their needs after they are empty-nesters, widowers and the like.
"Home and family are cornerstones in my own life and I strive to share my expertise with clients so that their real estate decisions mirror their own goals. Upsizing and downsizing are semantics, real estate is more than a financial transaction; it's typically about a family's safe haven. With this in mind, I treat the process with singular focus and the utmost respect because it demands nothing less."
It is no surprise that this core belief regarding the importance of home has fueled her impressively successful real estate career of 25 years in the luxury South Florida communities of Coral Gables, Coconut Grove, Pinecrest and nearby areas.
Passion for this industry and her life in general exude from her constantly. She feels if one is passionate about their life and their work, they will always bring their "A" game to the table. Over 2000 satisfied clients would agree as she has masterfully matched buyers to their new homes and has skillfully negotiating the best prices and terms for her Sellers. This client-centric approach has yielded unprecedented referral and repeat business allowing Carole to forge life-long relationships with clients her become friends.
In 2014, Carole was named Realtor of the Year by the Greater Miami Chamber of Commerce. She has twice been named Realtor of the Year by Florida's Best Award. She has been named a South Florida Mega-broker by Unique Homes Magazine and is a member of the prestigious Master Brokers Forum of Florida. Carole is a certified Luxury Homes Specialist and was inducted into the Who's Who in Luxury Real Estate. She holds a certificate from Harvard Law School's Program on Negotiations and is a summa cum laude graduate of the University of Florida.
When not selling real estate, Carole's favorite pastimes are reading, advocating for her beloved Village of Coconut Grove, where she resides, and hosting dinner parties filled with spirited discourse, great music, and a lot of laughter. She has a terrible voice but loves to sing anyway.
+ Read more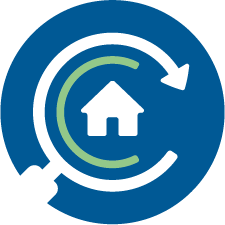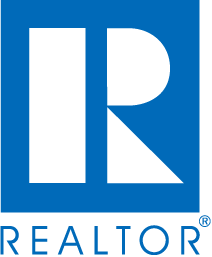 Full Screen Gallery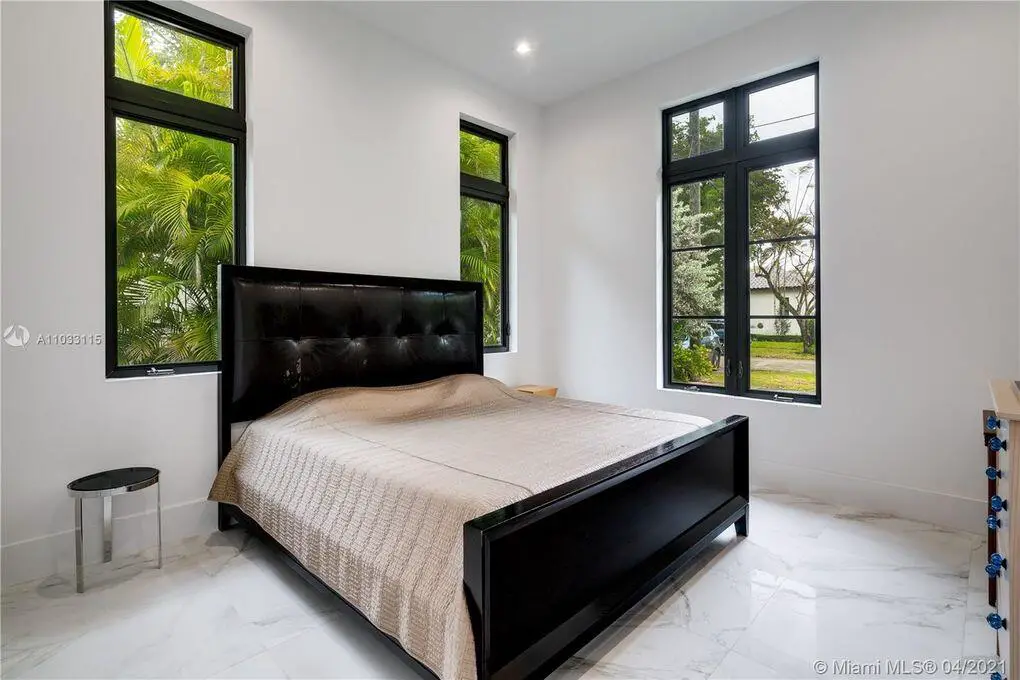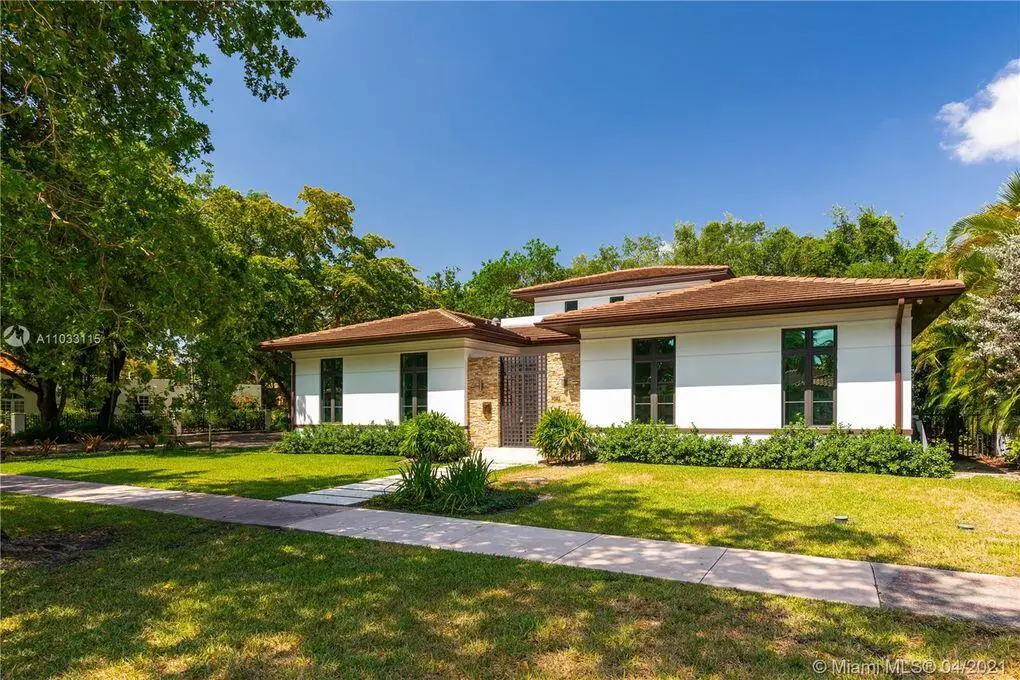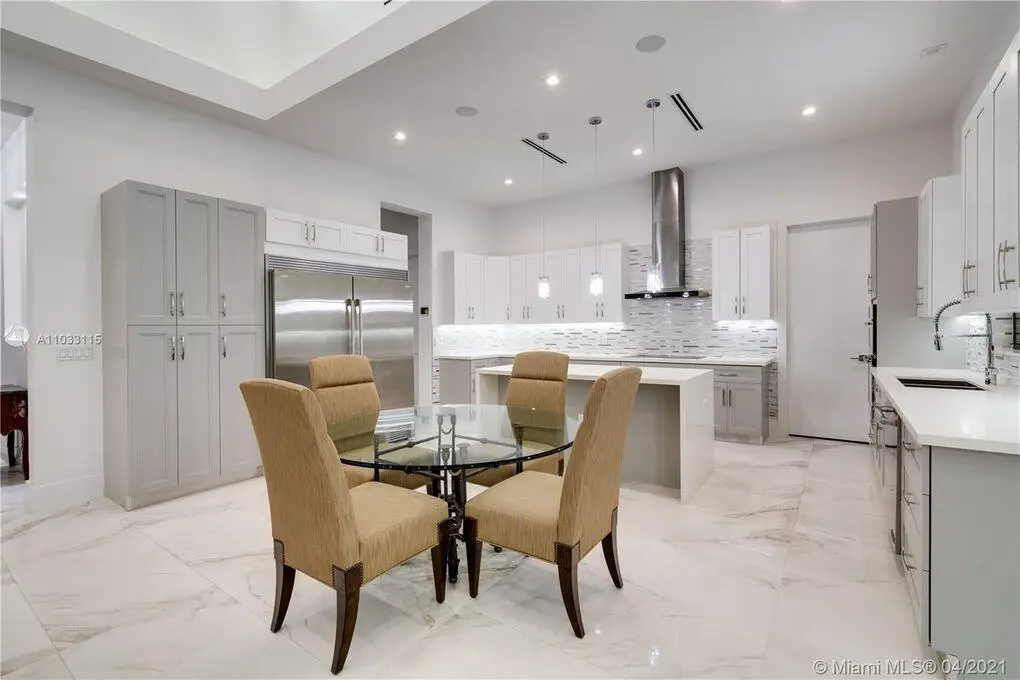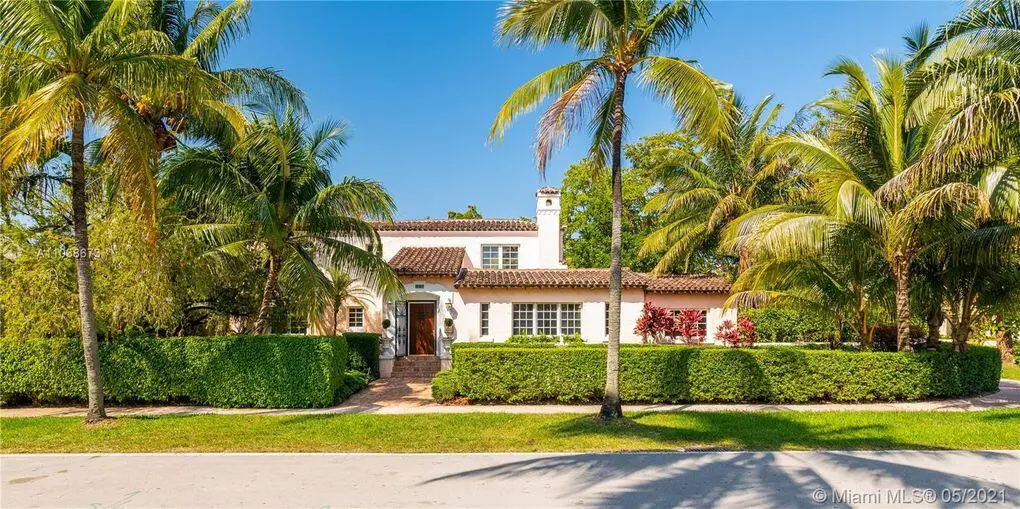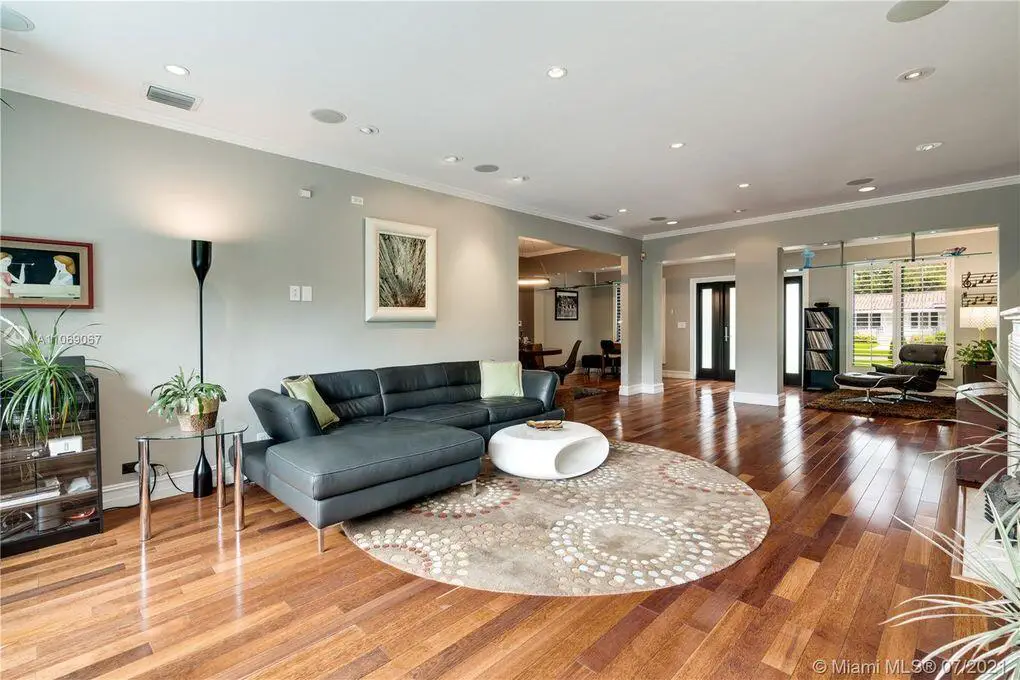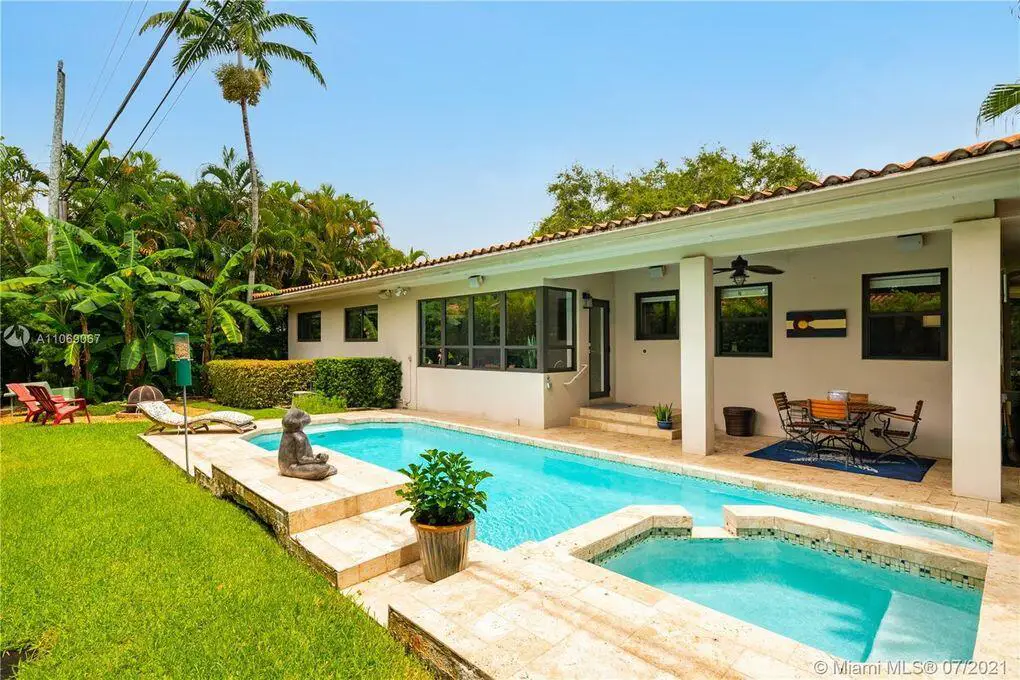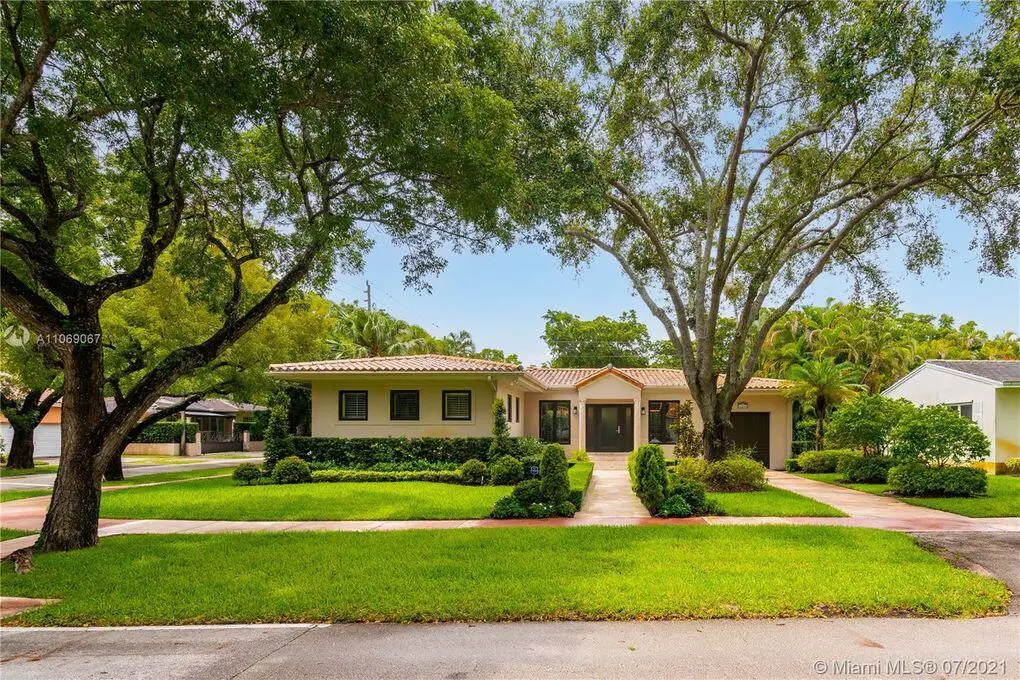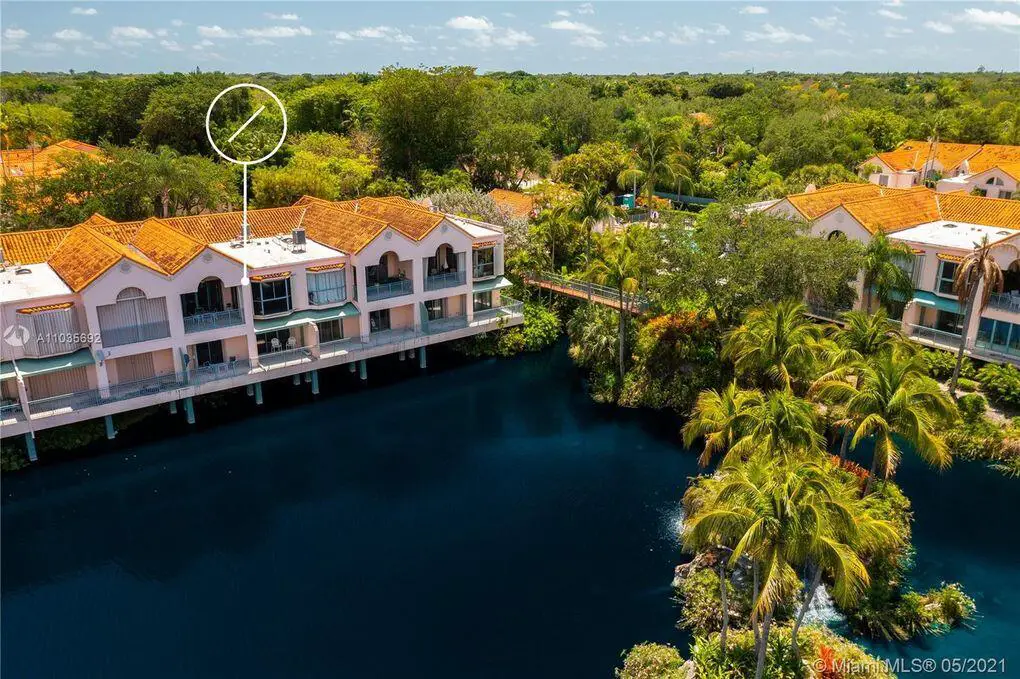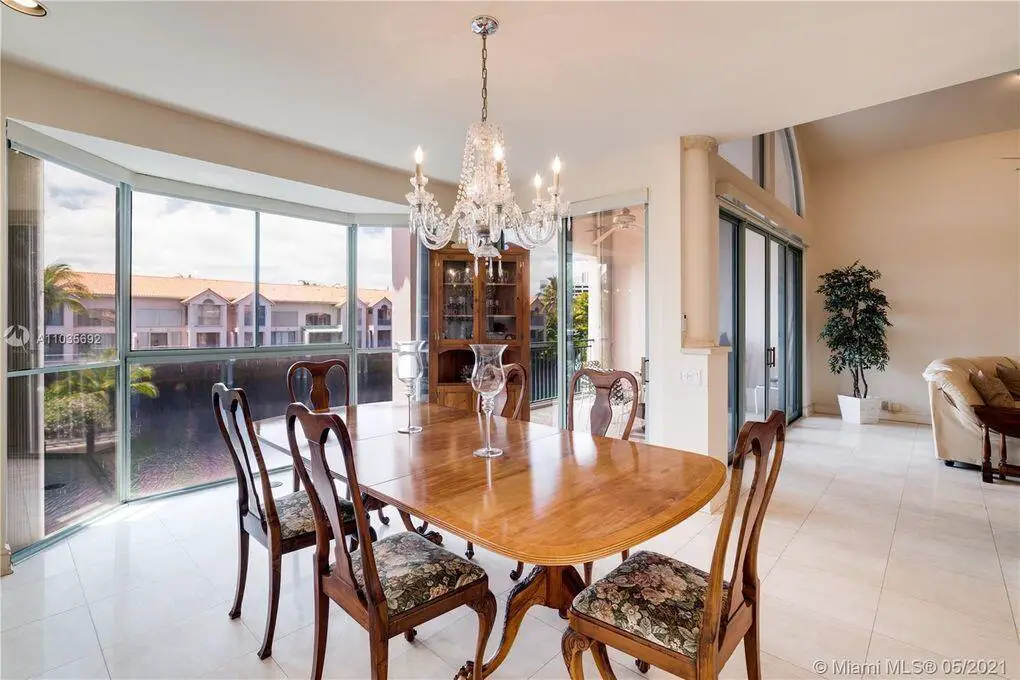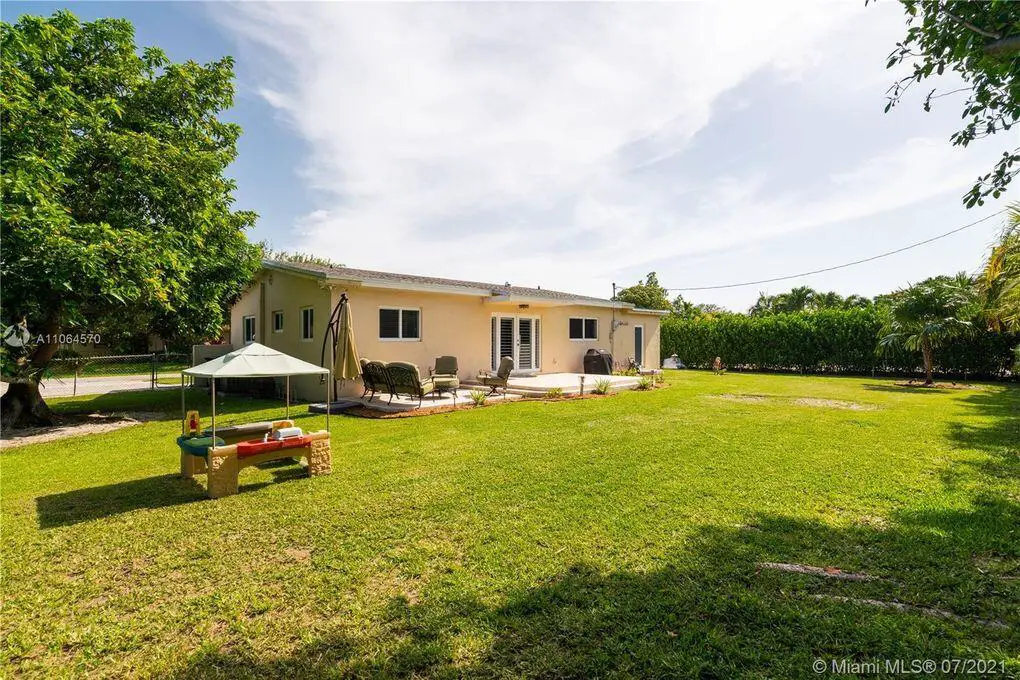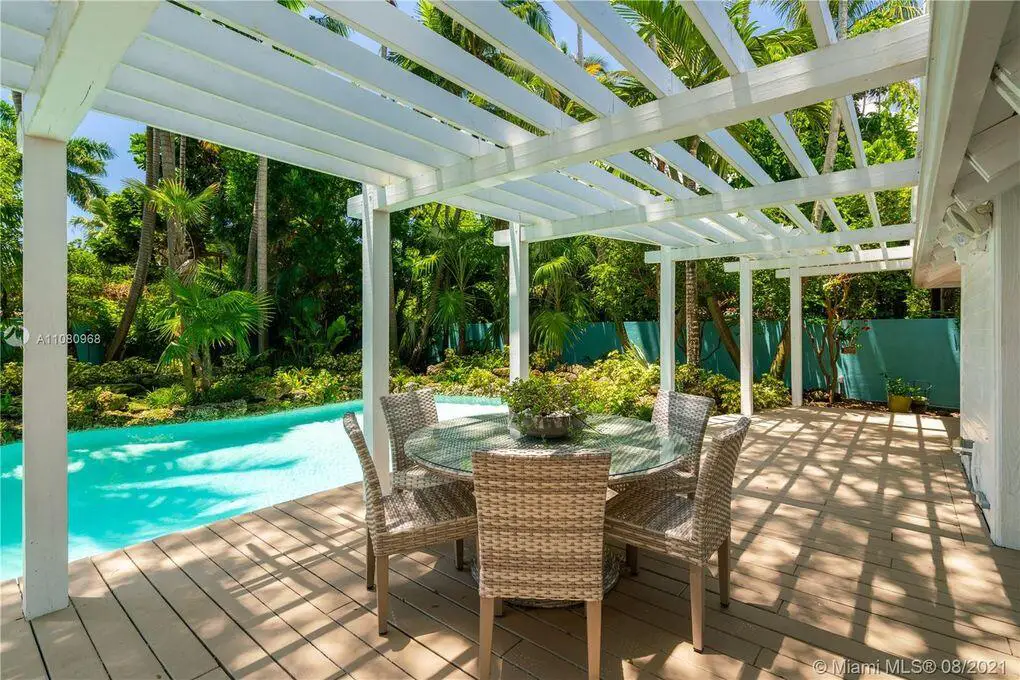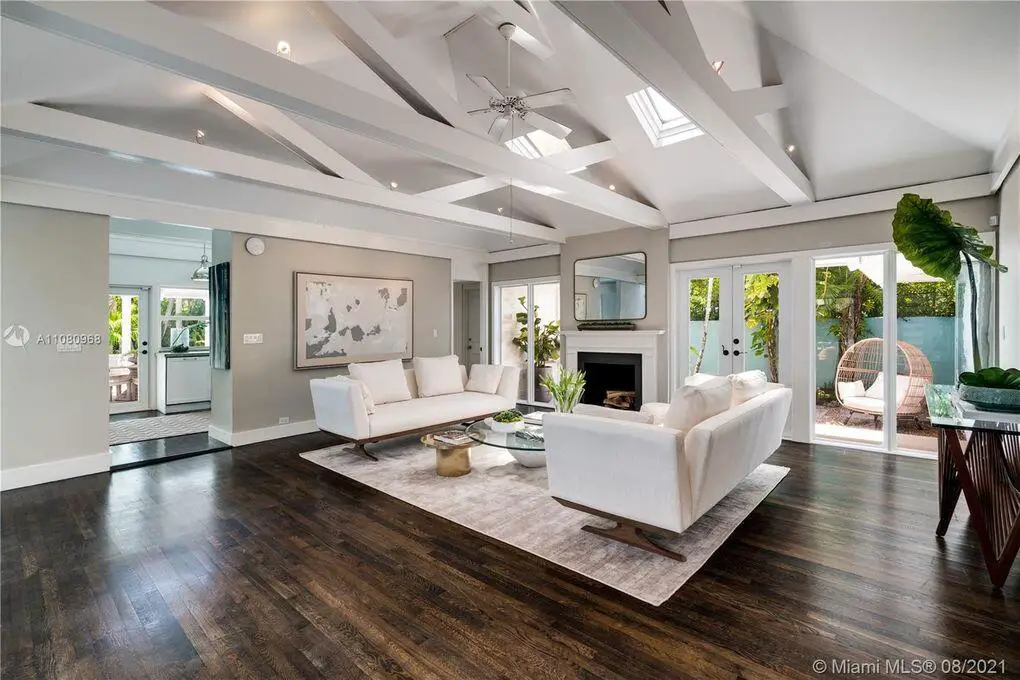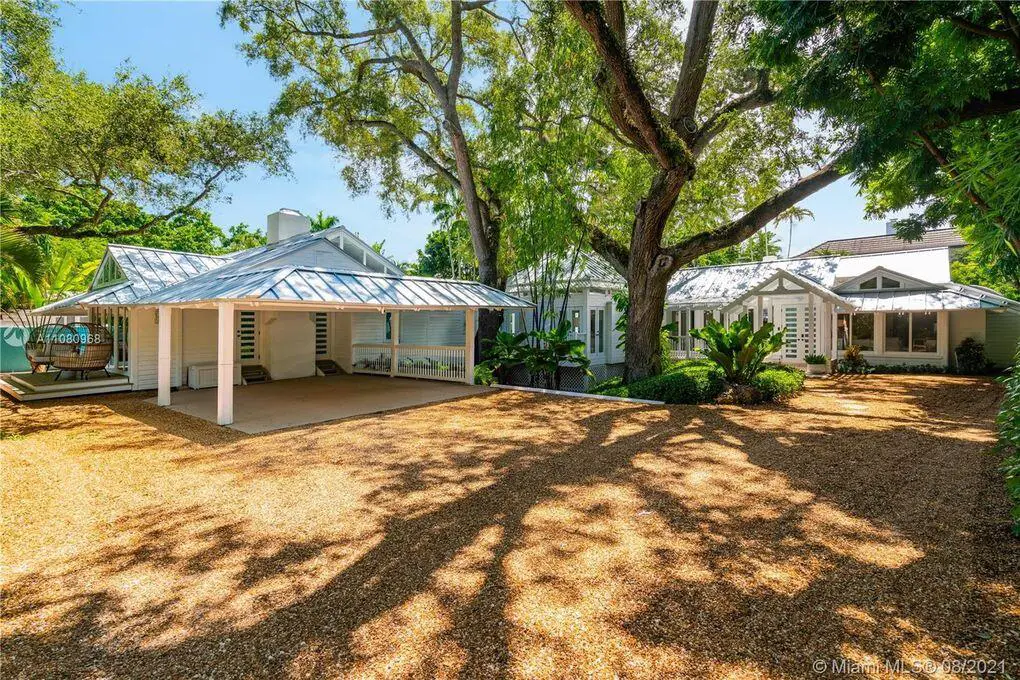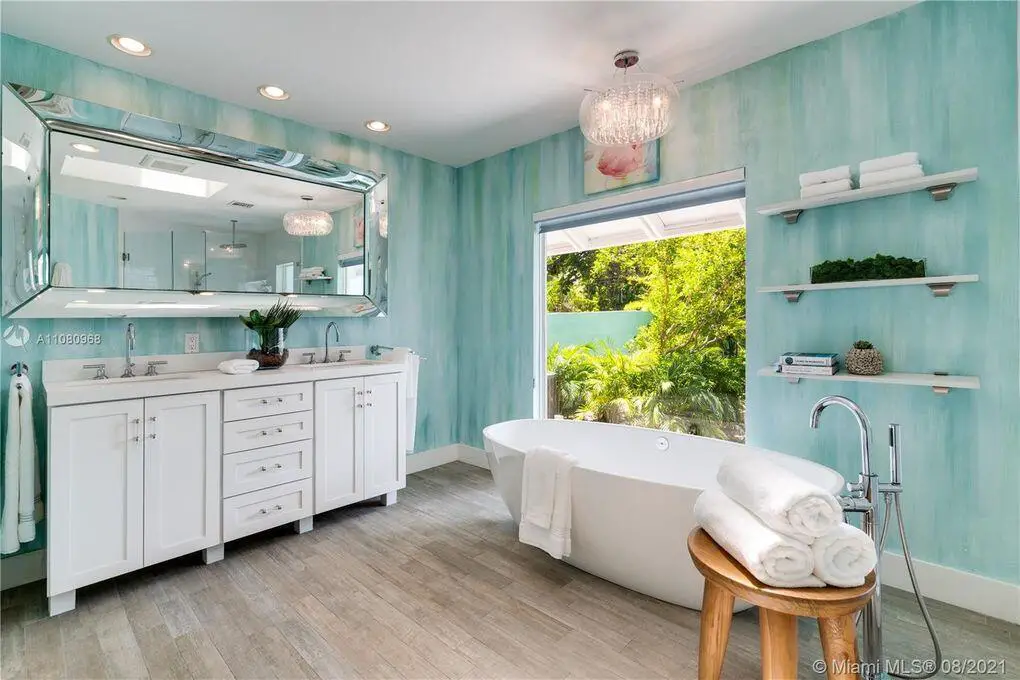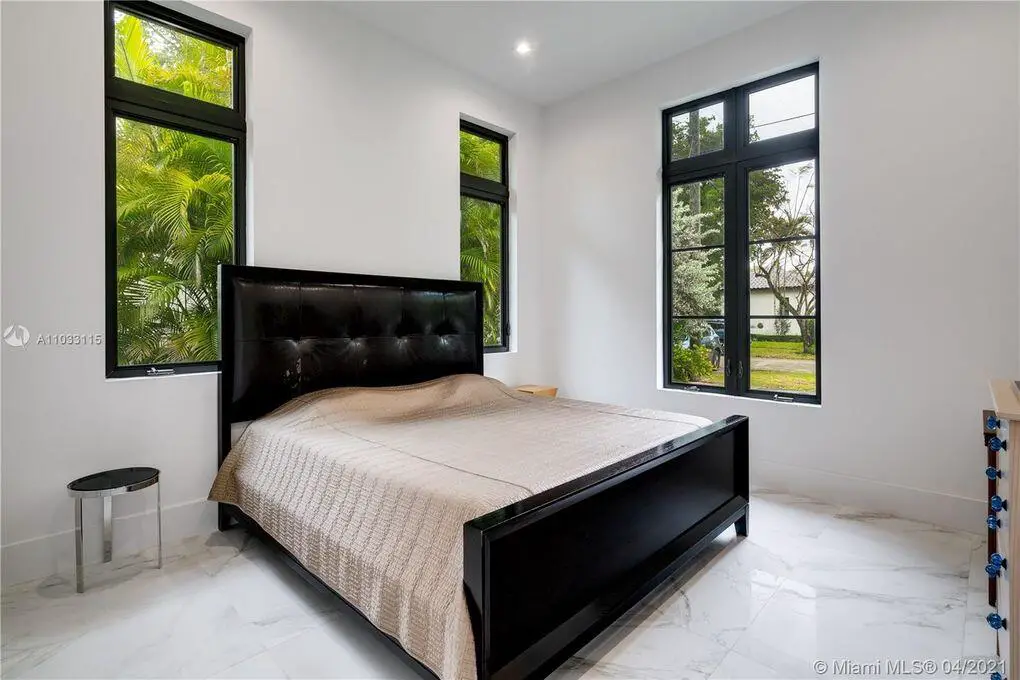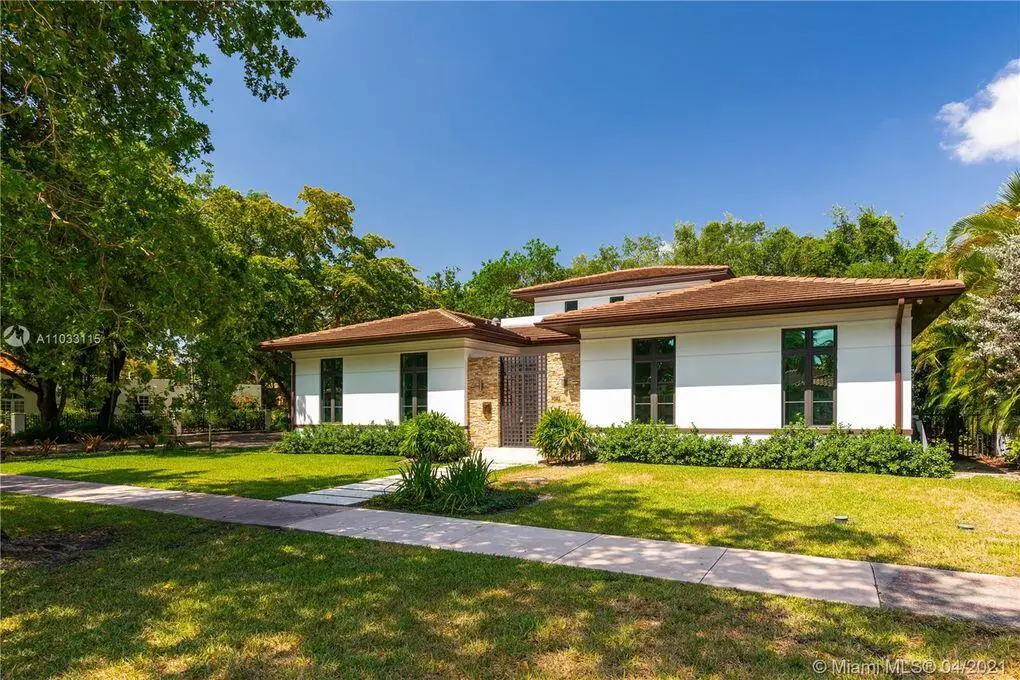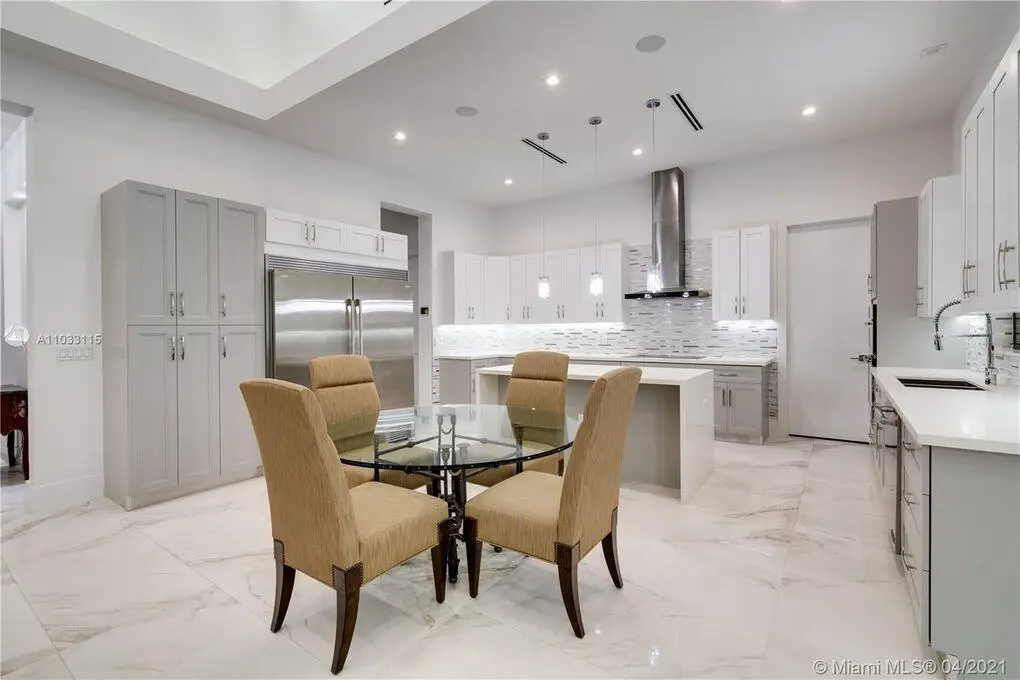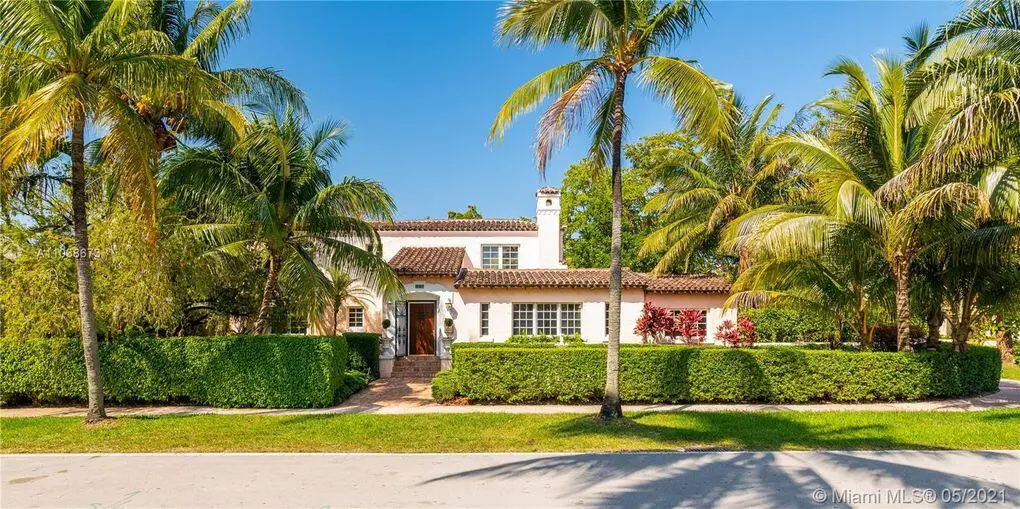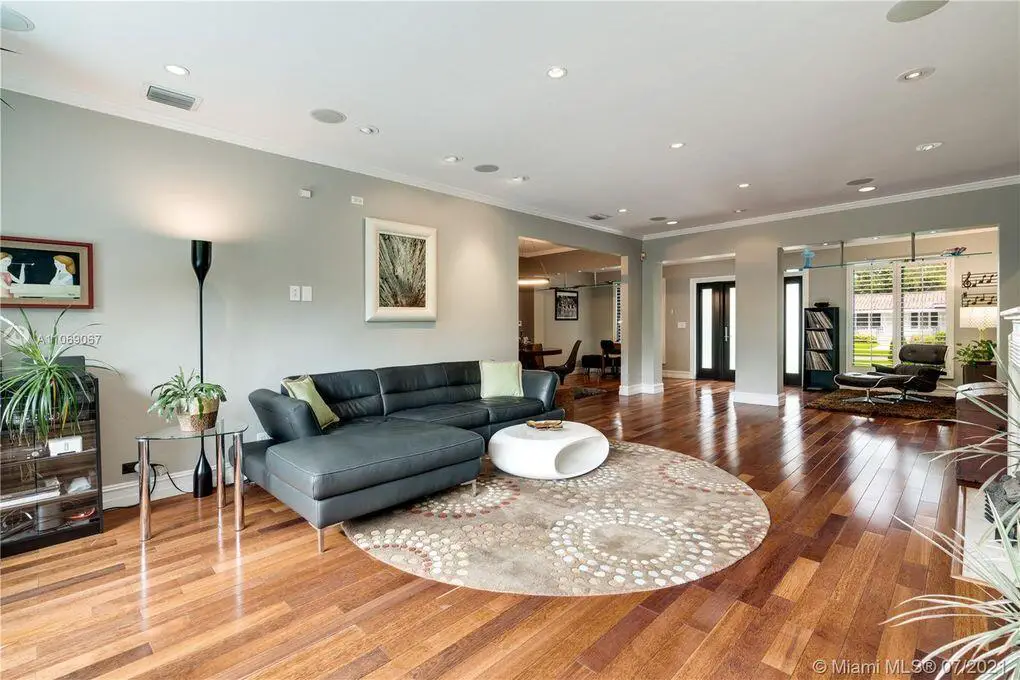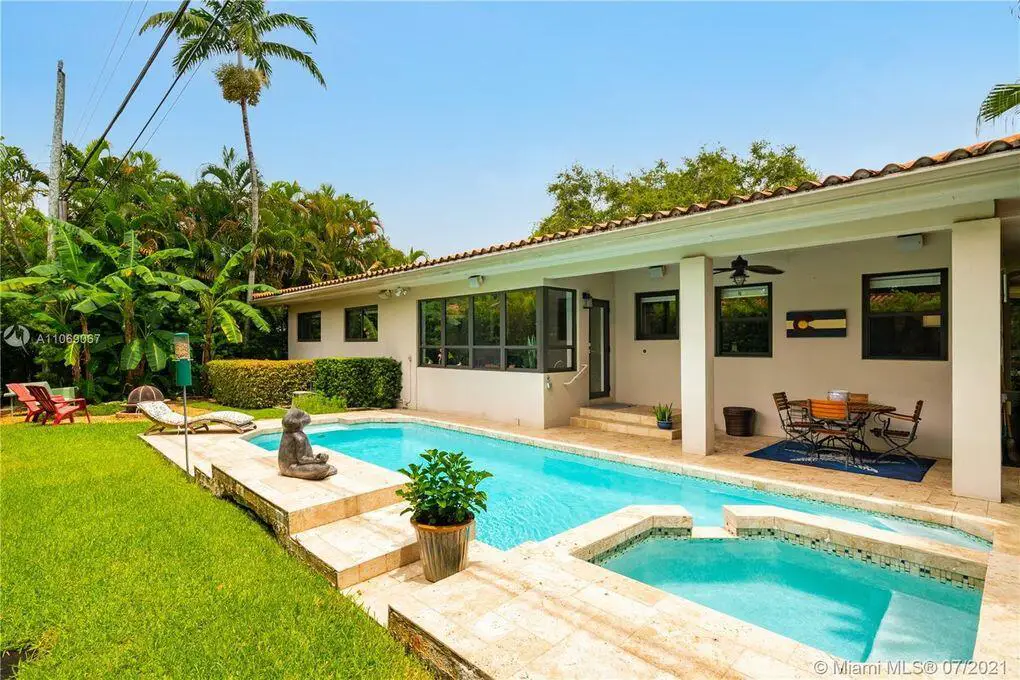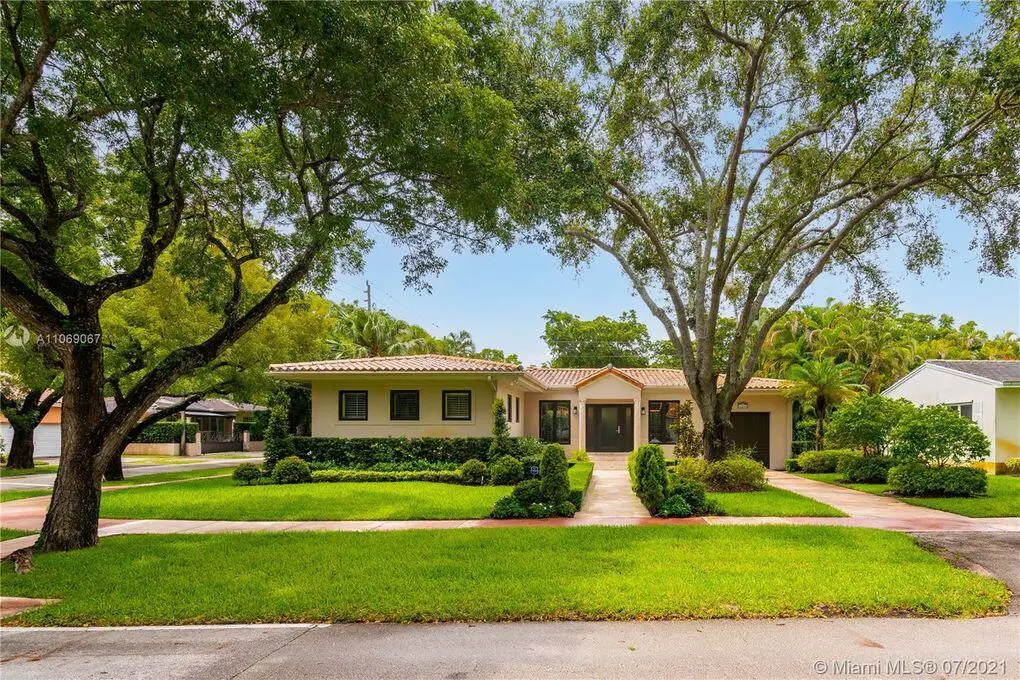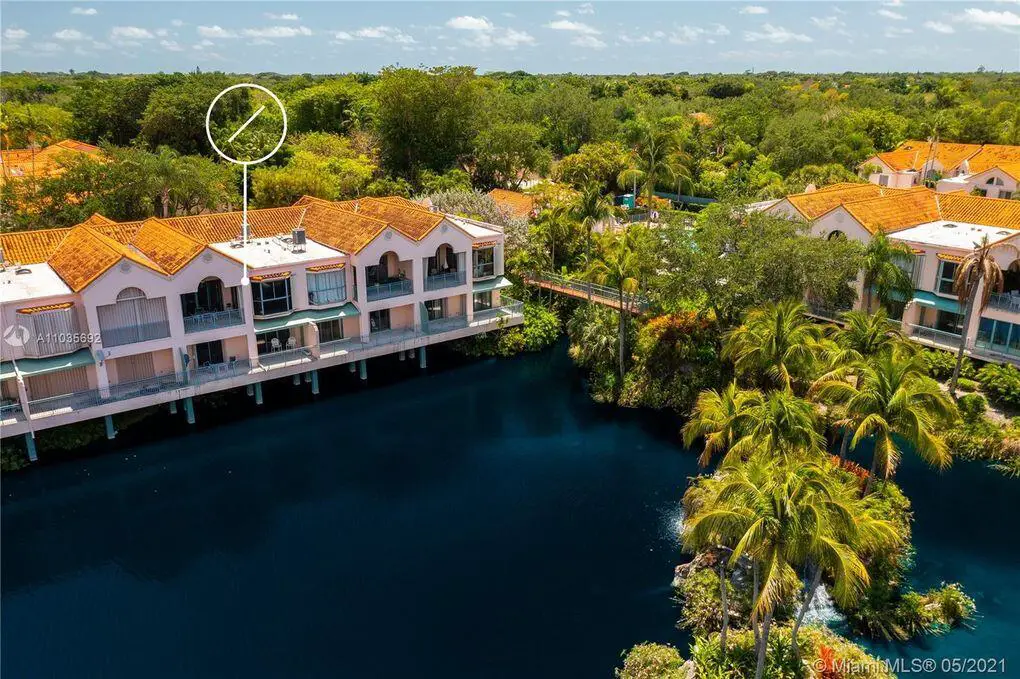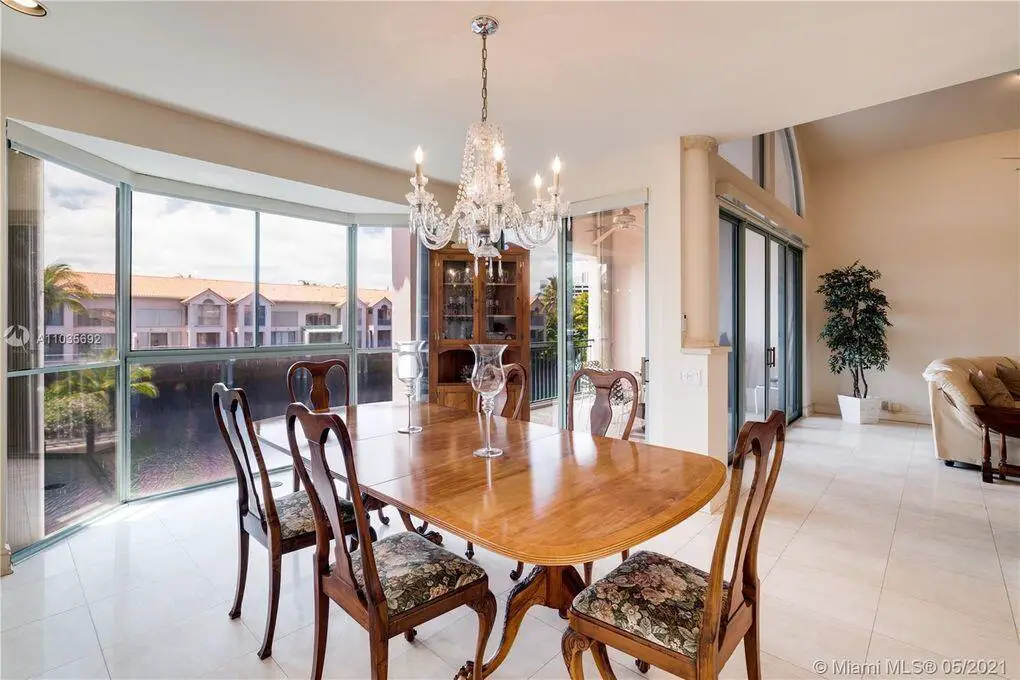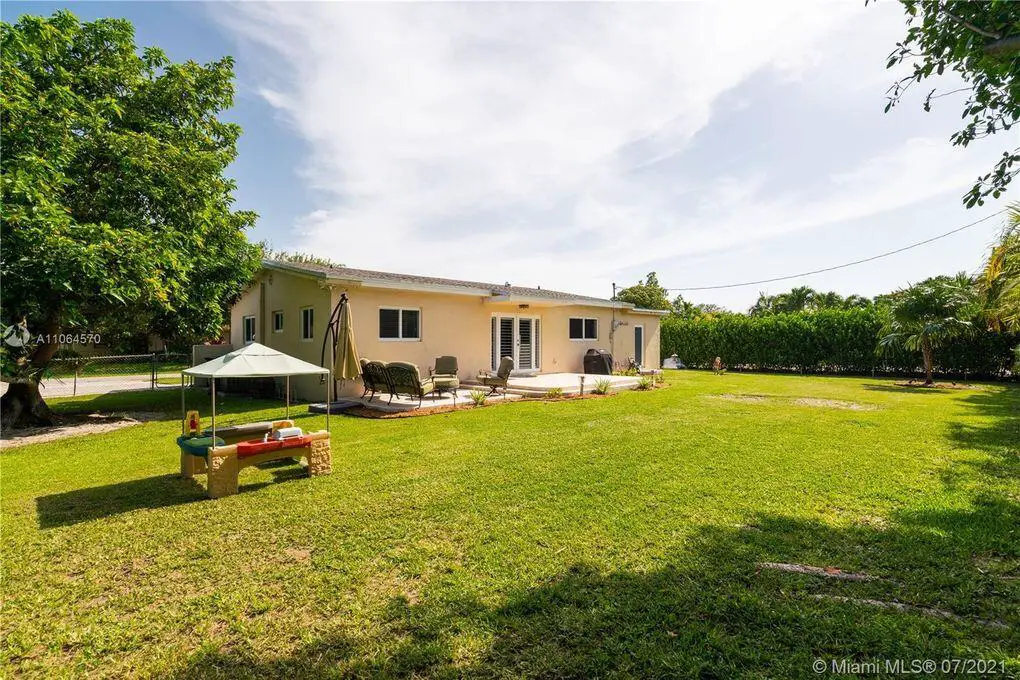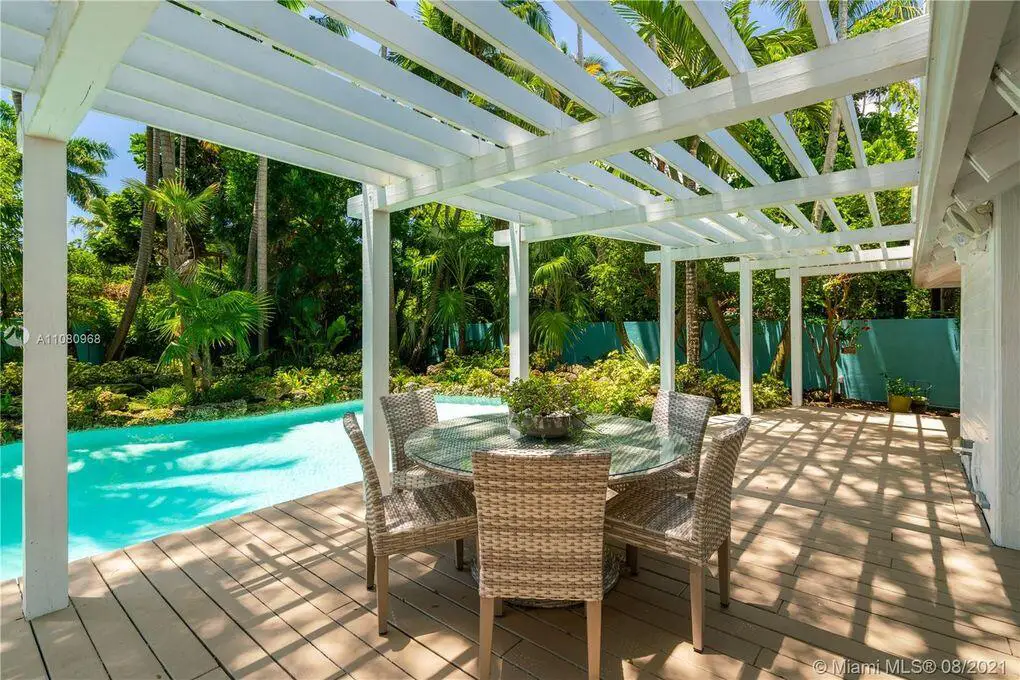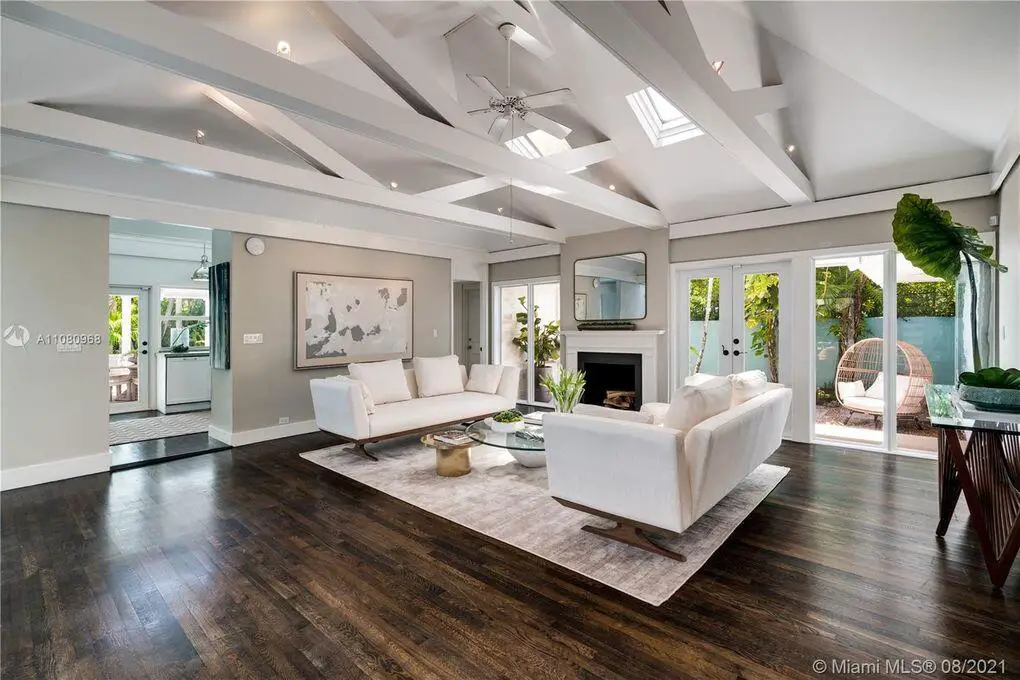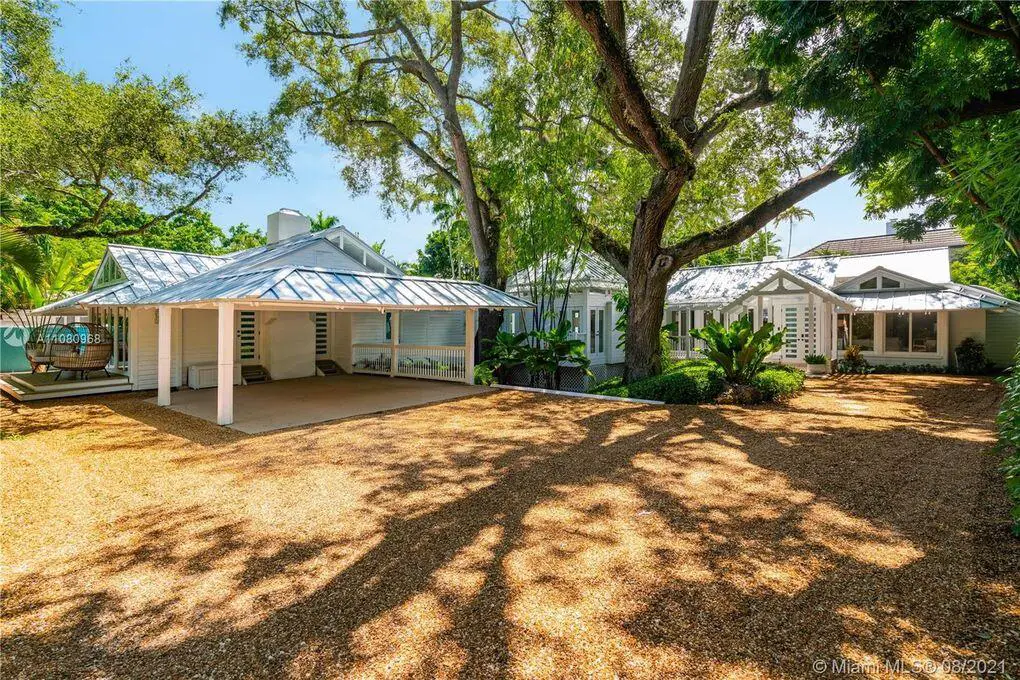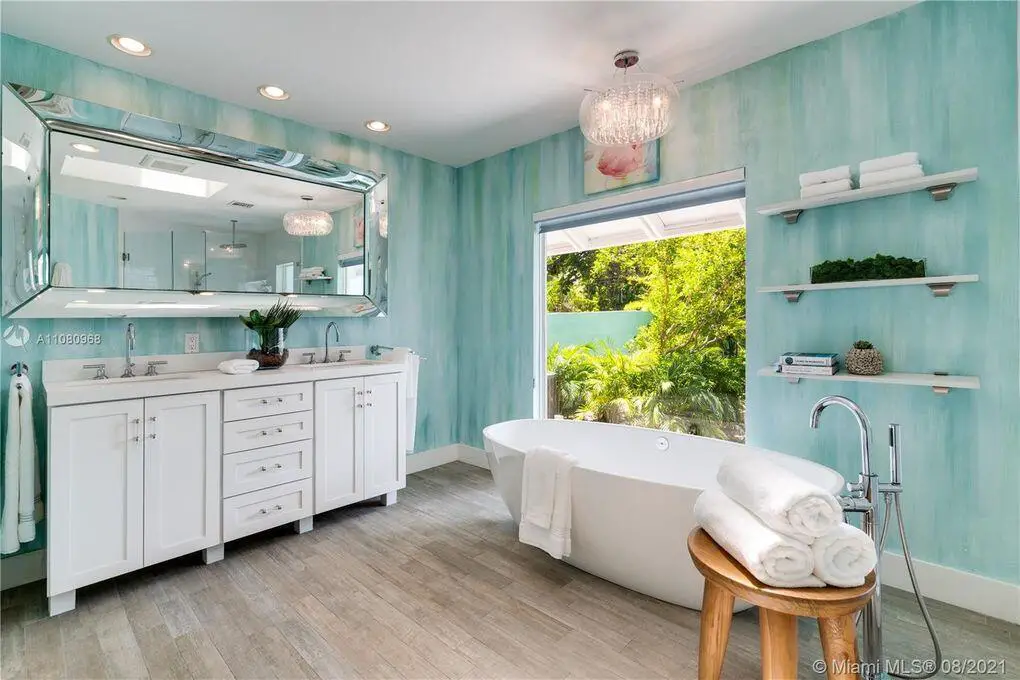 Additional Media
What people say about Carole Smith
Carole has amazing marketing and outstanding results. She is always the right choice.
Carole has unparalleled professionalism as well as heart. Her personal response time is almost immediate even though she is surrounded by a solid team. If anyone can sell your house with minimal stress - its Carole Smith.
From start to finish Carole Smith was FANTASTIC to work. She handled the sale of the home we lived in for 31 years and the purchase of our new one, demonstrating her expertise on both sides of the transactions. Carole was exceedingly professional and helped us stay focused on what needed to get done and by when. Regarding selling our home... Carole was very upfront with us about the need for a professional staging company to get our home ready to photograph well so we would have an enticing online presence. She suggested All About the Wow. The transformation was unbelievable. Carole helped us set a realistic price and our home sold in a month!!! We could not be more pleased.
Carole Smith and her team are incredibly professional and knowledgeable. If you want your place sold quickly and easily Carole is the realtor for you. I barely had to do anything as Carole and her team did majority of the work and more. Because of her expertise the whole process was super smooth and seamless. I absolutely LOVED working with Carole and her team so much they are now assisting me in finding a new place to move to.
We highly recommend Carole Smith if you plan to buy or sell your property. She represented us in the sale of our apartment. Professionalism, knowledge, resources and drive.....simply the best! She really gets the best results and experience for her clients.
Carole did an outstanding job during the sale of my home in Pinecrest. She was professional, knowledgeable, communicative, fair and honest at all times during the process. My experience was great with Carole and I would highly recommend her!!