We specialize in helping Clients who need to Buy, Sell & Rent properties quickly, with little hassle and for the best price!
Lots of property owners have already worked with us and the best part is that our clients have been happy!
Our firm is a full service real estate firm founded by real estate agents with over 40 years of combined real estate experience having worked in all aspects of real estate from the investing side to the retail side.
One of our biggest assets is our leverage of technology in effectively marketing our clients' properties to buyers across the globe.
It's our goal to help our clients make educated real estate decisions and to bring peace of mind to their real estate transactions.
Feel free to contact us with any real estate related questions.
We are happy help you!
+ Read more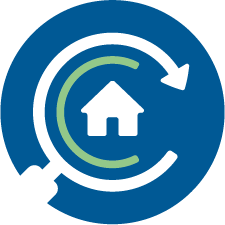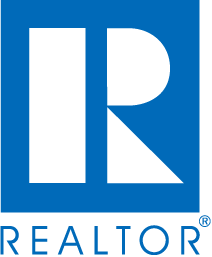 Full Screen Gallery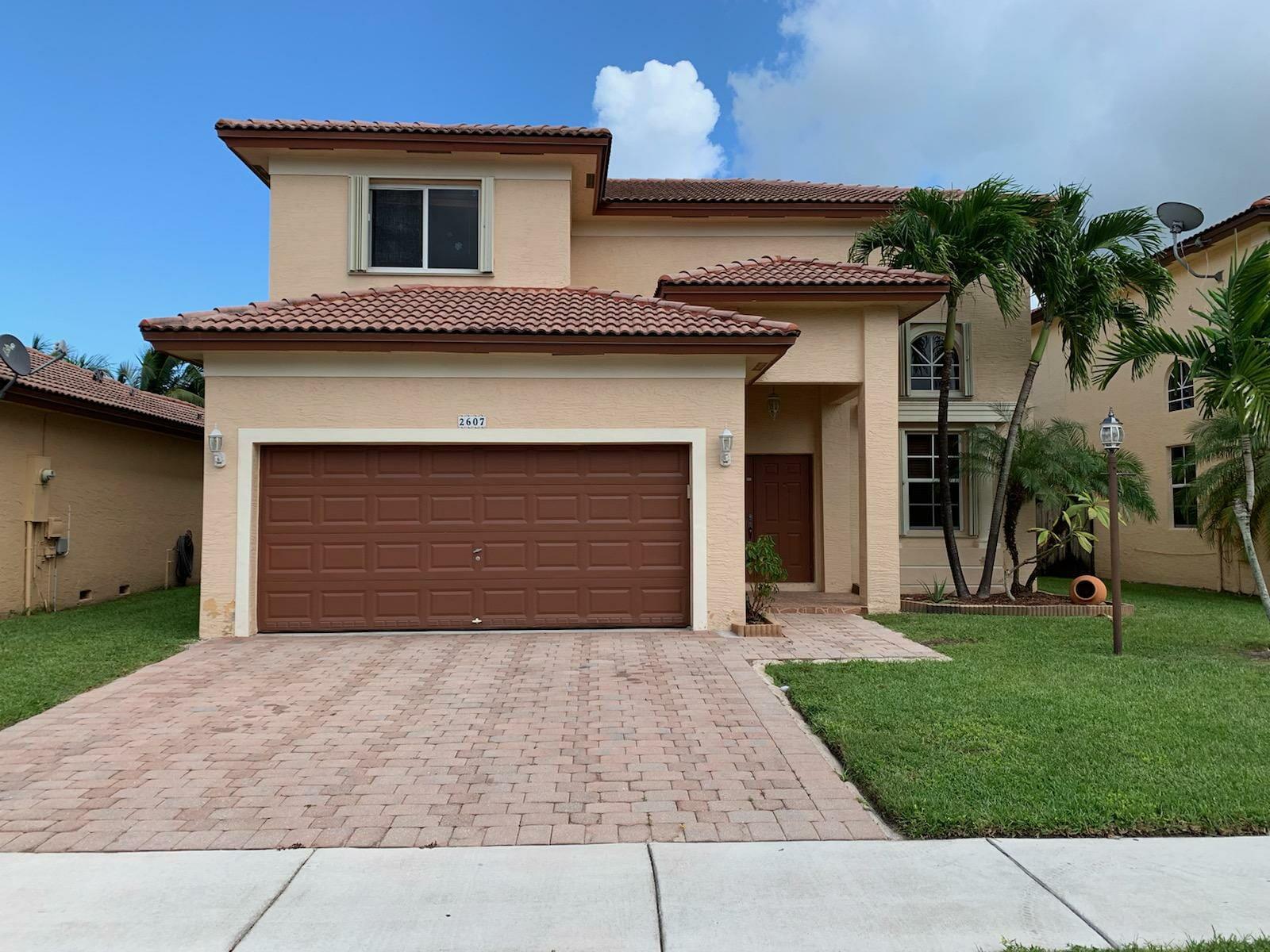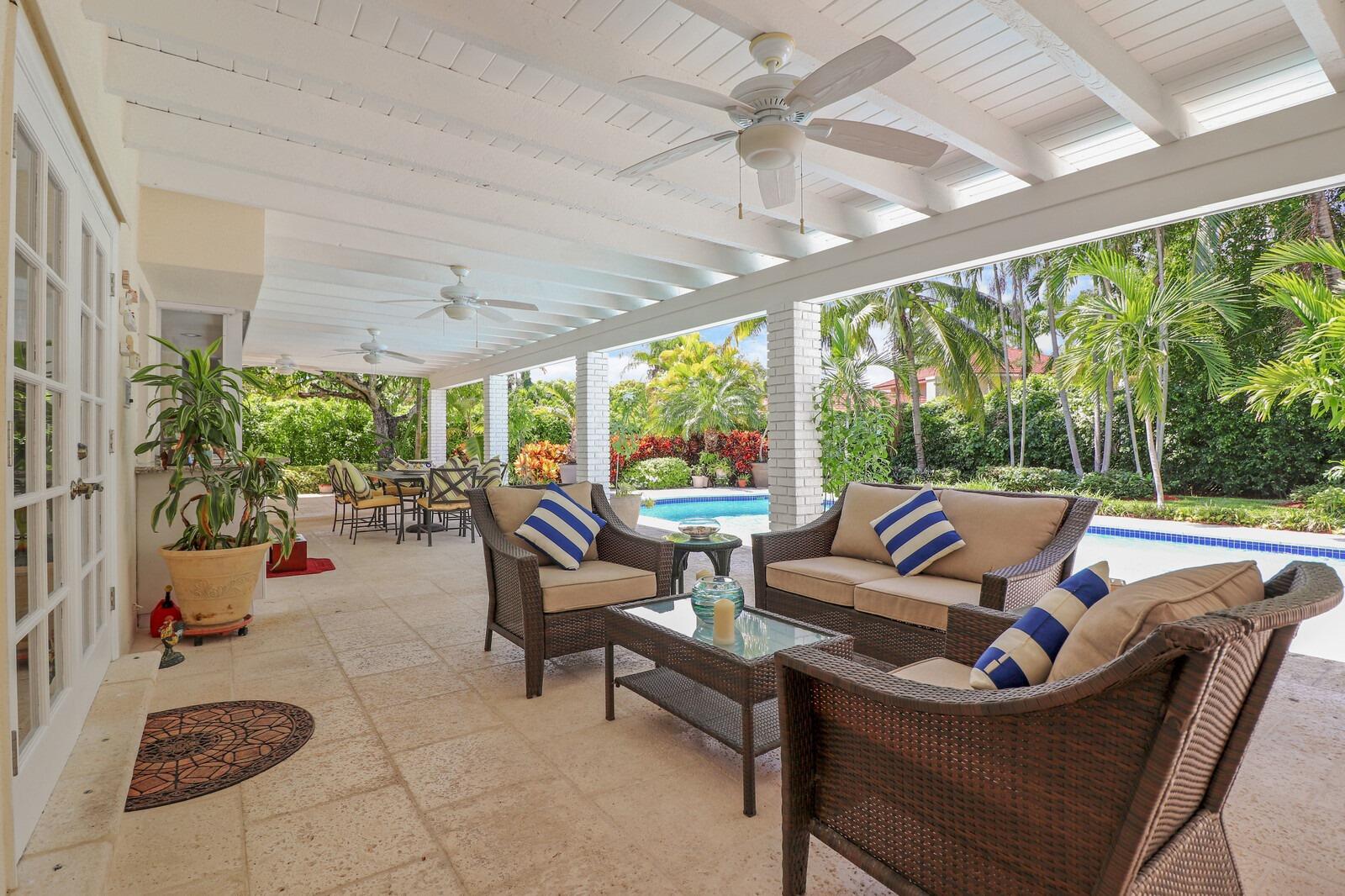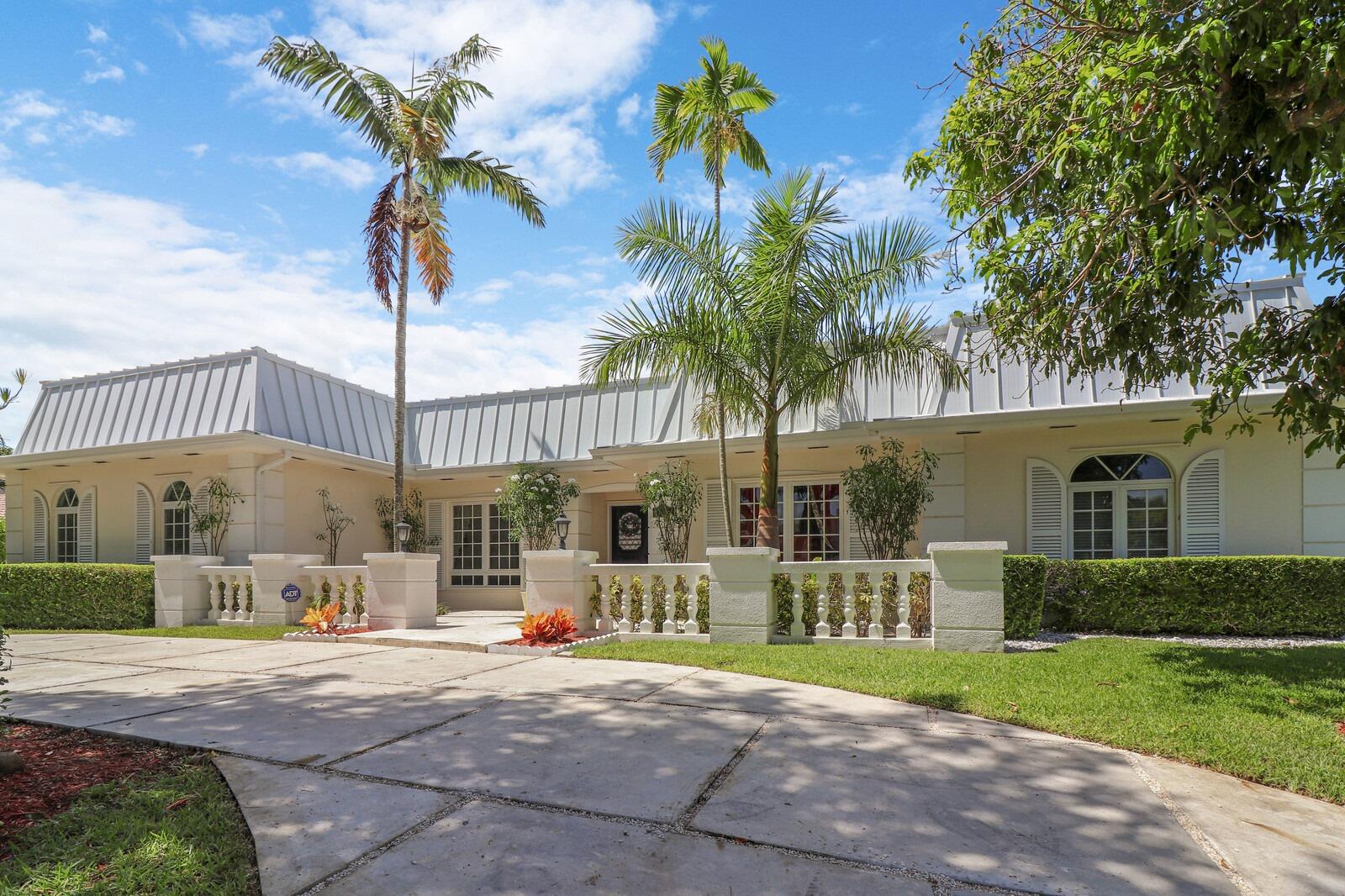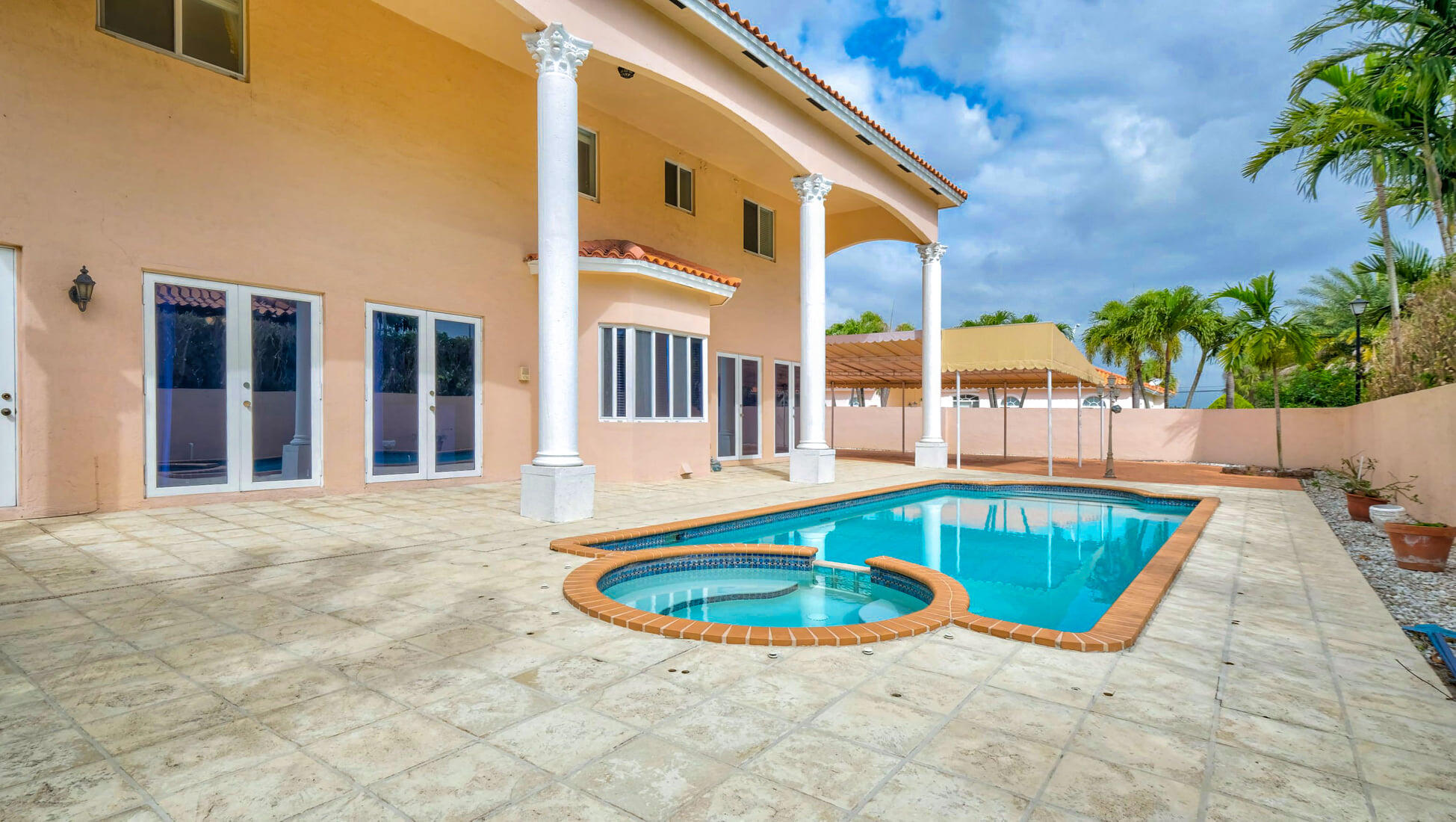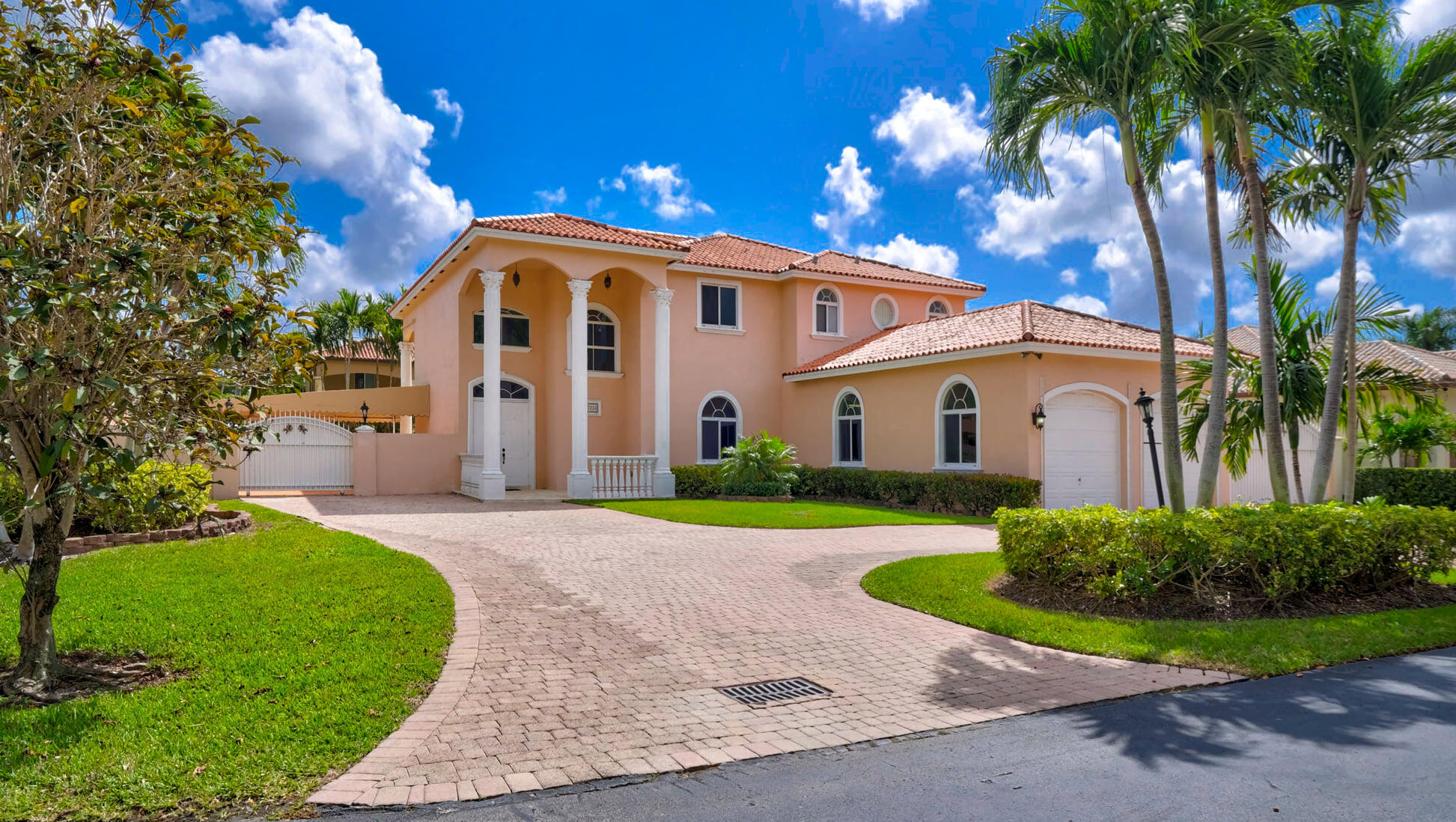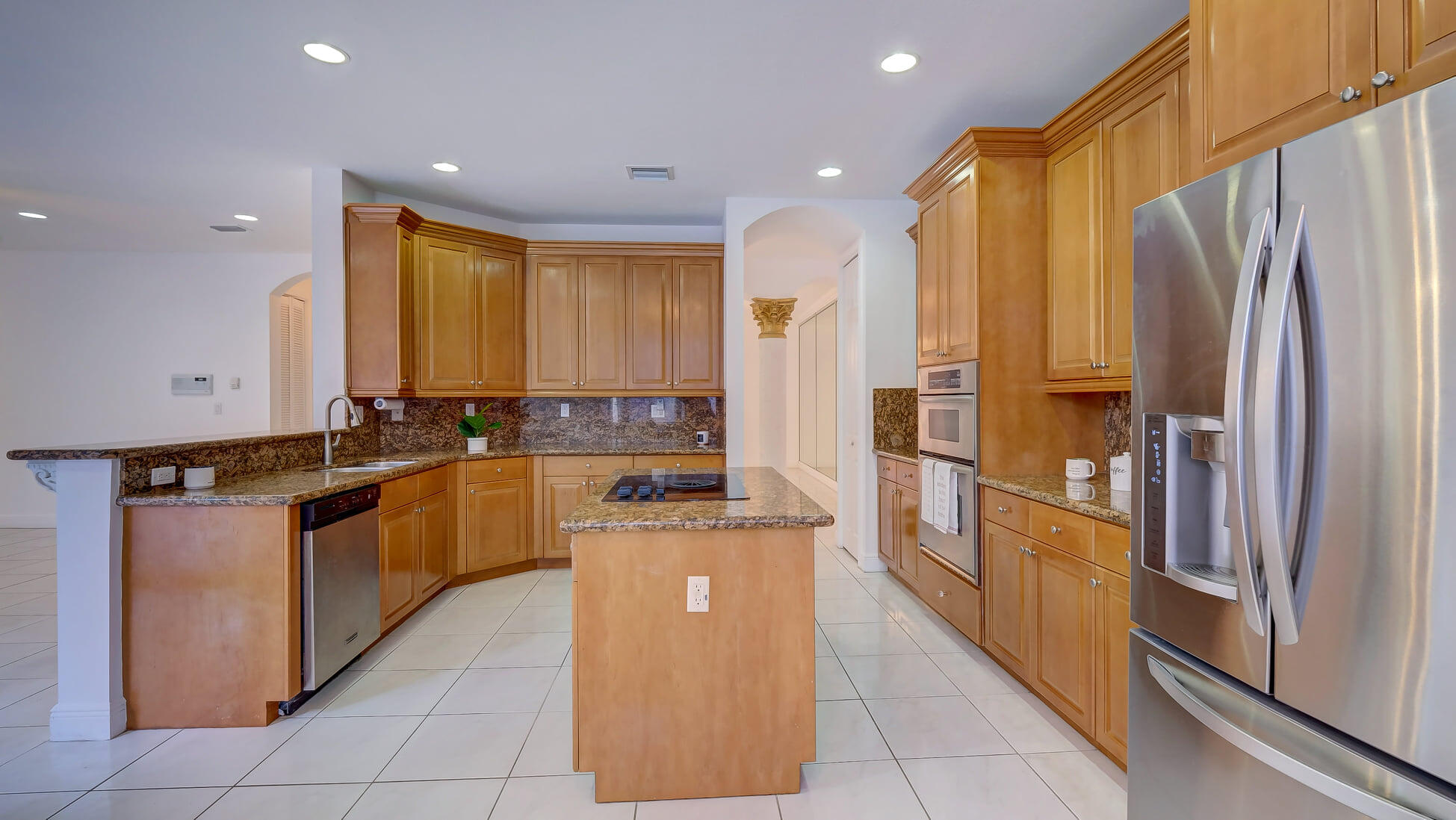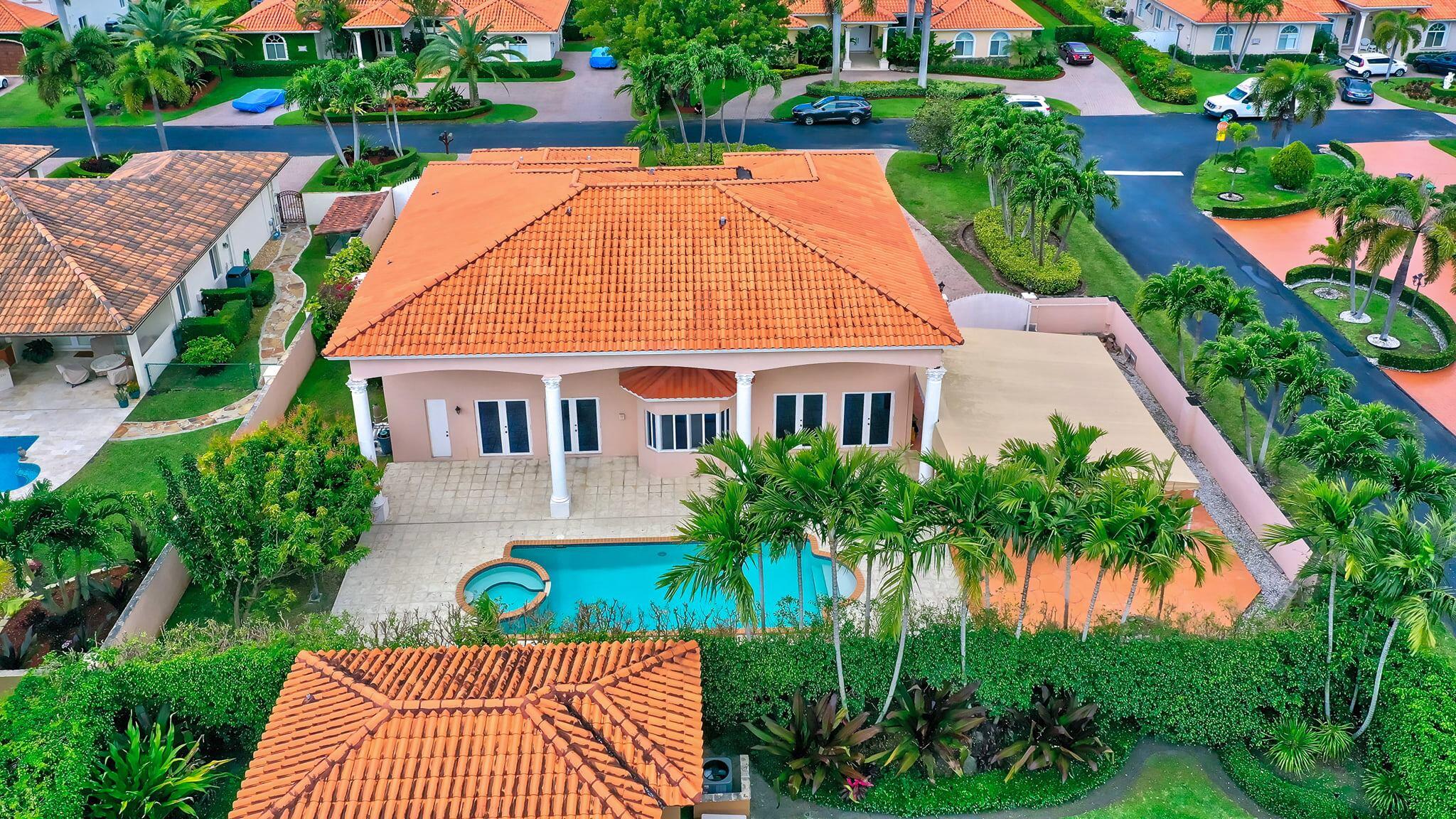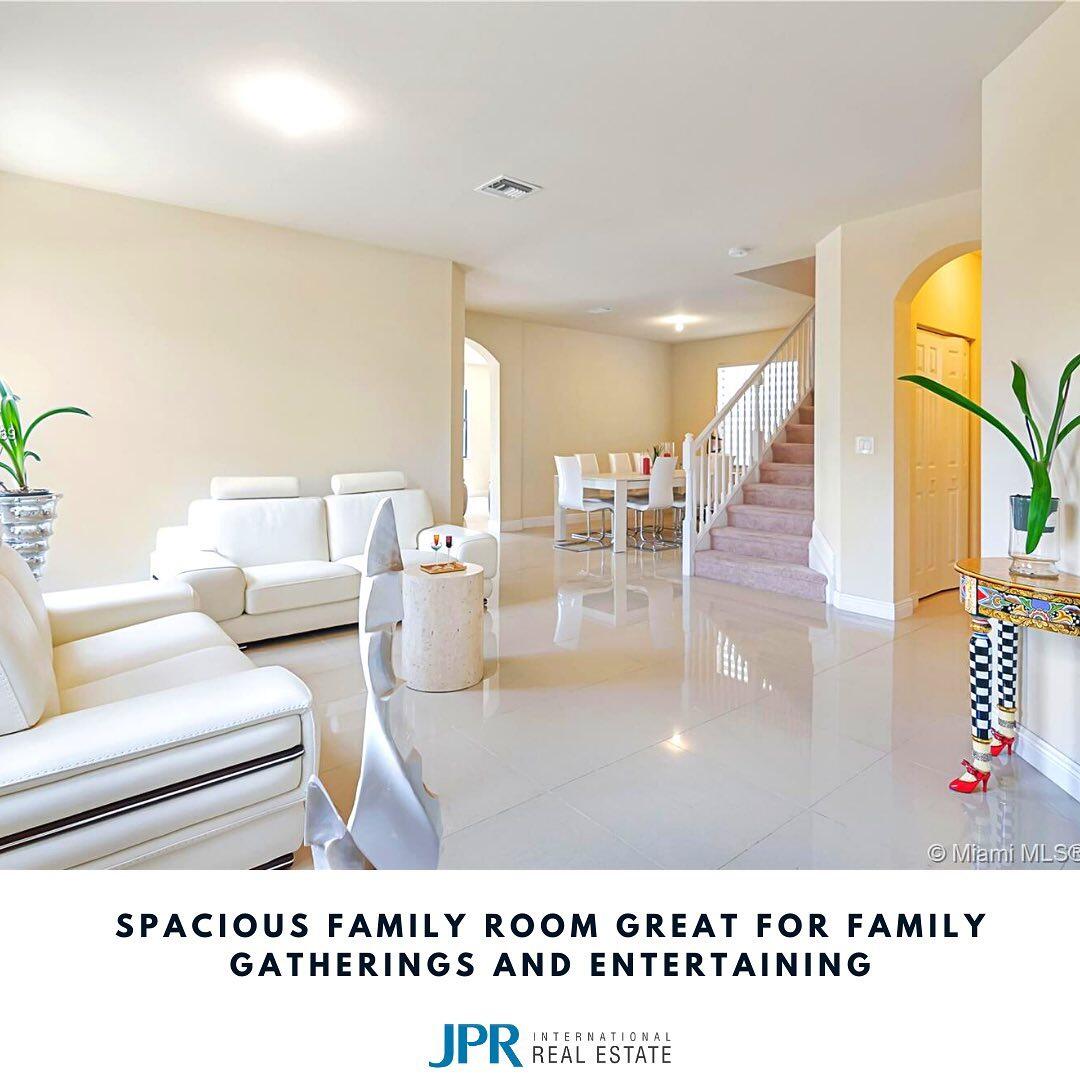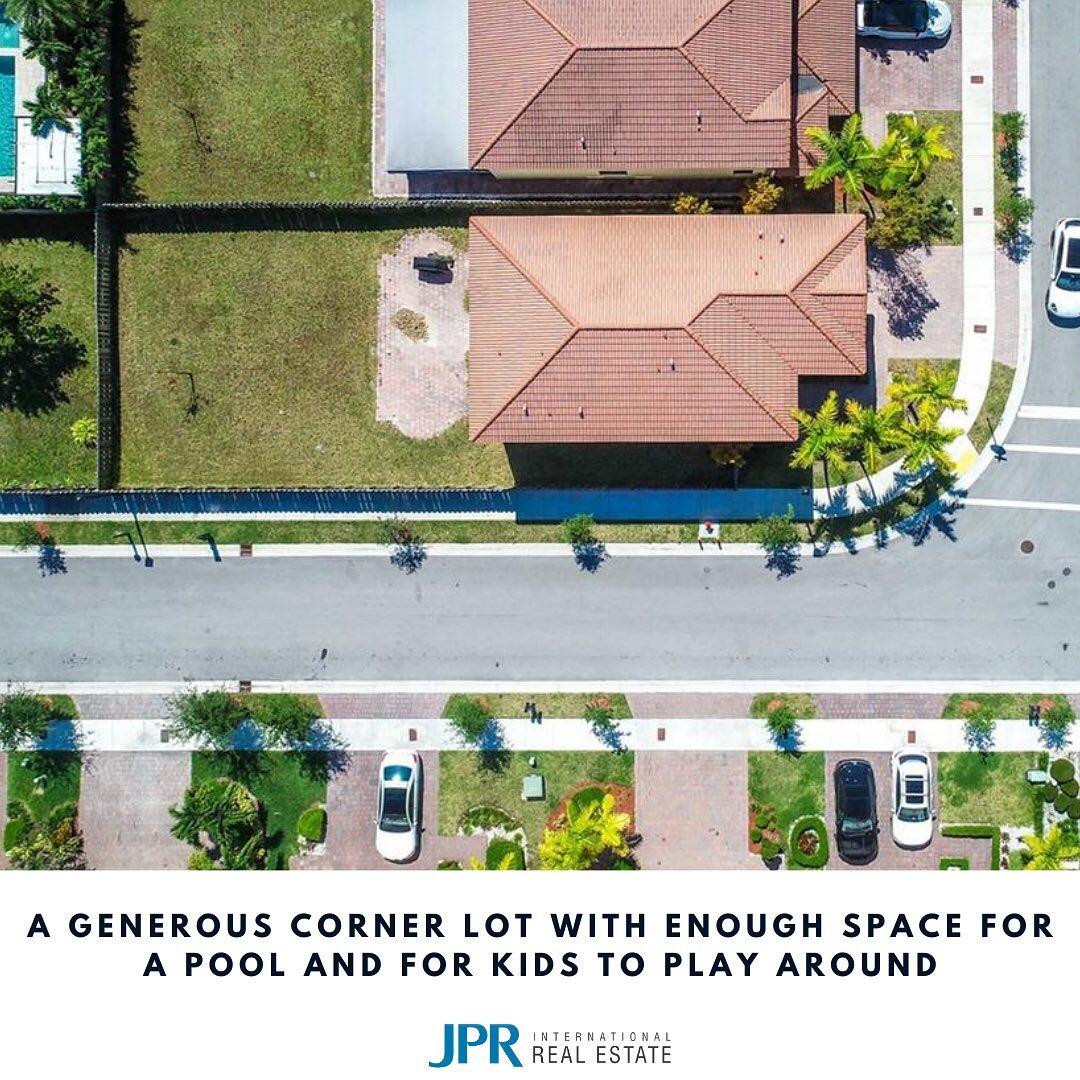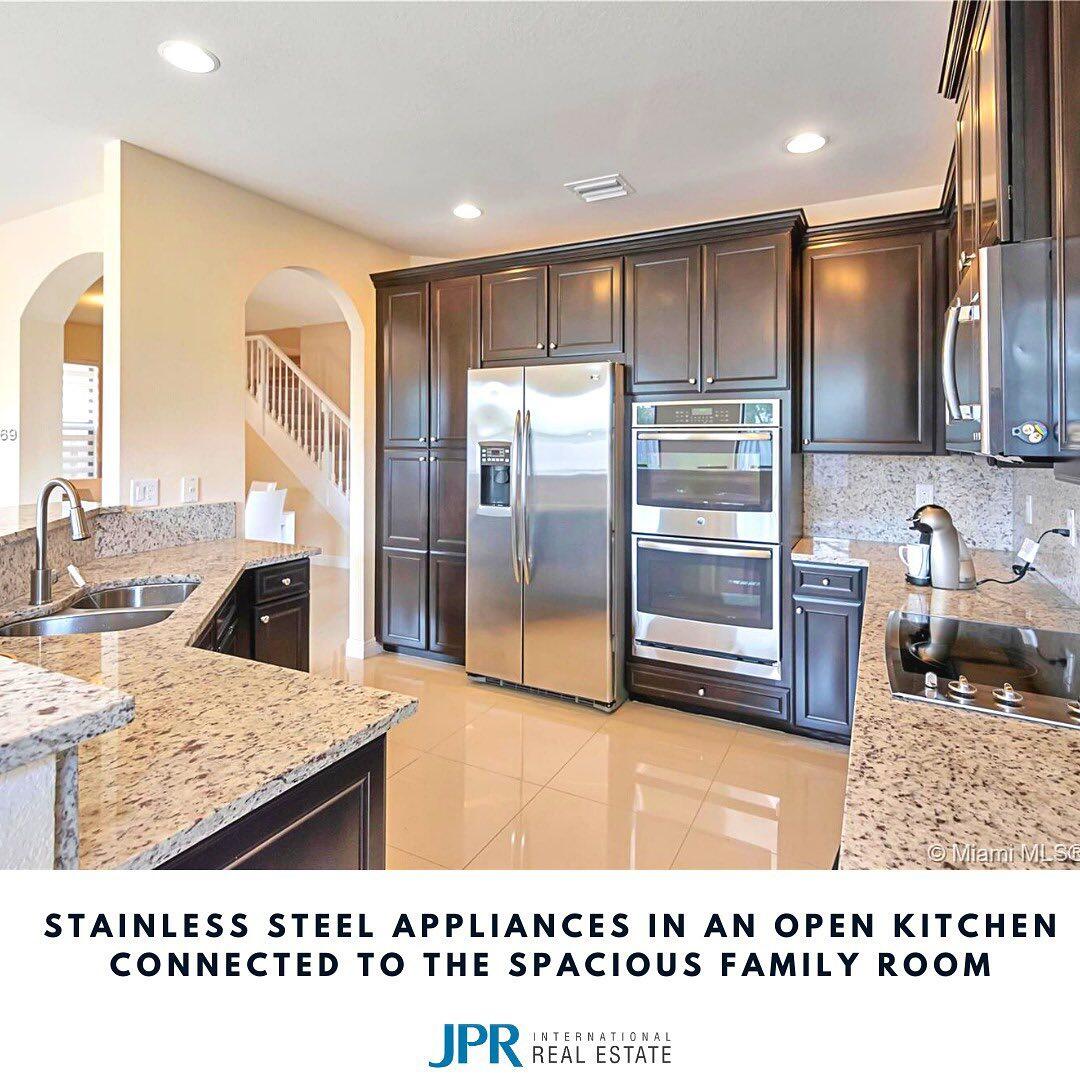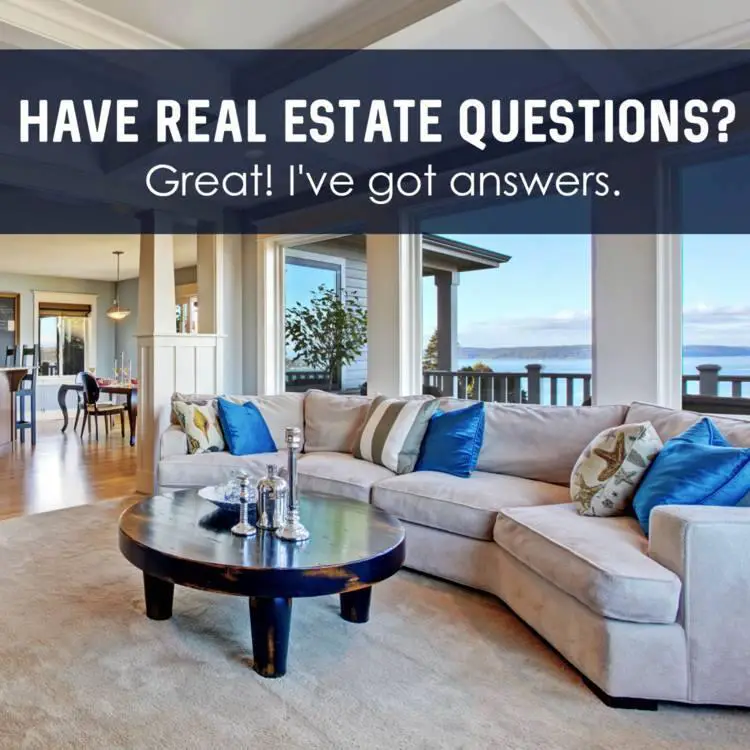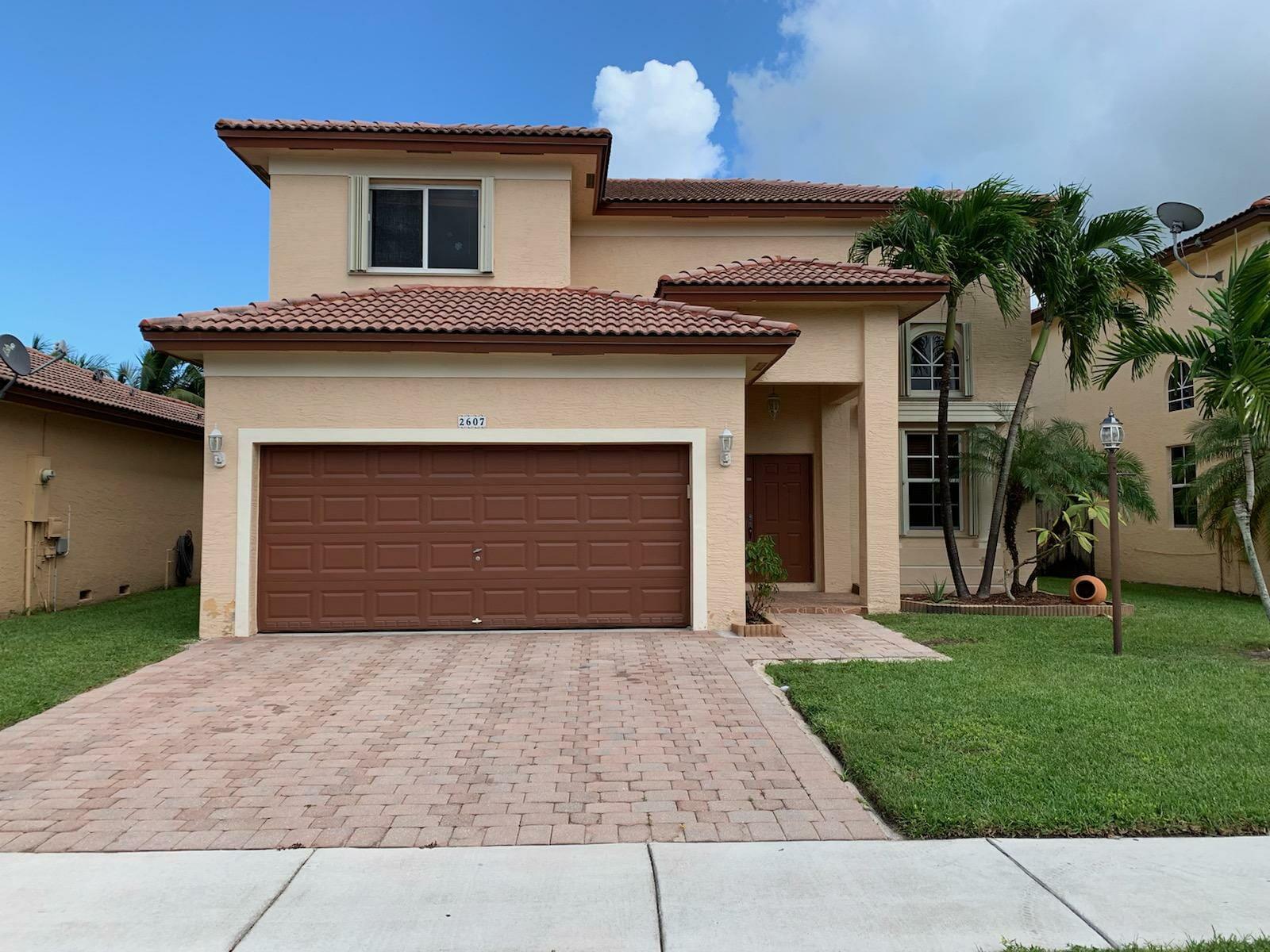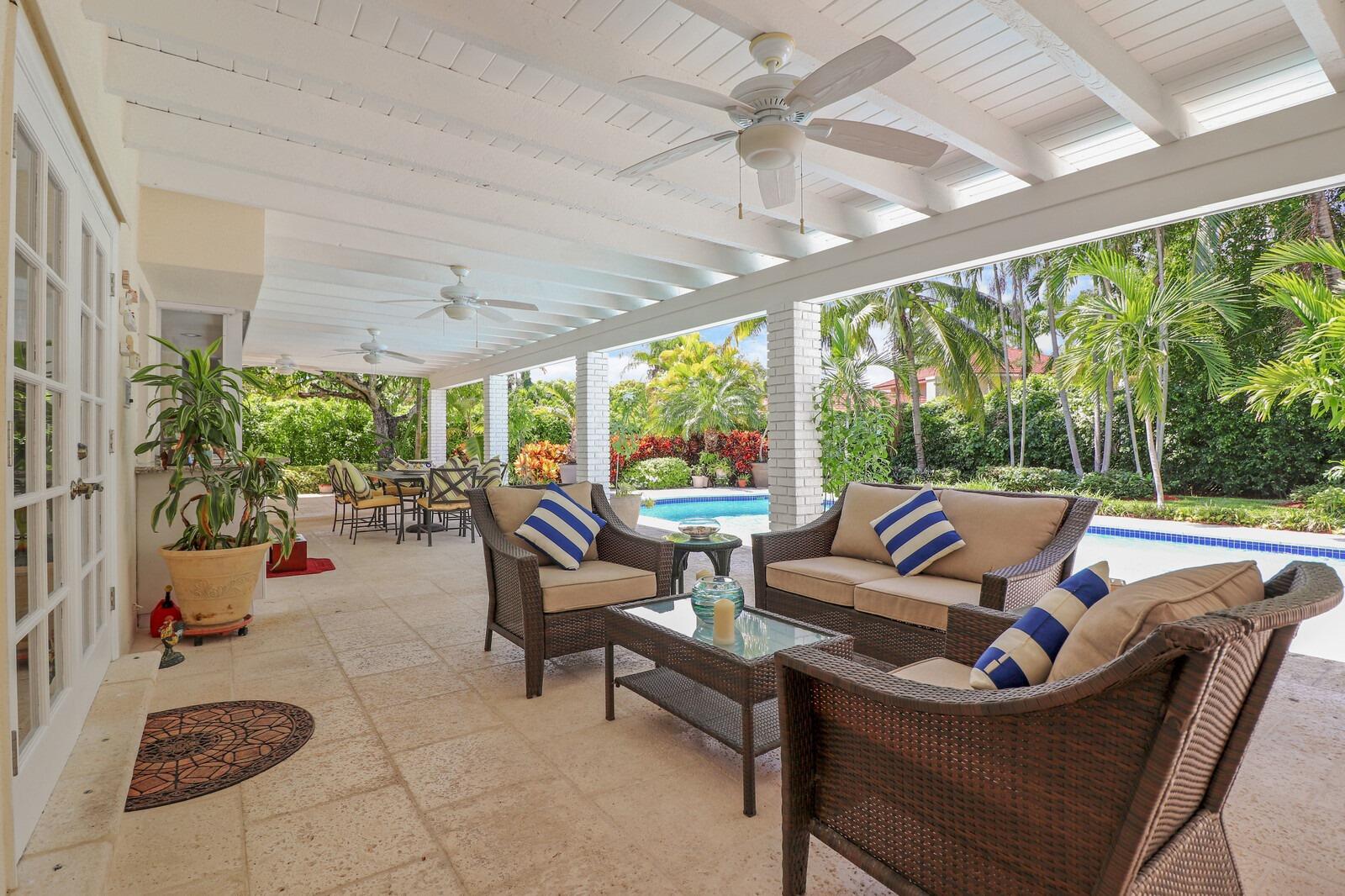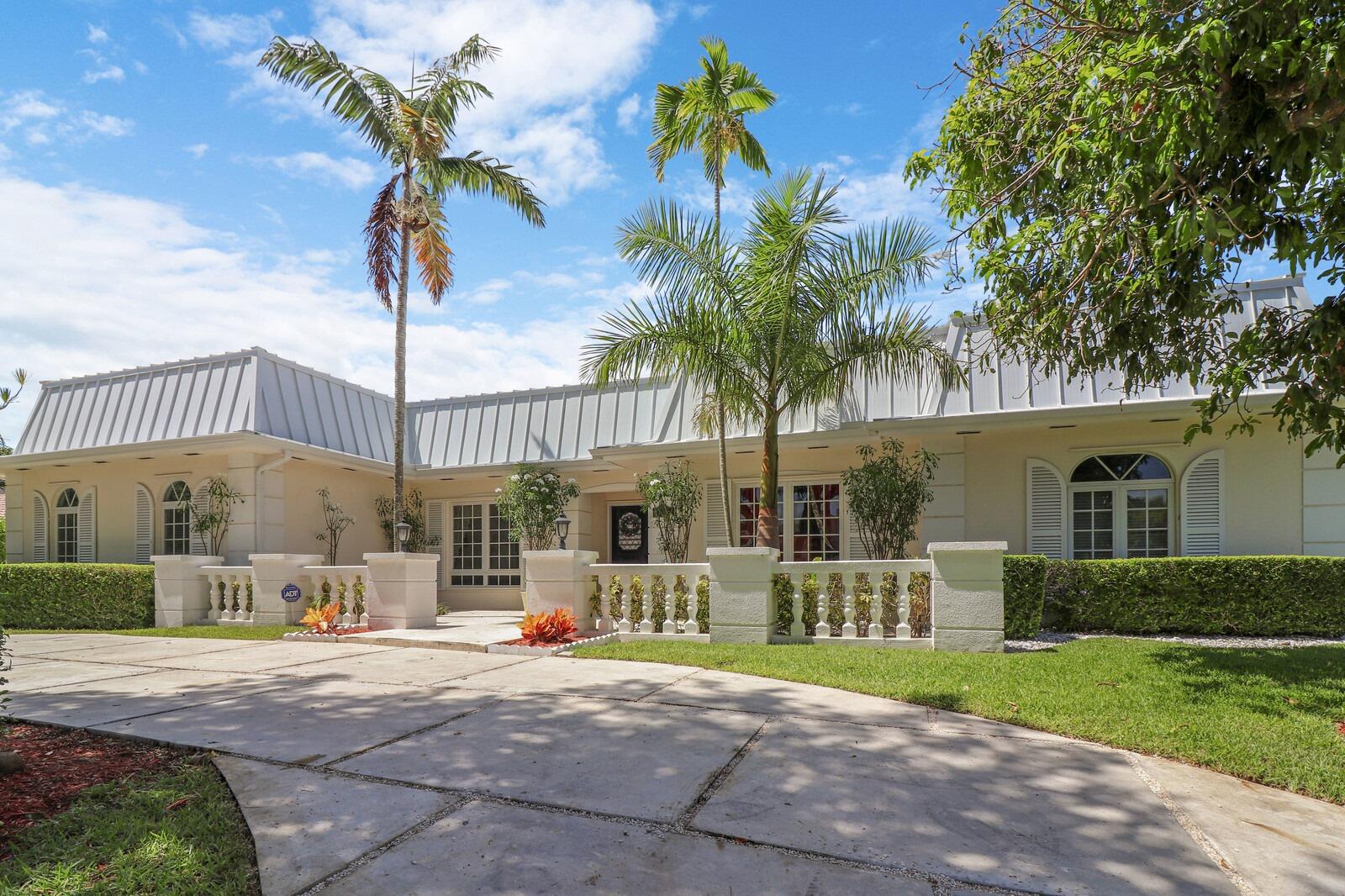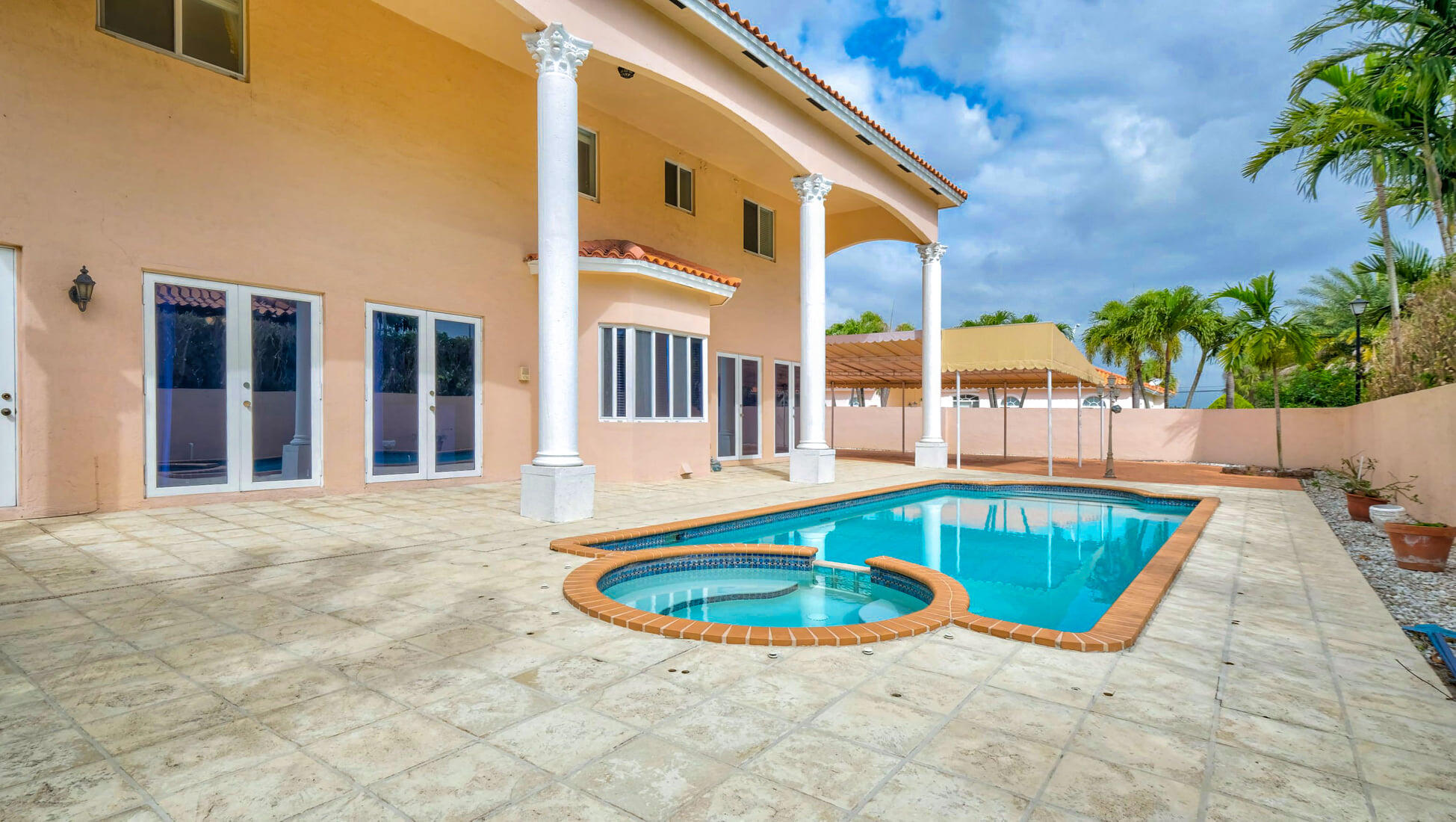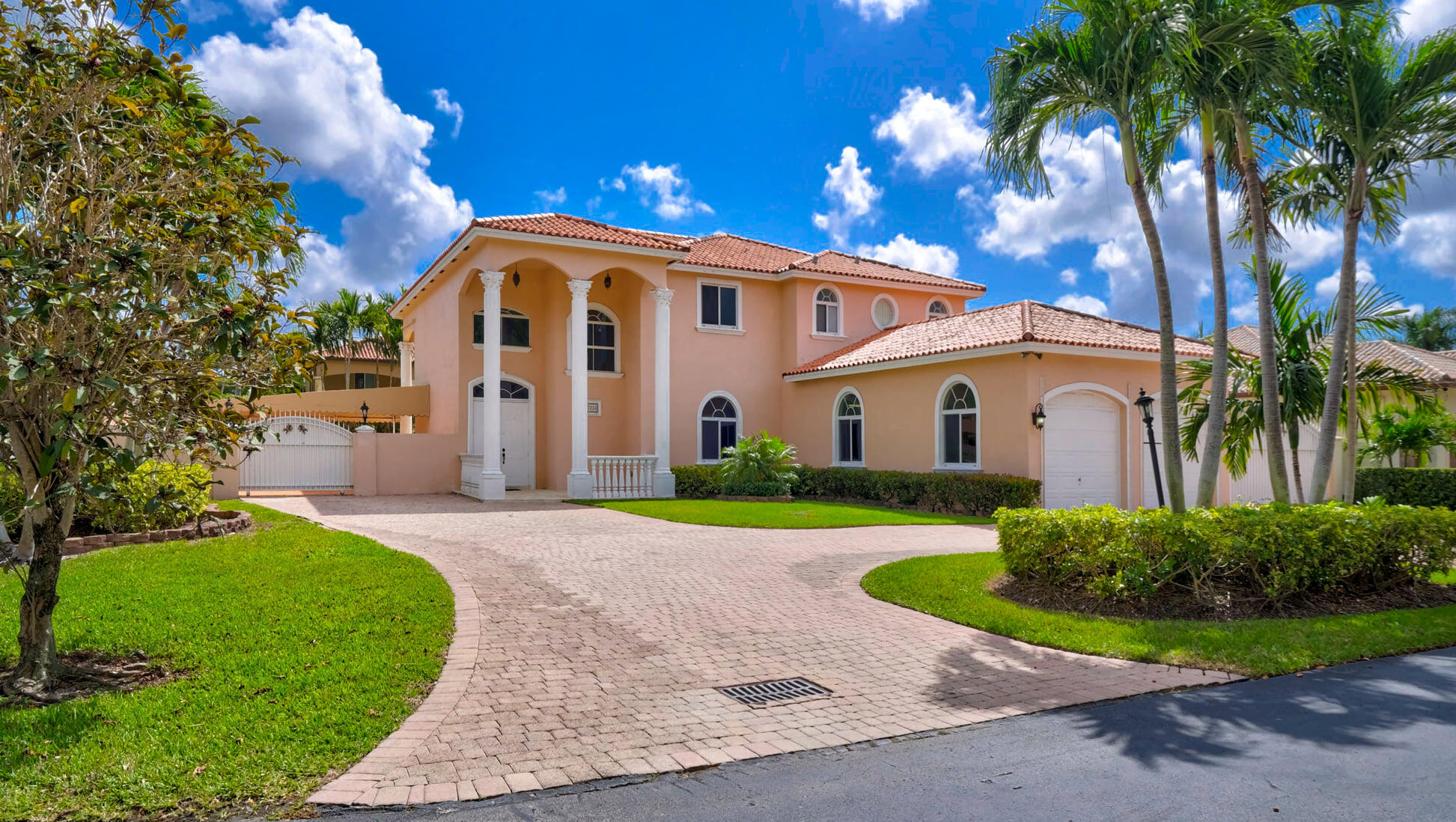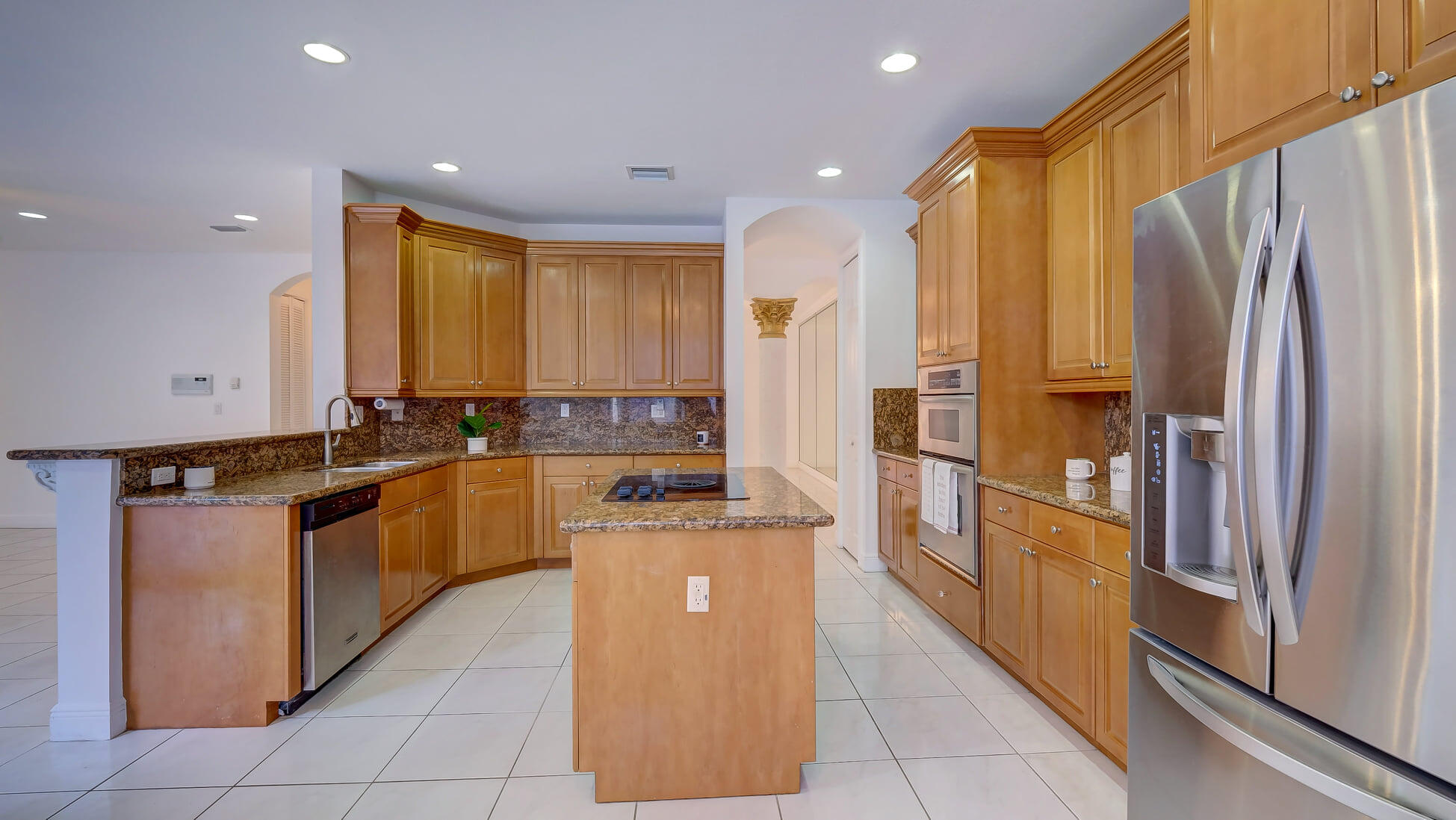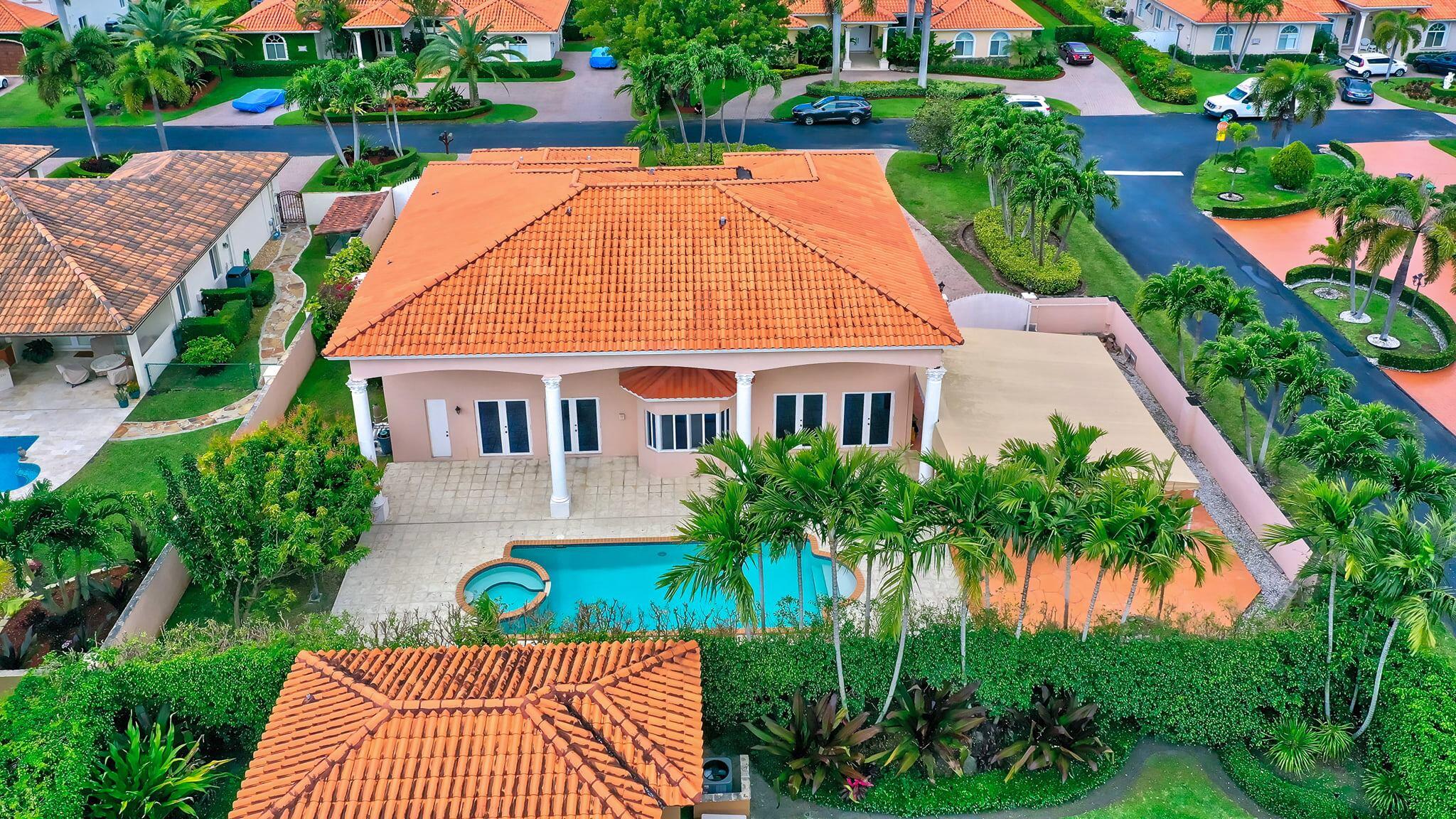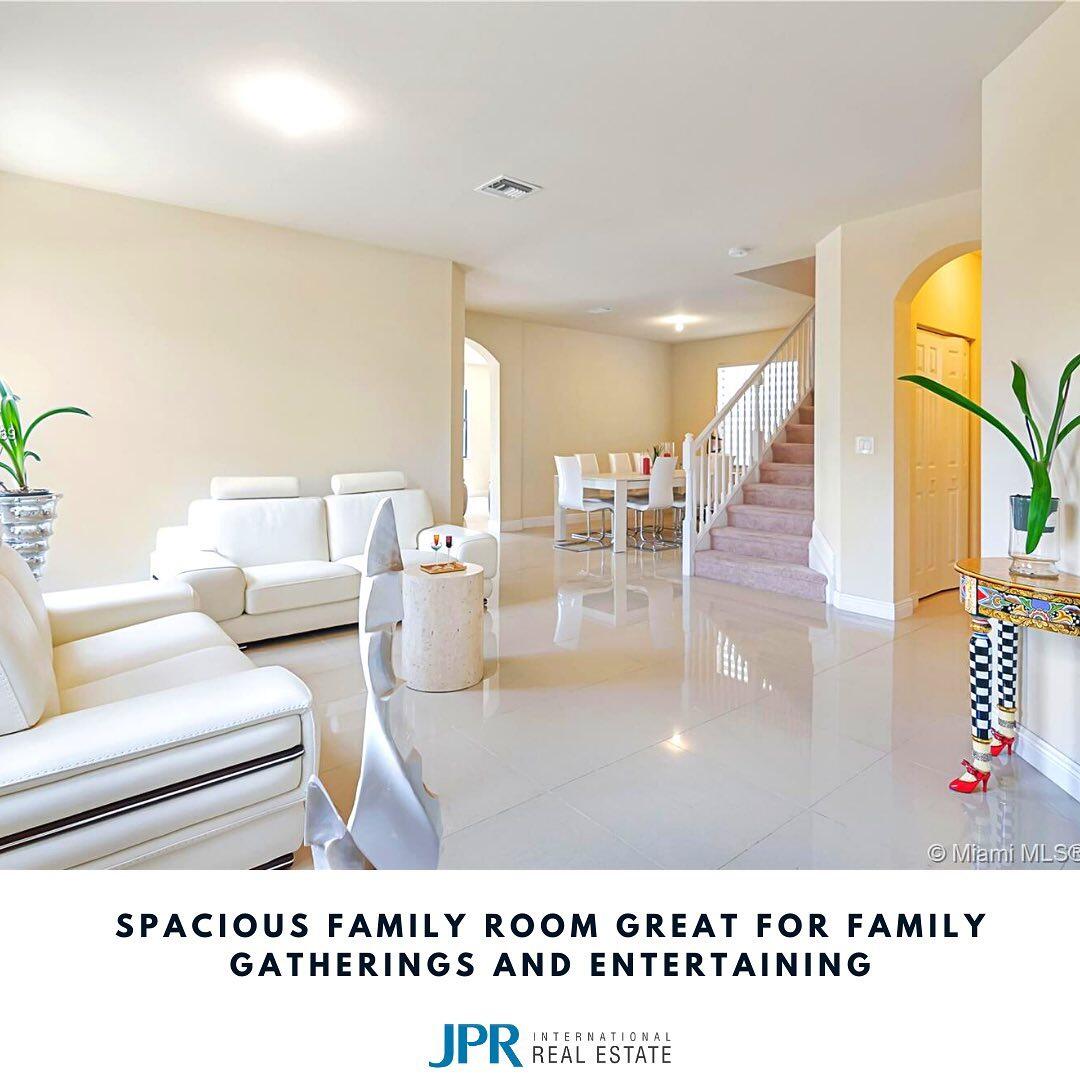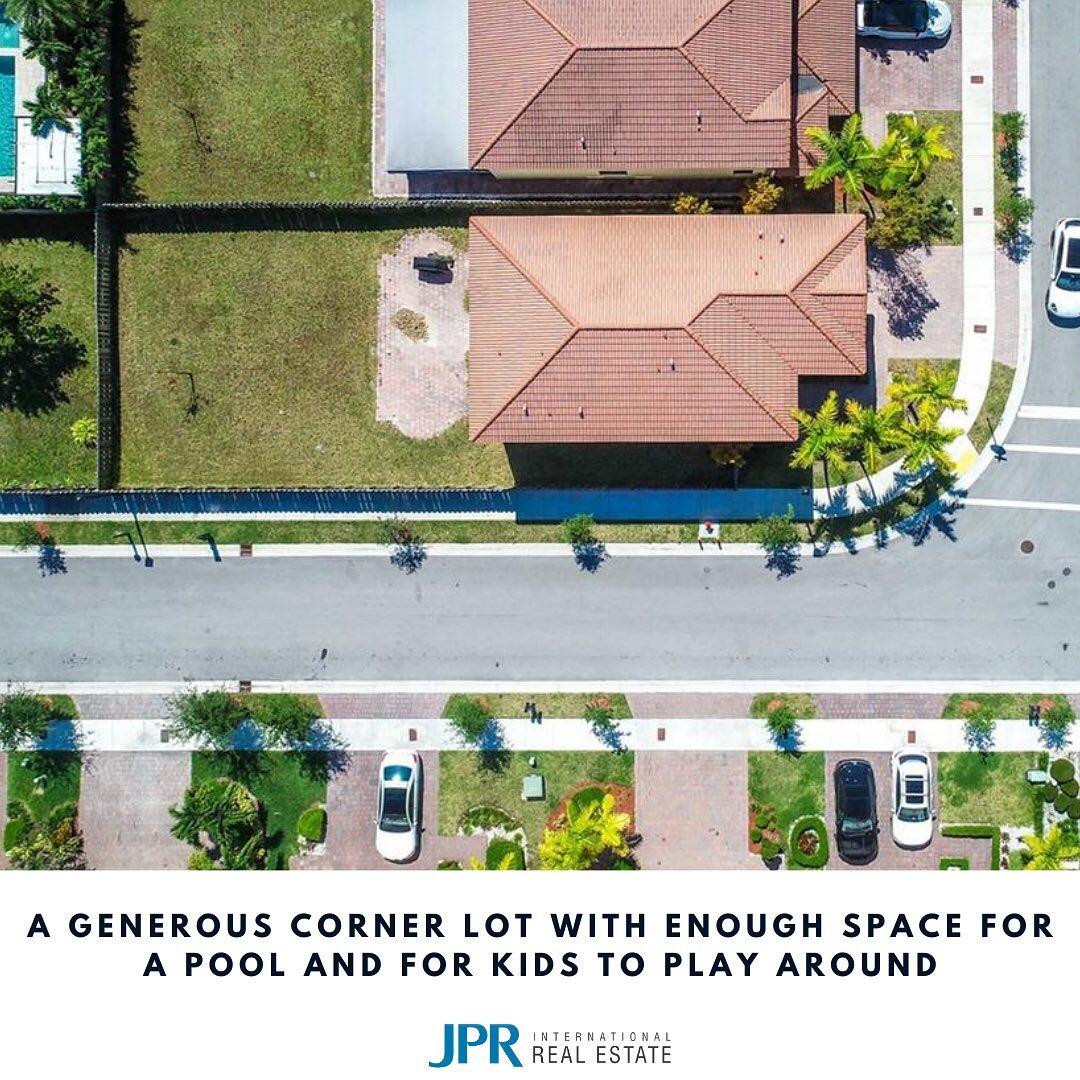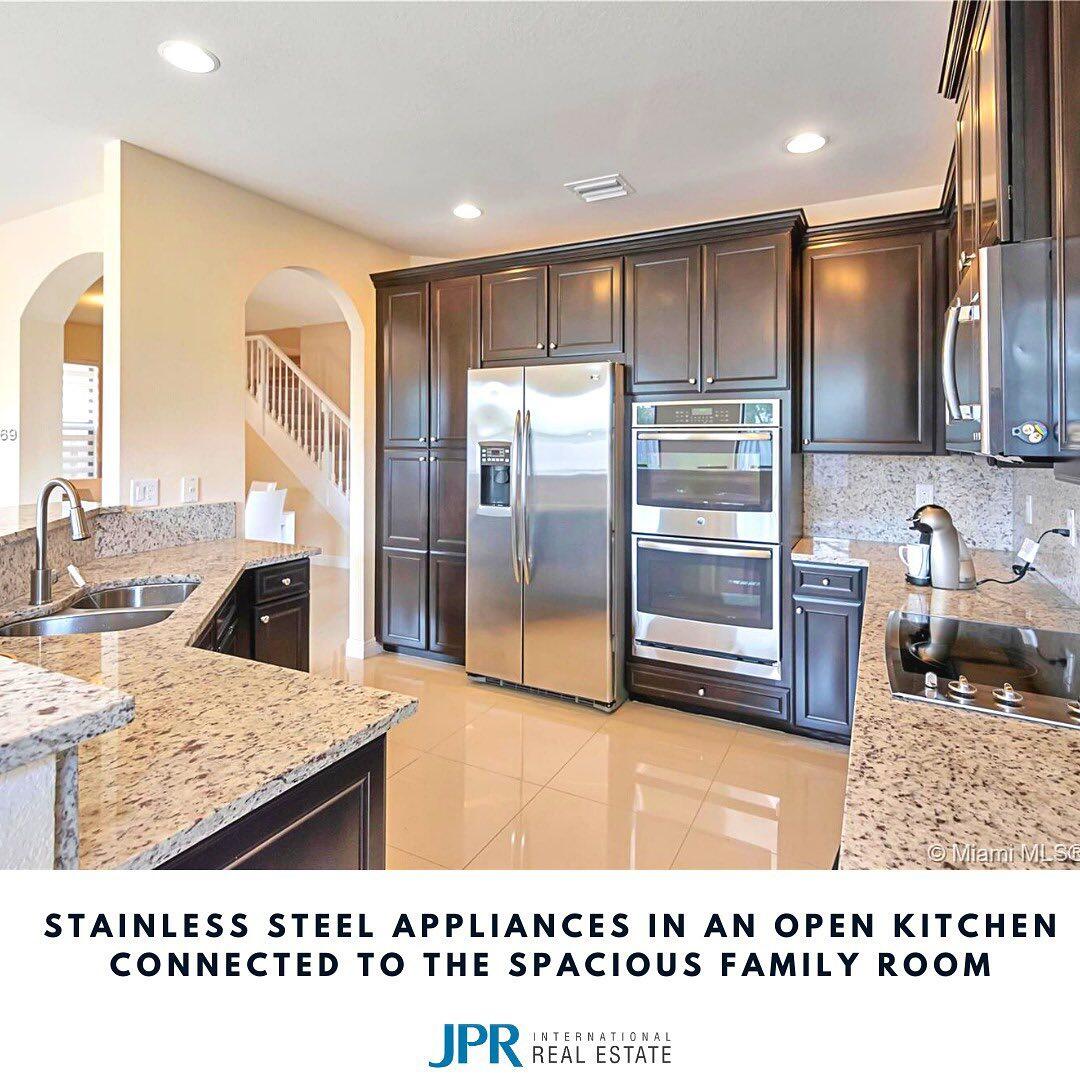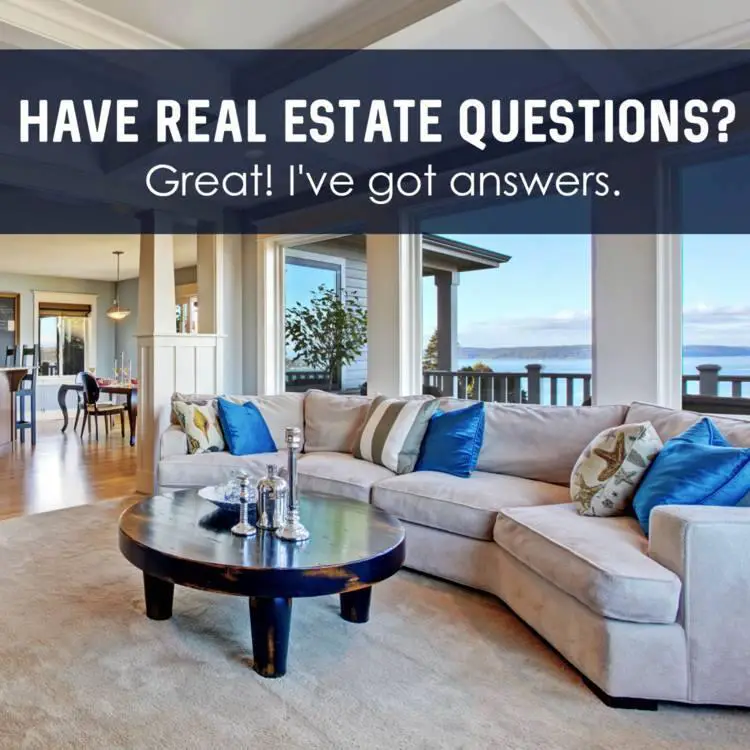 Additional Media
What people say about Juan P. Rojas
Juan helped me purchase my first home, find reliable renters and is always available to discuss selling opportunities and even provide me with contacts for maintenance issues. He isn't just going to close on your home and disappear. He cares and will help to make the home ownership process easy.
First of all I would like to thank Juan and his team for all their support over the years. Juan provides the highest quality of service for renting your unit. He listens to your needs and does a great job on matching tenants to fit your needs. Great communication and very responsive. I would definitely recommend him and his team to anyone interested in renting out their unit!
Juan I want to take the time to thank you, my experience doing business with you, very professional and always on time and less stressful for me! I will recommend you any time! Again thank you!
I would highly recommend Juan Rojas. My sale and closing was unusually involved and complicated. Juan went way beyond the call of duty to get the job done when it appeared at times that the sale was doomed. Another positive about Juan is that he was always easily available to speak to as we had dozens of phone conversations. Thank you Juan!