Whether you are downsizing from your long-time family home or transitioning into senior living, Lorelei's 19-years of expertise and experience will make the process smooth and stress-free. She's assembled a team of experts with 47-years of experience focused on client satisfaction delivering a "halcyon" experience. A halcyon experience is calm, peaceful, prosperous, happy, and joyful. 
As the founder and owner of Halcyon Home Group, a Keller Williams Realty team, Lorelei DeRuiter is known for her dedication and above-and-beyond service. Her team earned the Atlanta Realtor Associations Top 15% Team Volume award for 2020. 
Leveraging this team concept ensures that every step of the process is handled by an expert in their respective field. From home preparation vendors (carpet, paint, pressure washing) to marketing professionals (stager, photographers, graphic designer) and home vacating vendors (estate sale agencies, charity donation outlets, house cleaners), deciding to hire Lorelei is the only decision you'll have to make!
Lorelei's track record of satisfied clients and 5-Star Google reviews are a testament to the white-glove standard of service you will receive.  Whether buying or selling, experience the Halcyon Home Group difference!
+ Read more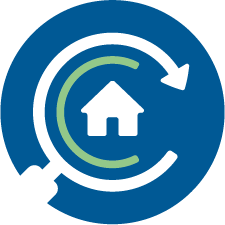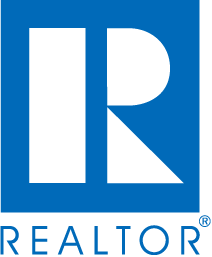 Full Screen Gallery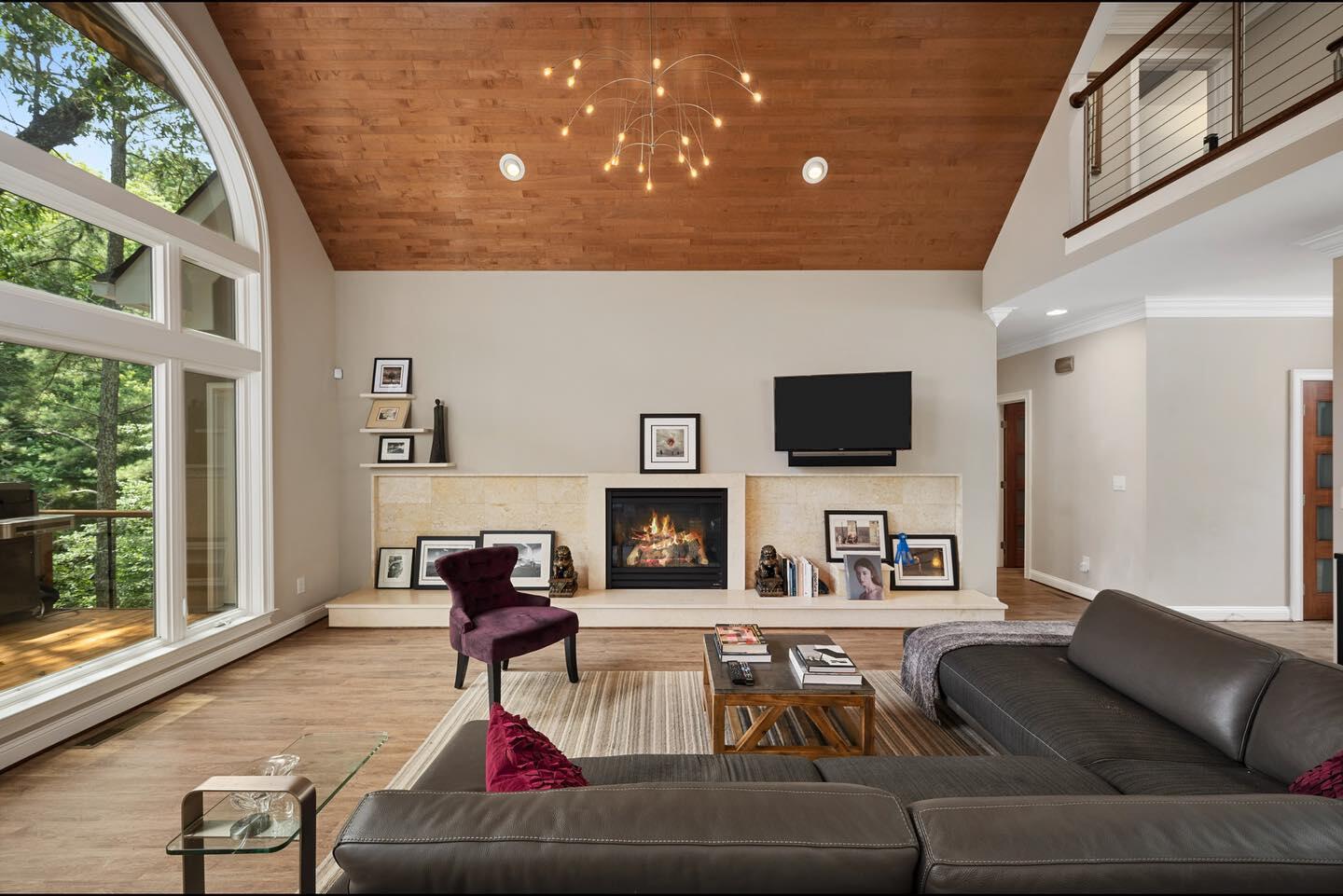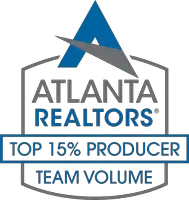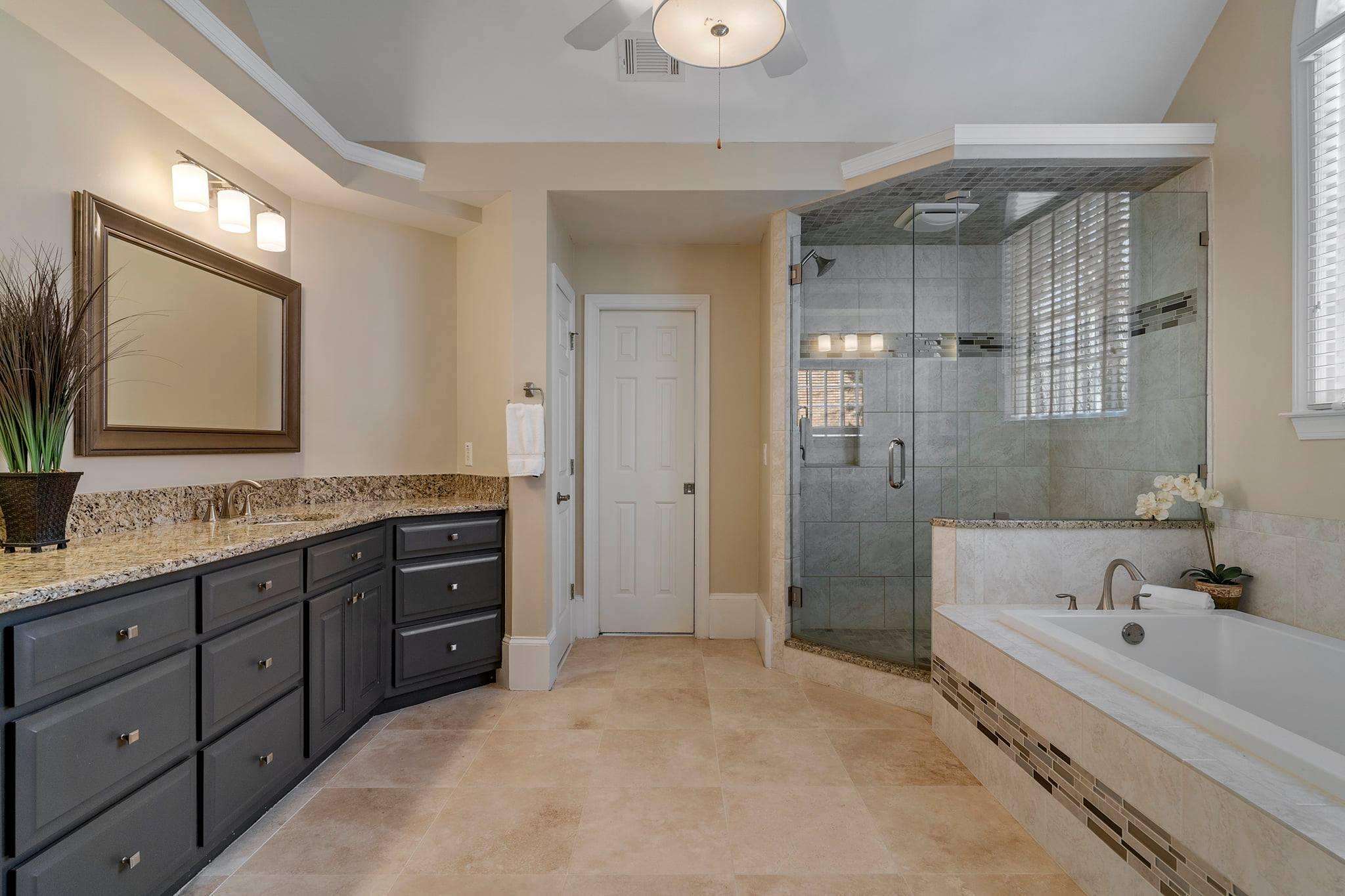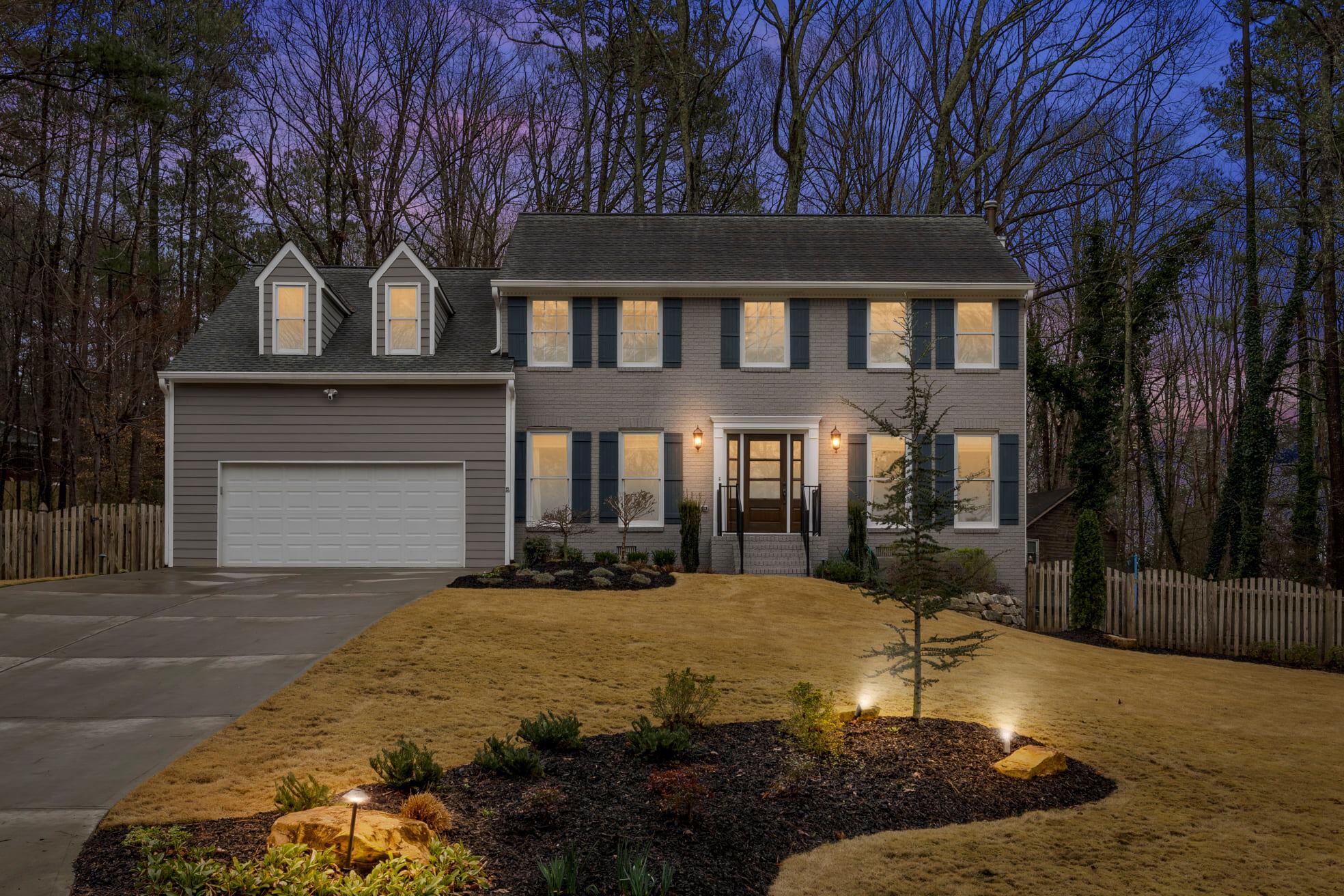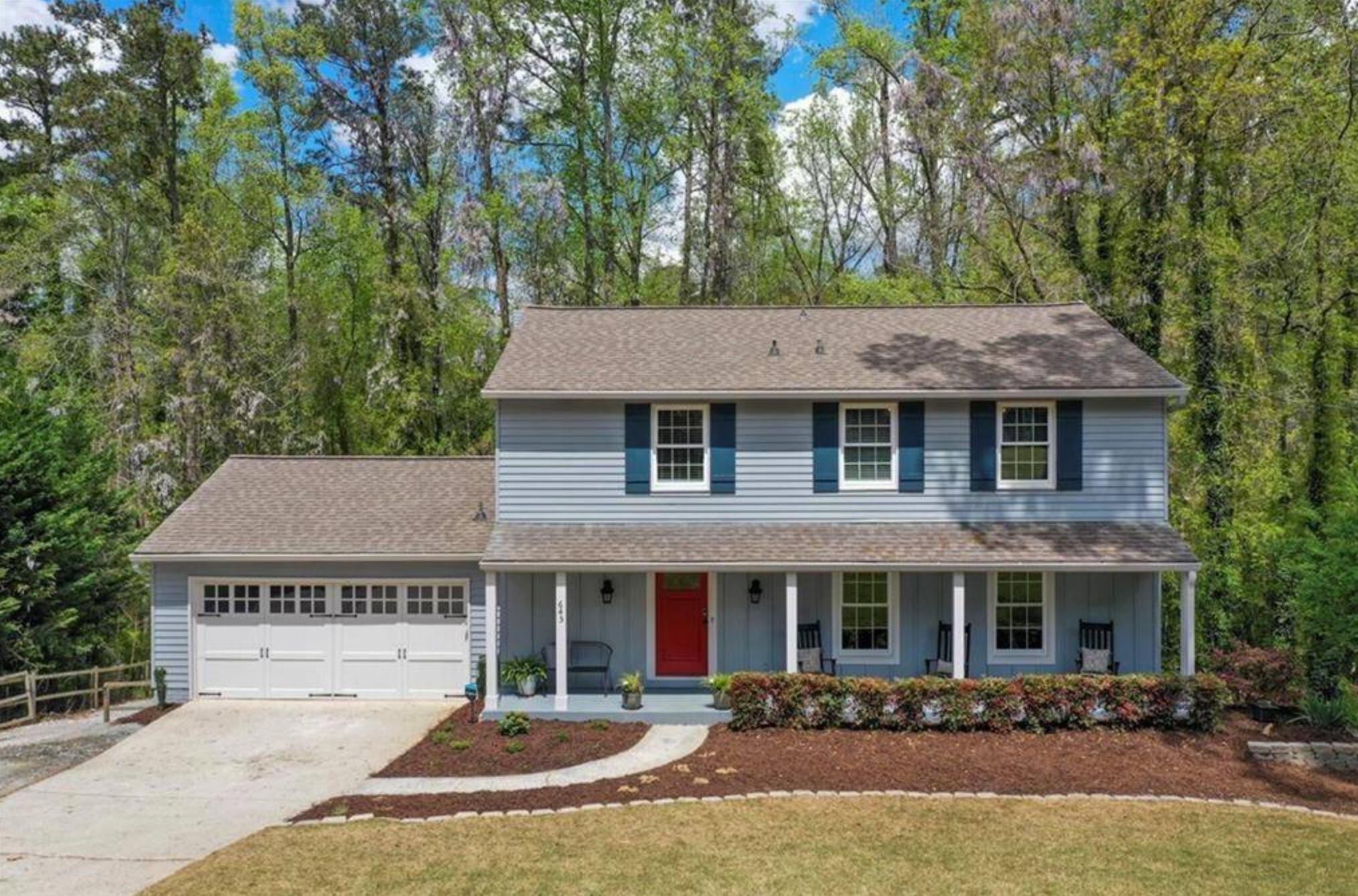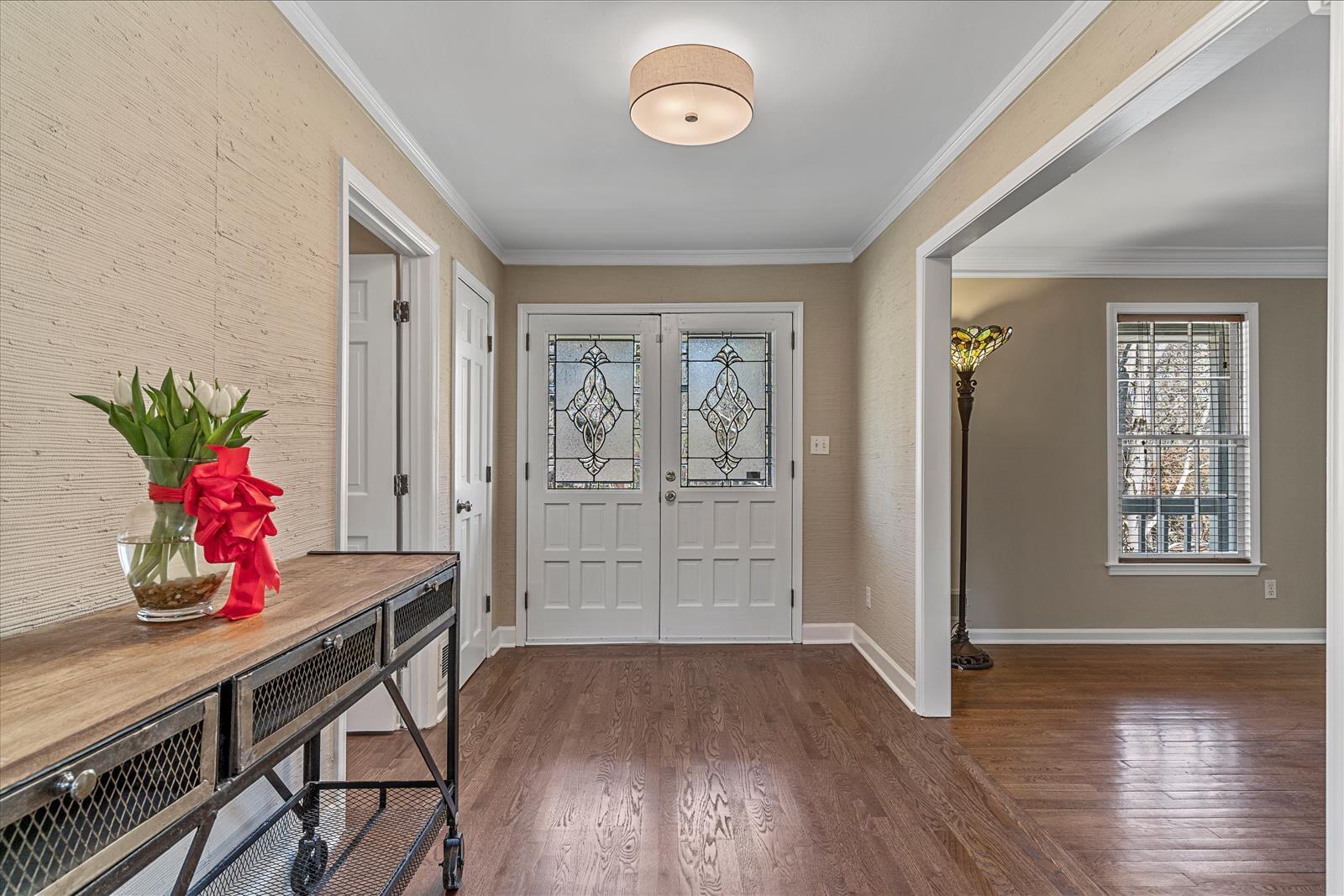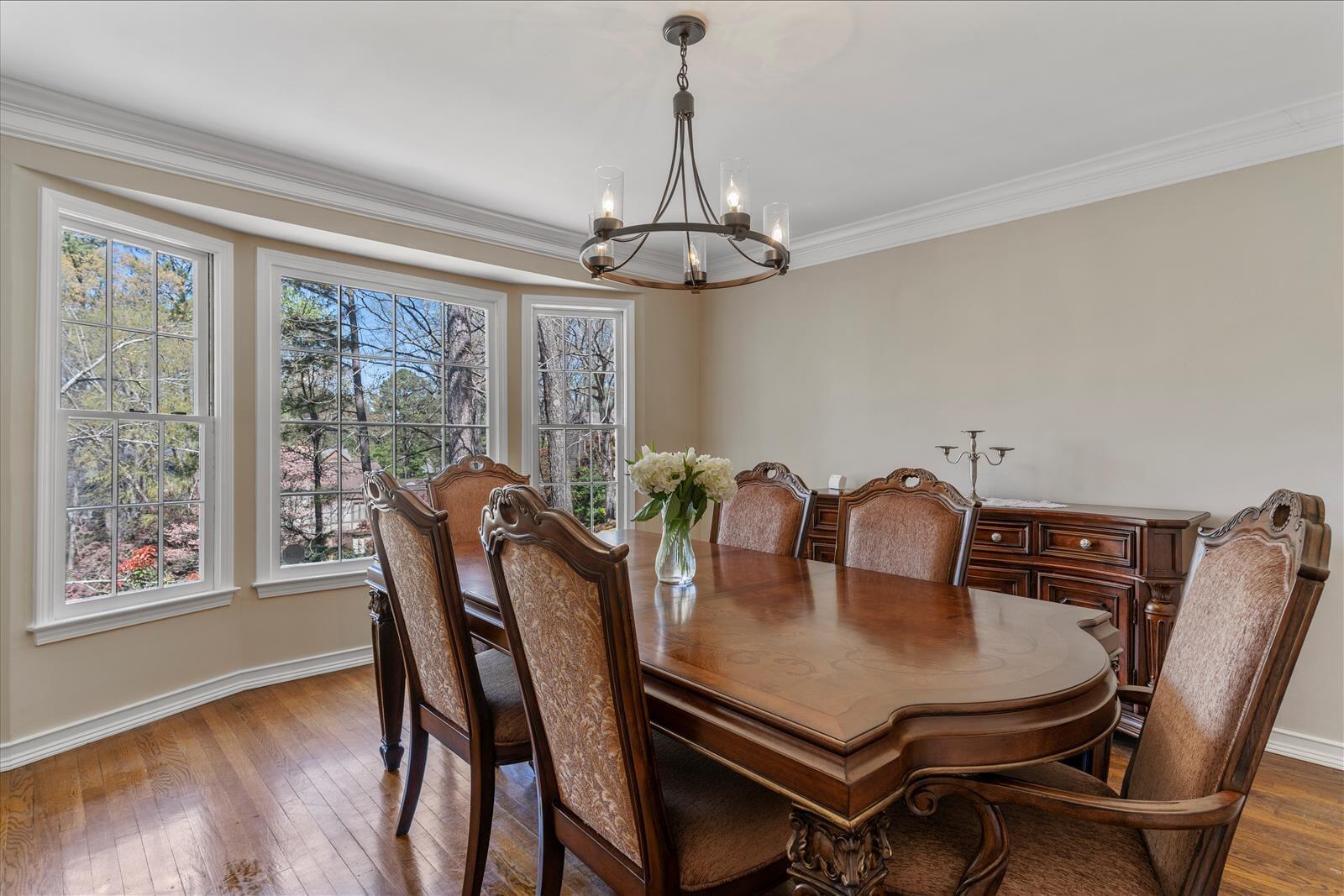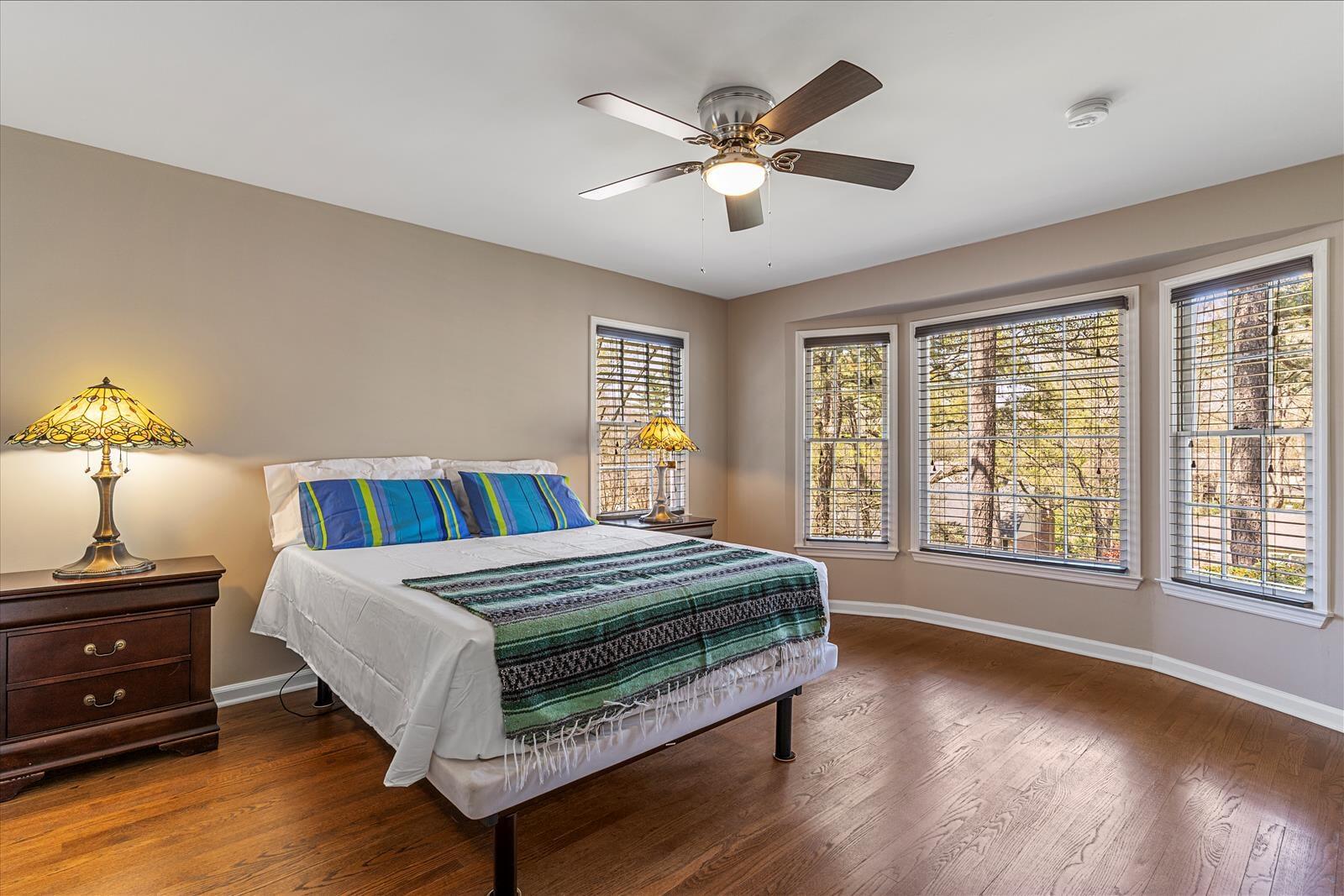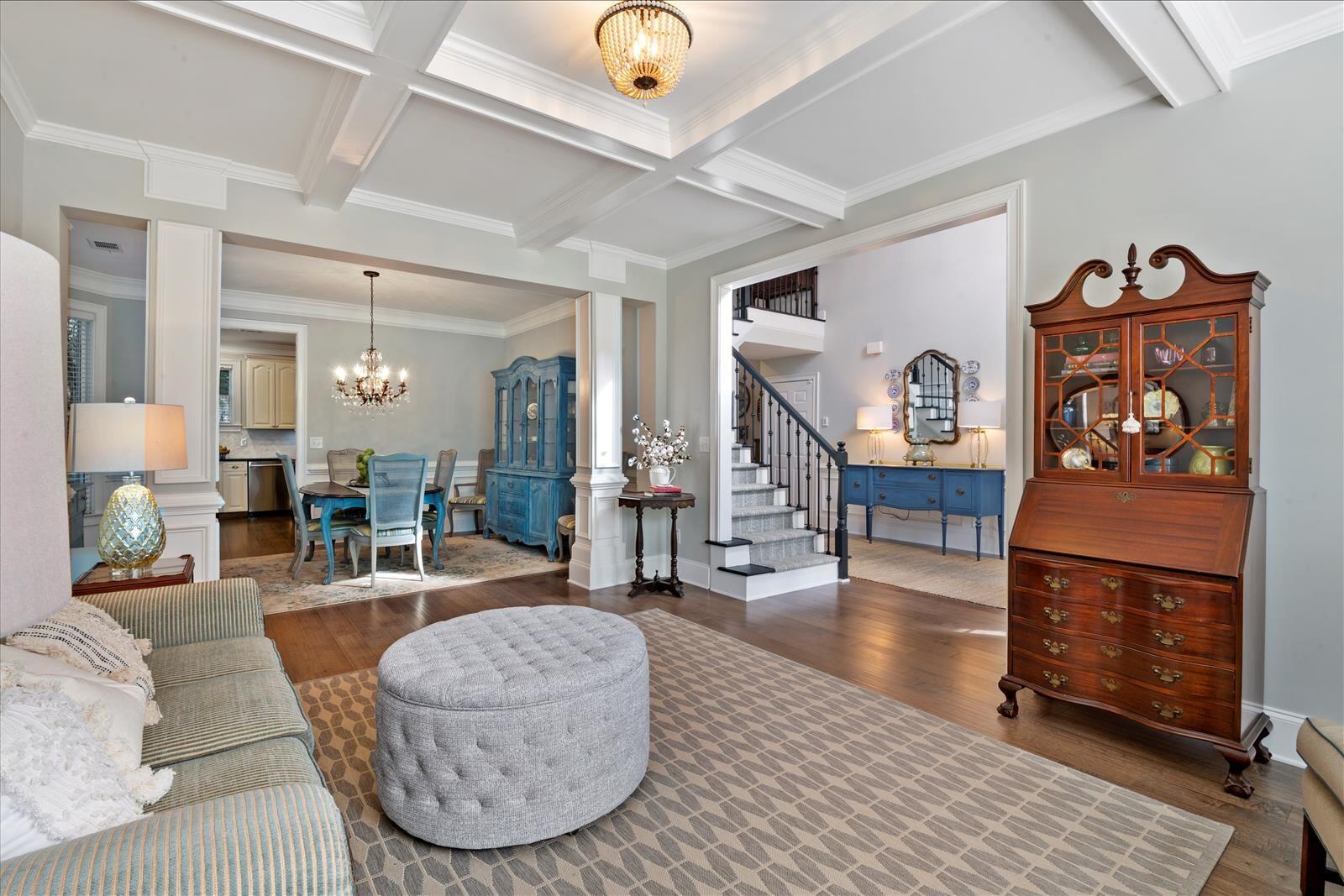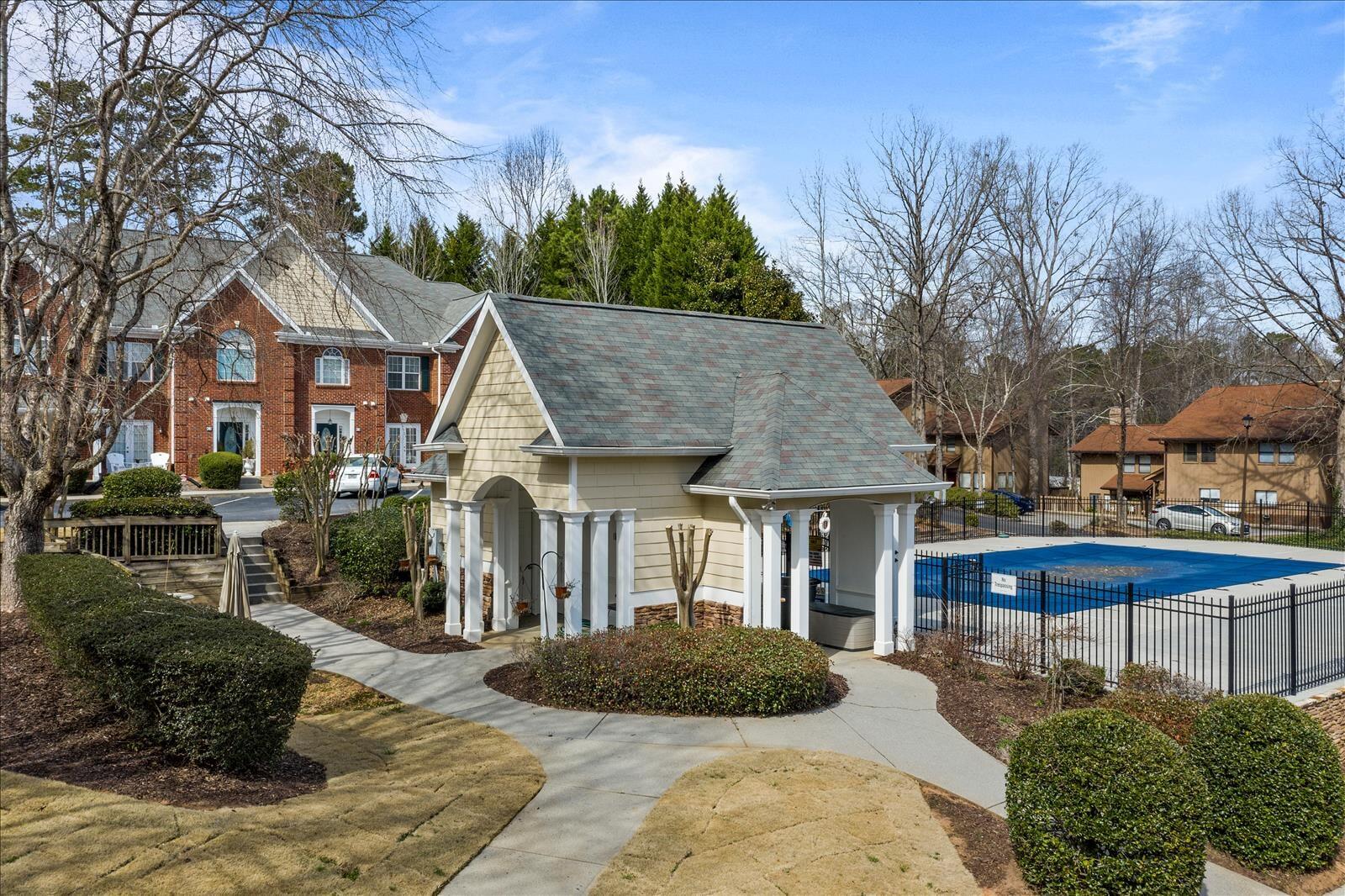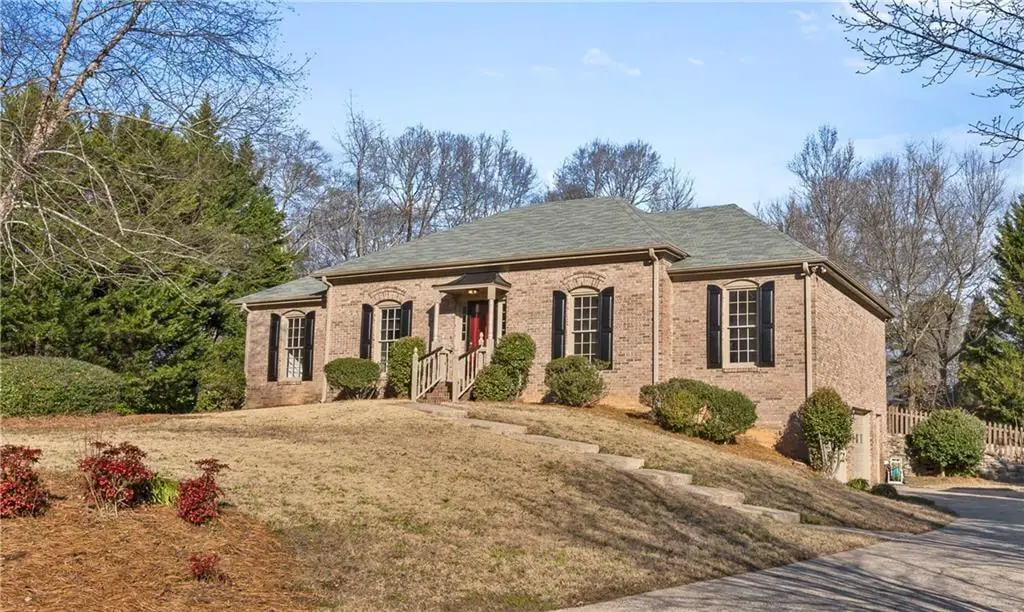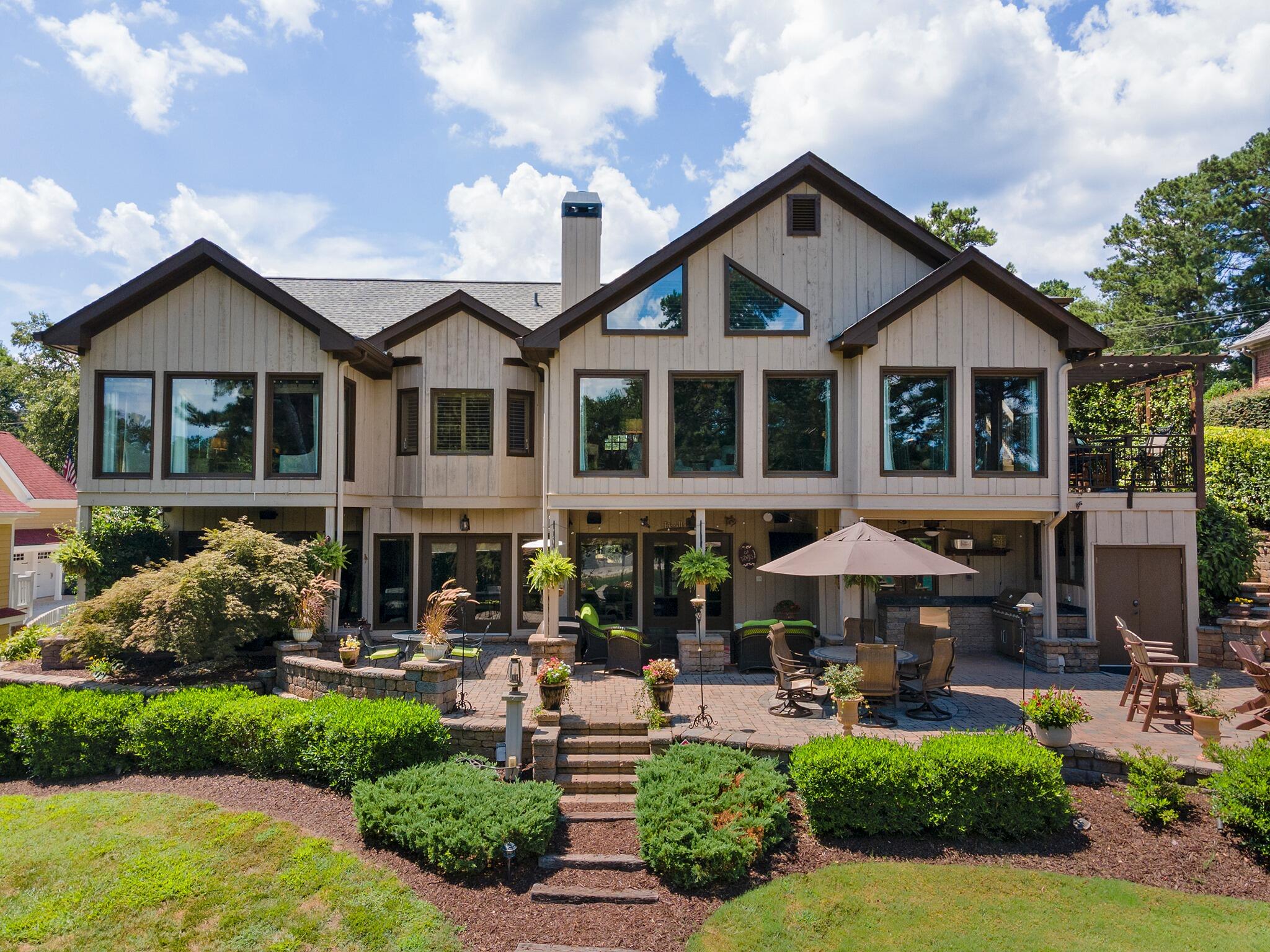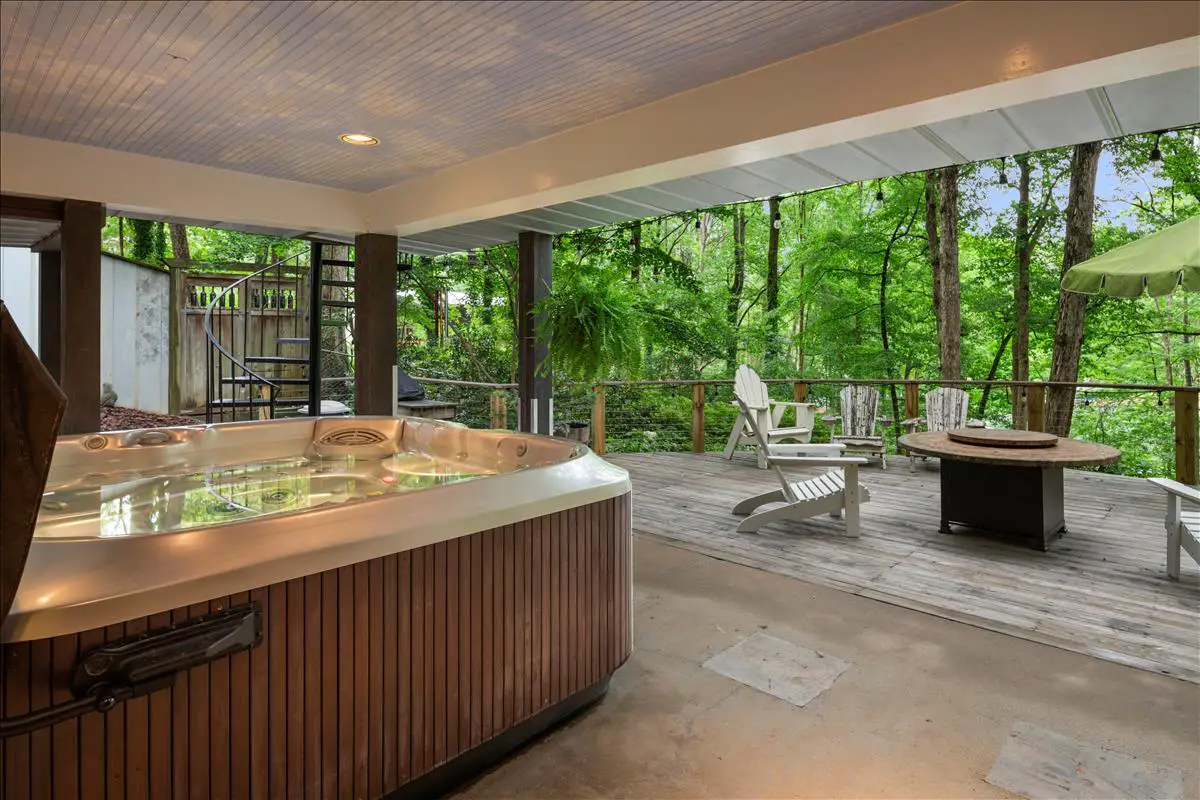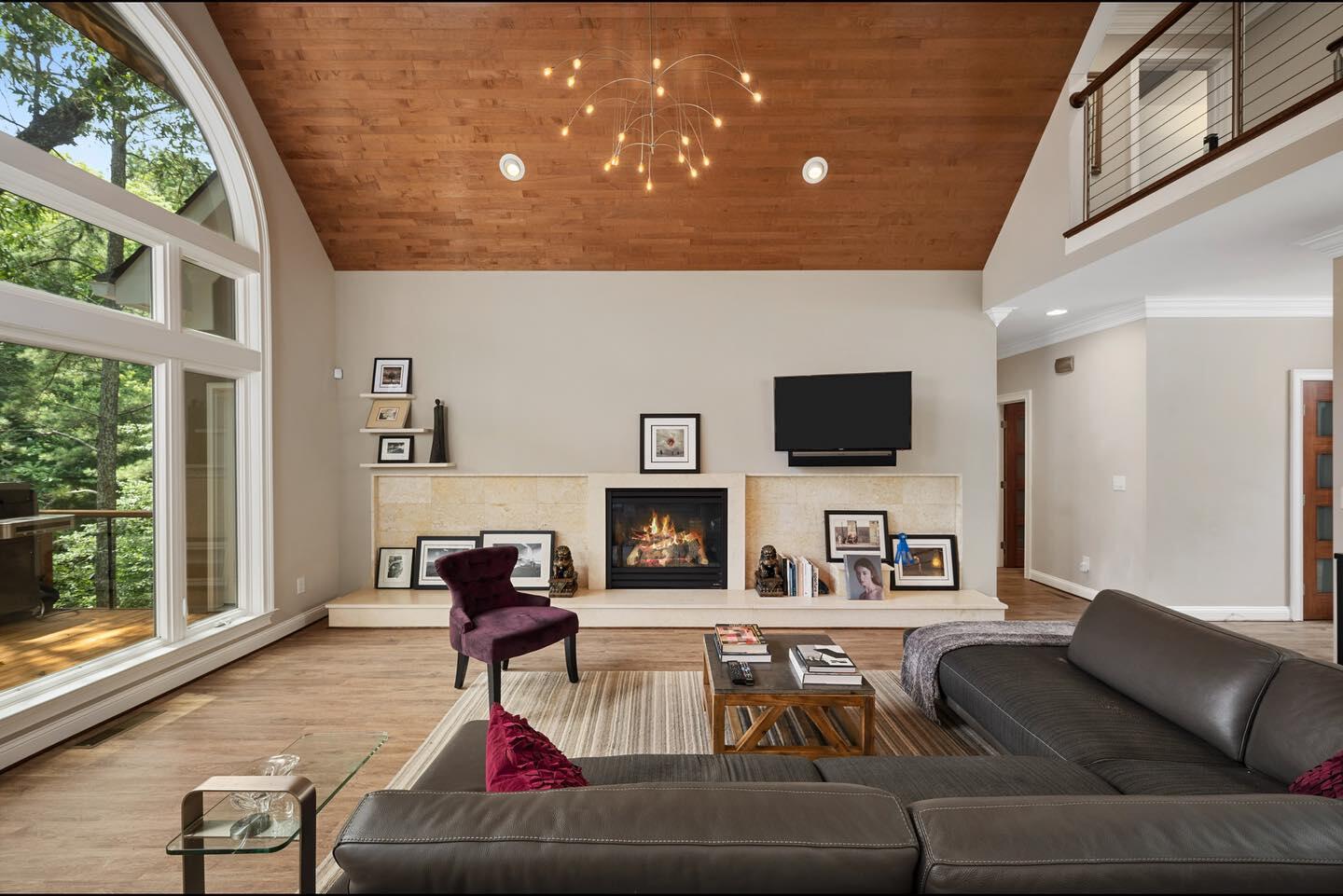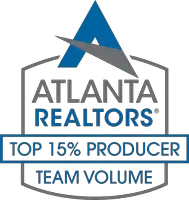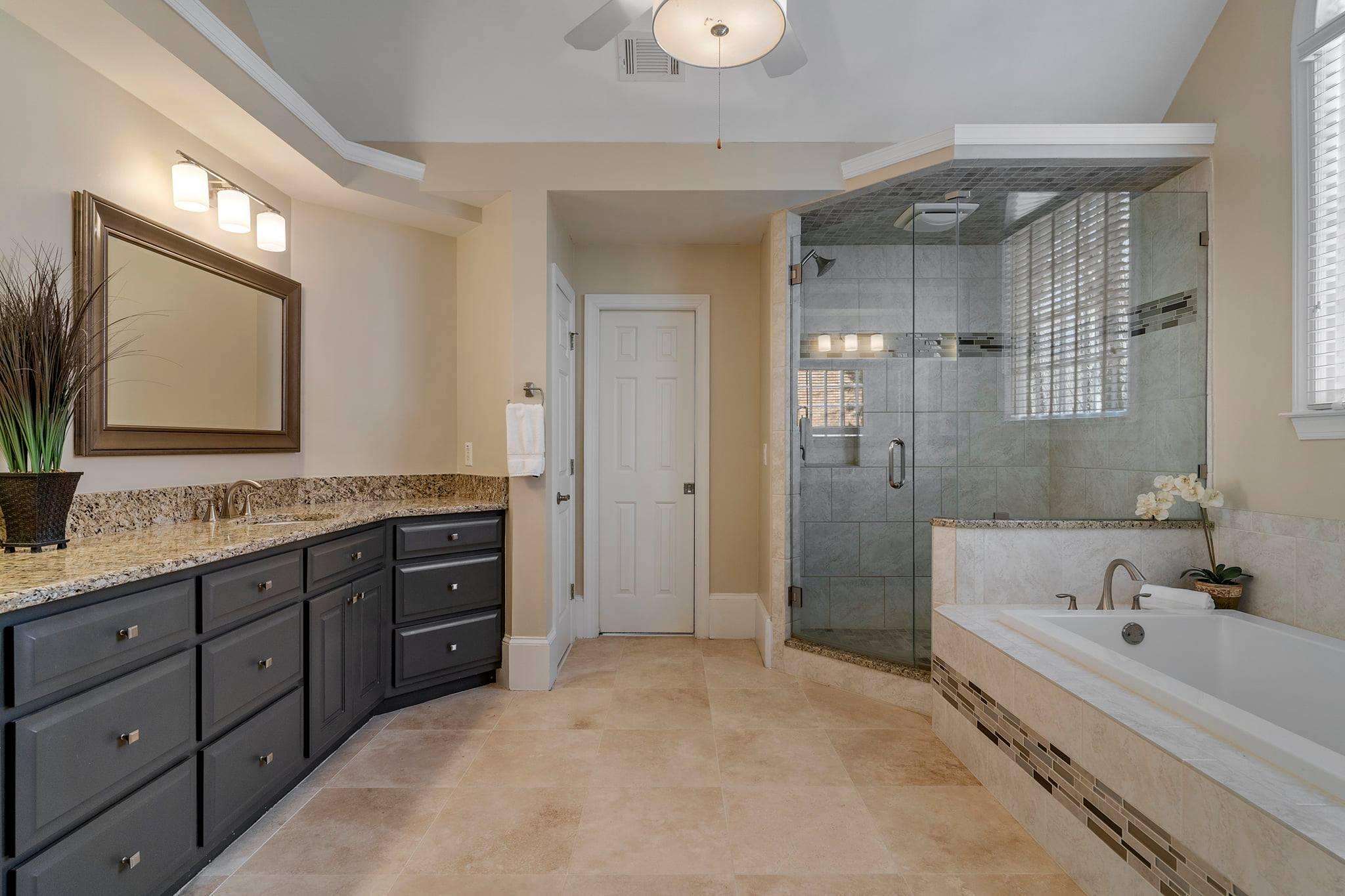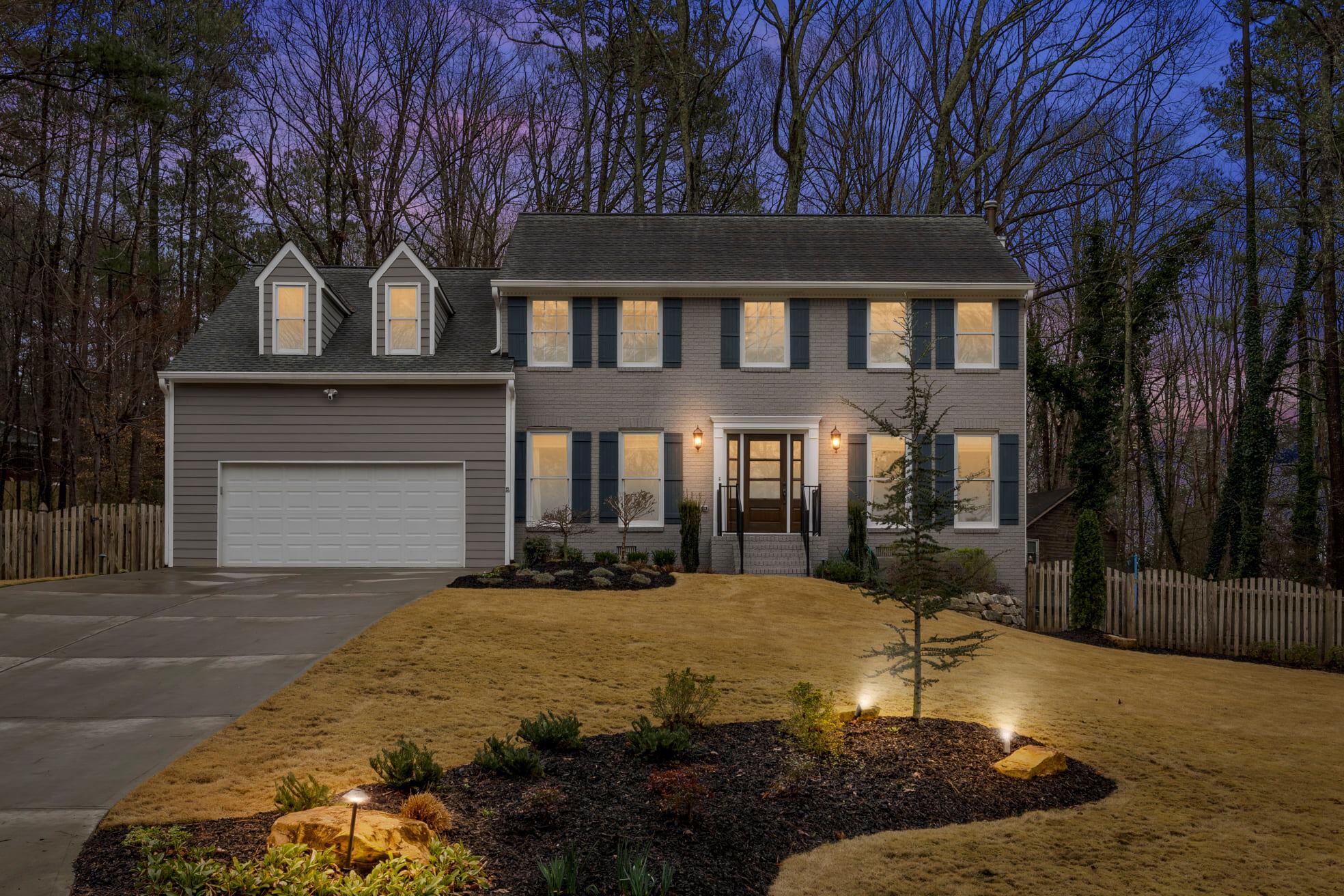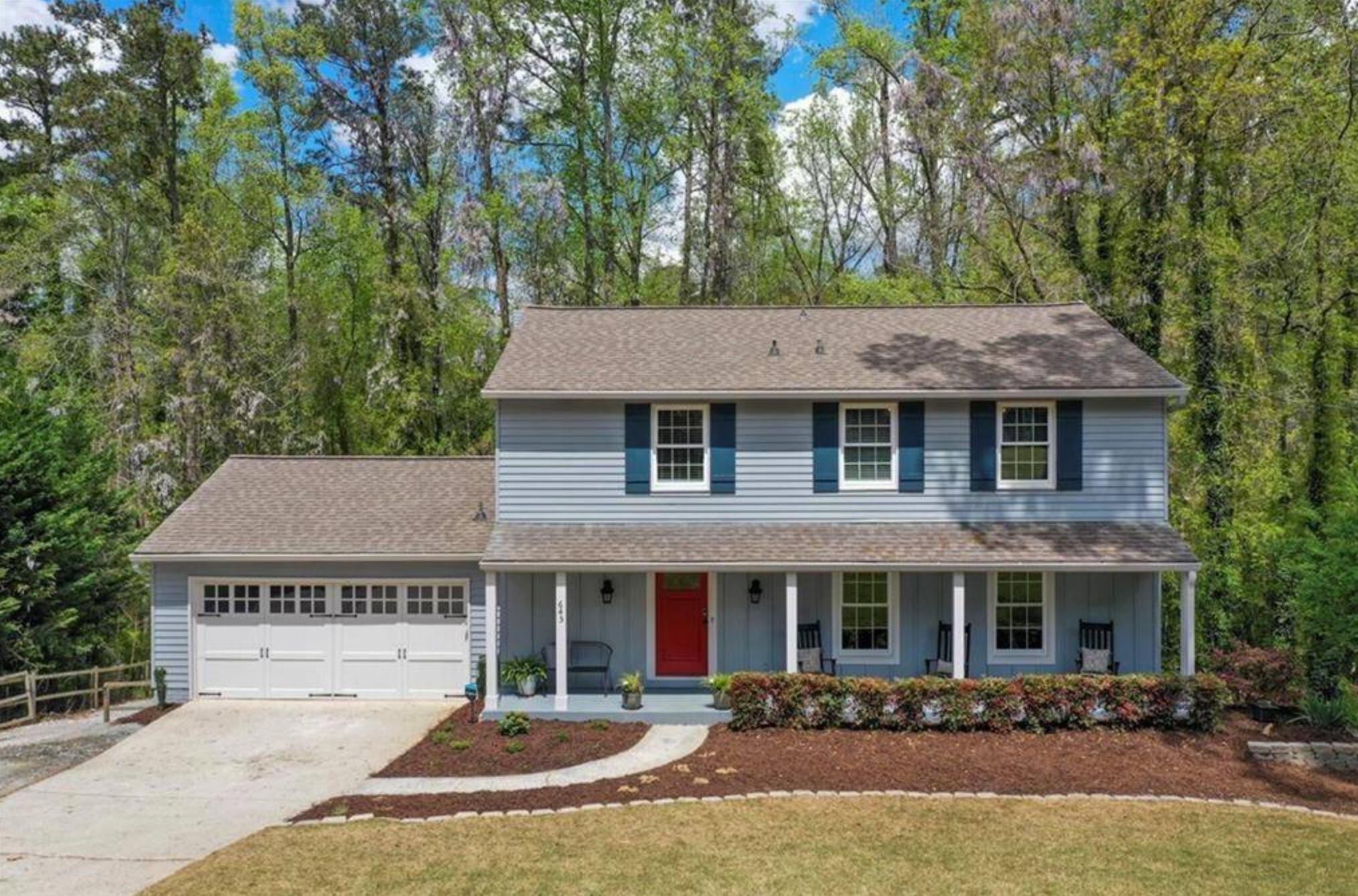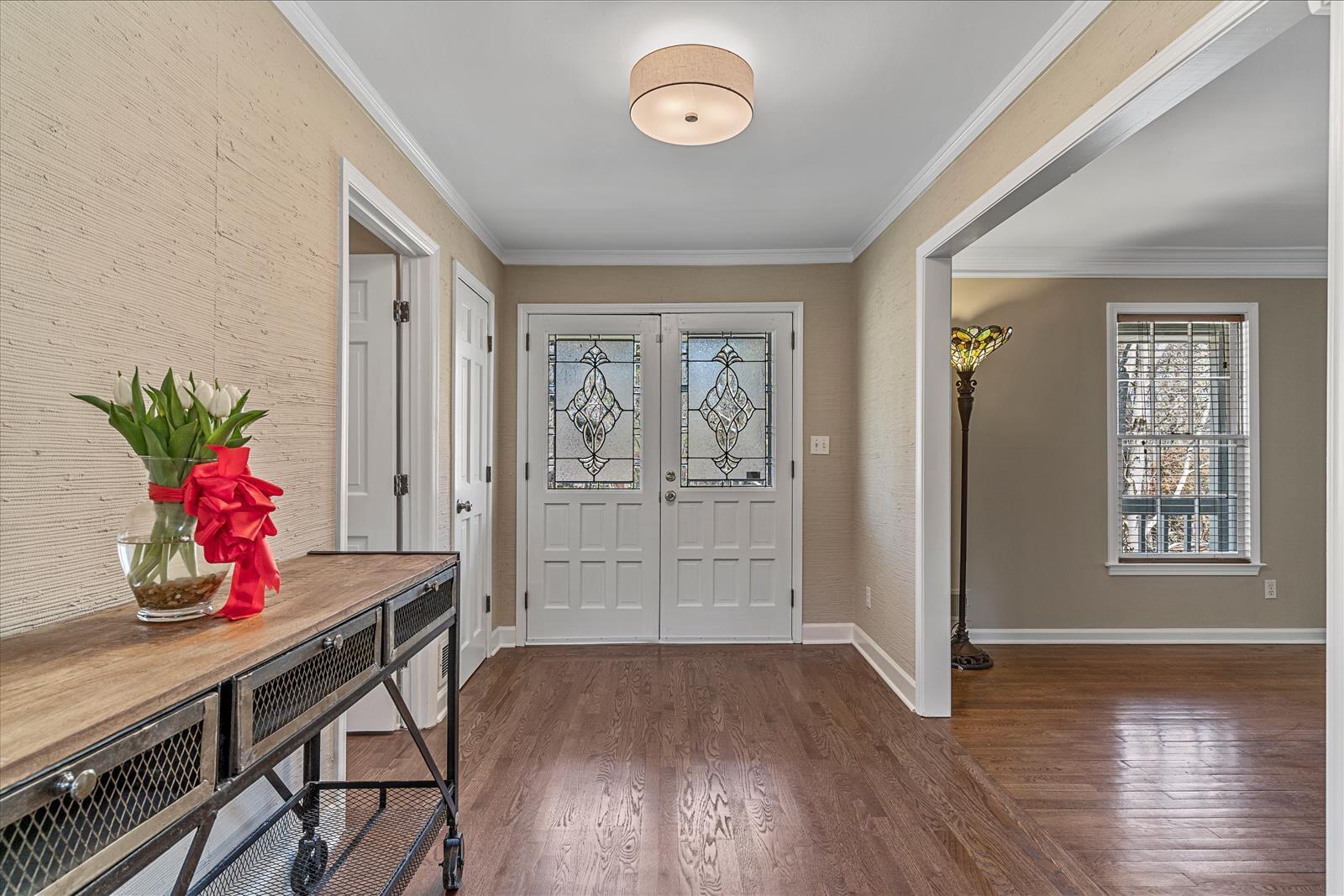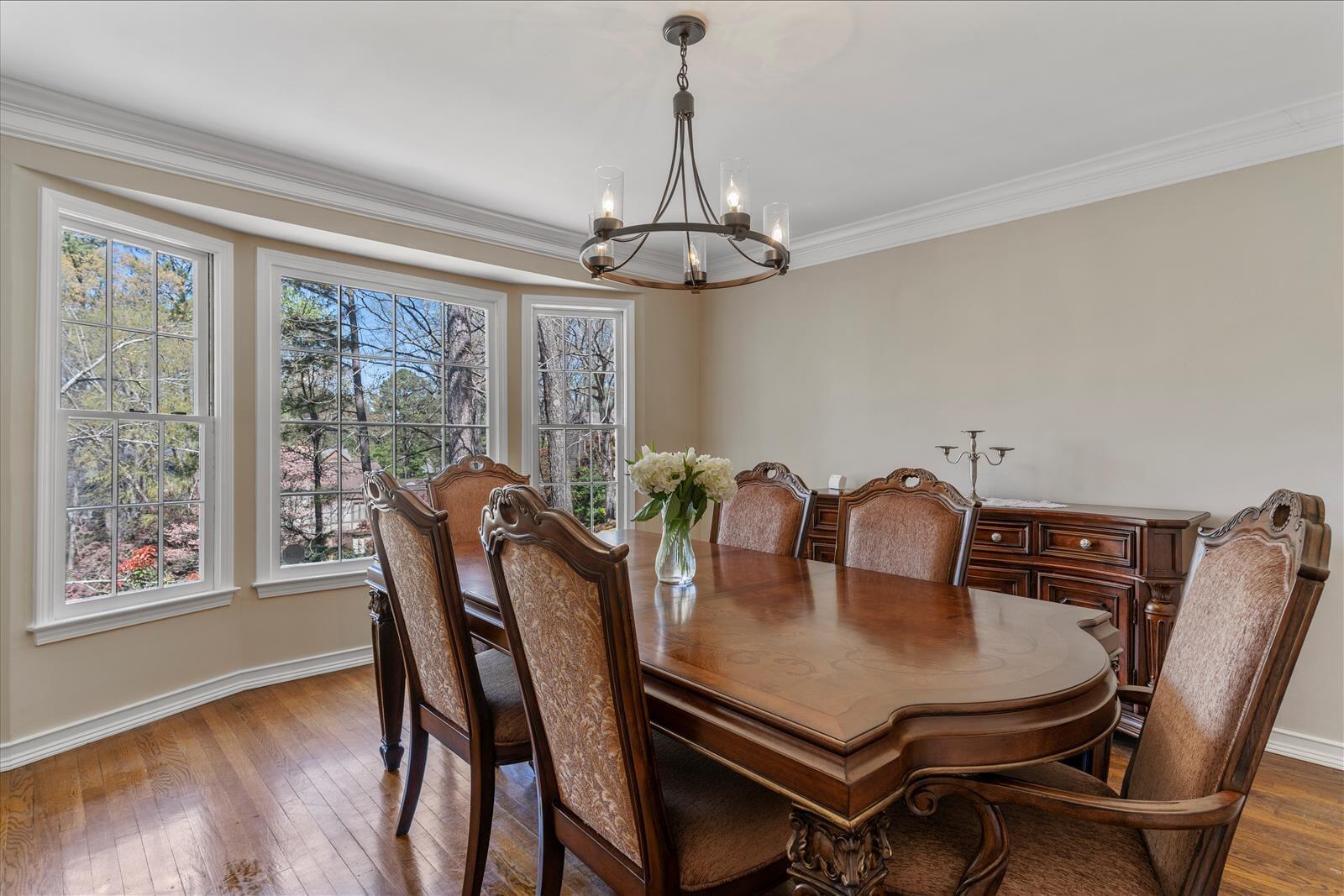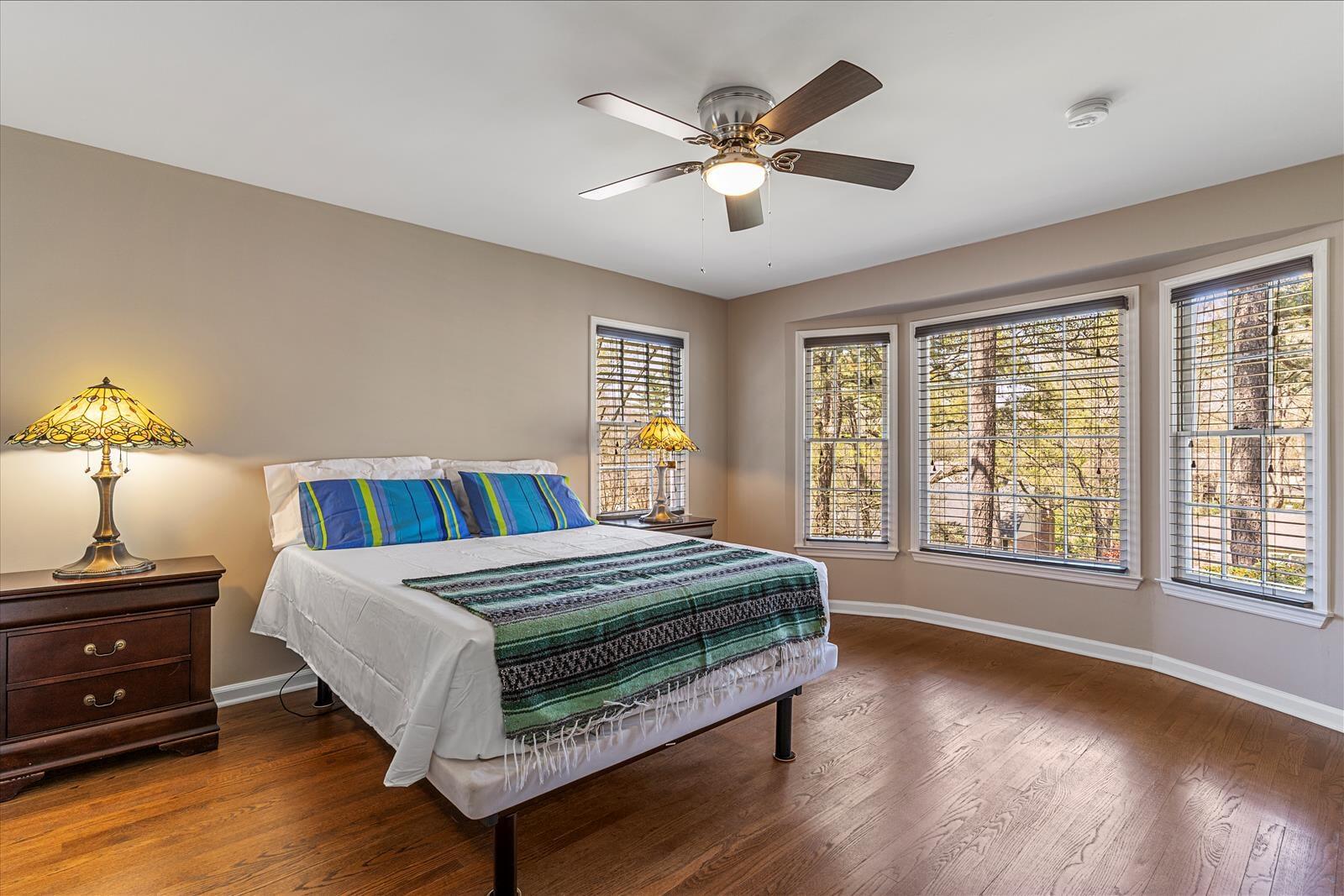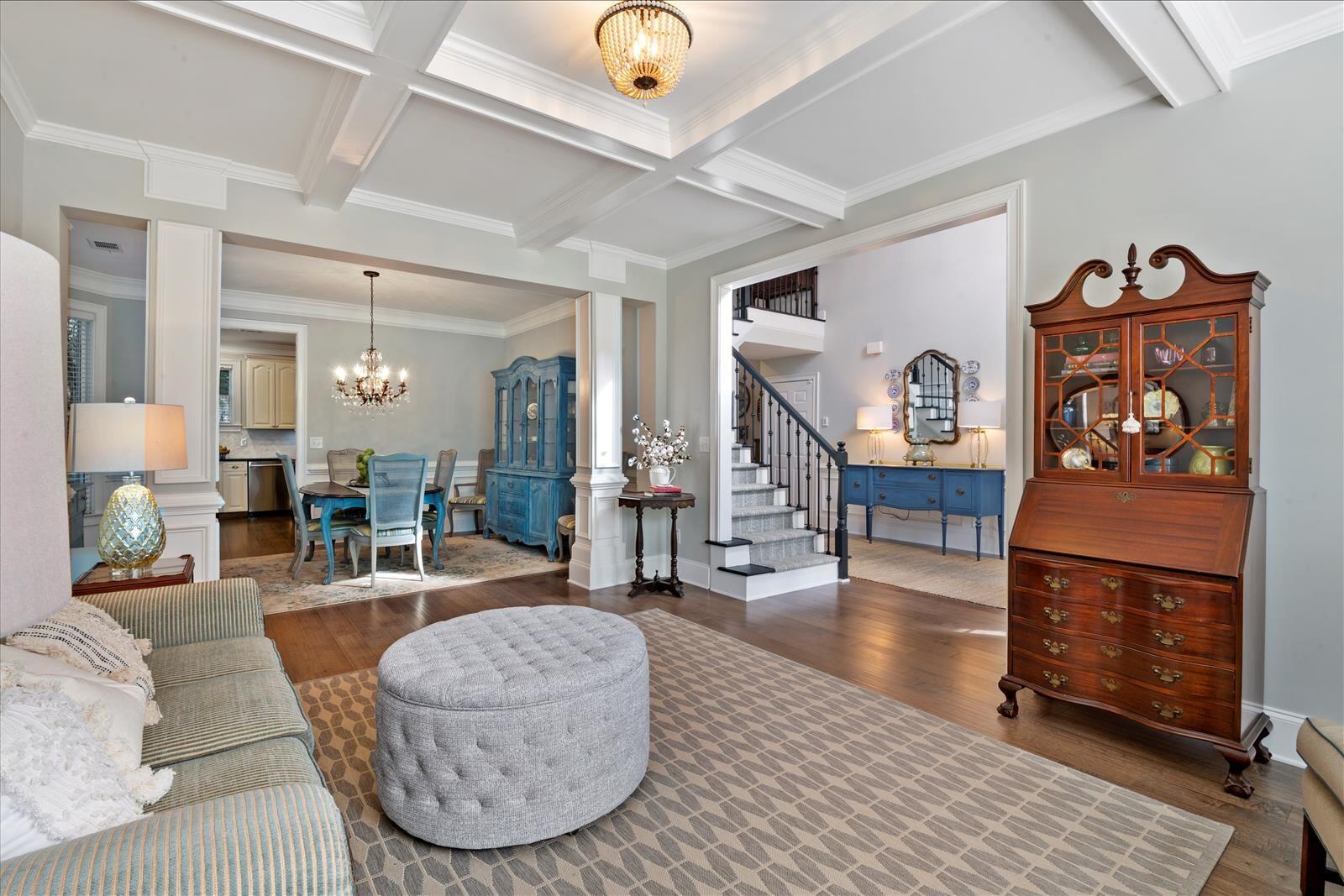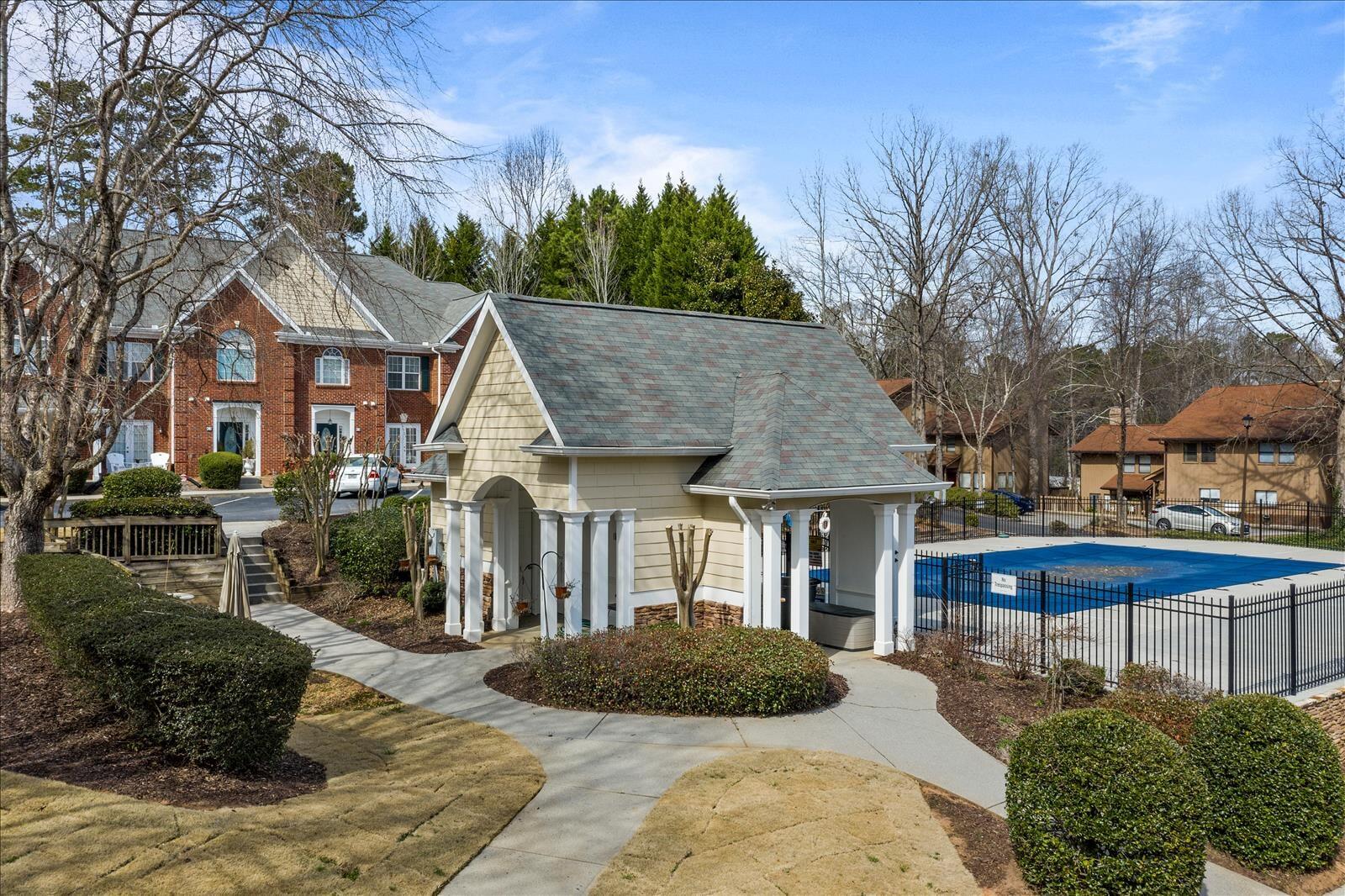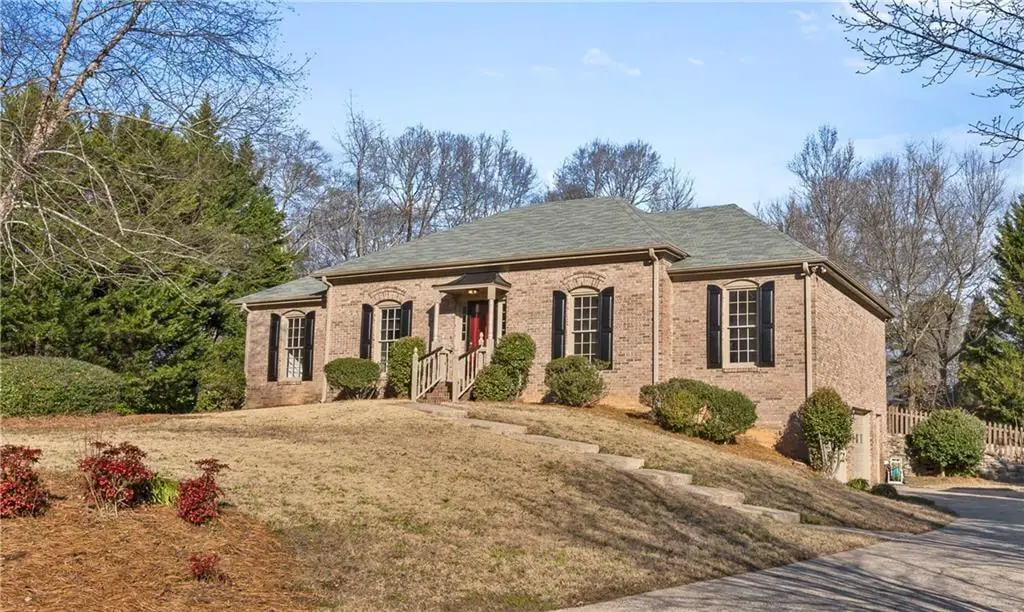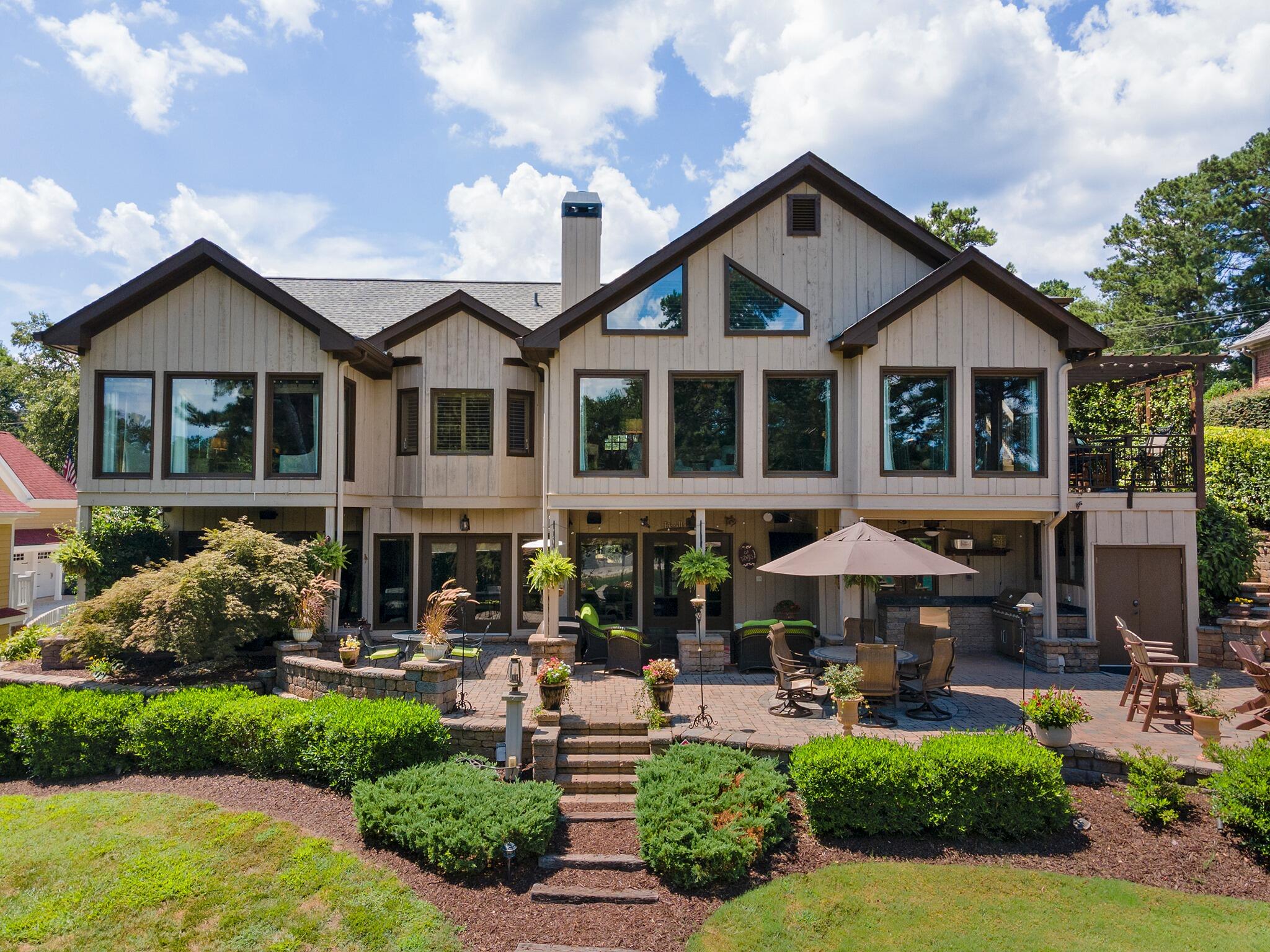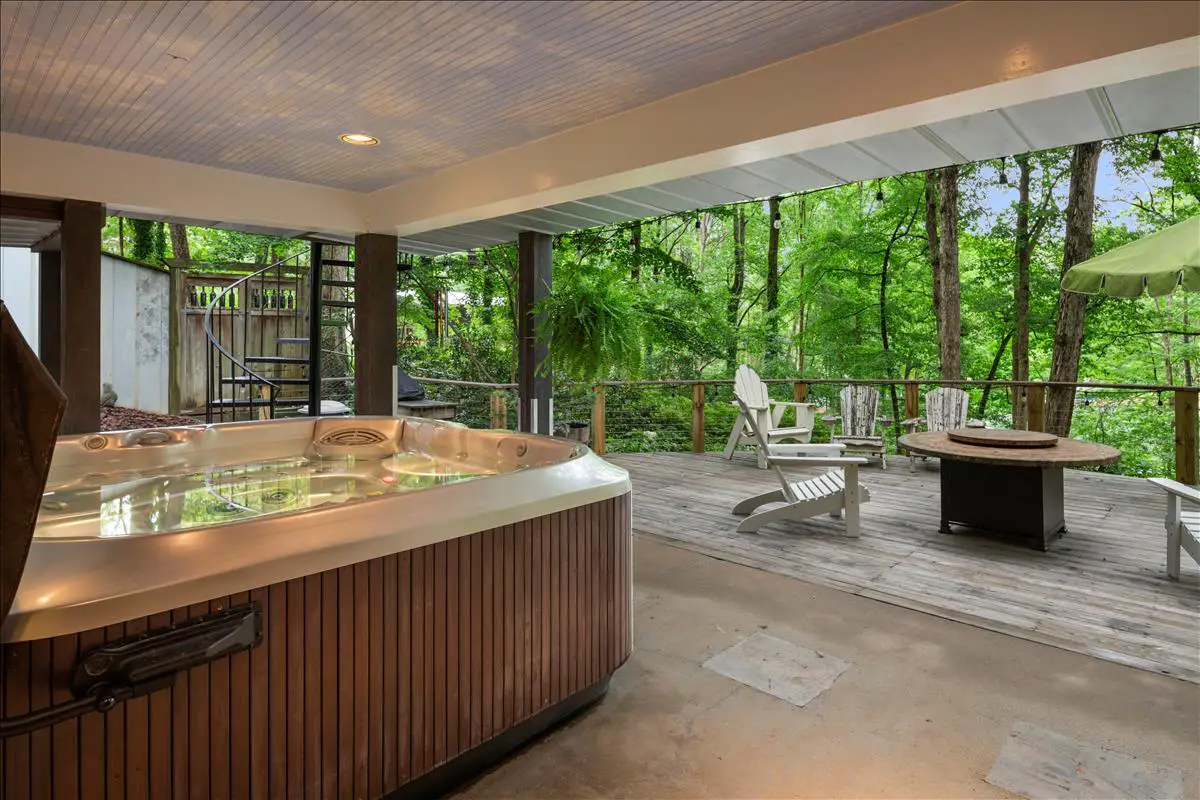 Additional Media
What people say about Lorelei DeRuiter
Lorelei was great. She is very good at understanding pricing, trends and the smallest details needed to give you the best chance at selling your home.
So far I have bought and sold 6 homes as I have moved around the US and Lorelei was by far the most knowledgeable and experienced realtor I have had the fortune to work with. She and her staff were incredibly responsive and helpful throughout the selling process. Words cannot express how painless she made the entire process from start to finish. My home was under contract within 48 hours of listing. Her negotiation skills were excellent. I would use her services again in a heart-beat!
Selling your home can be a stressful process. Lorelei was very professional, always responsive and handled any conflicts between buyer/seller with excellent negotiating skills. Her staff is just as amazing! The stager gave us wonderful ideas on how to make our house present the best it could be. The photographer was incredible and made us want to buy our house over again. I would highly using Lorelei for your real estate needs!
We were very happy with Lorelei and would not hesitate to use her again. We chose Lorelei , in part, because of the professionalism displayed by her company. Lorelei was able to quickly sell our home in a challenging market (right at the beginning of the quarantine) near asking price.​​​​​
Lorelei took great care to make sure that our house was priced appropriately by studying all comps prior to hitting the market. She brought a highly skilled stager to make recommendations as well as an awesome photographer. Lorelei was continuously accessible and easy to reach. She provided information regarding every step of process as we moved through a highly lucrative contract and timely closing. We are extremely pleased and have already recommended her to two of our neighbors as they consider hiring a realtor.