I am a "go getter"! Having been self employed most of my life, I have had to be extremely motivated and develop a really good work ethic. I am fastidious, responsive, and resourceful. I was licensed for 5+ years in the early 90's, but returned again in 2009, and became a real estate investor in 2005. Guiding buyers and sellers through the "ins & outs" of their real estate transactions with understanding and confidence is truly gratifying. I pride myself in treating people the way I would want to be treated, and I look forward to an opportunity to put my experience to work for you!
+ Read more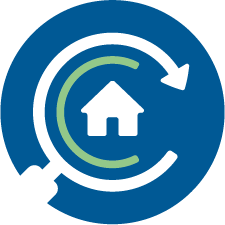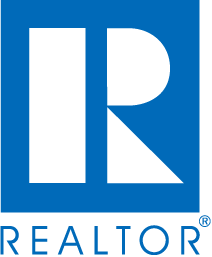 Full Screen Gallery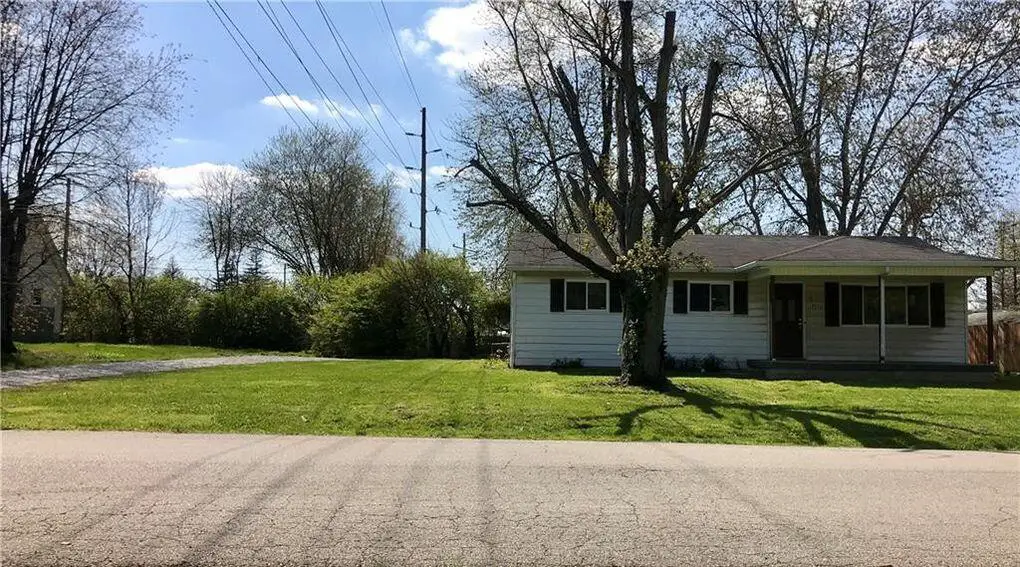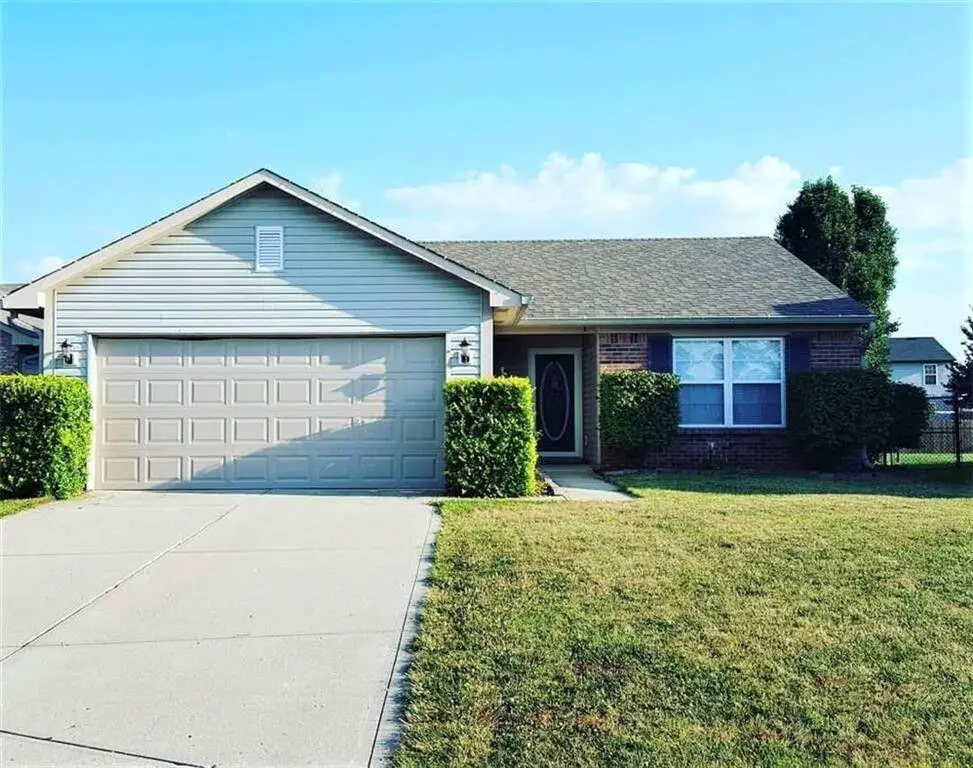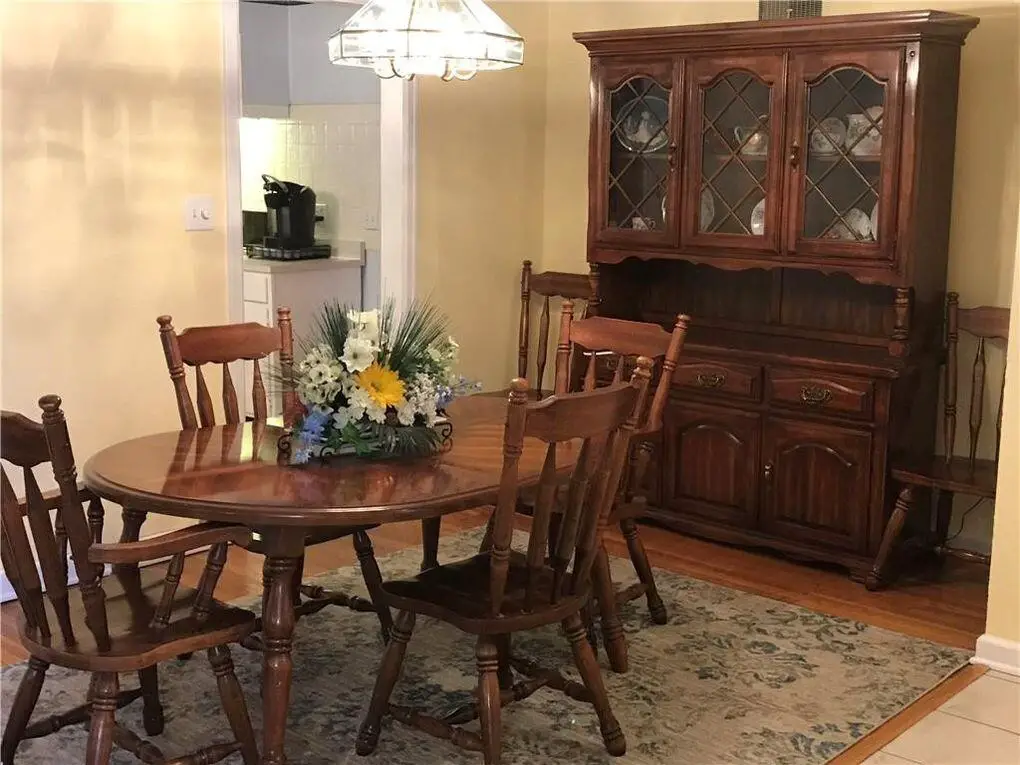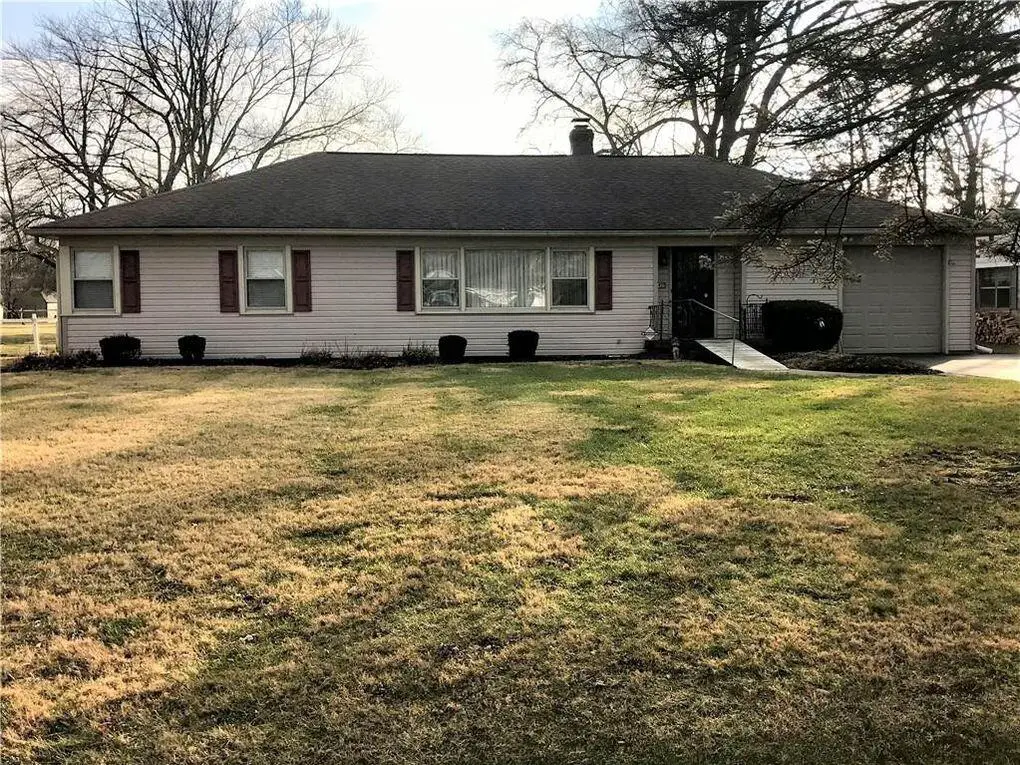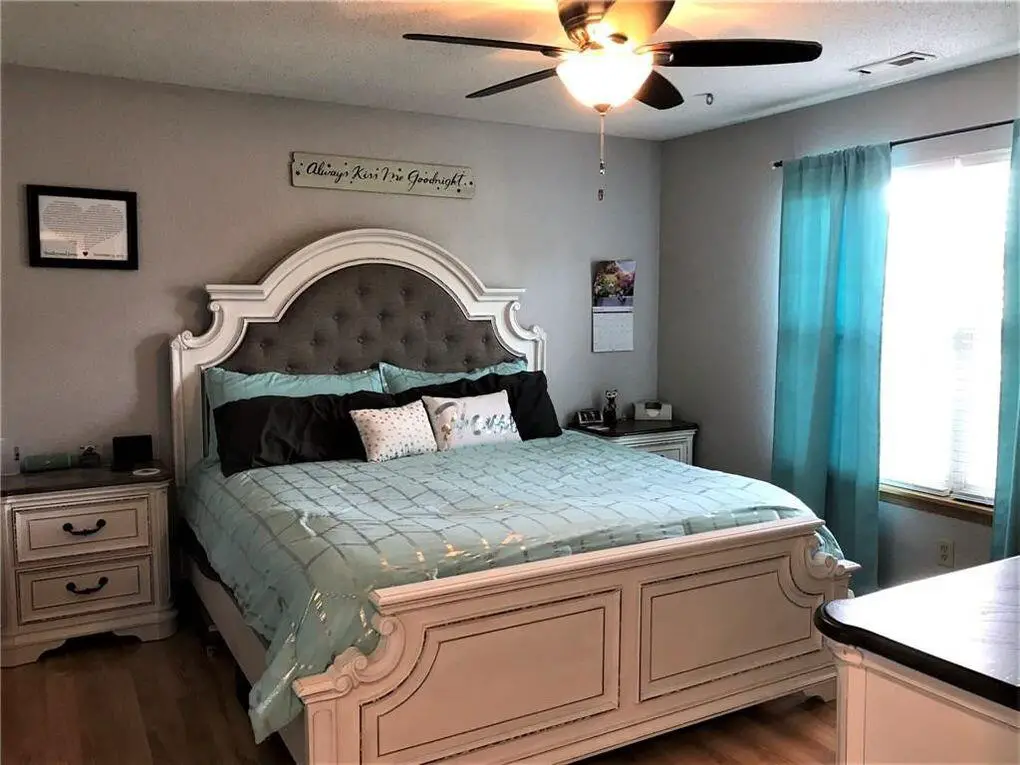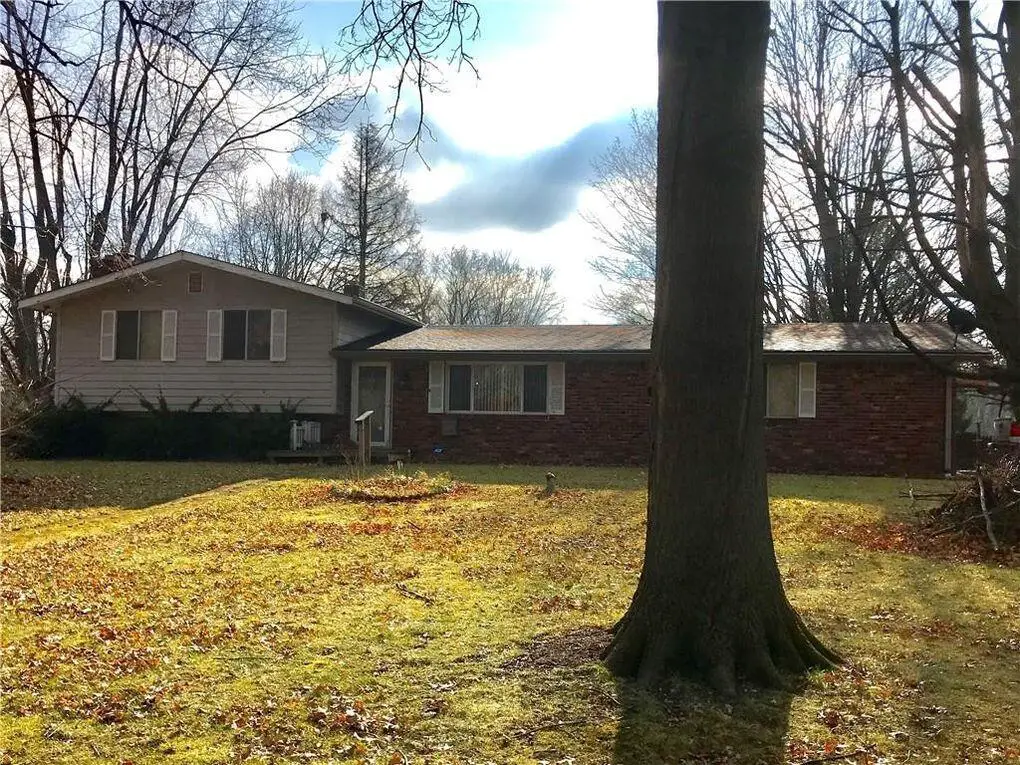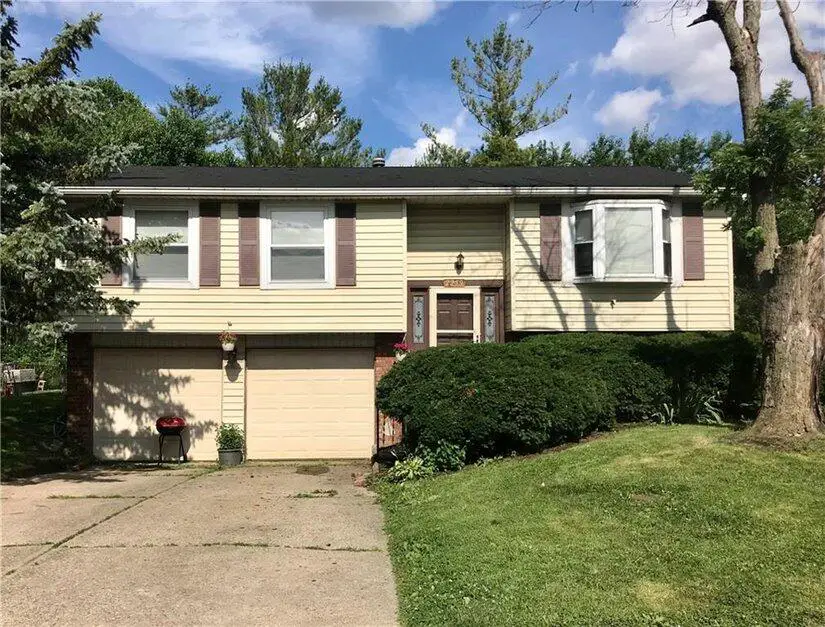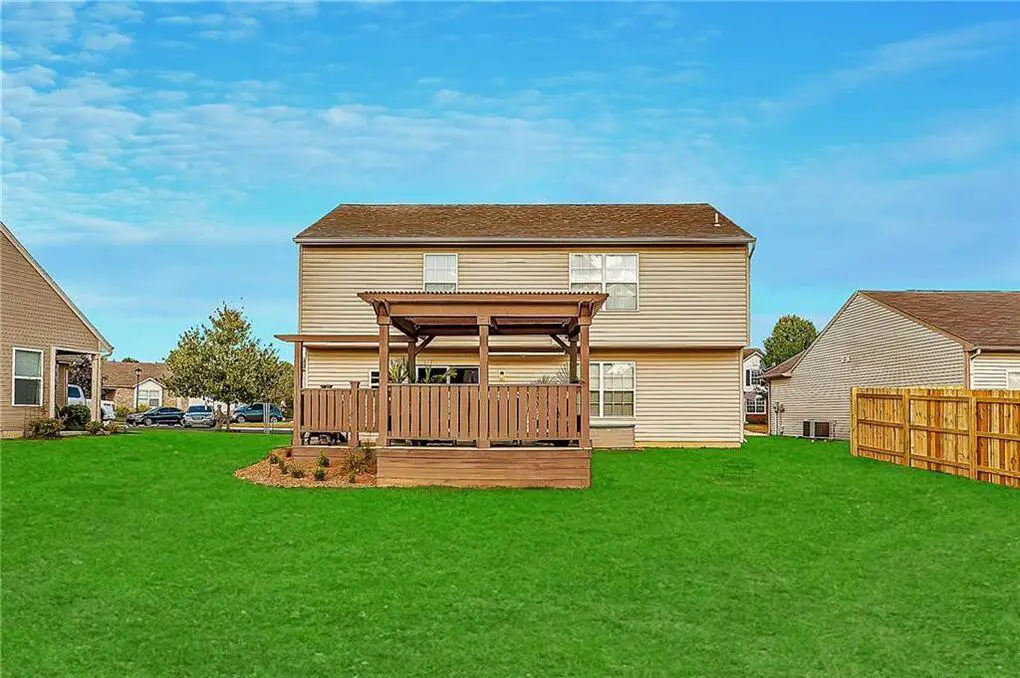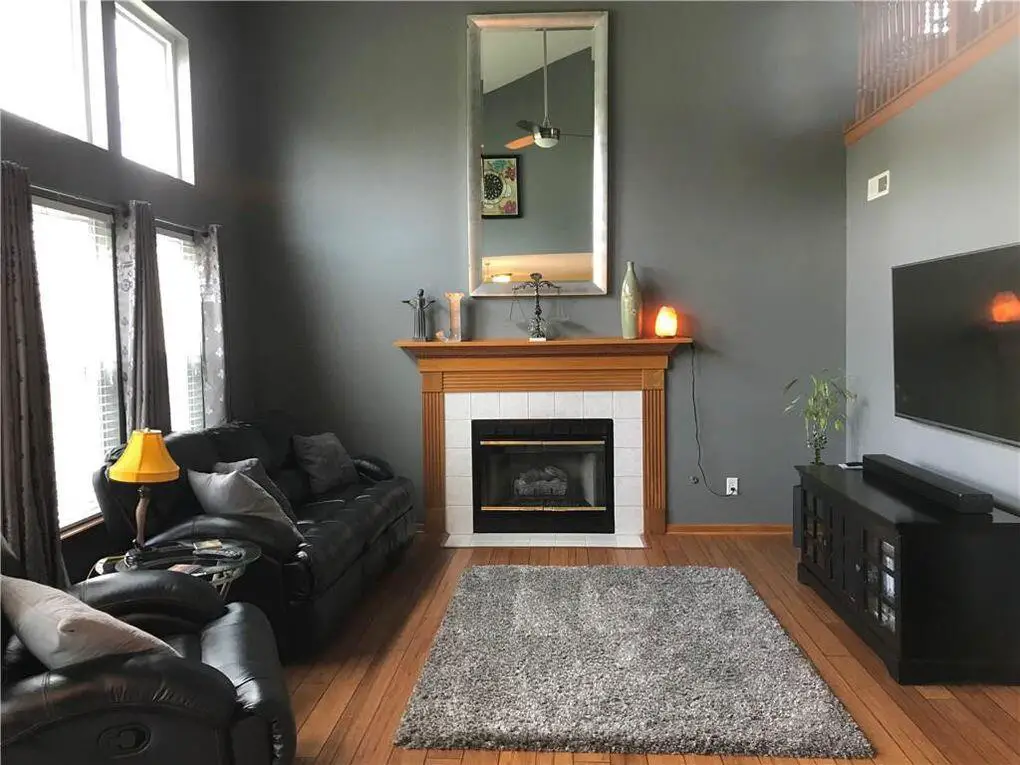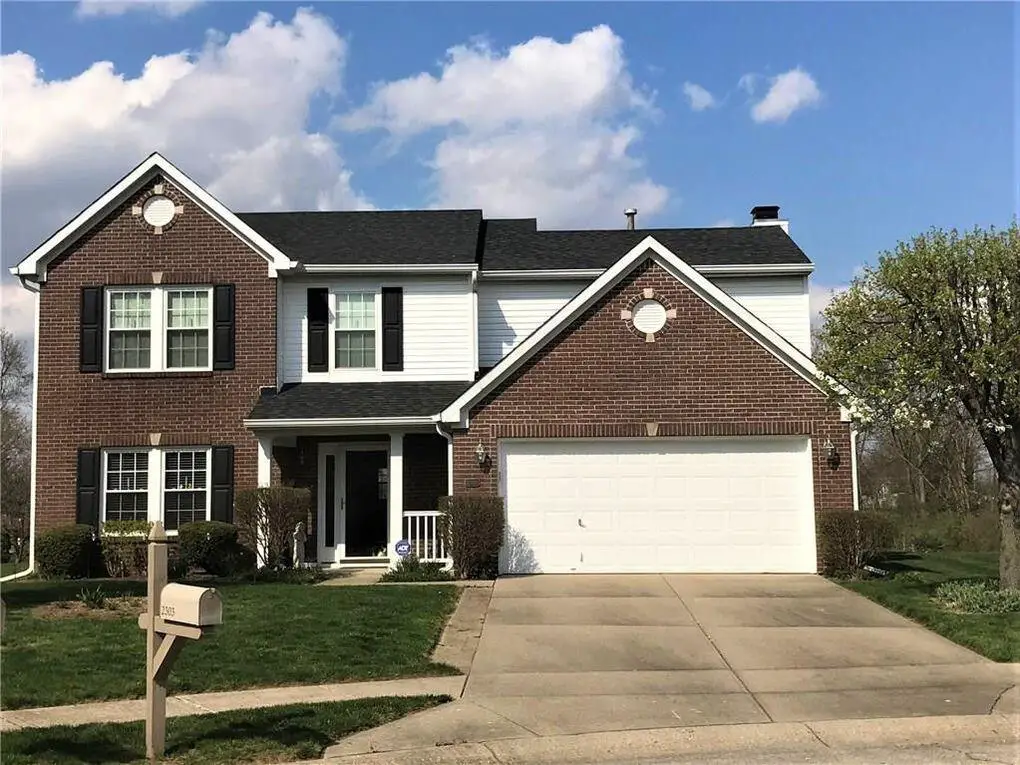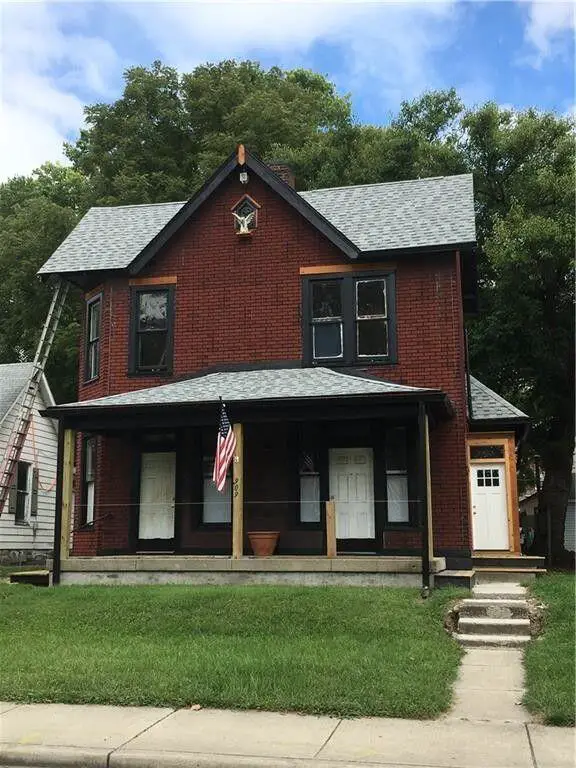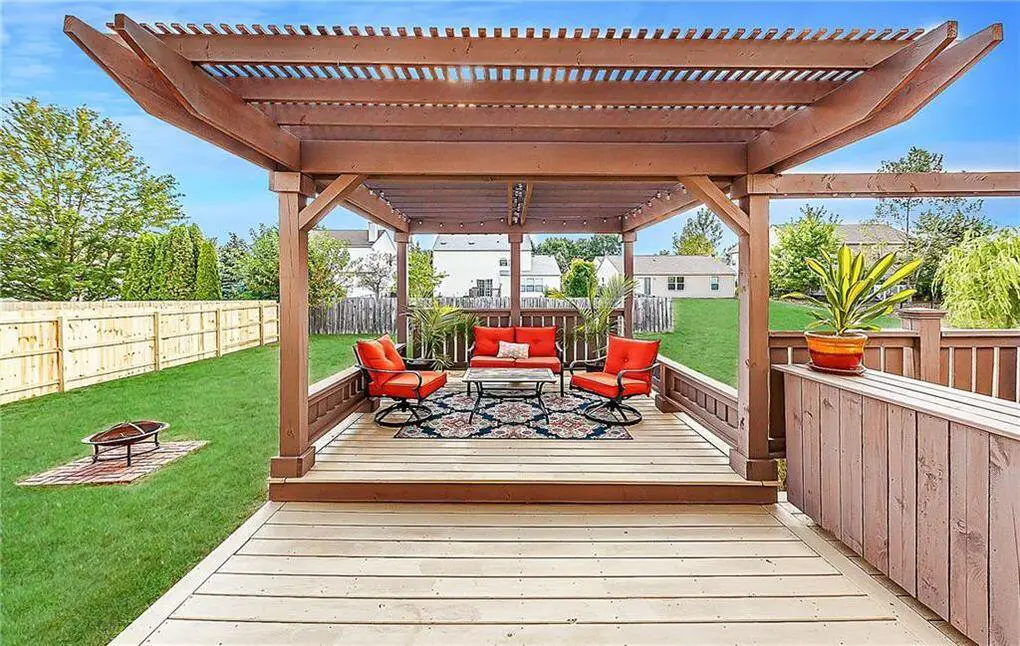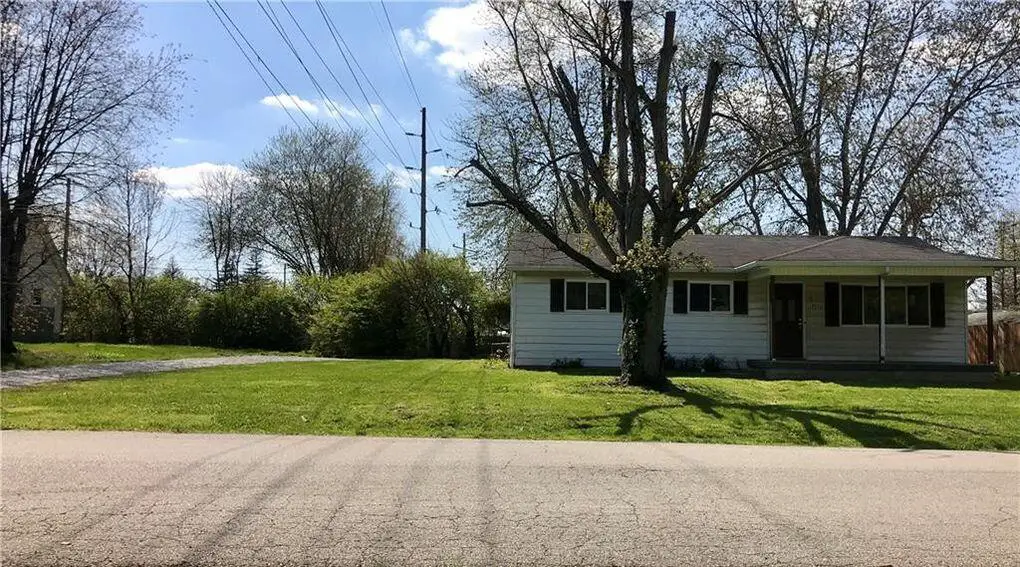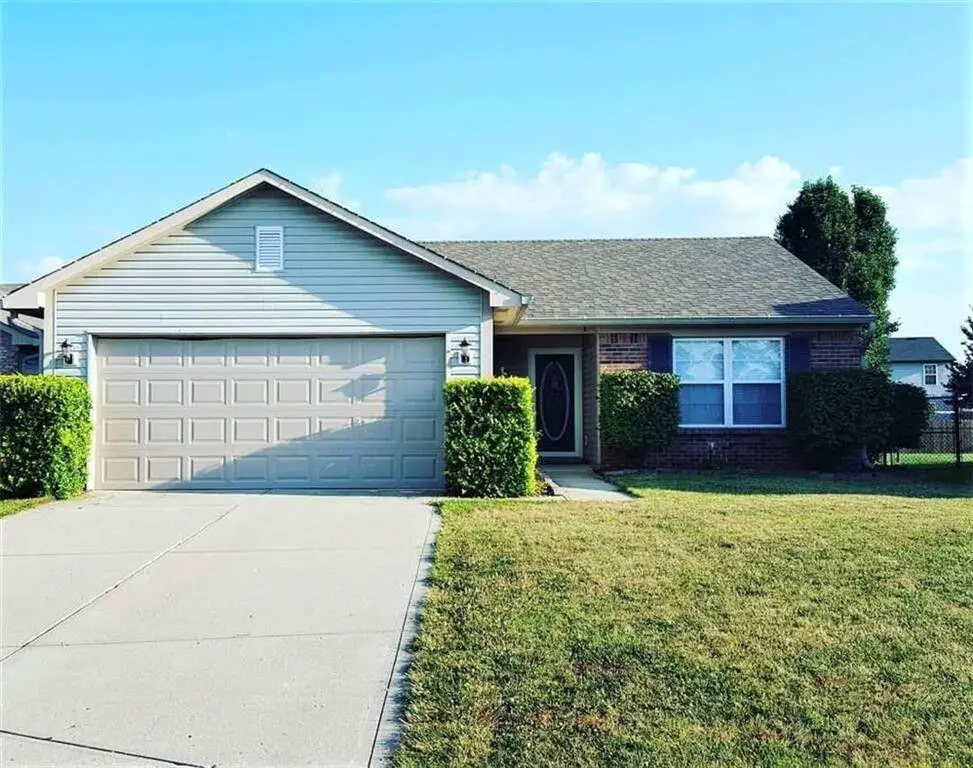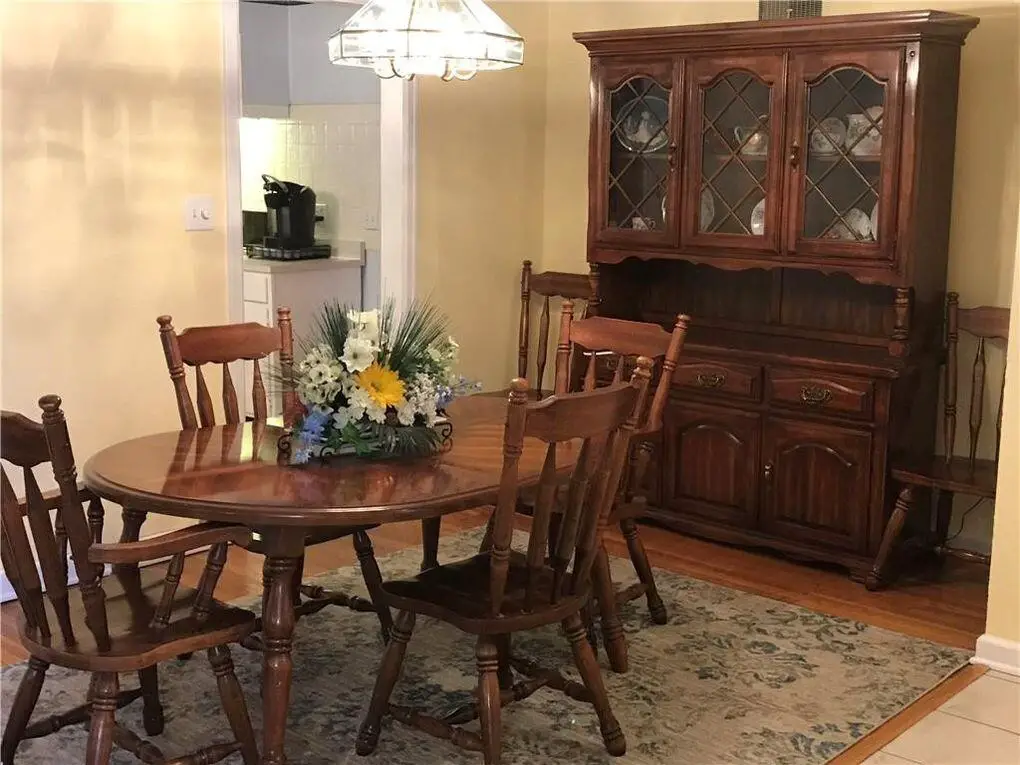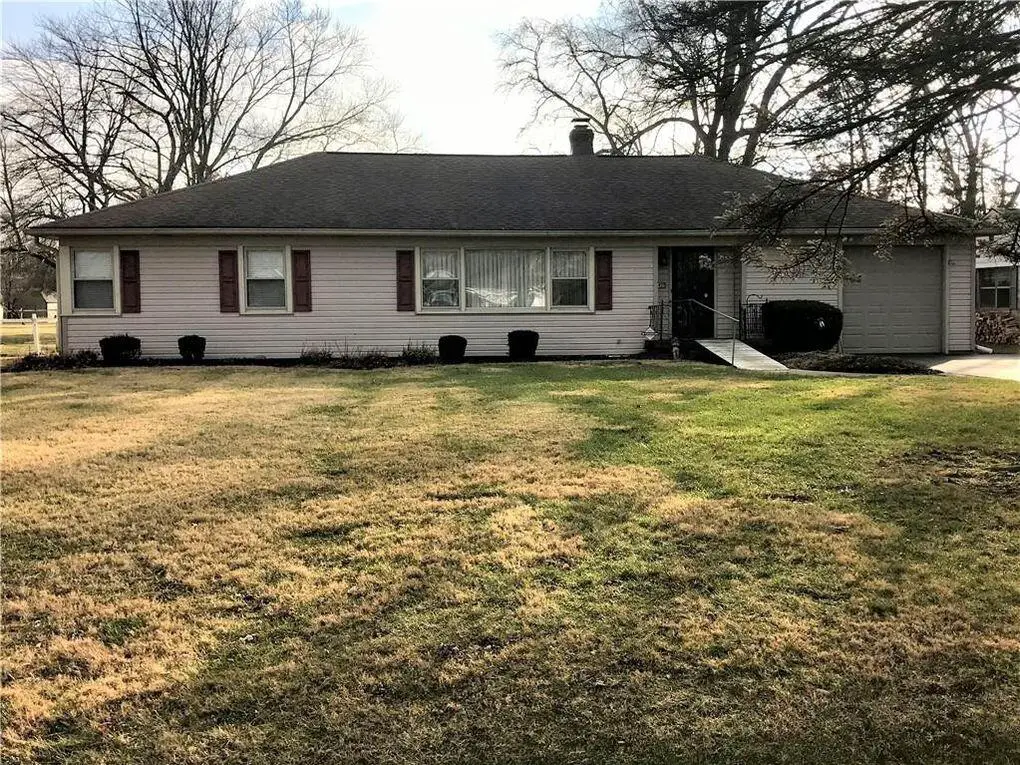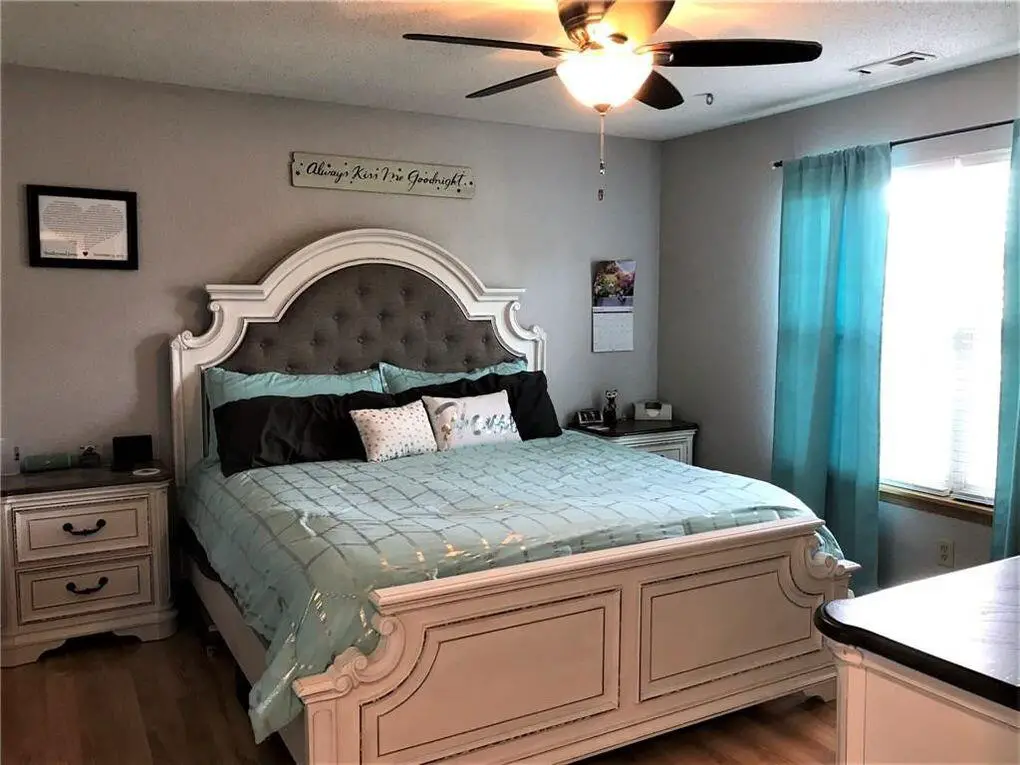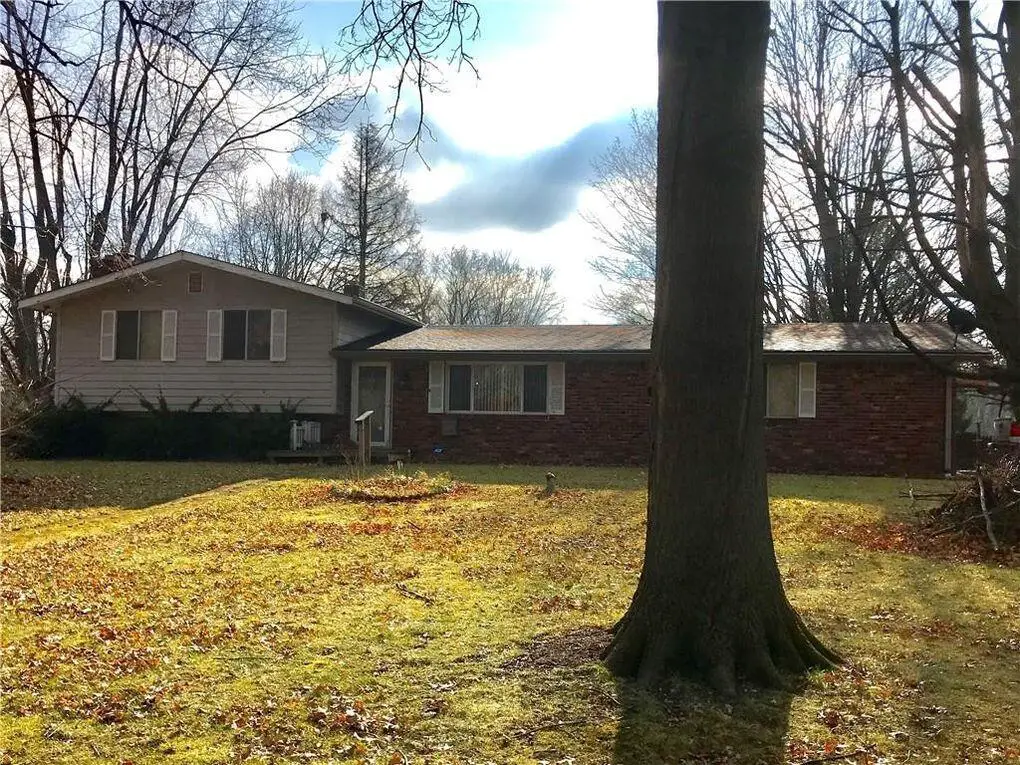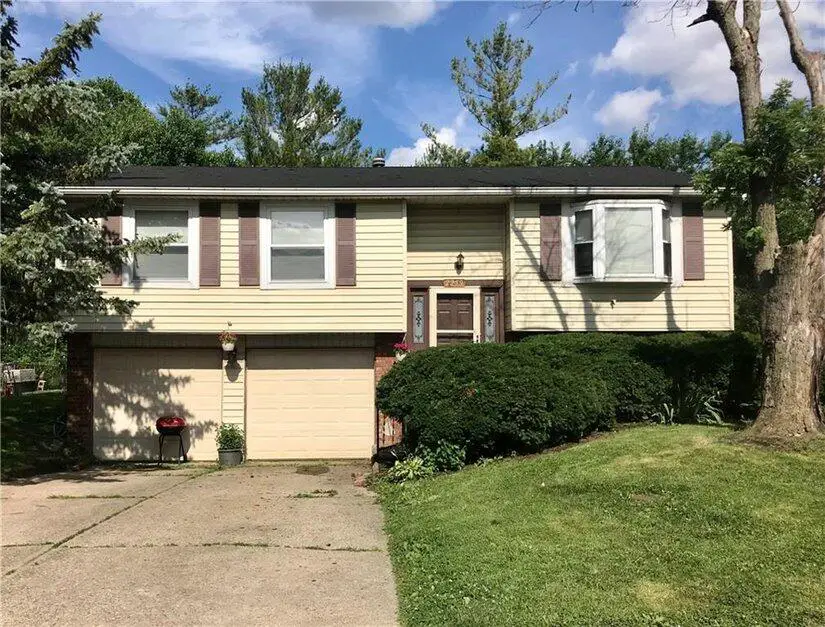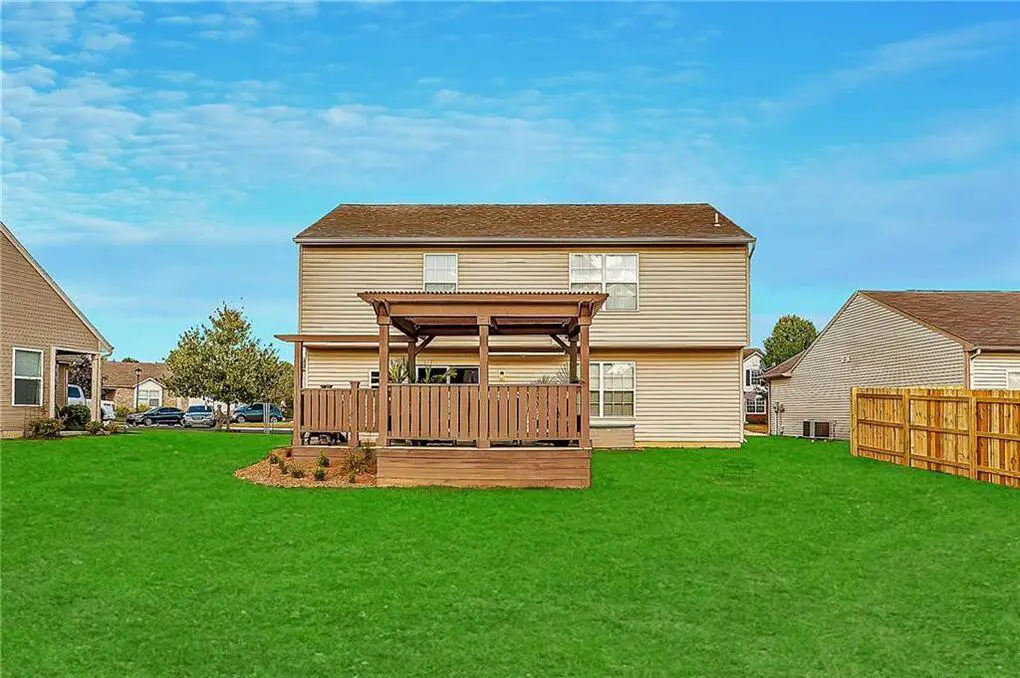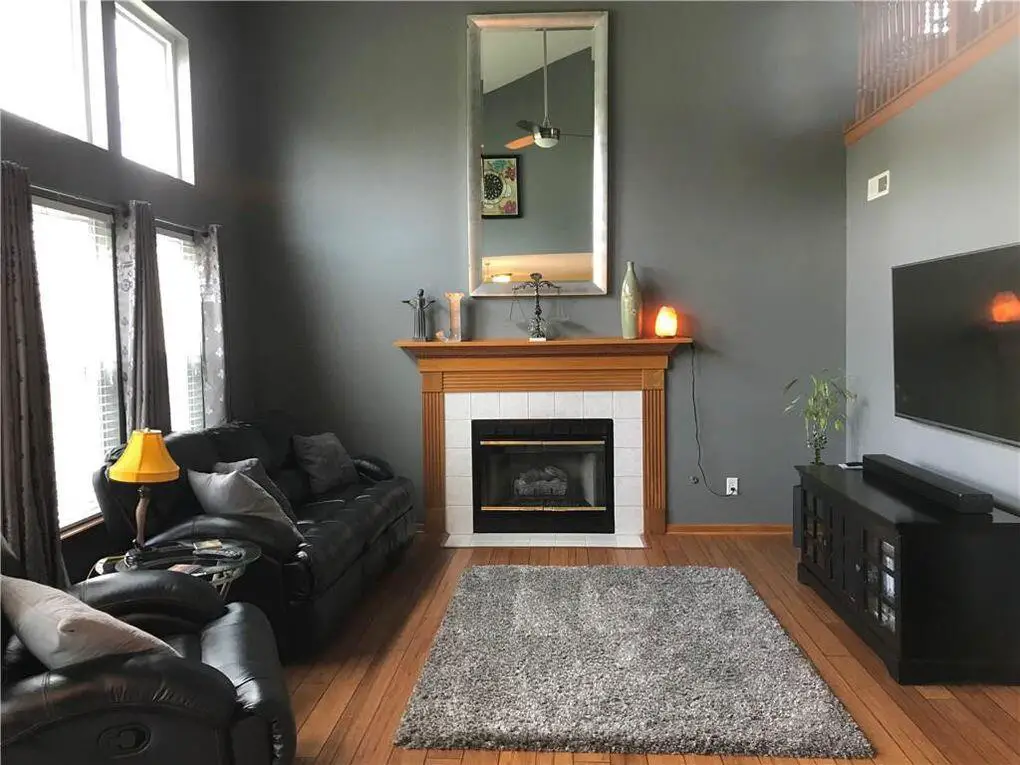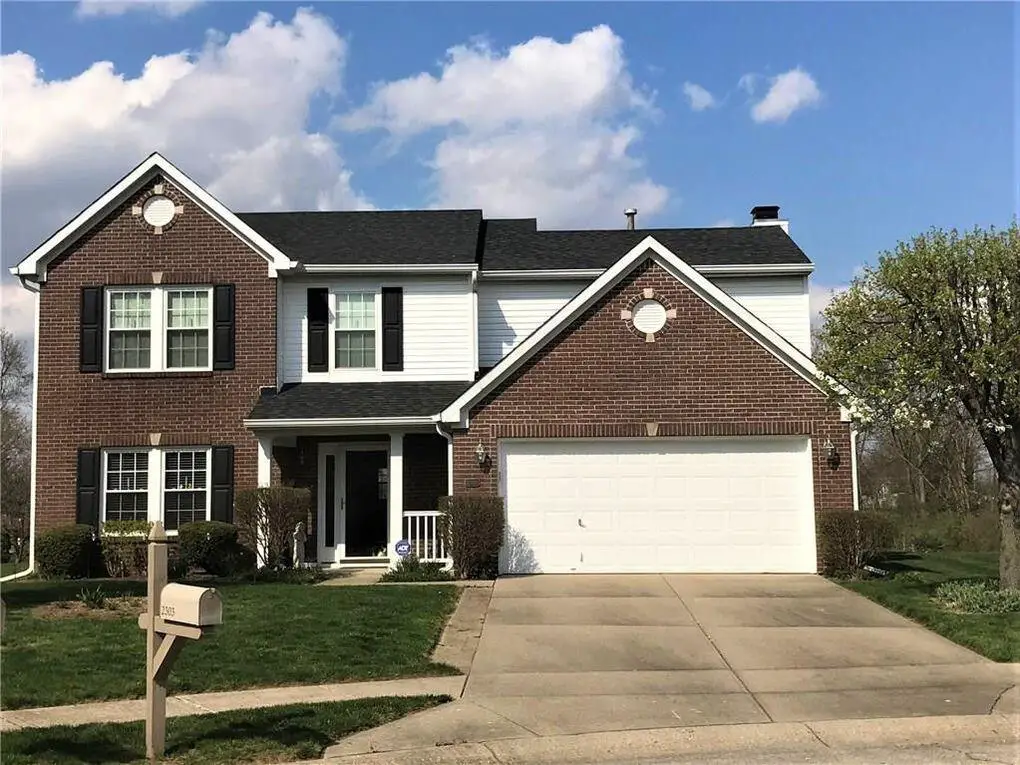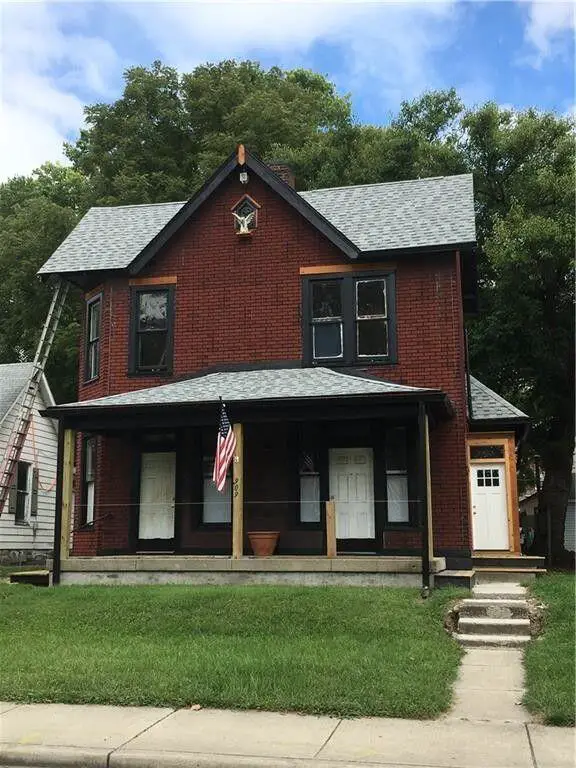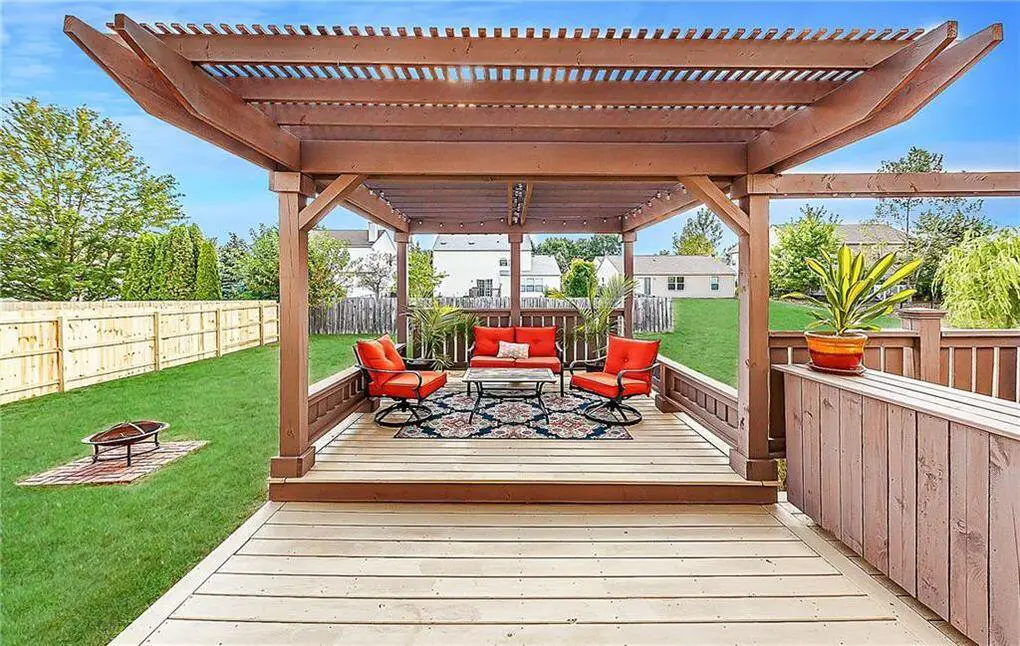 Additional Media
What people say about Amy Cox
Amy Cox listen to it every thing I had to say. She explained in great detail anything that was not feasible. She represented me extremely well and I would use her again in a hot minute.
Had to sell it twice. She spent a lot of time making sure I understood everything I was signing. Was always prompt to all appointments. And gave me several helpful hints on curb appeal. She did a great job selling it quickly.
Amy put a lot of effort into writing our listing, and also included more photos than most listings we've seen. She also encouraged us to increase our listing price, which we were happy to do. The result of her work was 18 showings and 10 offers on the first day; our home was sold before we went to bed that night! To top it off, she sold it for $10,000 more than the listing price. Amy was very attentive and immediately responsive to all of our questions and concerns, guiding and advising us every step of the way. We were confident of her from the very beginning, and she proved herself most capable and professional. We are happy to most highly recommend Amy to anyone who wants to list their property and get real results and service. Thank you again, Amy!
I would definitely recommend Amy for selling any house. She sold our house in new Palestine in just a few weeks. She knows the in's and out's. And what makes her stand out is her ability to give her personal opinions on what sells and what doesn't sell.
Amy was wonderful through this entire process answered ever question I asked. Couldn't ask for a better realtor. She was very helpful I told her the price I wanted to stick with and she knocked it out of the park. Sent me updated listings everyday. Was open to look at the homes as soon as I was ready you will be very pleased if you have Amy as your realtor.