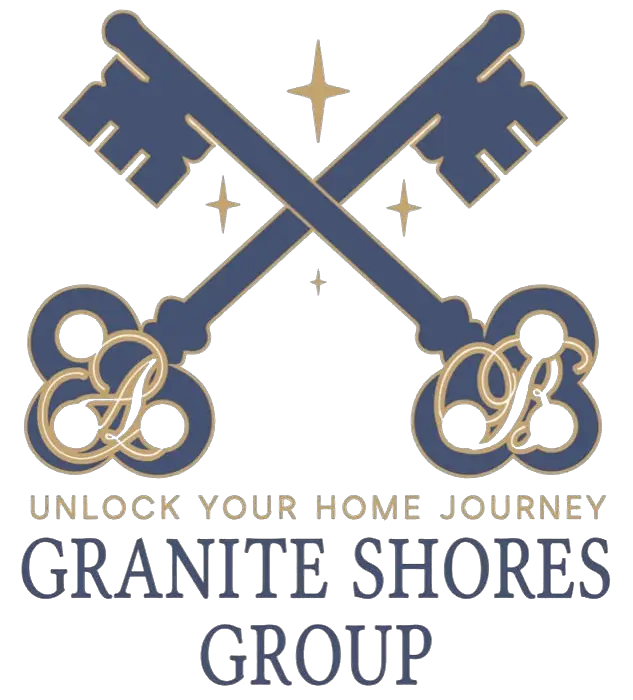 Realtor who services both Massachusetts and New Hampshire that can help with all your real estate needs. Having lived in both states, I know the areas and markets well and can provide exceptional service in all real estate transactions.
+ Read more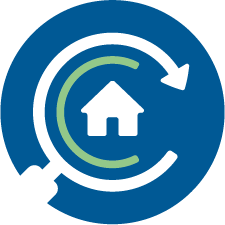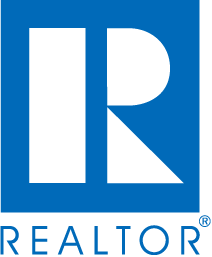 Full Screen Gallery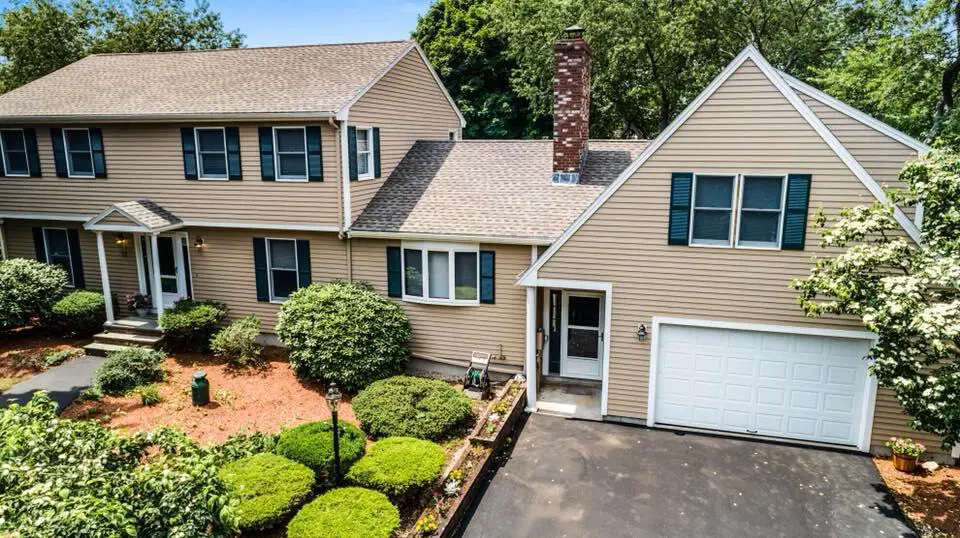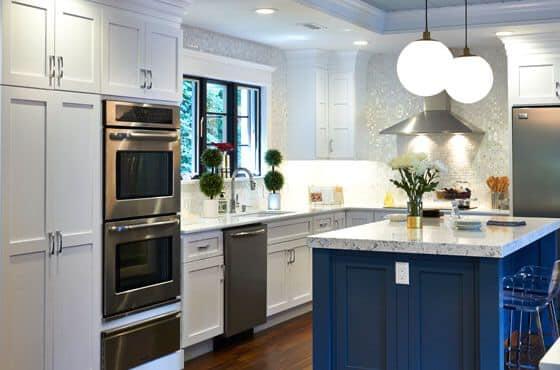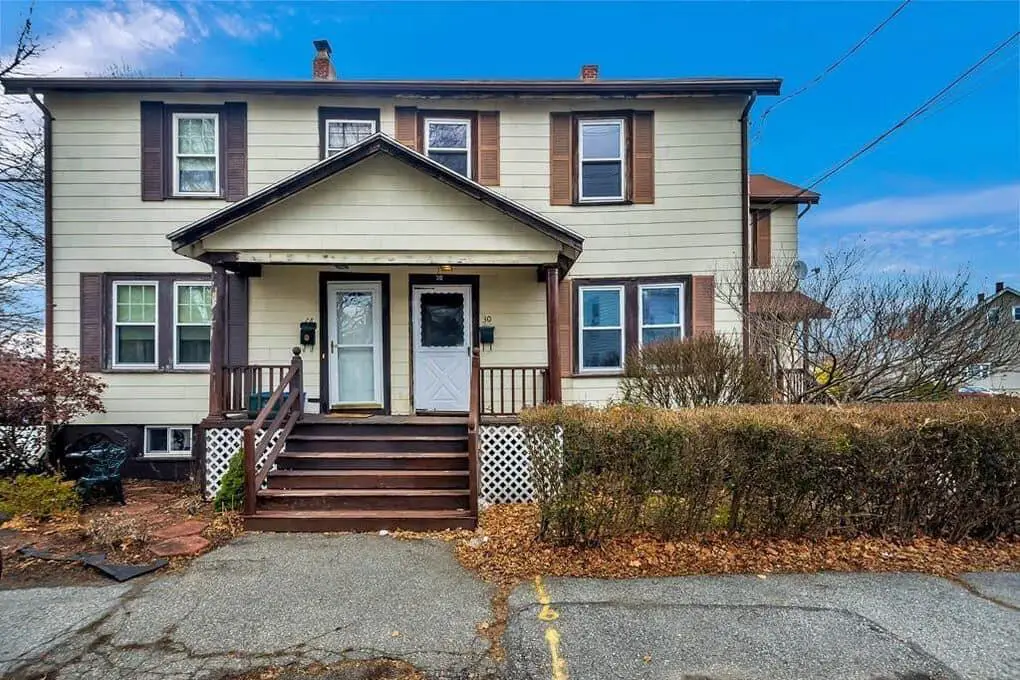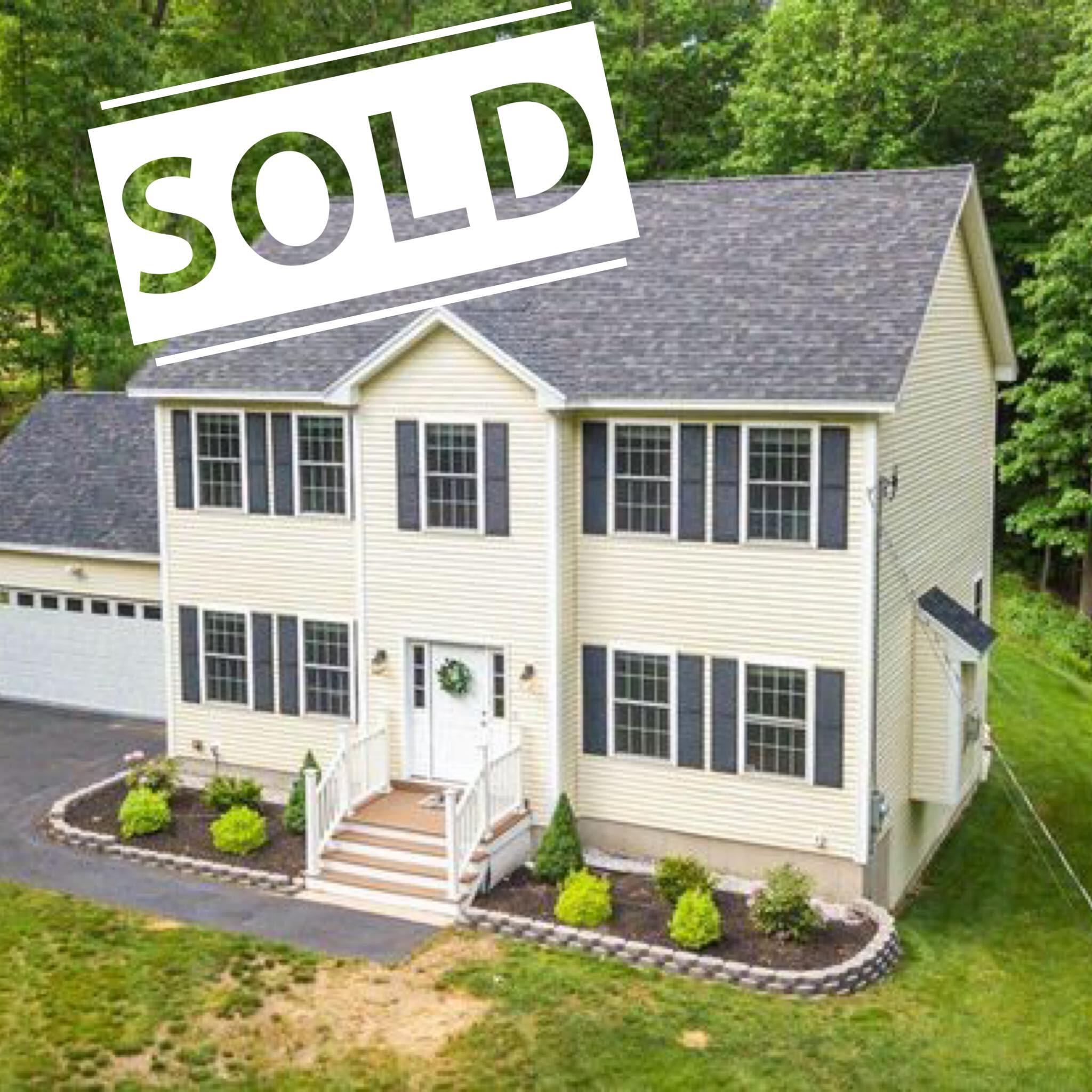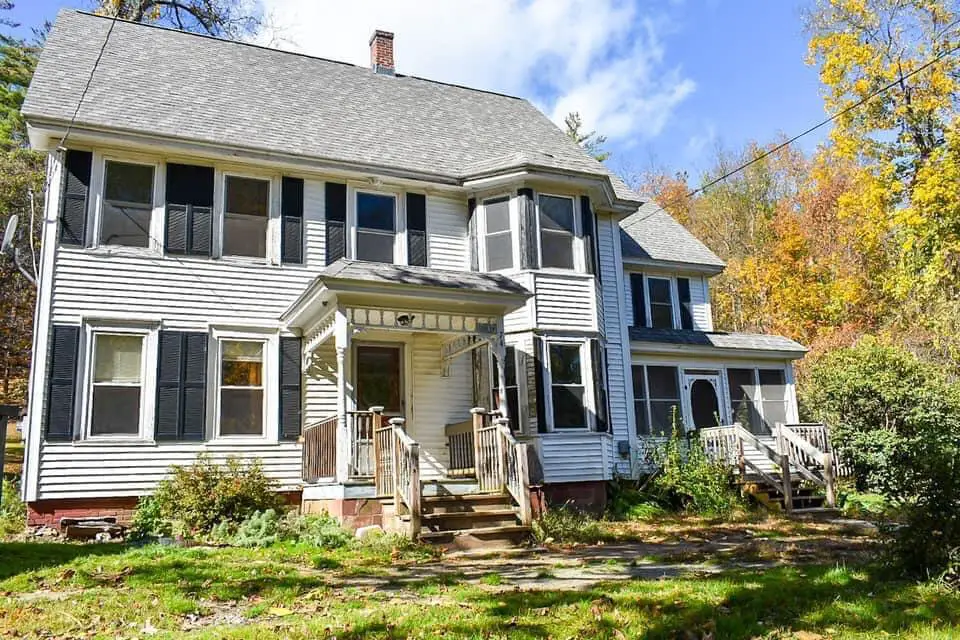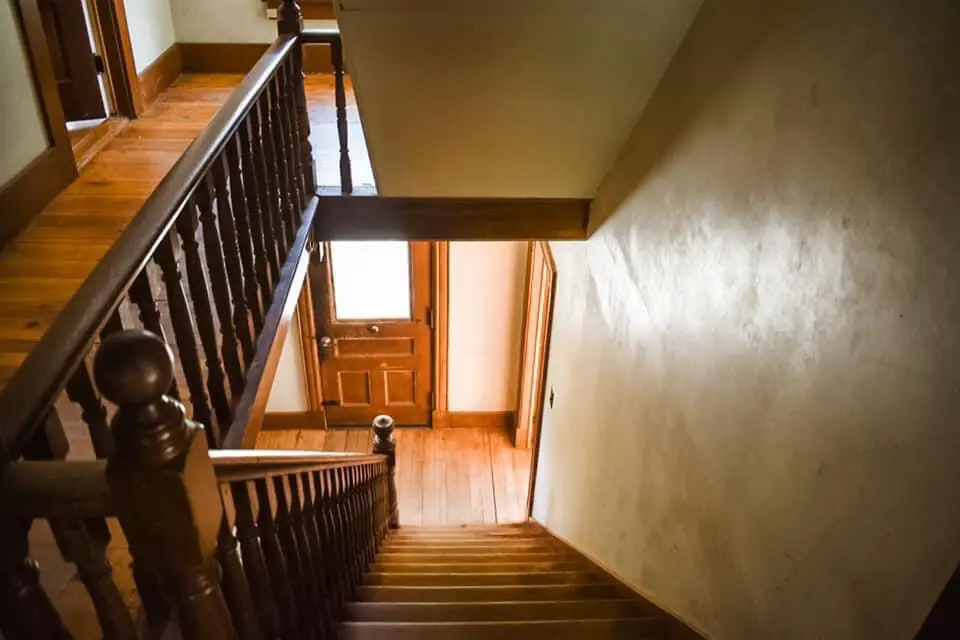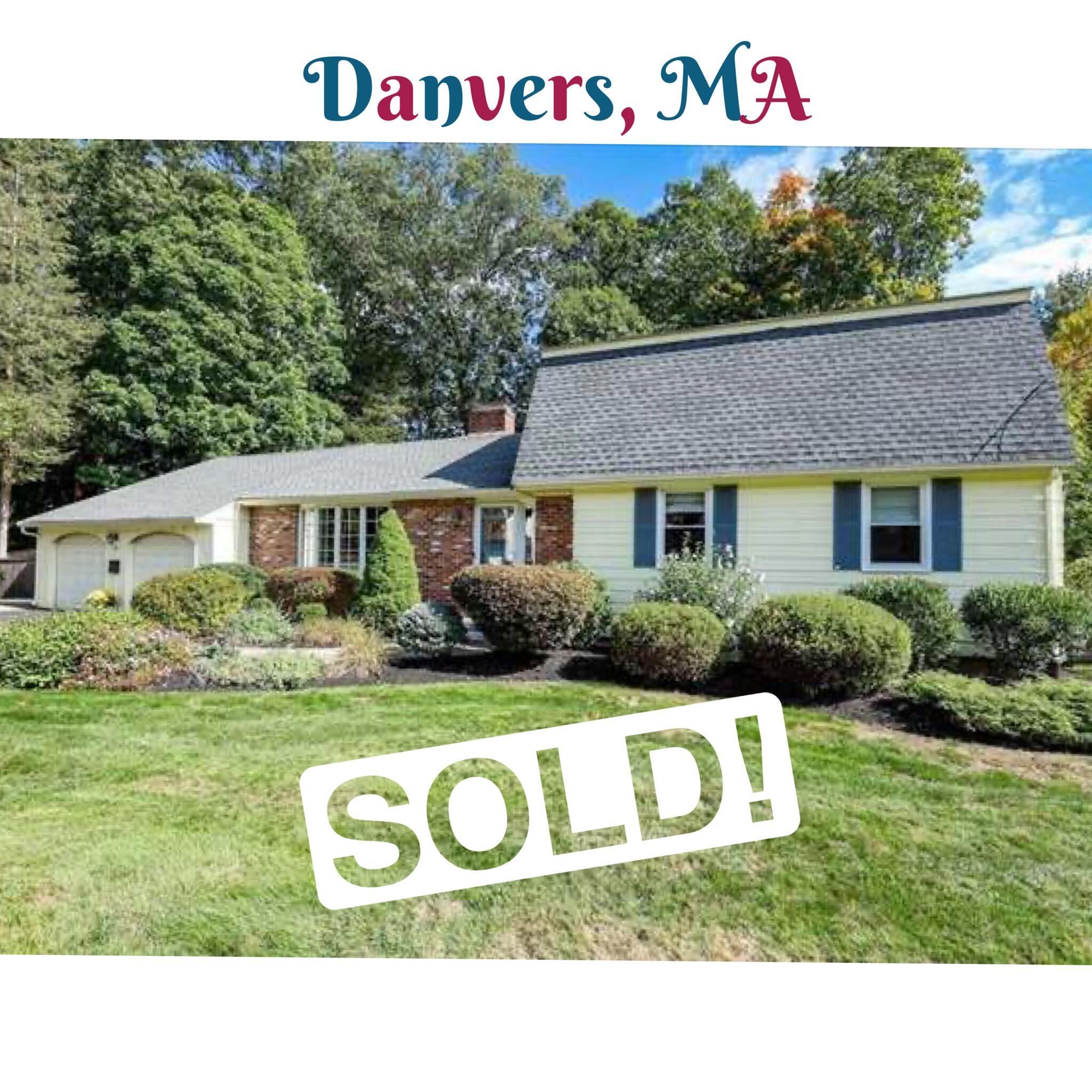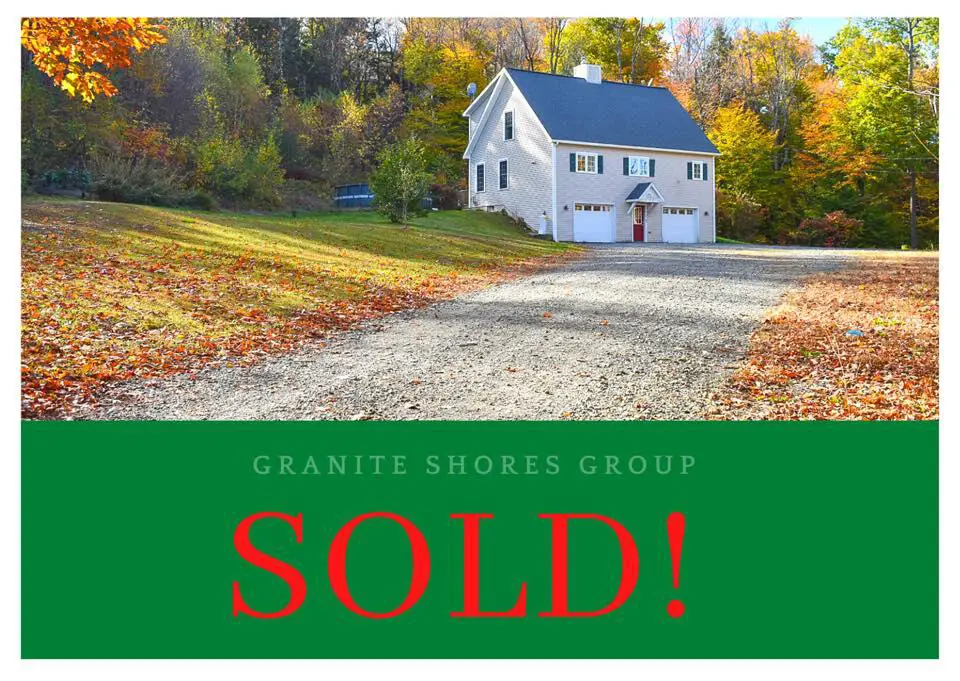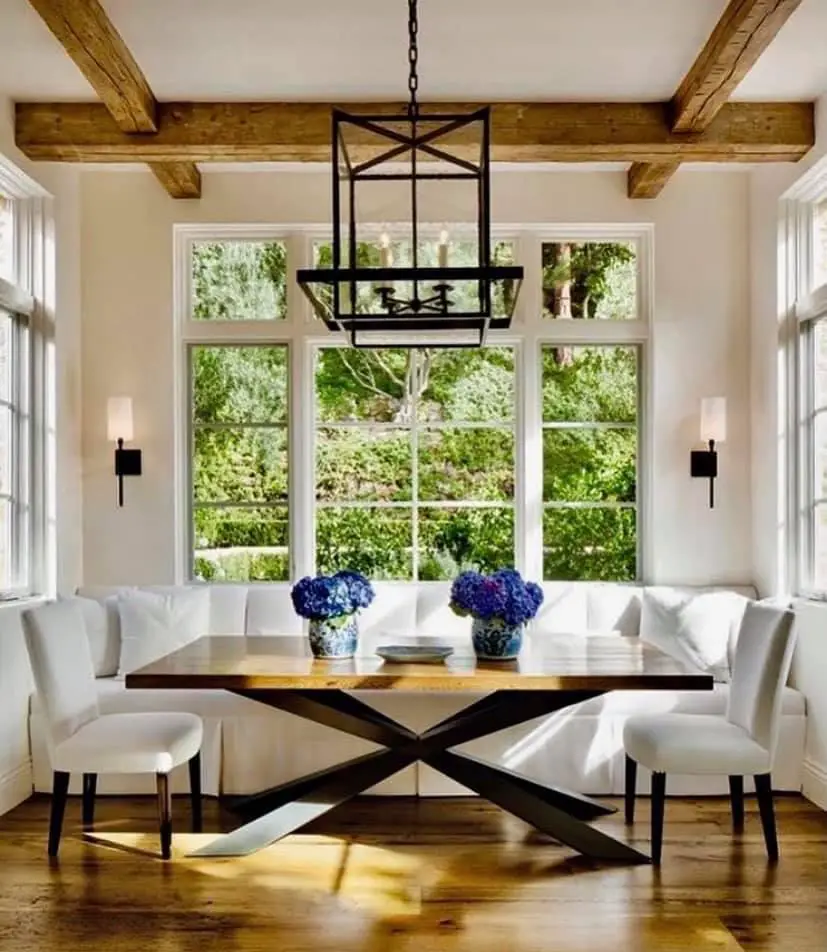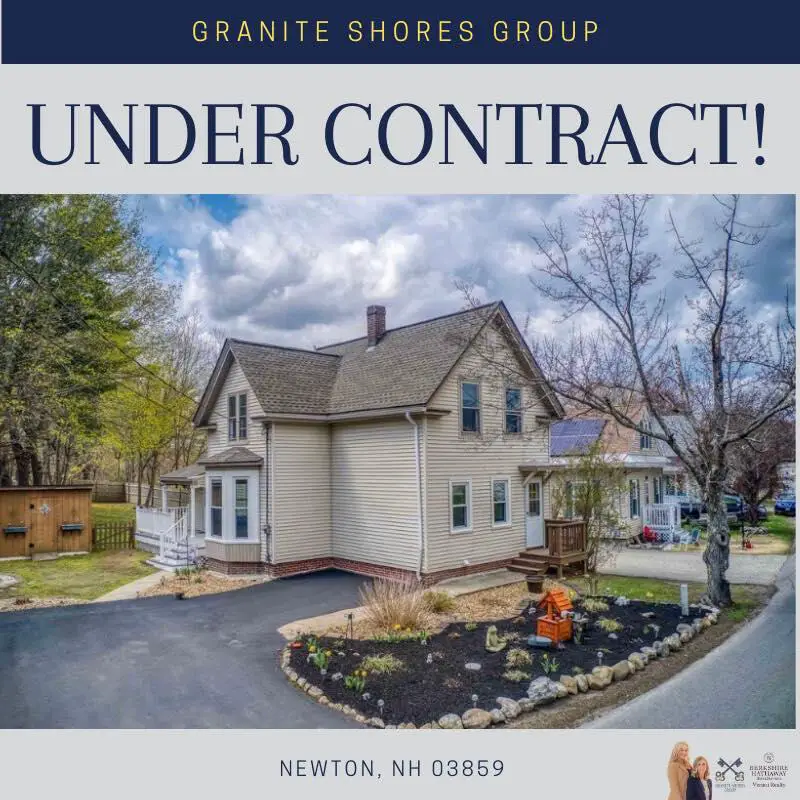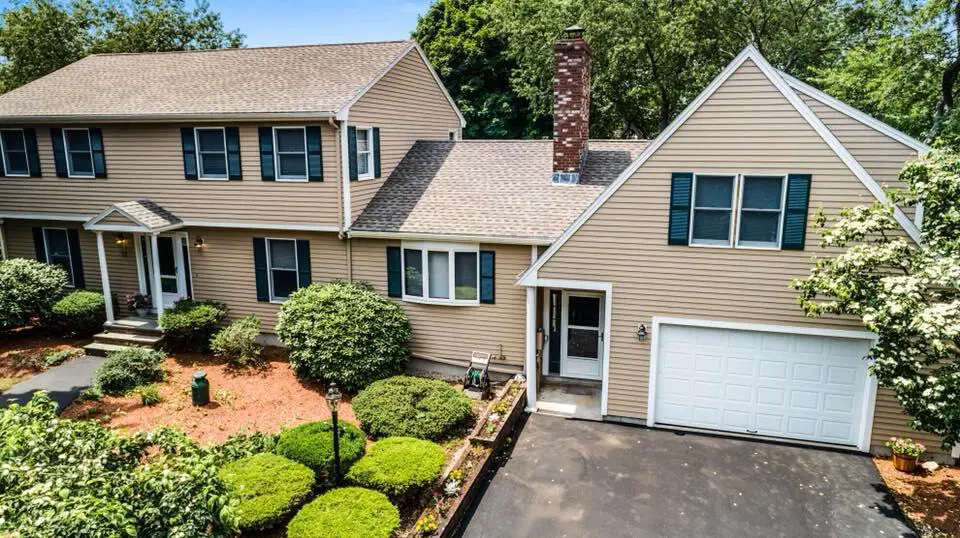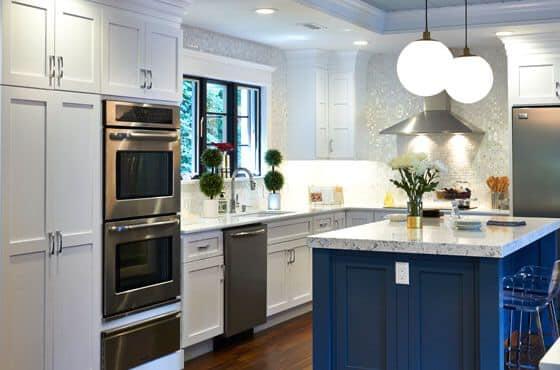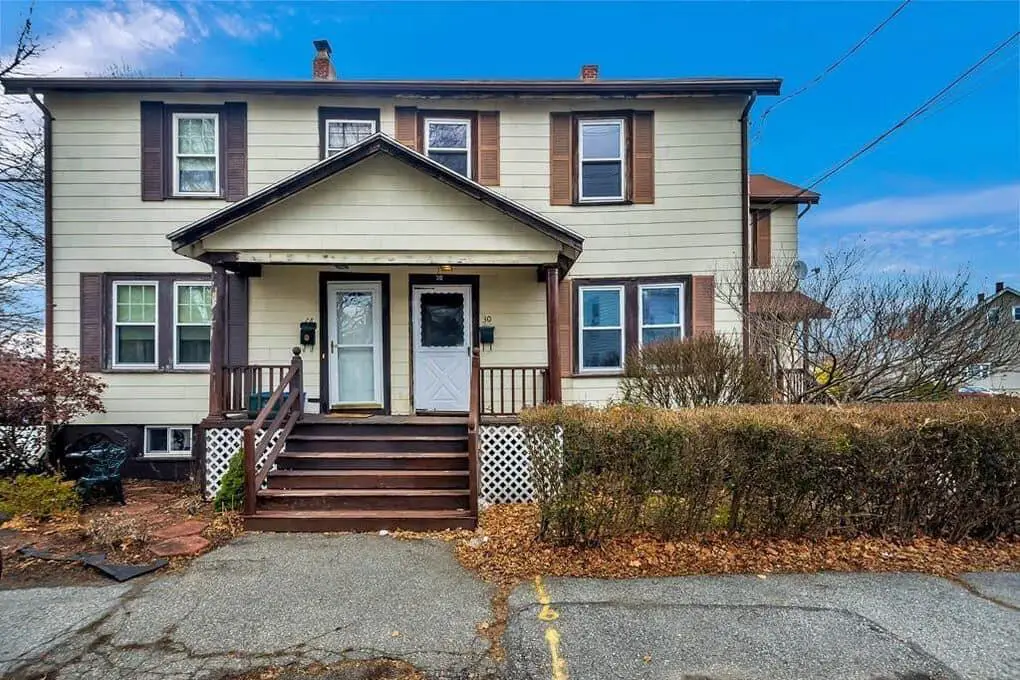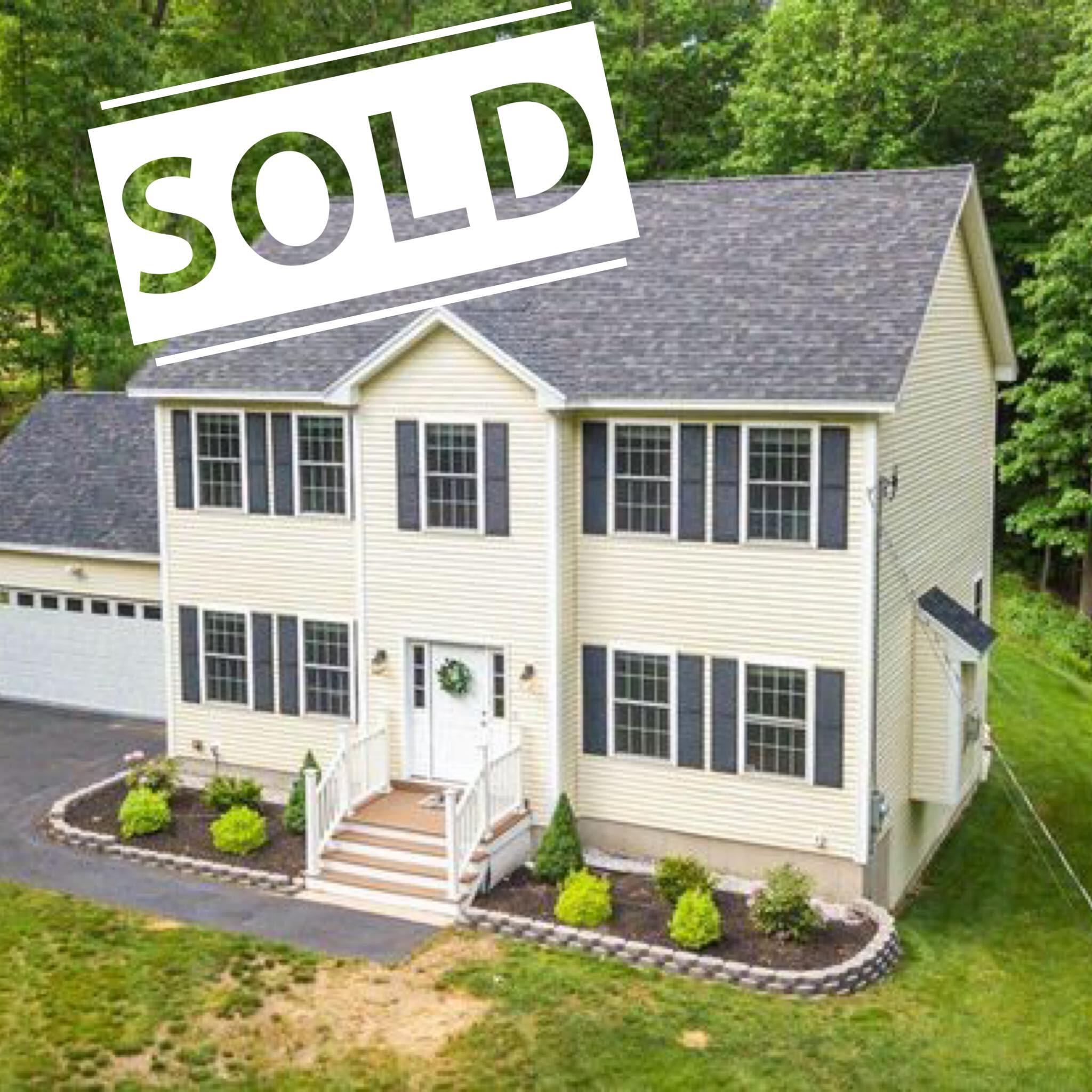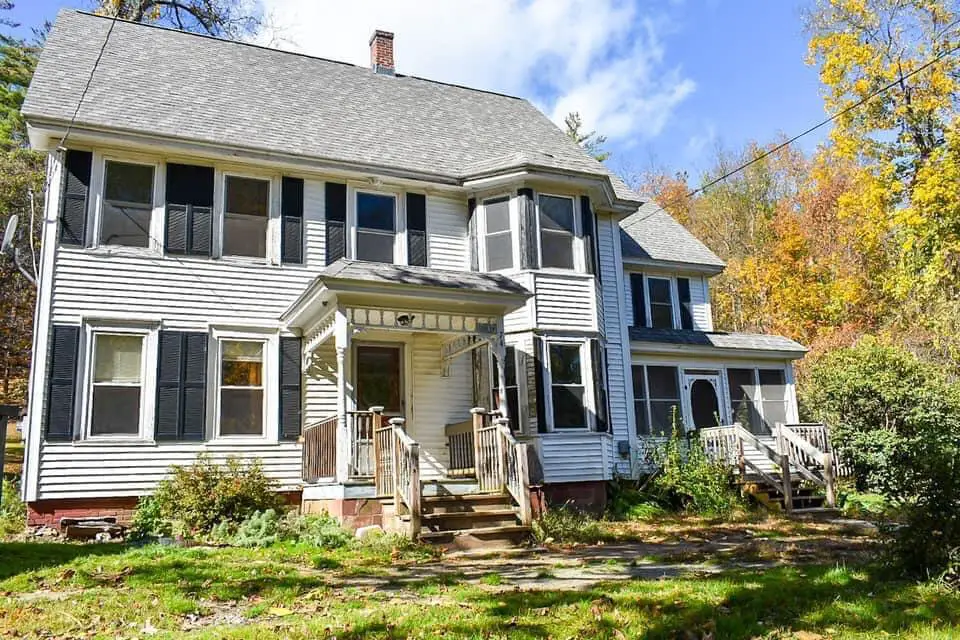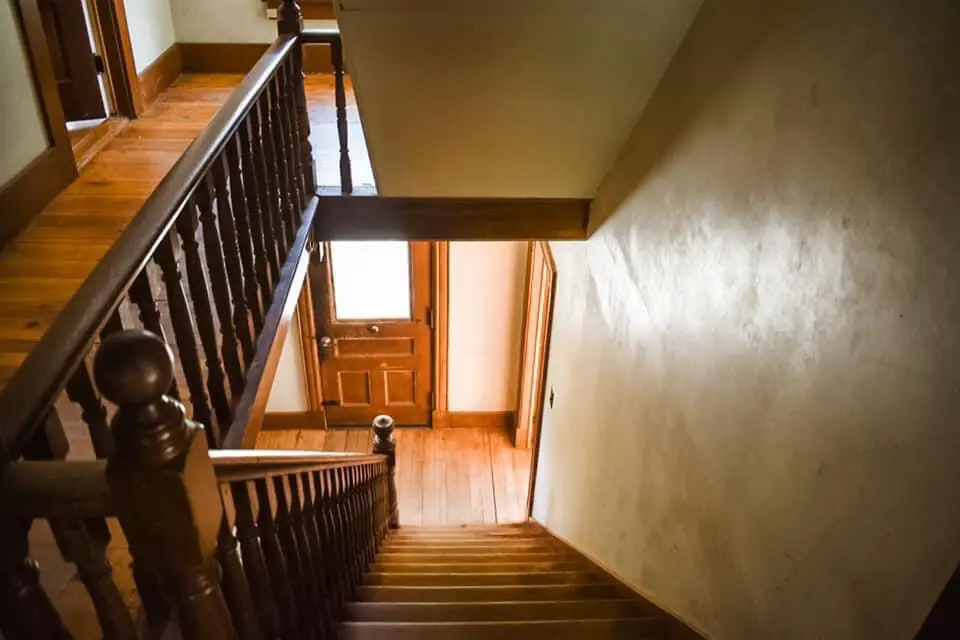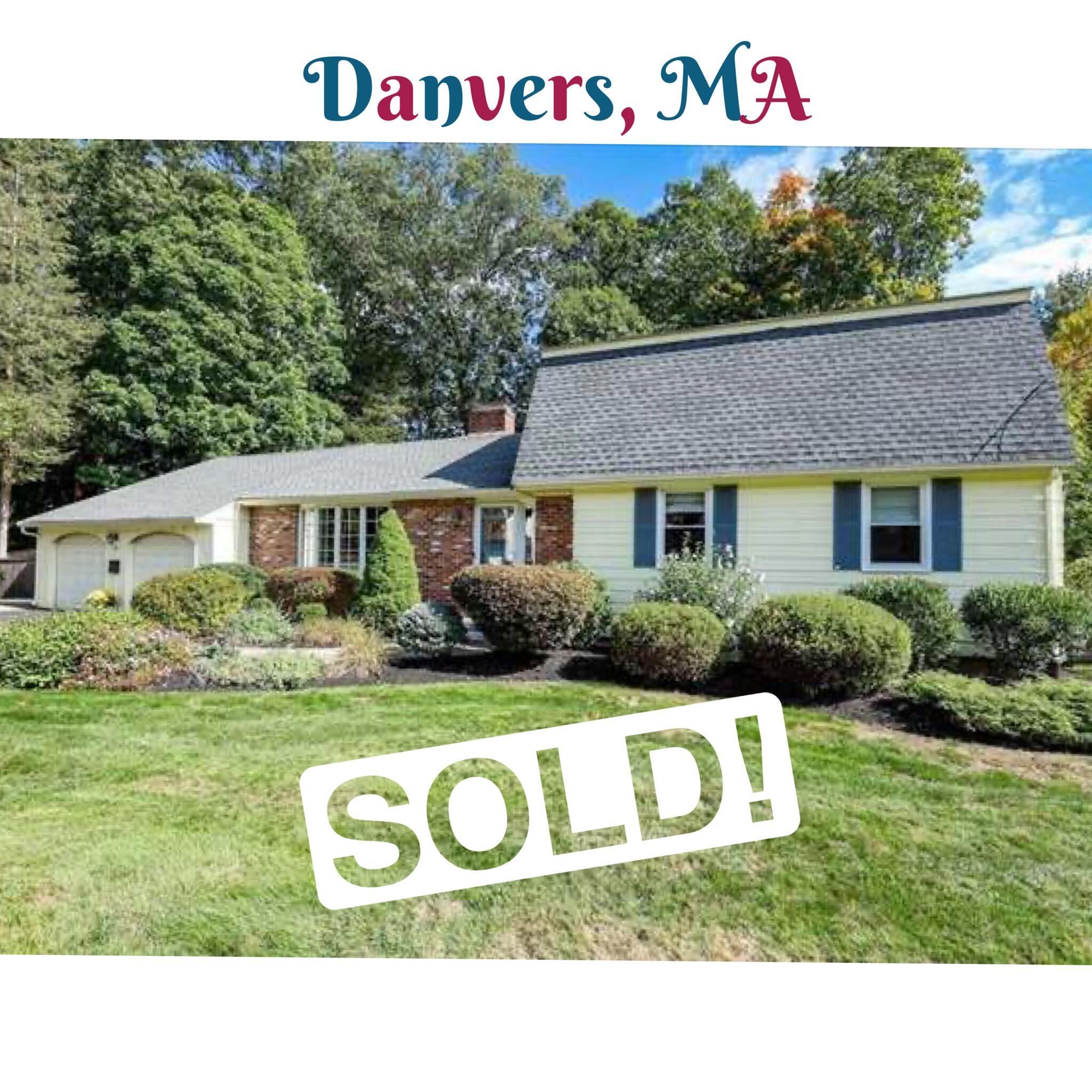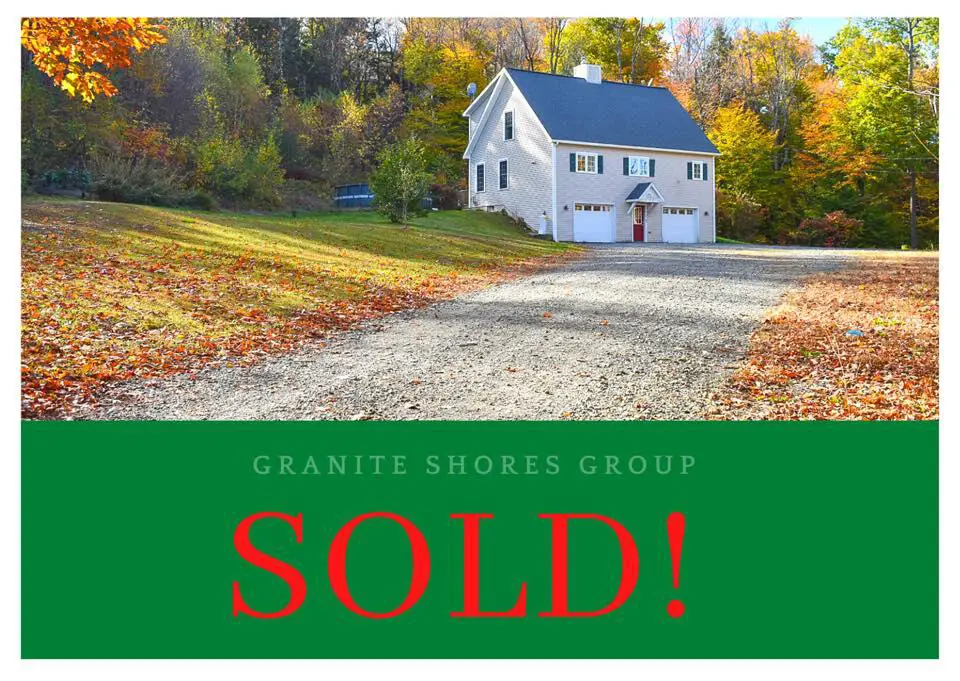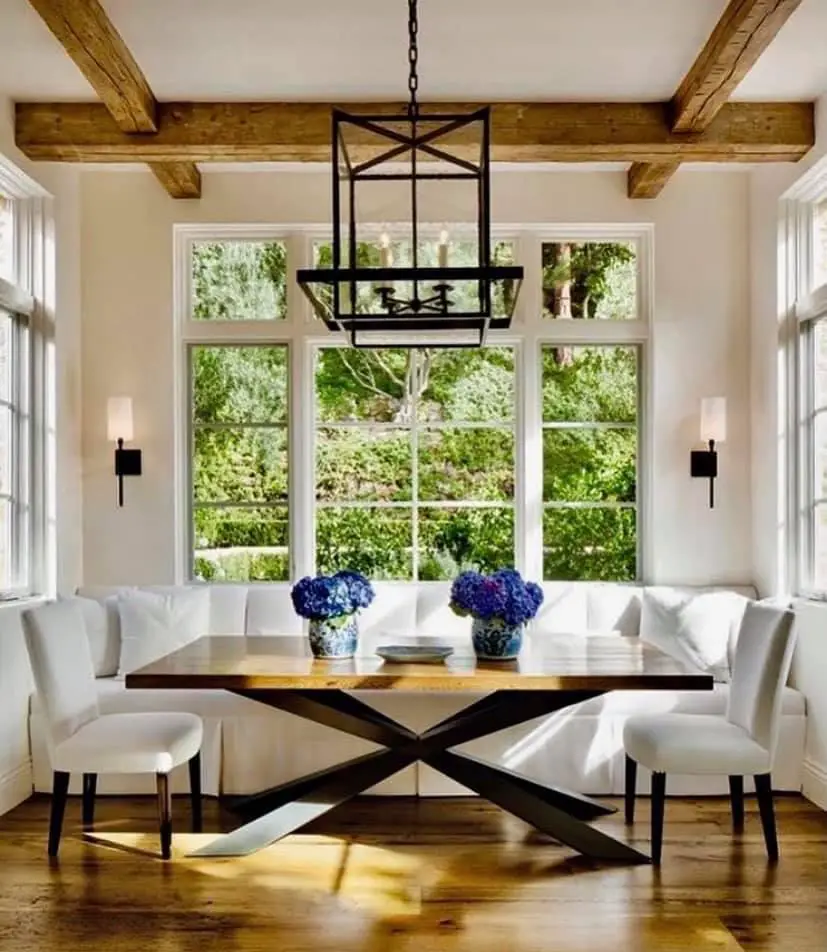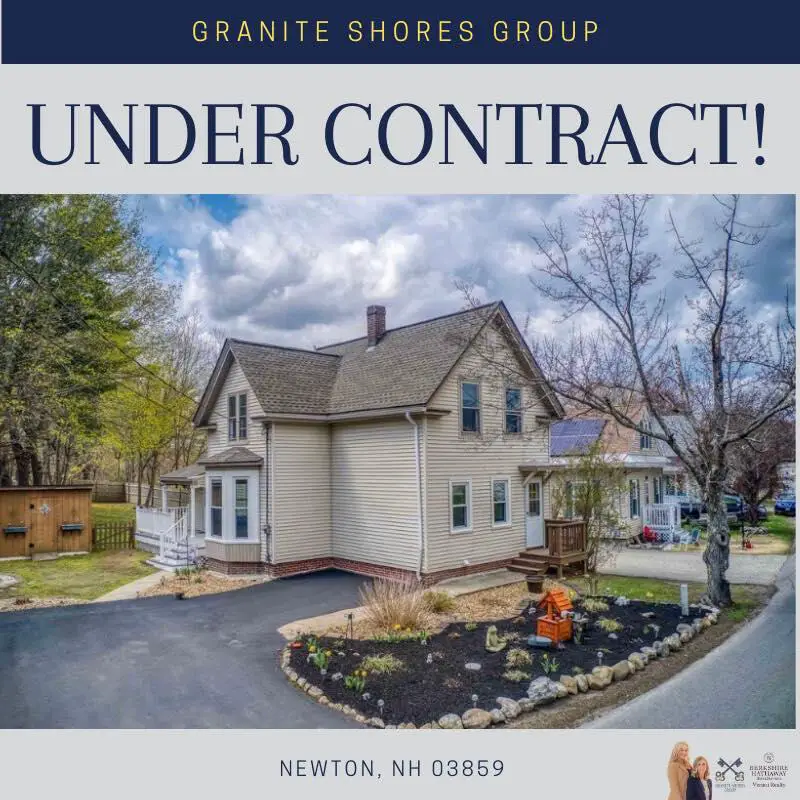 Additional Media
What people say about Granite Shores Group - Mass.
Ali, She is a charismatic and brilliant realtor! Buying or selling a home? you will want Ali on your side!
Ali was incredible while helping my husband and I sell our home. Between recently losing my mother and being pregnant I was dreading even the thought of going through the selling process. Ali went so far above and beyond for us. From organizing everything for a fast list/open house, to handling hiccups with the town and buyers she did it all. She even called in favors and made an appointment for our carpets to be steam cleaned last minute before the open house when we couldn't find any company available to help us. She quickly became not only our realtor but therapist, friend, and sounding board while we dealt with the ever so fun twists and turns of selling a home. I genuinely can not recommend Ali enough to anyone looking to buy or sell. She is knowledgeable, extremely kind, and will do whatever it takes to get things done. We sold our home so quickly and painlessly because of her work ethic and professionalism. We have always loved working with Verani in the past and will 100% be referring all our friends and family specifically to Ali in the future. Thank you for all you did for us!