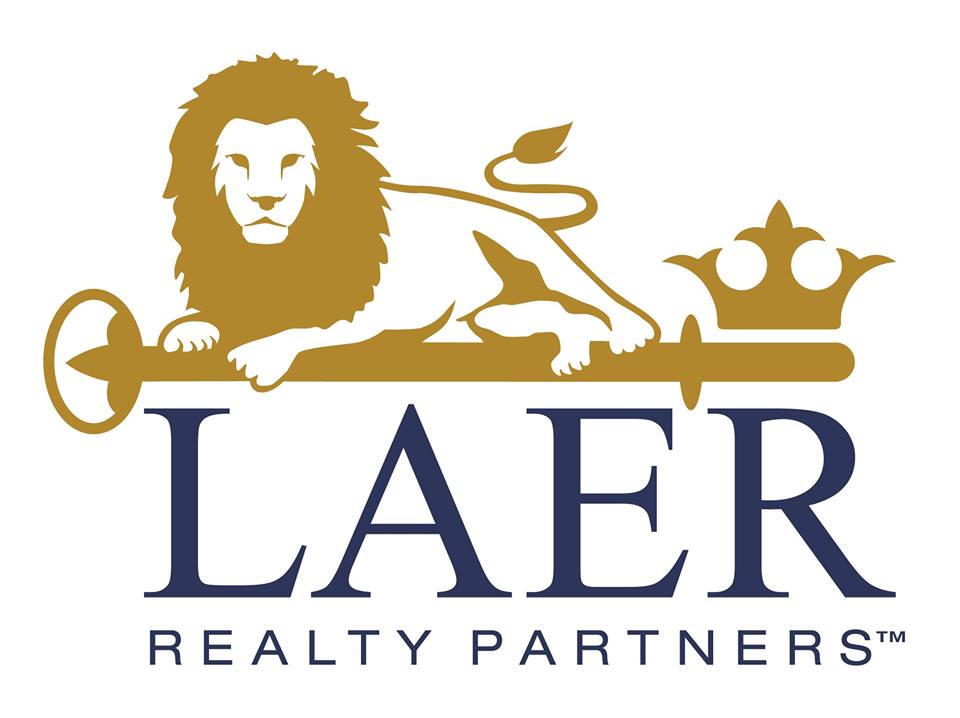 Working with people is a passion I have always enjoyed. From retail sales and volunteering at the local schools, real estate seemed a natural fit to keep that connection. Married since 1978 to my team member, Scott , we have 4 sons and 8 grandkids. Working in my yard gives me a great sense of satisfaction. I love the Caribbean, reading and running, but my true passion is getting together with family and good friends.
+ Read more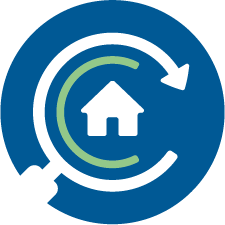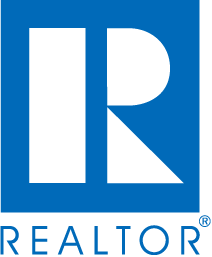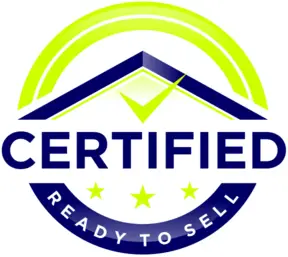 Full Screen Gallery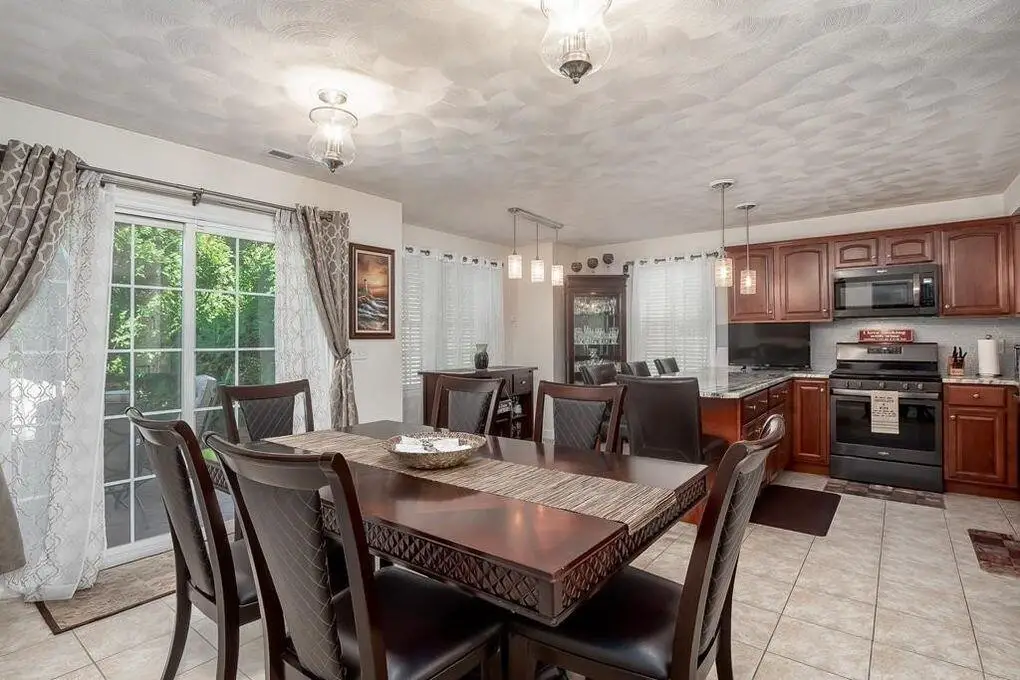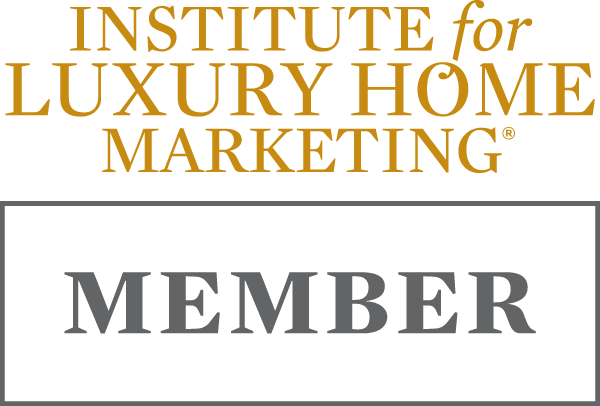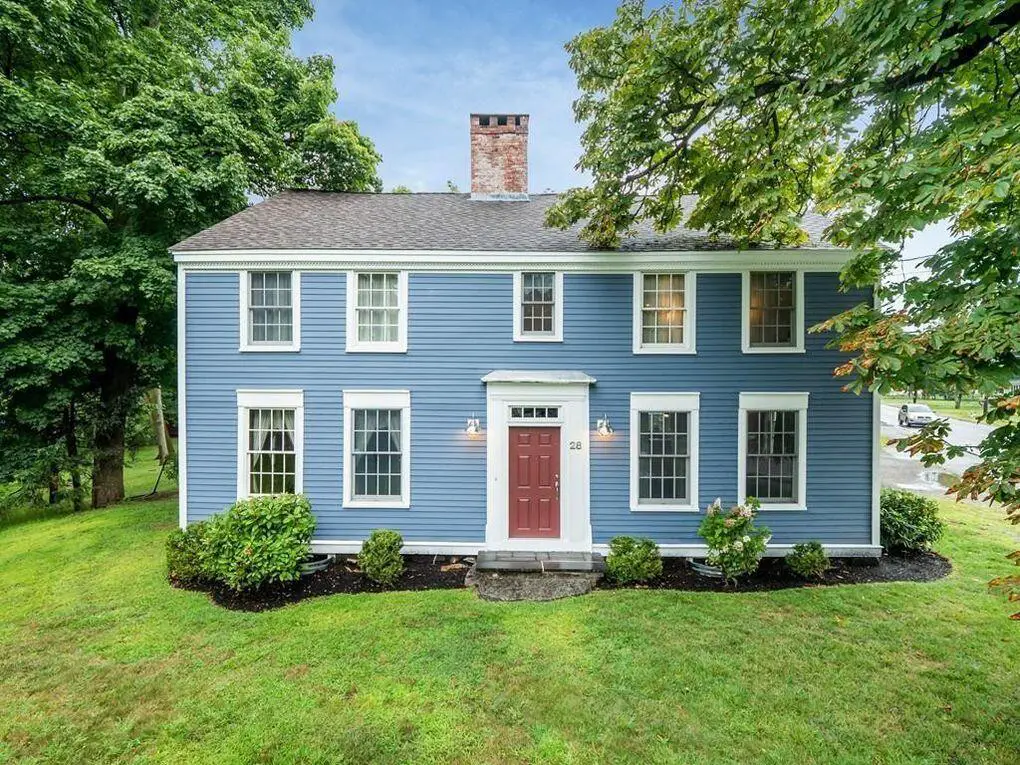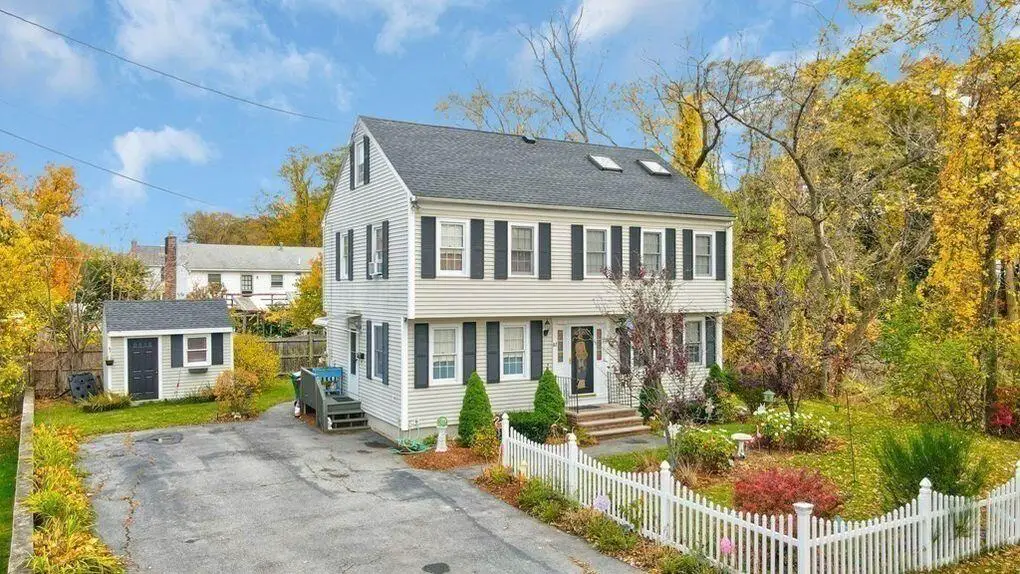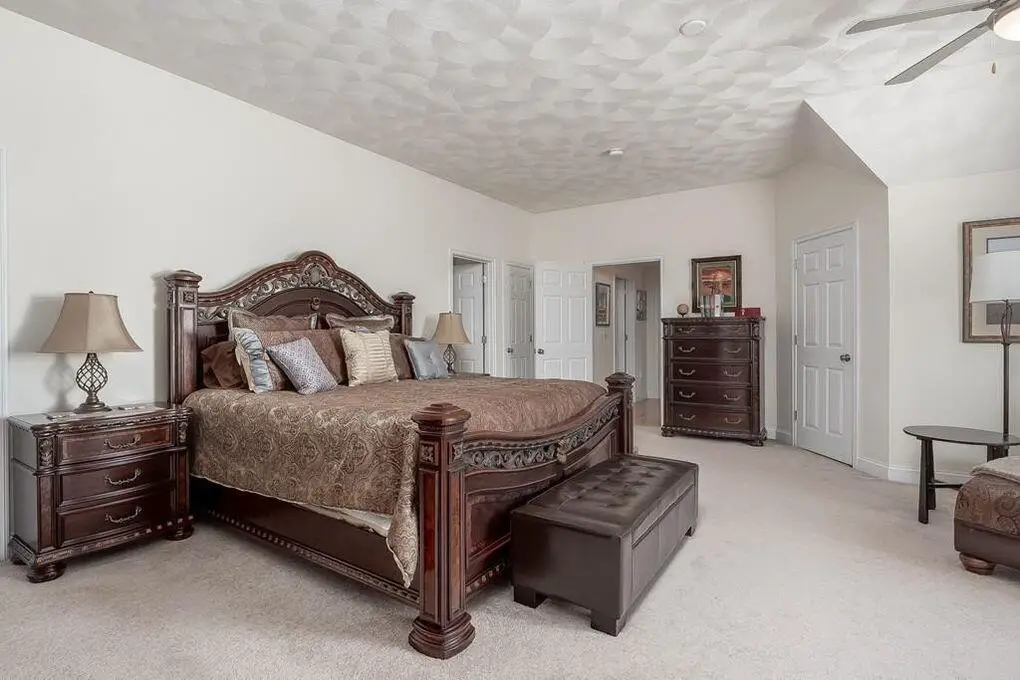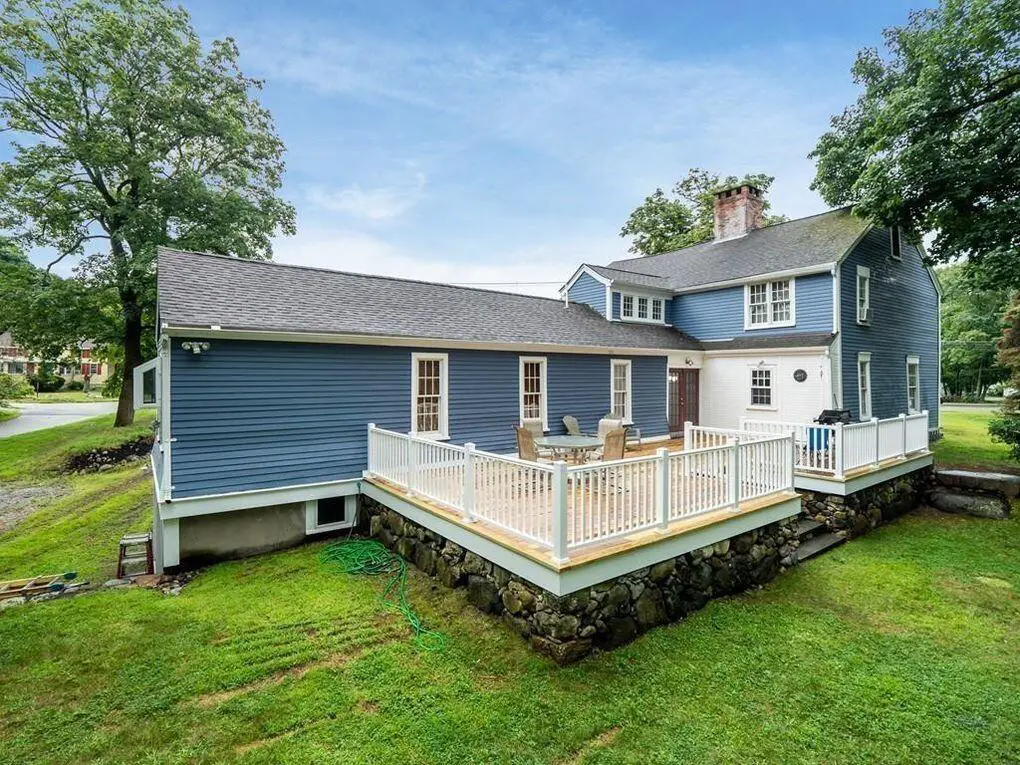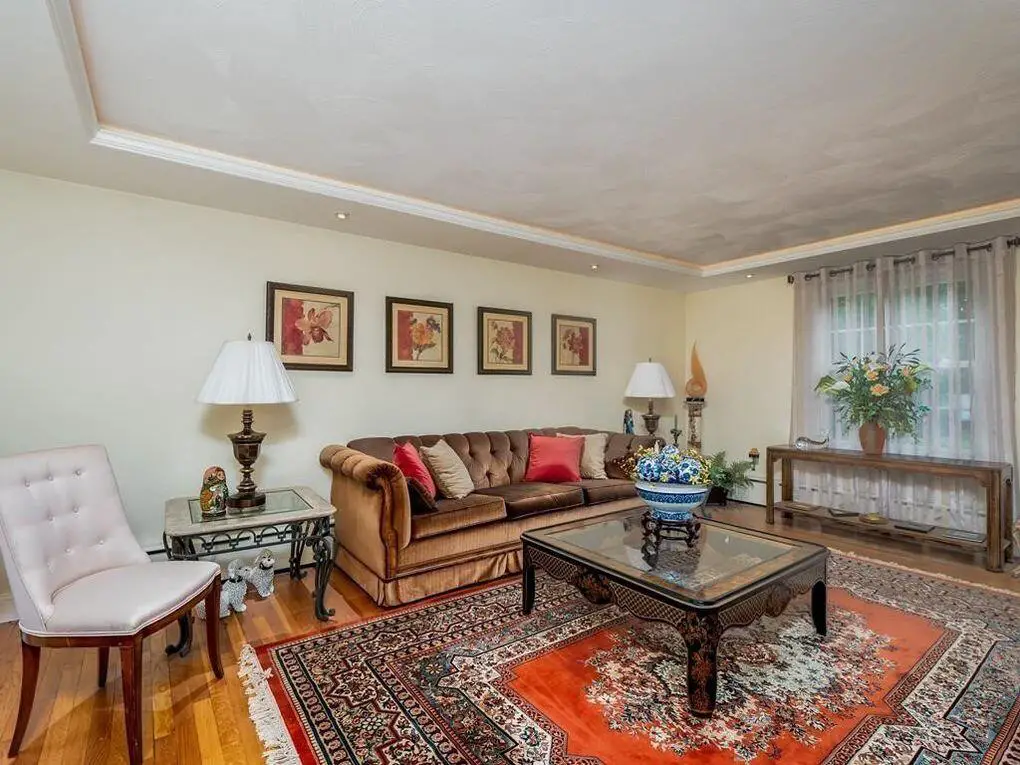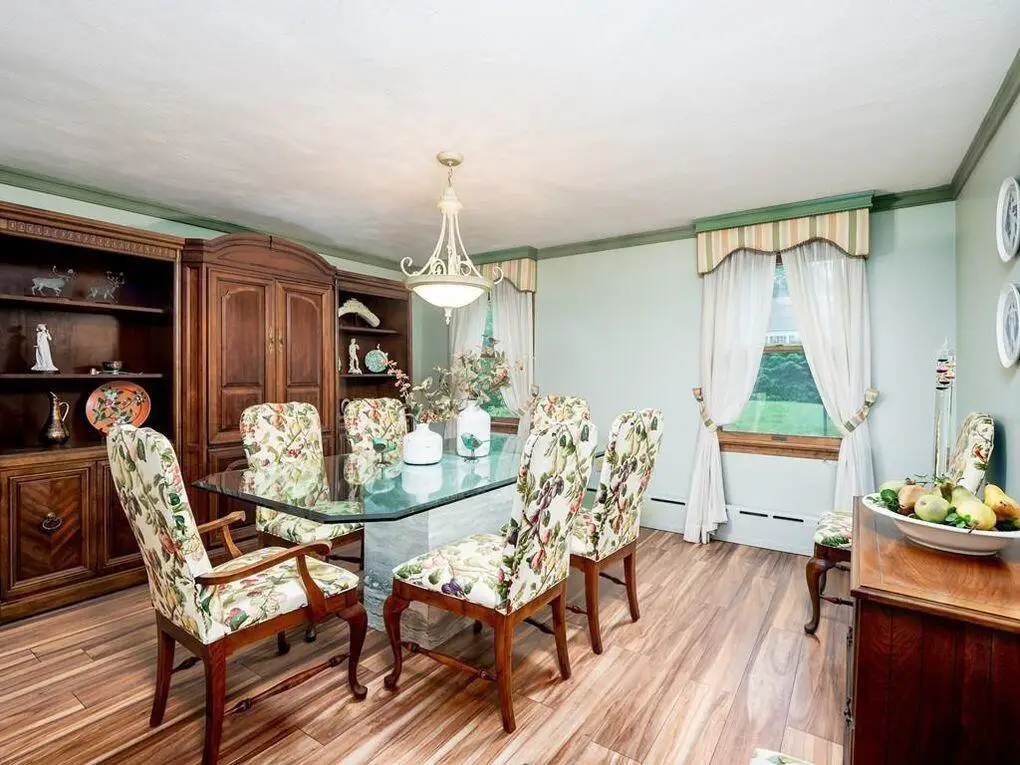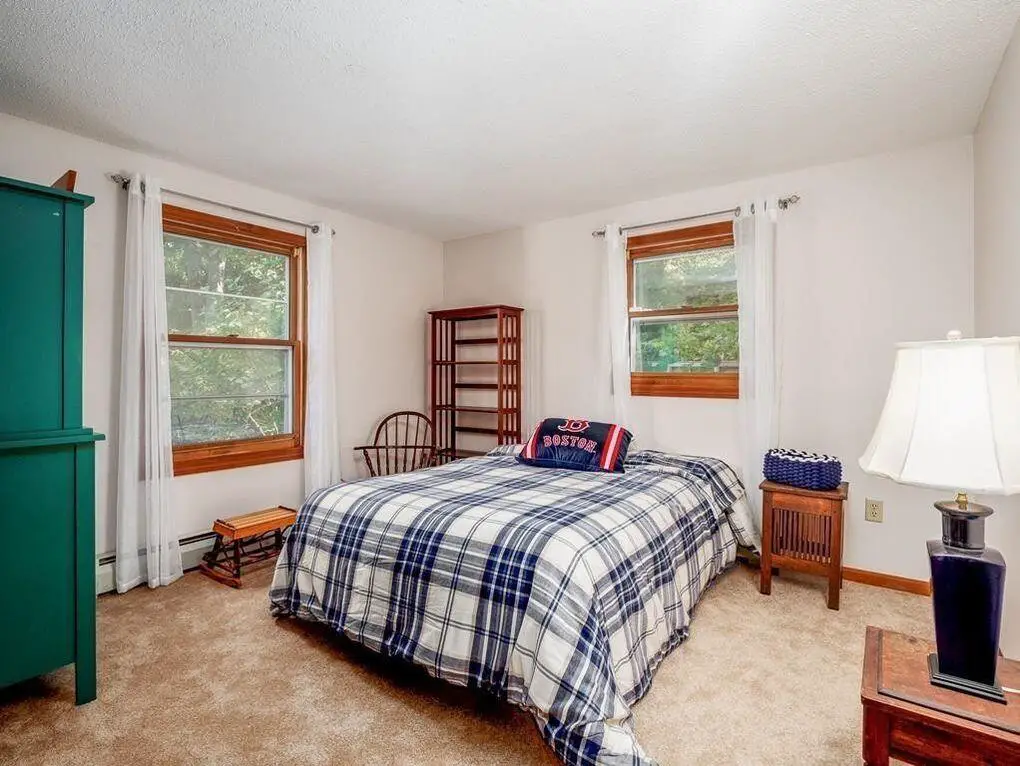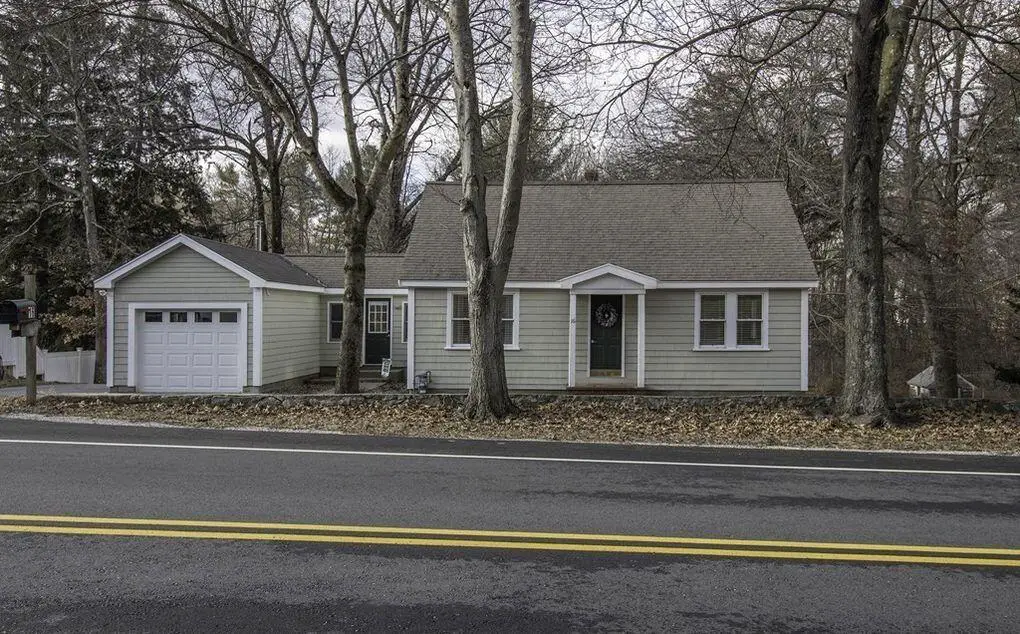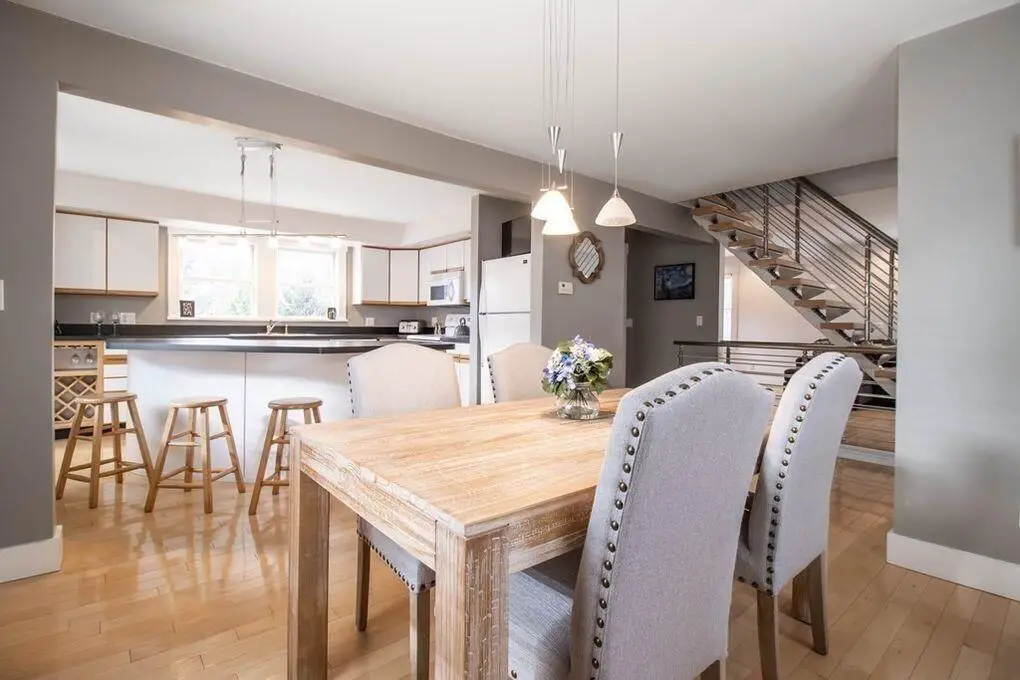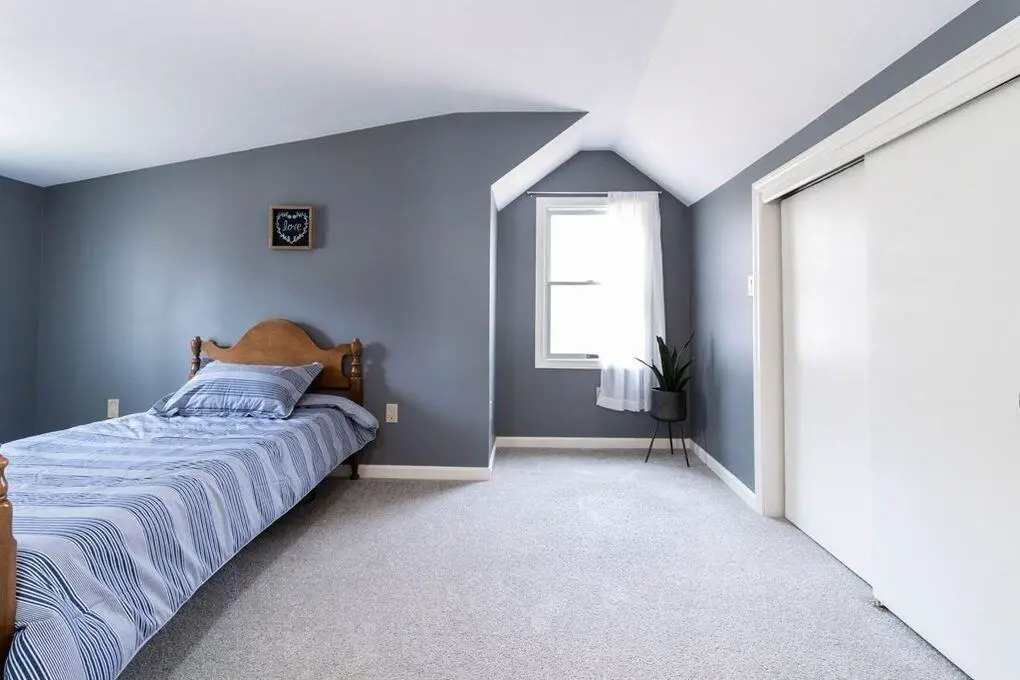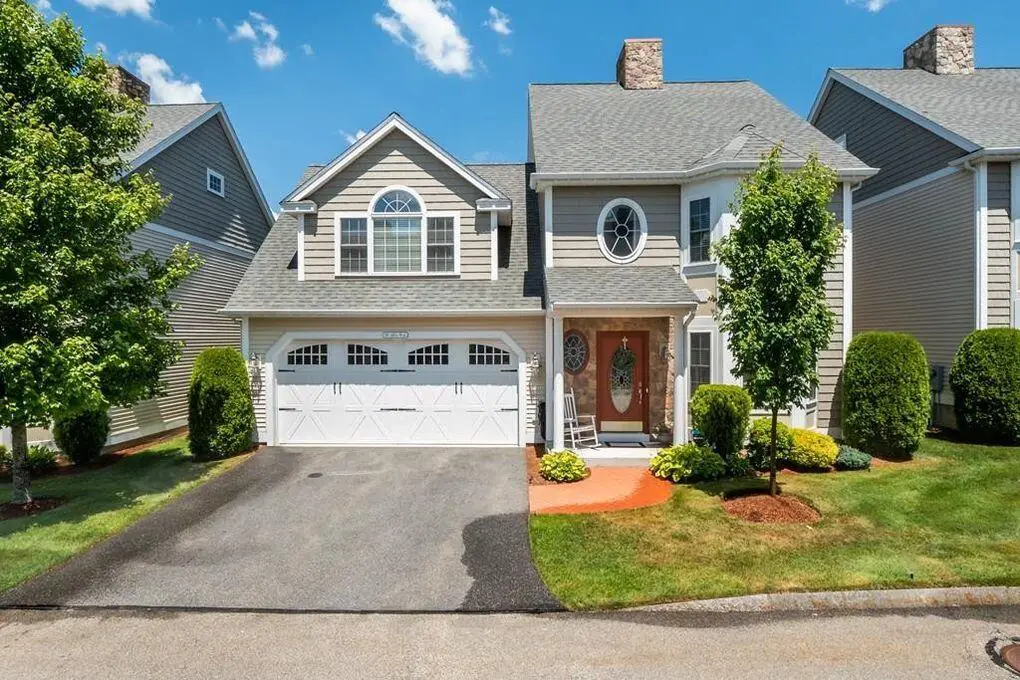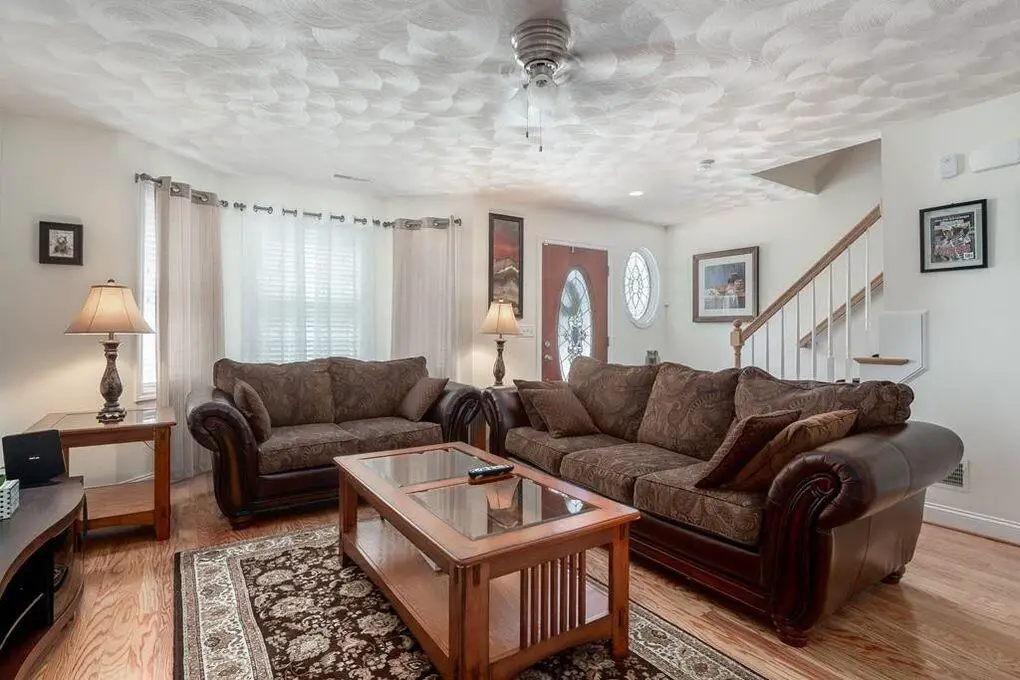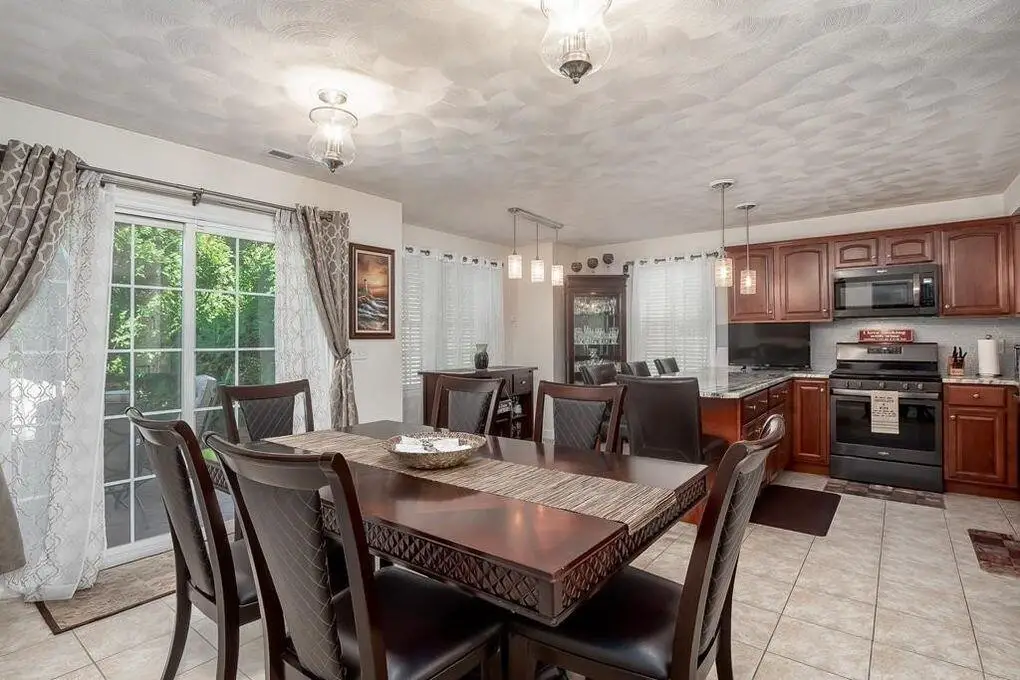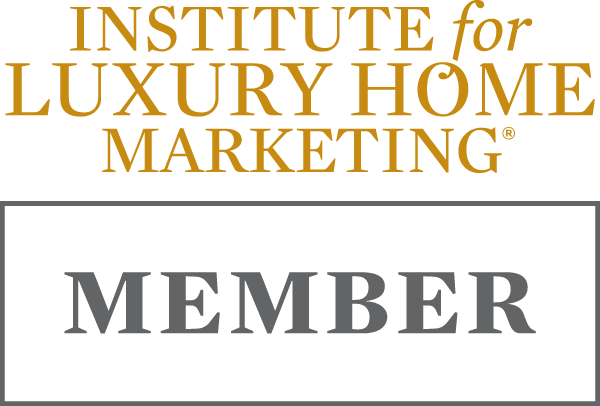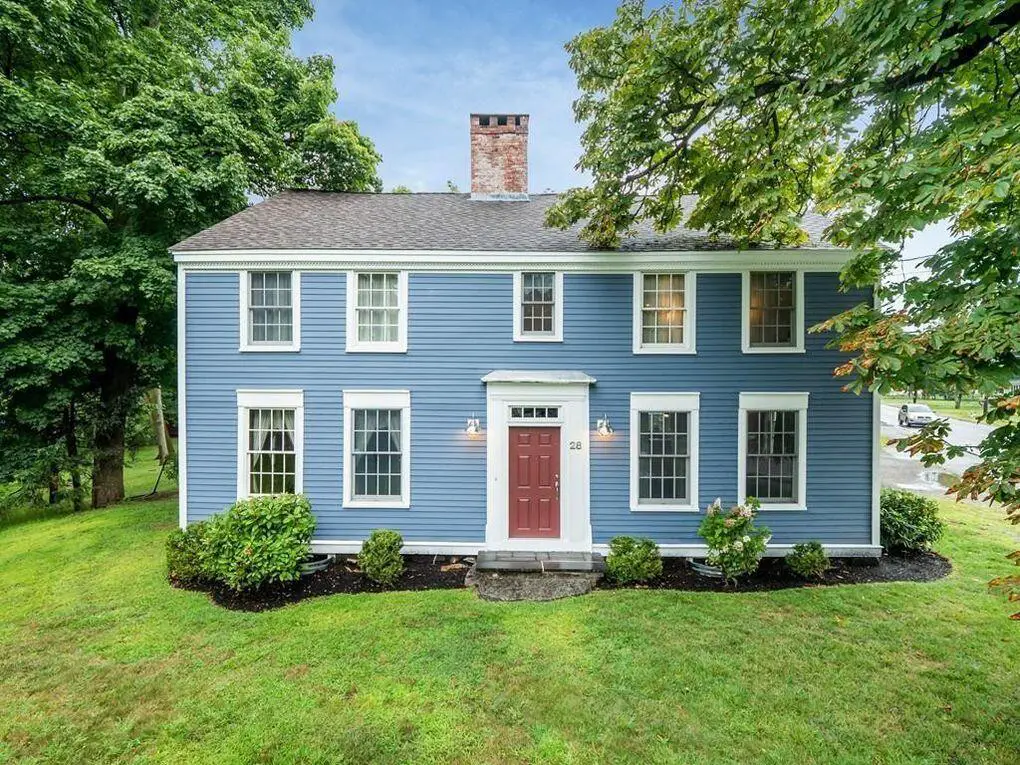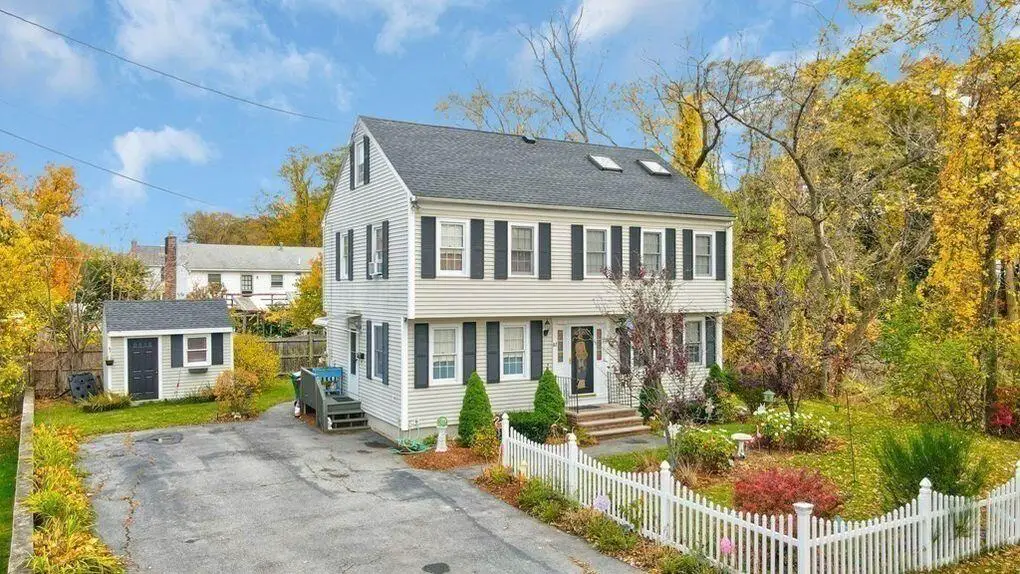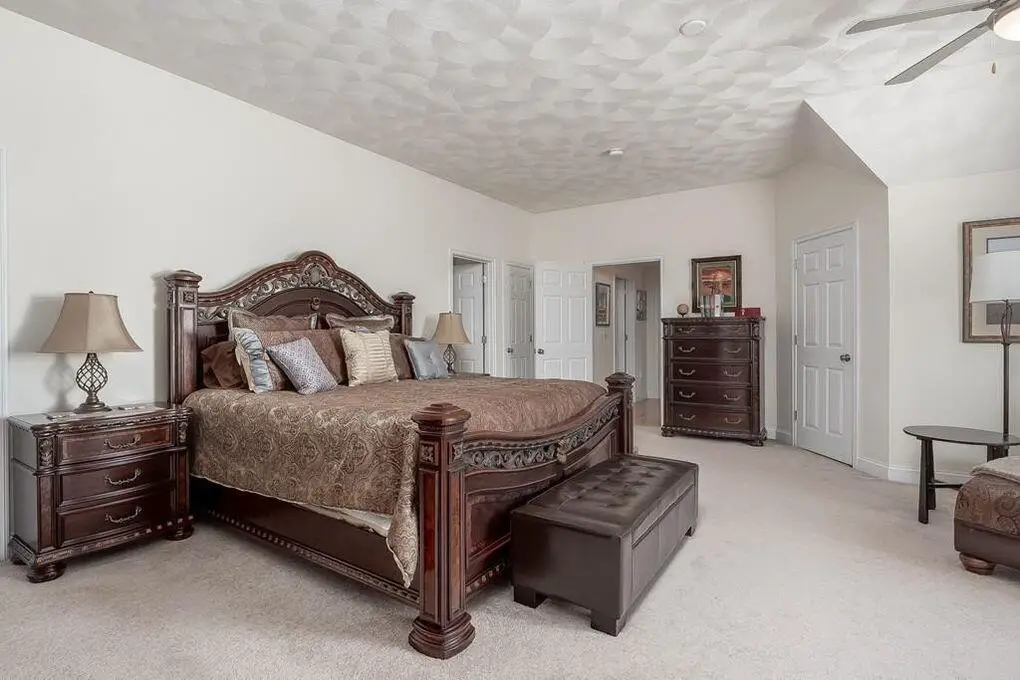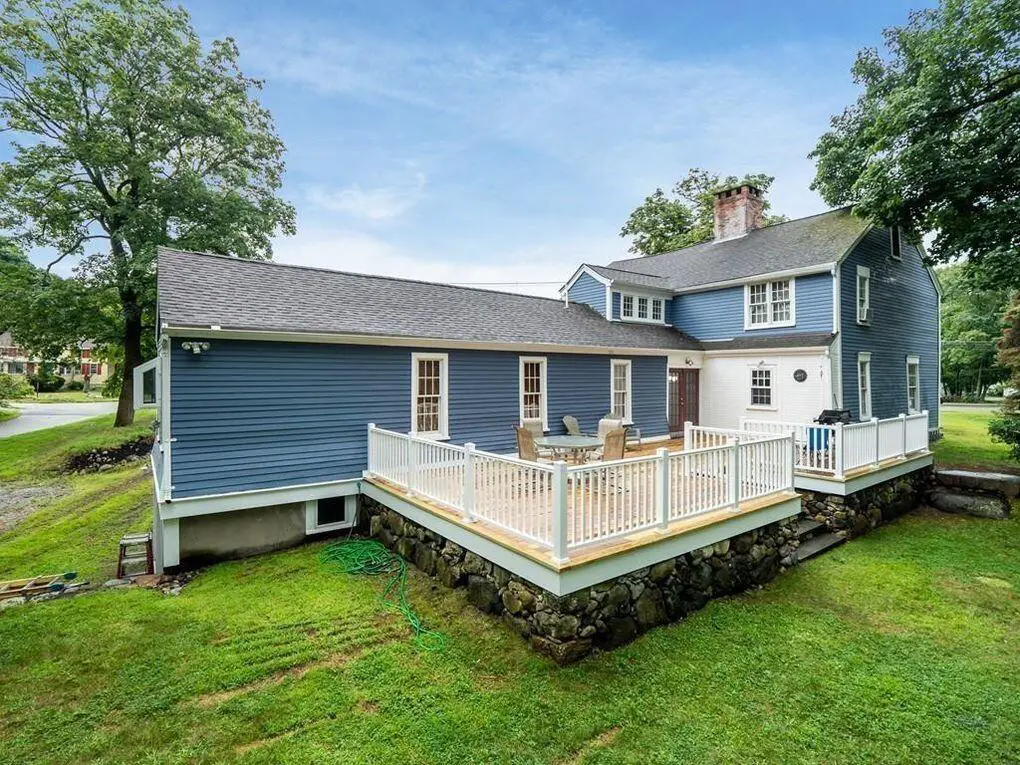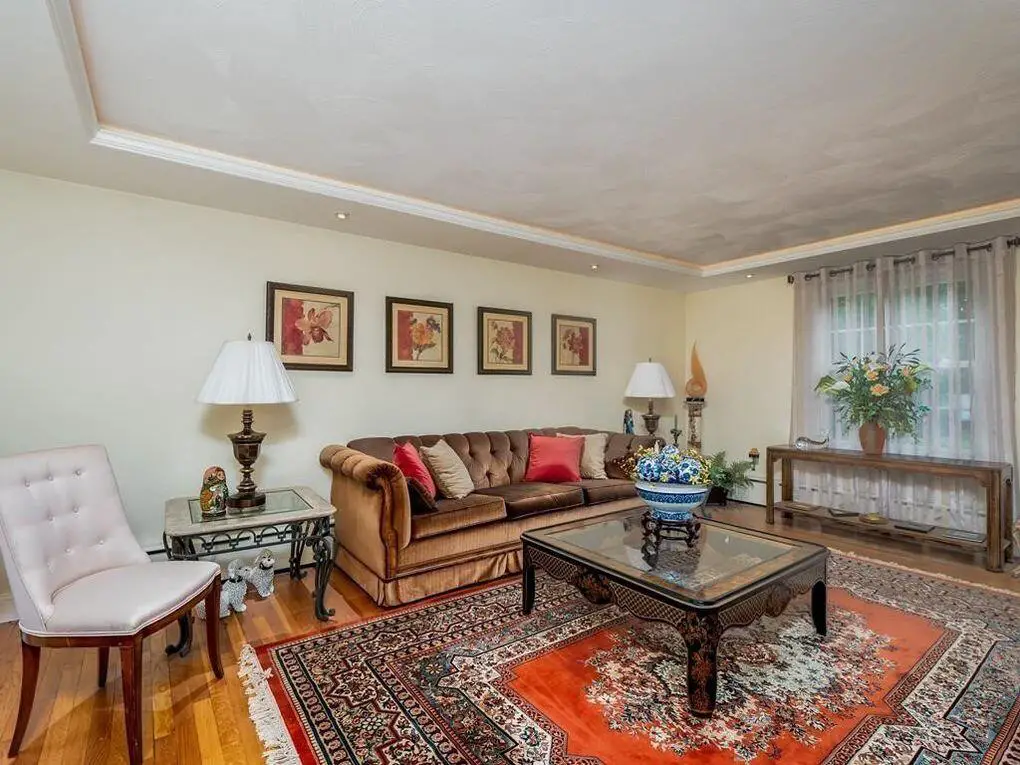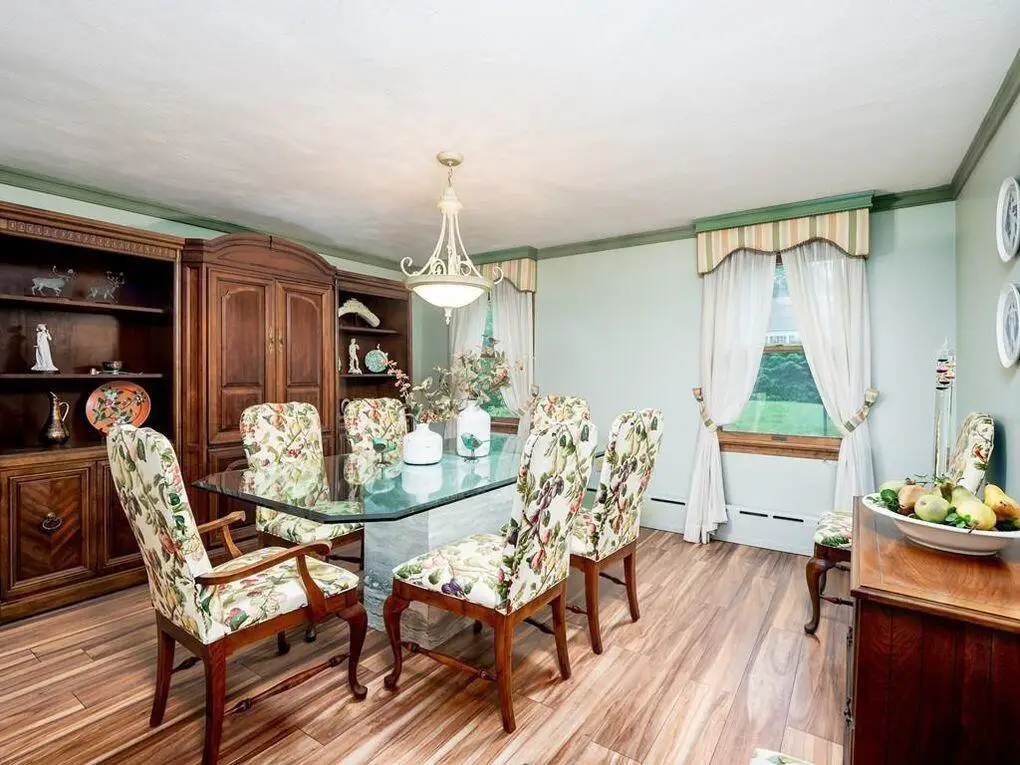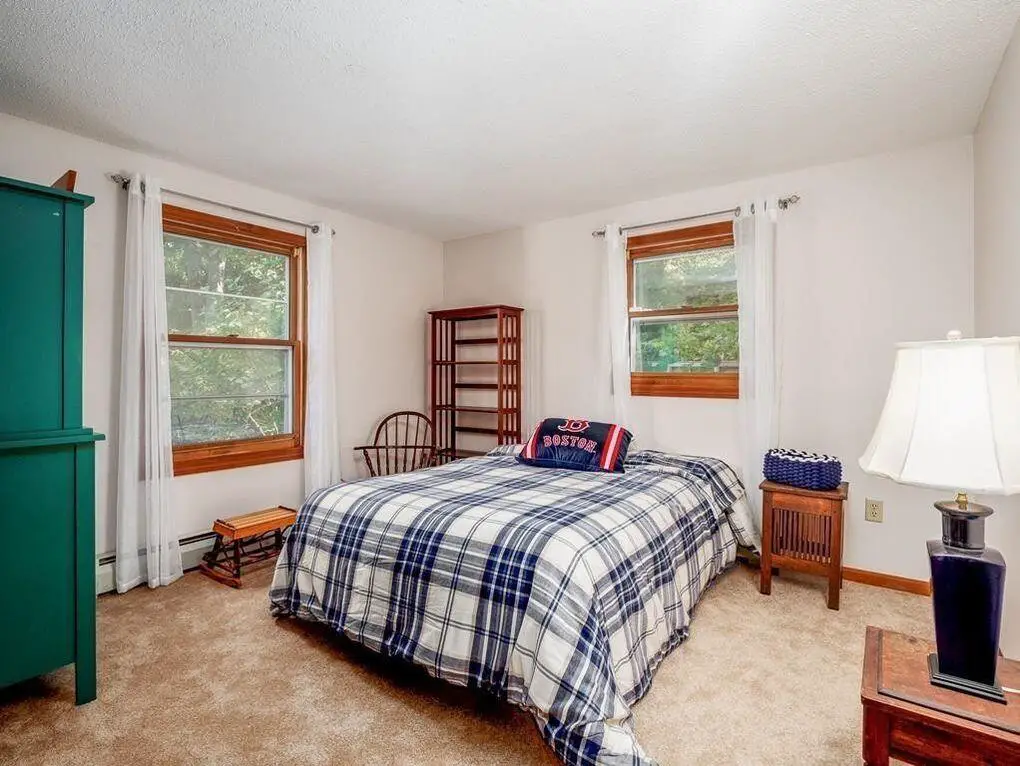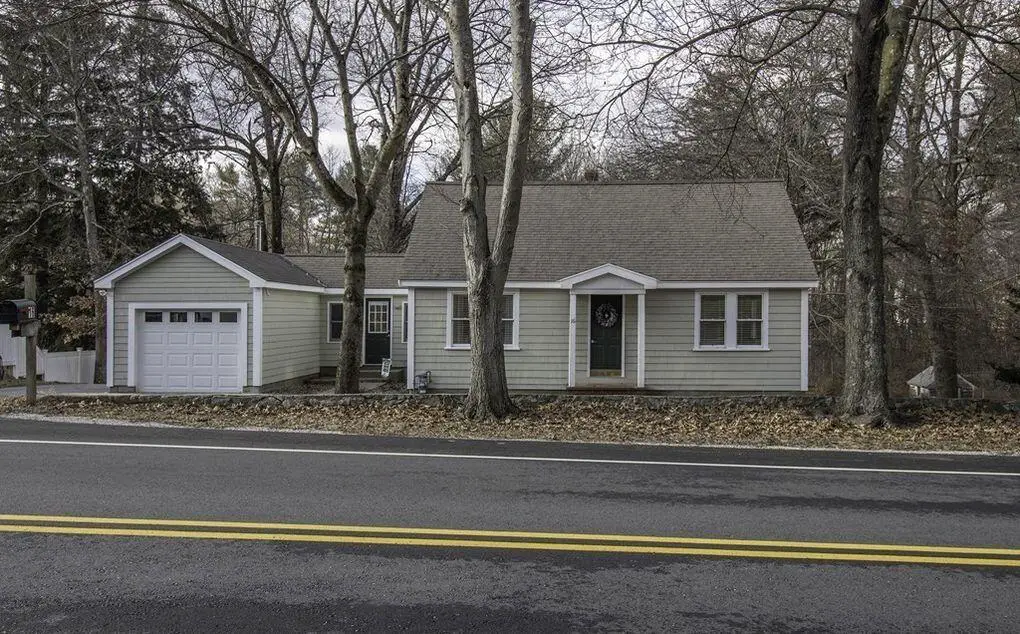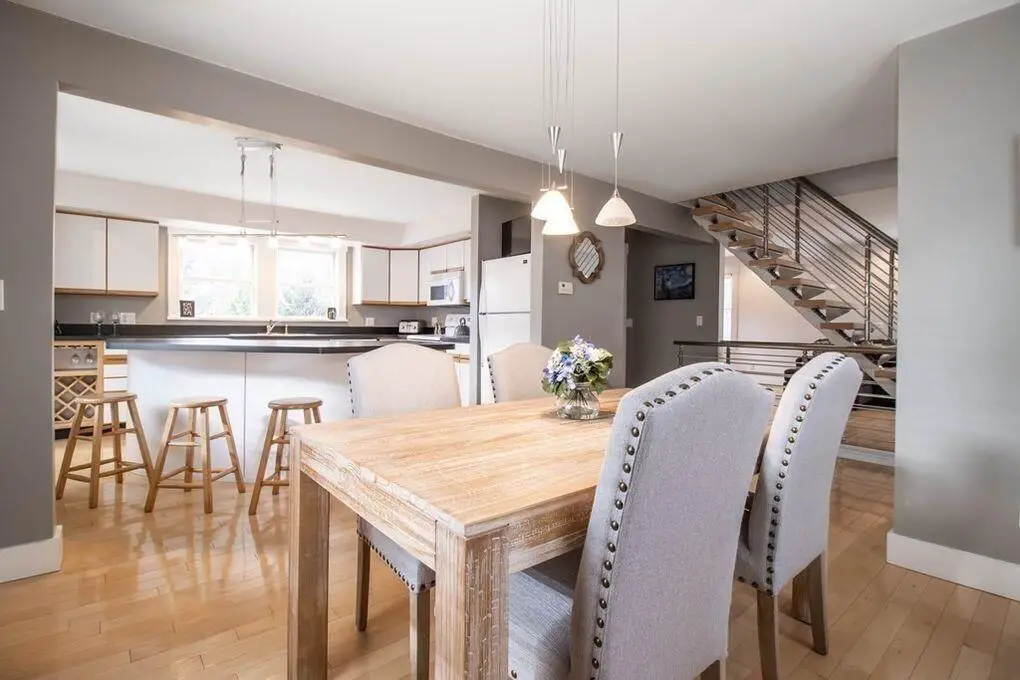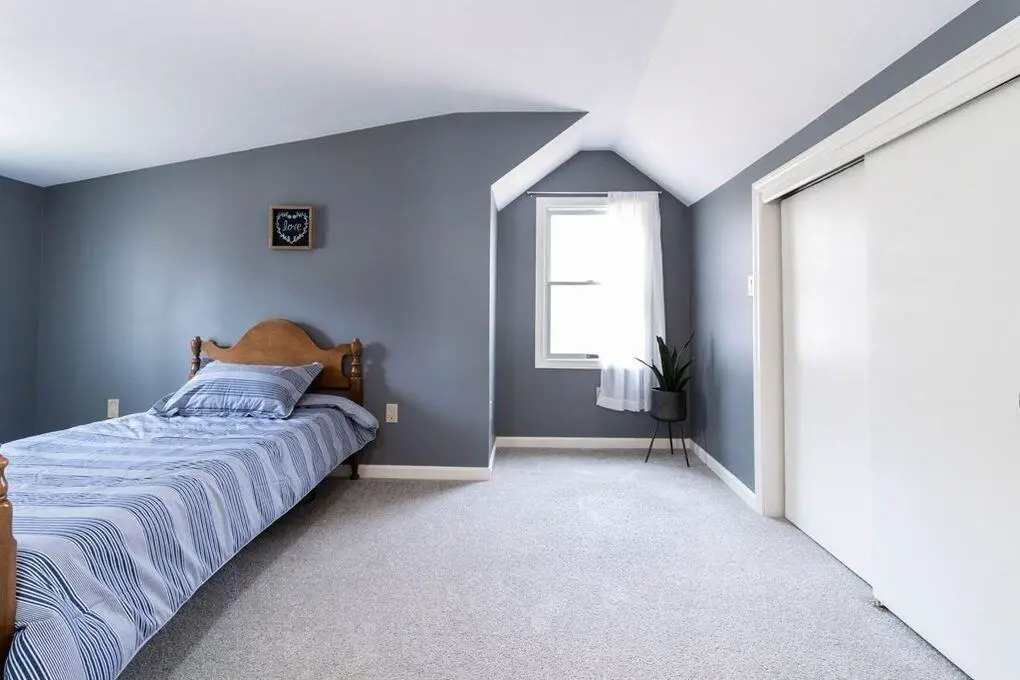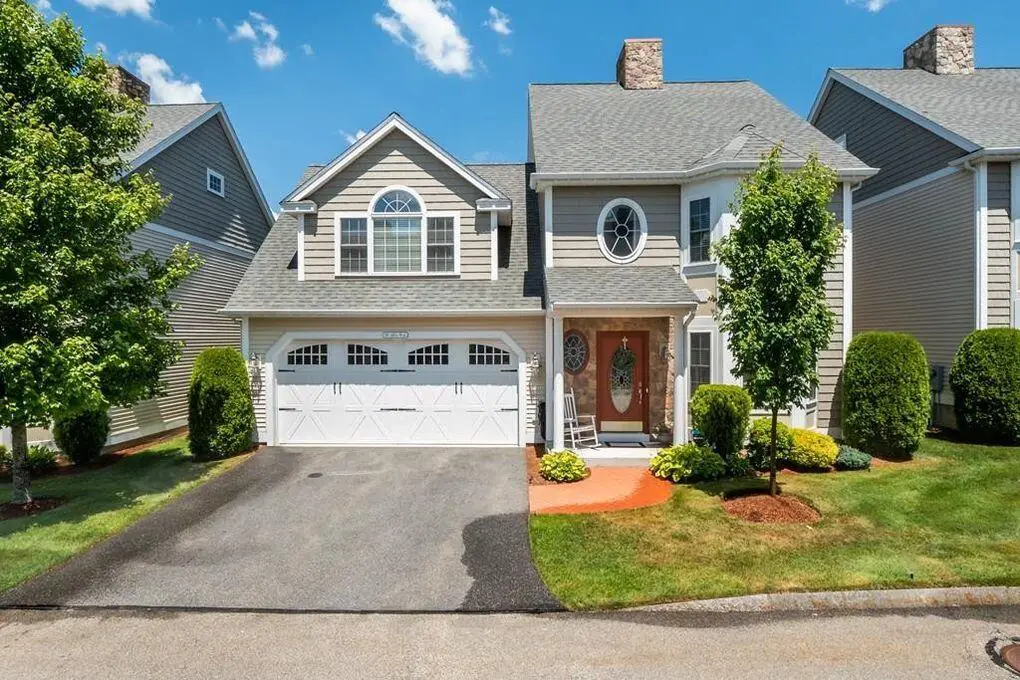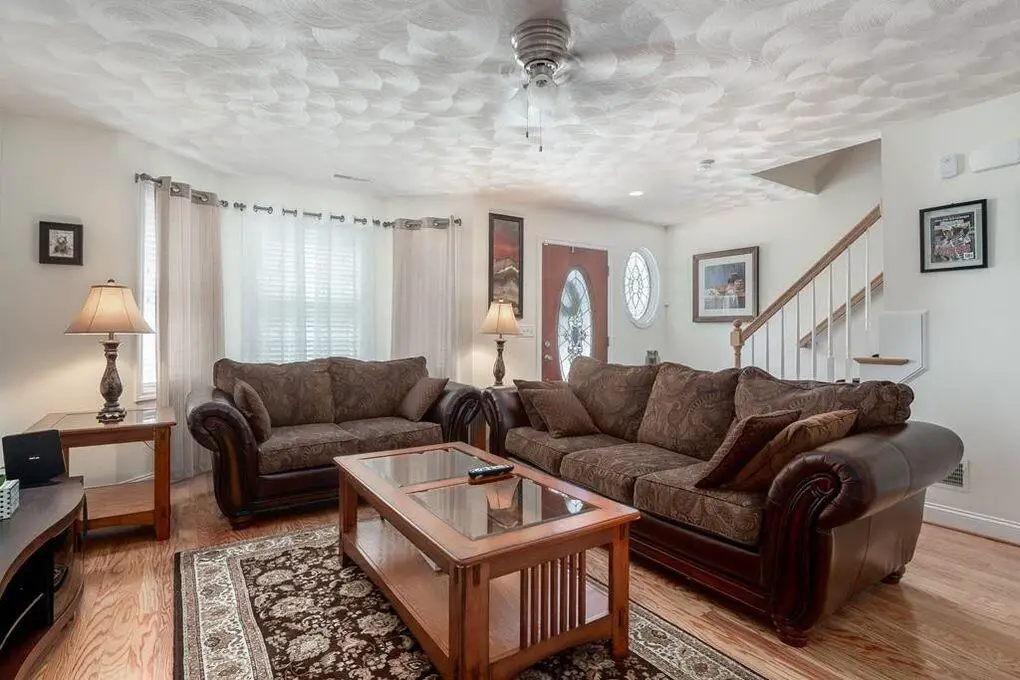 Additional Media
What people say about Claudette Forbes
Claudette was very attentive to my individual needs both in selling my house and helping me find the right house for me to purchase. She gave me great service and good advise and I would highly recommend her to anyone buying or selling a home.

Claudette was very good in guiding me through the process of both buying and selling a home, and in the end she actually steered me to the perfect home to purchase for me. i was very particular about what I wanted in the home I was looking to purchase as well as how I wanted the sale of my home handled and she was the ultimate professional in both circumstances.
Because of Claudette's handling of the sale of my home I would have to say this has been the most satisfying and enjoyable real estate transaction that I have been involved in. Hats off to Claudette. Thanks loads.
Claudette was absolutely amazing, I used her 4 years ago to sell the house my late husband and I built and to find the condo that I just sold. She made the whole experience so much easier, and was totally available whenever I needed her. She is very professional and very personable. She treated my homes like they were her own and always looked out for my interests  
Claudette not only helped me find my house but also sell it 6 years later. 100% trust her judgment.
Claudette went above and beyond my expectations. She handled everything quickly and efficiently.
Claudette at LAER was a wonderful agent to us! She was clear when informing us about the process of buying a house, especially since we were first-time home buyers. She was quick to respond via text, email, and made herself available to meet at our convenience. Would definitely recommend her to anyone!