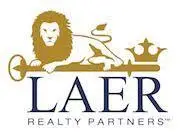 Paul began to learn about Real Estate when at the age of 12 he began working with his father, Bernard, within his 2 Companies, Alsco Aluminum Corporation and Northeastern Home Improvement Company. After graduating from University of Massachusetts in Amherst with the degree in Analytical Philosophy and Mathematics, Paul continued his Real Estate career working closely with his father, developing and expanding his family's Property Management Company. This family business has grown during the past 45 years and has provided quality living for 1000's of families in the Greater Lowell area.
During the 1980s, Paul spent six years teaching mathematics, five of which, were at the University of Lowell in which he directed a program entitled Alternatives for Individual Development, teaching mathematics primarily to international students. It was during that time that one of his students, Doris Perham, encouraged him to consider a career in Real Estate Sales and he began his sales career in 1984 with Century 21 Minuteman Realty working with Broker Juergen Keller, who has become his mentor and colleague for over 30 years. Paul was inducted into the Century 21 Masters Hall of Fame in 2000, and at that time ranked in production among the top 100 Century 21 Agents in sales throughout the USA for several years. In 2012, he joined Re/Max Prestige as an Associate Broker and is a member of the International Platinum Club.
Paul is an active licensed Broker in Massachusetts, New Hampshire, & New York. He has served the NorthEast Association of Realtors as Treasurer and presently Chairs the Educational Committee. He has actively participated in Business Network International (BNI), since 1998, and has served as the Educational Coordinator for the Premier Chapter in Chelmsford for many years. He is also been a One on One Coach for the Mike Ferry Organization, coaching agents throughout the U.S. & Canada for several years and has been involved in their coaching programs actively since 1996. MFO is North America's leading coaching and training company.
Paul has been recognized as a "Level 10 Superstar" internationally by MFO. He has served as a director for Northeast Independent Living Program which is an organization serving the disabled community in the Merrimack Valley for over 10 years. He resides in Chelmsford with his wife, Elise, his son, Liam, and their pet dog, Paisley, a golden doodle. His hobbies include Prestidigitation, Billiards, Chess, Music, Sports, Travelling, the Ocean, and he is an avid reader. He is also a licensed Pilot and his family has donated a Cessna Skyhawk Aircraft to the American Textile History Museum for display in the Smithsonian Exhibit, "An Exploration through Space and Time."
He is committed to professionally helping families improve their lifestyle by making wise decisions involving home ownership and/or investments and guiding people to navigate their Real Estate decisions with expertise, sensitivity and informed support with some 40 years of experience, dedication and integrity…
+ Read more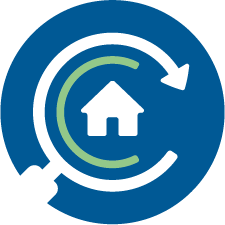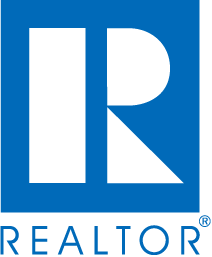 Full Screen Gallery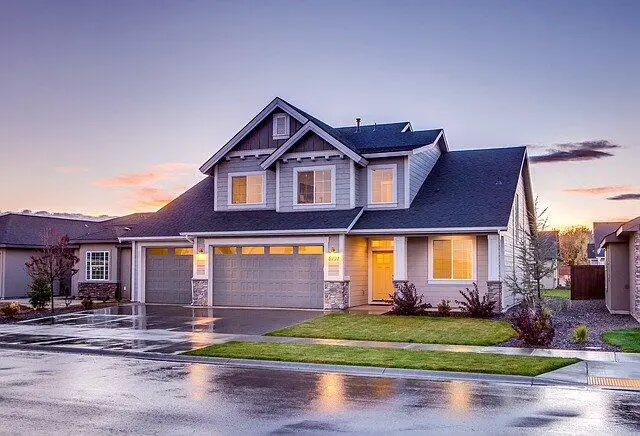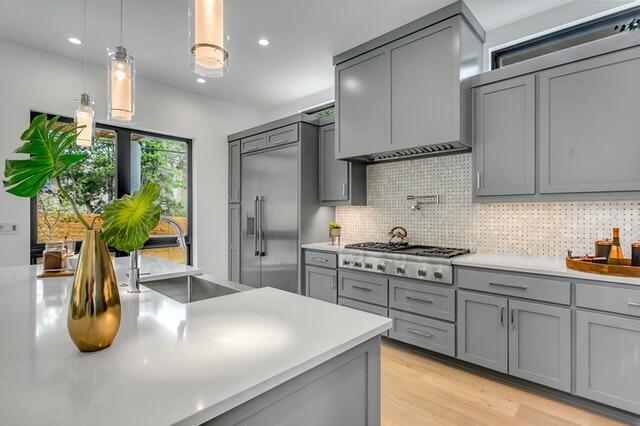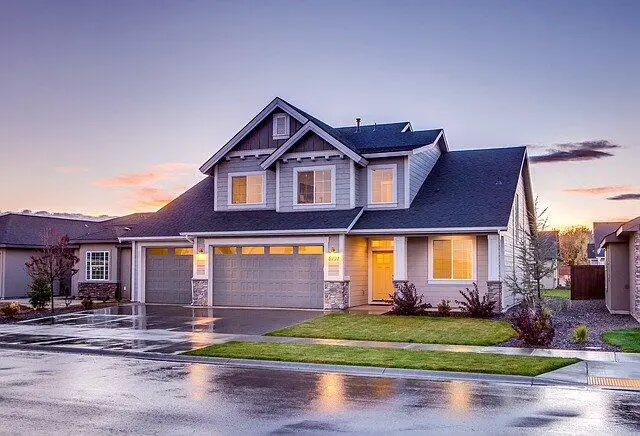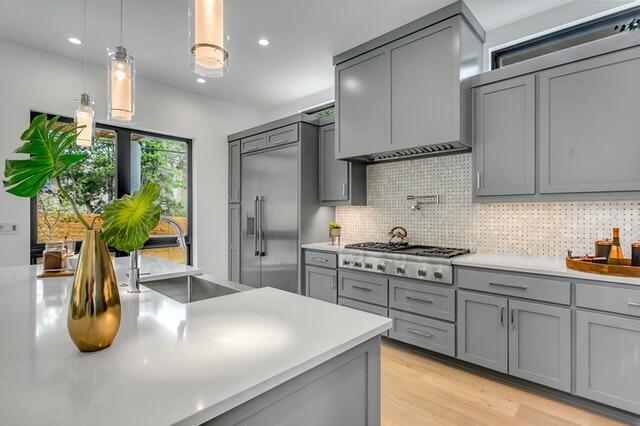 Additional Media
What people say about Paul Brouillette
"Thank you for reaching out. I've completed the survey as requested but wanted to personally write you to say what a fantastic job Paul & Pemala did in helping us sell our home. Initially I was planning to sell my home, on my own, as I'd done in the past. After sitting with Paul for two sessions, it became apparent that we would be foolish not to work with him. His 30+ years of experience provided us with invaluable guidance throughout the process. As a result of our experience with Paul, I have already given his name to two prospective sellers, one of which he has met with. I will continue to highly recommend Paul and your organization, whenever the opportunity presents itself."
After having a horrible experience with another realtor, someone recommend we contact Paul. Paul and his team went above and beyond for us. They were very helpful and had our home sold within one month. We highly recommend Paul and his team for anyone who needs a super realtor that goes above and beyond for his clients.
Everyone in his office was so great to work with and they help us through beginning to the end of the home transaction.
As a first time homebuyer Paul and Pemala Re/Max Prestige provided me with knowledge, confidence and grace, in a process that would otherwise have been too much to handle. They are a great team with time, information and availability, whenever I had a concern. I would highly recommend them to any prospective buyer or seller. Their expertise, knowledge of the market and attentiveness, to me as a customer, is most necessary and appreciated in making the biggest financial decision of my life. Thanks to them I am living in my Dream House.
Paul is the utmost professional, with expertise that is invaluable. Both his knowledge of the area and the process itself were extremely helpful. Additionally, he is one of the best negotiators I have come across. He was always available to answer any questions we had throughout the process, and always took the time we needed to make sure we were comfortable with where things were, what our next steps were, and what our options were. I would highly recommend Paul as a buying or selling agent without hesitation.