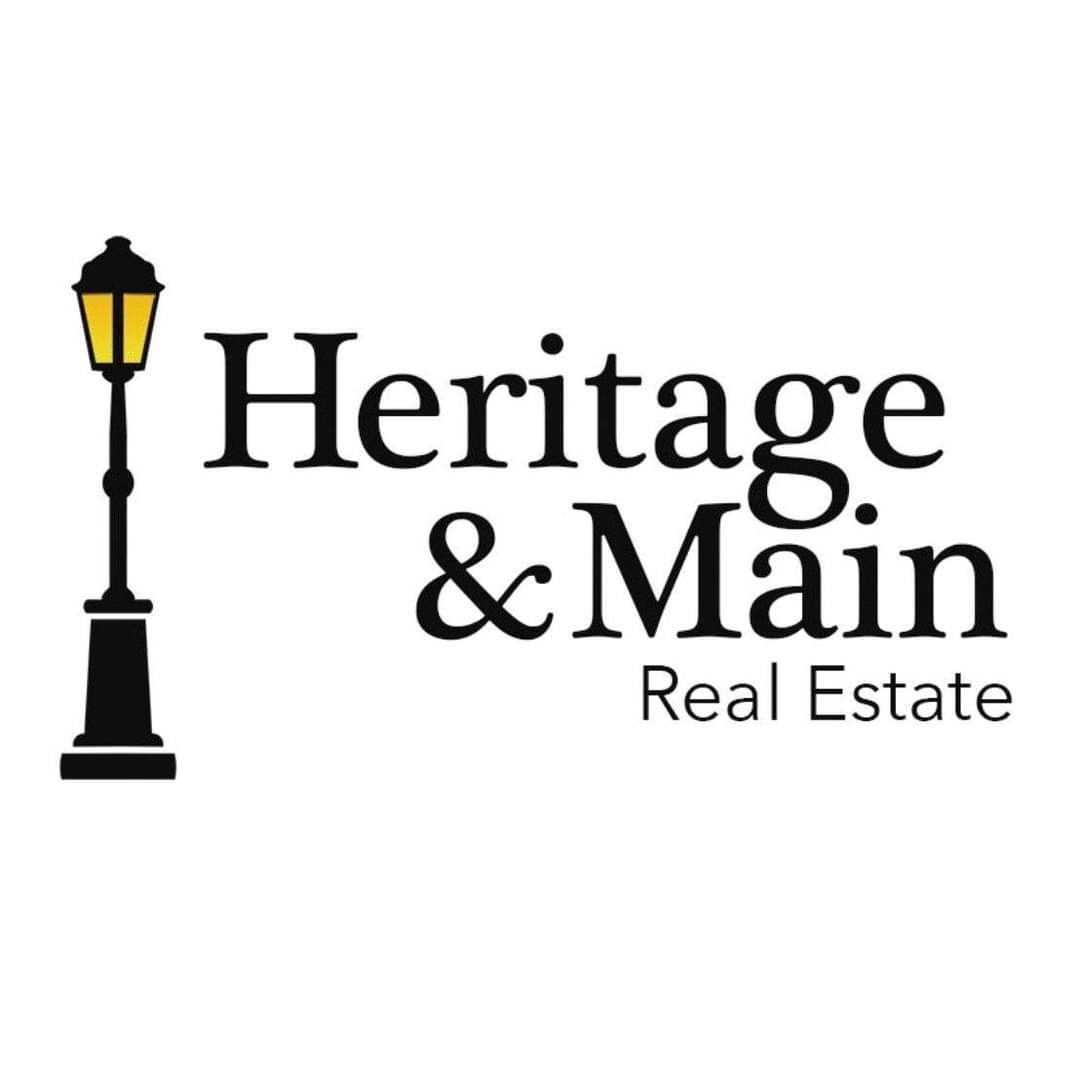 My name is James Taylor, and I want to help you with any real estate needs you have. I am a Massachusetts native for the past 25+ years. I have been a business manager for over 20 years, in a variety of businesses. I am now a licensed Realtor. I have two teenage children.  I am very close with my family, and they live all over this great country, so I have some great vacation destinations!
I am here to help buyers with a consultative approach. This is one of the biggest purchases of your life, and I am here to help guide you through the process. I will ask you many questions and present you with many situations to make sure you are completely prepared for anything to happen. I other words, I am not here to "sell" you. I am here to help you.
For sellers, I am here to prepare you from beginning to end. From market knowledge to home showings, to closing. I will market your property the right way. Multiple marketing avenues will be key to getting your property seen. And when it is seen, it will be with vibrant pictures and good use of space.
My previous business career has had me manage businesses with anywhere from $800,000 revenue per year to $32M revenue per year. I have managed up to 144 employees at one time. I have always been in retail/restaurants, so sales has always been a part of my work. However, I have never been a "sales person'. I don't want to be that.
I look forward to meeting you, and showing you that I am the right person to help you with the awesome process.
+ Read more
Full Screen Gallery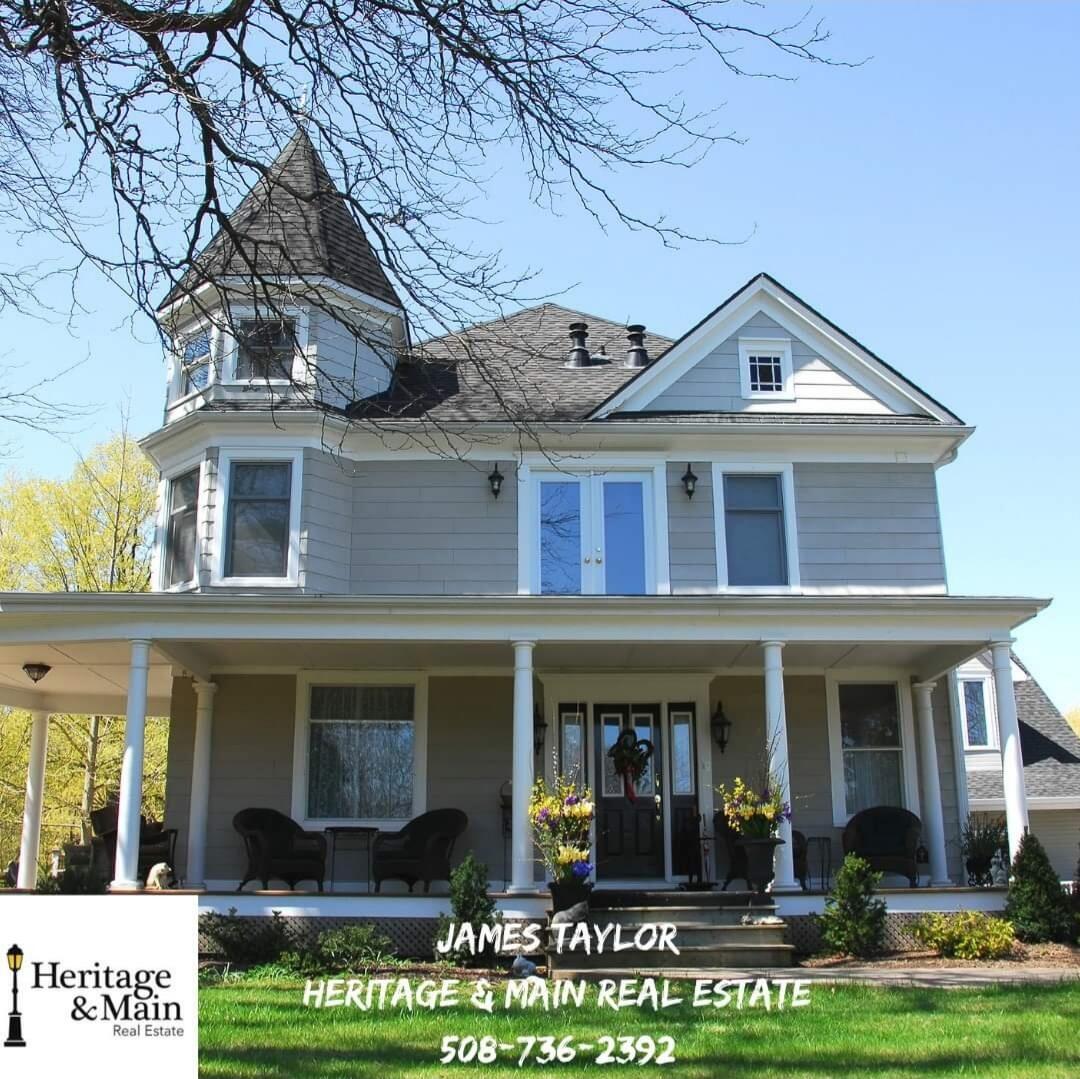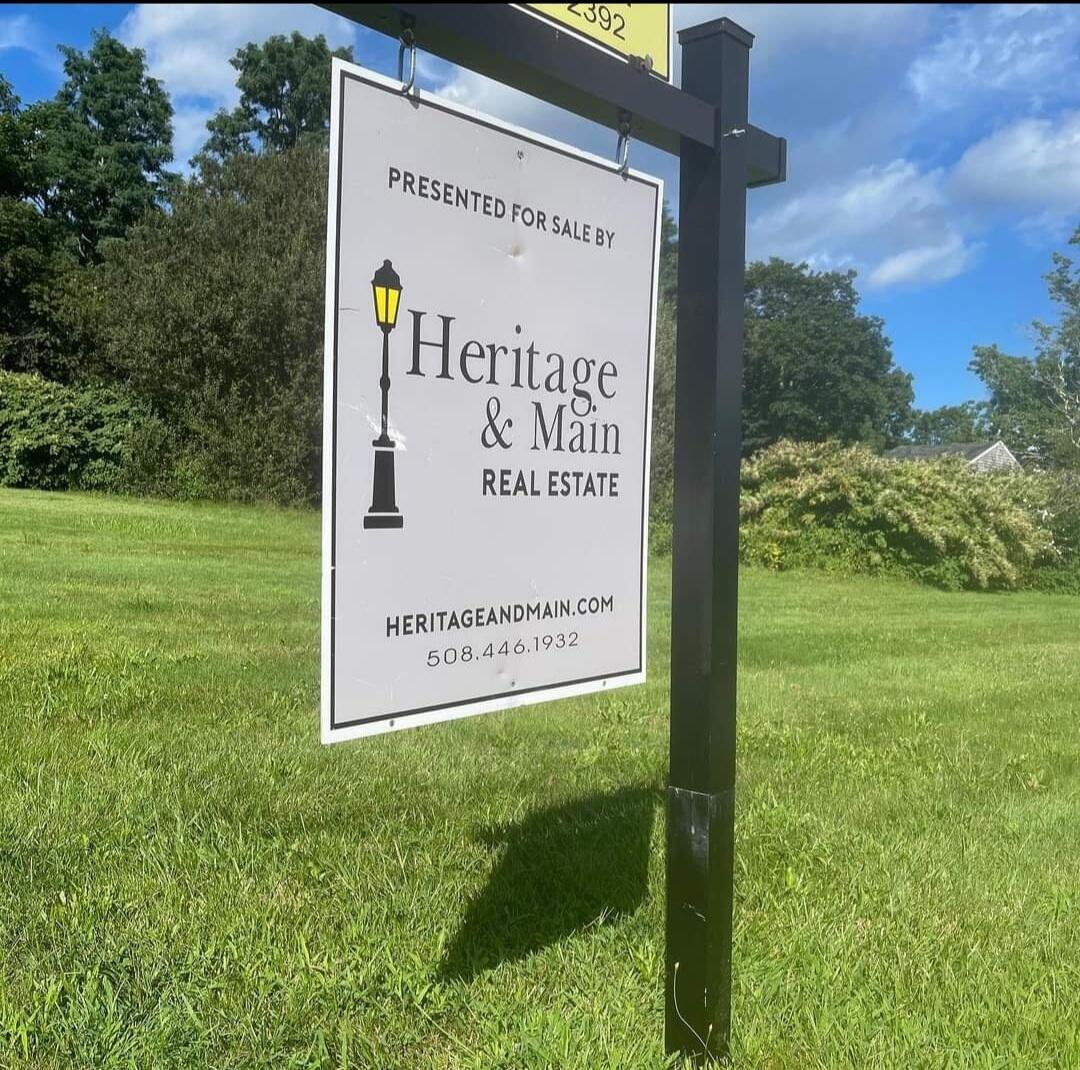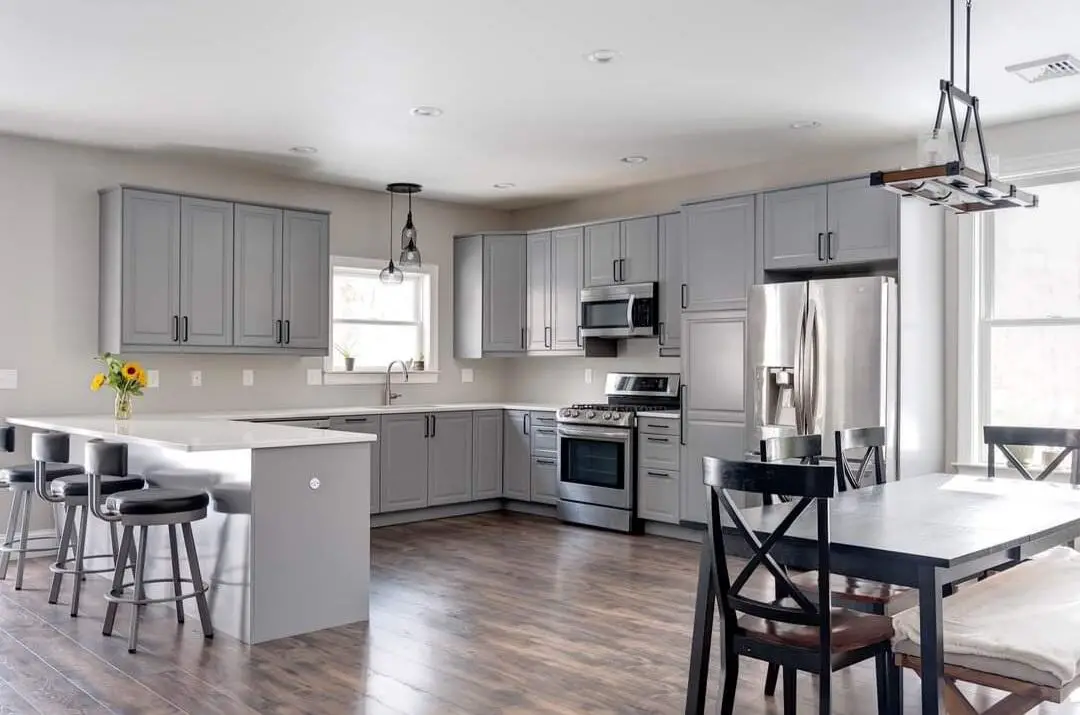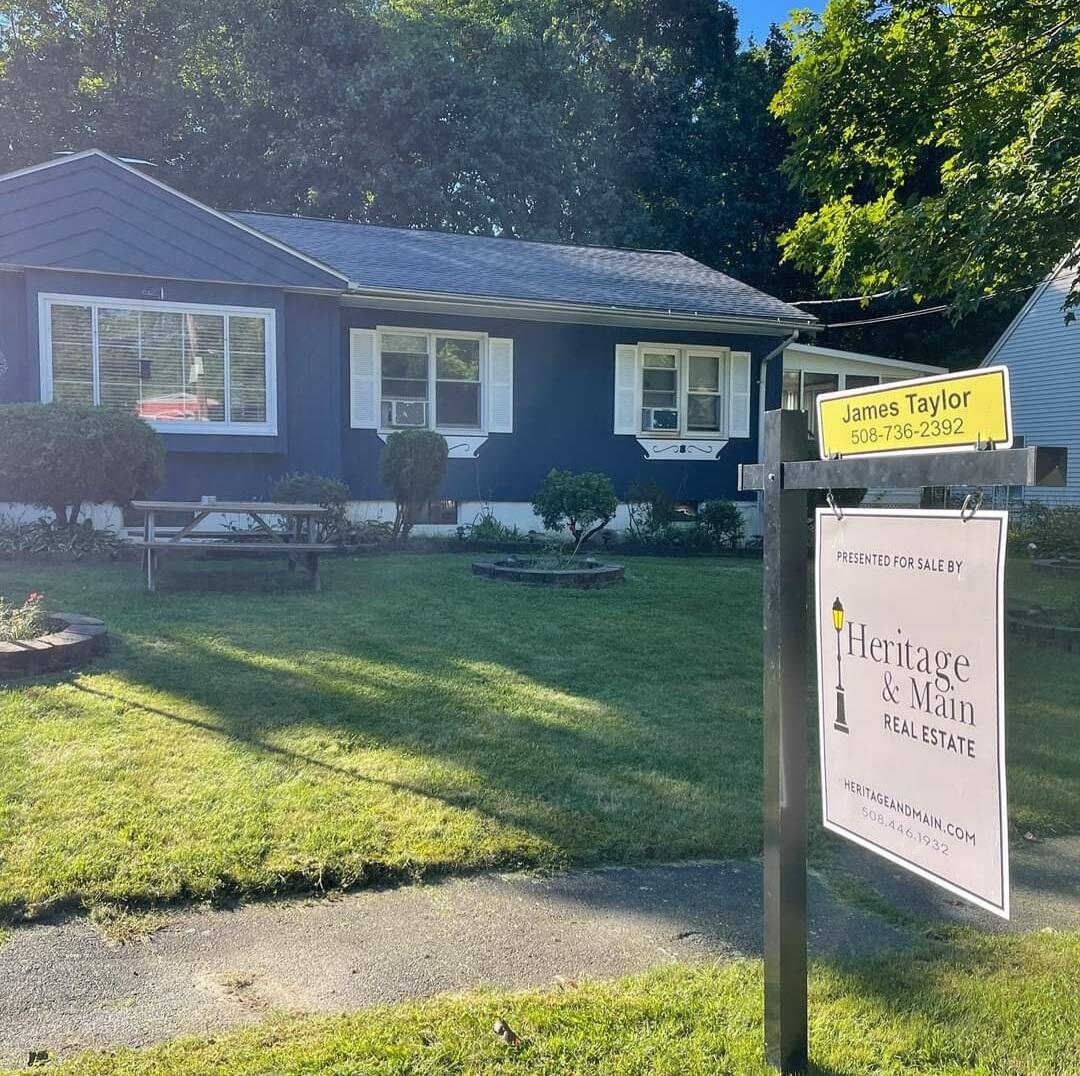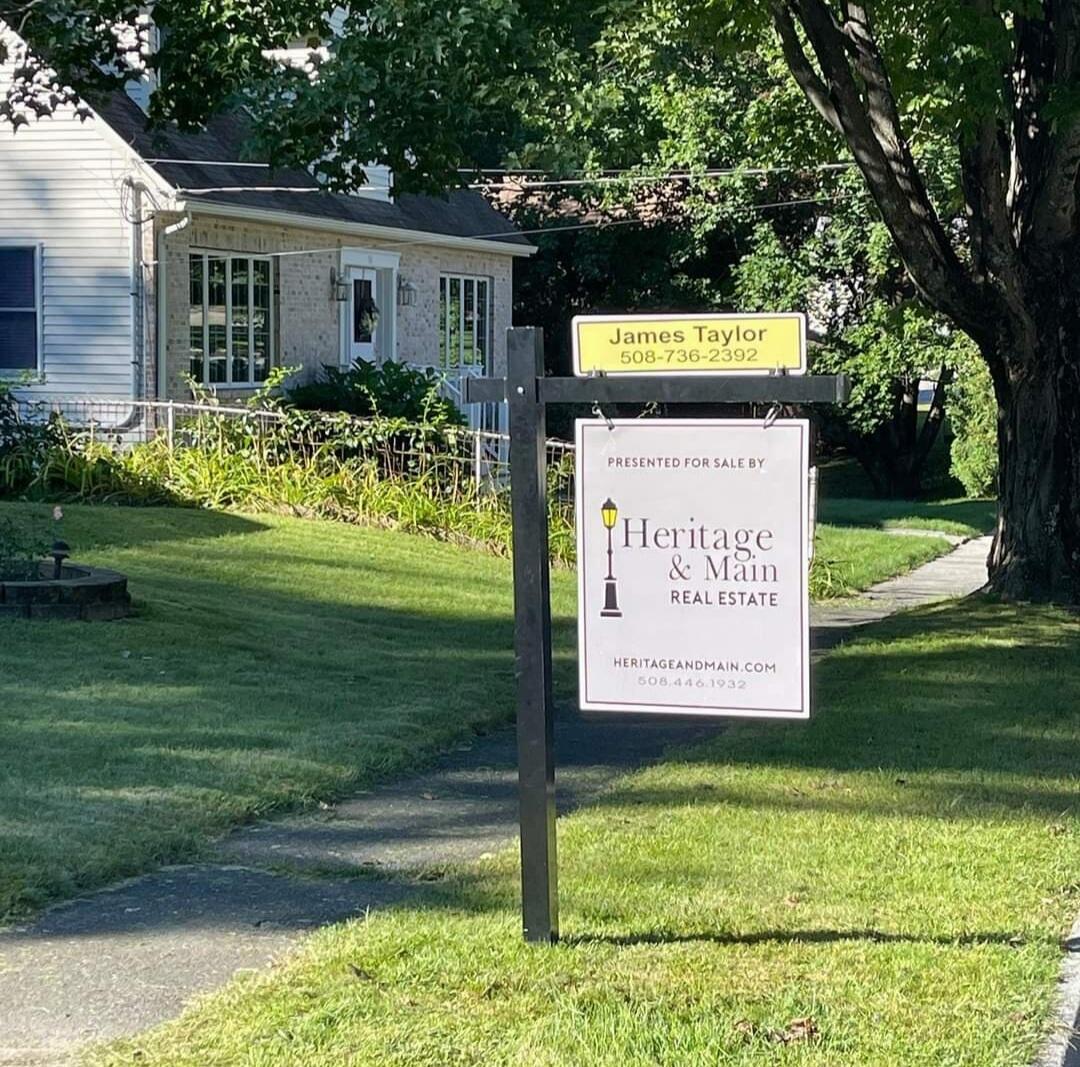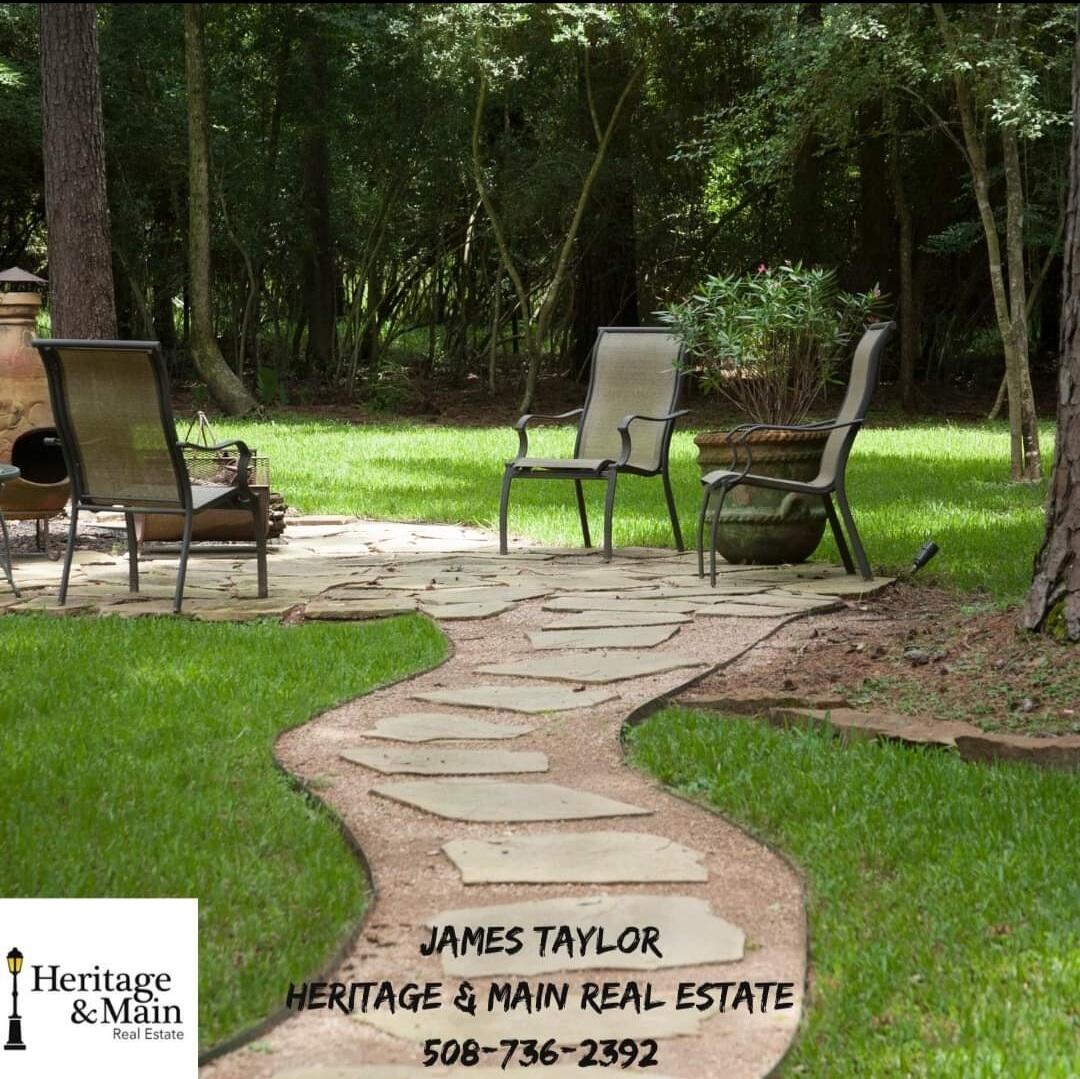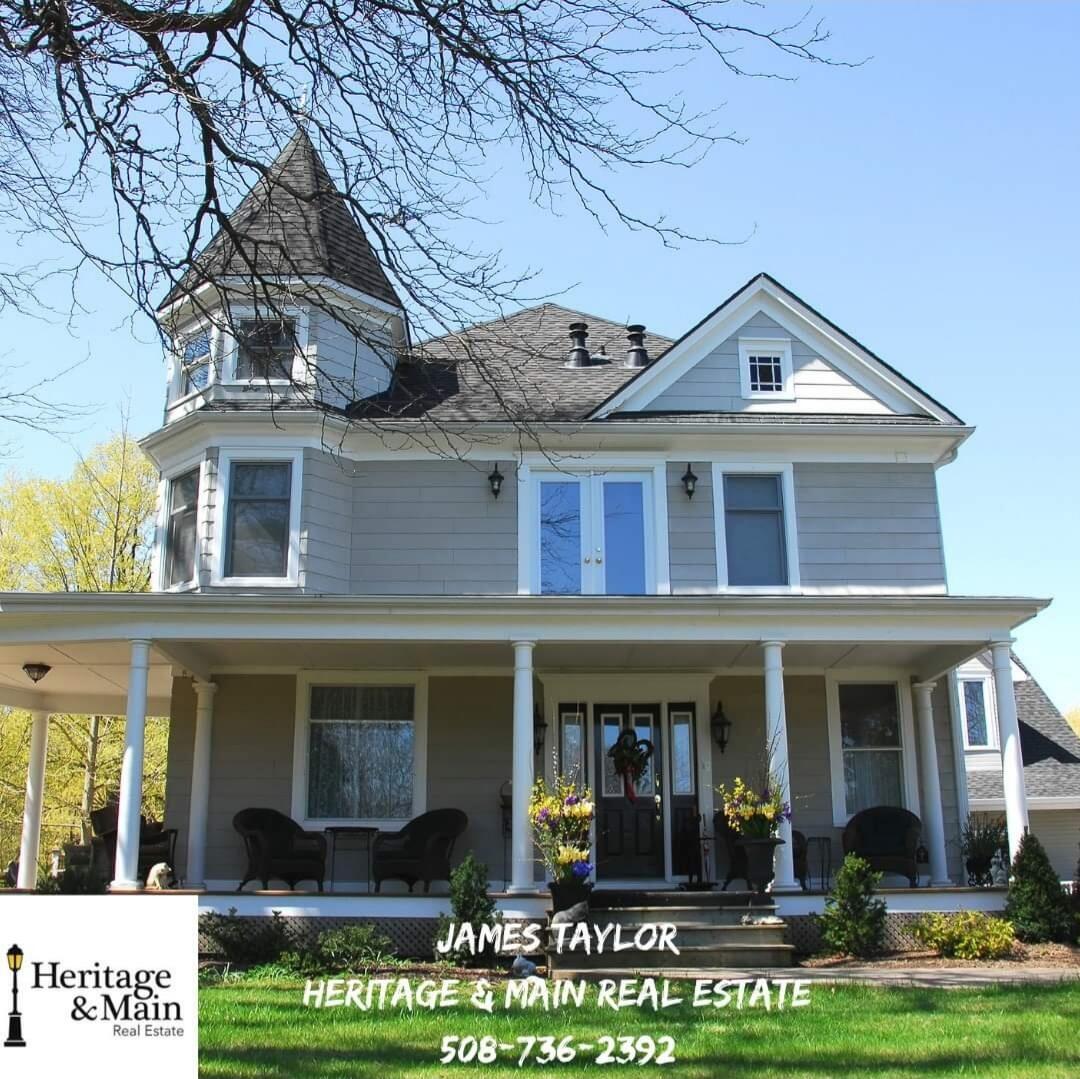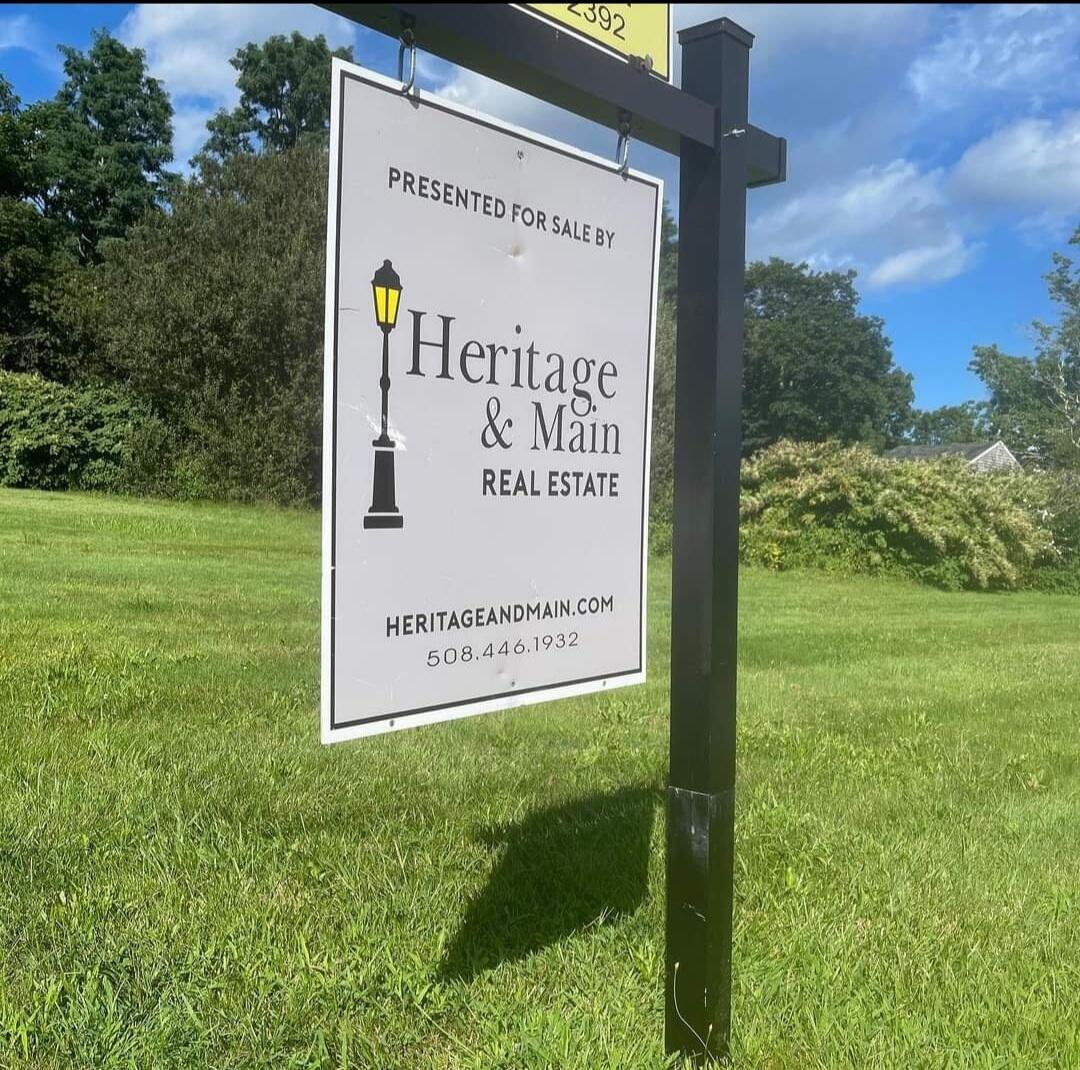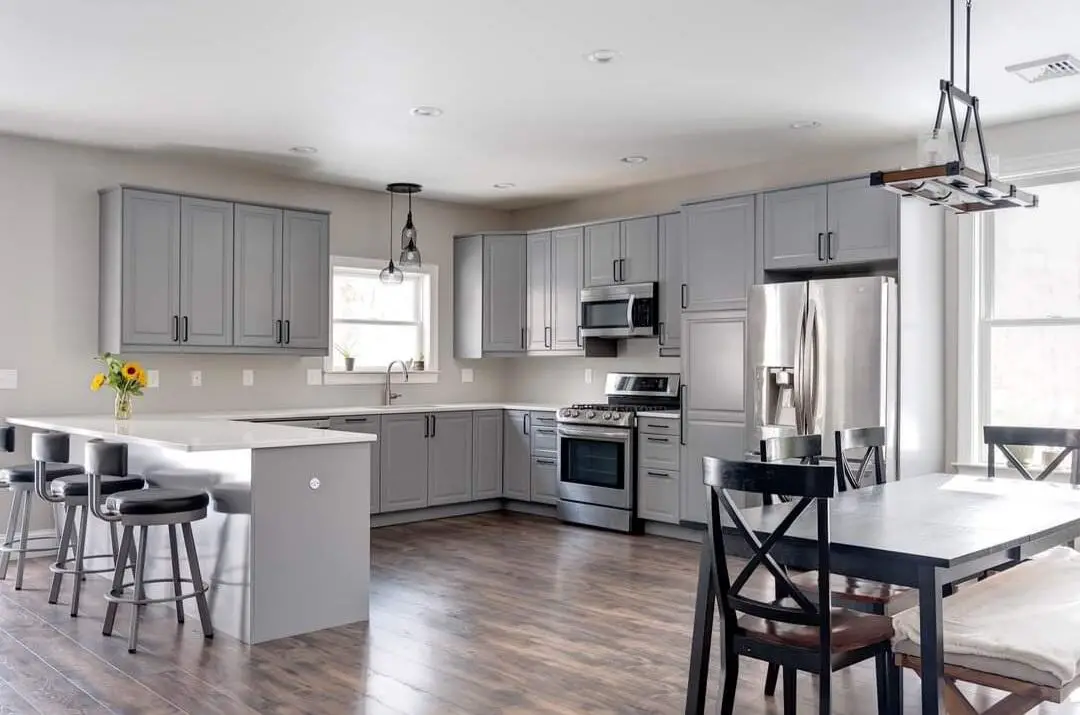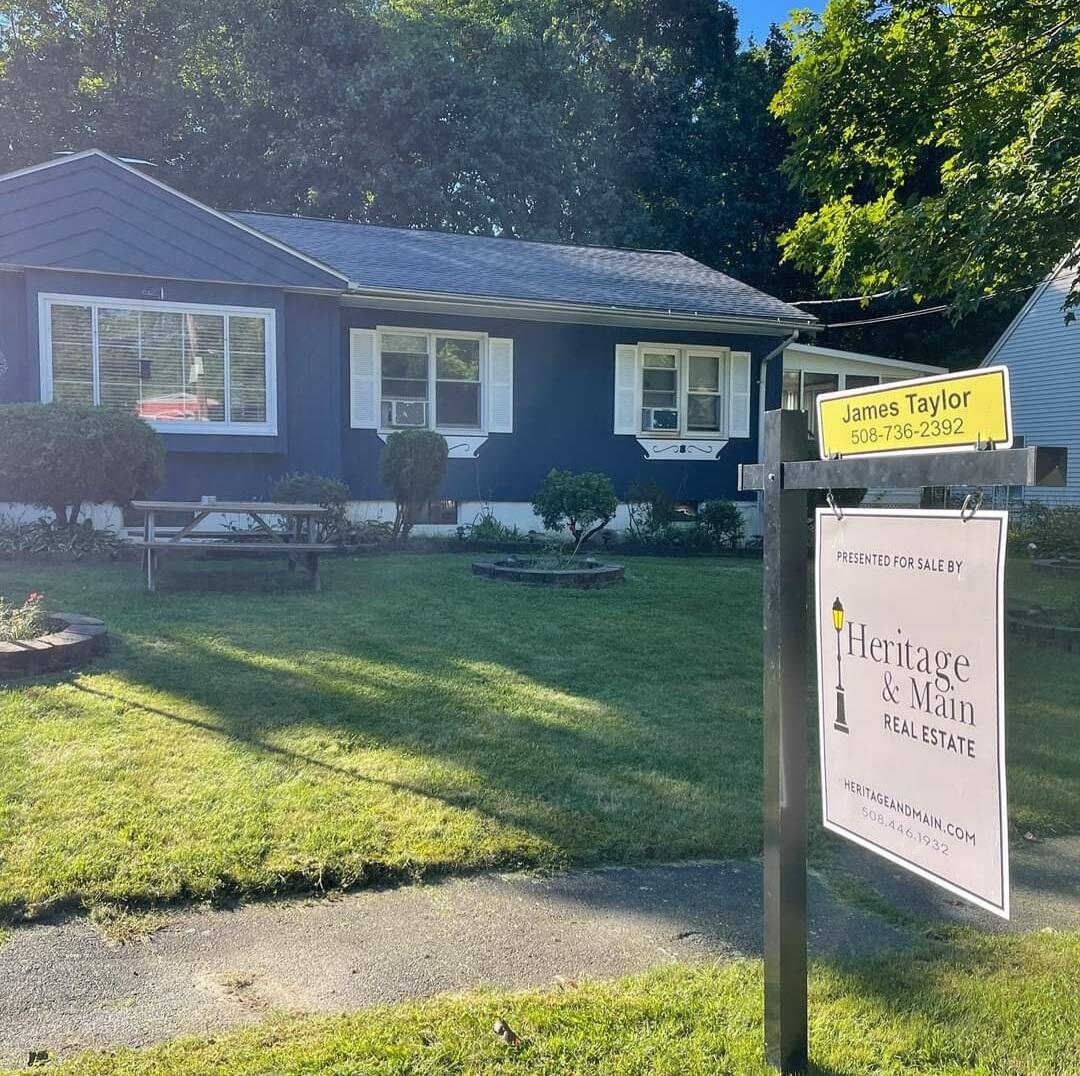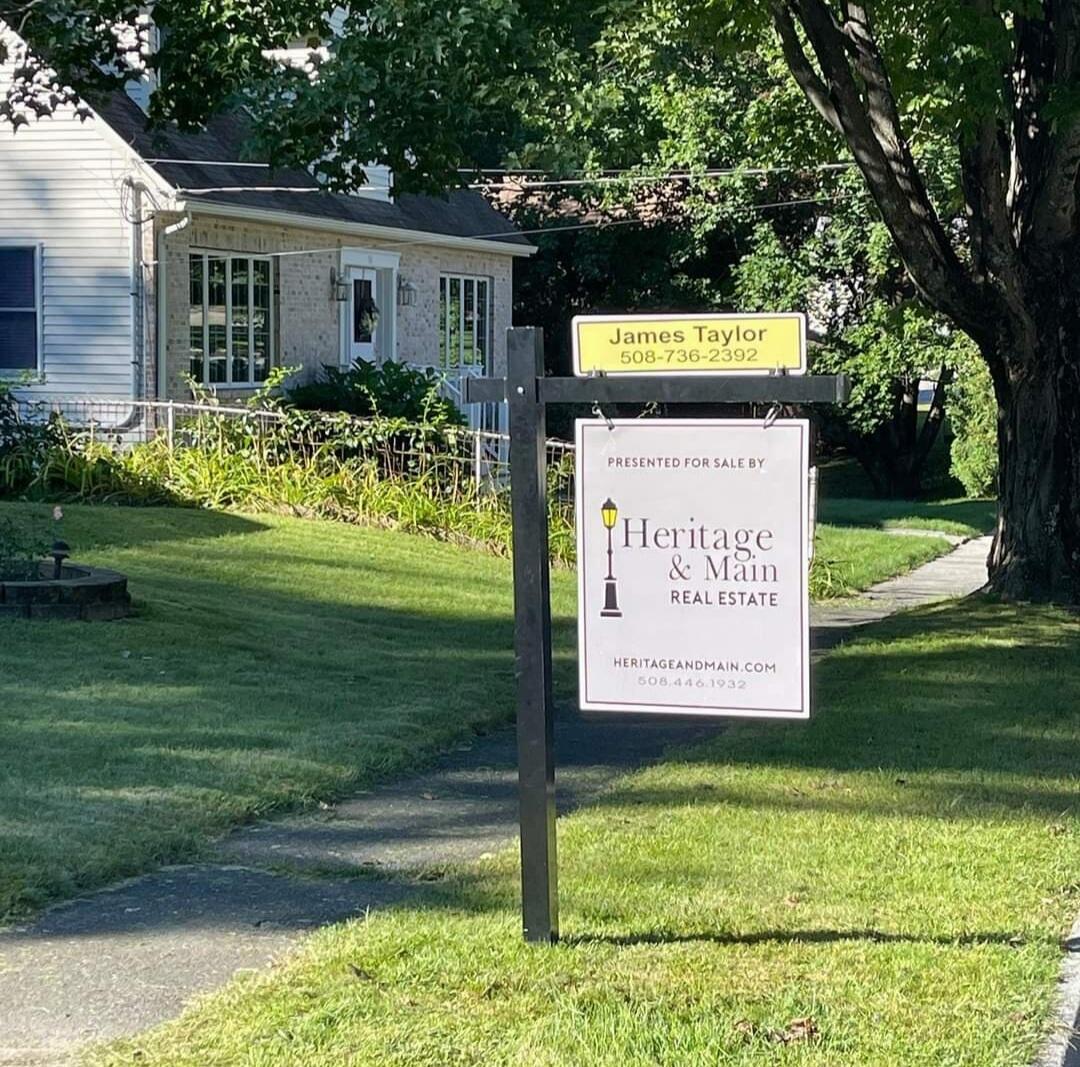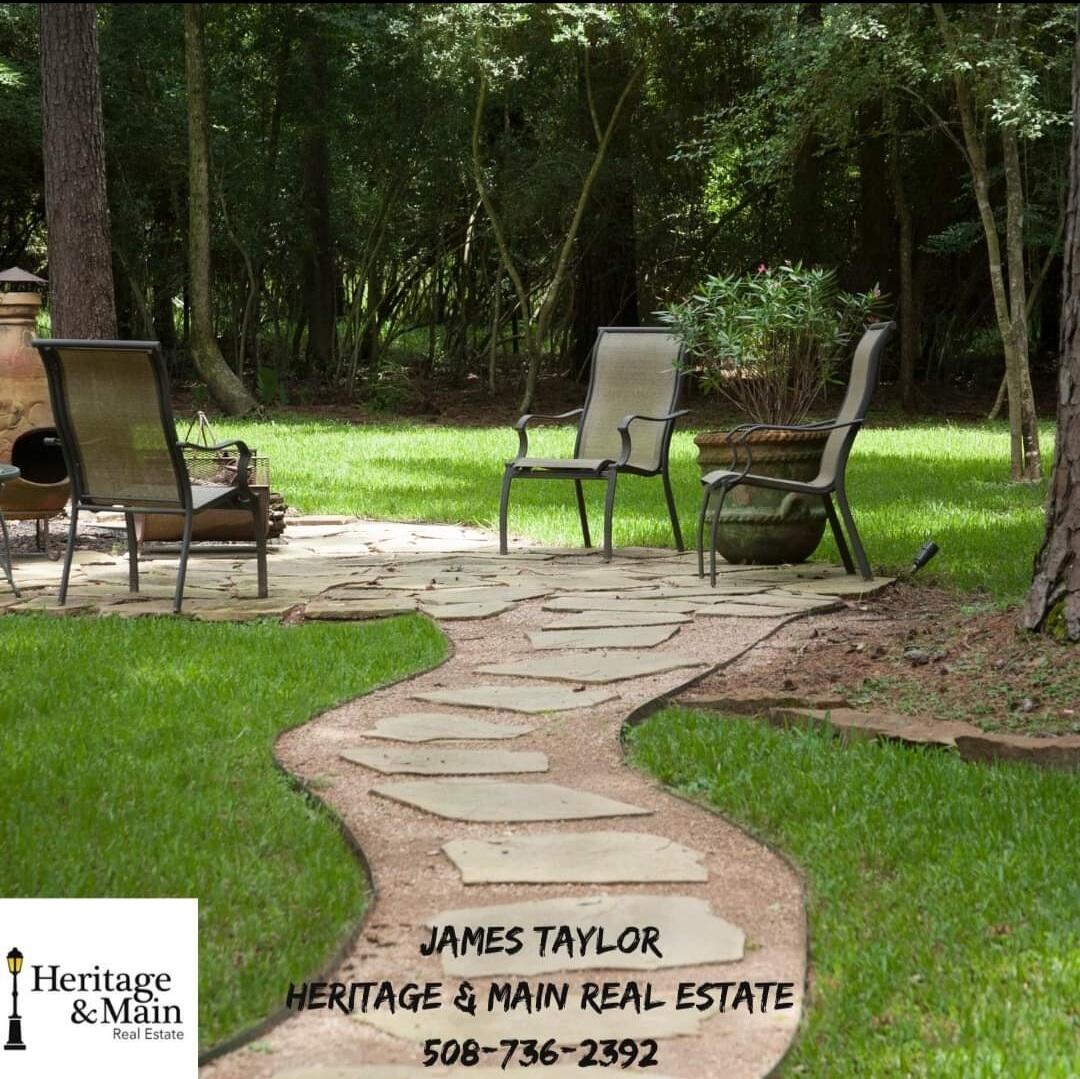 Additional Media
What people say about James Taylor
James went above and beyond what ended up being a tricky sale due to some legal contracts holding things up. He was creative and helped up navigate the sale of our home the entire time. We are so grateful for his expertise and knowledge and would highly recommend him to anyone buying or selling.
James was very knowledgeable. He communicated in a timely and efficient manner. I trusted him to guide me through the selling process as this was my first time selling a home. I would highly recommend James and would work with him again.
We met James while looking at new homes. He was always prompt and available to field any questions we had. 2020 was quite a time to maneuver the housing market and James made the process seamless with his calm and patient demeanor. He helped us purchase a new home and sell our existing one. He is deeply knowledgeable and ethical. James prioritizes his client's best interests. We are grateful to have had the benefit of working with someone so professional and down earth. We highly recommend contacting James to assist in any real estate needs!