Kris Lindahl is a pioneer, innovator and influencer in the worlds of real estate, marketing, leadership, philanthropy and many more things to come. Raised in humble surroundings in Blaine, Minnesota, Kris was a natural entrepreneur. After losing his father in a tragic accident while he was just a sophomore at Fridley High School, he soon learned that he had to make his own opportunities. And he hasn't stopped since.
After studying to be a teacher and earning his education degree at Minnesota State Mankato, Kris discovered the world of real estate. In a remarkably short time, he went from being the state's #1 Real Estate Agent, to leading the state's #1 real estate team under a national brokerage umbrella, to founding his own real estate company—Kris Lindahl Real Estate—and more than tripling its size in two years.
Today, Kris is a CEO, a Business Journal 40 Under 40 winner, a nationally sought-after speaker, a bestselling author, a popular podcast host, and the leader of the #BeGenerous Movement, which encourages people to follow his lead in consistently donating their Time, Talents and Treasures to the communities where they live and work.
In his rare off hours, Kris can be spotted fishing one of Minnesota's 10,000 lakes and spending as much time as possible with the most important person in his life: his daughter, Victoria, who inspires him to face overcome every challenge in life because "V is counting on me."
+ Read more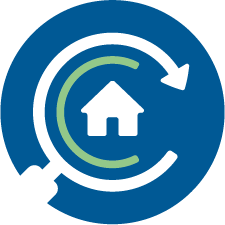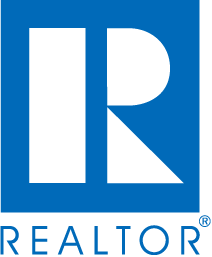 Full Screen Gallery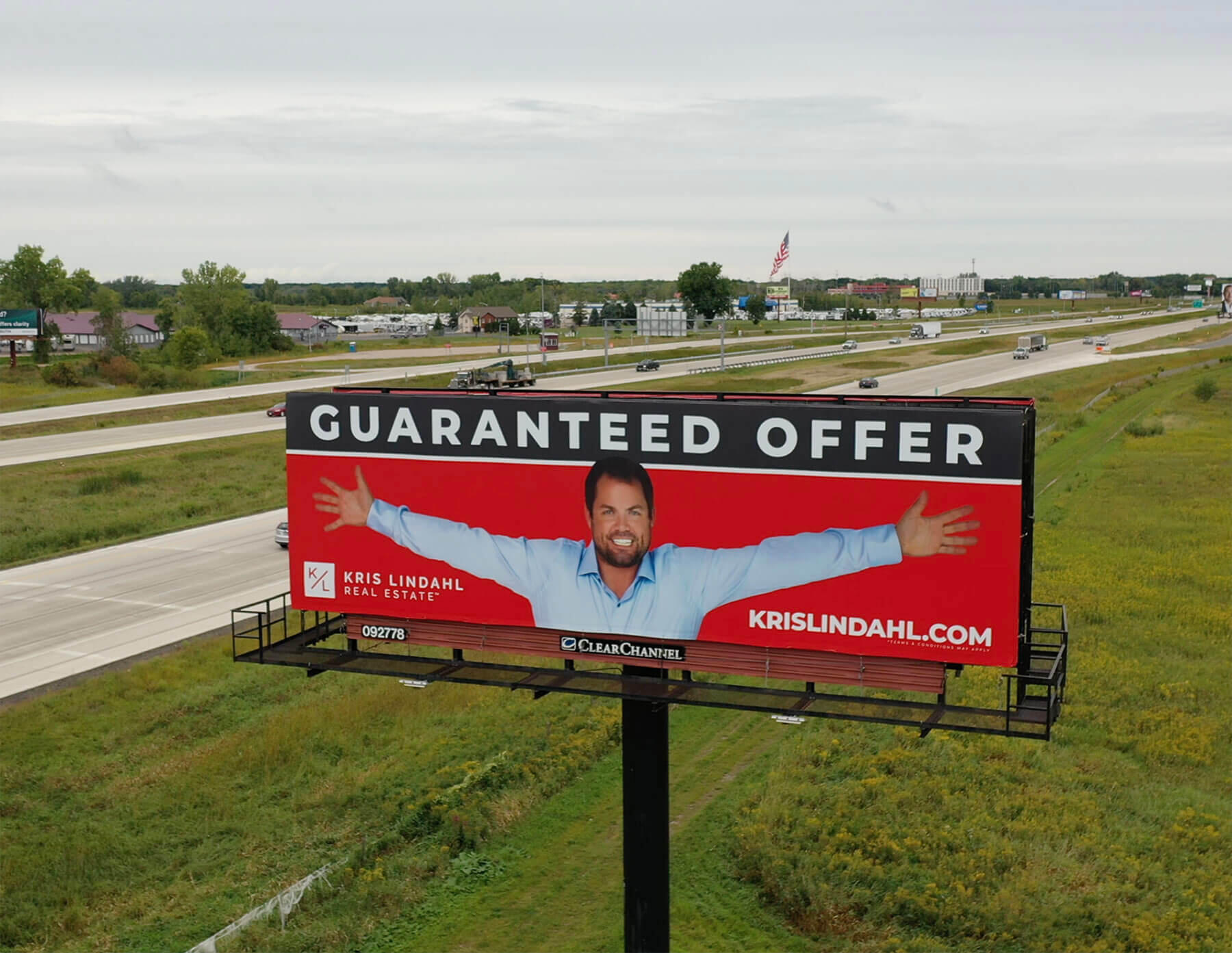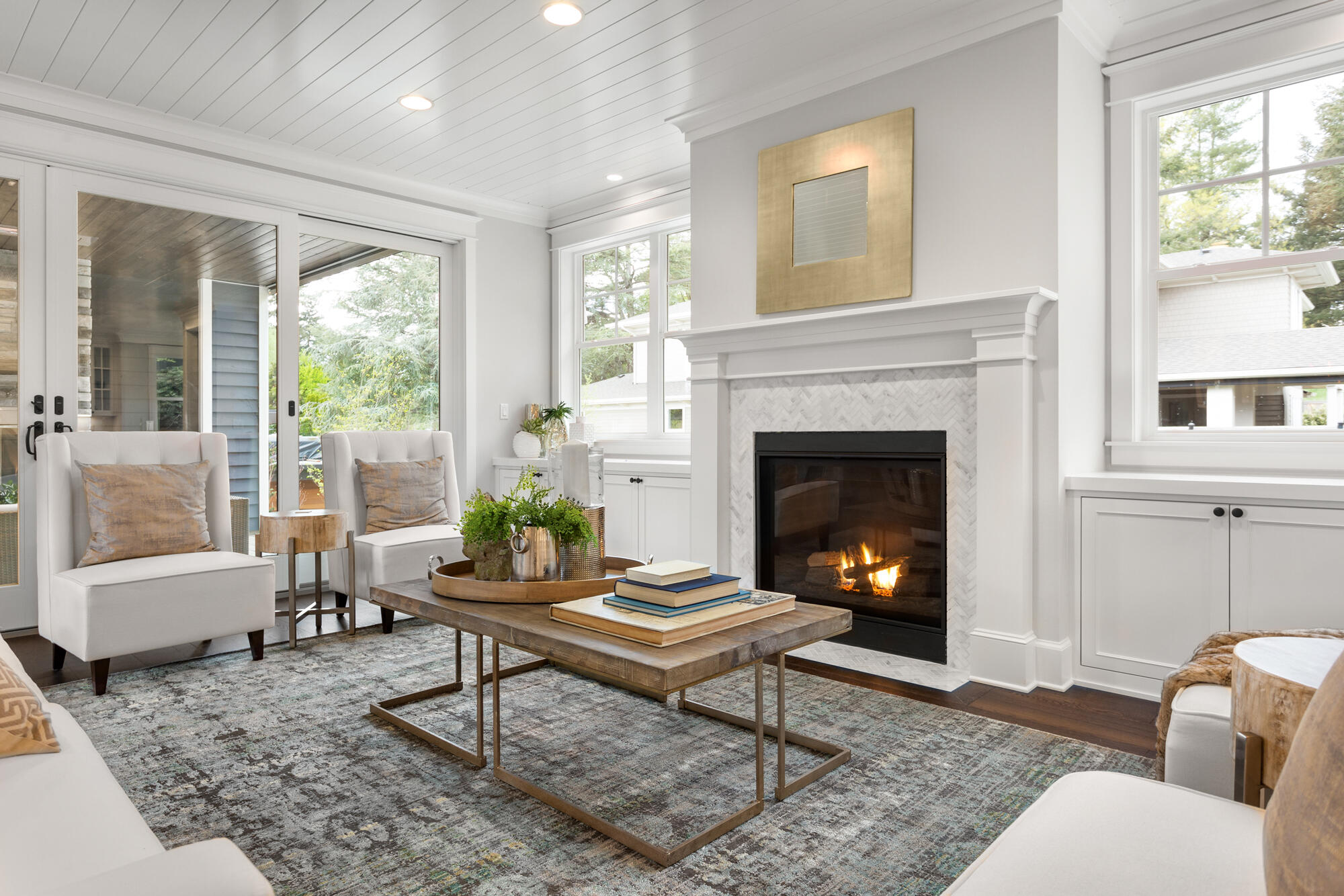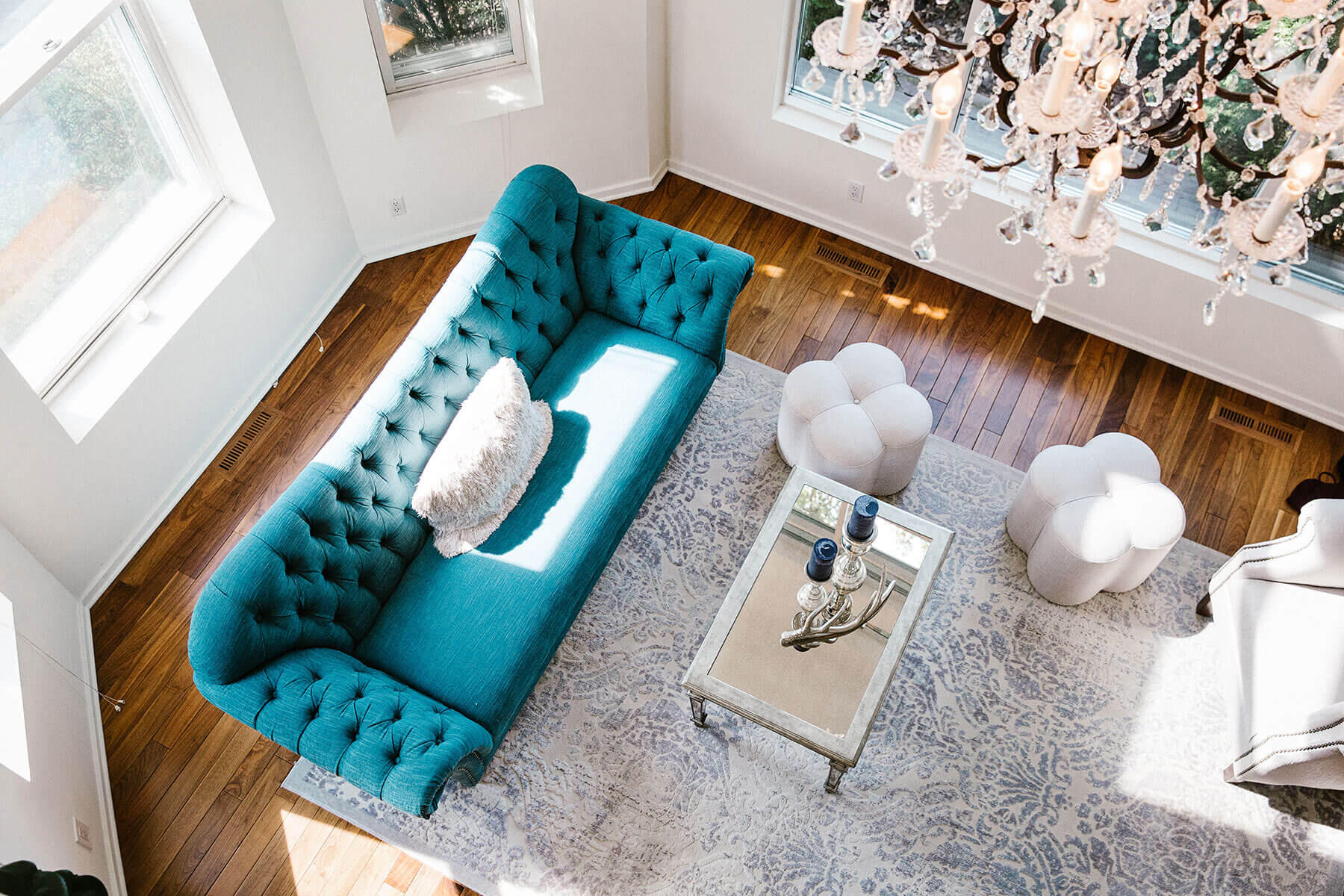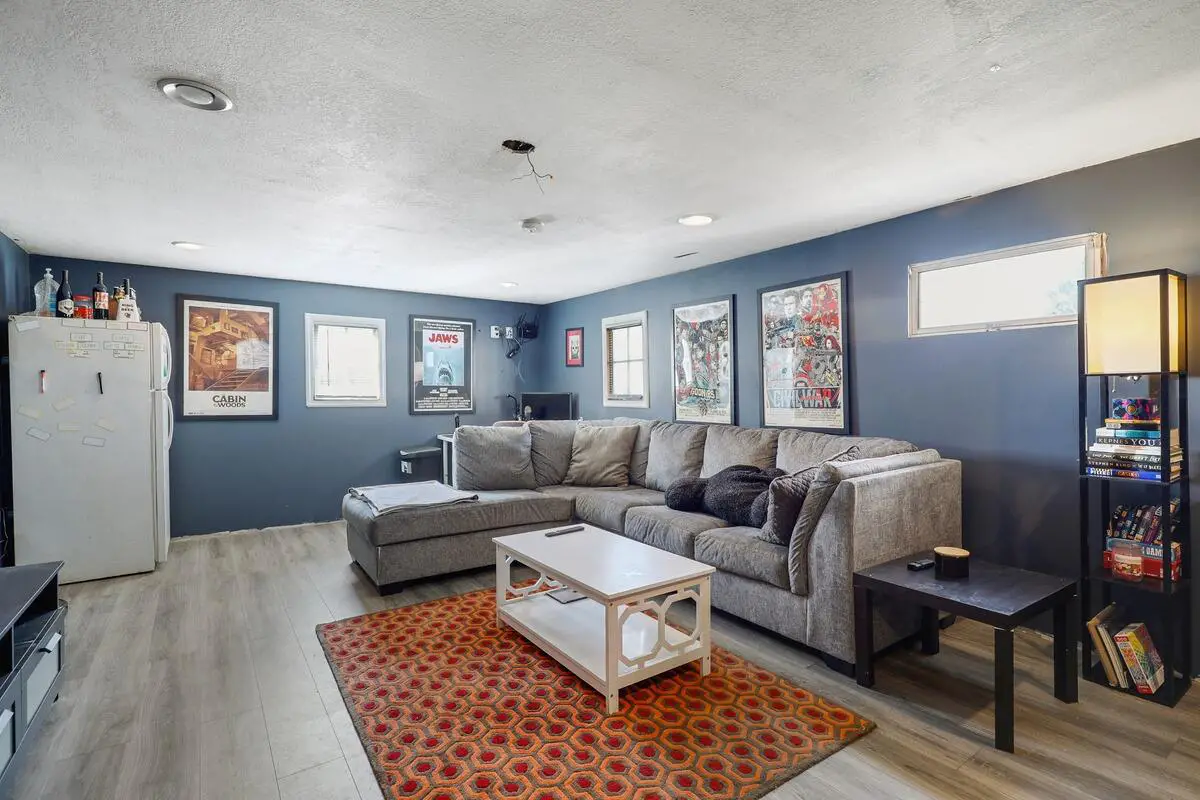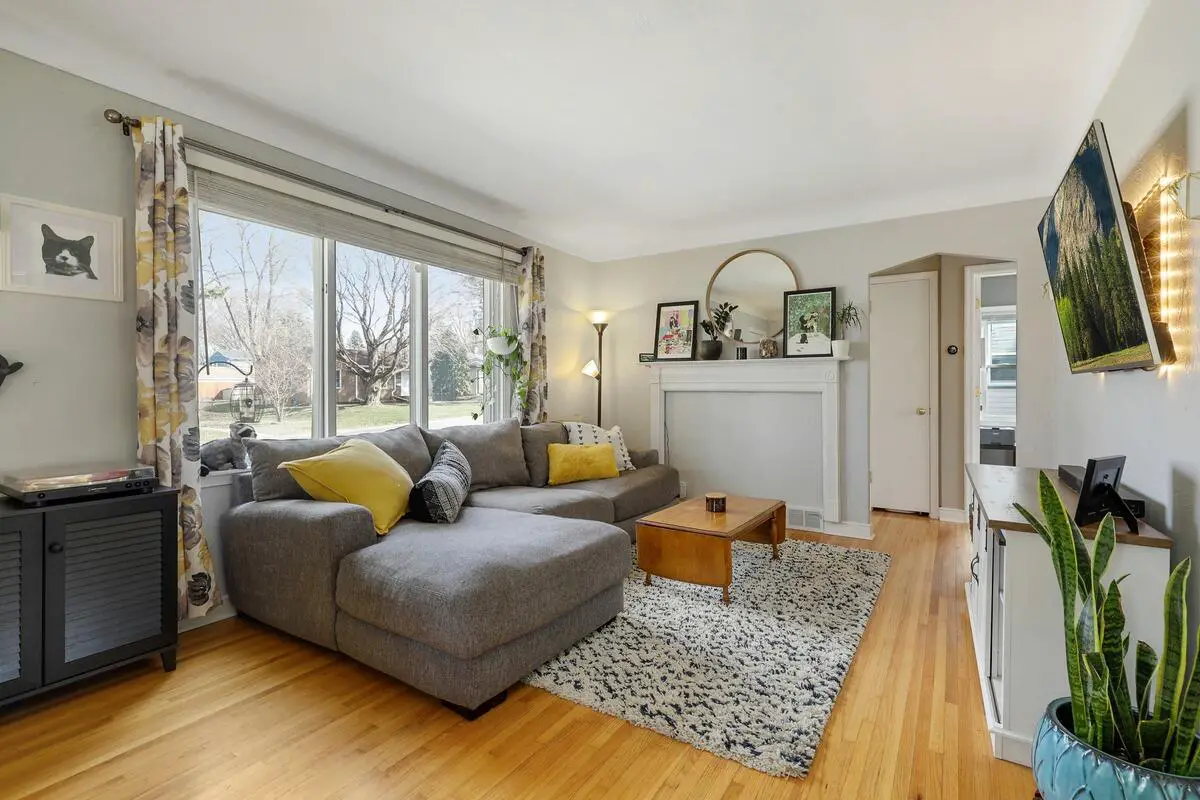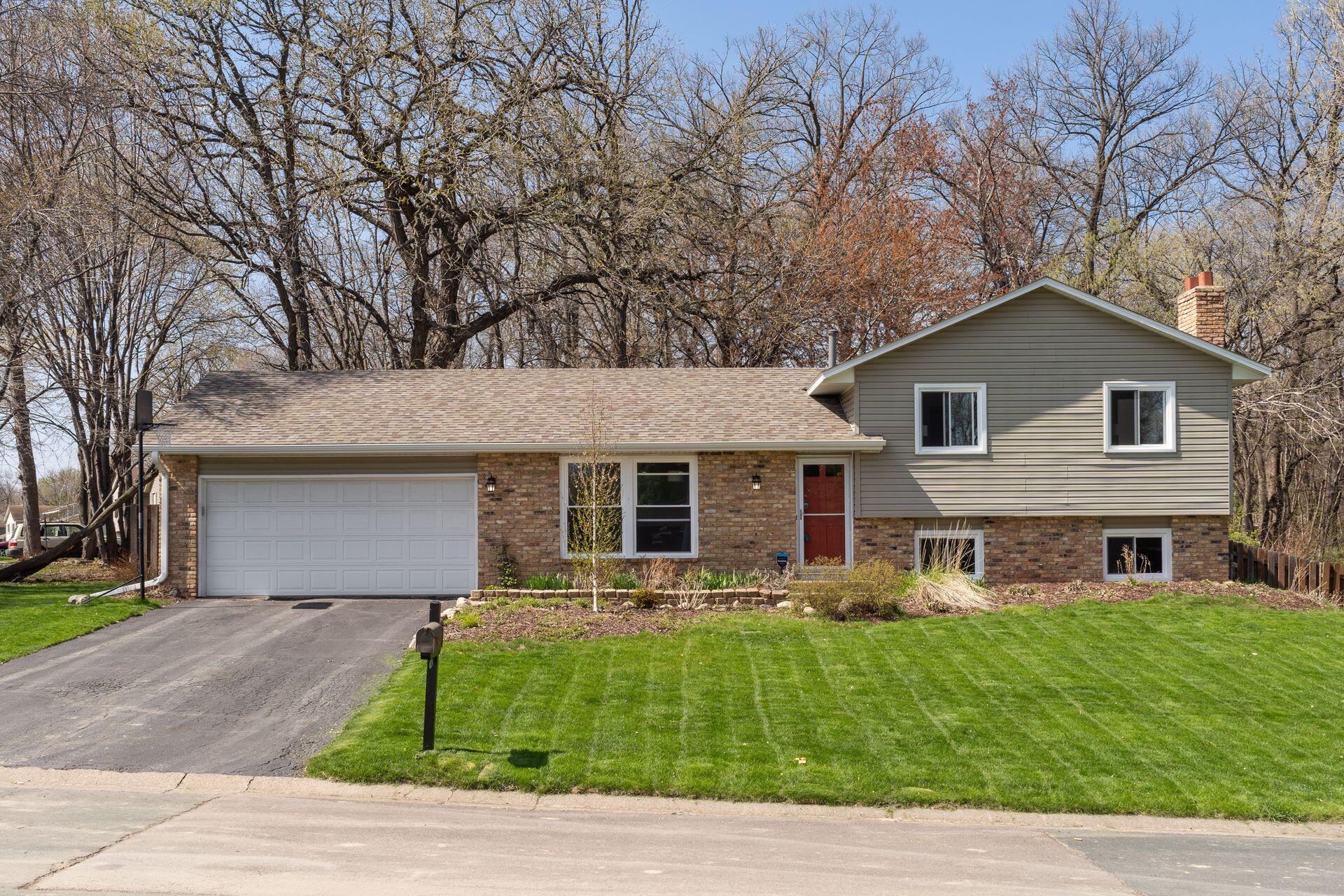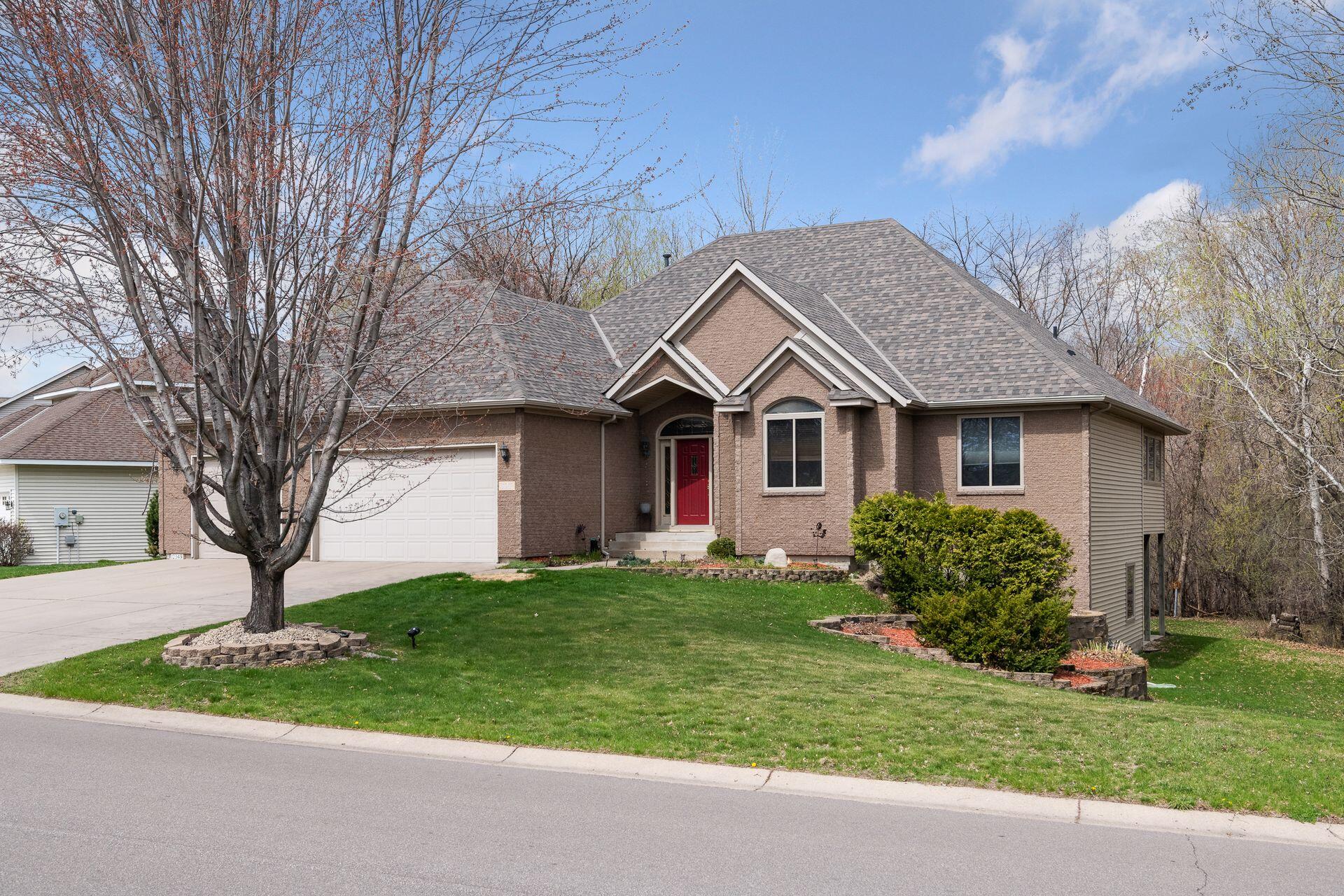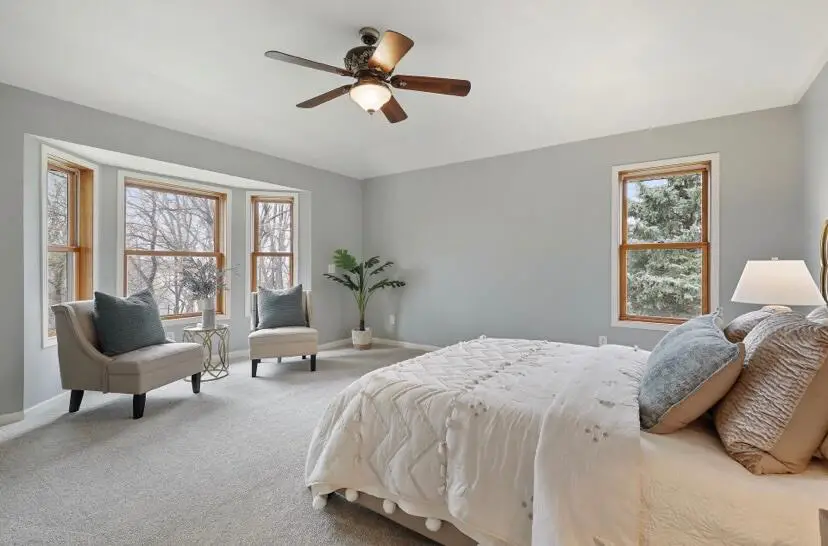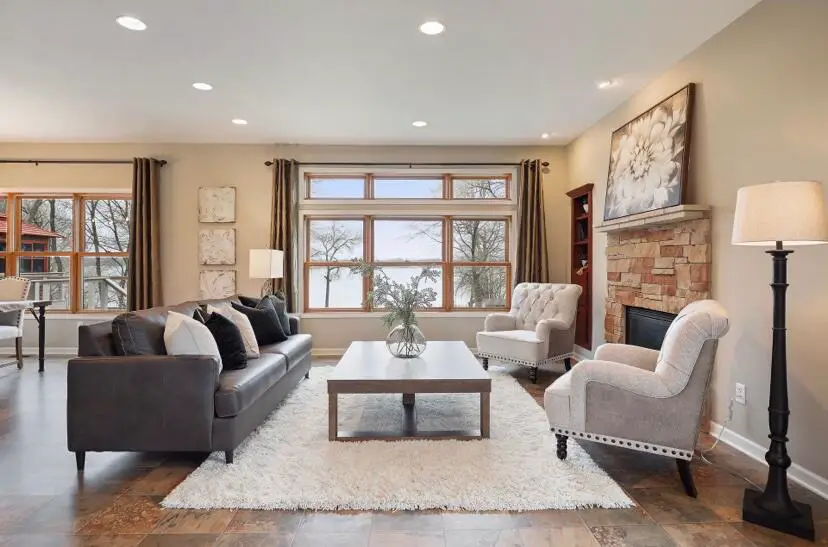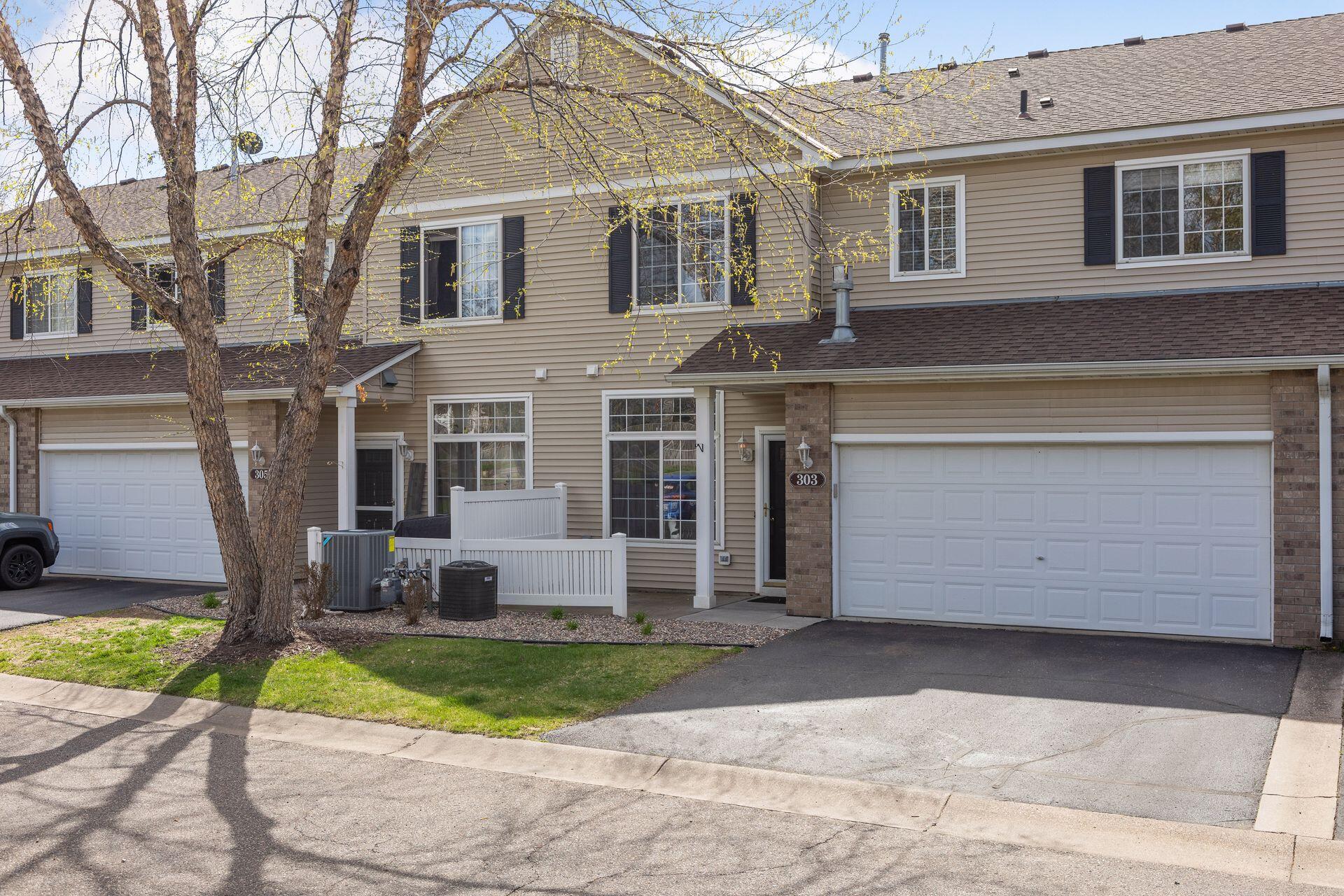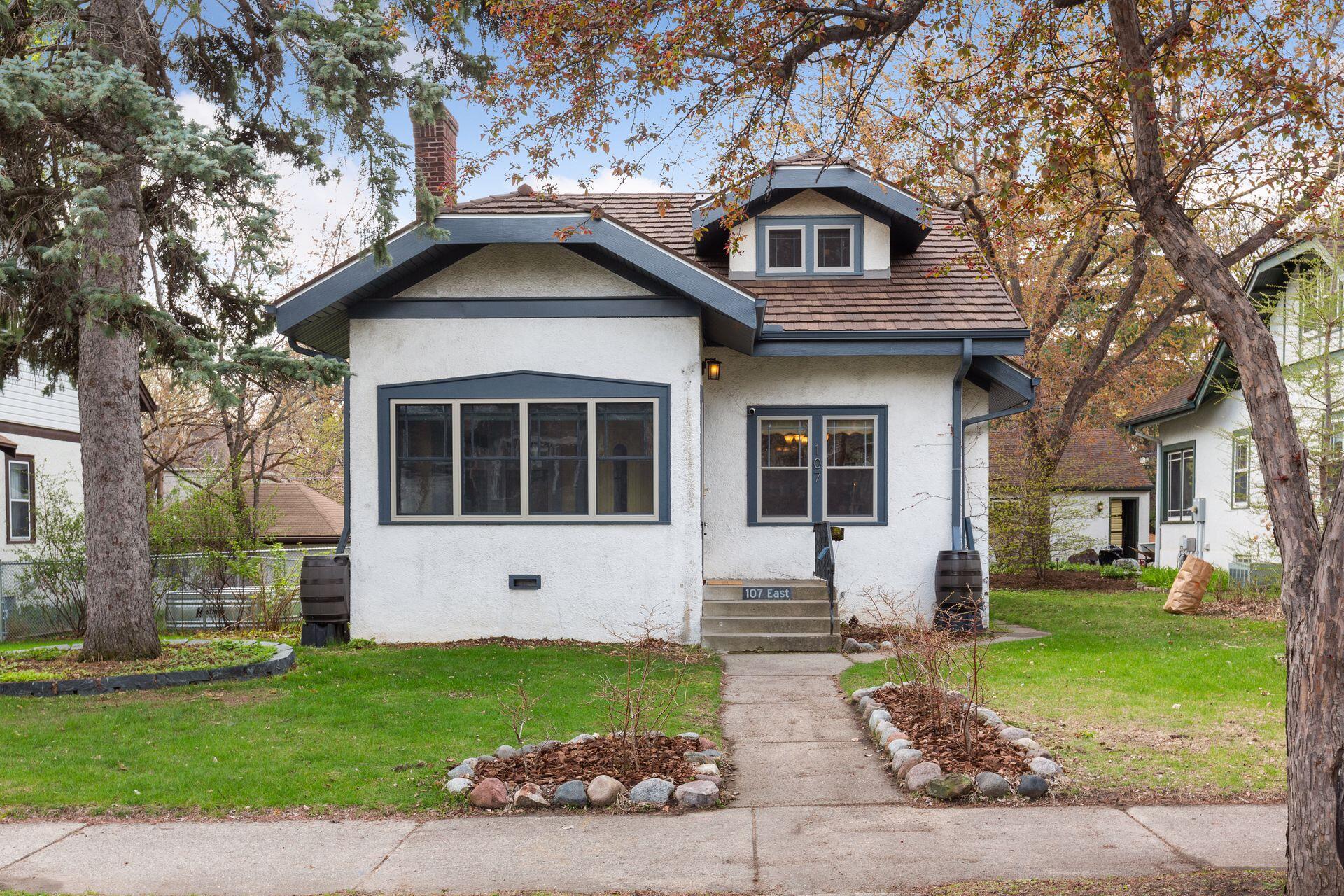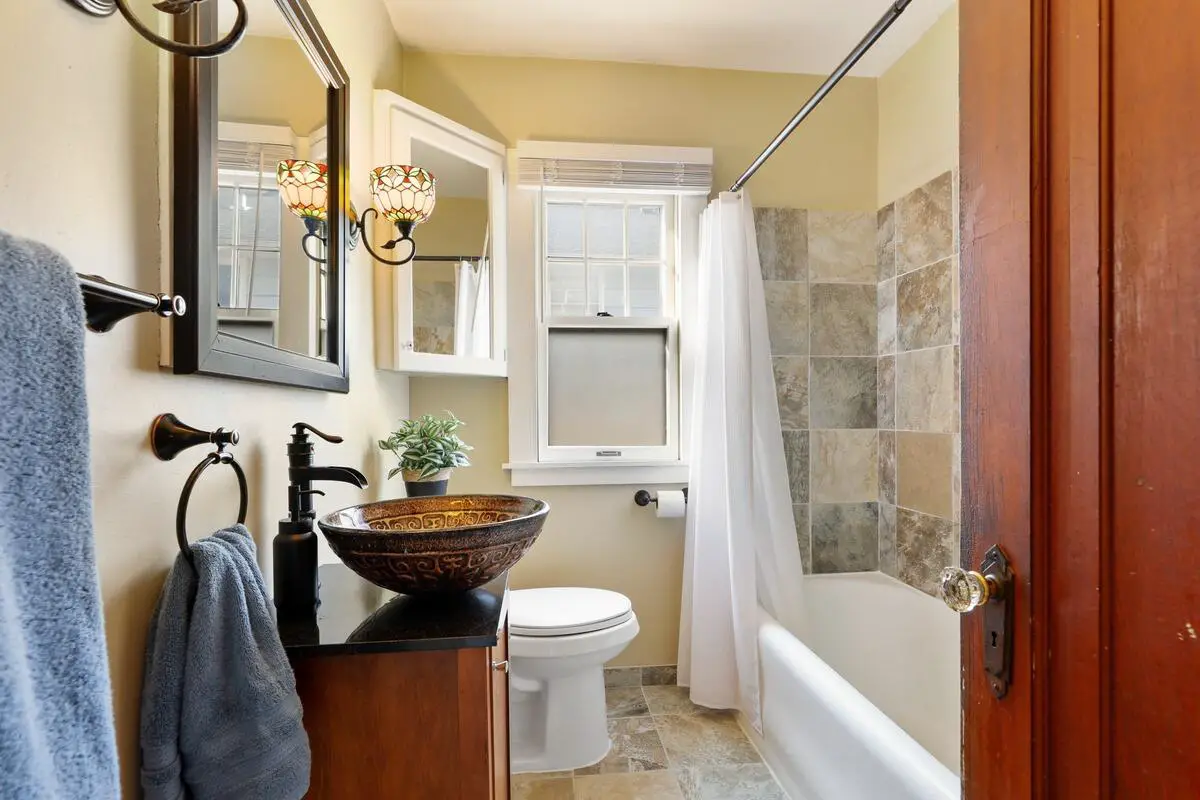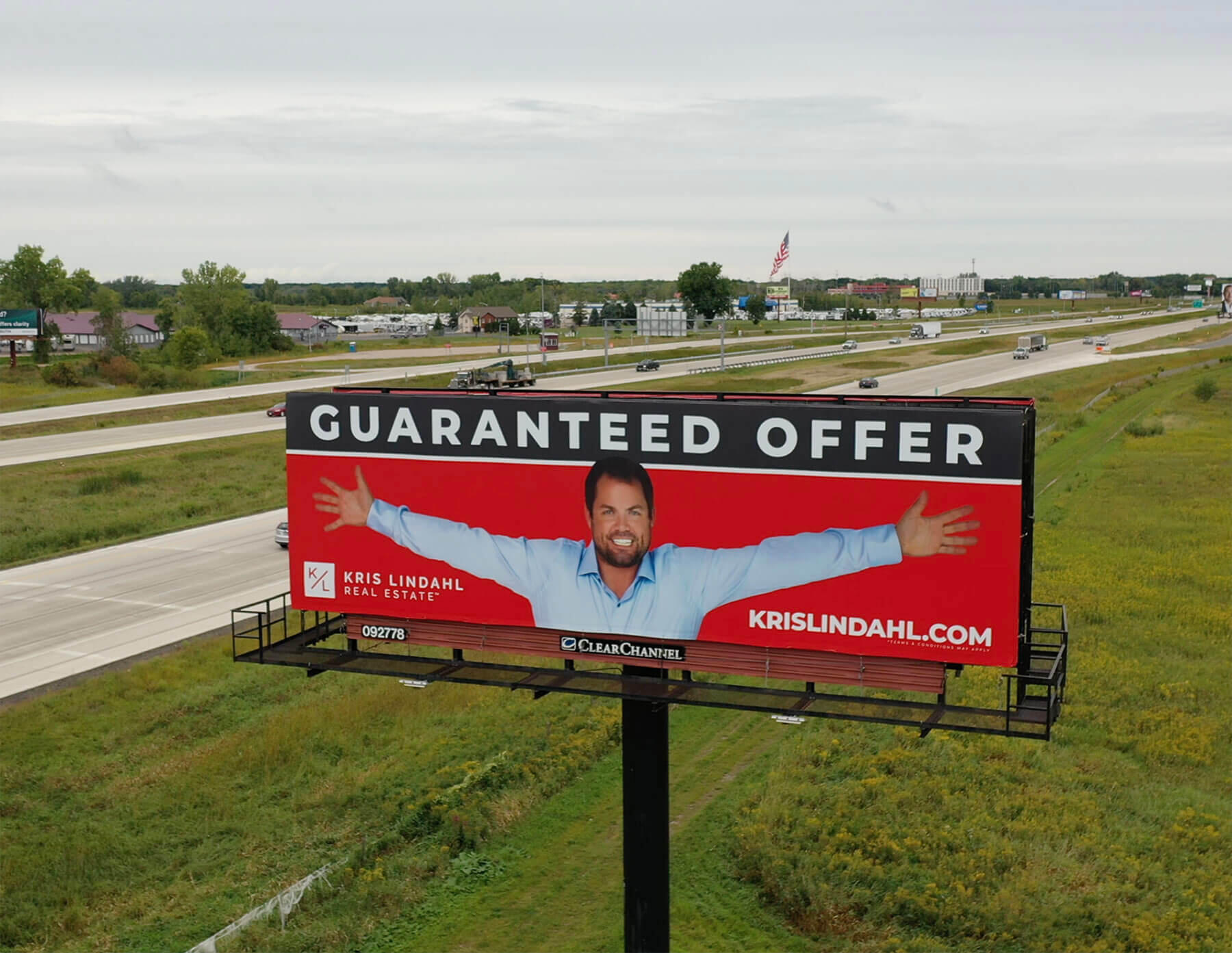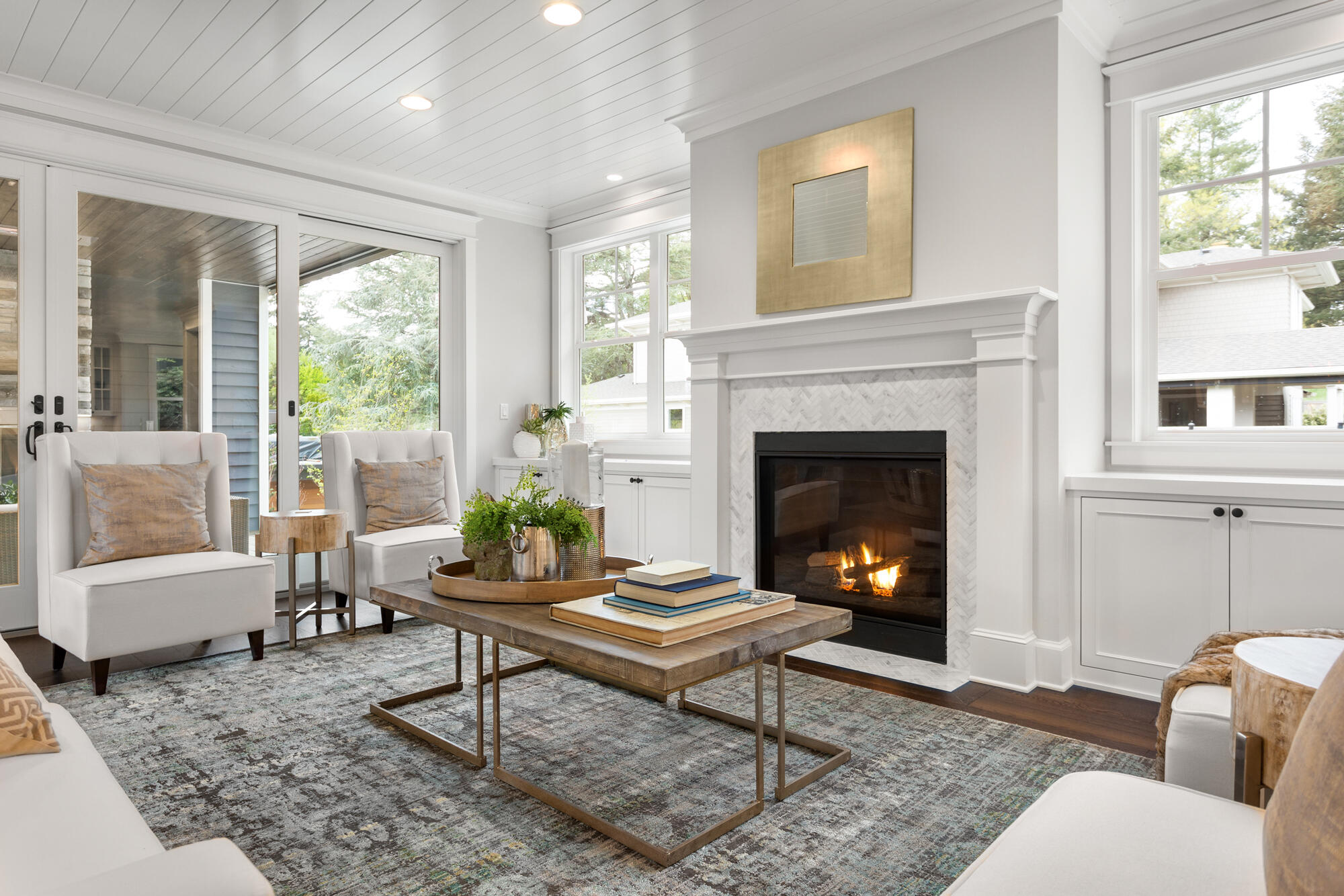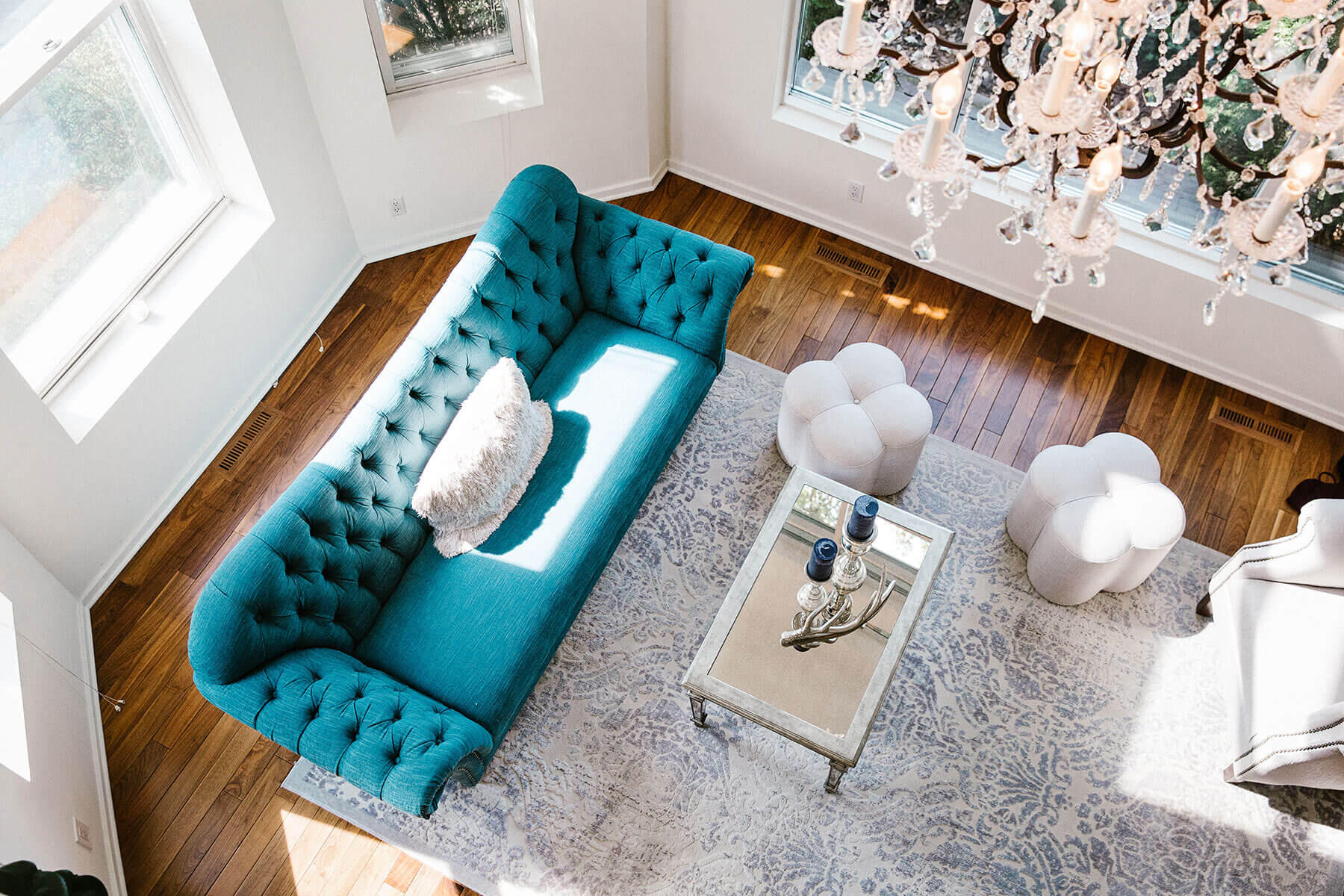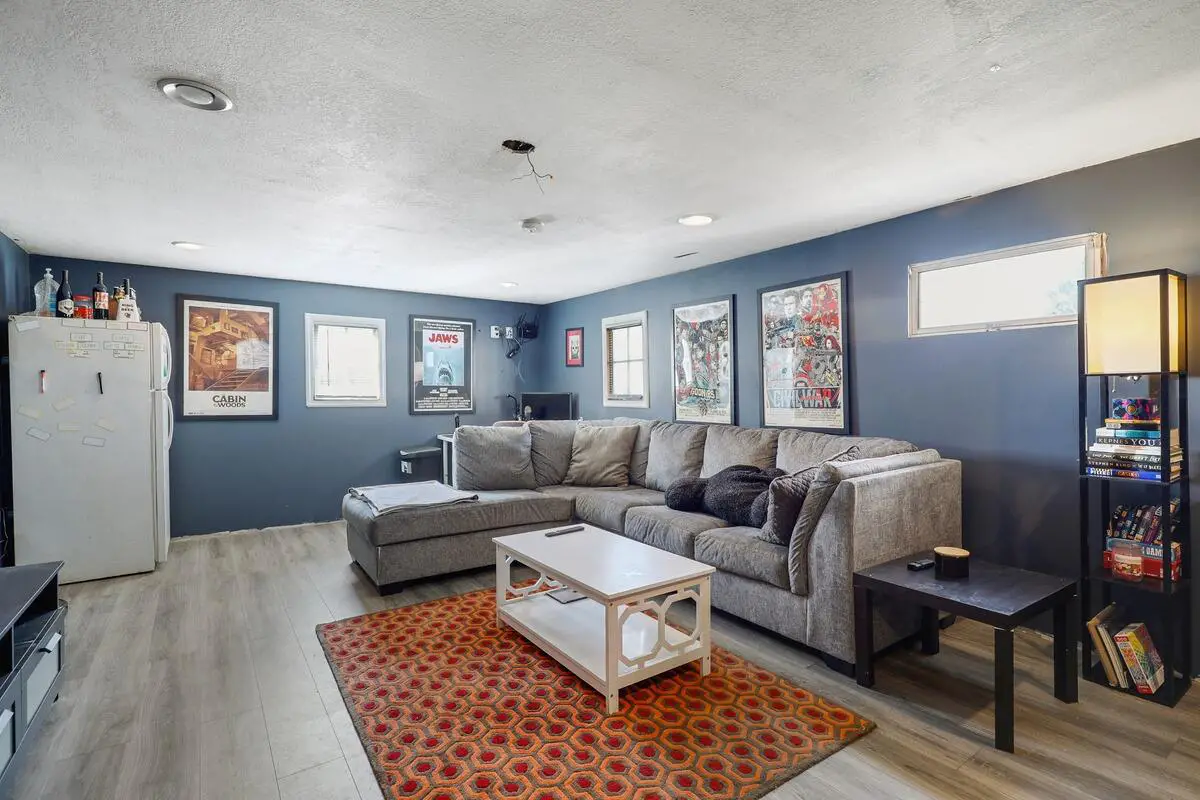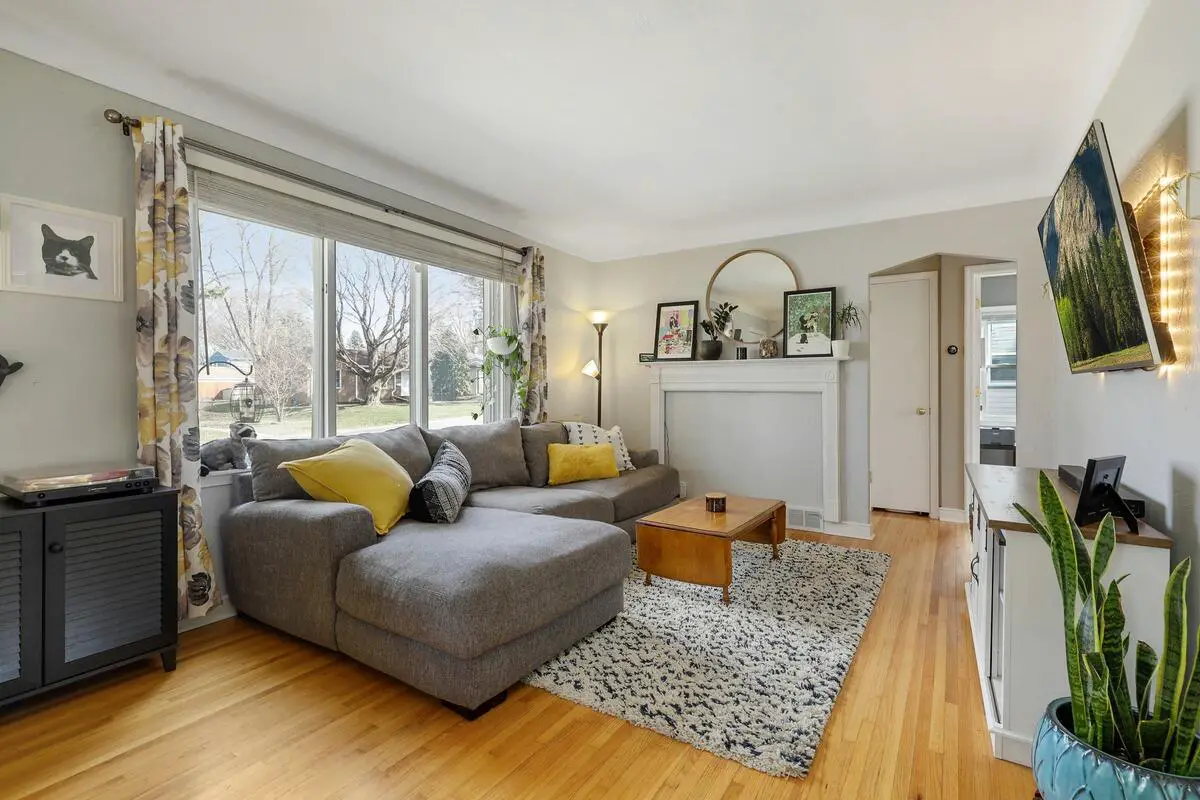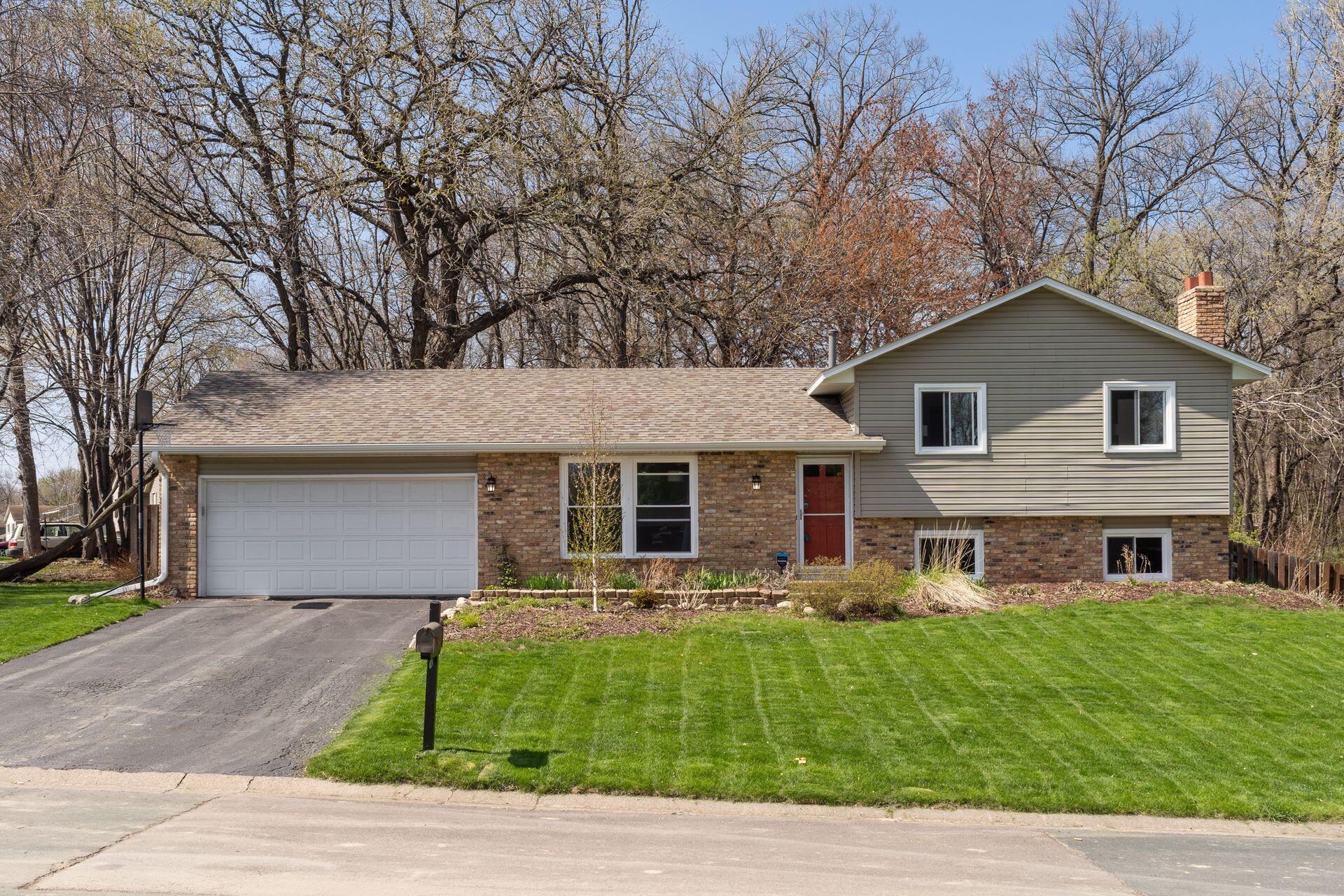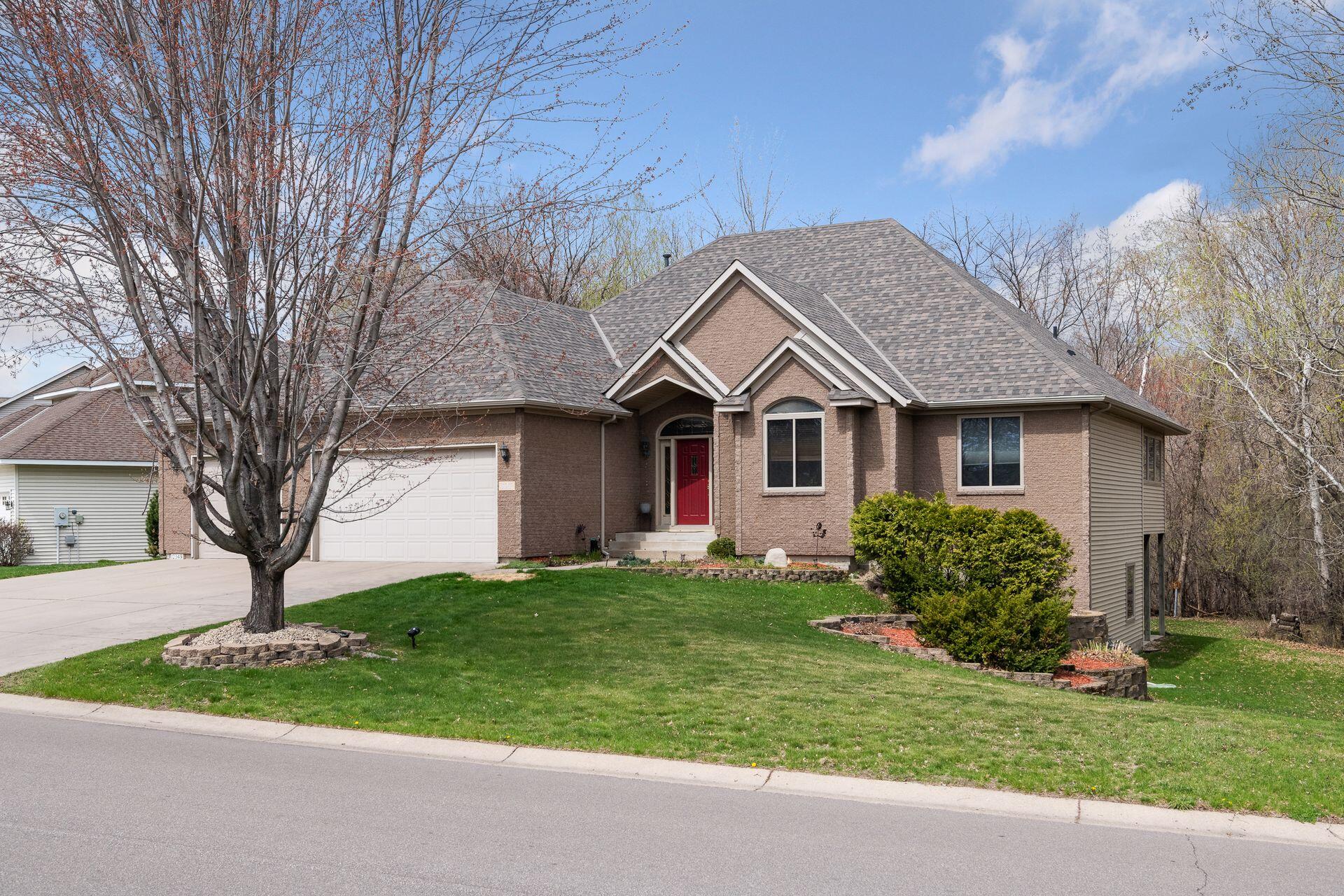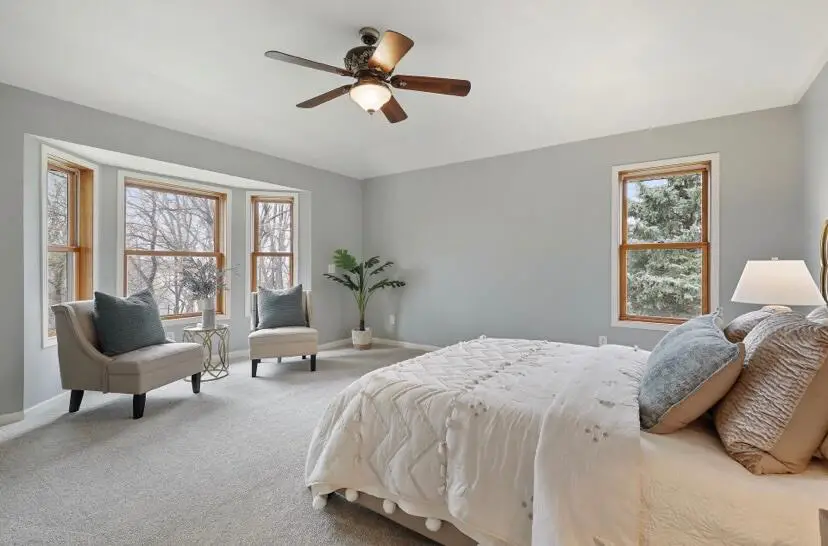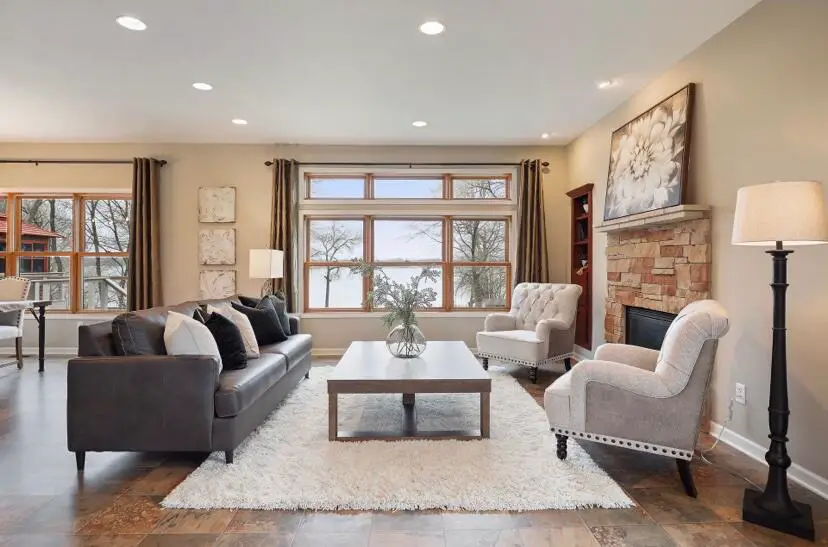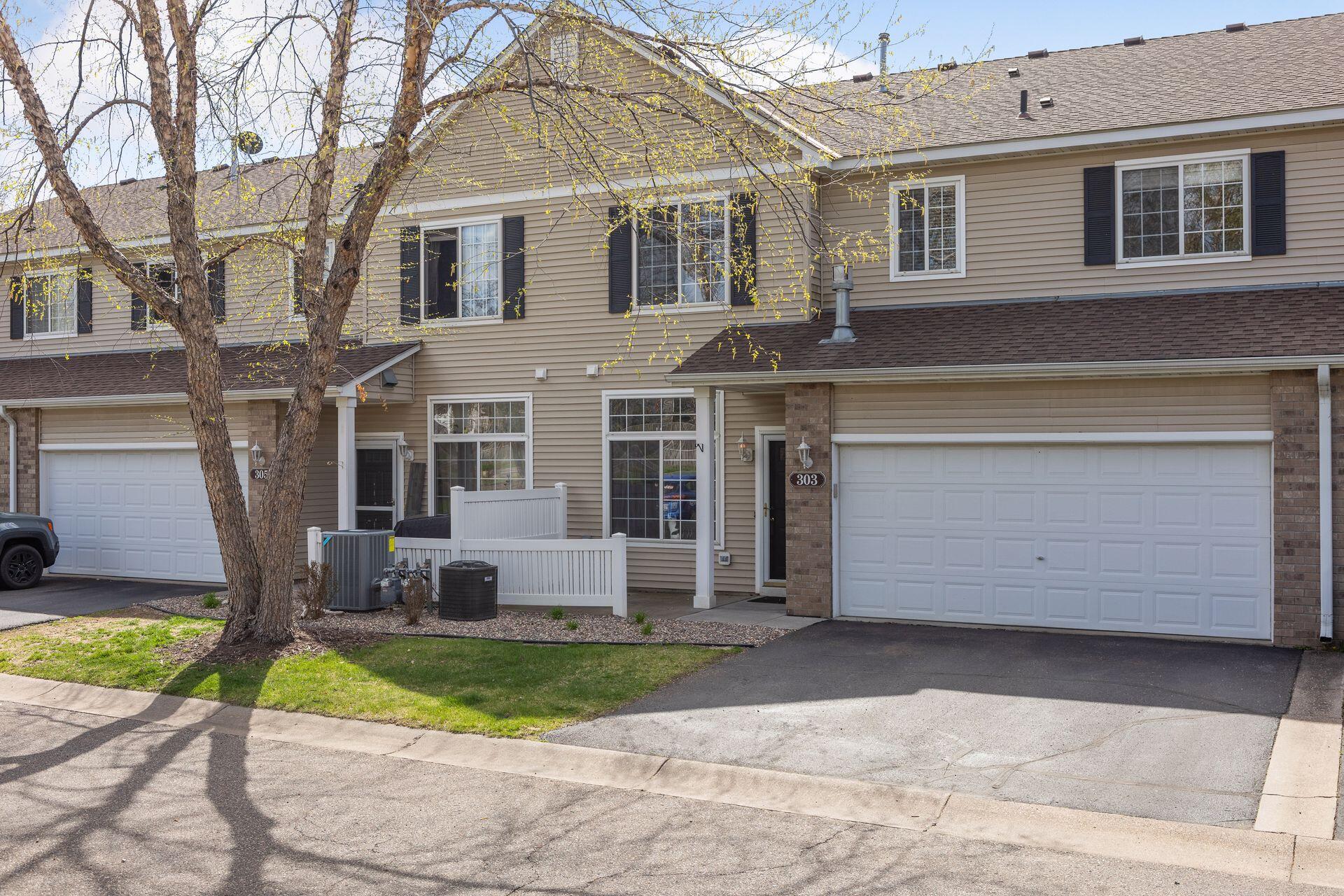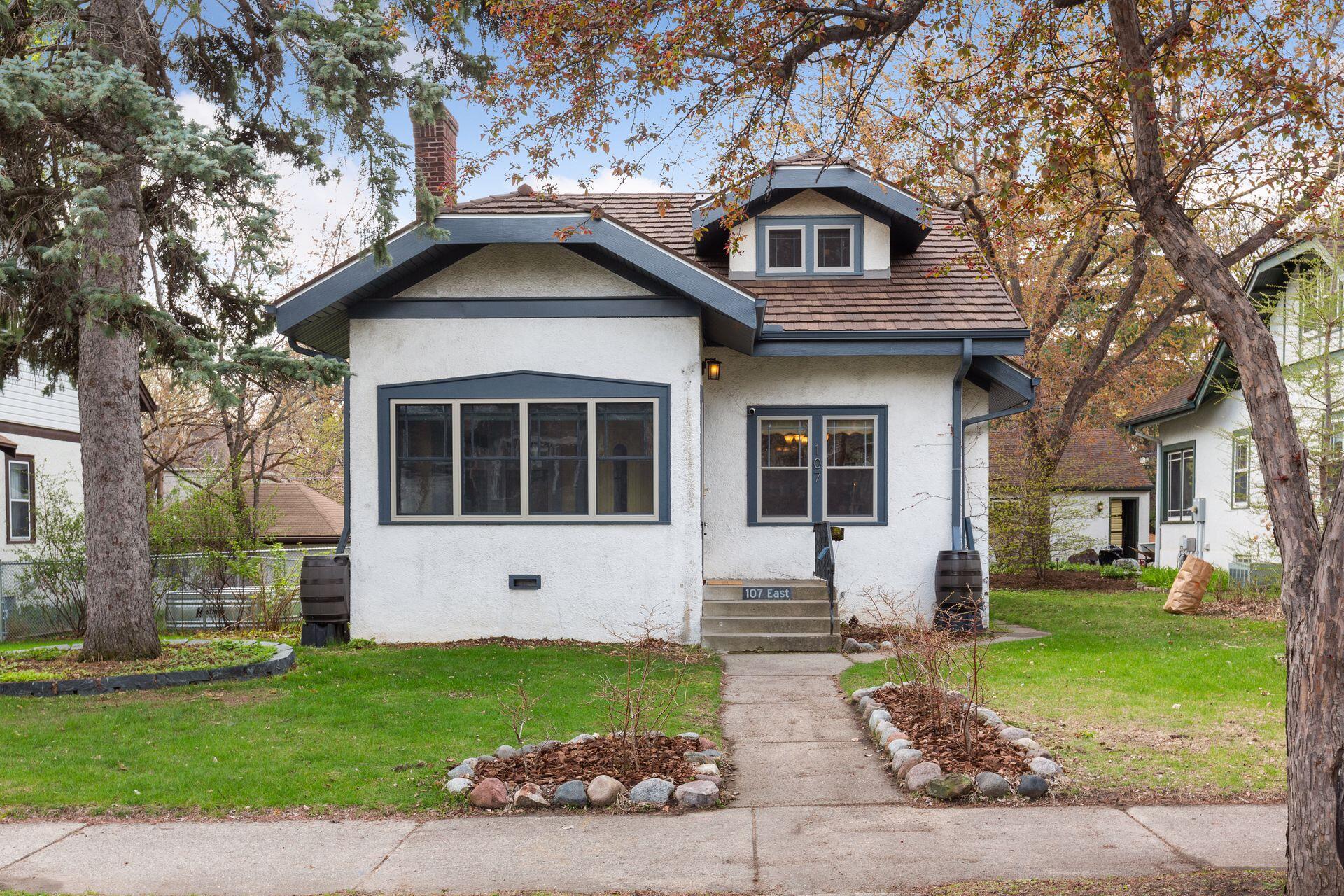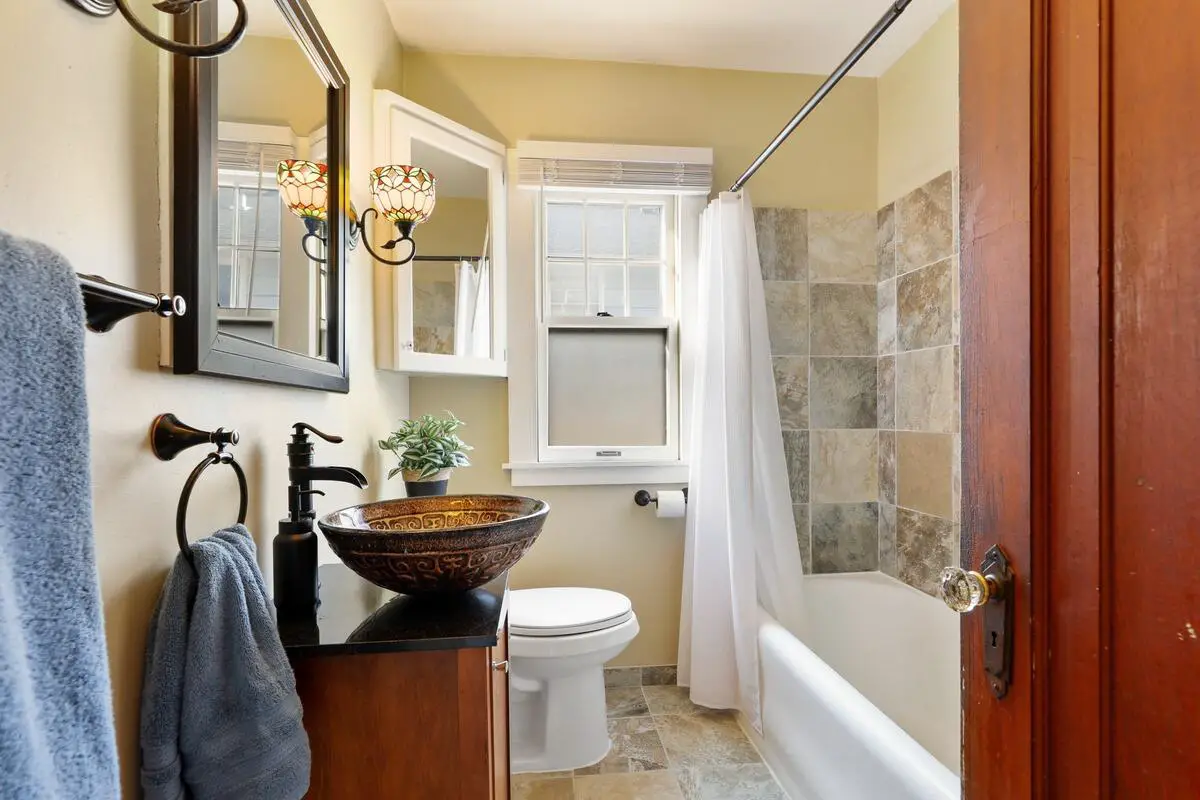 Additional Media
What people say about Kris Lindahl - Minnesota
I came across Kris' name on the internet to sell my home in Blaine, which I soon found out was no accident. Kris is ten steps ahead the average realtor when it comes to using the internet to market both himself and his listings. The days of selling a home using an open house are long gone! The house hit the MLS late on a Monday night with the professional pictures Kris ordered. Earlier that day, Kris showcased our house to other Edina Realty agents as a "pre-sale." Five showings were scheduled on the following day (Tuesday), and the house sold to the first family that walked through the house. Kris then took us around town that following weekend where we found our next house to buy. Collectively, the transactions didn't consume much of Kris' time - but I attribute that to his "system," both on the buy and the sell side. I have since recommended Kris to multiple friends of mine and he has taken care of them all in a similar manner. Kris seems to have the real estate business down to a science and seems to be pulling further ahead. I won't hesitate to use or recommend his services in the future.
My personal experience with Kris was working with him on the sale of a multi-million dollar home in Blaine, MN. His expertise of the market along with his ability to explain what to expect through the sales process was great. I would highly recommend him to anyone.
Kris is pure genius when it comes to getting your property sold... and buying the home of your dreams. His understanding of the business is continuously evolving with the market. He dedicates himself from beginning to end, and beyond.
I couldn't be more impressed with an agent. Of all the people I've worked with in various industries Kris is definitely (and has been) the person I refer most. He is responsive, knowledgeable, hardworking and looks out for his clients best interests, not just to make a sale. I have referred family, friends and clients to Kris and all have been extremely satisfied. Not common to see this caliber of a professional ...and he's FUN to be around!