I am a New Hampshire native. I was born and raised in Nashua and have lived in Merrimack for 31 years. I have been married for 38 years, am a proud father of 4 children and beautiful grandchildren. I enjoy gardening, fishing, hiking and, most importantly, family time. I have been in the real estate industry for over 15 years.
My career started as a Title Abstractor, which involved searching all relative documents pertaining to homes in NH. I now have the pleasure of assisting home buyers and home sellers. Living in Southern NH all of my life gives me a great in-depth knowledge of the towns and communities in the area and allows me to better assist my clients through the buying and selling process. I also specialize in assisting first time home buyers, in residential, multi-family, and condominium properties in Hillsborough, Rockingham and Merrimack Counties, I also service northern Mass.
+ Read more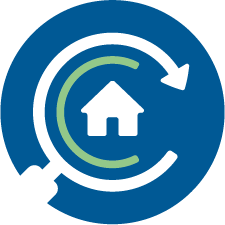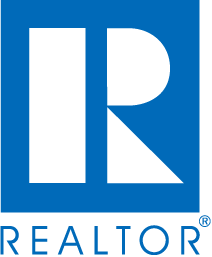 Full Screen Gallery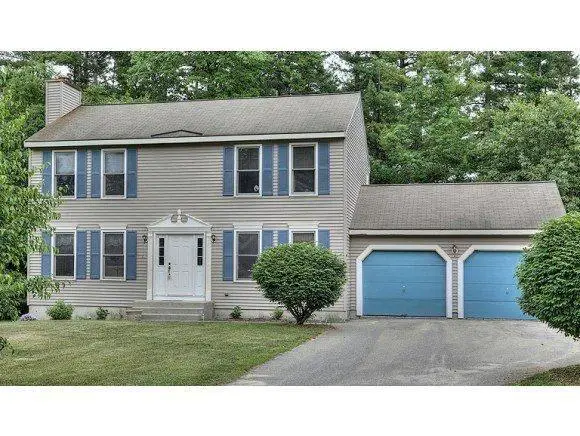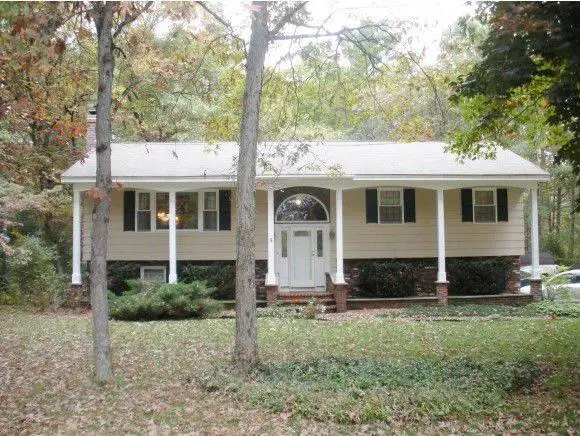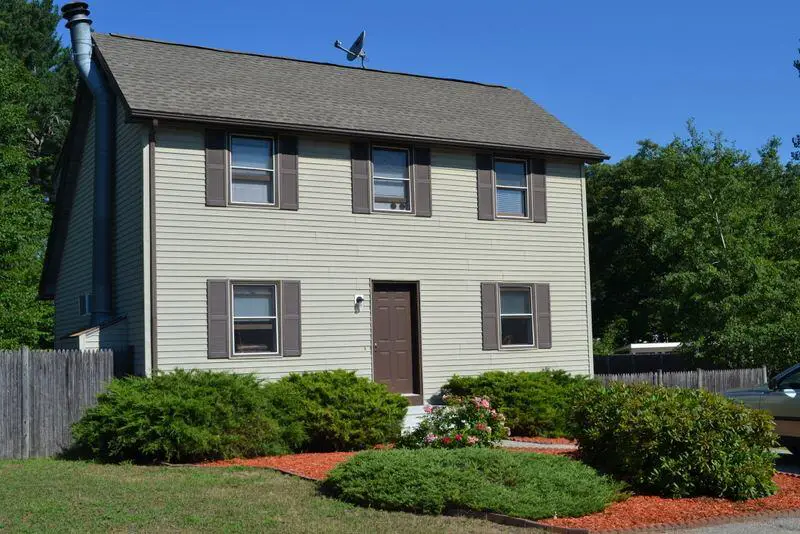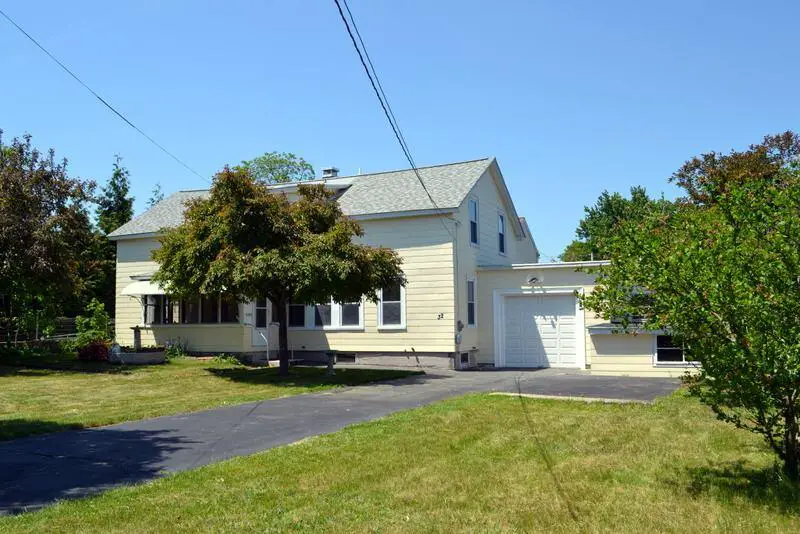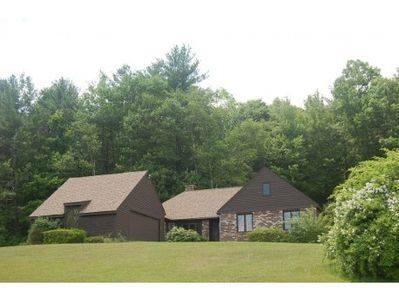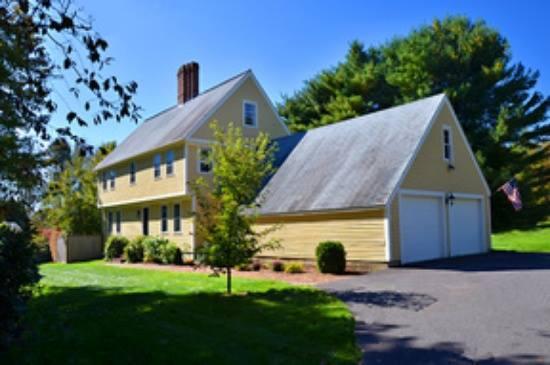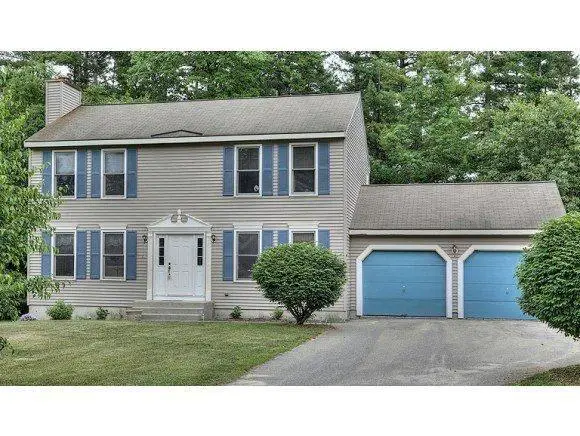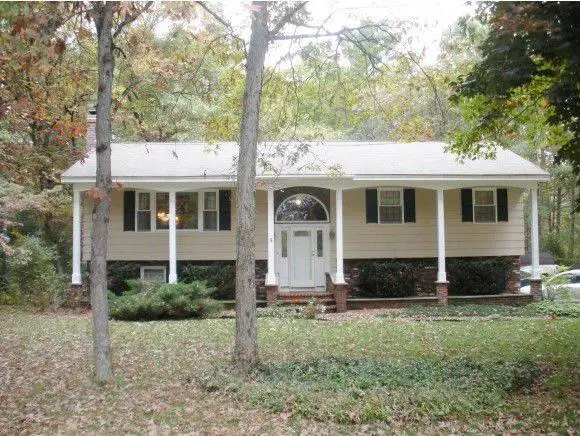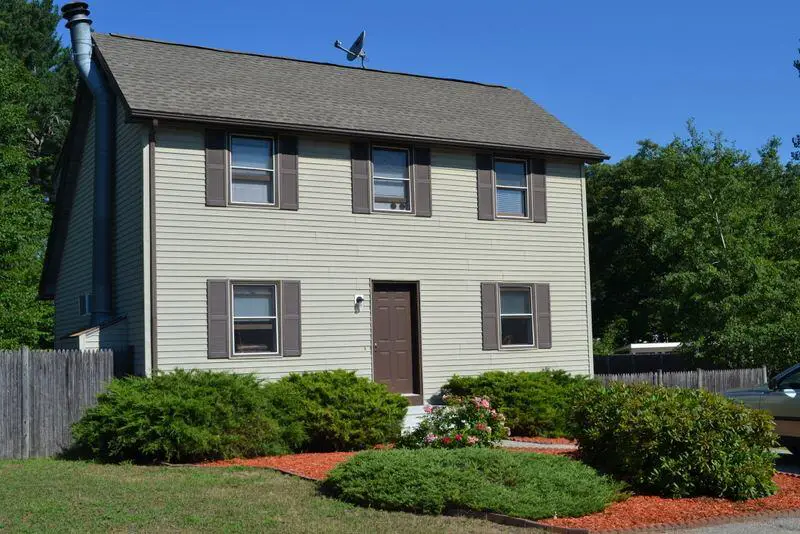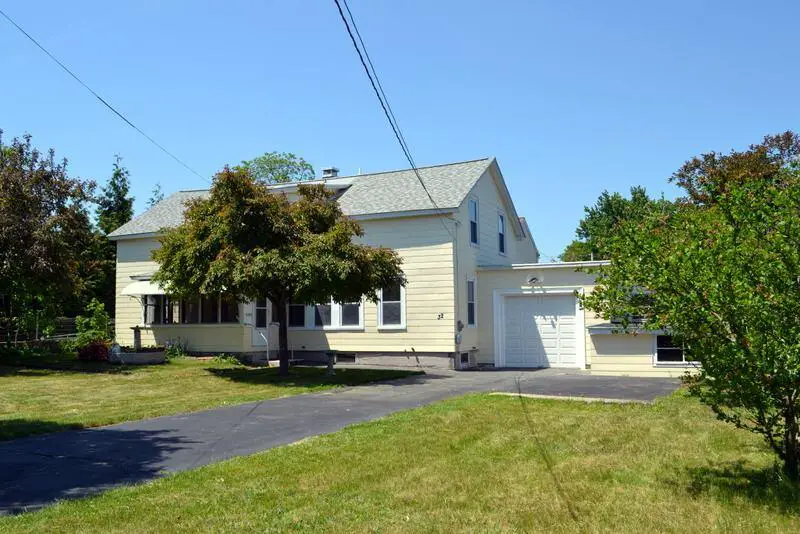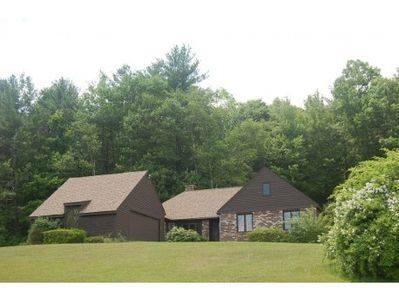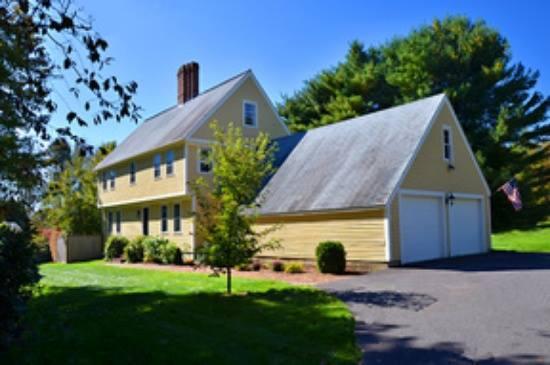 Additional Media
What people say about Dan Beaudry
"Buying a home can be stressful, but Daniel Beaudry made what could have been a stressful experience, a pleasant experience. He took a lot of time to find me the perfect home. He listened to my wishes and made certain that I found a home that met as many of my wants as possible. Dan,always promptly returned calls and was quick to arrange viewings. Even after my closing, Dan has reached out to make sure that my move has gone well and that I am enjoying my new home. If you want a realtor that looks out for you, as the buyer, than I highly recommend Daniel Beaudry."
"Dan is very respectful and down to earth. He was great at understanding what my wife and I were looking for in a house. He was great with our son as well. He took the time to get to know us and our situation. He guided us through everything and we will love to work with him again in the future."
"Dan did an excellent job is his marketing analysis of our property. He had a plan when he met with us about marketing the property, and the activity level he expected from the agreed on price and condition of the property. He was on top of all aspects of the sale from the showings to the closing. I would recommend Dan to anyone seeking a true real estate professional."
"Dan was recommended by Usaa network. He was in touch with us before we moved. We were impressed by his ability to listen to our needs and anticipate what questions we would have. On arrival in NH Dan was patient with us as we narrowed our home search. He detected potential problems with two homes we viewed. His experience kept us from bidding on two properties which had significant problems. Dan is personable and responsive. I highly recommended him in my feedback survey with USAA and would highly recommend him here in NH to your customers. Dan is a pleasure to work with and is a genuinely decent person who engenders trust. He has my highest revommendation."