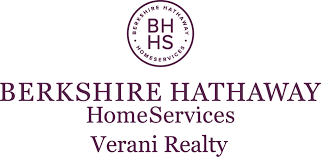 Guylaine, also known as Guyl (pronounced Gill) was born in the small town of Lac Etchemin, Quebec, Canada moving to NH with her parents who were pursuing the American dream which began by working in the Manchester Mills.  She has been able to maintain her French and loves returning to Canada to visit family.  In 1987 she proudly became an American citizen.  Guyl has been married to Jeff for 32 years and they have 3 children, Tanya, Scott and Lisa and their family dog a Pomeranian, Bear. She LOVES HGTV, pinterest and all things involving remodeling!  Her husband cringes when she says "I was thinking WE could....."!
Guyl's background after graduation from UNH Whittemore School of Business, was in finance followed by a 12 year stint in direct sales where she was in the top 2% of sales producers and business developer.  This job was a perfect fit while she and Jeff were raising their children. It also led to her love of self-employment.
Guyl prides herself on providing dedicated, responsive service to her clients and being a problem solver.  She finds a way to get the job done!  Her friends and associates describe her as honest, compassionate and friendly yet ambitious, motivated and determined. Guyl focuses on the Manchester/Hooksett areas but is always willing to discuss other general NH locations. 
For guidance in navigating the complex real estate process, please call/text Guyl at 603-512-6086. She can't wait to hear from you and help you!
+ Read more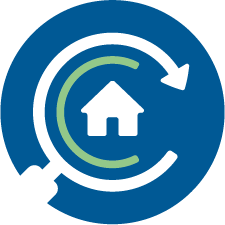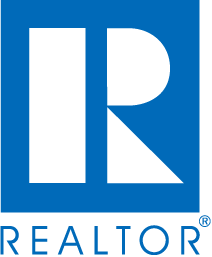 Full Screen Gallery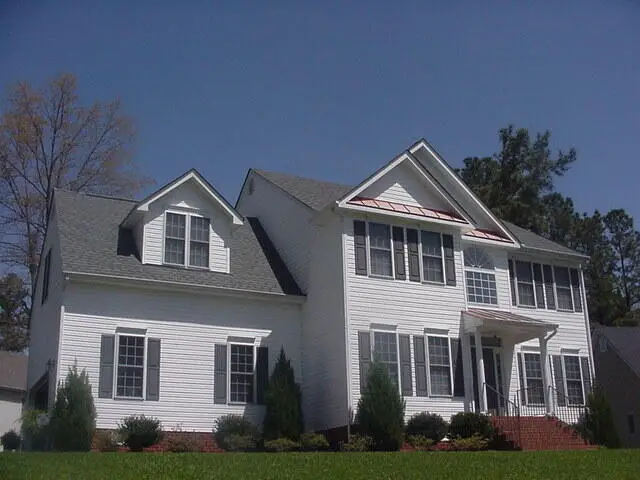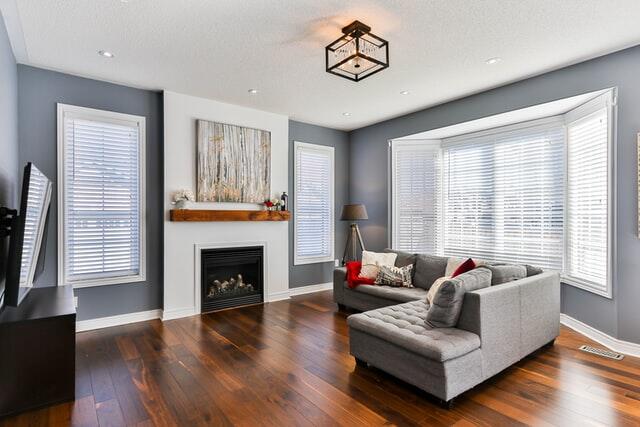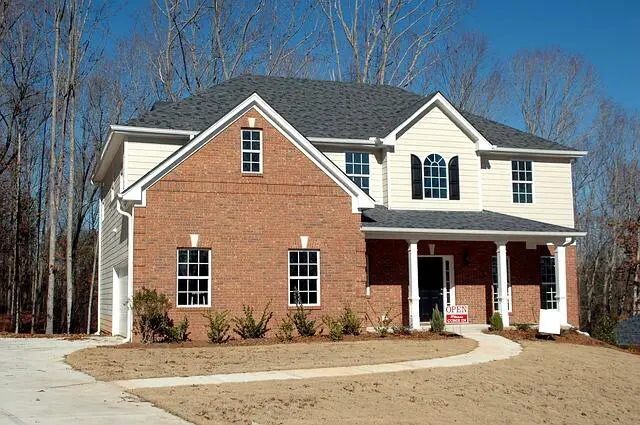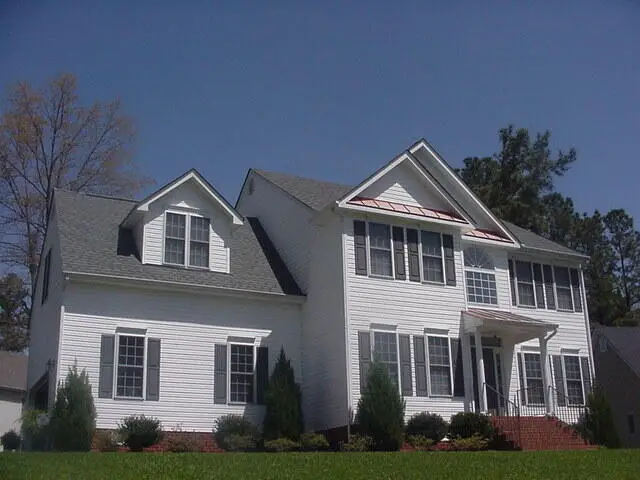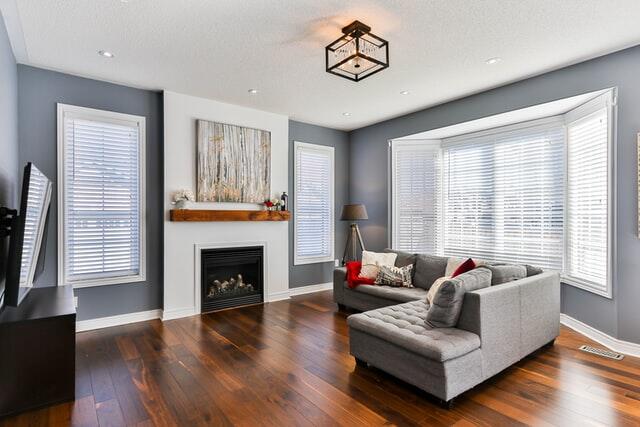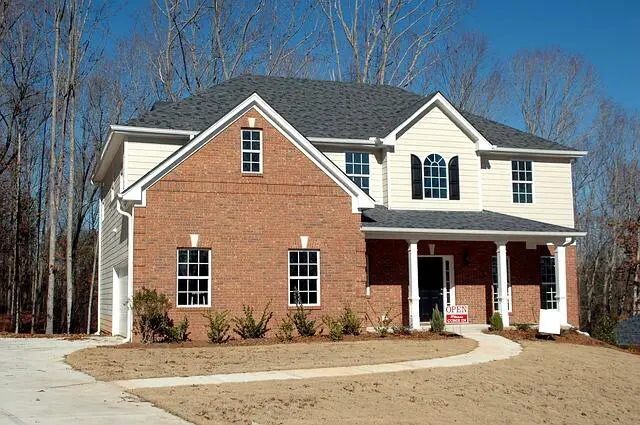 Additional Media
What people say about Guylaine Robidoux
I cannot say enough about how much Guyl helped me out with this process from start to finish. She helped me with finding a new home for my cats, she provided much needed reminders of what I needed to do and she even found me a plumber the morning of the closing to tend to a last minute "emergency". She handled everything that came along with amazing professionalism, compassion and genuine kindness. I am truly grateful for Guyl and will recommend her in a heartbeat.
With Guylaine's market knowledge and communication skills we were able to actually enjoy this whole affair! Stressful at times for we were in our home for 28 years but she was there every step of the way! I was impressed with her professionalism.....would highly recommend her to anyone looking to sell their home!
Guyl goes above and beyond..and we are seniors,so we soo appreciatevall she did to help us..immediately would answer my texts,such a caring person..we have formed a friendship thru all this,so we consider ourselves blessed..Guyl made this process quick and easy..we truly love her..will recommend her to others 100%
I can't say enough good things about Gil - she was wonderful to deal with, extremely knowledgeable and was always looking out for our best interests. Gil is a very valuable asset to Berkshire Hathaway/Verani!