Born and raised in New Hampshire, I have dedicated my career in real estate towards helping others make the needed life changes happen. Life has a way of making our needs and our living situations change. No matter what those needs may be, I am here to make those changes for you quickly and with as little stress possible. It can also be a very emotional process to go through. I make sure that this is an individualized process fit for your needs not just as a consumer but as a person.
+ Read more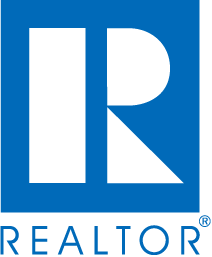 Full Screen Gallery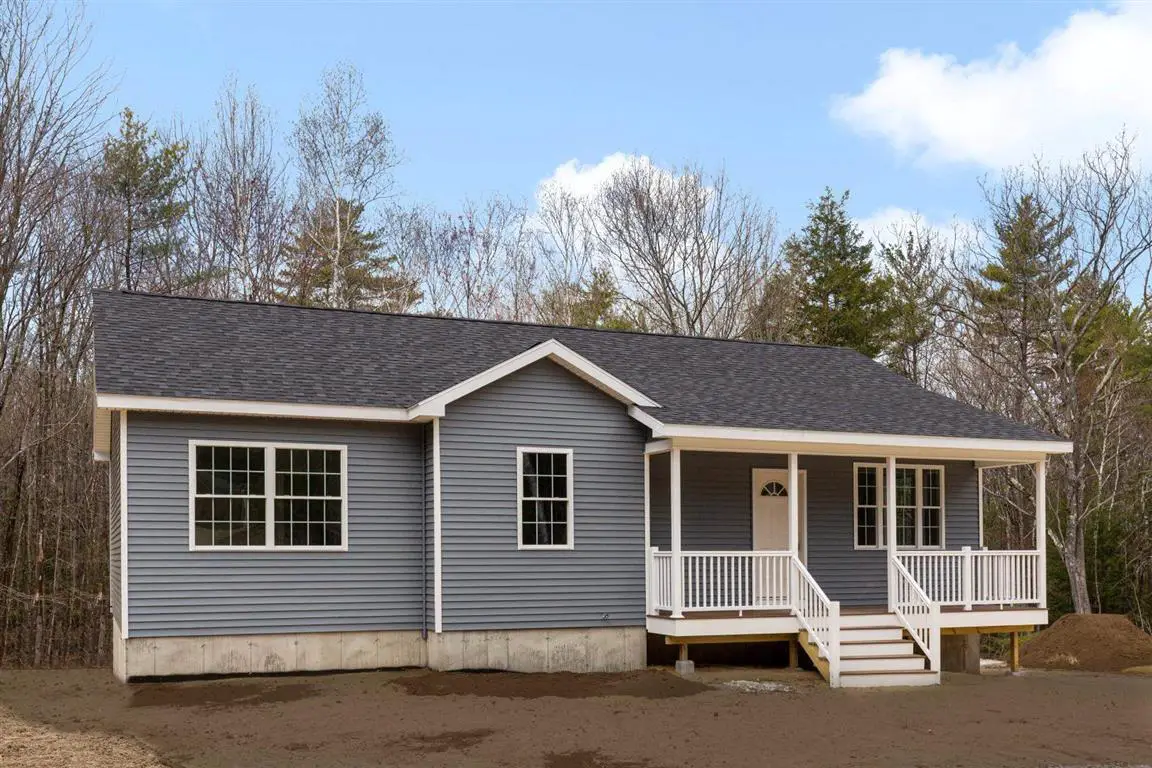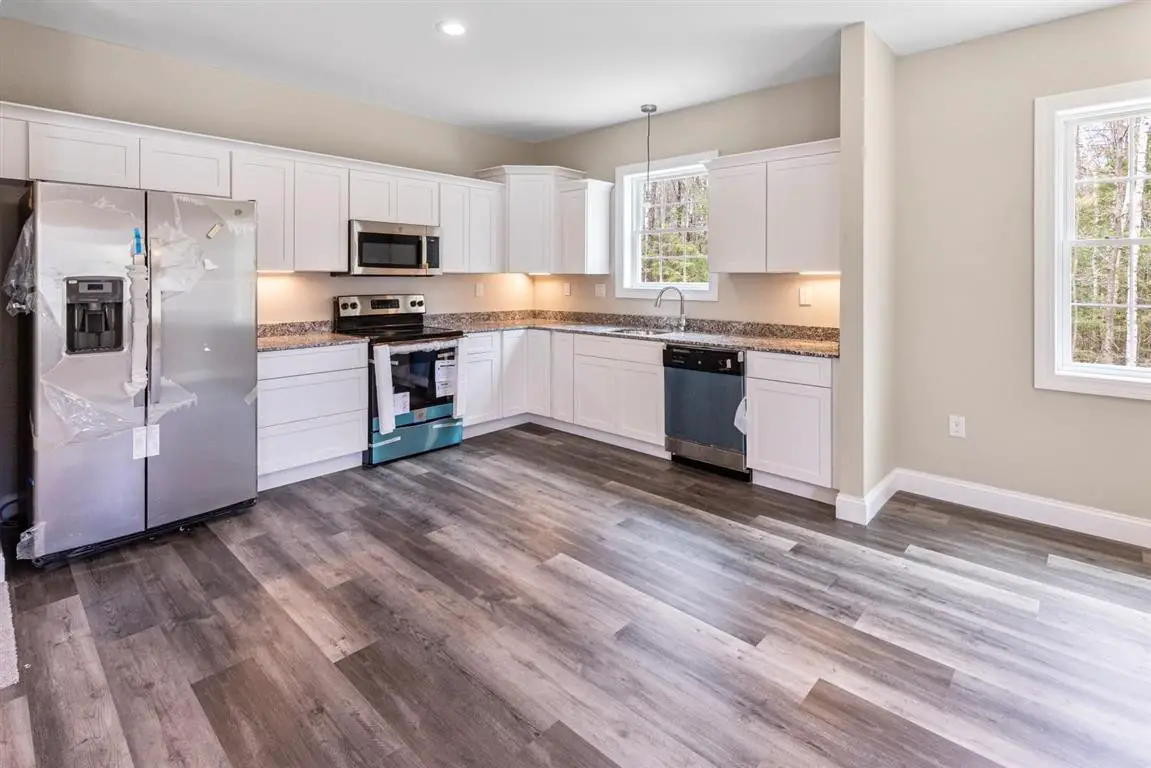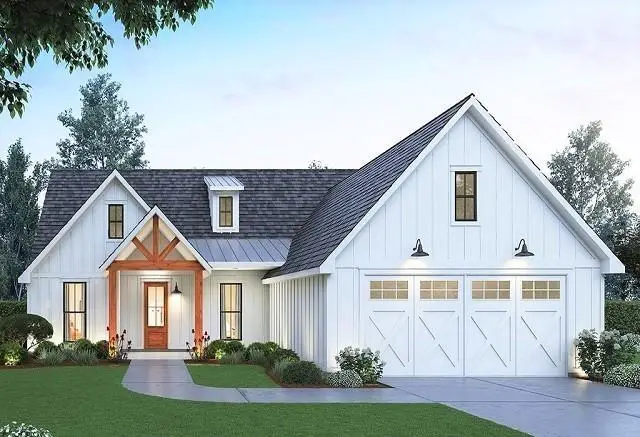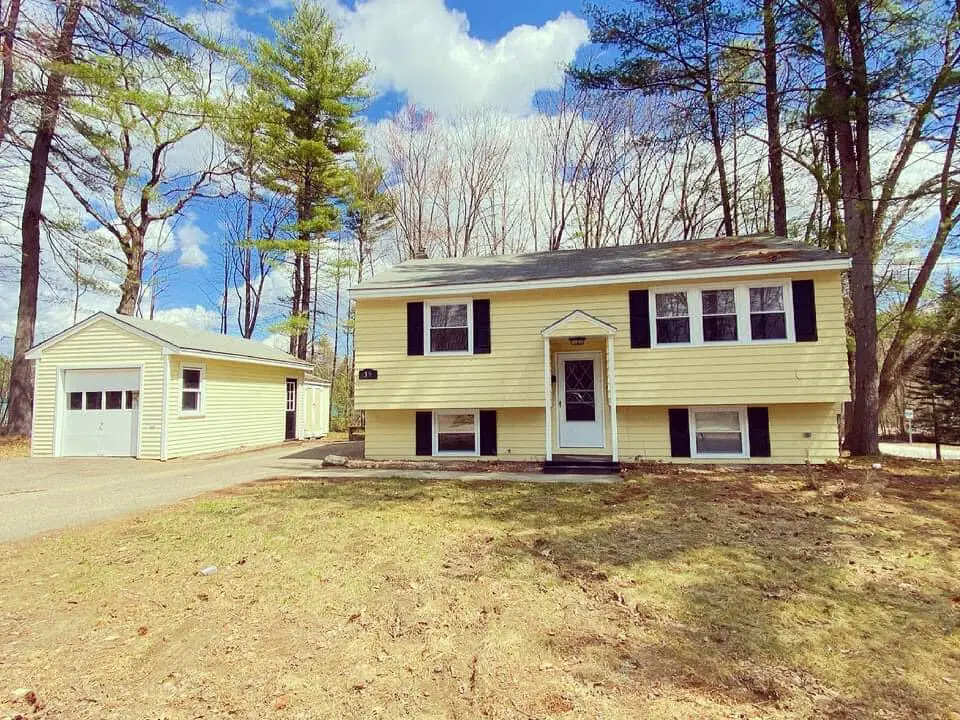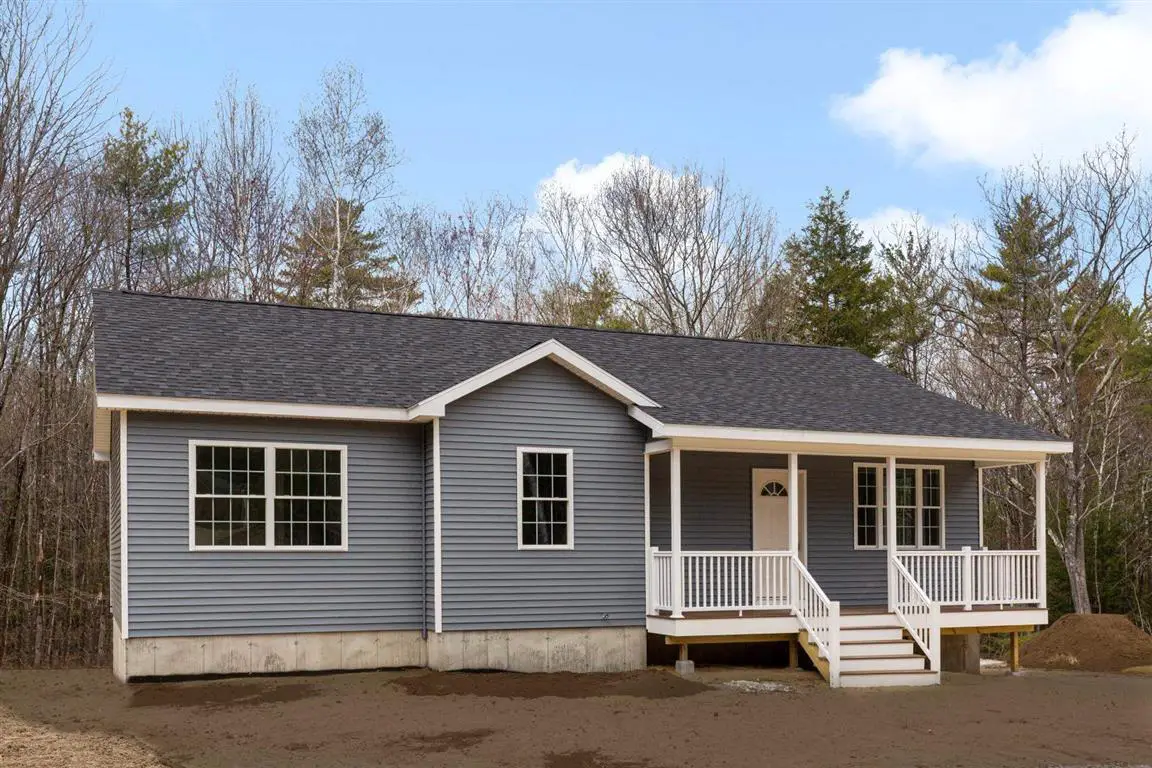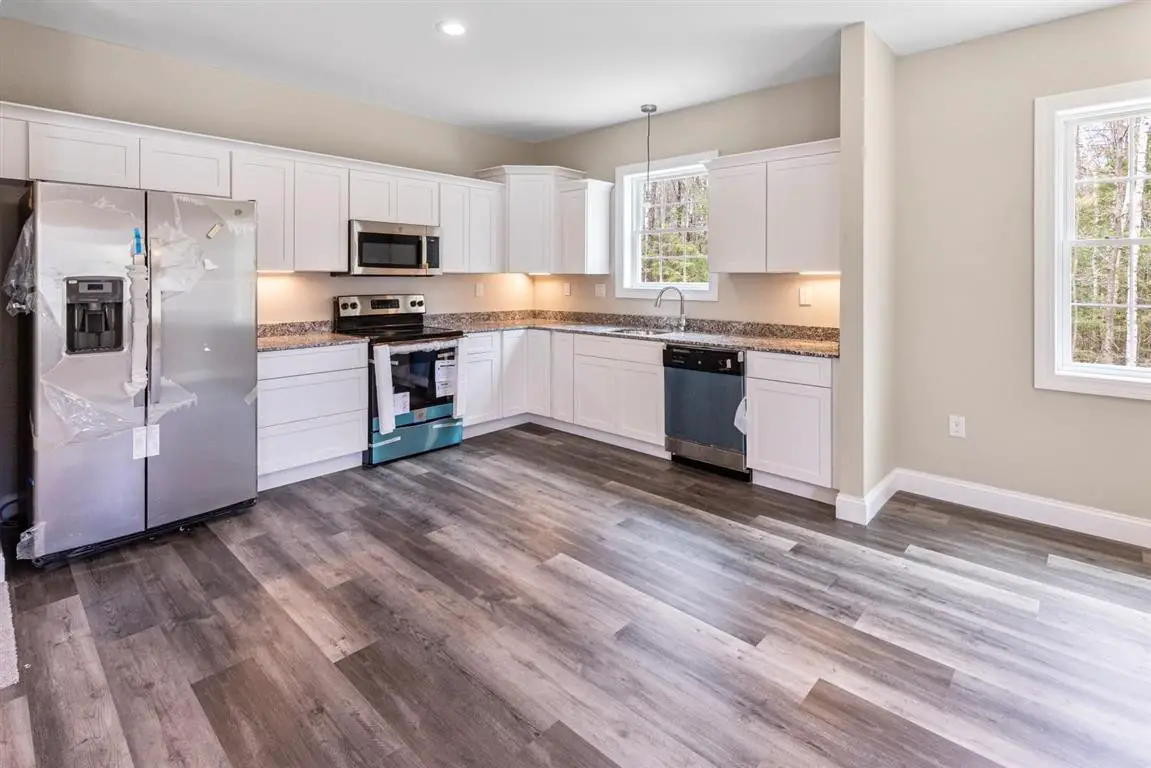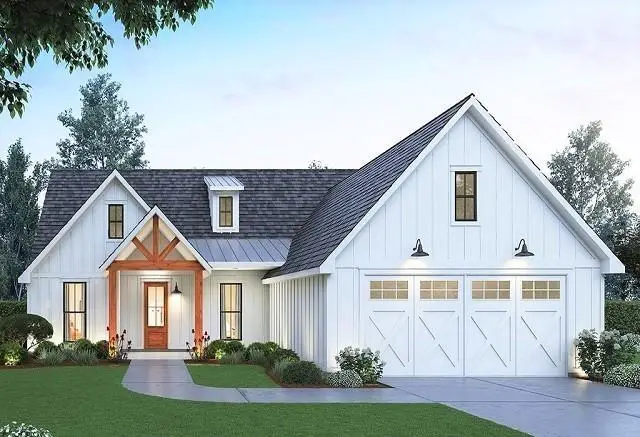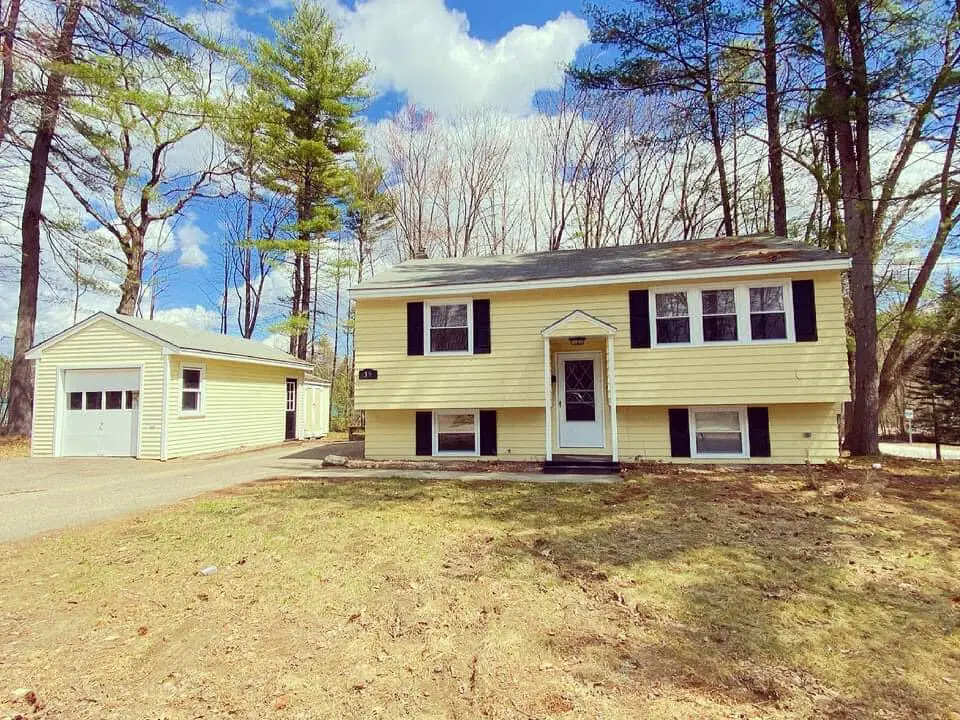 Additional Media
What people say about Melissa Perrault
Melissa is a pleasure to work with. She is an expert real estate agent, fun to work with, and very knowledgeable. I will defiantly be recommending her business to all my family and friends.
Melissa is wonderful. She is professional, knowledgeable and walked us through the process from beginning to end. We would highly recommend her!
Melissa is an awesome agent and is a singular pleasure to work with. From the outset, you know that she has a big heart and genuinely cares about people. Her local knowledge and love of the lakes region comes through in everything she does.