After 18 years of successfully owning a restaurant in Nashua, NH, my husband and I sold our business. As much as it was nice to relax, after only a few weeks I was ready to continue my passion of working with customers. I have always thrived off of satisfying my customers, whether it be by serving them a delicious meal in a great atmosphere, or by helping them sell or buy their dream home. Real estate was a natural transition for me. The last sixteen years have been more incredible than I could've ever imagined. I am proud to say many of my clients have become dear friends, who have referred me to those closest to them.
Through networking with others in the industry, I have been able to offer my clients a full orchestration of their transaction from beginning to end. From mortgage pre-approval and financing, to a full team of service providers (plumbers, cleaners, movers, etc.). I enjoy educating my clients on any and all issues they may face as a buyer or seller and I pride myself on smooth and successful closings.
After 14 years in the industry, I was promoted to Regional Sales Director of the Bedford, Hollis and Nashua, NH offices. In this role, I mentor a team of amazing real estate professionals. I am privileged to have the opportunity to work closely with these agents and help them transform their careers with my experience and guidance.
Time.com voted Bedford, NH as one of the best places to live in the US. I am proud to represent a community so well regarded and to help others make Bedford, NH their home. BH&G/ The Masiello Group continues to have an outstanding reputation in real estate and I am proud to work for a company with such high standards and outstanding values.
+ Read more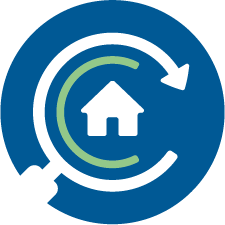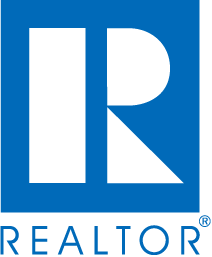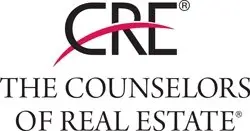 Full Screen Gallery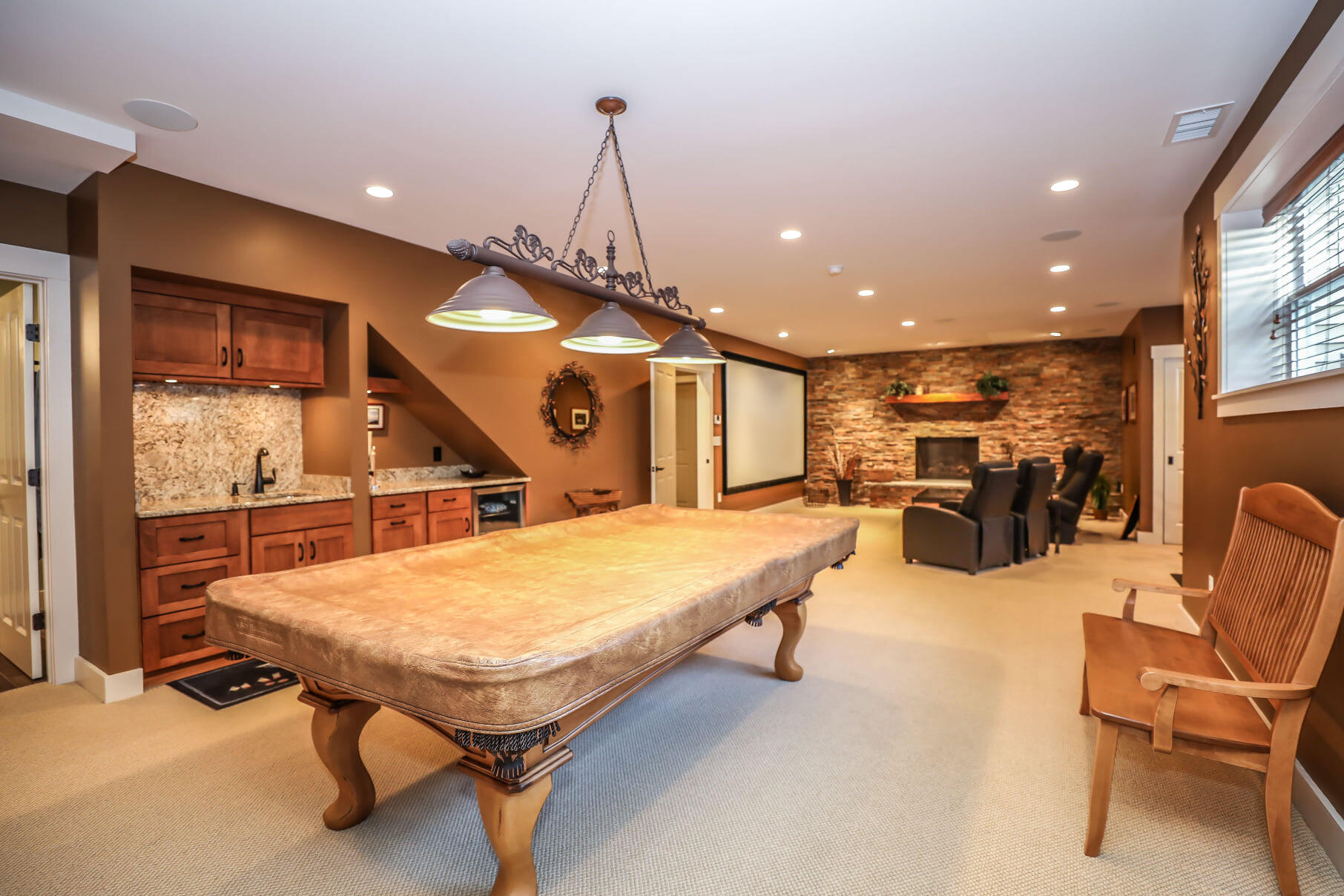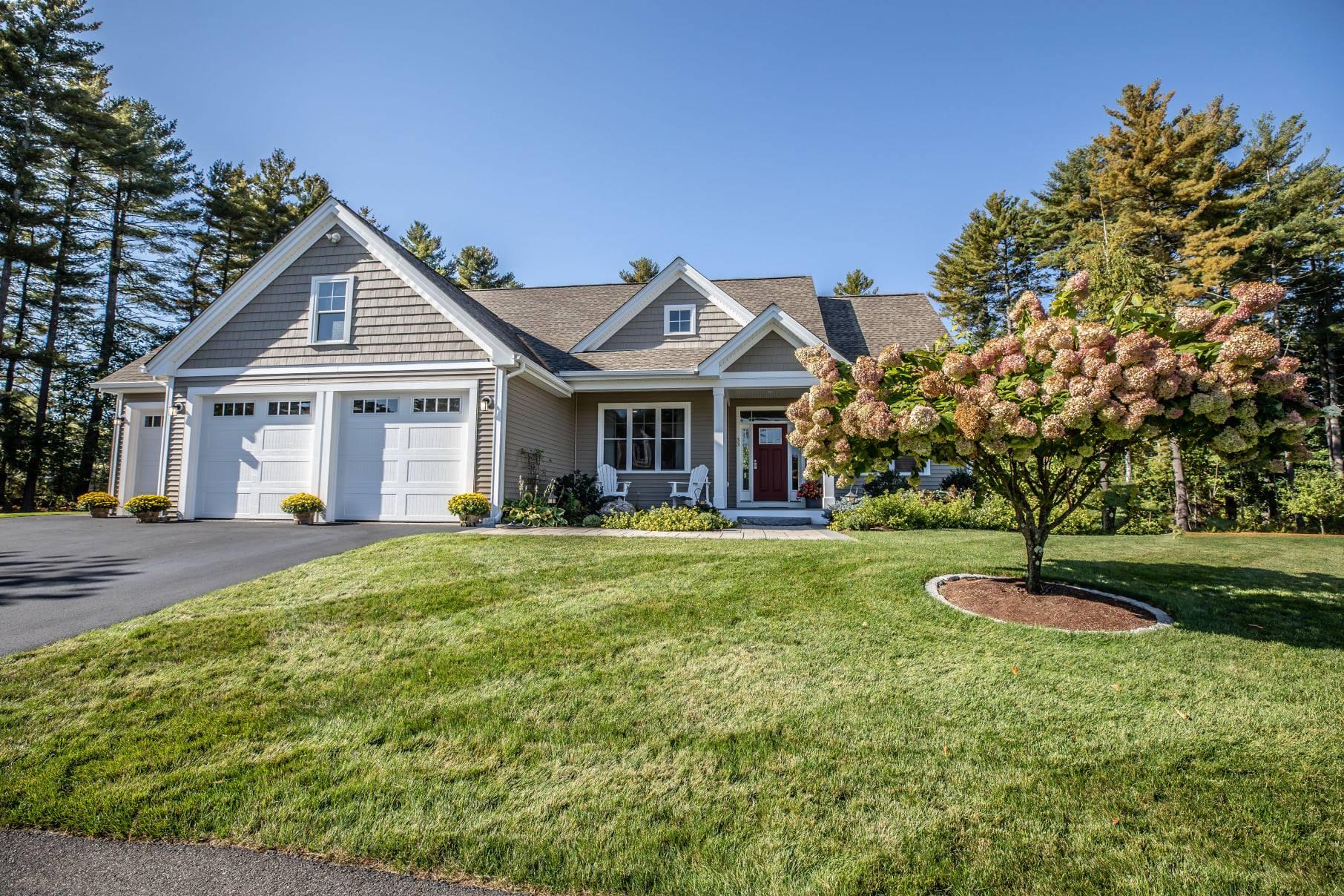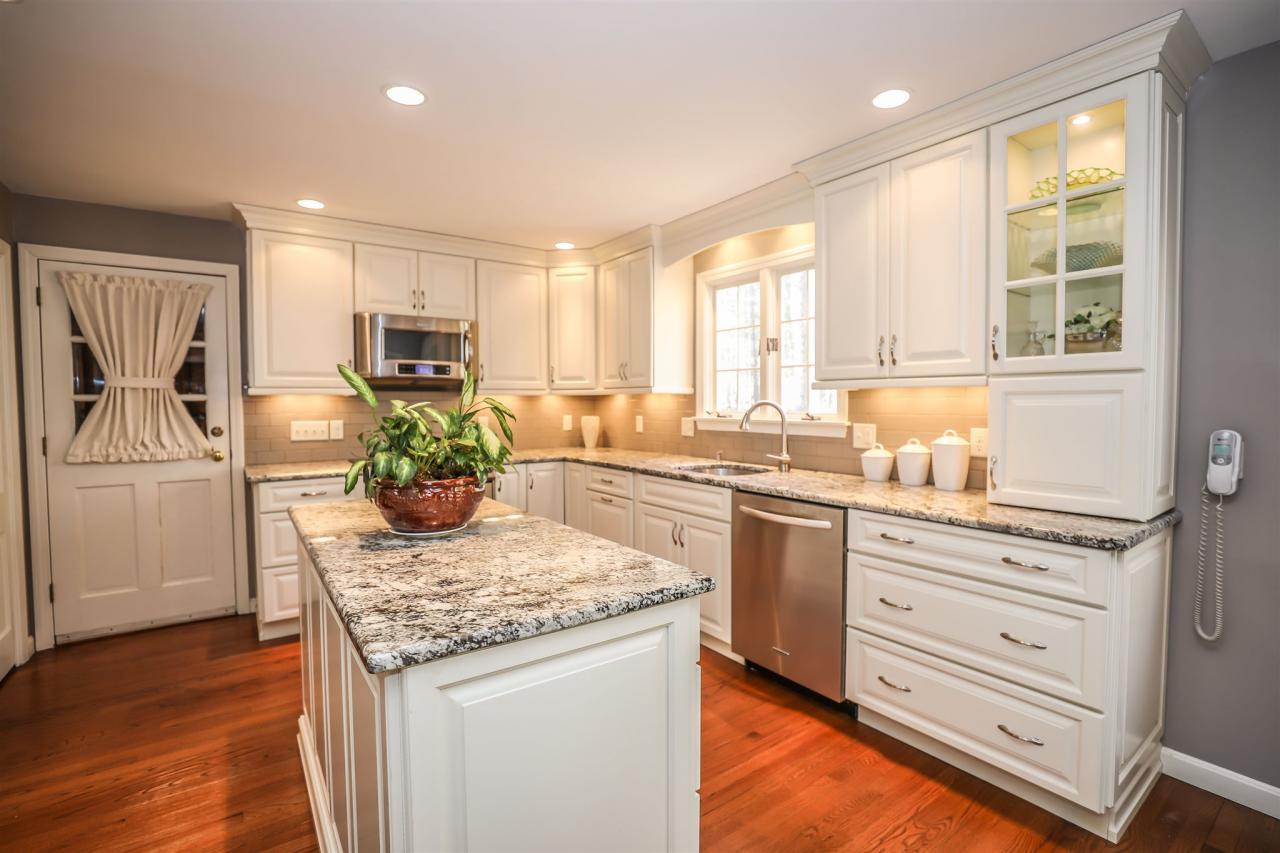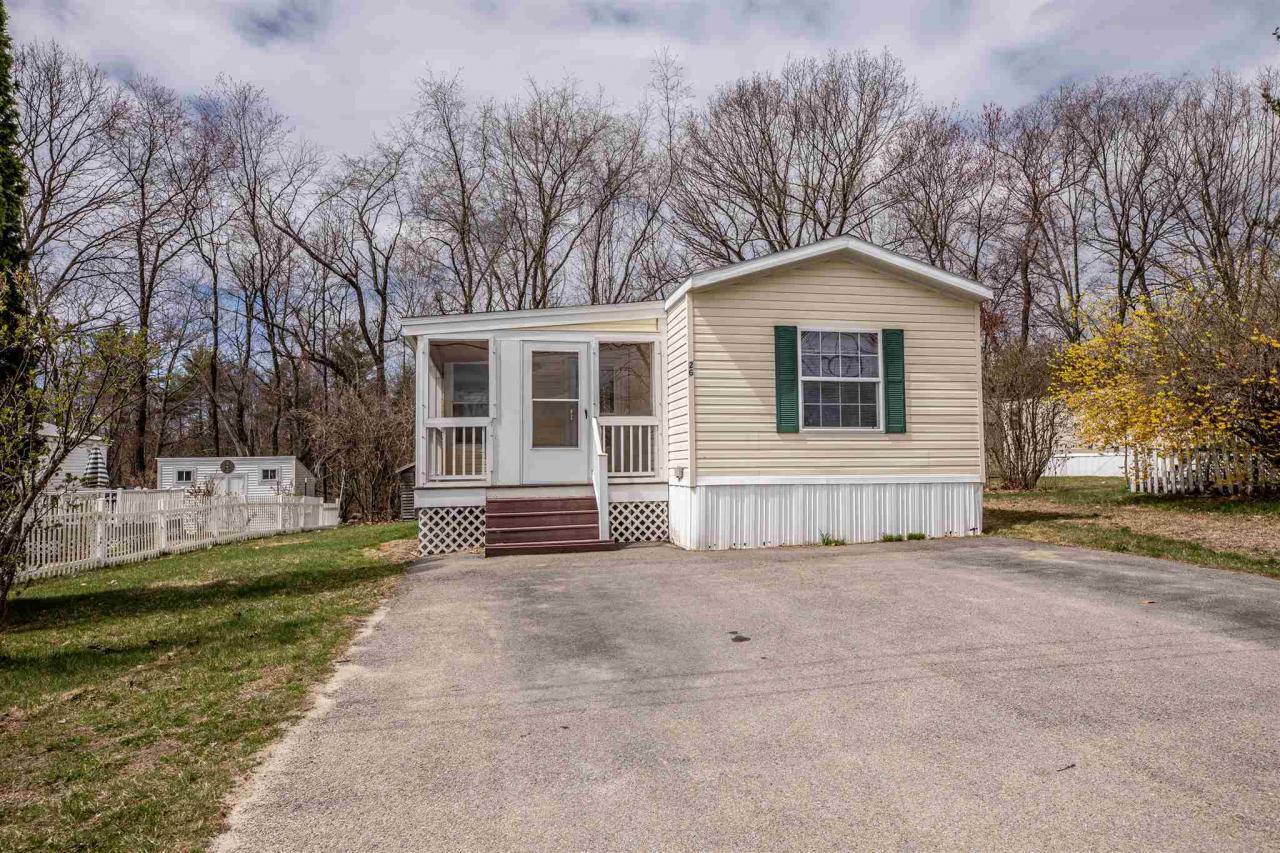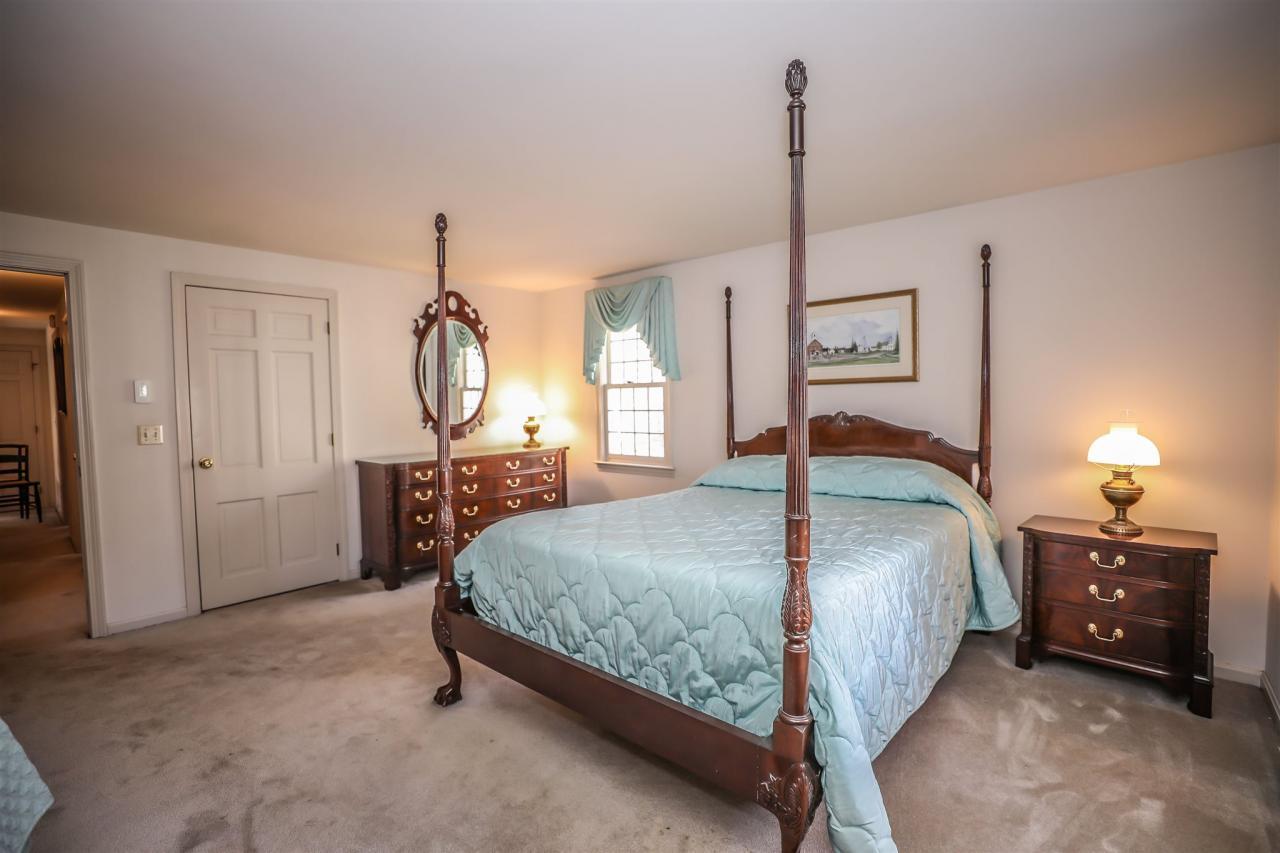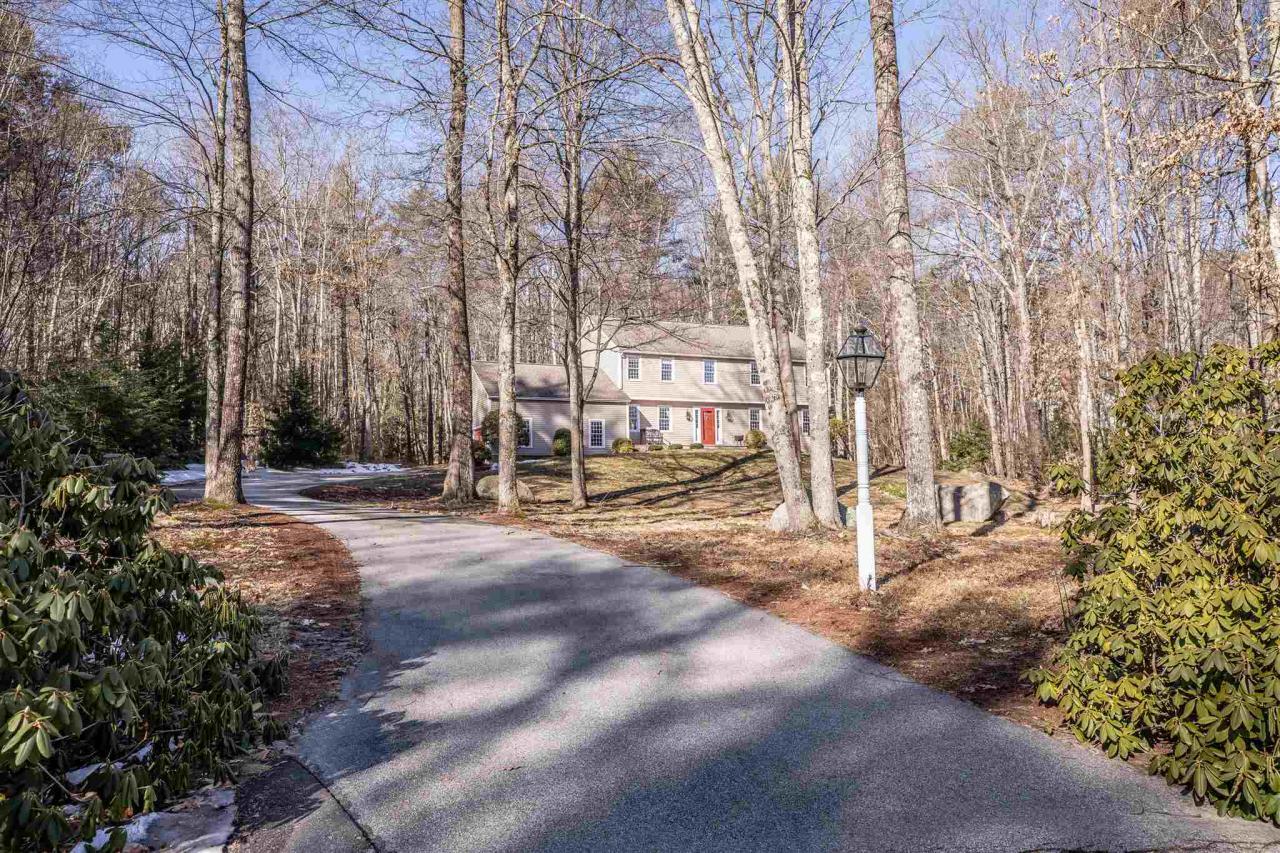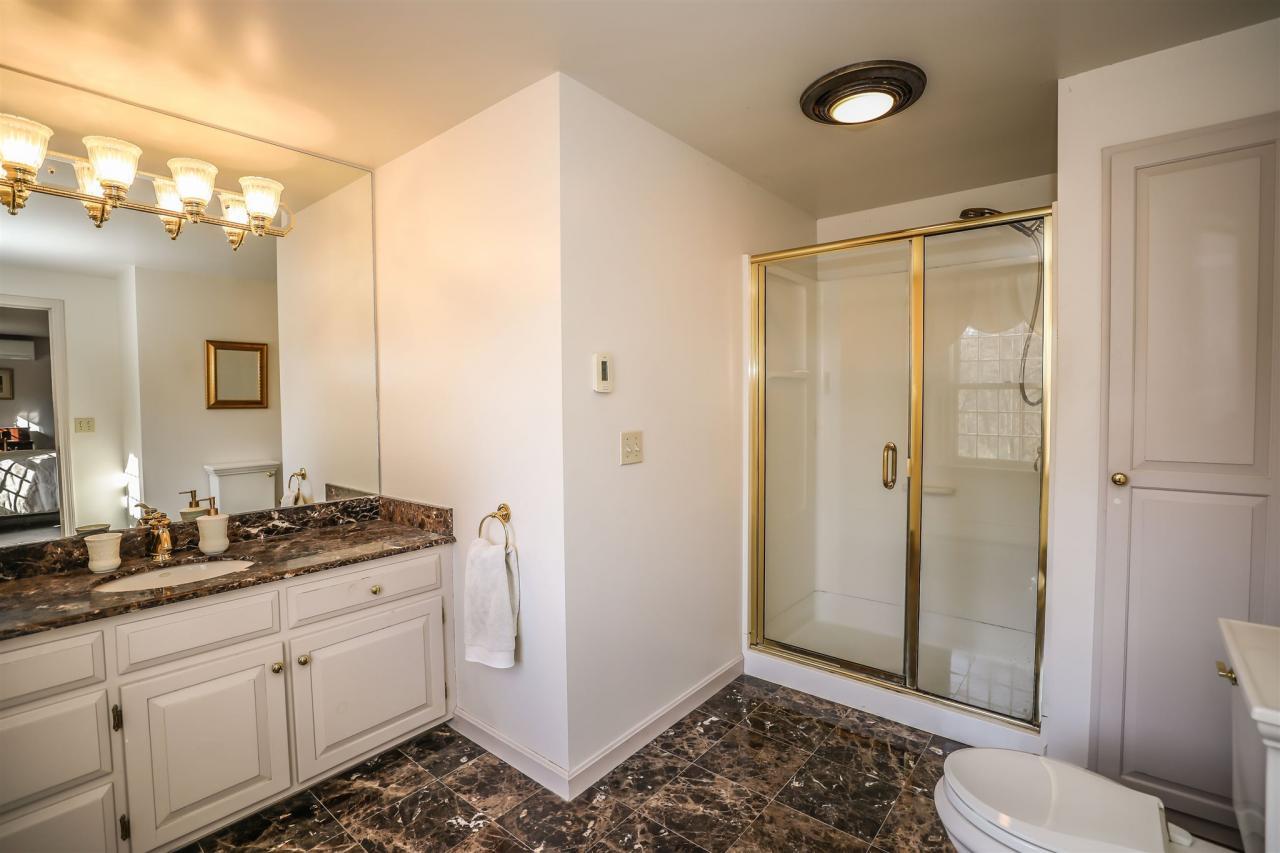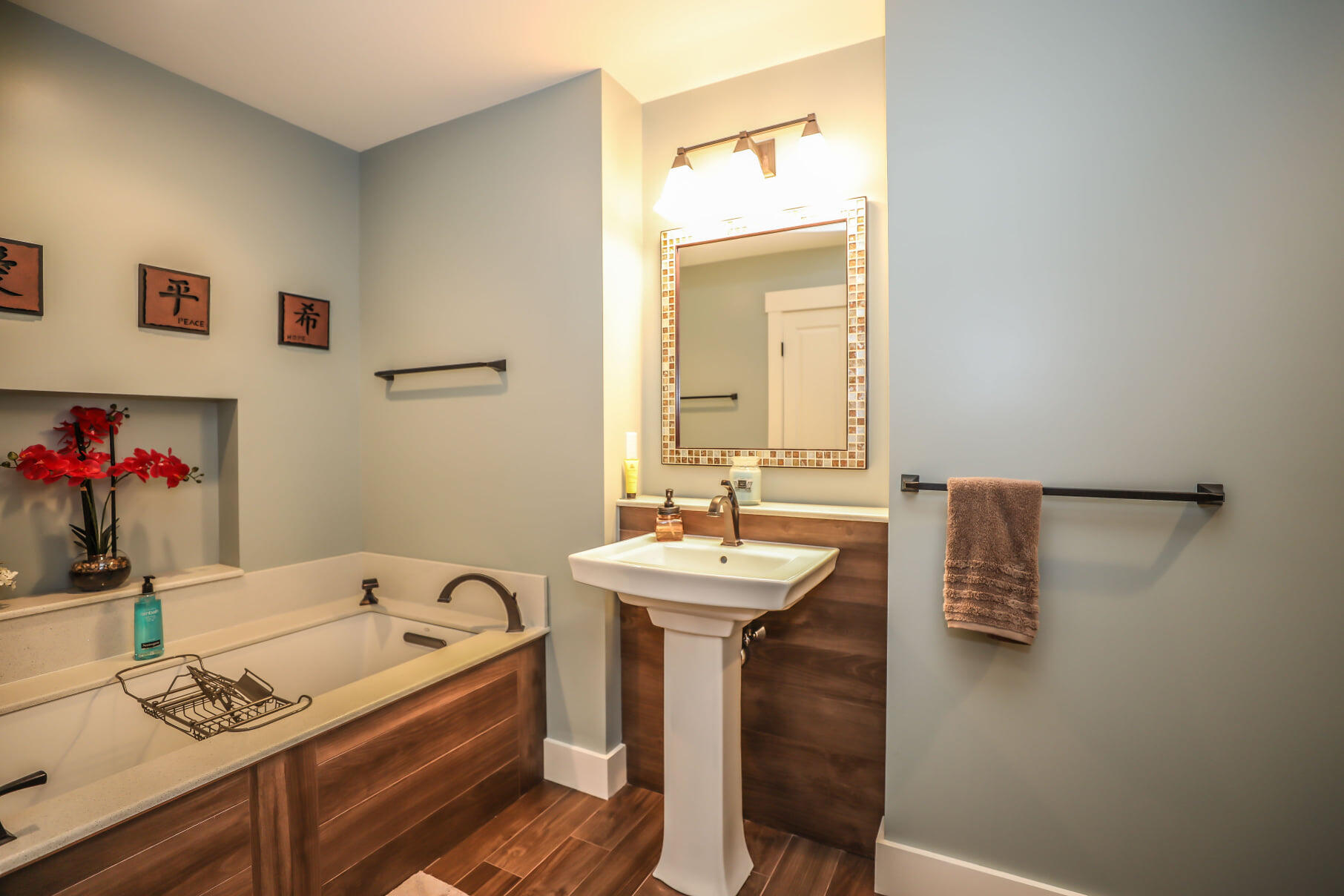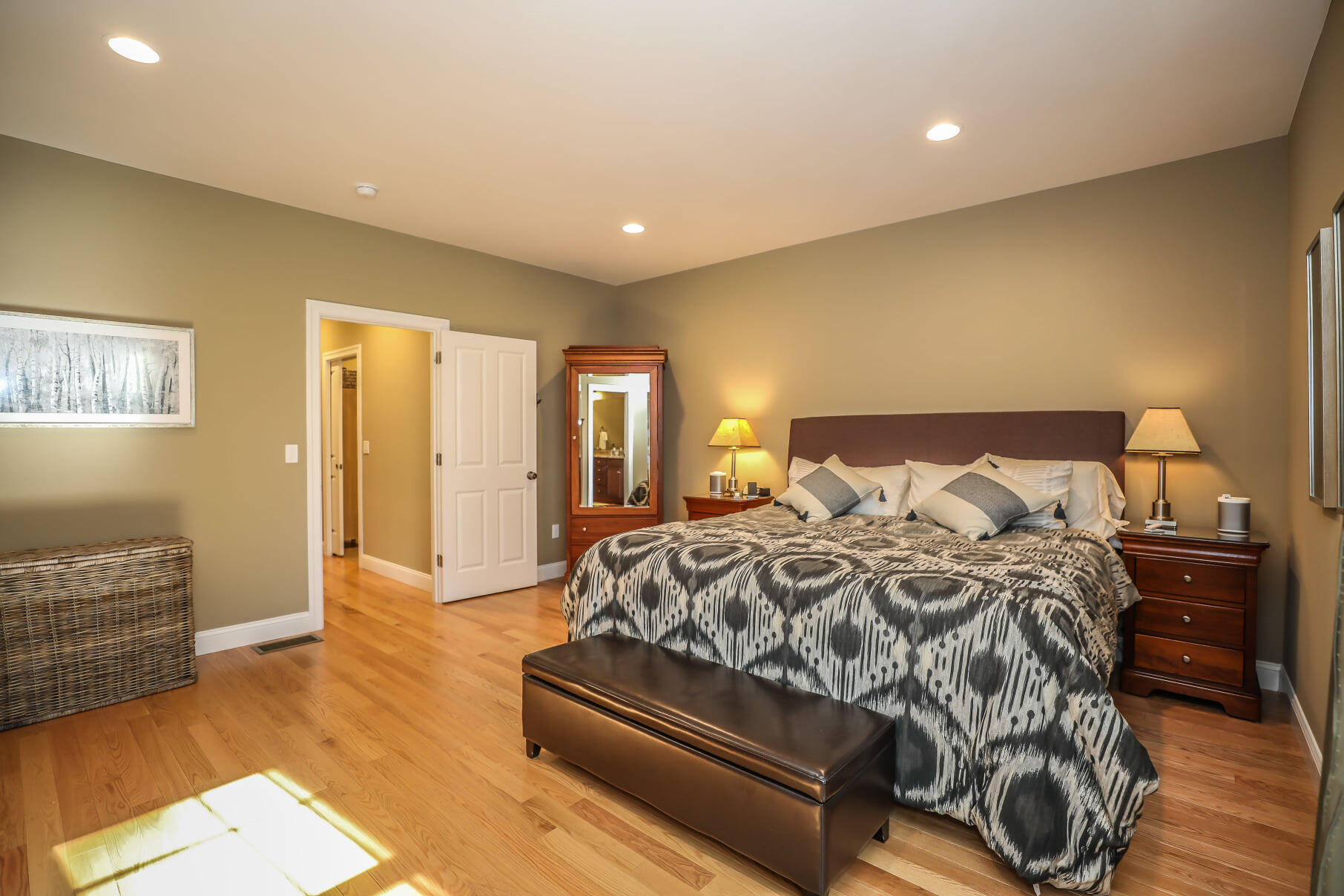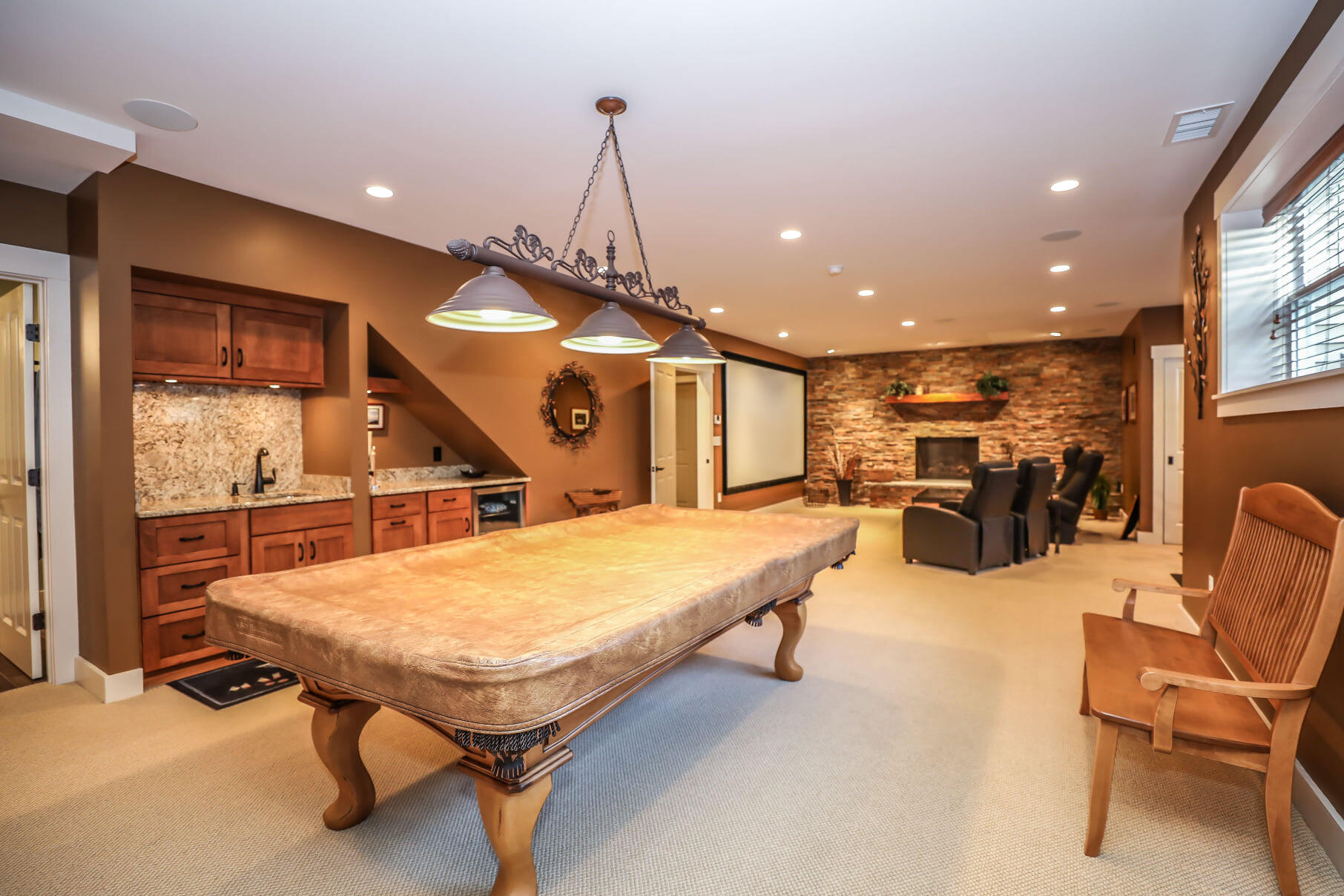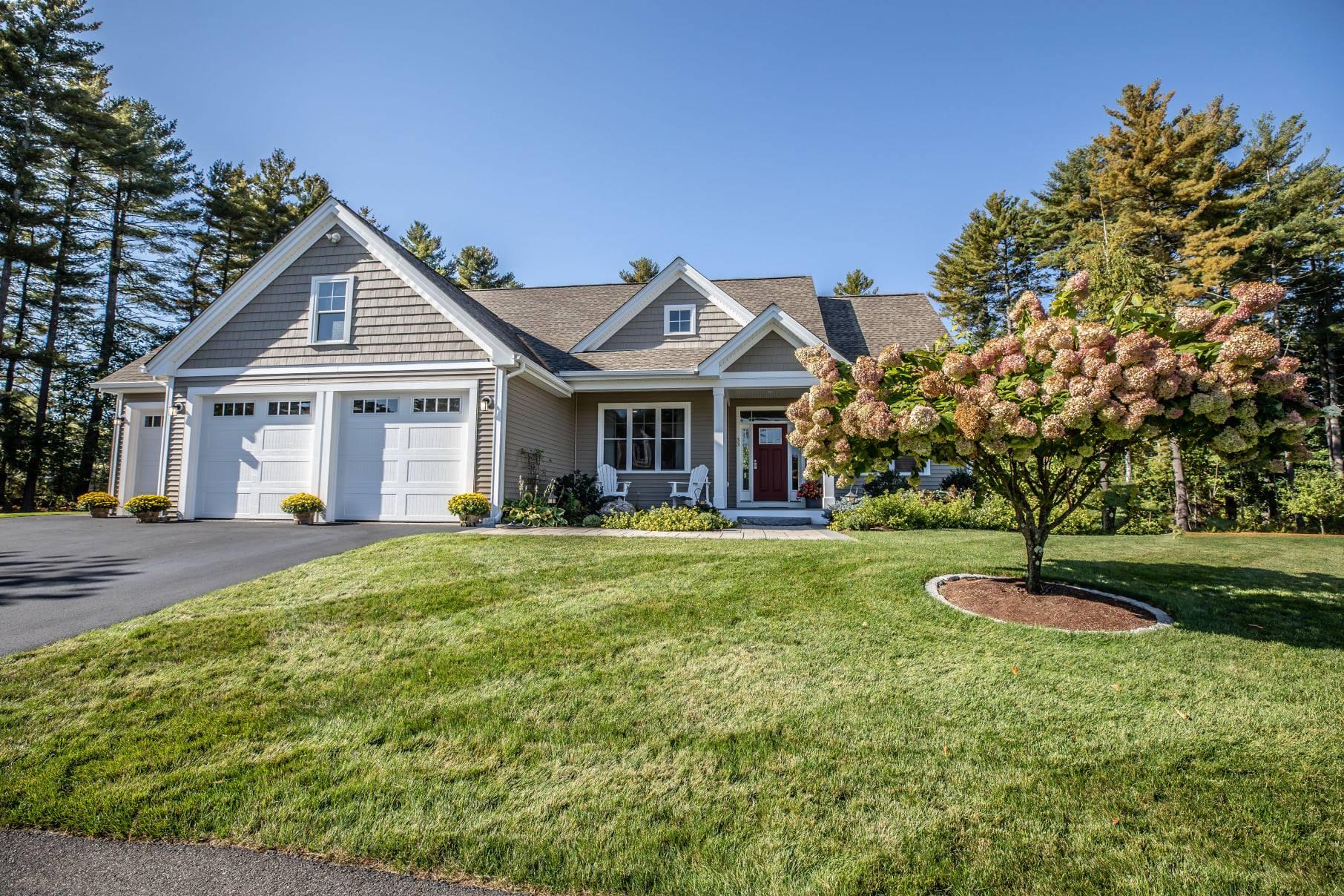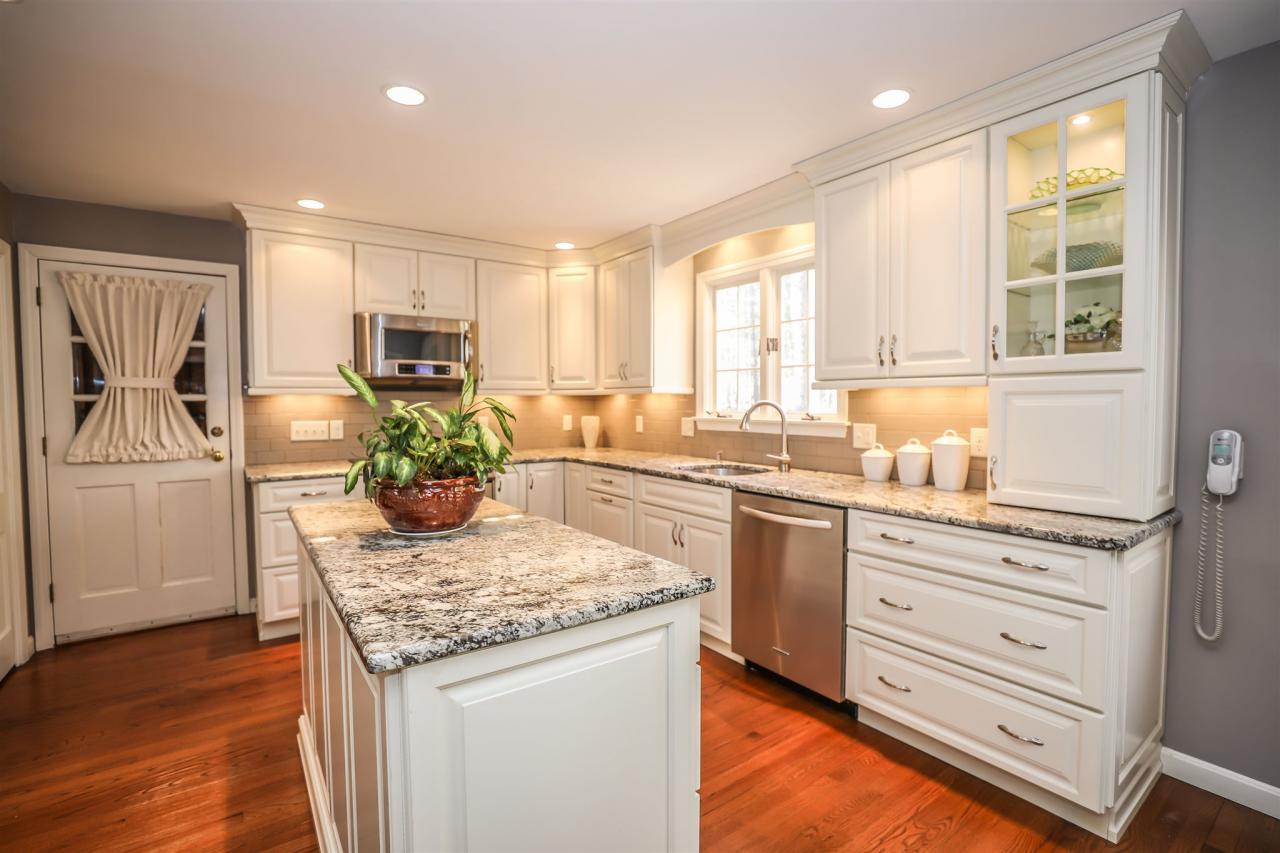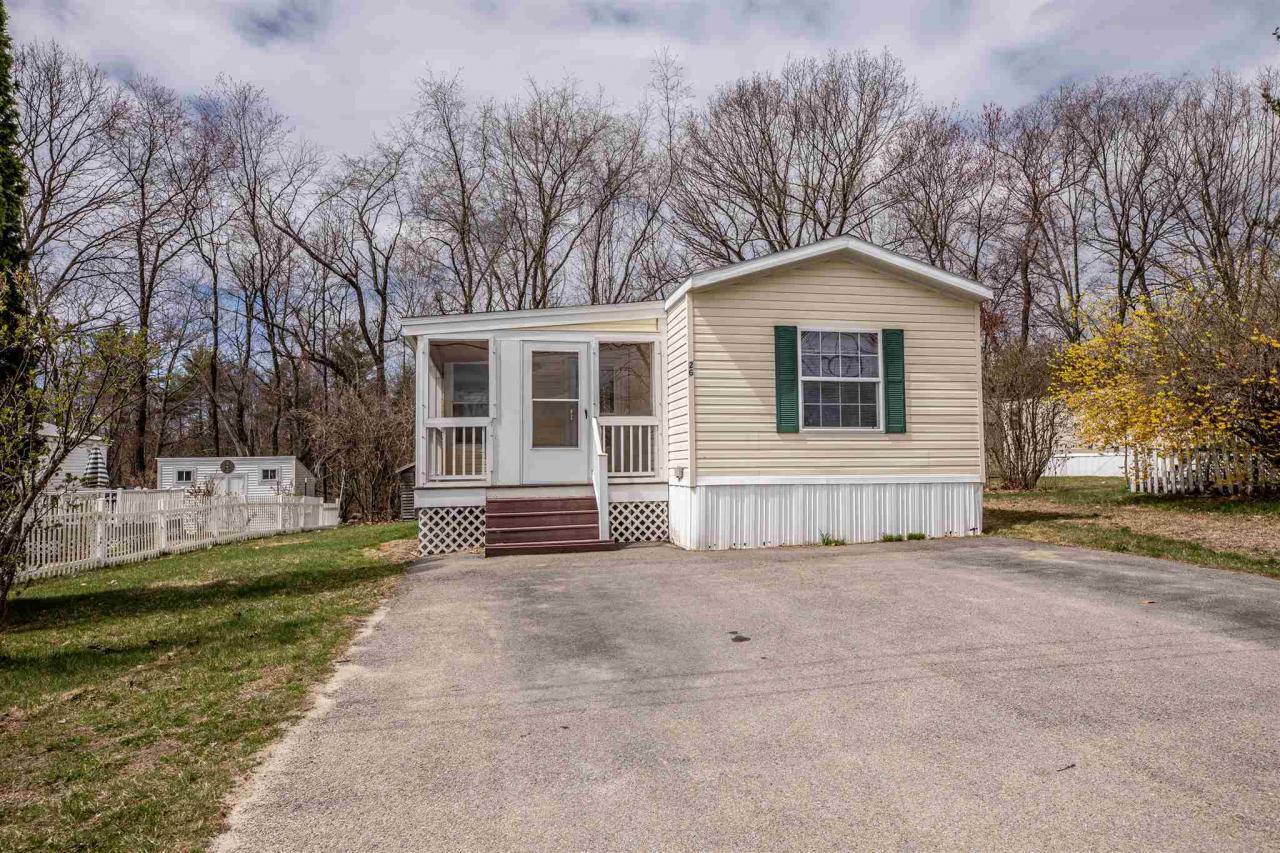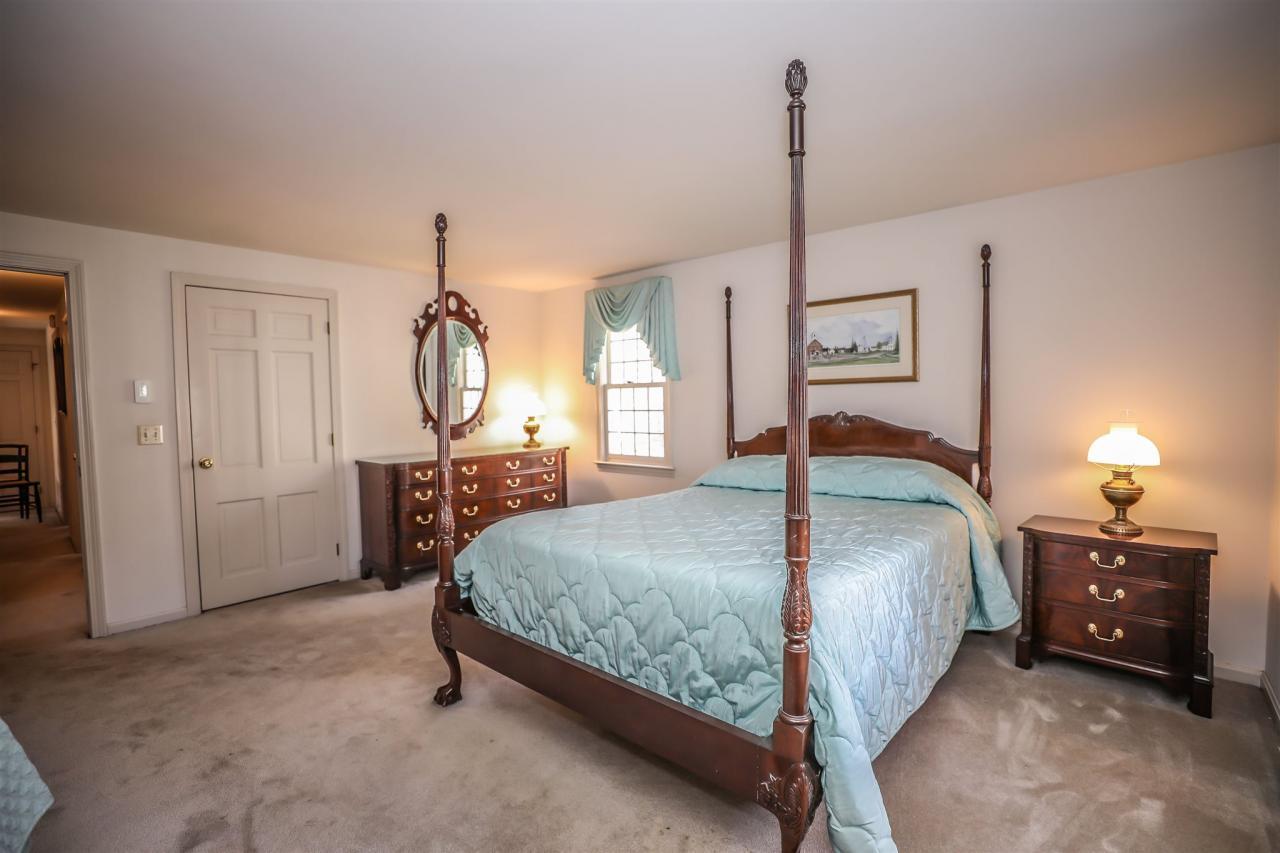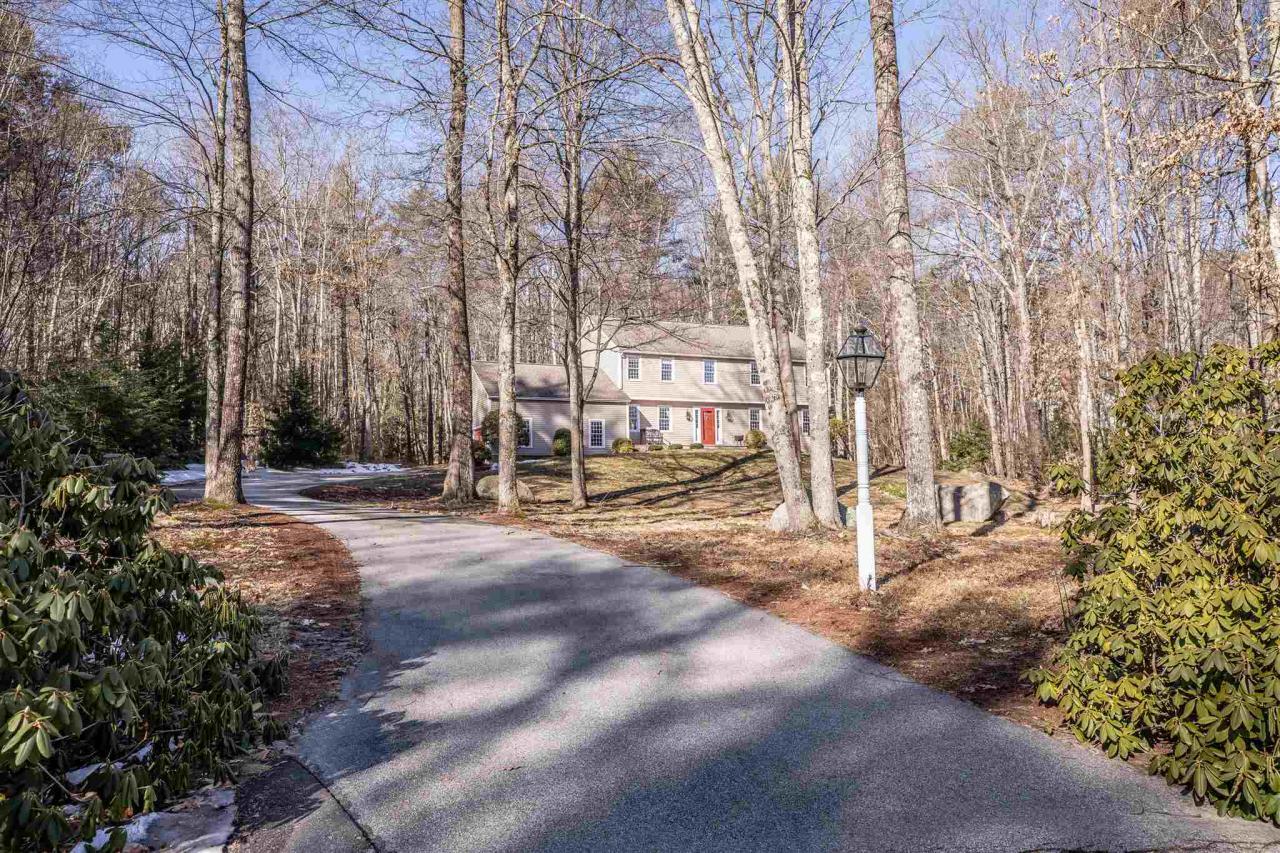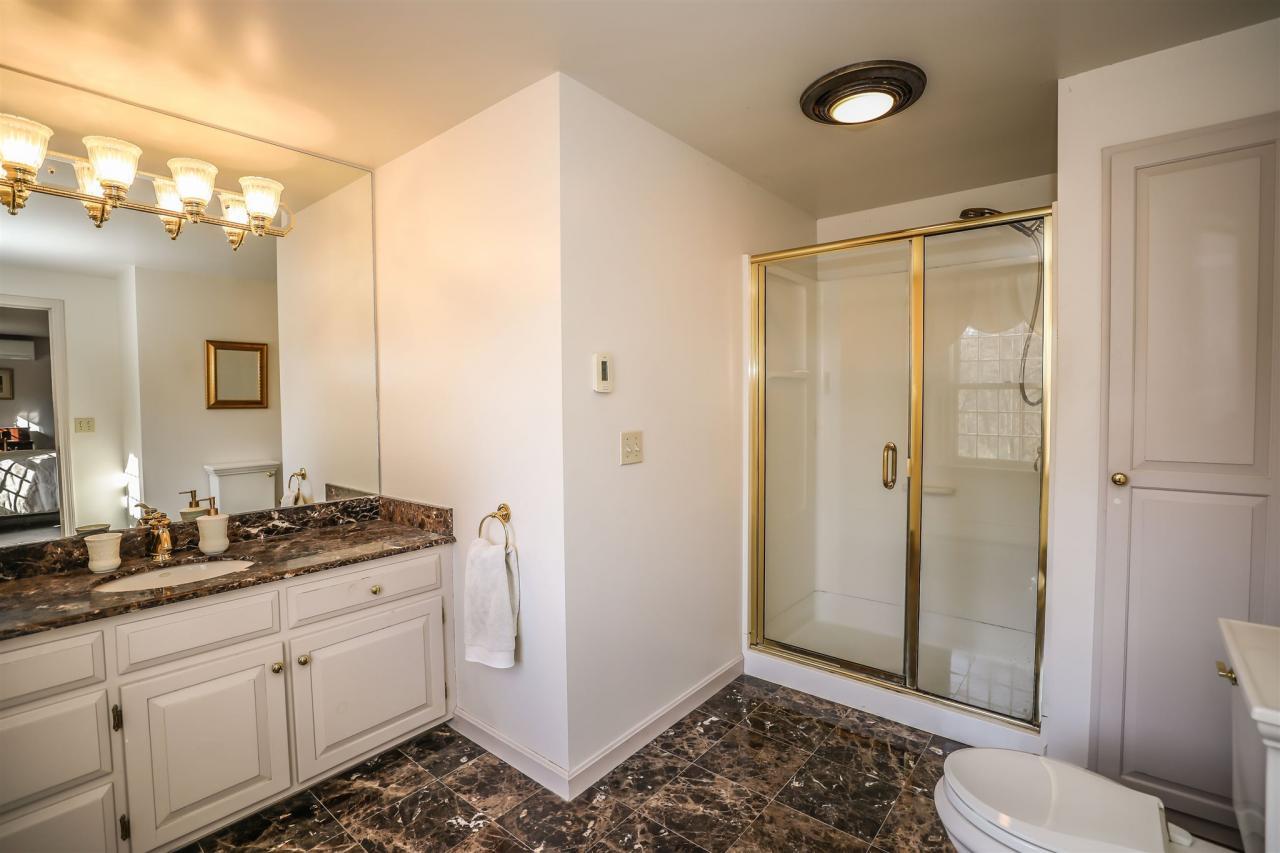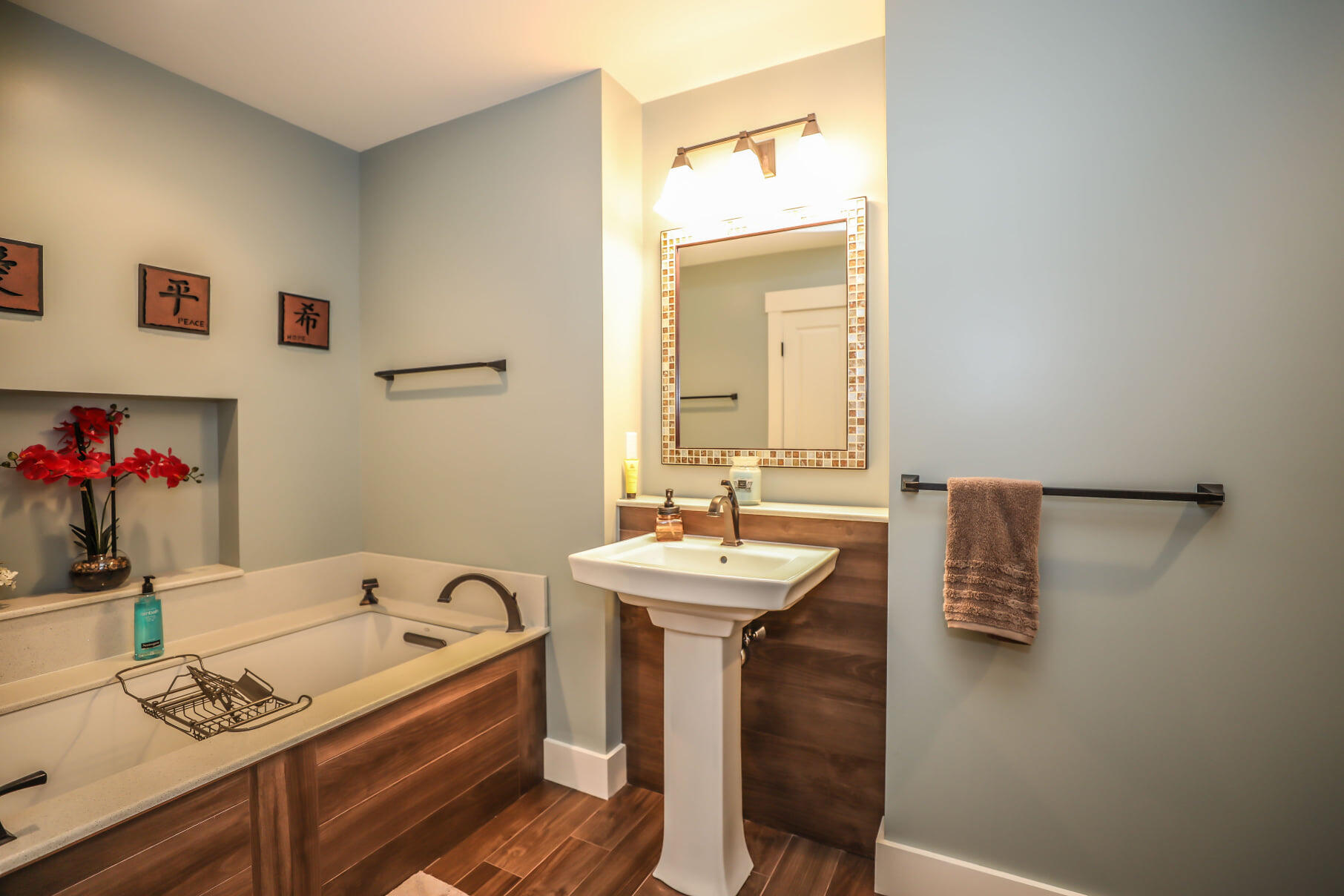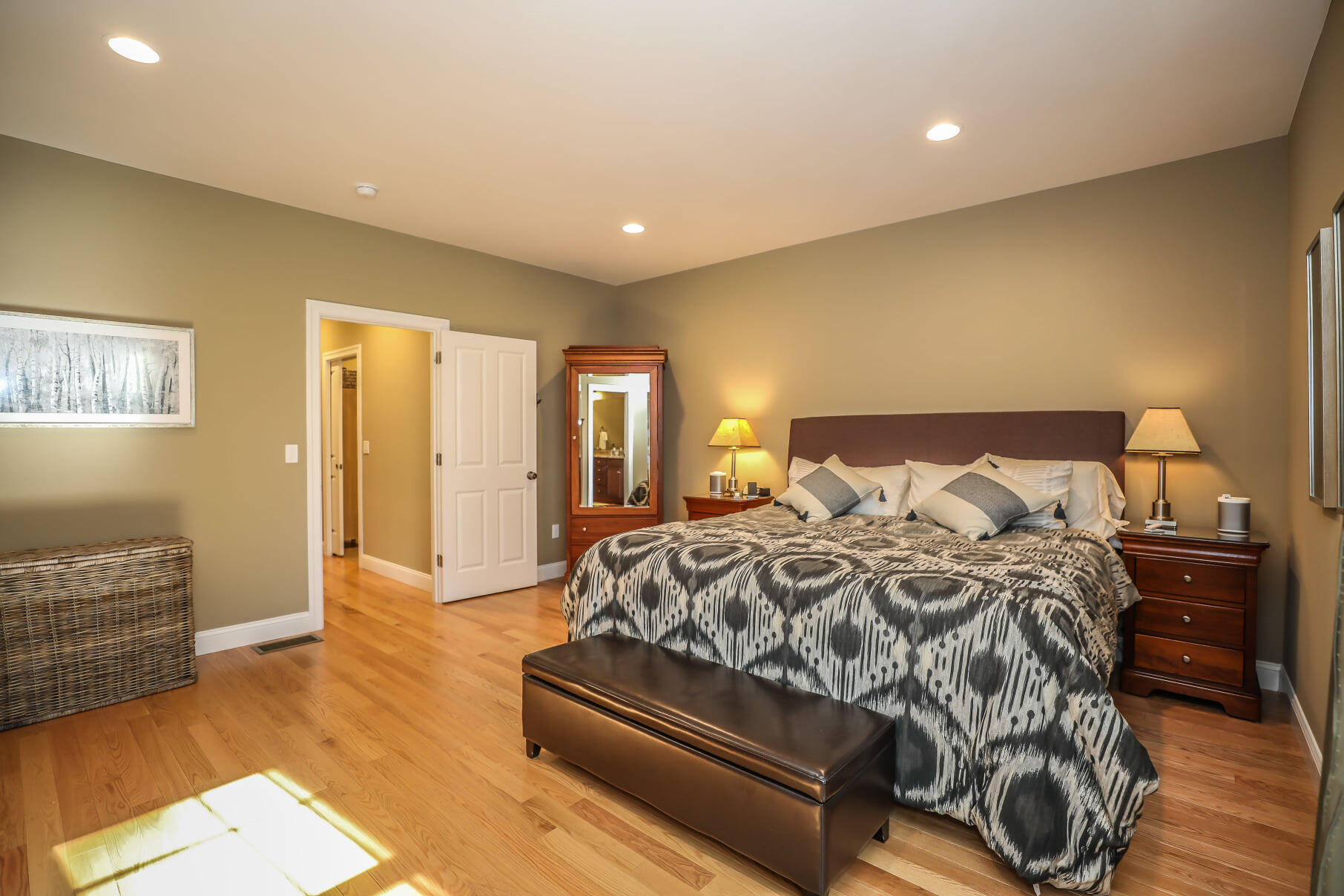 Additional Media
What people say about Nancy Walsh
"We recently decided to move from MA to Hollis, NH and Nancy Walsh made it simple and stress free! We very much appreciated her approach to finding us our perfect home. She listened to what we were looking for and provided honest feedback on homes. She made the negotiating process easy and handled all that goes into a closing very professional. After buying two properties in MA with our longtime realtor I figured our realtor for NH had big shoes to fill and Nancy more than exceeded our expectations!! We loved working with Nancy and highly recommend her!"
"Nancy Walsh is such a knowledgable and experienced realtor. As first time homebuyers, her opinion on a house was gold. We trusted her whole-heartedly as she always put our interests first and shared when a house was NOT worth it financially due to excess costs post closing. Her availability, knowledge, connections, organization skills, and competitiveness were exceptional. We 100% would not have gotten the house we own now, if it weren't for Nancy. With her team and connection with CMG Financial, your offer will look more competitive in their ability to close in an efficient and reliable manner. We cannot thank Nancy enough for all of her effort and guidance! We would highly recommend her!"
"Nancy is very knowledgeable in real estate. We were very happy using her for the sale of our home and would use her again! We highly recommend her!"
"Nancy Walsh was extremely responsive, very helpful, and got every bit of information I asked about and more. She is professional and works very hard to get you everything you deserve as a buyer. She also continued to help even after the closing to tie up a few minor details.

The whole experience was very easy given buying property has so many steps. The way the Masiello Group handles their paperwork made reviewing and signing everything effortless."