A home is somewhere you spend time with those you love. It elicits feelings of safety, comfort and happiness. It is uniquely yours. The process of selling or buying a home is extremely personal. The Vaillancourt Team recognizes this and works to create a relationship just the same. Personal yet unique.
Together, Jillian and Scott are committed to providing you with a seamless real estate transaction with unmatched customer service. This commitment has led to a client portfolio based almost solely on referrals.
While the home buying experience is brief, the relationship lasts a lifetime.
Personal yet unique - Exceptional is our standard!
+ Read more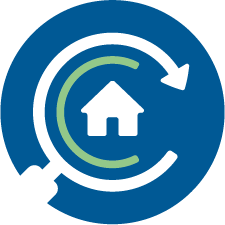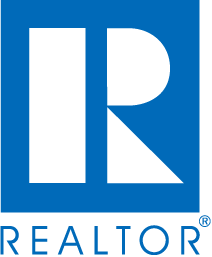 Full Screen Gallery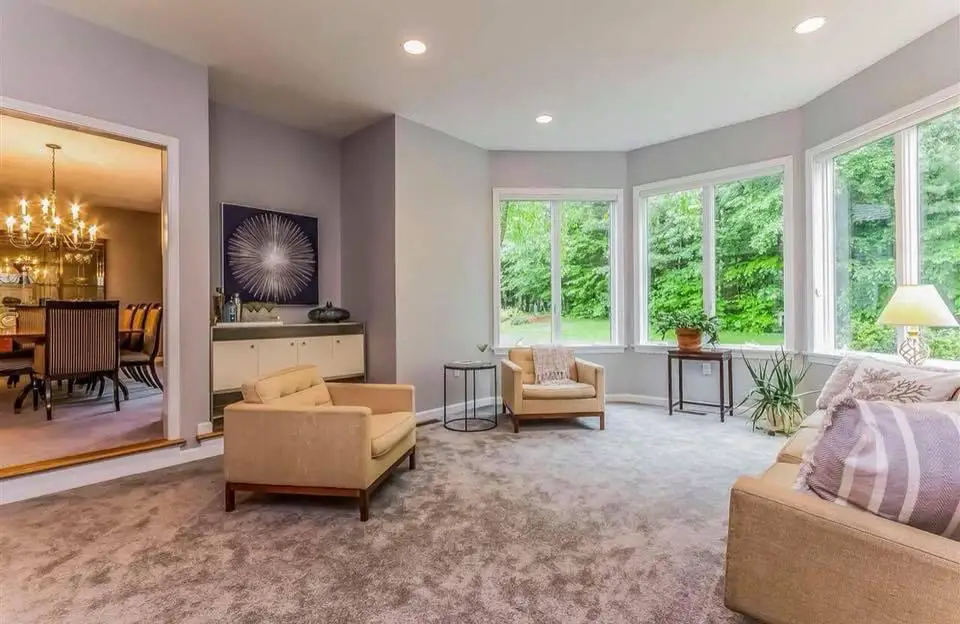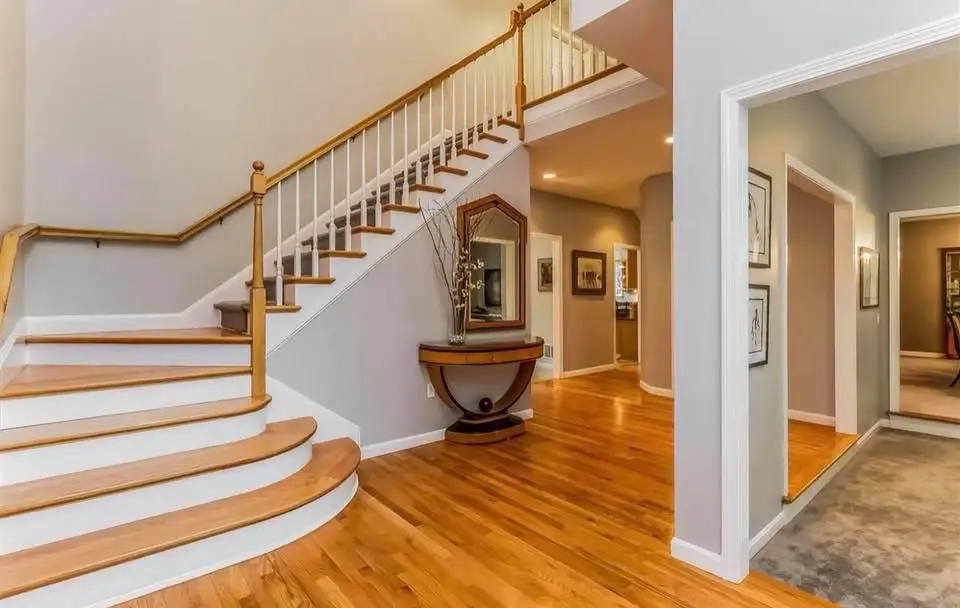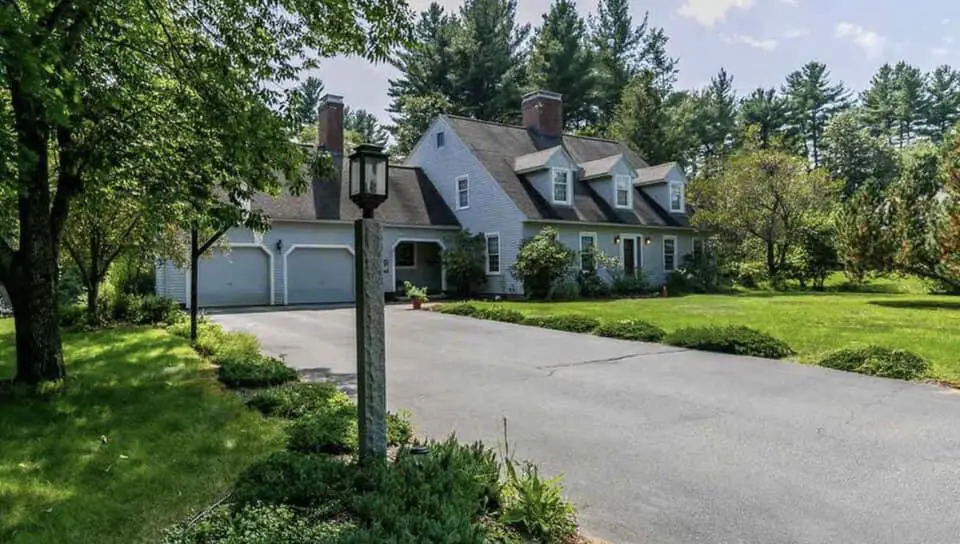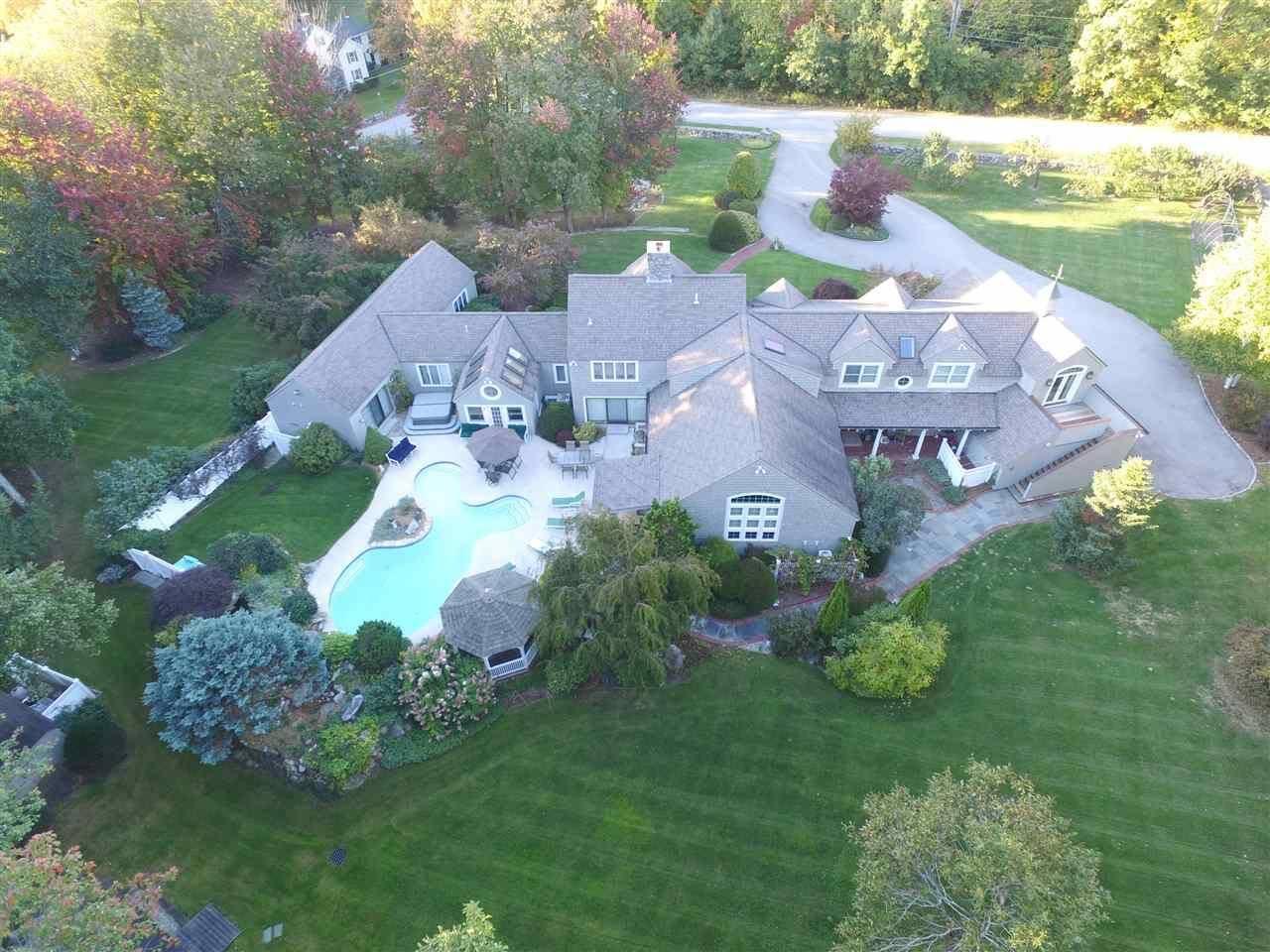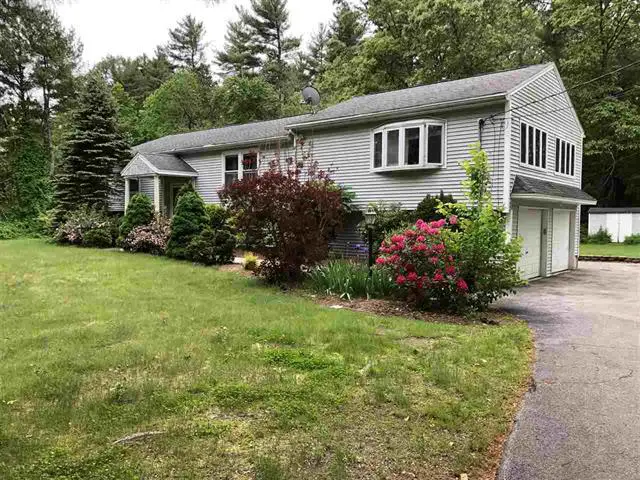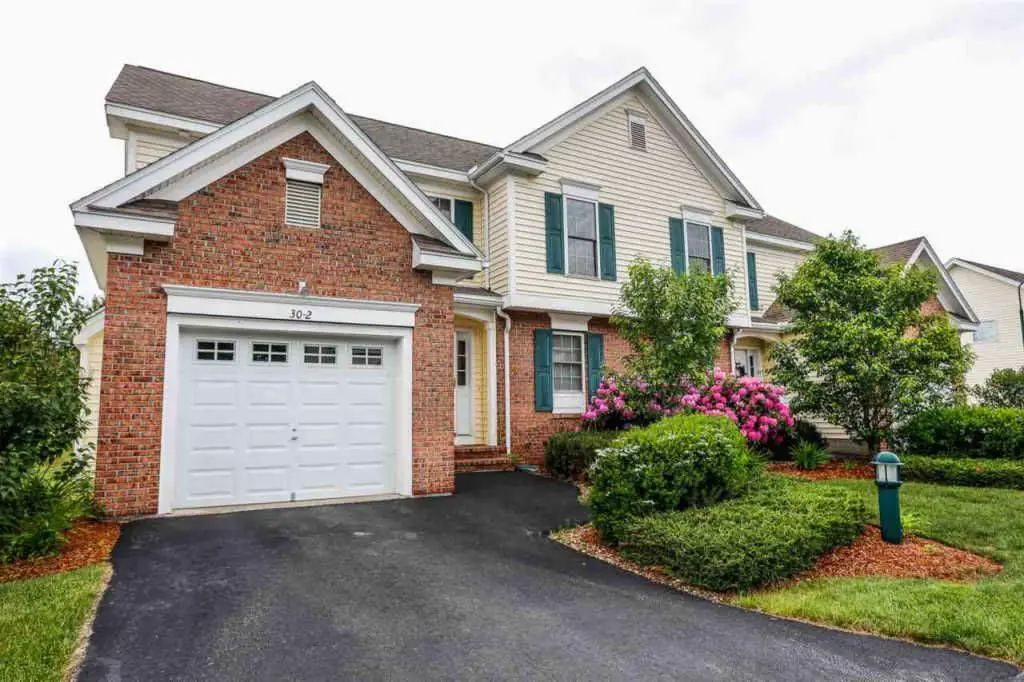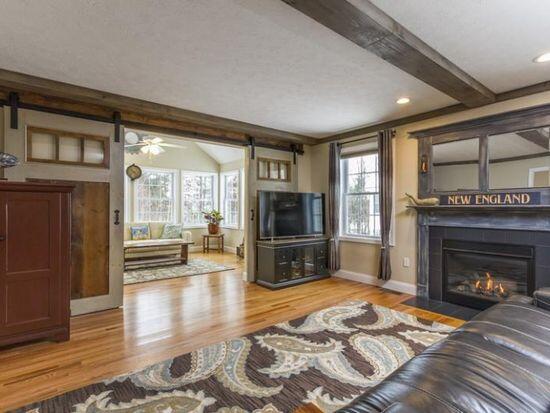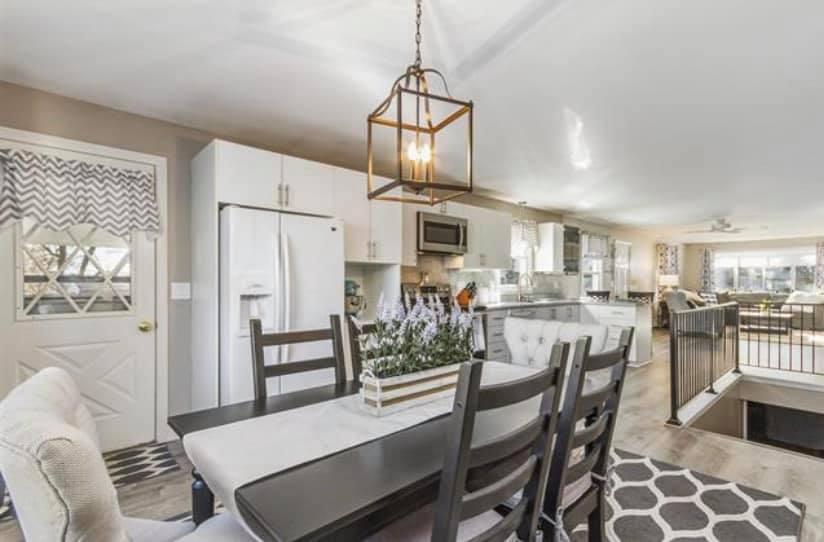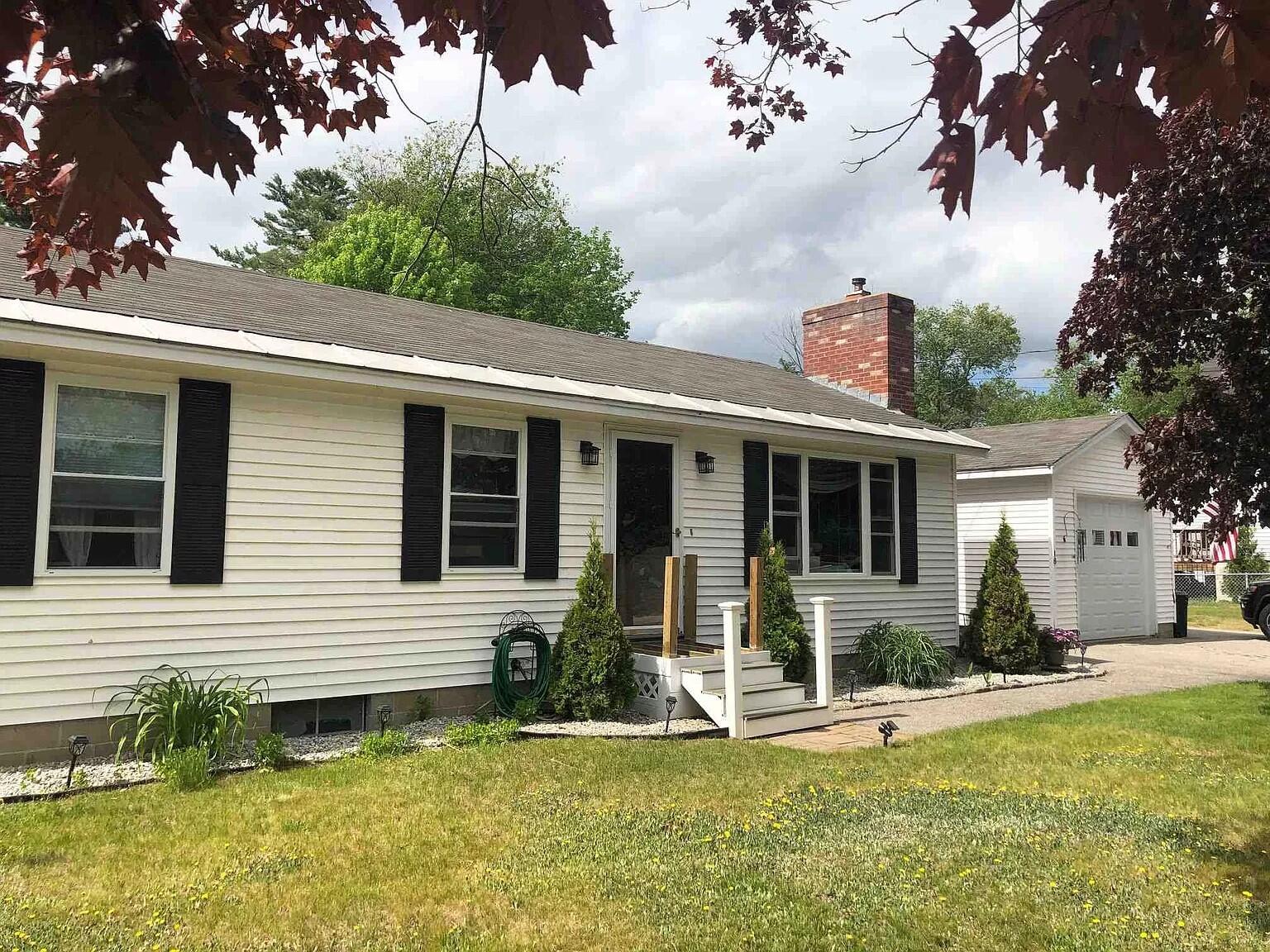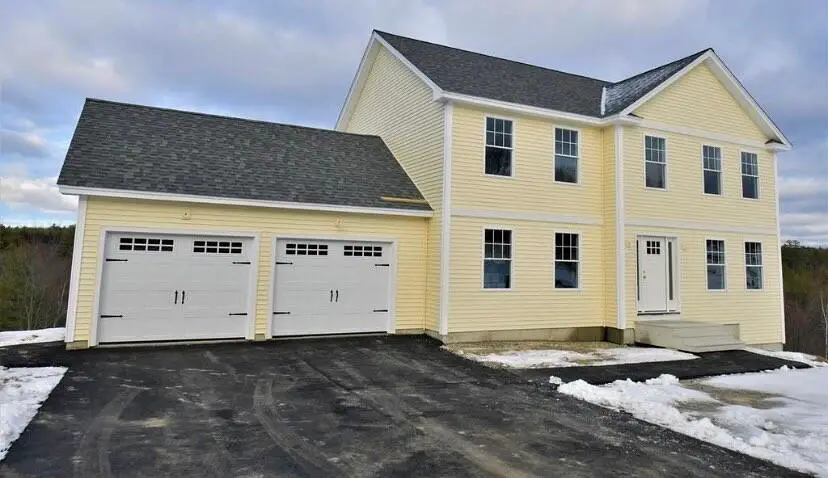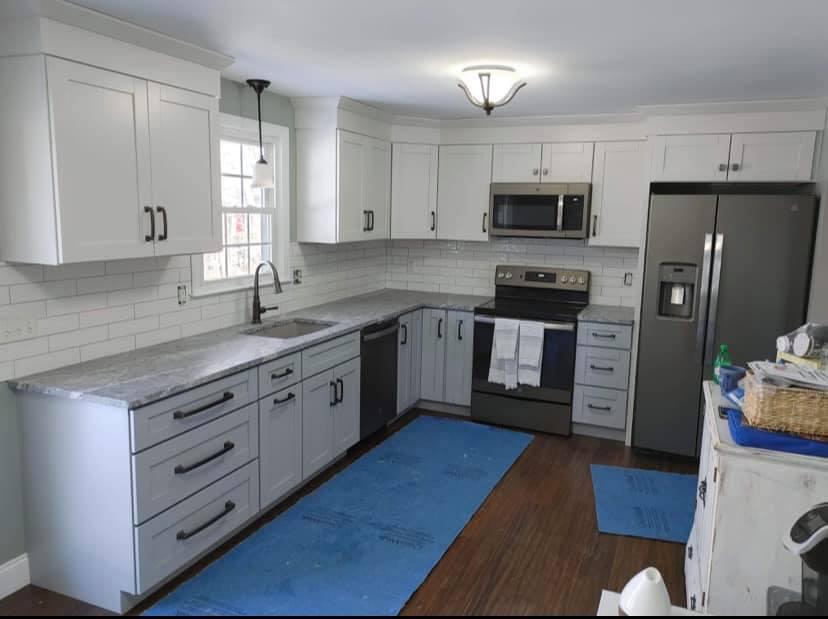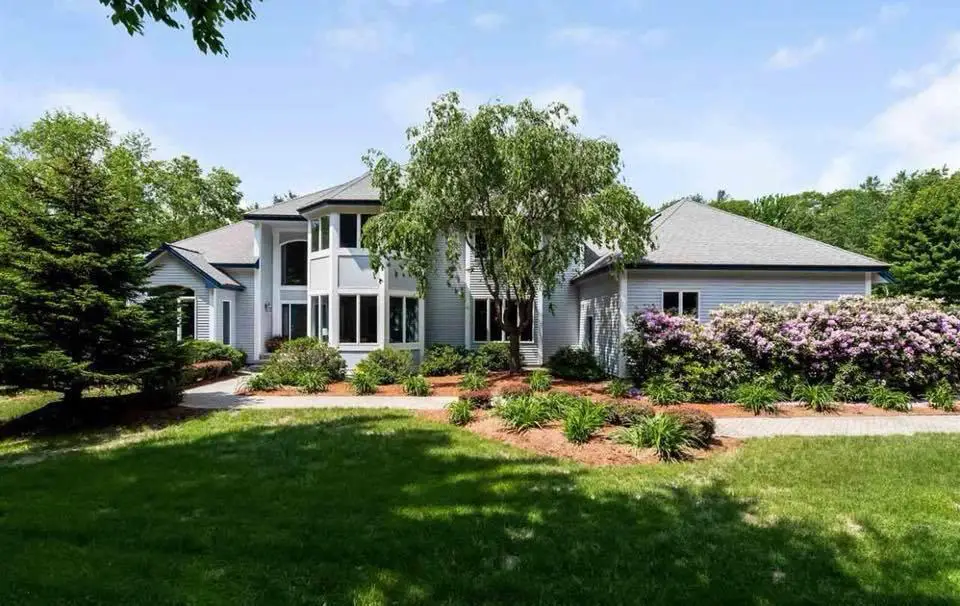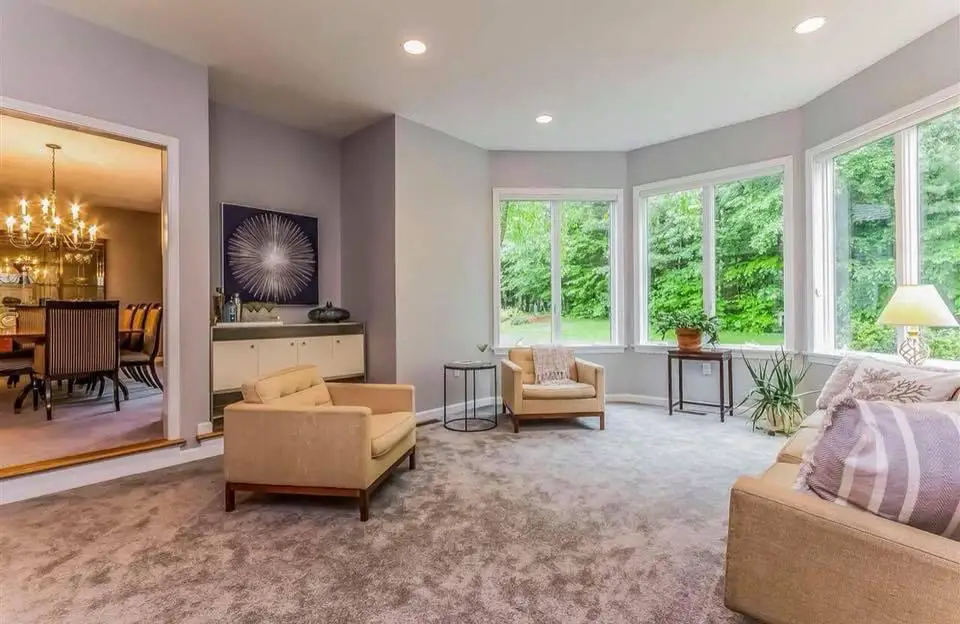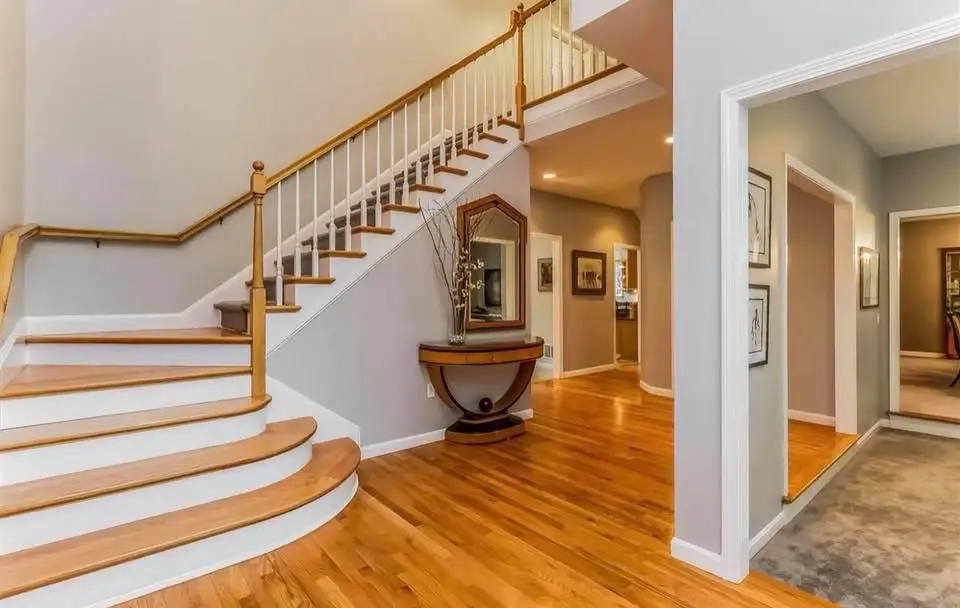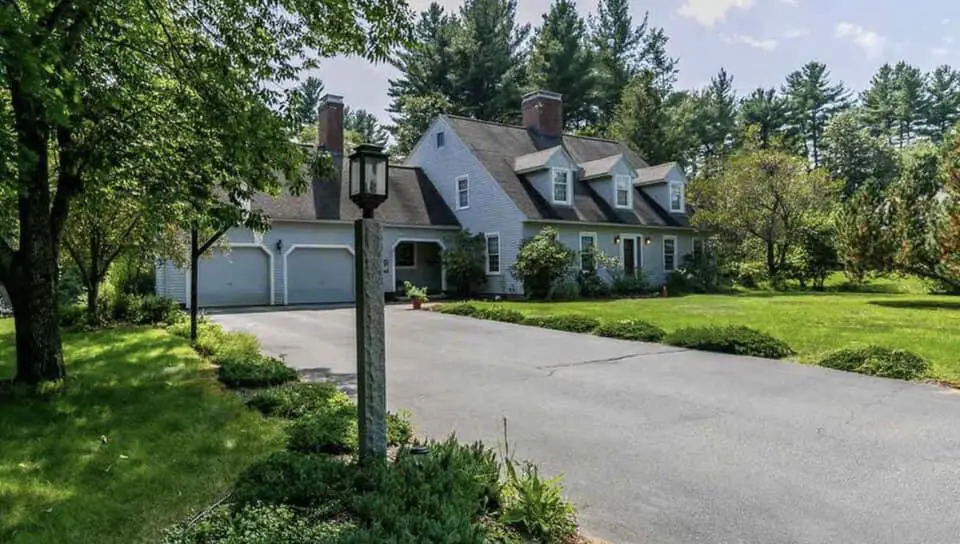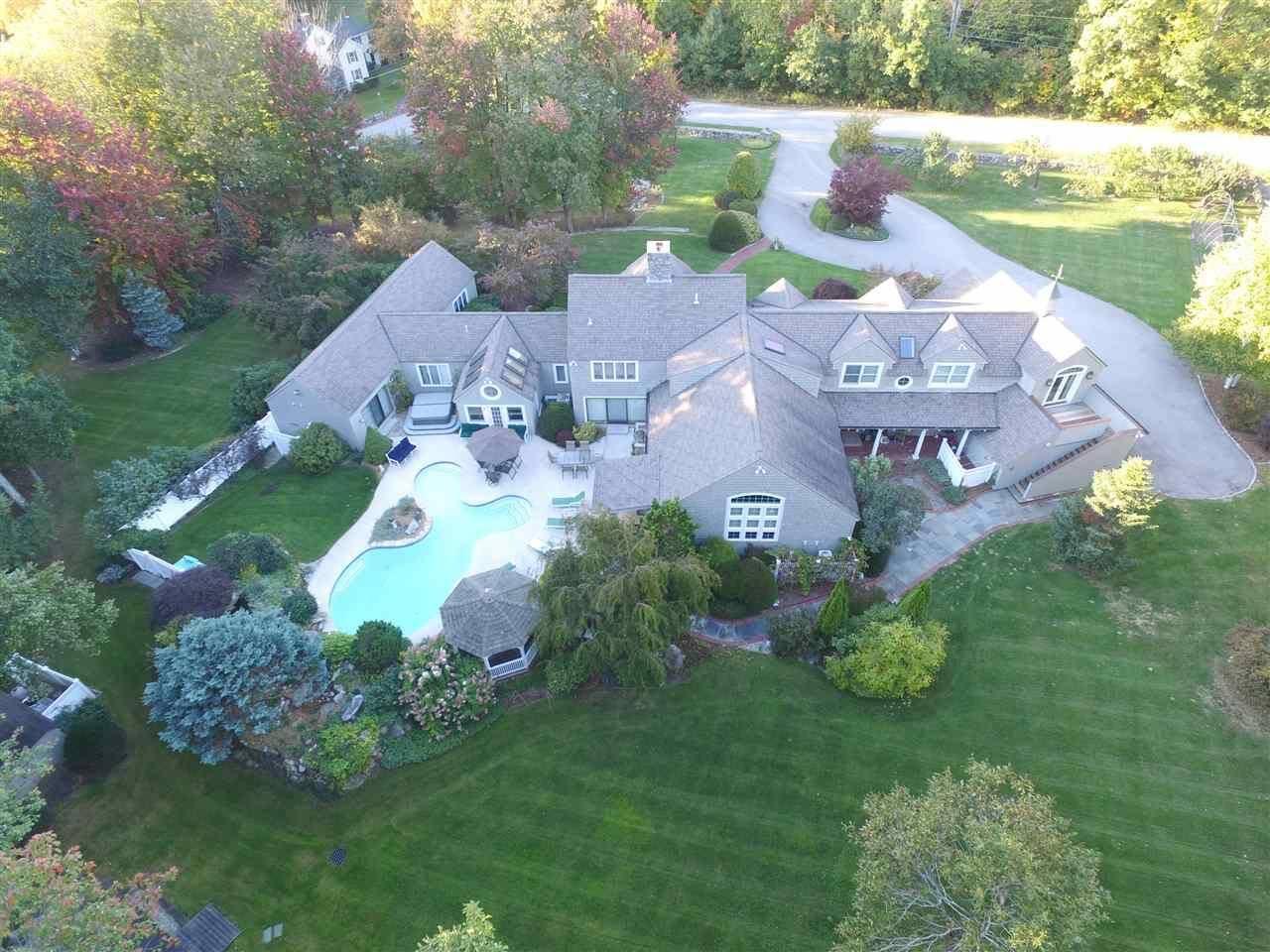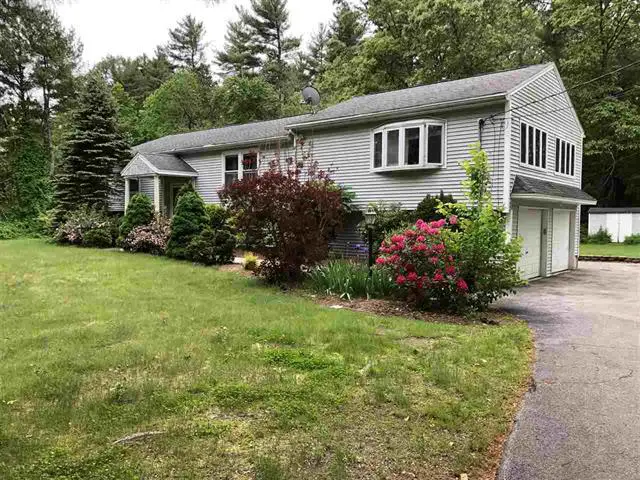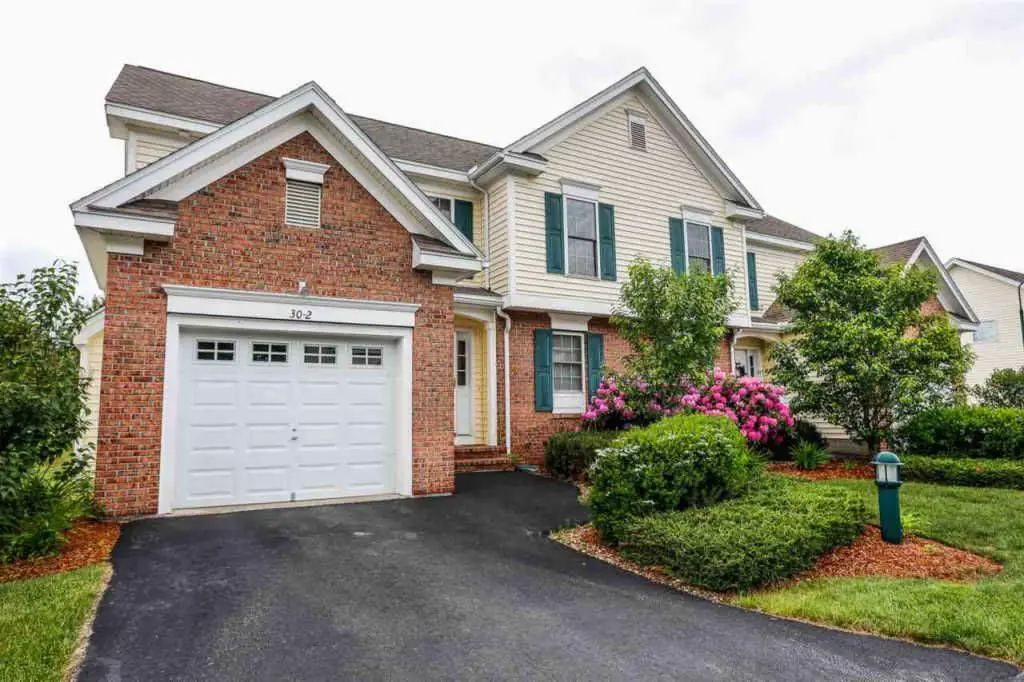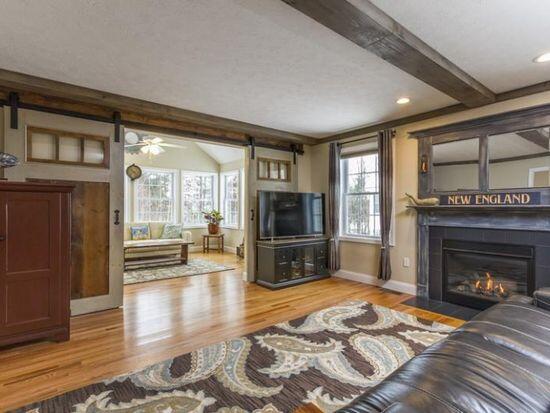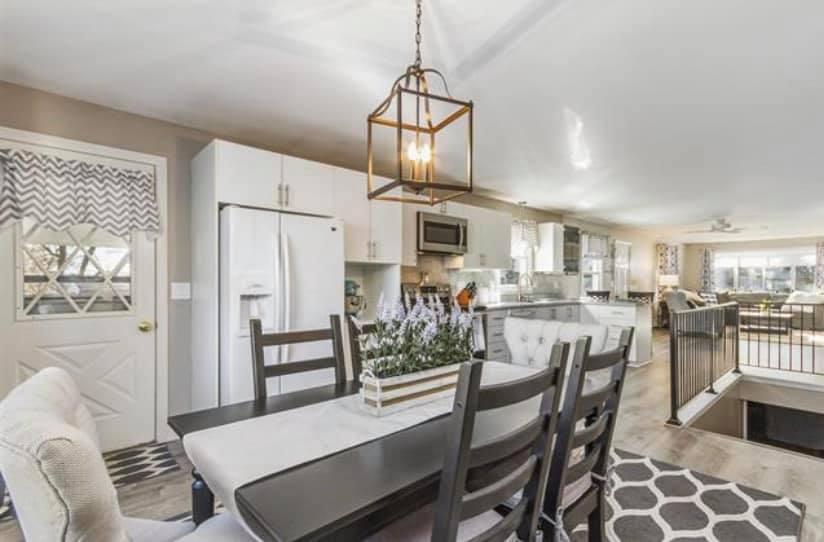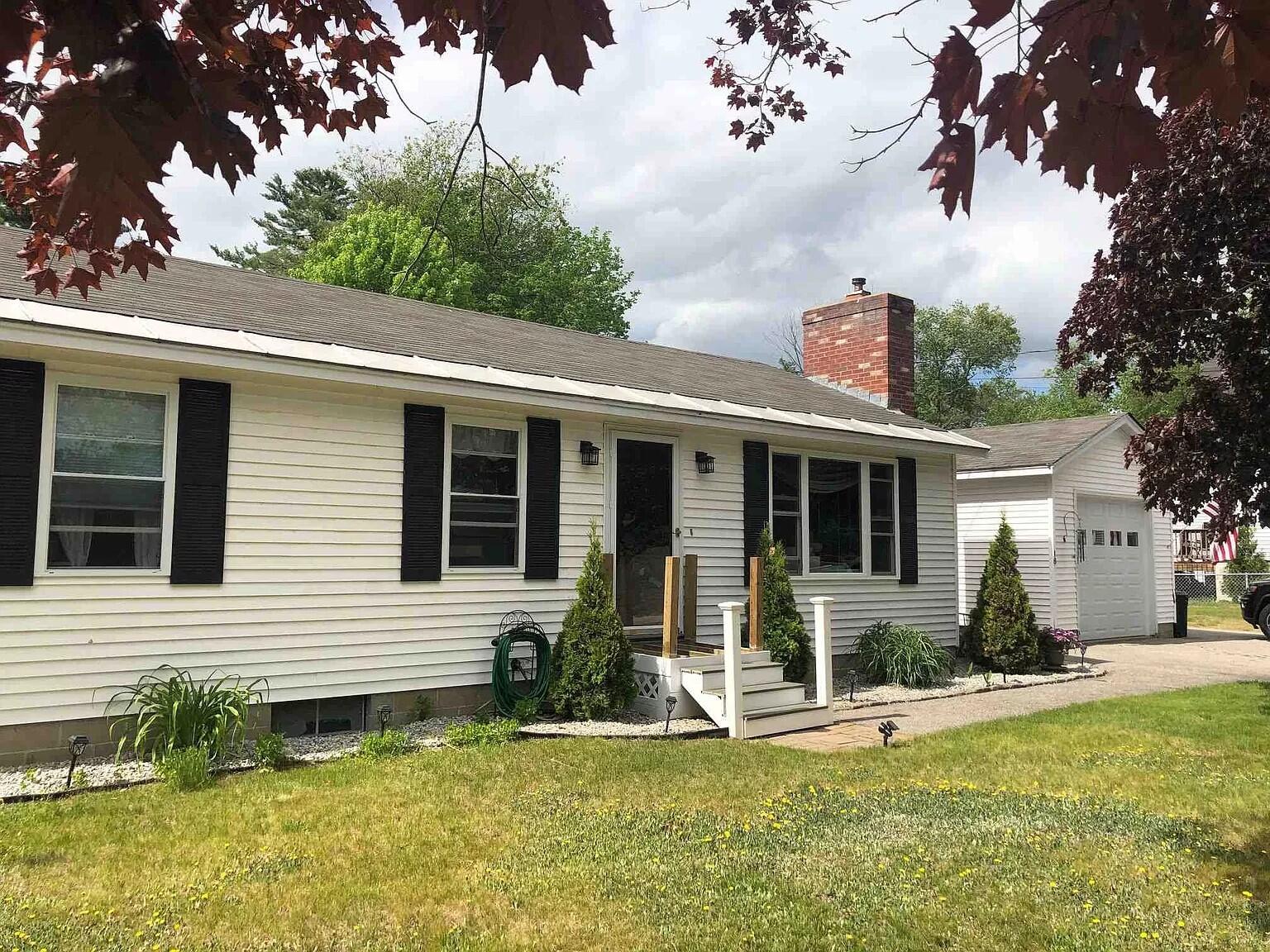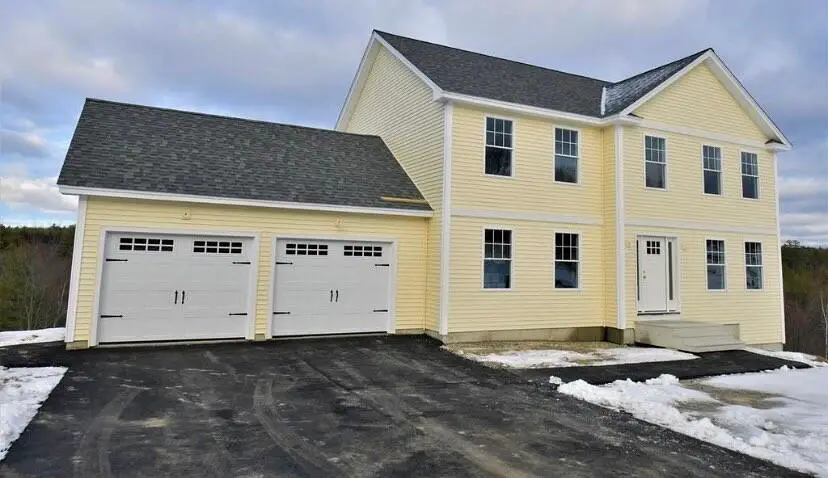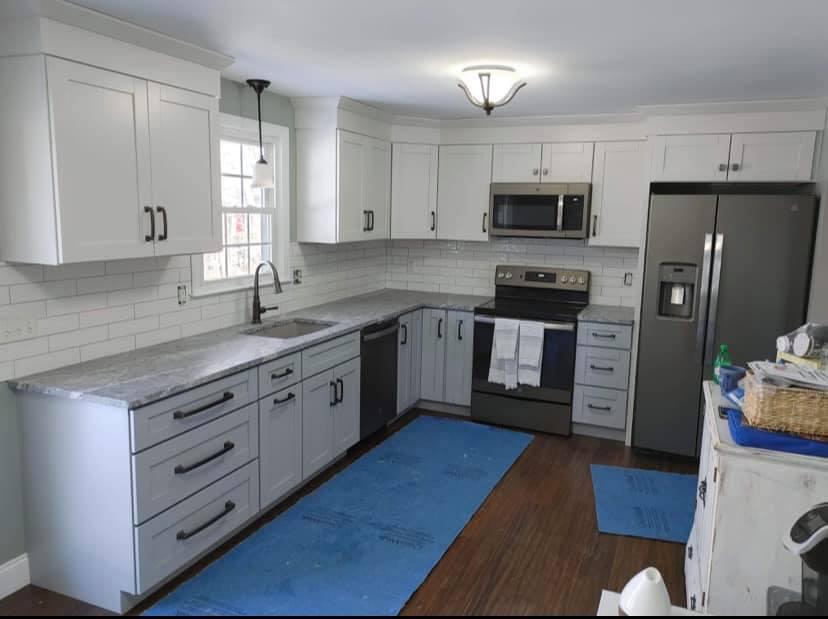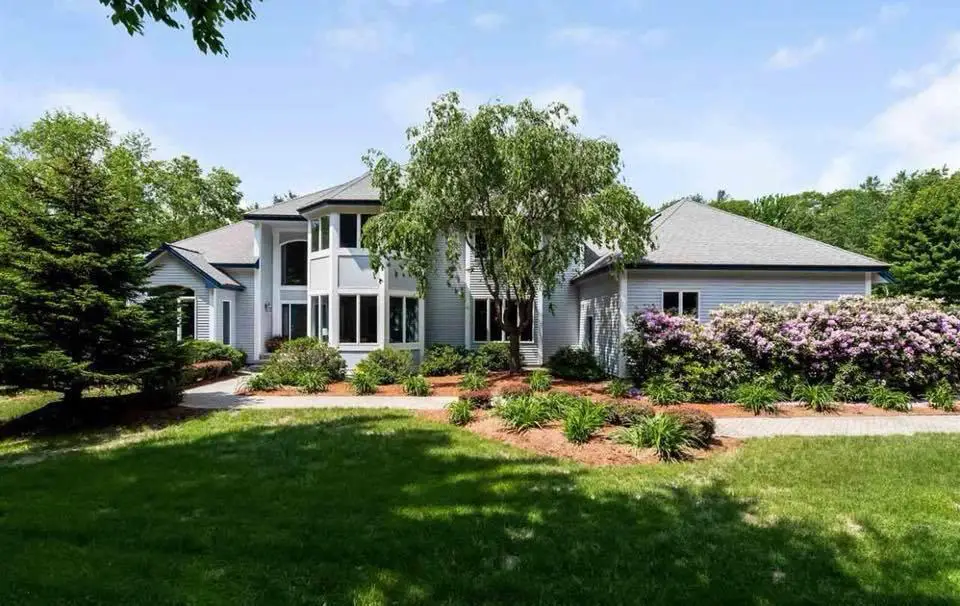 Additional Media
What people say about The Vaillancourt Team
Scott and Jill were wonderful to work with! Throughout the whole process they were both very patient and worked to find me the home that fit my expectations and one that I would truly be happy with. Given the current pandemic there were some strict guidelines that needed to be followed for everyones safety, but they were on top of it and always made me feel comfortable when viewing homes. Overall, i would highly recomend using Jill and Scott for all of your home buying needs, as they were highly knowledgeable with the current market and the closing process. Things can tend to get pretty crazy and hectic during the home buying process but i can honestly say it was a pleasant experience and felt like I always had the support i needed. Thank you Scott and Jill!
Myself and my wife could not be more thankful or fortunate to have been able to find Scott and Jillian Vaillancourt to help us navigate through the home buying process. We started our home buying journey while I was still serving overseas and my wife was looking at homes by herself, making an already daunting process that much more involved. Scott repeatedly went above and beyond to make himself available to answer any preliminary questions and even checked up on me several times while I was still deployed, something that meant a lot and says a great deal about who he is as a person. Upon my return we hit the ground running and Scott and Jill were there every step of the way. From explaining the home buying process to answering every little question that popped up we were always left feeling informed and confident that with Scott and Jill in our corner we would find our dream home without issue. We would recommend Scott and Jill to absolutely anyone regardless of circumstance or real estate goals. They are truly experts in the industry and anyone would be fortunate to have them as their realtors. Most importantly they are great people, and we were fortunate enough to make two new friends at the conclusion of our home buying journey.
This was my first home purchase and I thought it was going to be a nightmare from what I heard. Scott took notes for what I was looking for and started to send me houses that fit the criteria. We viewed some and he even showed me things to look for. We fine tuned the criteria together and found our house. The response was incredible. If I asked a question, I immediately got an answer. If I needed anything, Scott was quick to provide. When it got to the actual inspection and dealing with the seller Scott was great. It wasn't just selling a house. He looked out for my interest and got everything fixed and warranties as it needed to be. But he did that so I didn't have to. Talk about a smooth process. Highly recommend Scott Vaillancourt to anyone!!
Jill and Scott worked diligently for almost an entire year before we found my dream home! Throughout all the ups and downs of that year Jill and Scott stood with me, supported me, and displayed tremendous patience and professionalism - I can't imagine working with anyone else.