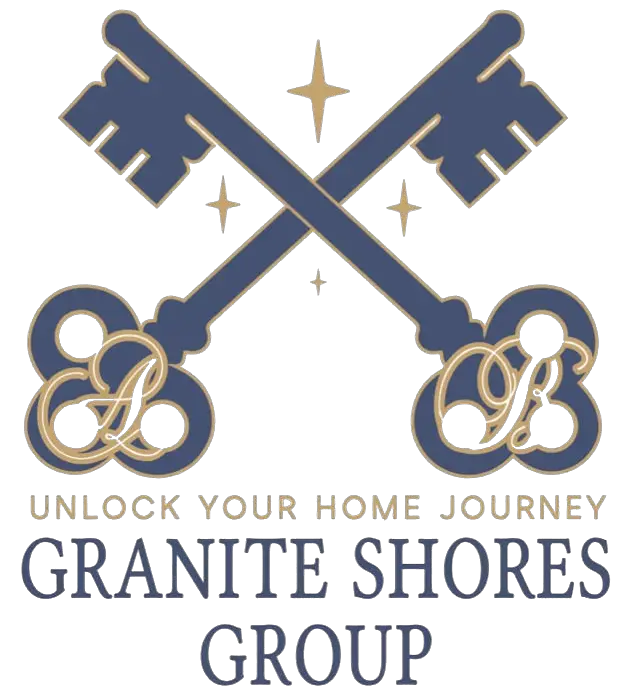 Choosing a Listing Agent
As a seller, important questions to consider include who will represent your interests in the sales transaction. Who is focusing attention on marketing your property and watching out for your bottom line? Do you need a real estate agent? What do they do and how are they paid? Most important, how do you find an agent that you can trust?
What Does a Listing Agent Do?
Your listing agent wears many hats—they are your marketing manager, transaction coordinator, a mortgage and closing liason, and a trusted advisor. Here is what you can expect us to accomplish for you:  
Obtaining the highest price possible, within the shortest amount of time
Providing a Comprehensive Marketing System to market your home
Utilizing our many resources to successfully promote your property
Making use of our professional sales and support staff
Providing you with useful, accurate information and solid advice to allow you to make informed decisions with confidence
Using national exposure and exclusive resources from Berkshire Hathaway HomeServices, our national real estate network
+ Read more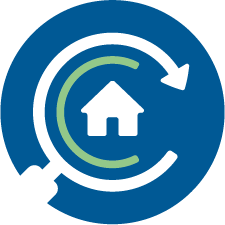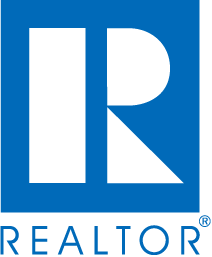 Full Screen Gallery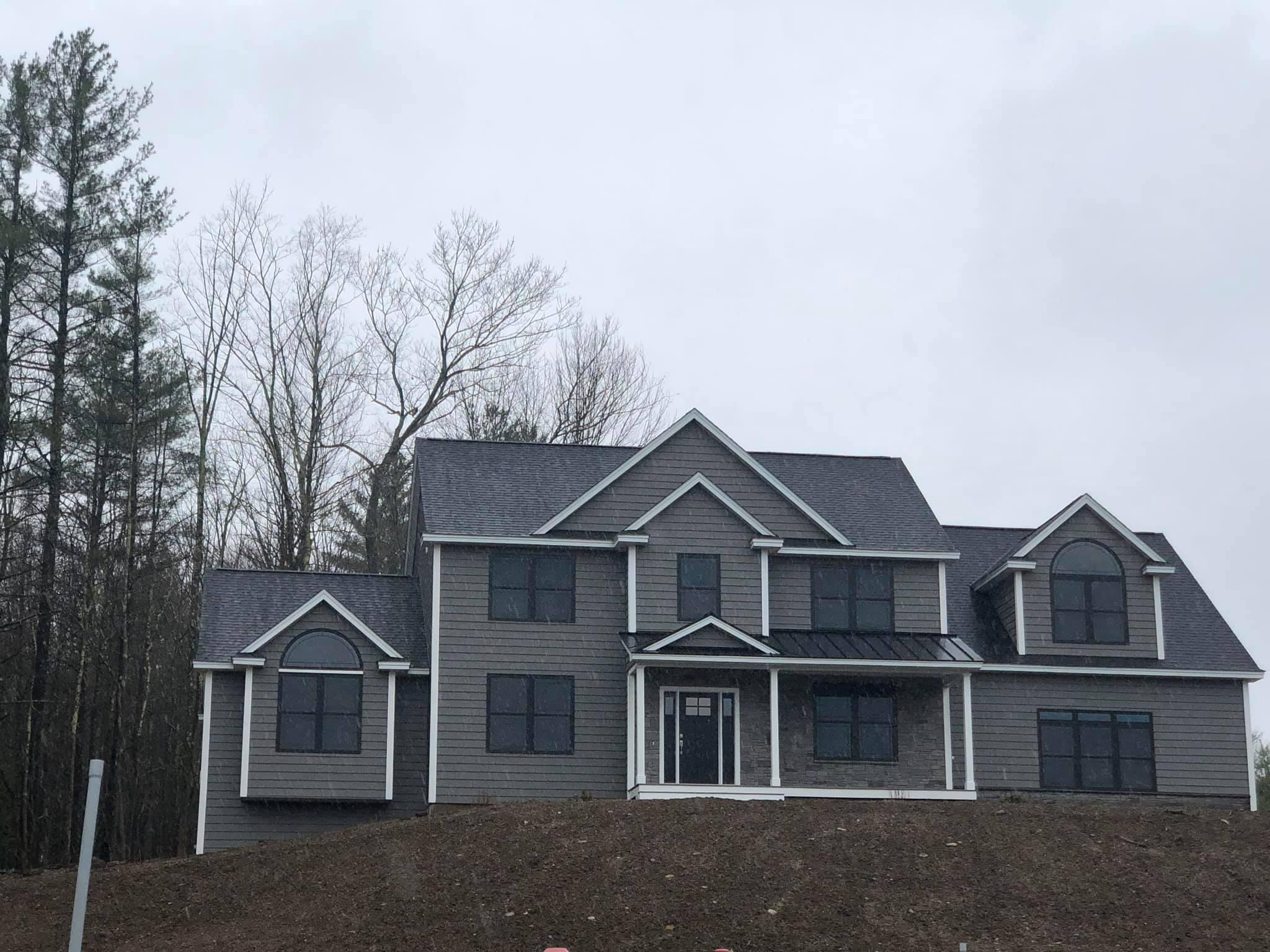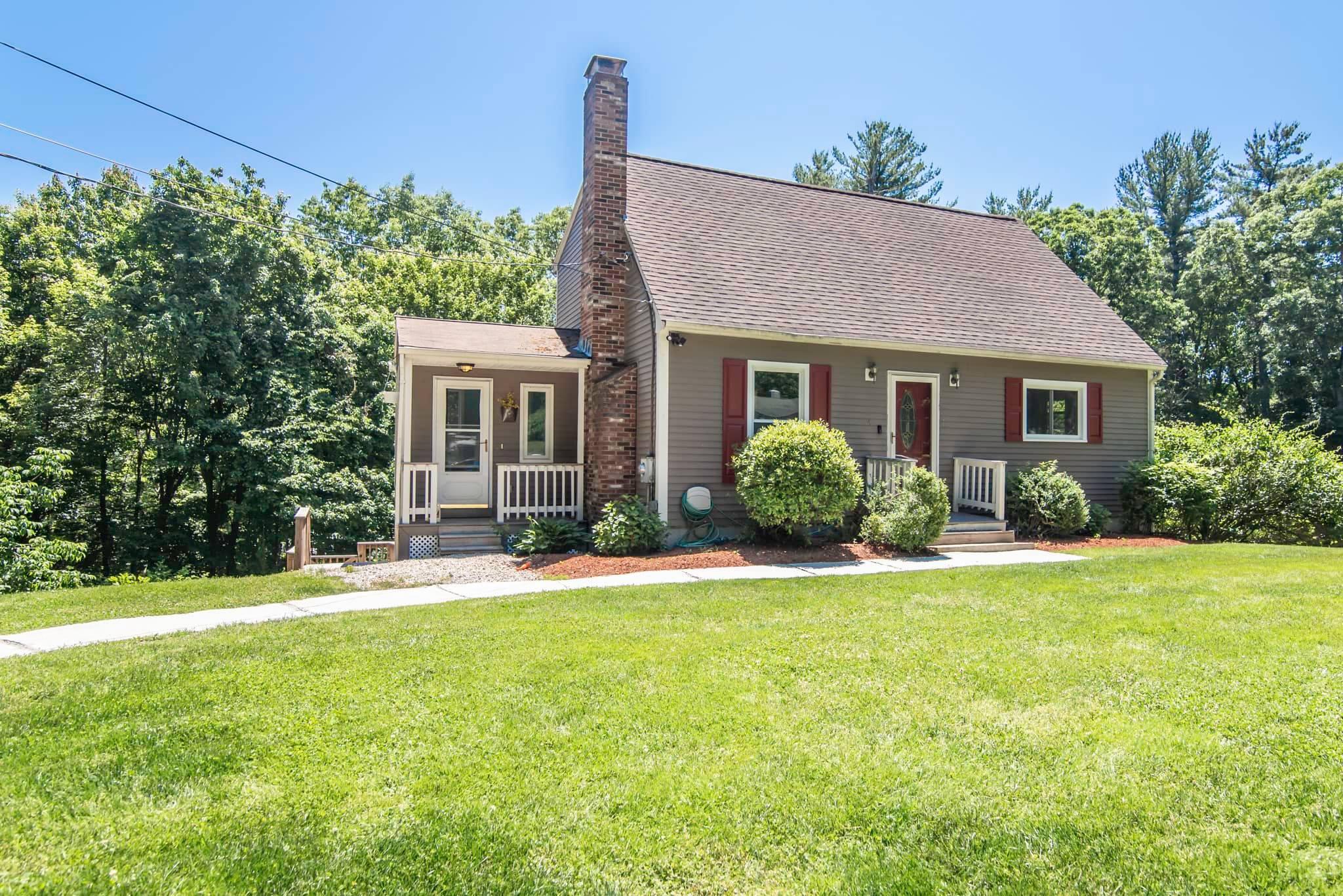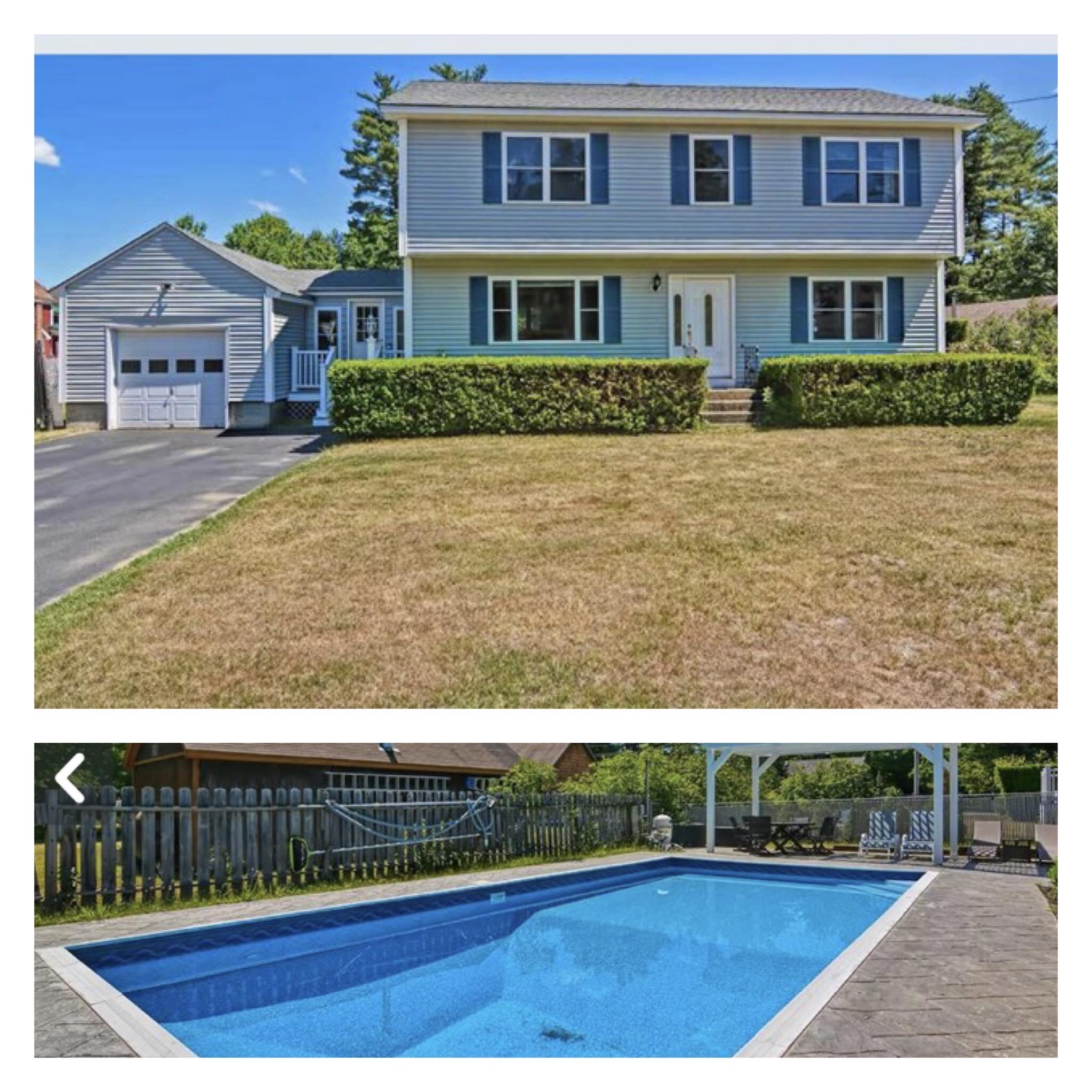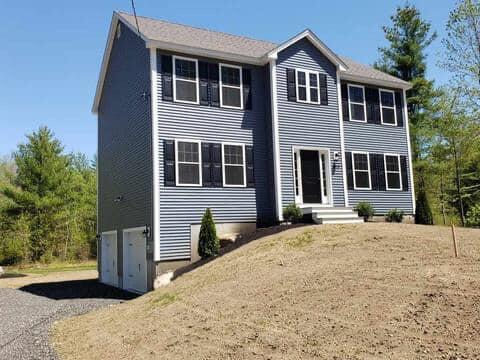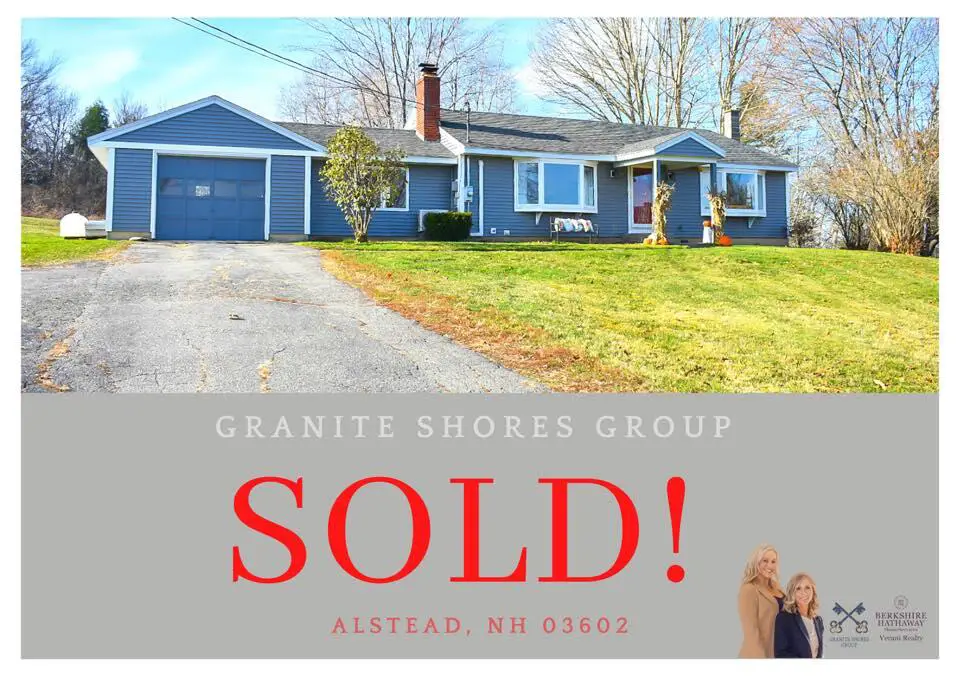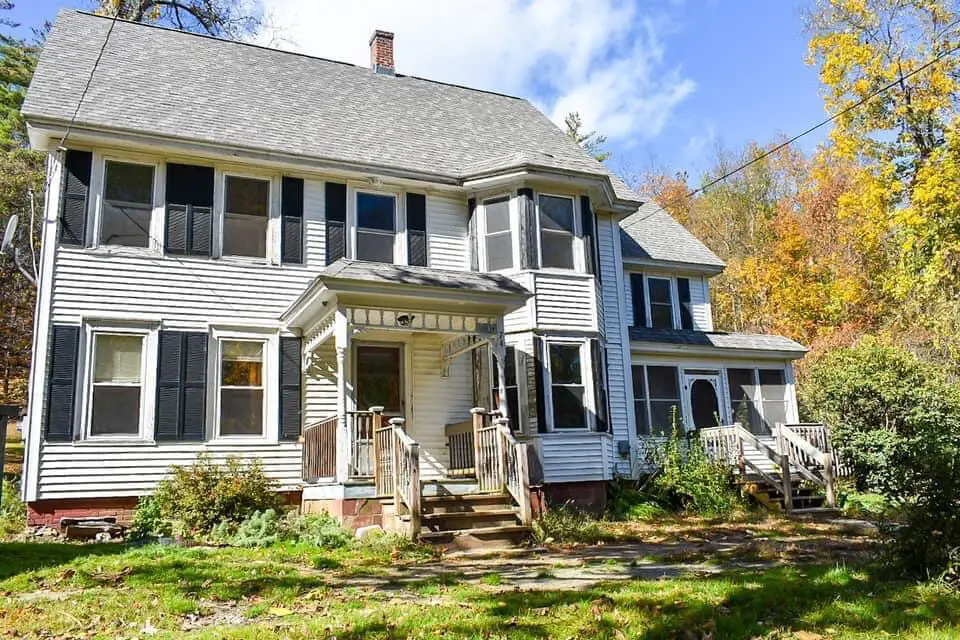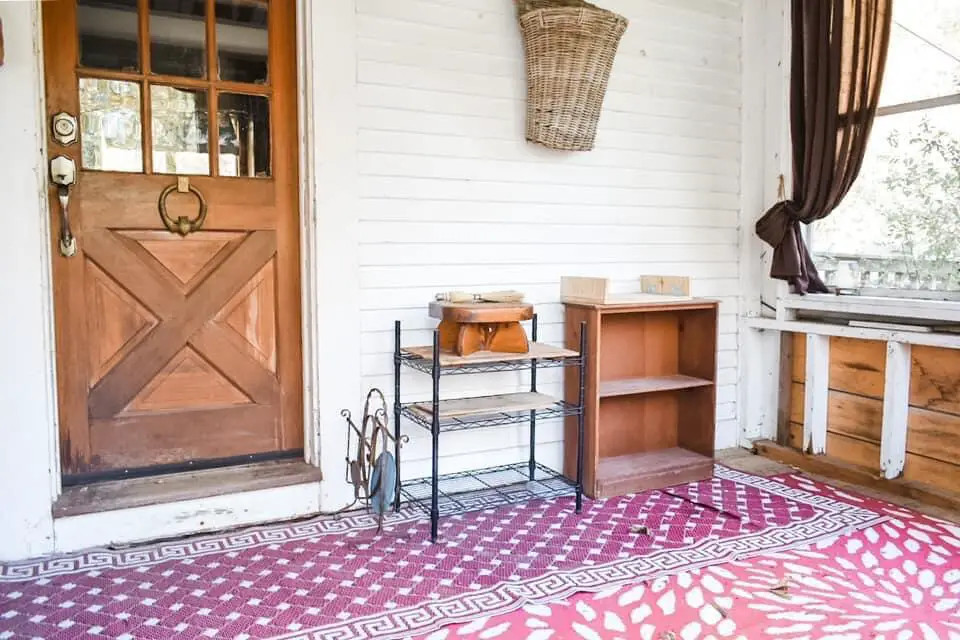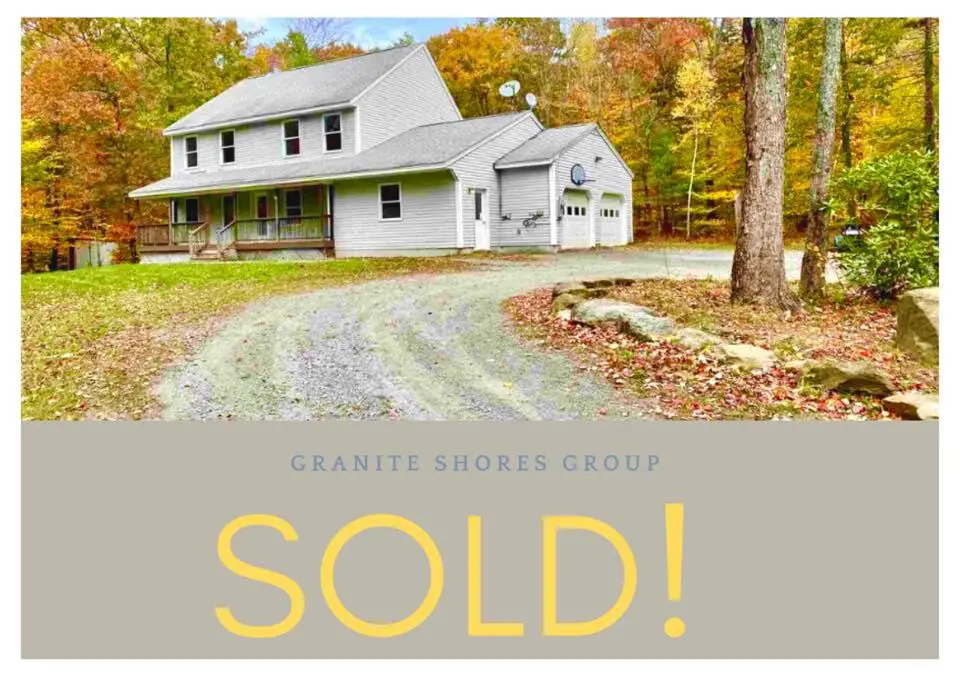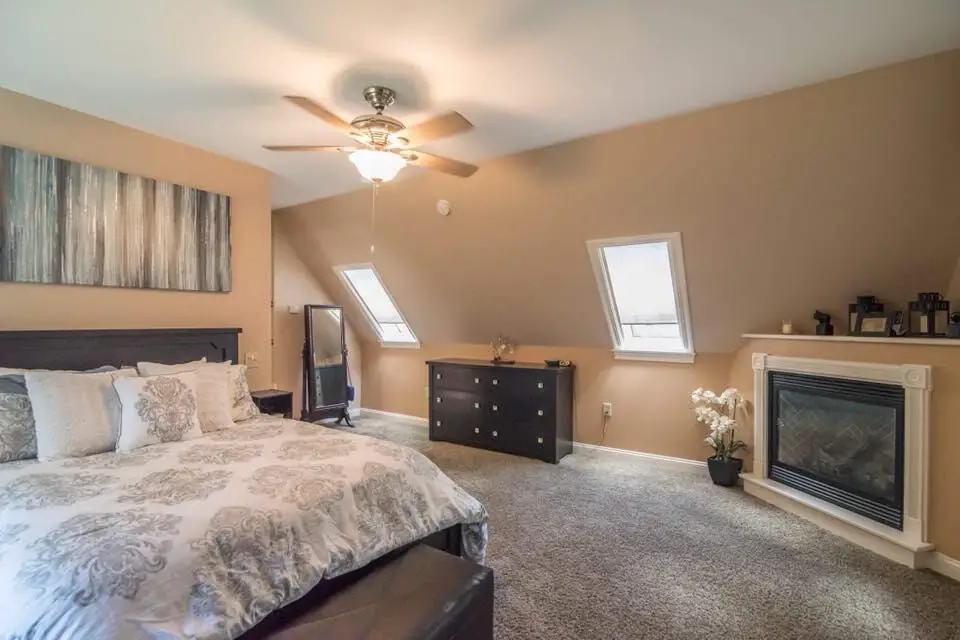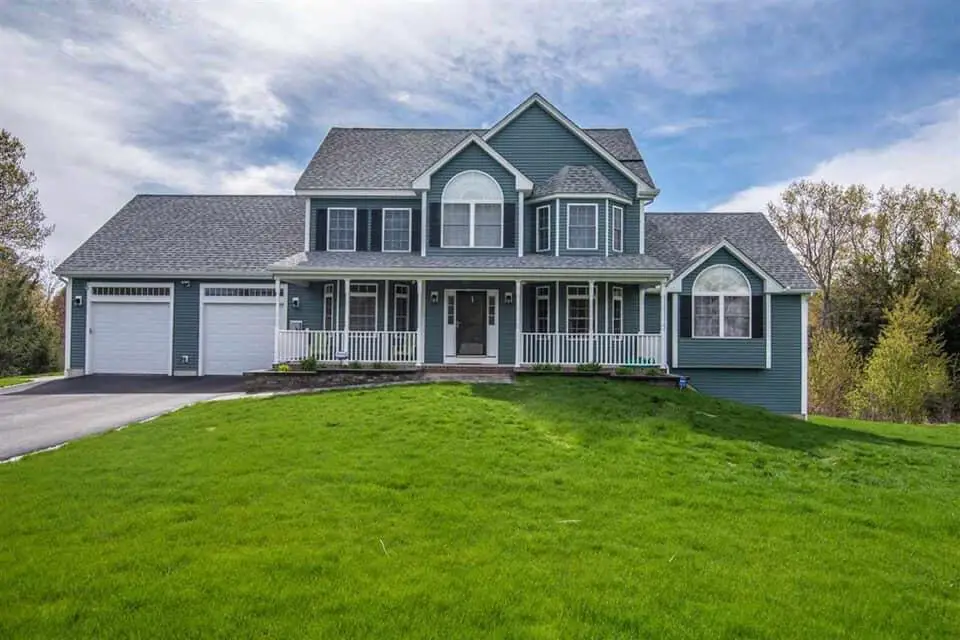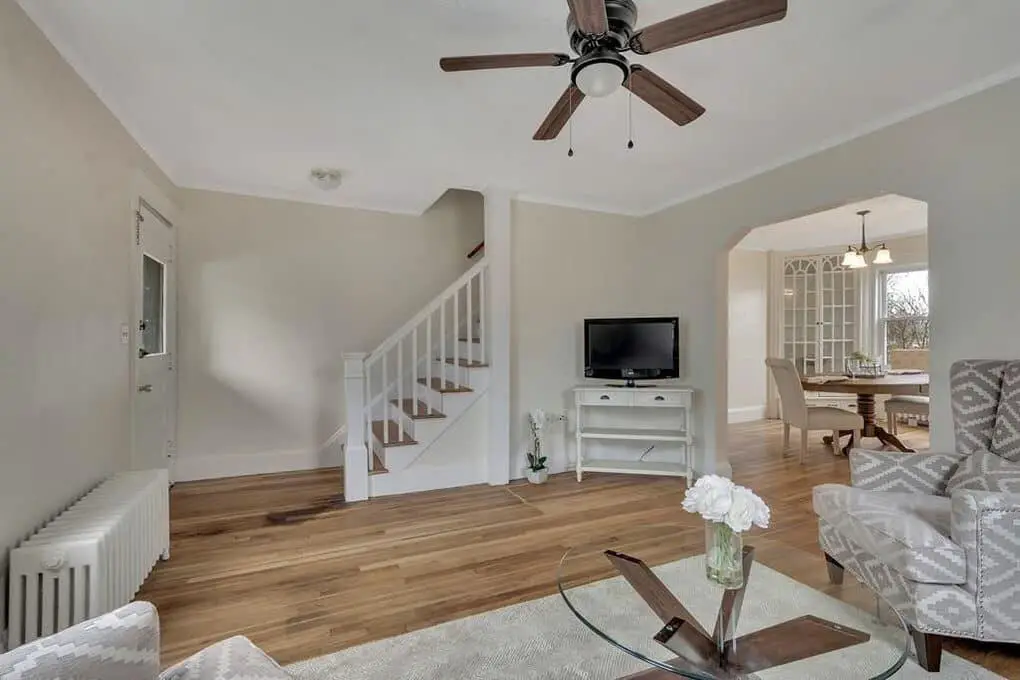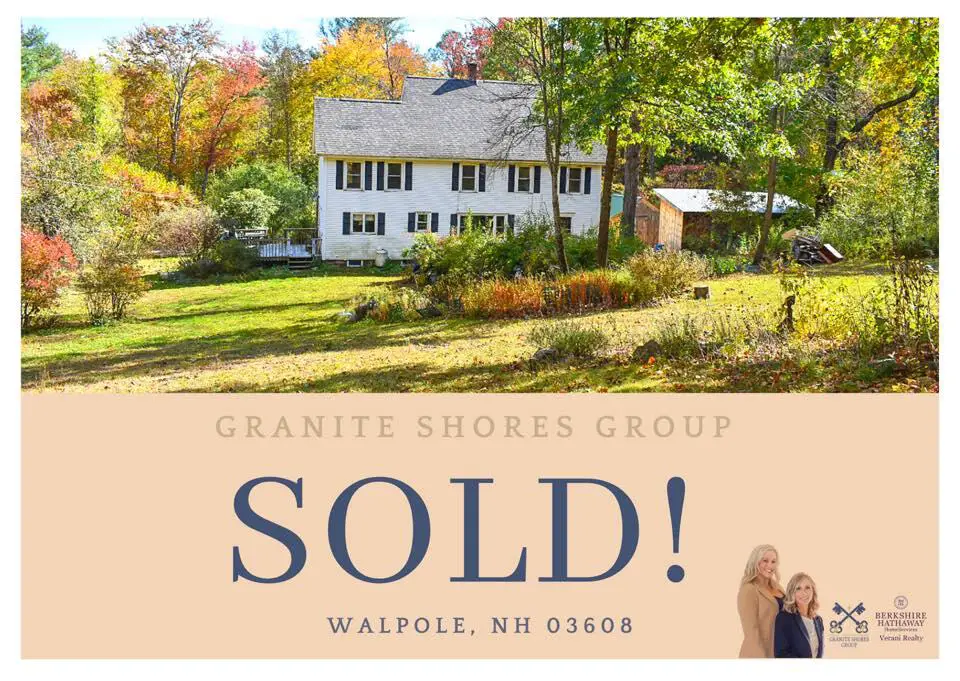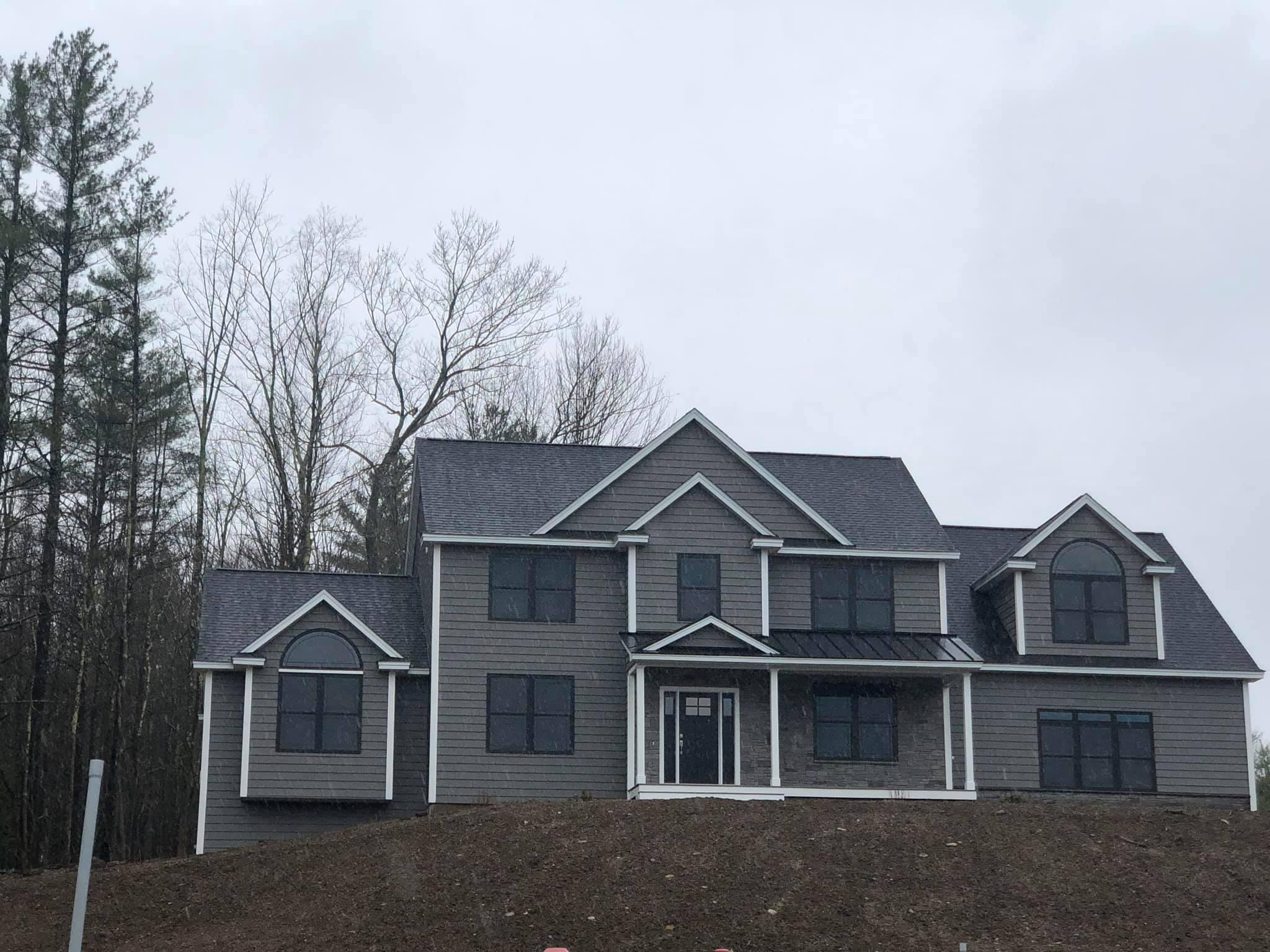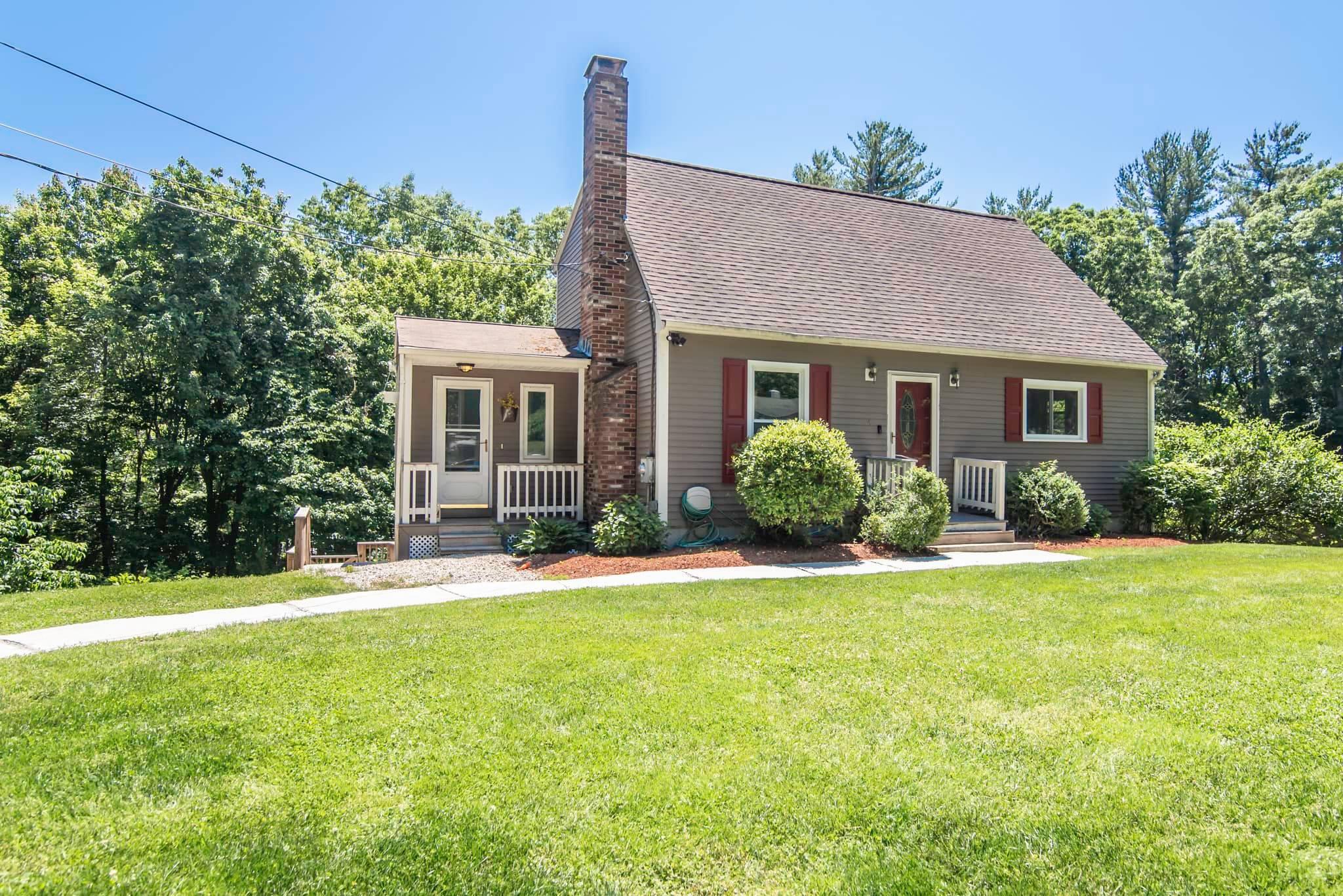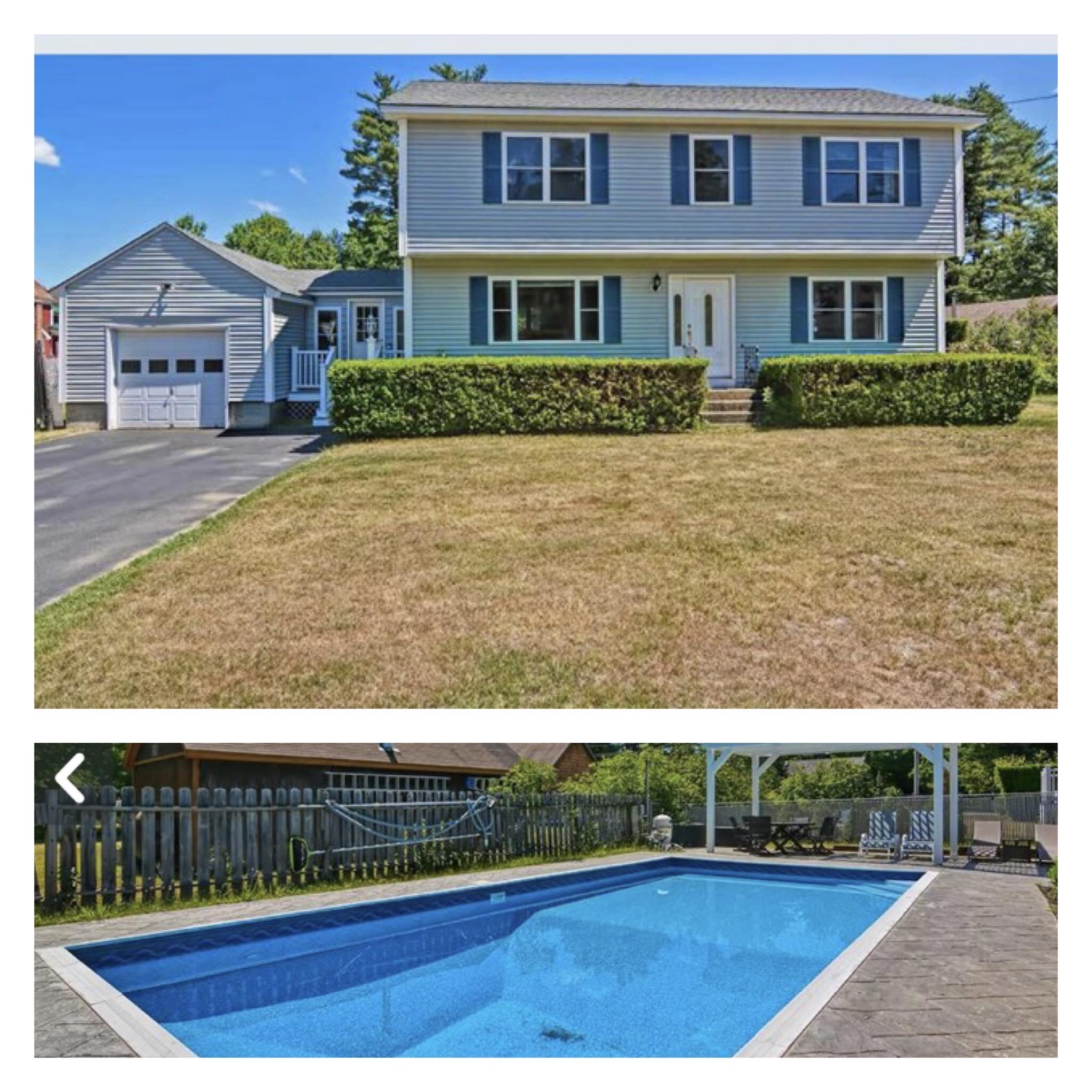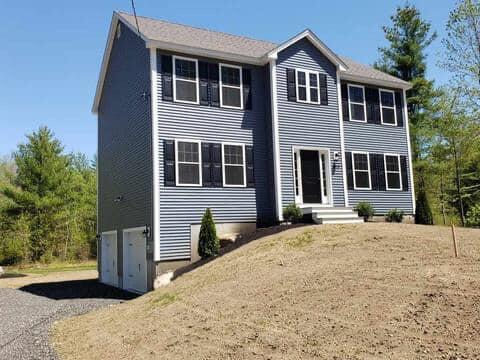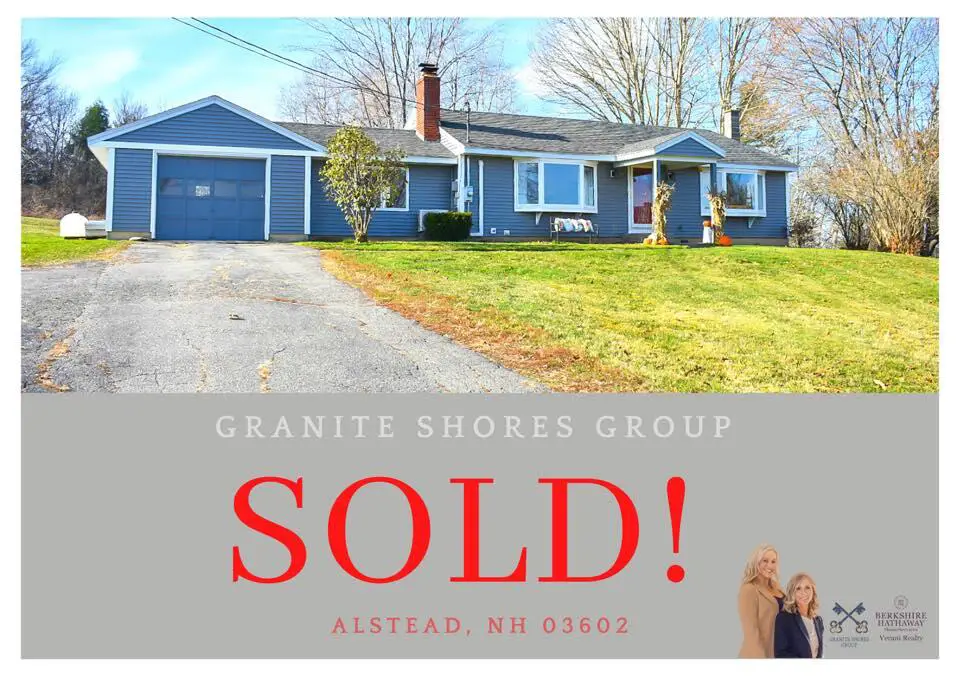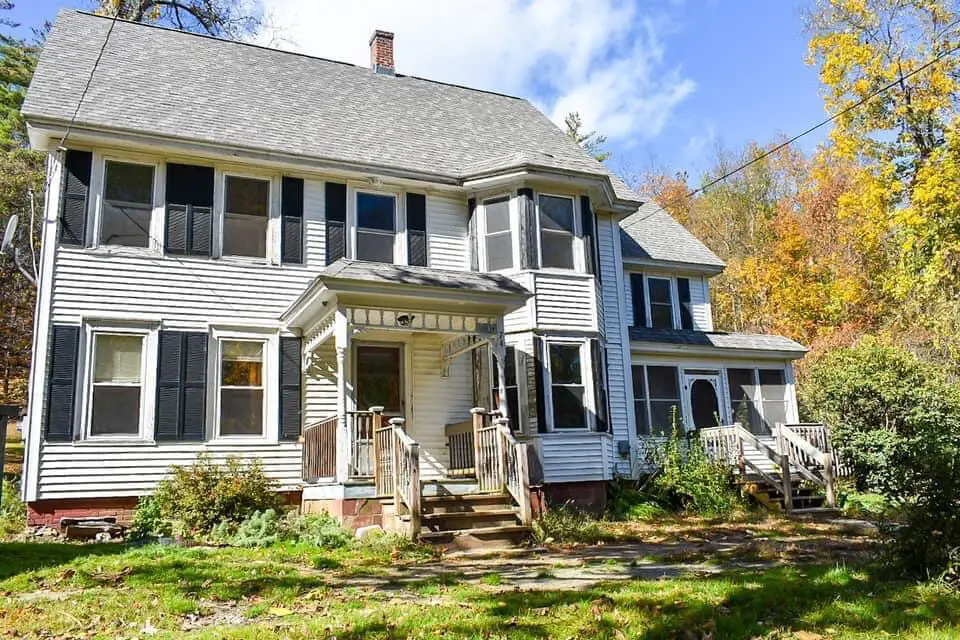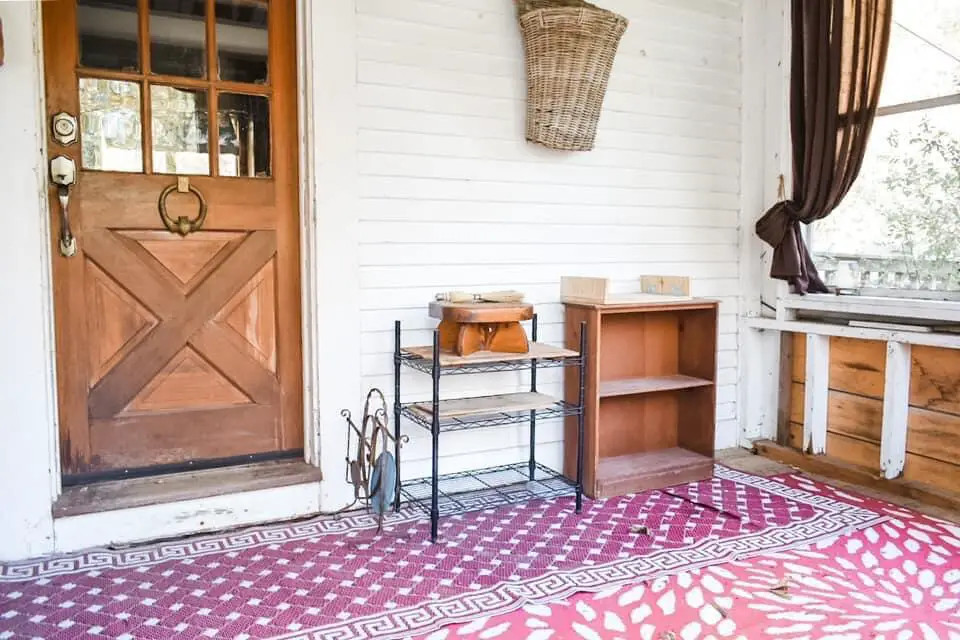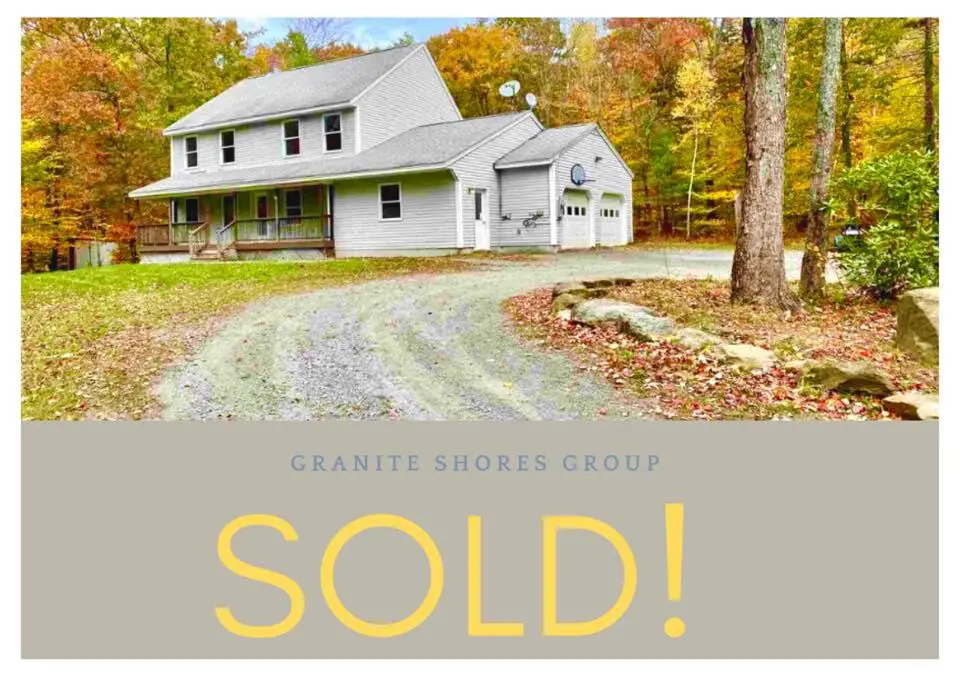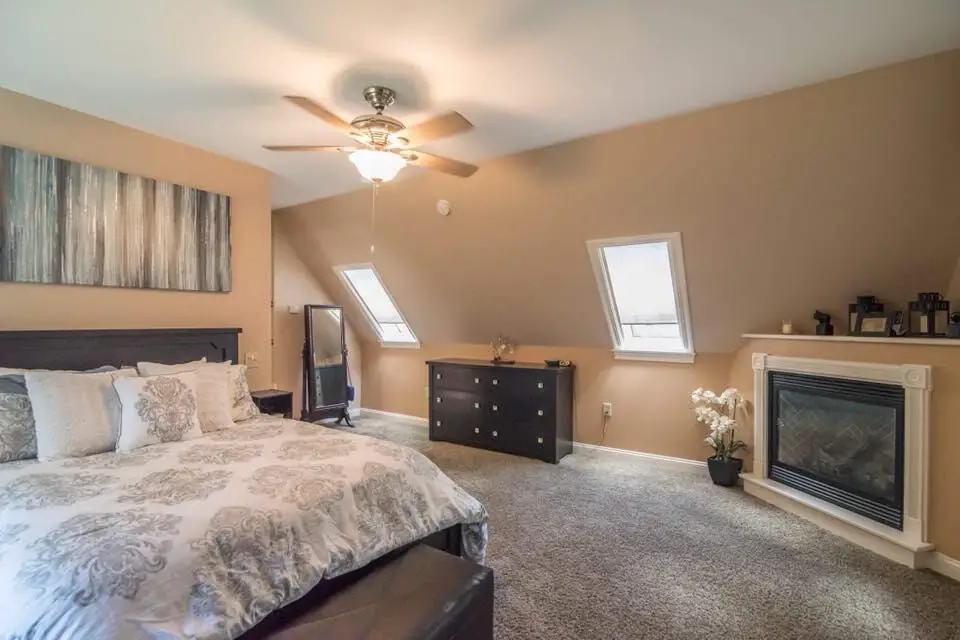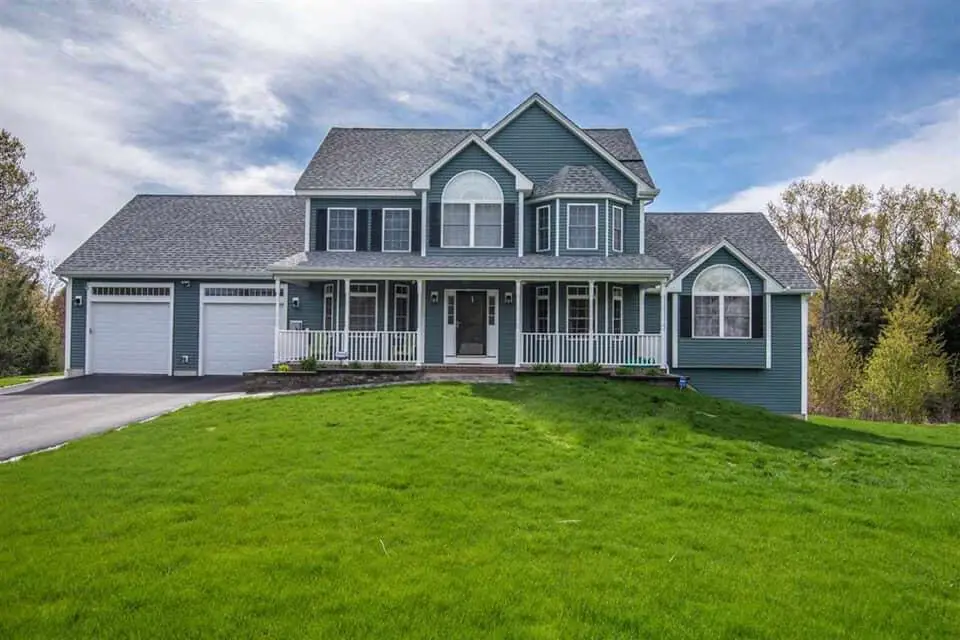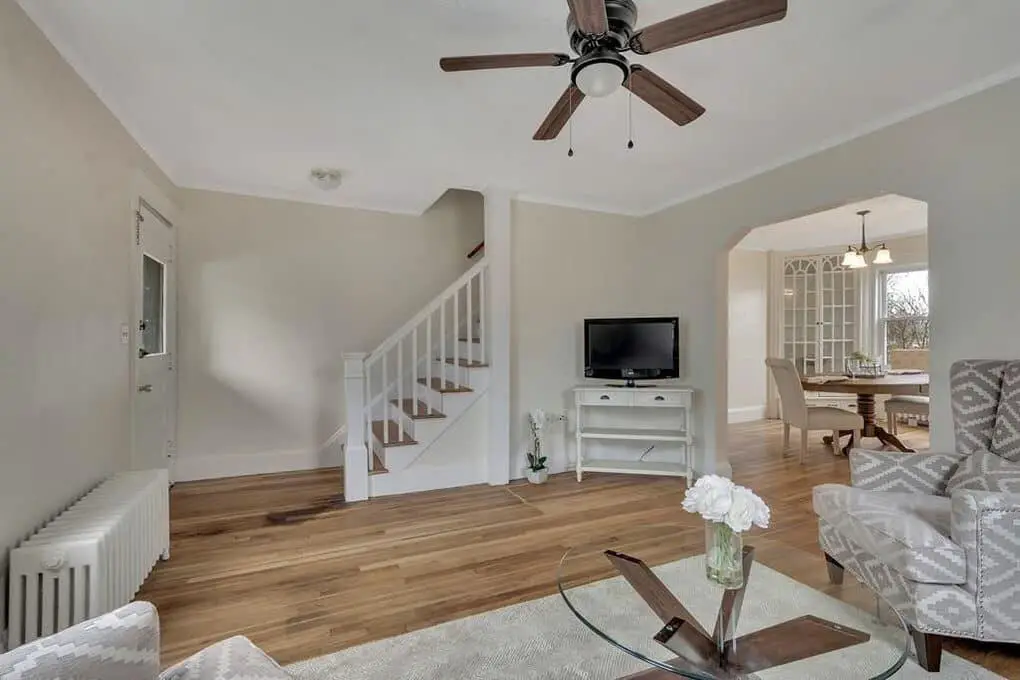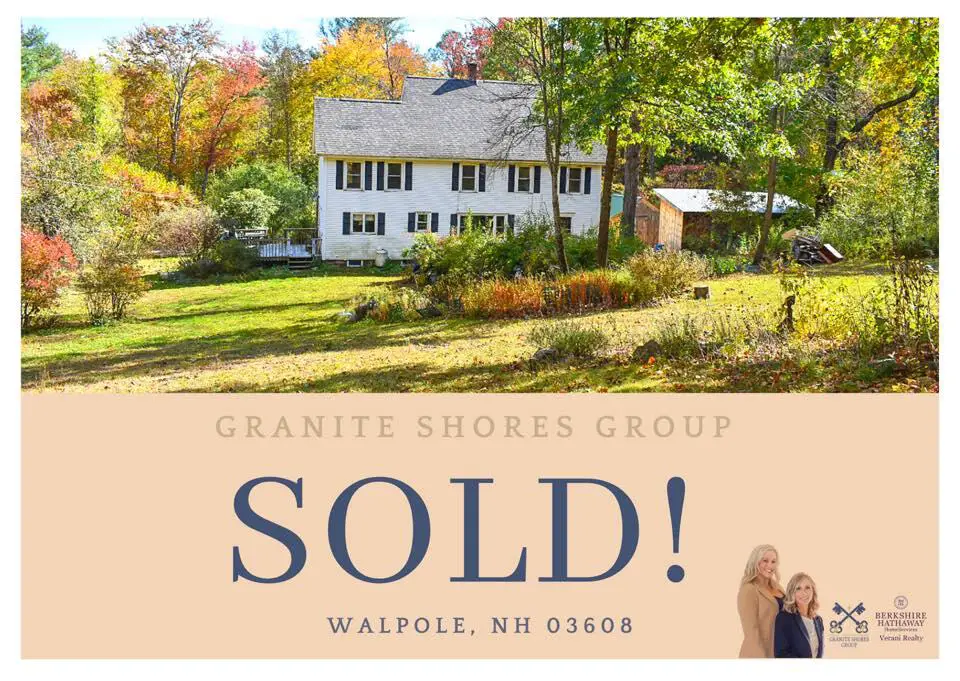 Additional Media
What people say about Granite Shores Group
"My family and I had a great experience working with Ali. She helped us sell our home for more than we expected and helped us buy a home exactly where we were looking."
"Brianna was very knowledgeable, professional and caring during a period which was very difficult for me. I recently lost my wife."
"Brianna was fantastic to work with. She was knowledgeable, professional, and reliable. She turned an otherwise stressful and scary time, into an easy and memorable time. She went above and beyond what was expected by us. Any question, big or small, she was there to answer and guide us through the process of selling our home to buy a new one. We will absolutely use Brianna when we are in the market to buy and or sell again!"
"Ali is absolutely Top Notch. She is friendly, smart, hard working and very professional. She went above and beyond for me. I would highly recommend her. Top Notch"