Helene Fazio
Coldwell Banker Realty
Princeton, NJ - Serving Greater Princeton, Mercer, Sommerset, and Middlesex Counties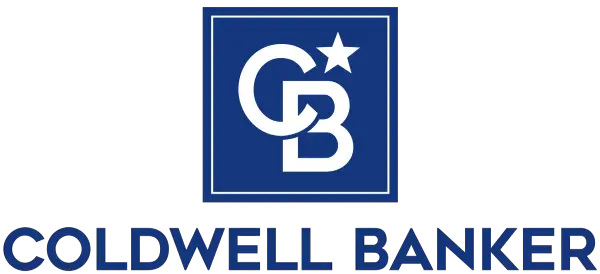 Helene believes in giving personal attention to each and every person she works with. She pays close attention to details and listens to the concerns and comments of all her clients to bring each transaction to a successful close.
With a solid 29 year background in residential Real Estate, senior sales associate Helene Fazio is a proven industry professional. She continually sets her sights high, striving to achieve a win/win situation for all parties to a transaction and has over hundreds of lifetime closed deals to her credit. Helene is a natural when it comes to client relations and customer service. She is inviting, personable and excels in the art of listening and communicating. Her innate qualifying abilities enable her to find the most suitable property for the buyer in the optimum amount of time. Her marketing talents are well-honed from years of working in marketing for top NYC firms and her highly successful Real Estate career. Helene's career experience representing sellers and buyers in Real Estate sales has earned her a remarkable reputation for accessibility, honesty and integrity.
Experienced at providing relocation services for major business and corporate accounts, Helene has worked with top executives of Fortune 500 companies. She is self-motivated and enthusiastic with the energy it takes to give the best possible service to her clients. Her winning smile and great sense of humor that never fades. Yet, behind her gracious charm is a solid determination and skillful negotiating ability to effect a satisfying completion of any transaction.
Helene and her husband have been living in West Windsor for the past 29 years and having raised their son in West Windsor, Helene's knowledge of the area is extensive. While she is not helping her clients, her hobbies include cooking, dancing, exercising & music. Helene also has a passion for organizing charity events.
+ Read more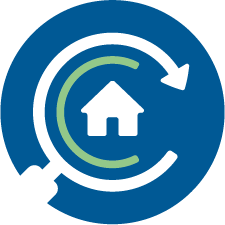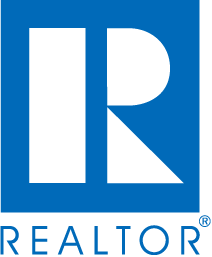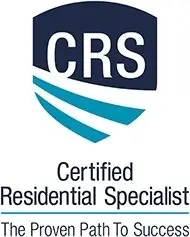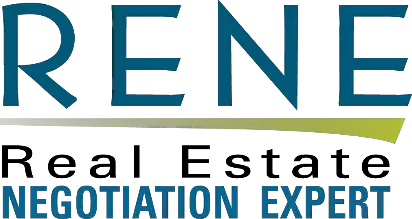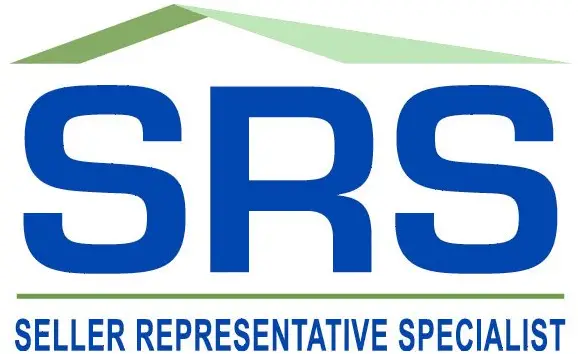 Full Screen Gallery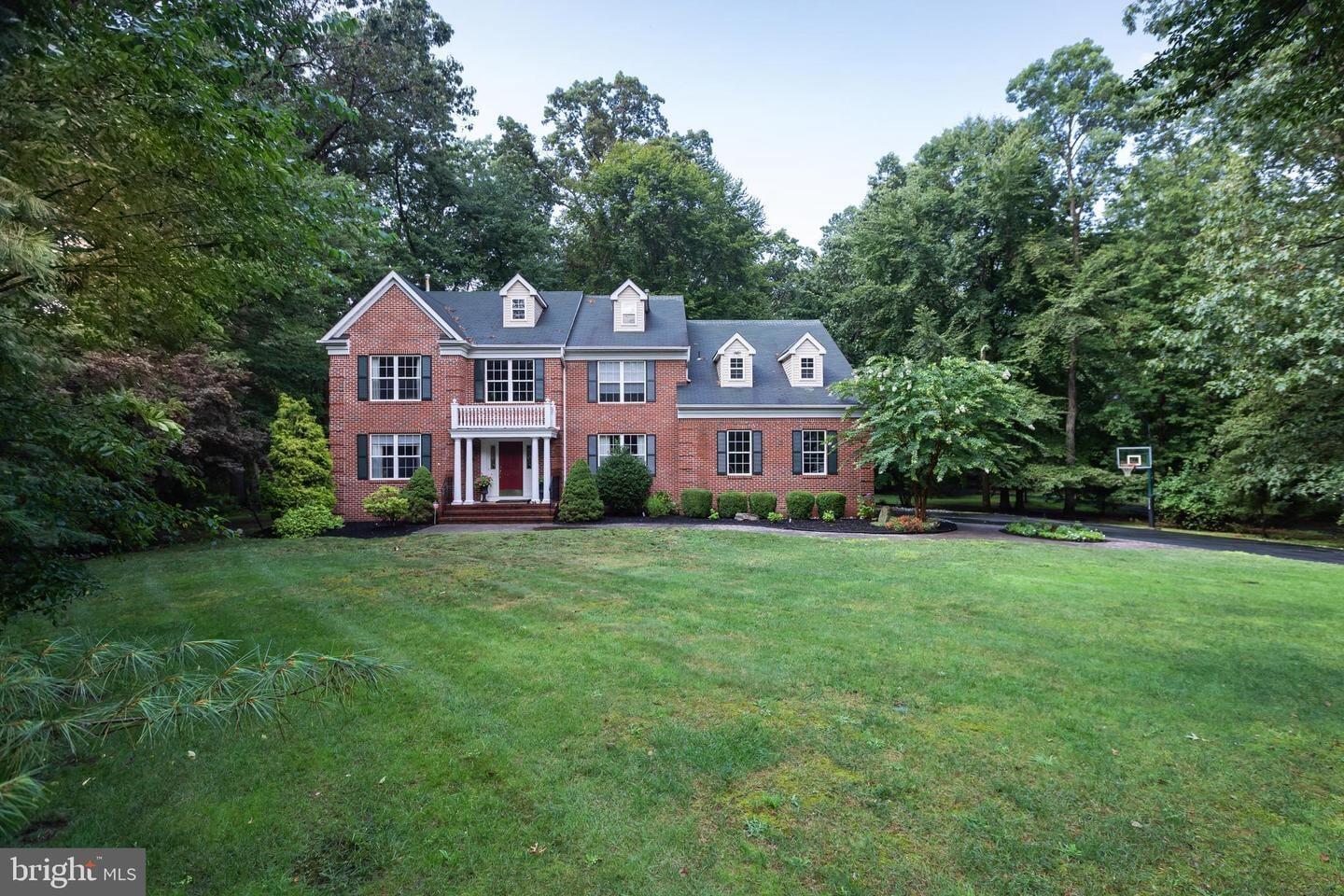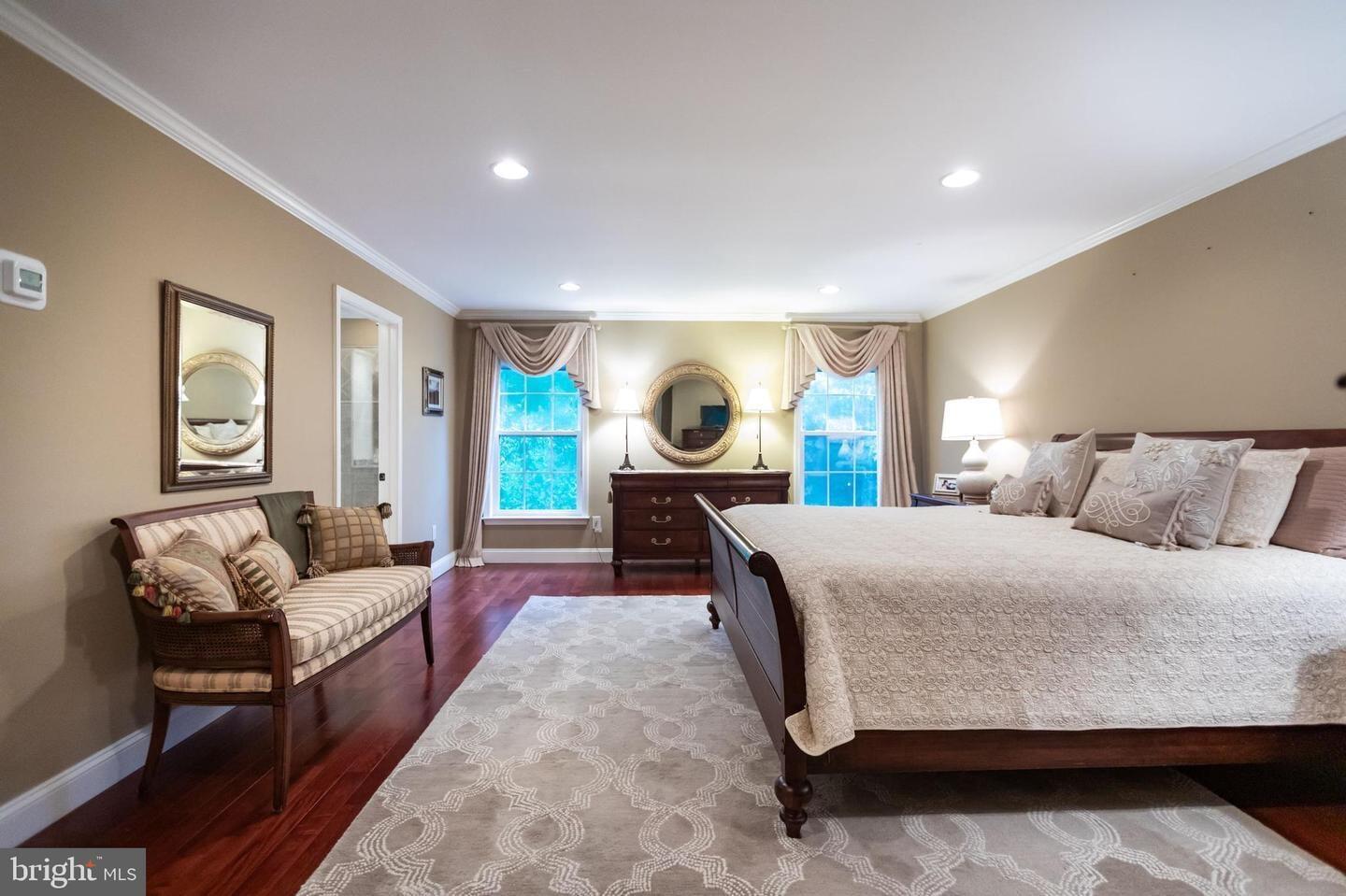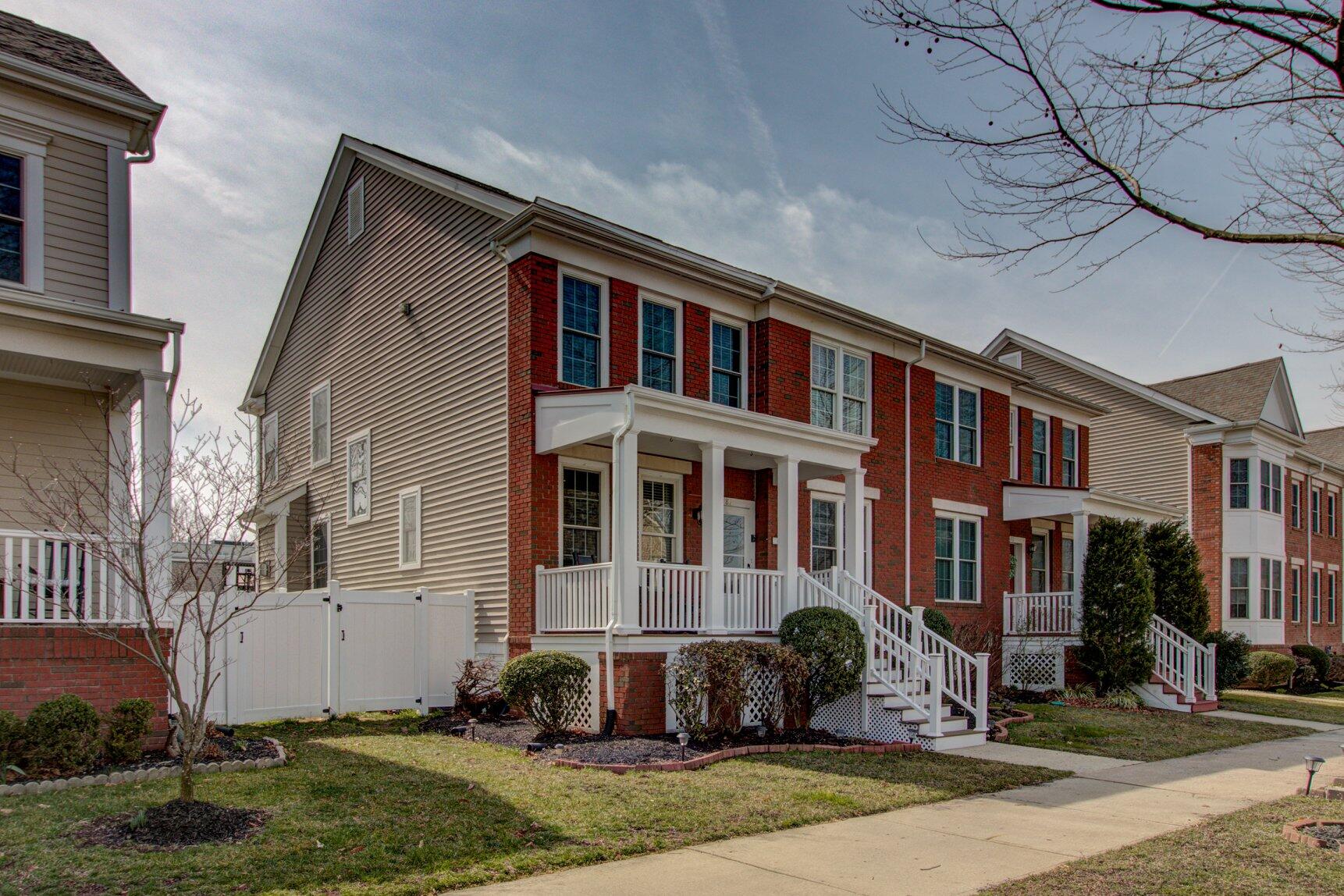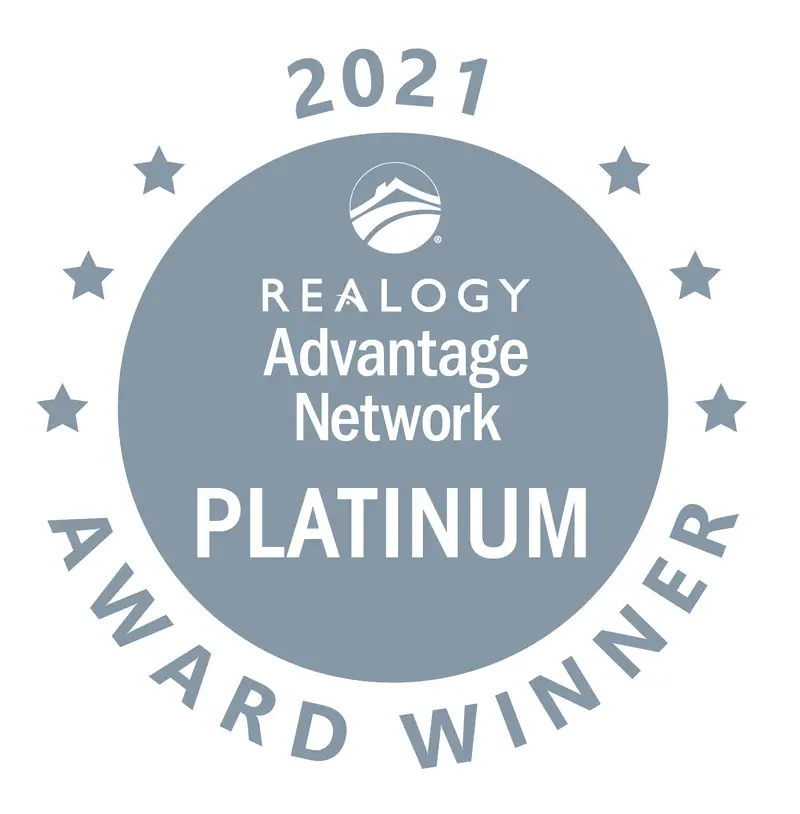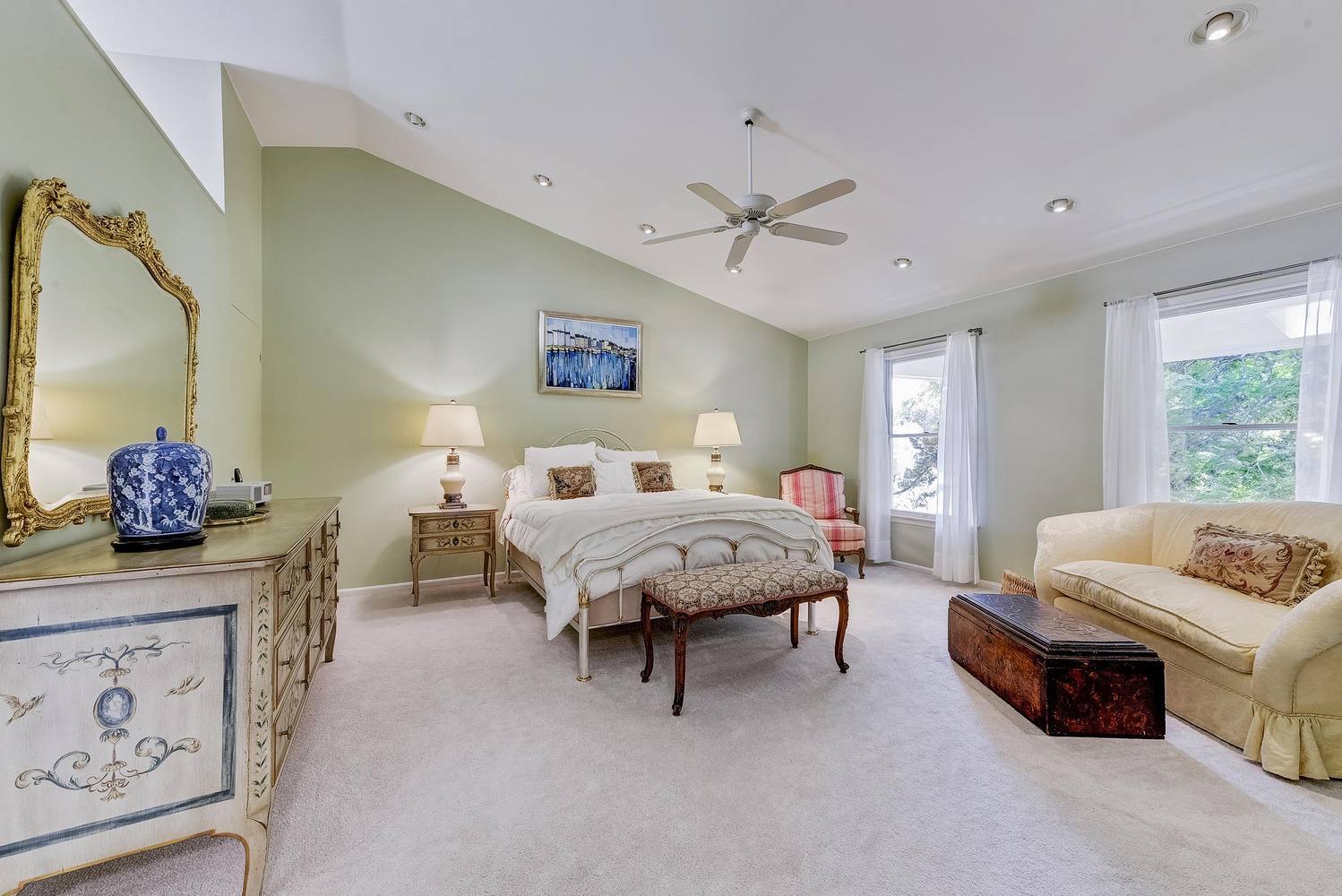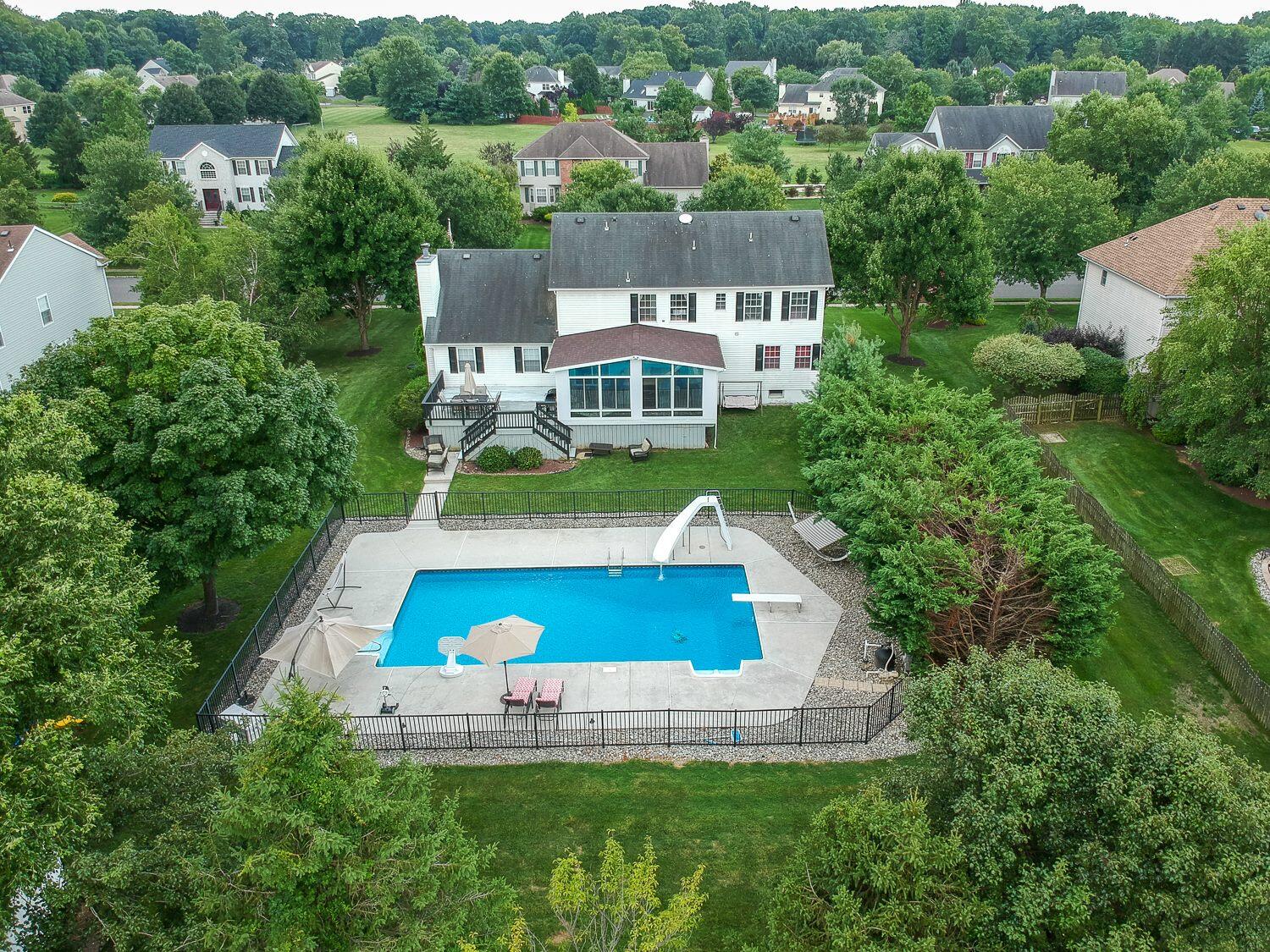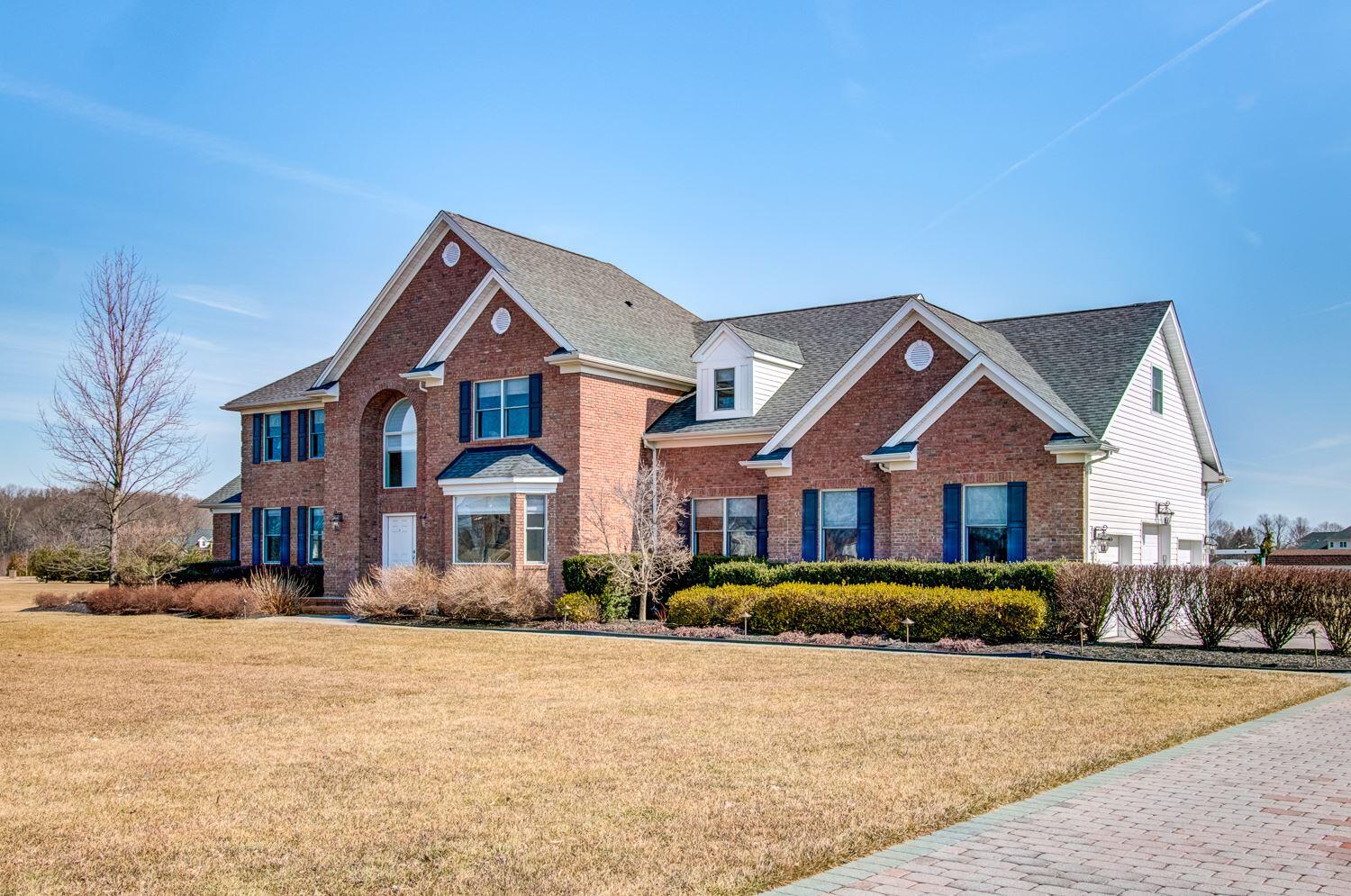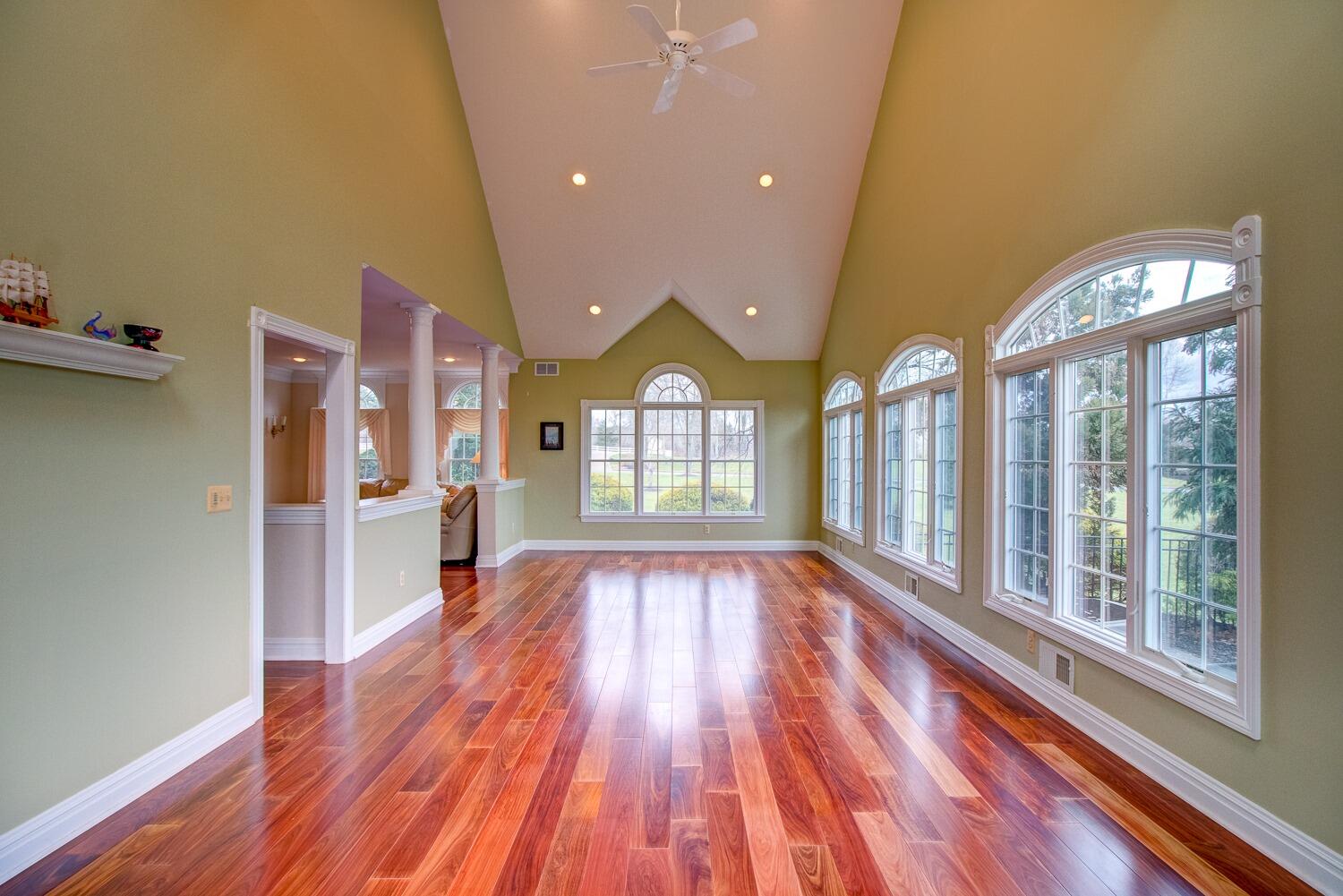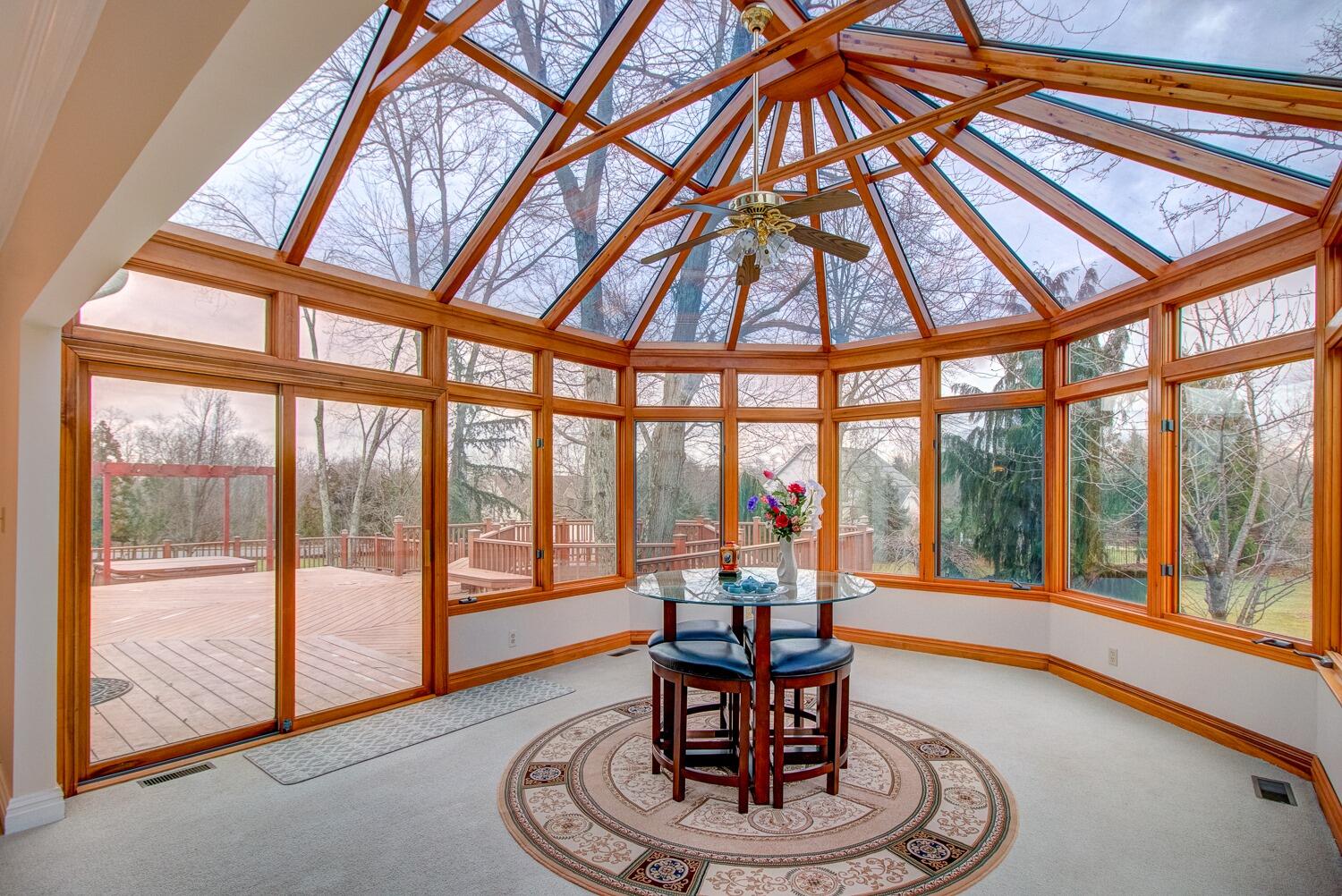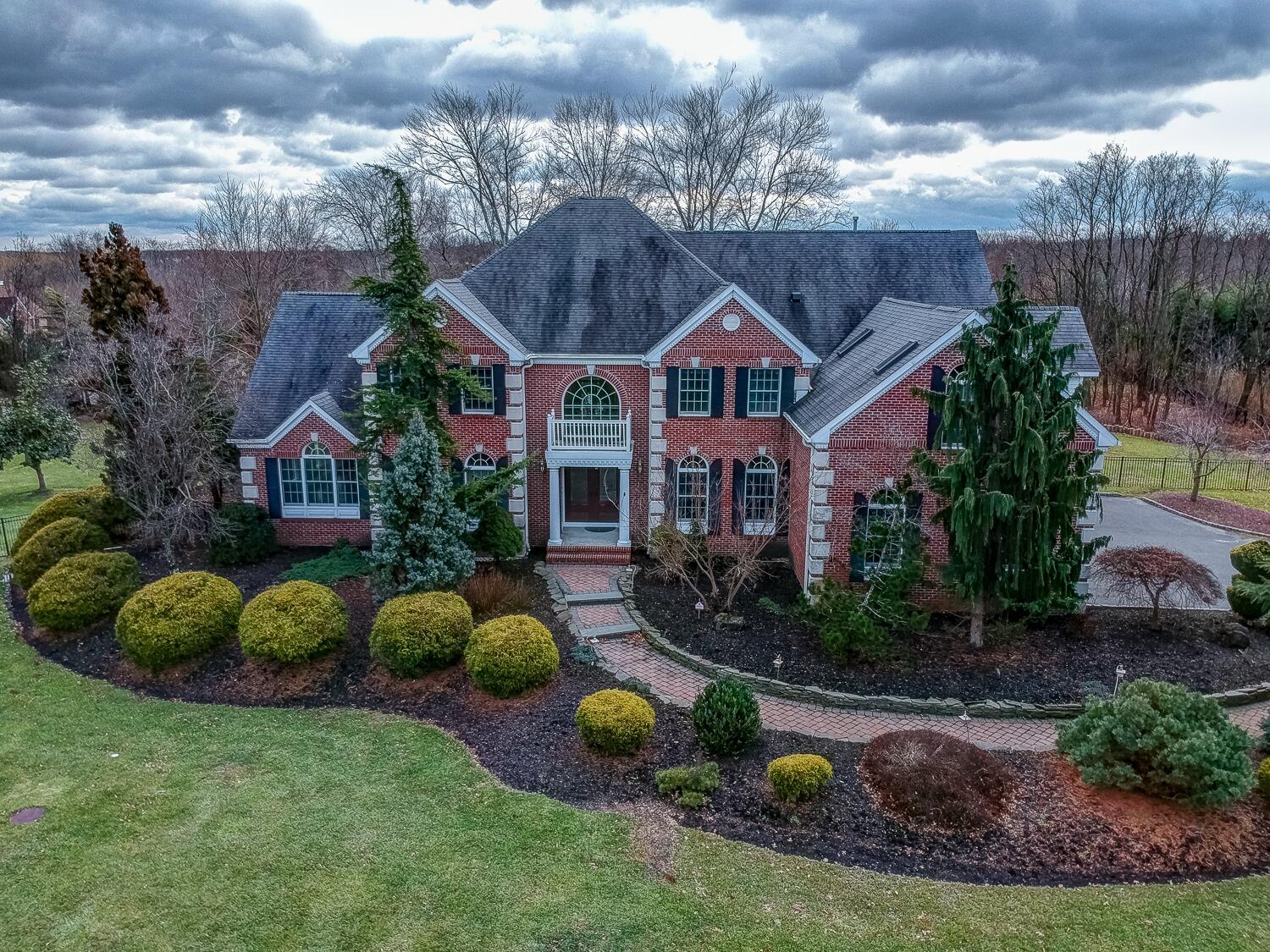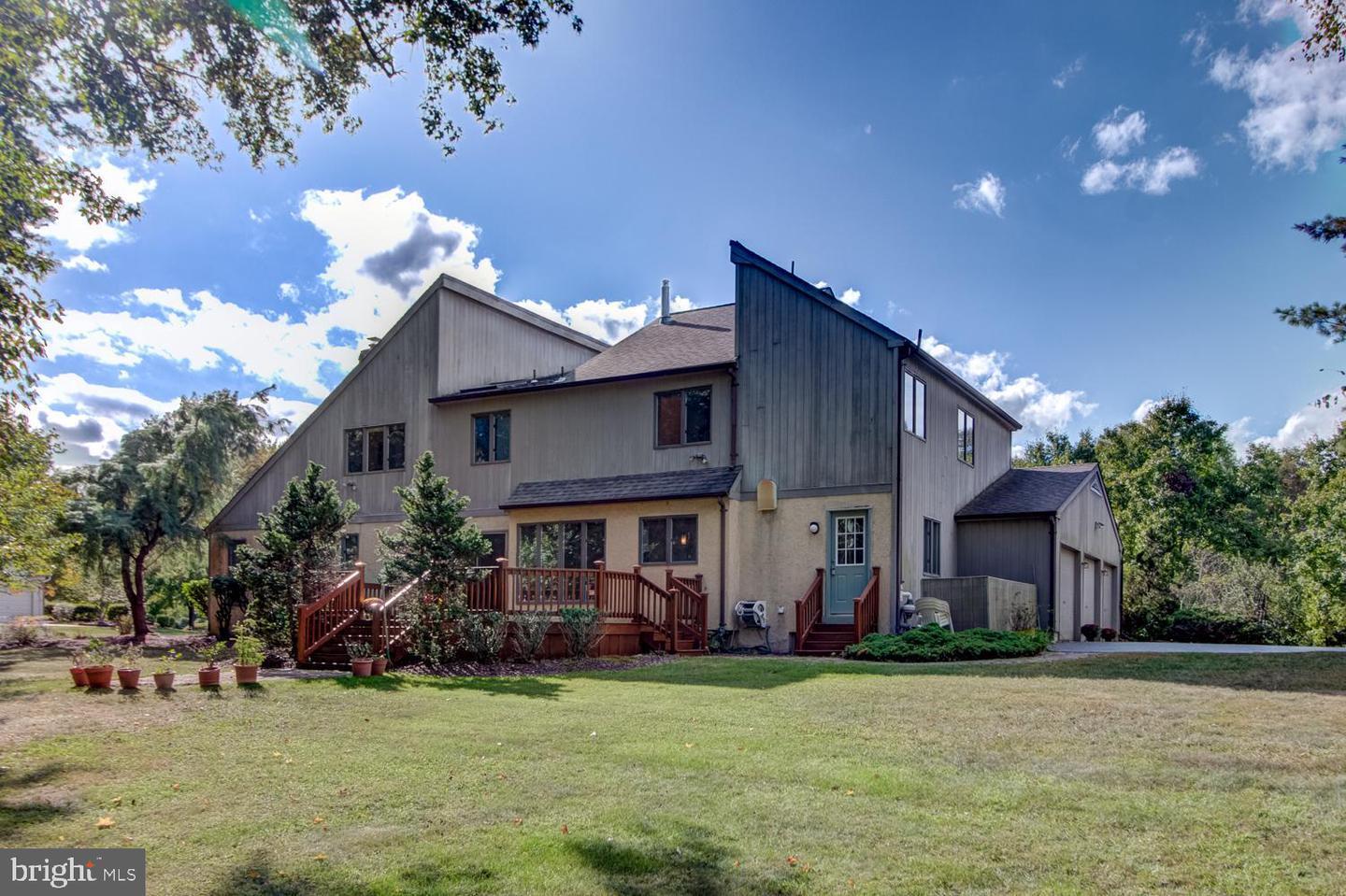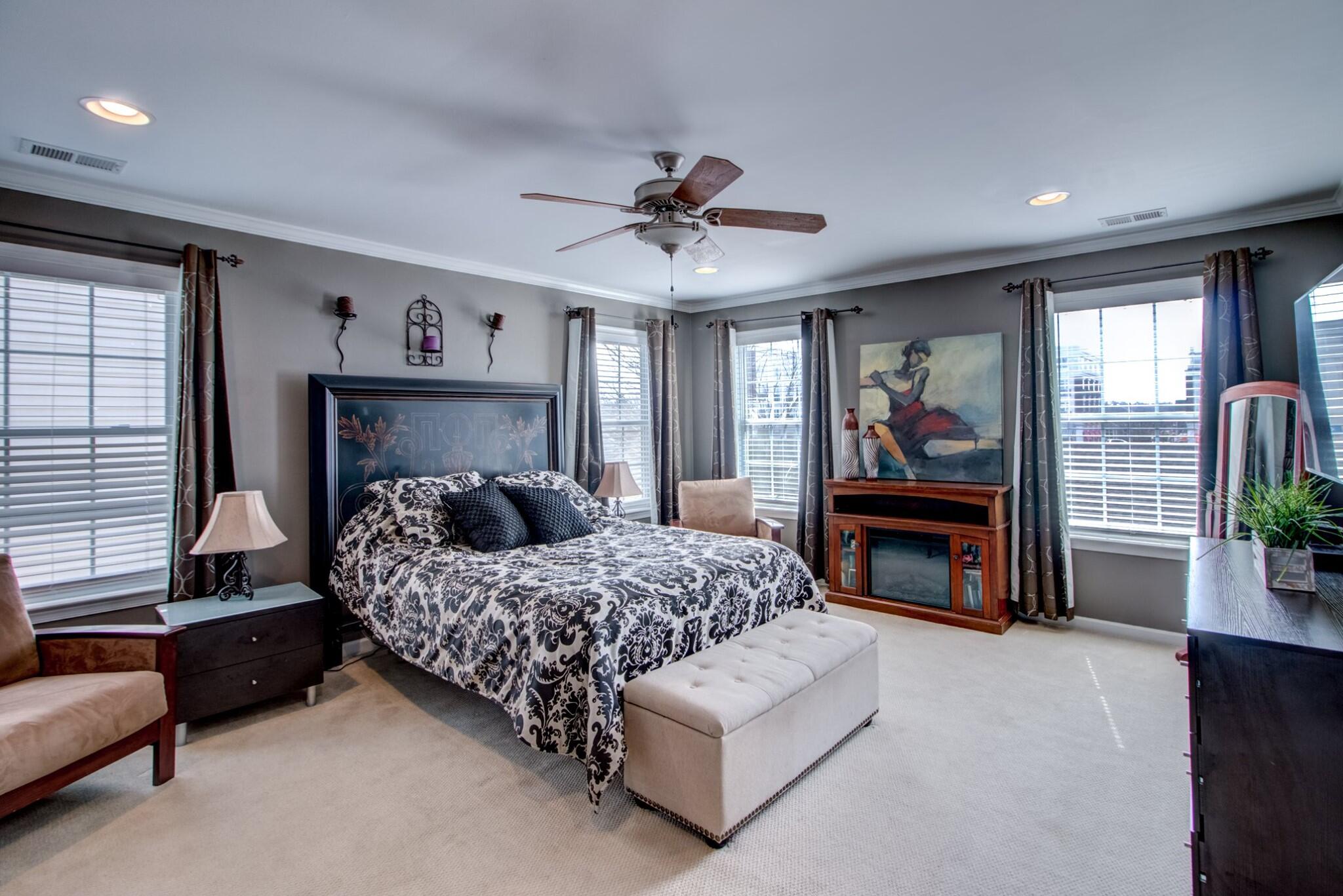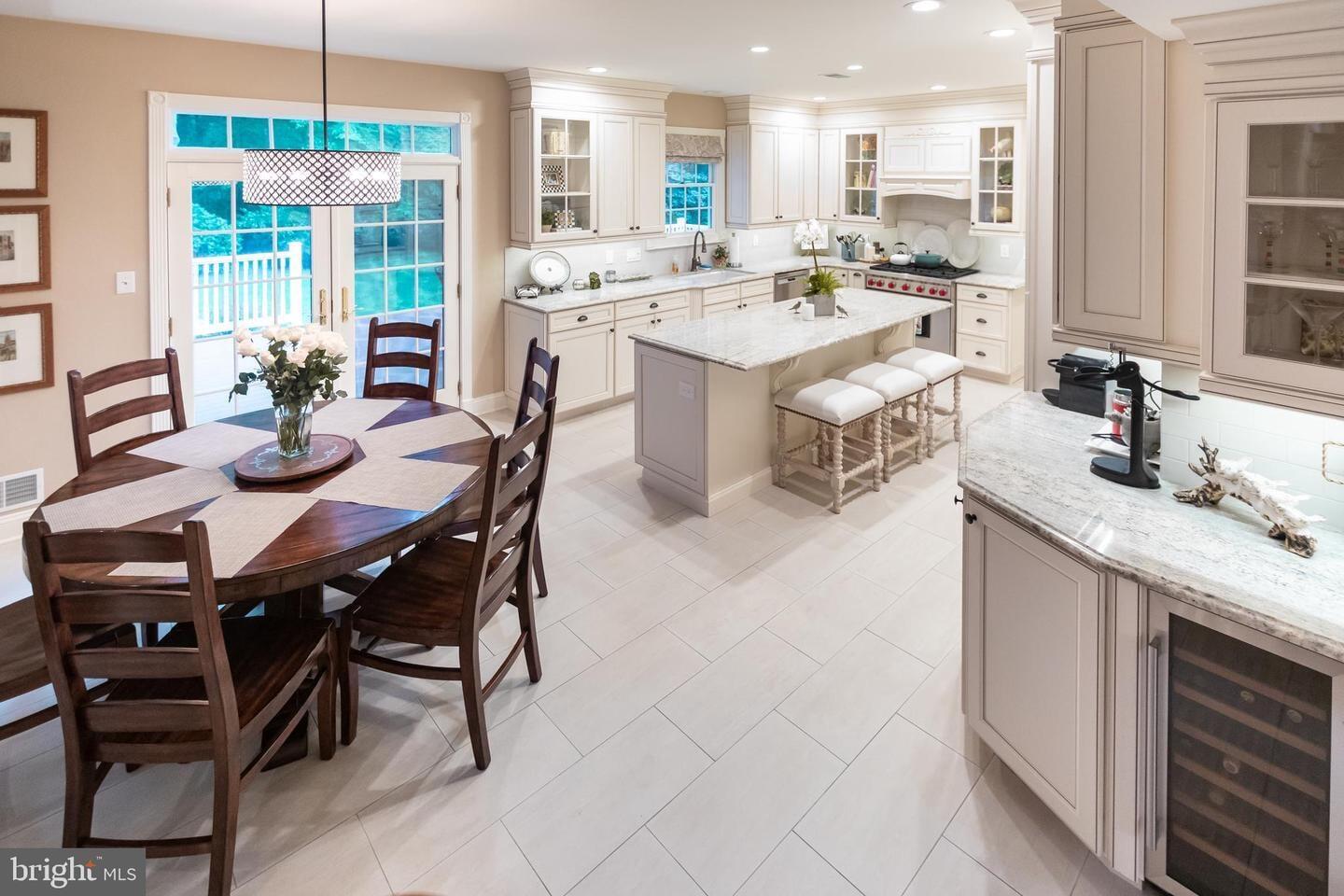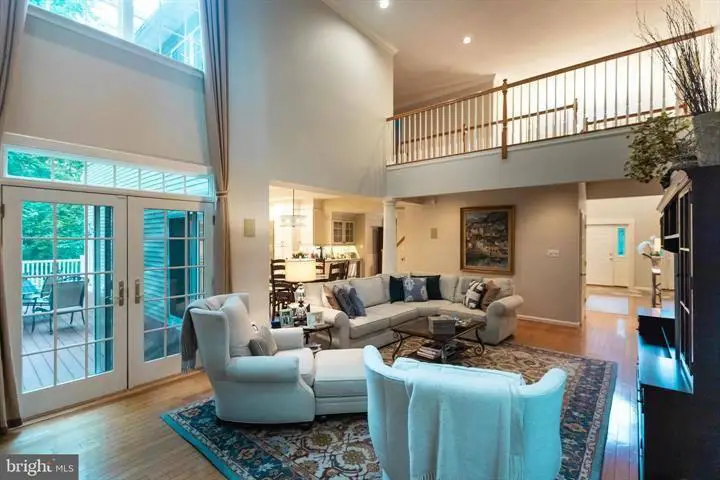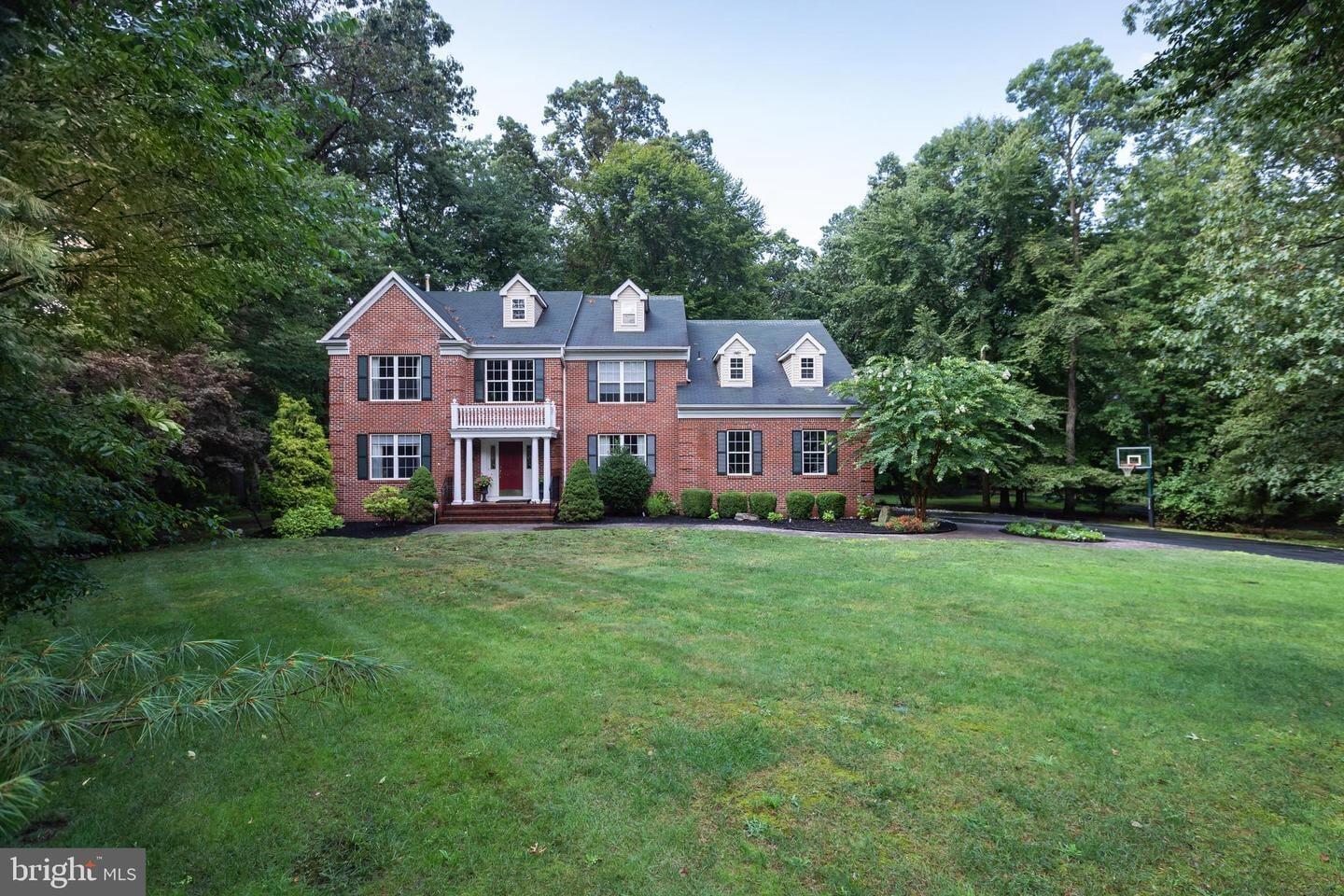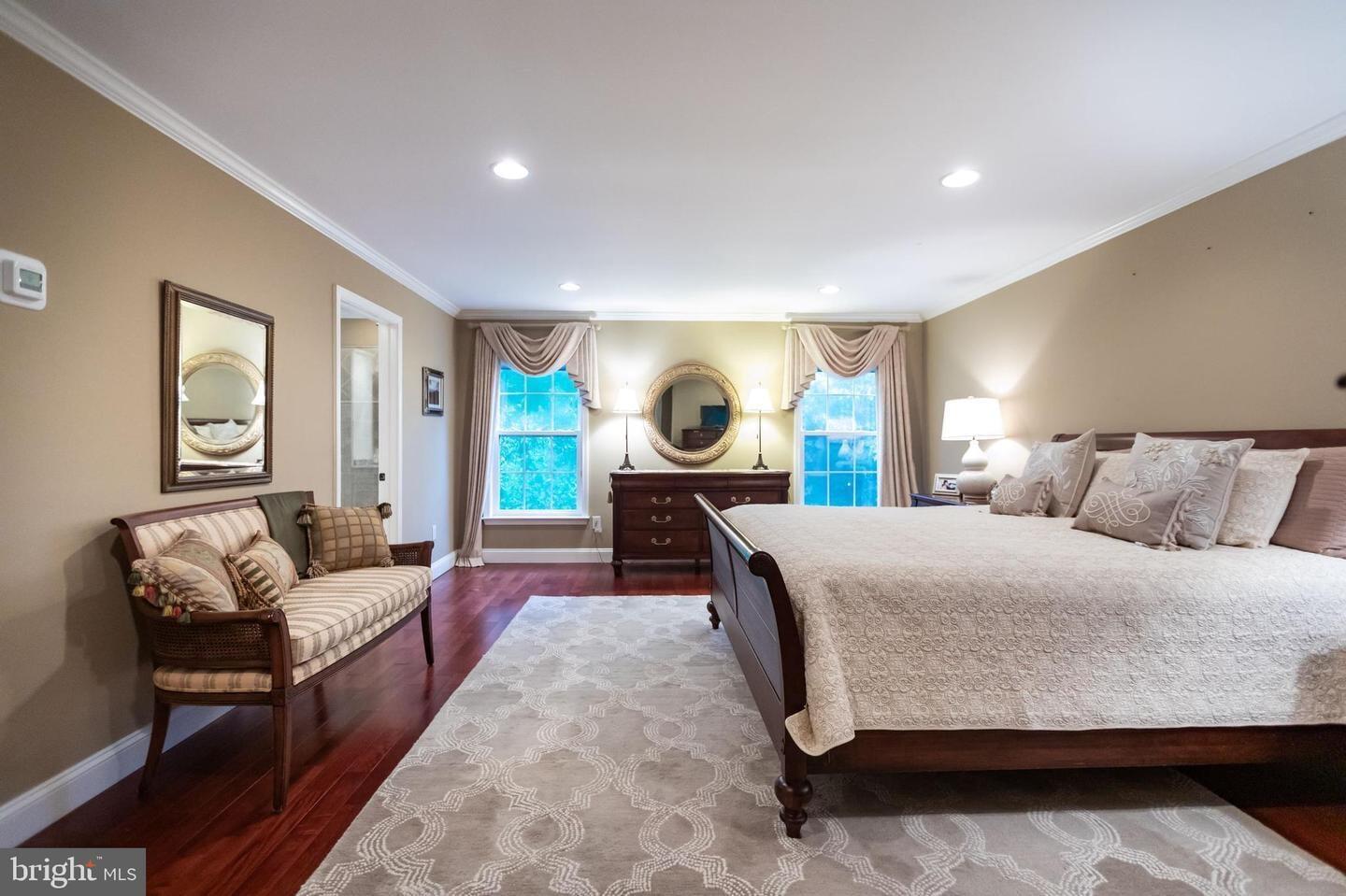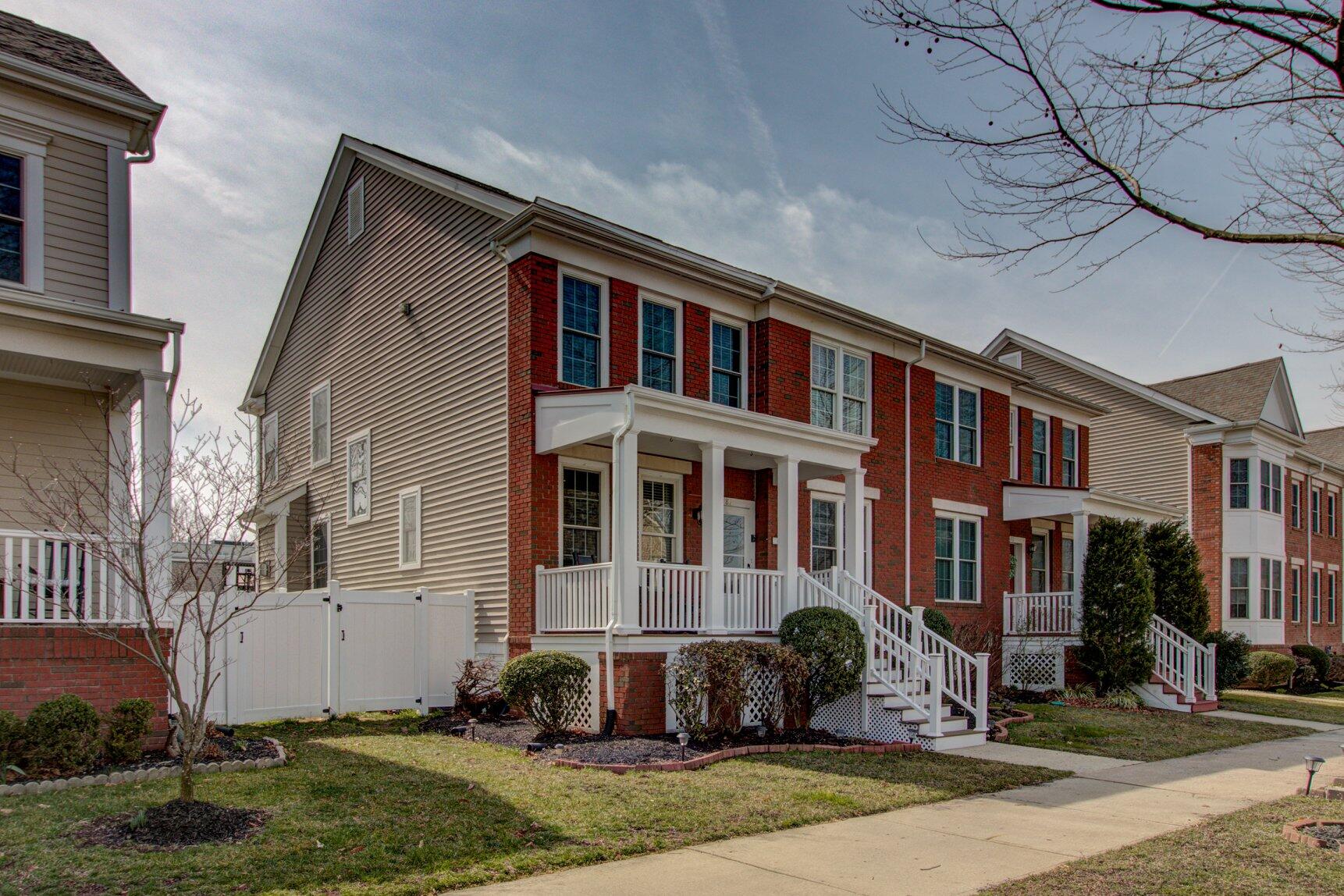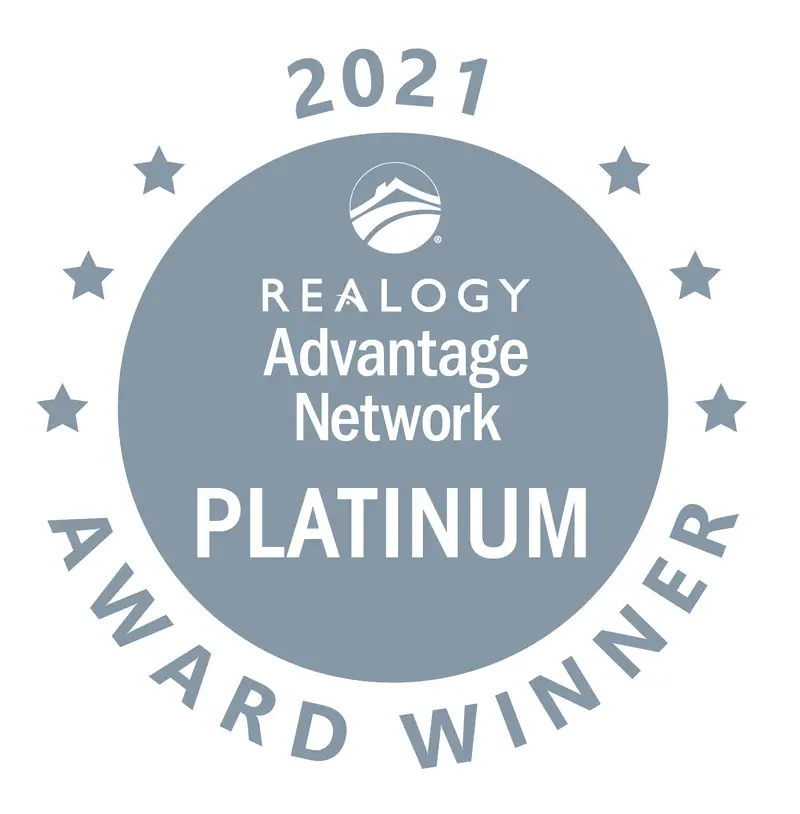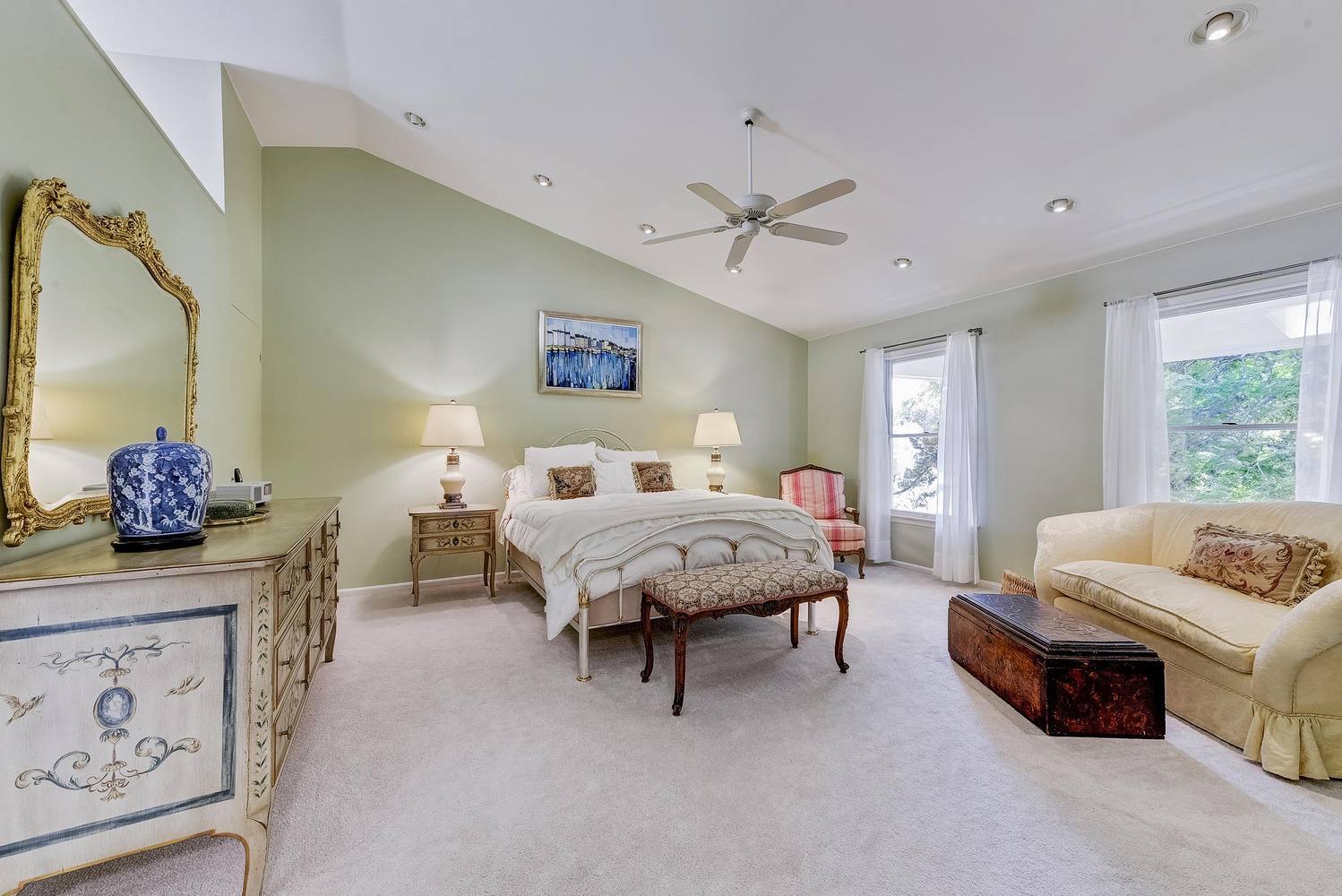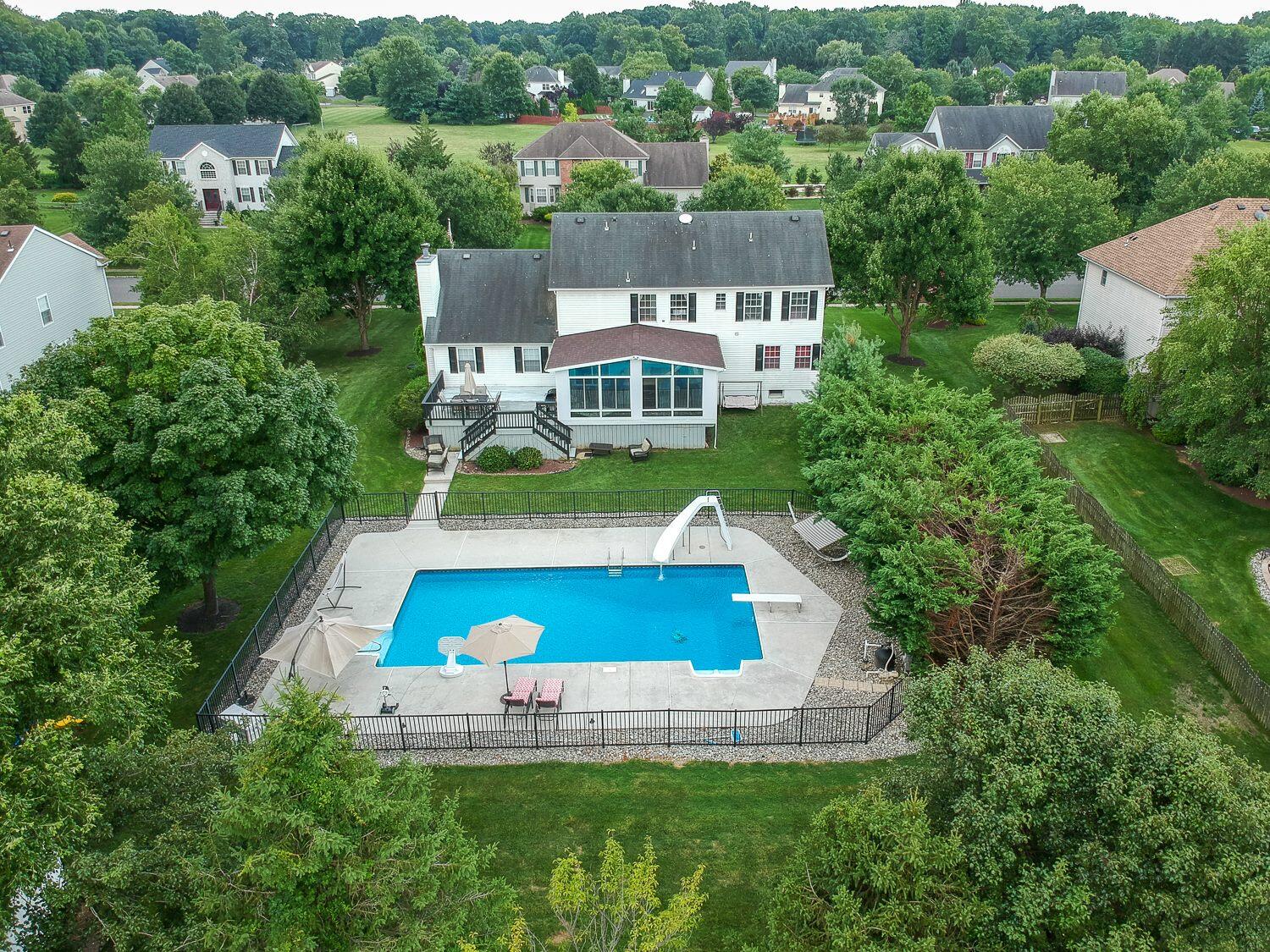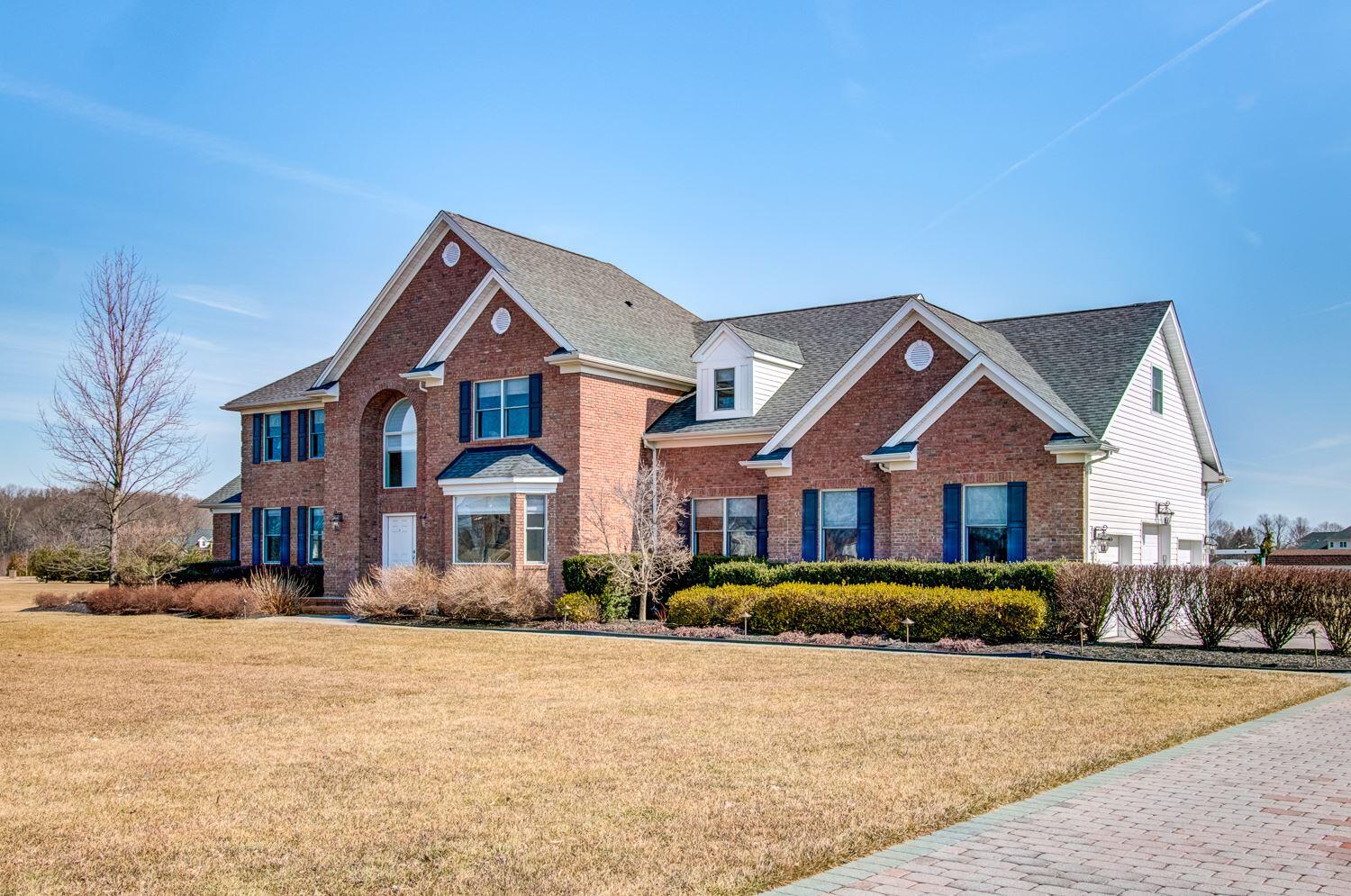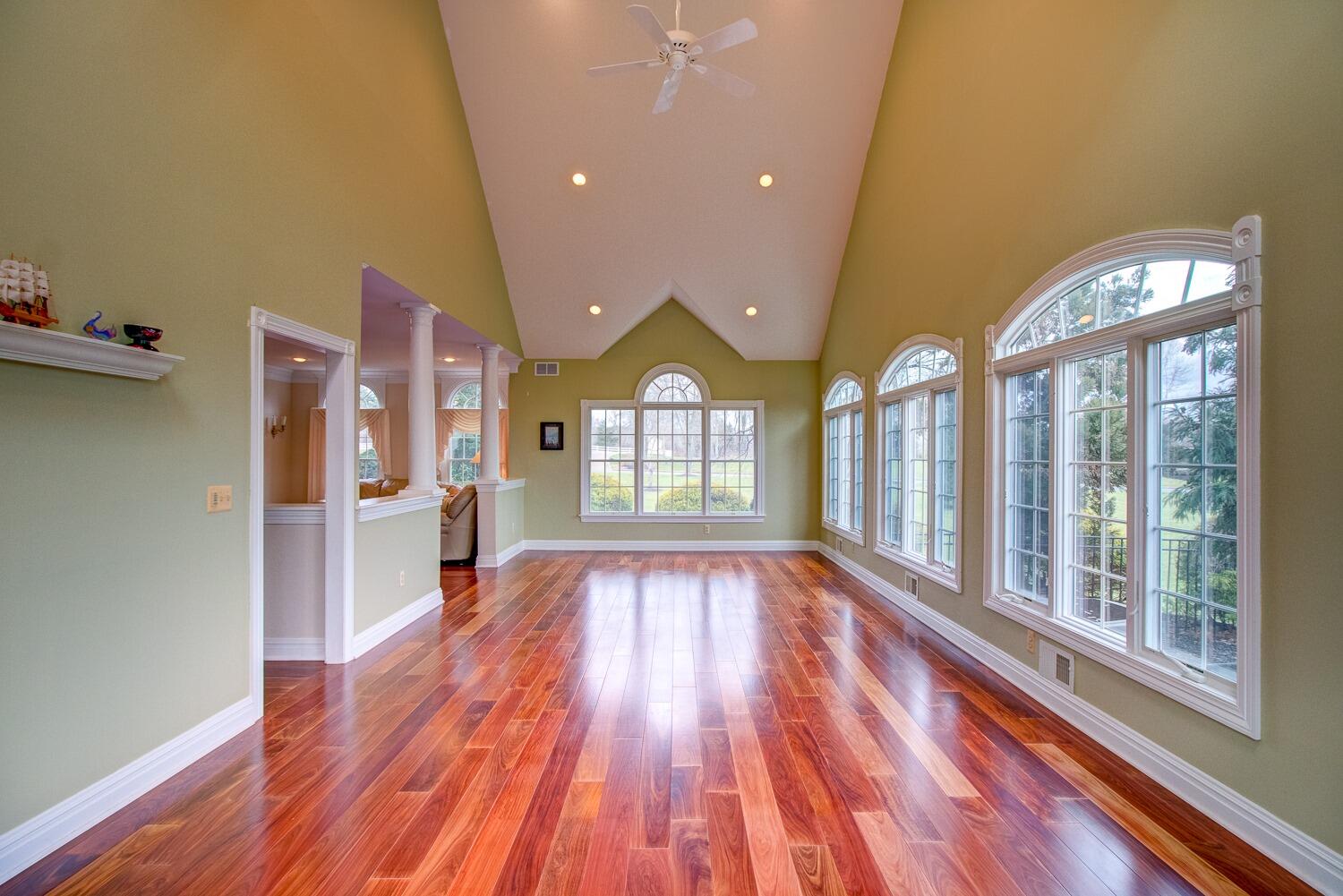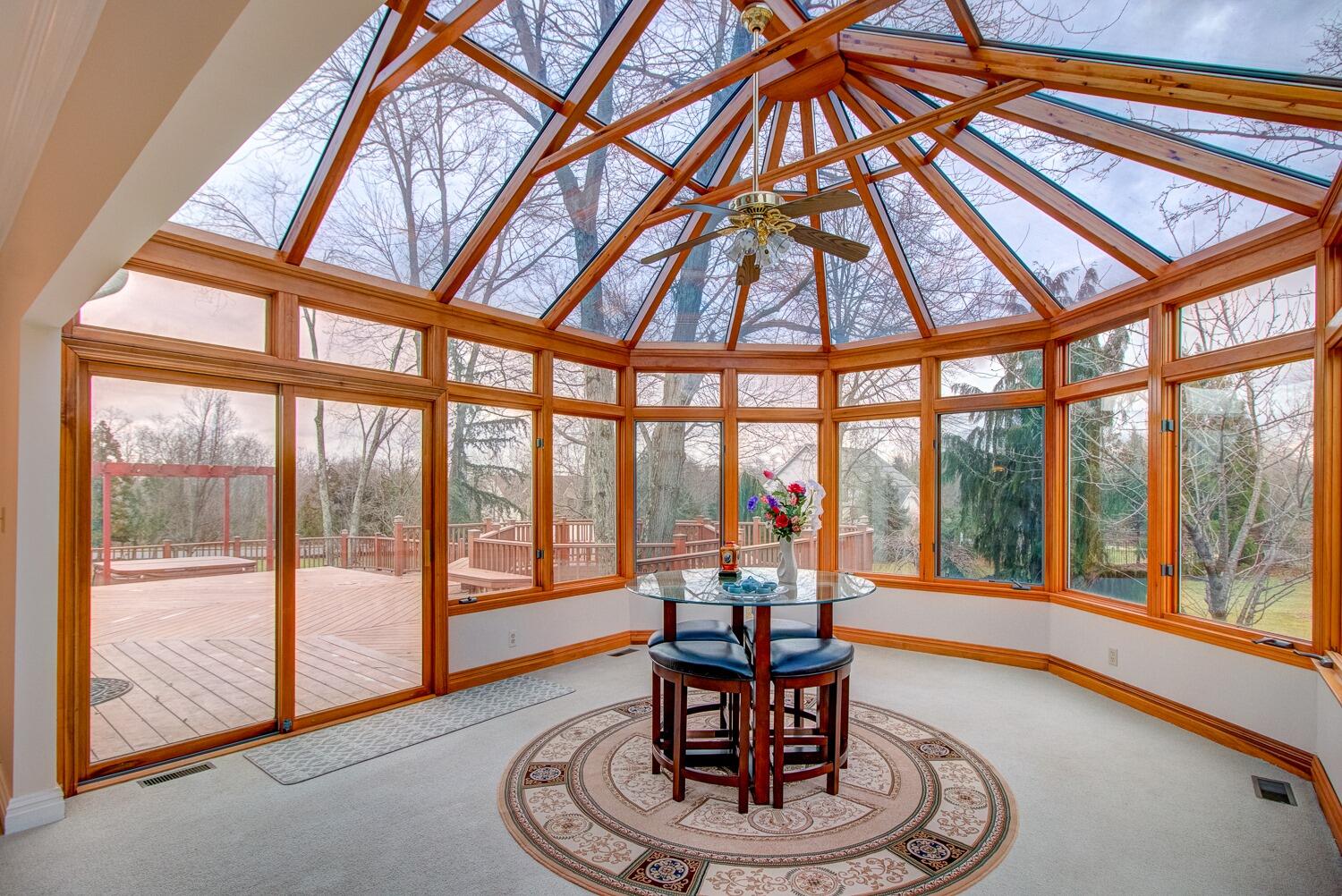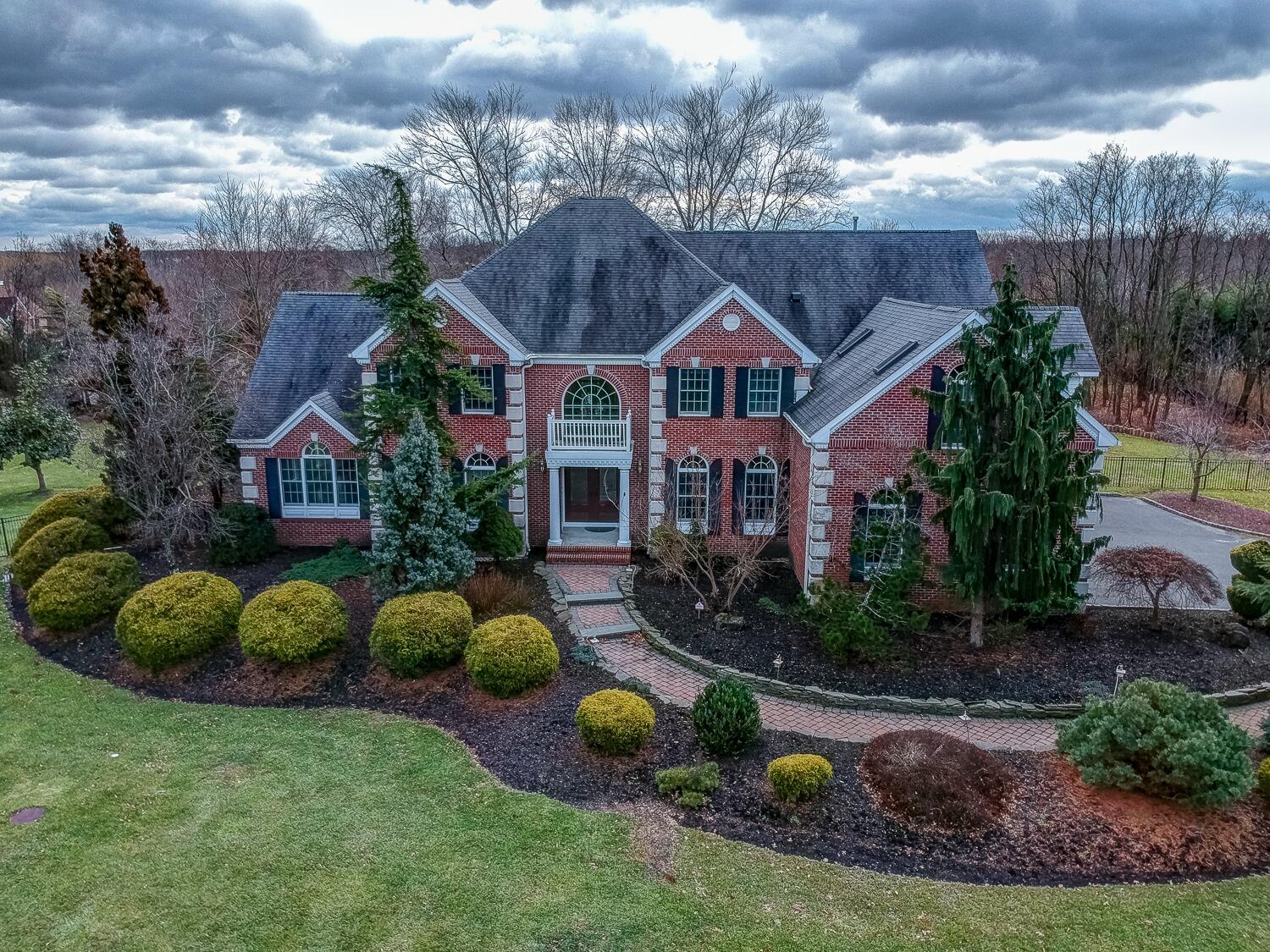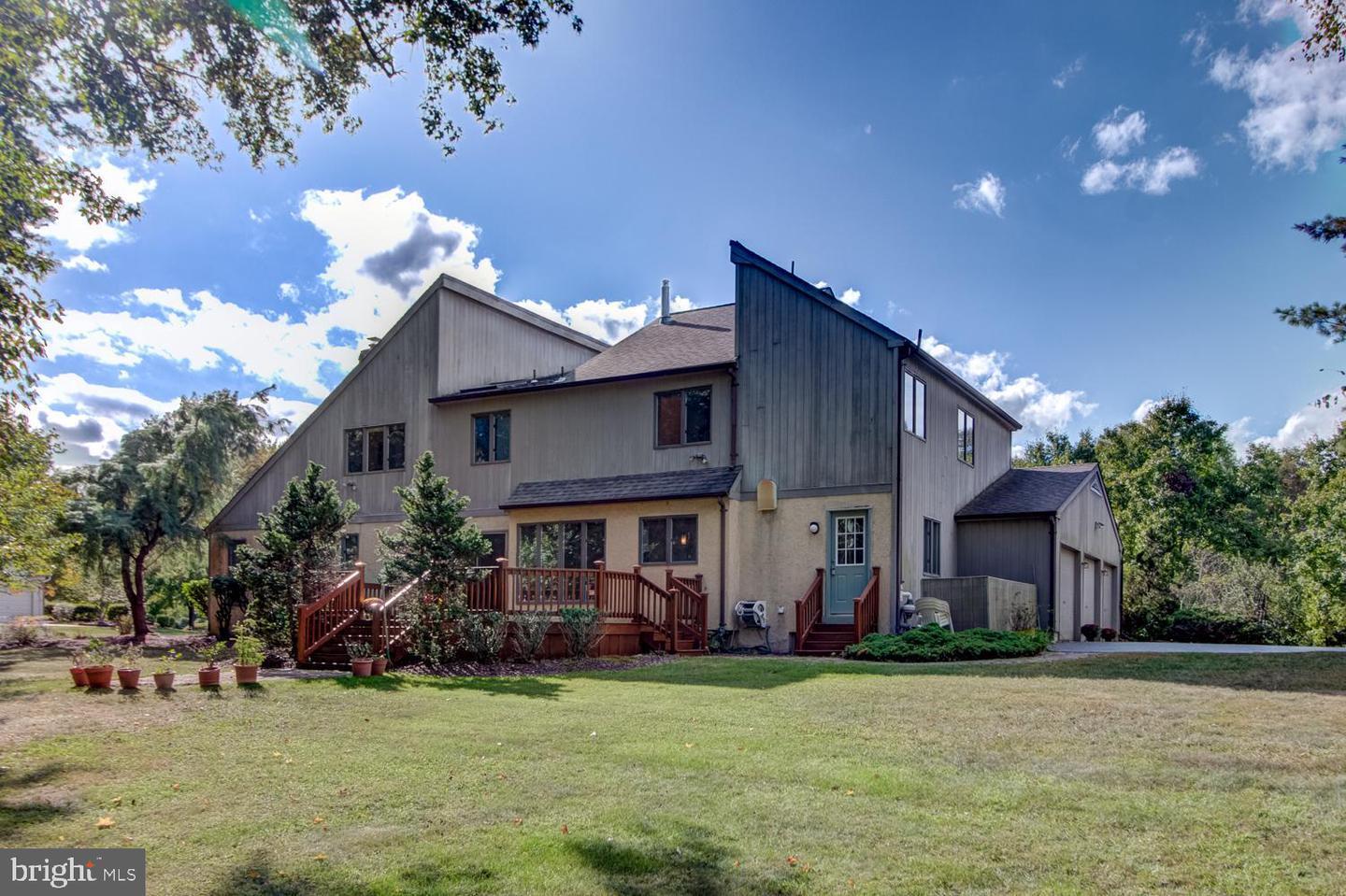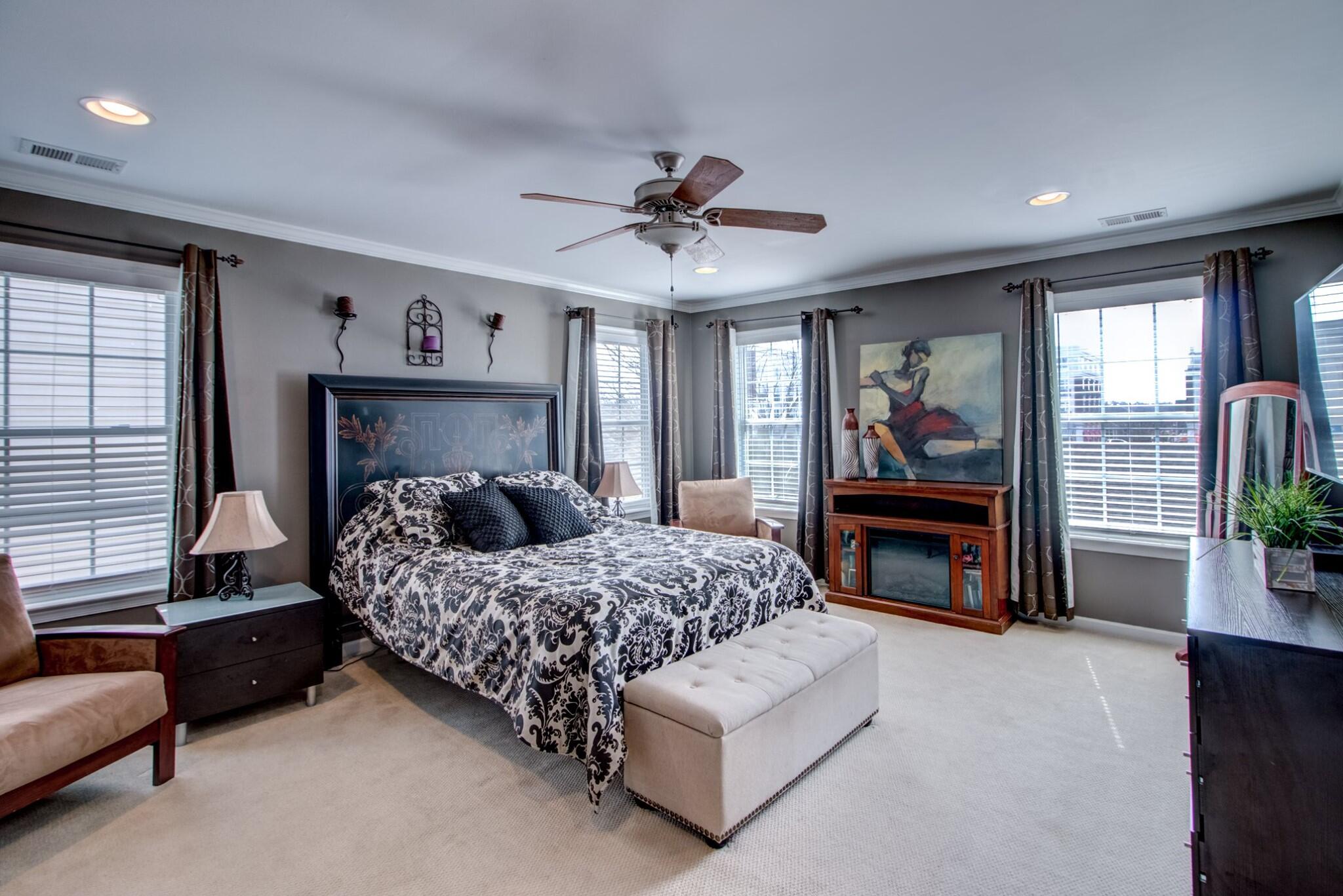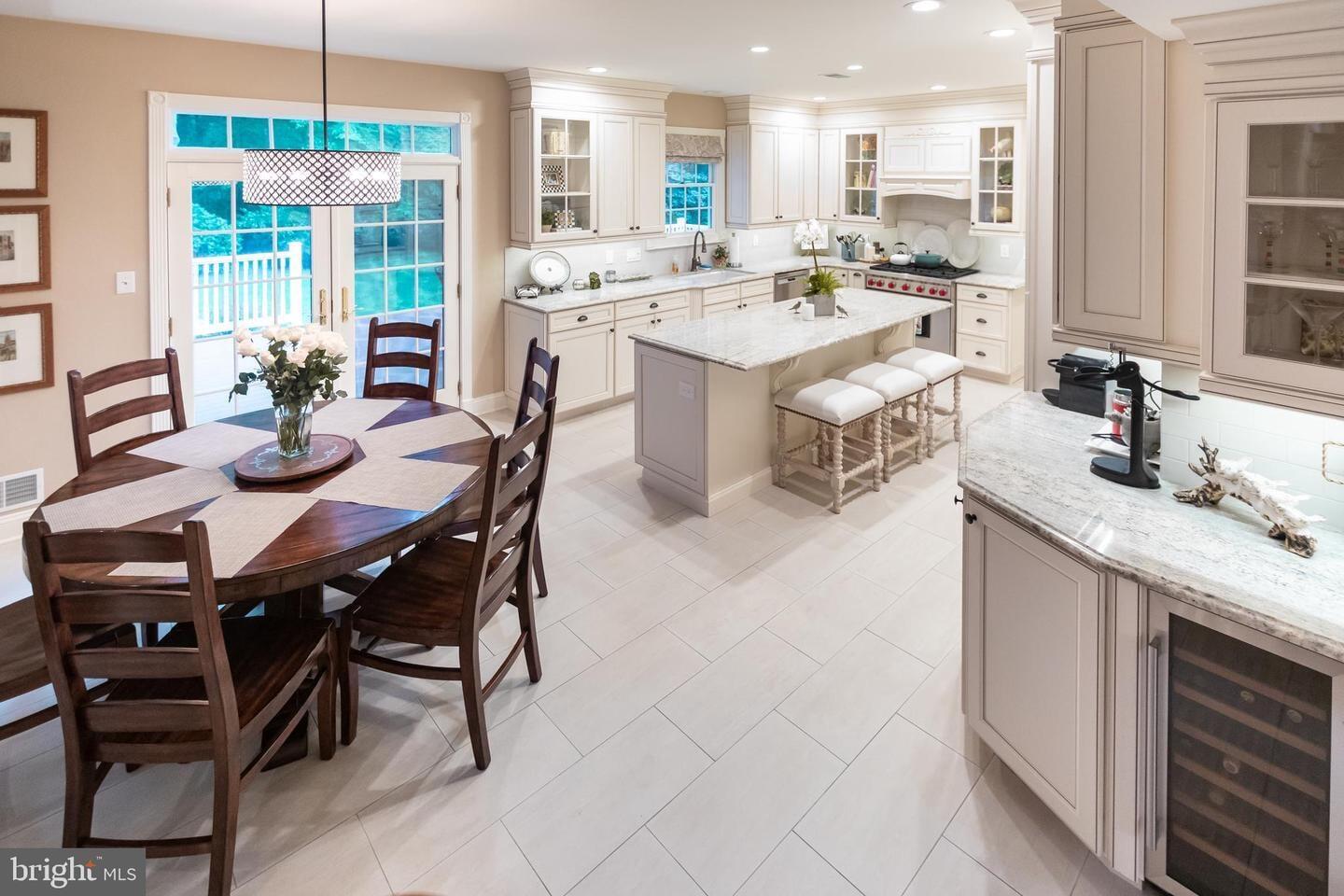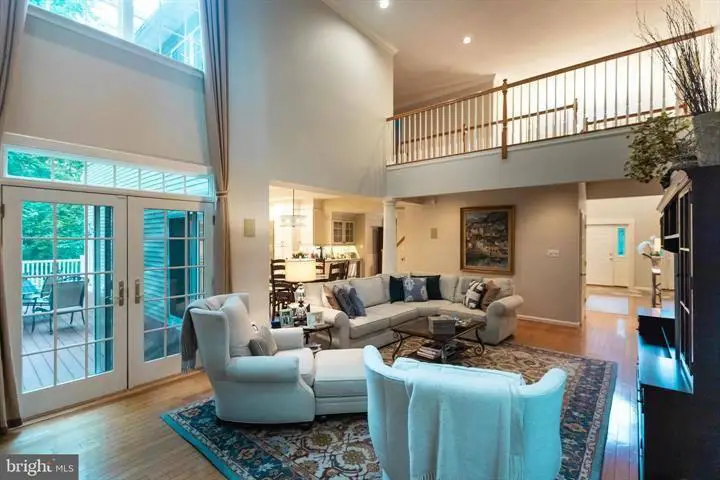 Additional Media
What people say about Helene Fazio
Working with Helene was great, She is very knowledgeable and keeps you informed every step of the way. The sale of our home was very challenging due to the Covid 19 environment. Showing the home to potential buyers was very difficult. She was very concerned as to our well being and was very understanding. Overall she exceeded our expectations and successfully sold our home for our asking price. We view this as a great achievement.
Helene helped in all stages of our purchase and was a true ally in getting our home in time, especially moving across the country. I would use her again and highly recommend her services.
Helene is a very seasoned realtor who helped us prepare for the home sale and getting the home ready to show. She assisted with the township approvals, and paperwork thru closing
Helped me buy and sell my home. She knows a lot about the neighborhood and helped me get a good deal for both buying and selling my house. I would recommend her to represent both the buyer and the seller.
This is our second dealing with Helene, 10 years apart. She is as wonderful now as she was then. Helene knows the Mercer County area. She established a very good selling price. We had offer within 12hrs of first day during a pandemic. If you're buying in EW, WW, Princeton or surrounding areas she is it.