I am from Vienna, Austria and I bring European Customer Service Excellence to the Las Vegas Real Estate Market.
I've been working in high-end Sales, Public Relations and Marketing for the last 10 years worldwide, from Vienna to Berlin, Seattle and now Las Vegas. 
With a proven JD Power Customer Satisfaction rating, I prioritize truly listening to your wishes and needs whether buying or selling. I am here to help you make an educated business decision and to find a solution that fits your Real Estate Needs. 
In today's real estate market, you need to work with a real estate professional who you can trust. As proud members of the Berkshire Hathaway HomeServices network, we provide the absolute finest service, dedication, and expertise possible to our clients. Whether you want to buy, sell, or rent - we will help make your home ownership dreams come true. Our websites offer a wealth of information on finding and buying a home, and we are always ready to answer any questions you have.
+ Read more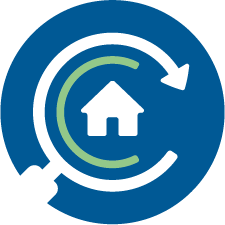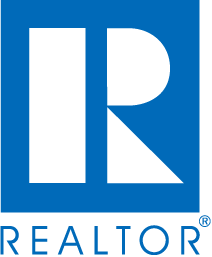 Full Screen Gallery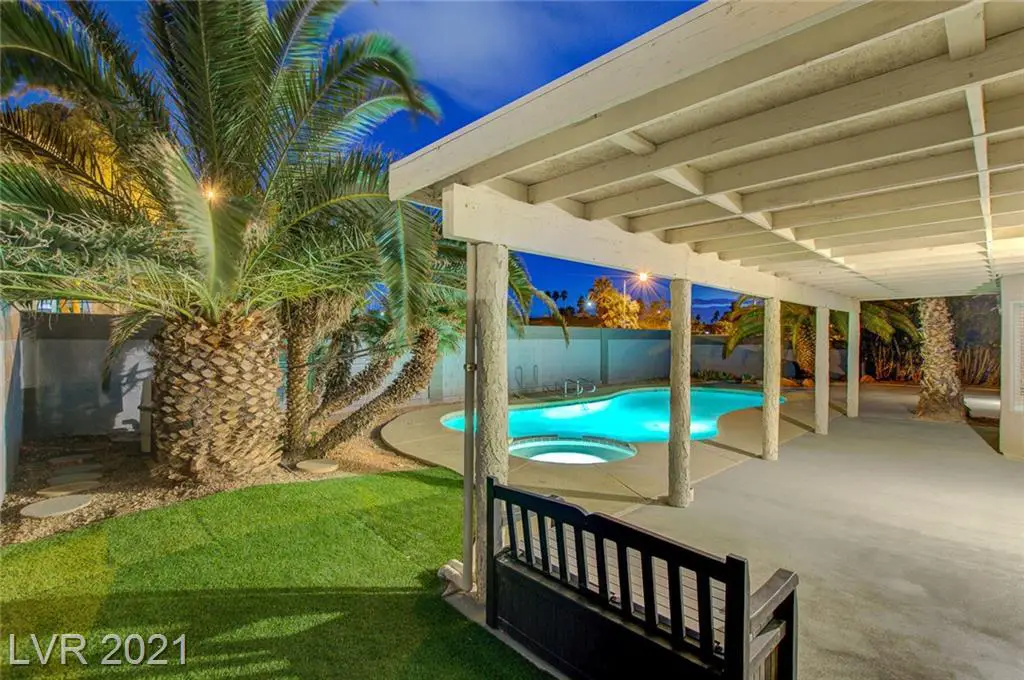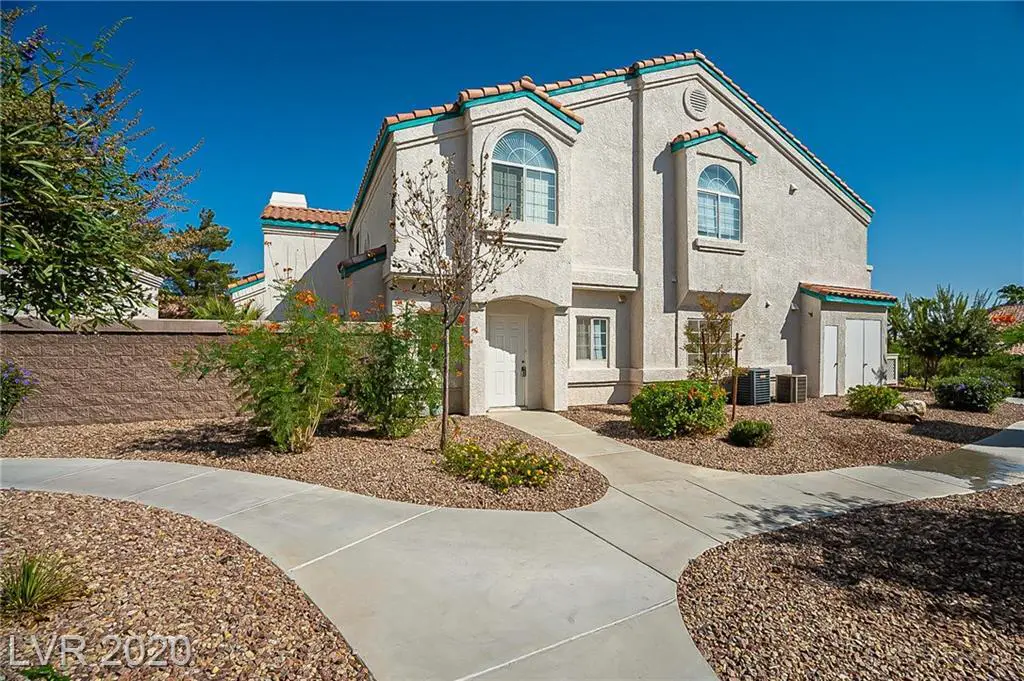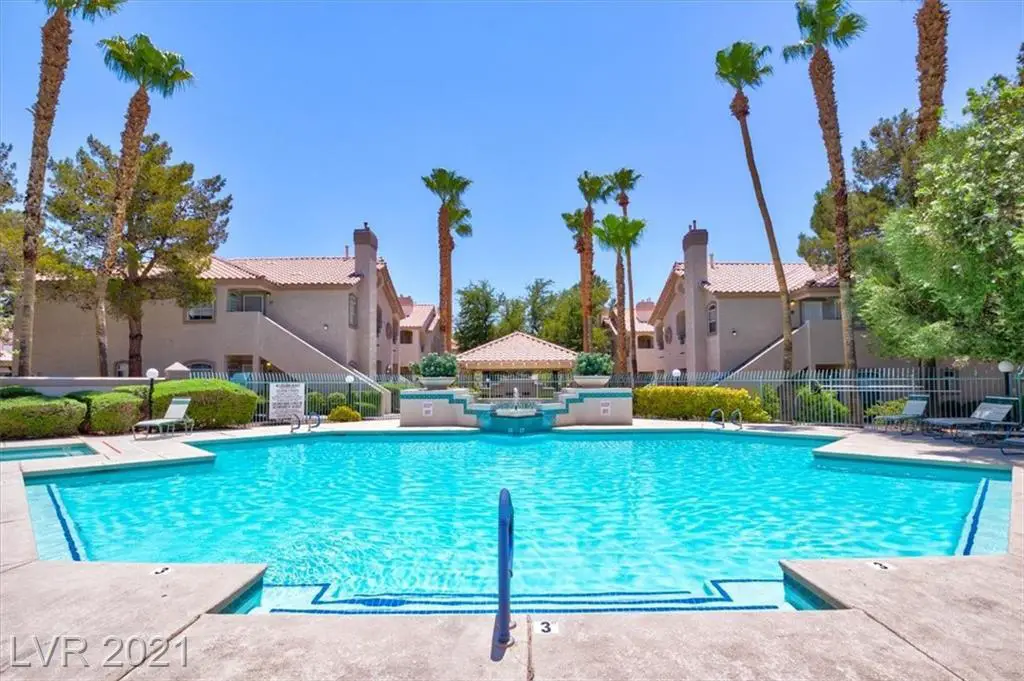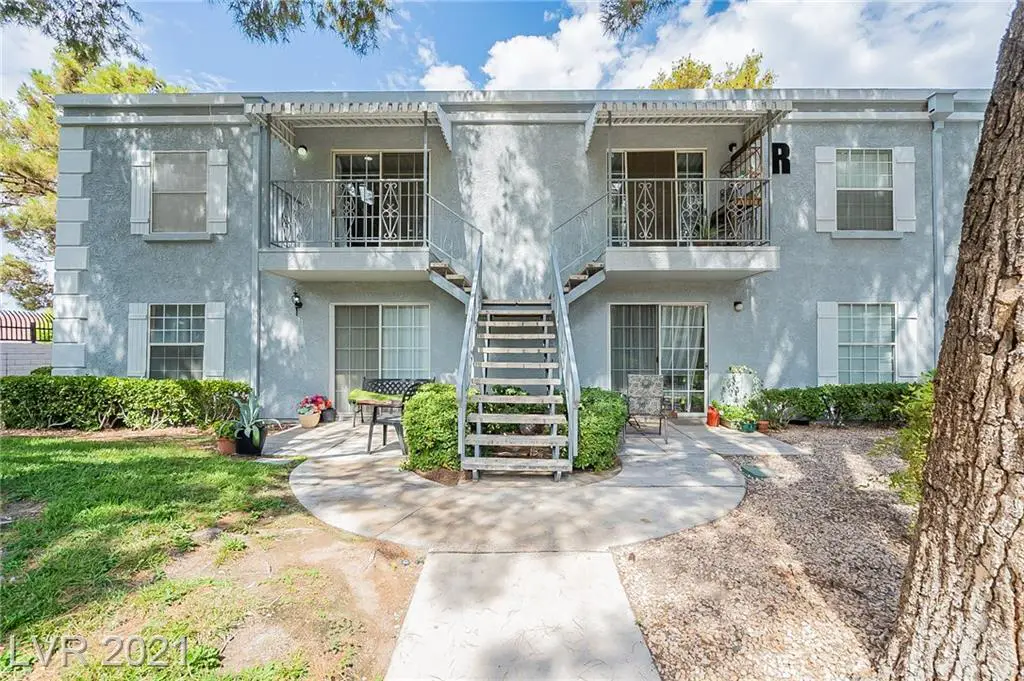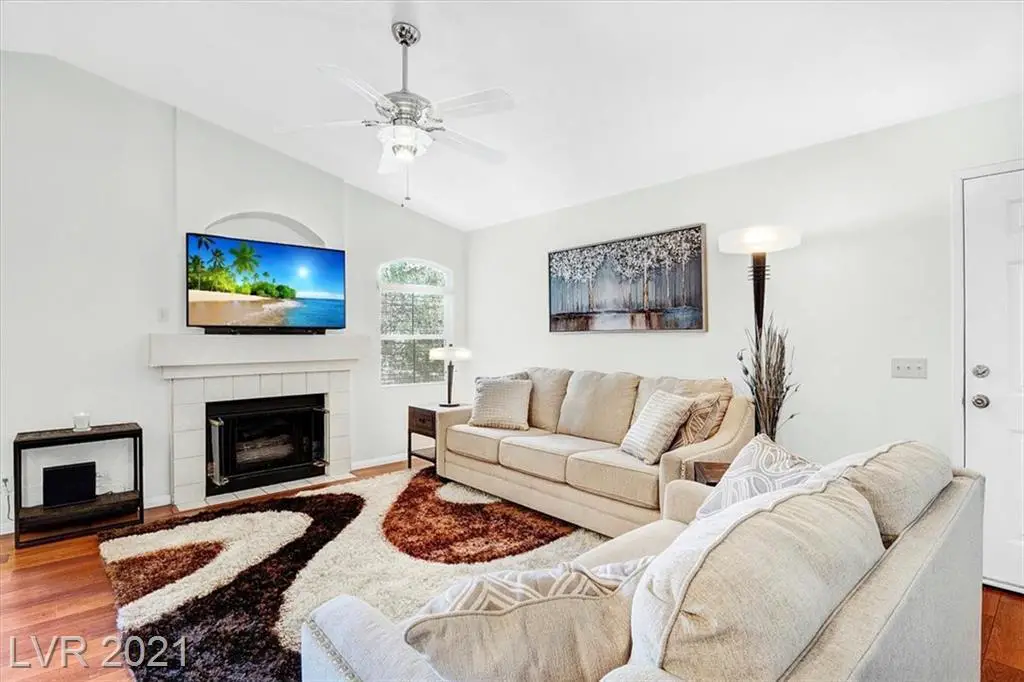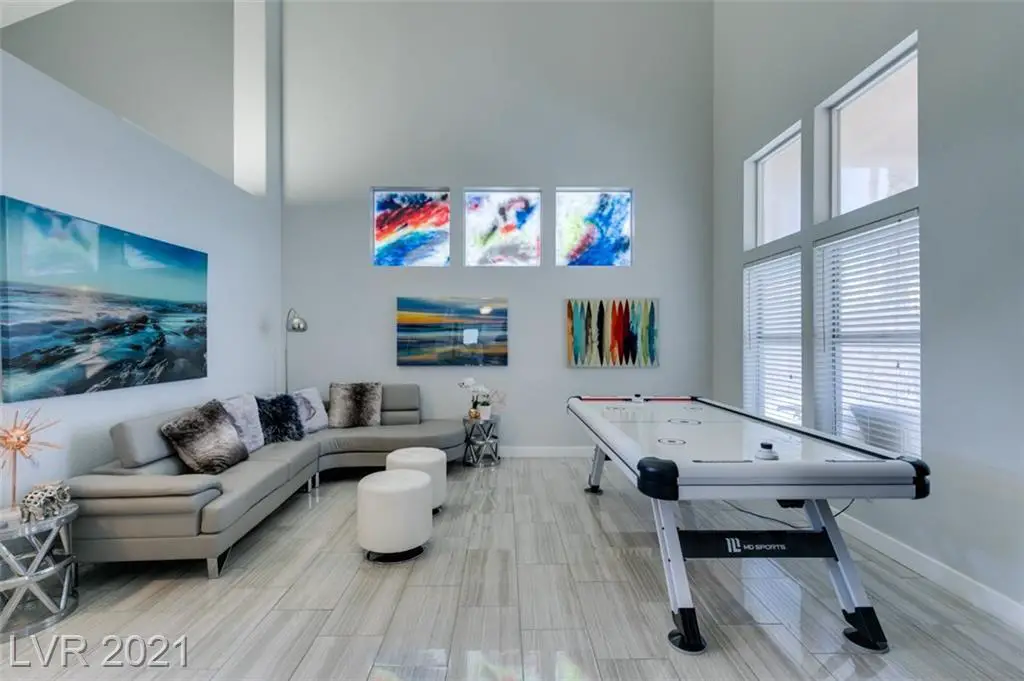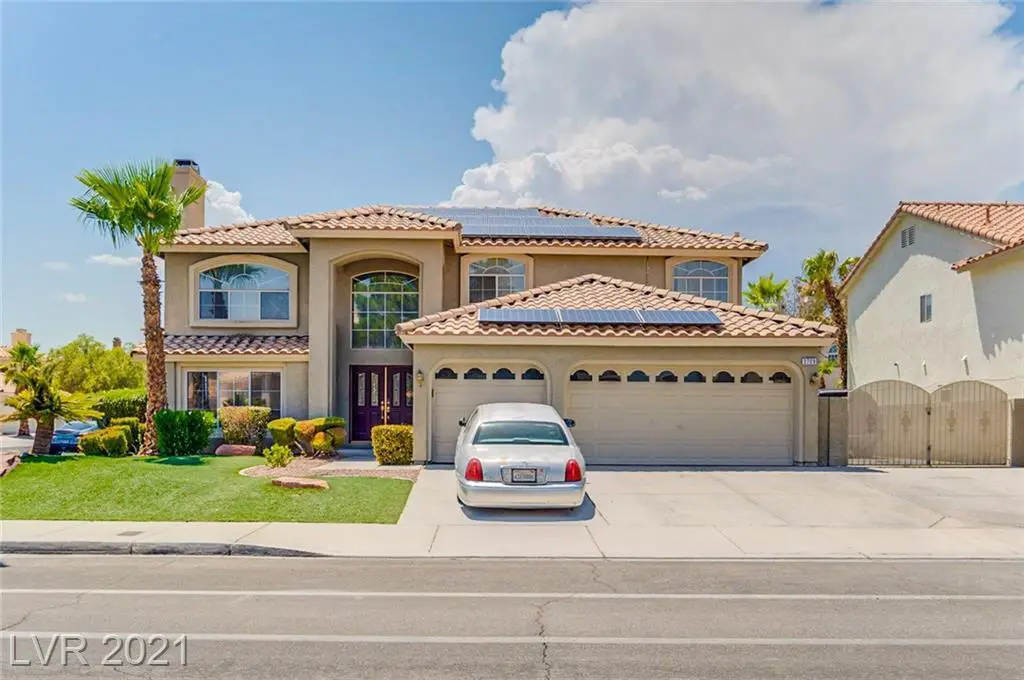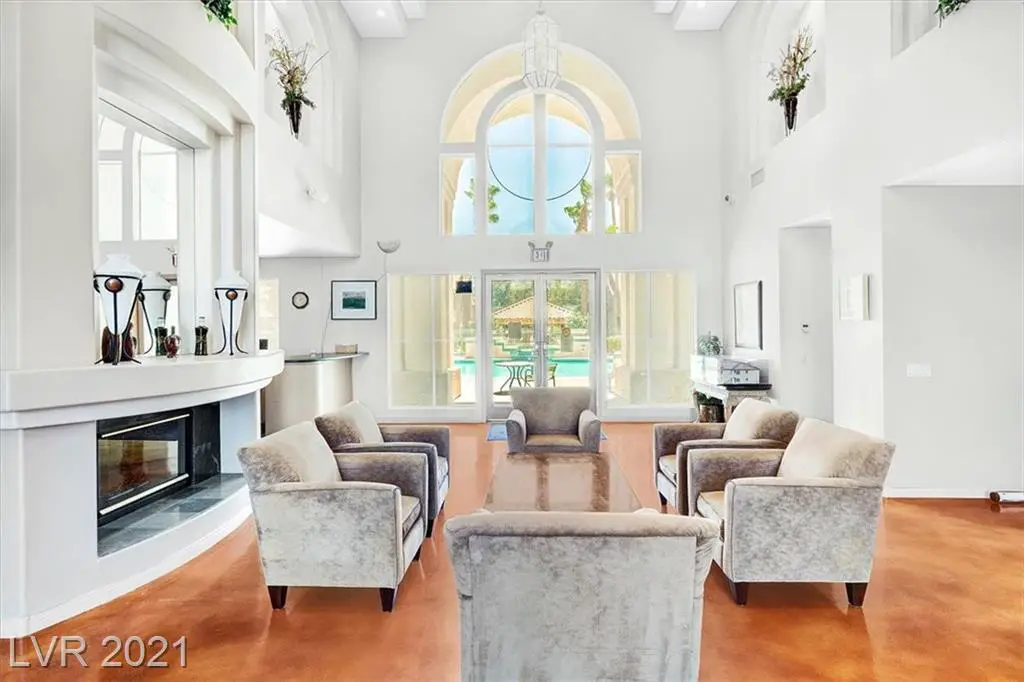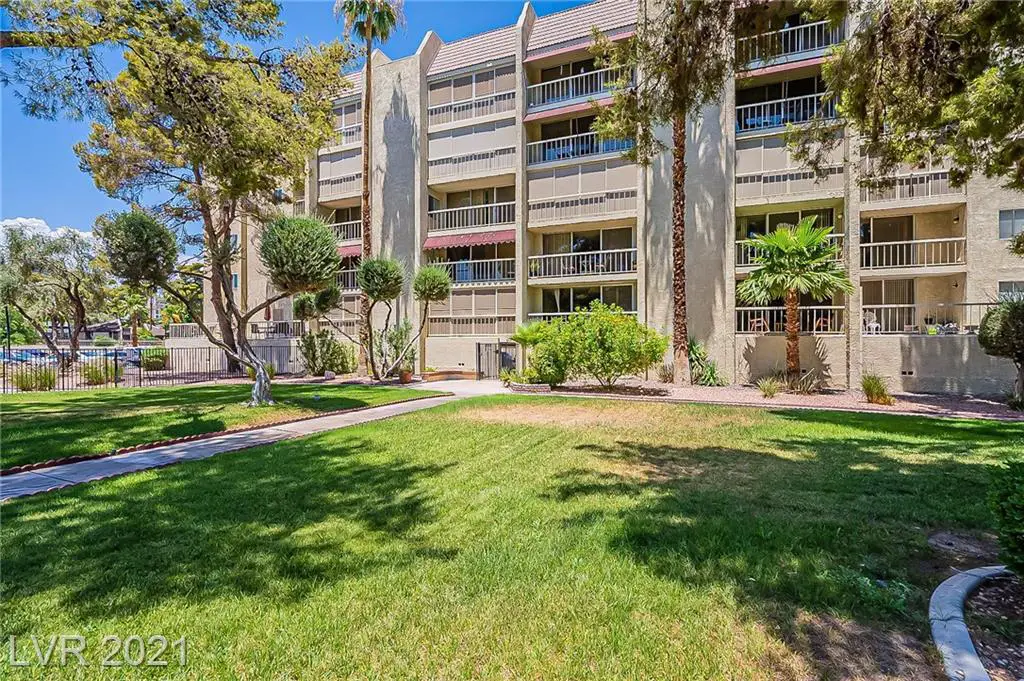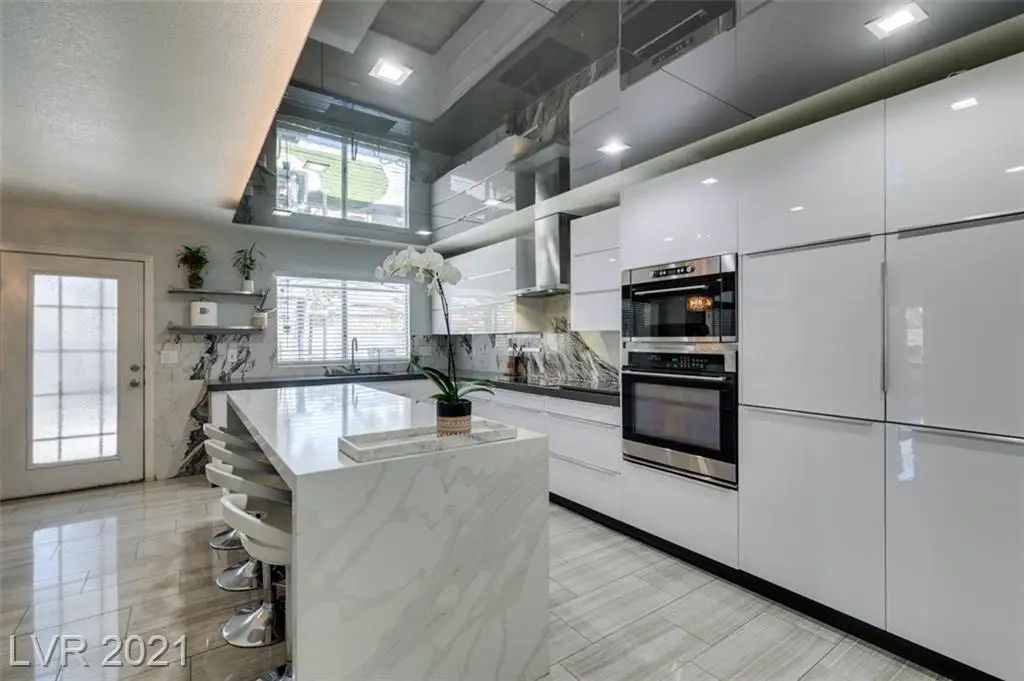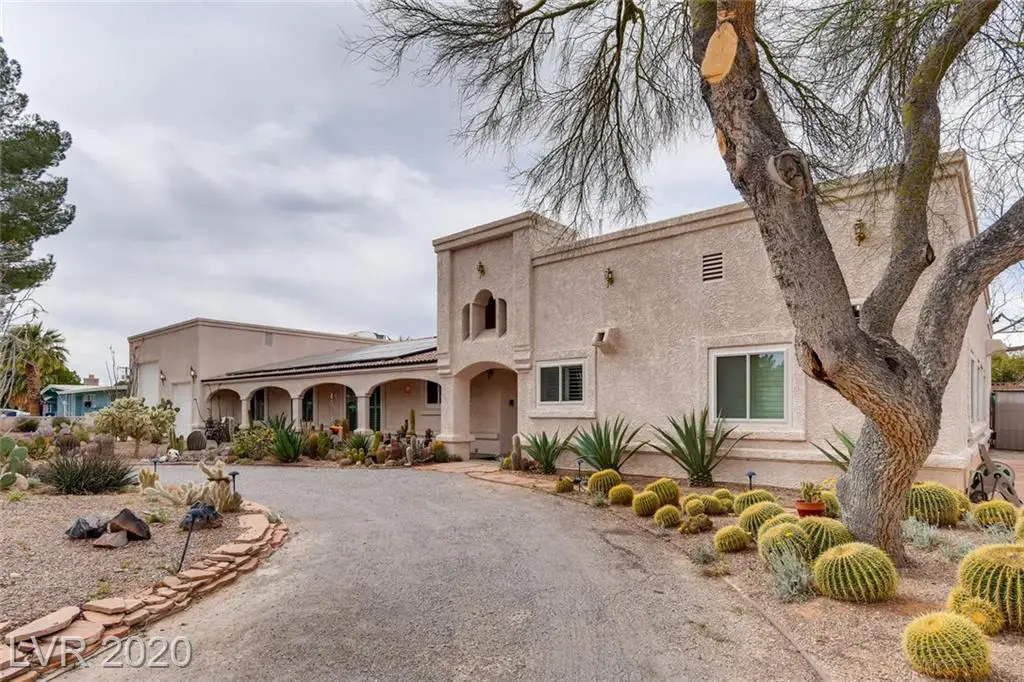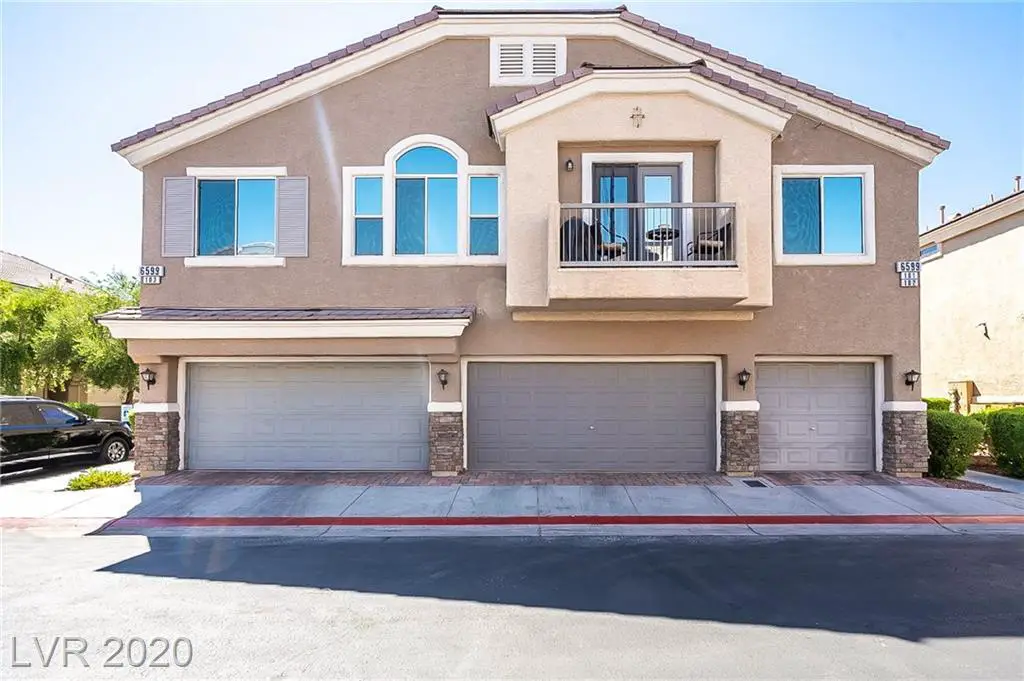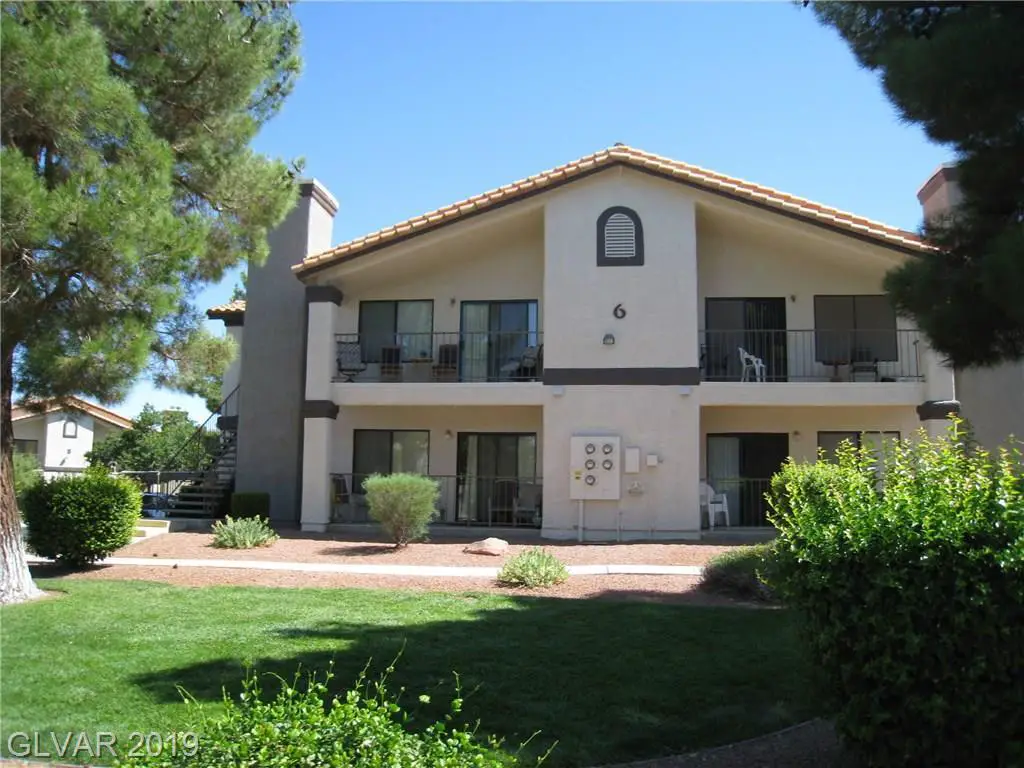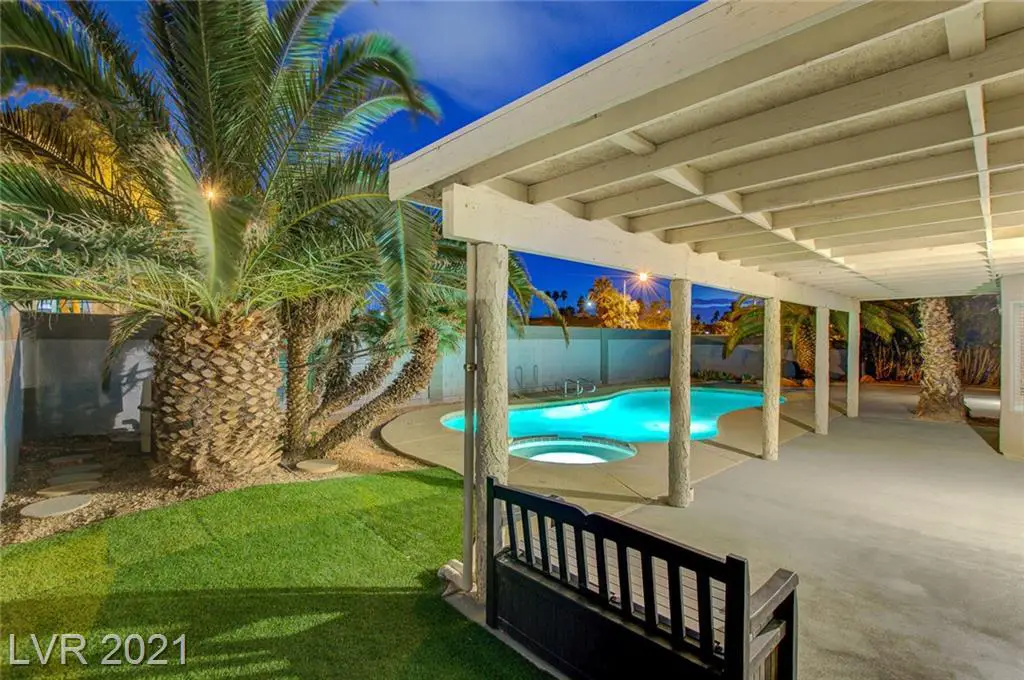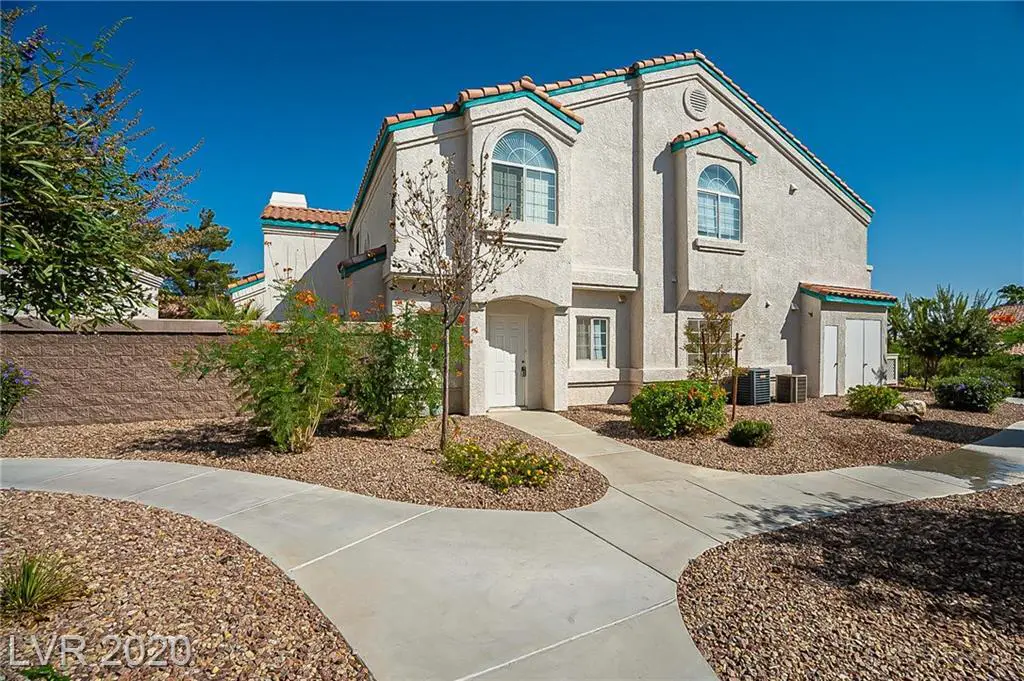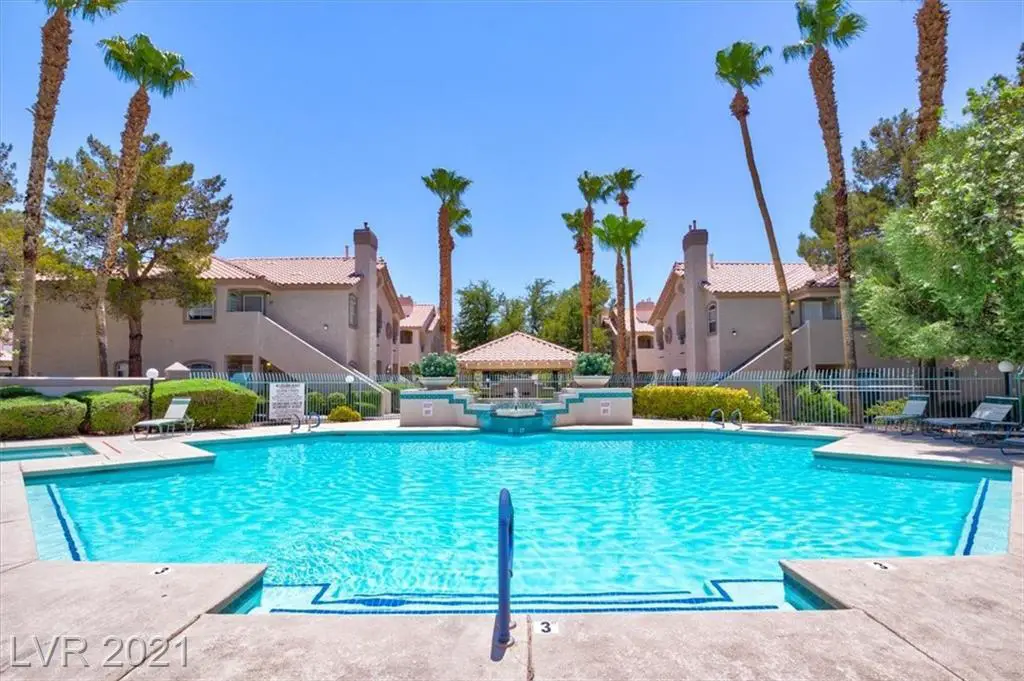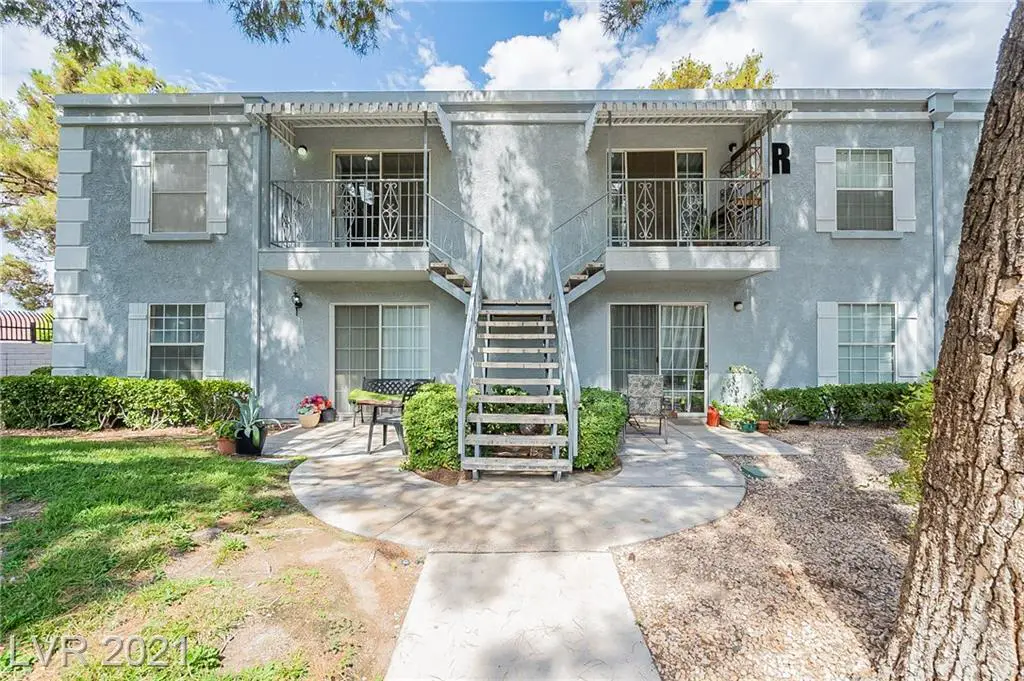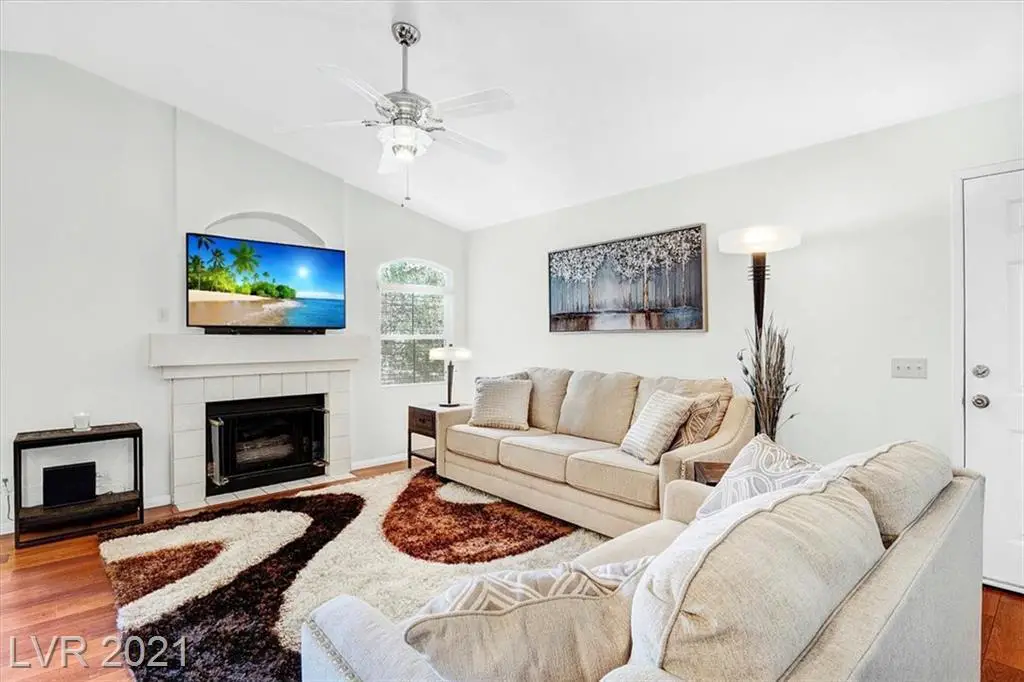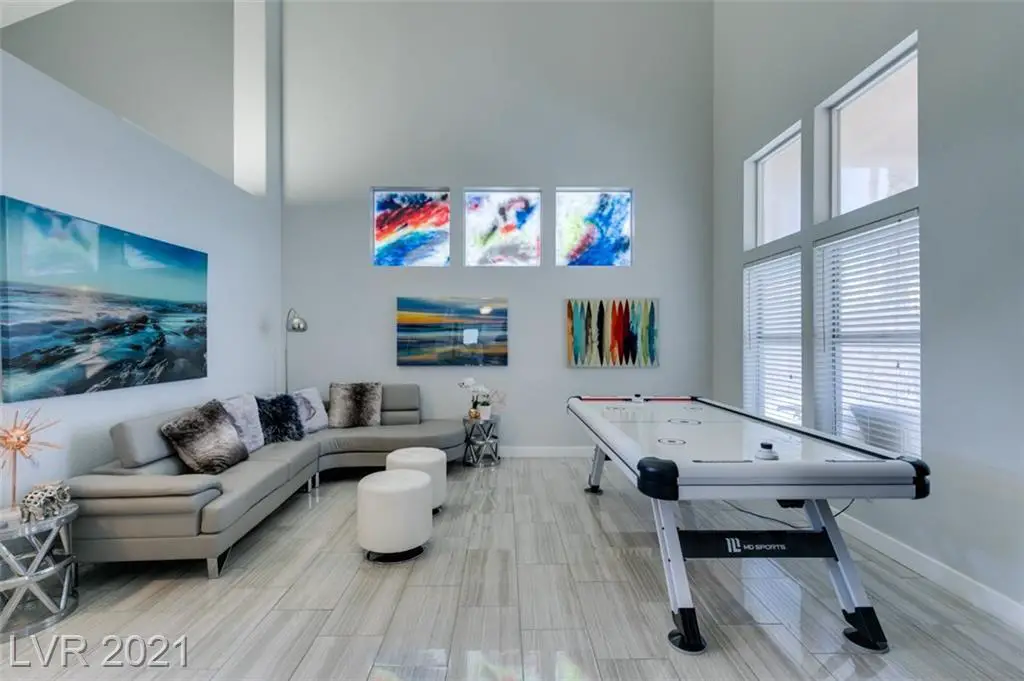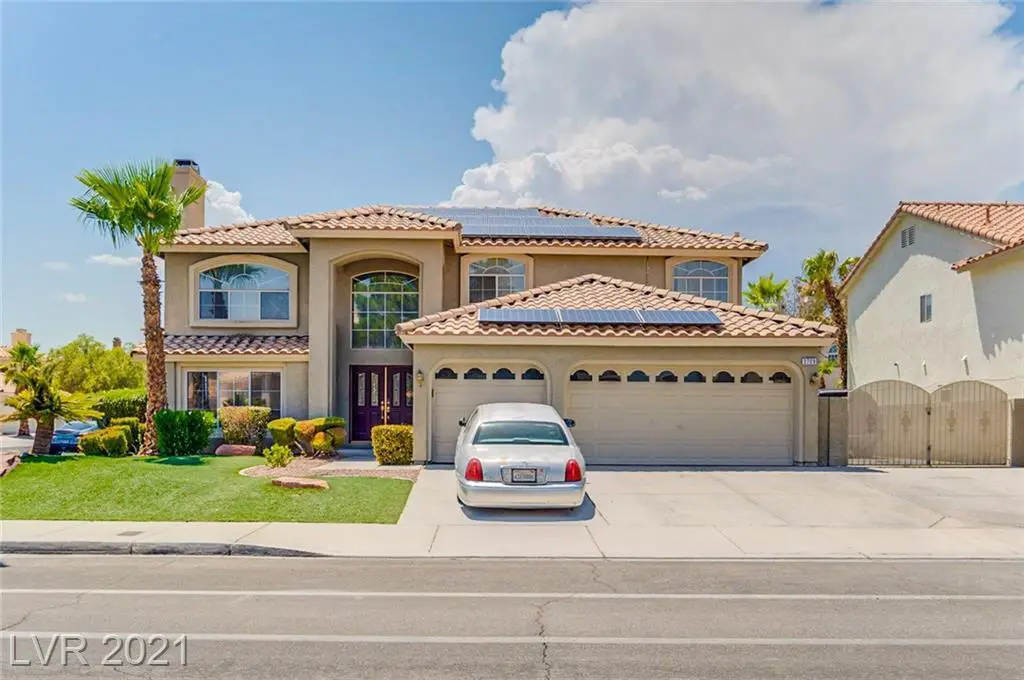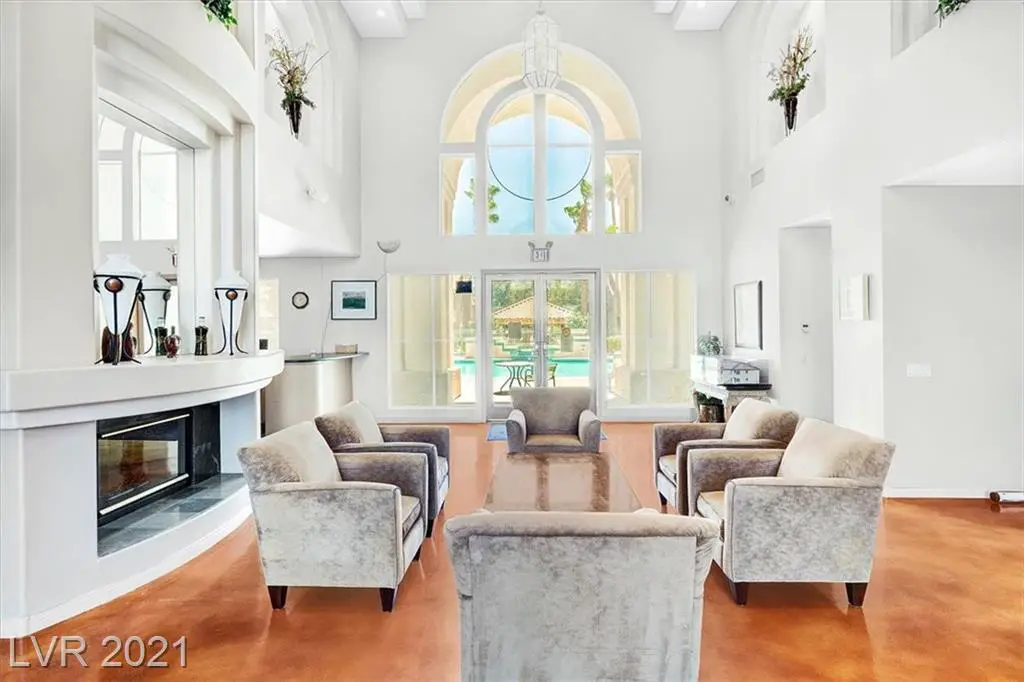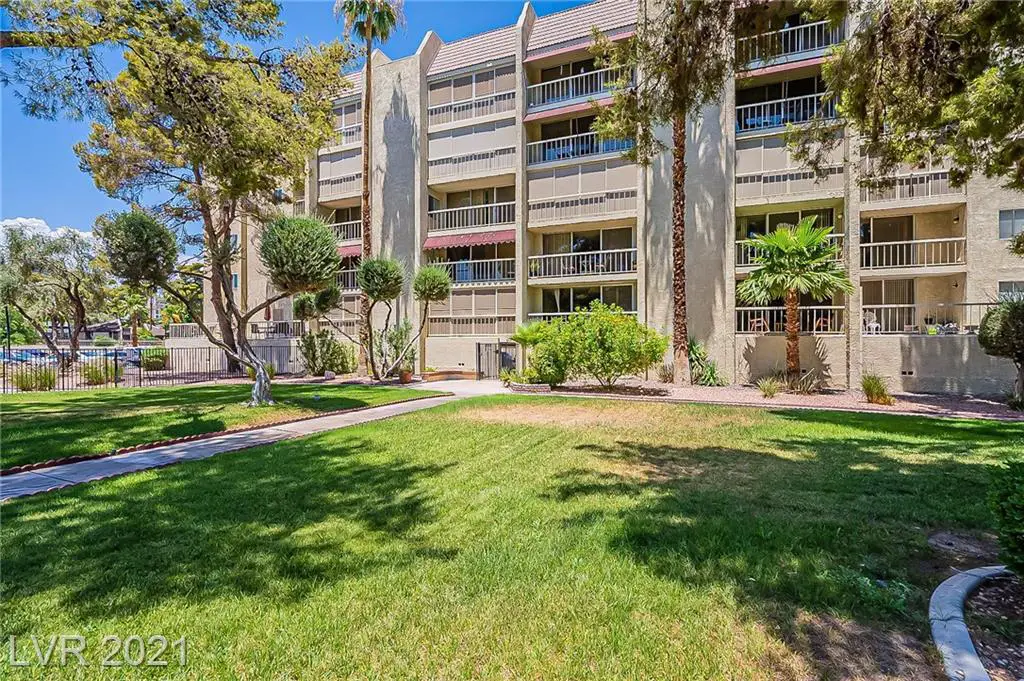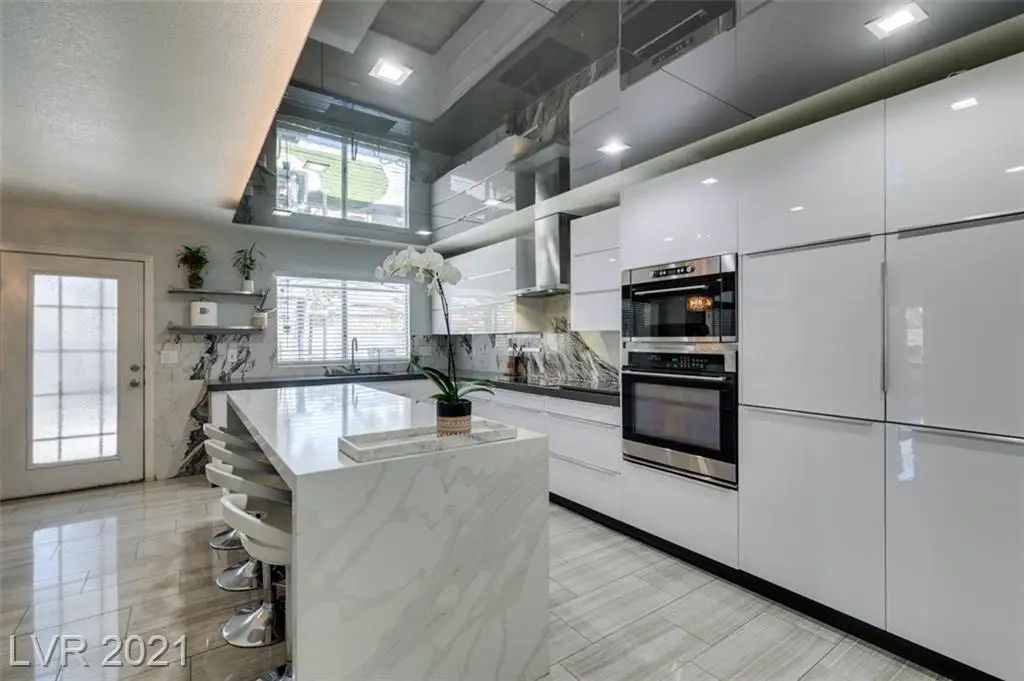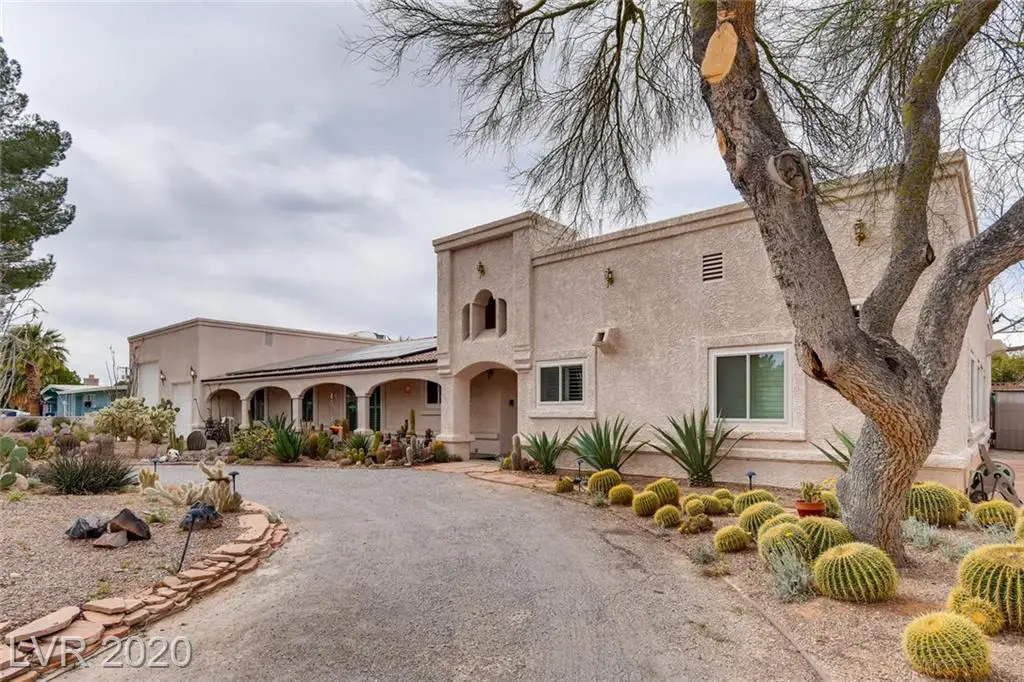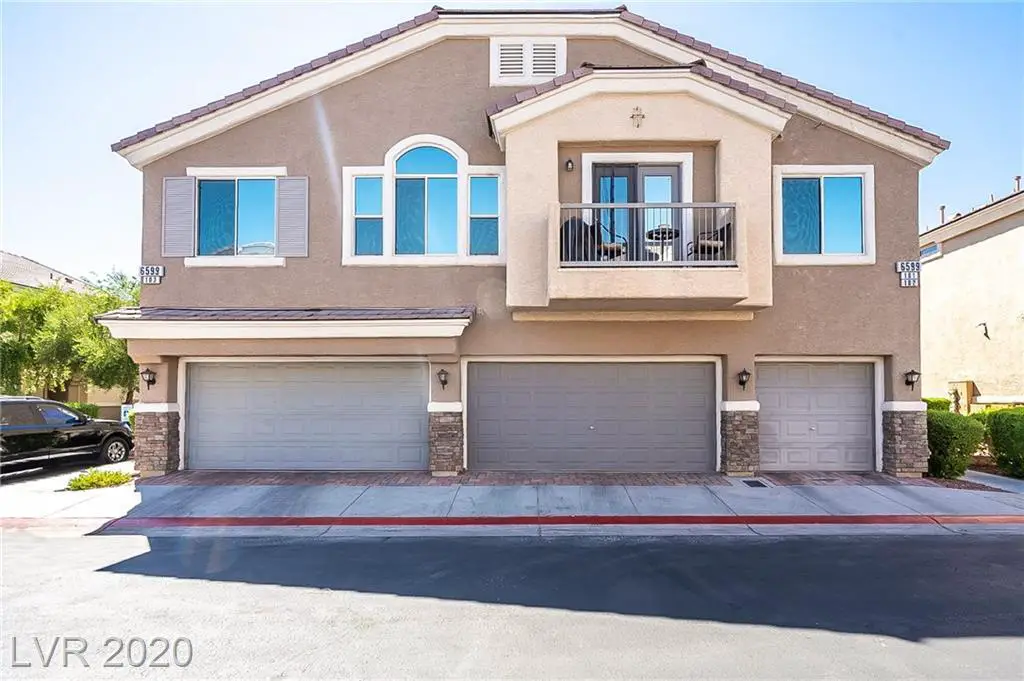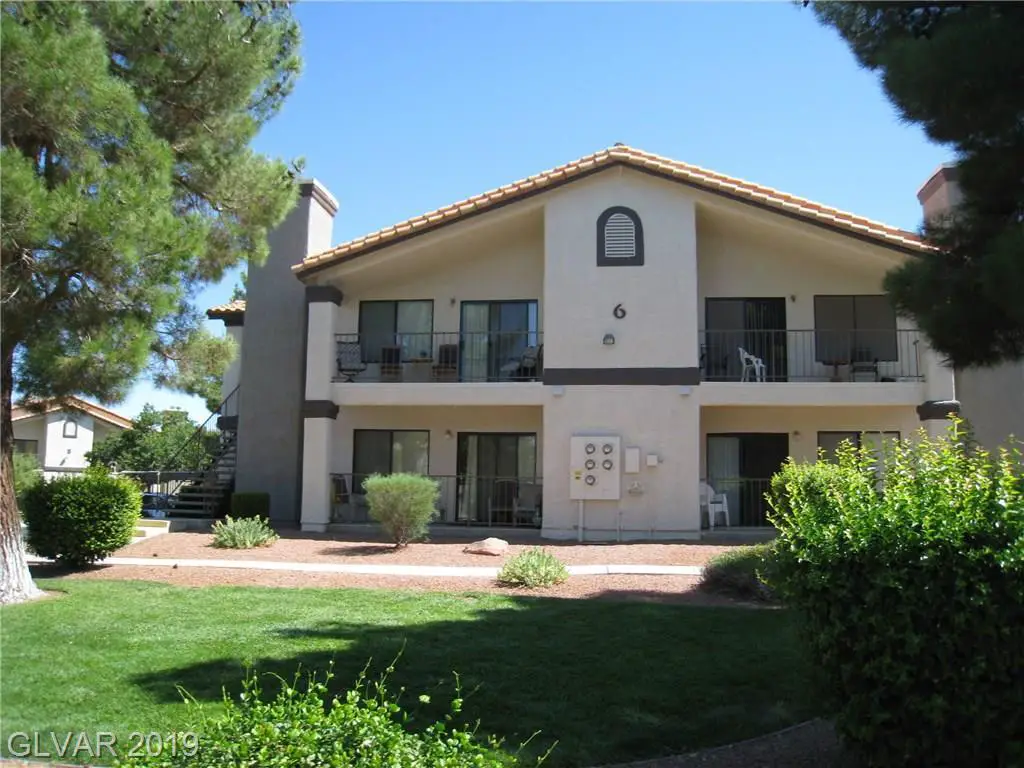 Additional Media
What people say about Rebecca Hoche
Rebecca is amazing as a realtor. She will make sure you get exactly what you want and will fight to get you the best deal!! I highly recommend.
Rebecca is the best in the business, the whole process was really smooth. Very responsive and always there to help. I would 100% recommend her for any of your real estate needs!
My highest recommendations for Rebecca Hoche. I first contacted Rebecca prior to moving to Henderson from Honolulu. Not only was she very responsive to my inquires but was also proactive by keeping me updated on homes that met my criteria. Rebecca did a great job at getting to know exactly what my wife and I were looking in a home. After about 6 months and looking at literally dozens of houses I'm happy to have found the perfect home. One thing that stood out the most was Rebecca's attention to detail and passion for the work she does. She kept us highly informed and well guided through the entire home buying process which was a huge factor in our decision-making process. In addition, she fought hard for us to make sure we got the best deal possible by successfully negotiating with the seller's realtor on our behalf. I have no doubt that if it wasn't for Rebecca we could not have gotten the seller to agree on almost all of our terms. I will for sure be recommending Rebecca to any of my friends that is in the market for a new home.
Rebecca was the best. She helped me when I had no idea what I was doing as I was new to Las Vegas She's there for you and she will make sure that her clients are happy. Rebecca is one of the best realtors (if not the best), that I have dealt with due to her diligence, professionalism, knowledge, and motivation.
Rebecca is a great realtor. She cares, thinks creatively, works hard, and is available to her clients when they need her. You can be confident that Rebecca will do everything possible to get you the property you want! Highly recommended.