For many homeowners, selling directly can be the way to go! Without commissions, repairs, or a long and drawn-out process, homeowners are able to sell fast and without the usual selling headaches. We can help with all sorts of situations and thrive on helping homeowners find creative solutions.
Are you worried about the bank foreclosing?
Do you own a rental property that isn't working out?
Do you have bad tenants you are tired of dealing with?
Do you own a house that is sitting vacant?
Have you inherited a house you don't want to hold onto?
Does your house need a lot of work before selling it?
Do you need to sell fast in order to buy elsewhere?
If any of the above sounds familiar or if you just want to sell without waiting, repairs, or commissions, our team is ready to help! We work with homeowners no matter what situation they are in, helping them to find the best solution for their situation. Before you hire an agent to help you sell your house, find out how we can help you. There is never any pressure, obligation, or hassle.
+ Read more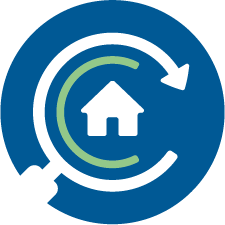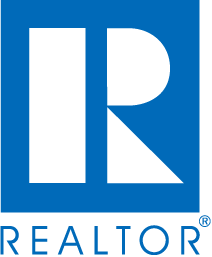 Full Screen Gallery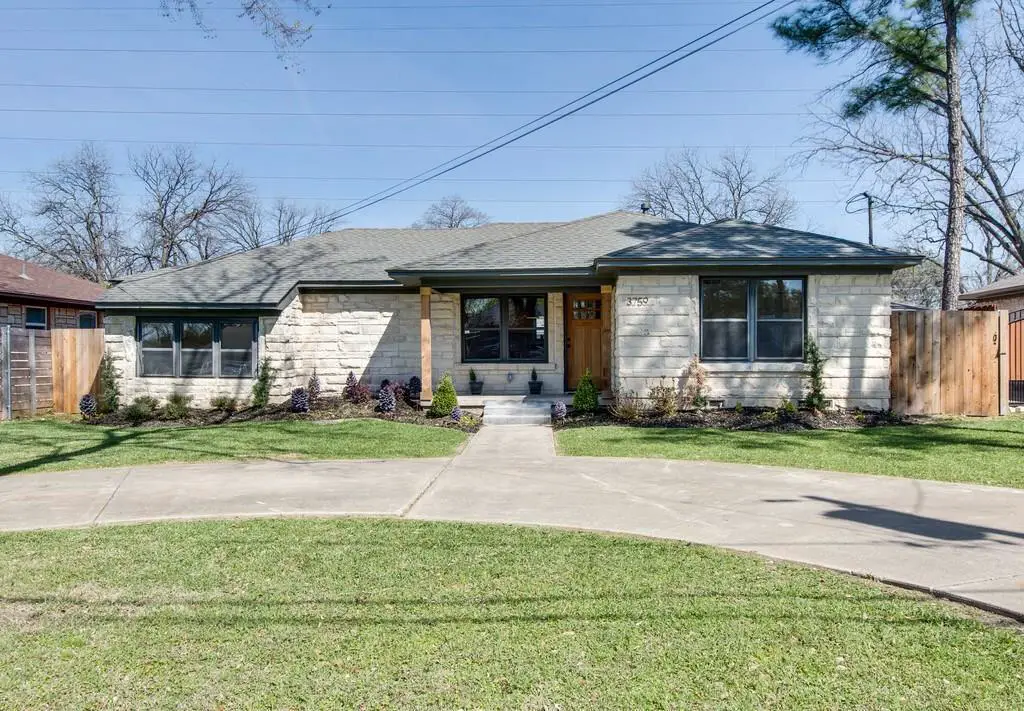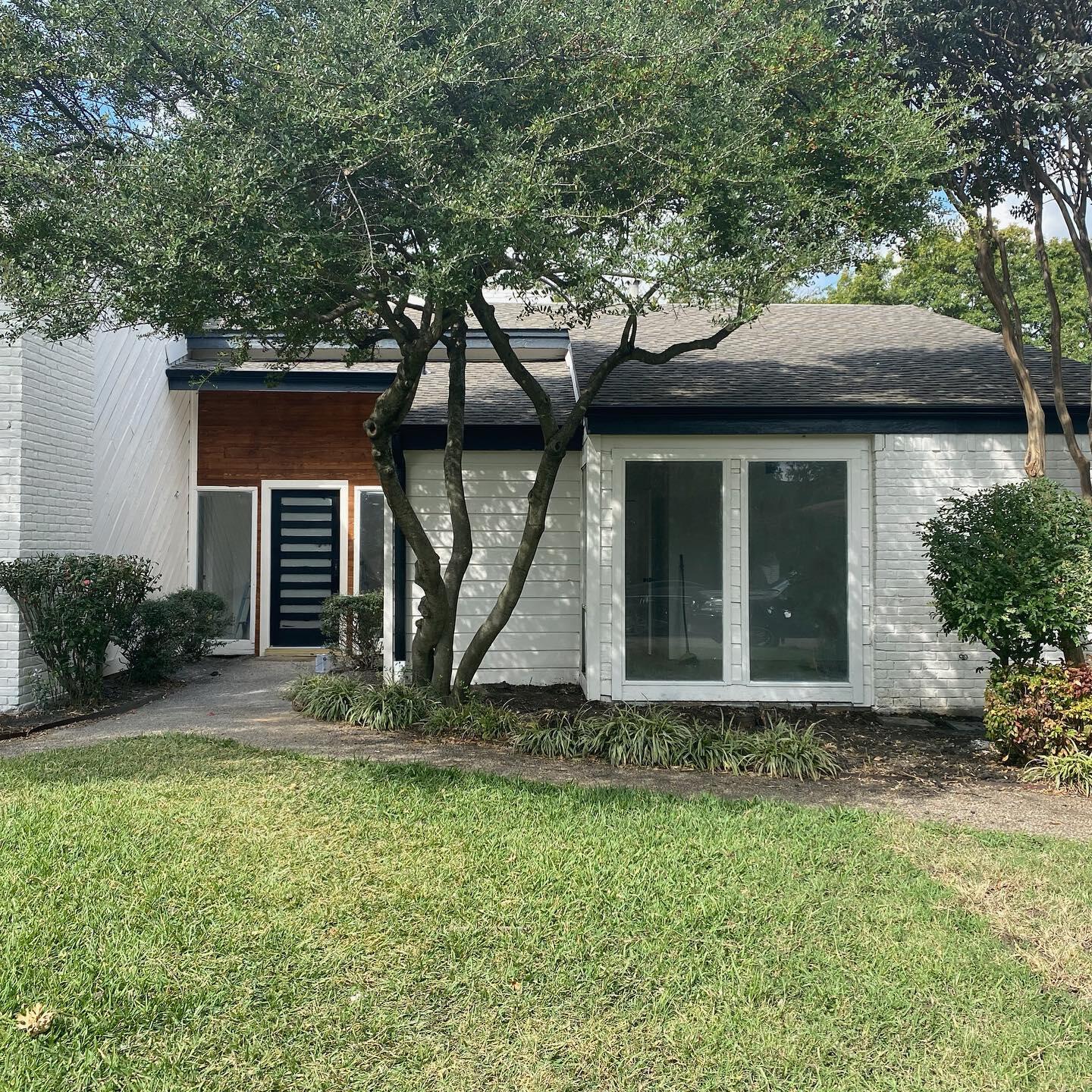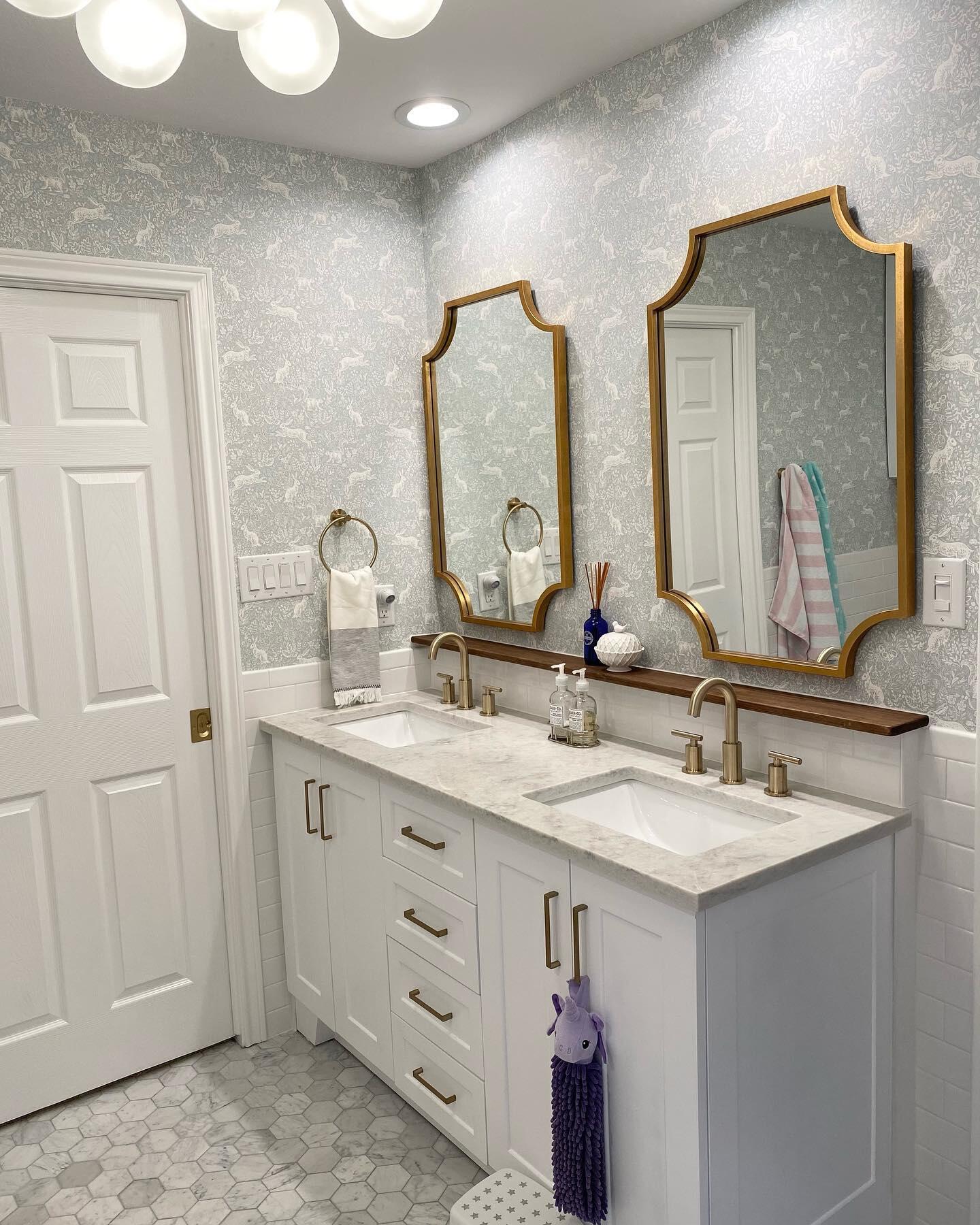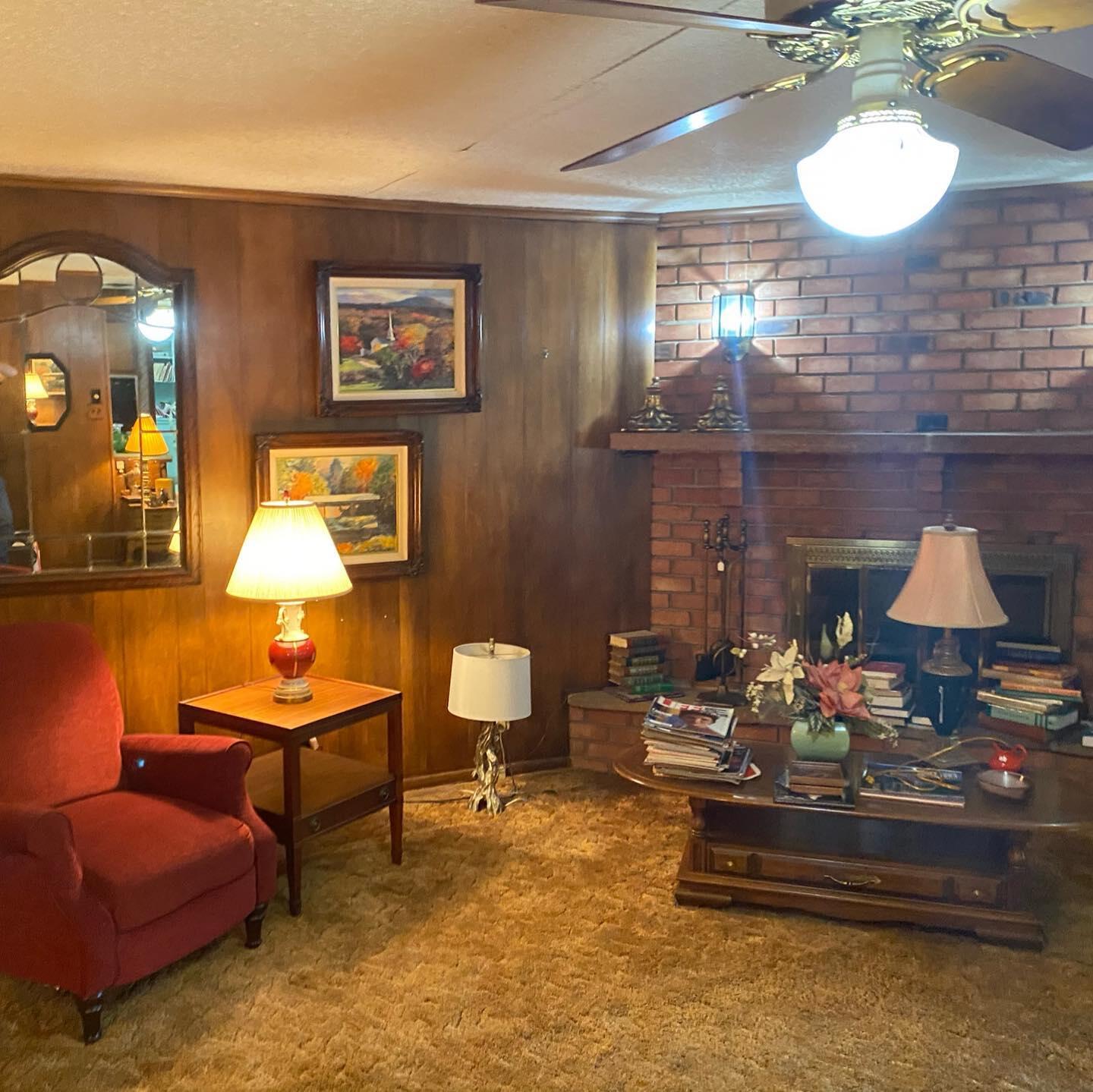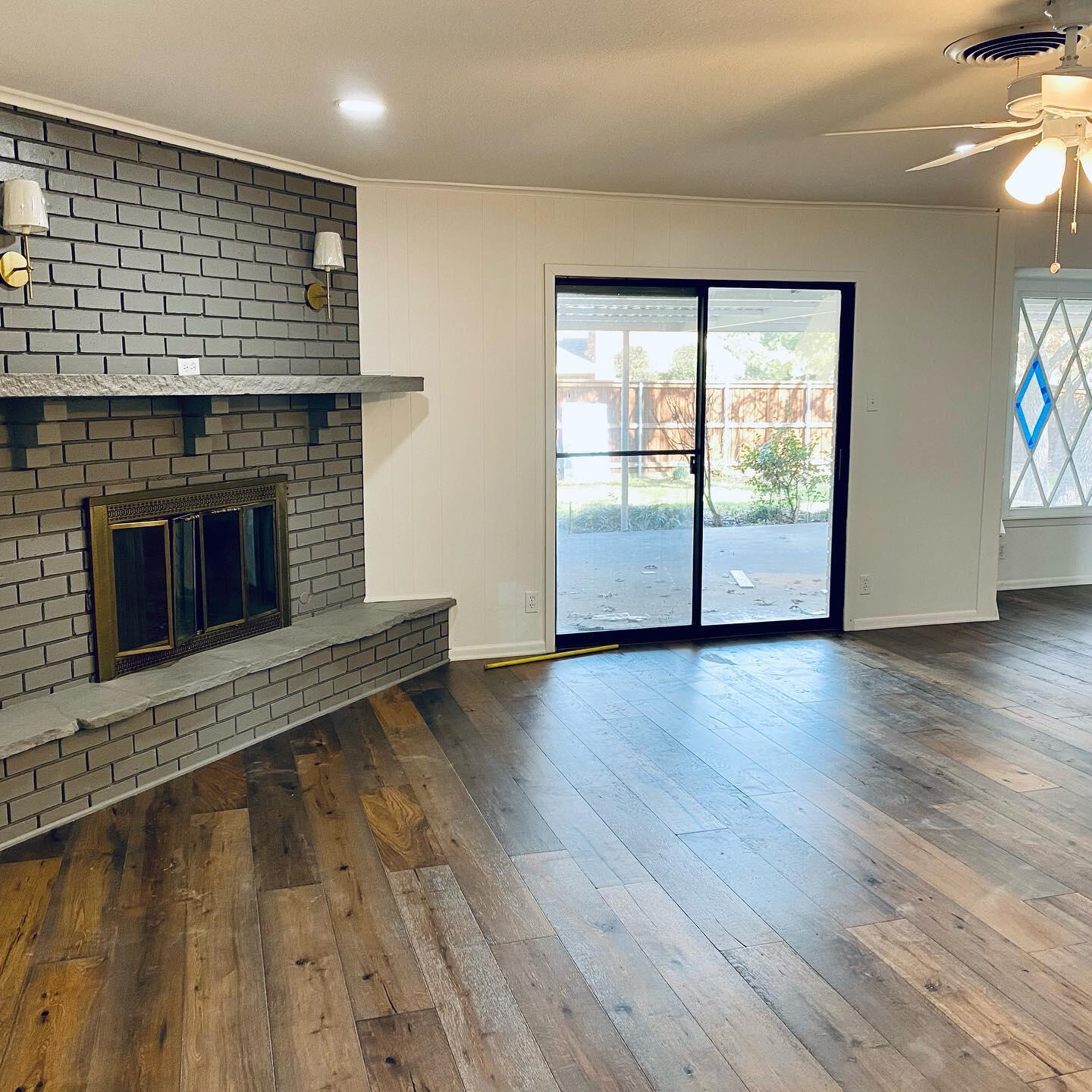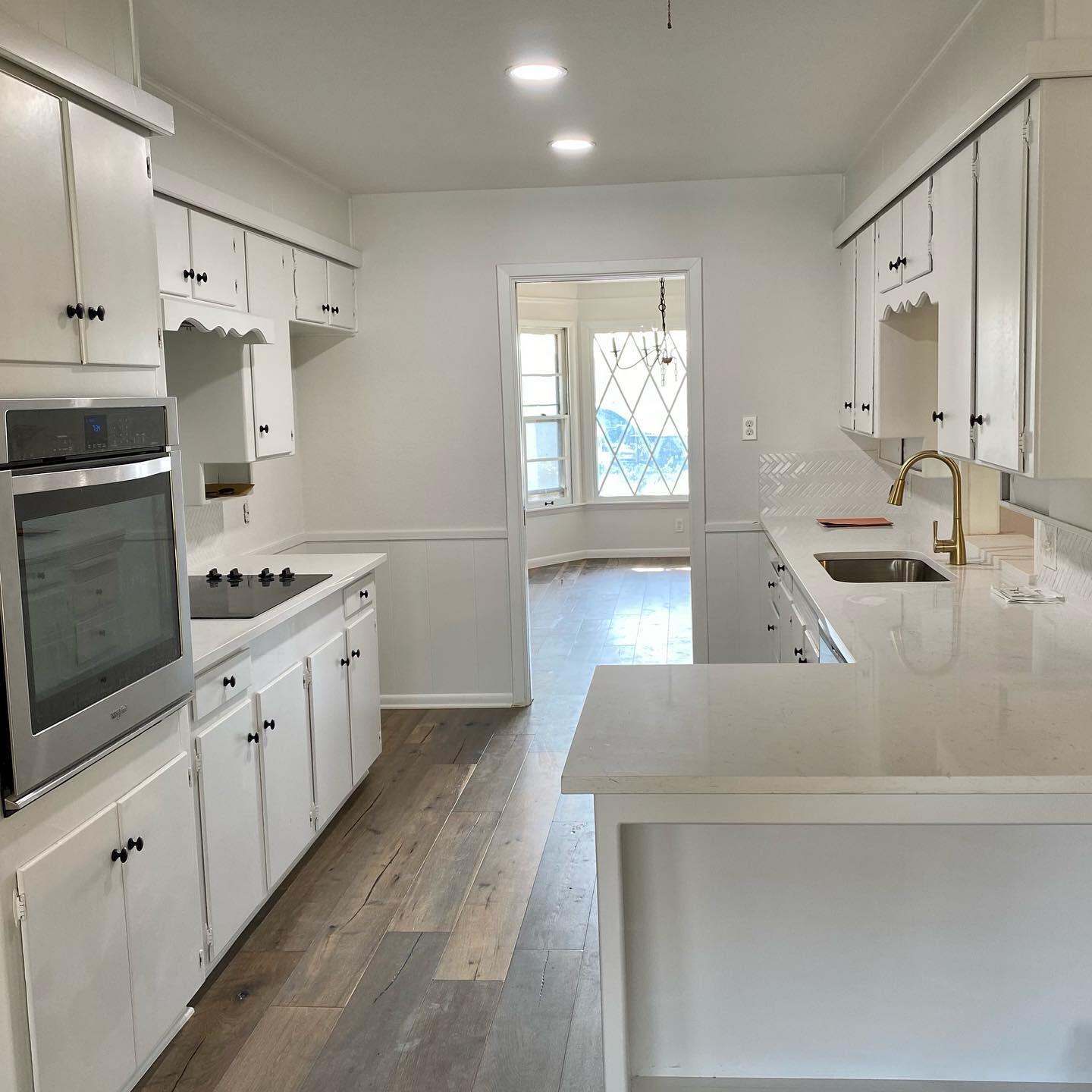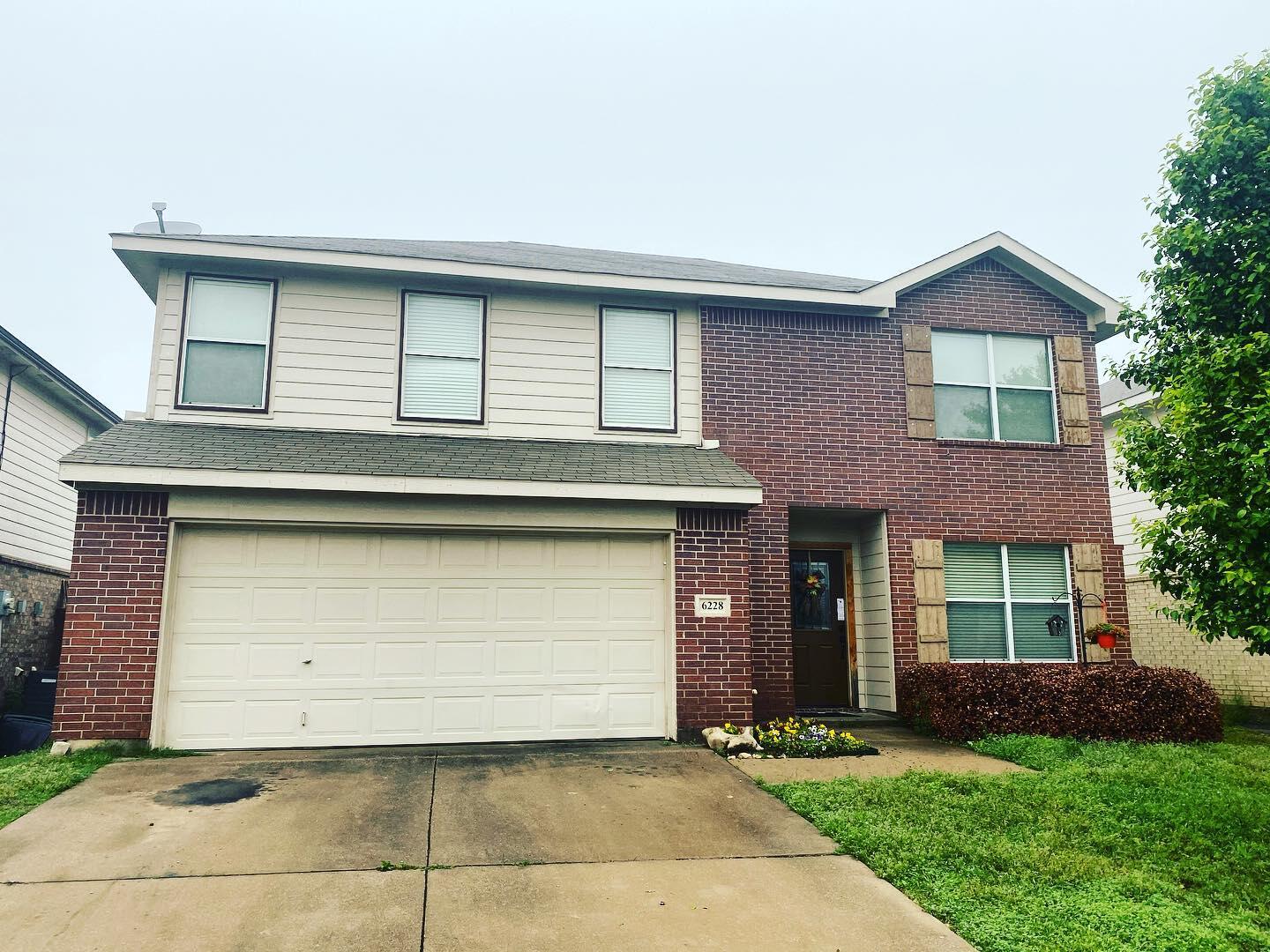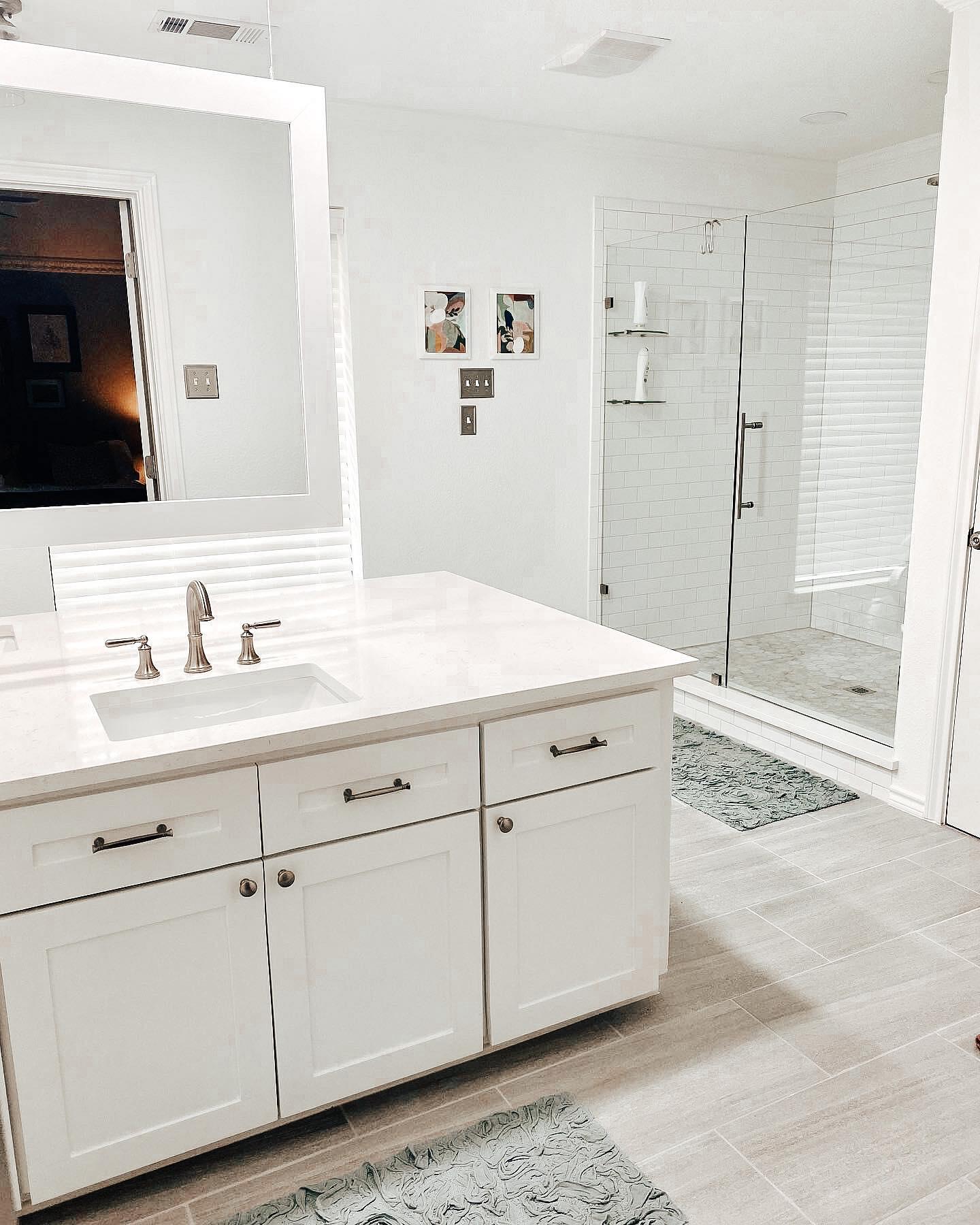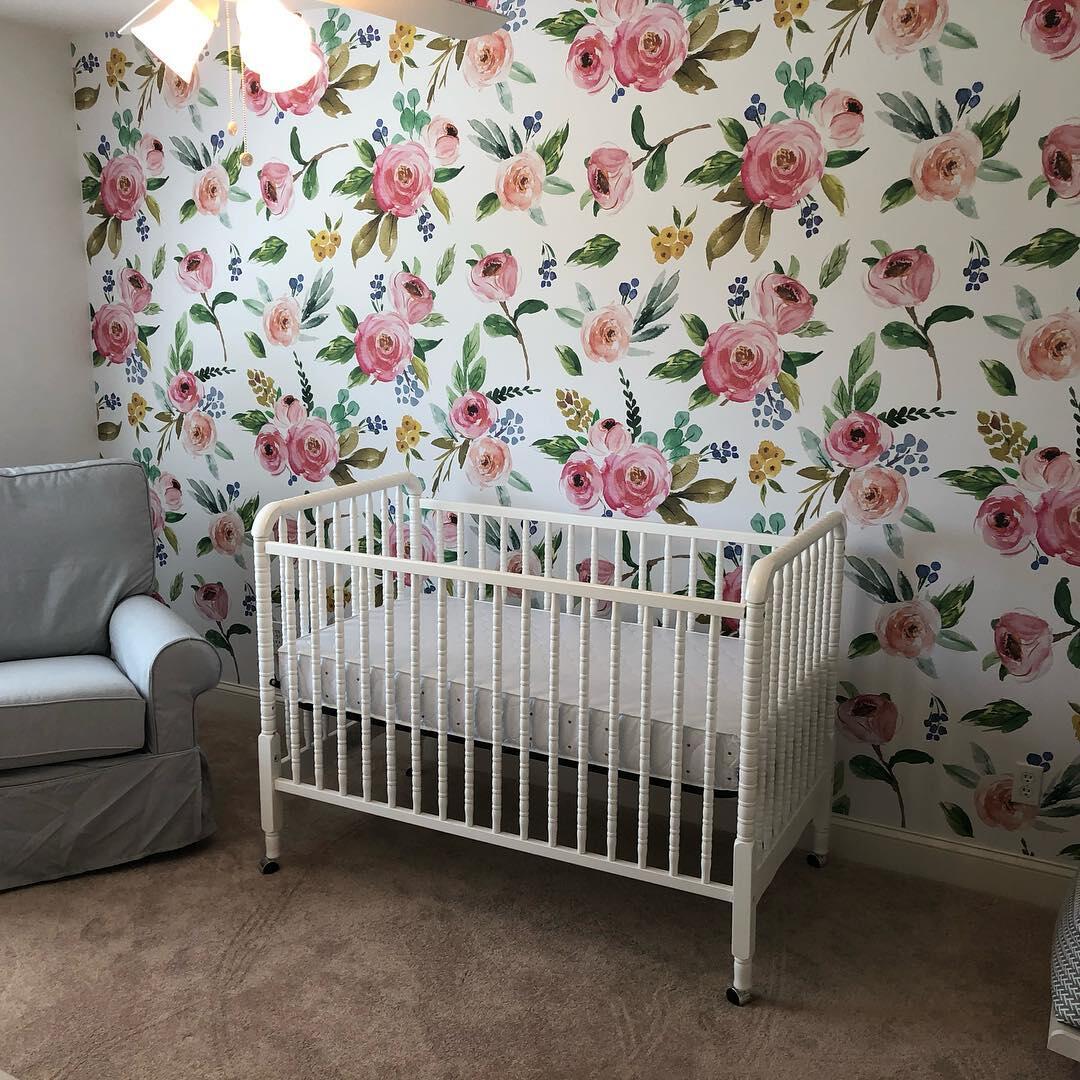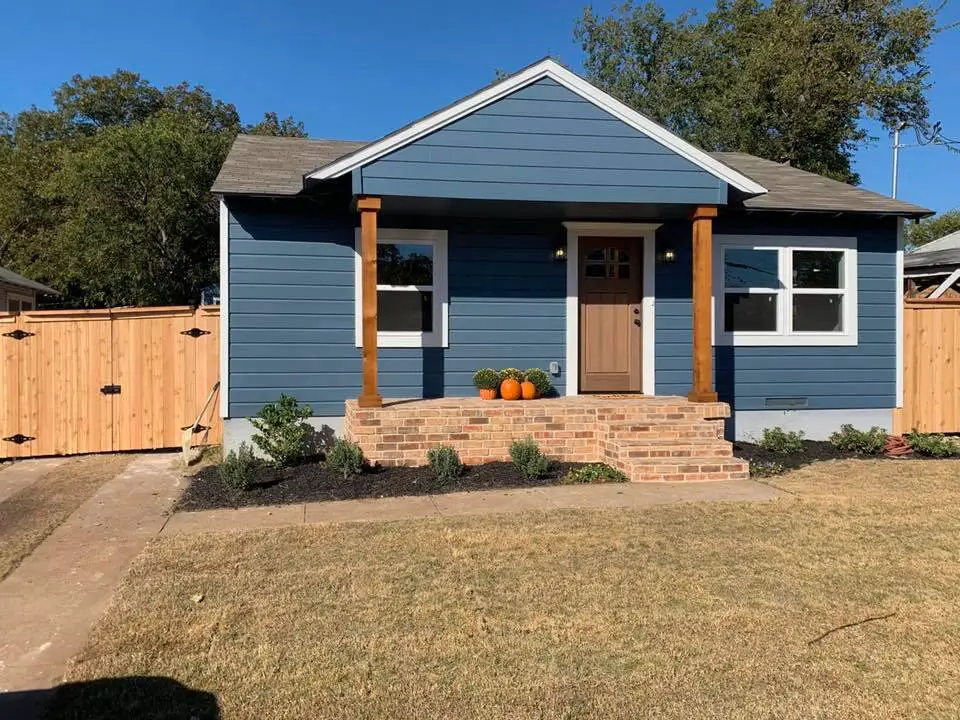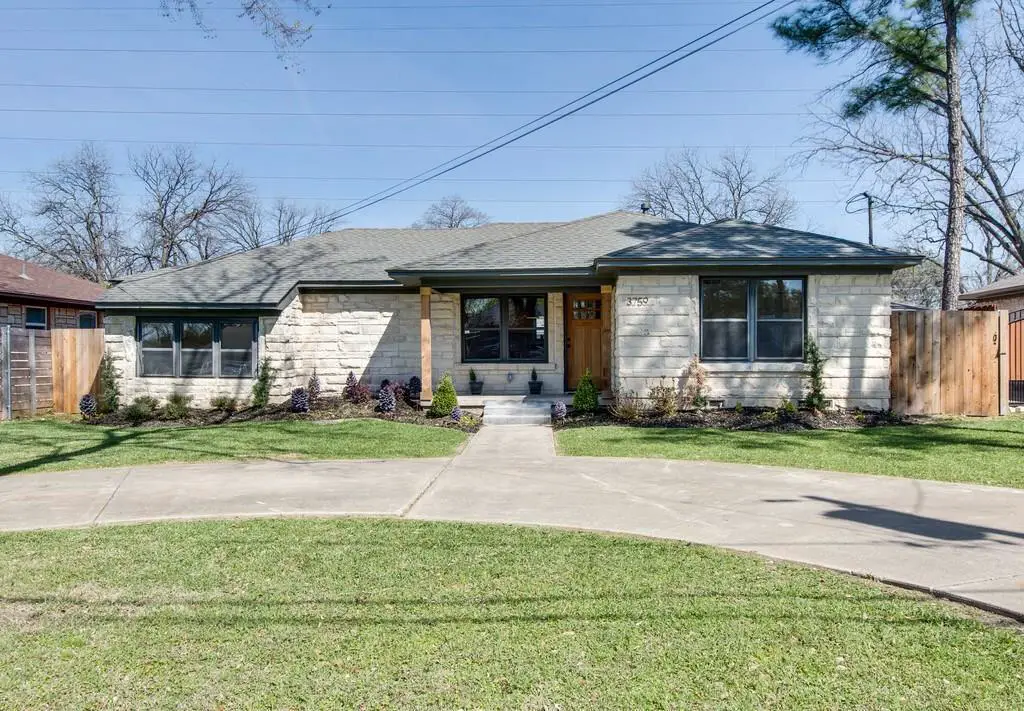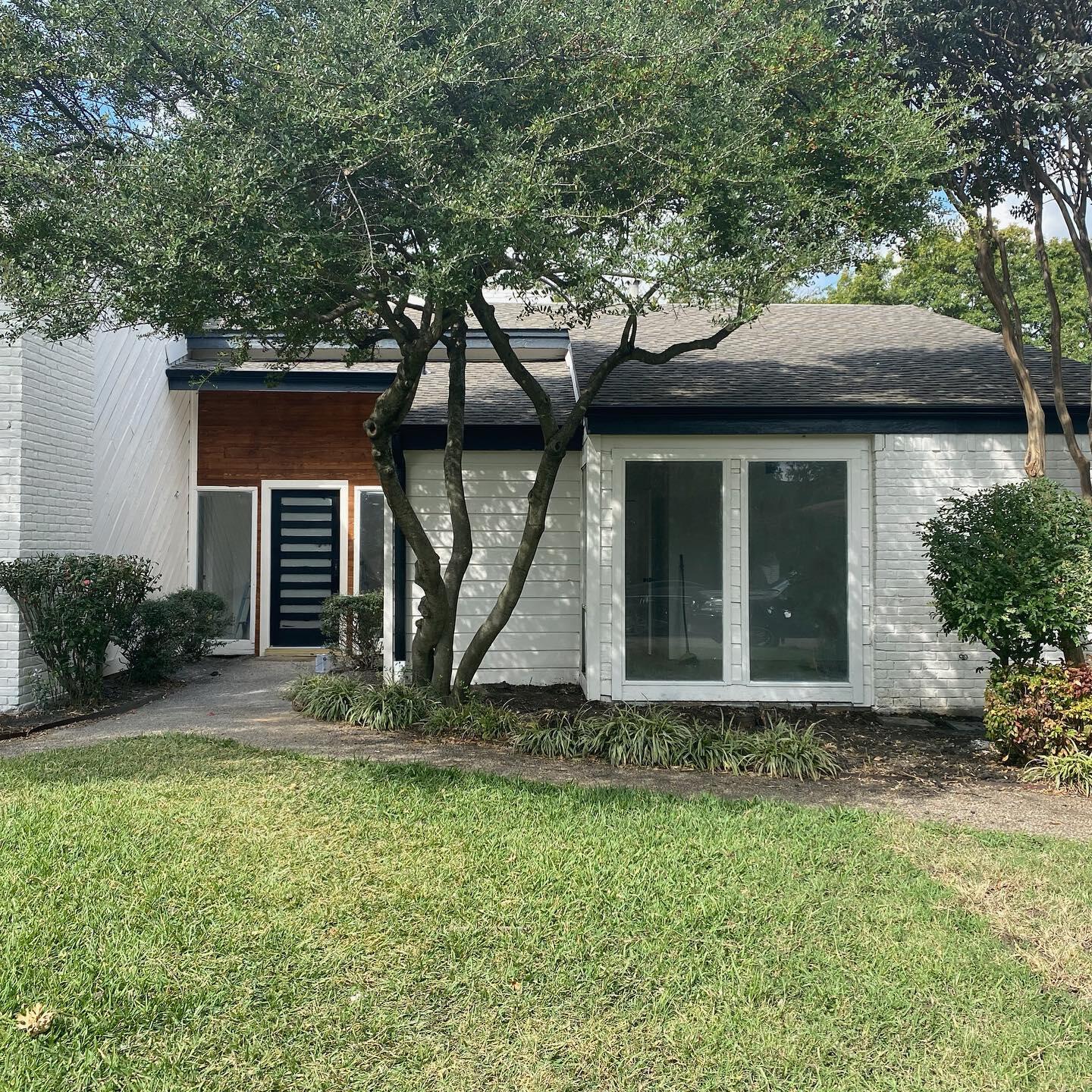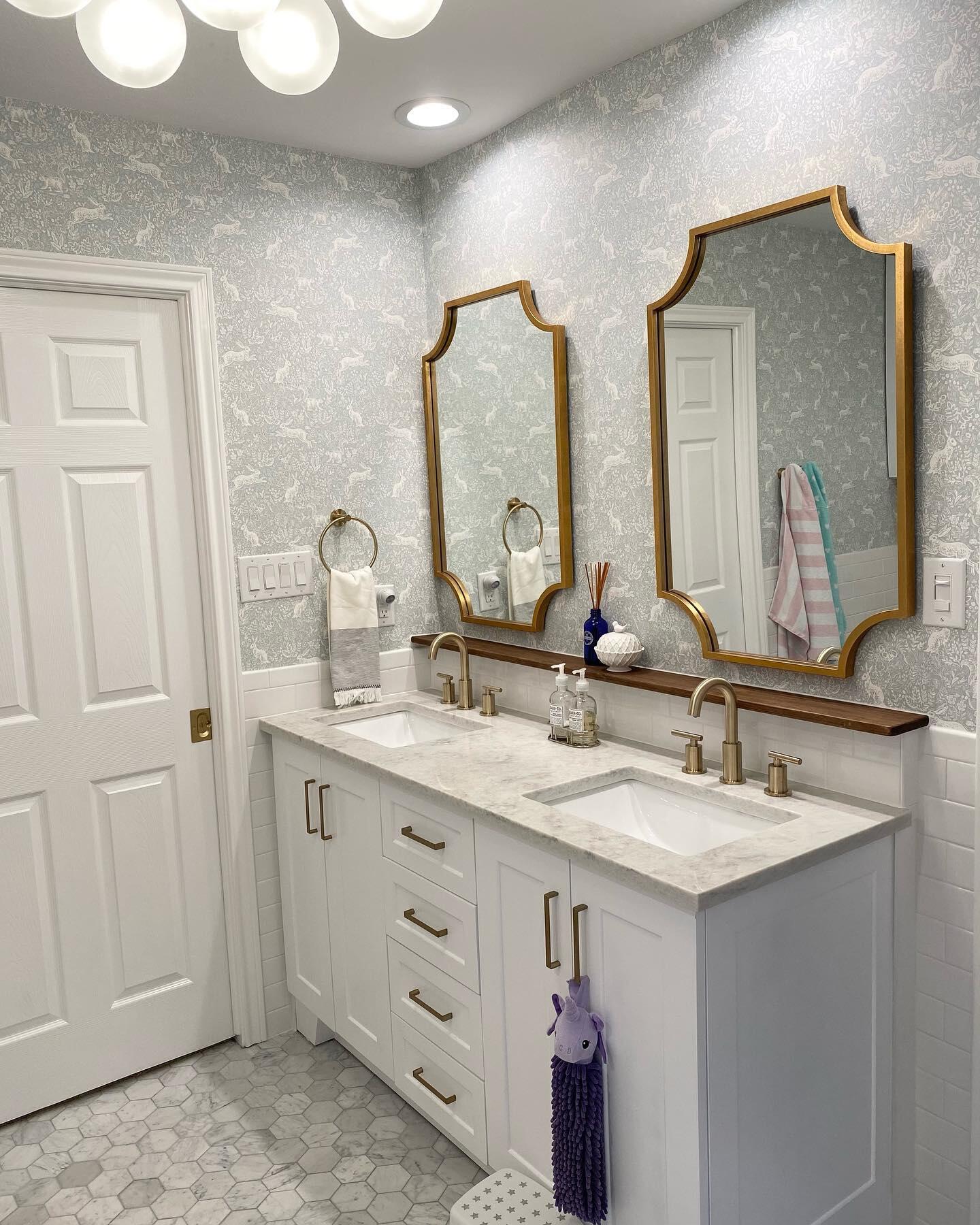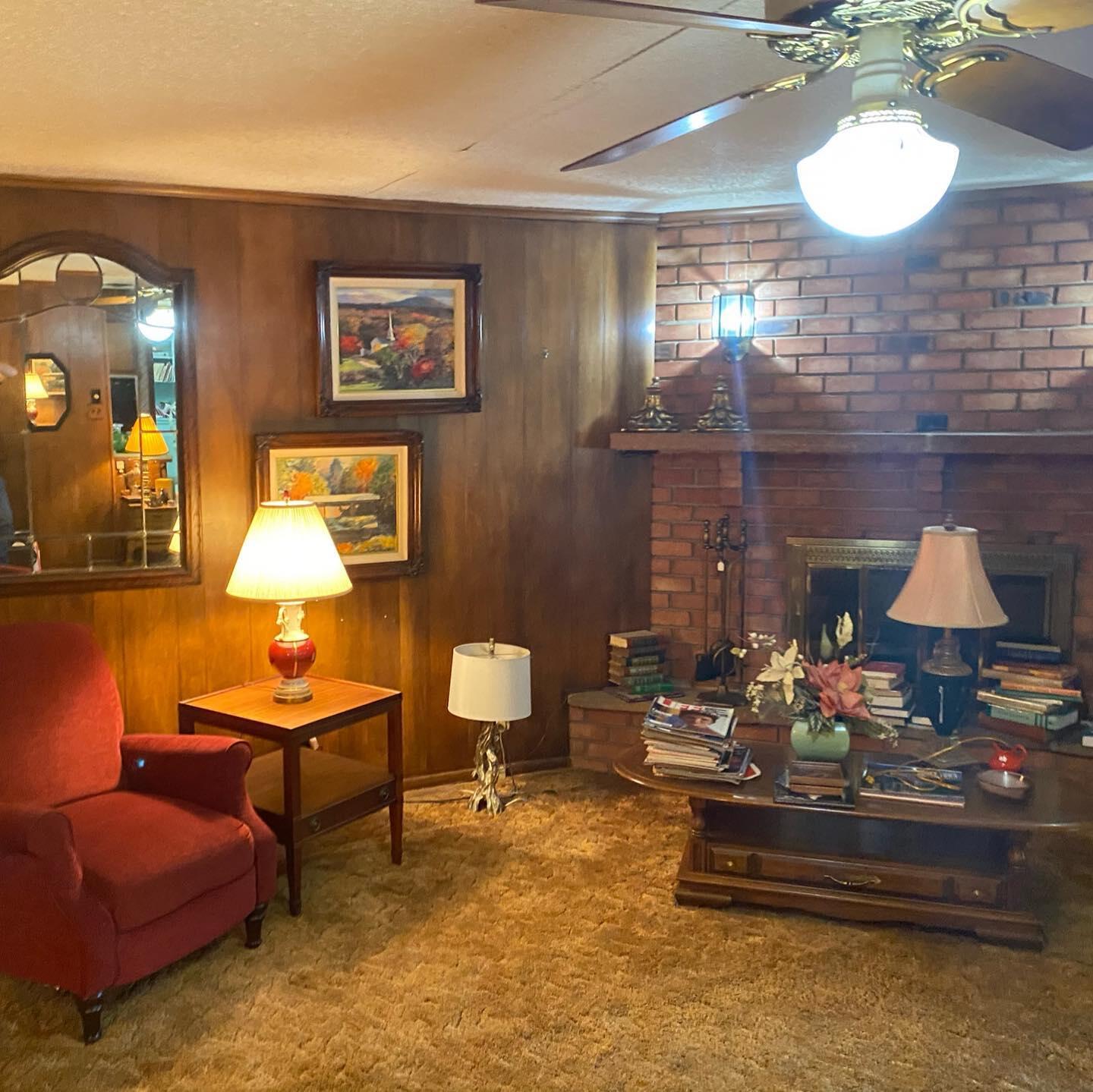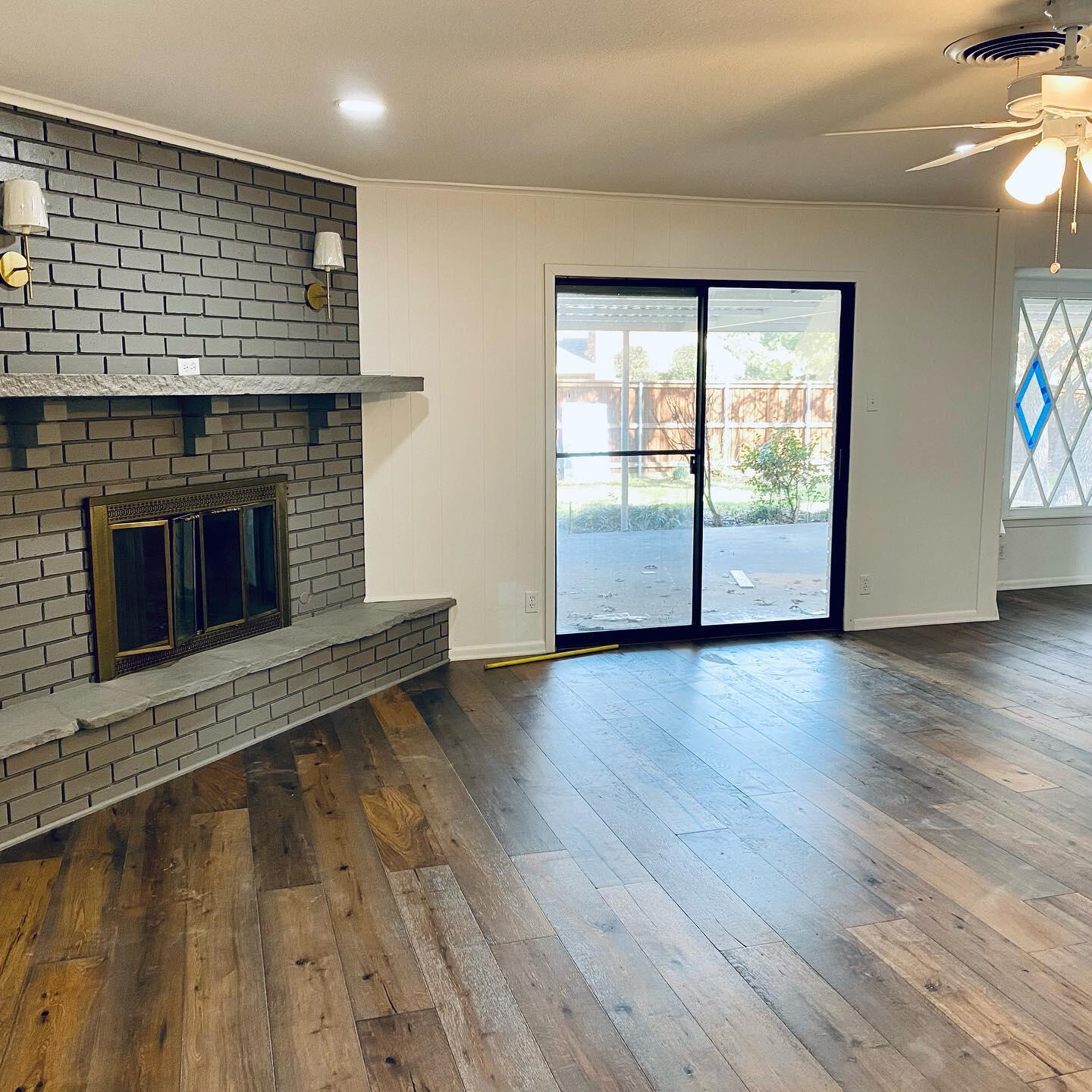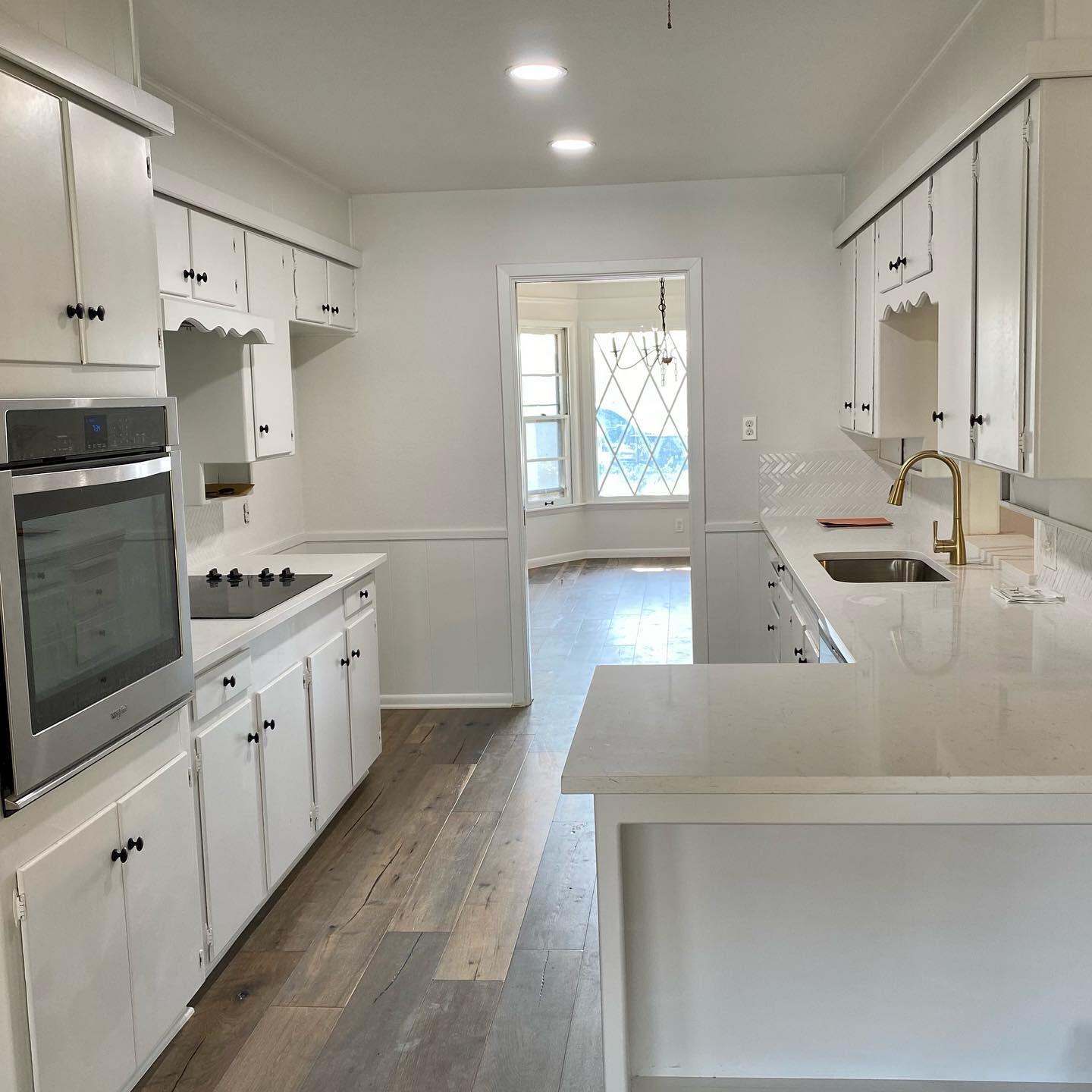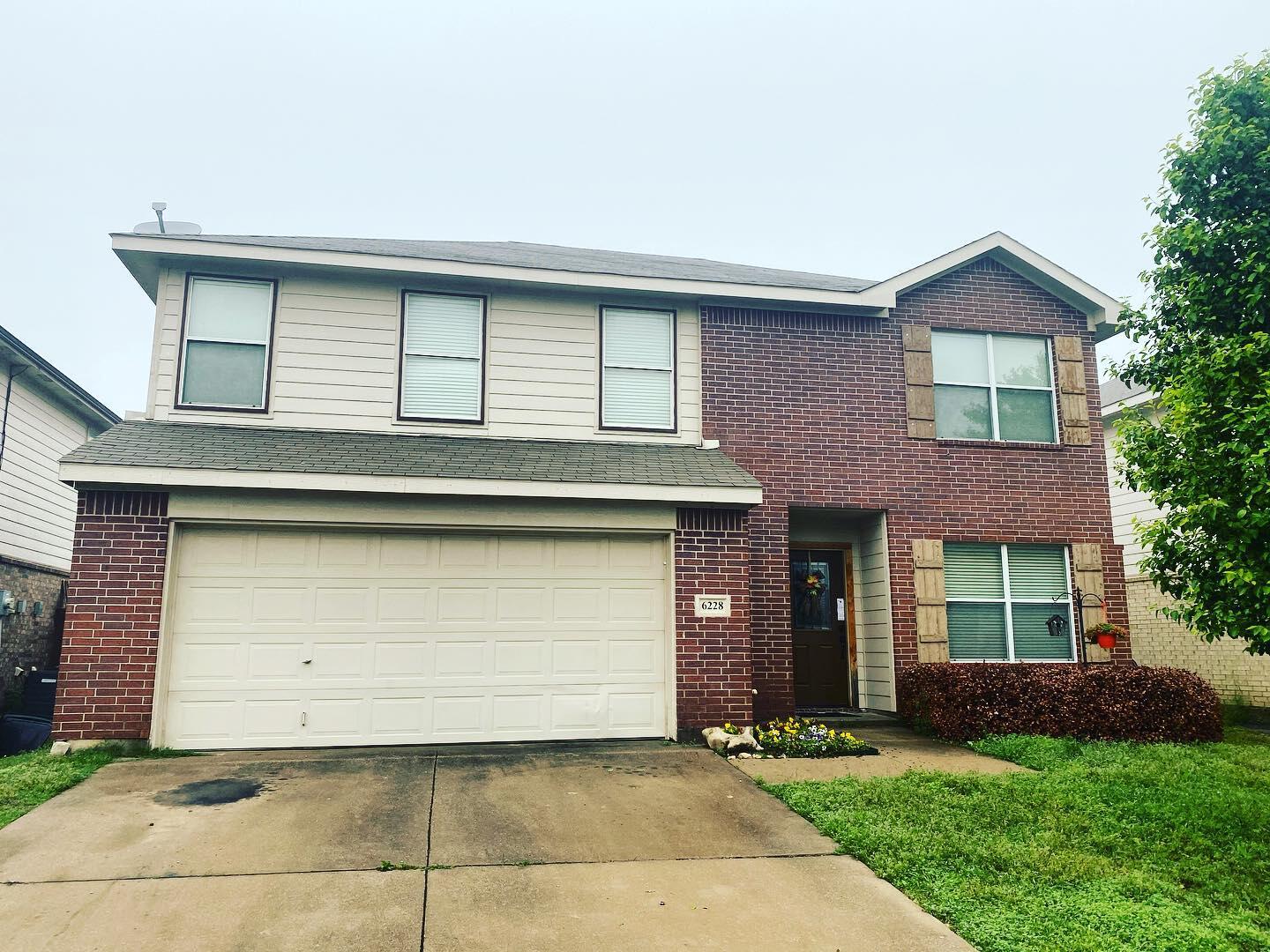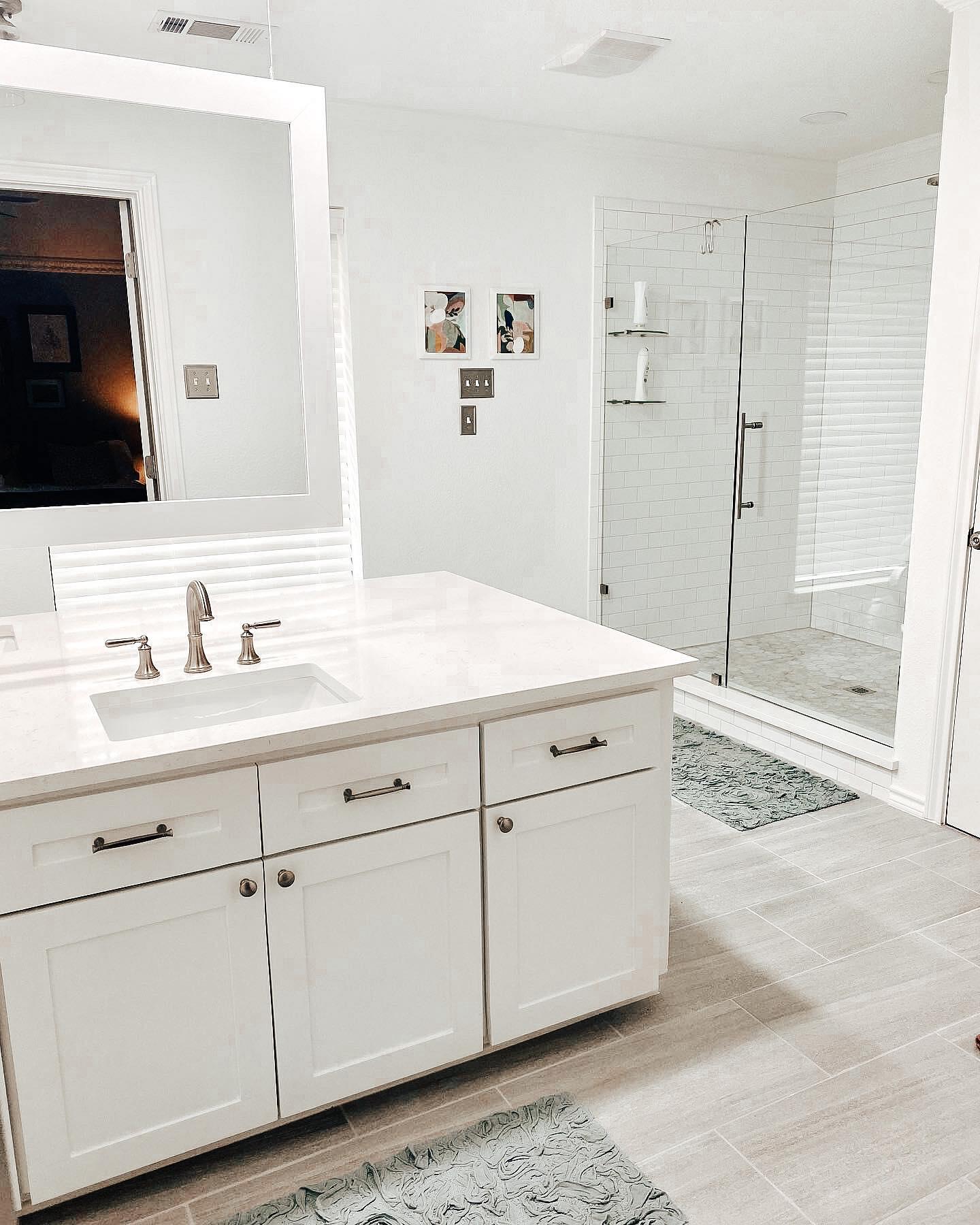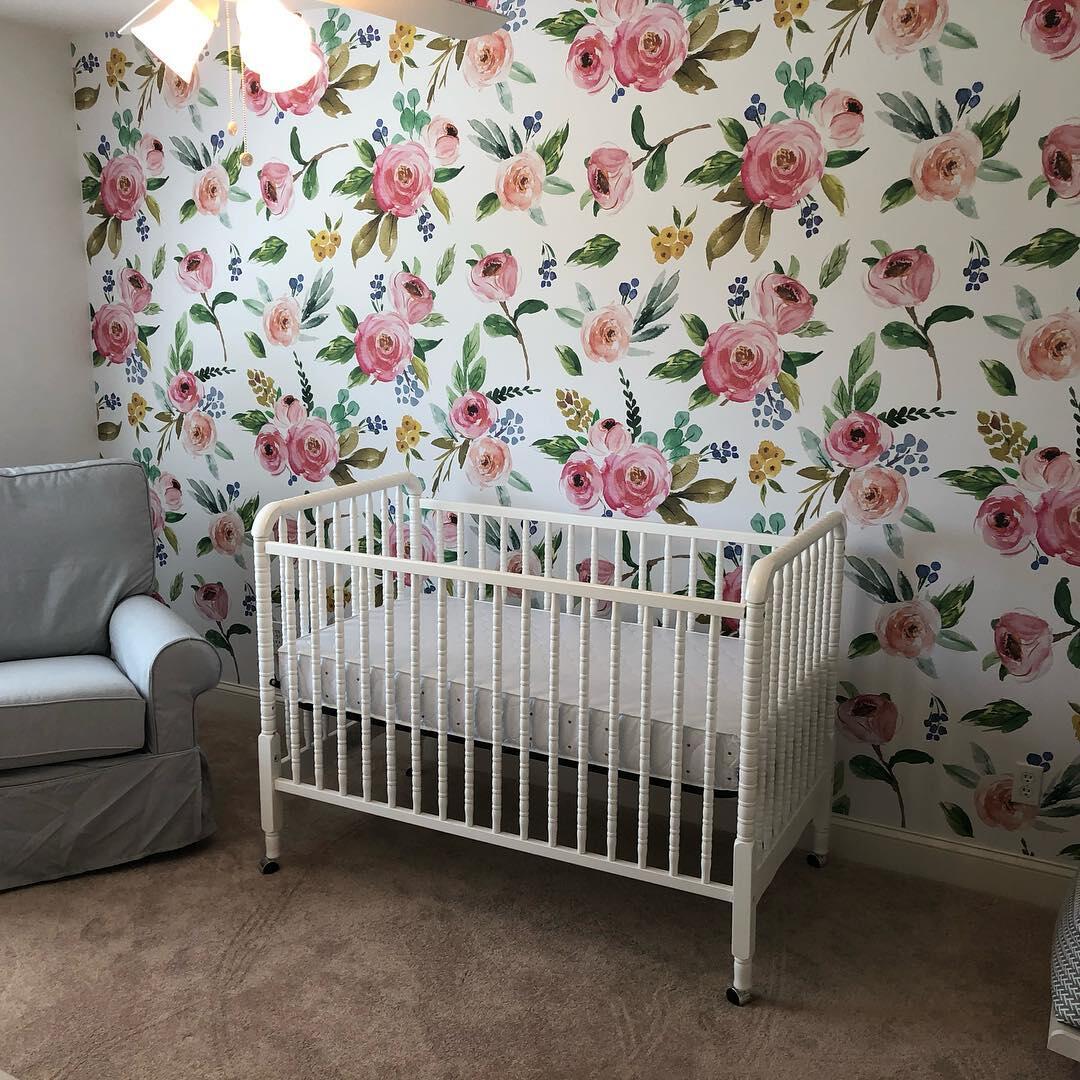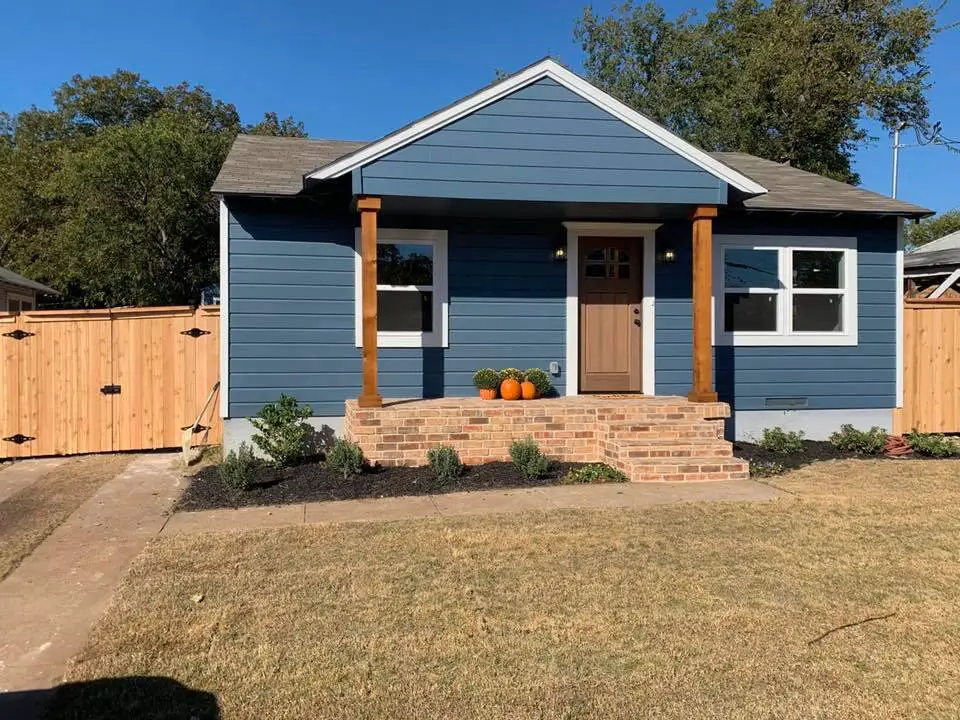 Additional Media
What people say about Adam Mitchell & Lance Doty
Believe the reviews. We just sold our mom's house with Lance and Adam's help and it was a great experience. I knew that we wanted to sell her house as is, but dreaded the process. All I heard from other people that had gone through this was how horrible their deal was. I read tons of reviews and decided to call Lance and see what his thoughts were. We met at the house had a very open and honest conversation about the property. After a few minutes we tentatively agreed on a price and in less than 24 hours the deal was done…and the deal NEVER changed…I'll say it again….The deal never changed. If I had known that it was going to be this quick and easy we would done it months earlier. So thanks guys for all the support and I am happy to share my wonderful experience. Good Luck!
I highly recommend these guys if you want to sell your home. They were upfront and honest about the whole process. We trusted these guys and I'm glad we did. Selling our home was a huge relief to us after bad tenants and foundation issues with our home. These guys walked us through the whole process and were very transparent about how everything works. I'm glad we chose this company after talking to 10-12 other similar companies. These guys are men of their word.
I had a house in Fort Worth I needed to sell quickly. I worked with Adam at We Buy Houses Fast in Dallas and was very pleased with the service I received. He helped me get the house closed quickly. He was very professional despite all the challenges I faced. I would recommend him highly if you have a house to sell.
I could not recommend them more. Both Adam and Lance are very professional and want every transaction to work out for all parties. In a business where integrity can be pushed aside these guys hold it in its highest regard.