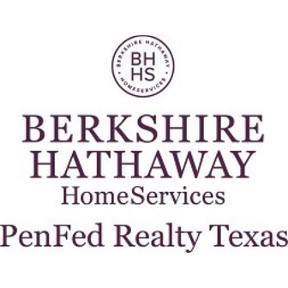 I was born in Maryland to a Navy career man so we moved a lot. I was 9 years old when we moved to Dallas so Military has been a big part of my life. My Dad retired from the Navy after serving over 30 years.

My background since High School was working in the Film Industry. Warner Bros. was my home for 27 years, so loyalty is important to me.

Understanding the value of excellent service, I put my client's interests and proprieties at the forefront of every transaction. I know that listening and understanding their needs is key to supplying them with the knowledge needed to make it successfully through every step of the transaction.

I am responsive to my client's needs. Constant communication keeps them informed and updated on how their transaction is progressing. It is always evident that I am looking out for their best interest and that they are in good hands. I go the extra mile and do whatever it takes to get the transaction closed.

I am also a member of group called "Texas Home Savings", who recognizes our "hero's" such as police offers, firefighters, doctors, nurses and teachers. And our goal is to give back to those serve us.
We give back part of our commission to those heroes' to help them with their dream of purchasing a home.

We are joined by a common goal and I have surrounded myself with quality professionals that assist me to get the job done. Buying my first home was not a good experience so I understand that qualified people working together is a must and can actually make it look easy.

Call me today and put me to work on exceeding your real estate expectations.
+ Read more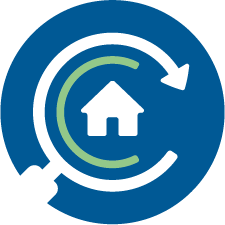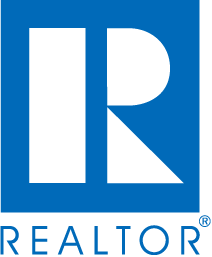 Full Screen Gallery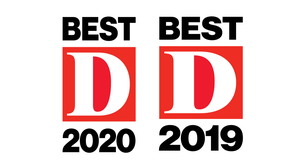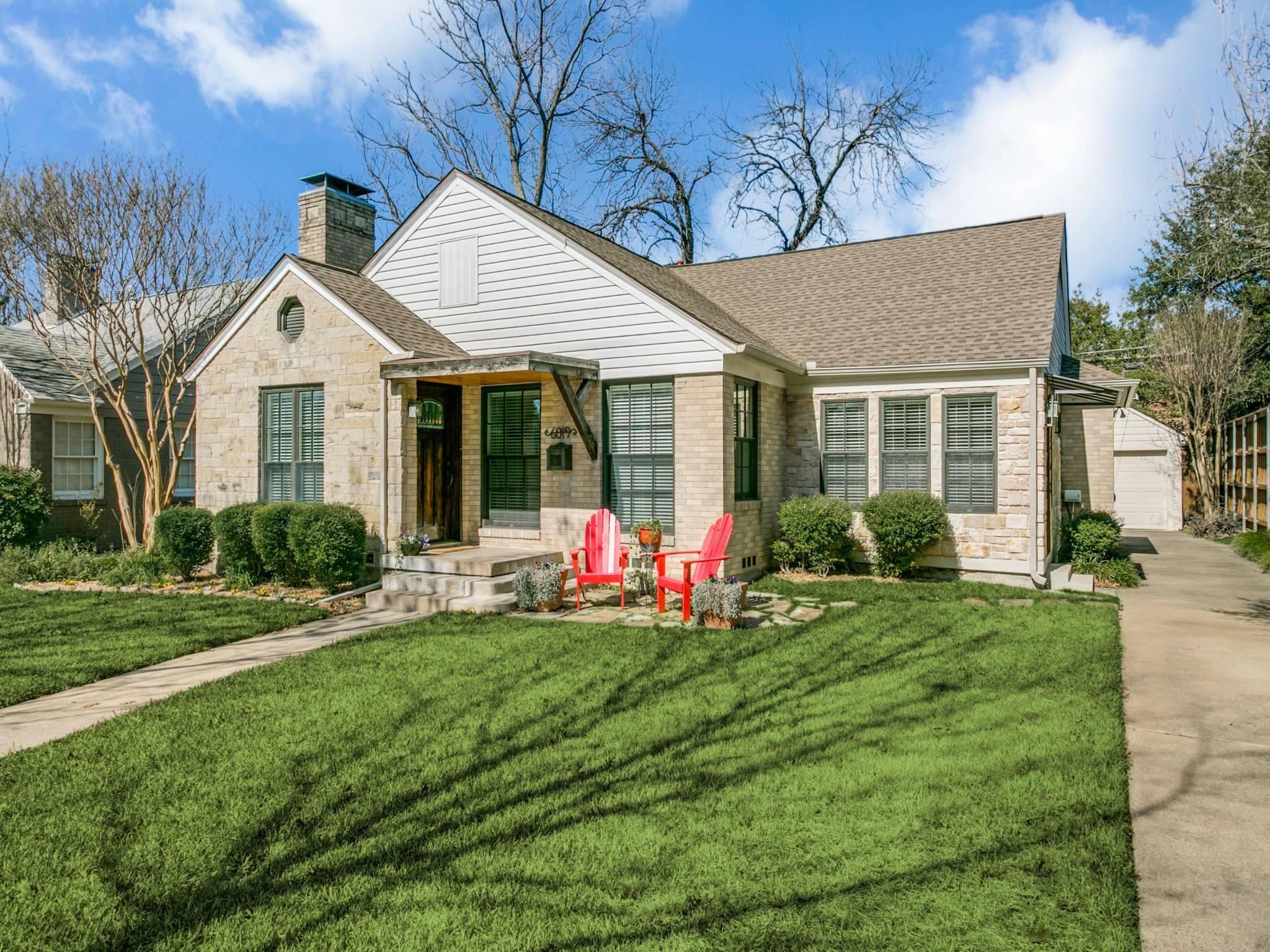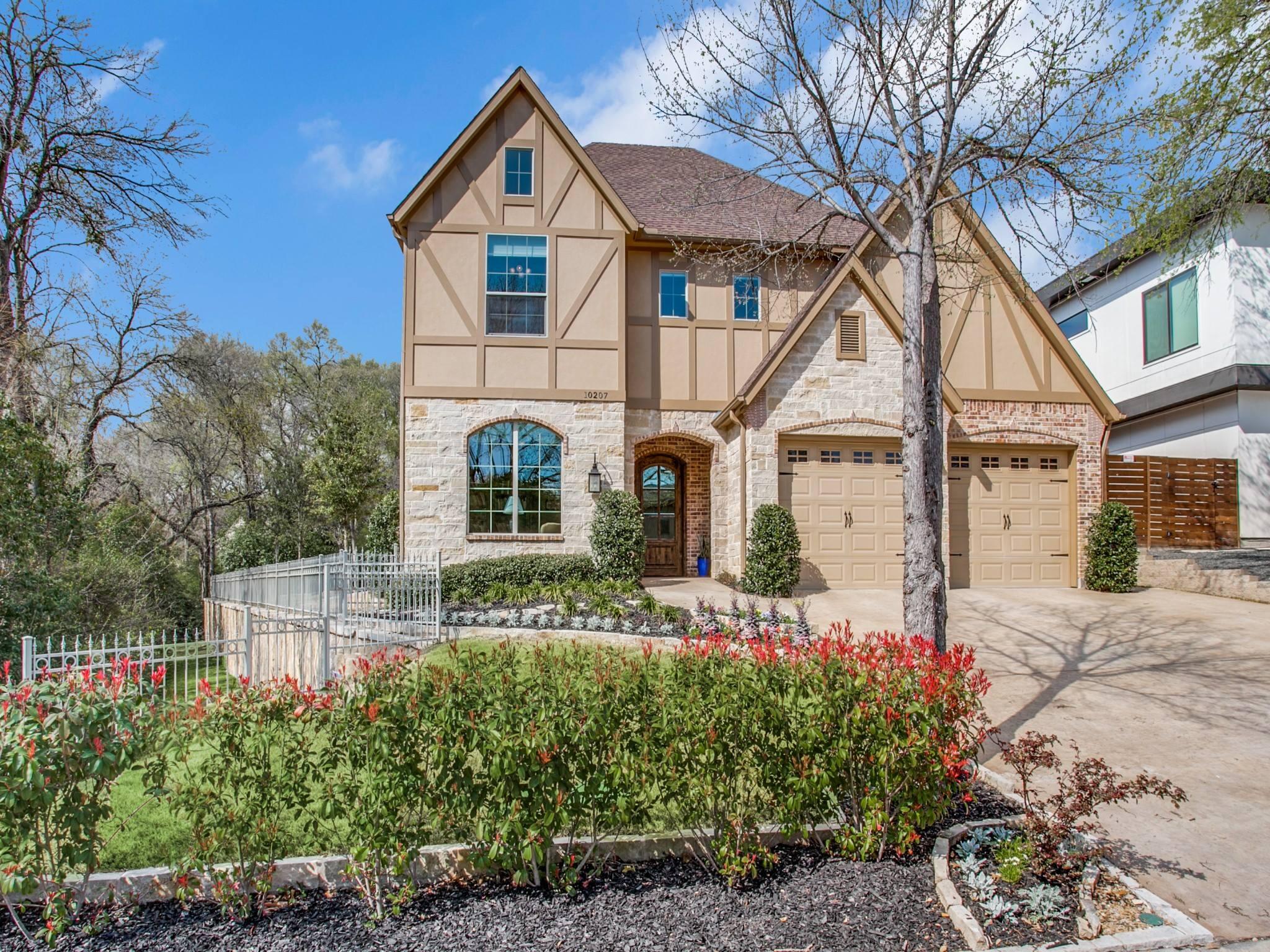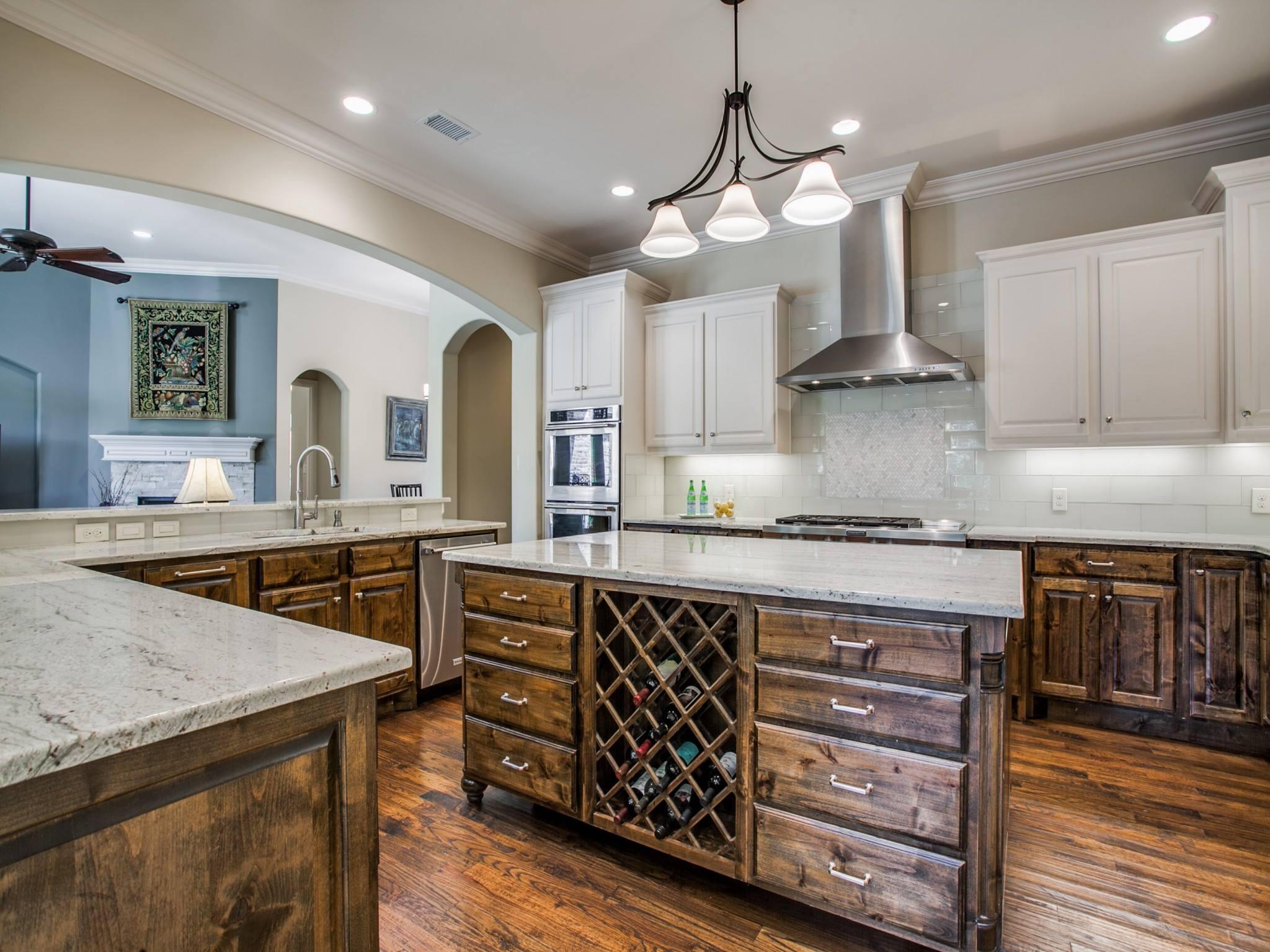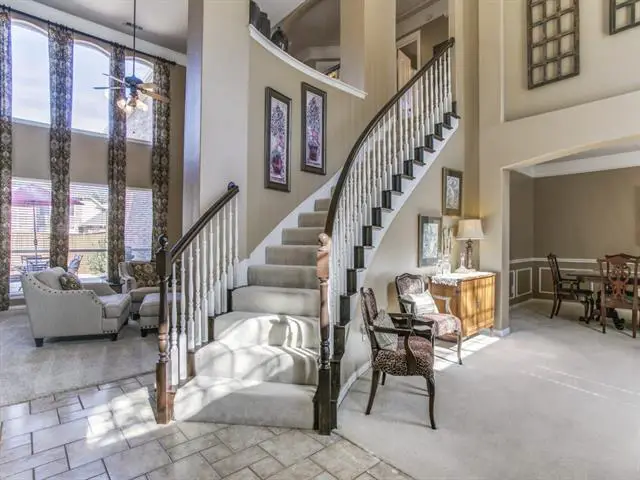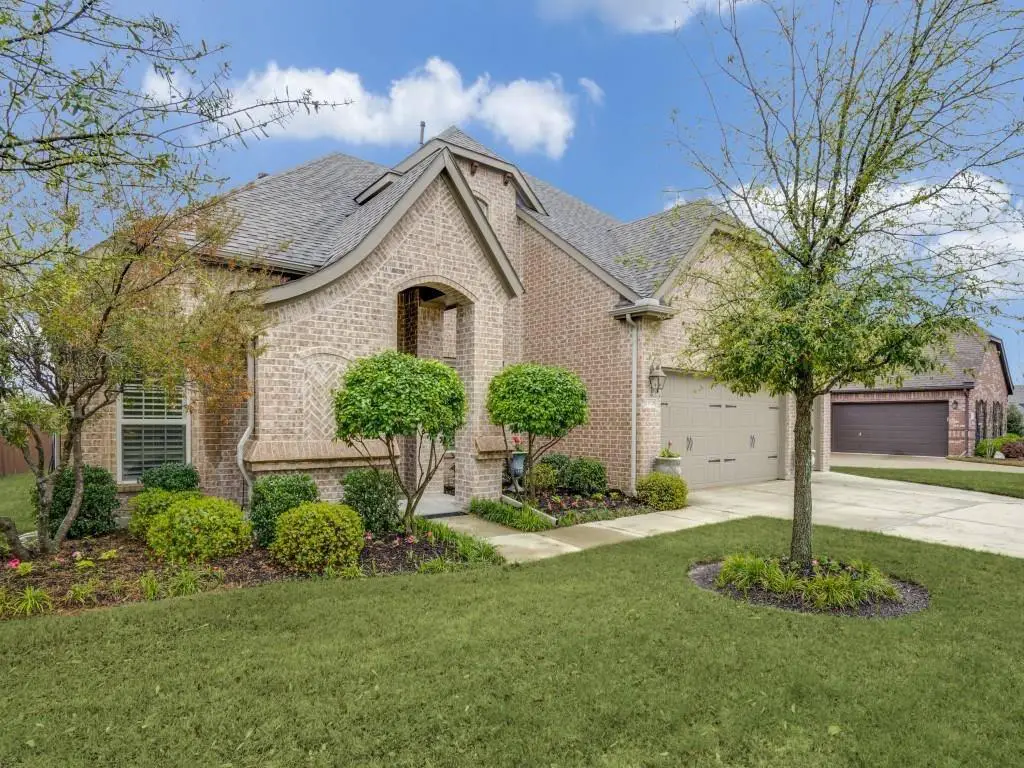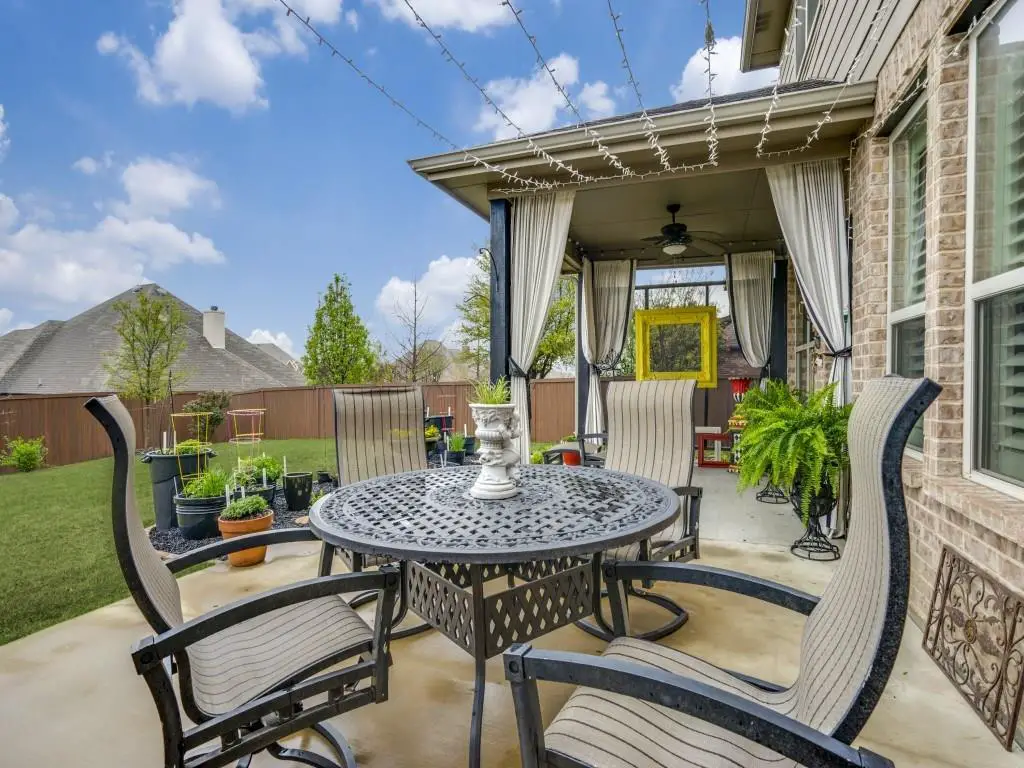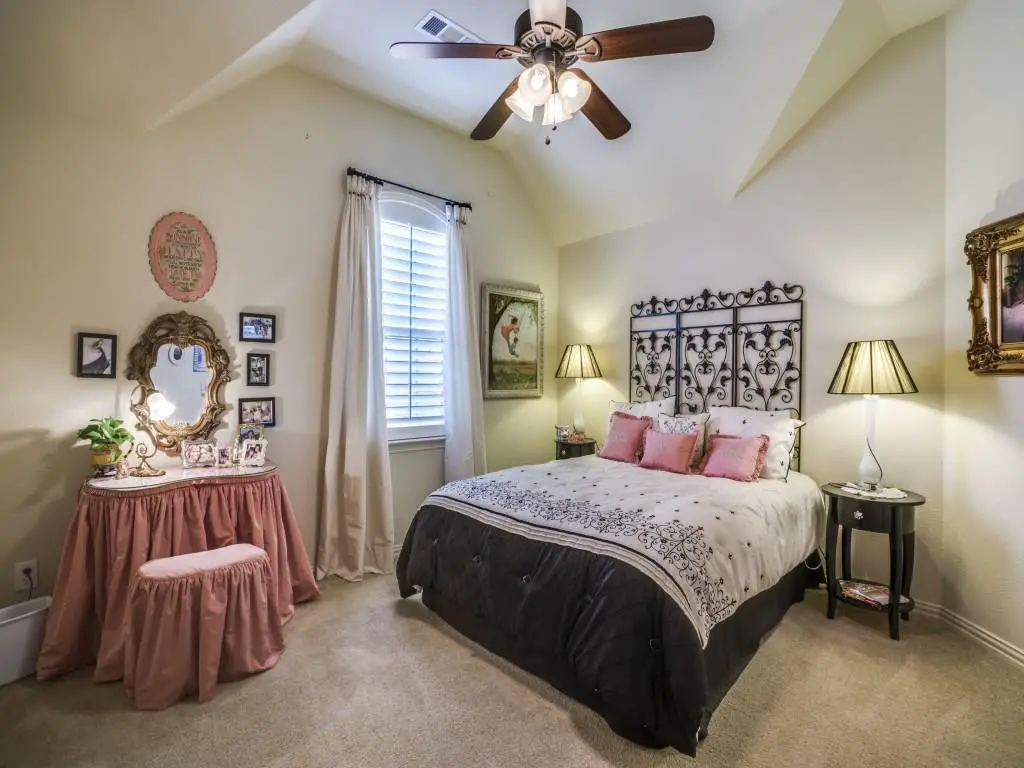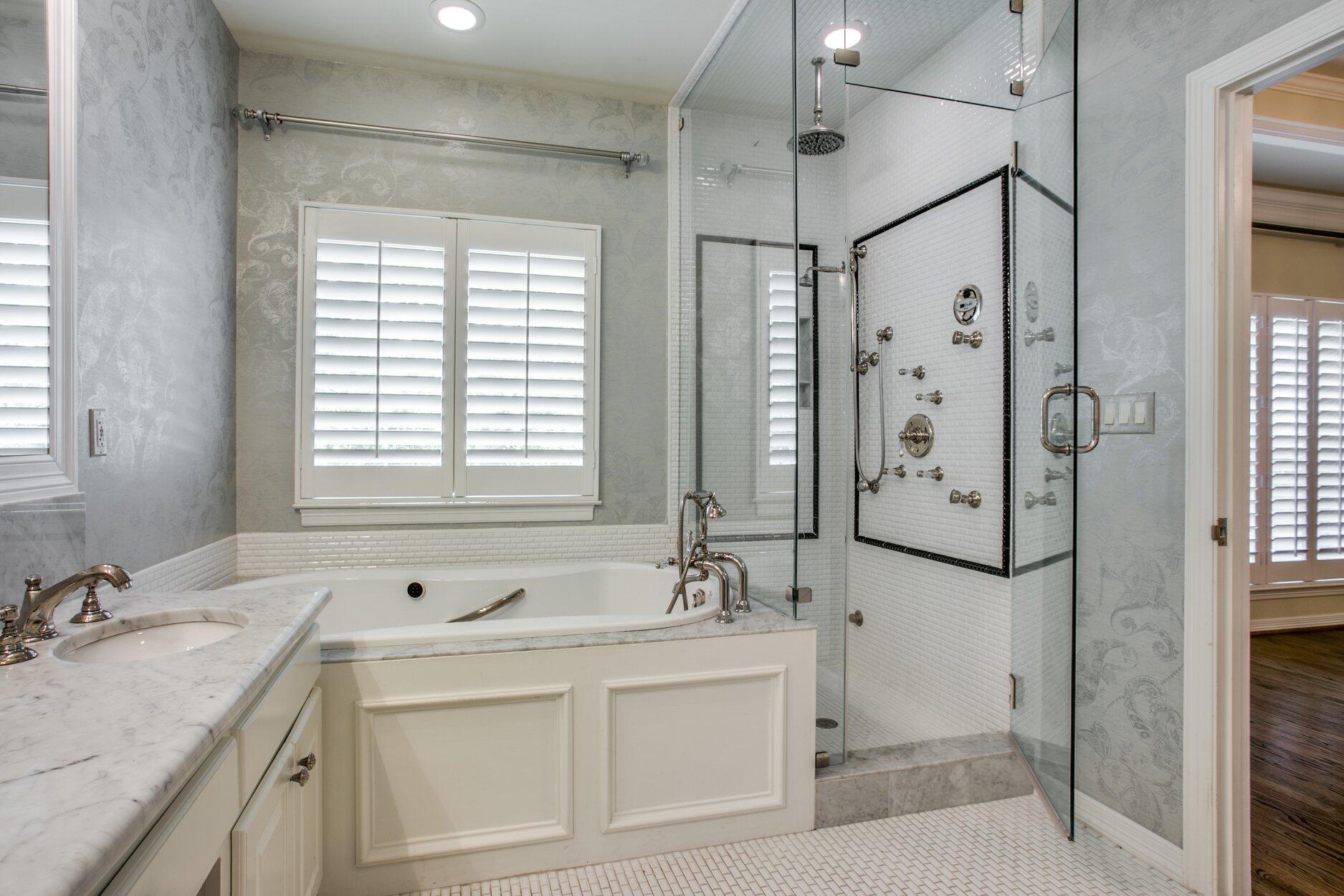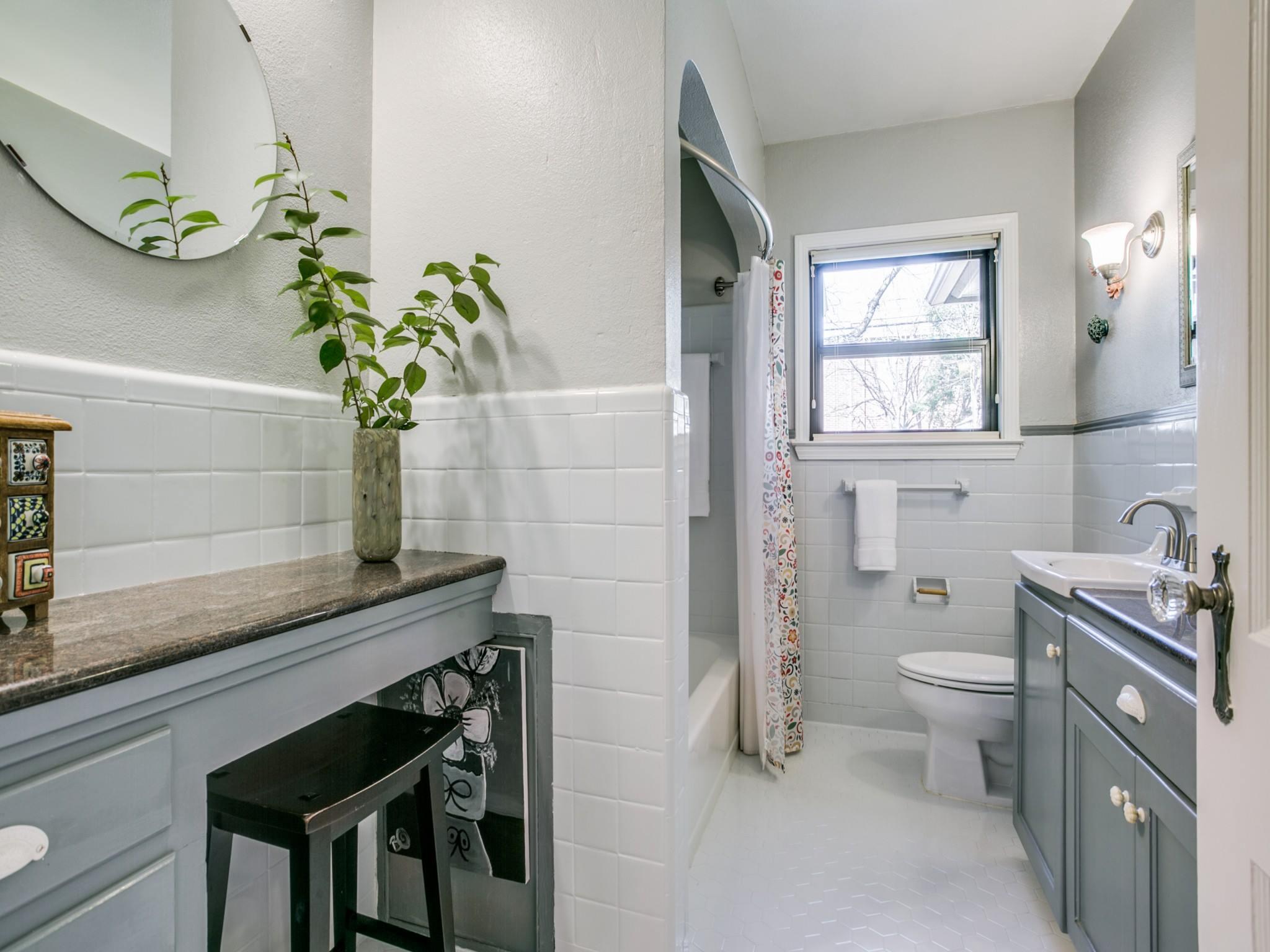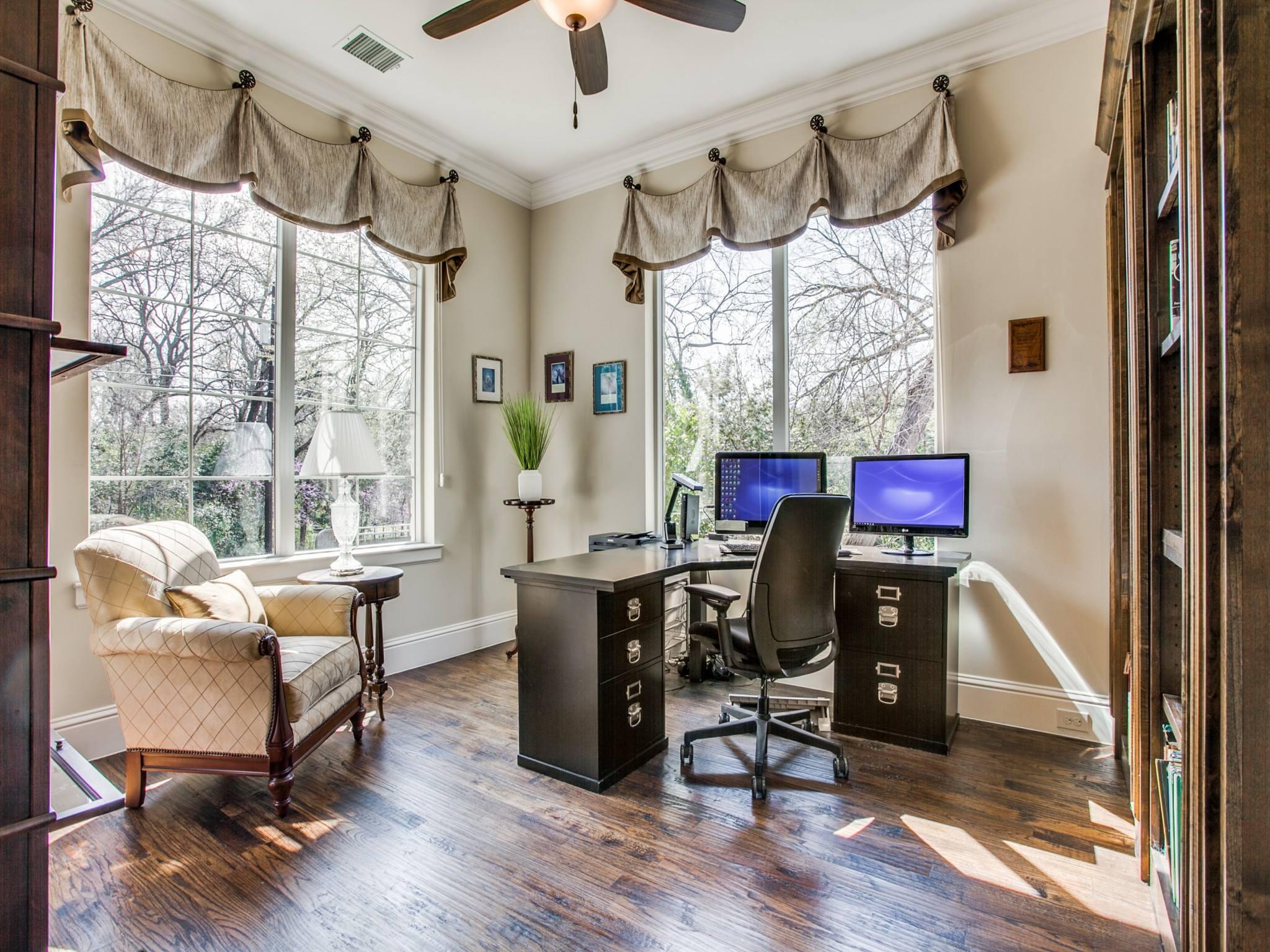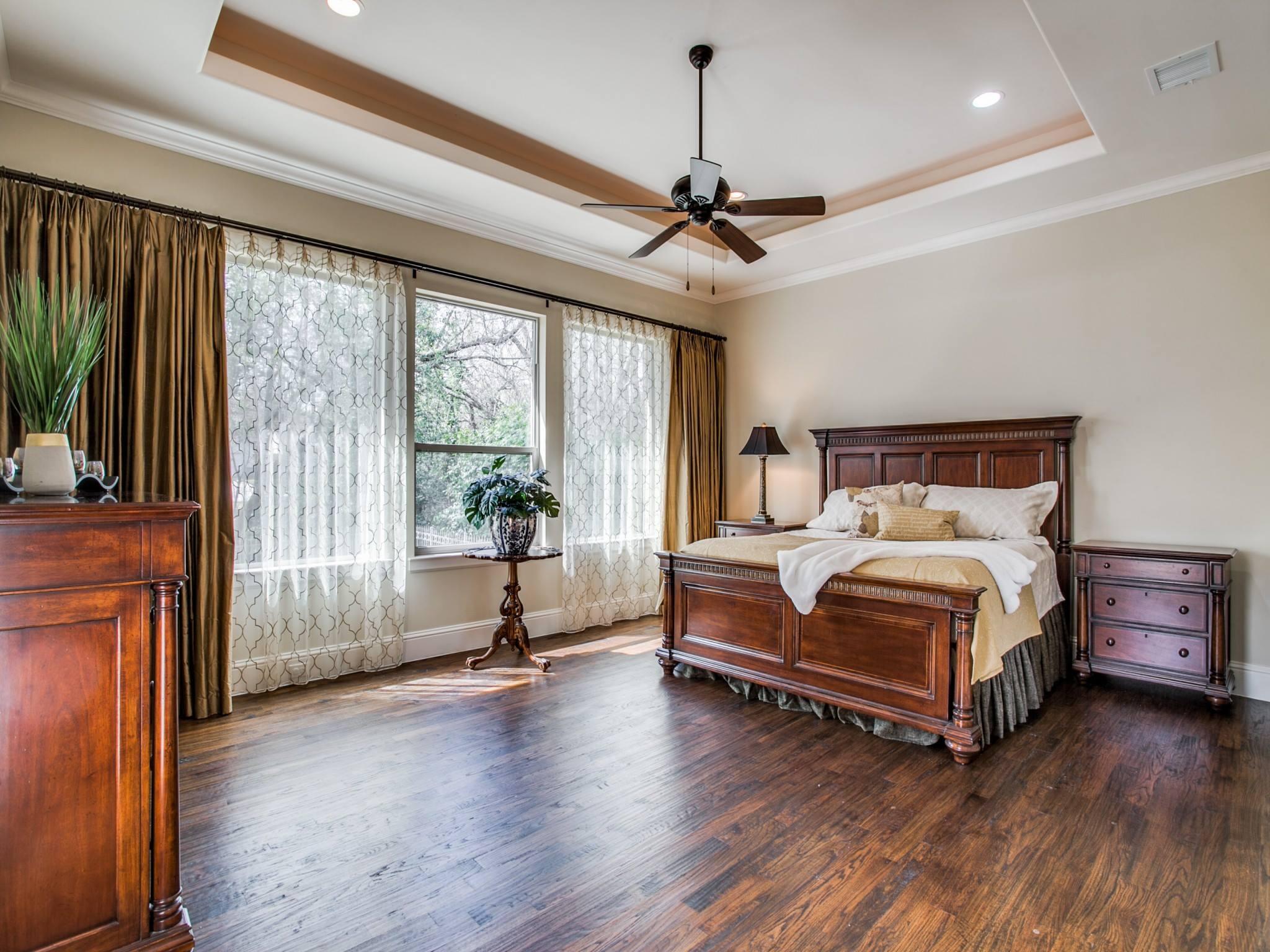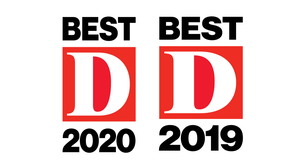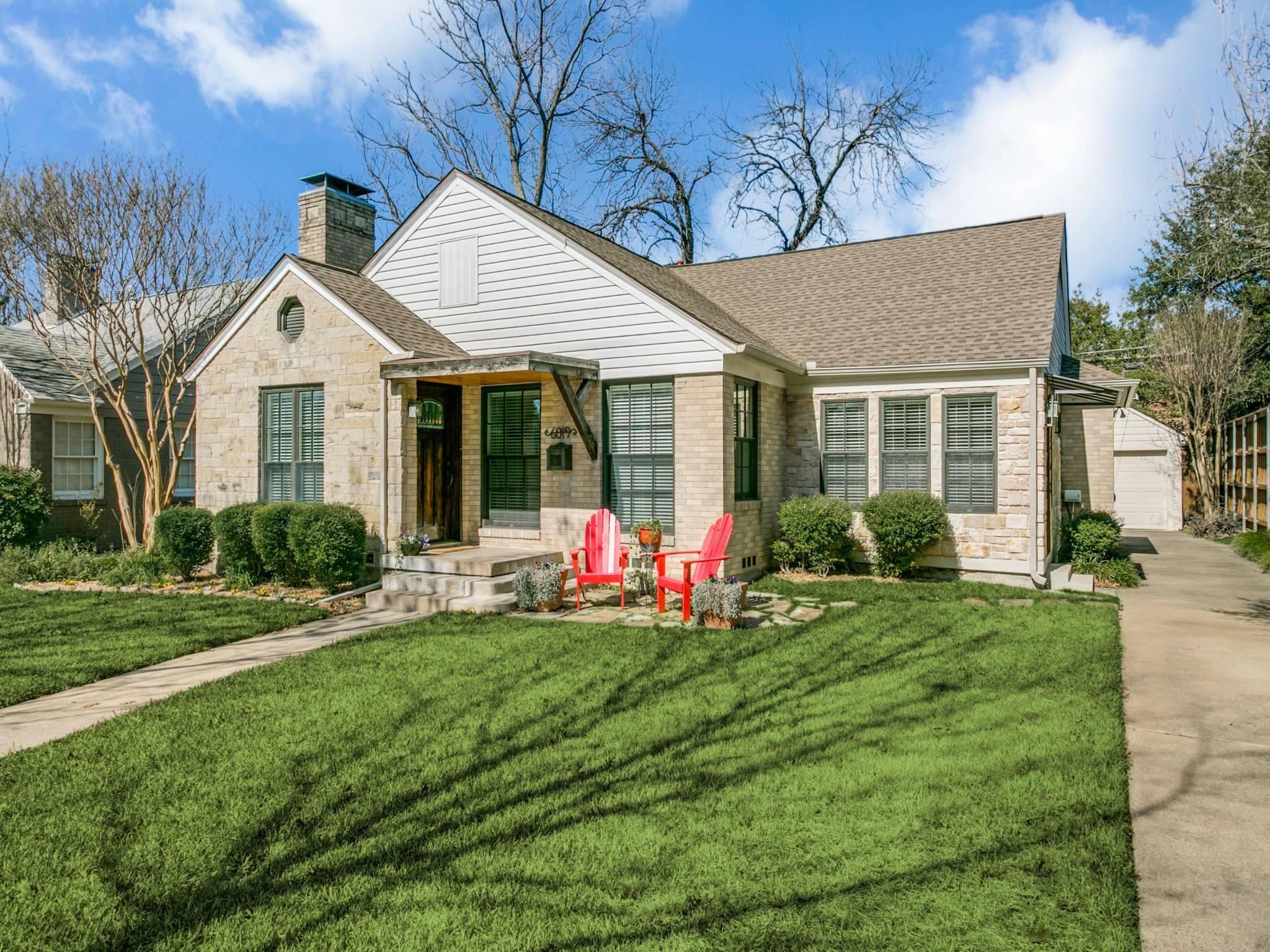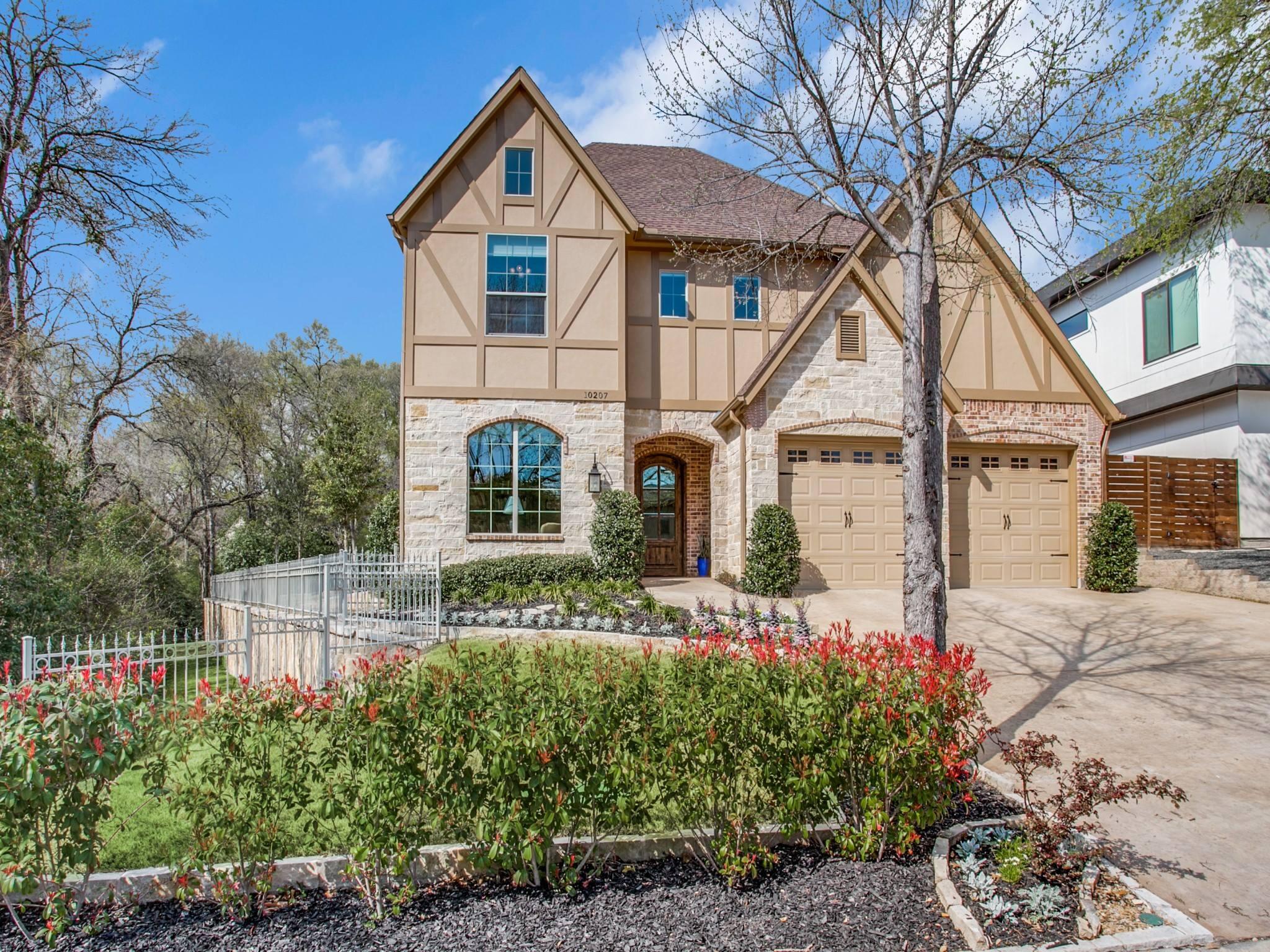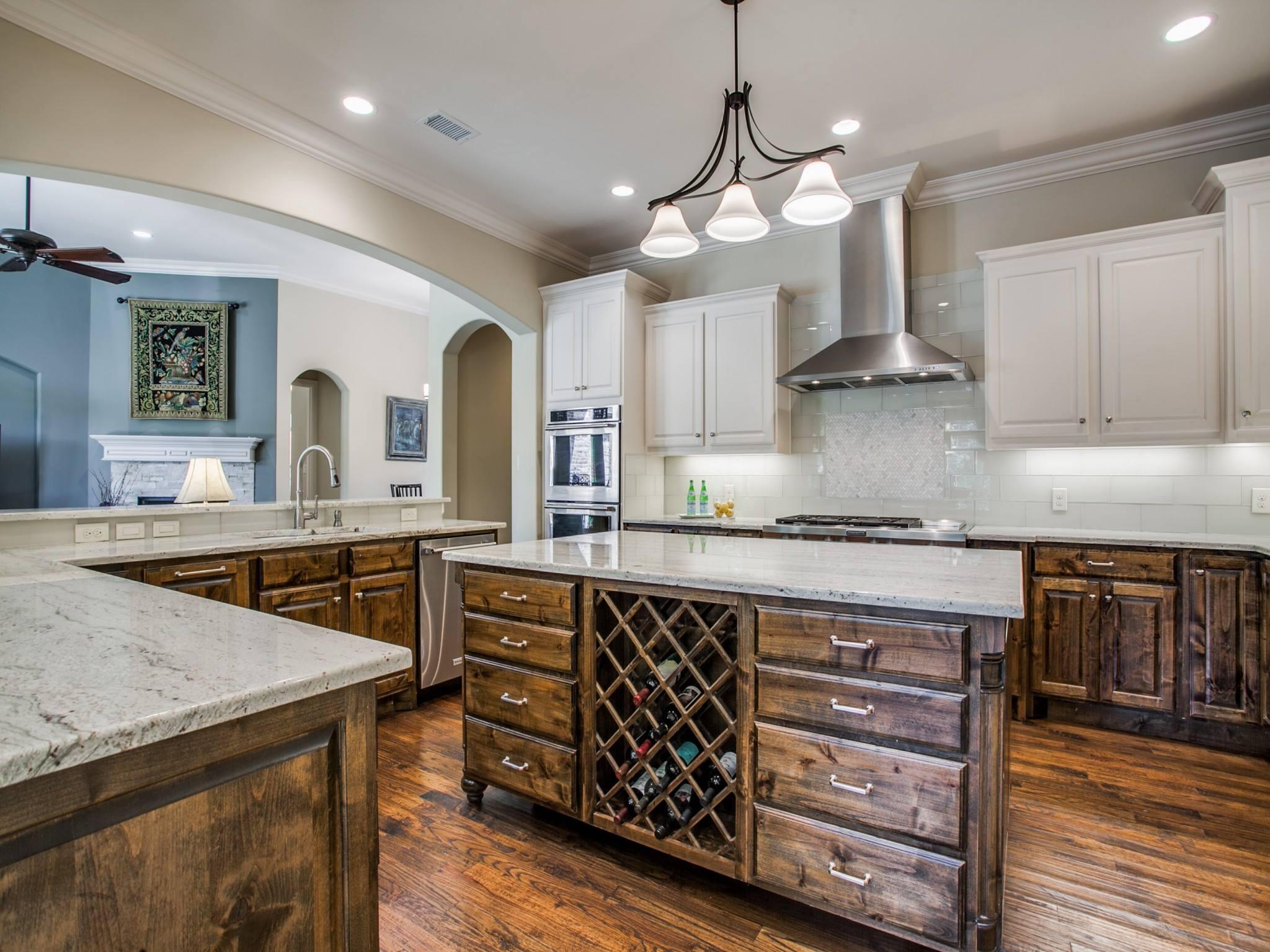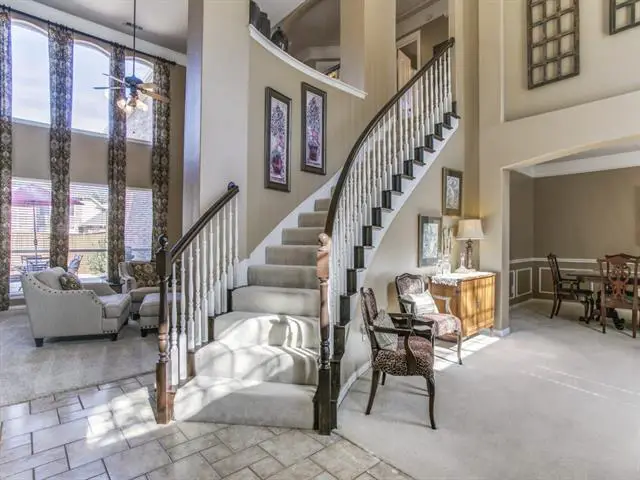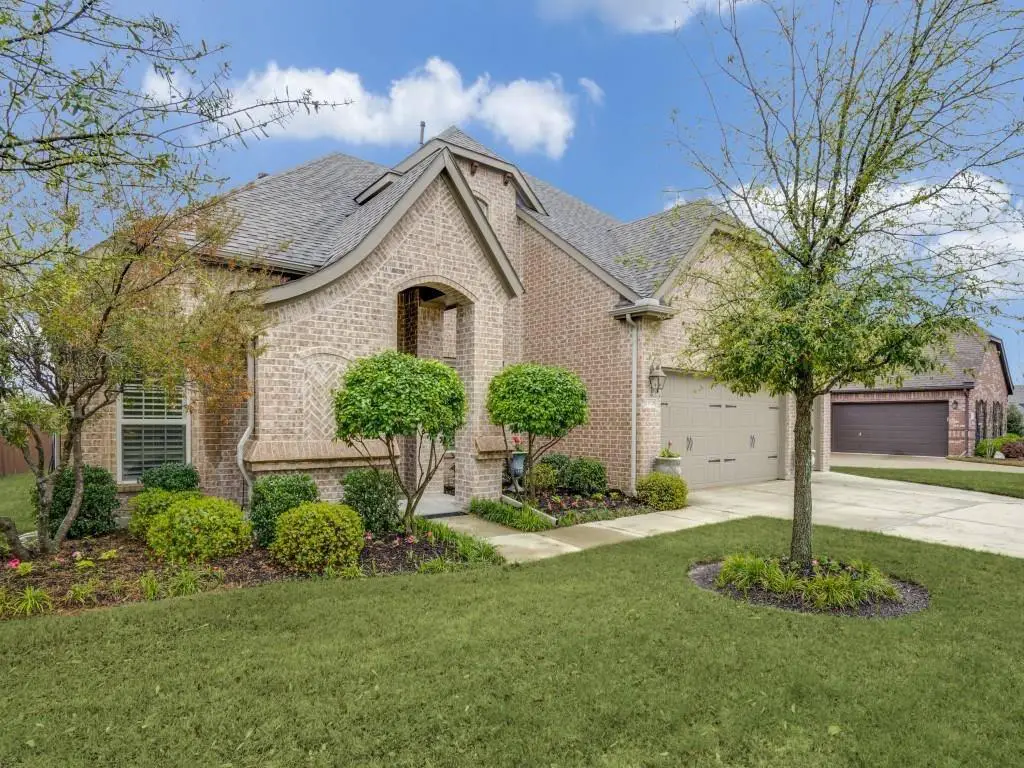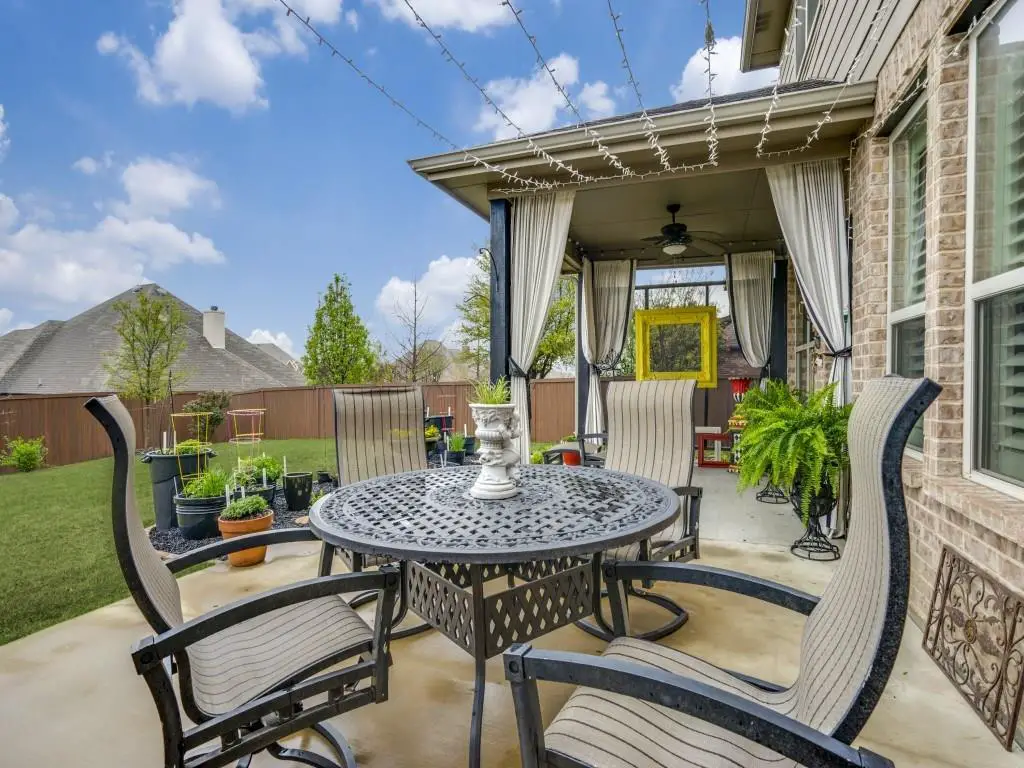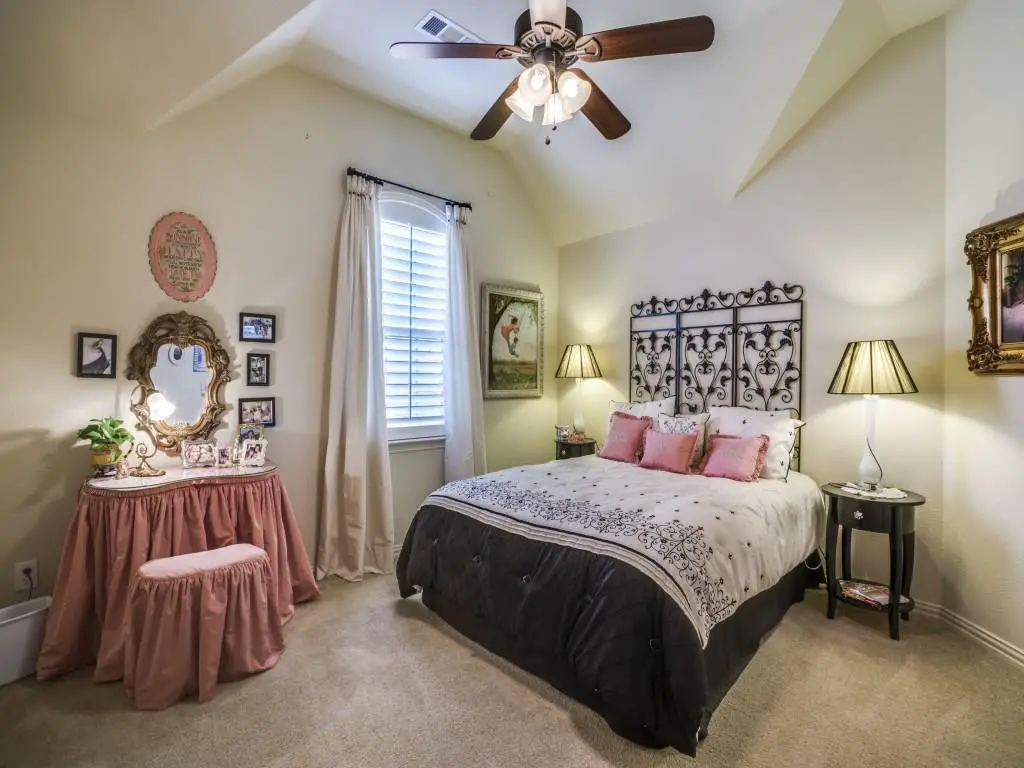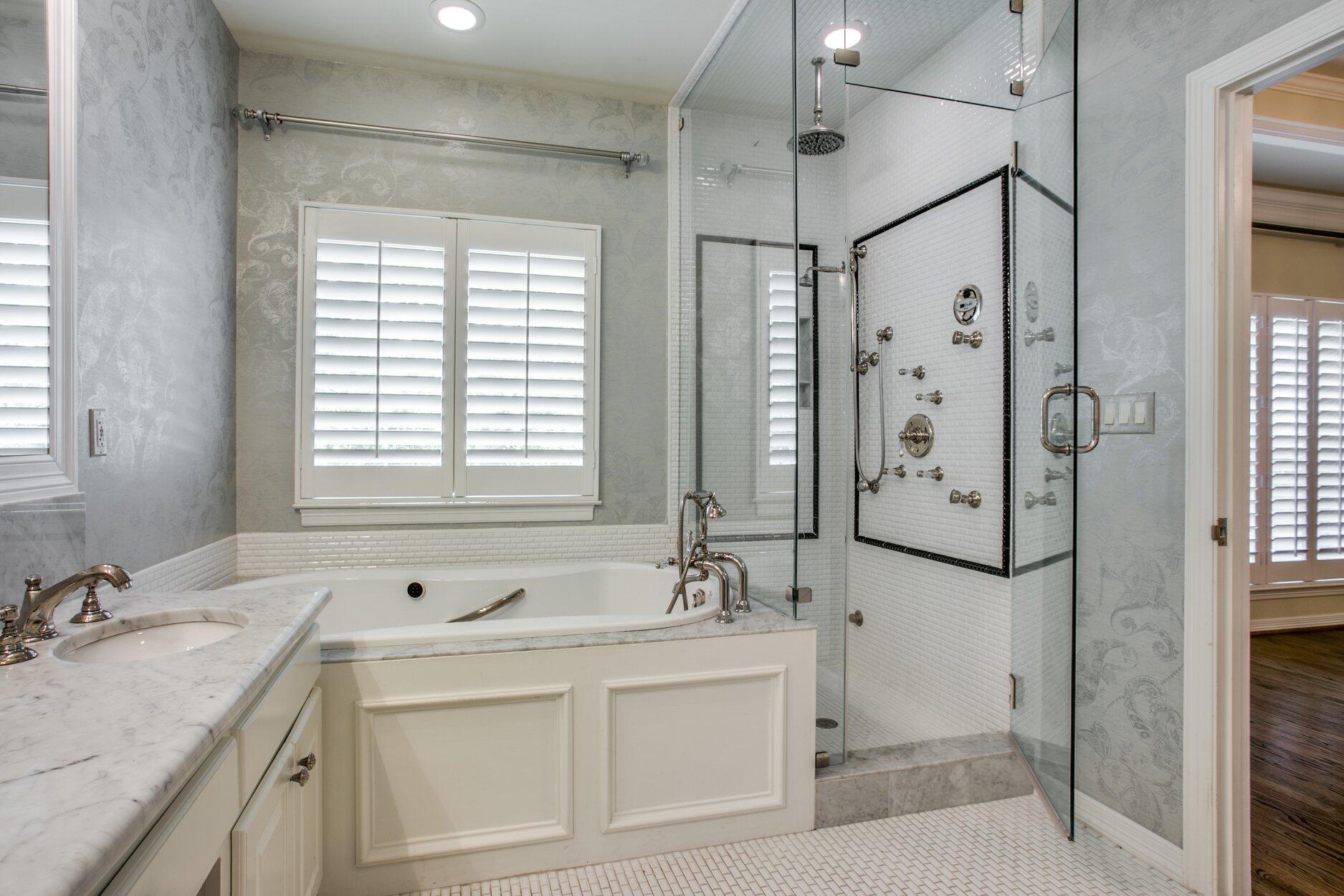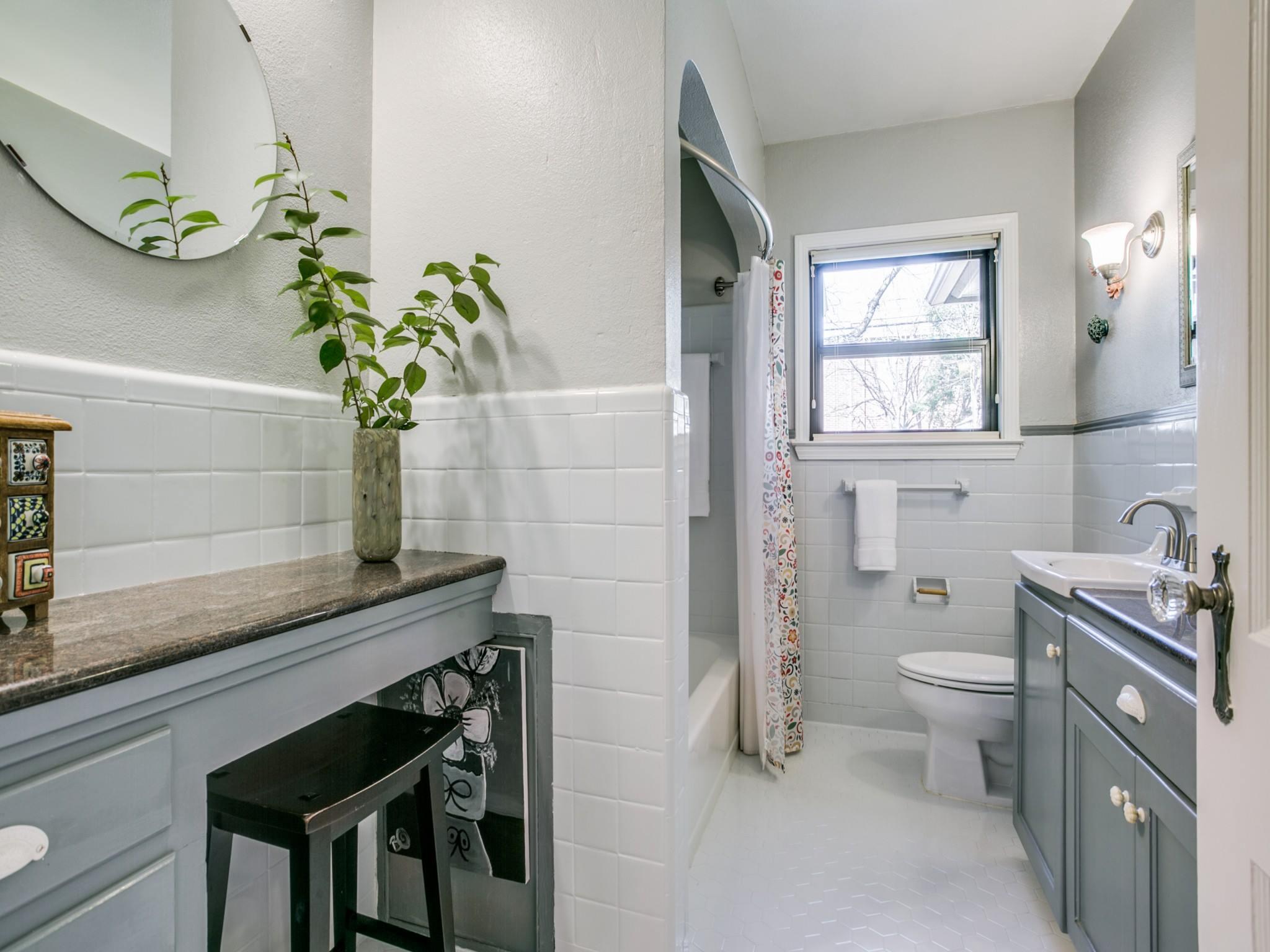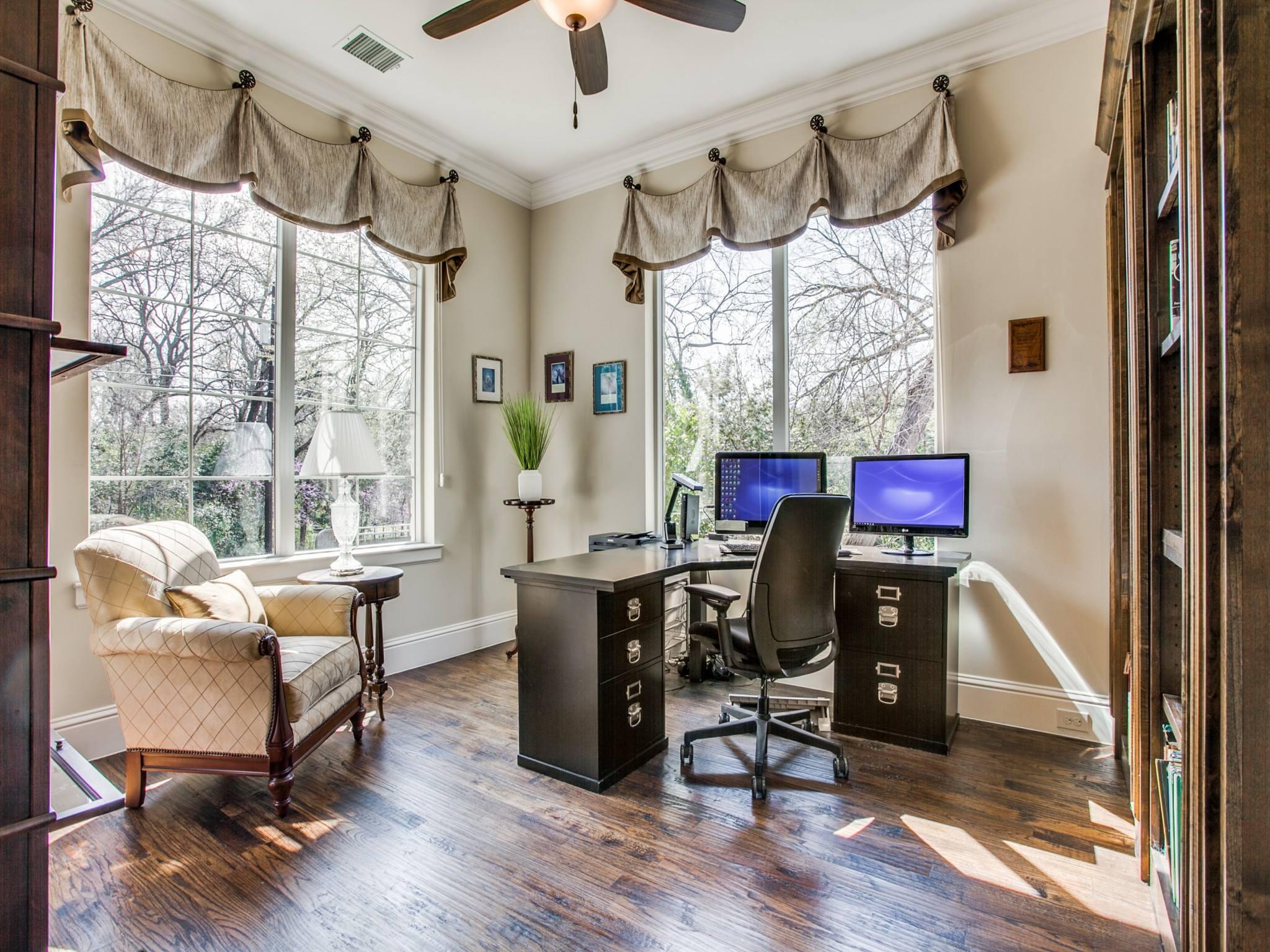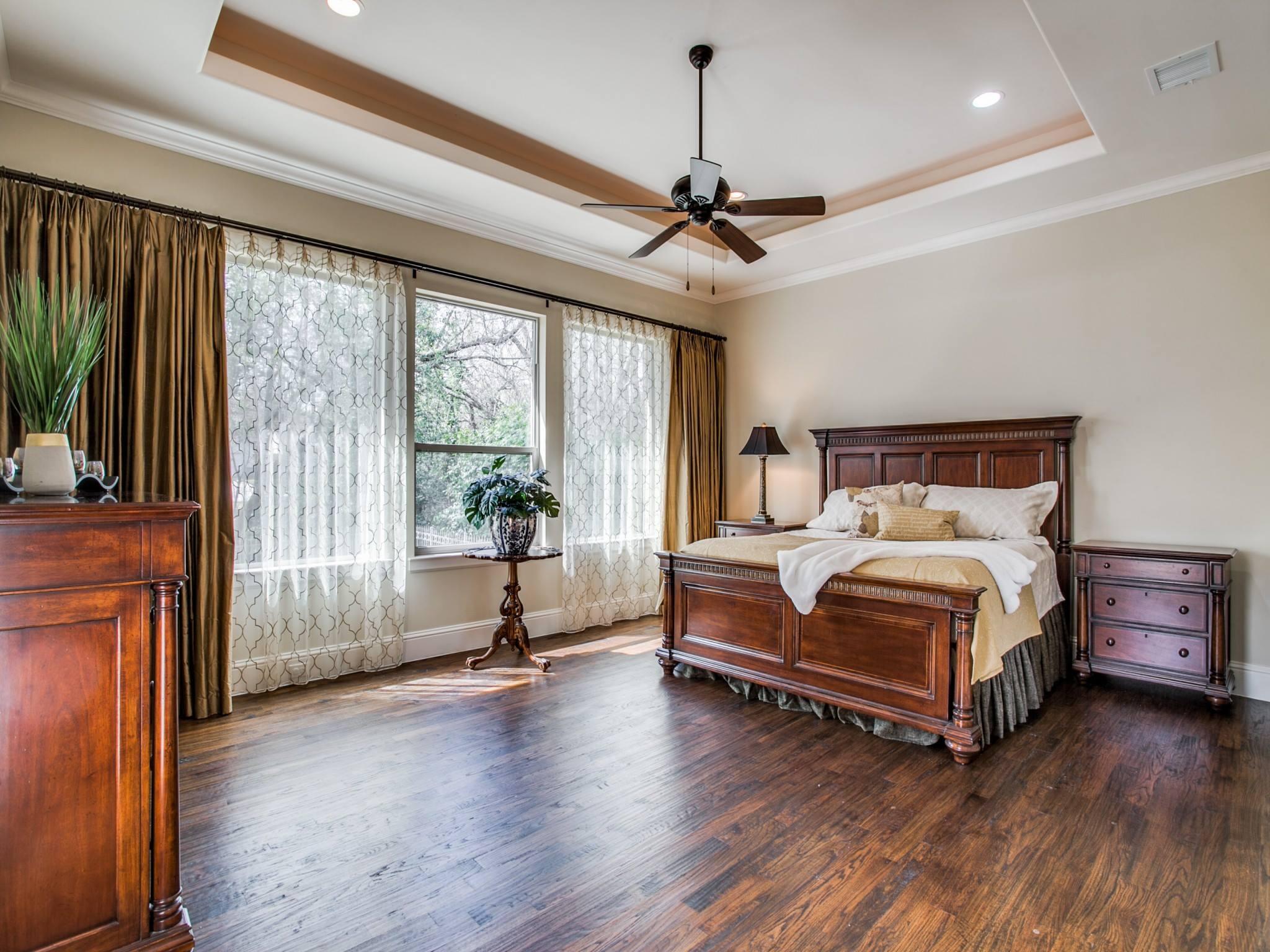 Additional Media
What people say about Cyndi Rice
Cyndi is on the ball of getting things done, which was one of the things we most appreciated. Truly one of the Best, most knowledgeable and experienced realtors we have worked with yet. We would definitely recommend her to others.
We have used Cyndi twice now to purchase our home. She did a fantastic job selling our prior house and now we are building a house in Rowlett. We had some issues with the builder, but she knew who to contact and stayed on them until the issues were resolved. We would highly recommend her to anyone and will continue to use her for future buying and selling needs.
We listed our home of 20 years with Cyndi after we had already relocated to another state. She went above and beyond to get us top dollar, more than the asking price. She helped with staging ideas, a few repairs that were needed everything to make the sale seamless and carefree. She was there for us. The house sold quickly and everything was handled professionally. She really cared about getting us the right bites and seeing everything through to the end. I have never worked with a better agent. I highly recommend Cyndi for your buying and selling needs.
Cyndi provided helpful information to help me purchase the best home. Her negotiation skills provided me with the best deal. She kept me updated with the next steps in the purchase process and guided me with correct details.
Cyndi was amazing from start to finish. We were in a hurry to move out of our Rental ASAP (our lease was also up within 45 days). We figured finding a home, placing an offer and closing would be challenging but Cyndi made it so easy! The whole process ended up taking us like 16 days (IN TOTAL) and we were in our home in time for Christmas, definitely don't think this would've happened without Cyndi. I would recommend Cyndi to anyone looking to buy a home in the DFW and surrounding area!