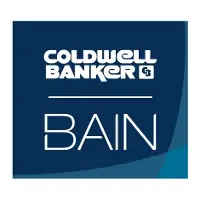 Grayden was born in Vancouver and has lived in Clark County his entire life. He graduated from Washougal High School and has a deep connection to the Pacific Northwest. He comes from a working class family and carries those core values with him in everything he does.
Whether he's guiding you through the home buying process or analyzing the current market trends, Grayden is sure to be dedicated and determined to help you find the best possible solution. Through different opportunities and work experiences, Grayden has found his true passion: real estate.
In his spare time, Grayden enjoys going to the gym, spending time with his family and his dog, traveling, and cooking. Aside from Real Estate, Grayden serves his country in the Army National Guard. The military has instilled discipline, loyalty, integrity, and a selflessness that is unmatched. These skills directly translate to real estate. Grayden is friendly, honest, hardworking, and he promises to deliver on all of your Real Estate needs.
+ Read more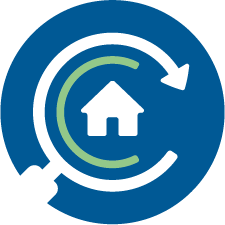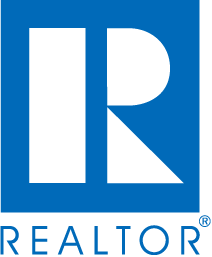 Full Screen Gallery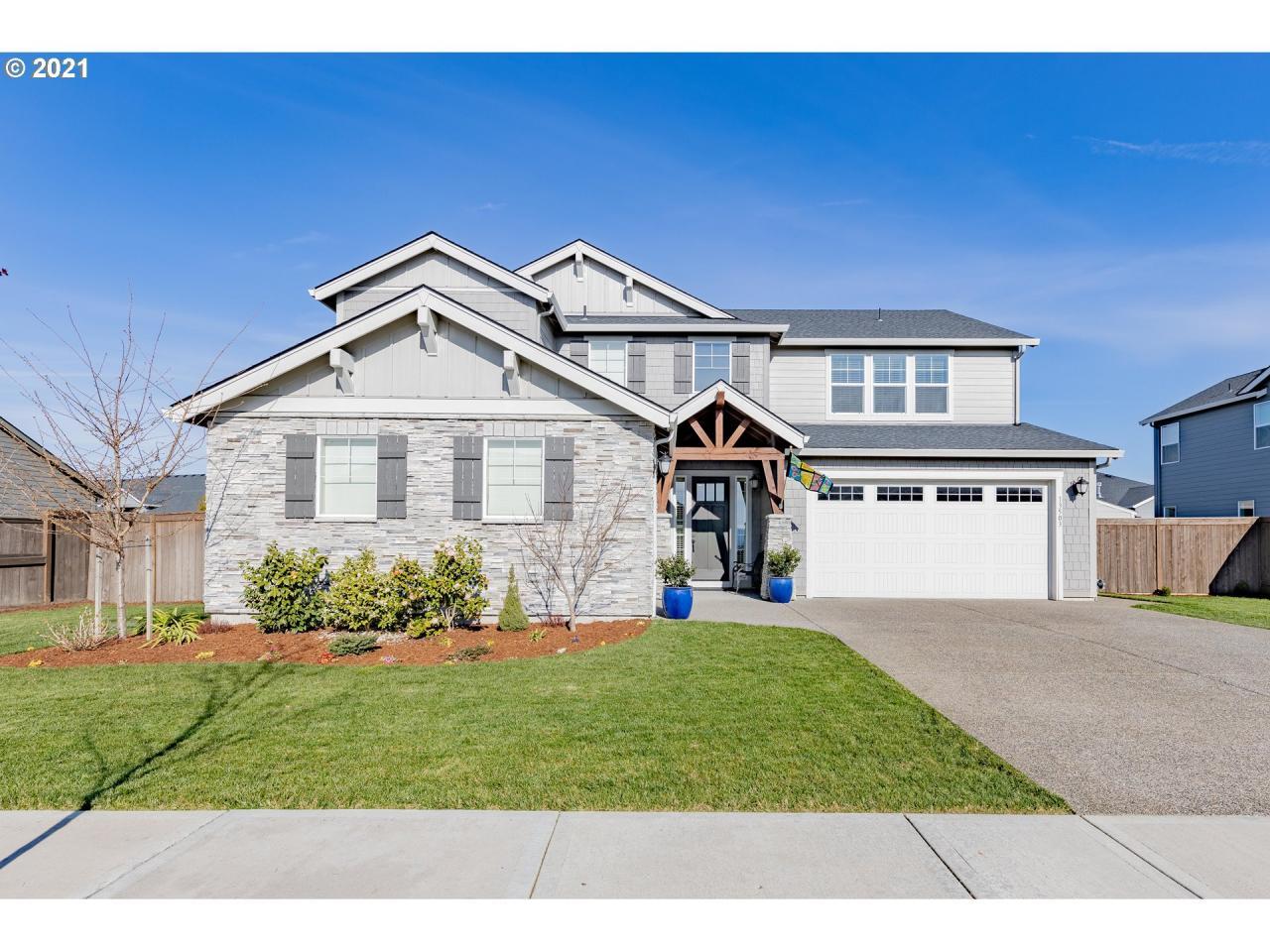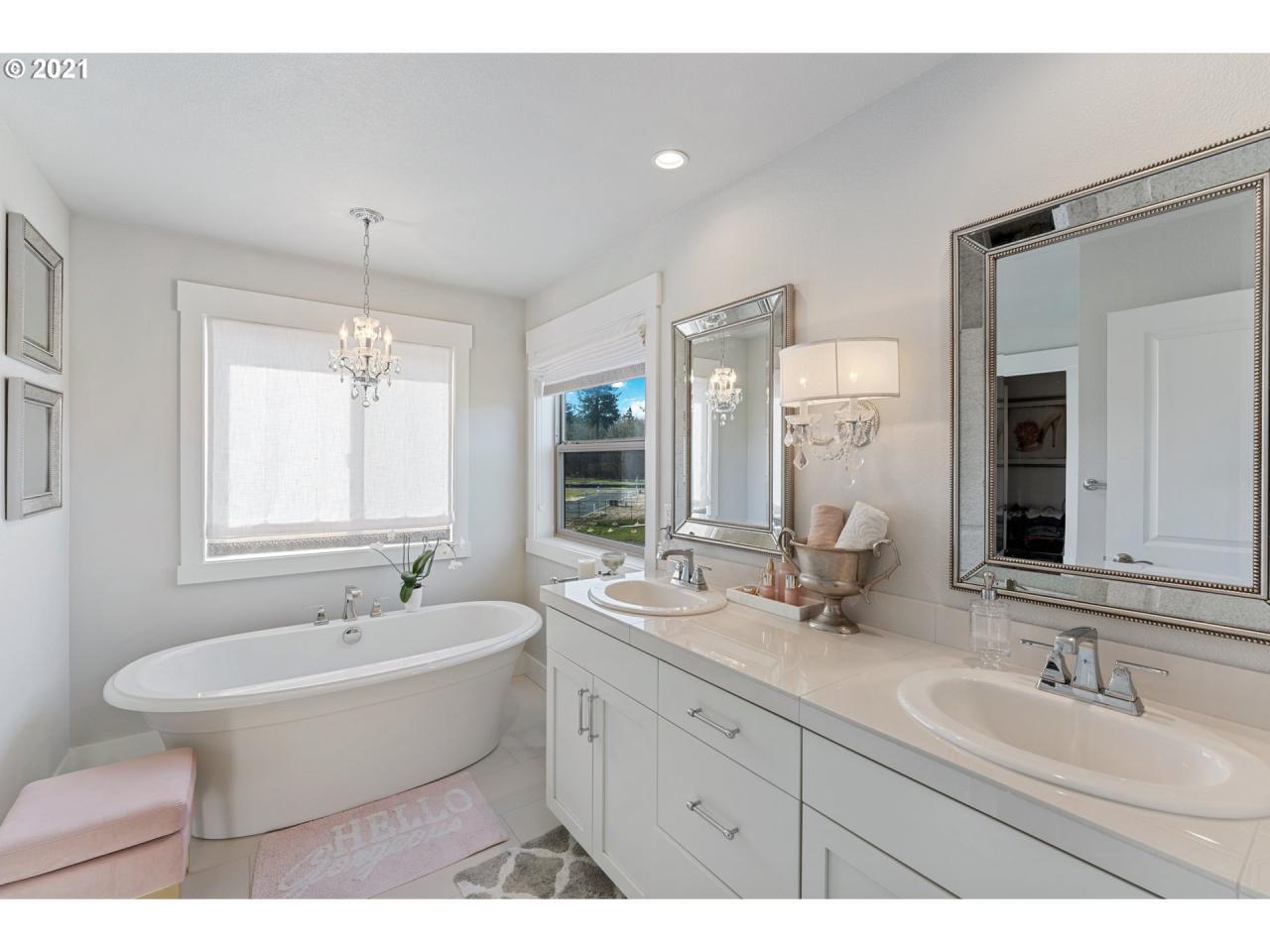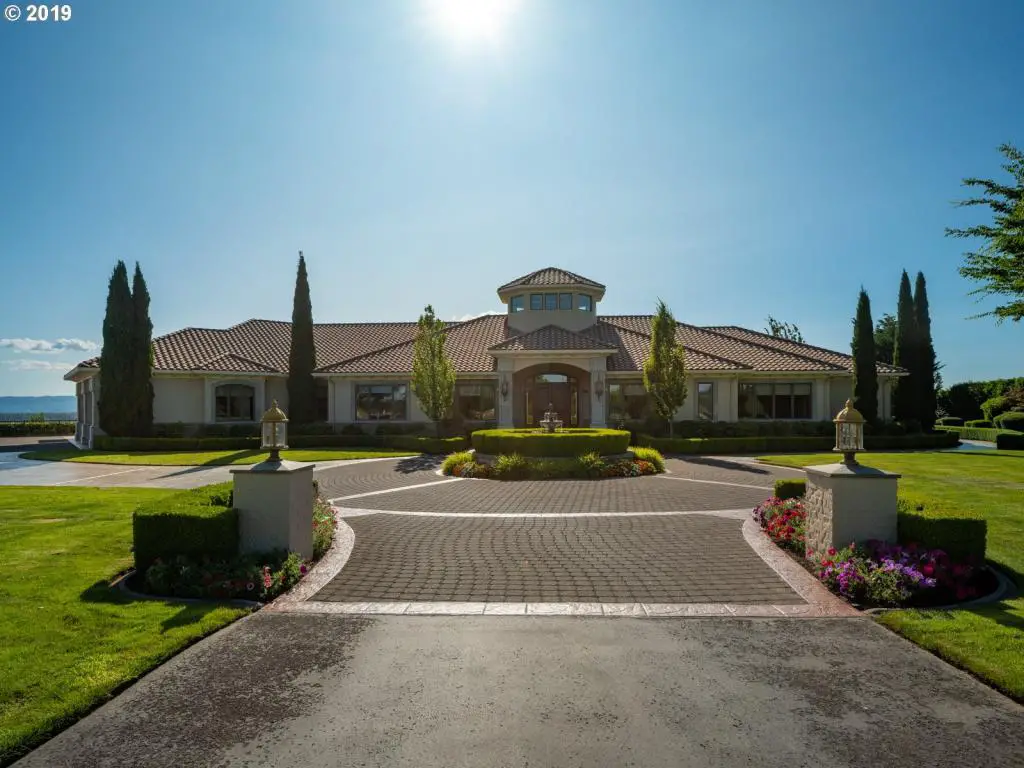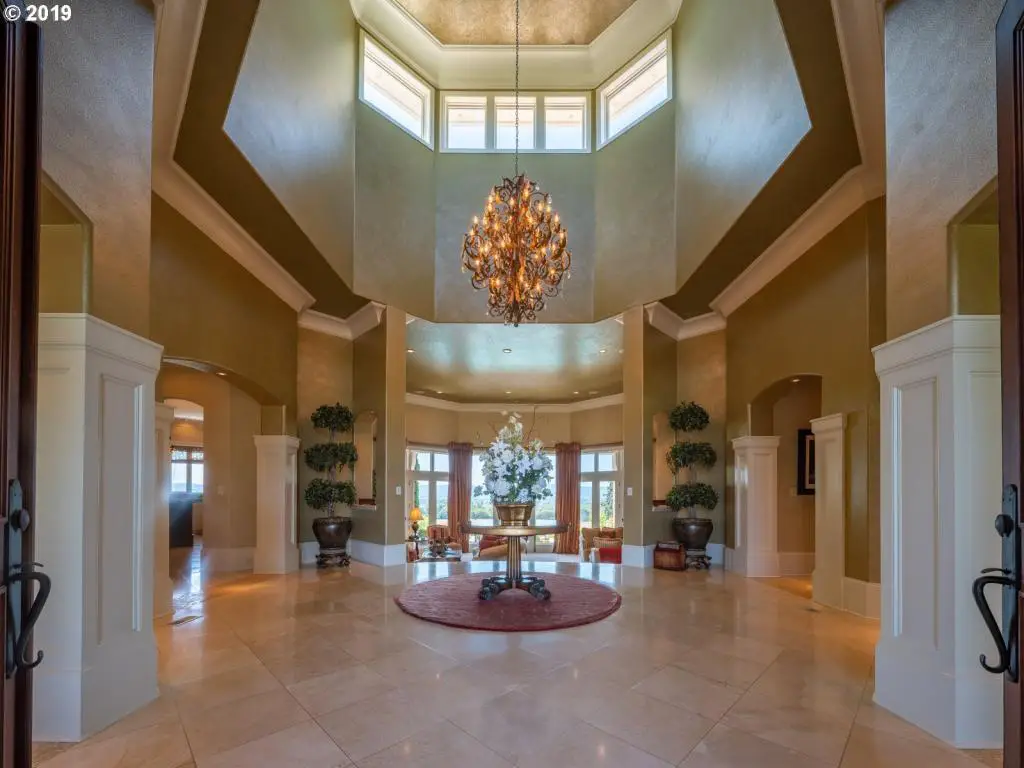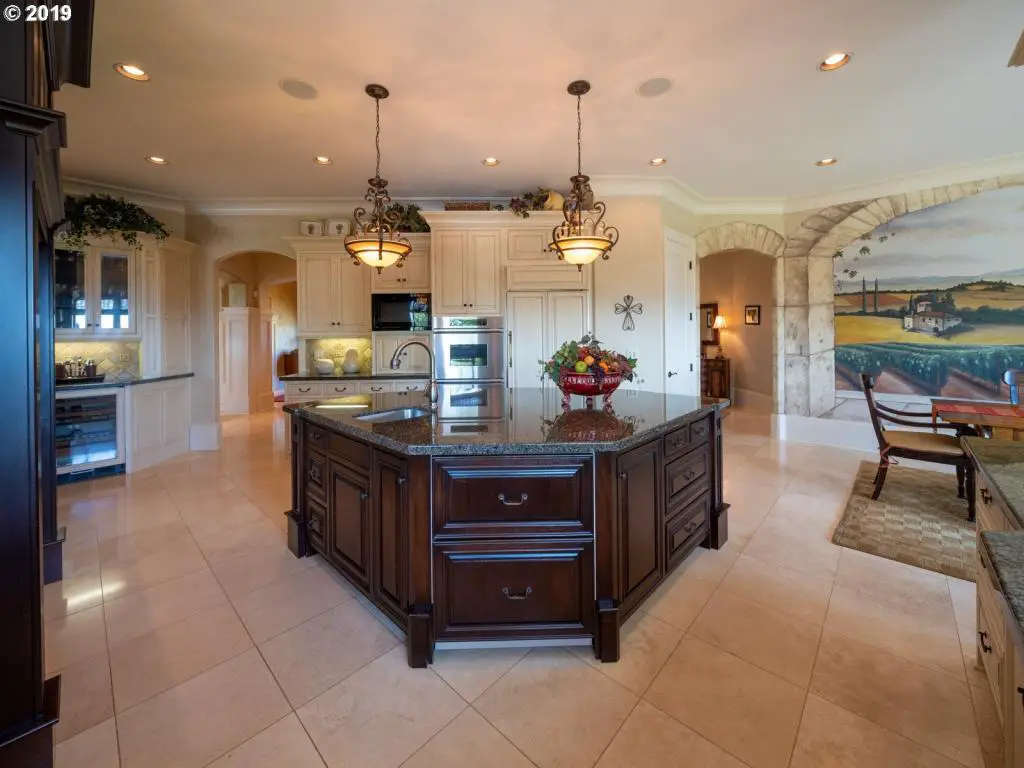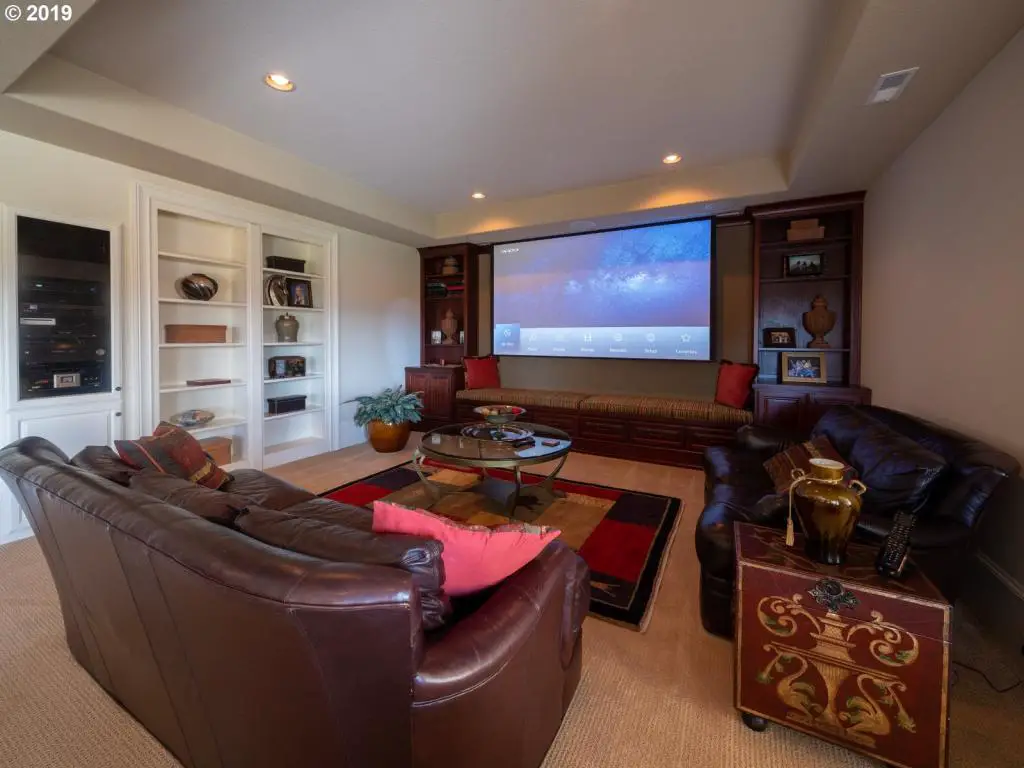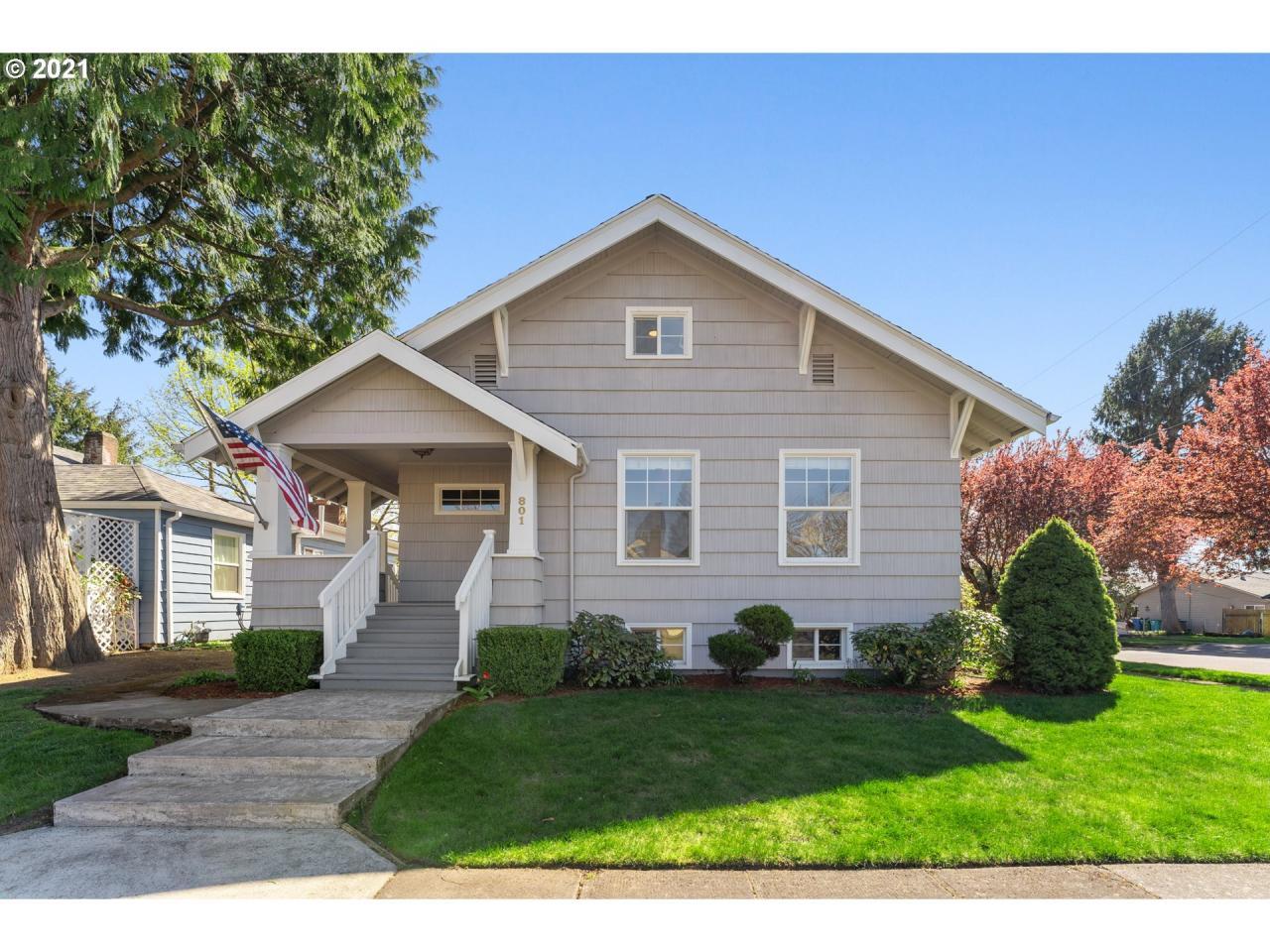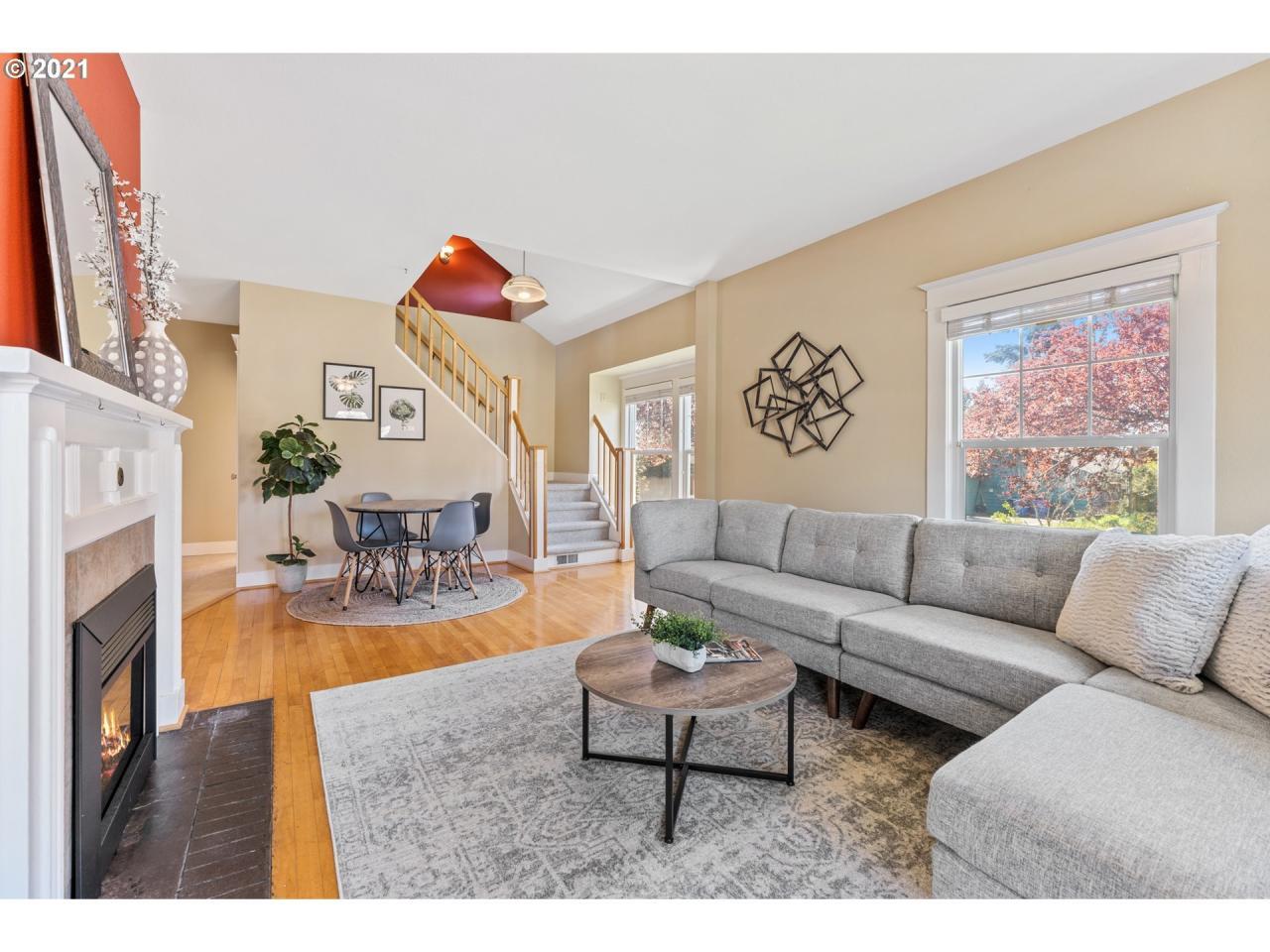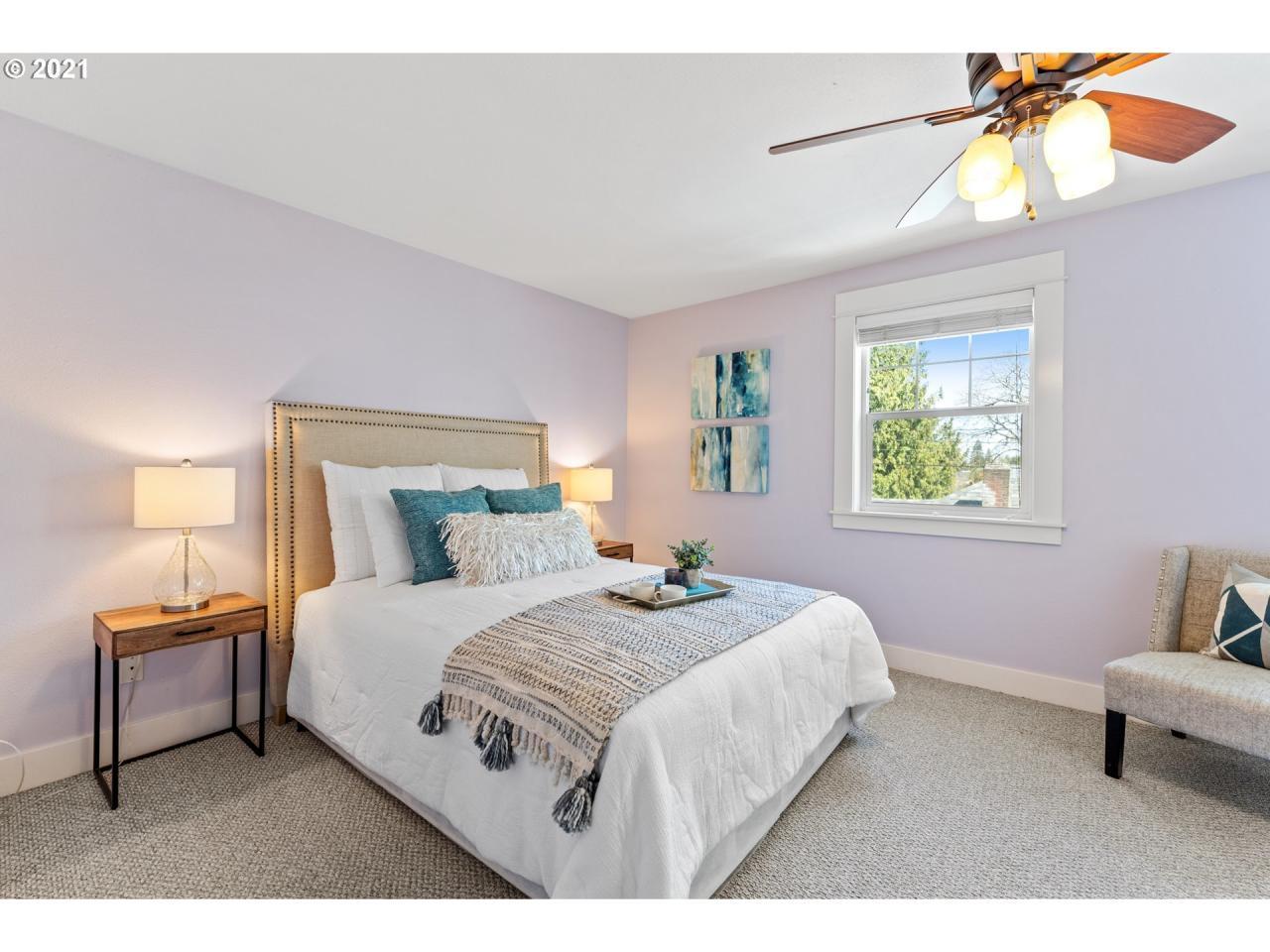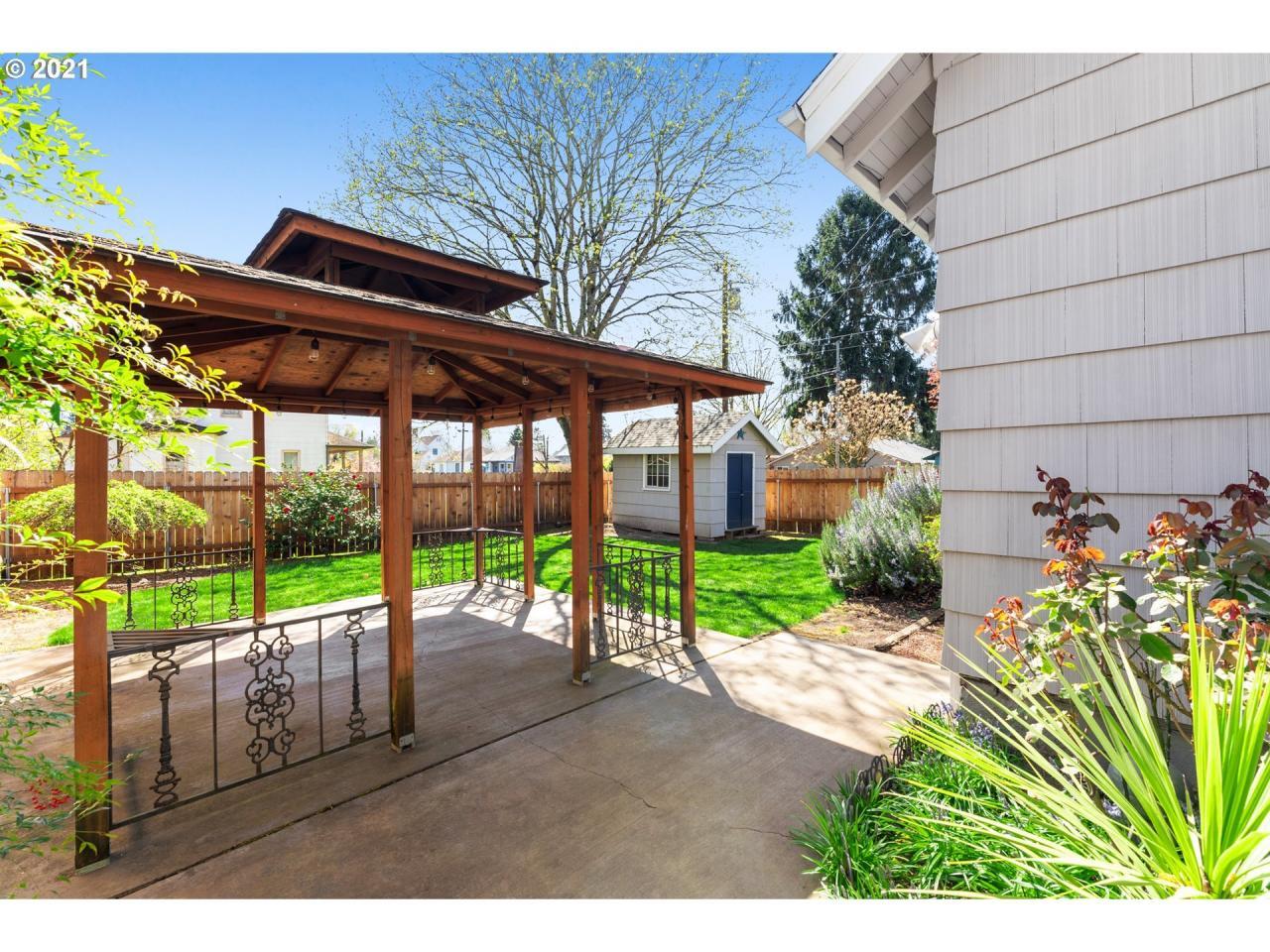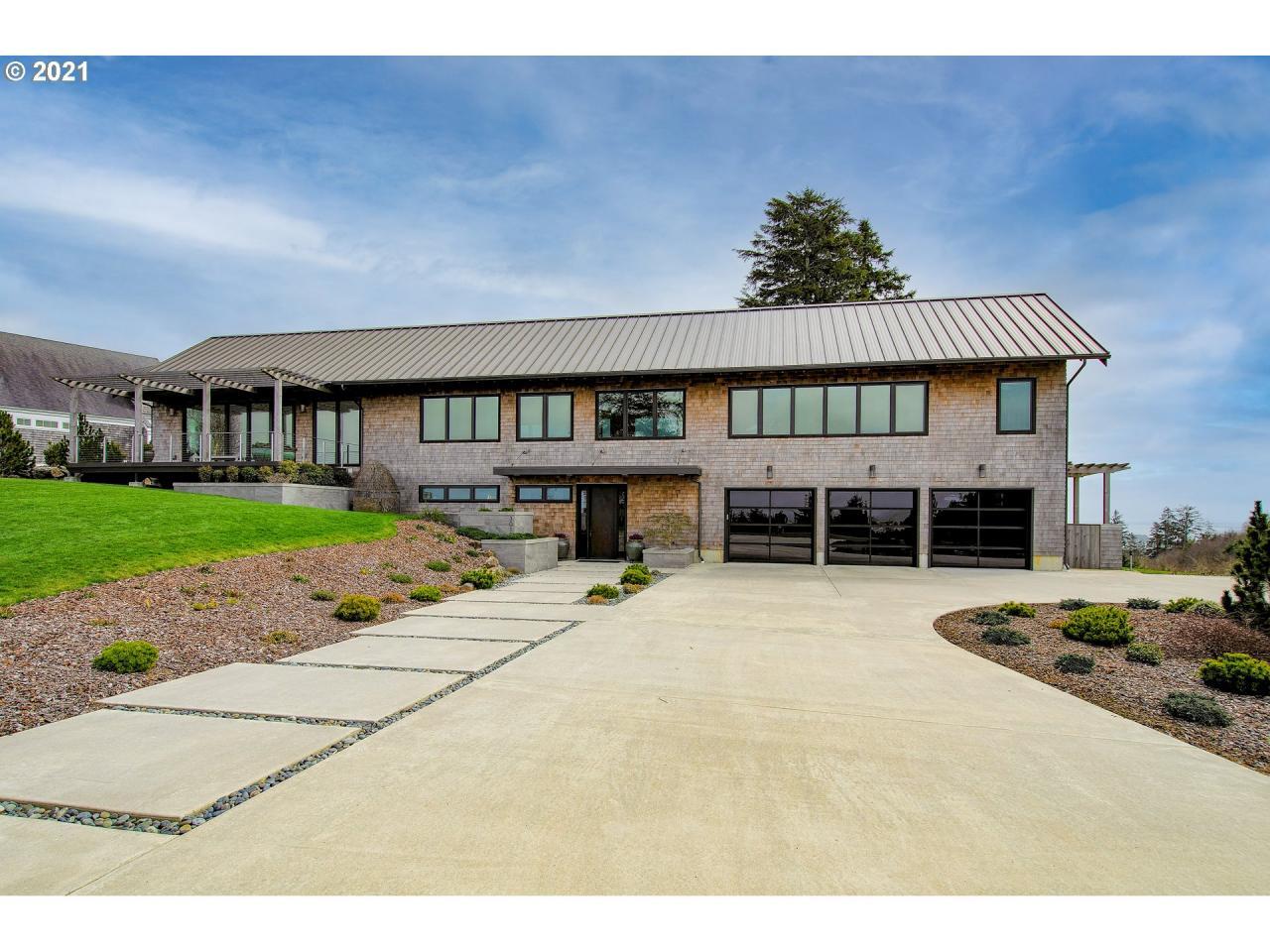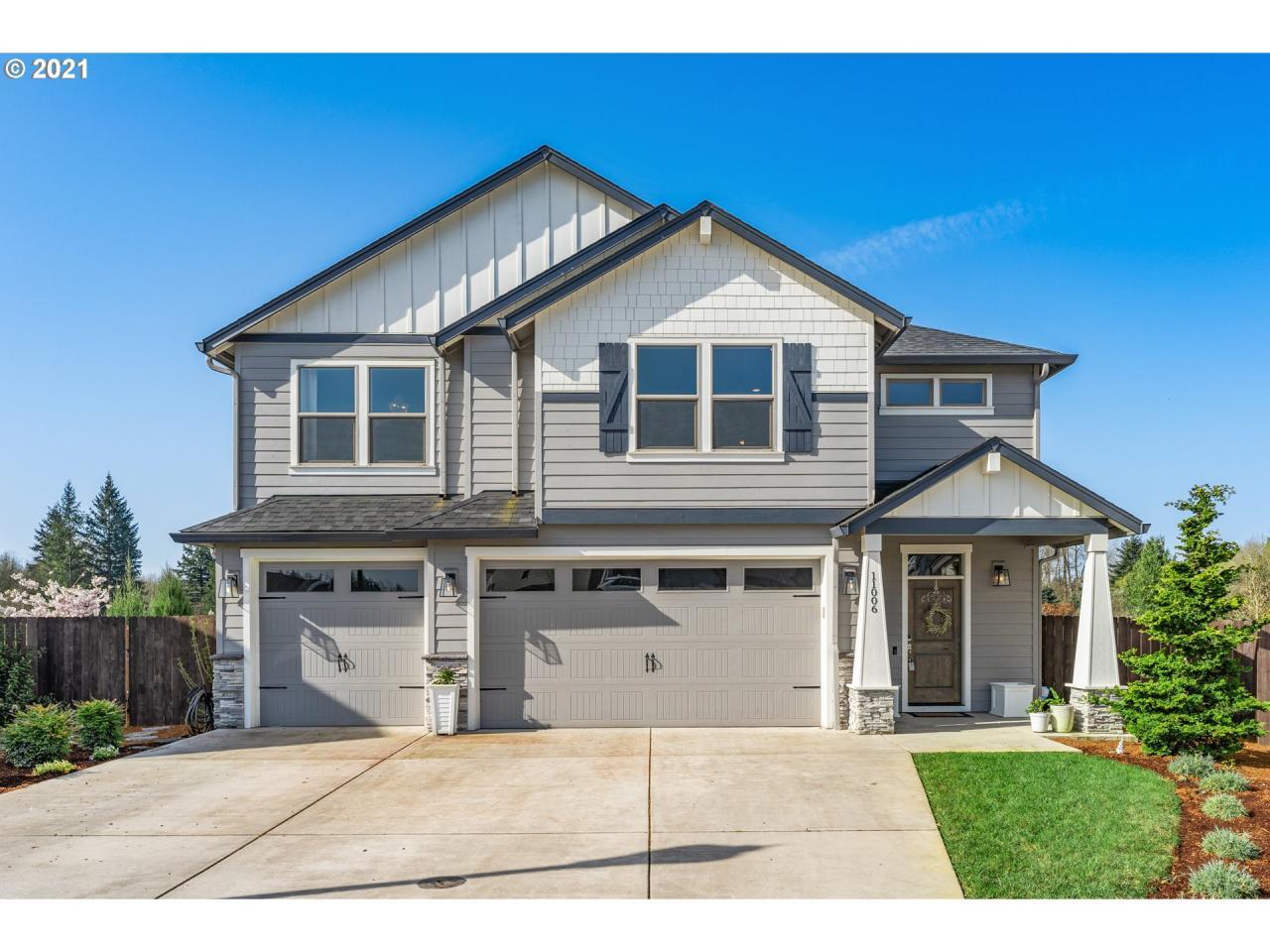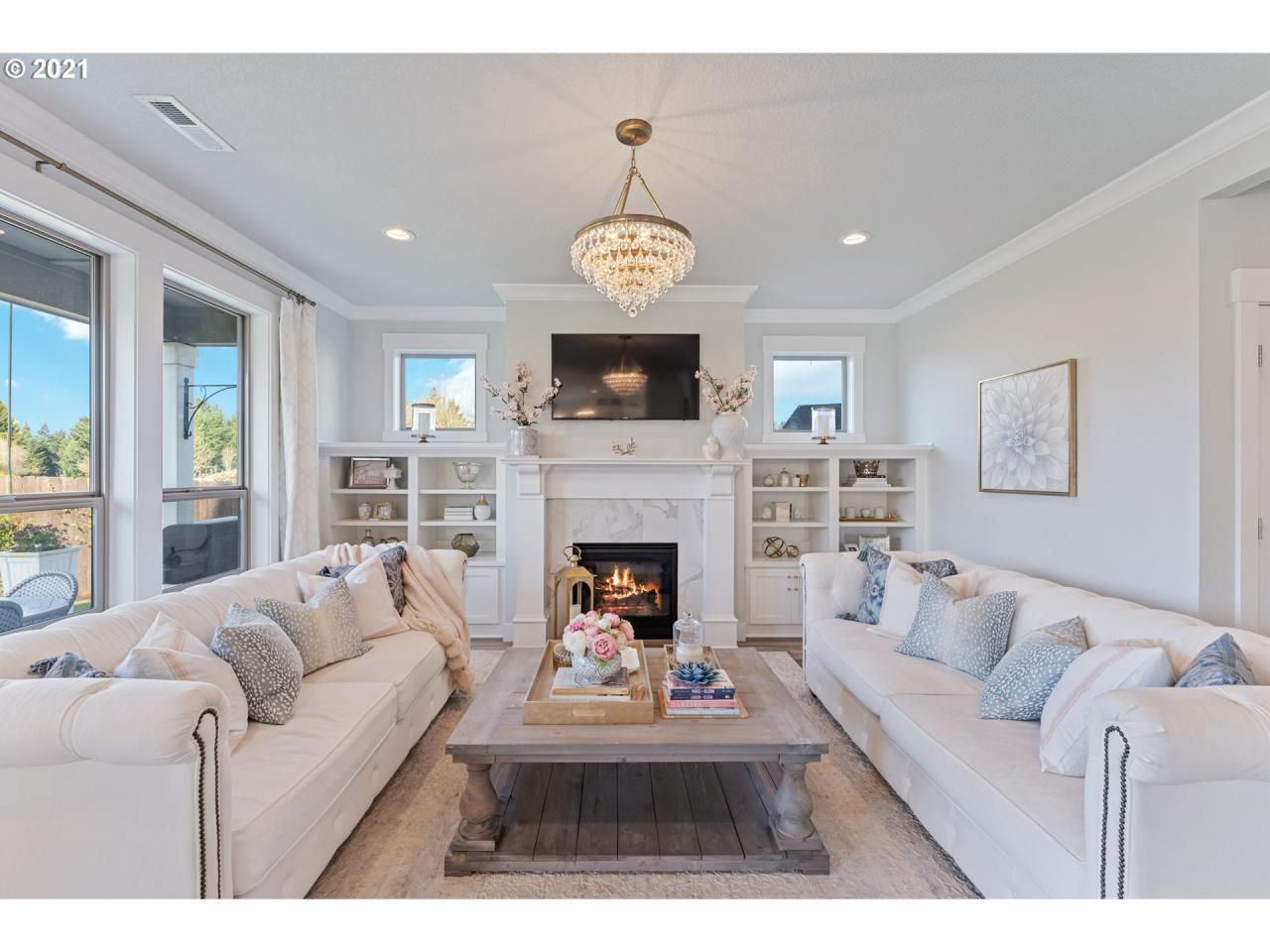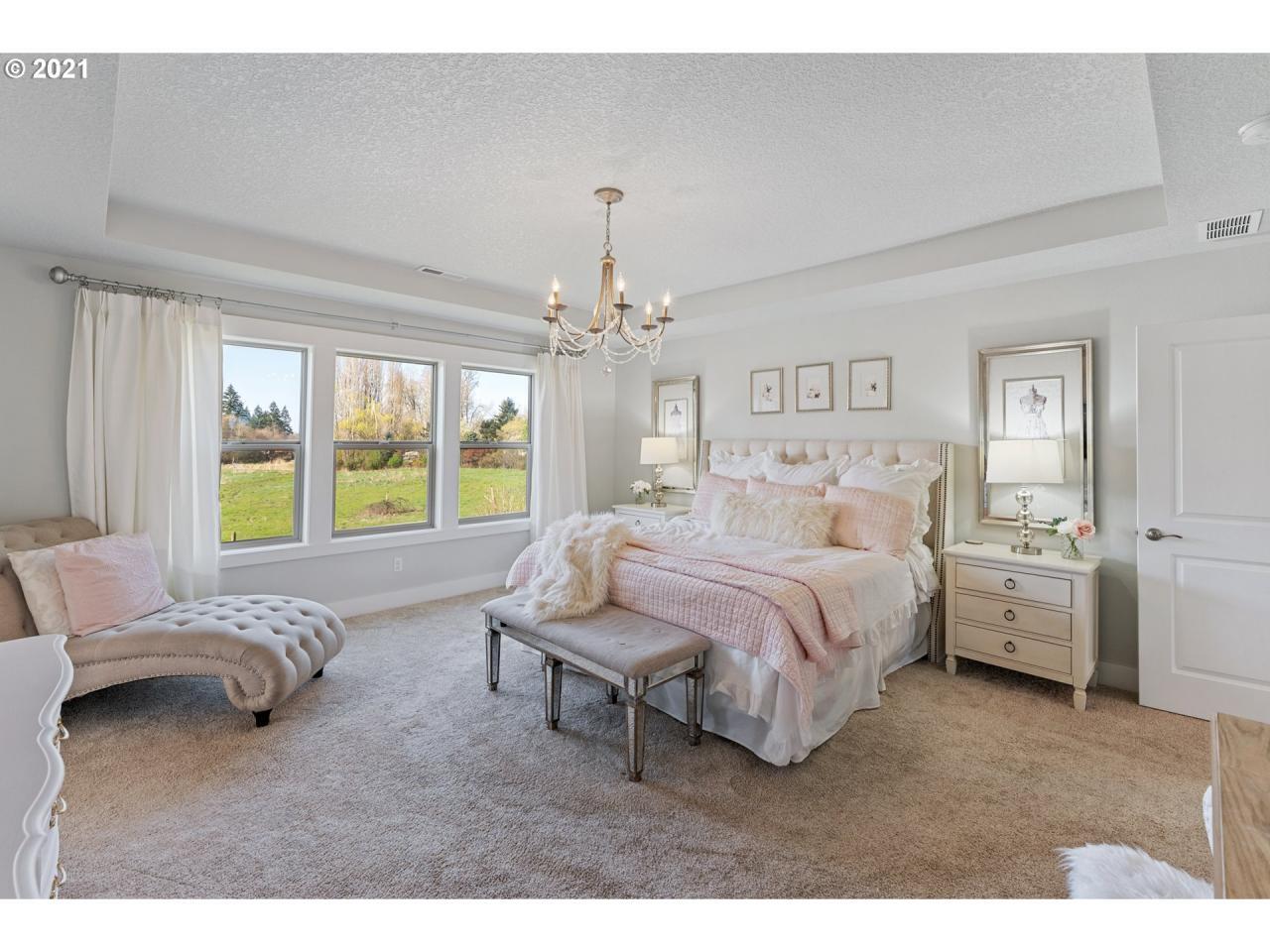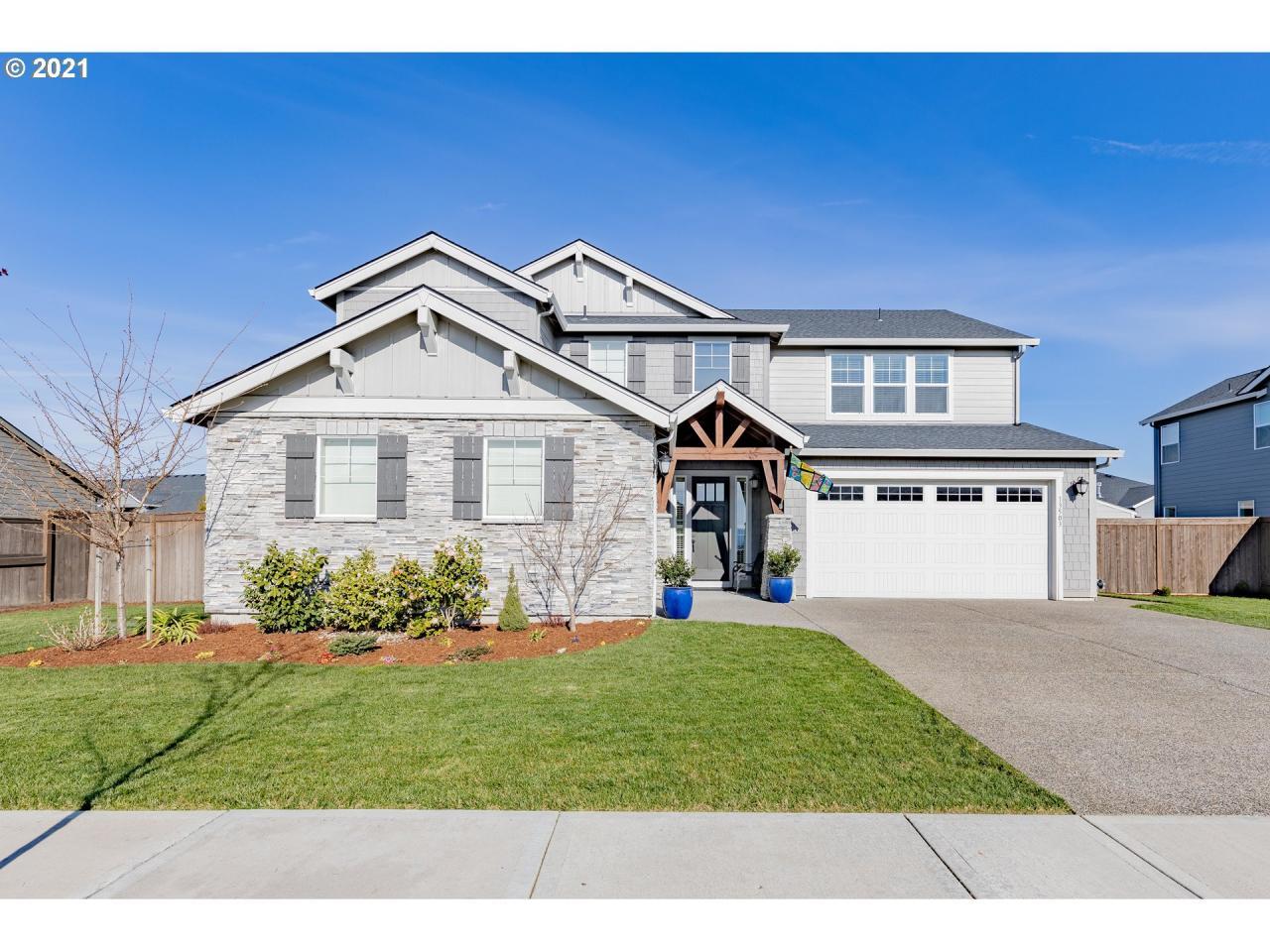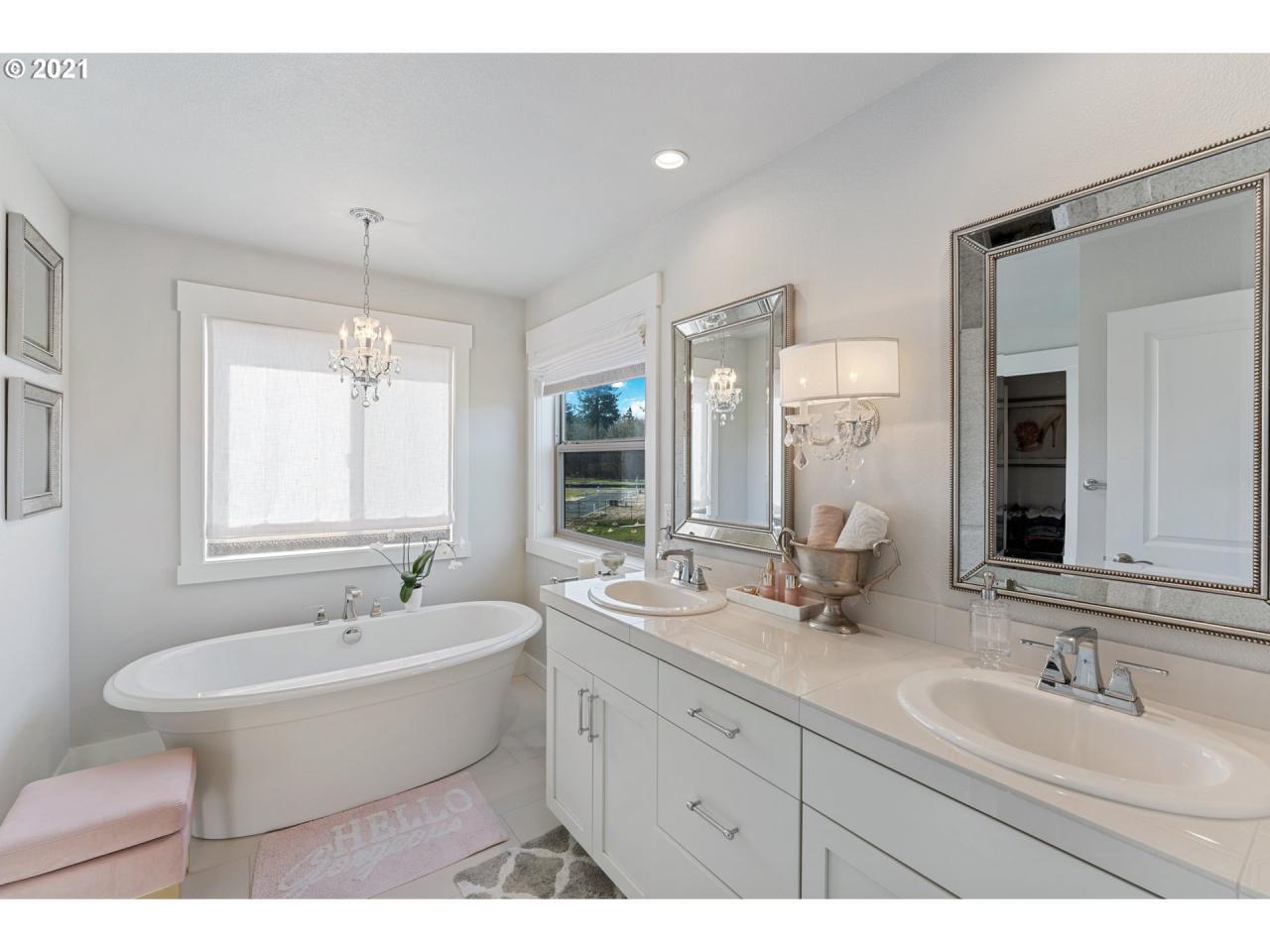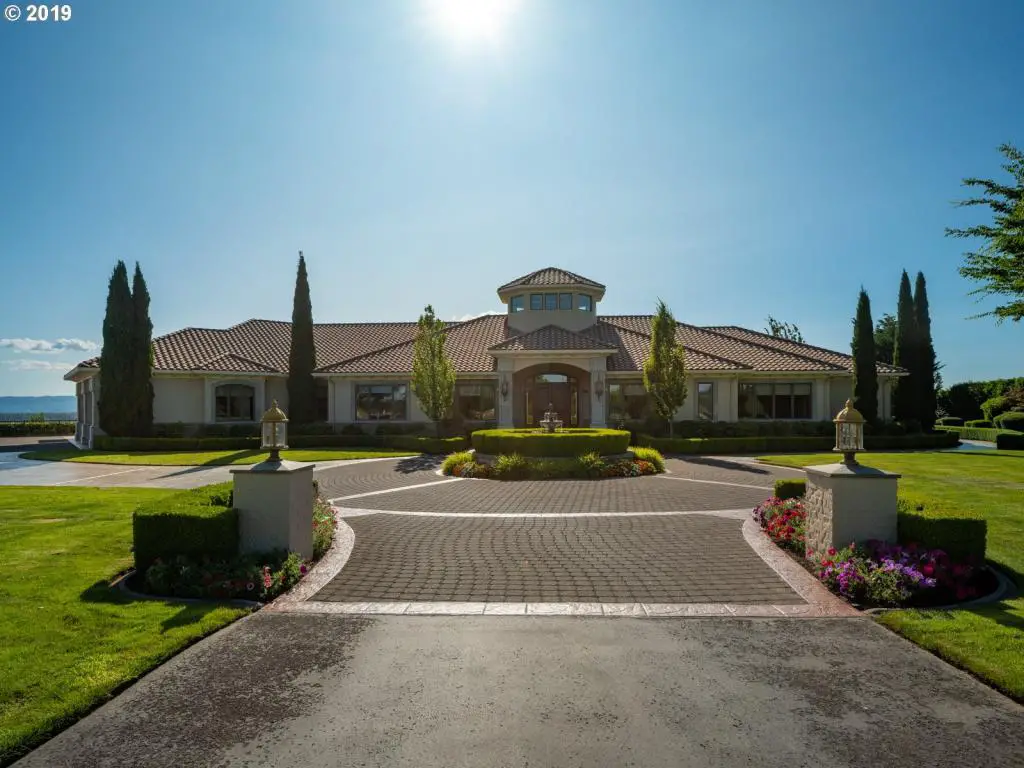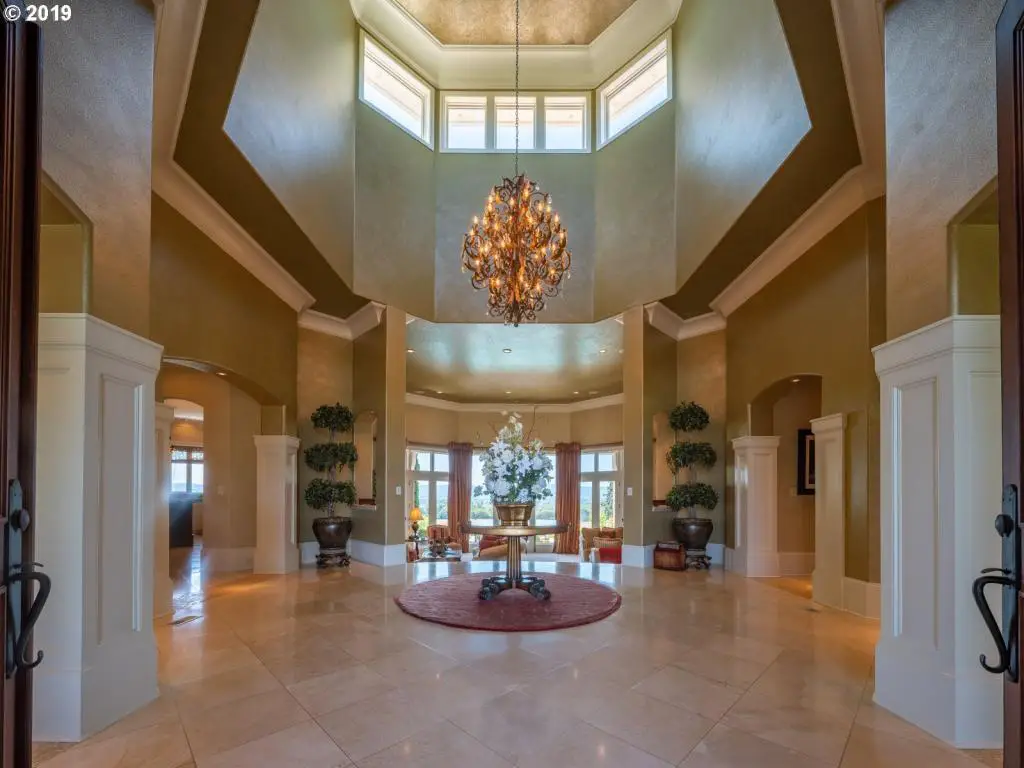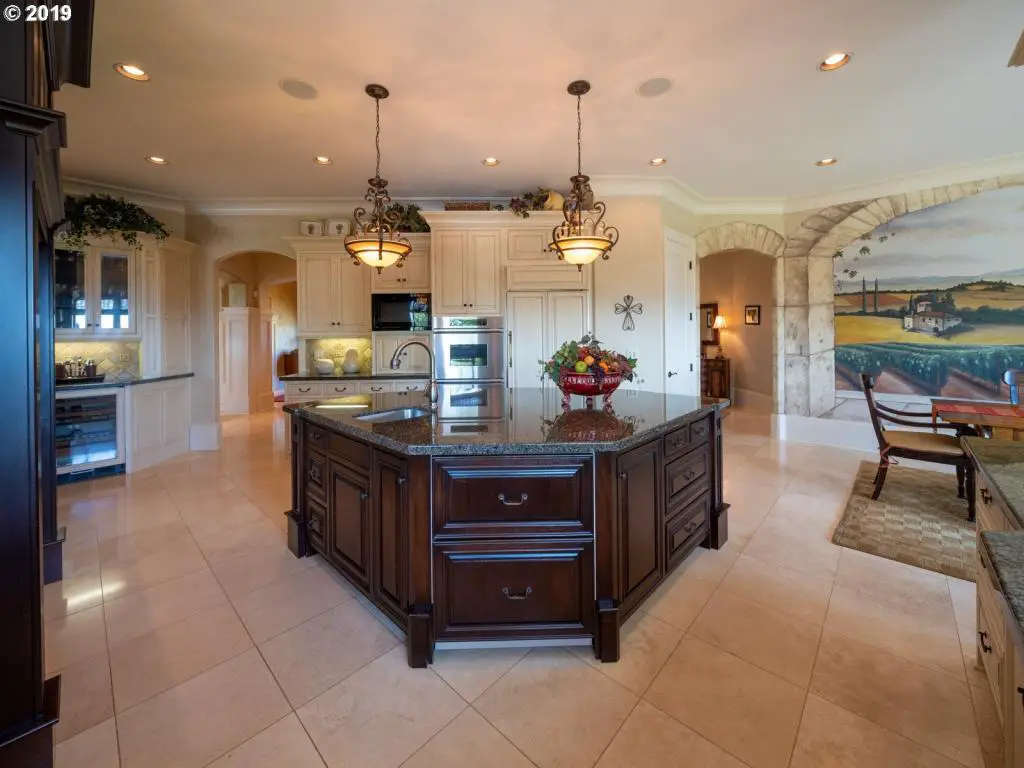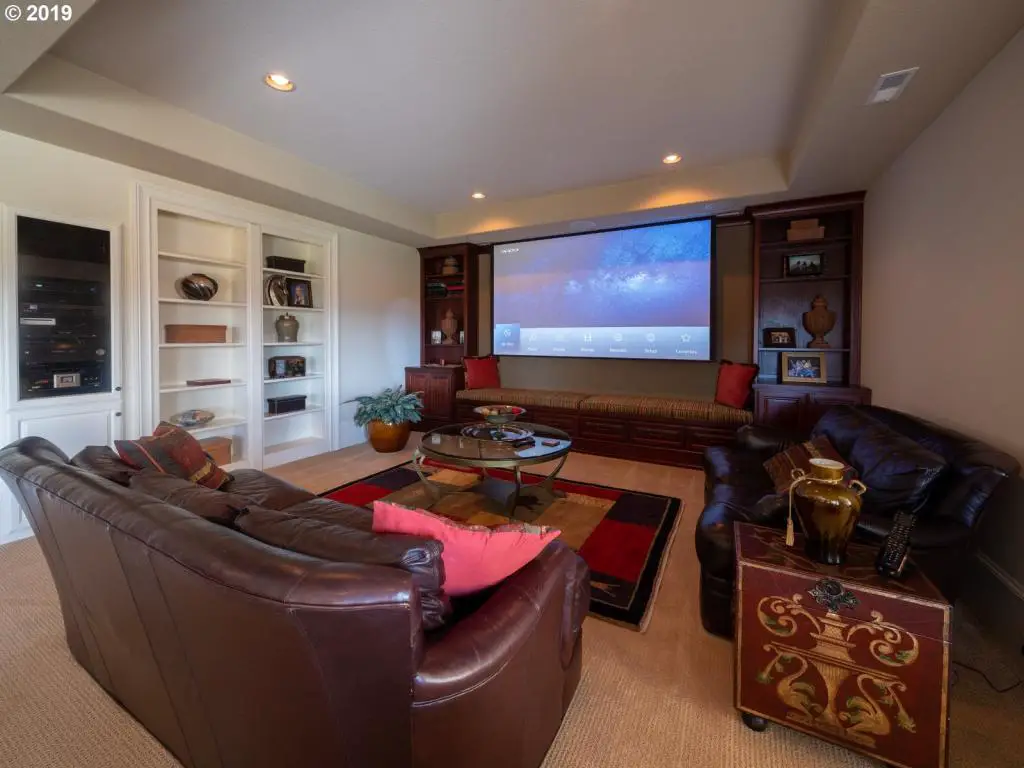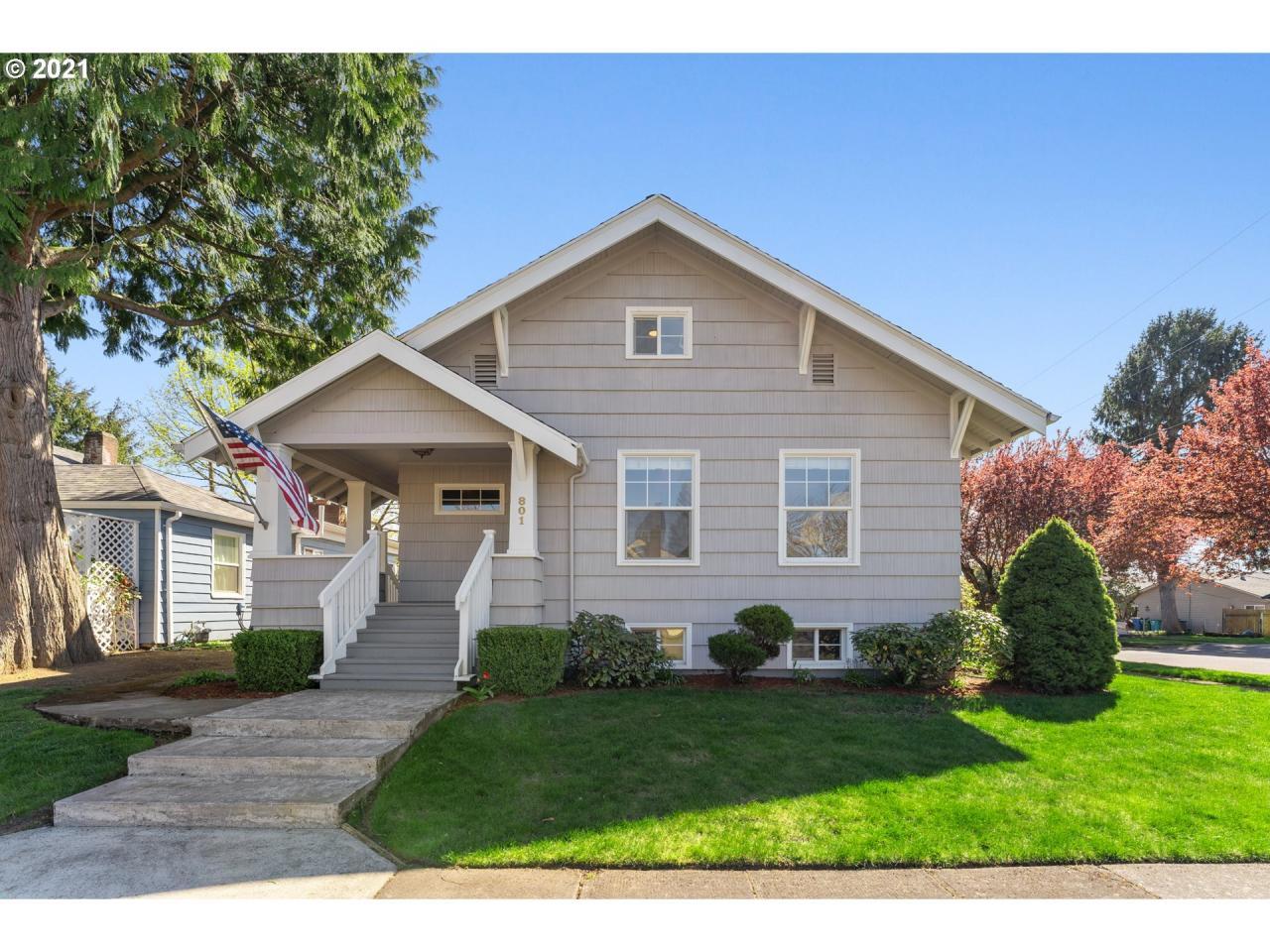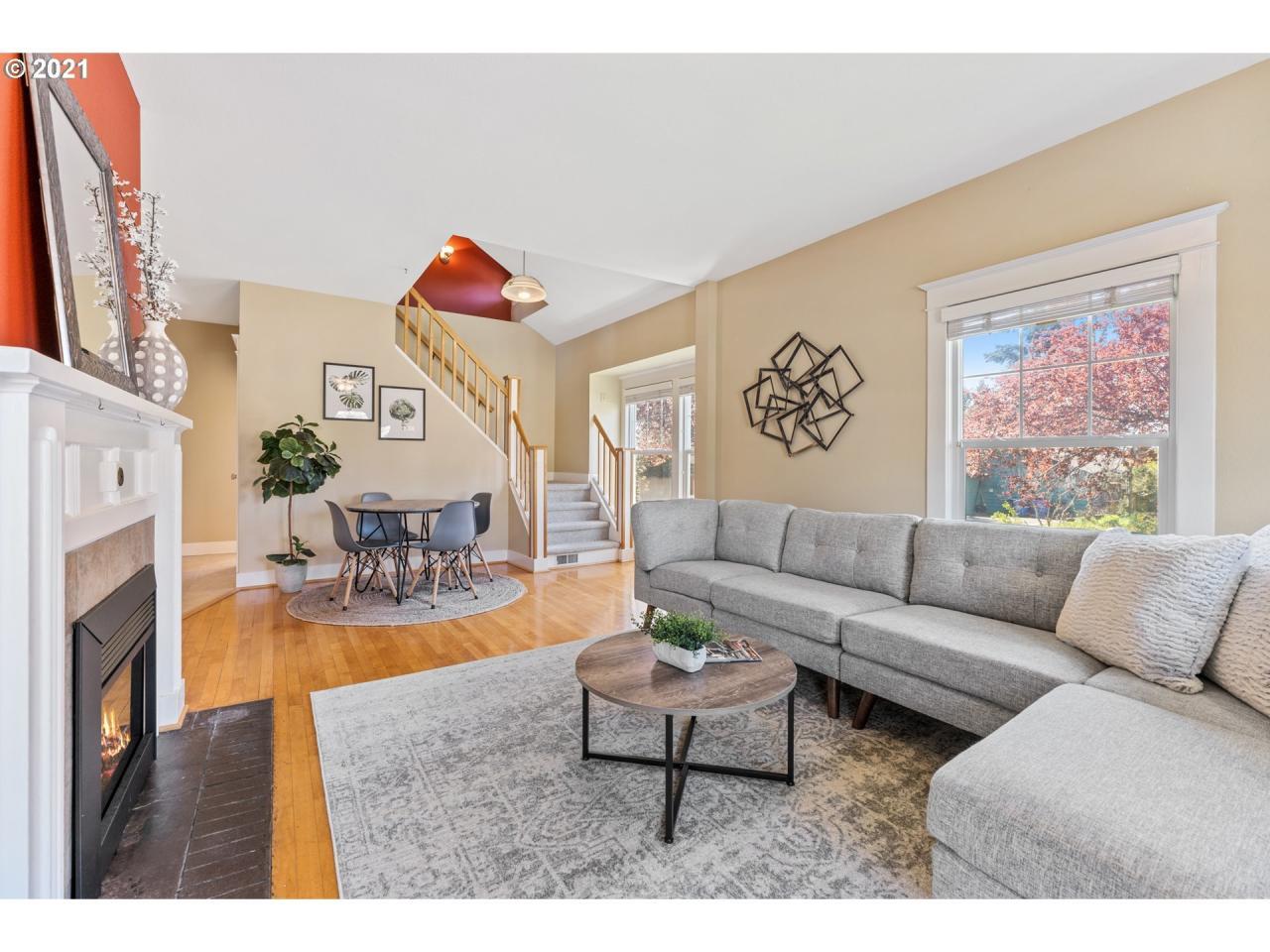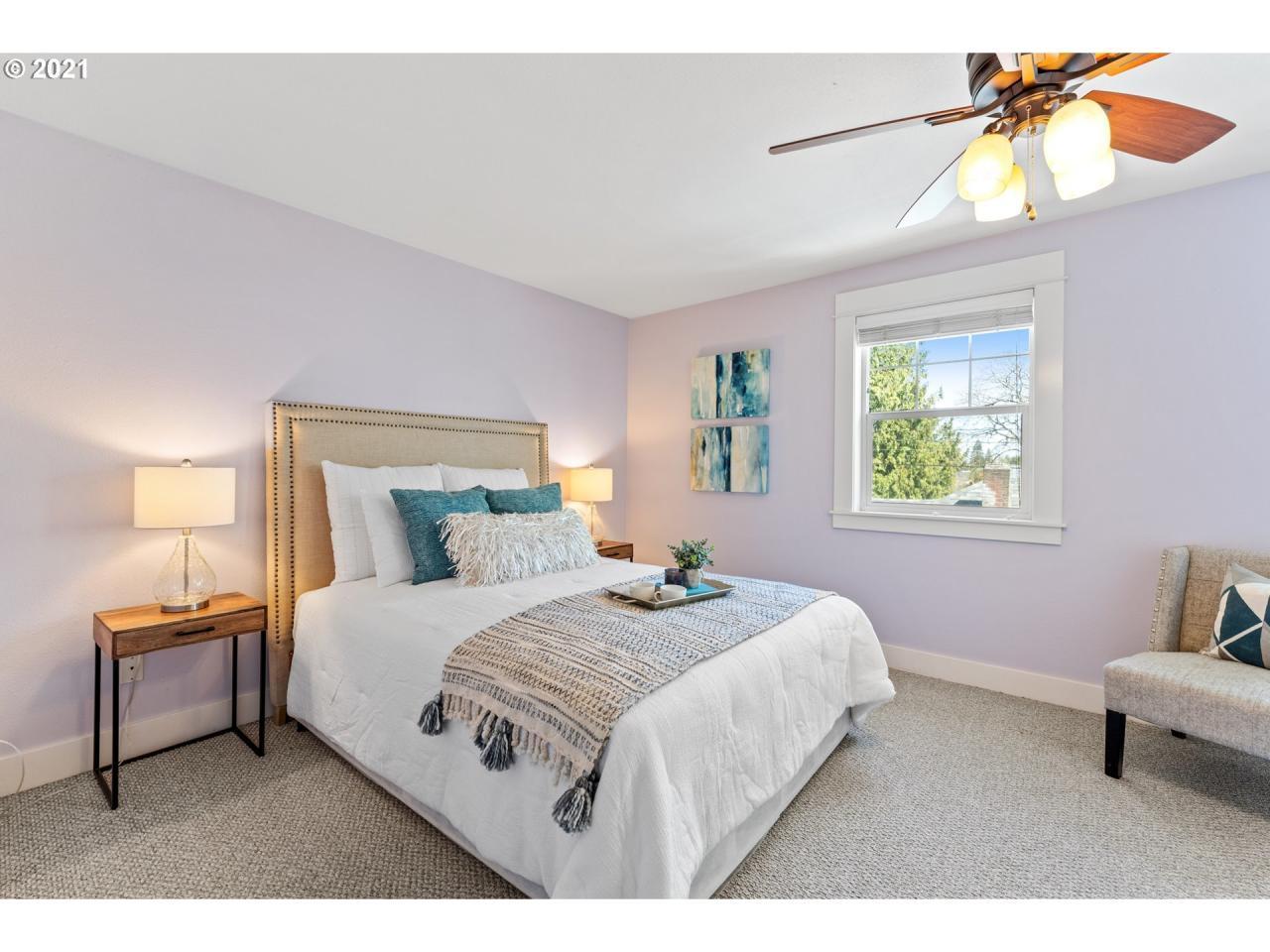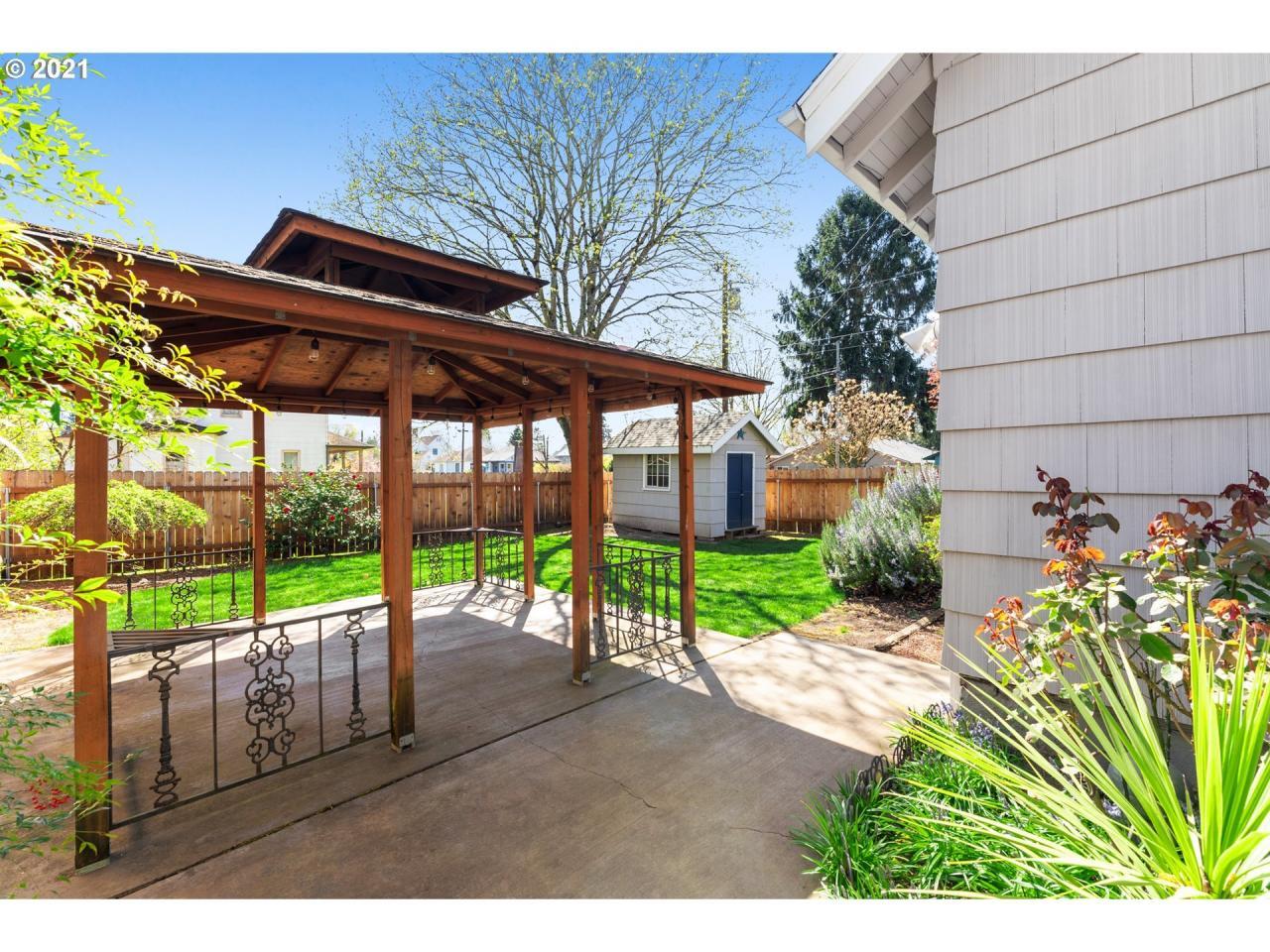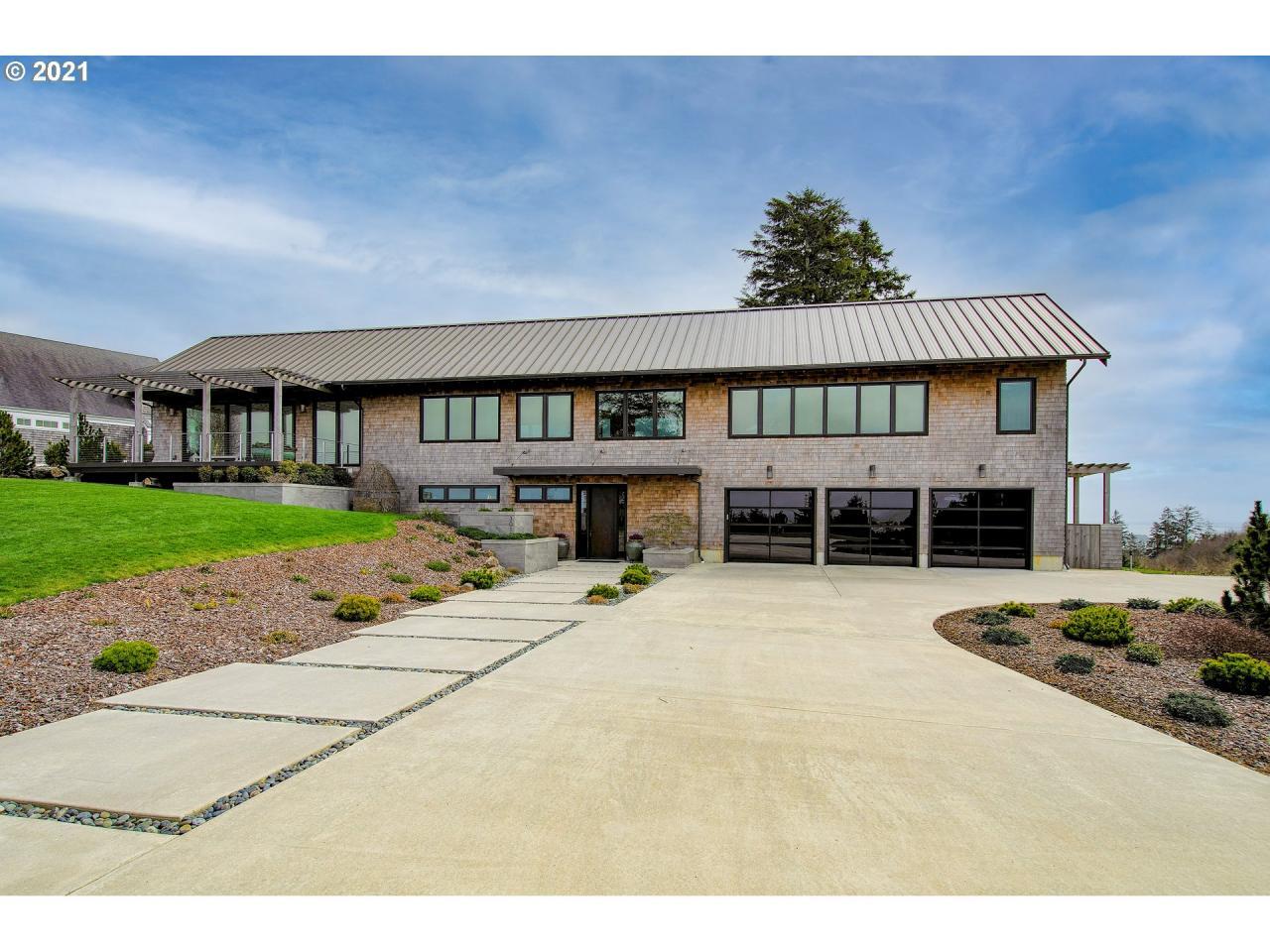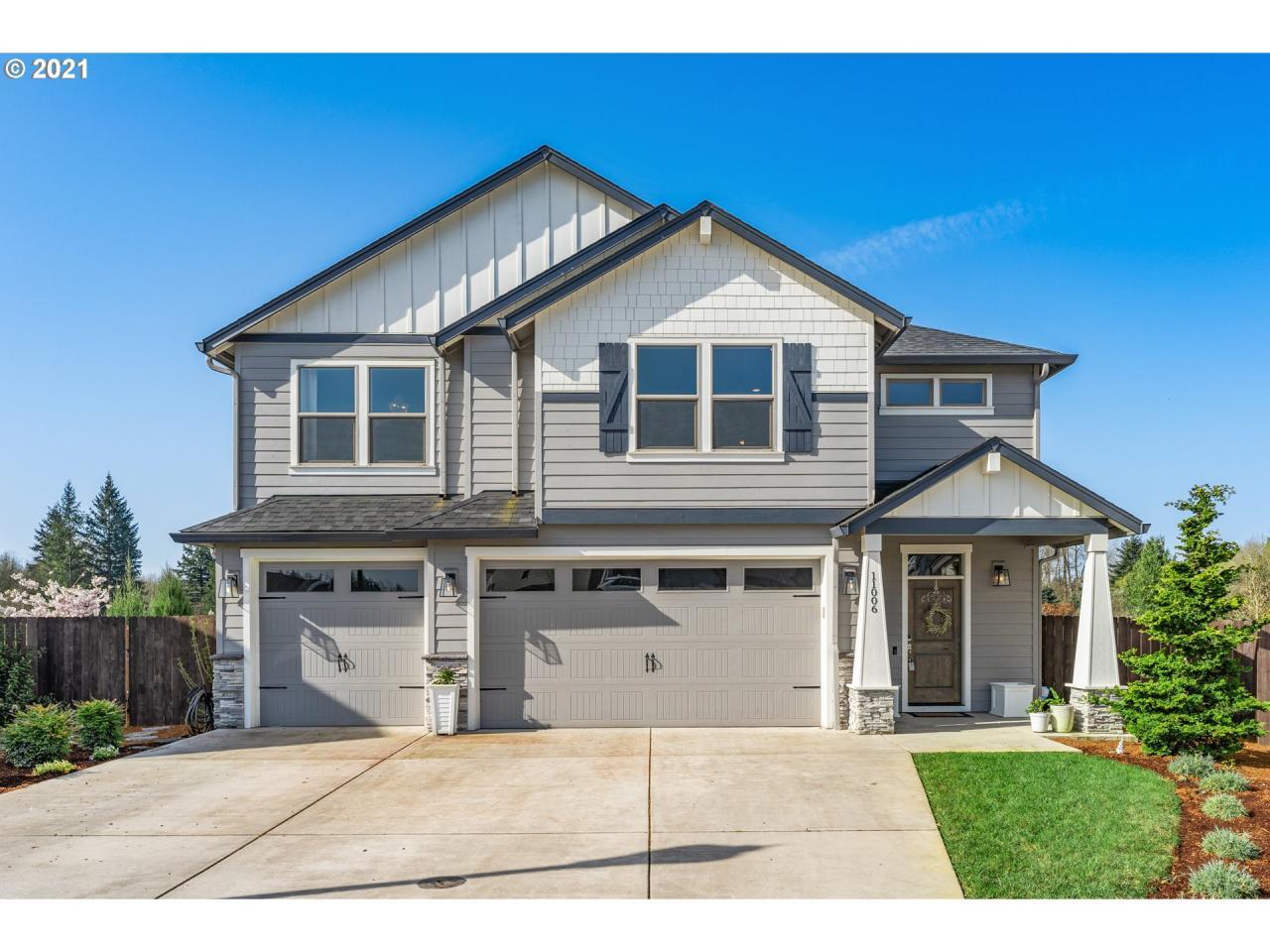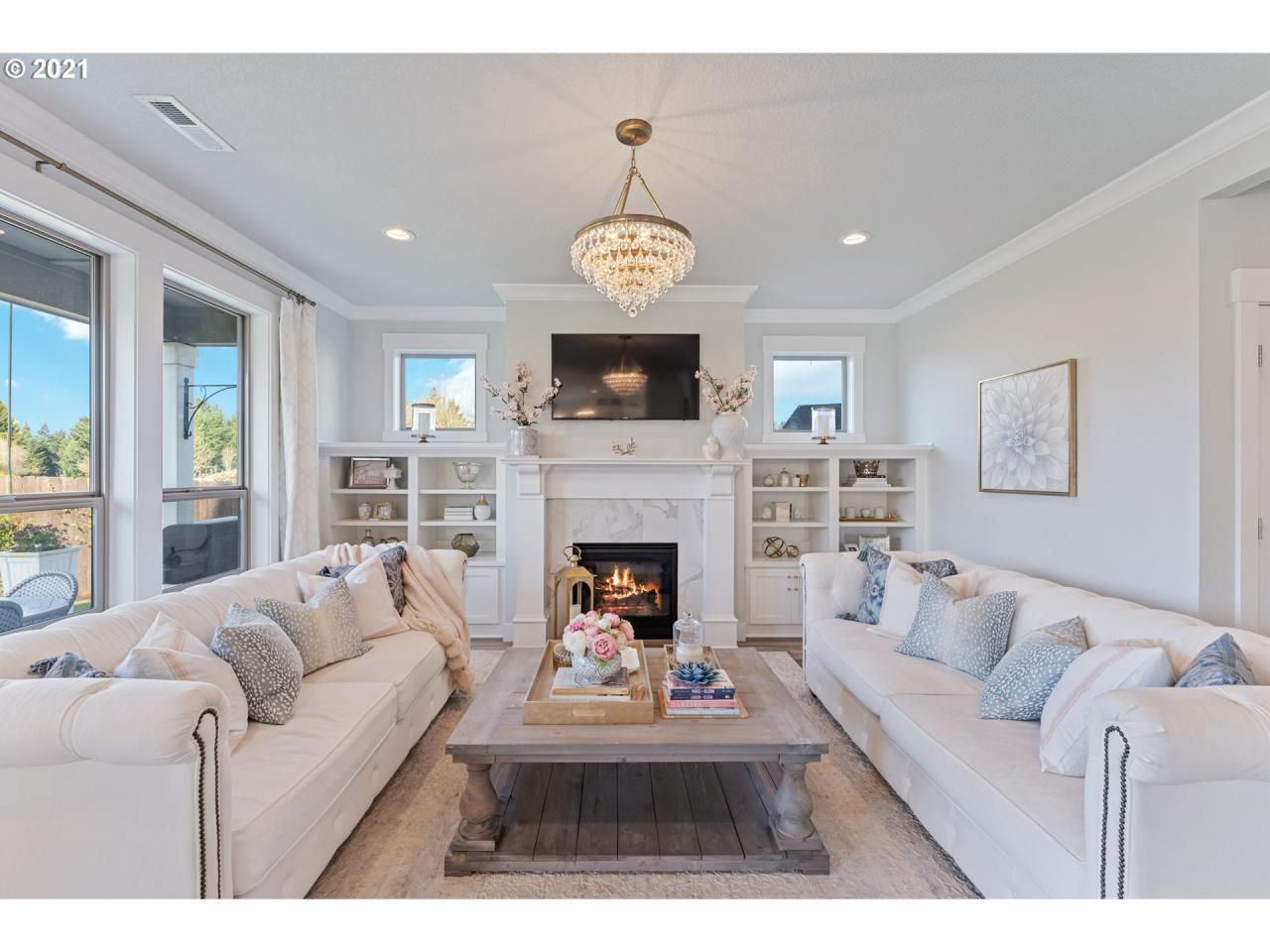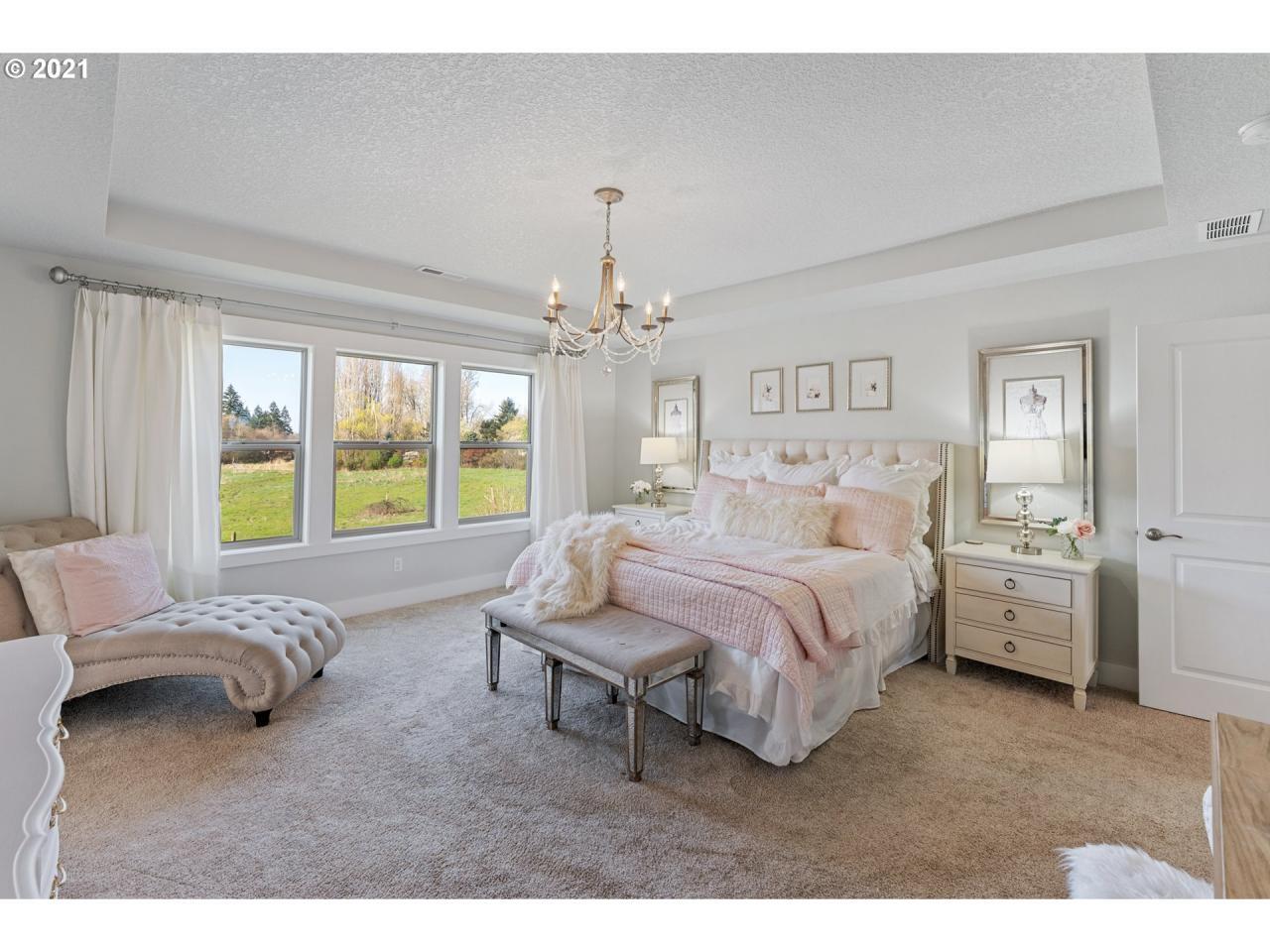 Additional Media
What people say about Grayden Economides
My Mom and I recently worked with Grayden on the sale of Mom's home.  Mom had moved into assisted living.  I do not live in the area. Grayden took care of everything for us - from showing our home, overseeing repairs, helping us get rid of unwanted home items, making trips to see Mom when papers needed to be signed, to closing.  Grayden gives exceptional service, kept us informed, responded to my texts and calls promptly.  He is honest and trustworthy. My 93 year old Mom really appreciated his thoughtfulness and kindness.  He was great with Mom!  We had to depend on Grayden to handle everything and he definitely went "above and beyond" to make sure everything was taken care of.  It was such a pleasure working with Grayden - an exceptional realtor - and now, a good friend.  Call Grayden - you won't be disappointed!"
Grayden made me feel comfortable and informed on the home buying process. As a first time home buyer I had several questions, Grayden was very attentive and always able to answer at any time of the day or night - even on the weekends! More importantly, he really helped me understand the forms and documents needed to move forward. Grayden really looked out for my best interest, it doesn't get much better than that . I would 100% recommend.
All around great experience. Was very professional, hardworking and made me feel comfortable throughout the home buying process. Definitely will recommend to others.
Grayden was such a pleasure to work with. He was prompt in every aspect. He showed us multiple homes in a timely matter that fit the criteria we were seeking. He made the buying a painless experience. He always kept us in the loop through text messages as well as emails and always followed up. My husband and I found the perfect condo for my parents thanks to Graydens hard work. He treated us and my parents like family. We will definitely work with Grayden again and will refer him.
Grayden has been more than helpful. We are out of town buyers and he handled many things and was efficient with all of it. He showed us enough homes to make our final choice the best one for us. He gave us the time we needed to make a decision for our home.