Senior marketing blog
Helping Seniors Sell Their Homes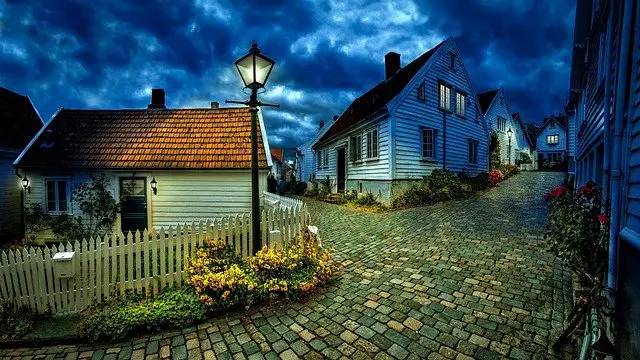 Helping Seniors Sell Their Homes
Monday, February 15, 2021
Many seniors have lived in their homes for 30 years or more. For this reason, it's most likely that your senior clients are unfamiliar with the current legal issues regarding home sales.
Also, many seniors are most likely unfamiliar with modern moving logistics, having lived someplace for so long. For this reason, the process of selling their home can feel overwhelming.
You'll need to go over the sales process in detail. You'll also need to give your senior clients plenty of time to ask questions and process your answers.
Furthermore, you'll need to explain the buyer's point of view. More than likely, the market has changed significantly since your client purchased their home.
Then, more consumers saw the value of a diamond in the rough. Today, however, homebuyers expect nothing short of perfection. For this reason, you'll need to educate your client about what buyers expect in today's market.
Consumer tastes have changed. Furthermore, buyers want homes that are fully updated and move-in ready.
In this regard, you must provide guidance as to what attracts buyers—and what will make them walk away. This information will enable your senior clients to make informed decisions. It will also help them better understand home improvement needs and sale pricing.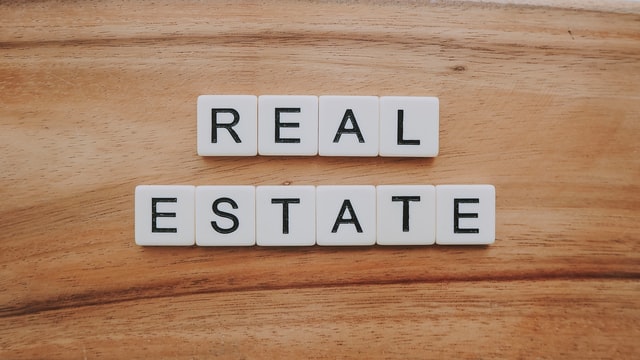 Preparing Your Clients for Home Showings
You'll also need to prepare your clients for showings. Your client will need to know what to expect when people come to view their home.
Furthermore, you must provide specific expectations. For example, your client shouldn't have dirty dishes in the kitchen when potential buyers view the house.
Also, your client should have all beds made. Furthermore, they shouldn't have distractions such as pet food visible during the showing.
Furthermore, you'll need to find out how much advance notice your client will need before the showing. You may also need to make arrangements for them to spend time out of the house to allow privacy for prospective buyers.
Additionally, it's important that you can communicate with your senior client at all times. It's vital to find out the easiest way to stay in touch.
Your client may have an email address or cell phone number. However, that doesn't mean that they check them regularly. For this reason, it's important to find out what method of communication works best.
You may also need to communicate with the buyer's agent. For example, you may need to inform the buyer's agent that you need more time to approve an offer. It might also take more time to have documents signed.
Many seniors are not comfortable with signing documents electronically. For this reason, you may find that you must perform more face-to-face transactions when working with senior clients.
Read more of our helpful blogs and list yourself, your agency or your team in our directory.  We have a special section for "Senior Services" designed just type of services.  There you can highlight your expertise, contact information and specialties.  Get in touch with us via our "Advertise with Us" section located on our navigation bar.