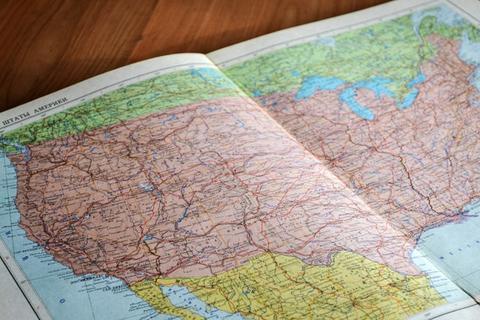 Considering a Senior Retirement Community? How to Sort Through Both Locations and Belongings
Thursday, September 10, 2020
In this blog post you will get some information on what to consider when deciding on your retirement community location. There are also some tips on ways to sort through your belongings and what items you should take with you.
Consider Living In A New State When Looking At Retirement Communities
When you make a list of retirement communities to look at, take some time to consider moving to another state.  Where you live presently may be due to work or some other life decision that no longer applies.   You may wish to live in a climate where it is warmer without snow or ice, or live closer to children or grandchildren.  Think of your move to a retirement community as a new life adventure where you start fresh in a new area.  Also consider estate and inheritance taxes of your current state and any state you may plan to move to.  You can find a list of what states have these taxes online.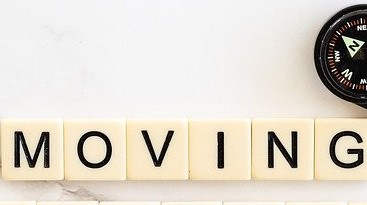 Visiting Or Relocating To A Retirement Community Owned By A Brand
Some for-profit and non-profit retirement communities are owned by a larger company that owns many facilities either in one state or across the country.  We know of one non-profit CCRC that uses this to its advantage and allows relocation to another owned CCRC.  Here is a quote from a web page:  "Because Acts has the largest network of independently owned and managed continuing care retirement communities in the United States, you can visit - or even relocate - to another Acts CCRC senior living community, and enjoy all the benefits and conveniences associated with being an Acts resident - from meal plans to health care."
How do you downsize before retirement?
When it comes time to move to your retirement community you will need to take the opportunity to downsize at least a little bit.  The idea of having a garage sale may come to mind.  Our advice is to skip the garage sale.  You have more important things to worry about regarding your new home and new community.  The time invested with a garage sale probably will not give you a good pay off in terms of dollars.
Instead consider what items you need to take with you and what is not worth taking.  From the items you will not be taking, give them away to family or friends, donate them, or if needed throw them away.  If you have large and nice furniture items some donation outlets will come to pick them up.  Do not rely on this, however, if the donation site is full with furniture they may say they are unable to pick up your items for the time being.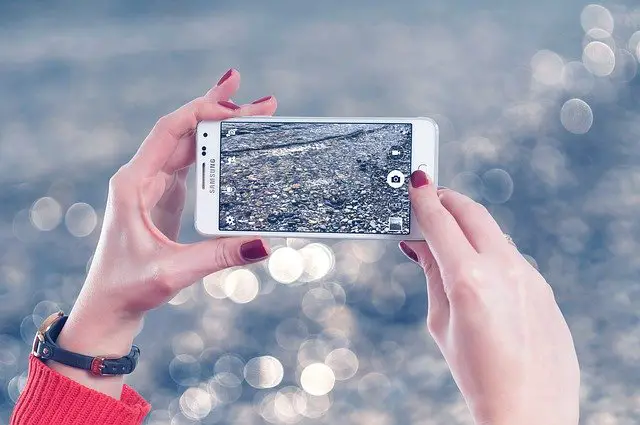 Downsizing With Photographs Of Special Items
Downsizing can be difficult, but when you move to a retirement community it can be essential.  Remember that digital photographs take up no space in your drawer.  If you have some prized items that take up a lot of physical room, consider if keeping a digital photograph will meet your needs.  You can practically take thousands of digital photographs and keep them all on a disk or computer with no physical space taken up in your truck or moving van.  If the photograph is enough for your memories, you will no longer need the large physical item and can save a ton of space.
This blog post discussed what you should consider when looking at which senior retirement community you want to live at.  Living in a state with warmer weather may be something to consider when relocating.  Although it may be difficult, It is important to downsize when moving to a senior retirement community.  Before moving you'll want to figure out what your most important belongings are and what can live without.
Let's review some information from the topics we just discussed:
Relocation considerations - Taxes, Weather and Family Access
Consider taking photos to downsize memorabilia - Trophy's, Certificates, Sentimental Items etc
Purge items and donate
Consider large items won't be needed for your new space
Hire a downsizing expert
Looking for senior living near me?  Go to our Find Communities page and begin your search for a new senior living home today.  Whether you are looking for assisted living, memory care or a CCRC, we have you covered.  If the community you are looking at has a red button "Request Info", use that button to get in touch with that community directly.  You can request a phone call, tour or brochure.  FindContinuingCare puts you in the drivers seat.