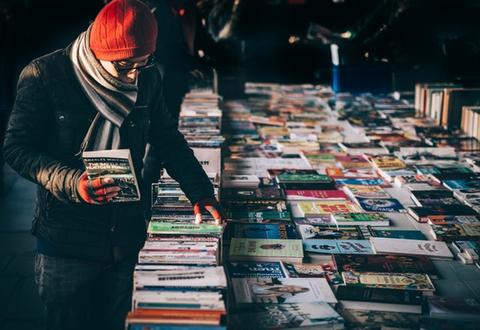 Downsizing and the Temptation to Have a Garage Sale
Monday, March 9, 2020 - 05:48
When it comes time to move to your CCRC (Continuing Care Retirement Community also known as a LifePlan community) you will need to take the opportunity to downsize at least a little bit.  The idea of having a garage sale may come to mind.  Our advice is to skip the garage sale.  You have more important things to worry about regarding your new home and new community.  The time invested with a garage sale probably will not give you a good pay off in terms of dollars.
Instead consider what items you need to take with you and what is not worth taking.  From the items you will not be taking give them away to family or friends, donate them, or if needed throw them away.  If you have large and nice furniture items some donation outlets will come to pick them up.  Do not rely on this, however, if the donation site is full with furniture they may say they are unable to pick up your items for the time being.
If you like what you've read, please share the post using the buttons above and sign up for our newsletter below.