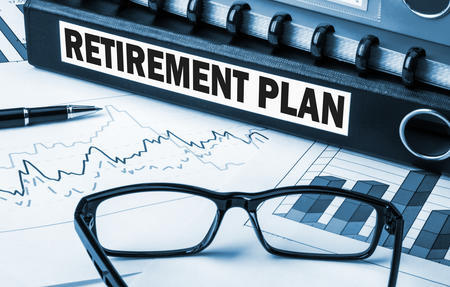 How Much to Save for Retirement - All Factors Accounted For
Tuesday, September 29, 2020
How much to save for retirement is an open-ended question.
Don't Wait to Start Planning Your Retirement
You should save for retirement—and we'll go into all the reasons why later. That we should start saving for retirement from the day we receive the first paycheck from our very first job is a lesson many people learn late.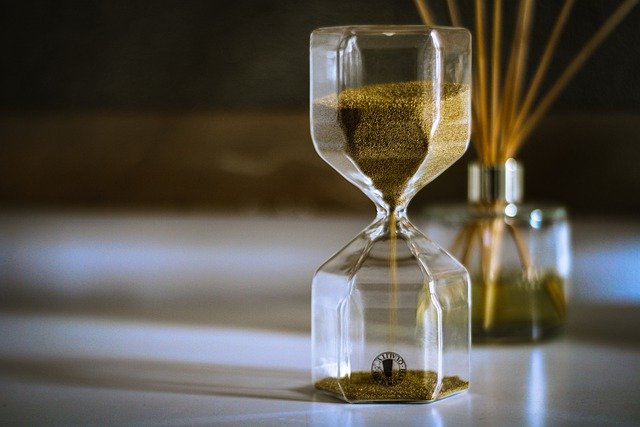 The sad truth is that many people in the USA cannot afford to retire. For some, their lives have been a series of difficult and unfortunate events. Others, while they had the opportunity, have not planned adequately for their retirement.
This article will examine ways to save throughout your life for a financially secure and happy retirement and how much to save for retirement. We will also look at the best places for you to retire, depending on the nest egg you anticipate you will have by retirement date.
How much does the average person need to retire?
The cost of retirement per state varies from between $666,000 and $2.1 million. Whoa! Before you faint, you need to realize that these are projected figures based not only on current costs of living but on the number of years a person is expected to live after retirement age at 65.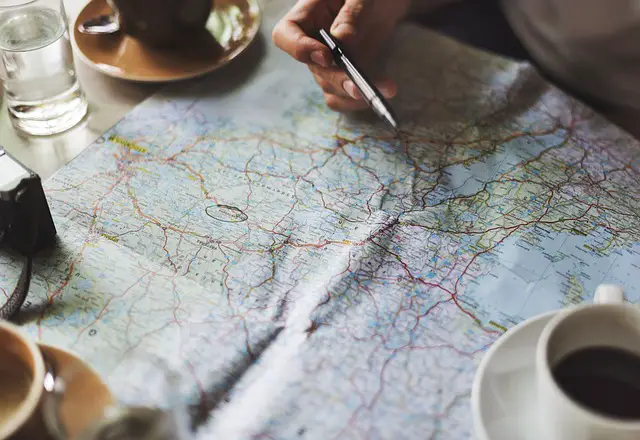 With the average life expectancy in the USA at 78.6 years according to 2017 data, you are likely to have around 14 years of living to do after clocking in at work for the last time. Now, divide the above "fortunes" by 14 to arrive at annualized figures of $47,571 and $150,000 respectively to put them into perspective.
The Department of Health and Human Services 2020 poverty guidelines suggest that an annual income of less than $12,760 for a single person living on their own classifies you as poor in the 48 contiguous states and the District of Columbia. This, despite marked differences in various broad indicators from state to state.
Variables and Provisional Answers
A host of variables makes a national average individual income per year something of a mythical notion. The US Bureau of Labor Statistics states that based on the fourth fiscal quarter of 2018, the average annual salary in the US for a standard full-time employee is roughly $46,800.
The answer to how much to save for retirement as an average person would seem straightforward. One possible response would be "much the same as you currently earn multiplied by the number of years you plan to live." Although that gives you a rough idea, the real answer is not that easy.
The Devil is in the Details
How much to save depends on where you live and where you want to retire. Do you really want to uproot yourself and head for Nebraska? That sounds like a crazy question to most, but you might consider it if the alternative is to live out your days struggling elsewhere.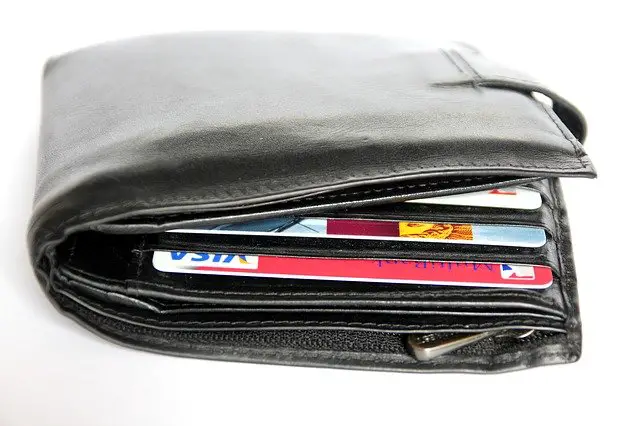 The further away you are from the retirement horizon, the easier it is, theoretically, to save enough cash to support yourself in your senior years. If you are 20–30 years old, you still have 35–45 years to get your old age act together.
The hard part is starting now; today, this week, this month. Do it! It doesn't have to hurt your wallet. Don't underestimate the power of years upon years of slow buildup. Starting to save (and advance in the workplace) is particularly urgent if you're about to slip into what's statistically your middle age (46 to 64 years).
Like the best-laid plans of mice and men, actuarial calculations make assumptions that might not reflect conditions on the ground in the next twenty or thirty years. Having started saving using one or several of the IRS-recommended retirement plans, you update these calculations at five-year intervals and adjust your retirement savings as necessary.
It's an ongoing effort, but one that pays off in dividends, which is the entire point of saving in the first place.
Is Nebraska the Best State for Retirement?
What you typically earn varies from one state to the next. And the cost of living varies considerably from state to state. While have money does make life at any stage easier, we all know that life is not only about money.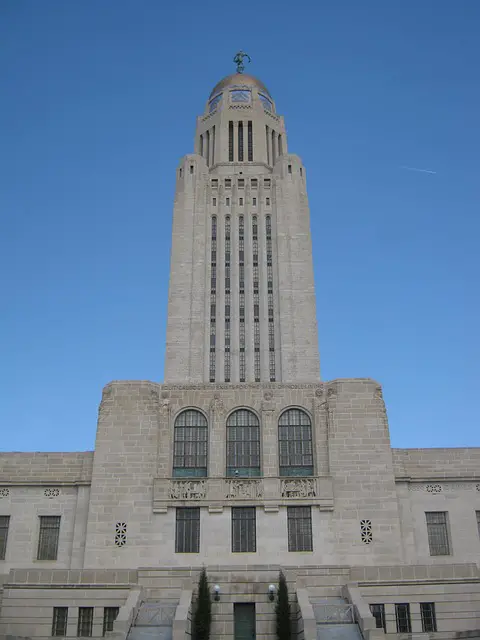 That's why figuring out which state is the best place to retire relies on several indicators. The recent Bankrate ranking crunched data from eleven different public and private datasets to arrive at a meaningful answer as to where in the United States it would be best to retire. You will find the complete list in the linked article.
Each state was ranked in five (weighted) categories as follows:
affordability (weighting: 40%)
crime (5%)
culture (15%)
weather (15%)
wellness (25%)
These categories were deemed important aspects in the life of any retired person.
While many retirees prefer to be close to their immediate families, many others have to consider whether such a choice is affordable for them. Another thing that looms large in the minds of senior citizens is access to health care and assisted living arrangements. 
Ranked States
Based on the weightings given above, the five best states to retire in are:
Nebraska
Iowa
Missouri
South Dakota
Florida
The study ranks the following as the five worst states based on the above category weightings:
Washington
Illinois
Alaska
New York
Maryland (50th place and bottom of the ranking)
The Cost of Retirement in the Best Retirement States
In January 2020, Marketwatch published a table in January 2020 that we quoted under the first subheading of this article detailing how much money you would need in each state to retire, with Hawaii being the most expensive.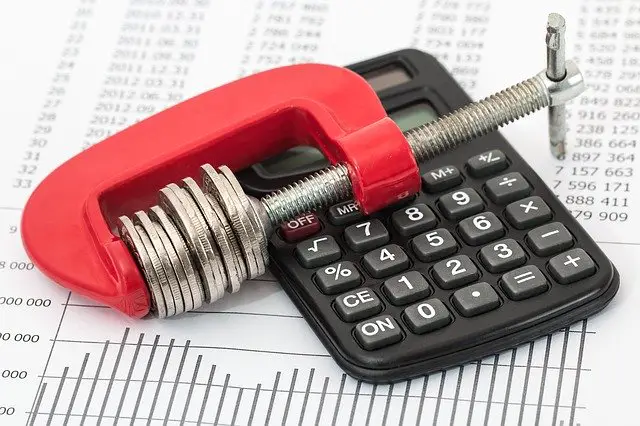 Here are the dollar figures for the top five states in the Bankrate ranking, based on the five weighted categories of affordability, crime, culture, weather, and wellness:
Nebraska – $758,320
Iowa – $767,220
Missouri – $725,261
South Dakota – $819,352
Florida – $843,510
It is important to note that these are estimates. Which city or town in these states you choose will influence these numbers. Bear in mind, too, that by the time you have retired, the data, and your priorities might have changed considerably.
If only to get an idea of options that you might not have thought about, answer a few questions and select a few options in this simulation. We can reveal that in preparation for this article, our simulations did not have us packing up and heading for Nebraska on our 65th birthday!
How to Save for Retirement - Is Saving Enough?
The short answer is as much as you can. Saving doesn't have an upper limit in this case. If your current position doesn't allow you to save enough for when you retire, you should switch your mentality from "saving" to "erning", or in this case, earning more. There are no two ways about it.
The USA has always been the land of opportunity. Yes, many are quick to point out that this country was built on debt, but it's a country that rewards boldness, and effort. For example, did you know that you can file for bankruptcy every 7 years or so, save for a few edge cases, and have your debts discharged? Chapter 7 of the Bankruptcy Code deals with citizen (individual) bankruptcy cases. Not many countries can claim to have this much faith in their system.
Creeping Healthcare Expenses
Often, there is a huge gulf between our dreams for retirement and reality. Health problems can account for much of that gap. Even if you have been active and healthy all your life, your later years are bound to bring with them increased healthcare costs. This is where it can all start falling apart rapidly.
On average, at age 65, you will spend about three times as much on your healthcare as you did in your 20s and 30s. The hard numbers are that every year, you will need, on average, $11,300 for health expenses alone. A rough calculation makes that about one-quarter of your budget each year for health alone (based on the figure of $666,000 set aside for your retirement mentioned earlier).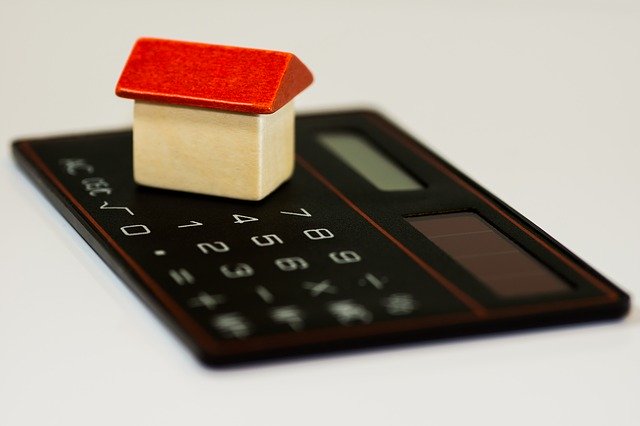 Many people anticipate this inevitable decline in health by researching during middle age what retirement community options exist in their chosen location. The search on FindContinuingCare.com brought up thirteen retirement villages and assisted living communities in Nebraska, for example.
Having a clear idea of what you will need for a stress-free retirement is motivating, even if you are short of your goal. And if you've got a couple of decades to go, you can take concrete action to save more to achieve that goal in a regular, realistic way.
Retirement is a time to take stock of all your assets and consider how best to convert them into funds that can maintain your quality of life.
Retirement Plan Options
We have already directed you to the IRS Types of Retirement Plans page. We suggest you read everything related to retirement and retirement plans there.
If you find all this confusing, it really is best to seek the advice of a tax and financial investment advisor. Why? Because things change.
By that, we mean that tax laws that affect your 401(k) plans and IRAs (Individual Retirement Arrangements) change from time to time. These changes can affect your retirement and pension income. If you get pertinent and timely advice, you can secure your future income with greater certainty.
It is worth taking the time to explore your saving and retiring options thoroughly. We assume that you have worked hard your whole life. It would be a pity to lose out on resources by not paying due attention to changes that have the potential to make your retirement less comfortable than you imagine.
In December 2019, Forbes magazine ran an article detailing the five big legislative changes that will have a major effect on retirement and retirement planning in the USA.
The Five Big Things
According to Forbes, the five big things ushering in changes to retirement are:
The Secure Act
The Social Security 2100 Act
MEPS – Multiple Employer Plans, which form part of the Secure Act
Securities & Exchange Commission's Regulation Best Interest (SEC Reg BI)
The Health Savings For Seniors Act
In brief, the Secure Act is designed to help more Americans save for retirement. It changes the existing retirement rules, however. There are new rules on how small employers can join together to offer 401(k) plans, related in various ways to MEPs.
In addition, the Secure Act gives access to retirement plans to part-time workers. It removes the 70.5 years age limit in respect of IRA contributions and raises the age for required minimum distributions to 72 (previously 70.5).
Annuities can now be included in 401(k) plans. A ten-year time limit has been placed on inherited IRAs for non-spouse beneficiaries.
Social Insecurity in the Near Future
The bad news about the Social Security trust fund is that it's probably going to run dry in around 2035. That's only 15 years away, folks!
Social Security benefits will continue, of course, but projections forecast that deplete reserves will mean that Social Security will only be able to pay approximately 80% of benefits. While a gradually increasing payroll tax has been implemented to ensure the Social Security trust fund remains solvent, most workers will not be able to retire on their Social Security alone.
The MEPs provision in the Secure Act is designed to increase the number of workers with access to company-sponsored retirement plans. Regulations aimed at reducing administrative burdens in this regard are being put in place, but this is one area where extra preparation is entailed to ensure participating employers get the plan tailored to their needs.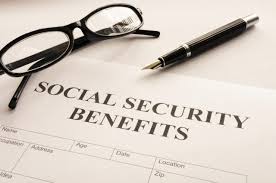 Entangled Regulations
The SEC's Regulation Best Interest is designed to bring greater uniformity to regulations governing the disclosure obligation, the care obligation, and the conflict-of-interest obligation. Brokers and investment advisors will now be held to a fiduciary, or best interests, standard of care.
The Health Savings for Seniors Act is possibly the most confusing of all. It seeks to give a tax break to those who set aside money for medical expenses. At the moment, as soon as a person signs up for Medicare, they need to stop putting money into their HSAs. With this bill, Medicare beneficiaries could put money into their HSAs, but they could not withdraw money from their health savings accounts to pay for Medicare premiums.
As our remarks on health issues indicated earlier, this might pose the single biggest worry when planning for retirement and once you have retired. It may even impact on the kinds of decisions you make about signing up for Independent Living Units in retirement villages and the possible transition, if required, to a CCRC, or Continuing Care Retirement Community.
Life Choices - Invest Vs Spend?
How much to save for retirement will most certainly depend on your individual circumstances. If you don't have much, but you have opportunities to invest your savings, that could prove to be a prudent move. Investing differs from spending, the goal is to get a return on your investment, so think carefully and consult with experts.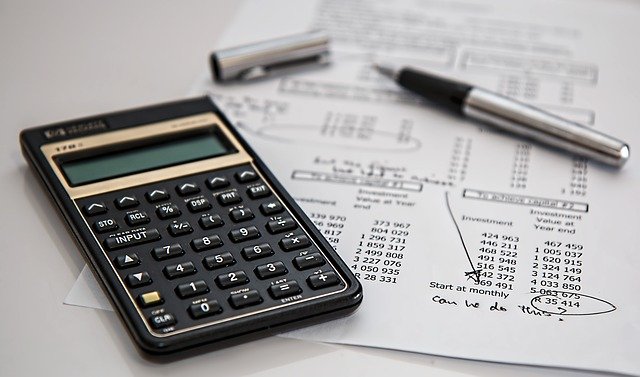 It makes sense to save as much as you can in a regular and measured way throughout your life. That commitment, combined with sound financial and tax advice, would be your best chance at enjoying life as a senior citizen.
Remember the adage about not putting all your eggs in one basket? Well, it is still true in respect of pension and retirement plans. Any good financial advisor will tell you so. You should consider many aspects of savings such as - 401k, IRA, Stocks and Savings Accounts with good interest rates.
It also makes sense to be prepared to downsize by selling your house, for example. The timing of the house sale can be before the official retirement age of 65 since many retirement communities run on a 62+ basis.
More Info On Retirement Locations
For another perspective on the best places to retire, and to get you dreaming about what is possible after a life of work, why don't you read a few of the other articles on our blog? We're sure that they will put you at ease on at least some of the aspects of what retirement may hold.
Visit our website to search for retirement communities in states and areas of the country that interest you. Get familiar with these communities and request more information.