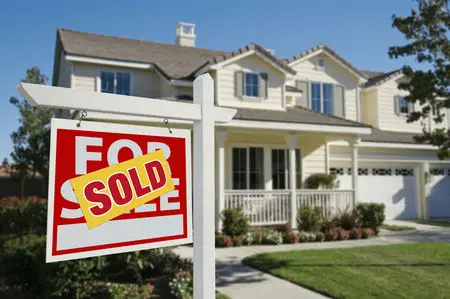 Real Estate Buying and Selling Tips for Seniors
Thursday, December 31, 2020
If you're home selling or buying, there are several senior tips for home selling and buying you should be aware of. From knowing what parts of your home you should fix up to getting the right financial advice, following these tips will ensure you have a successful sale or move.
Fix Up Your Home
Our first tip is that you should fix up your home. Especially if this is the family home you've been living in for ten, twenty, or thirty years, then there are probably some repairs that need to be done. Maybe you need to get rid of some mold, repaint a room, or fix appliances you plan to keep in the home when you sell it.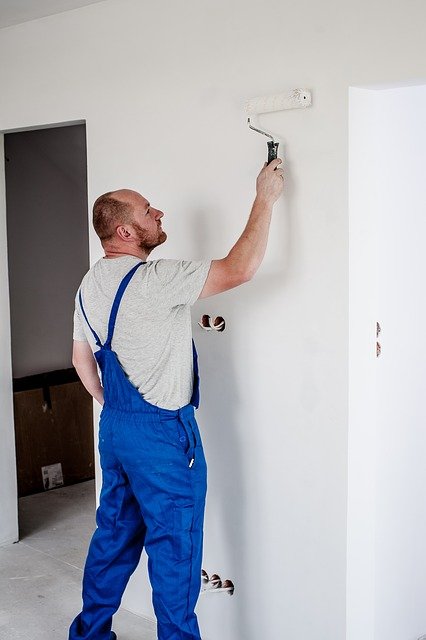 Get the Right Financial Advice
Before selling your home or buying a new one, you should ensure you're making the right financial decision. This includes knowing what you should price your home at and knowing what tax repercussions your sale will have. You'll also want to consider additional fees paid when you're selling your home. We recommend speaking with professionals to get the best advice.
Get Emotionally Ready
Selling your home, if it's one that's you've had for a long time and shared with your family, can be emotionally draining. If you're selling your home because of financial necessity, or because you're moving into a home for seniors, you might not even want to sell your home in an emotional sense.
It's important to review the logical reasons why you're moving out in this case. Additionally, have shared moments with your family in the home before you sell it. A going-away party can assuage much of the emotional pain.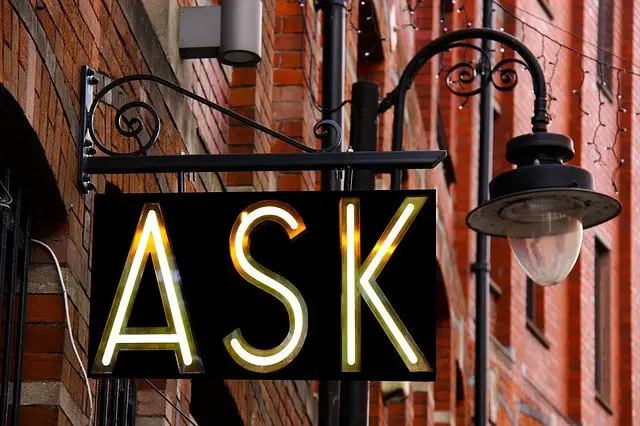 Declutter
To make your home appealing to buyers, you need to declutter. Chances are, your home is full of memories from the time you've spent there, including photos put up on the fridge and other reminders of times past. To make your home presentable, you need to clean it and potentially throw some of these things away.
Have your family come over, asking your kids to help you. They can help you decide what to throw out and what to put into storage.
Make a Timeline
To make the process of selling your home and potentially buying a new one to move into a bit easier, it helps to make a timeline of the different milestones you'll go through. This way, you can prepare for each part of the process, from the day you start cleaning out your home to the day you move into your new one.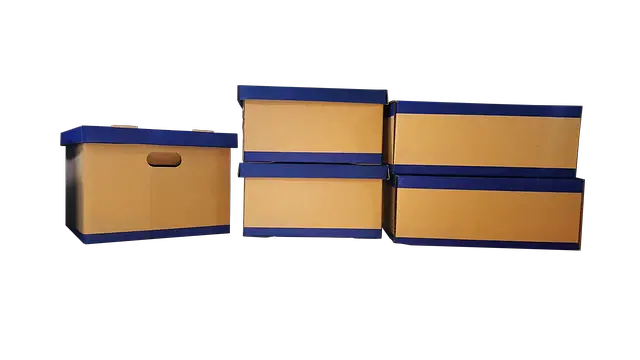 Hire a Real Estate Agent
A real estate agent will make the entire process of selling or buying a home easier. Additionally, they'll save you money and ensure all the right papers are signed. Later in this article, we'll cover how you can hire the right real estate agent for you.
At FindContinuingCare.com we are here to helps seniors and their families with information needed to assist in their next phase of life.  Visit our "Level of Care Selection" tool.  This is designed to help seniors and their loved ones decide what type of living situation you are ready for.  It's a free tool that provides instant answers and sends a report to your for your record or for sharing.