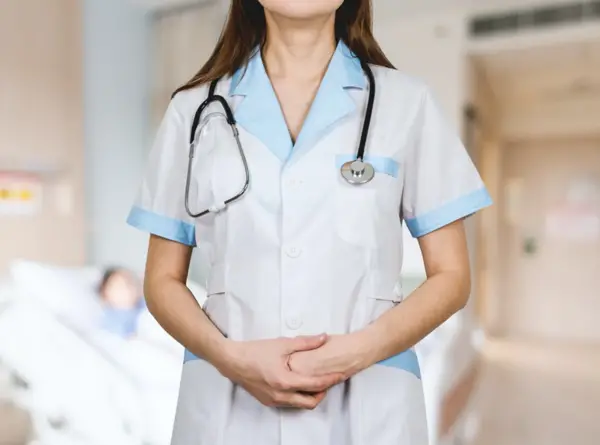 The Benefits of Nursing Certifications for Specialty Care
Thursday, June 9, 2022
Like most professions, skilled nurses can take advantage of various growth opportunities by pursuing advanced education. There is currently an increasing demand for nurses to advance their skills and knowledge through certification. Nurses with a passion for a specific discipline, especially oncology and senior care, should consider being certified.
Fortunately, several organizations offer certification courses, including the American Nurses Credentialing Center, the American Association of Critical-Care Nurses, and some online nursing programs.
Types of Caregiver Certifications
Nurses providing specialty care have the difficult task of ensuring that seniors live healthier and fuller lives. Whether you are just starting or have years of experience, below are the best caregiver certifications to advance your career:
Basic caregiver certification
Certified nursing assistant training
Home health aide training
First aid and emergency care
Caregiver certification for specific needs and conditions
Nursing certifications do more than benefit nurses who achieve them. They also improve the facilities where these nurses work. Below are the benefits of certification.
Benefits of Certifications to Nurses
1. Demonstrates Professional Dedication
Nursing professionals who choose to study for certification demonstrate a high level of professional commitment and the desire to provide unmatched patient care. This dedication benefits patients, and is attractive to employers who are looking for nurses with excellent work ethic and skills in their preferred specialty. The American Hospital Association Certification Center survey found that 86% of healthcare service providers consider the applicants' certification when making new hires.
2. Increases Recognition, Respect and Boosts Confidence
Certification provides an opportunity for nurses to prove their competence and distinguish themselves in their specialty. These are vital qualities appreciated by healthcare administrators, supervisors, peers, and patients. Investing in their education through other recertification programs also demonstrates the nurses' mastery of recent developments and best practices in their specialty.
Similarly, nursing certification significantly boosts the nurses' confidence. More educated and experienced nurses are better equipped to handle complex situations in the workplace. Through certification, nurses expand their knowledge base, putting them in a better position to help their patients.
Benefits of Certification to Healthcare Facilities
Certifications are essential to both the nurse and skilled nursing facilities. Below are some ways healthcare service providers benefit from hiring certified nurses;
Accreditation and funding – Most organizations, such as the national authority on patient safety and care quality and the Joint Commission, favor healthcare institutions that employ certified nurses. Such facilities benefit from grant funding and accreditation, both of which attract more patients.
High employee retention rates – Like other professions, nurses prefer working in organizations that think about their future. Healthcare facilities that allow their employees to complete certification programs prove their commitment to employee career development.
Better patient outcomes – Certifications also improve patient care in many ways. A study found that healthcare facilities with more certified nurses had low failure-to-rescue and mortality rates. Certified nurses make few medical errors and save patient lives and healthcare expenditures.
Endnote
Certifications in family care, nurse leadership, psychiatric mental health, acute care, and senior care can expand career horizons and boost their competencies.