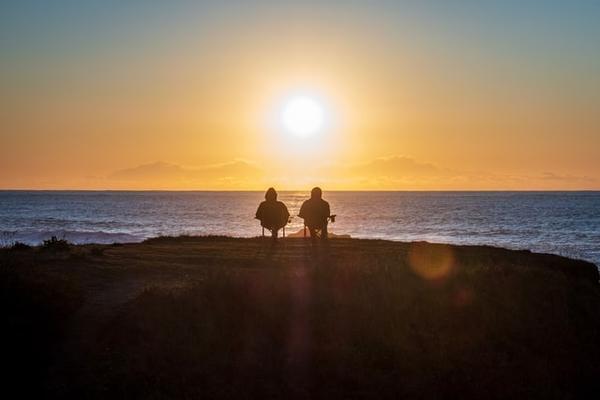 The Importance of Hobbies During Retirement
Friday, April 15, 2022
The idea of retirement is a relatively new concept. In the past, people would work until they just physically couldn't work anymore. Centuries ago, there simply weren't any other options. Now, we have the opportunity to retire and live life on your own terms. But what should you do when you retire? You don't want to sit around all day and do nothing. Retirement is about living your life to the fullest.
It's about having fun, experiencing things you couldn't experience when you were younger. So, what are some ways to get yourself to keep busy during retirement? Here are some great ideas for how to keep active in retirement
Best Ways of Finding a Hobby That Suits You
Finding a hobby that suits you can be difficult. It is not always easy to know what you are interested in and what your skills are. Fortunately, there are a few ways to find out what hobby might suit you the best. One way to find out is by asking yourself these questions:
 What am I passionate about?
 What do I have the most time for?
 What do I want to learn more about?
 What am I good at?
 What would make me happy in my free time?
While these may be quite a bit of questions, it can be incredibly helpful to narrow down what you may want to do. Here are some ideas for hobbies you could consider trying.
Exercise
While exercise isn't a hobby of itself, sports is considered one. Health and wellness is crucial, especially for senior age. There are plenty of exercise-friendly activities you can try such as cycling, basketball, weight lighting, jogging, but so much more. You could even consider taking time to join a sports team as well.
Social clubs
There are plenty of social clubs at senior apartments so this could be something to think about as well. If you want to exercise with someone, then a social club is for you. If you're wanting to dance, take hikes, go on trips, or even shoot photography then a social club is for you. People in retirement are more at risk of being lonely. And staying social through these clubs can help.
Art
The arts are one of the best ways to keep the mind sharp. This is considered a classic retirement friendly hobby. There are plenty of classes available for doing this hobby, but even a simple YouTube video could get you started on this as well. There are a variety of different categories under the arts from dance to painting.
The Importance of Finding a Hobby in Retirement
Retirement can be a difficult time for some people. It is the time in life when one must find new meaning, a new purpose. Overall, hobbies will not only help push you to stay busy during retirement, but it will help rekindle interest that you used to do but dropped due to lack of time, hobbies can keep your brain sharp, plus it's a great way to get social. Everyone needs hobbies, no matter what age they are.