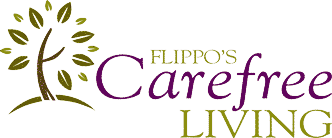 Flippo's Carefree Living is a quaint assisted living community in Bull Shoals, Arkansas. It is within enjoyable Marion County which is part of the Natural State.
When caring with someone with Alzheimer's/dementia it takes more than the right kind of person, it also takes the right kind of atmosphere. People who are afflicted with Alzheimer's/Dementia not only need a safe, calming environment, they need direction, and they need your time. At Flippo's Carefree Living we believe that is both the quality of our staff, along with the size of our community that allow us to spend the necessary time working with your loved one in an environment where they can flourish.     
Flippo's Carefree Living also accommodates those who are seeking short term respite care. We offer fully furnished private rooms, so you can focus on recovery and not moving. There is no lease or deposit, and you will only pay for the days you are here. There are several different Home Health agencies with which we work closely with that are able to provide extensive physical and occupational therapy services to assist you on your road to recovery.
The Activities of Daily Living (ADLs) are the routine tasks of everyday life.  These tasks include toileting, transferring (walking), eating, dressing, bathing, and continence.  Our care plans are tailored to the individual, so we can provide them with the necessary assistance, allowing them to age in place.
Weekly laundry and housekeeping are included in our base monthly rates.  Both personal laundry and linens are washed separately folded and brought back to residents room. Additional housekeeping and laundry services are available as needed.  
Medical Management allows us to stay on top of your or a loved ones medications.  The medicines are placed in an individual compartment on our medicine cart. Each time a medicine is given, we will have an aide present to make sure each resident is receiving the appropriate medicine at the appropriate time, as well as document that meds have been given. As part of this service we will also keep up with resident refills, and new prescriptions.  
Without question one of the most anticipated parts of the day is our meal times. All of our meals are made from scratch, and the kitchen door is always open for anyone to look in and see and smell what's cooking. We think this is important, because this is a home, not a restaurant.  Along with our regular meals, we can accommodate most special diets, as well as each residents like and dislike list. We encourage our residents to invite their friends and family to join them for meals at no charge, this is their home, and we want them to take pride in showing it off.
Activities play an important role at Flippo's Carefree Living. From regular outings in our very own limo, to our ever competitive daily trivia sessions, we like to see our people active. However, in order for this to happen we must be doing things that people want to participate in, and, it can't always be bingo.
At Flippo's Carefree Living we believe the relationships we establish are every bit as important as the services and amenities we provide. From our residents and their families to the people who work here, every relationship is important. It is these relationships that are the foundation for everything that we do. The relationships we look to build with our residents don't merely begin and end with an understanding of their medical history and physical limitations. We are just caring for parts of a person we're caring for the whole person, and in getting to know them and their life stories, we are able to build a relationship that is based more on who they are rather than where they are. And this in turn allows us to provide them with much more than care and services, we can provide them with a home and a sense of belonging. That's what we strive for everyday!
It is not just us getting to know our residents stories, they get to know ours as well. To our residents the people that work here have never been employee's, rather they are friends and confidants. When you are able to build a genuine relationship between caregivers and residents, you see it is not just their lives you are improving but your own as well. Great care doesn't come from having to do something it comes from wanting to do it. I always tell people that if you approach people in the right way and with the right attitude you will always get more back than you give. That is one of the great benefits when it comes to caring for others.
Just as important as the relationships we build with our residents are the ones we build with their families. Most of our residents have retired here and thus don't have family in close proximity. These families place in us a great deal of confidence and trust, because we are indeed caring for some of the most important people in their life. I believe it is of great important that these families know why we are here, and the reasons we are doing this. If we are not able to maintain their trust and confidence then we have indeed fallen short of what we believe is expected of us.
+ Read more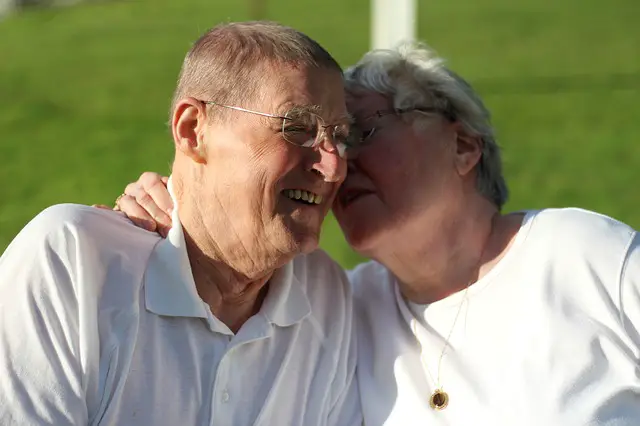 Our design team is currently searching for photos to post for this listing.  If you represent this community and would like photos to appear sooner, please contact us at photos@FindContinuingCare.com.