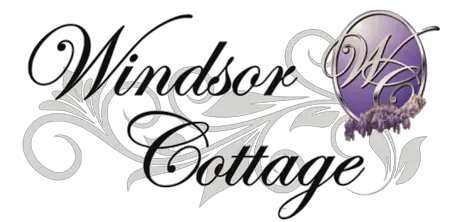 Windsor Cottage Assisted & Independent Living Facility in Texarkana, Arkansas is an elegant, full-service senior living home that is dedicated to providing the most distinguished care for you and your loved one. Here at our senior home the health and well-being of your loved-one is of the utmost importance to us. We have a premier staff of licensed care personnel, registered nurses and support staff to provide specialized care to meet you and your loved ones individual needs
An assisted living home is a special combination of housing, personalized supportive service, and personalized healthcare. It is designed to respond to the individual needs of those who require help in daily activities, yet do not need skilled nursing home care. Assisted Living care promotes independence and dignity for each resident.
When you enter our front doors you immediately feel the difference, you feel at home. Windsor Cottage Independent & Assisted Living Facility in Texarkana, Arkansas is family owned and operated we treat everyone as if they are apart of the family. At Windsor Cottage the health & well being of each individual is of the utmost importance & we strive to provide unique quality care to all those who call Windsor Cottage home.
We have a great team of licensed care personnel, registered nurses, and support staff to meet the individual needs of you or your loved one. Our team at Windsor Cottage have a true passion for building relationships with our residents and are compassionate and professional. We love to go above and beyond for all our residents to make our assisted living facility a place of comfort and joy.
Healthy food is the first ingredient in the recipe for a healthy life. Give your body the nutritious and delicious food it craves when you join Windsor Cottage.
Find comfort & peace at our senior living facility in one of our private, one-bedroom studio or suite apartments while enjoying life-enriching activities & friendly companionship. Our assisted living facility in Texarkana, AR blends individual support with independence in a pleasant home environment!
+ Read more
Full Screen Gallery