We offer quality care to seniors in an environment that promotes a home-like feel and a sensitivity to the specific needs of our residents.
We invite you to visit our BeeHive Homes of Green Valley and experience life at BeeHive Homes assisted living--you will immediately feel the difference! We pride ourselves in maintaining a clean and inviting home, a professional caring staff, and a staff-to-resident ratio that allows us to truly meet the individual needs of each of our residents.
BeeHive Homes of Green Valley, Arizona, assisted living provides a comfortable, family-like atmosphere. Our assisted living staff are trained and committed to the health and happiness of each of our residents. Our low staff-to-resident ratio allows us to provide a higher level of care with a greater focus on the needs of each resident.
Private rooms – Every resident has a private, fully furnished room and private bath–residents are allowed and even encouraged to decorate their rooms with a personal touch.
Outstanding home-cooked meals – All of the meals at the BeeHive Homes are prepared with nutrition and taste in mind. All meals are dietitian approved and delicious–around here we all look forward to mealtime!
Activities – Staying healthy includes a regime of physical and mental activities. At BeeHive assisted living home you will find both. Activities, both individual and group, are tailored to our residents' needs and interests.
Field trips – A change of scenery is important for everyone, so we provide the opportunity to get out with friends to experience new surroundings on a regular basis.
Family participation – We love it when residents are visited by family and friends. In fact, family is always welcome – summer barbecues, holiday parties, and special occasions give us a wonderful reason to invite families to BeeHive Homes.
Community sponsored events – We also have a number of community sponsored events hosted at BeeHive Homes. Some of these include Alzheimer's Trio, Miniature Pony Show, and worship services for various denominations.
+ Read more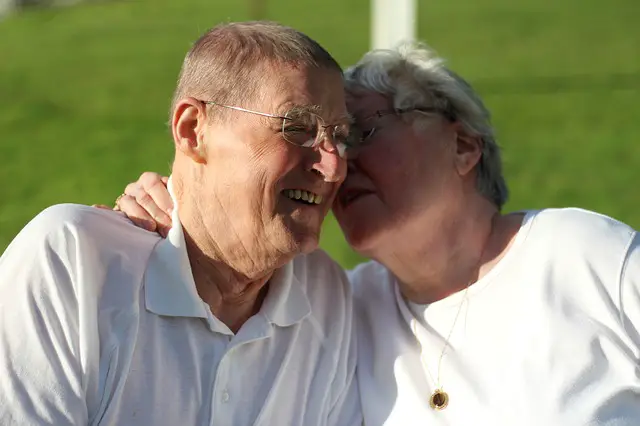 Our design team is currently searching for photos to post for this listing.  If you represent this community and would like photos to appear sooner, please contact us at photos@FindContinuingCare.com.